Work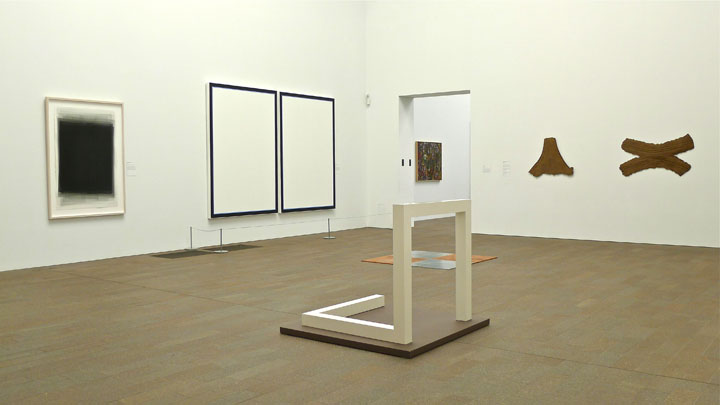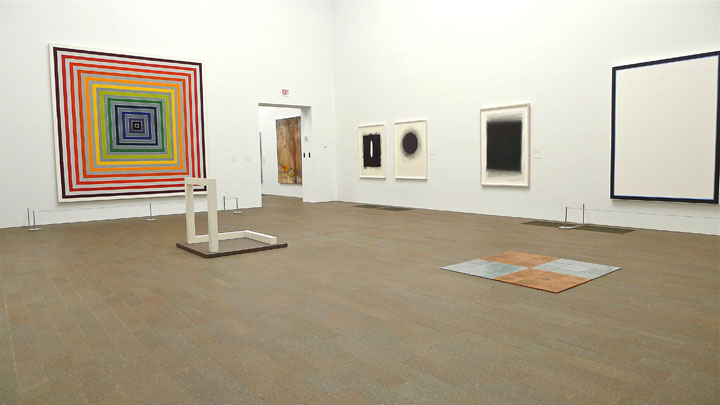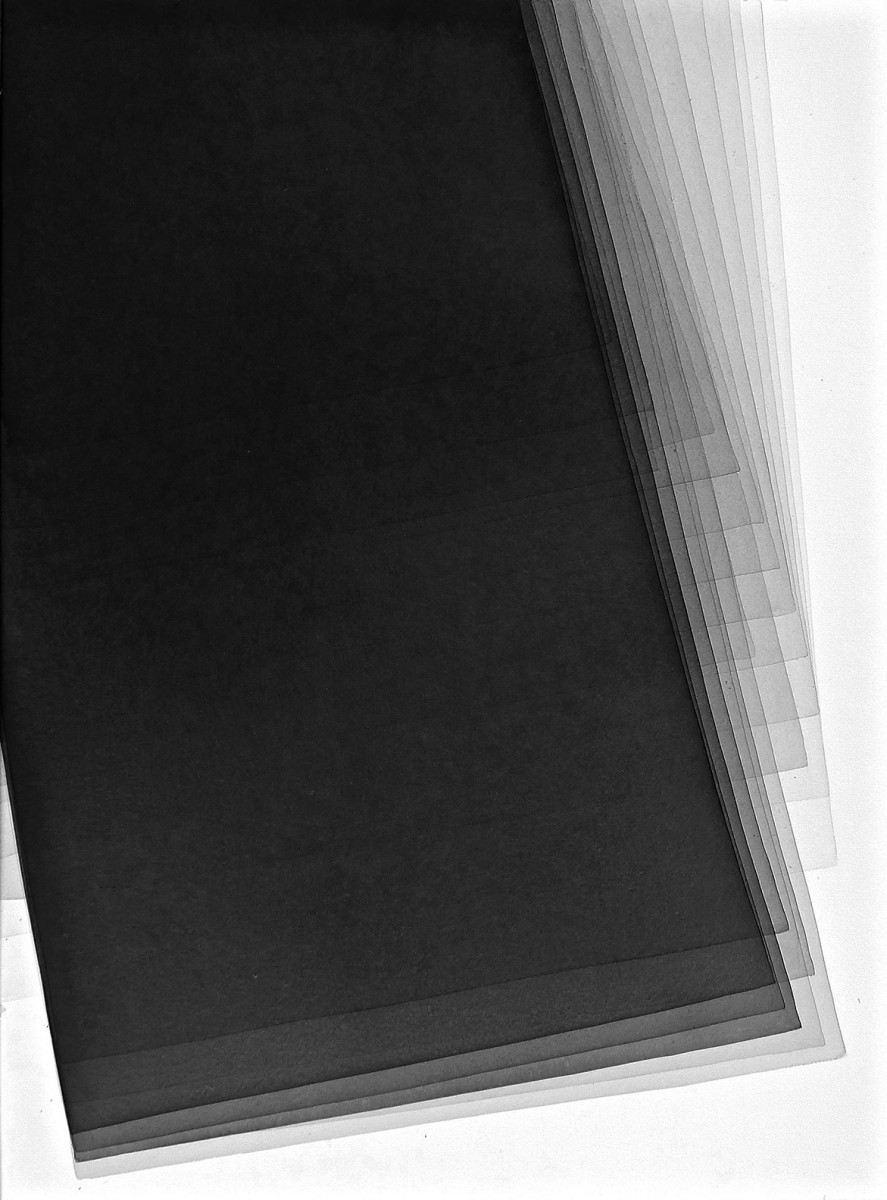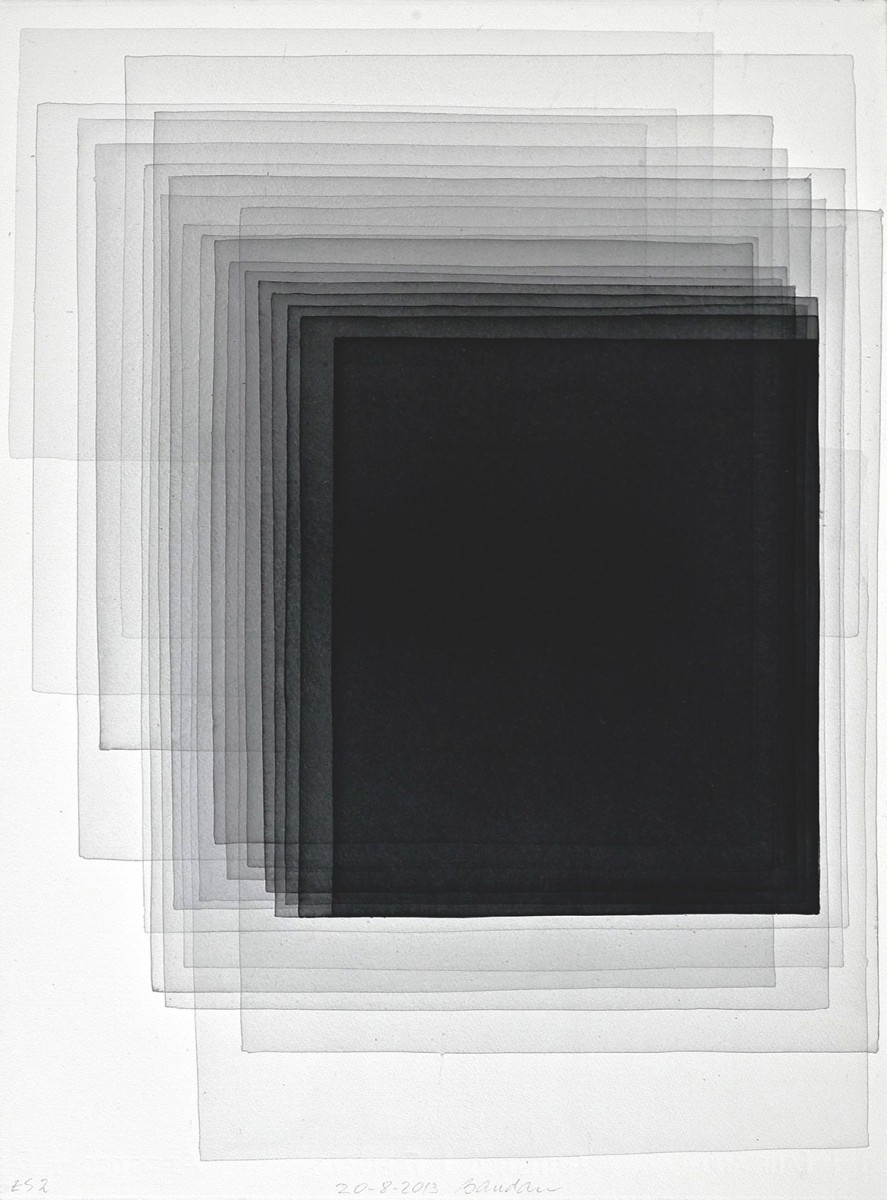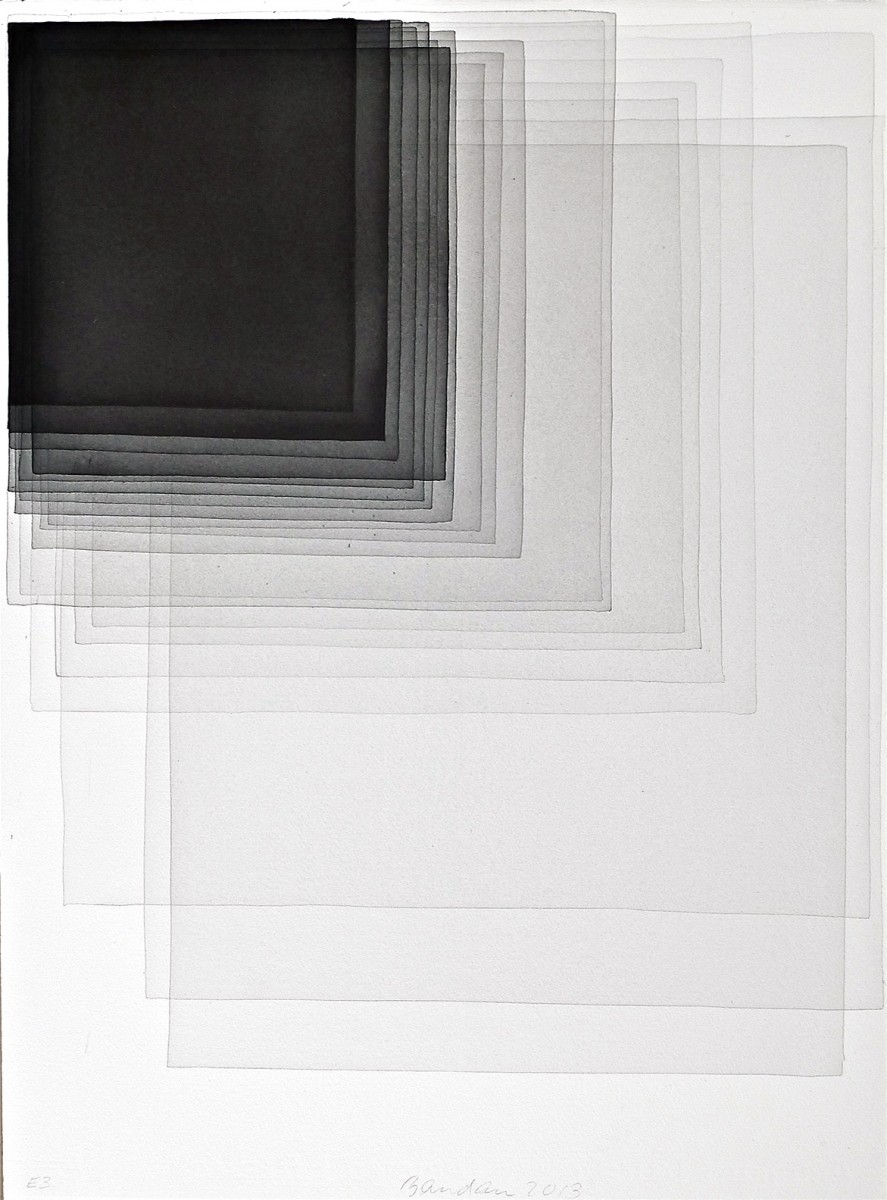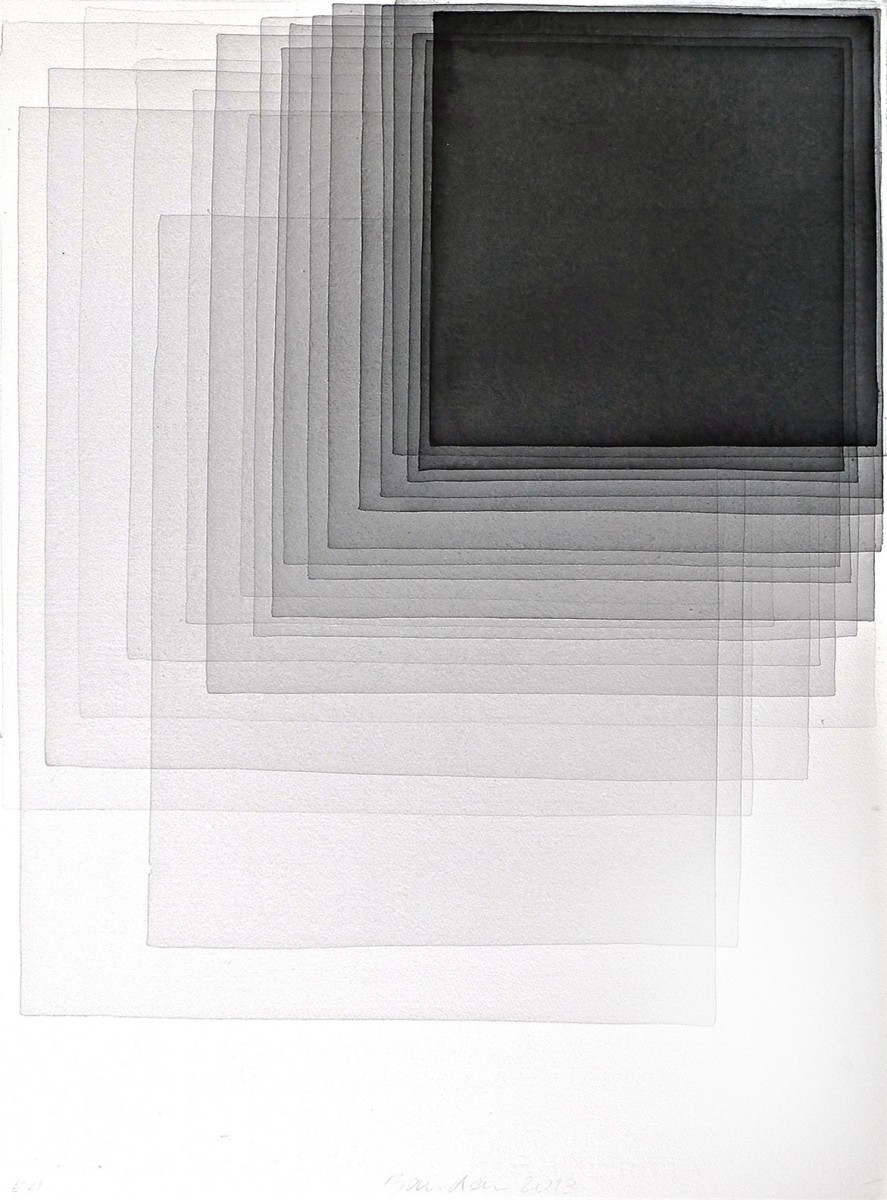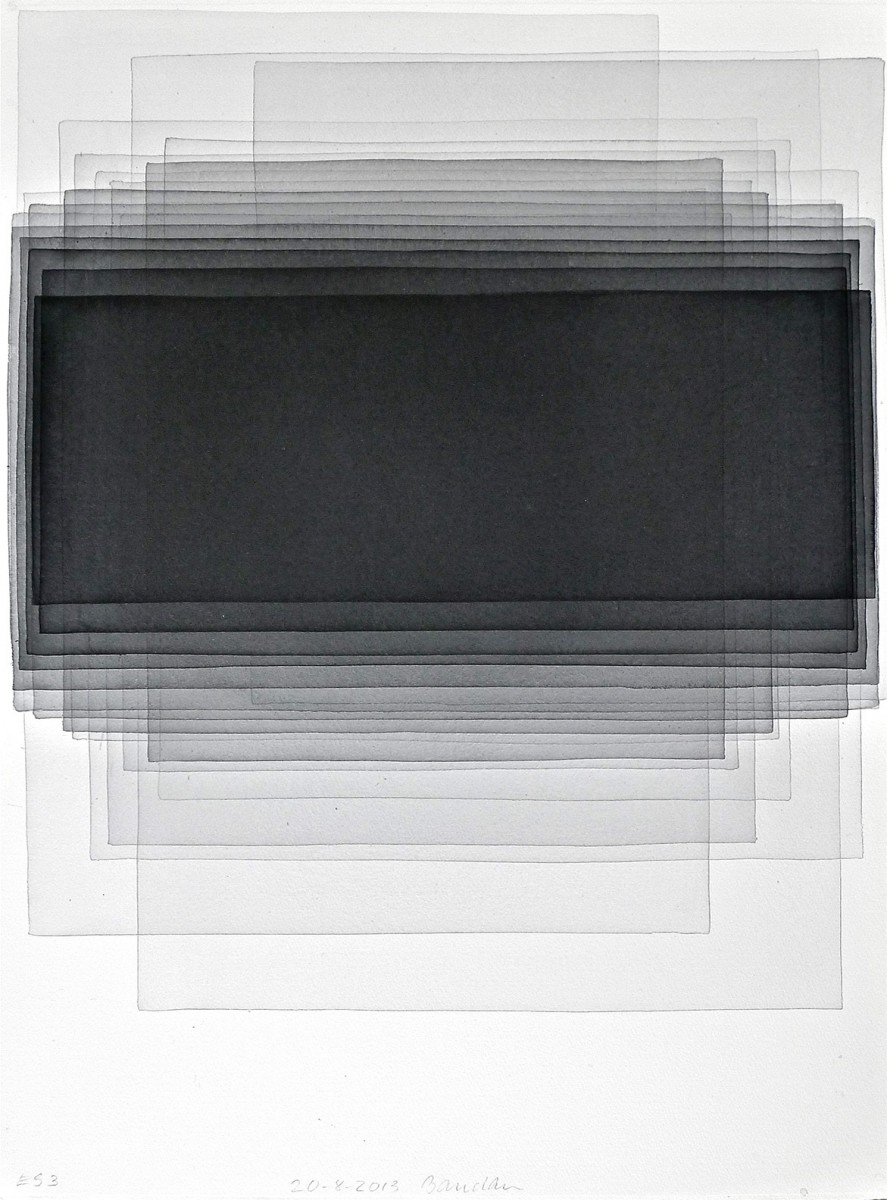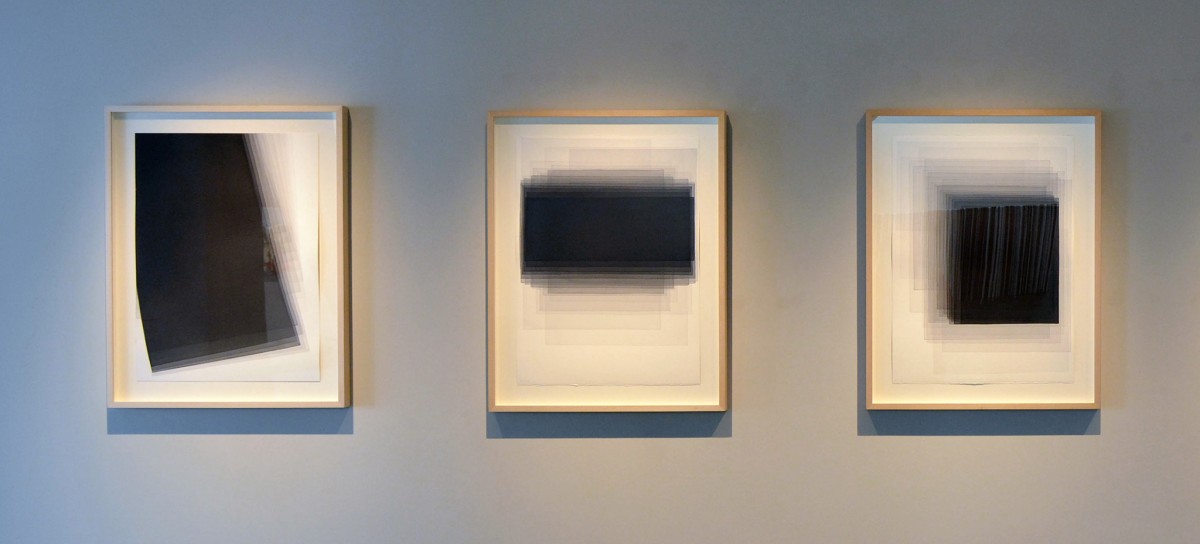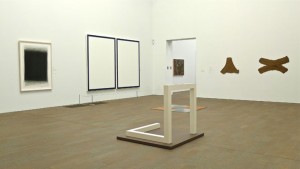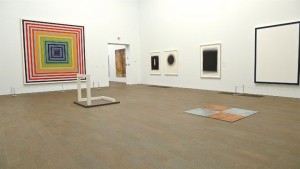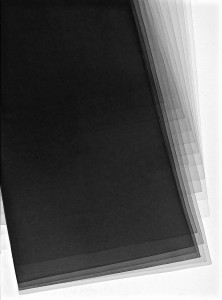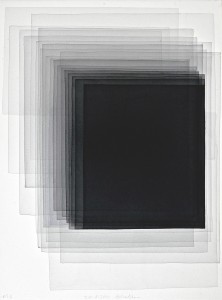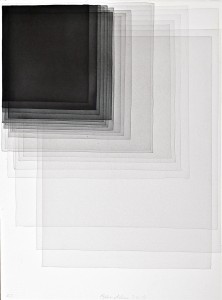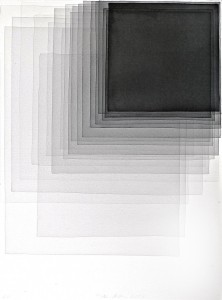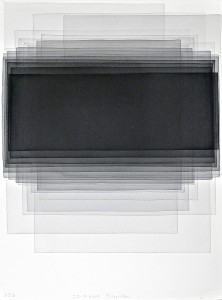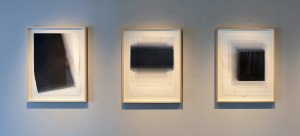 BIO
Joachim Bandau (b.1936) belongs to a protean group of German artists, along with Gerhard Richter, Joseph Beuys, and Imi Knoebel, who came out of the Kunstakademie Düsseldorf in 1961. Bandau has had an uninterrupted schedule of major museum and gallery exhibitions dating back fifty years.
It's difficult to capture Bandau's history in a few brief paragraphs, however there were key periods worth commenting upon. Beginning in the late 70's, Bandau created steel and lead sculpture which were anchored to the ground by sheer weight, then eventually pushed underground. Prior to this, works were mobile, as in Documenta 7 in 1977, where polychrome sculptures were animated by mechanics made by Mercedes Benz. As with Carl Andre's development of the floor sculpture, and Bruce Nauman's concrete casting of the empty space under his chair, this new art form "Bodenskulptur", Floor Sculpture, gave Bandau an independent and important context.
Following his inclusion in Documenta 6, 1977, came "Bunkers", lead covers over wooden cores, then "Särge" (coffins), and "Mumienkästen" (boxes for mummies), which continued his referent to the human condition and form, along with Germany's complex post-WWII re-invention. Moving into the 80's, Bandau synthesized his political and social commentaries in linear, geometric shapes, one such, a series of lead spiked sculptures titled, Field of Tears that today are in the Ludwig Museum collections of Cologne and Aachen. Bandau continued to explore and define sculpture in many important exhibitions including, "Inside. Outside. An Aspect of Contemporary Sculpture" at the MUHKA in Antwerp in 1987.
In 1983, Bandau began making large format watercolors that arose from his densely hatched sculptor's drawings. Measuring several inches, or feet, the watercolors resonate the lines of his sculpture, a slow precise brushstroke of various widths and density, layered on heavy deckled paper, using Japanese brushes. The veil of pigments form a slow volume outlined by fine pigments. Alternating a process of painting, then drying, the new works form a rhythmic syntax, moving from light to dark, and edge to edge. The dynamic brushwork may have a vortex within the format of the paper, then layer upon layer begin it's ascent, or descent off the edge.
Joachim Bandau turned to another medium to explore his complex language of form, a series of works titled, Bagan-Lacquer" red and black wooden wall sculptures. The Bagan Lacquer sculptures are affixed to the wall by steel nails, where they hover just off the surface. Their core of balsa and air-plywood is layered multiple times with the gum of the Melanorrhea Usitata tree, which has been used for lacquering in Burma for over 1000 years. The sculptures are a convex, or concave shape, which form subtle refractions of light in their high gloss finish. Although the density of the color suggest great weight, their hovering presence gives the viewer some sense of the fragility of these elegantly crafted forms.
Joachim Bandau is represented in over 45 museum collections, with over 20 public installations, including the Kunstmuseum Basel; Museum Ludwig, Cologne; Kunstmuseum Nurnberg; Jewish Museum, Berlin; Suermondt-Ludwig Museum Aachen; Zeppelin Museum, Friedrichshafen; and the Aachenbach Collection of the Fine Arts Museum of San Francisco. Bandau's work can be viewed at Art Basel, Art Cologne, Art HK12 Hongkong, along with other international art fairs.
News