Work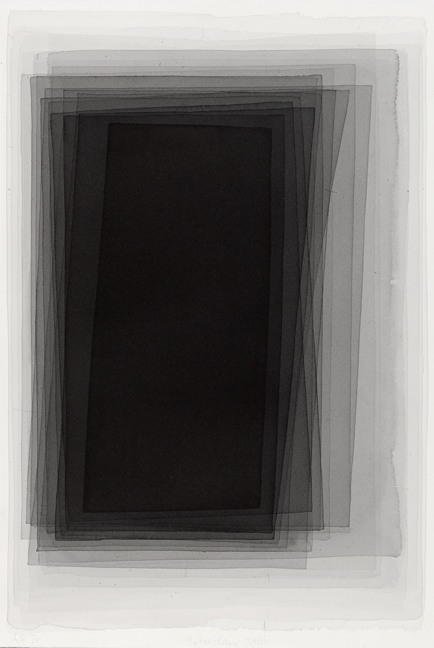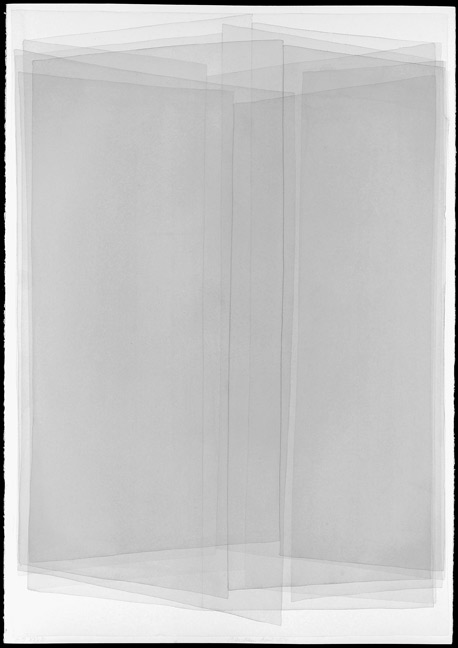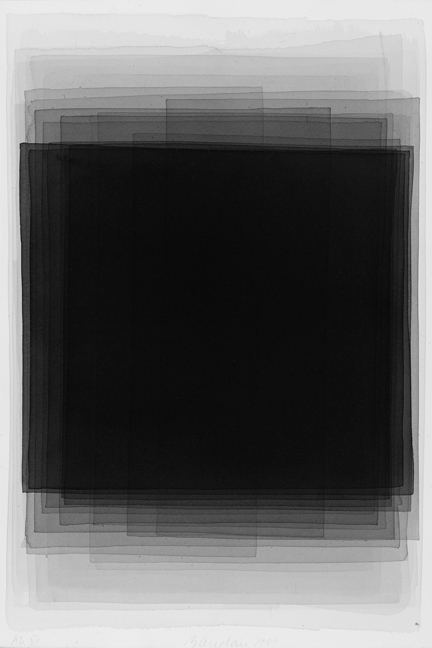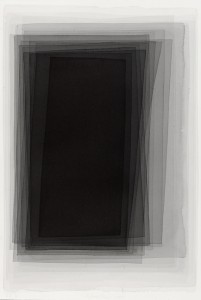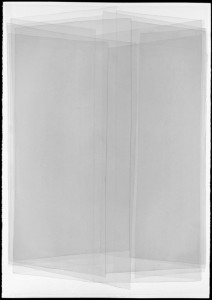 Press Release
Patricia Sweetow Gallery is very pleased to welcome German artist Joachim Bandau in his second one-person exhibition. A special Preview Reception will be held October 18, 2004, 6 – 8:30 pm, a benefit for the Achenbach Graphic Arts Council of the California Palace of the Legion of Honor . Karin Breuer, Curator of Contemporary Graphic Art, Fine Arts Museums of San Francisco will be in conversation with Bandau at 7:30 pm. whose pioneering work in automated sculpture was exhibited in Documenta 6, 1977. Both artists are represented in over 100 public and museum collections.
 Joachim Bandau (b.1936) belongs to the protean group of German artists, along with Gerhard Richter, Joseph Beuys, and Imi Knoebel, who came out of the Kunstakademie Düsseldorf in 1961. Bandau has had an uninterrupted schedule of major Museum and gallery exhibitions all over Europe dating back over forty years.
 In 1973, Bandau specified "Automobiles", (built by Mercedez Benz), towering shapes in differing human postures that require a human "driver" who enters the sculpture and is enveloped in a steel dress. The "driver" sees through a small horizontal window in the armored vehicle. Upon closure of the door the automobile is in motion, with no driver control of direction or speed. With several sculptures in proximity the "automobiles" crash, then reverse their path until another collision. This project was exhibited at Documenta 6 in 1977.
 Groundbreaking is his exploration of form, Bandau in the late 70's moved the sculpture to ground and underground.  As with Carl Andre's development of the floor sculpture, and Bruce Naumann's concrete casting of the empty space under his chair, this new art form "Bodenskulptur", Floor Sculpture, gave Bandau an independent and important legitimization. The first series of works following the automobiles were "Bunkers", lead covers over wooden cores. The next stage were "Särge", (coffins), and "Mumienkästen", (boxes for mummies) continuing his referent to the human form, and condition.
 Friend and colleague Walther Konig in 1976 discussed with Bandau an exhibition catalogue of the Centre Pompidou, "Bunker Archeologie". This exhibition influenced many important artists Micha Laury, Micha Ullmann, Gruber, in attempting to reconcile, acknowledge, and overpower the question of postwar Germany, the "zeitgeist". If the Bunker receded into the ground could it be buried?  In the 80's Bandau expanded his work on the floor sculpture into lead sea, and lead field's, that today are in the Ludwig Museum collections of Cologne and Aachen. Bandau continued to explore and define sculpture in many important exhibitions, "Inside. Outside. An Aspect of Contemporary Sculpture", at the MUHKA in Antwerp in 1987.
 In 1983, Bandau began making large format watercolors that arose from the densely hatched sculptor's drawings. Measuring five by four feet, the paintings resonate the lines of his sculpture, a slow precise brushstroke of various widths and pigment densities layered on heavy deckled paper with thick Japanese brushes. The veils of pigment form a slow volume defined by layers of fine water lines. The titled of the exhibition, Transparency and Density, address Bandau's political, aesthetic, and spiritual discourse.
 It is interesting that Bandau's sculptures are being rediscovered, and of course taken out of the historical milieu that prompted their creation. The sculptures are now viewed with contemporary mythology, however the time taken to understand the motivations of postwar German artists learns the depth and range of intellectual, and emotional angst at work. "Who liberates the works from their historical surrounding, will push the references and connotations into the background." Wolfgang Becker, Director of Ludwig Forum for International Art, Aachen  
Artist Page