David Mohr – Derek Conrad Murray – José Sierra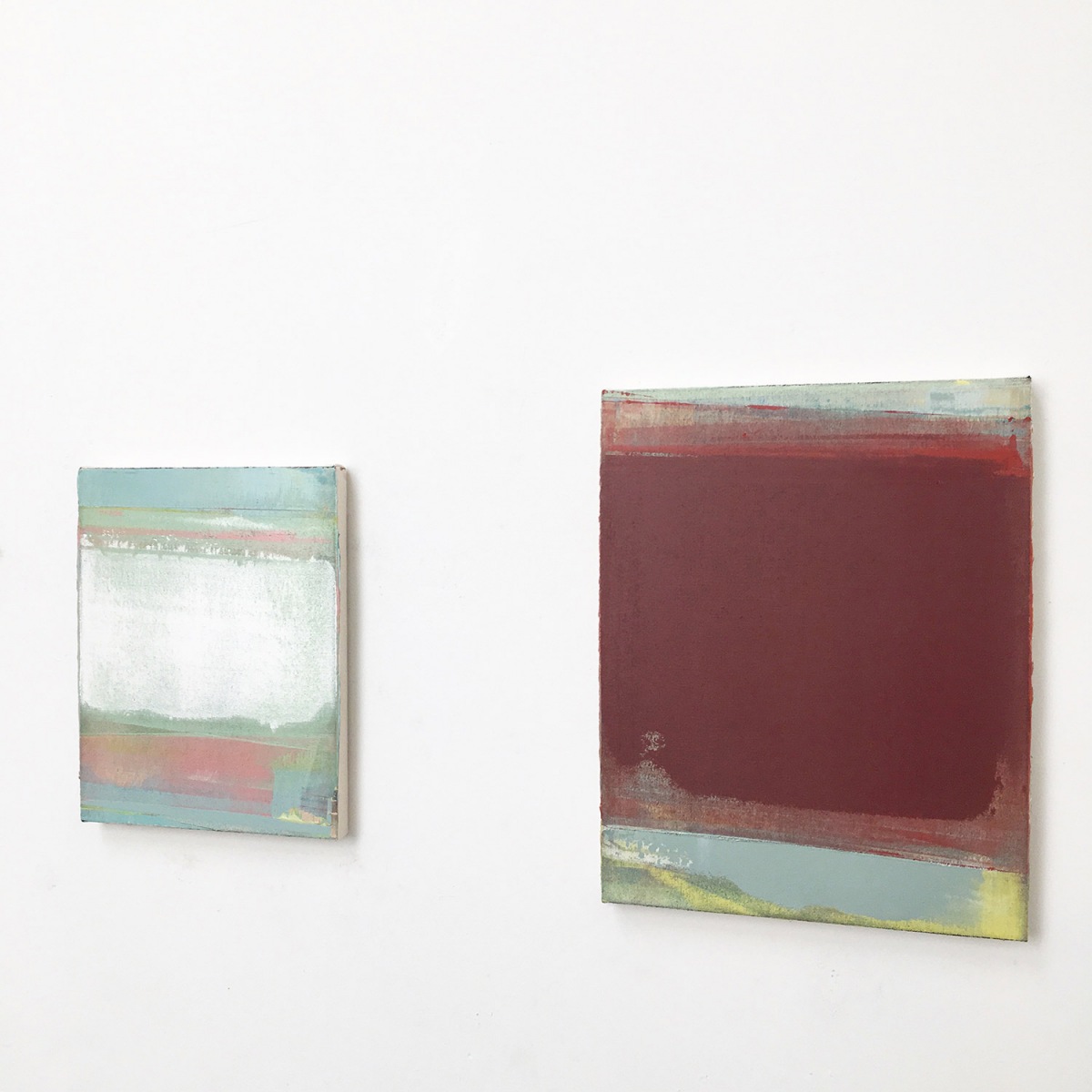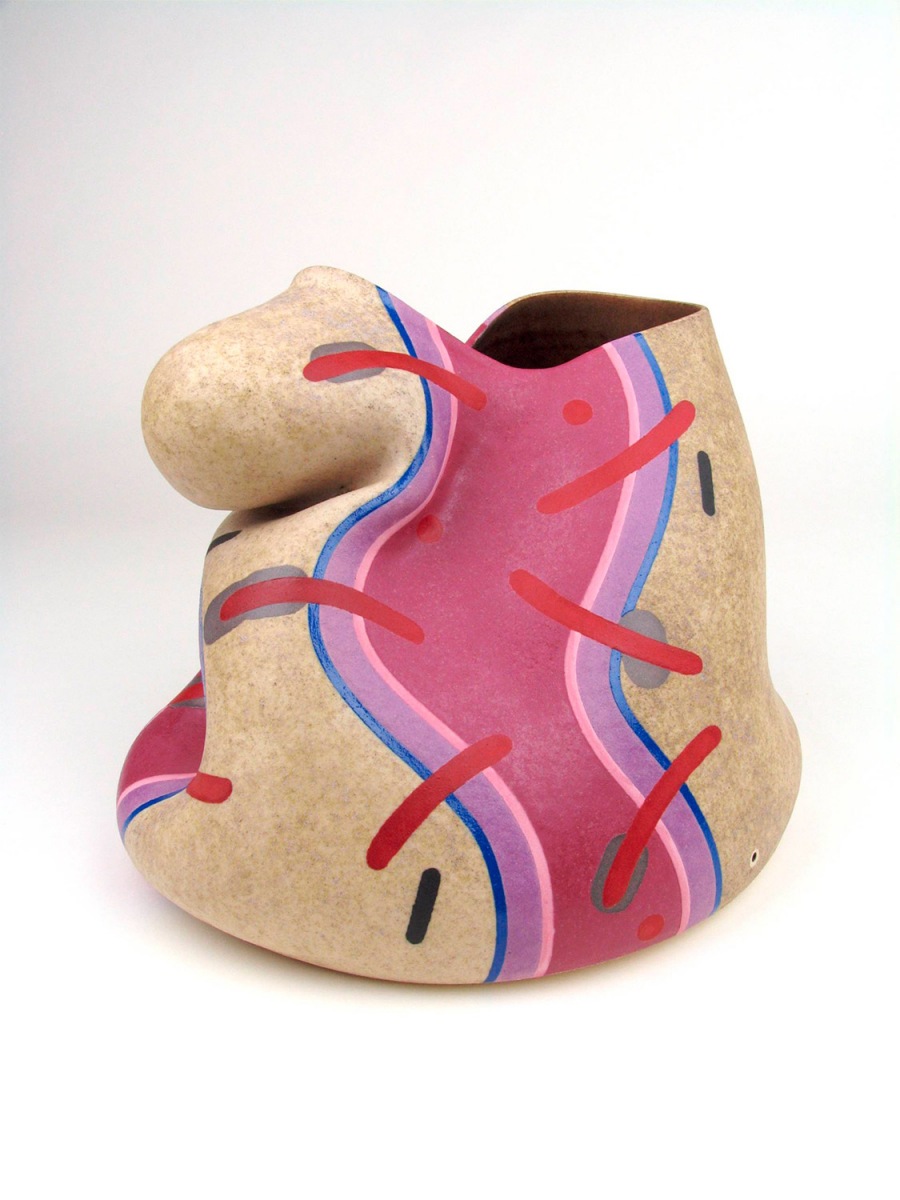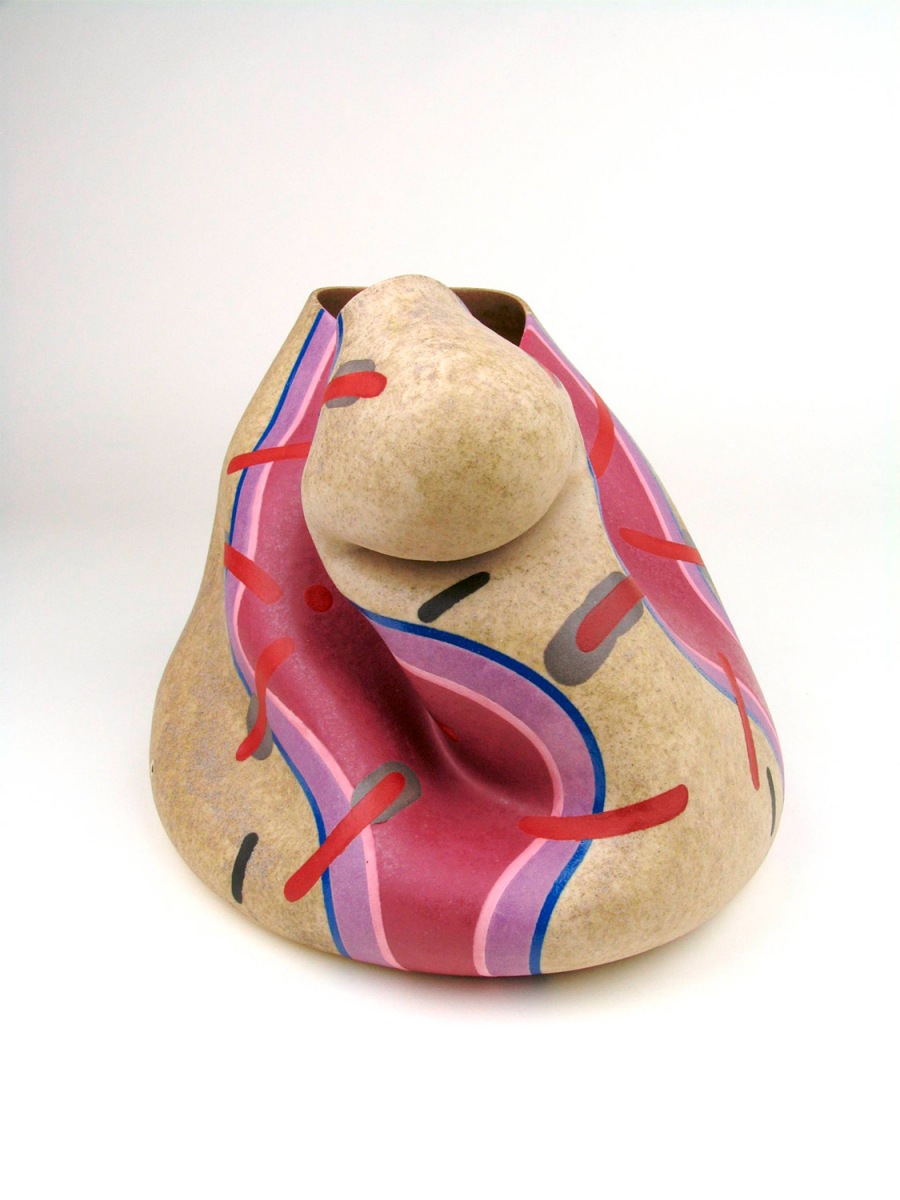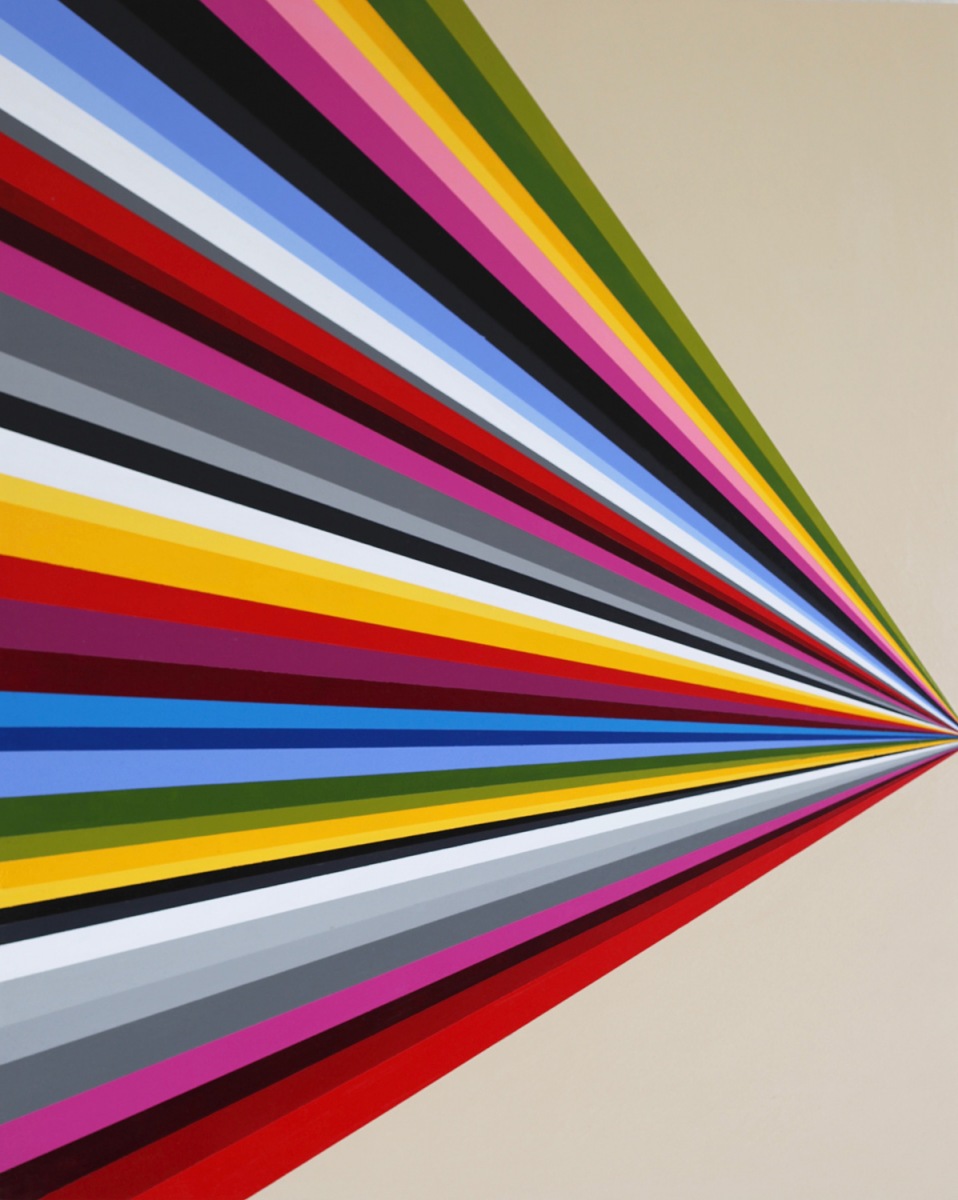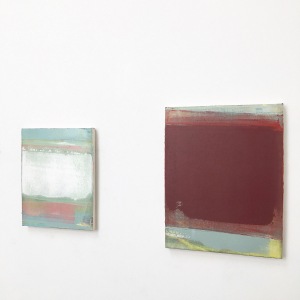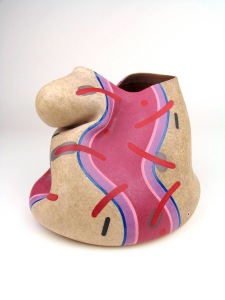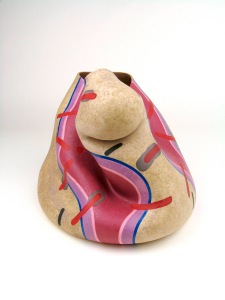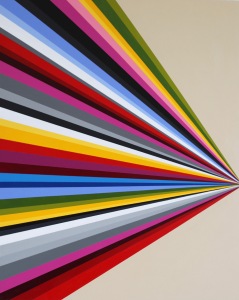 Press Release
Exhibition Dates: December 8 – January 12, 2019
David Mohr – Derek Conrad Murray – José Sierra
Reception: Saturday, December 8th,  4 – 6 pm
Tony Marsh – Nancy Selvin – Linda Sormin
Press Release
Exhibition Dates: February 23 – March 30, 2019
Tony Marsh – Nancy Selvin – Linda Sormin
Reception: Saturday, February 23, 2019 from 4 – 6 pm

Event (PSG San Francisco): Saturday, February 23rd, A panel discussion with Tony Marsh, Nancy Selvin, Linda Sormin, moderated by Nathan Lynch, Chair of CCA Ceramics Department, presented at PSG, 315 Potrero Ave. in San Francisco
Event (CCA Oakland): Thursday, February 21st at 7:30pm Linda Sormin presents a Visiting Artist Lecture at California College of the Arts in Oakland.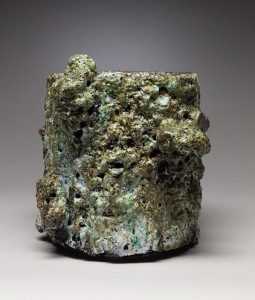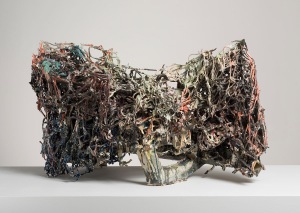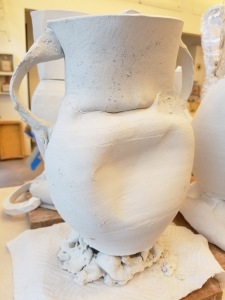 Tony Marsh / Crucible series / Multiple fired Clay & Glaze / 14 x 13 inches
Linda Sormin / Strange Feeling / 2017 / ceramic / 29 x 44 x 29 inches
Nancy Selvin / Studio View / 2018 / ceramic


PATRICIA SWEETOW GALLERY is pleased to announce our upcoming exhibition with artists Tony Marsh, Nancy Selvin and Linda Sormin.  The exhibition introduces the ceramic sculpture of three artists whose work shapes the lexicon of contemporary ceramic practice.  The exhibition opens Saturday, February 23rd with a reception from 4 – 6pm, and closes March 30th.