Work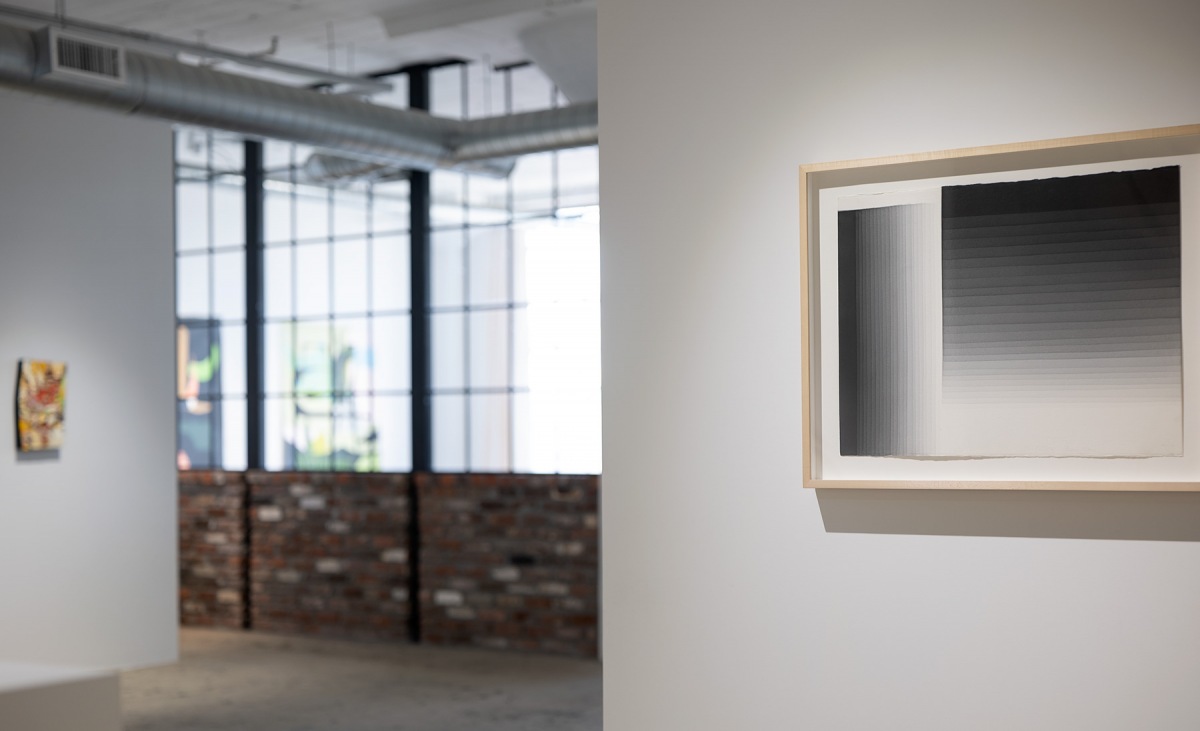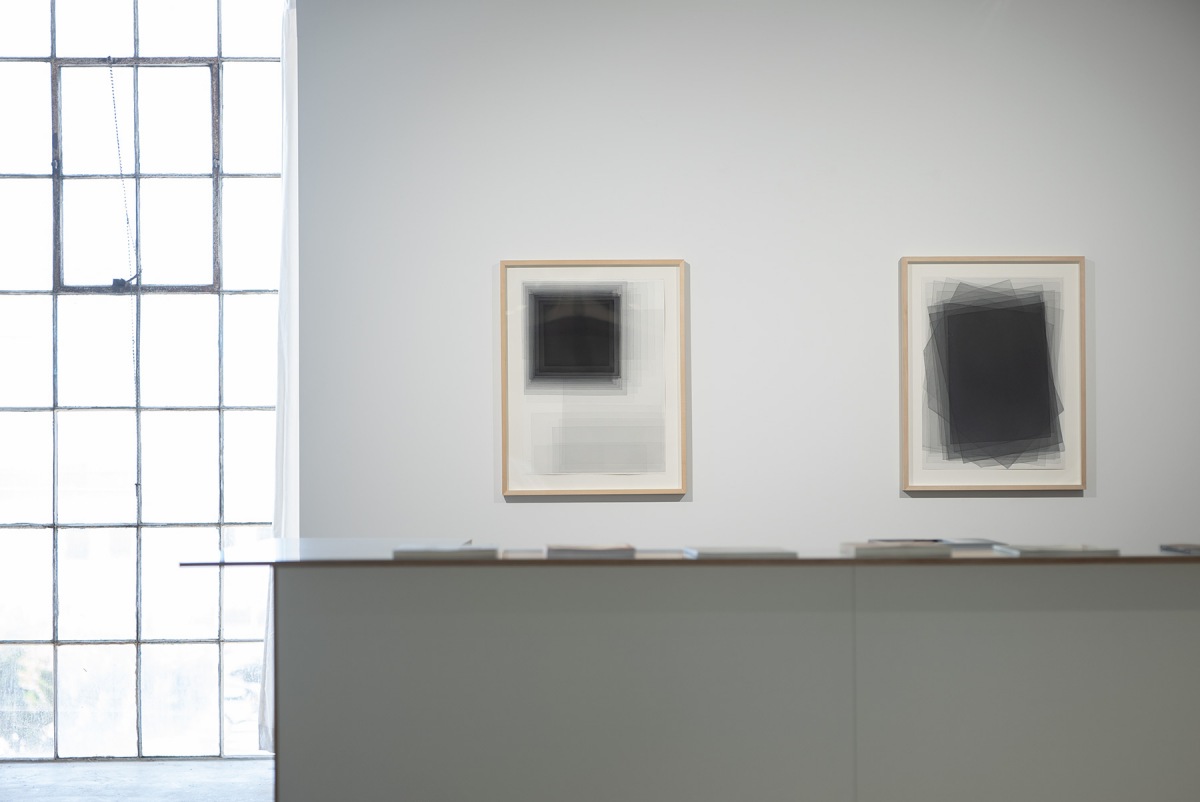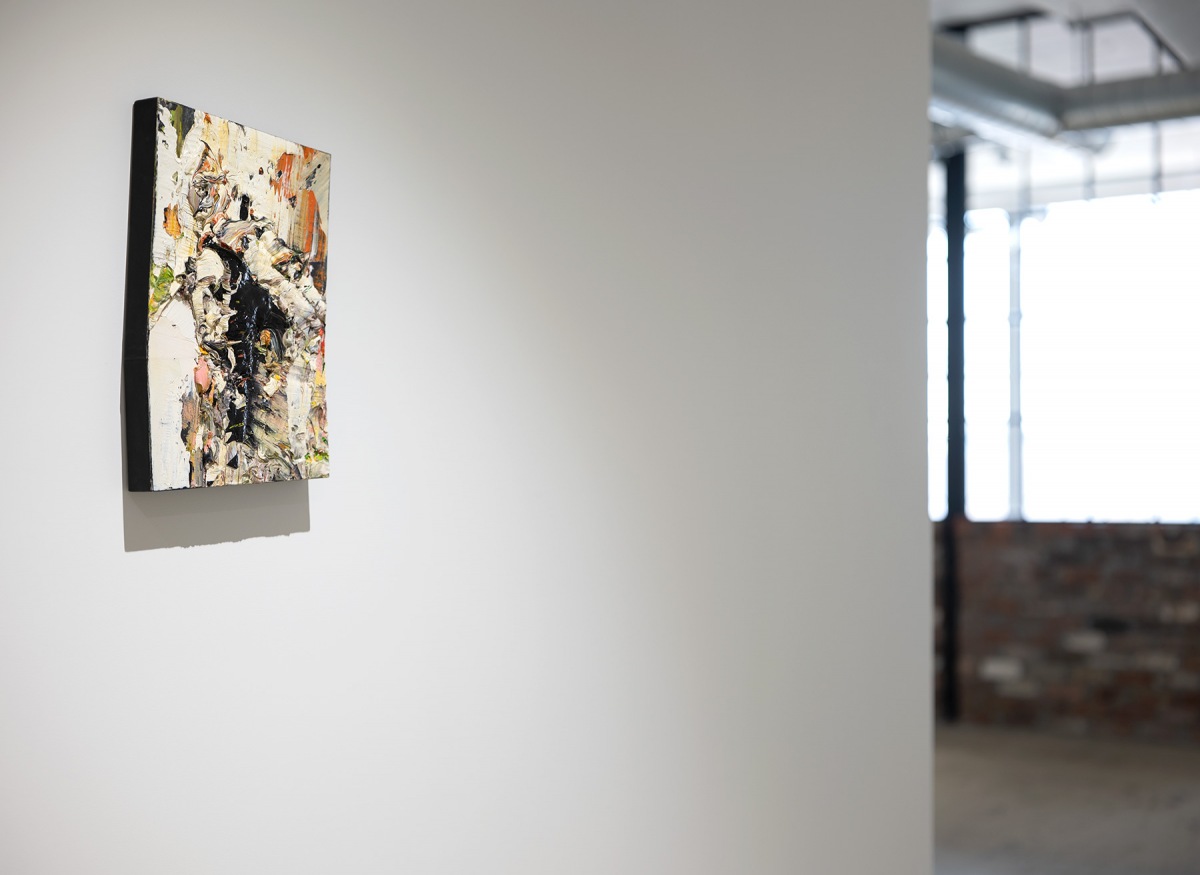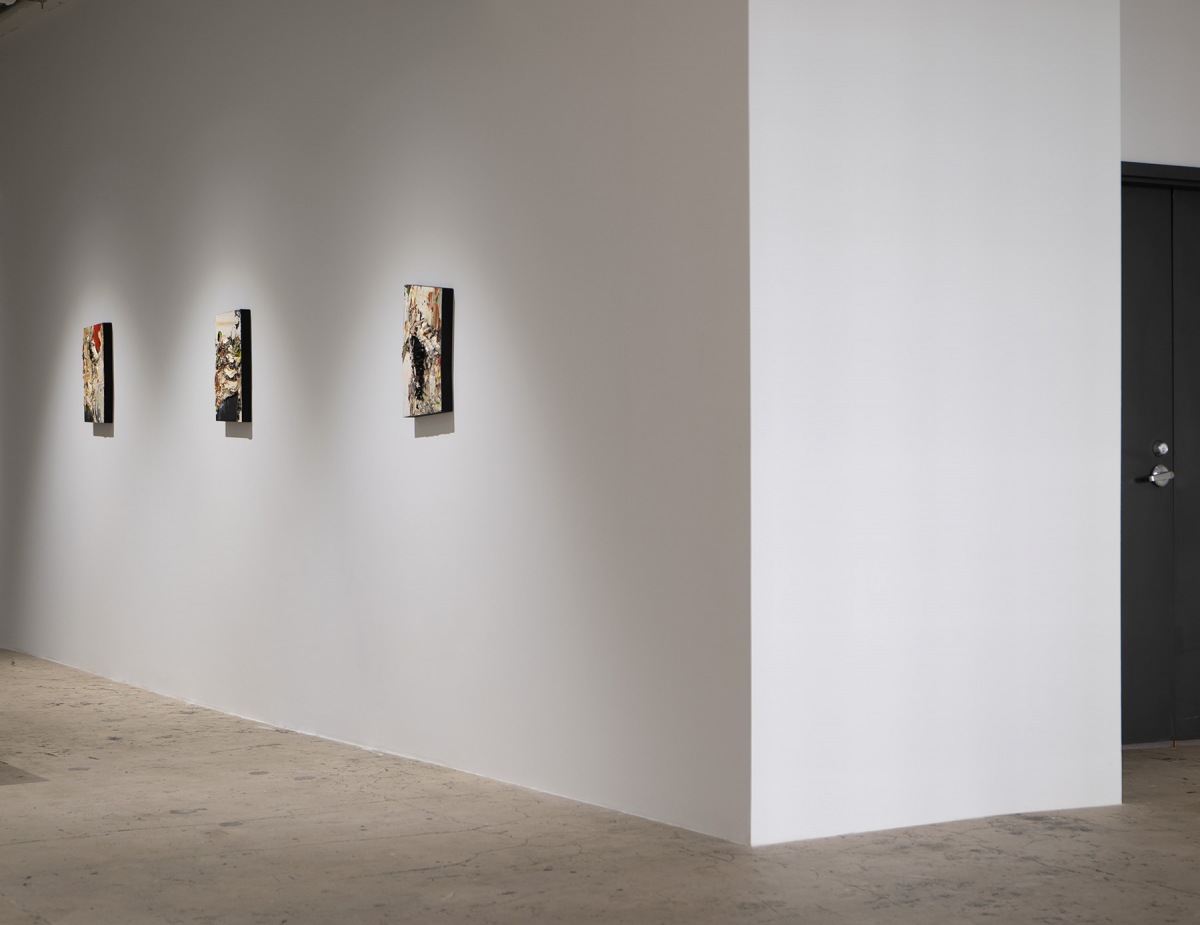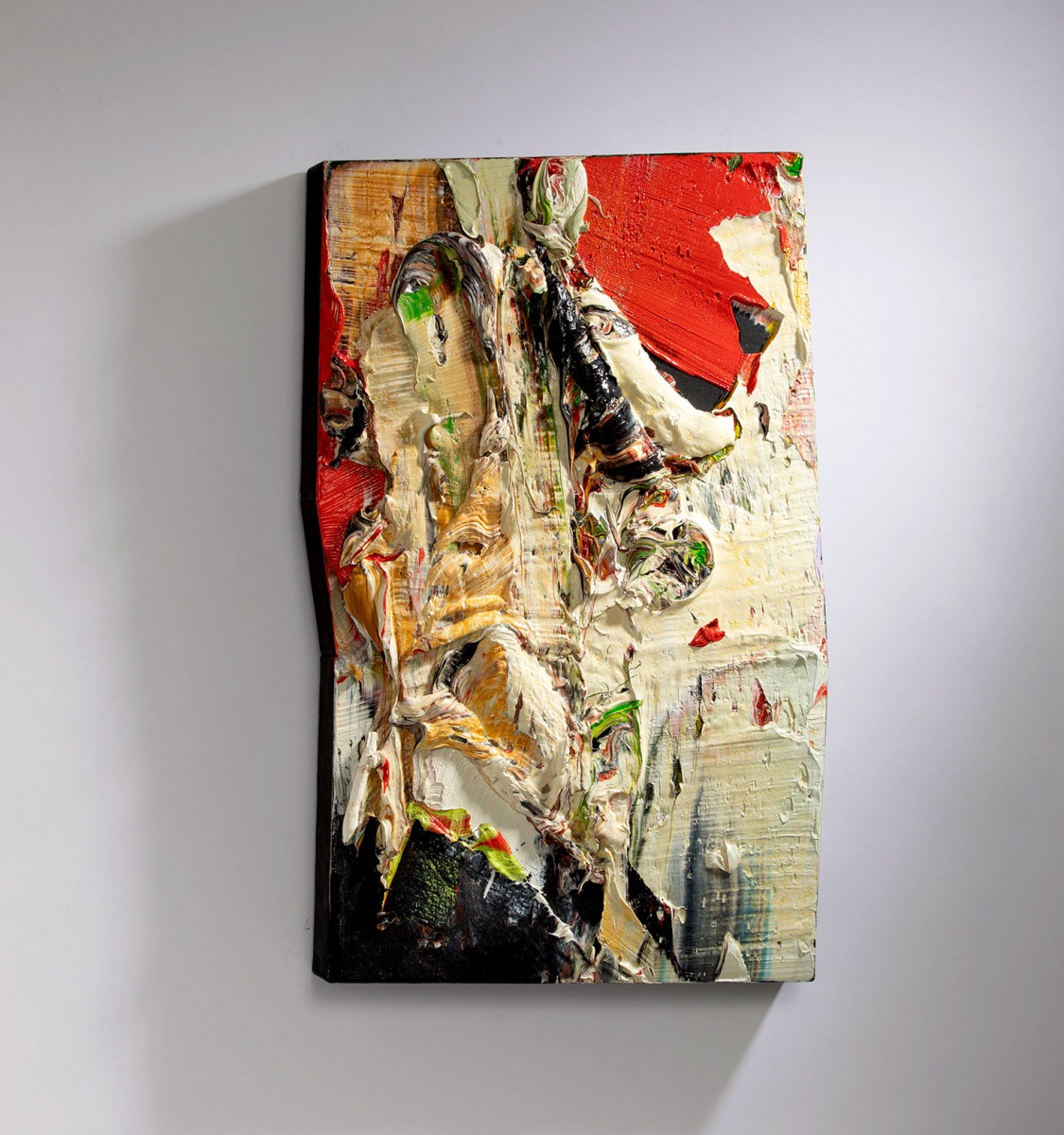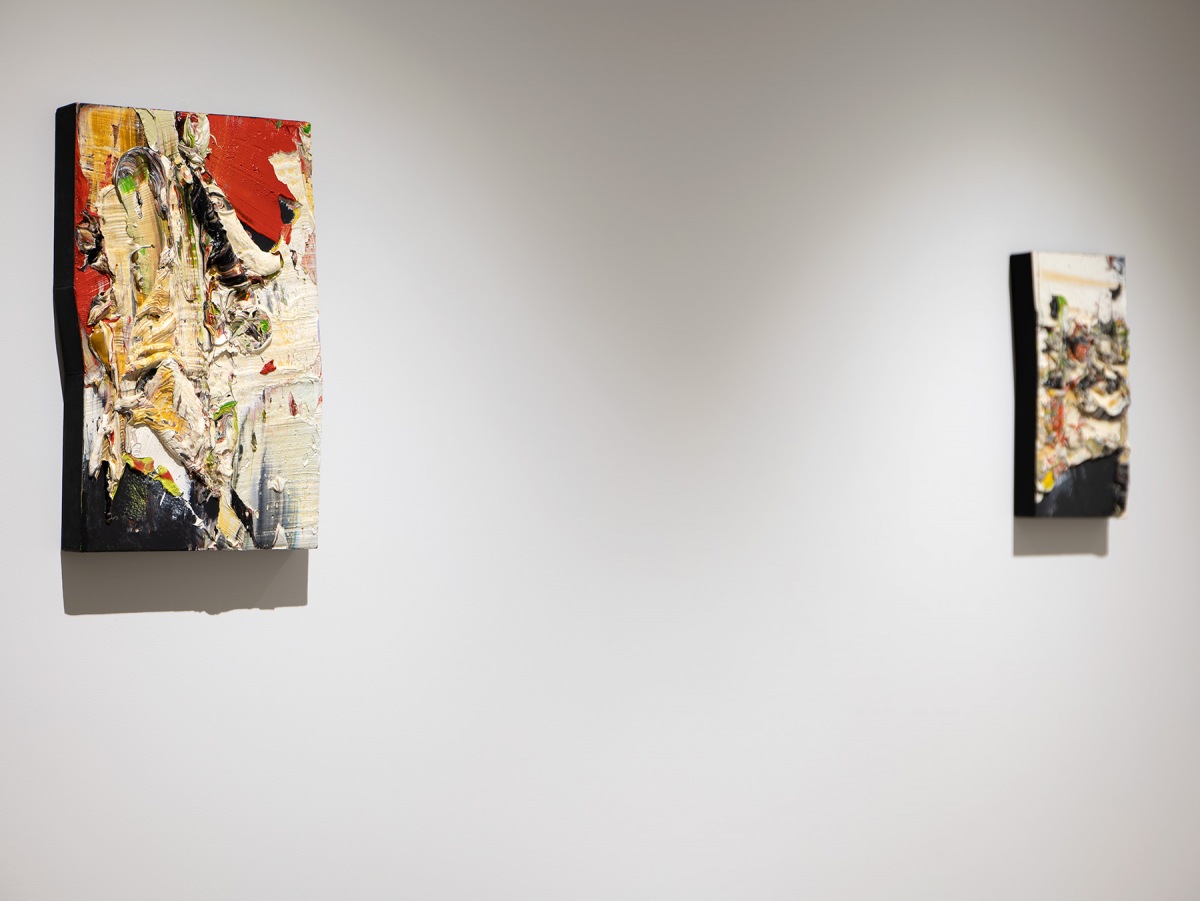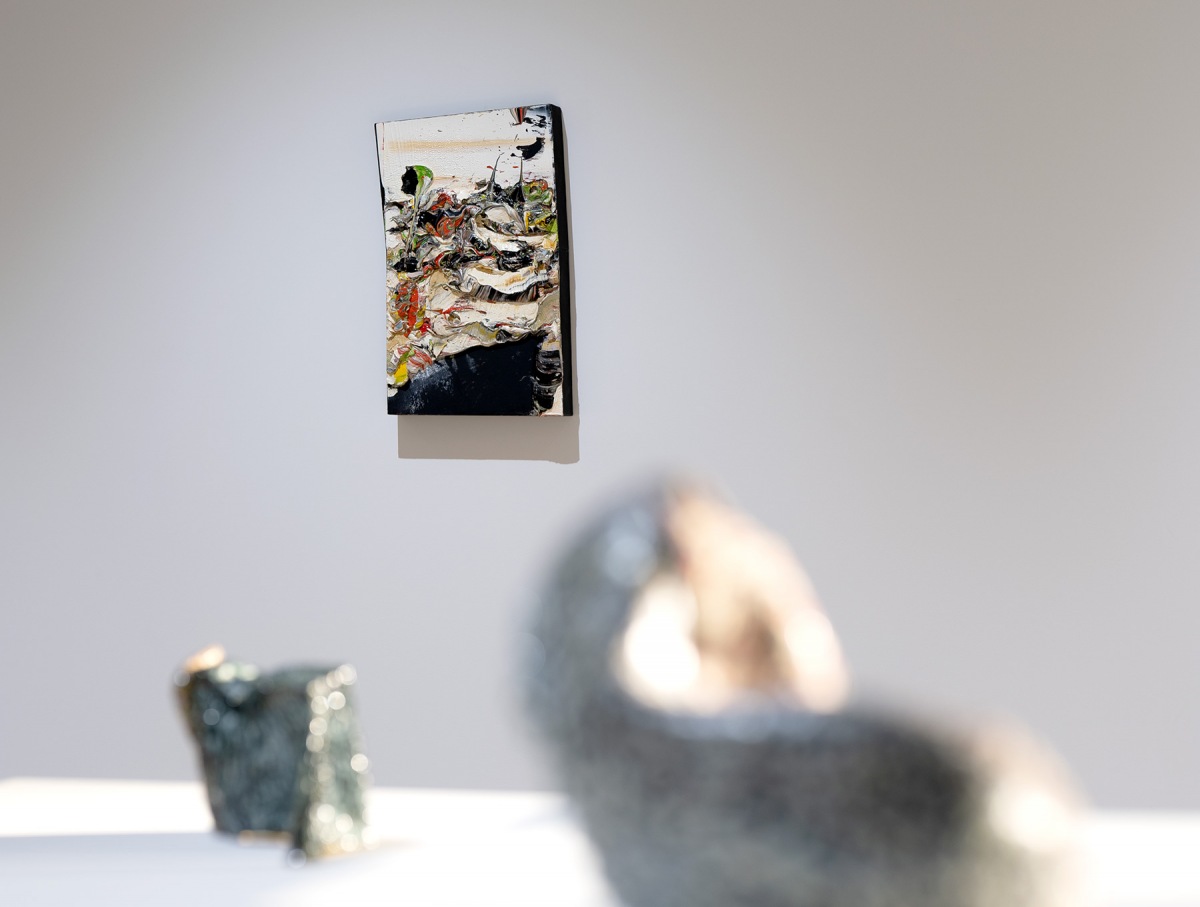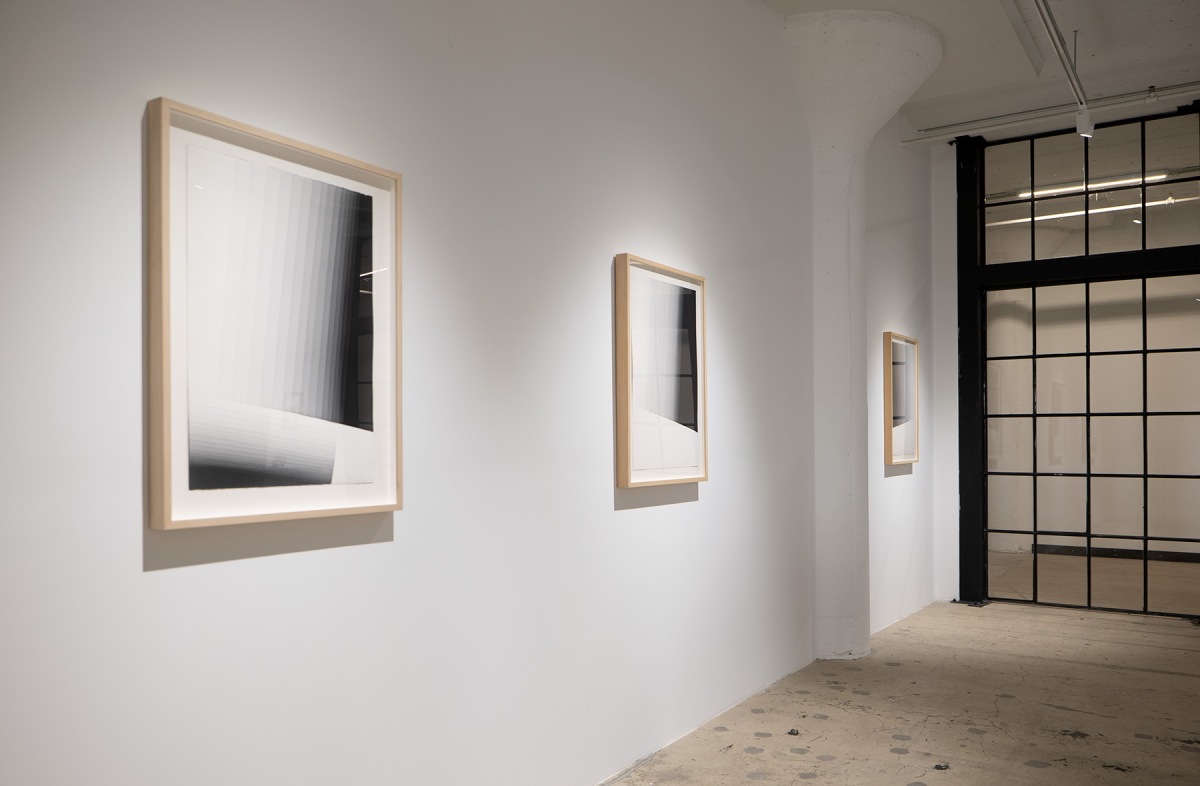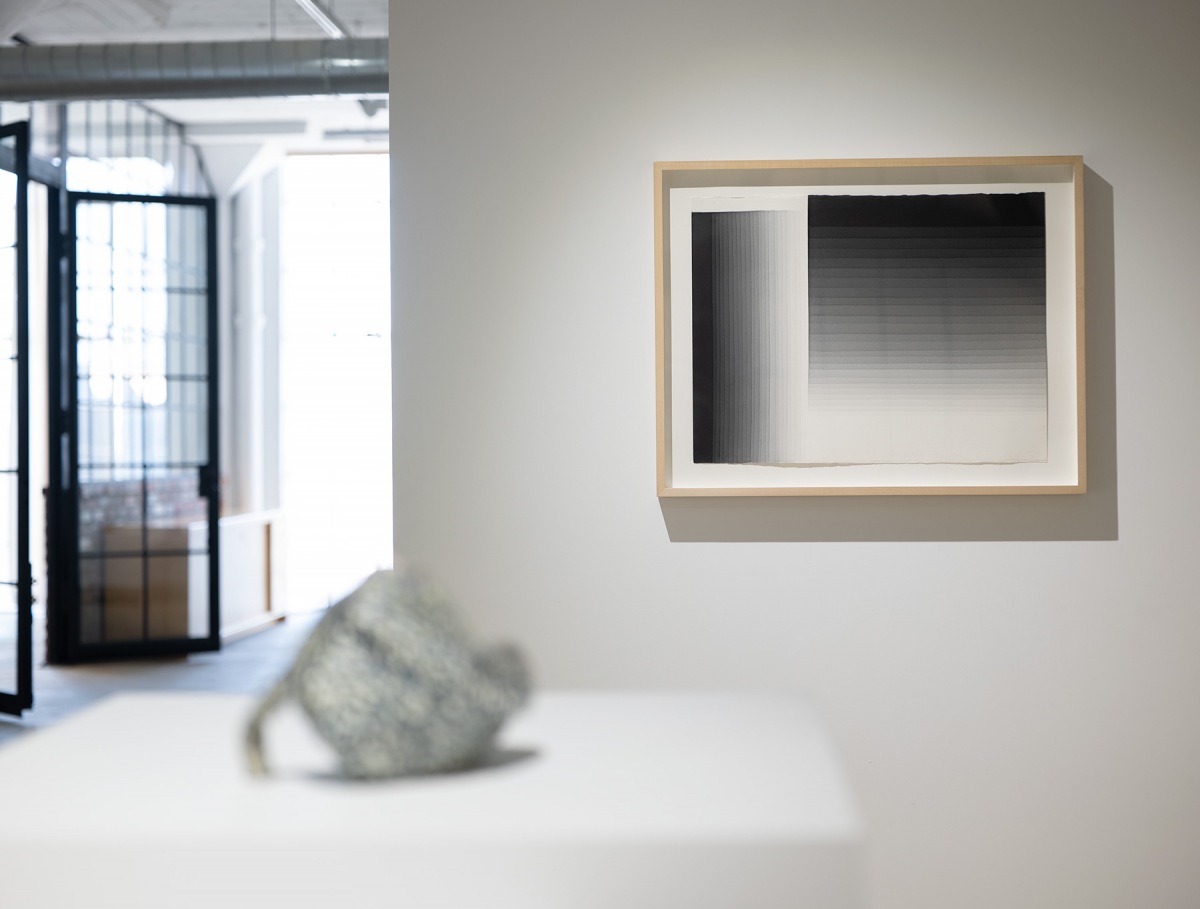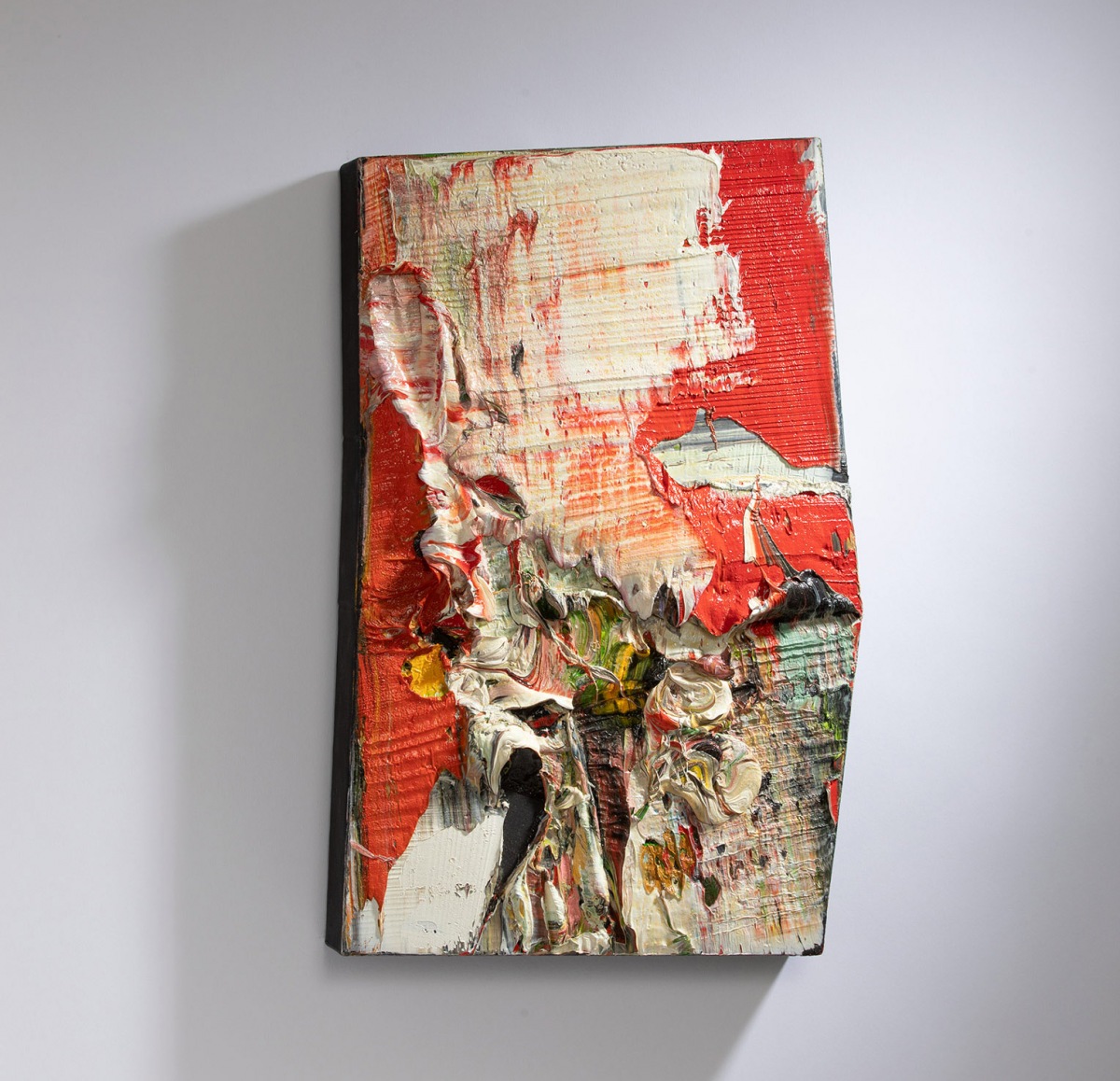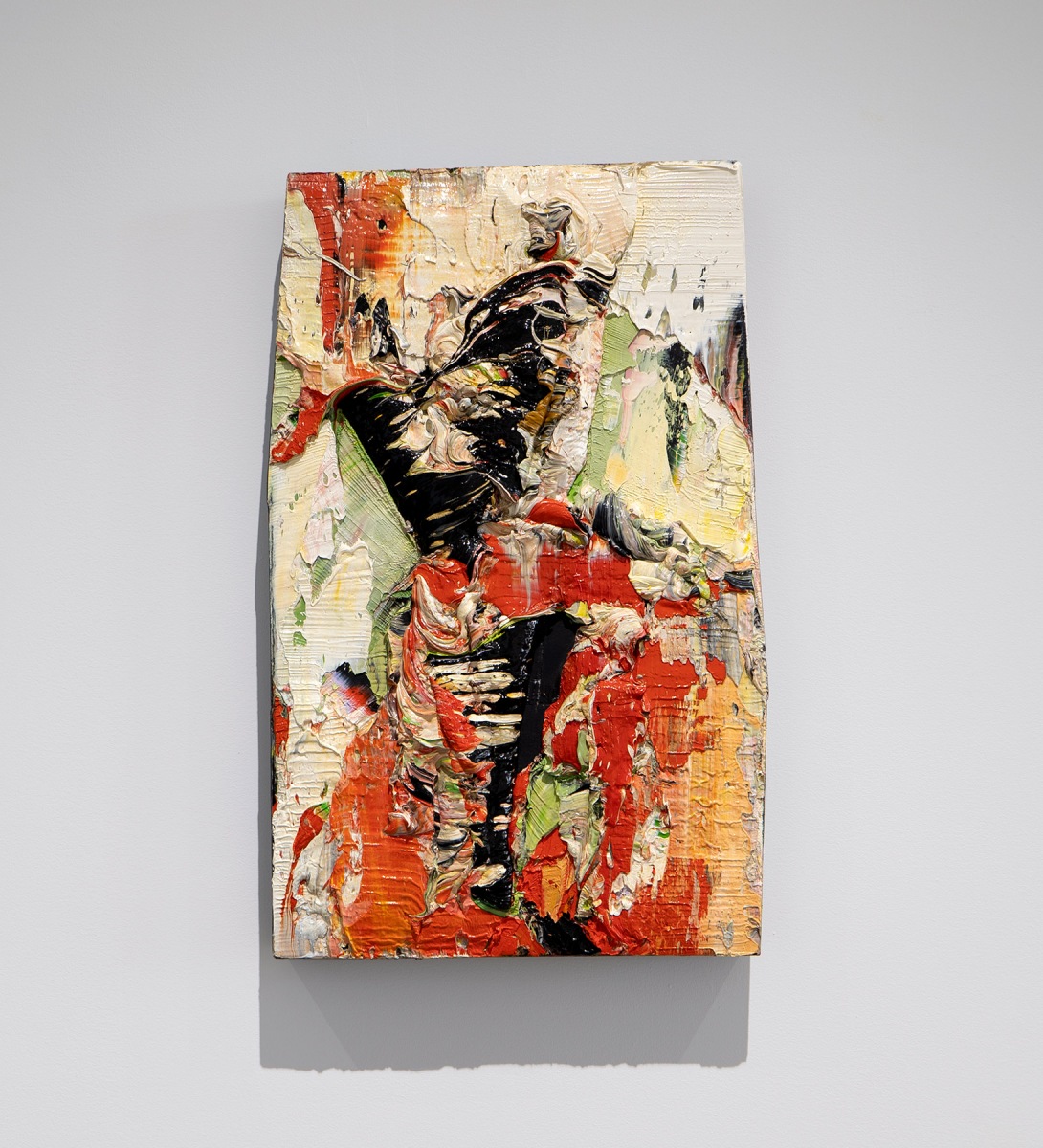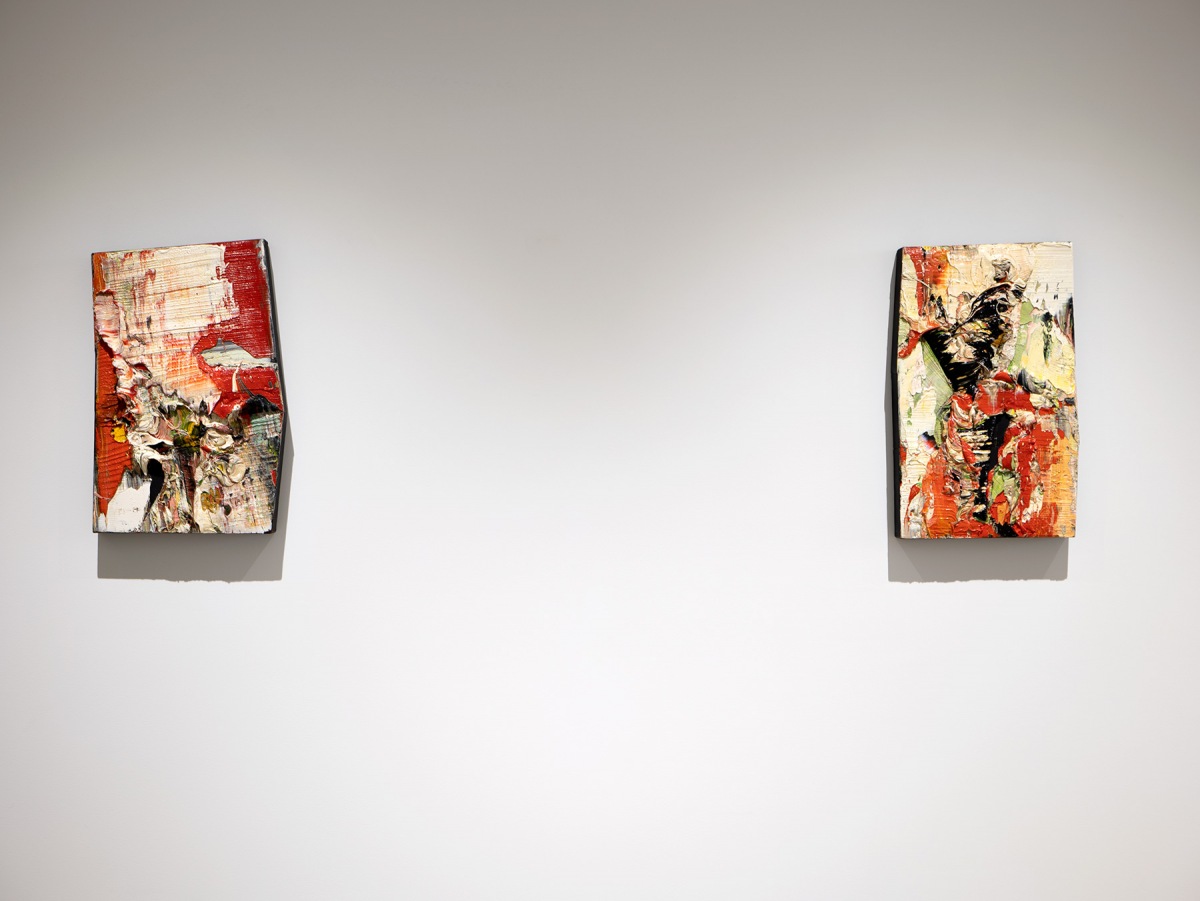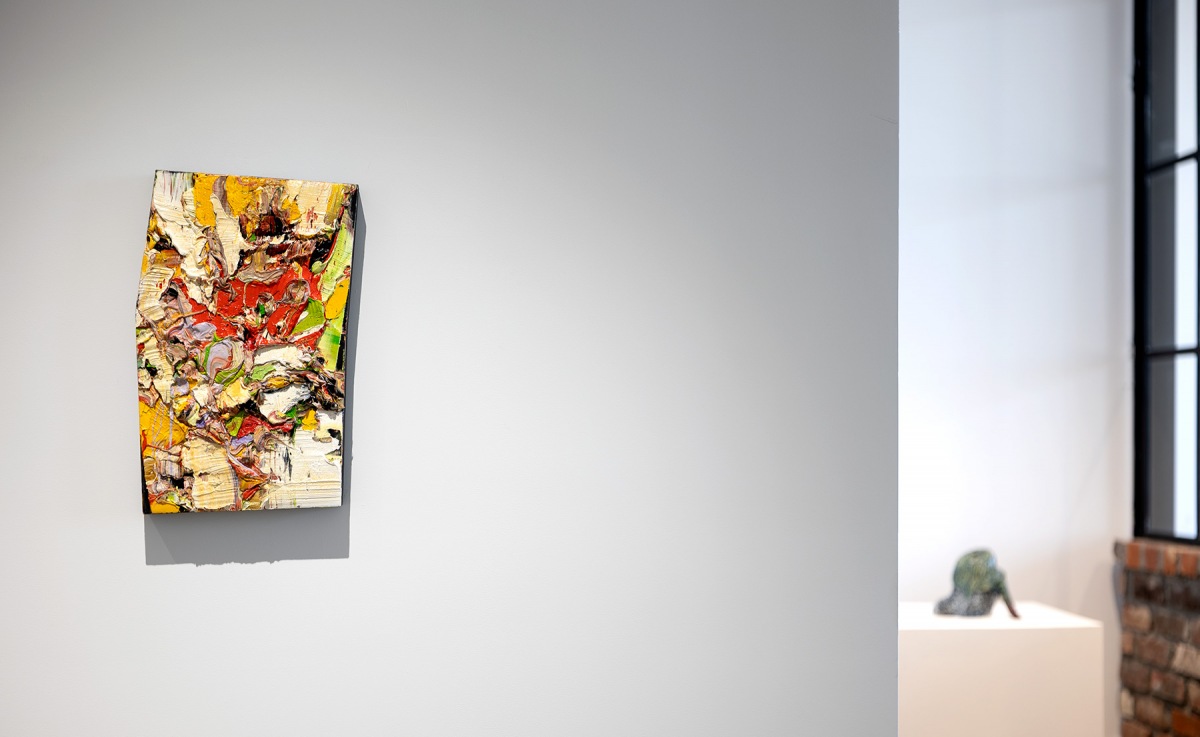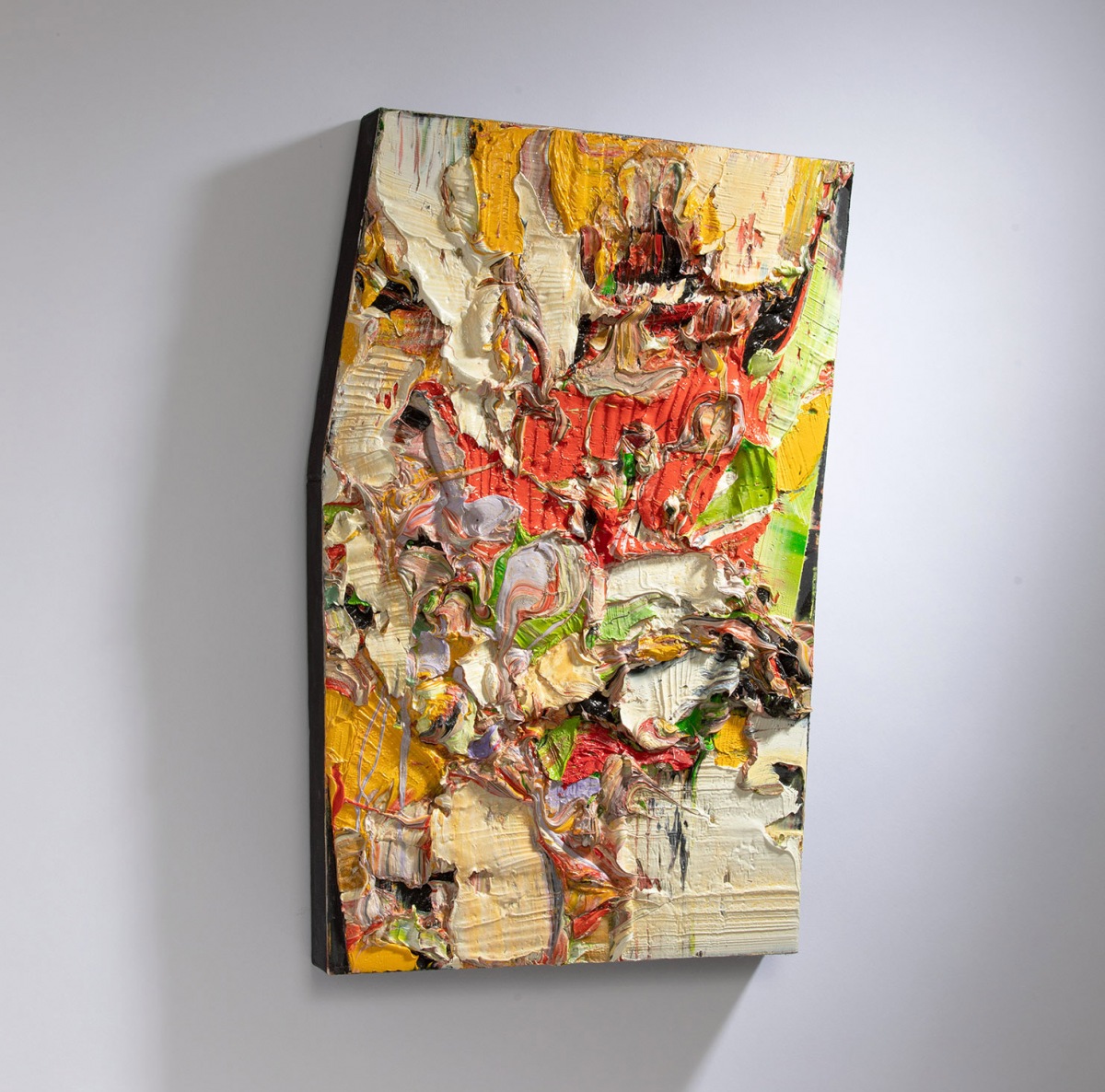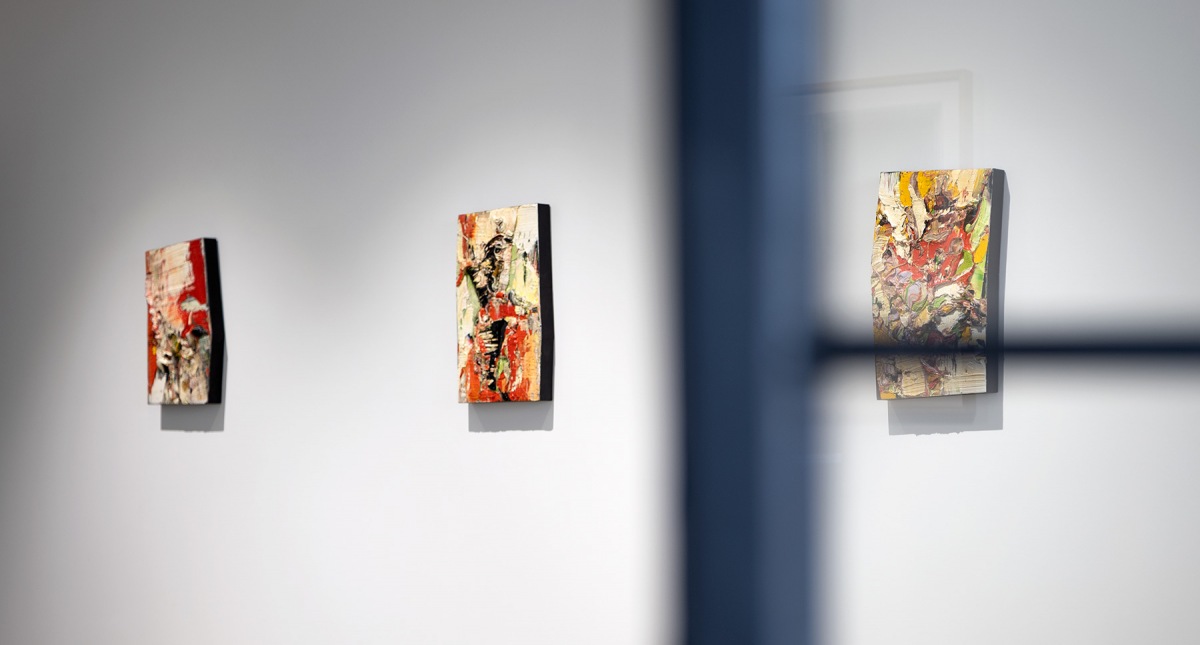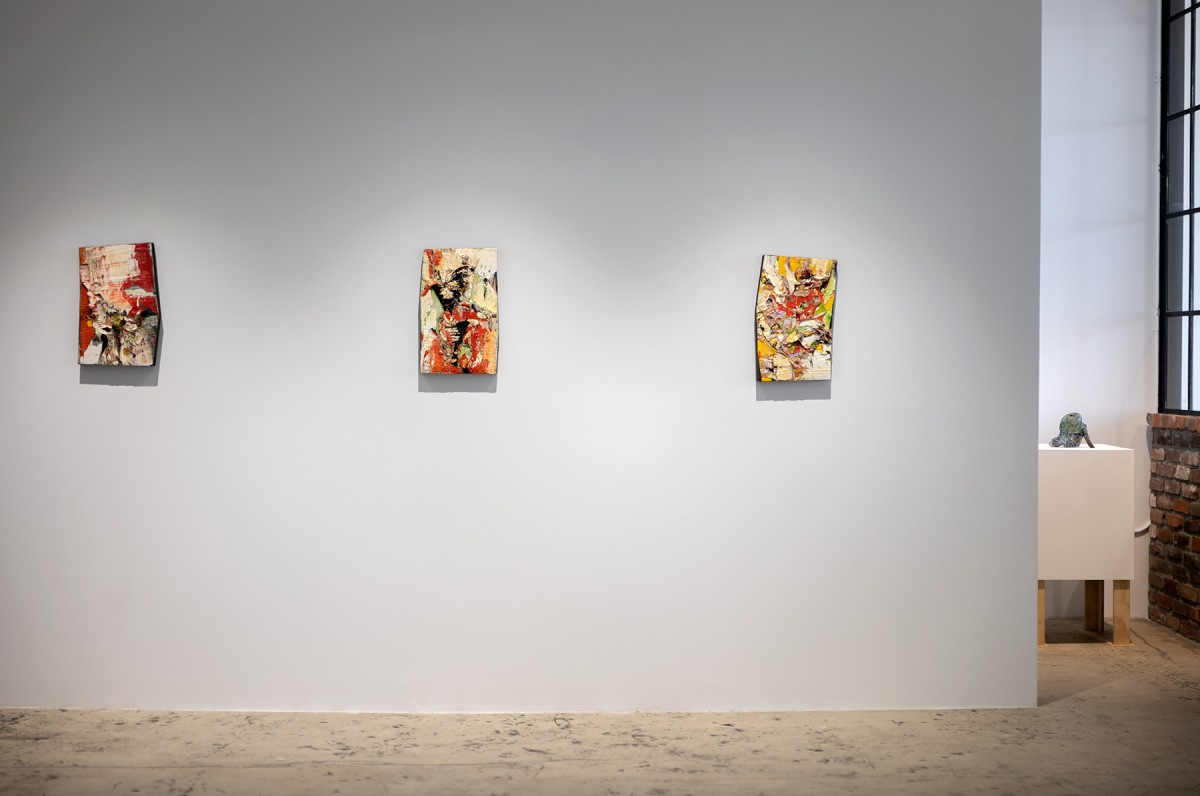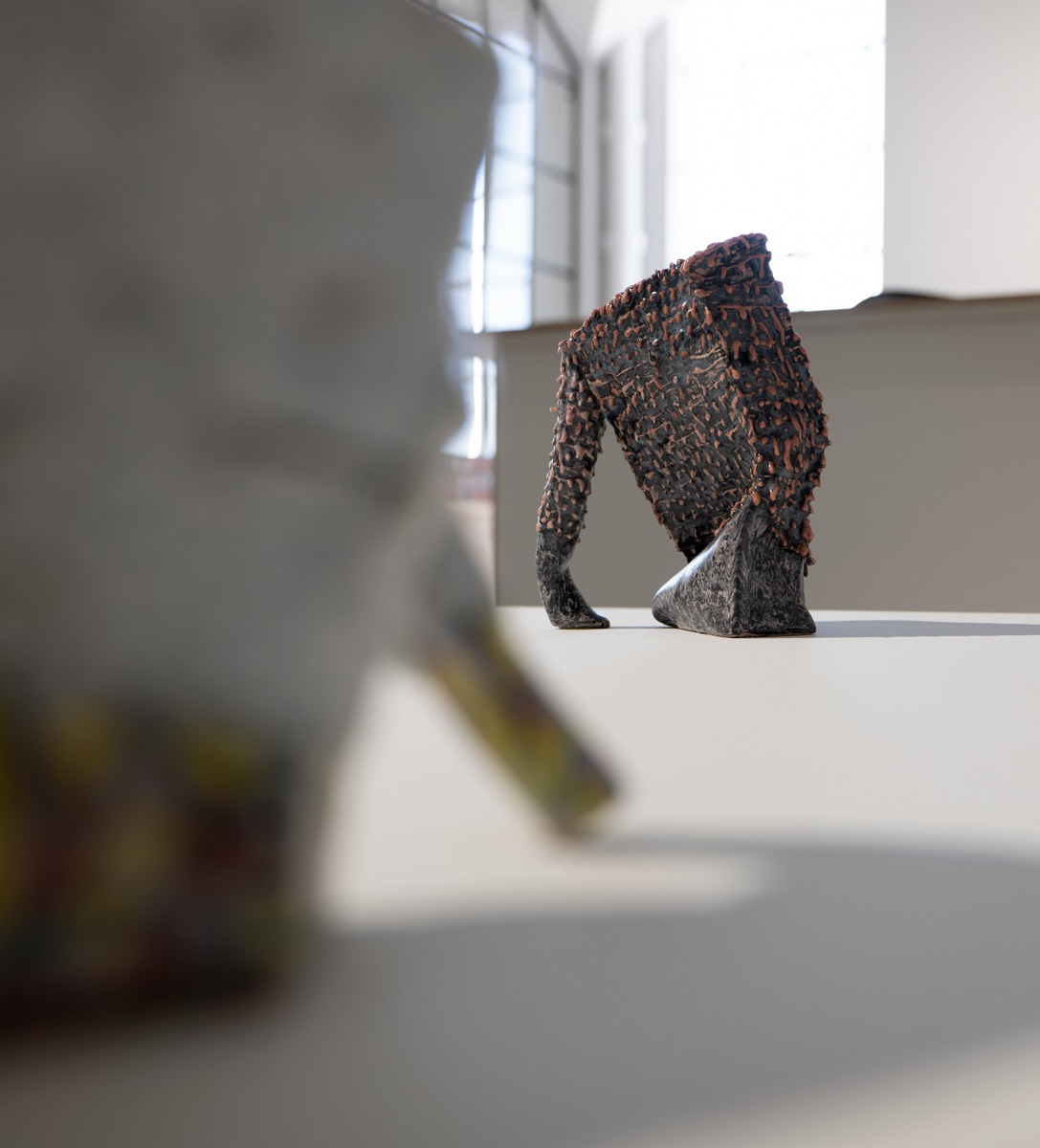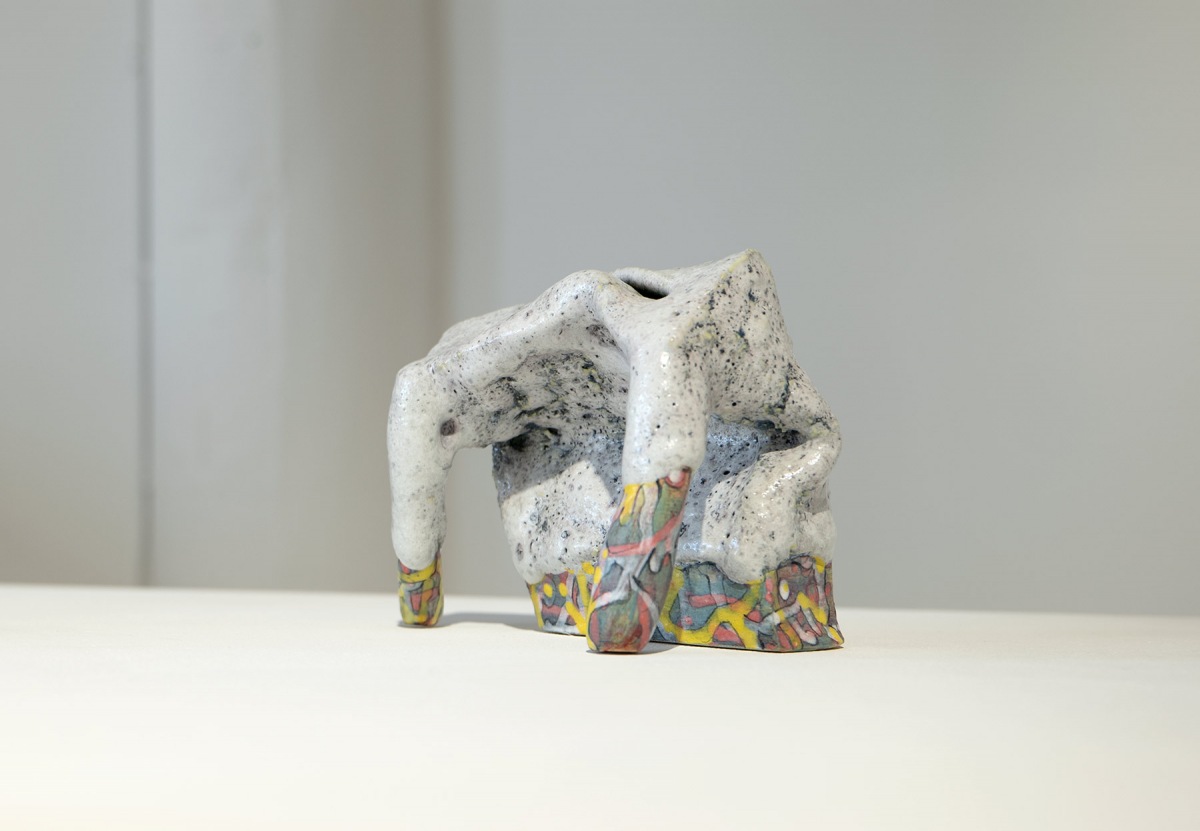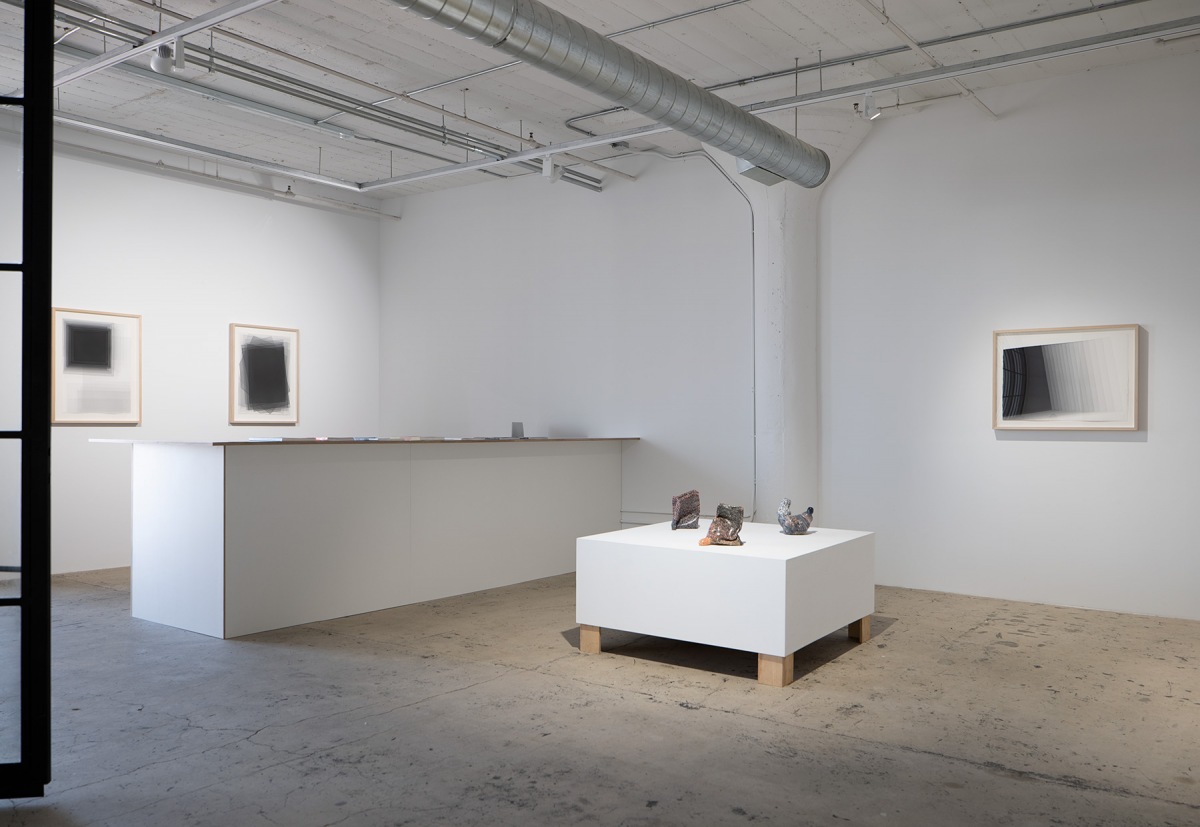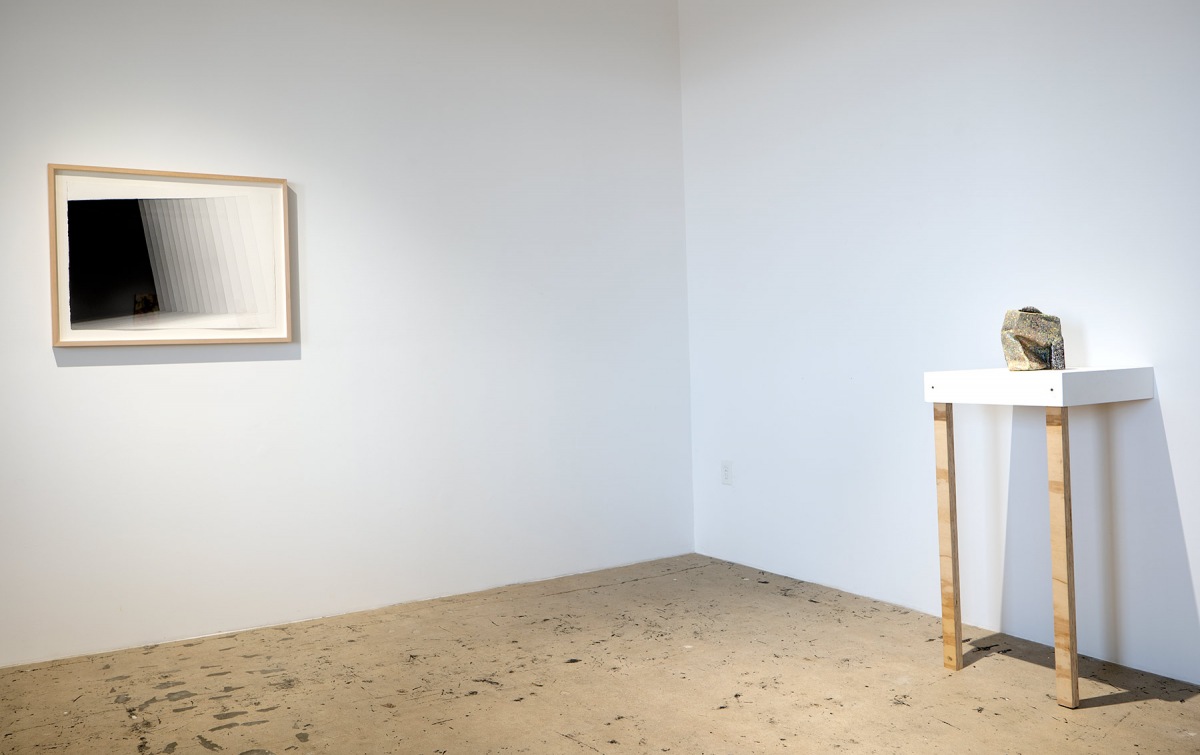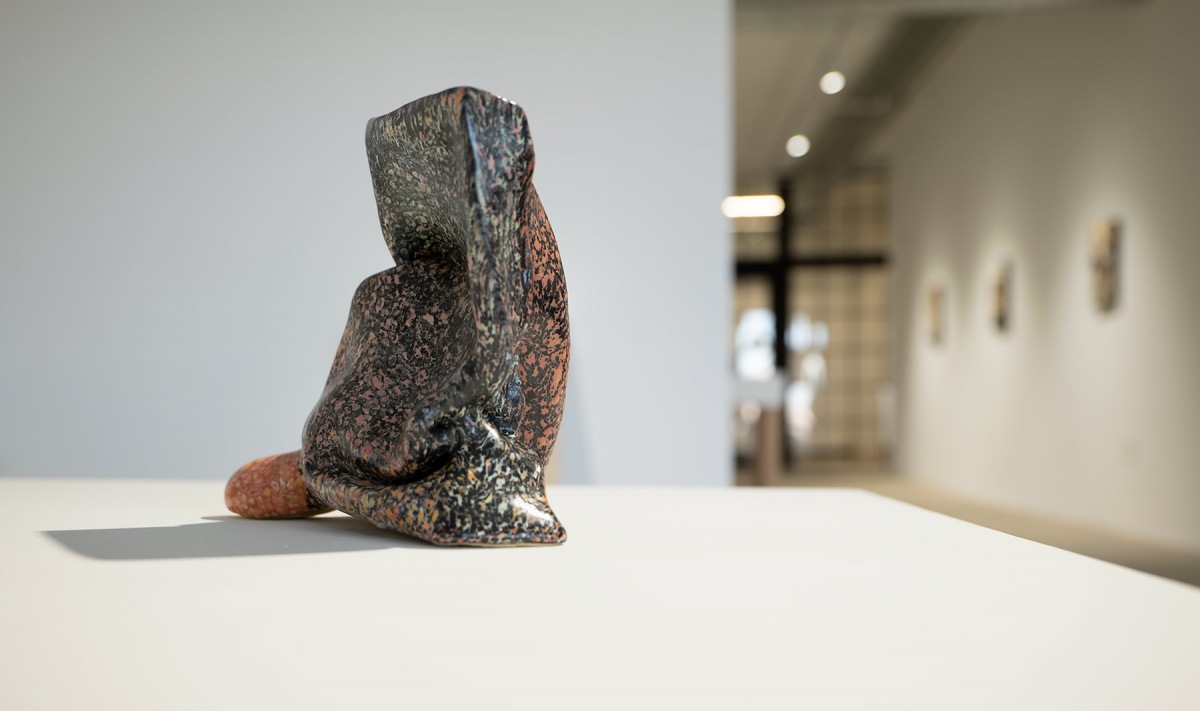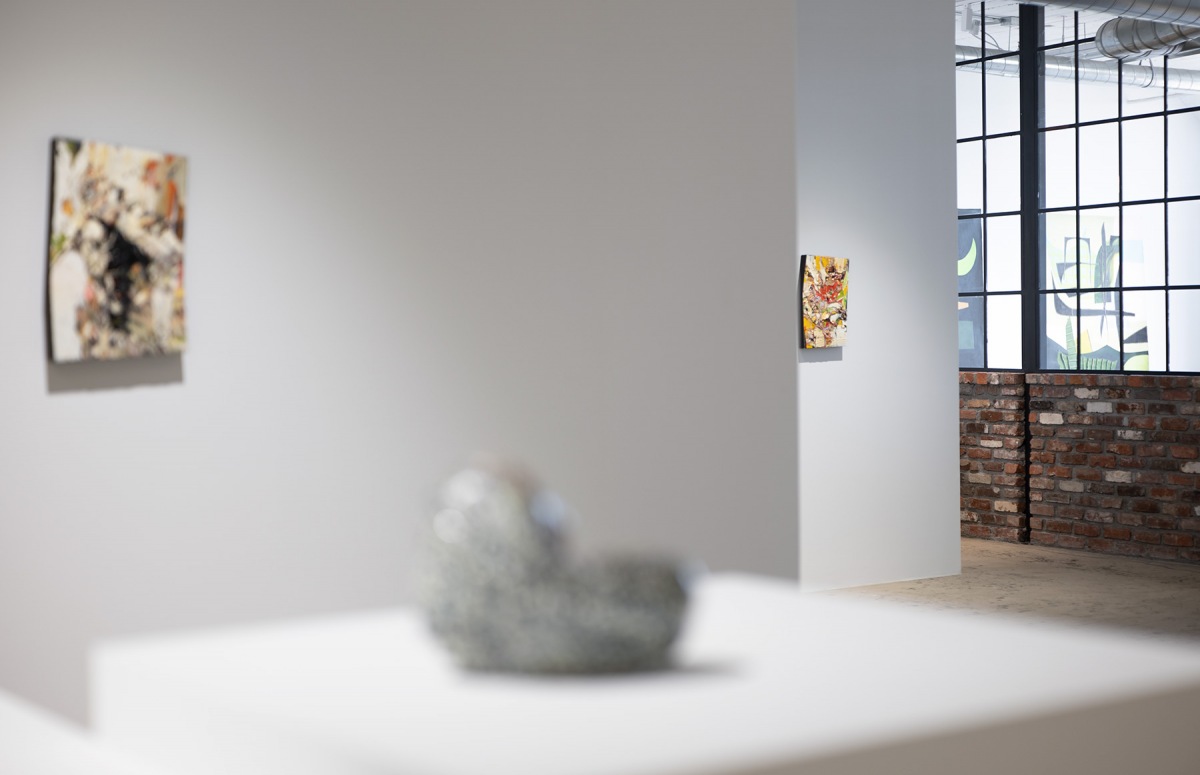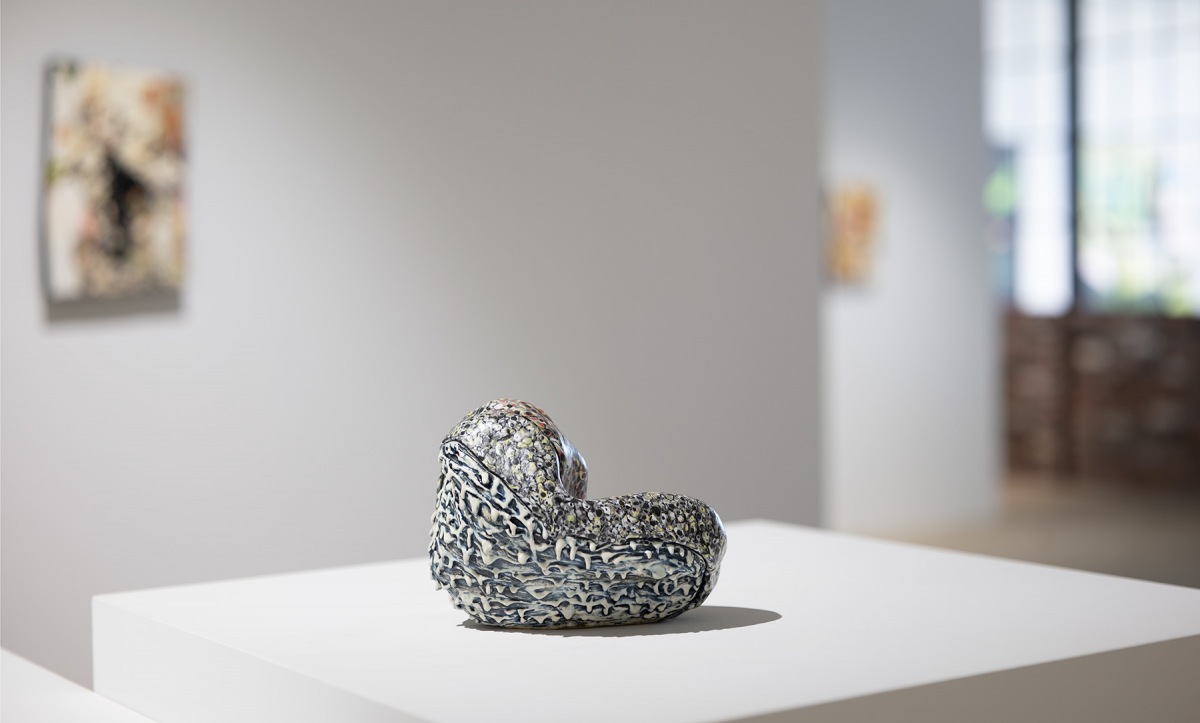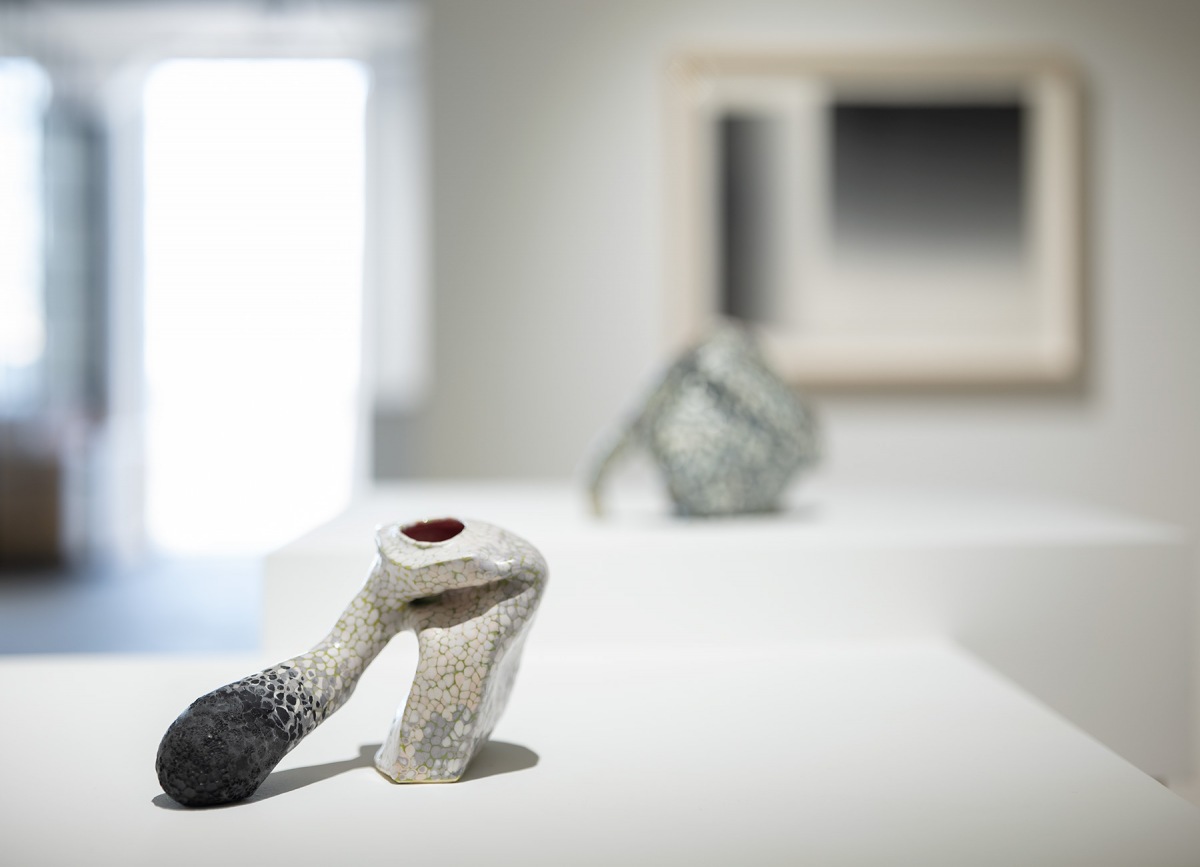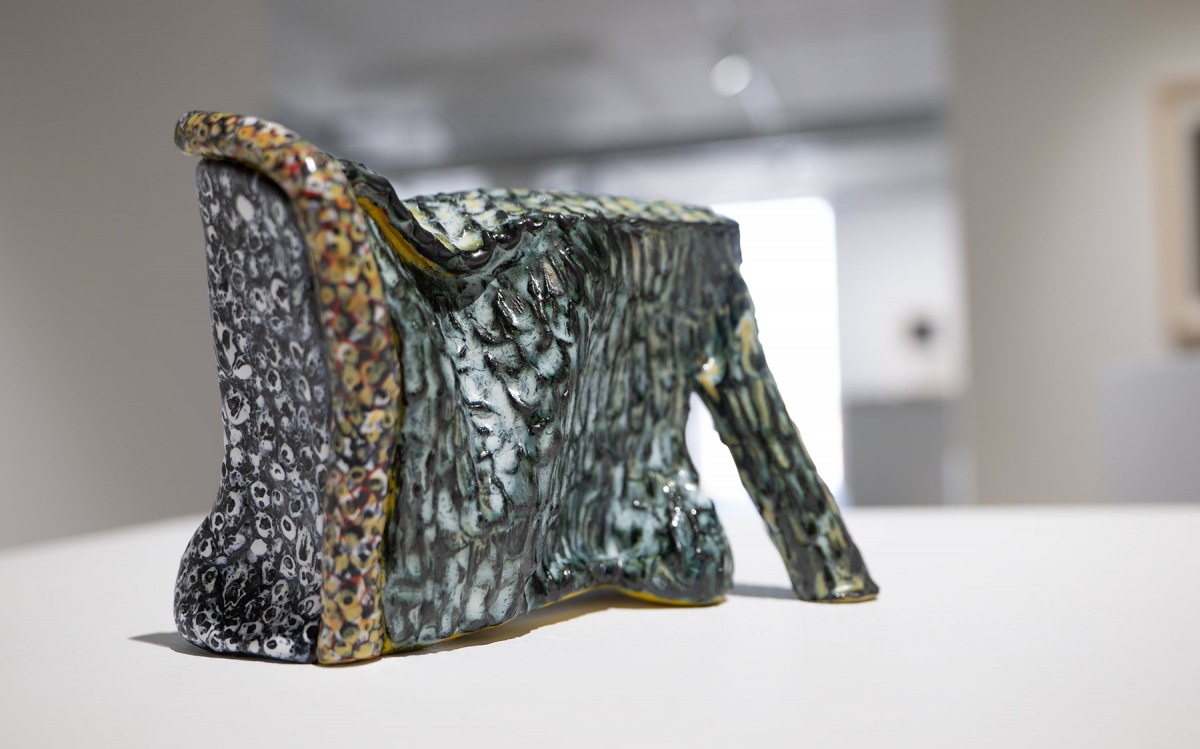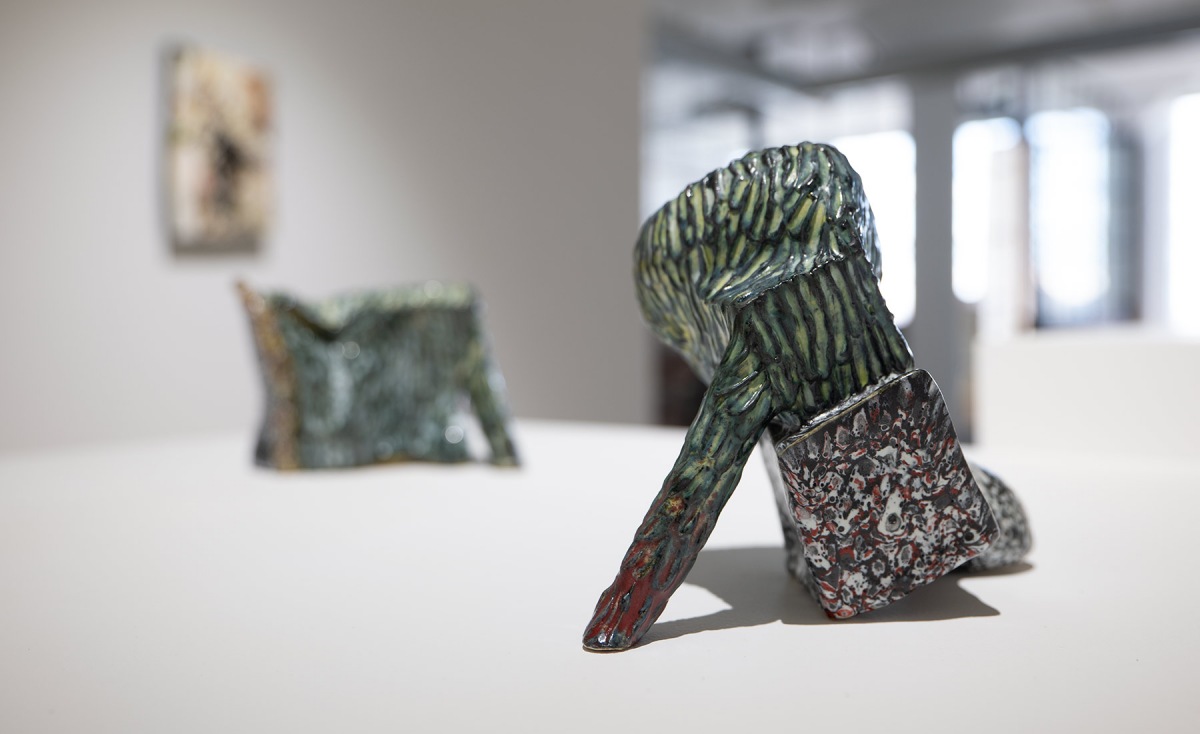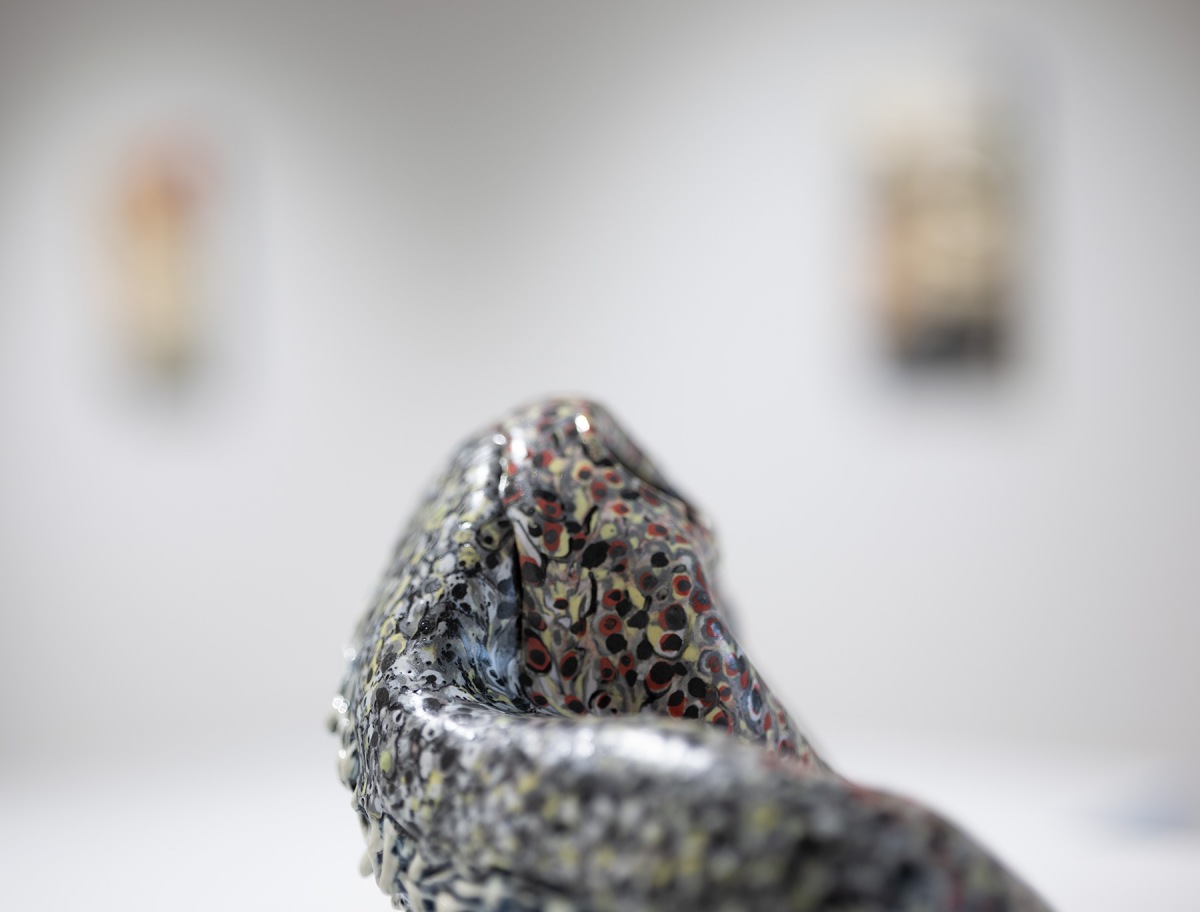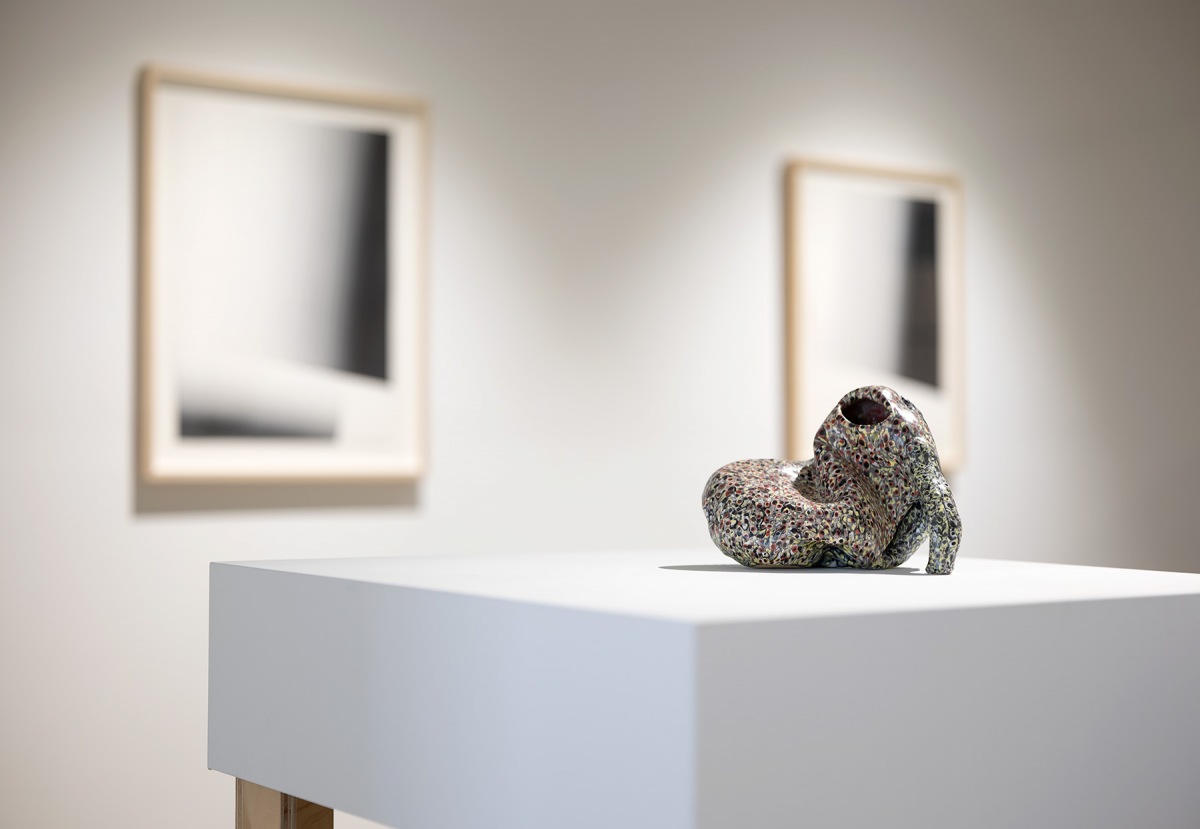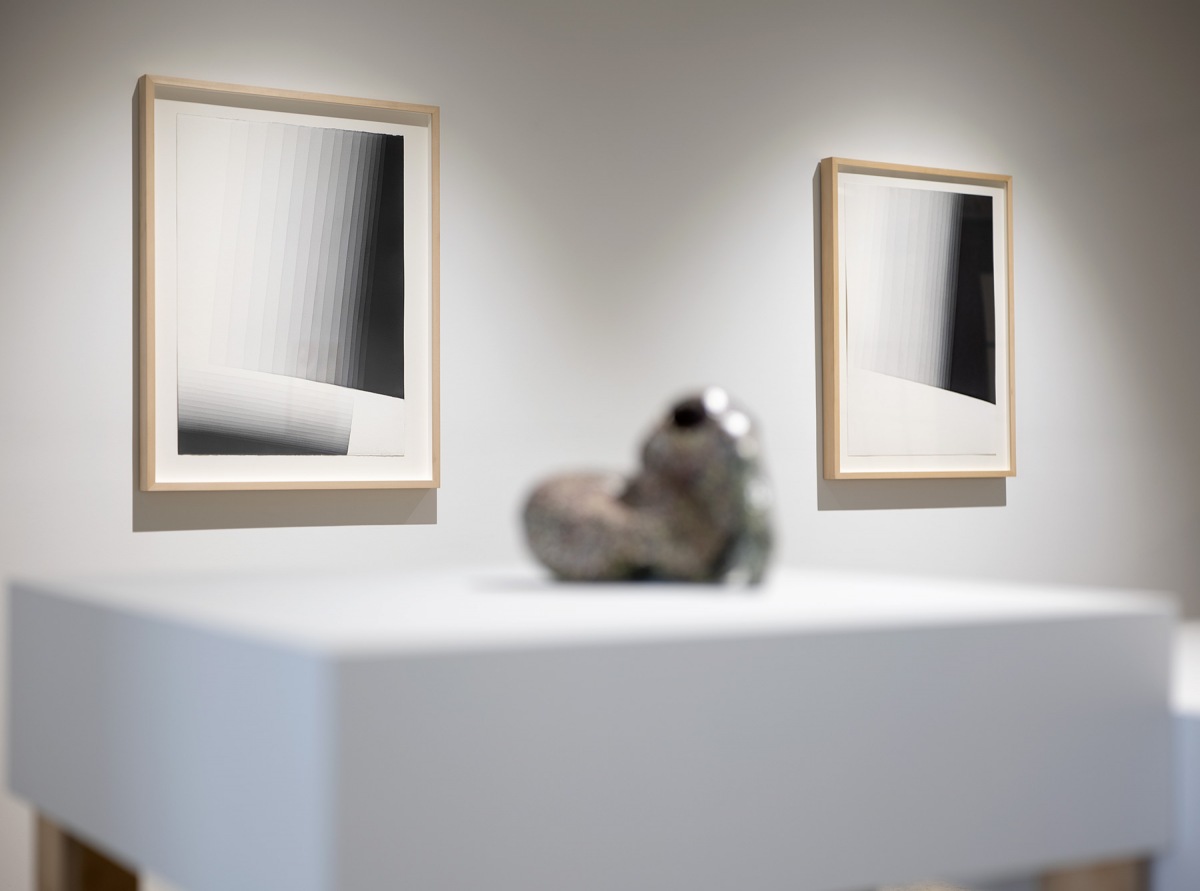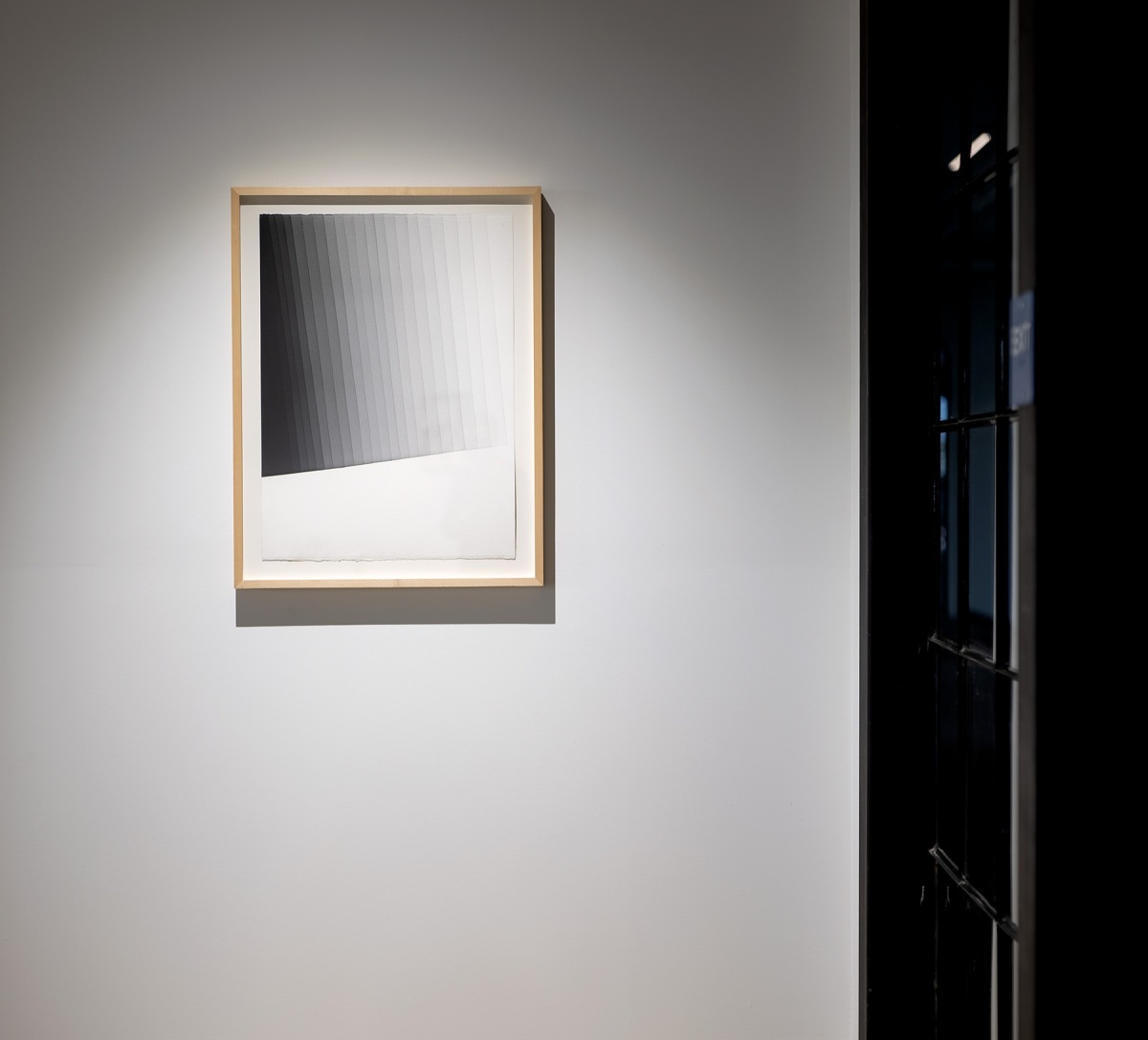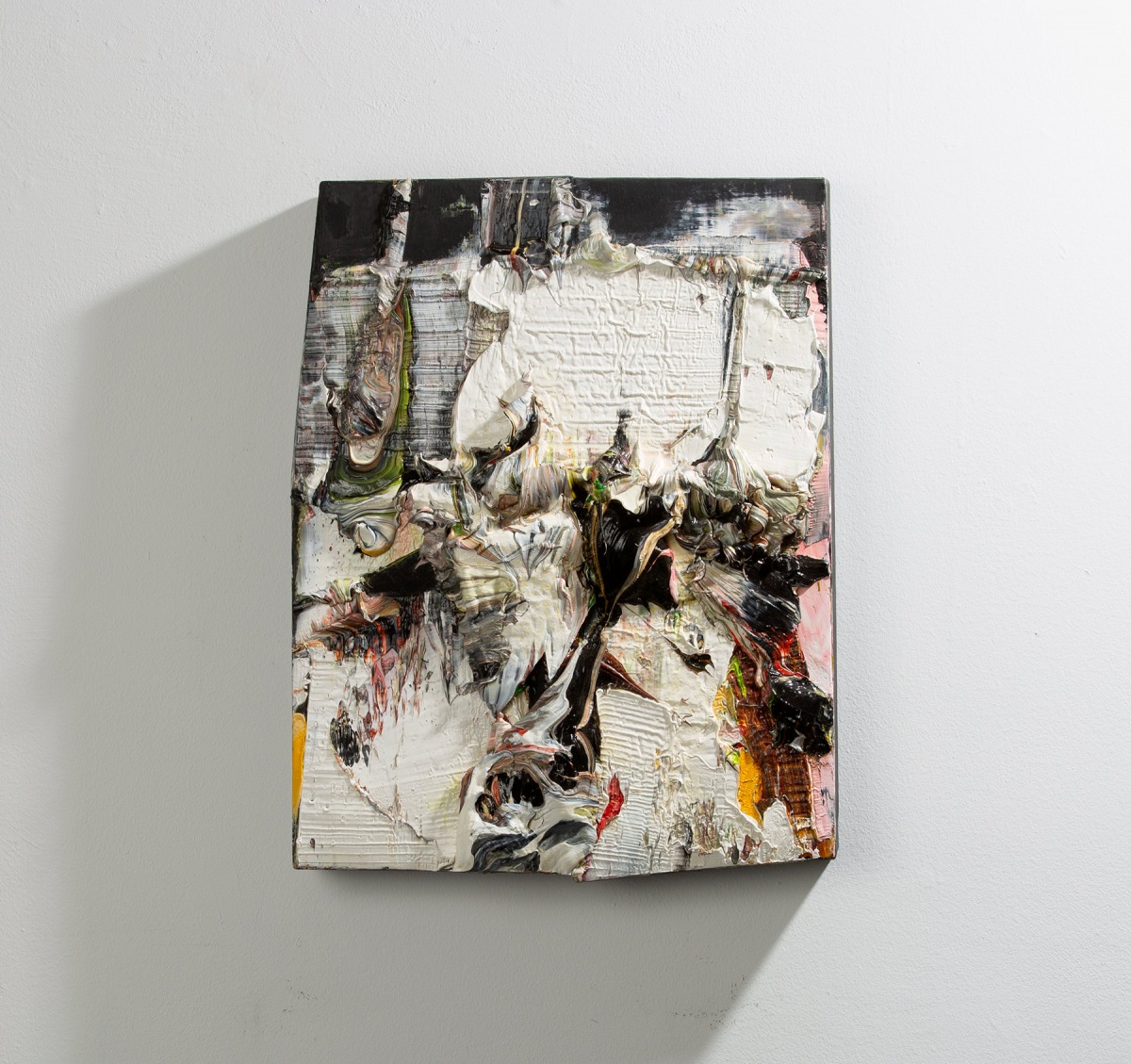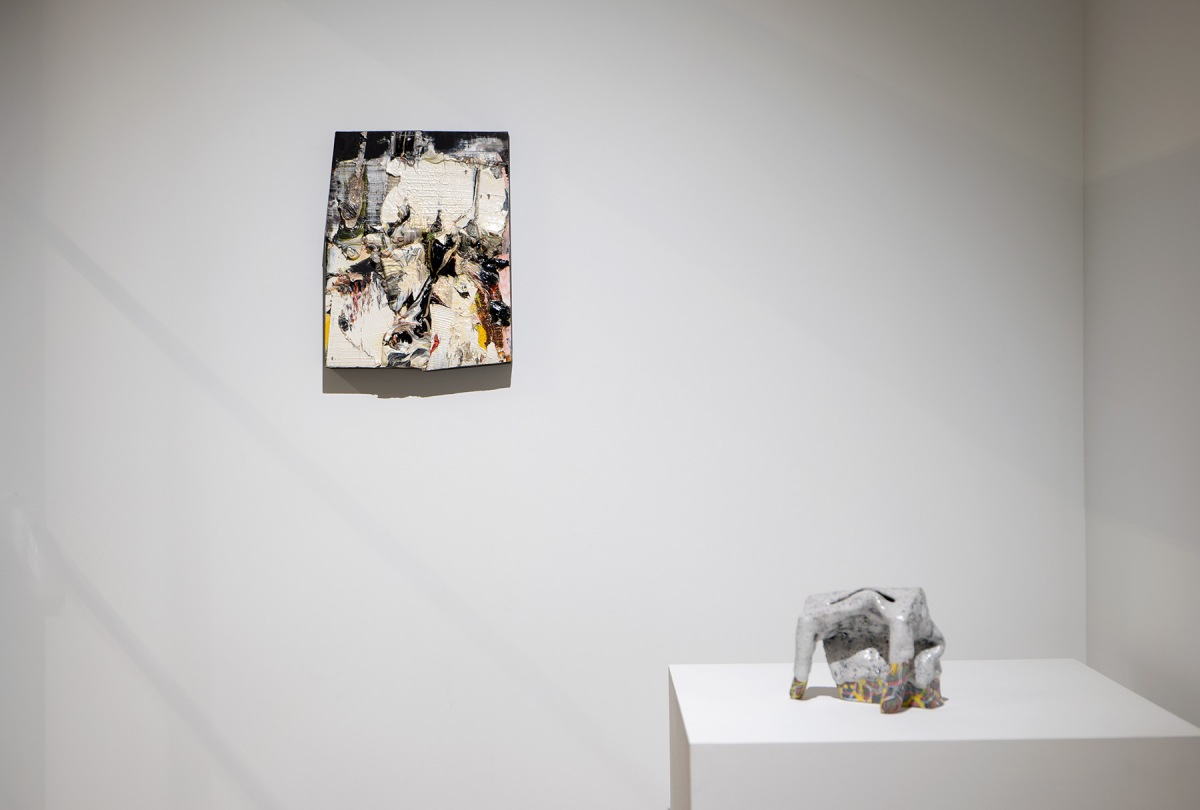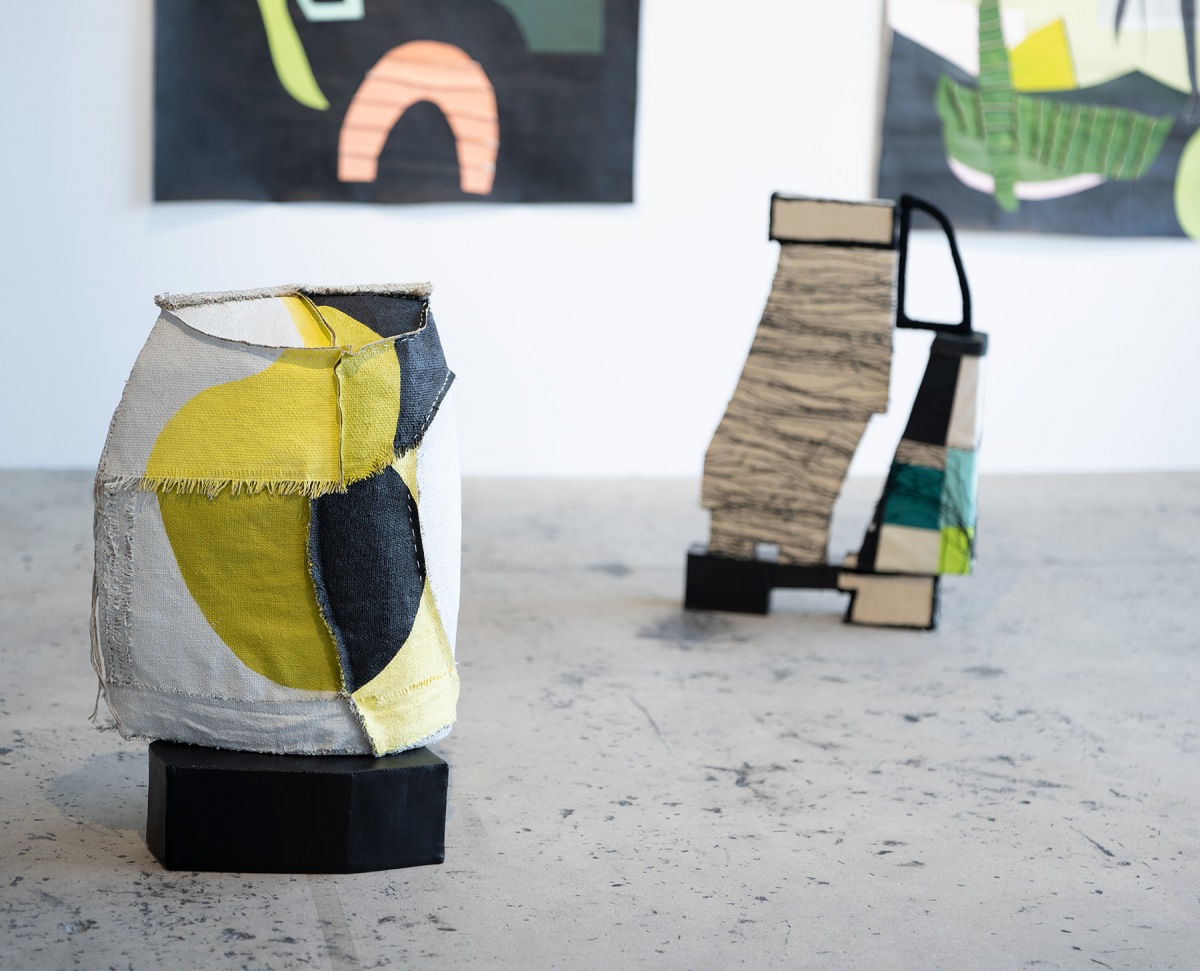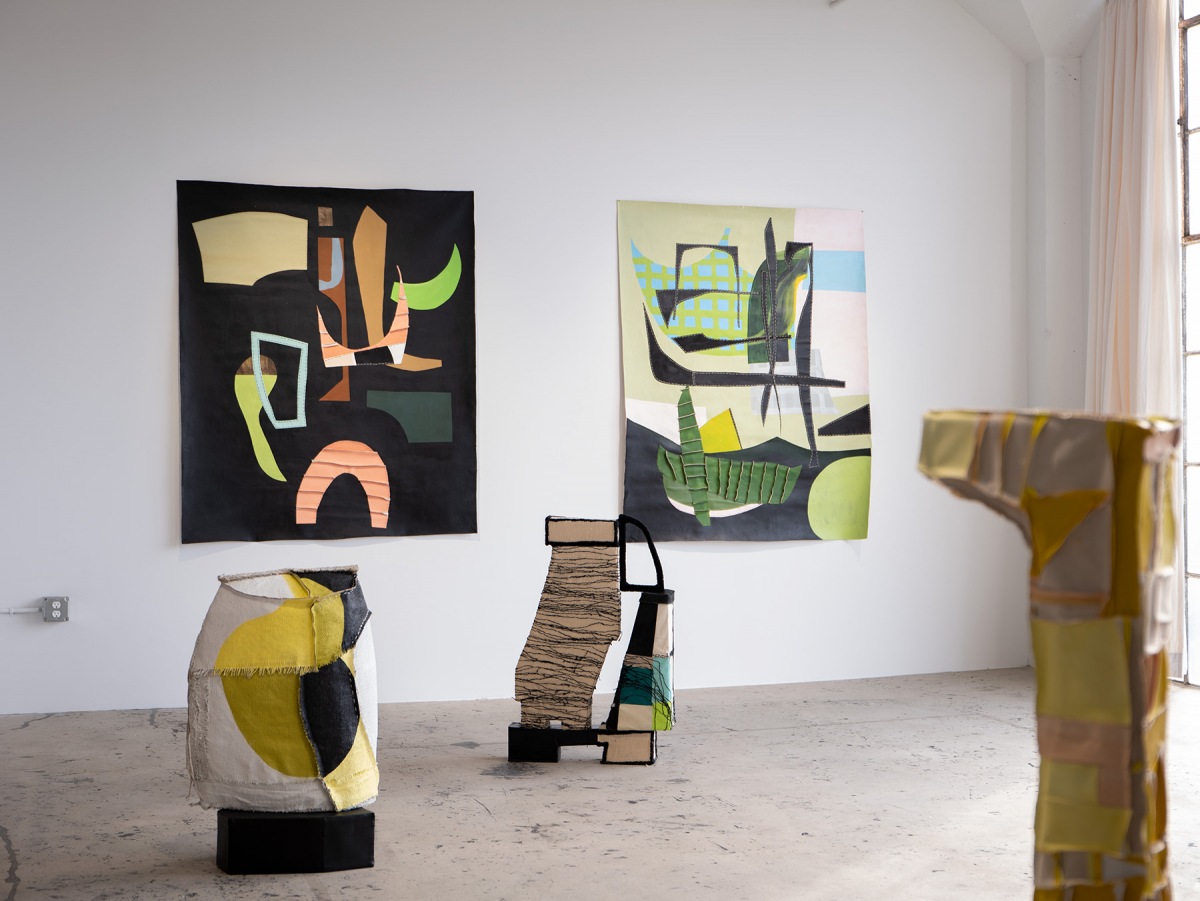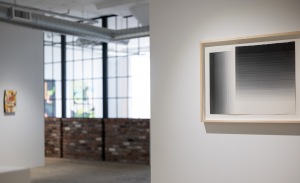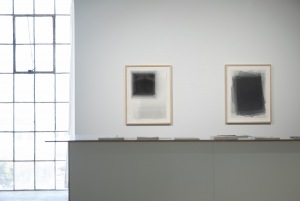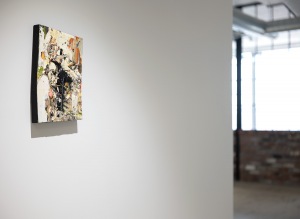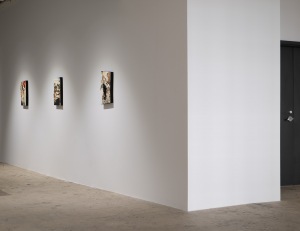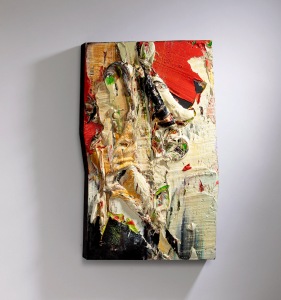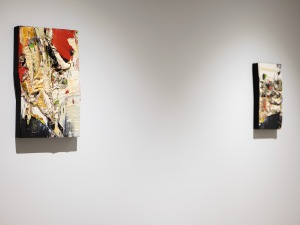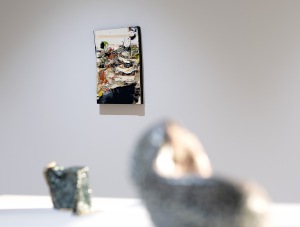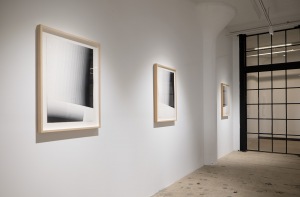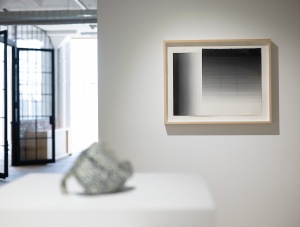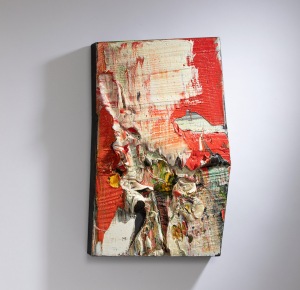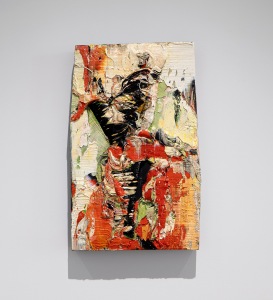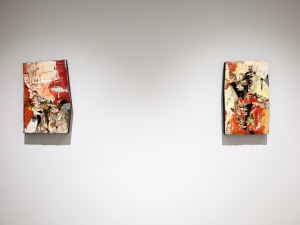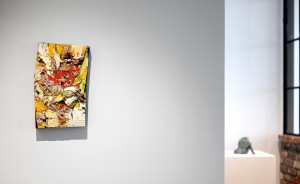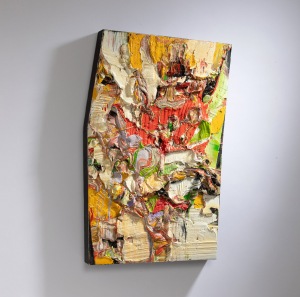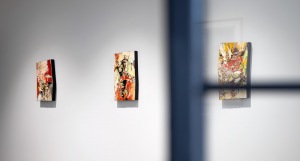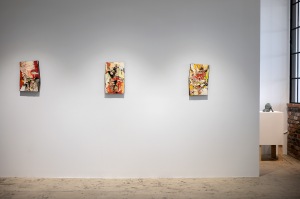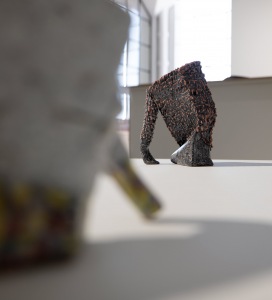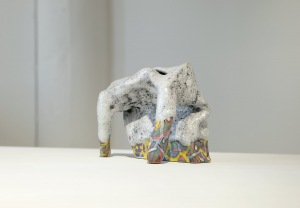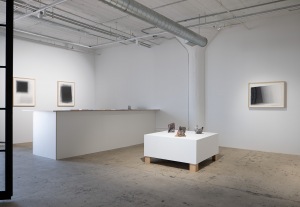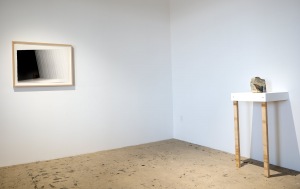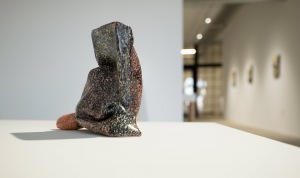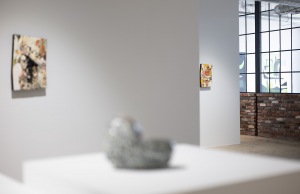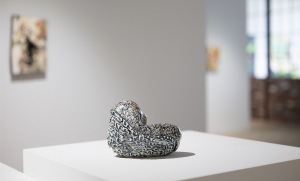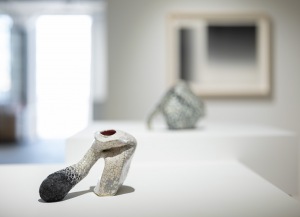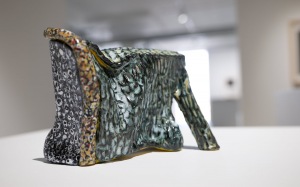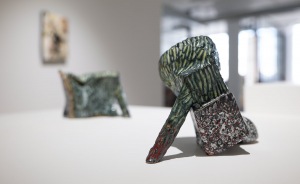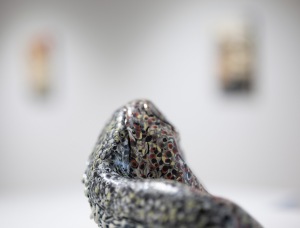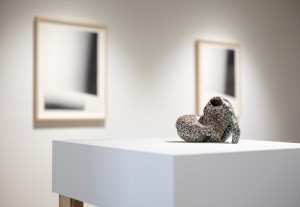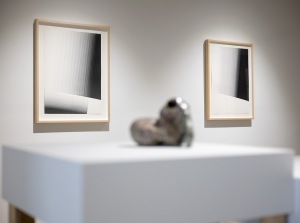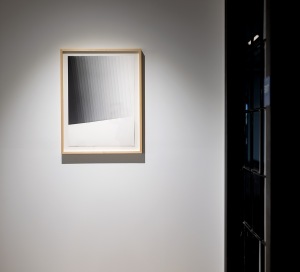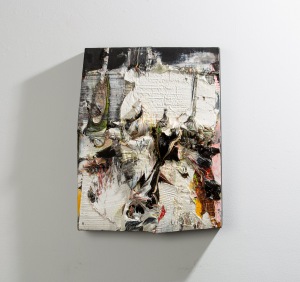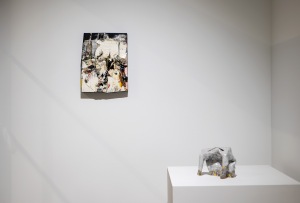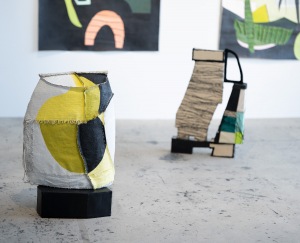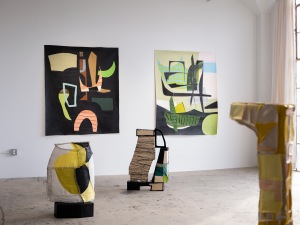 Press Release
absurd petunias

Cornelia Schulz
Elisa D'Arrigo
Monica Rezman
Joachim Bandau
Exhibition Dates: November 5– December 17, 2022
Reception and Converstion: Saturday, November 5th from 4:00pm through 7:00 pm
Beginning at 4:00 pm:
In Conversation: Arts writer and artist Kay Whitney will lead a conversation with Cornelia Schulz, Elisa D'Arrigo and Monica Rezman. Reception will continue after.
Kay Whitney has been writing articles, reviews and catalogs about art and artists for 30 years. She has moderated numerous gallery and Museum panels. Whitney is writes for Sculpture Magazine; Ceramics Monthly; New Art Examiner; American Abstract Artists Journal and Art and Perception. In addition to Whitney's journalism, she also has a studio practice in Los Angeles making large scale textile and wood sculpture.
PATRICIA SWEETOW GALLERY is pleased to present a group exhibition, Absurd Petunias, featuring Joachim Bandau from Germany, Cornelia Schulz from the San Francisco / Bay Area, Monica Rezman from Chicago, and Elisa D'Arrigo from New York. The title comes from an essay written by Kenneth Baker (1946–2021), author and resident art critic for the San Francisco Chronicle for 30 years.  Baker mused about the trappings of abstraction on levels of relevancy in the face of loss and degradation. He found hopeful reasons to rest in the presence of the unknowable, "… abstract paintings offer us their considered stillness, serving as markers enabling us to feel inwardly the stirrings of our own agency and language as respondents, against the background of a manically kinetic culture." We invite you to join us.
Cornelia Schulz's high rise oil paintings defy the structural limits of oil paint. Even the best photo reproduction fails to impart the physical and spiritual authority of her small, shaped, chromatic paintings. Schulz has evolved a contemporary synthesis of Abstract Expressionist painting, such as the likes of  her San Francisco Bay Area contemporaries, Jay DeFeo and early Joan Brown. Her masterful manipulation of paint, yielding to the subtly shaped support, is an incessant call and response forming high and flat passages, a testament to her vision, skills and willingness to risk failure and loss.
"Not all abstract painting spurs me to its defense as something spiritually sustaining and necessary, as Schulz's work does. Her art fits within an American lineage descended from a pivotal decade, roughly mid 1950s to mid 1960s, during which the ambiguous formal limits of paintings and sculpture, and of their reach, were freighted with larger questions of art's self-definition and of the values that a wider culture wished to ascribe to it." (Kenneth Baker, "On Fire,"  Cornelia Schulz  2021 – 2018)
PSG had our first exhibition with Cornelia Schulz in 1998. Schulz (b. 1936) lives and works in the San Francisco Bay Area. Her early education in the arts began at the Los Angeles County Art Institute in 1954 through 1957, the heyday of the California Ceramics Revolution. She studied sculpture in clay and wood with Renzo Fenci (1914 – 1999), and drawing from Herbert Jepson (1908 –1993). She received her Bachelor of Fine Arts in painting (1959) and her Master of Fine Arts in welded steel sculpture (1961) from the San Francisco Art Institute (SFAI). Schulz became the first woman Chair of the University of California Davis Department of Art from 1998 to 1992, she retired as Professor Emeritus in 2002 after 34 years.
Monica Rezman (b. 1958) is a multimedia artist who explores intimacy within abstraction through the use of traditional media and everyday found materials. She studied painting and textile design at the School of the Art Institute of Chicago in 1979.  Rezman's approach to her studio practice is influenced by the skills she learned while working in fashion. Cutting pattern, sewing raw edges, her sculpture and paintings are a collage of colored, patterned shapes and stitched abstract forms stacked upon fields of cut canvas, or in towering soft 3D forms as floor sculpture.
In 1999 and 2002 consecutively, Rezman was awarded an Art-in-Residence in Gujarat, India, one of the world's most revered craft communities in textiles. She has exhibited nationally and internationally including exhibitions at The Riverside Arts Center, 2019; Governors State University Visual Arts Gallery, 2019; Merida English Library, Mexico, 2019; the Chicago Cultural Center, 2017; and The Contemporary Art Gallery, India, 1999.  In 2017-18 she was the Artist-In-Residence at the Chicago Artists Coalition's Field/Work program.
Elisa D'Arrigo's work begins with an array of hollow, mostly cylindrical and rectilinear forms hand-built from clay slabs — basic forms that she manipulates wet in a period of intense improvisation. The "postures" that result allude to the body in a gestural and even visceral manner, exuding a figural presence. Their necessary hollowness conjures an animation from within, conflating color, surface and sculptural form within the context of the glazed ceramic vessel. D'Arrigo's process is one of excavation and discovery — improvisation reveals forms that are oddly familiar, attached to distant memories, or tied to an intrinsic humor. In her 2019 catalogue essay for Elizabeth Harris Gallery, esteemed writer Nancy Princenthal described D'Arrigo's work as "a series of alarmingly potent little ceramic figures that engage our propensities for reverie, humor and perhaps most satisfying, deep human recognition."
D'Arrigo was born and raised in the Bronx (b. 1953) and lives and works in New York, NY. Her work is held in the collections of The Metropolitan Museum of Art, The Everson Museum of Art, The Mead Art Museum, The High Museum of Art, The Samuel Dorsky Museum of Art, and The Weatherspoon Art Museum. Recent exhibitions includes, Shapes From Out of Nowhere: Ceramics from the Robert A. Ellison Jr. Collection. Her work is currently on view at the Metropolitan Museum of Art as part of their permanent collection. D'Arrigo's work has been reviewed in Hyperallergic, Two Coats of Paint, The New York Times, Art in America, Artnews, Sculpture Magazine, Partisan Review, Art Papers, Art Spiel, Too Much Art and The New York Observer, among others.
Joachim Bandau (b.1936) belongs to a protean group of German artists, along with Gerhard Richter, Joseph Beuys, and Imi Knoebel, who came out of the Kunstakademie Düsseldorf in 1961. PSG had our first exhibition with Joachim Bandau in 2000, presenting his Black Watercolors.  Already known for his early sculpture and drawings, Bandau began painting watercolors in the late 1970's, with his first museum show in 1983. The Black watercolors became the distilled discourse of his political, aesthetic and spiritual discourse over the past 50-years.  
Using only black pigments, Bandau starts a series of paintings with a herculean session lasting many hours, brushing layer by layer, light to dark and edge to edge. Because the paintings dry between each application of pigment, the rhythmic accretion of layers takes months, if not years to resolve. Kenneth Baker, writing for the San Francisco Chronicle, said of Bandau, "No one unfamiliar with watercolor should underestimate the feats of control that pieces such as this record. Just the right decisions regarding tools, materials and timing have to be sustained to achieve the look of effortless perfection…"
An exhibition of his early sculpture, recently closed at the Kunsthalle Basel in Switzerland. His career as a sculptor began with strange, anthropomorphic steel forms, combining instrumentation, couplings, tubes, polyester material and enamel. In Documenta 6, 1977 were such examples, his  'automobiles,' built to specification by Mercedes, a crashing steel cacophony of forms housing a person, mirroring the feeling of terror and anguish during the Jewish transport to concentration camps in cattle cars. His early work attempted to reconcile, acknowledge, and confront the question of who postwar Germany was in his generation.
Joachim Bandau lives and works in Germany. Recent and current exhibitions include La Biennale de Lyon, France;  along with his recently closed solo exhibition at the Kunsthalle Basel, Switzerland. Bandau is represented in over 45 museum collections including the Kunstmuseum Basel; Museum Ludwig, Cologne; Kunstmuseum Nürnberg; Jewish Museum Berlin; Suermondt-Ludwig-Museum, Aachen; Zeppelin Museum, Friedrichshafen; and the Achenbach Collection of the Fine Arts Museums of San Francisco, with over 20 public installations throughout Europe. 
Artist Page