Work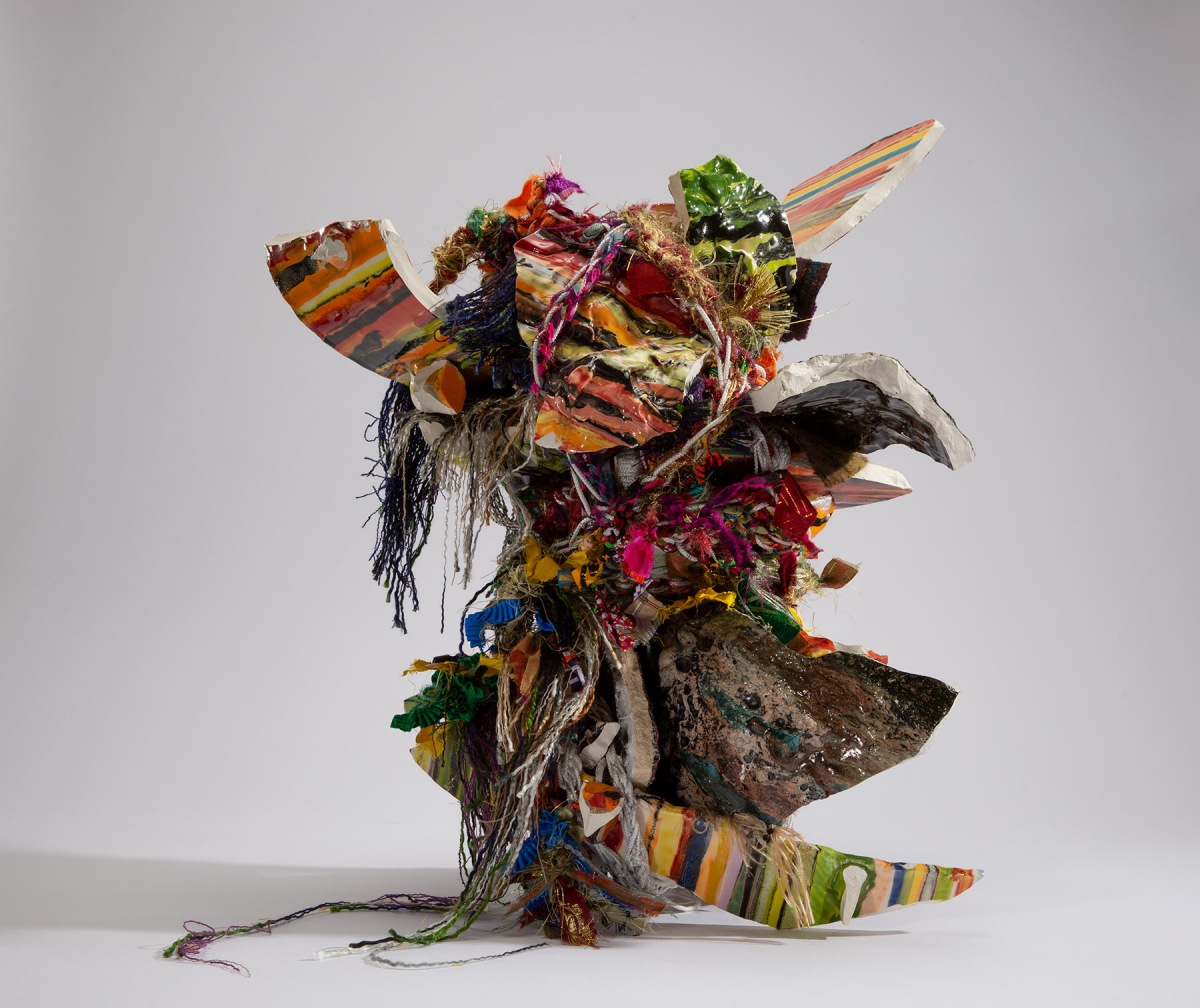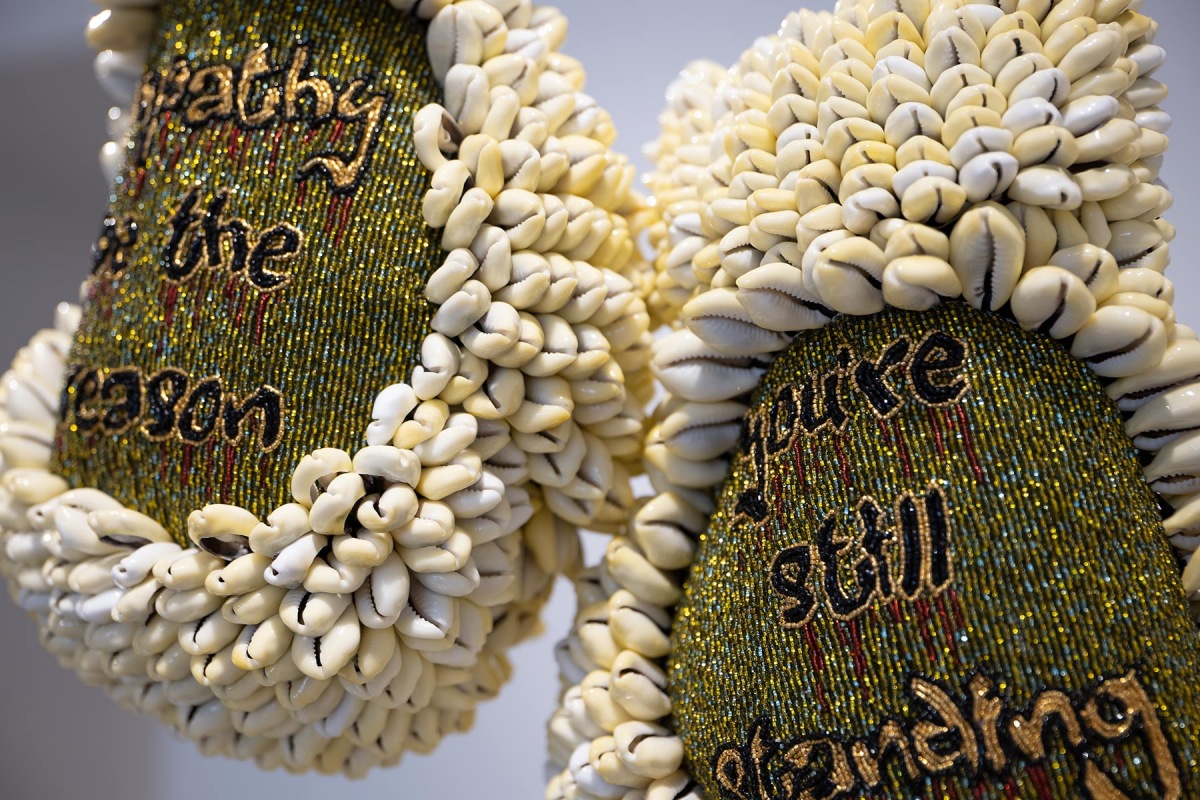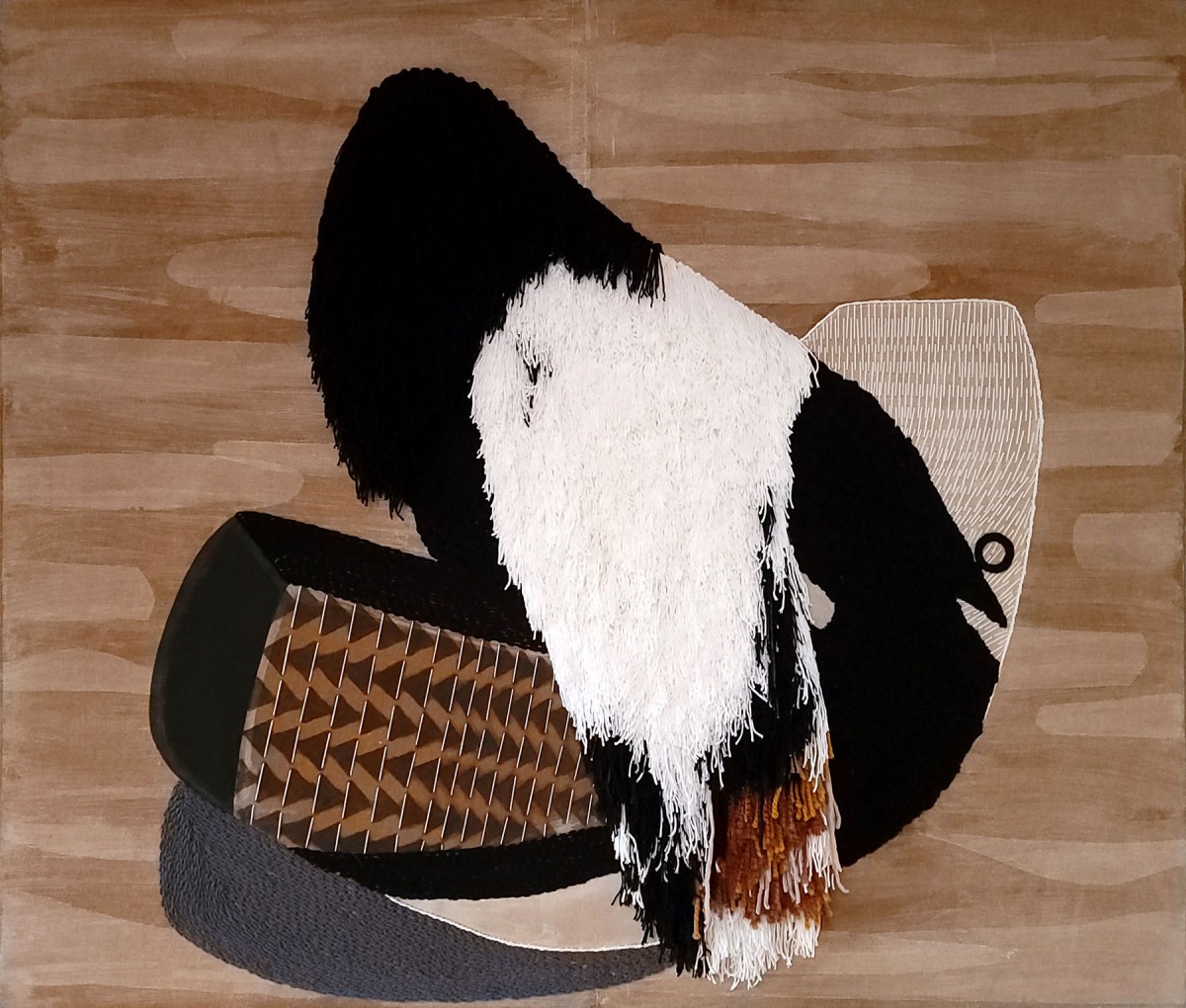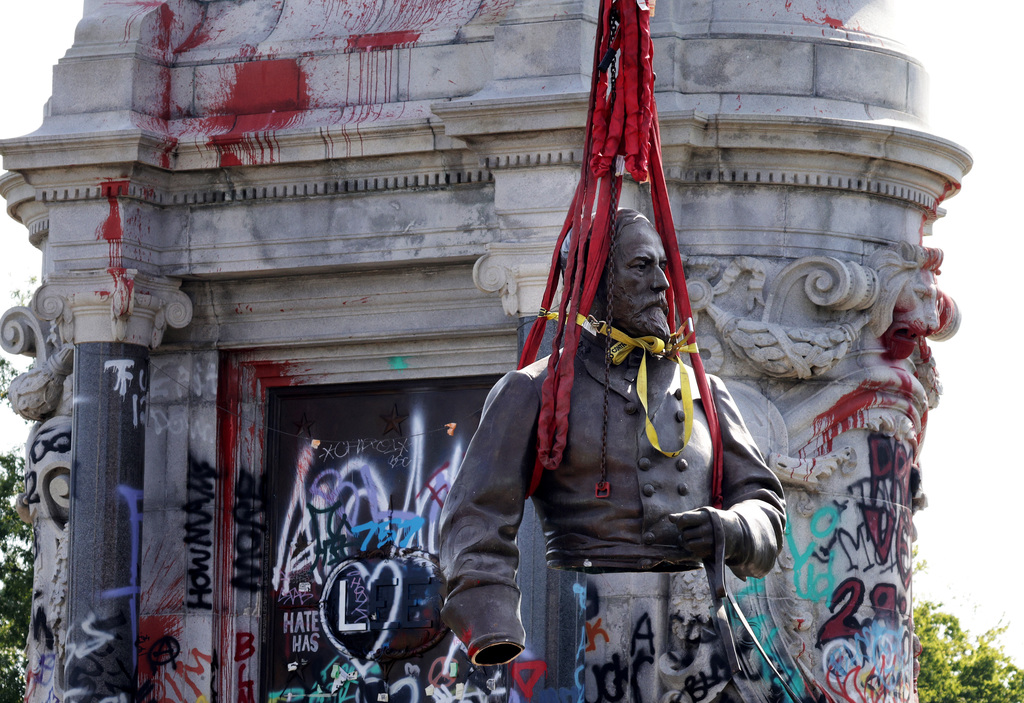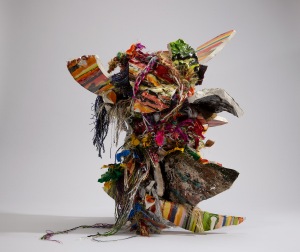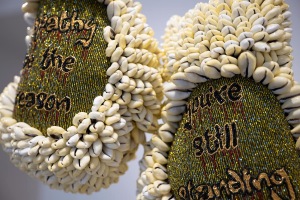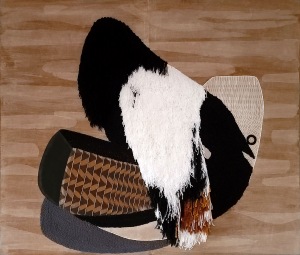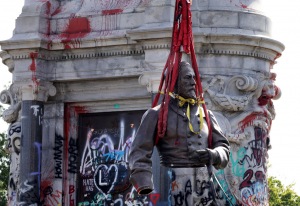 Press Release

▾ ▾ ▾
PATRICIA SWEETOW GALLERY is excited to announce our participation in UNITITLED, ART Miami Beach 2021, Booth #C57, with exhibiting artists Sarah Amos, Demetri Broxton, Ramekon O'Arwisters, along with Jefferson Pinder's debut performance, Monumental.
● ● ●
UNTITLED ART returns in real life to Miami Beach this December to celebrate its 10th edition. Under the guidance of Artistic Director Omar López-Chahoud, the 2021 presentation will feature an expanded curatorial platform with four guest curators: Natasha Becker and Miguel A. López, who will curate two sectors of the fair, and a collaboration between Estrellita Brodsky and José Falconi, who are developing a group exhibition. Brought together for their diverse perspectives and regional expertise, the curators will nurture dialogue between participating galleries and artists to generate a more global and inclusive conversation during a critical moment that marks the return of physical art fairs.
Exhibition Dates: November 29 – December 4
Booth: C57
VIP and Press Preview: Monday, November 29, 1–8pm
Public Opening Hours:
Tuesday, November 30, 11am – 7pm
Wednesday, December 1, 11am – 7pm
Thursday, December 2, 11am – 7pm
Friday, December 3, 11am – 7pm
Saturday, December 4, 11am – 7pm
🗓 Wednesday, December 1 @2:00pm: Jefferson Pinder debuts his performance of Monumental.
Jefferson Pinder's debut performance 'Monumental' resurrects the ghosts of former spectacles. His arresting new work from the Inertia Cycle questions whether the distillation of suffering and loss can be symbolically expressed.