Work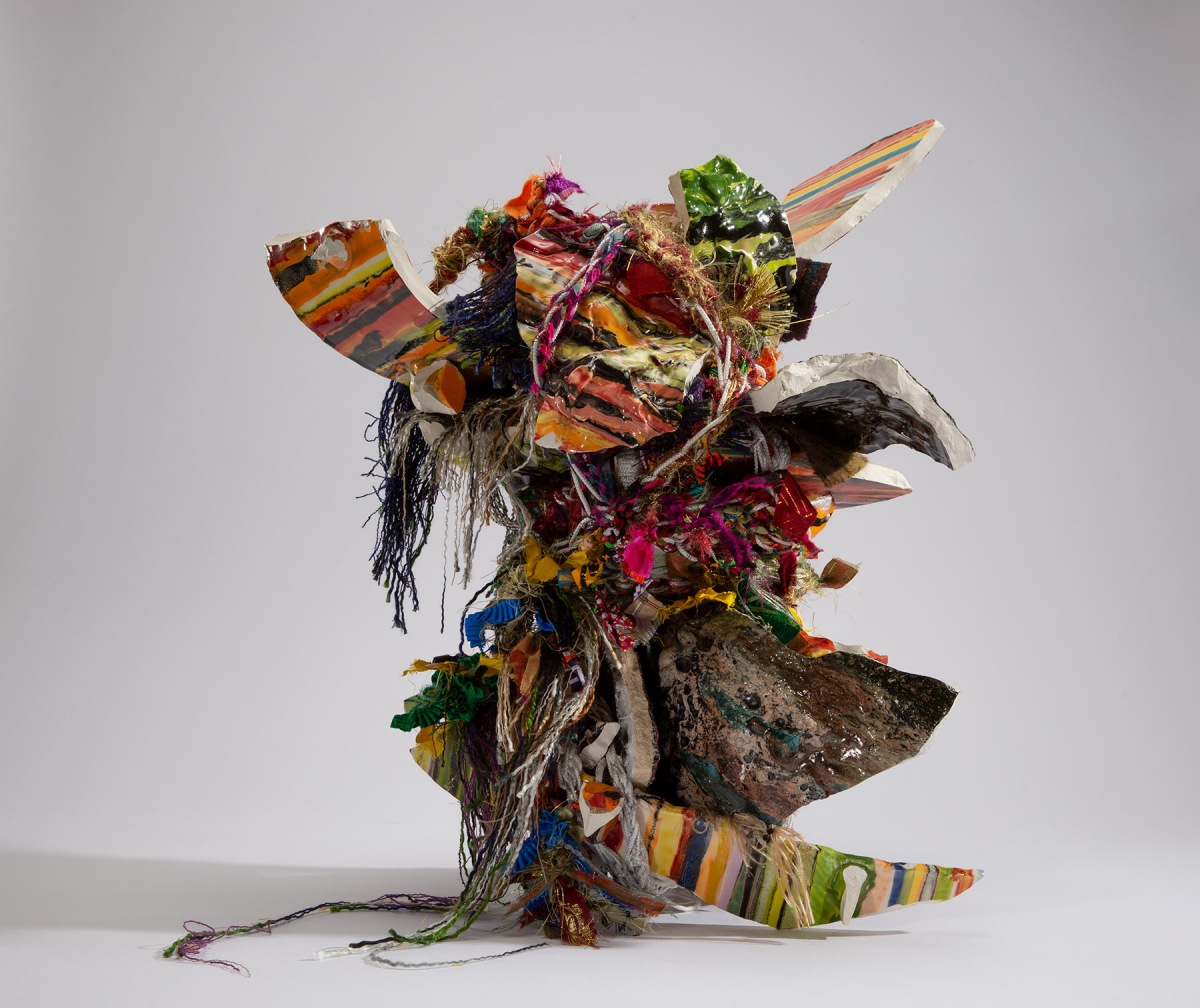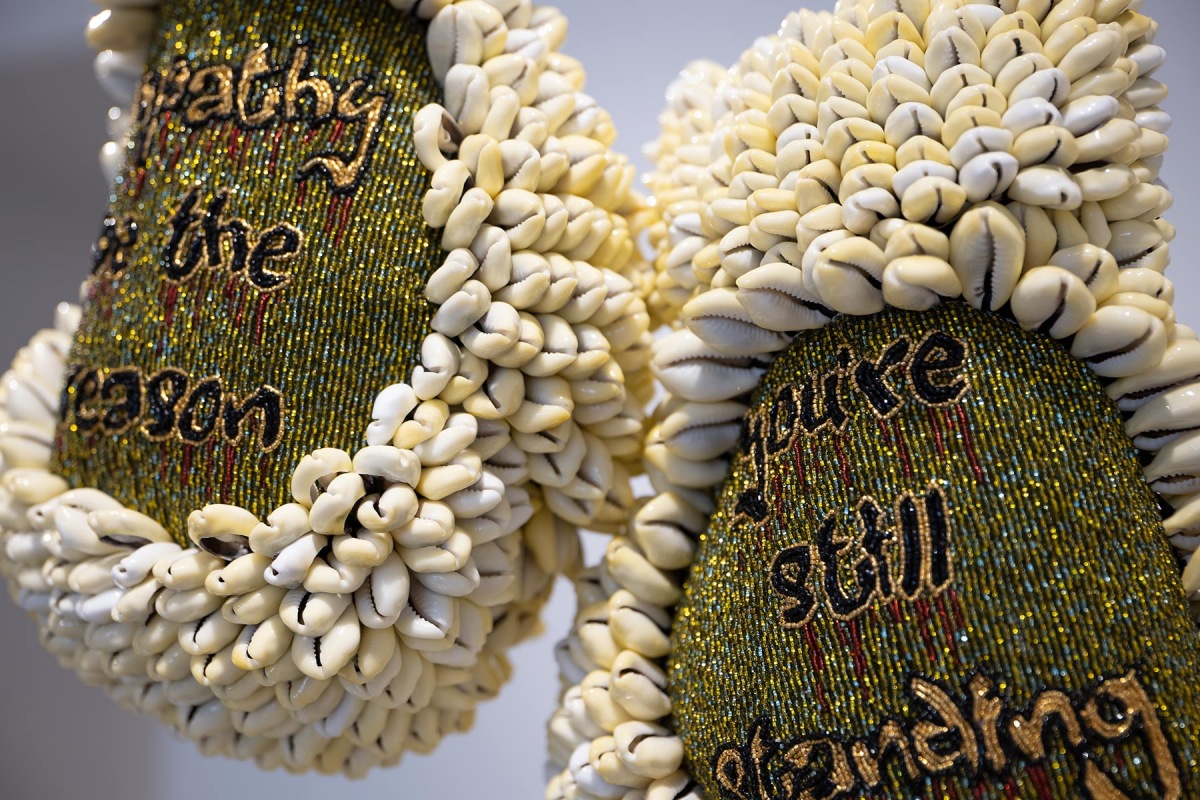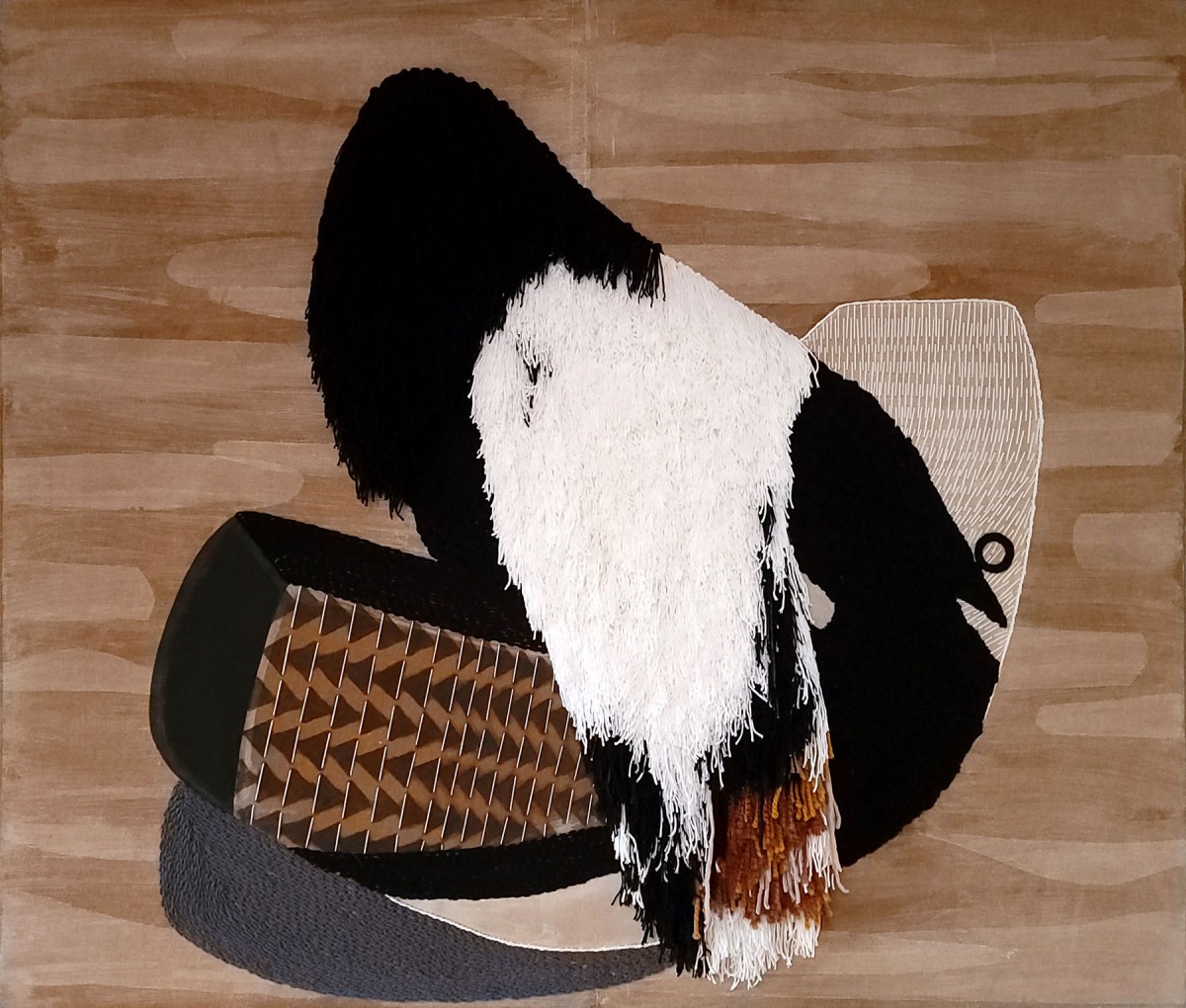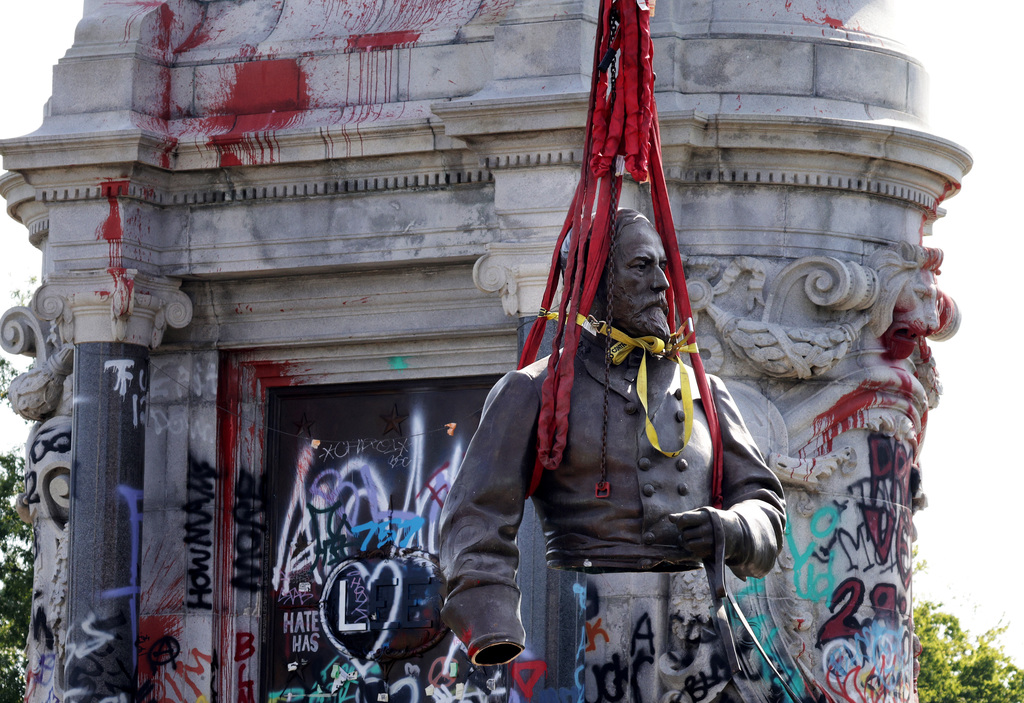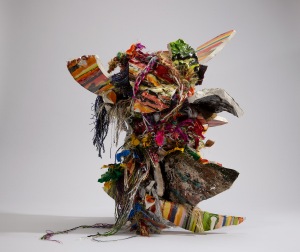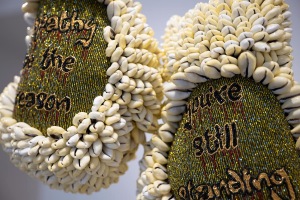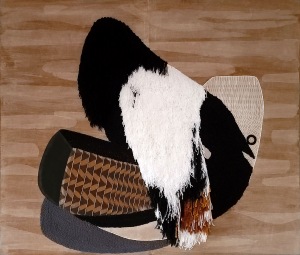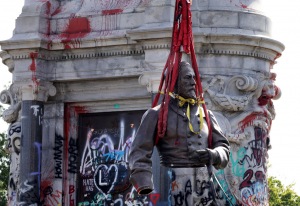 Press Release

▾ ▾ ▾
PATRICIA SWEETOW GALLERY is excited to announce our participation in UNITITLED, ART Miami Beach 2021, Booth #C57, with exhibiting artists Sarah Amos, Demetri Broxton, Ramekon O'Arwisters, along with Jefferson Pinder's debut performance, Monumental.
__________________________
➡︎ ➡︎  Preview Exhibition PDF'S:  ⬇︎
・ Sarah Amos
・ Demetri Broxton
 ・ Ramekon O'Arwisters
・ Jefferson Pinder
● ● ●
UNTITLED ART returns in real life to Miami Beach this December to celebrate its 10th edition. Under the guidance of Artistic Director Omar López-Chahoud, the 2021 presentation will feature an expanded curatorial platform with four guest curators: Natasha Becker and Miguel A. López, who will curate two sectors of the fair, and a collaboration between Estrellita Brodsky and José Falconi, who are developing a group exhibition. Brought together for their diverse perspectives and regional expertise, the curators will nurture dialogue between participating galleries and artists to generate a more global and inclusive conversation during a critical moment that marks the return of physical art fairs.
Exhibition Dates: November 29 – December 4
Booth: C57
VIP and Press Preview: Monday, November 29, 1–8pm
Public Opening Hours:
Tuesday, November 30, 11am – 7pm
Wednesday, December 1, 11am – 7pm
Thursday, December 2, 11am – 7pm
Friday, December 3, 11am – 7pm
Saturday, December 4, 11am – 7pm
🗓 Wednesday, December 1 @2:00pm: Jefferson Pinder debut's his performance of Monumental.
… Jefferson Pinder creates a performance that riffs on the memorialized forms of controversial monuments, highlighting the trauma and turmoil of racial politics, as well as their underlying humor and irony.