Work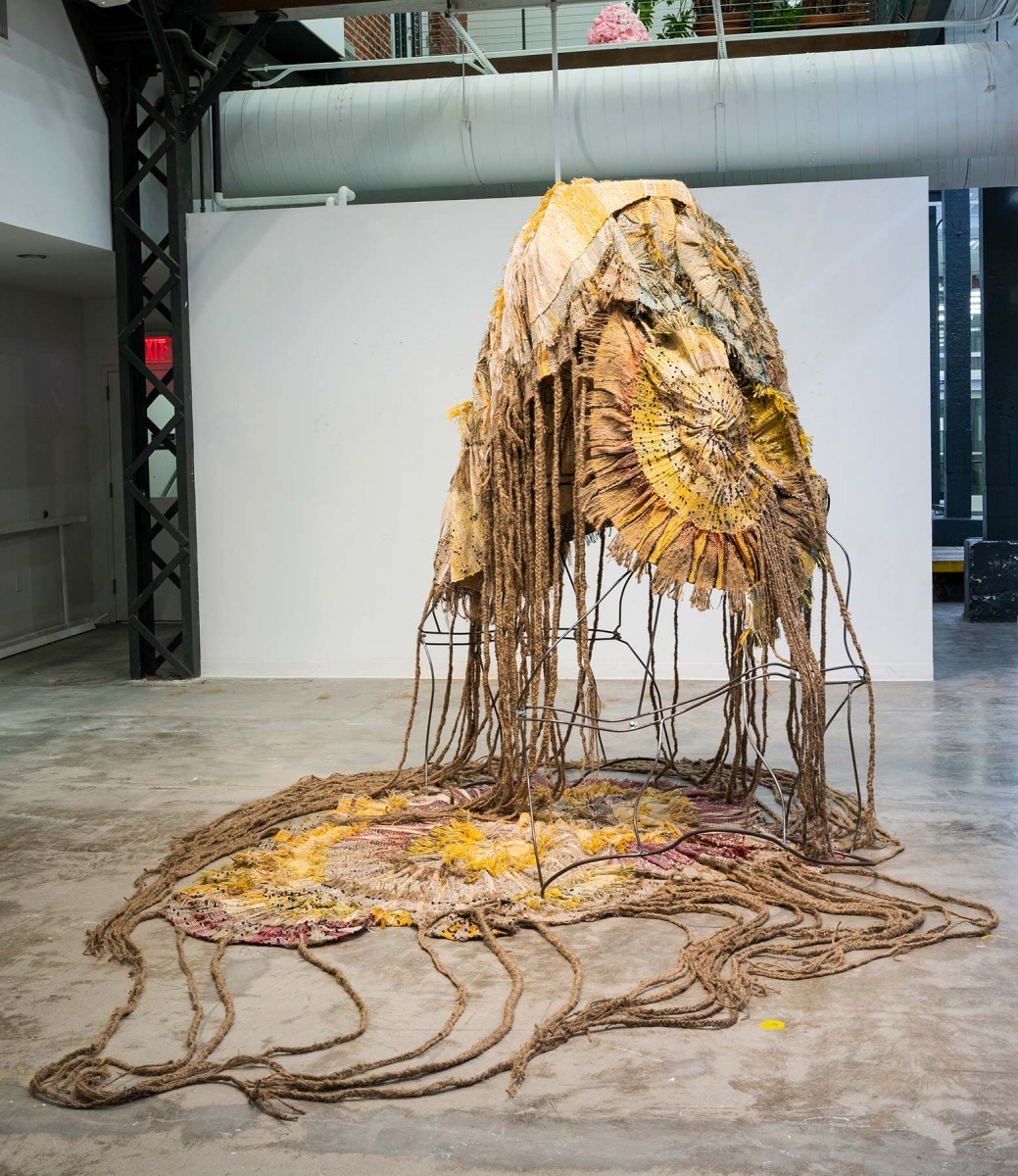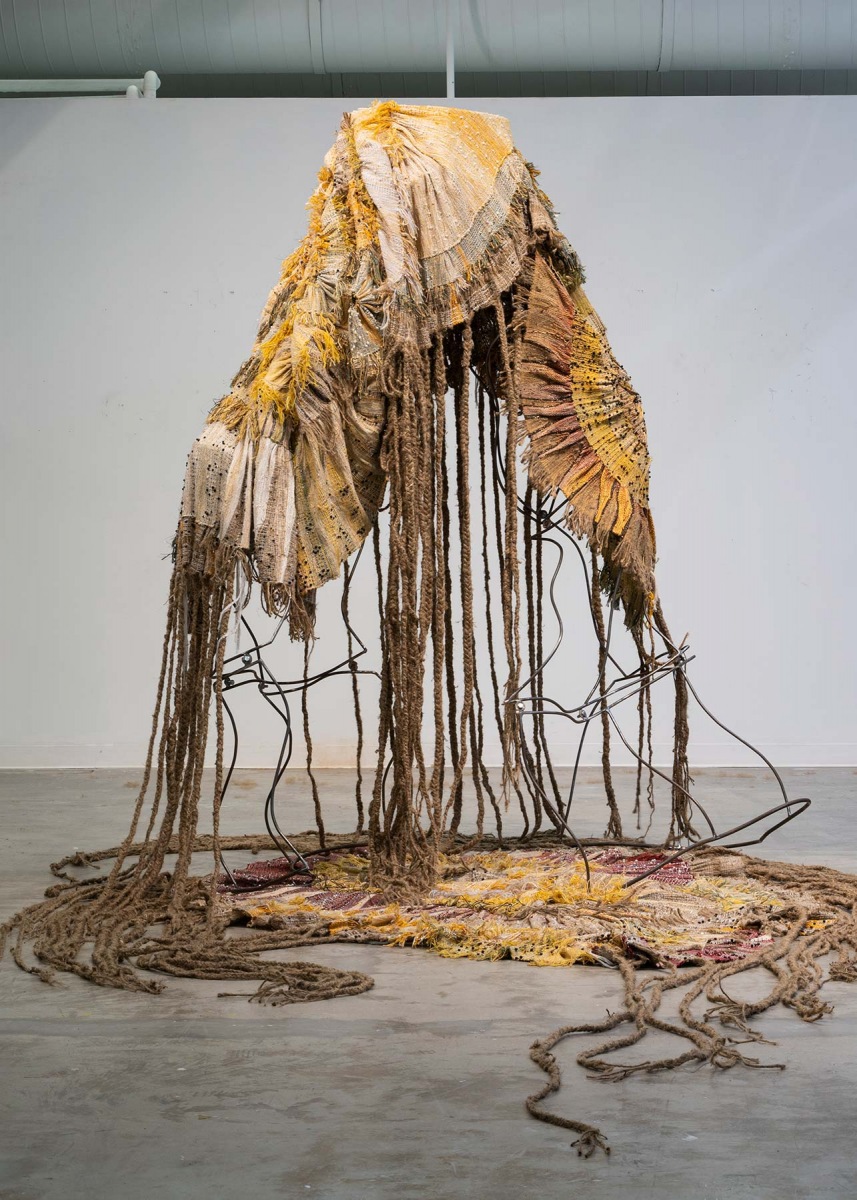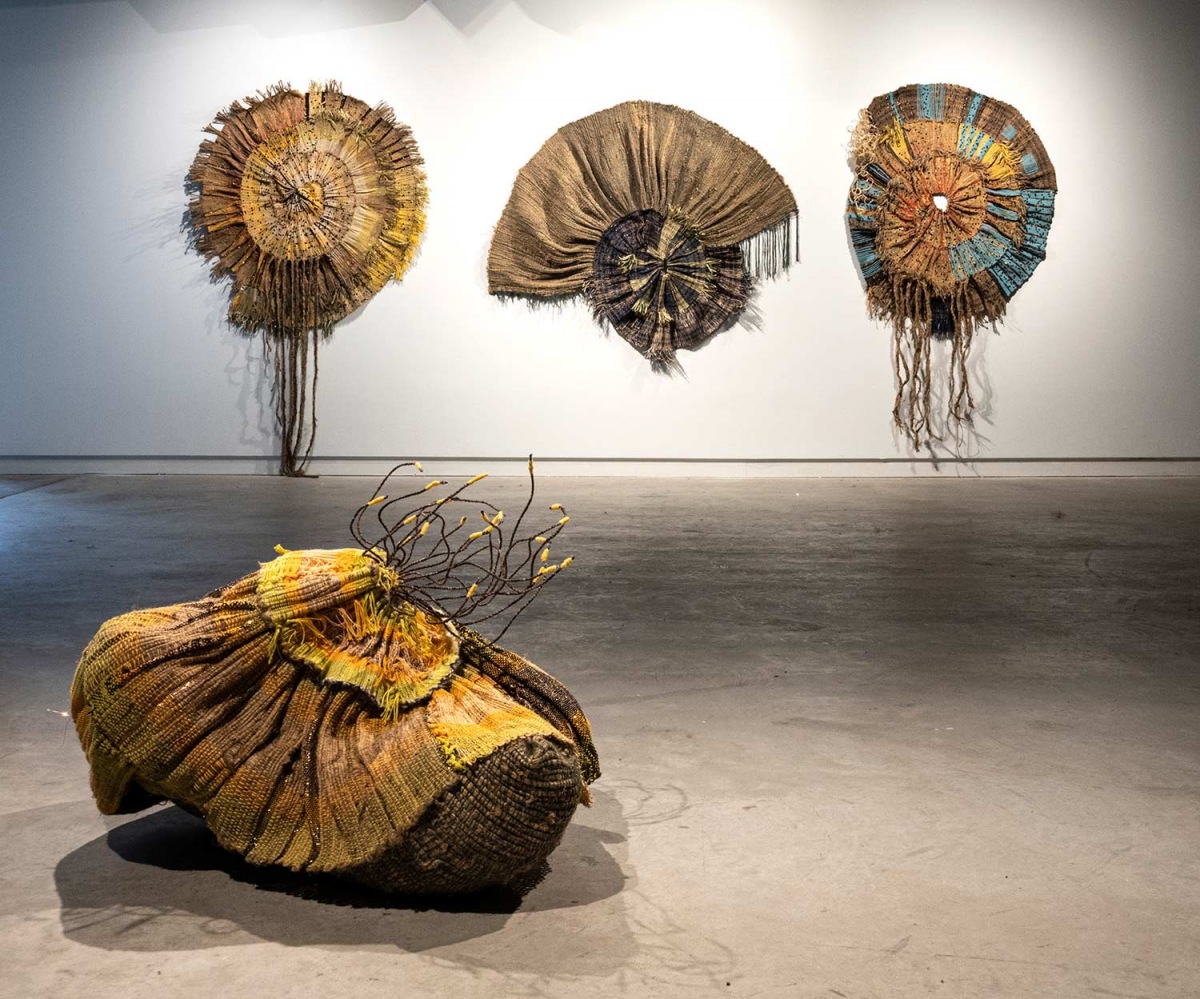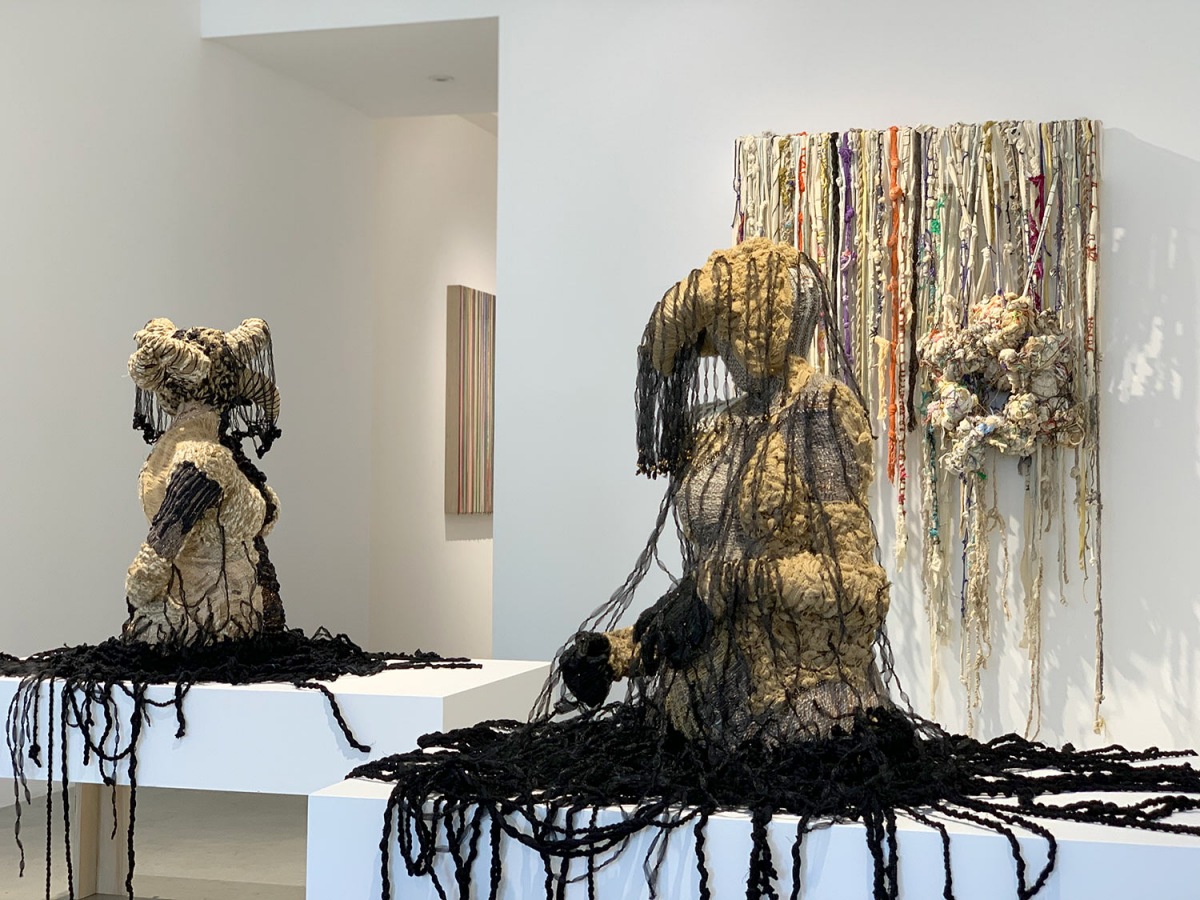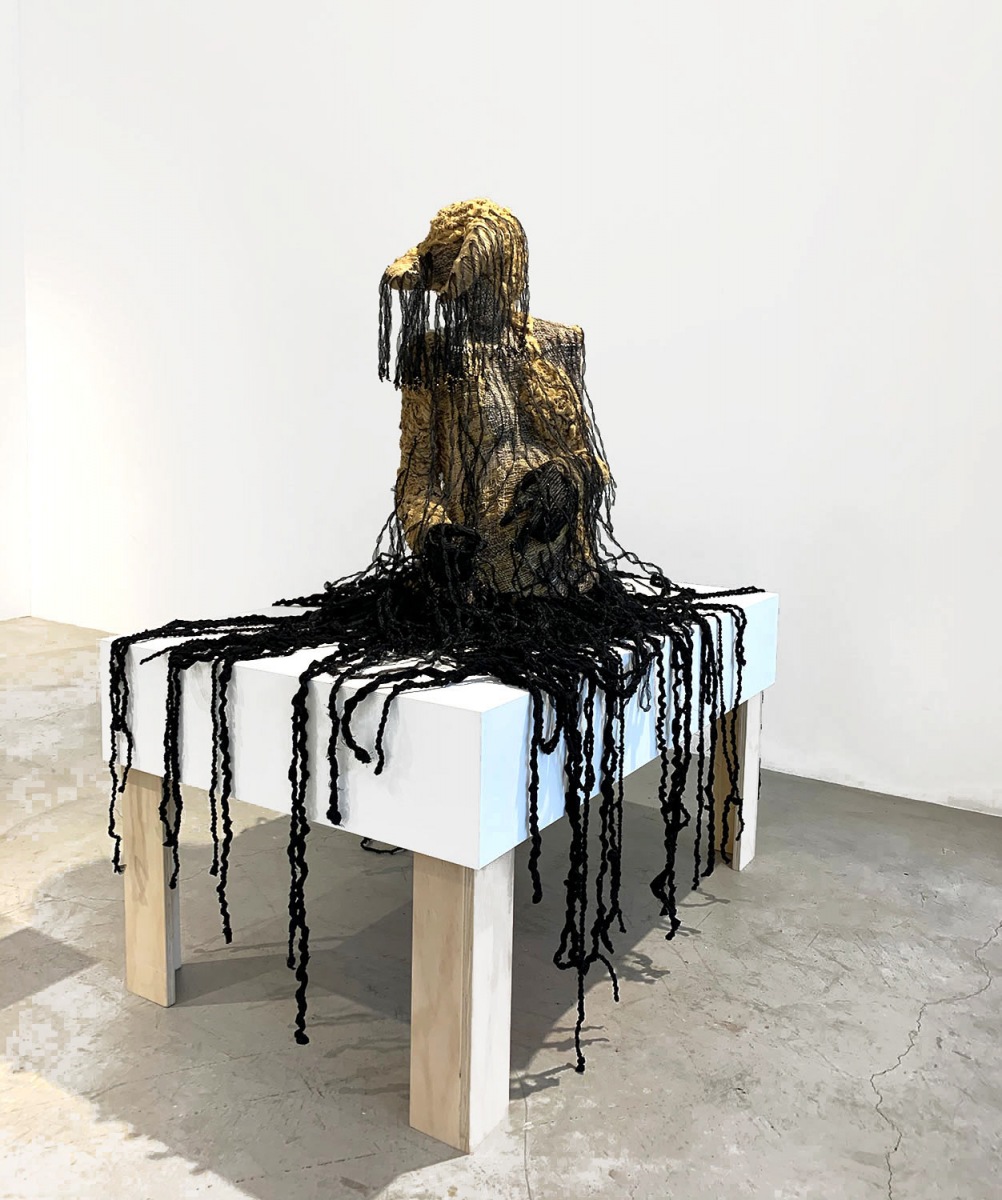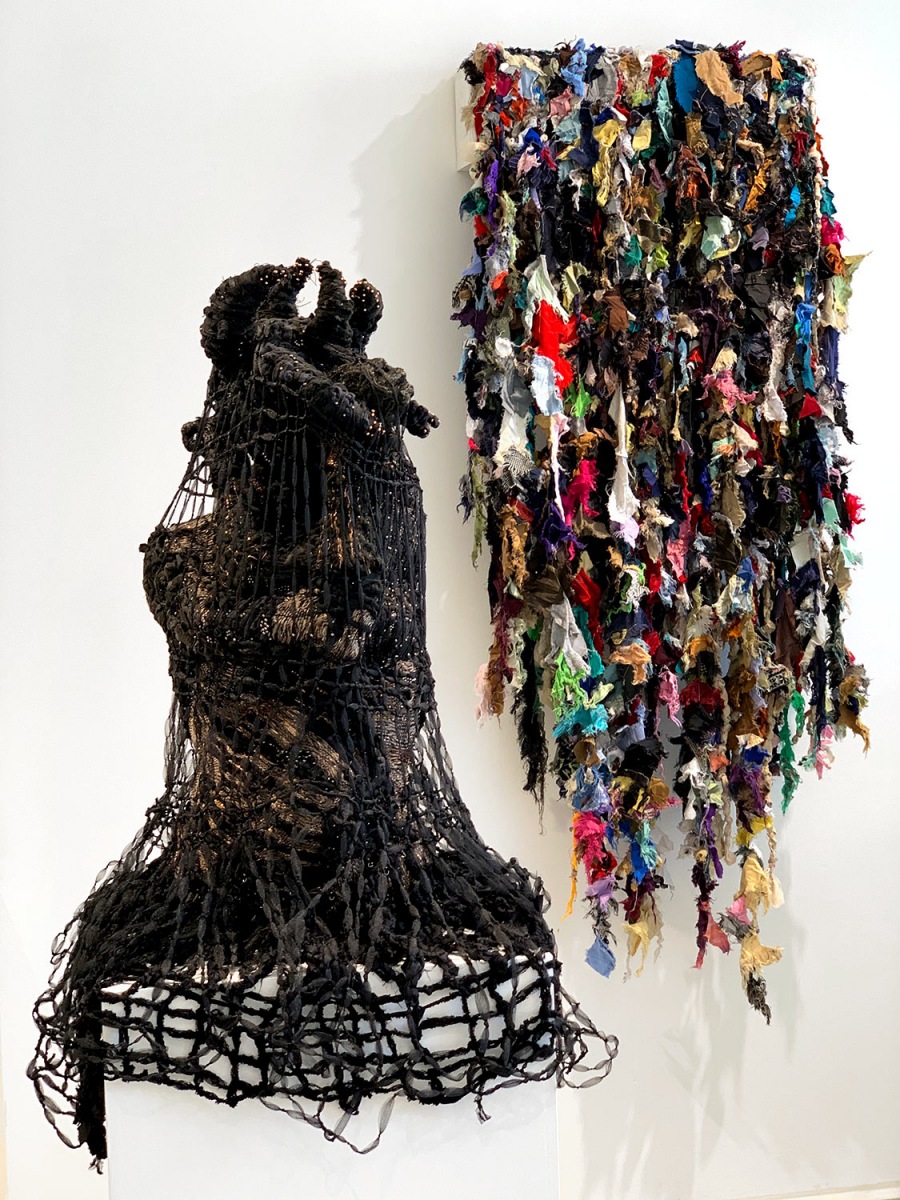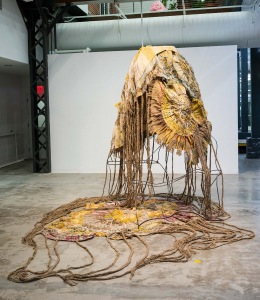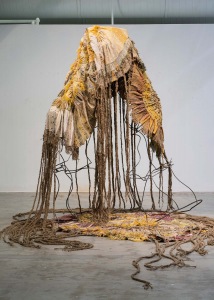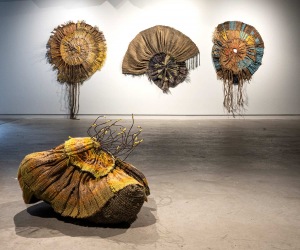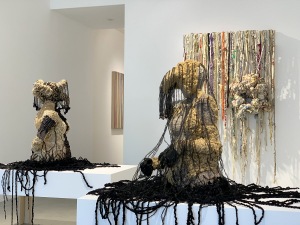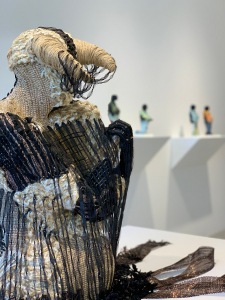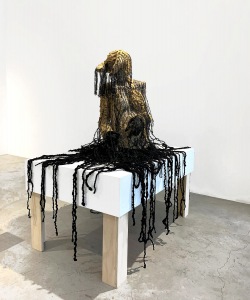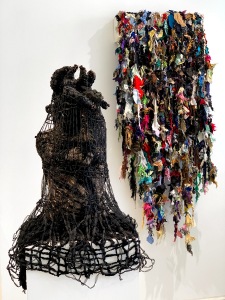 BIO
Amalia Galdona Broche's woven textile sculpture/installations speak to the complexity of growing up in a culture, country and political system vastly different from her family's adopted country, America. Leaving Cuba when she was an adolescent, meant separating from what she knew, understood, and was part of. The culture, divisions, history and politics of America posed a distinctly different way of existing, interacting and thinking. Her work emphasizes this complexity.
"I was a child of the Cuban Revolution during the Special Period, a time of extreme economic adversity. I have conflicted feelings about my idealized childhood in Cuba as opposed to the country's current reality and uncertain future. Through sculpture and time-based media, I explore the fluid nature of identity, faith, memory of identity, transculturation and immigration, highlighting labor-intensive processes such as collecting, tearing, breaking, joining, weaving, knotting and assembling textiles and found materials. Referencing Spanish, as well as West African belief systems, rituals and imagery, I navigate the complex and fluid nature of history and identity. By investigating the history and roots of a divided nation through a visual language, my work seeks to understand the impact of identity politics, migration and time, as well as collective and personal memory in order to mitigate my own perceived powerless part as a cultural 'other.'"
In her first exhibition with the gallery, Amalia wove, stitched, and braided "Companions of Concealment," a hybrid of female and animal forms – a supernatural cosmology of ancestral beings who are intermediaries between humans and the spirit world, in death, birth, healing and conflicts.
Amalia Galdona Broche is an Assistant Professor of Art in the Textiles Department, Rhode Island School of Design. She received her MFA from the School of Art & Visual Studies, University of Kentucky in 2021. Galdona Broche was awarded the prestigious International Sculpture Center's Outstanding Student Achievement in Contemporary Sculpture Award for 2021. Residencies include MASS MoCA Studios/Assets in 2019 as well as the New York Academy of Art in 2015.
News
August 5, 2021
University of Kentucky