Work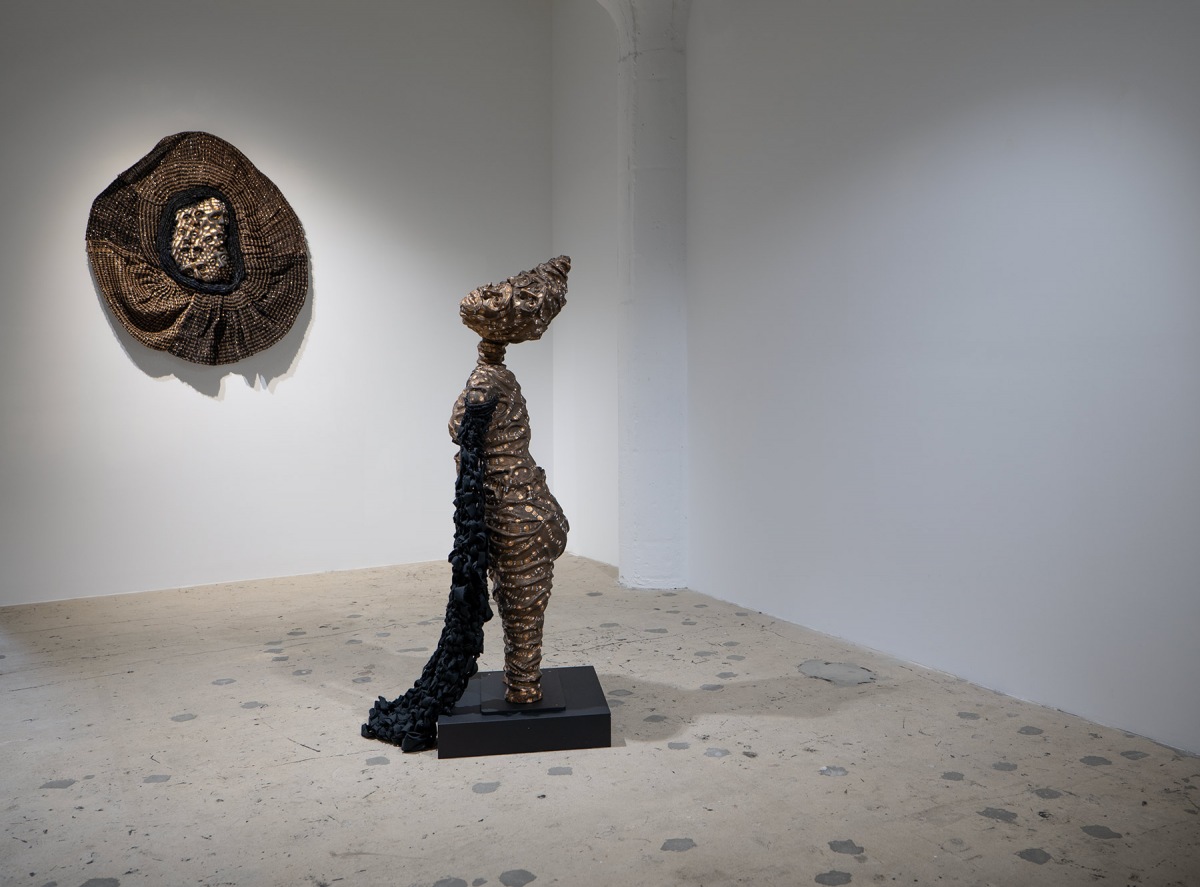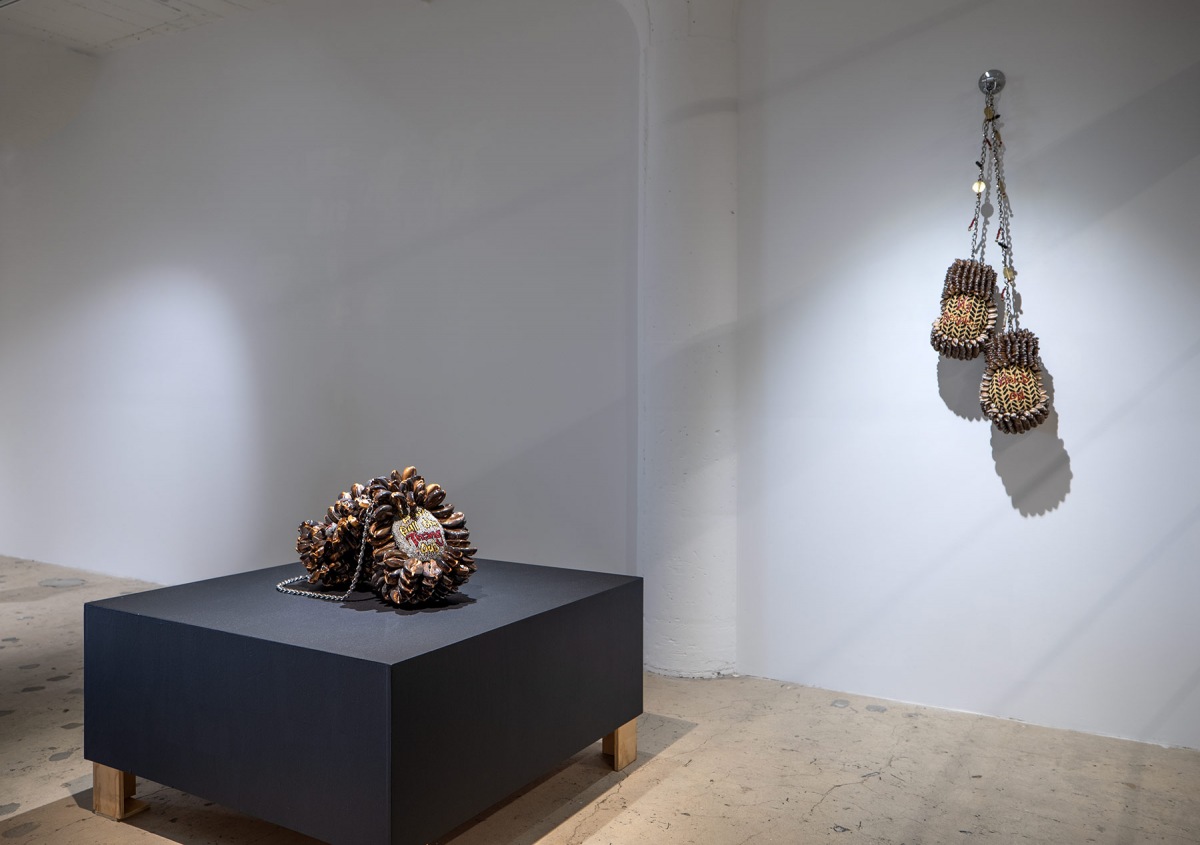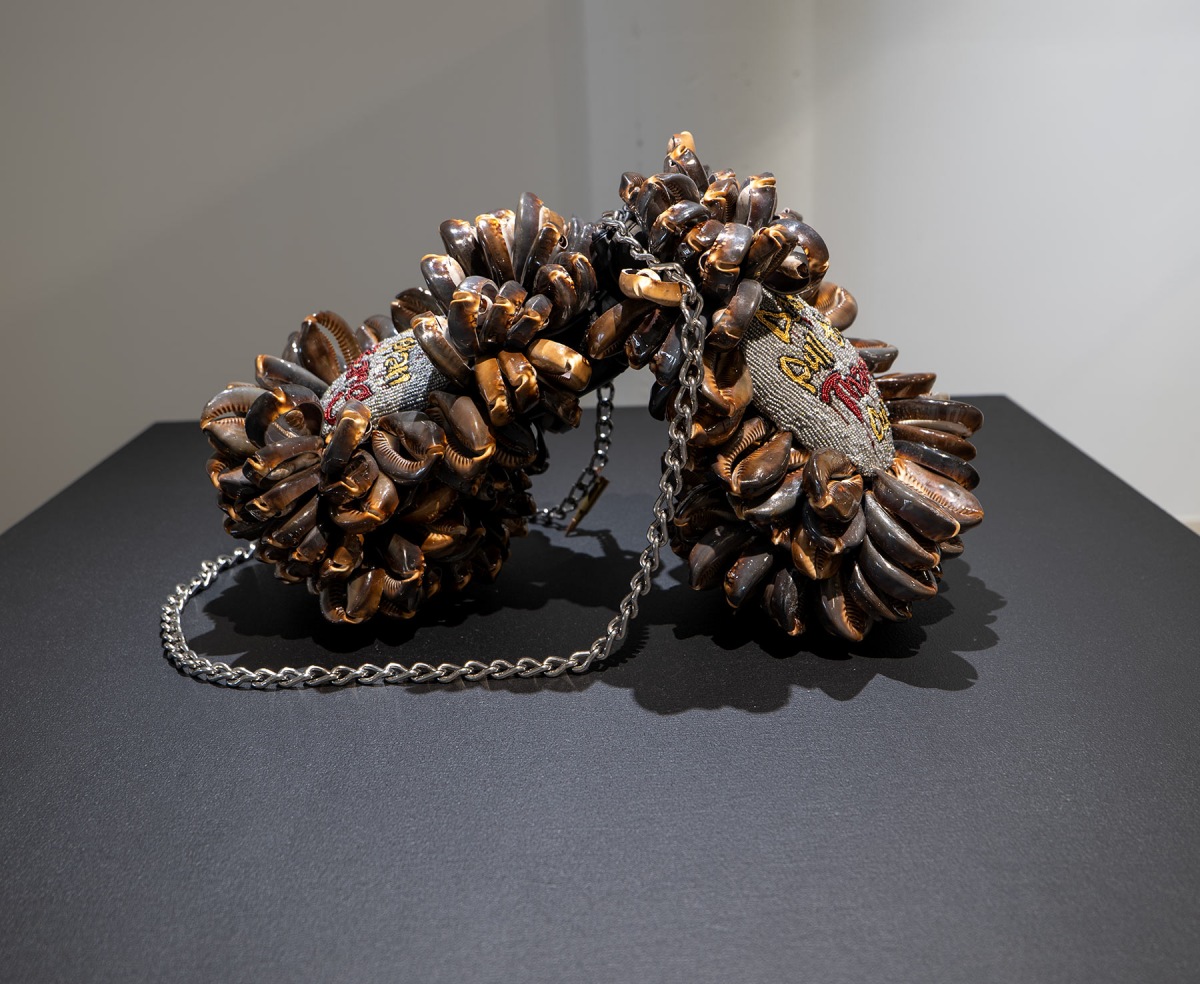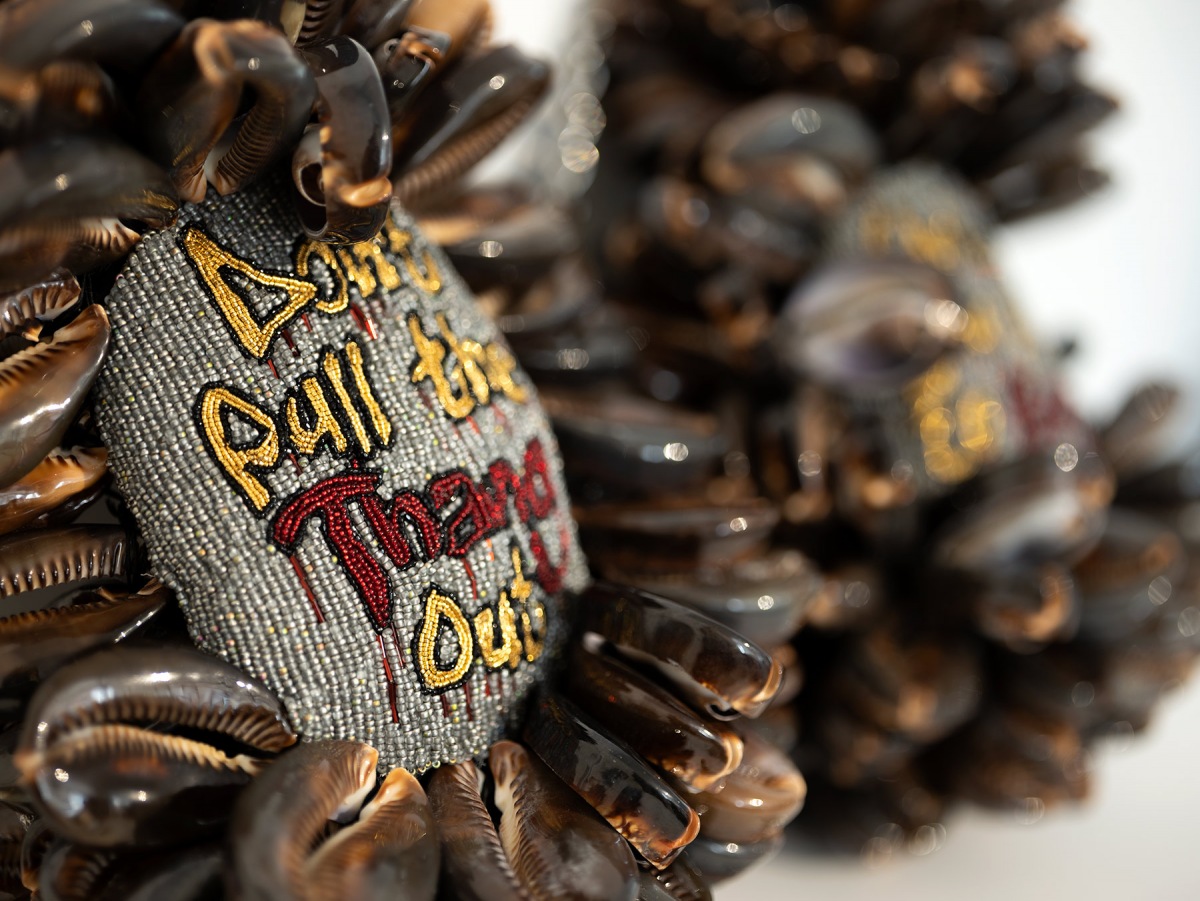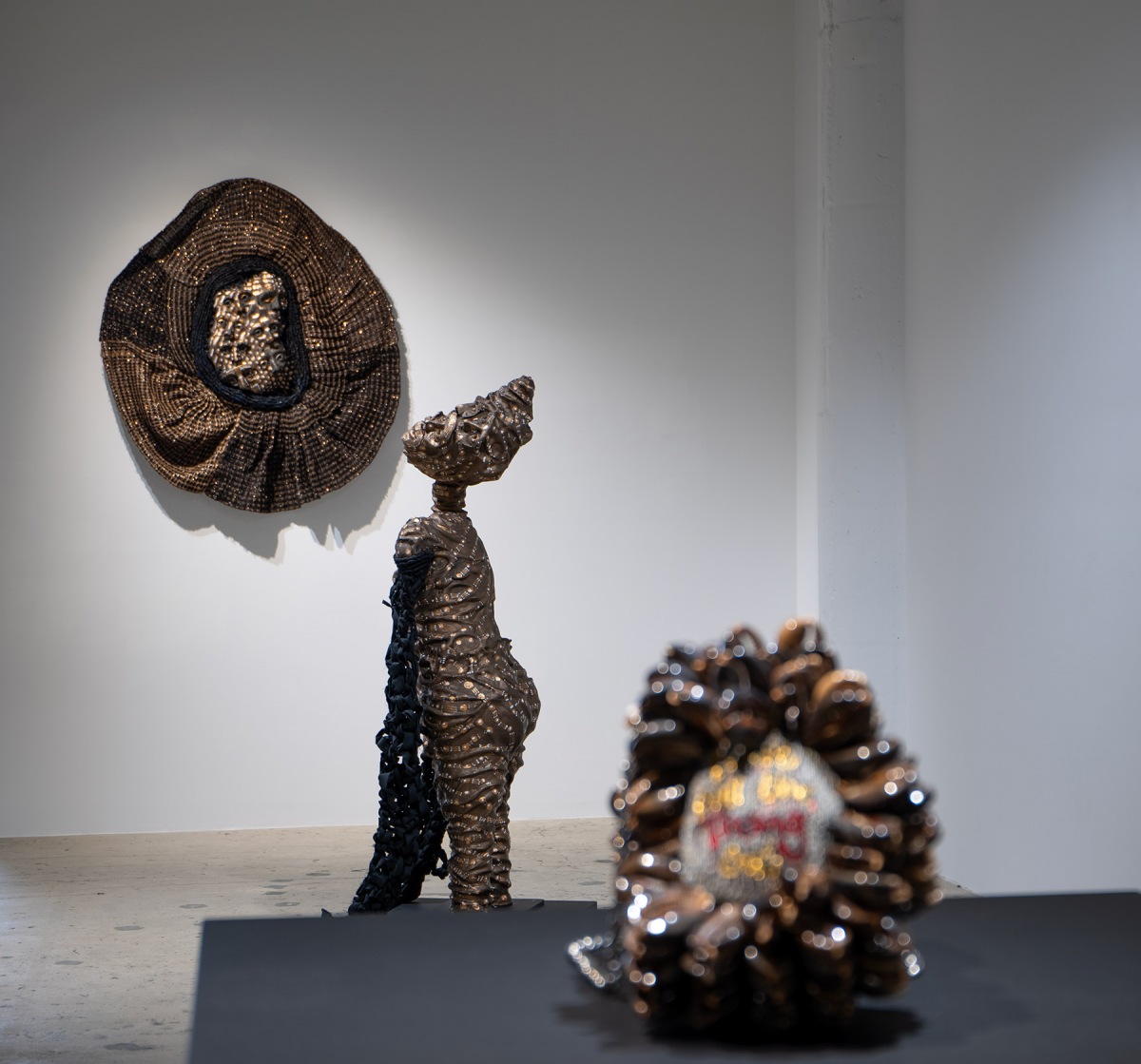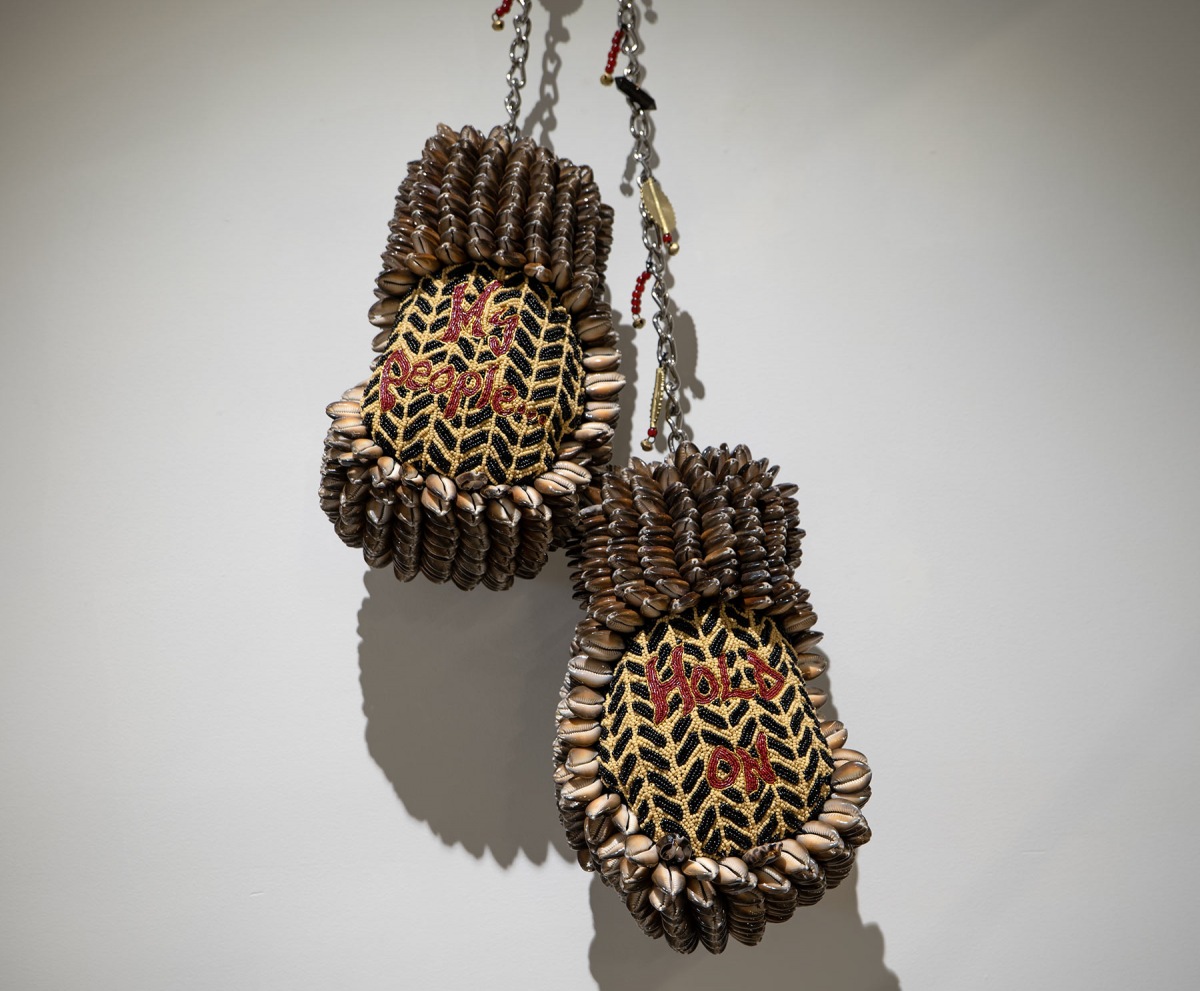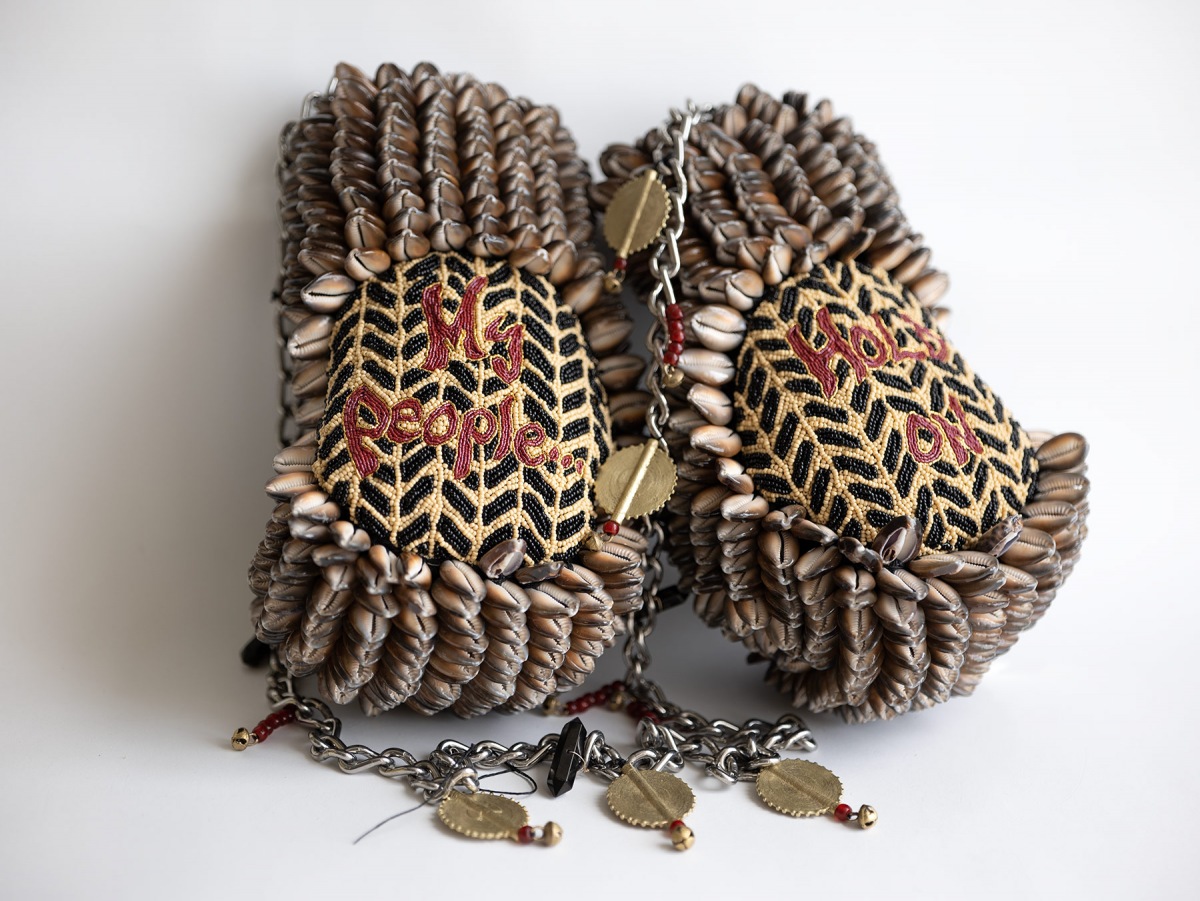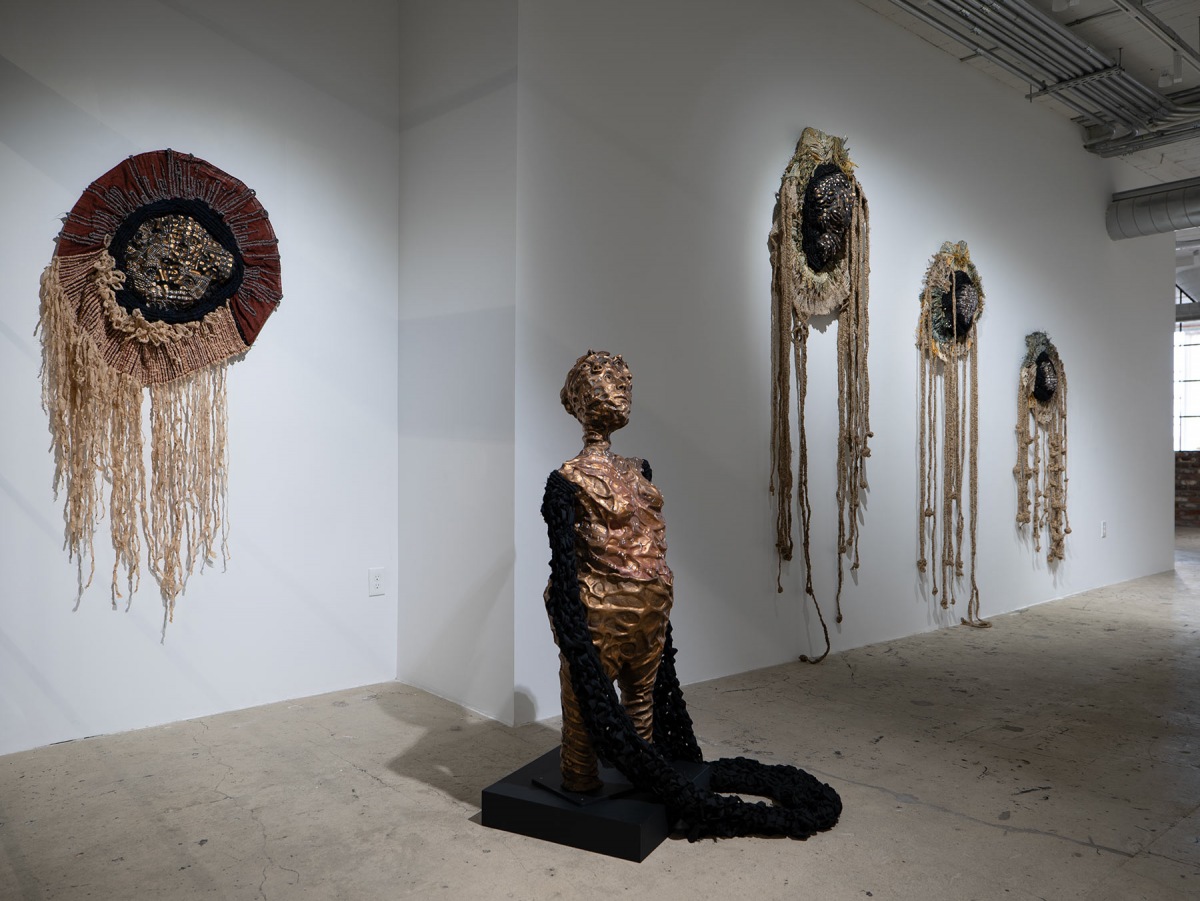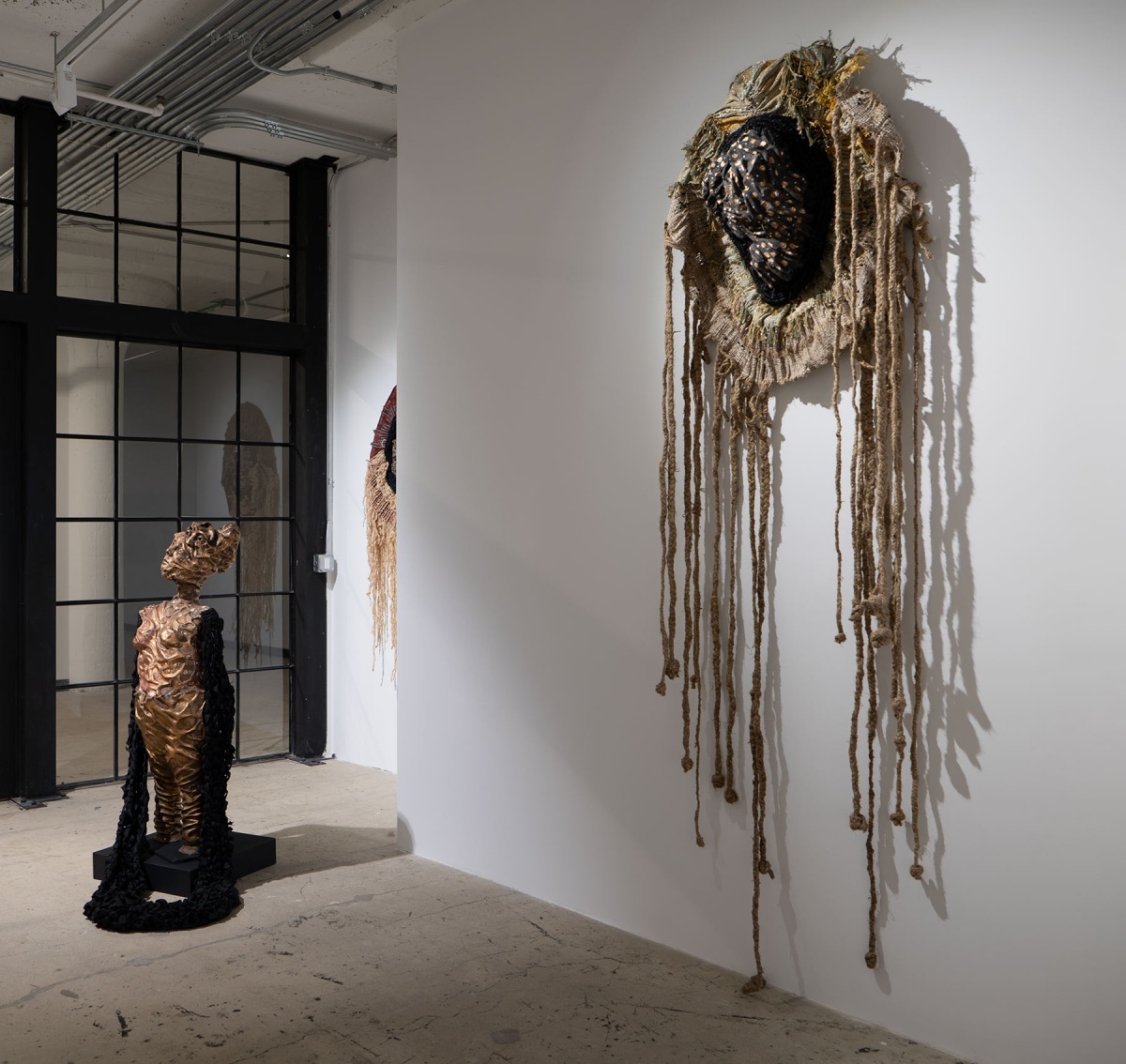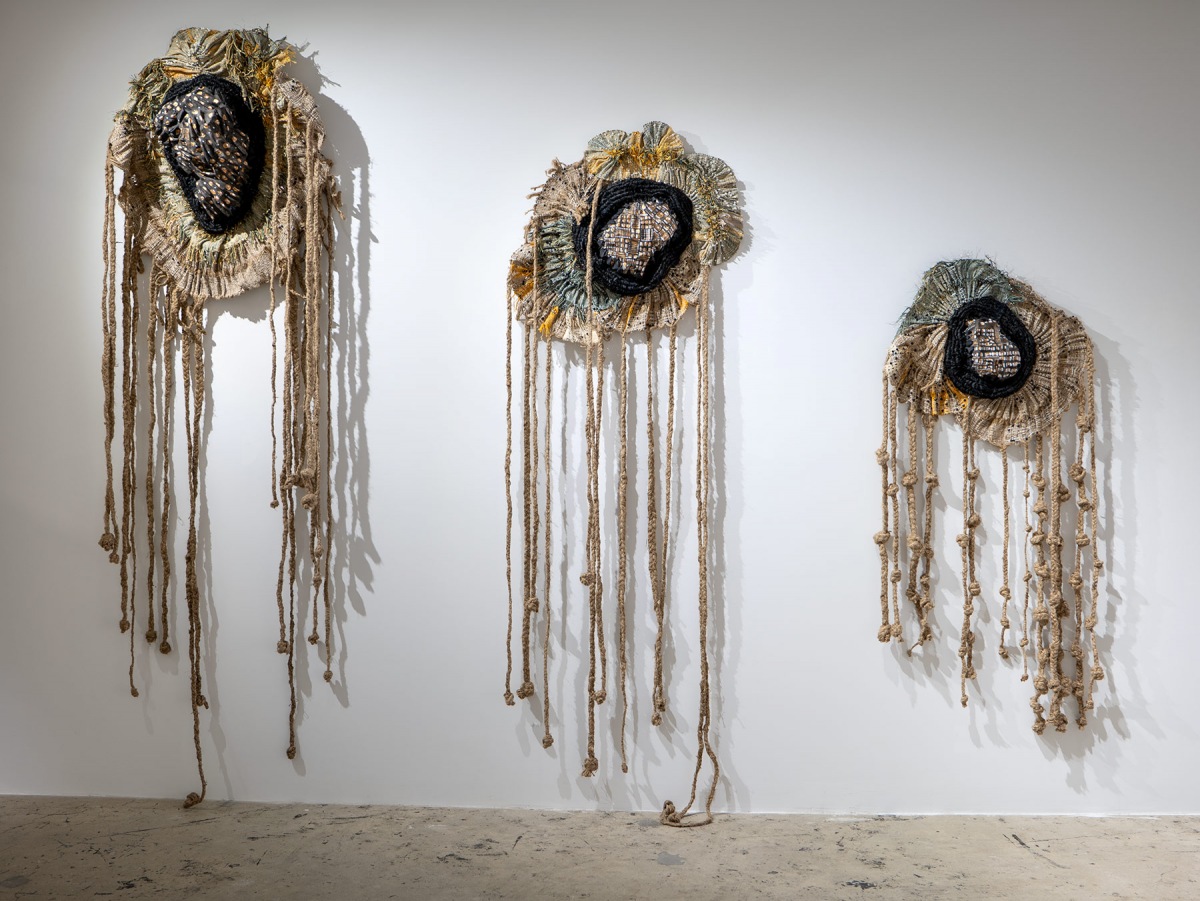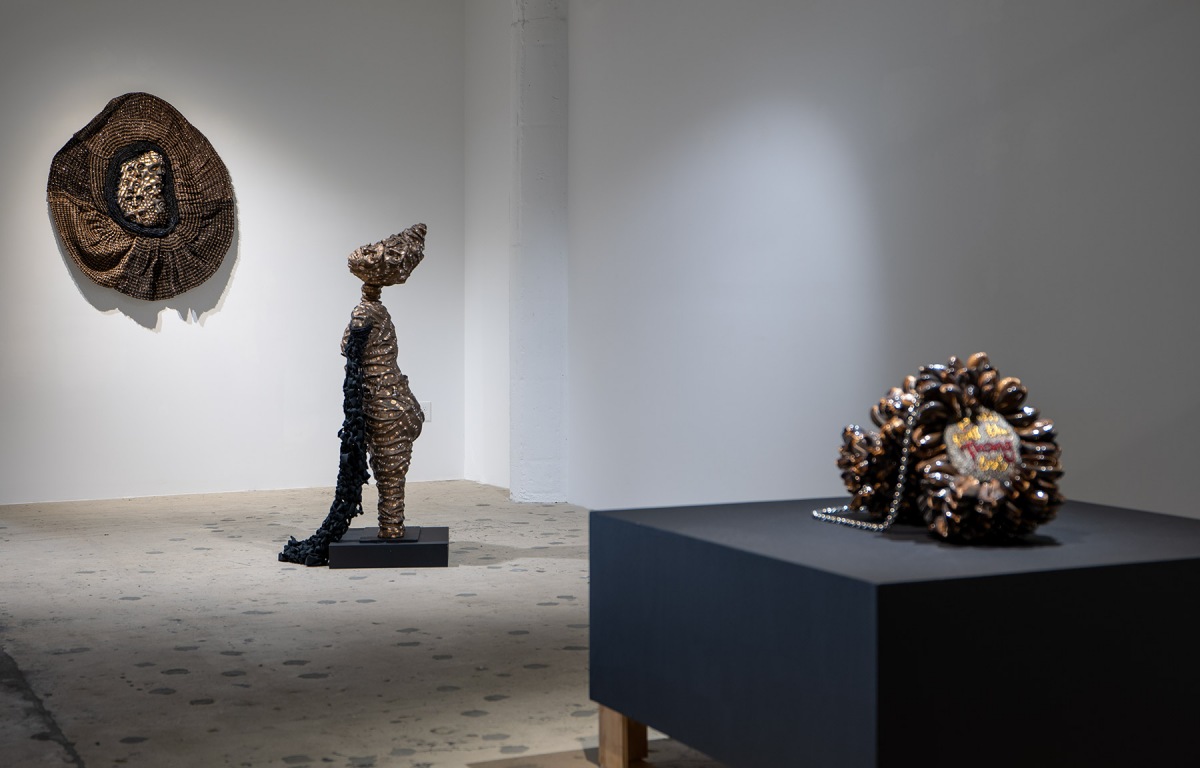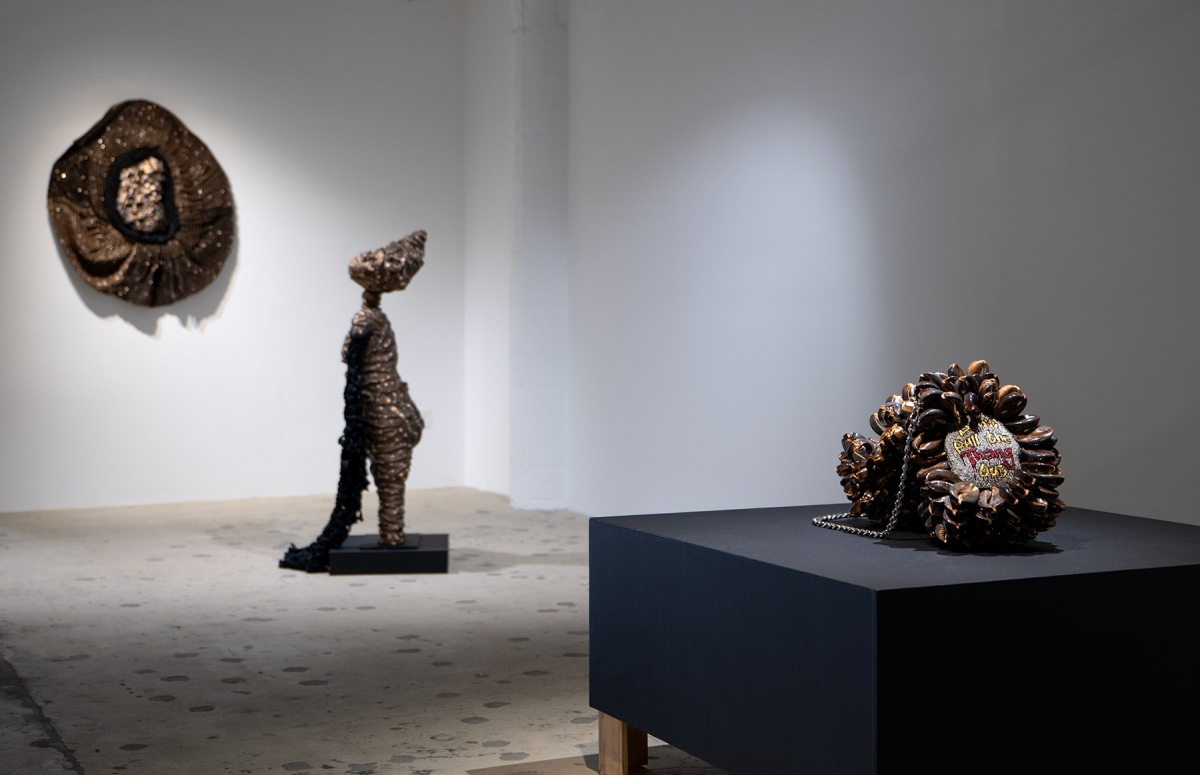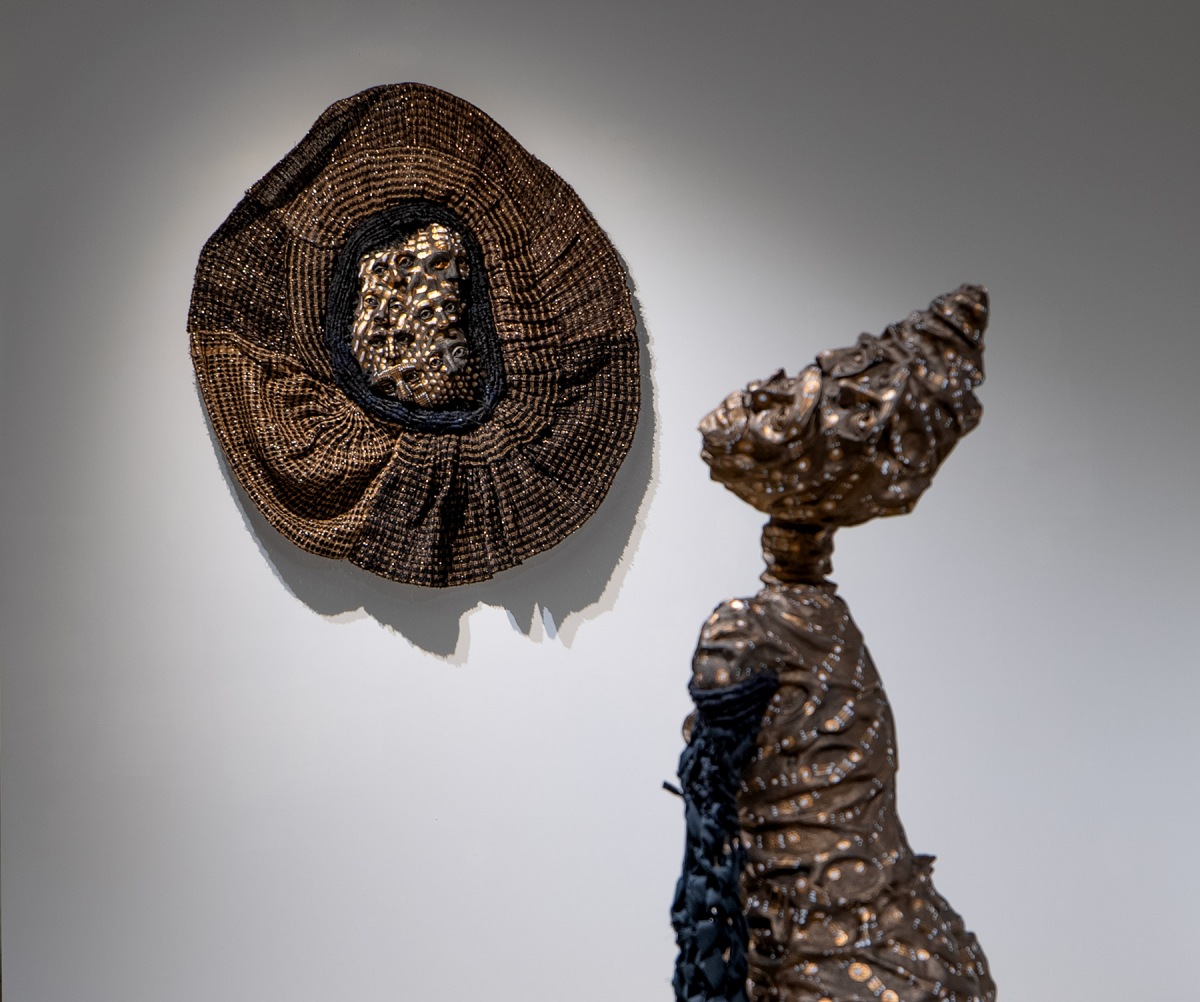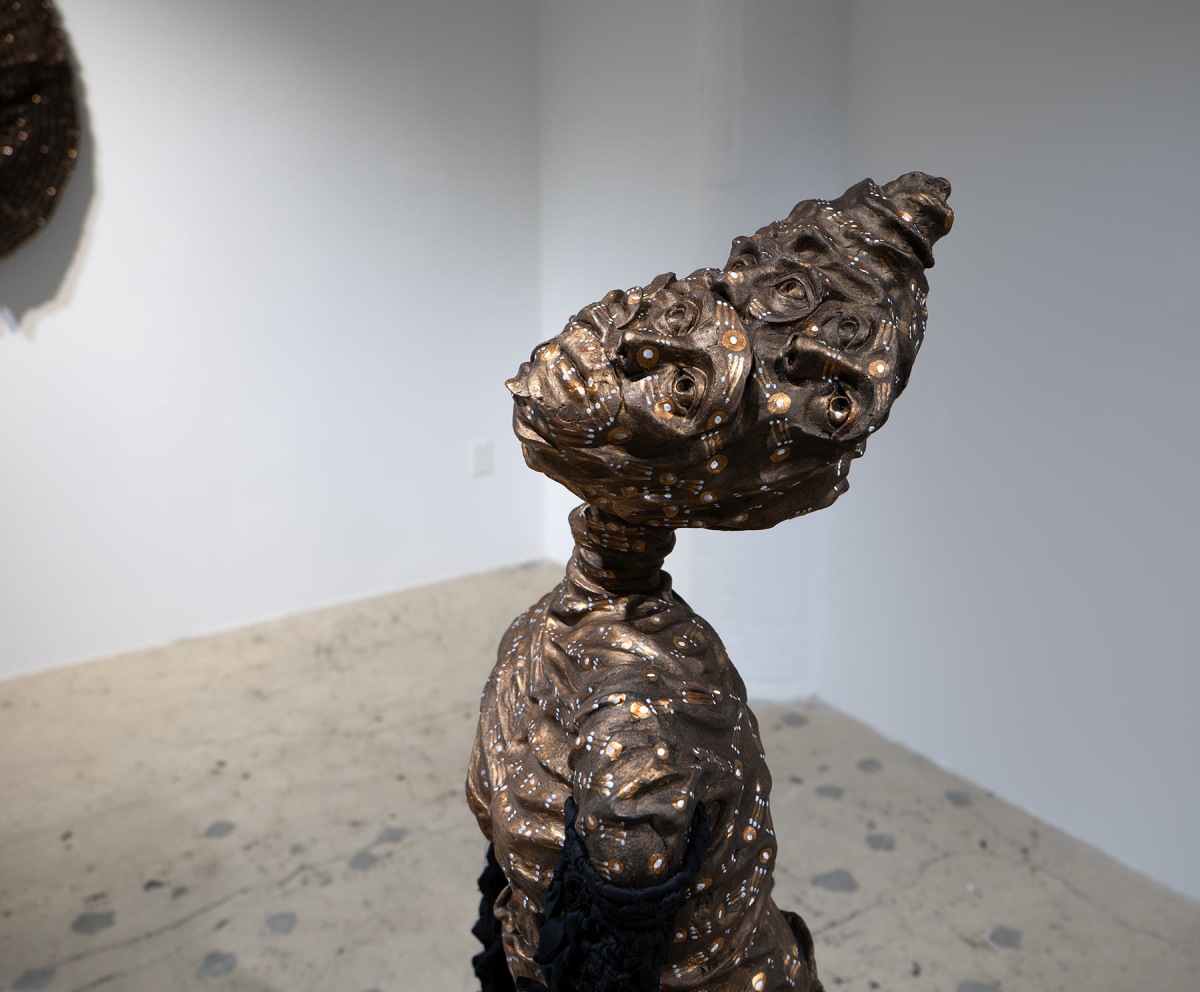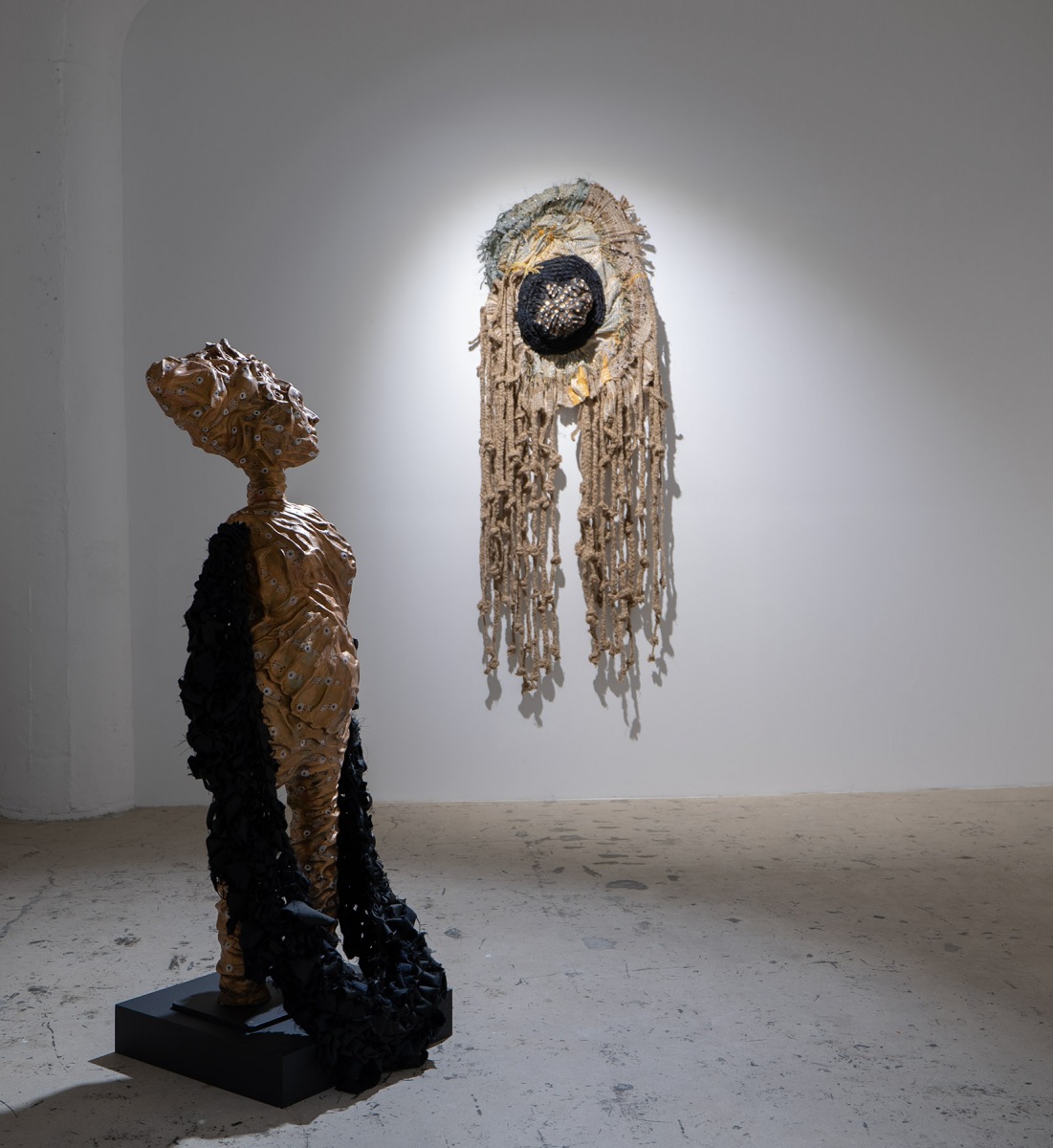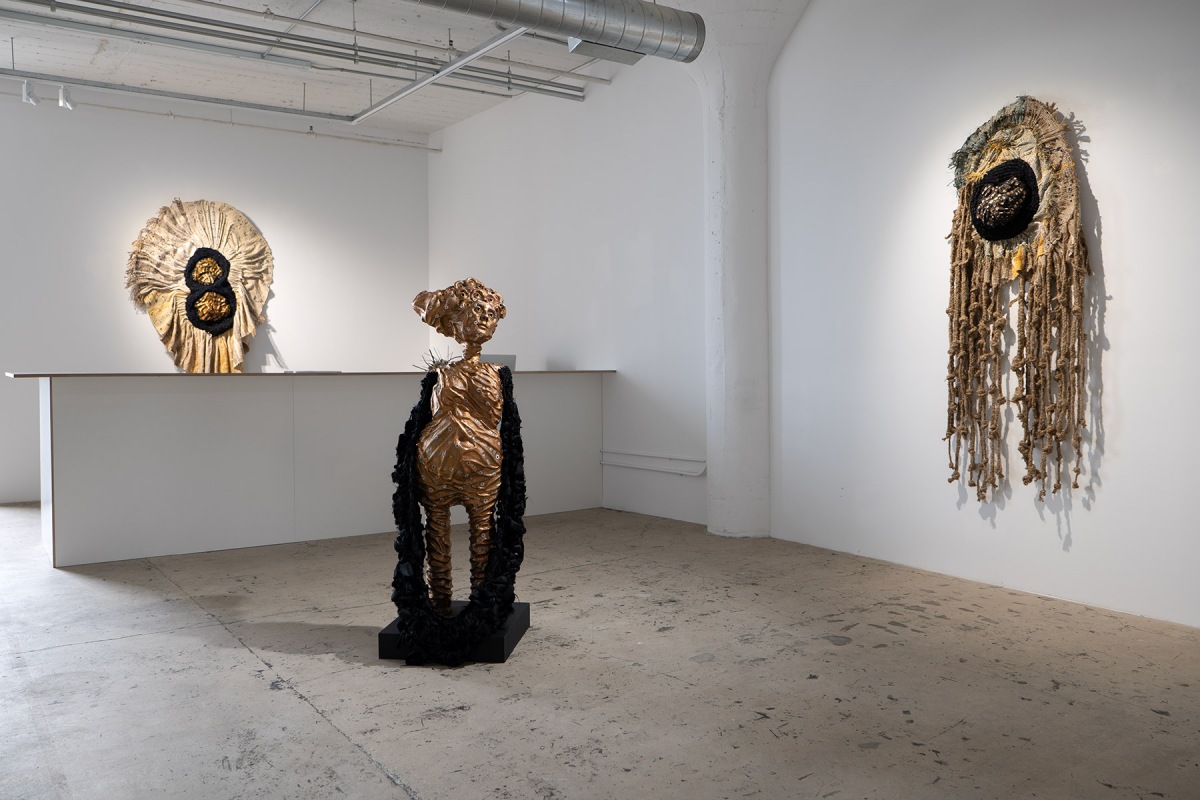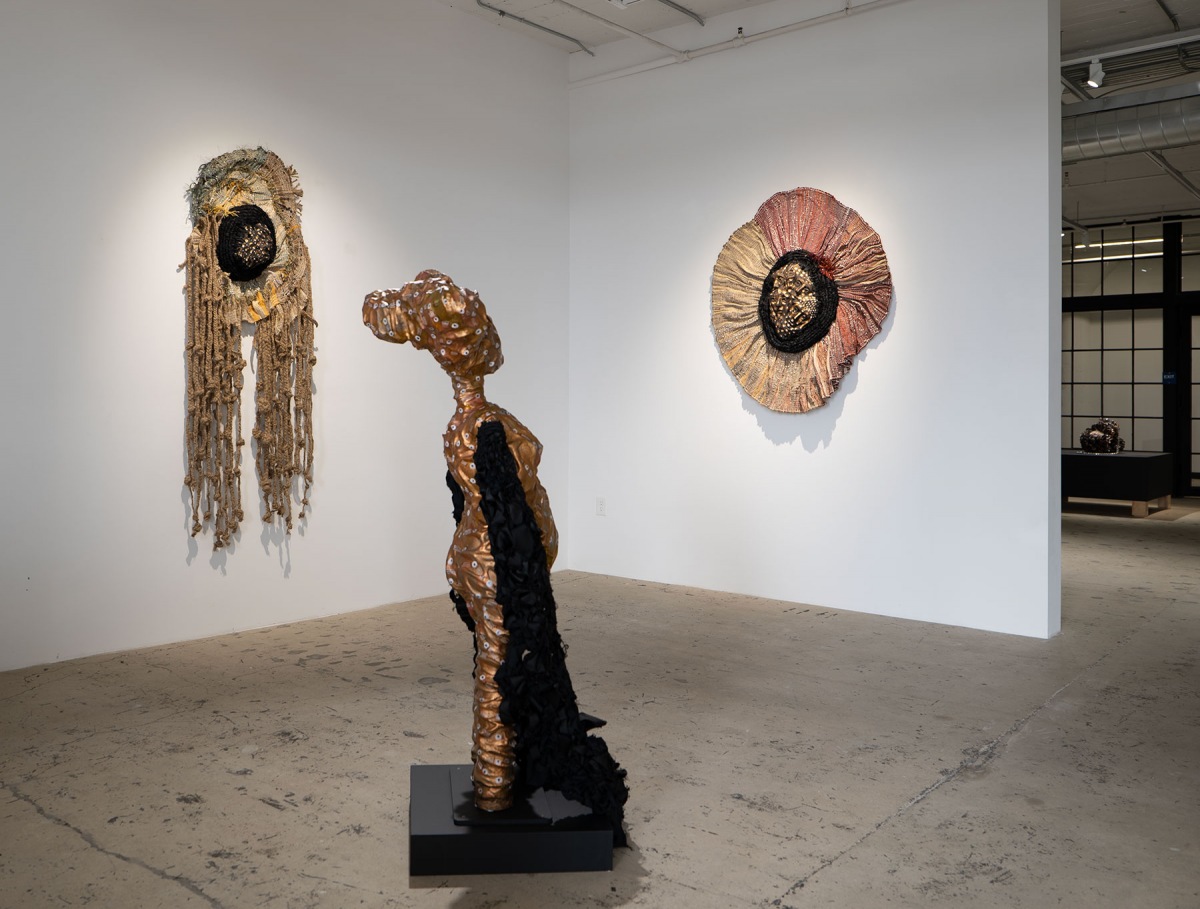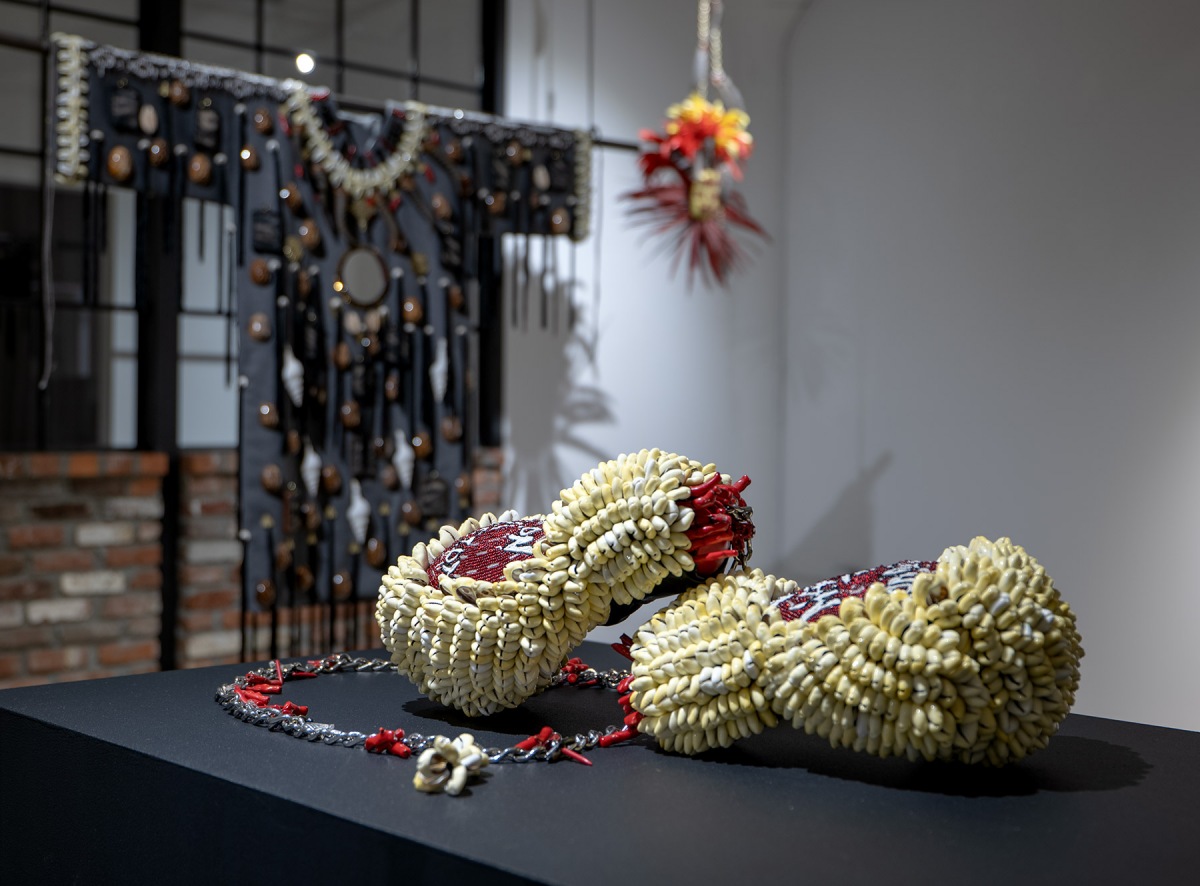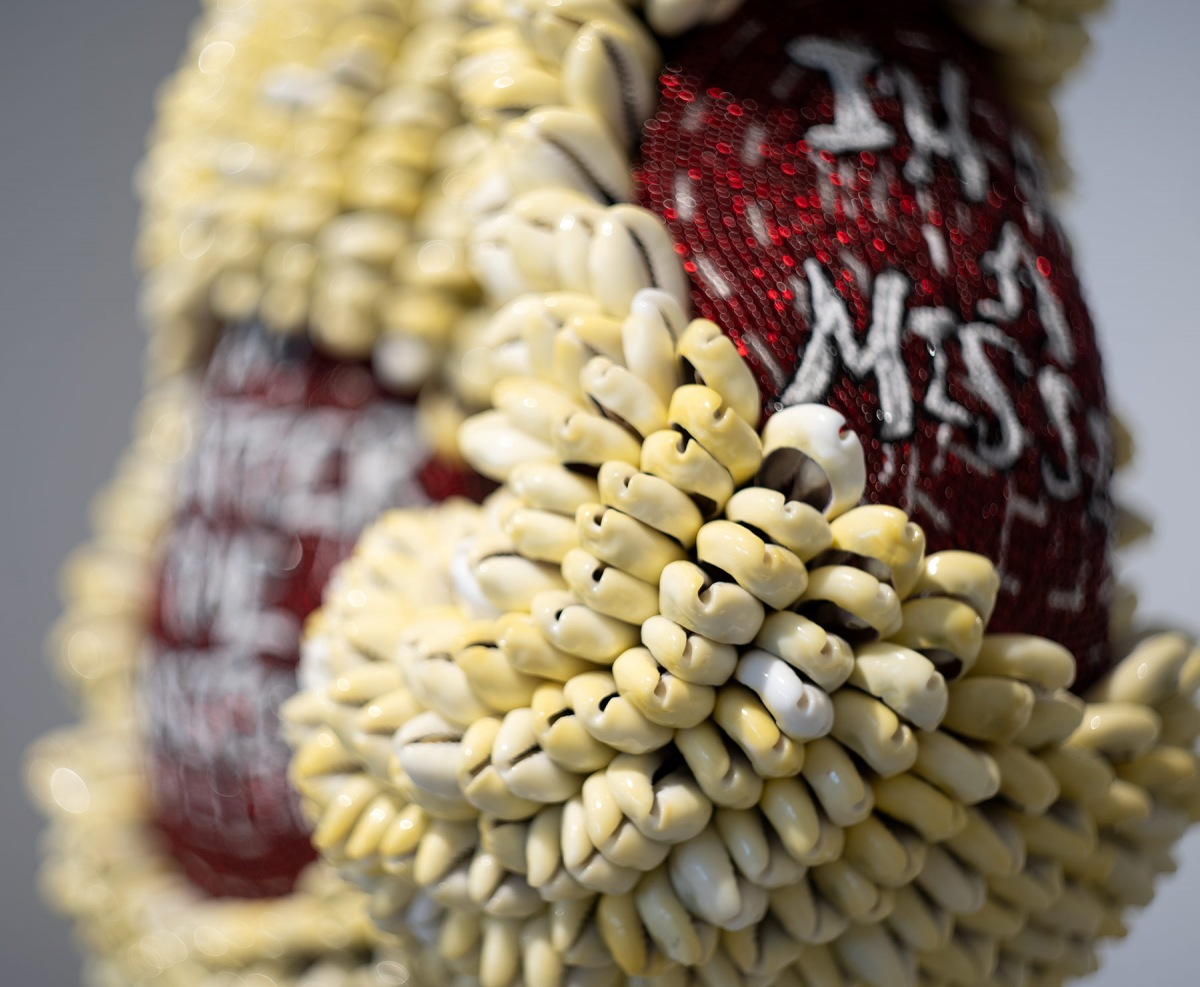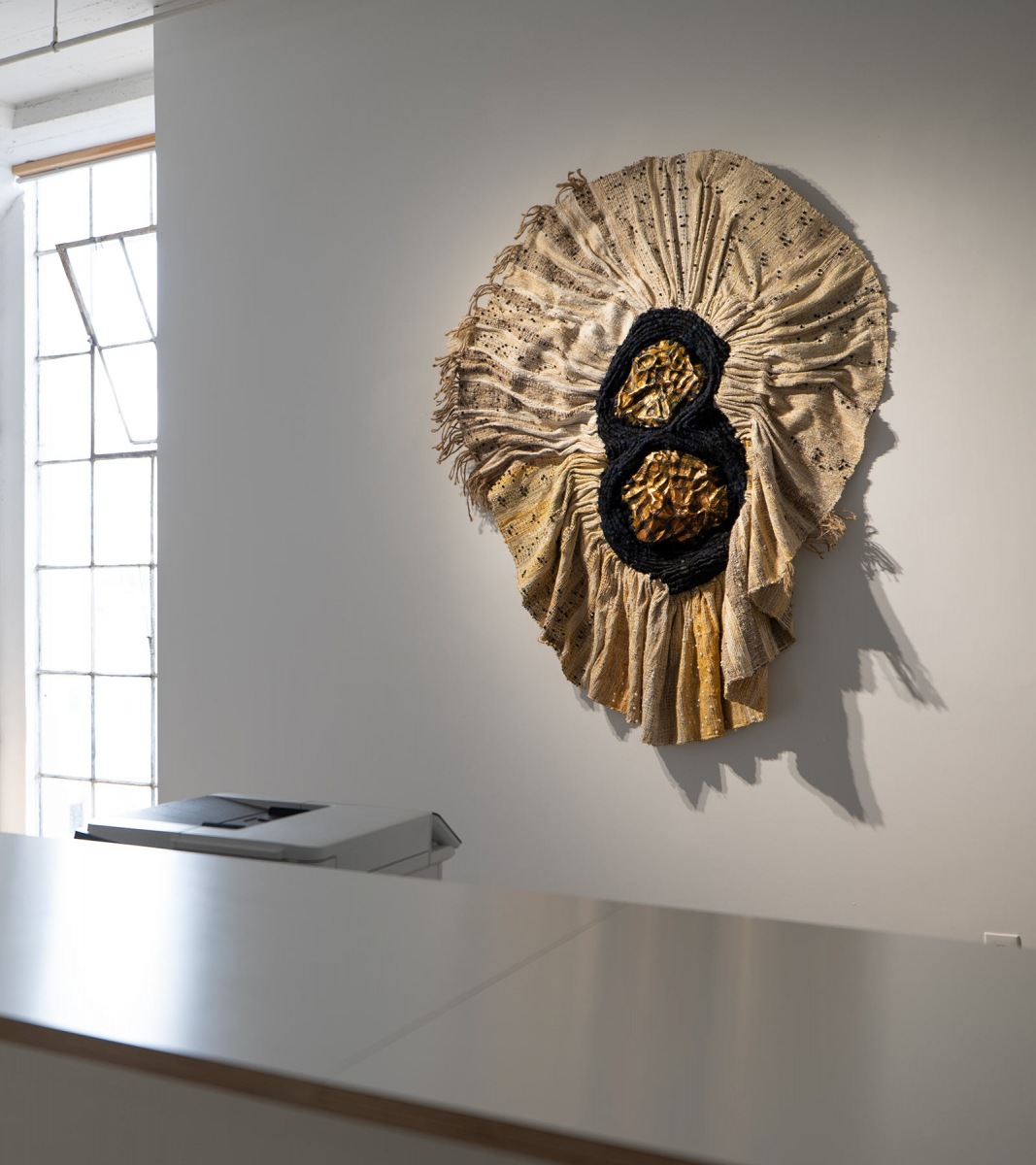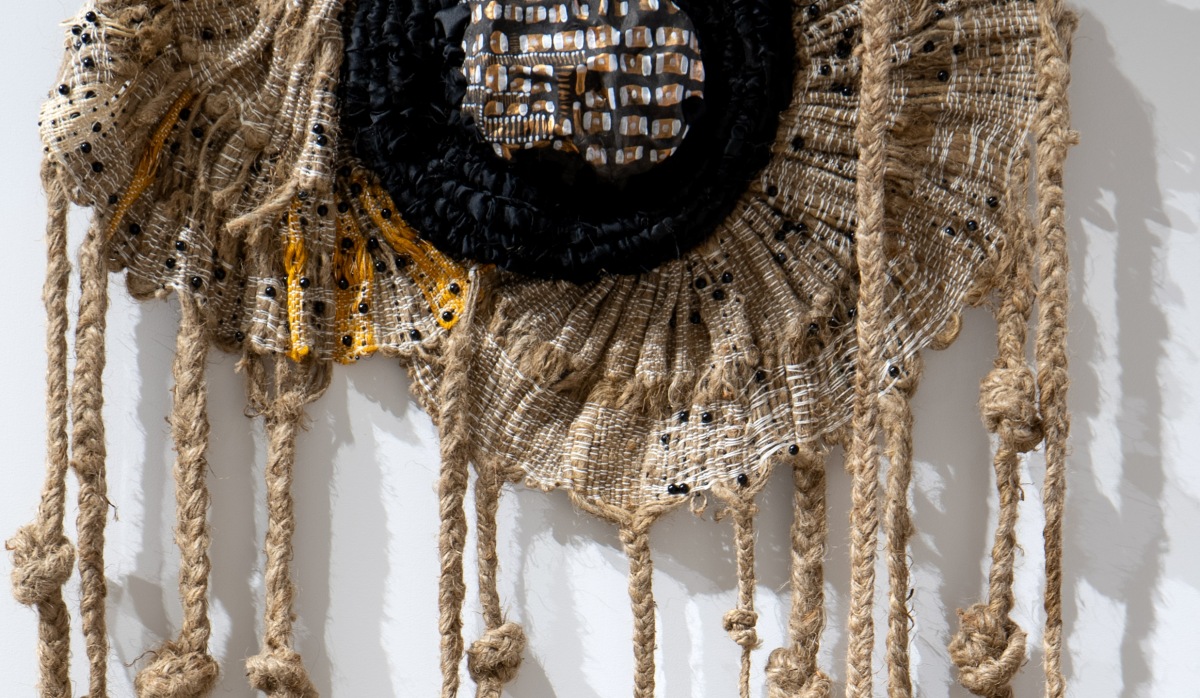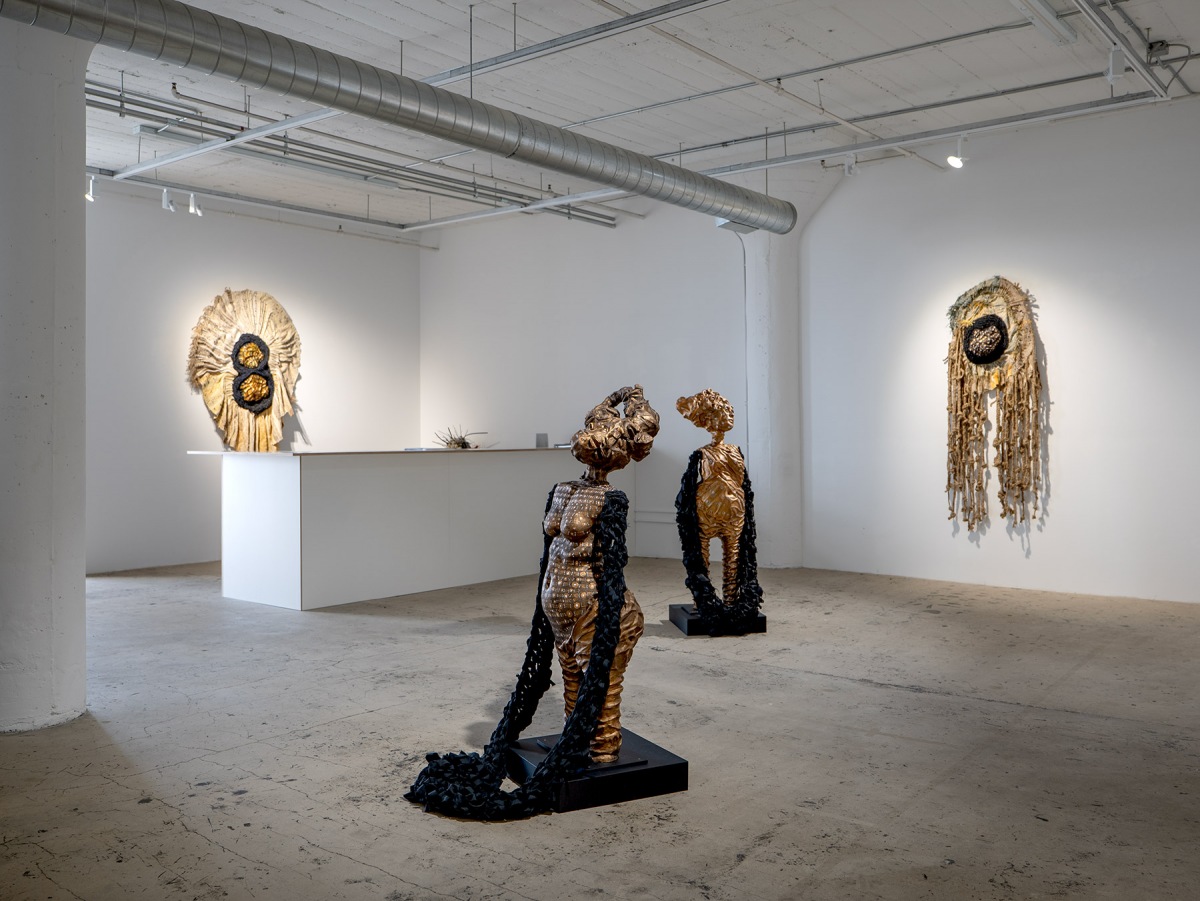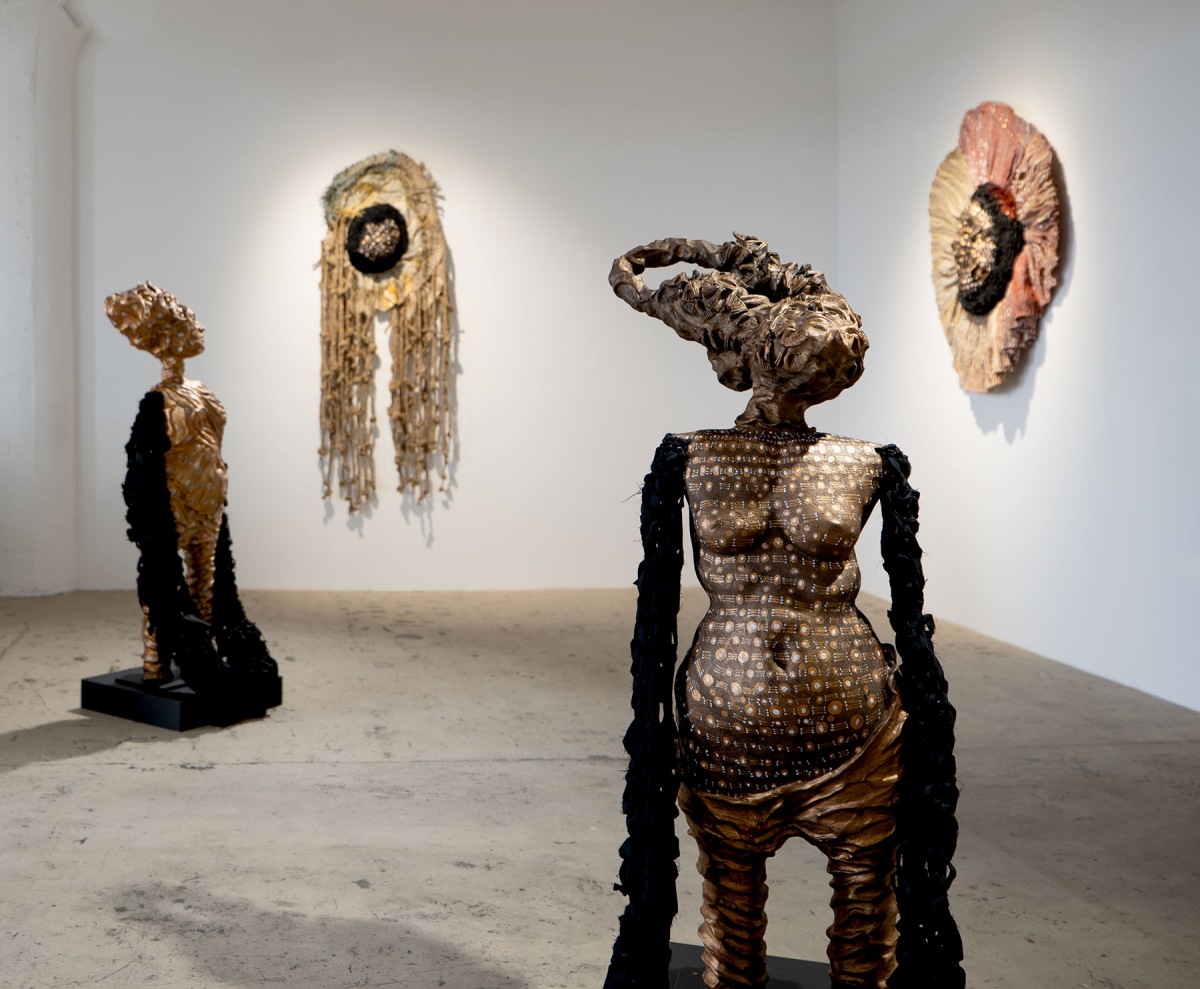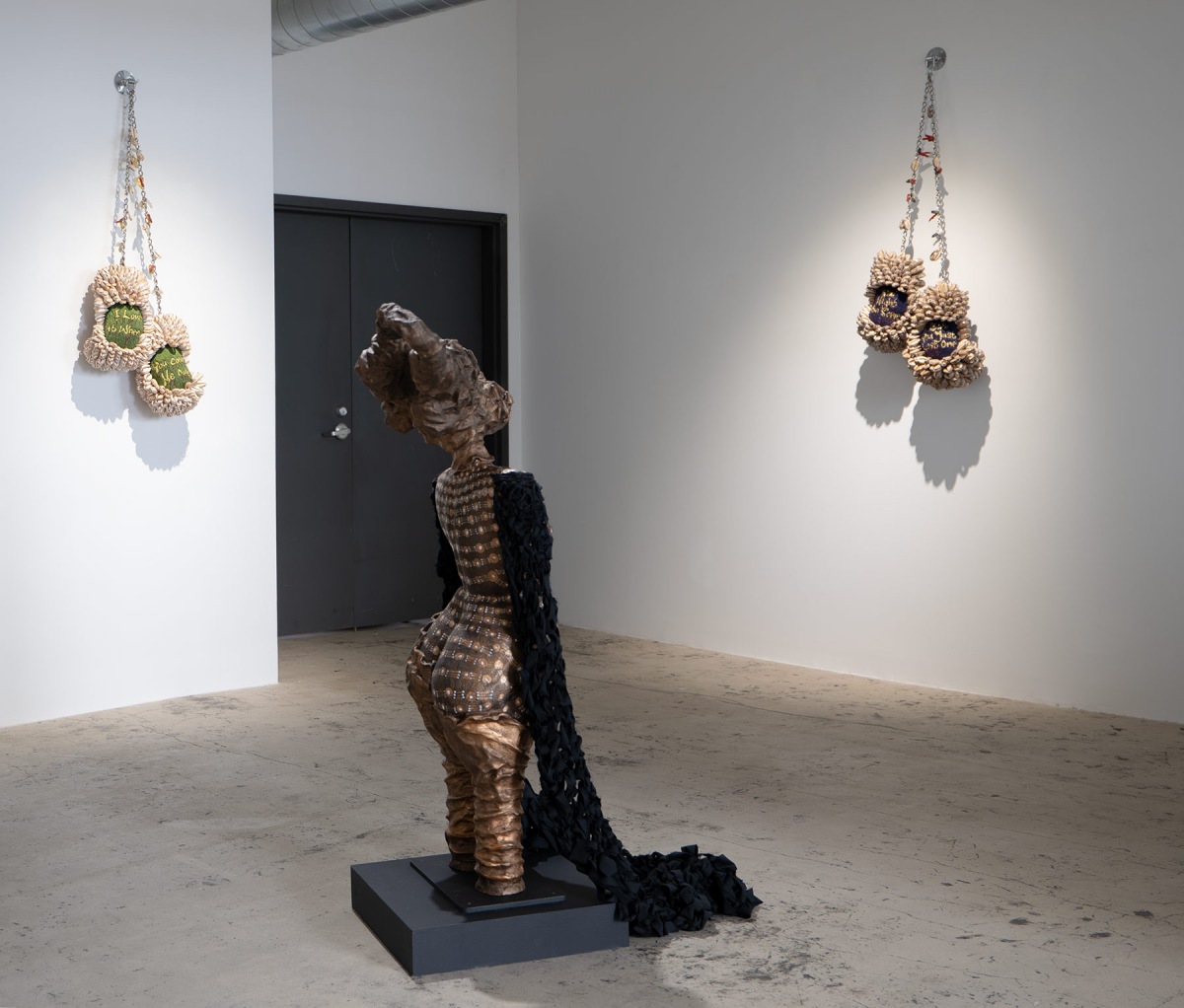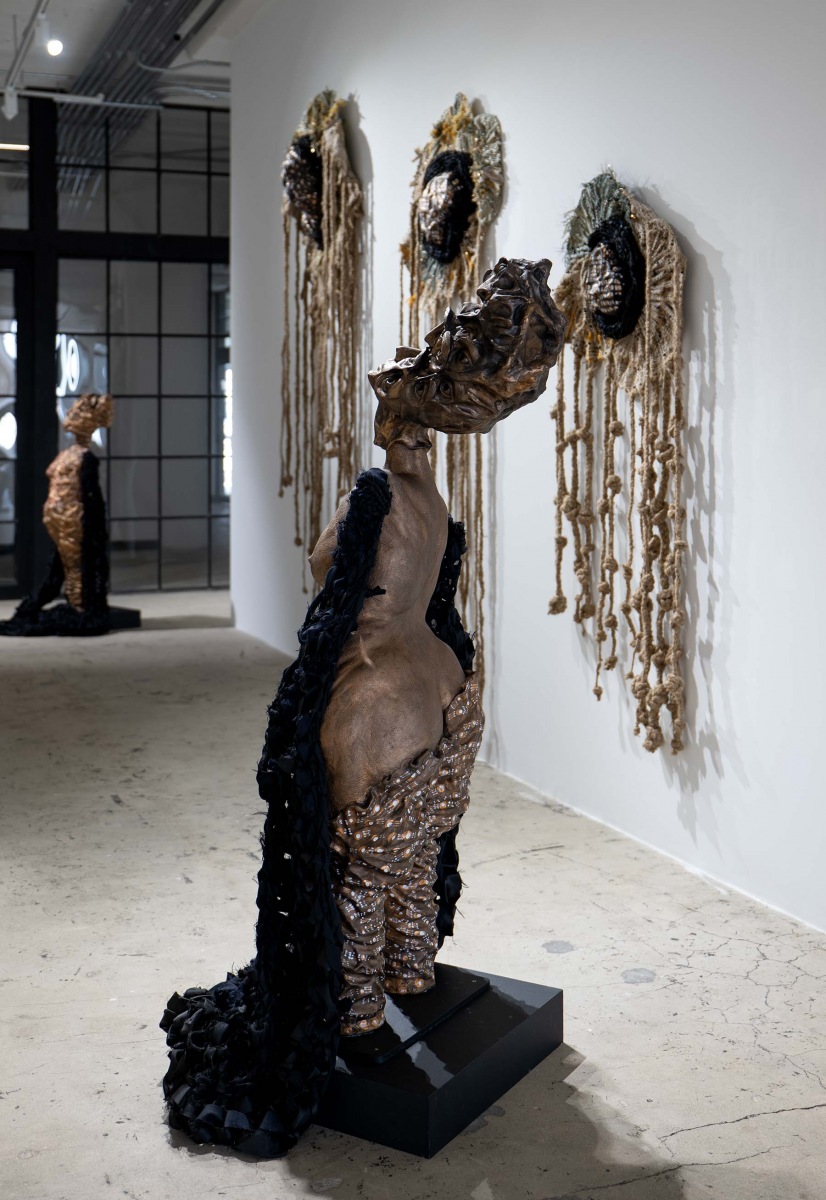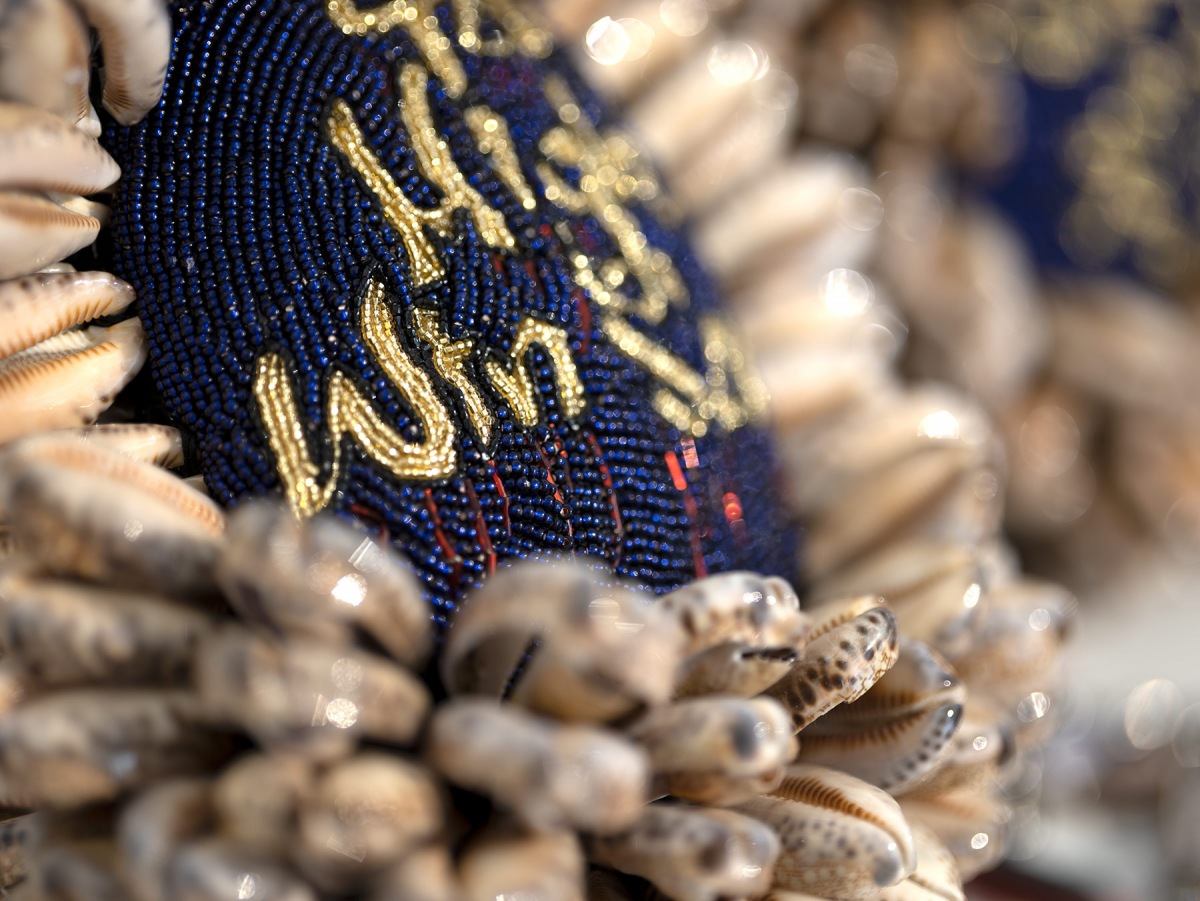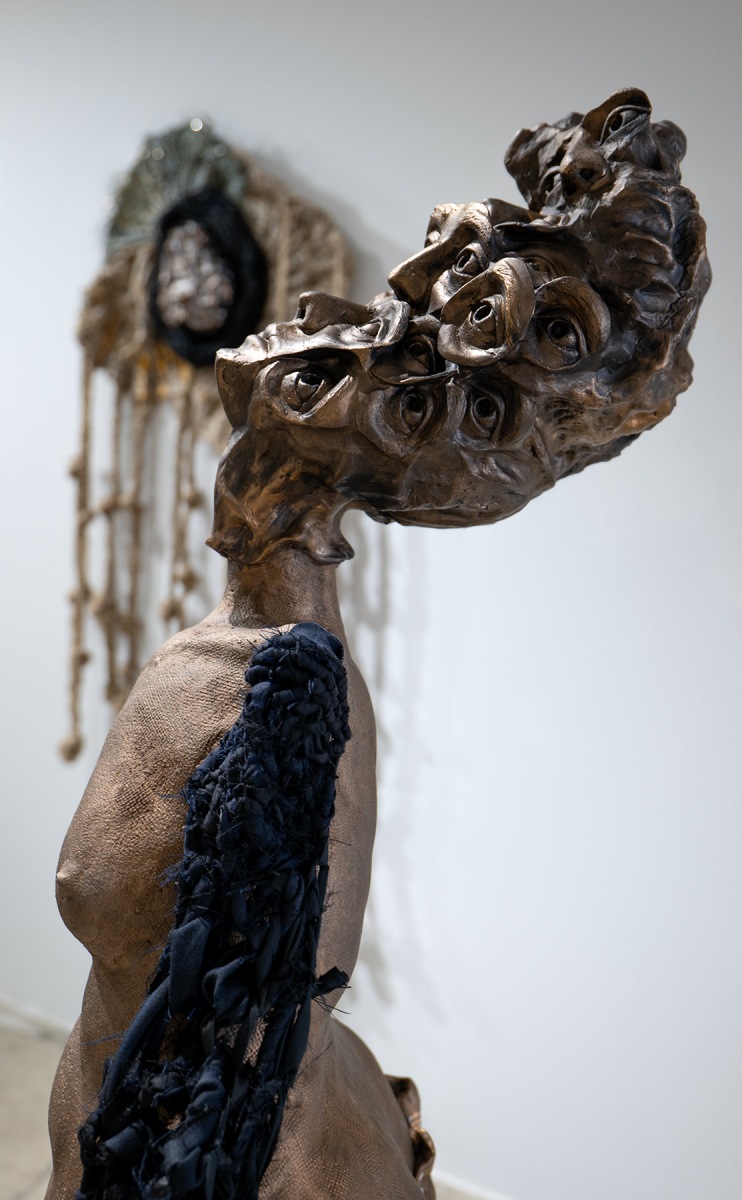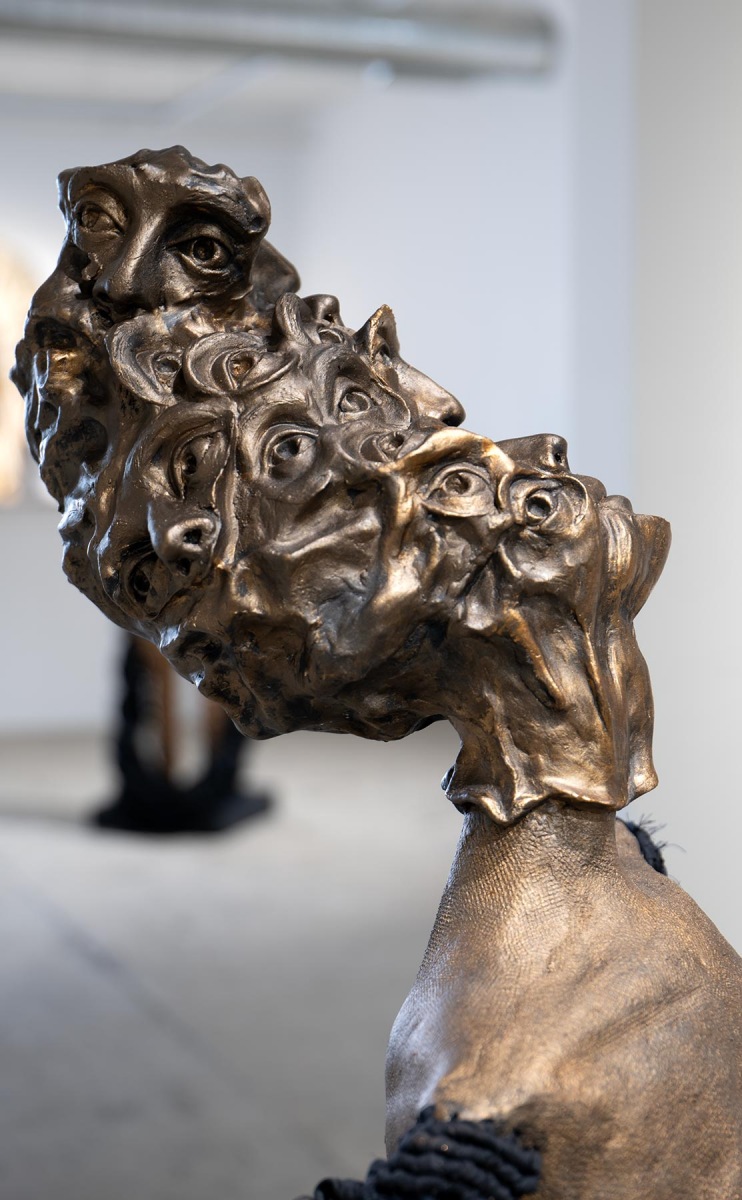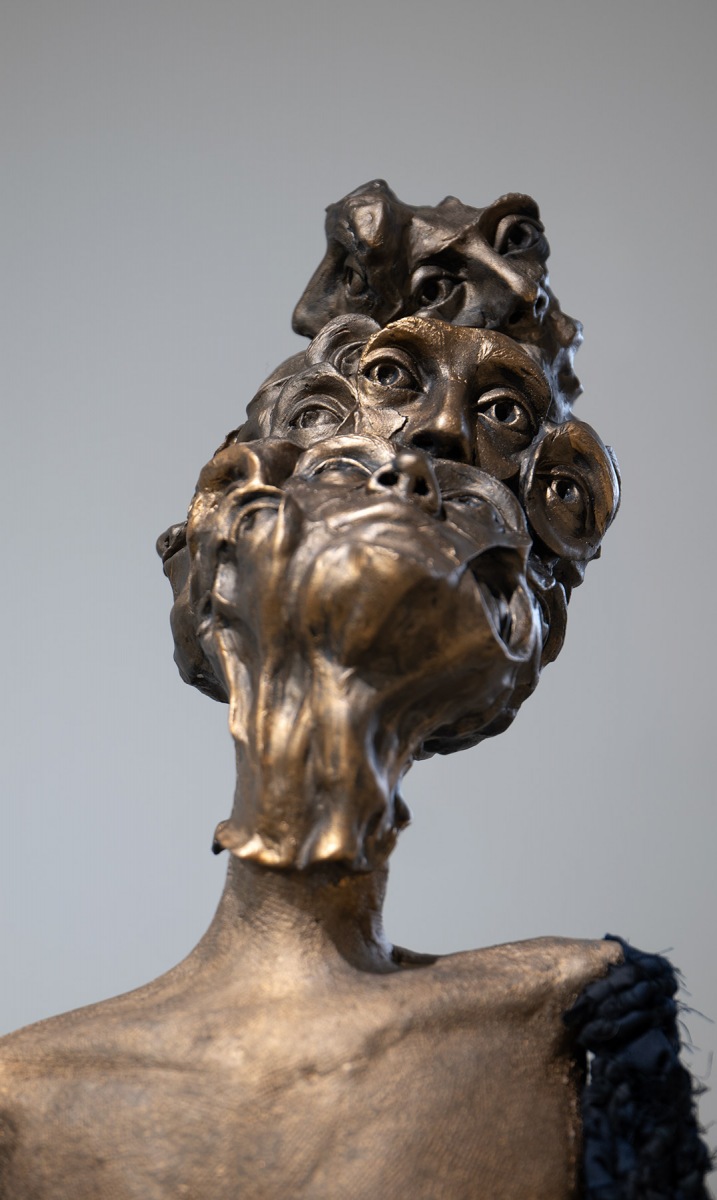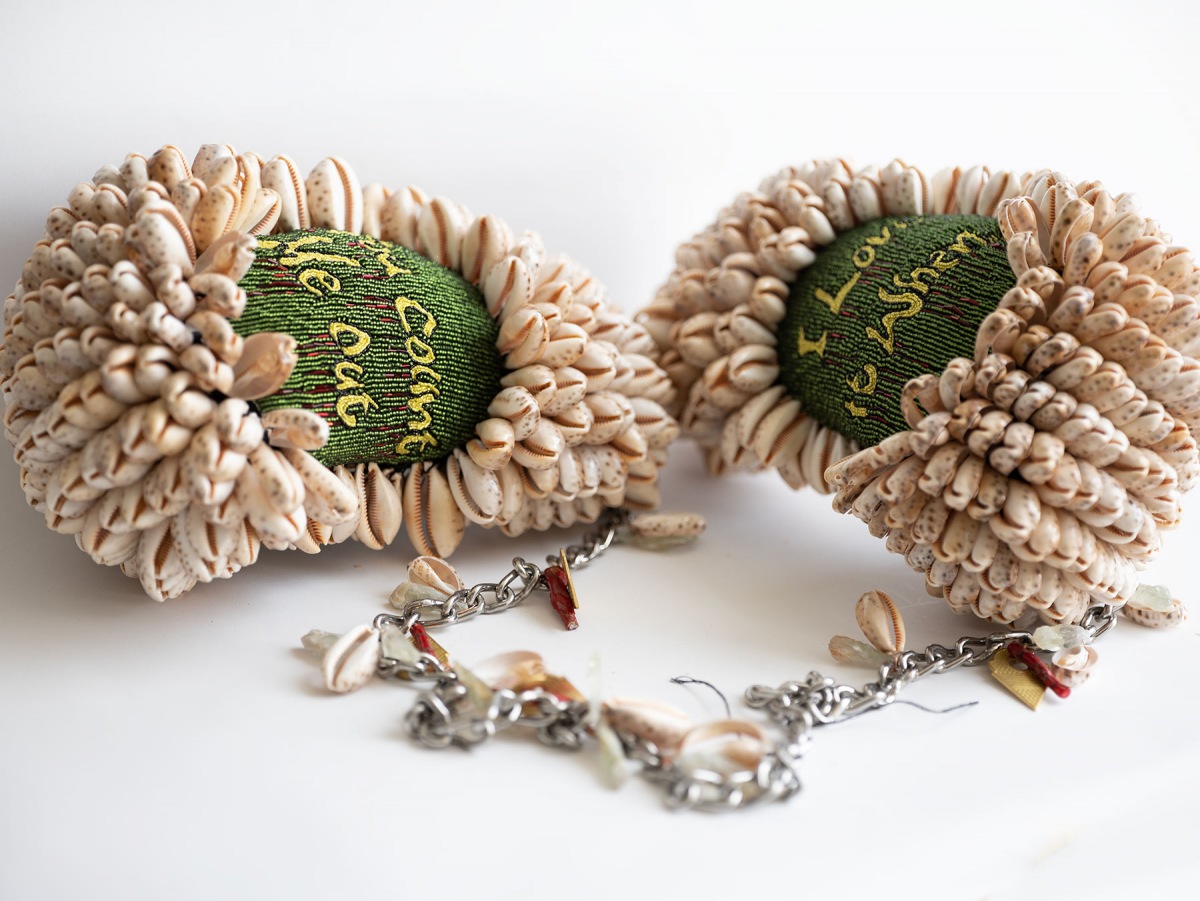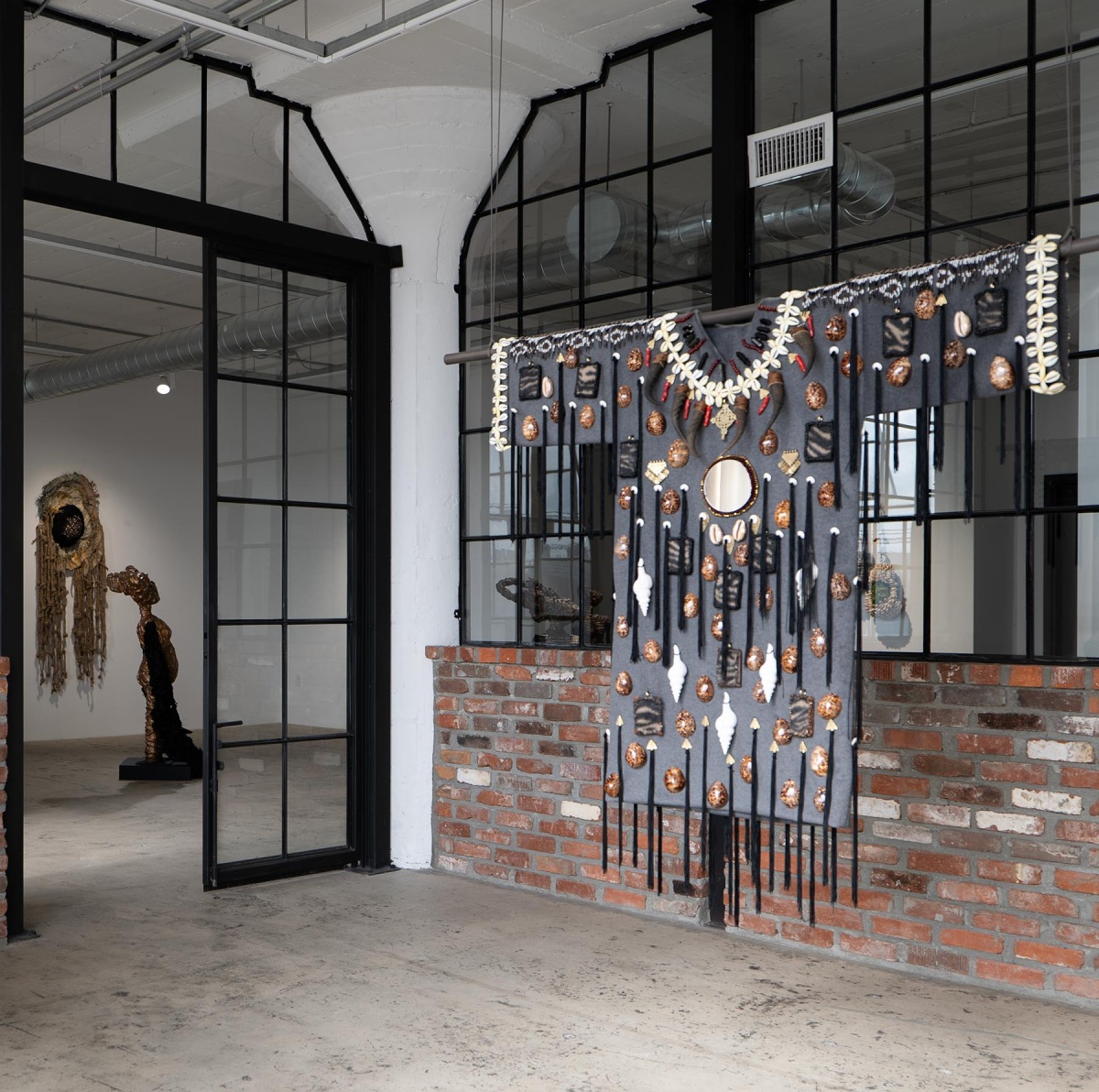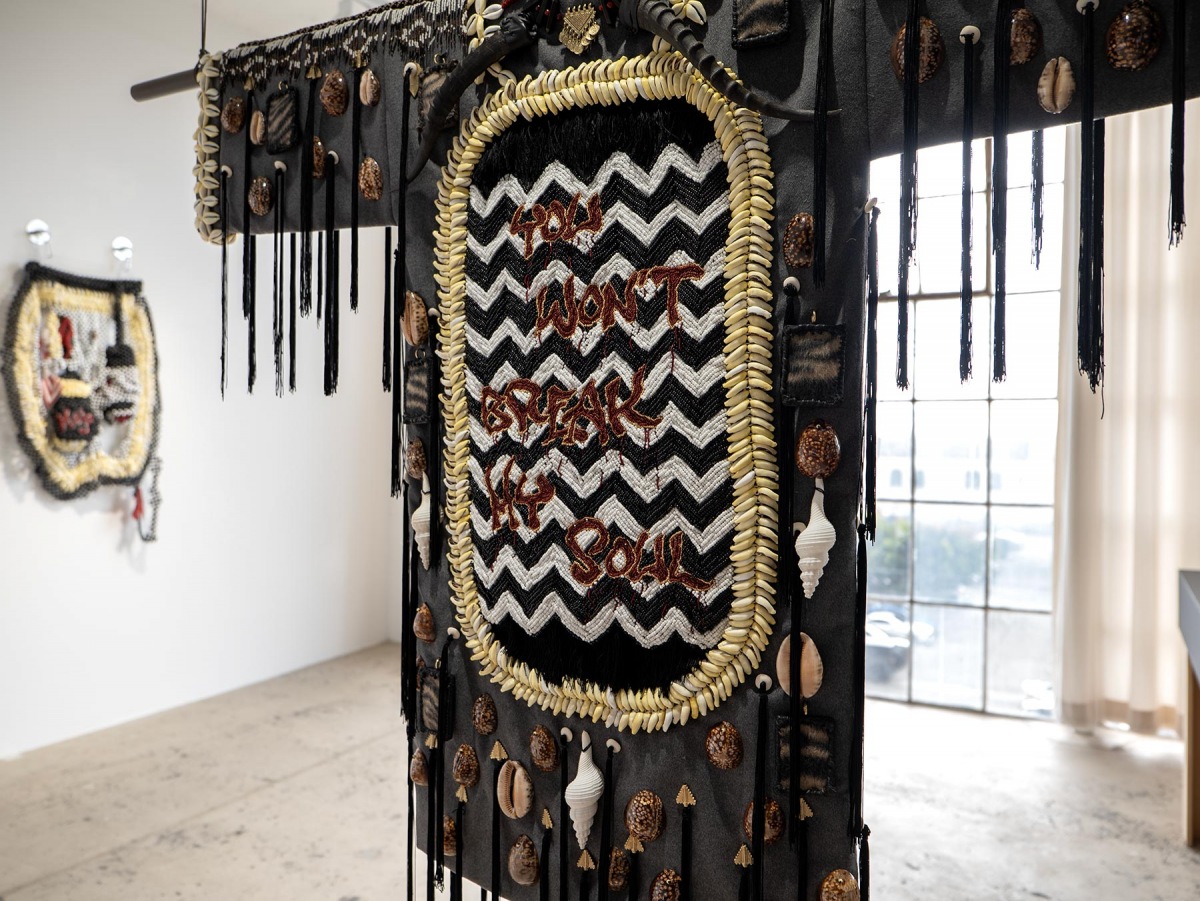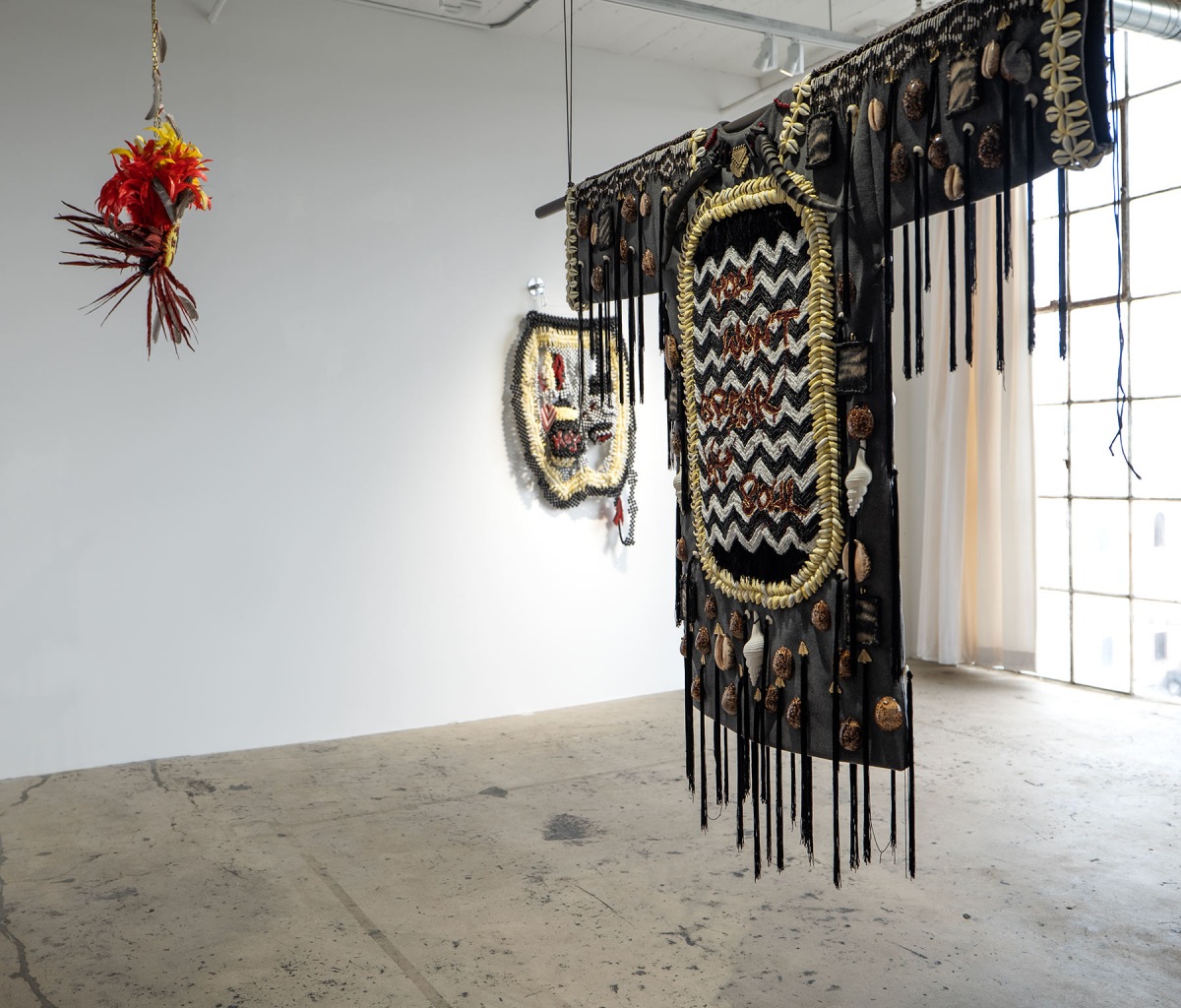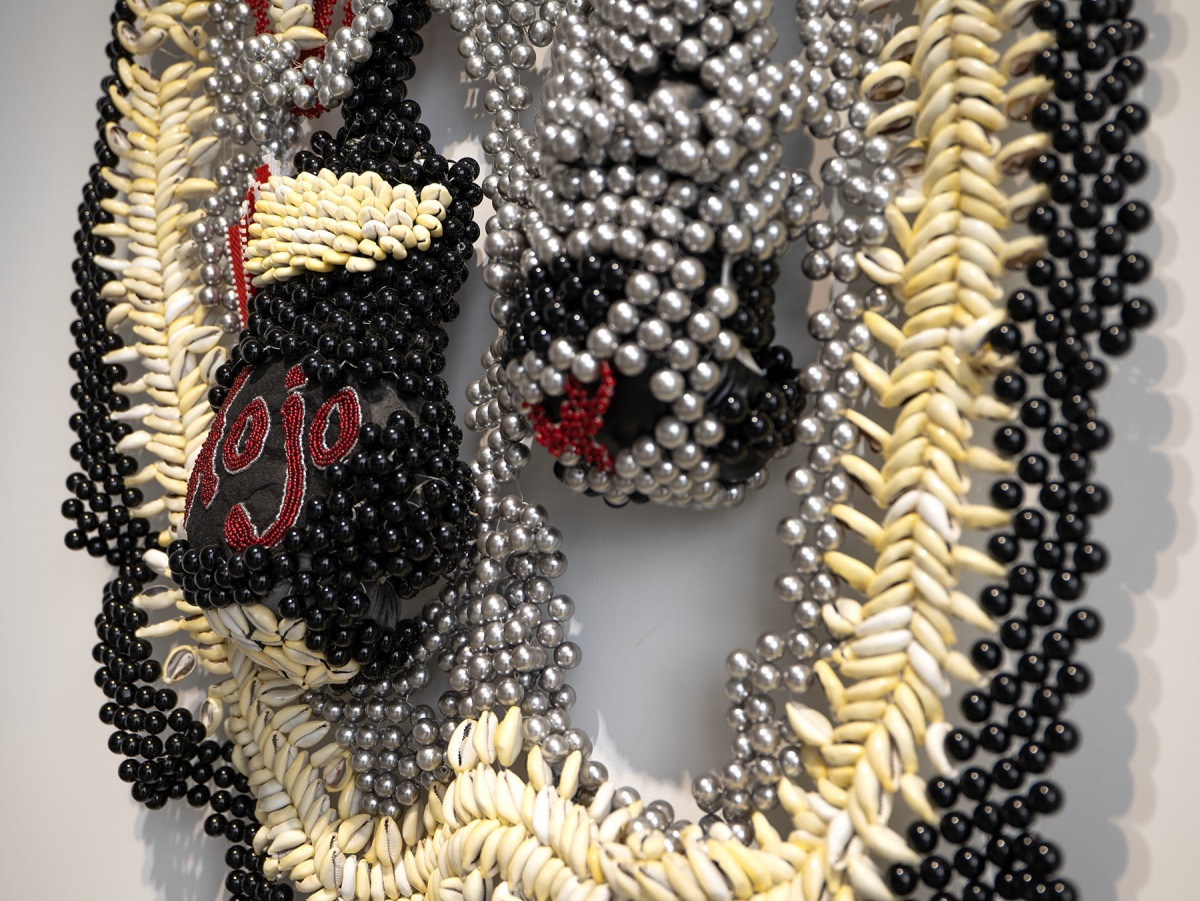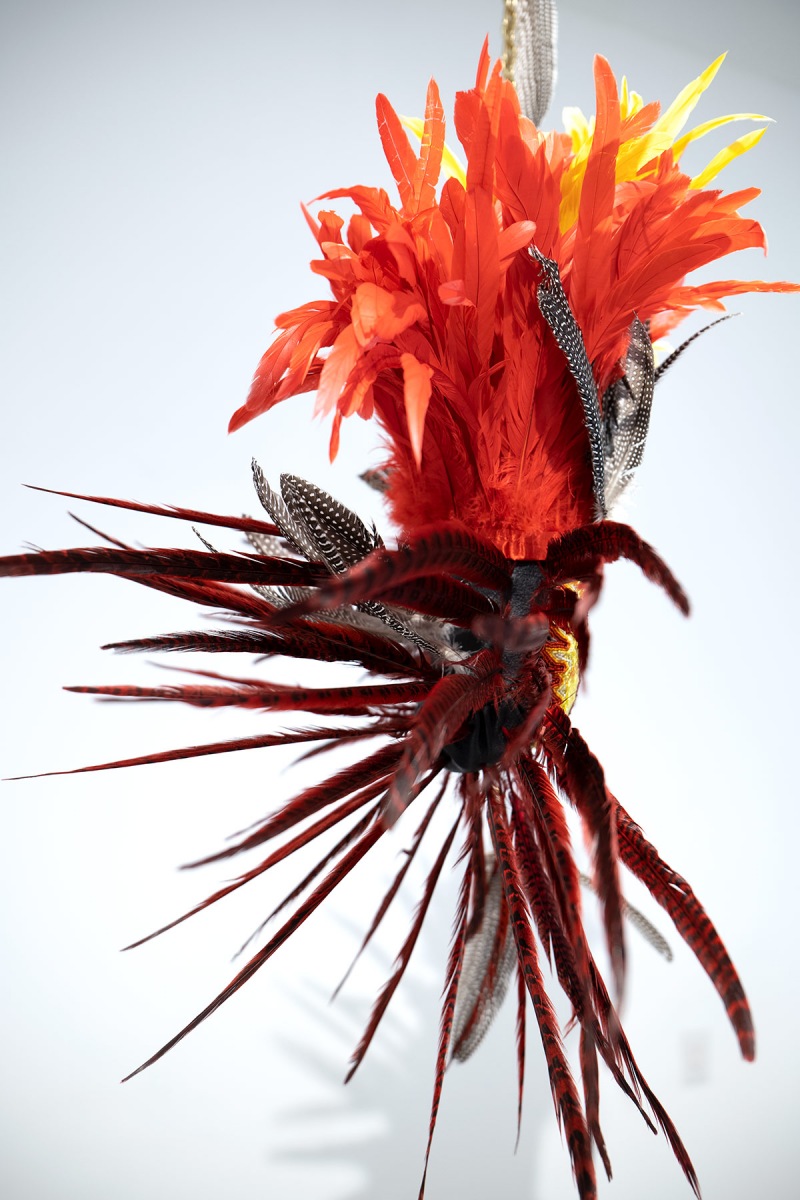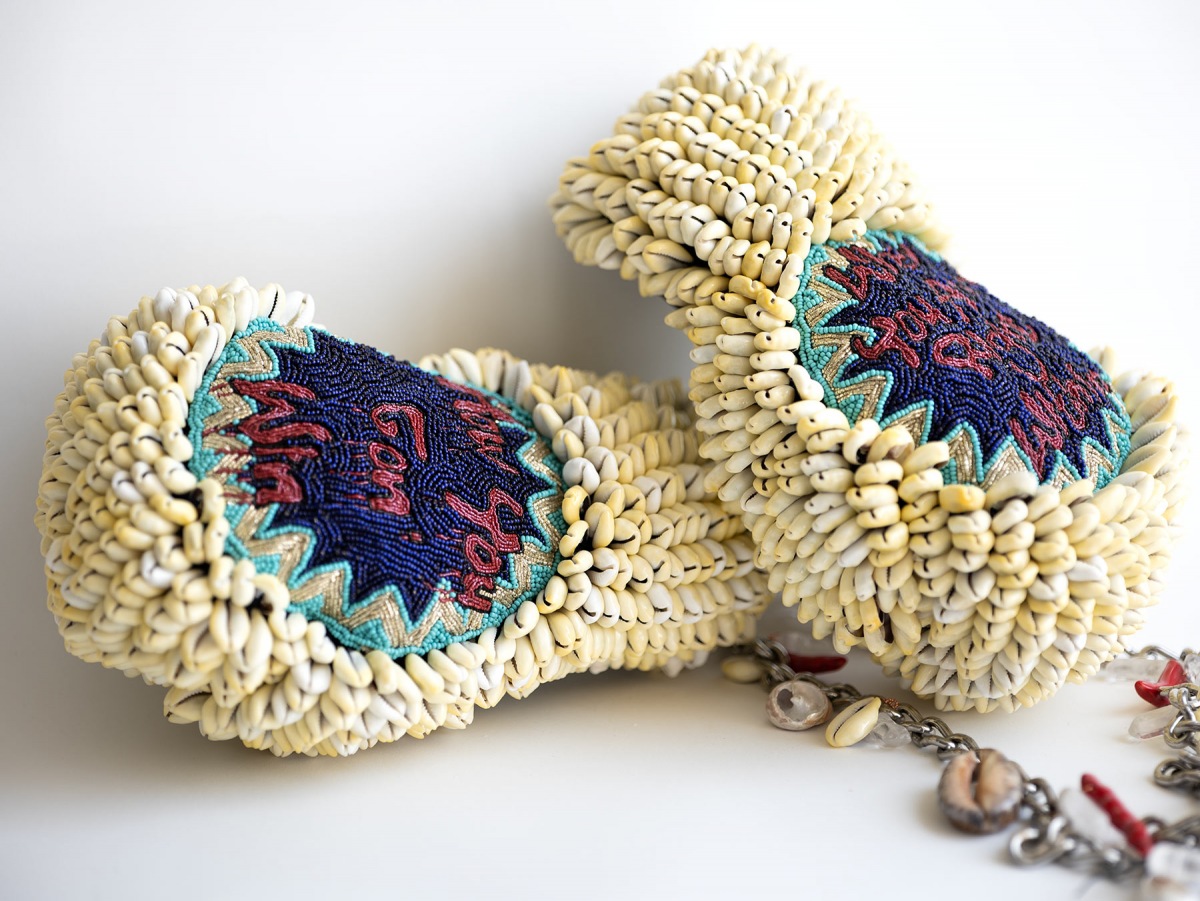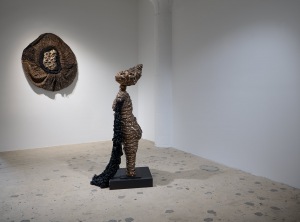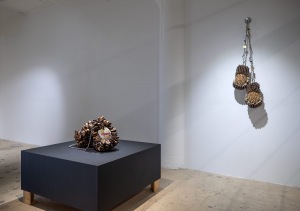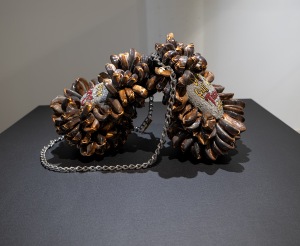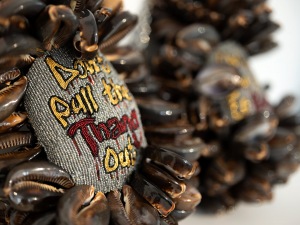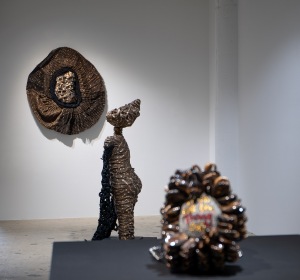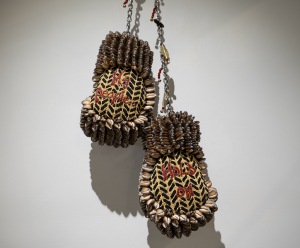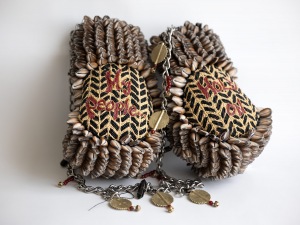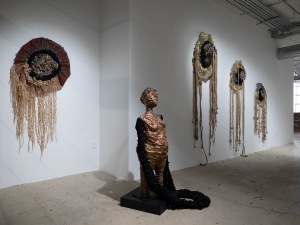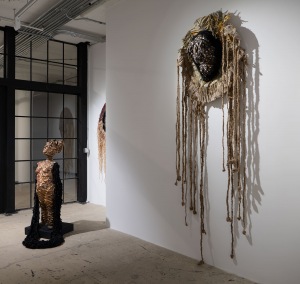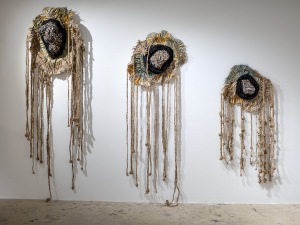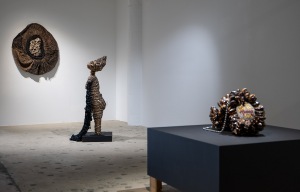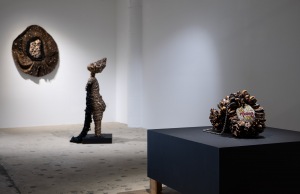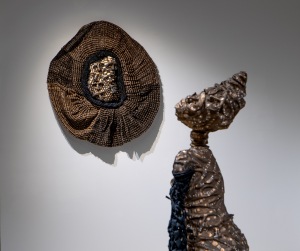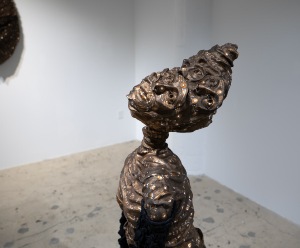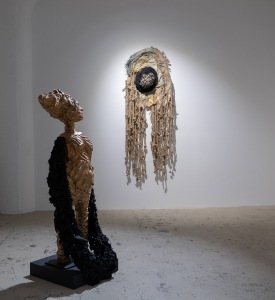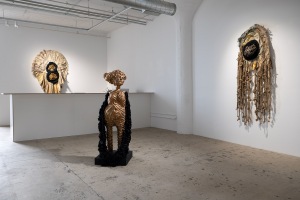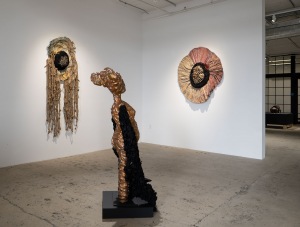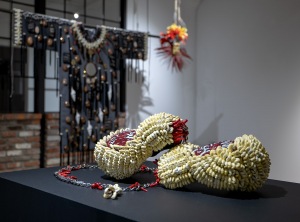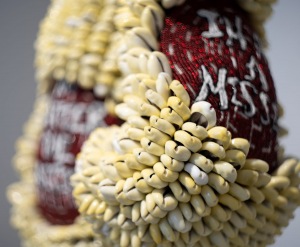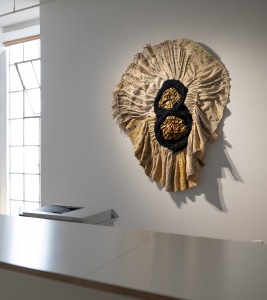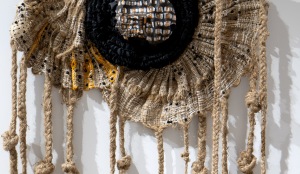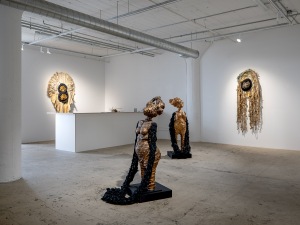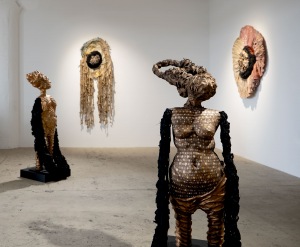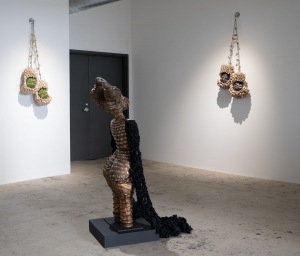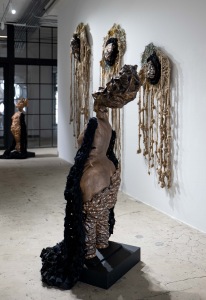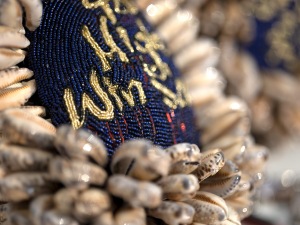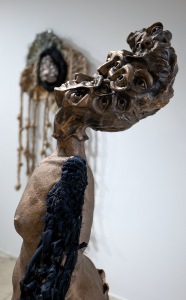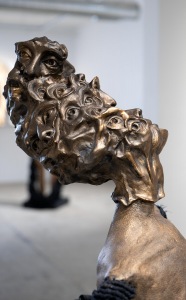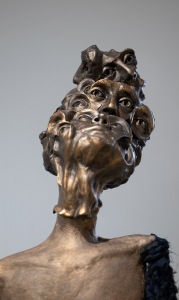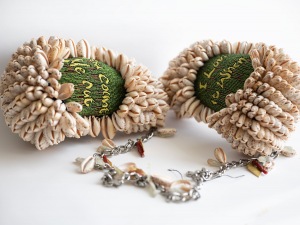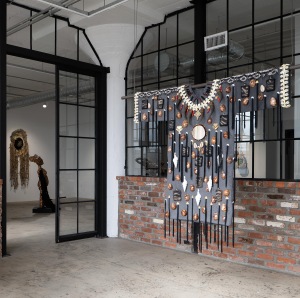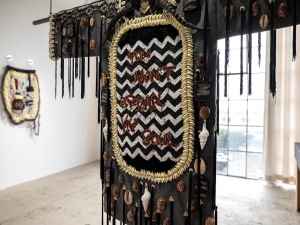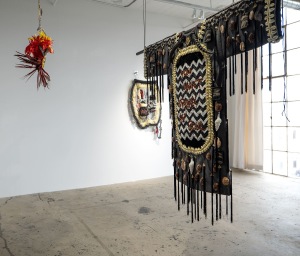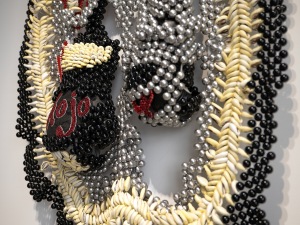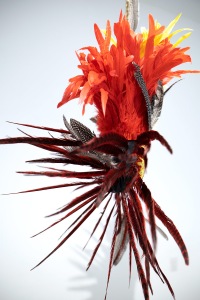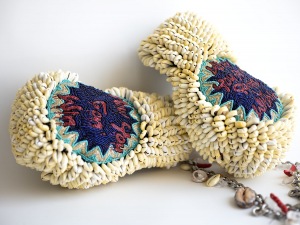 Press Release
Demetri Broxton

Amalia Galdona Broche
Saturday, June 17th at 1:00 pm
Please join Demetri Broxton and Patricia Sweetow for an in-depth conversation about the concepts, materials, history, traditions, and rituals driving Broxton's unique art practice.
Exhibition Dates: Extended to June 24th, 2023
_______________________________________
Reception: Saturday, May 6th, 3:00 – 6:00 pm
Saturday, May 6th at 4:00 pm
In Conversation: Dr. Tiffany E. Barber, UCLA leads a conversation with Demetri Broxton and Amalia Galdona Broche
PATRICIA SWEETOW GALLERY is pleased to announce its upcoming exhibition, featuring Cuban American artist Amalia Galdona Broche and Oakland artist Demetri Broxton. This is the gallery's fifth exhibition in Los Angeles and will feature an in-gallery artist conversation with scholar, curator, and critic Dr. Tiffany E. Barber. The exhibition highlights African retentions and transculturation at play in the artists' novel, sculptural approaches to contemporary art, and culture. Both artists are immersed in conceptual material practices, using textile, beads, paint, and sculpted form to interrogate ongoing legacies of conquest, slavery, immigration, and erasure.
---

AMALIA GALDONA BROCHE ONLINE EXHIBITION CATALOG
(Click for full screen, Press Escape to return to page)
In her first exhibition with the gallery (2020), Amalia Galdona Broche wove, stitched, and braided "Companions of Concealment," a hybrid of female and animal forms – a supernatural cosmology of ancestral beings who are intermediaries between humans and the spirit world, in death, birth, healing, and conflicts. For her second exhibition, "Vestments of Time," Galdona Broche considers the effects and duration of her immigration: "I was a child of the Cuban Revolution during the Special Period, a time of extreme economic adversity. Through sculpture and time-based media, I explore the fluid nature of identity, faith, memory of identity, transculturation and immigration, highlighting labor-intensive processes such as collecting, tearing, breaking, joining, weaving, knotting and assembling textiles and found materials. Referencing Spanish, as well as West African belief systems, rituals and imagery, I navigate the complex and fluid nature of history and identity."
Galdona Broche has spent equal time living in both Cuba and America. Childhood and adolescent memories recede as American culture ascends, a confusing and mournful loss for the artist as she confronts cultural accommodation. Galdona Broche's observations and questions regarding the lived experience of immigration drive her new series of standing floor sculptures and mixed media wall works. On view in this exhibition are five, five foot, fleshy, corporeal forms, painted to mime bronze memorials and nine resin/textile wall works. The statuaries are genderless, but they assume aspects of the female form that suggest carriage – what is retained and released from birth to death. The sculptures are painted in code, dashes and circles, signifying the relentless nature of impermanence. Each sculpture is laden with multiple layers of folding skin and dredged faces, some sloughing off and regressing; others fresh, smooth, and ascendant. All the voluptuous, ponderous strata represent who we are, were, and are becoming – a brew of Dorian Gray complexity.

DEMETRI BROXTON ONLINE EXHIBITION CATALOG
(Click for full screen, Press Escape to return to page)
Demetri Broxton's first exhibition at PSG was in 2018, where he debuted embellished boxing gloves that unfold a complex narrative centered on the mythic stature of Black boxers, from Jack Johnson onward. Born in 1878, Johnson's fame and legendary lifestyle was antithetical to the circumstances of Black Americans living under the extreme yoke of Jim Crow. Broxton's narrative is also personal; his grandfather was a boxer during WWII. At this time, matches were often mixed-race. The boxing ring was the only environment where a Black man could lay hands on a white man and not forfeit his life. By their inherent form, Broxton's gloves function as muses that summon multiple stories of struggles lost and won.
For this exhibition, Broxton will debut one majestic ceremonial boxing robe embellished with amulets of power, transgression, healing, peril, and protection in addition to several sets of boxing gloves. When defining his own ritual objects, Broxton often cites the sacred art of the Yoruba people in Nigeria, where ceremonial objects and costume are ornately beaded and adorned. The Mardi Gras Indians of New Orleans, Louisiana, one place where Broxton traces his Louisiana Creole heritage, used similar beading techniques retained from the Transatlantic Slave Trade to design and embellish their traditional costumes.
Echoes of the erasure and colonization of diasporic Black people resound throughout Broxton's sculptures, while providing equal weight to the triumphant voice of hip hop and graffiti, as revealed in the beaded lyrics on the face of the gloves. The formality and tradition of Broxton's structure and techniques give breadth to the layers of complexity, and his use of materials speaks directly to ancestral history. He also understands his work as an ongoing investigation of cultural continuities from Africa to America, with particular attention to how ancient cultural forms find their way into mainstream culture.
For the exhibition opening, PATRICIA SWEETOW GALLERY is honored to welcome Dr. Tiffany E. Barber, Assistant Professor of African American Art, Department of Art History at the University of California Los Angeles (UCLA), who will interview the artists in the gallery at 4:00pm. Barber is a prize-winning, internationally-recognized scholar, curator, and critic whose writing and expert commentary appears in top-tier academic journals, popular media outlets, and award-winning documentaries. Her work spans abstraction, dance, fashion, feminism, film, and the ethics of representation, focusing on artists of the Black diaspora working in the United States and the broader Atlantic world. She has completed fellowships at ArtTable, the Delaware Art Museum, the University of Virginia's Carter G. Woodson Institute for African-American and African Studies, and the Getty Research Institute. Dr. Barber is the recipient of the Smithsonian's 2022 National Portrait Gallery Director's Essay Prize.
Amalia Galdona Broche was recently named Assistant Professor of Art in the Textiles Department, Rhode Island School of Design. She received her MFA from the School of Art; Visual Studies, University of Kentucky in 2021. Galdona Broche was awarded the prestigious International Sculpture Center's Outstanding Student Achievement in Contemporary Sculpture Award for 2021. Residencies include MASS MoCA Studios/Assets in 2019 as well as the New York Academy of Art in 2015.
Demetri Broxton's work as the Education Director of the Museum of the African Diaspora (MoAD) in San Francisco is synonymous with his passion for educating and writing about the ideas inherent in every work of art. Born and raised in Oakland, CA, he earned a BFA at UC Berkeley in 2002 with an emphasis in painting. His work is included in museum collections nationally, with a recent placement at the San Francisco Fine Arts Museums and a planned group exhibition at the deYoung Museum in 2023. Broxton's recent press includes Artforum, Culture Magazine, and L'Officiel.
Artist Page