Work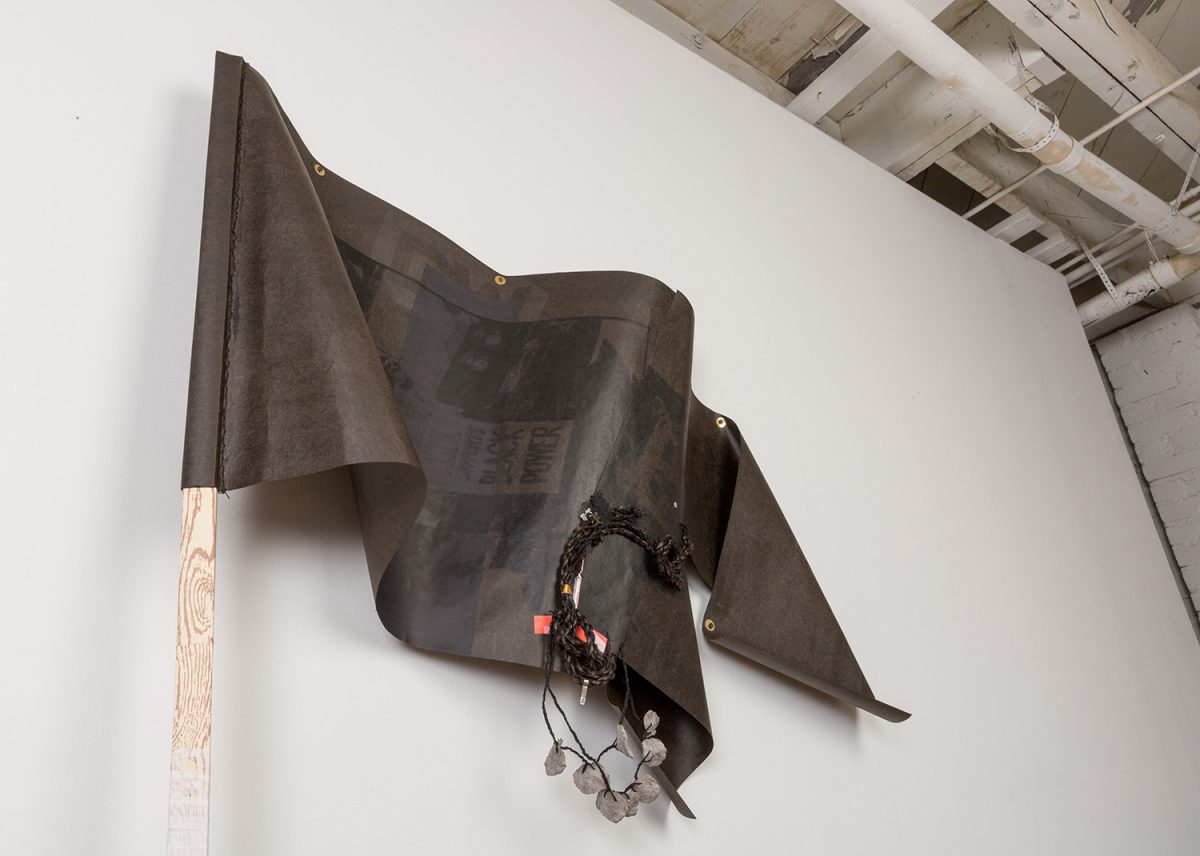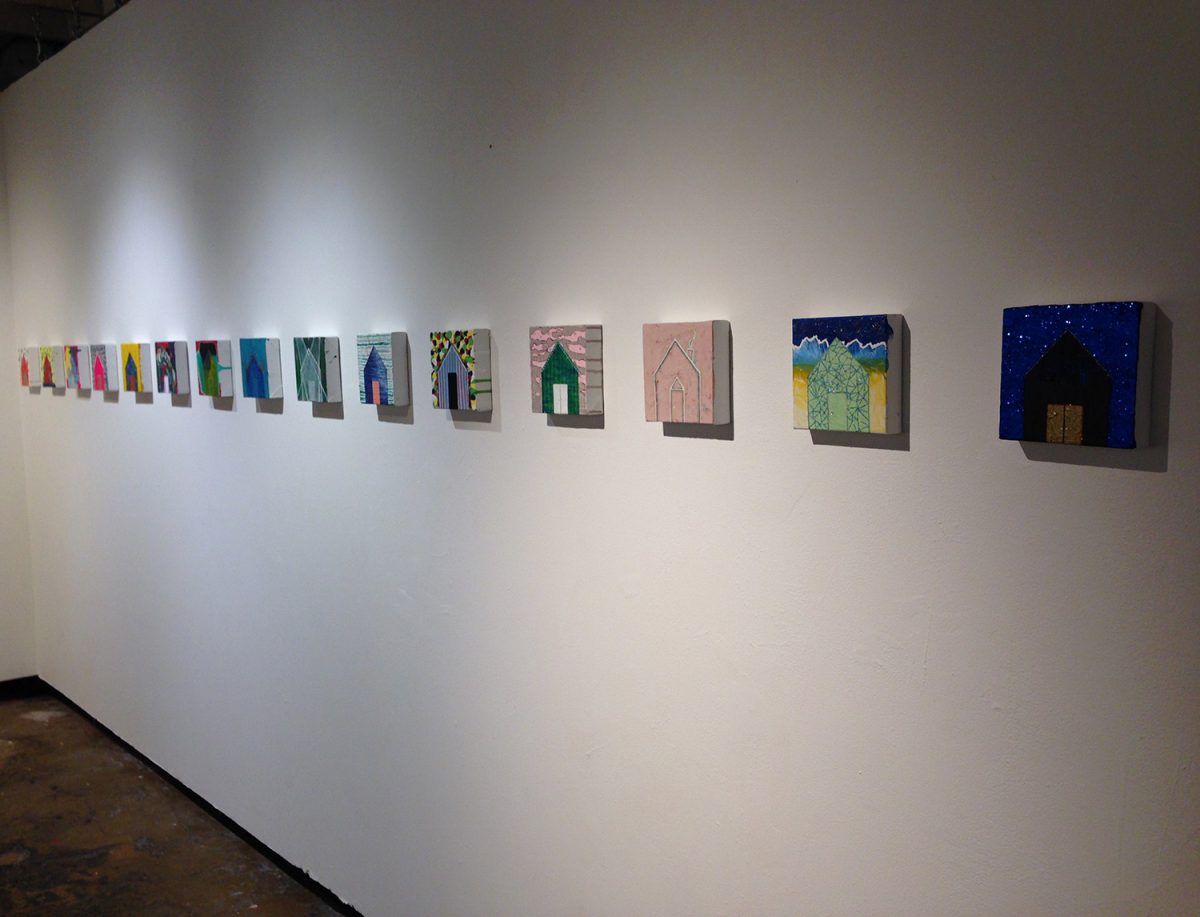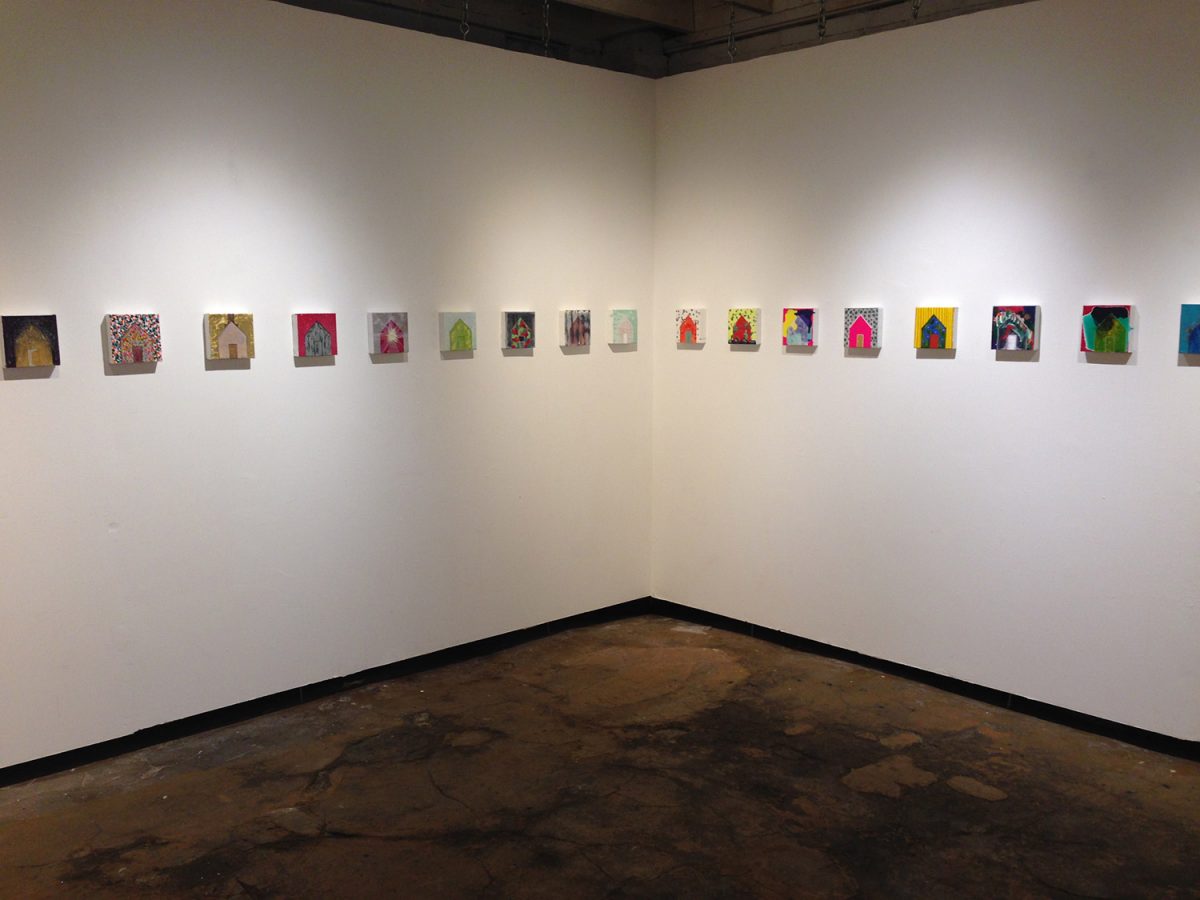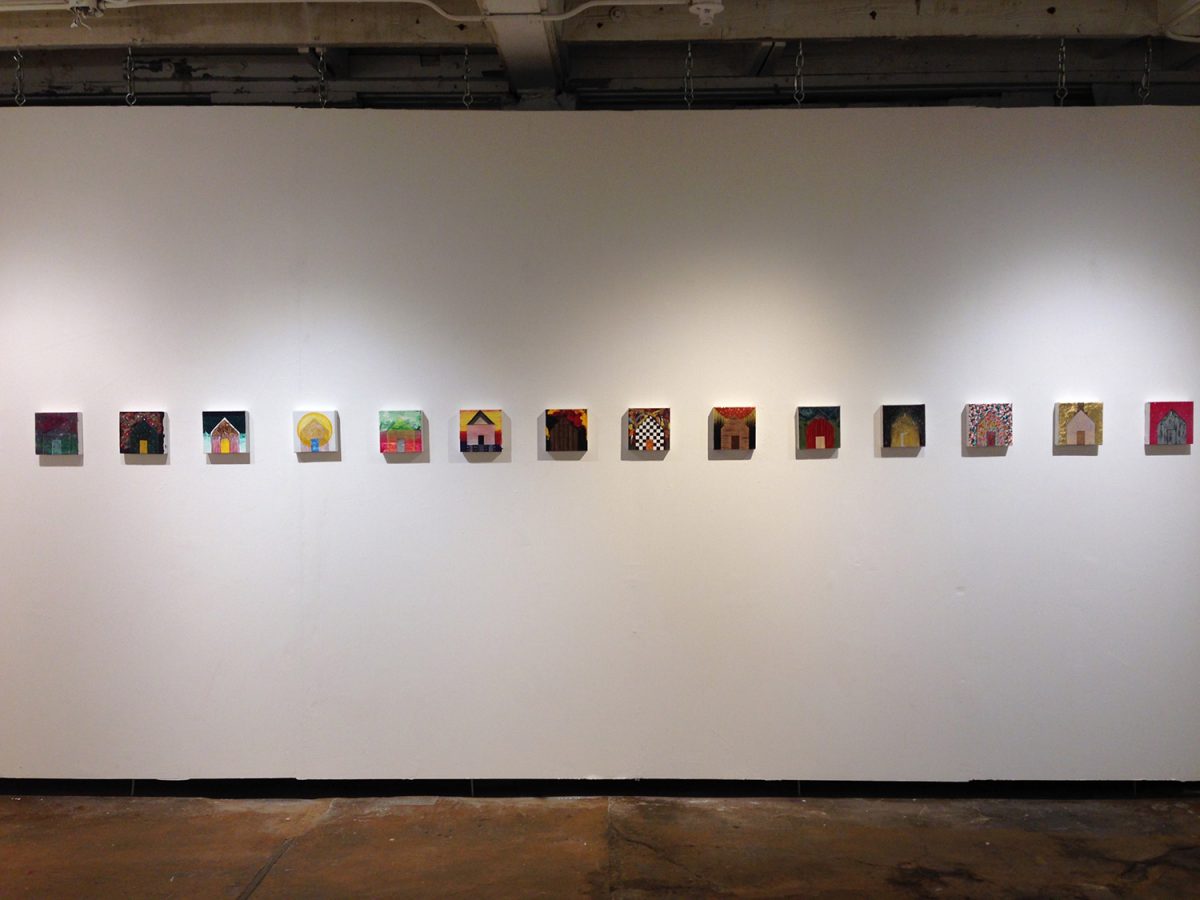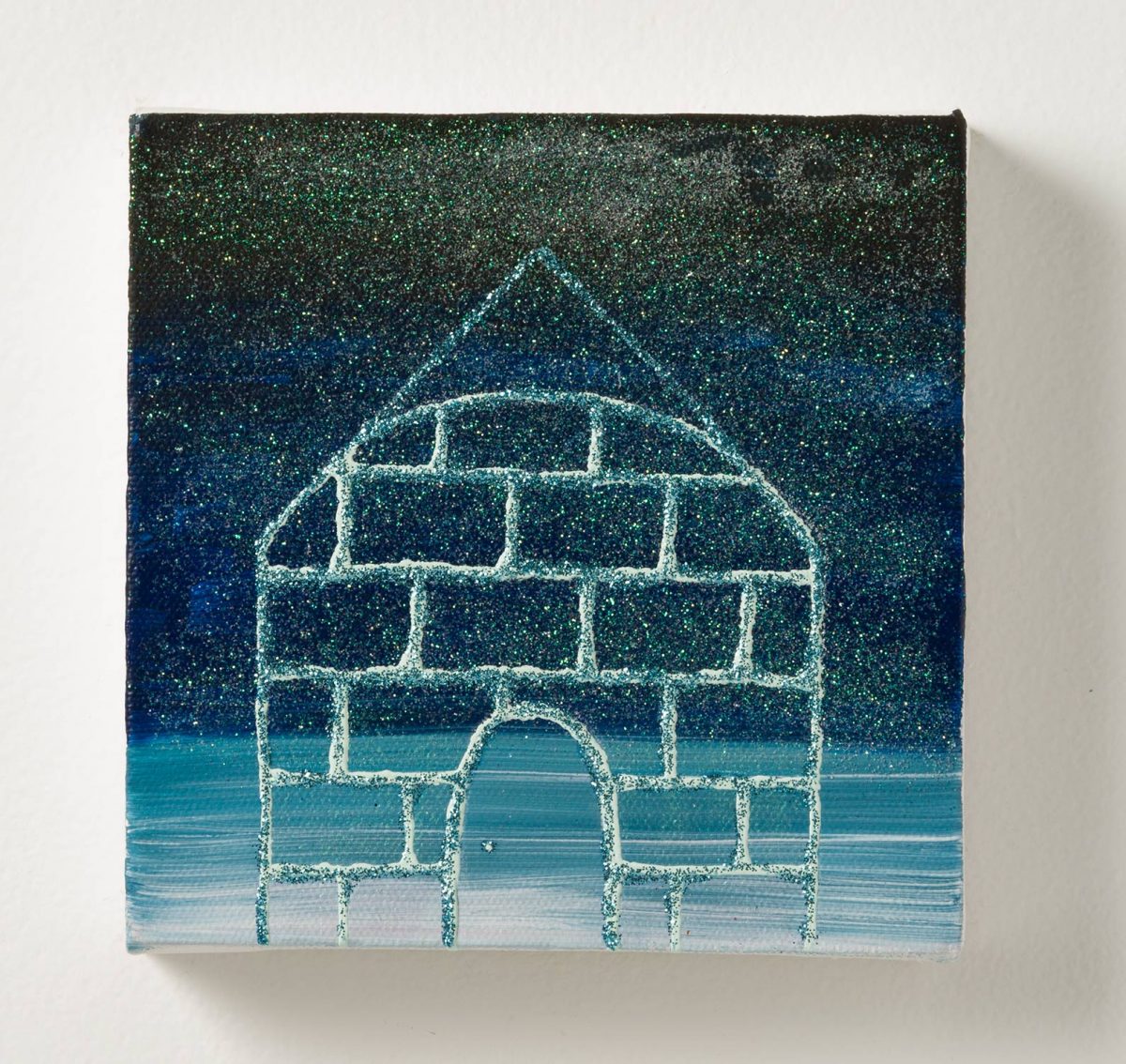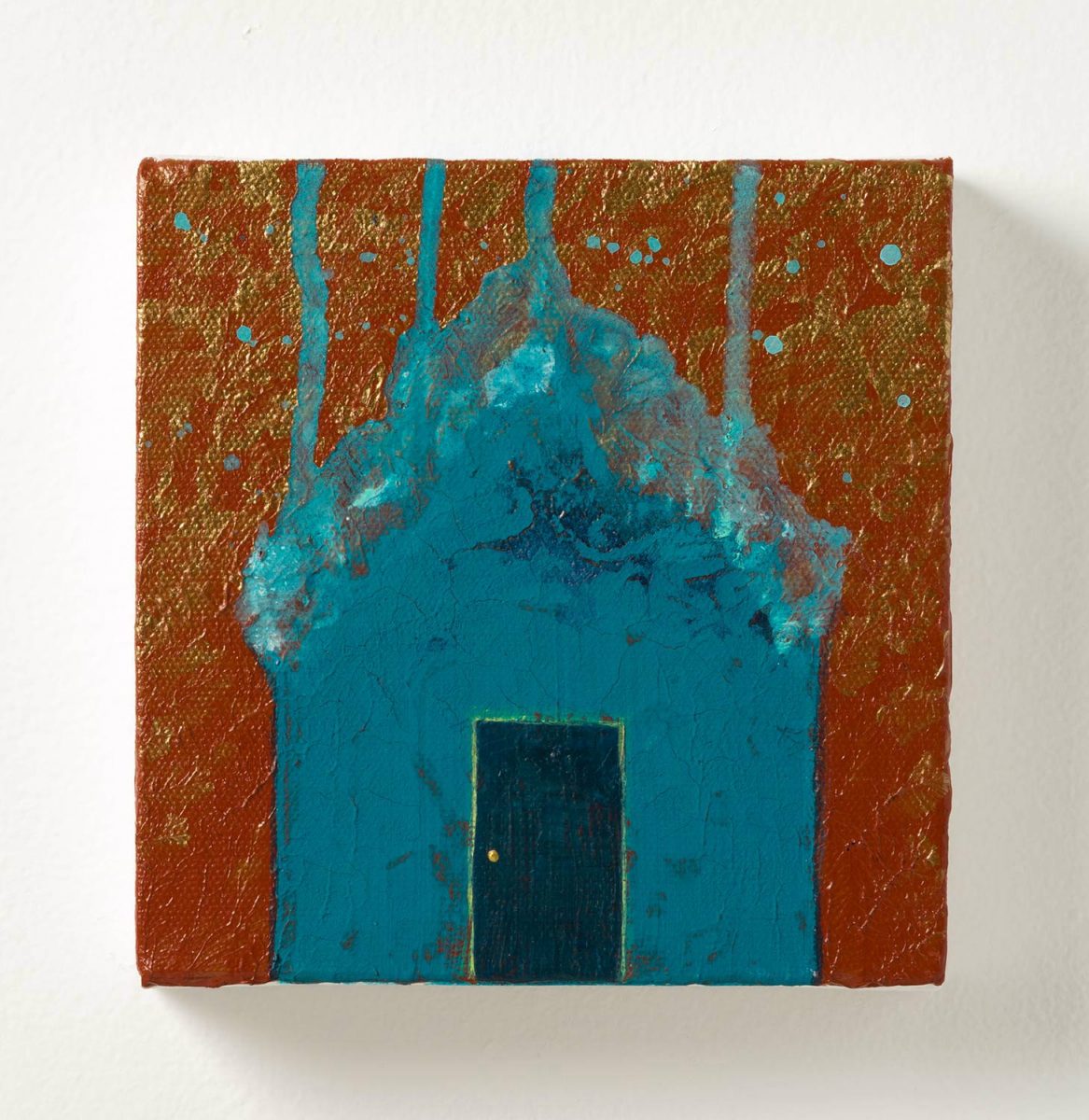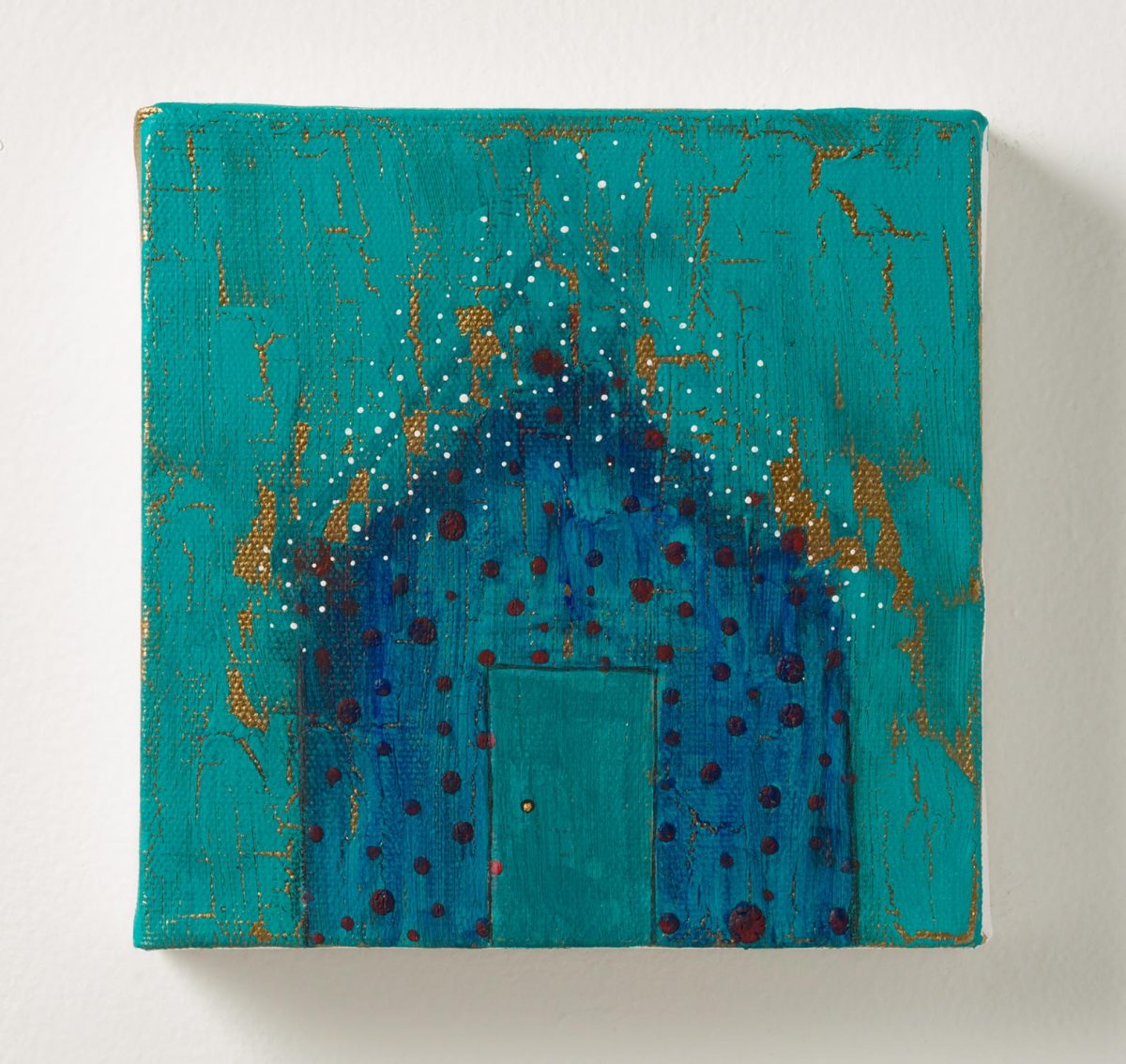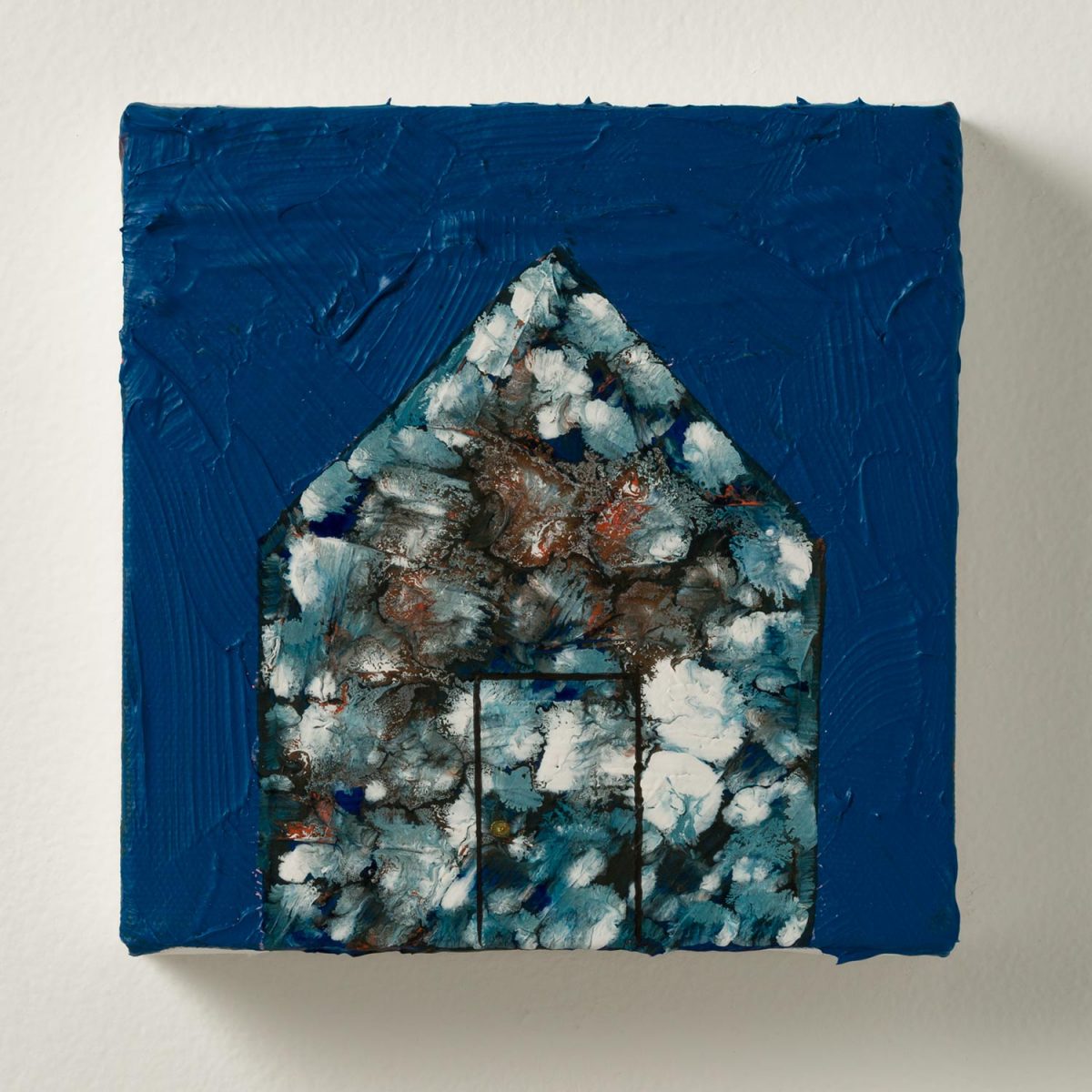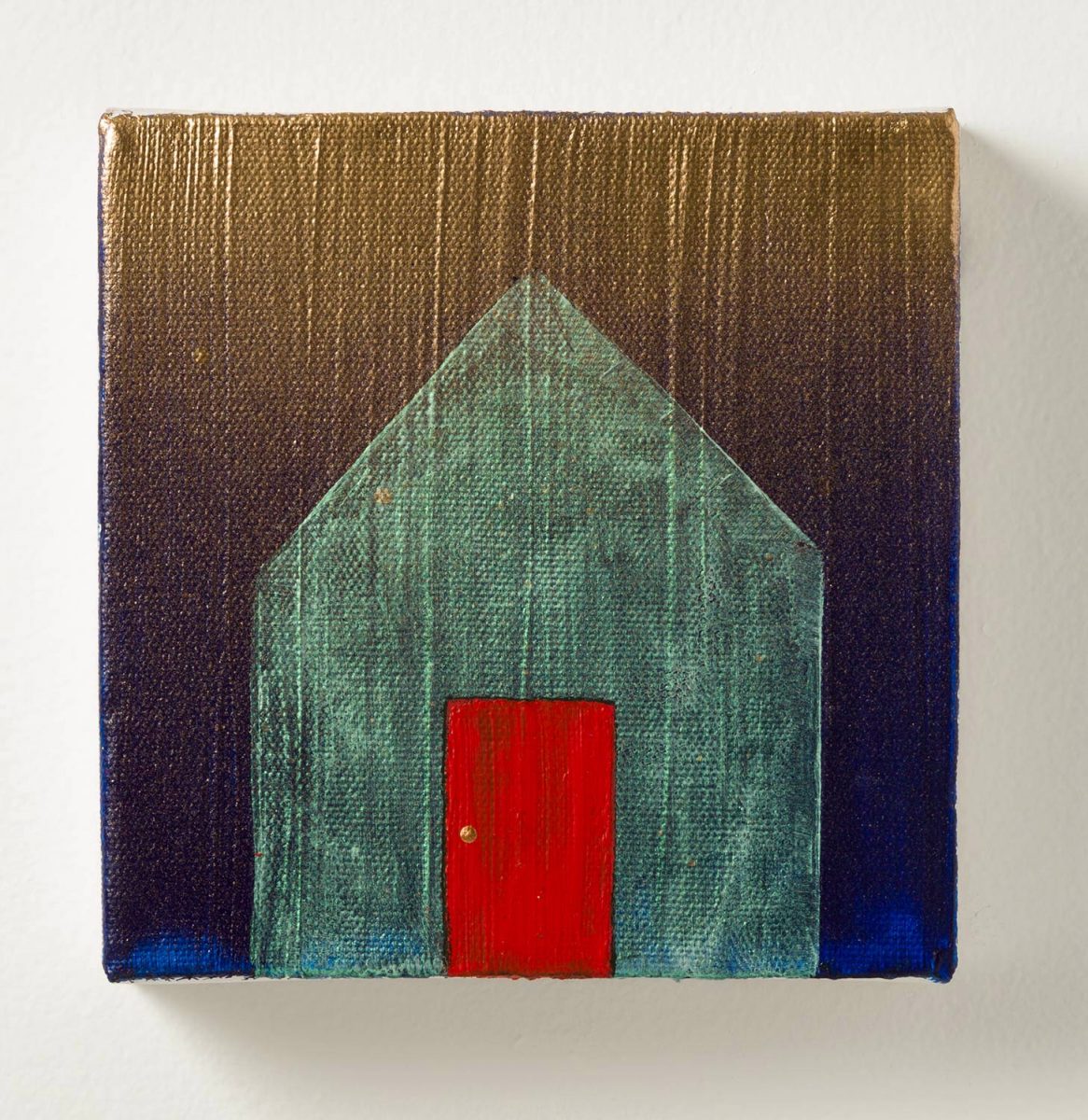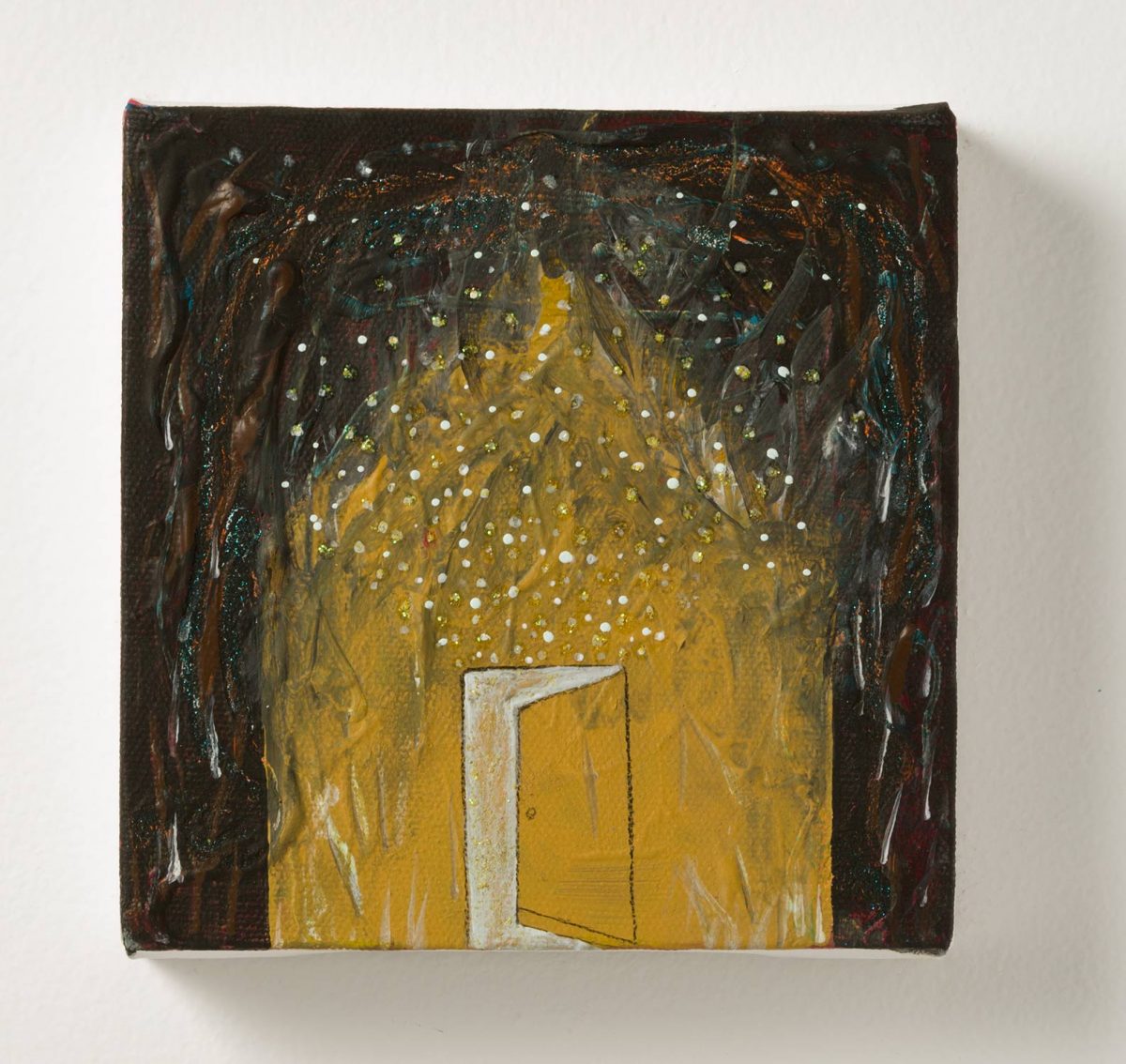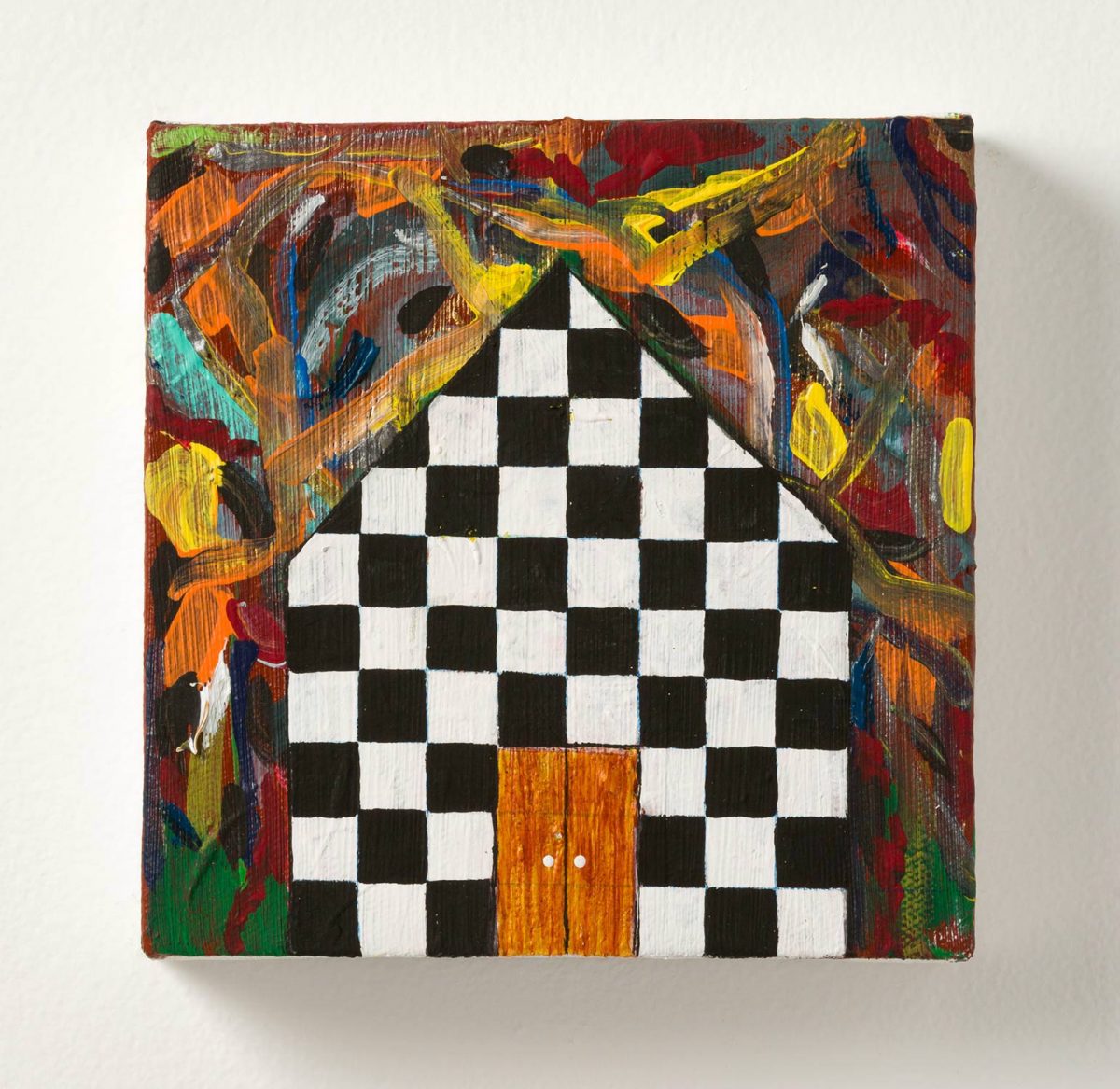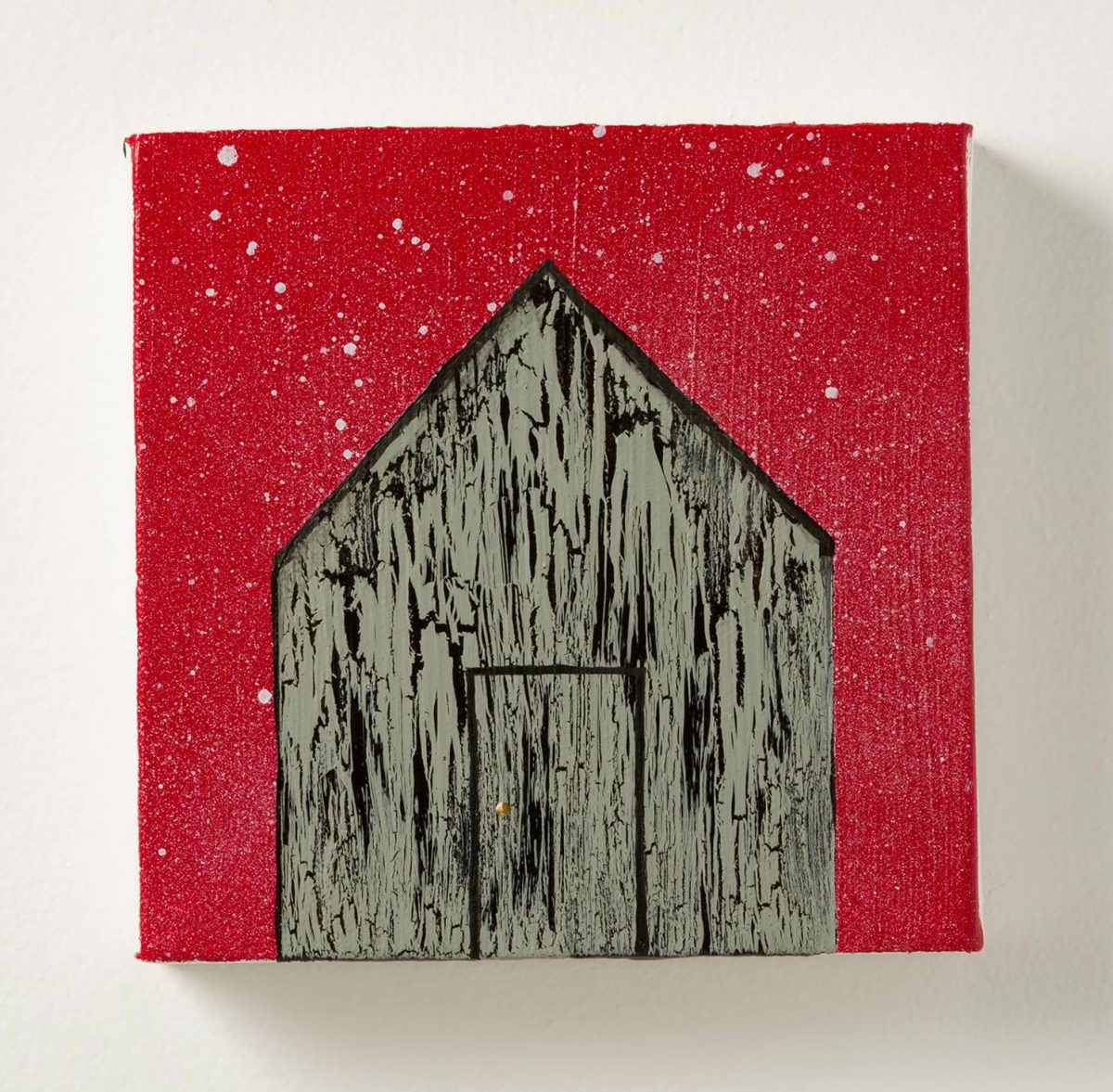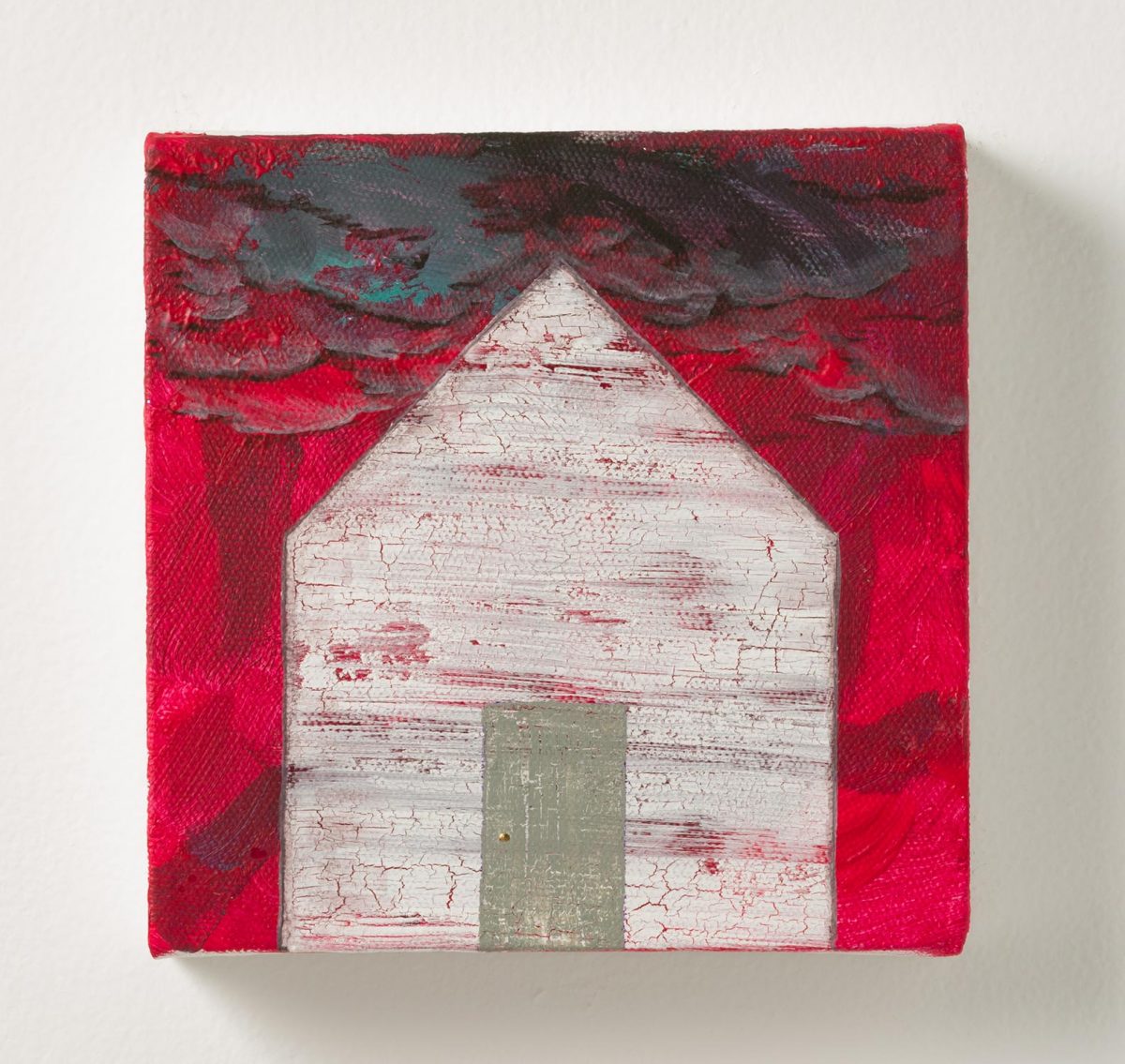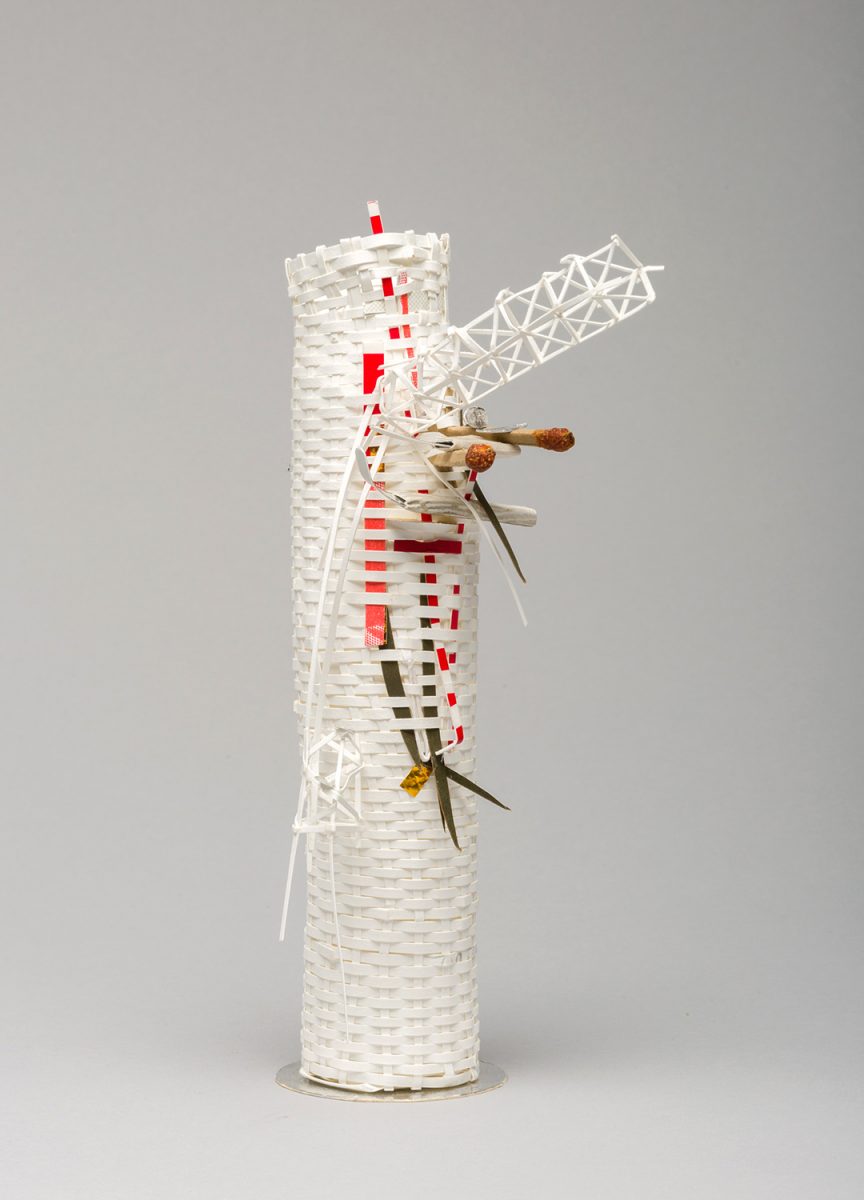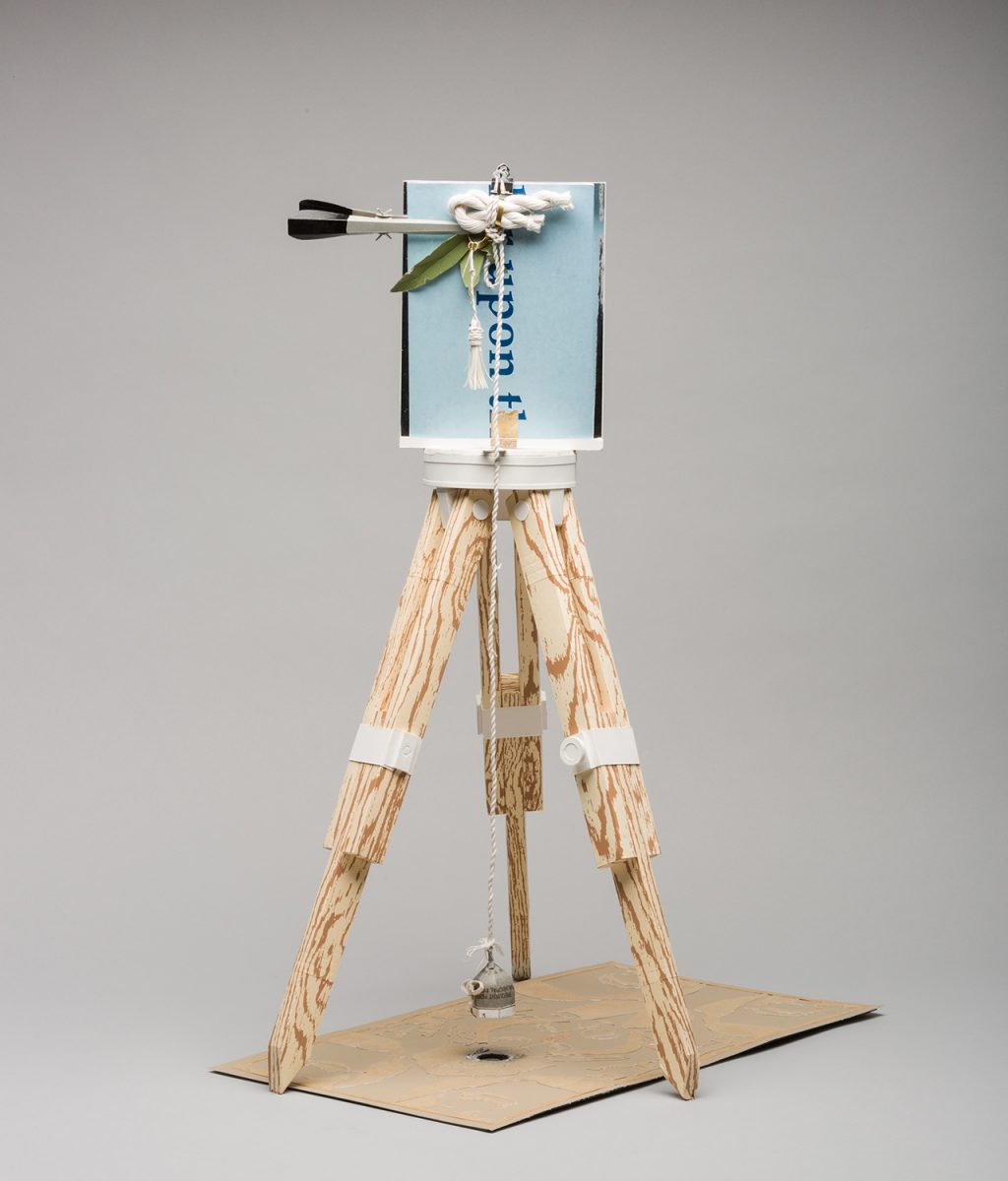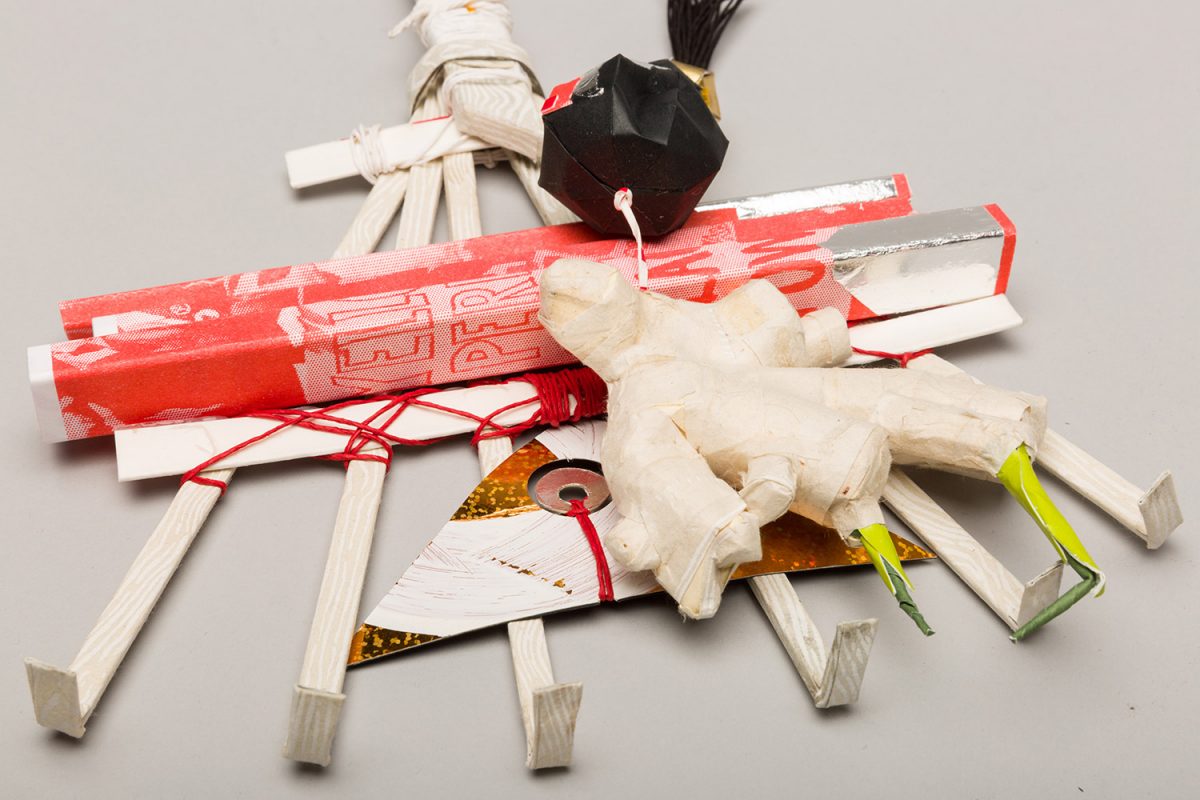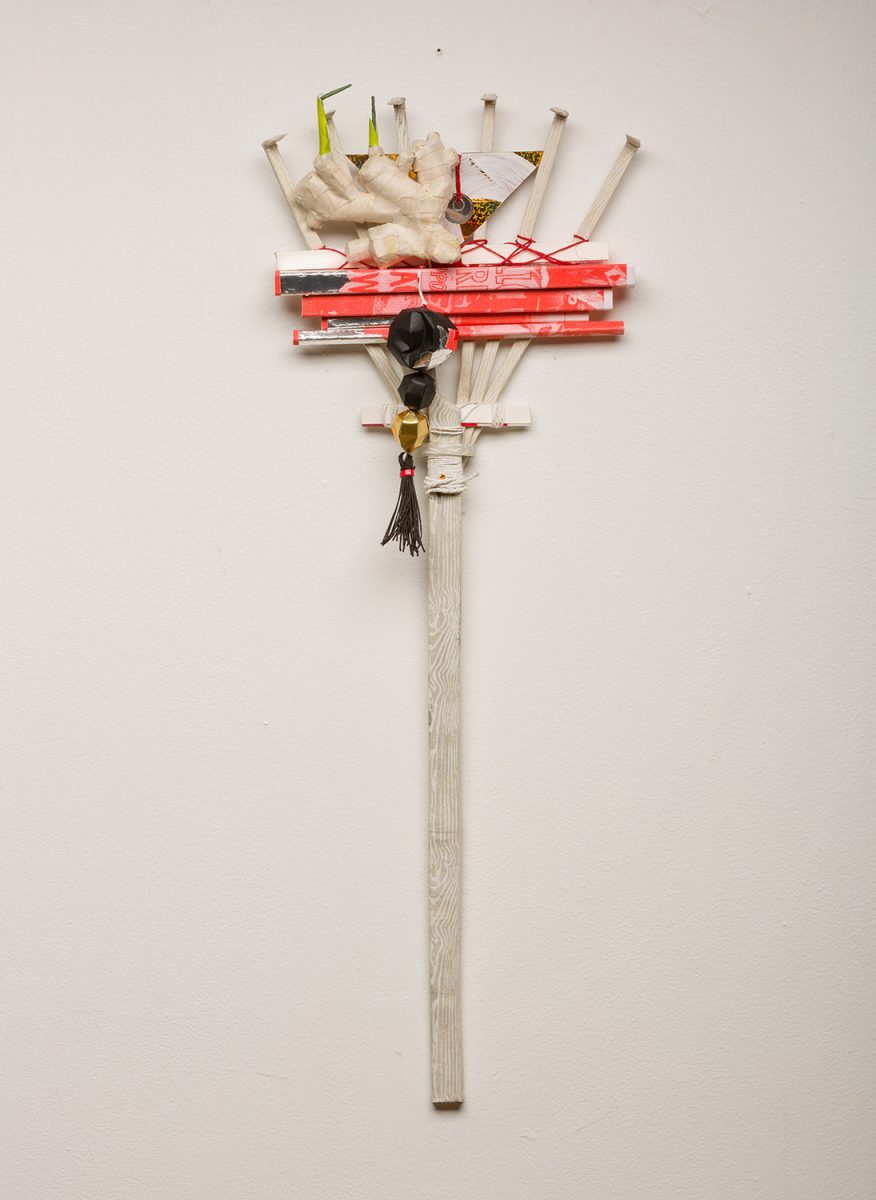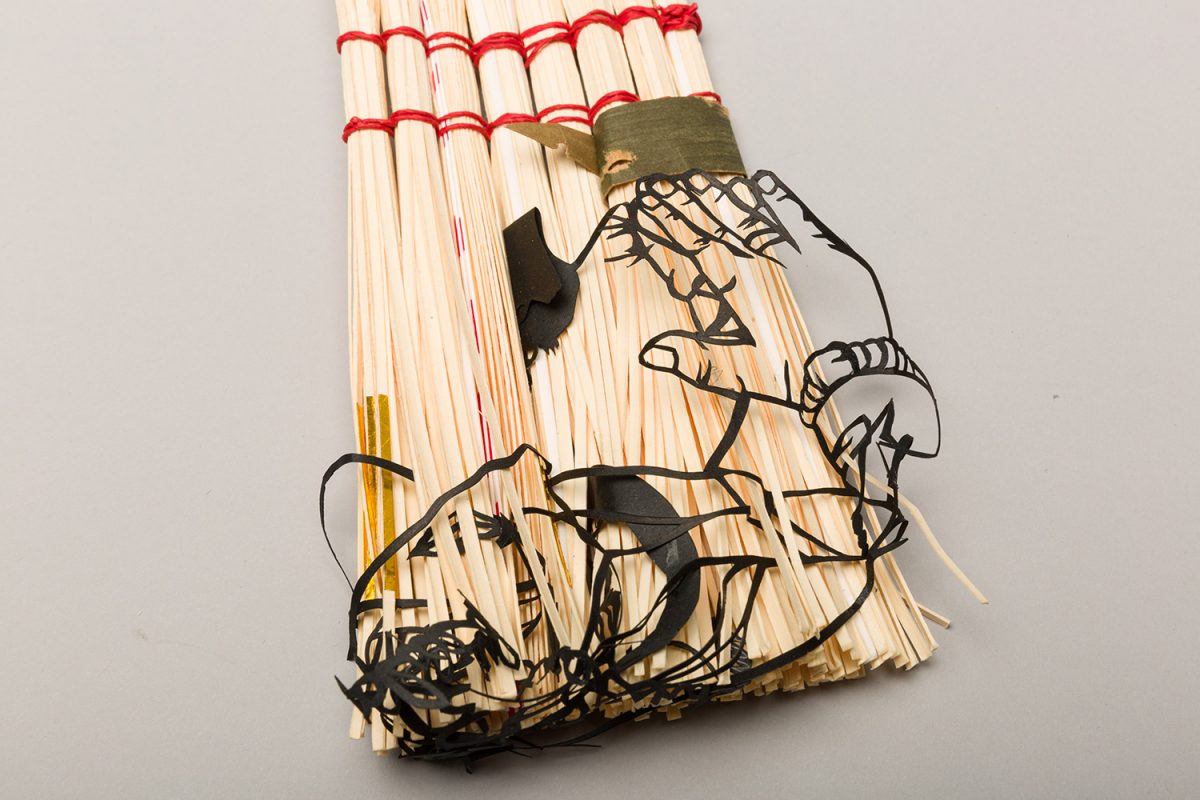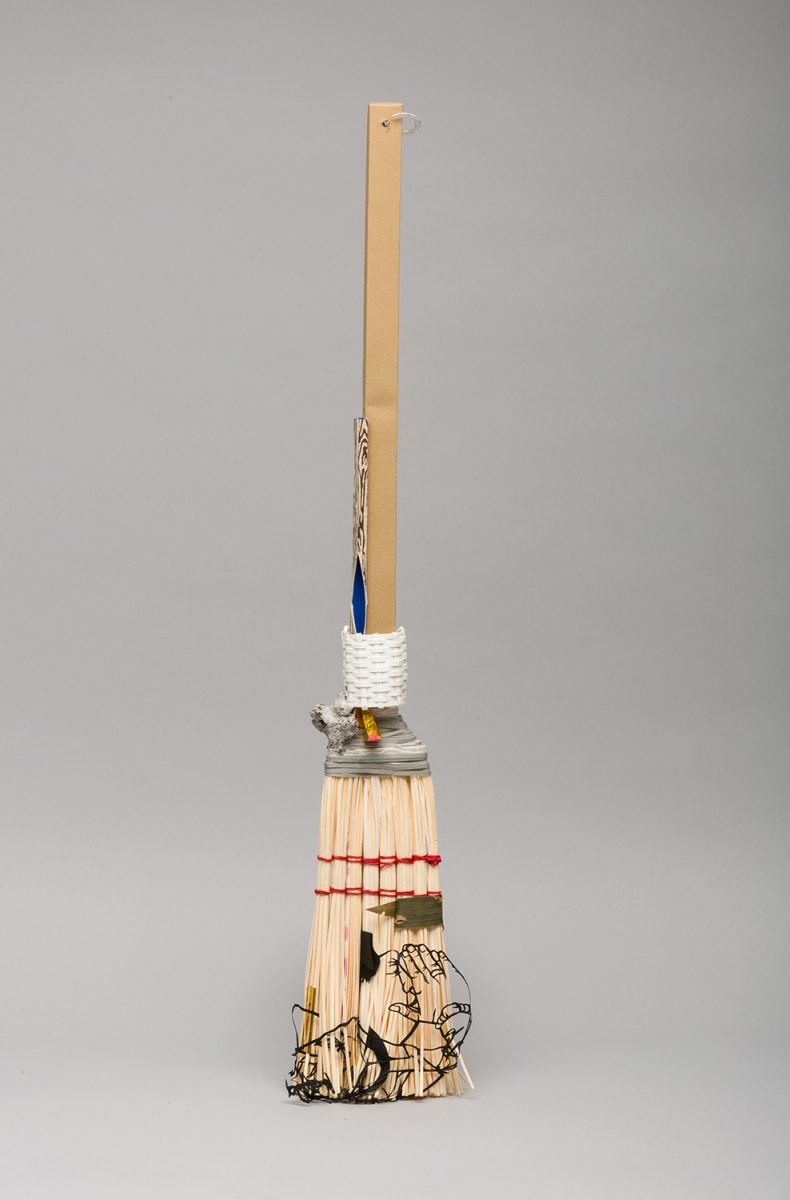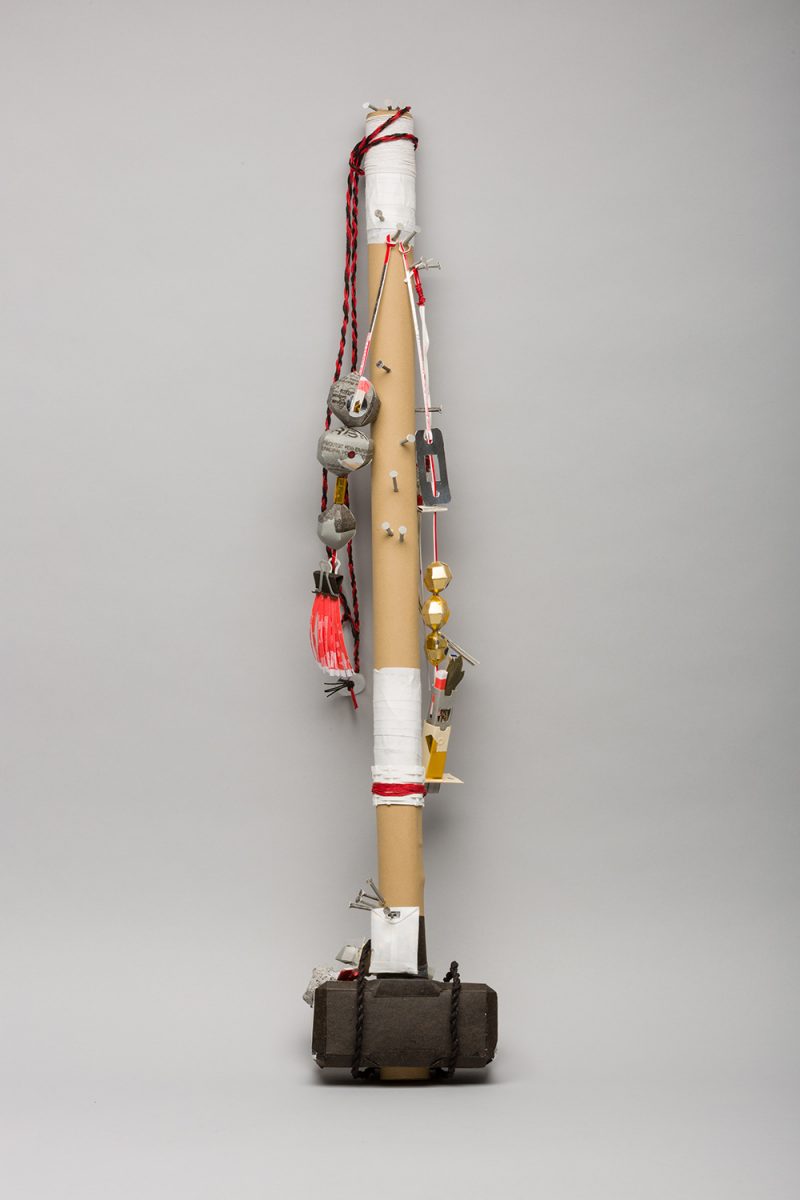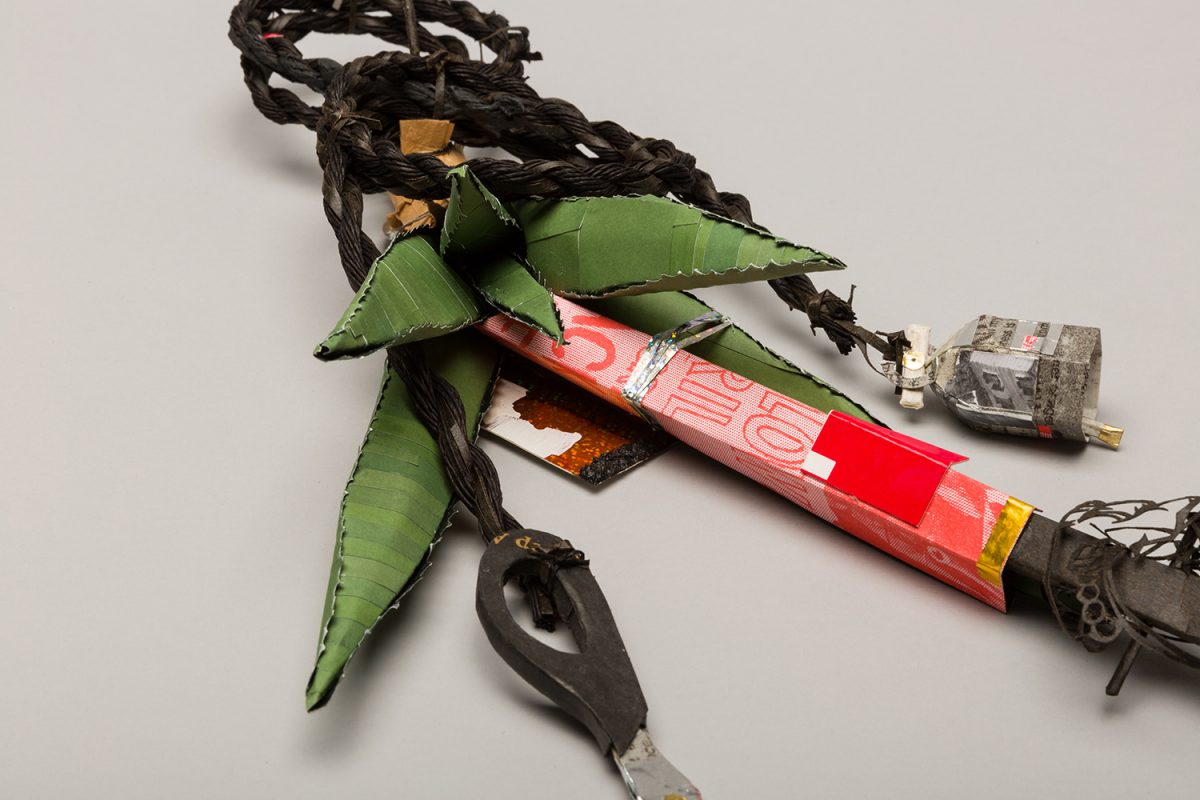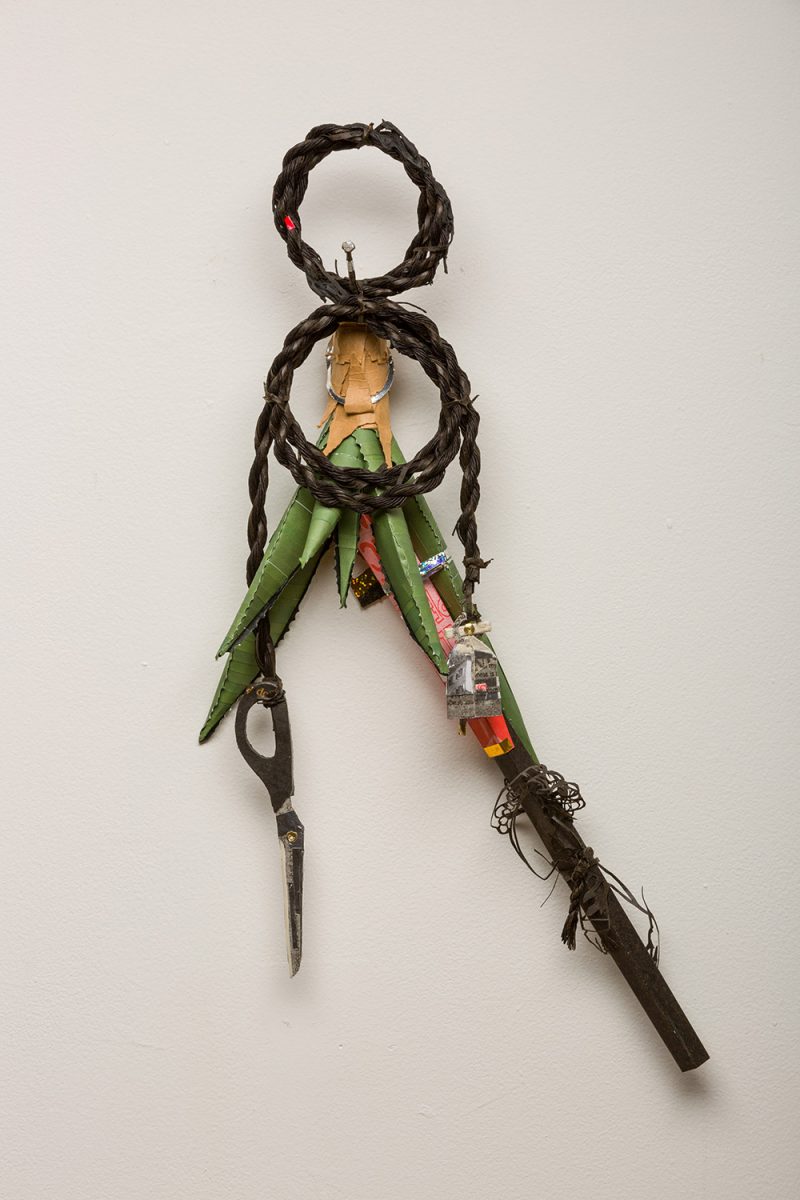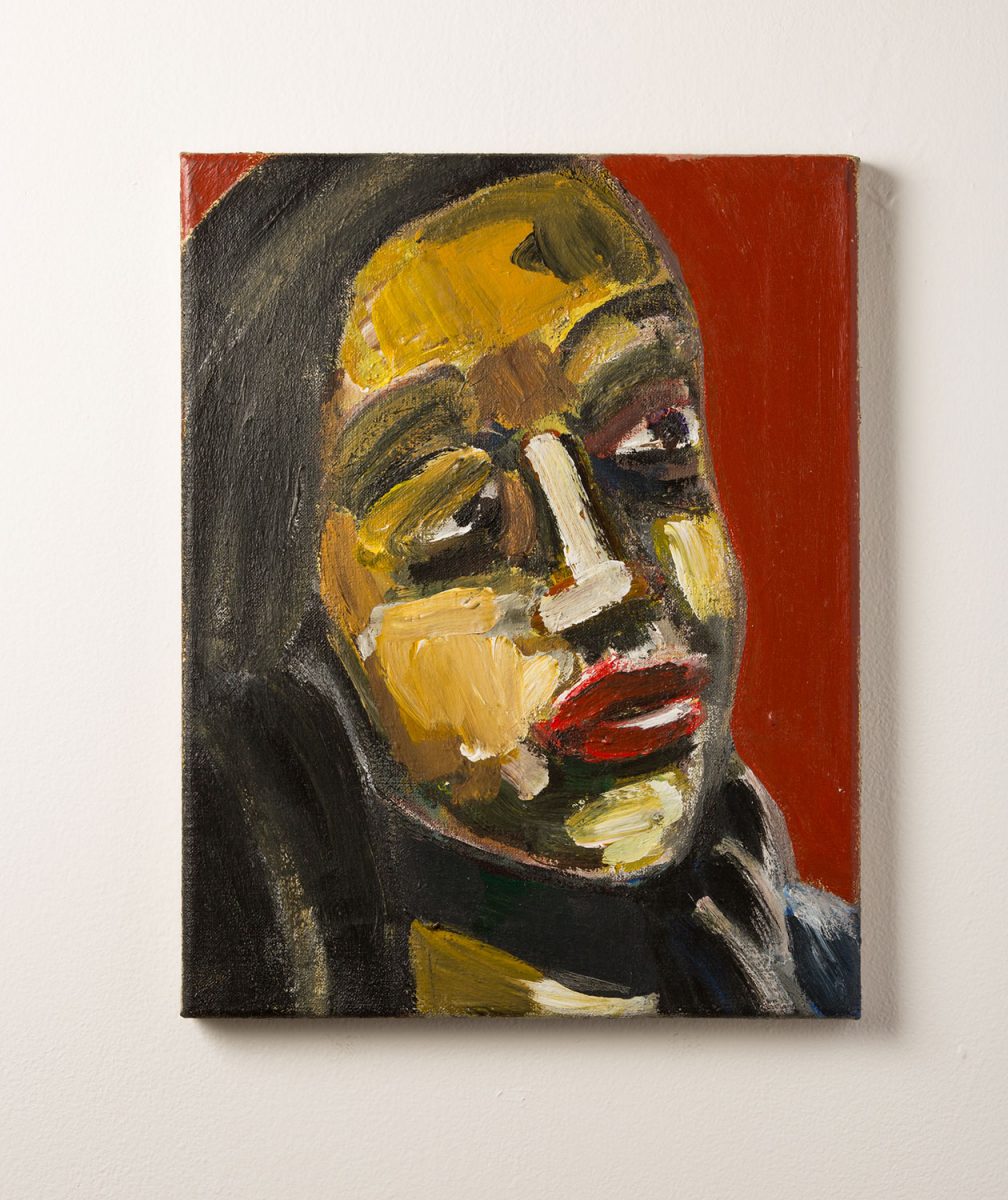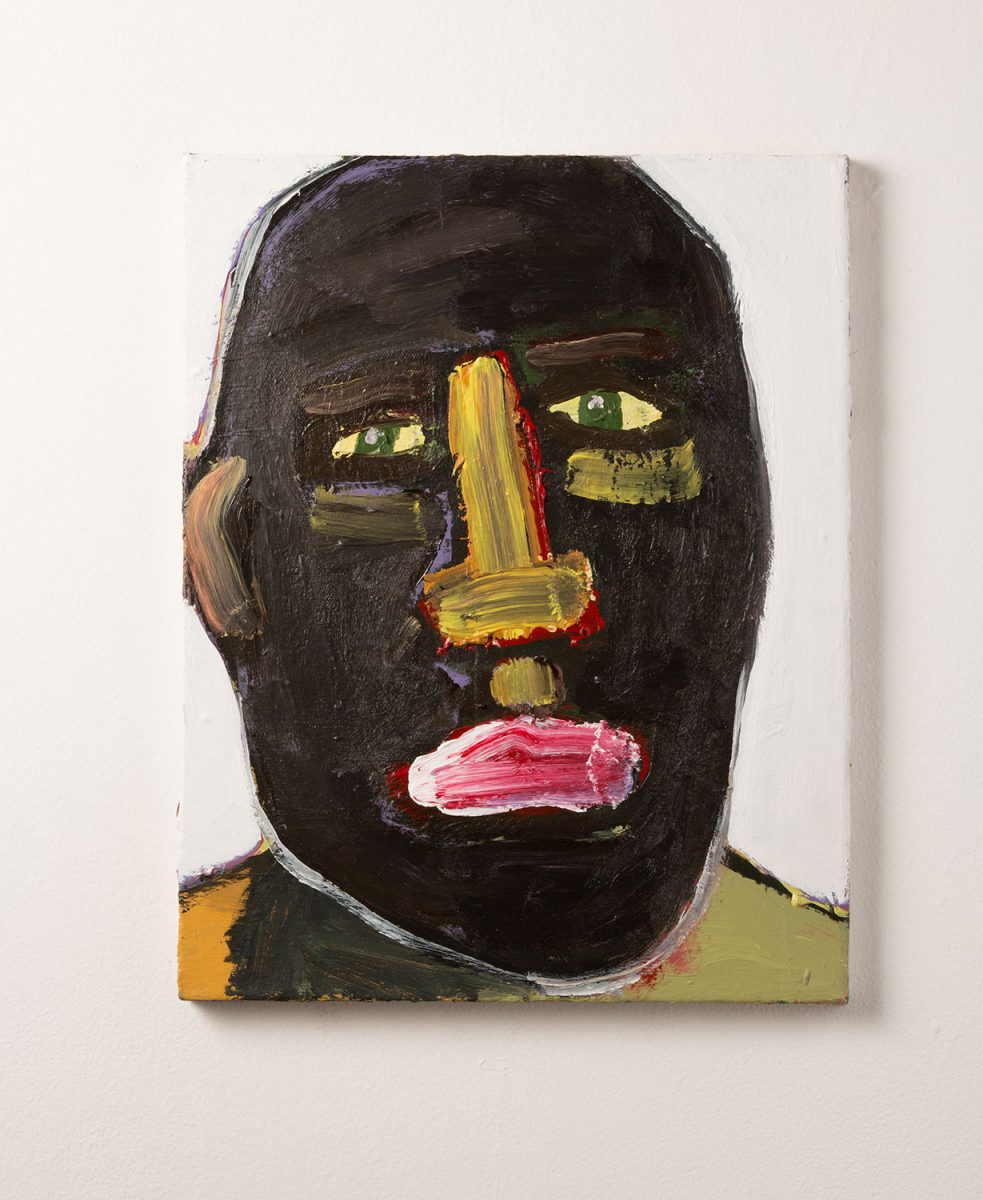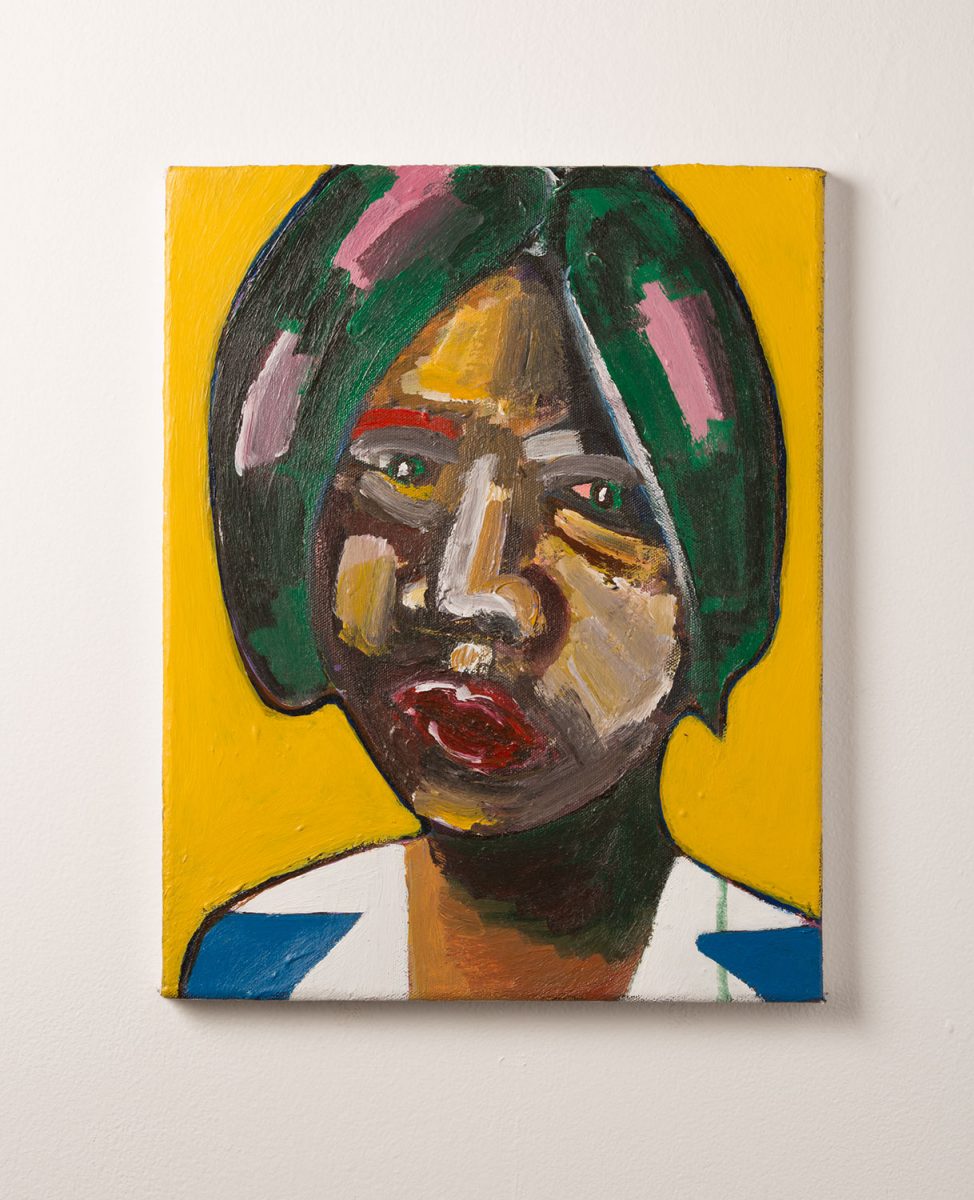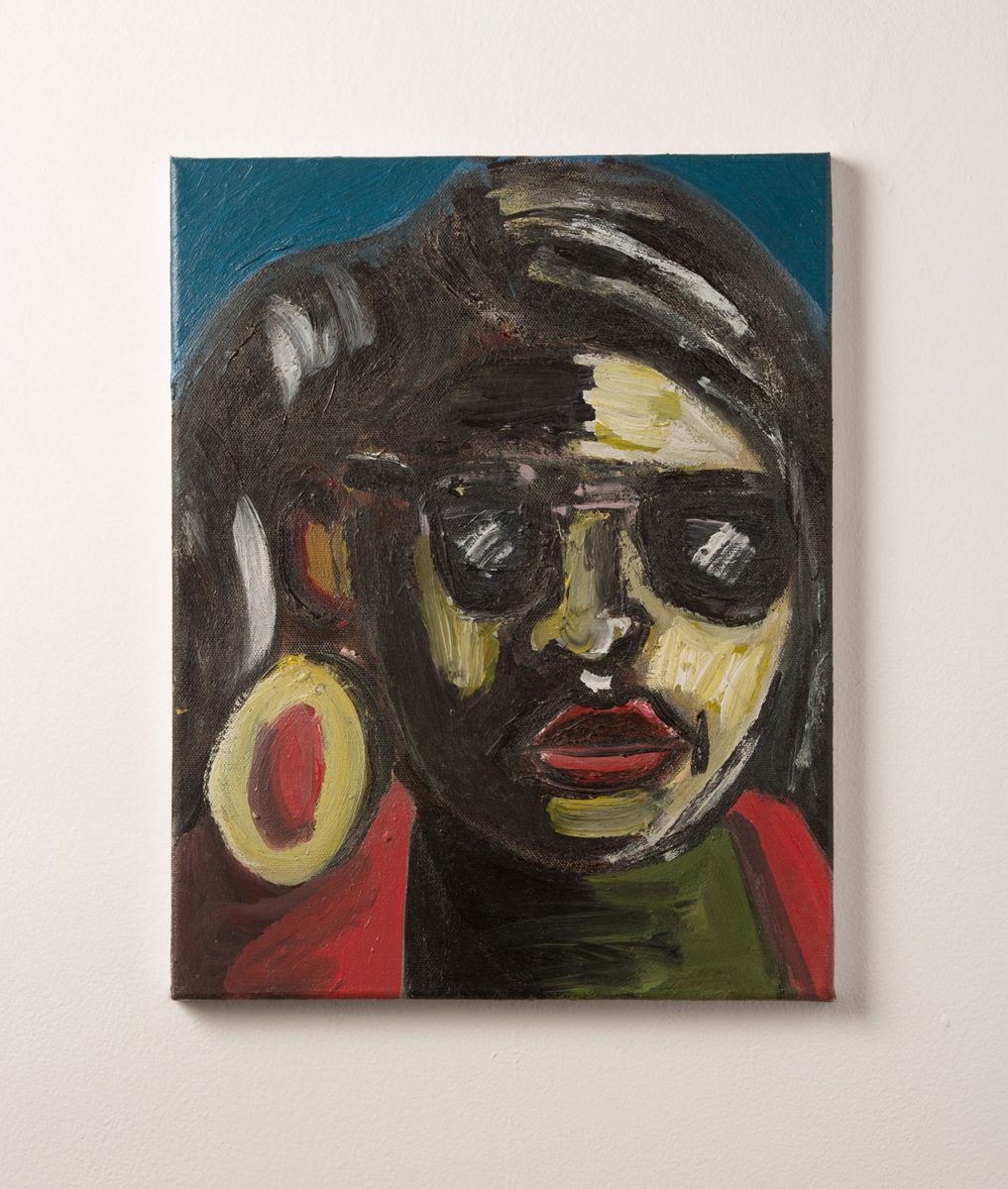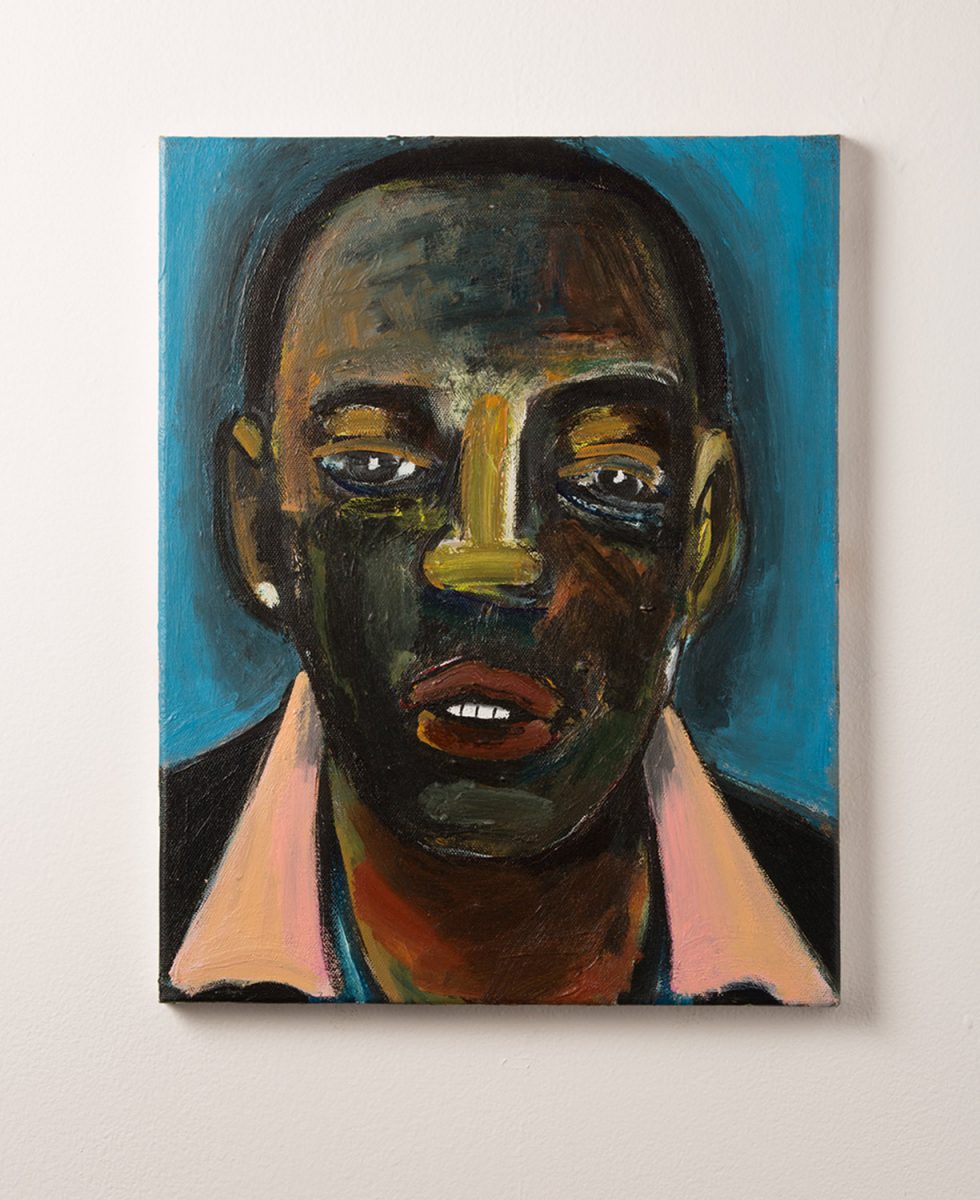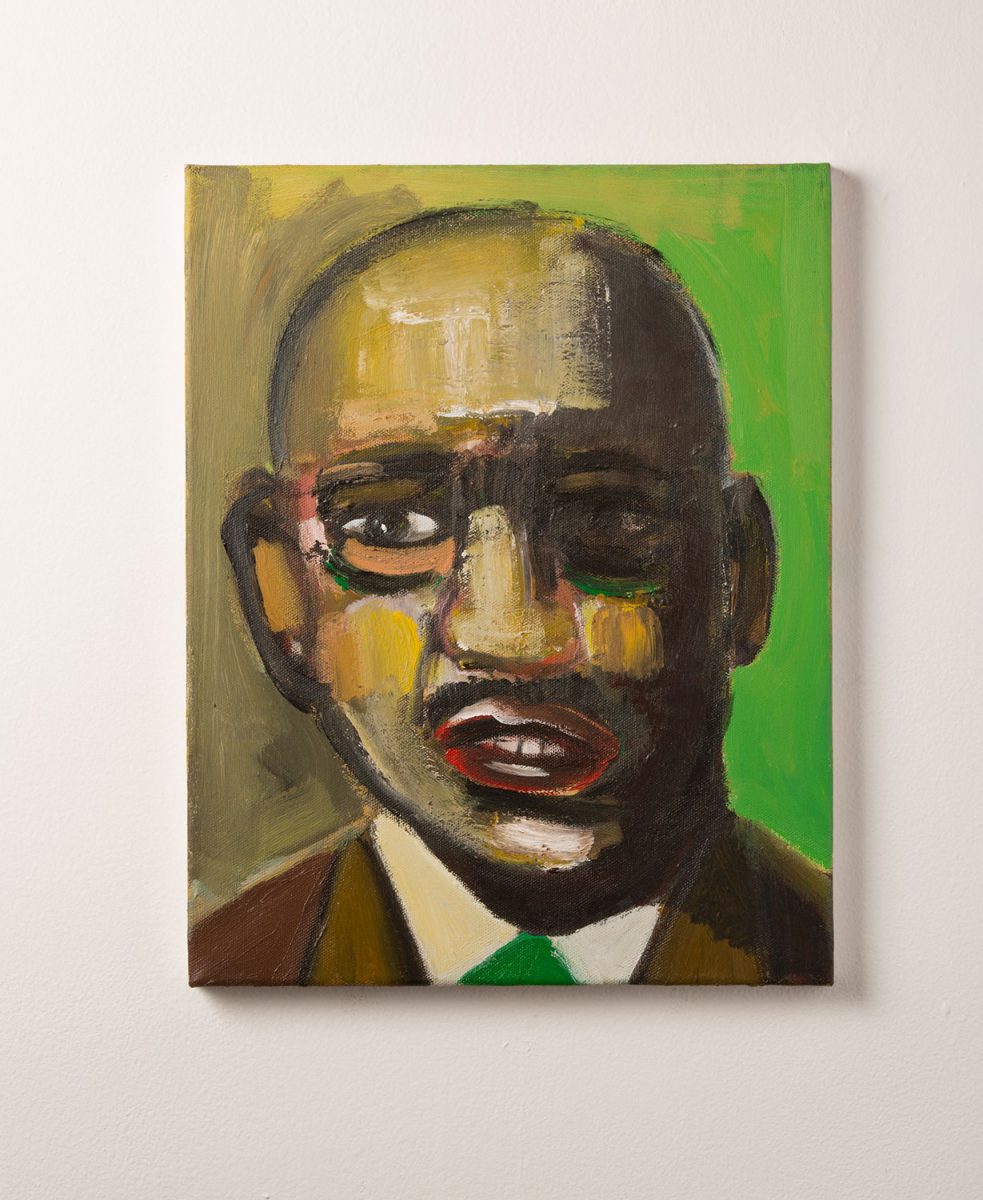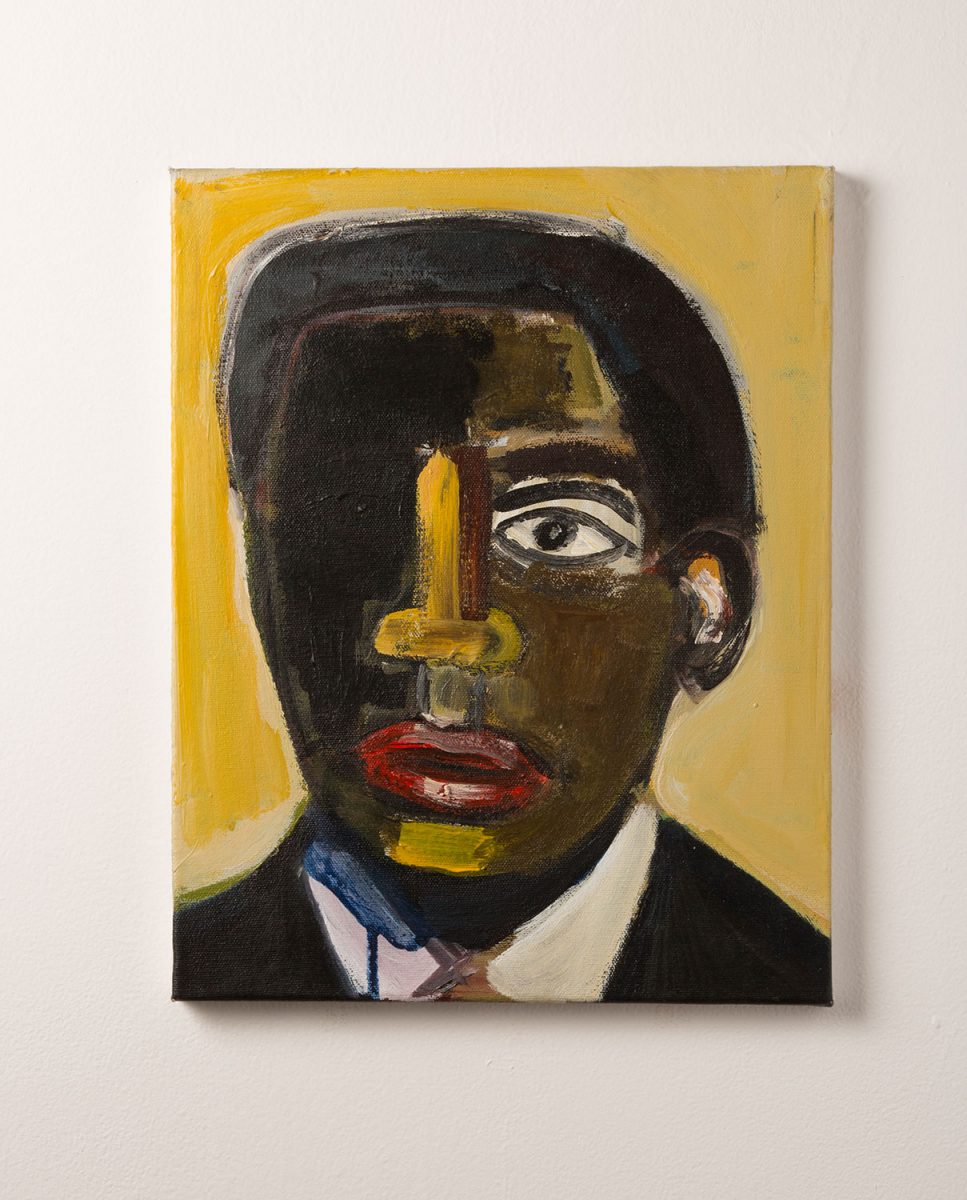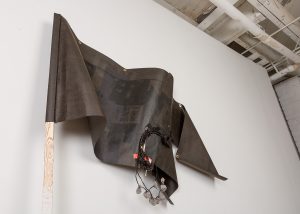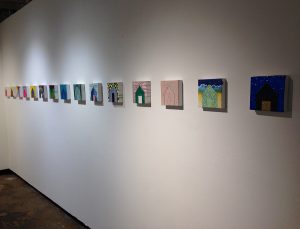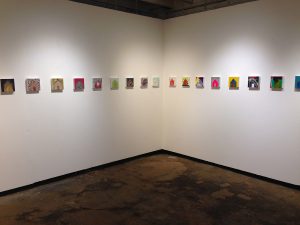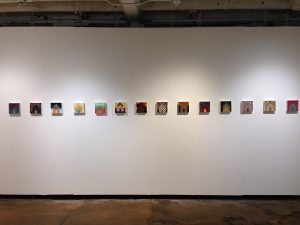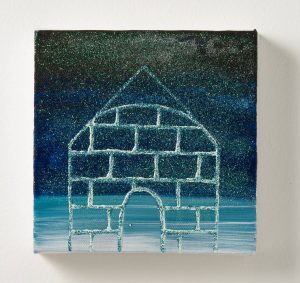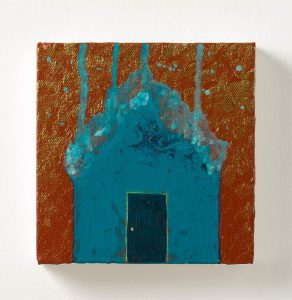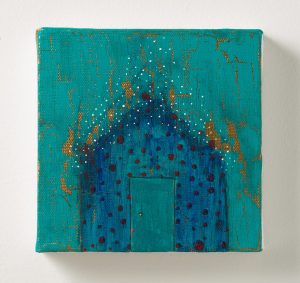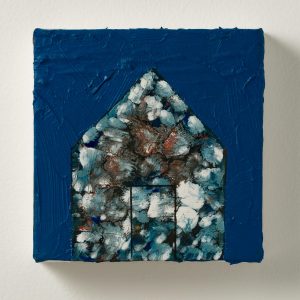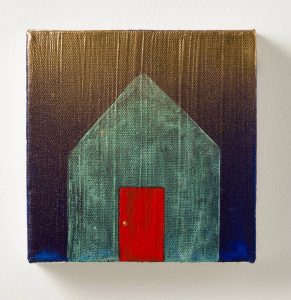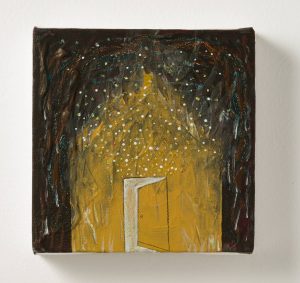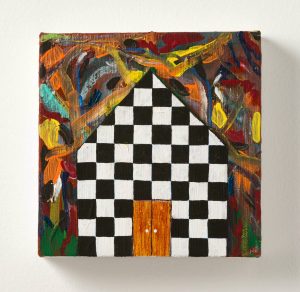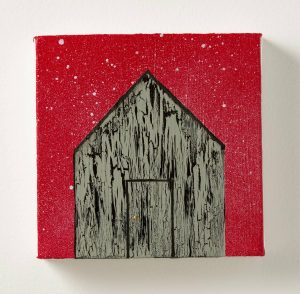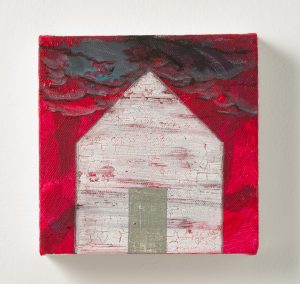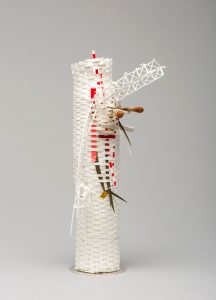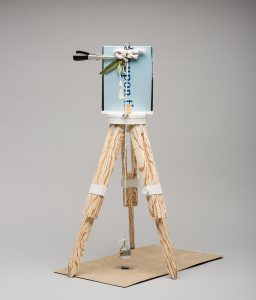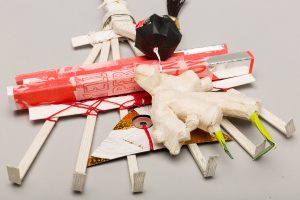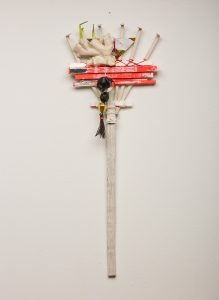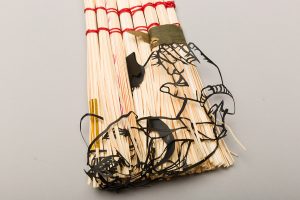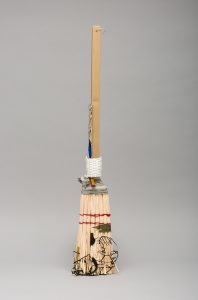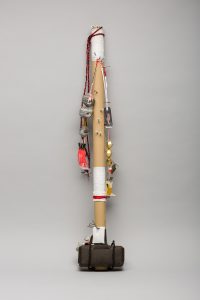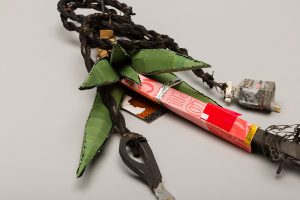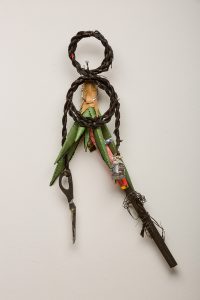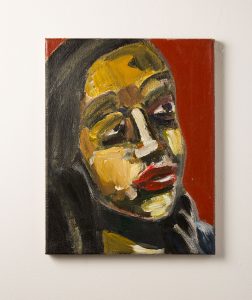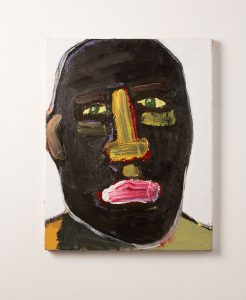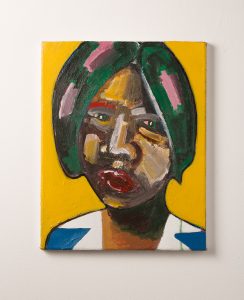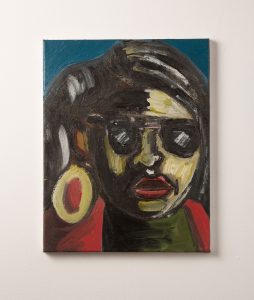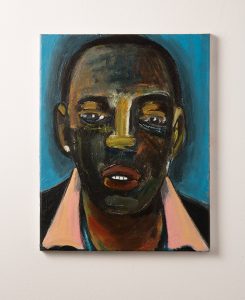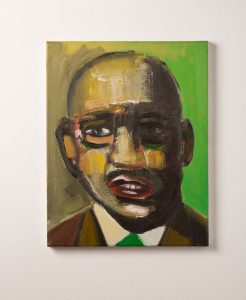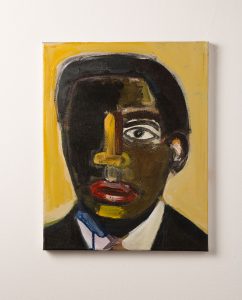 Press Release
Published on Apr 17, 2017
Art Historian John Zarobell is Assistant Professor and Undergraduate Director of International Studies at the University of San Francisco. Formerly, he held the positions of assistant curator at the San Francisco Museum of Modern Art and associate curator at the Philadelphia Museum of Art. He is a regular contributor to the San Francisco Art Quarterly (SFAQ) and the online journal Art Practical, has written for numerous exhibition catalogues and has published in Art History, Nineteenth-Century Art Worldwide, and the Berkeley Review of Latin-American Studies. His first book, Empire of Landscape, was published in 2010 and his next, Art and the Global Economy, will be published by University of California Press in March 2017.
Exhibition Dates: March 25 – April 29, 2017
Reception for the Artists: Wednesday, March 29th,  5 – 8 pm
PATRICIA SWEETOW GALLERY presents exhibitions with Adia Millett, Weston Teruya and Frederick Hayes in our 3 room gallery space at 480 23rd Street in Oakland. Exhibition dates are March 25 – April 29, 2017. Reception for the artists is Wednesday, March 29th from 5 – 8pm.
The Studio Museum in Harlem's debut exhibition with Thelma Golden as Chief Curator was the ground breaking 2001 Freestyle. Adia Millett exhibited miniature sculptural structures and Jerry Salz, reviewed the exhibition for the Village Voice, "Adia Millett's Defining Absence is a tabletop rendition of one of those low-rent apartment complexes you're always seeing on Cops. Millett lovingly furnishes each of the apartments so that different levels of aspiration, apathy, or abjectness are apparent." Following her success in the Freestyle exhibition Adia Millett relocated from Los Angeles to New York City for the prestigious Whitney Museum Independent Study Program, followed shortly thereafter by the Studio Museum in Harlem Residency Program.
PSG is honored to debut The Guest House, Adia Millett's one-person exhibition of intimate scale paintings. Her muse for this series of 6 x 6 inch acrylic paintings is the thirteenth century Persian poet Mewlana Jellaludin Rumi. The poem, The Guest House focuses our attention on Millett's 74 foot  linear installation of painted houses.
Over the years Millett's oeuvre has explored the multi-faceted psychological and physical space we describe as Home, how we shape it,  and conversely are shaped by it. Whether it's a space or idea, the notion of home confronts with profound vulnerability."The objects and images I use speak to the multiplicity of cultural identity, how they overlap, mesh, collide, and separate. Dark, light, imperfect, detailed, yet simple, the work reveals as much as it withholds." 
Adia Millett is currently a Senior Lecturer at California College of the Arts in San Francisco. Millett's exhibitions include the Greater New York show at PS1 in Long Island City; the Barbican Gallery in London; The California African American Museum, Los Angeles; The Craft and Folk Museum in LA; The New Museum of Contemporary Art, New York; The Museum of Contemporary Art, Atlanta; The Santa Monica Museum of Art; and The Contemporary Art Center, New Orleans. Through April 2, Millett's work is on view at the Museum of the African Diaspora, Where is Here . Included on the website is Millett in her Studio, a video centered on The Guest House.
Frederick Hayes continues his exploration of African American portraiture, and urban landscape using charcoal and paint.  Frederick Hayes's exhibition City Heads takes the viewer on a walk through his city, albeit a fictionalized city. Hayes's city is filled with faces both known and unknown; billowing cloud formations over geometric urban cityscapes; and detailed brick facades.  Hayes remarks, "I have an undeniable interest in portraiture, the African American experience, the working class, and the sort of learned approach to art making that manifests itself in various guises and disguises.Each idea or set of images represents a fragment that can function on its on or with other works. For me they are documents that narrate a small piece of what I observe and experience day to day. They are just as much about the materiality of the medium and its process, as they are about a community of thoughts."
Art critic Roberta Smith wrote of Hayes debut New York exhibition, "Mr. Hayes's subject might be defined as both the richness and harshness of urban life… Jane Jacobs saw cities as magnets for 'people with ideas of their own'. These are the people Mr. Hayes paints." 
Frederick Hayes exhibitions include The Addison Gallery of American Art in Massachusetts; Yerba Buena Center for the Arts in San Francisco; The New Museum; SFMOMA, and The Studio Museum in Harlem. Hayes received the Richard C. Diebenkorn Teaching Fellowship at the San Francisco Art Institute , the Pollock-Krasner Foundation Grant  and the Eureka Fellowship.
Weston Teruya presents The Future Needs New Plans, a series of talismanic paper sculptures honoring the community histories and spaces that surround and intersect his life and work. Each piece weaves together found paper materials marked with traces of their past uses, prints of archival photographs, and cut paper imagery. The objects and the accreted layers of material reference historic sociopolitical movements, moments of cross cultural solidarity, and current community struggles (including moments where past coalitions have faltered). These are wayfinding devices of a sort, objects that focus and call upon the intersection of geographic space and collective action; that look to the past to move us forward. The paper sculptures in this exhibition were created as a Fellowship artist-in-residence at Kala Art Institute and in residency at Ox-Bow School of Art & Artists' Residency in Saugatuck, Michigan.

Teruya's installations have focused on a variety of geographic locations including Southeastern Los Angeles County where a medical facility, public golf course, and juvenile detention facility intersect and overlap, exacerbating tension and despair in a juvenile population . He also worked with Palo Alto community residents and City Planning Department members to create an interpretation of their city in foamcore and paper.  He imagined how a shared space can be created amongst a dislocated community—looking particularly at people from Hawai'i living throughout the continental US. For his Artadia exhibition in New York he explored stories from New York City firefighters–particularly women of color in the department. Through his artists residency at Mills College in Oakland, CA, Teruya centered on a series of sculptural exchanges with businesses and storefront organizations in the 25th and Telegraph neighborhood of Oakland, as a means of investing and highlighting local skills and knowledge. At San Francisco Recology Residency he mined the refuse of business, government and people, creating an installation of recast documents, left artifacts as totems and symbolic mementos of loss, transition and hope.
Weston Teruya, born in 1977 and raised in Honolulu, Hawai'i resides in the San Francisco Bay Area. Recent grants include Creative Work Fund  2016; deYoung Museum Artist Studio Program Artist-in-Residence 2017; Kala Fellowship 2016; Irvine Fellow at the Lucas Artist Residency of the Montalvo Arts Center; 2014 Investing in Artists grant from the Center for Cultural Innovation; 2009 Artadia grant.  Teruya recently launched his podcast Un-Making, hosted by Art Practical. We've linked to his podcast on Teruya's artist page.
Artist Page