Work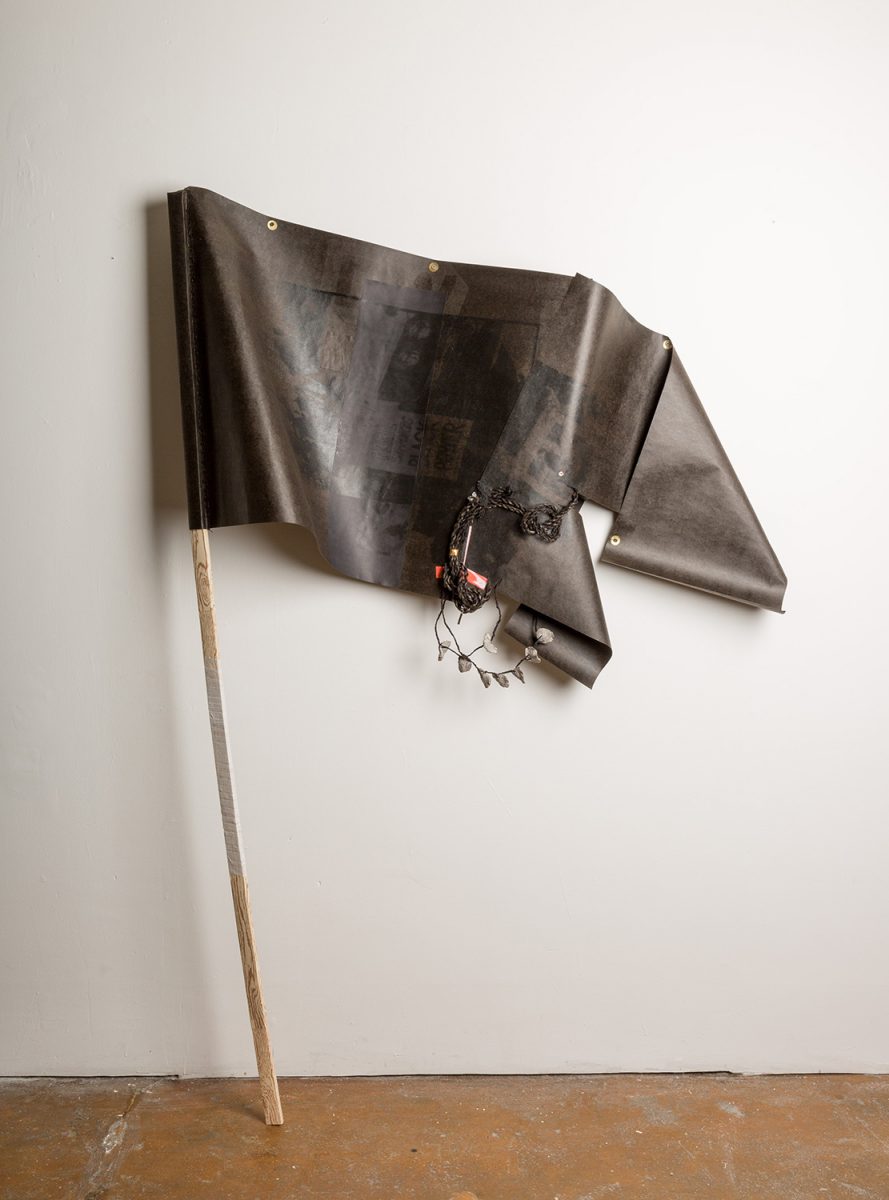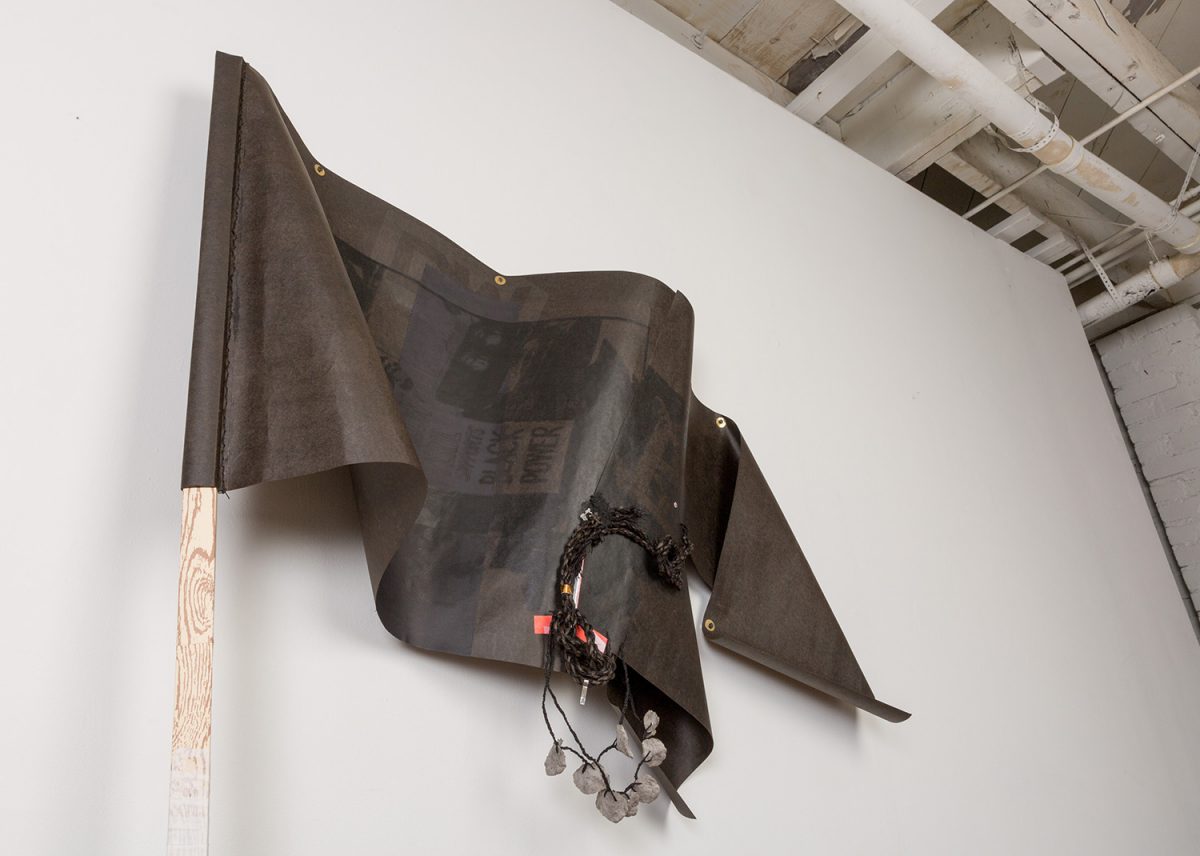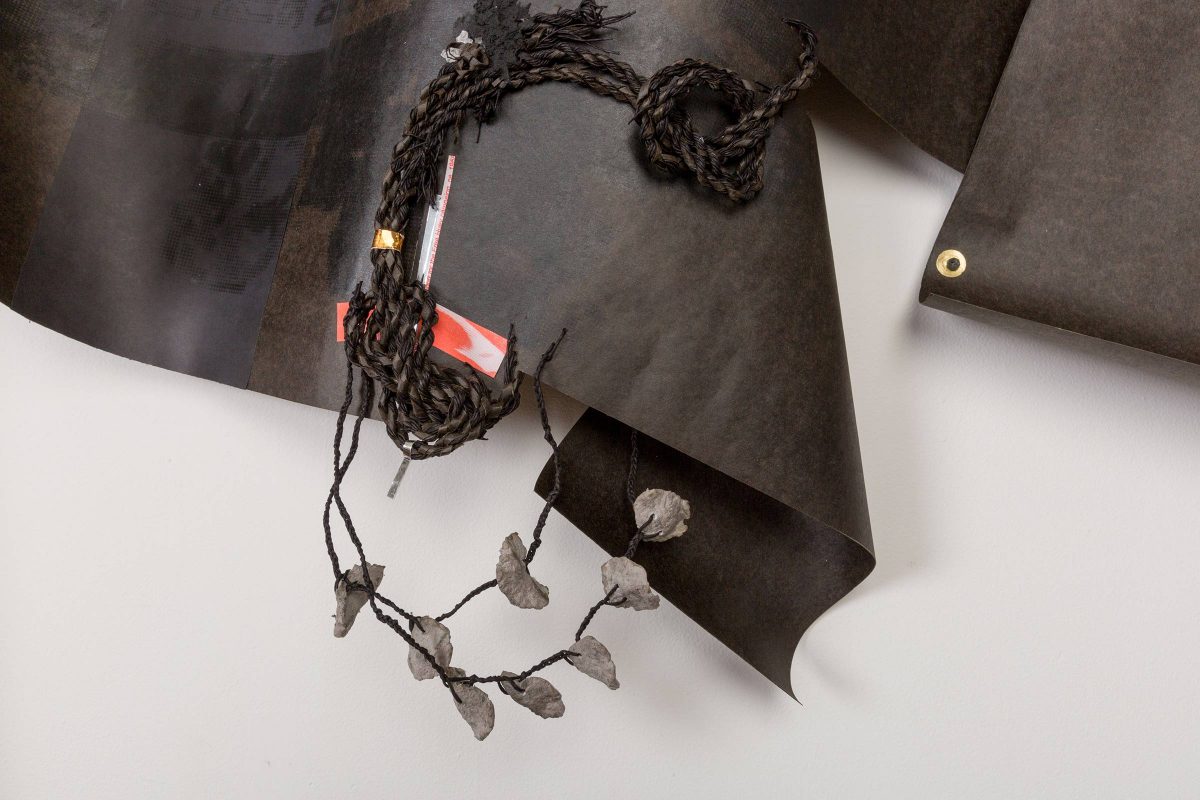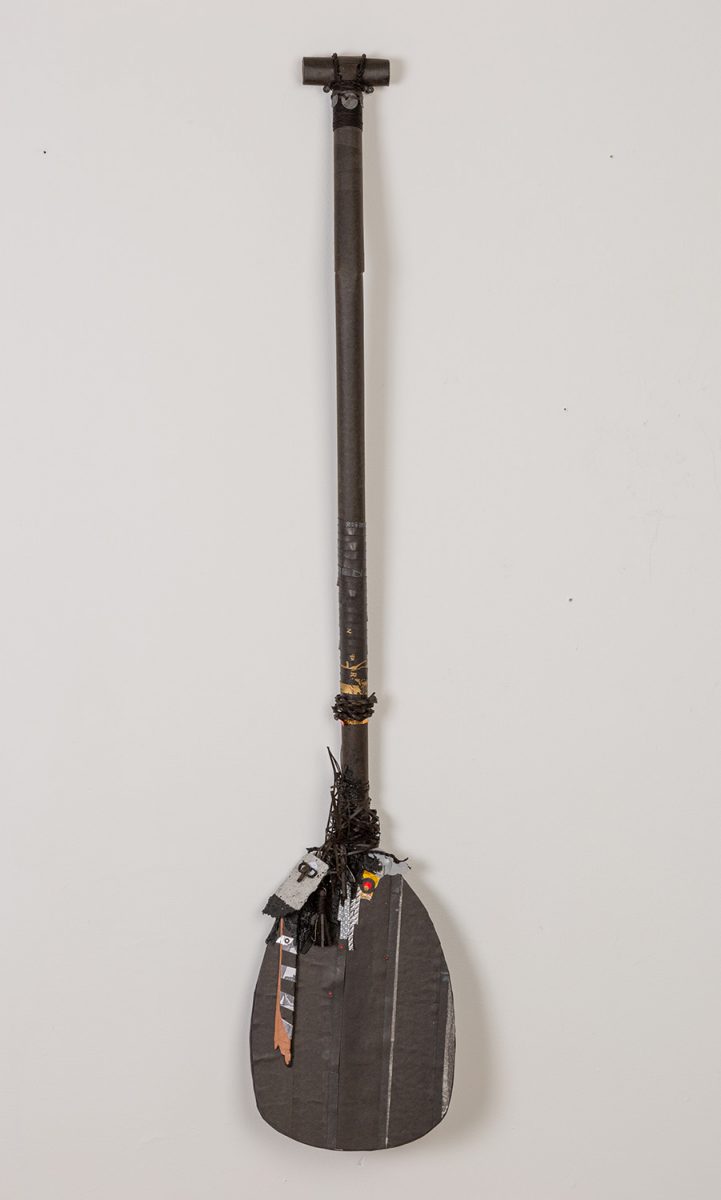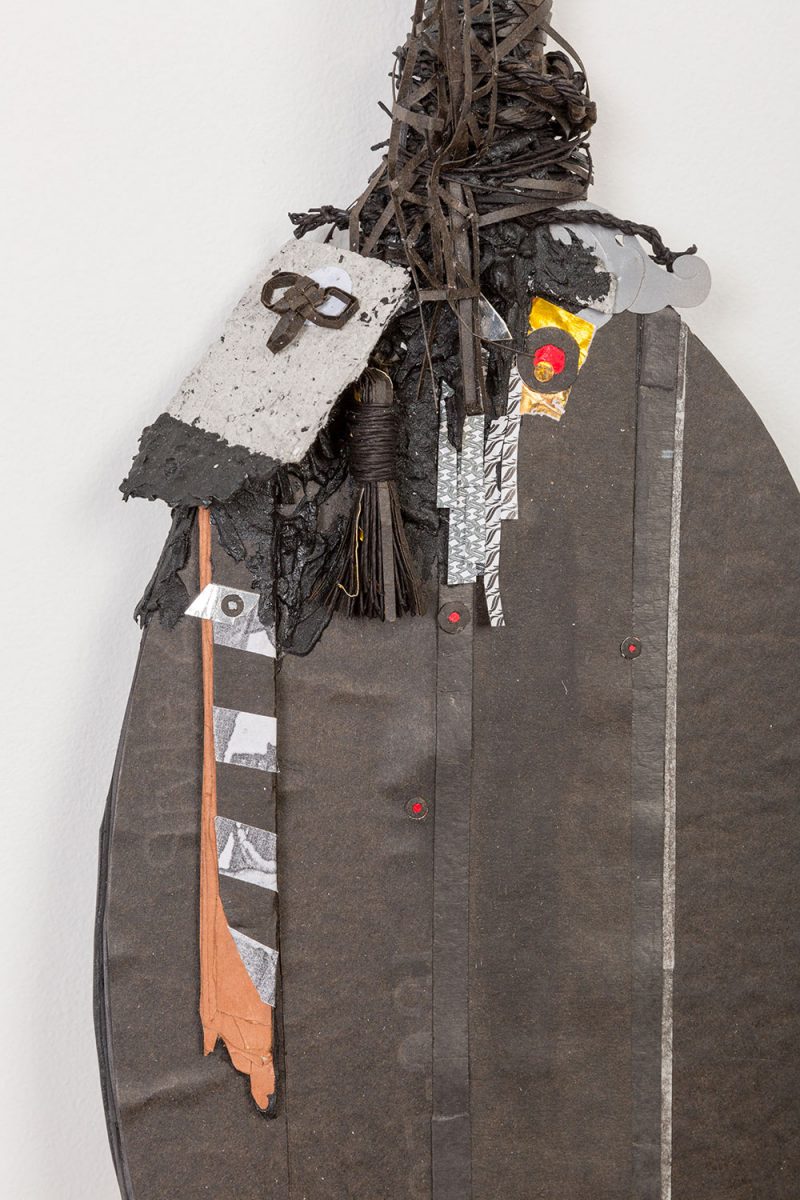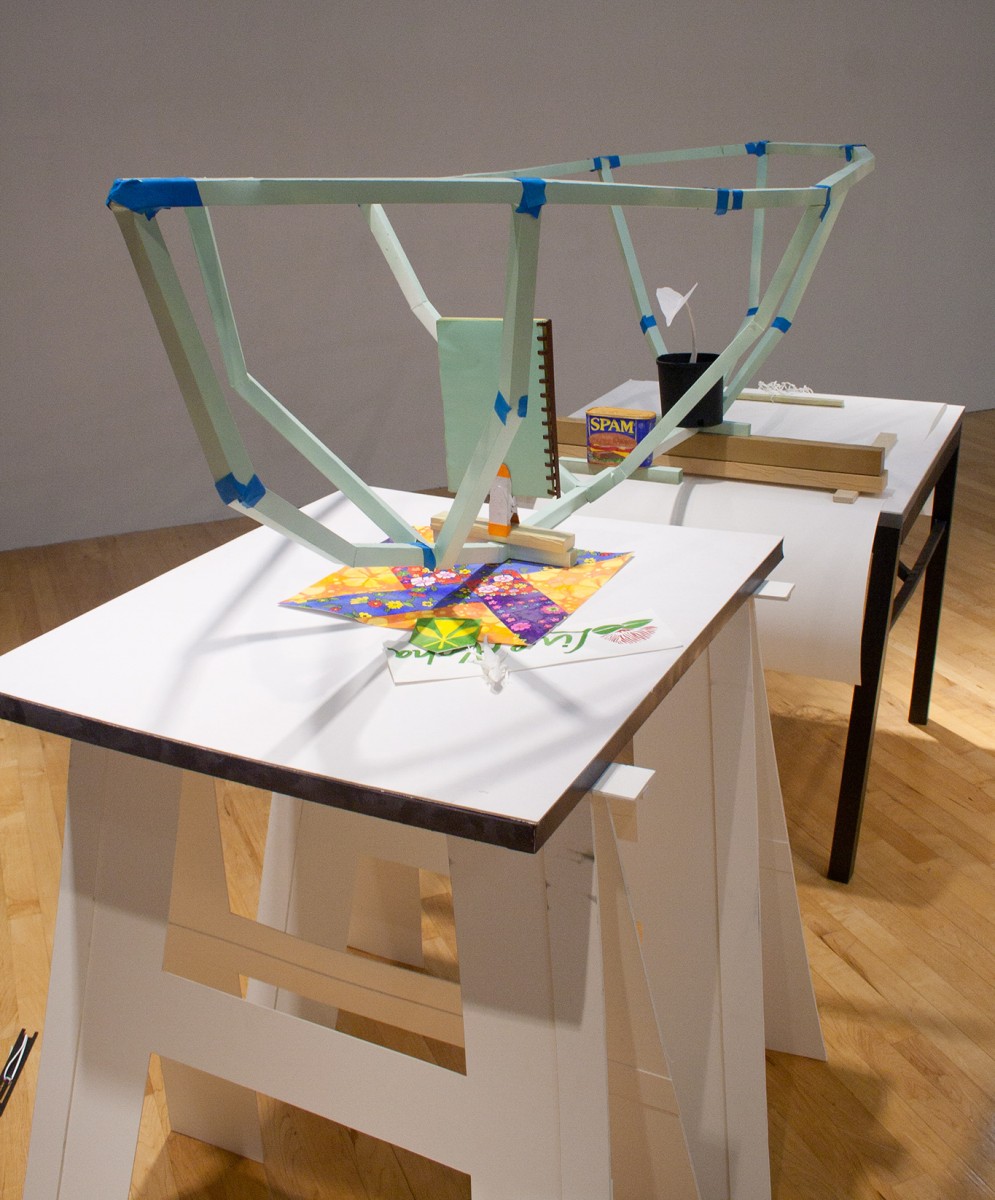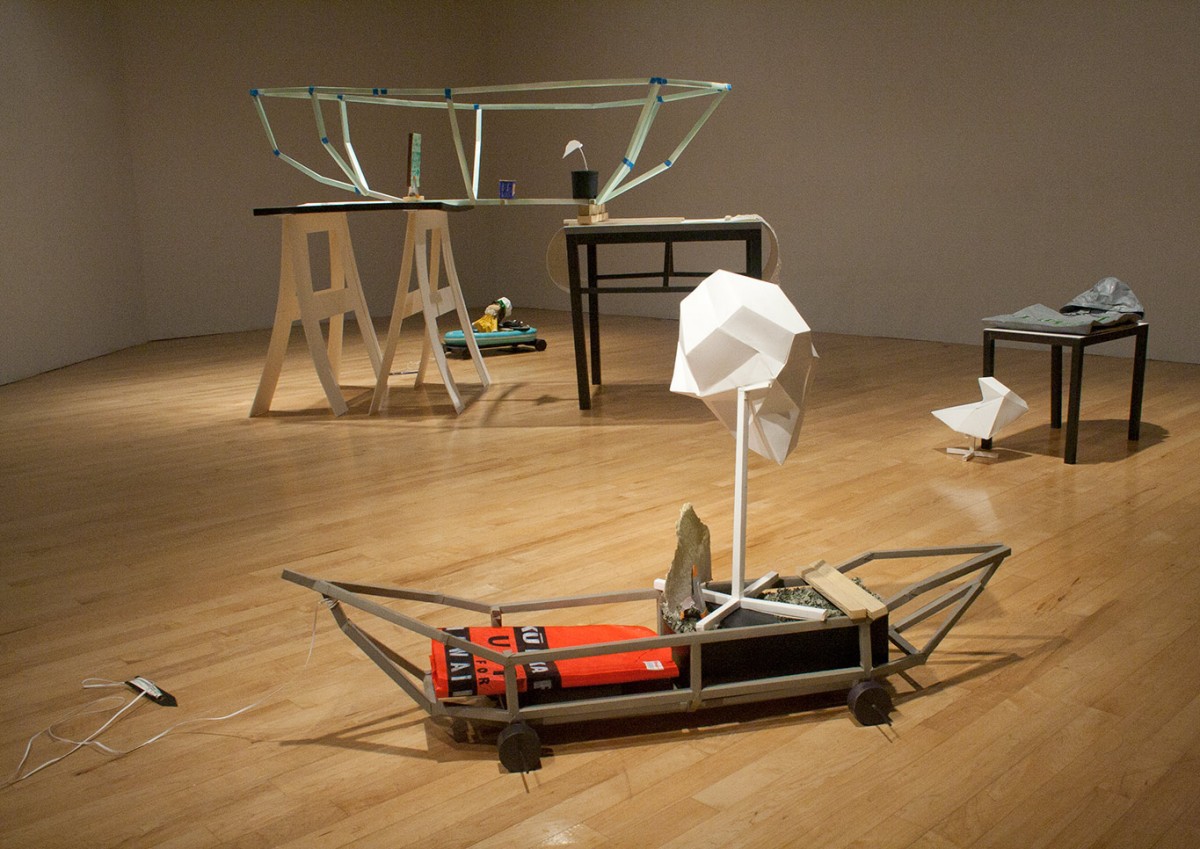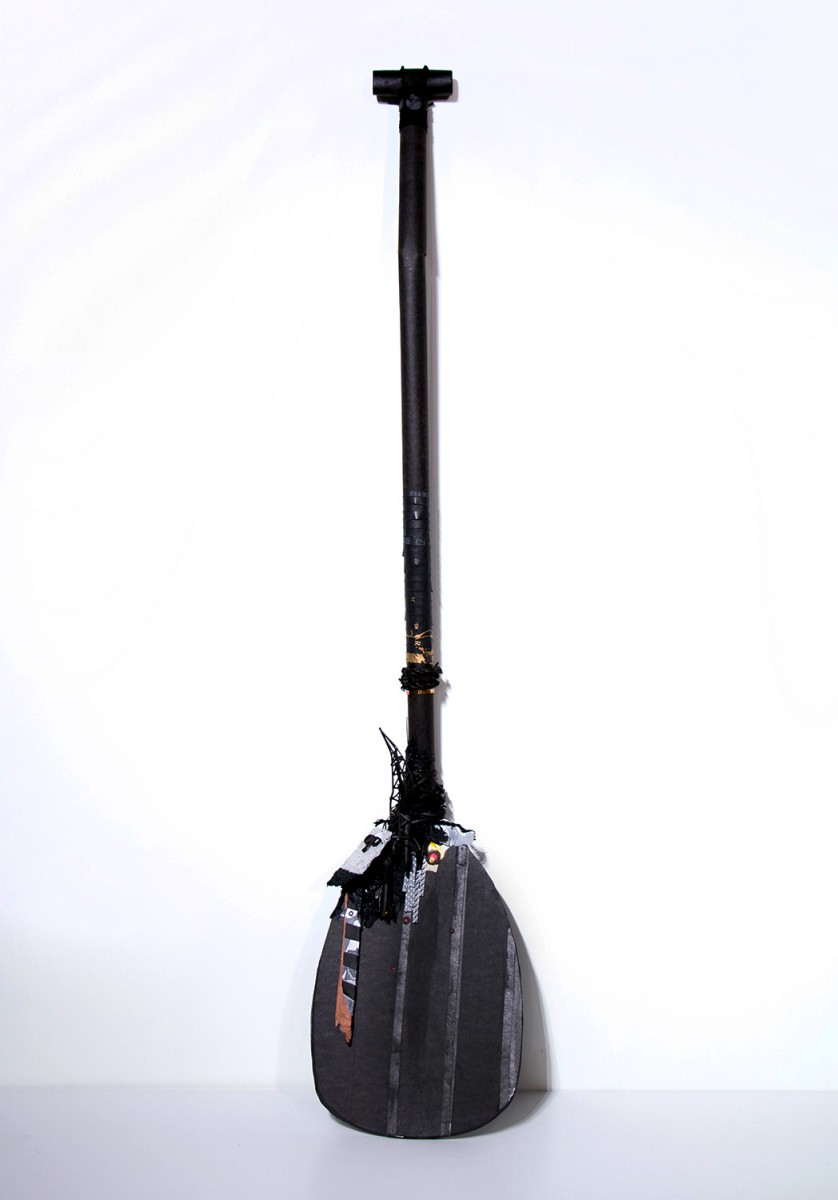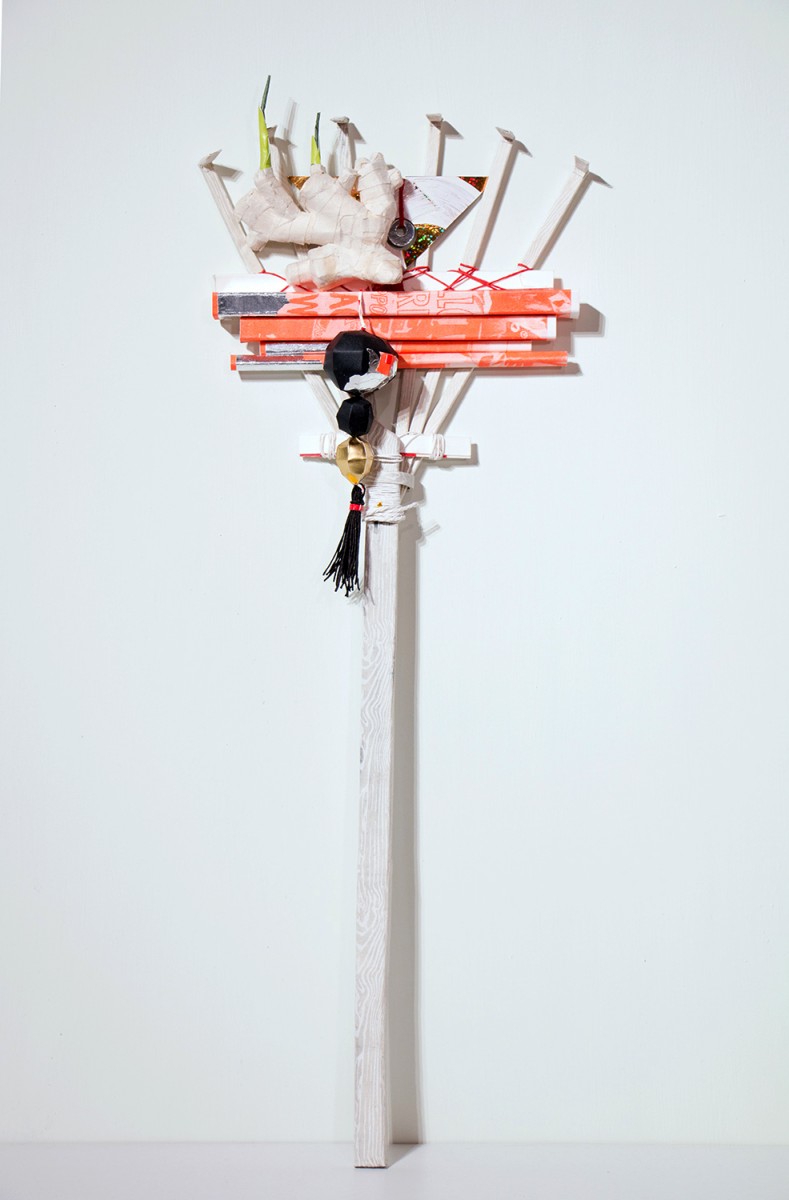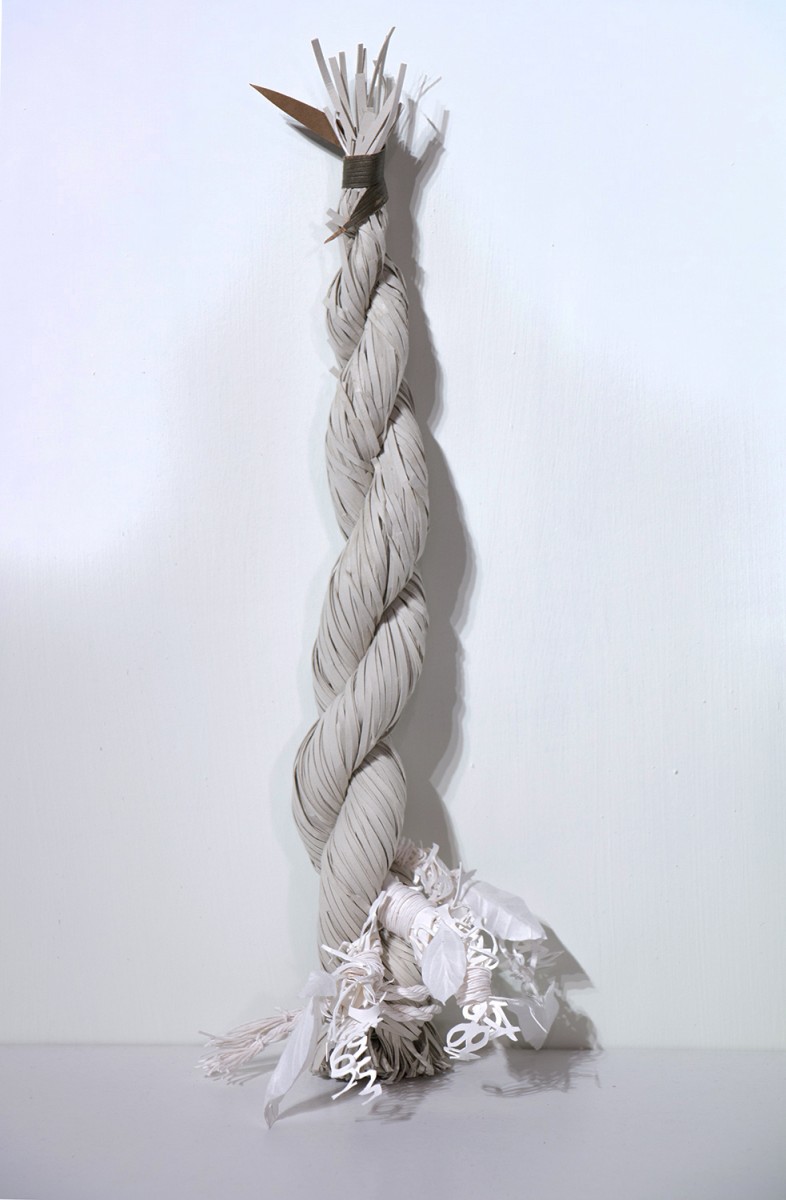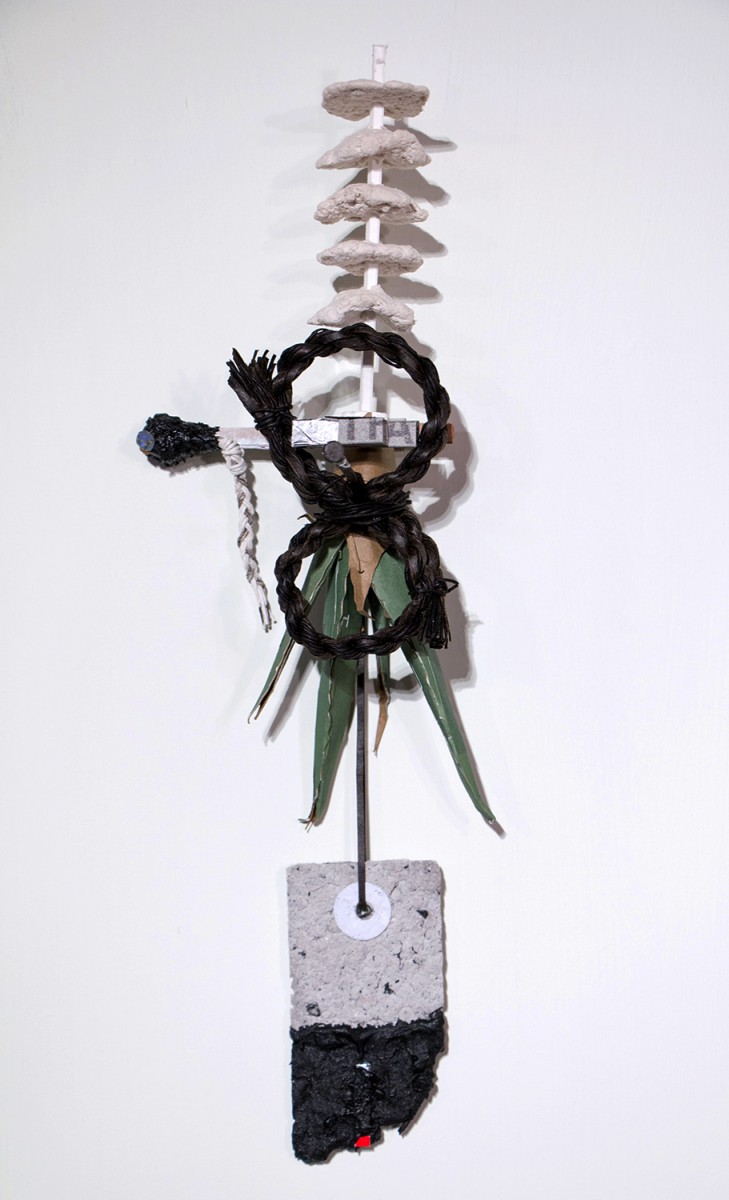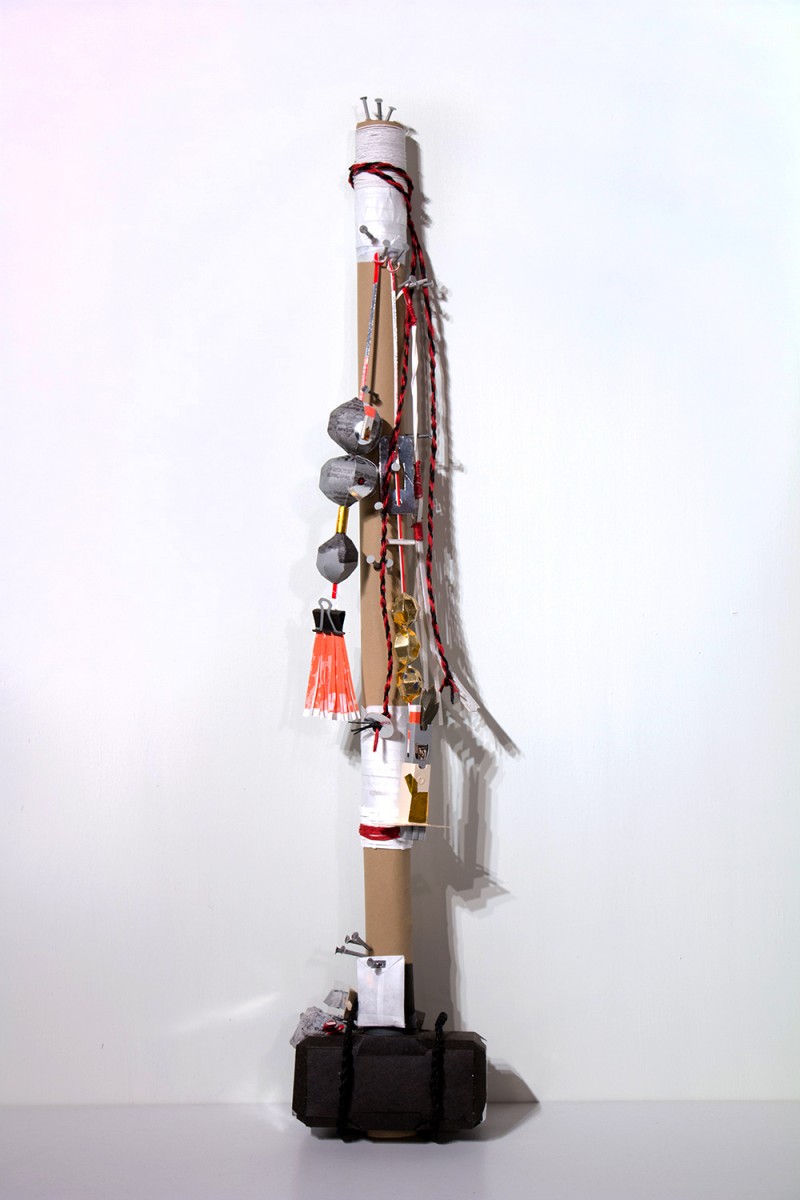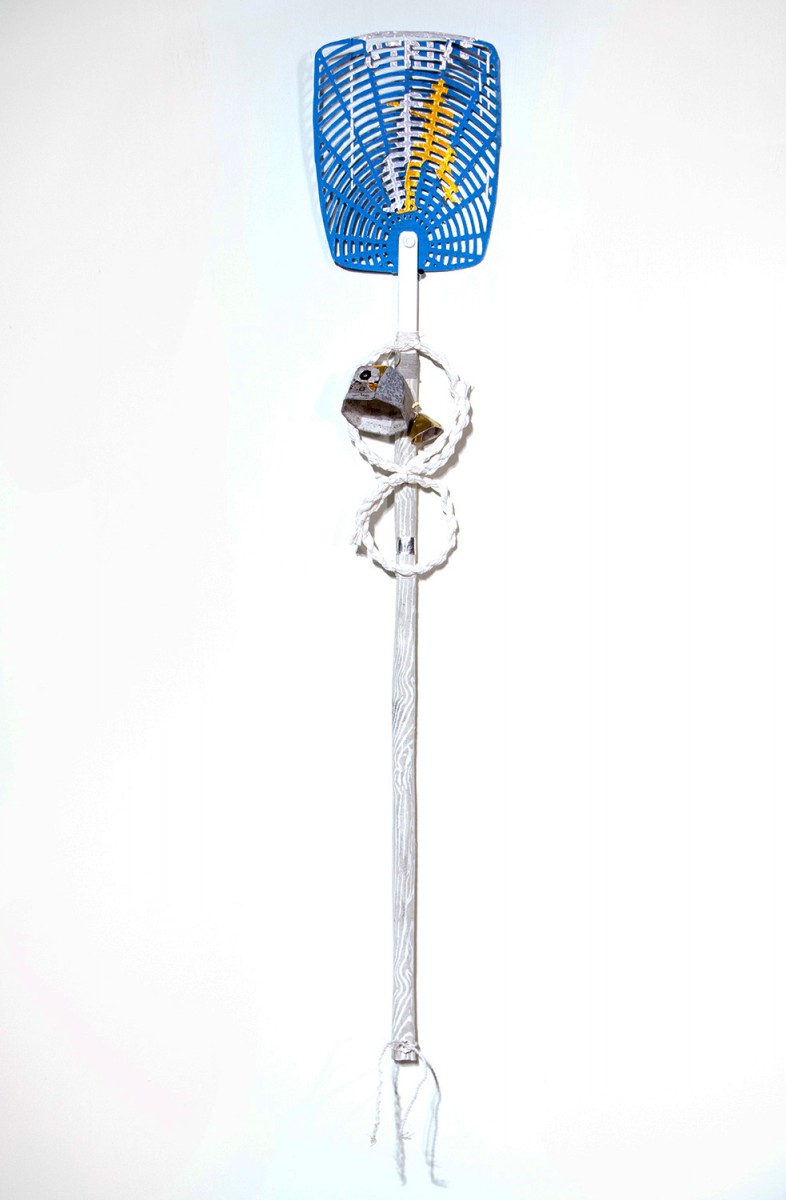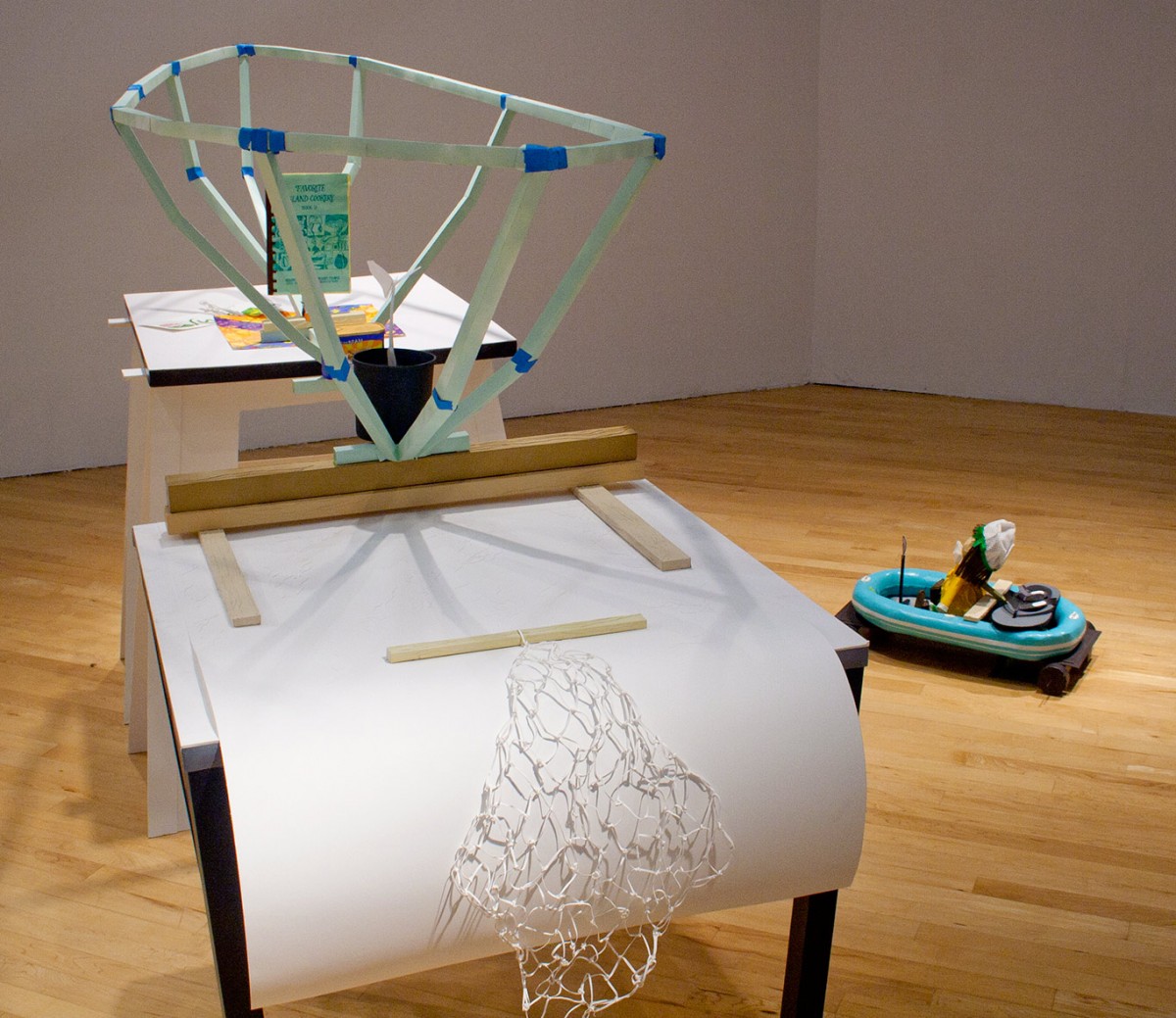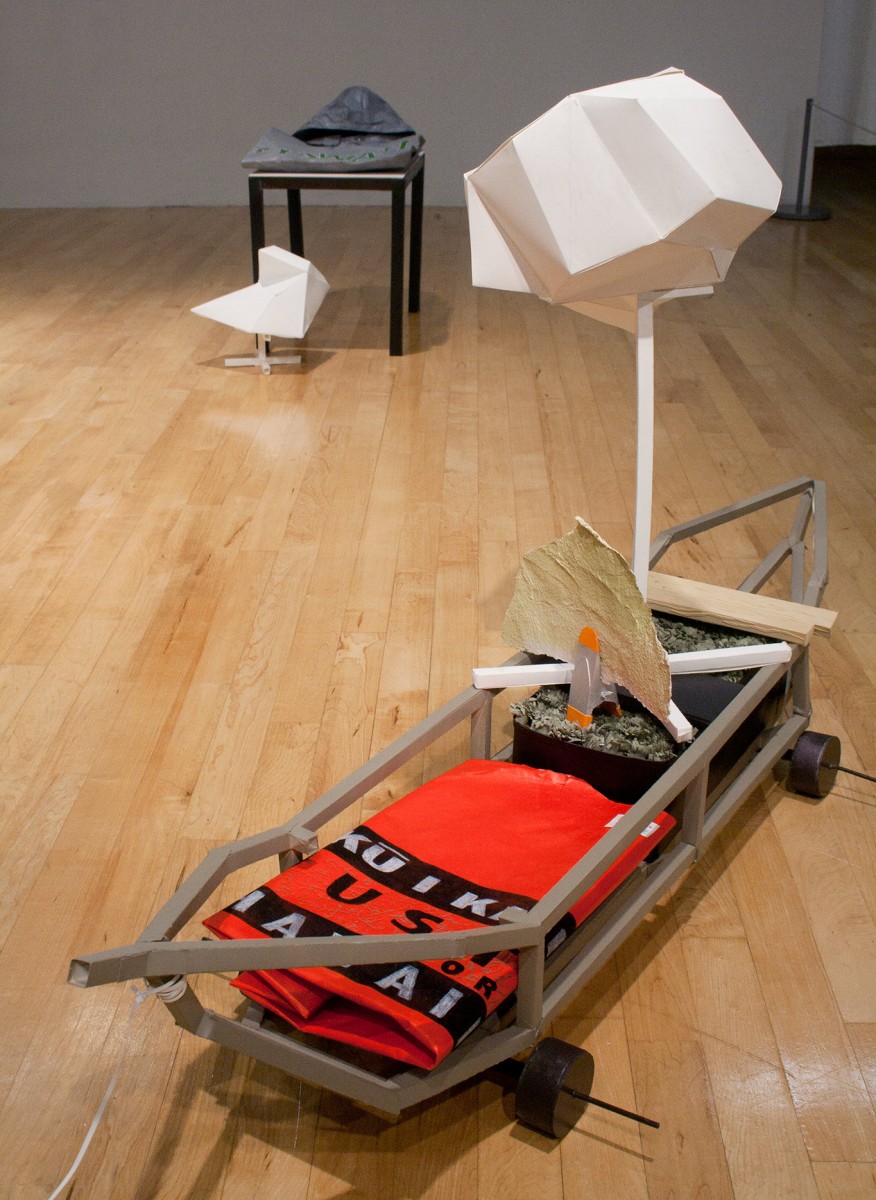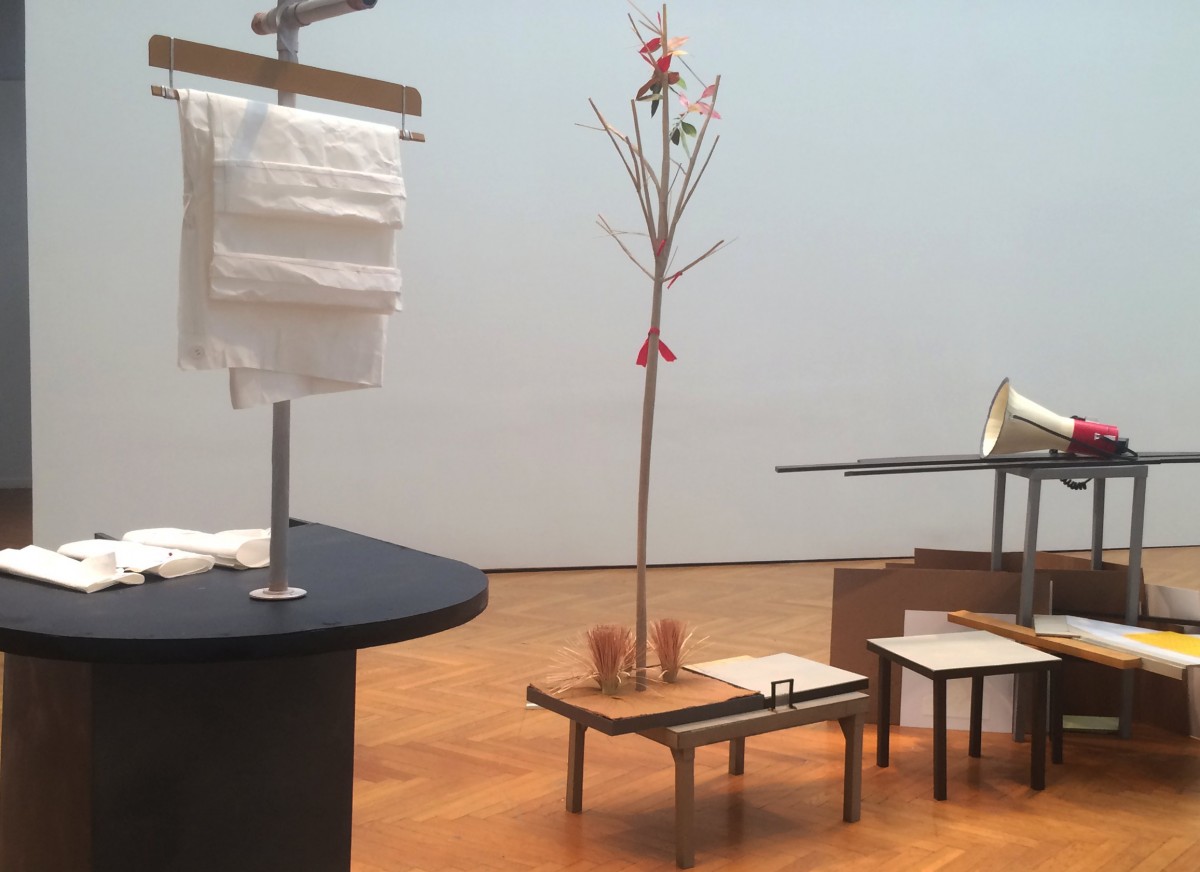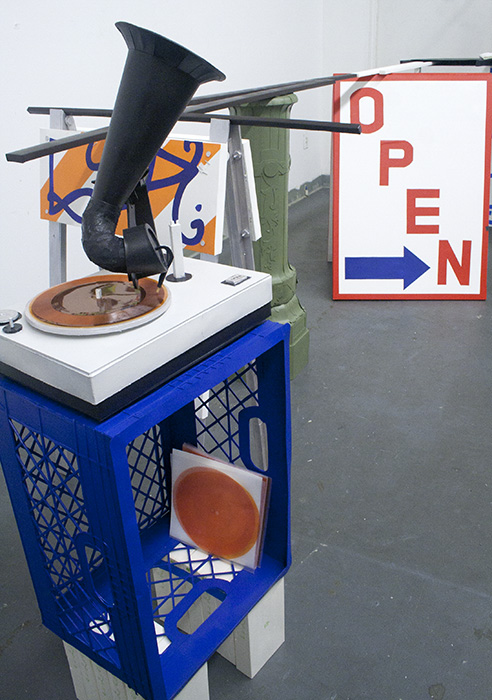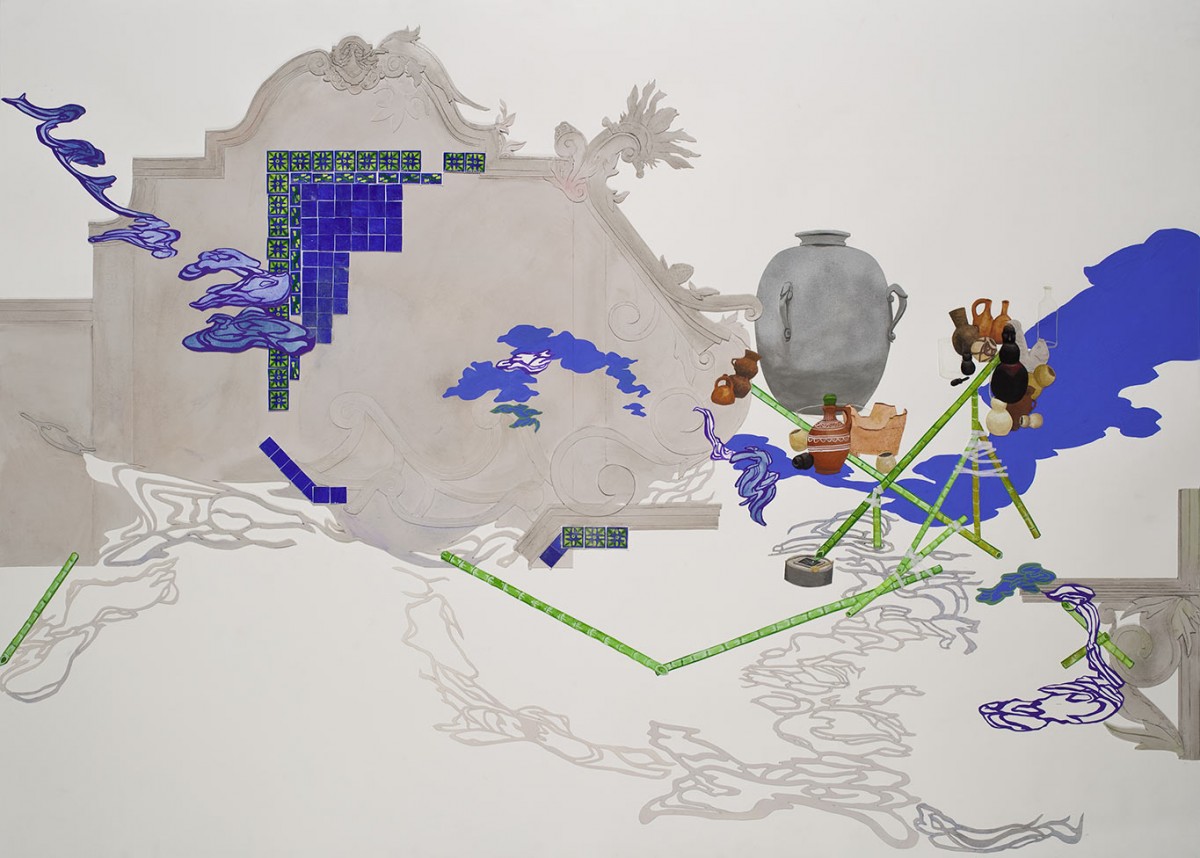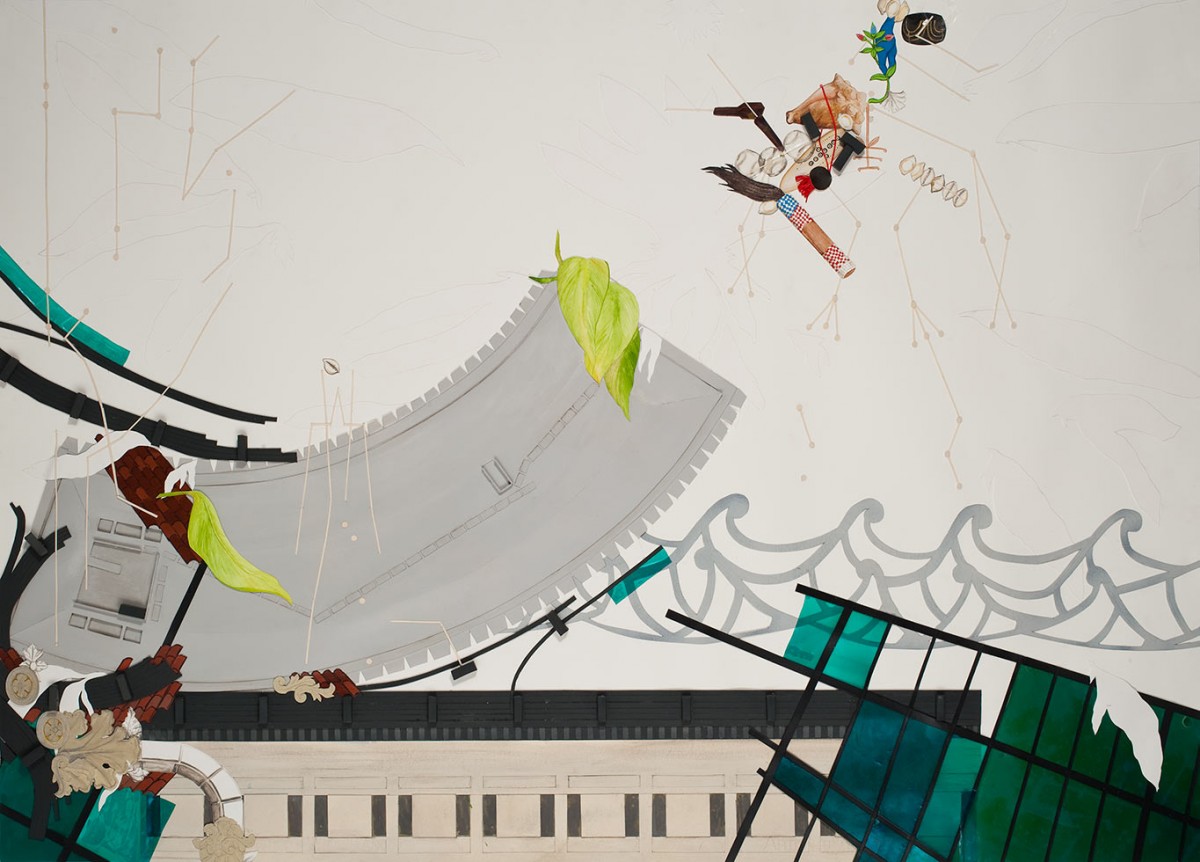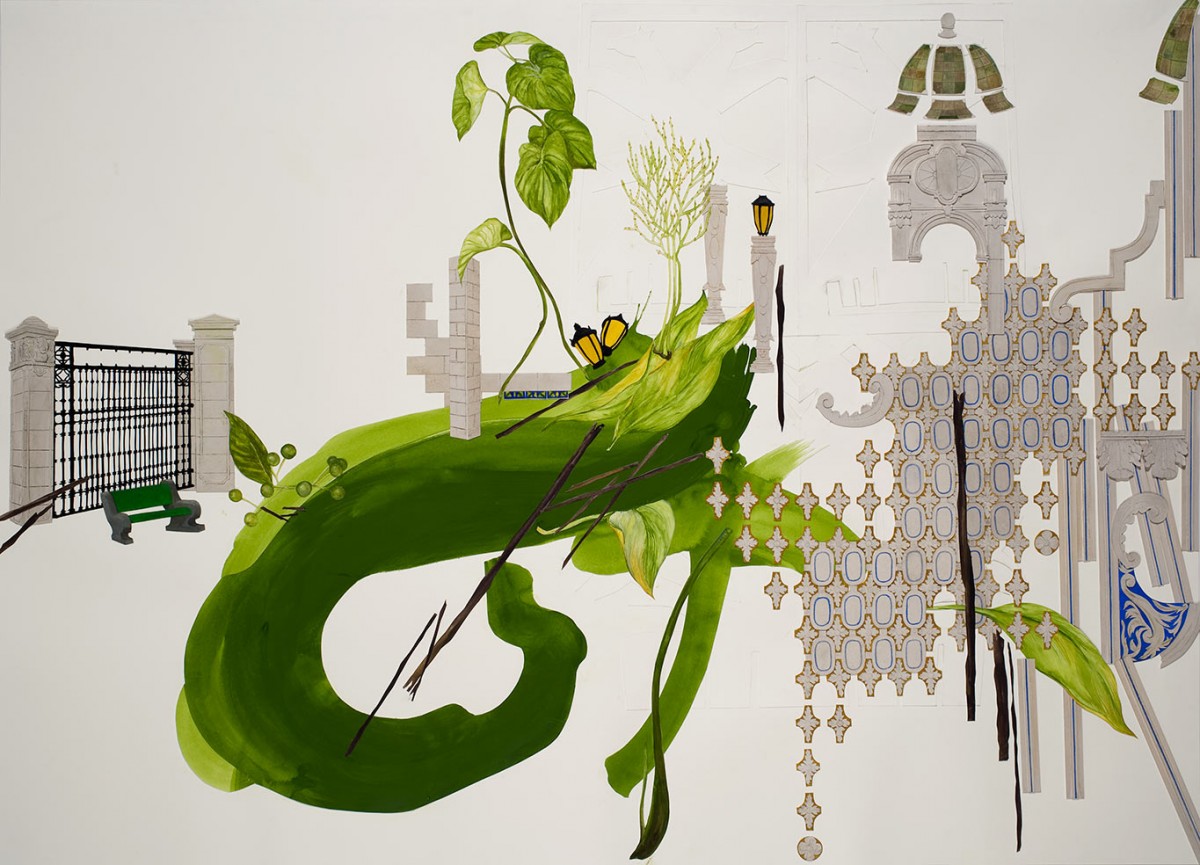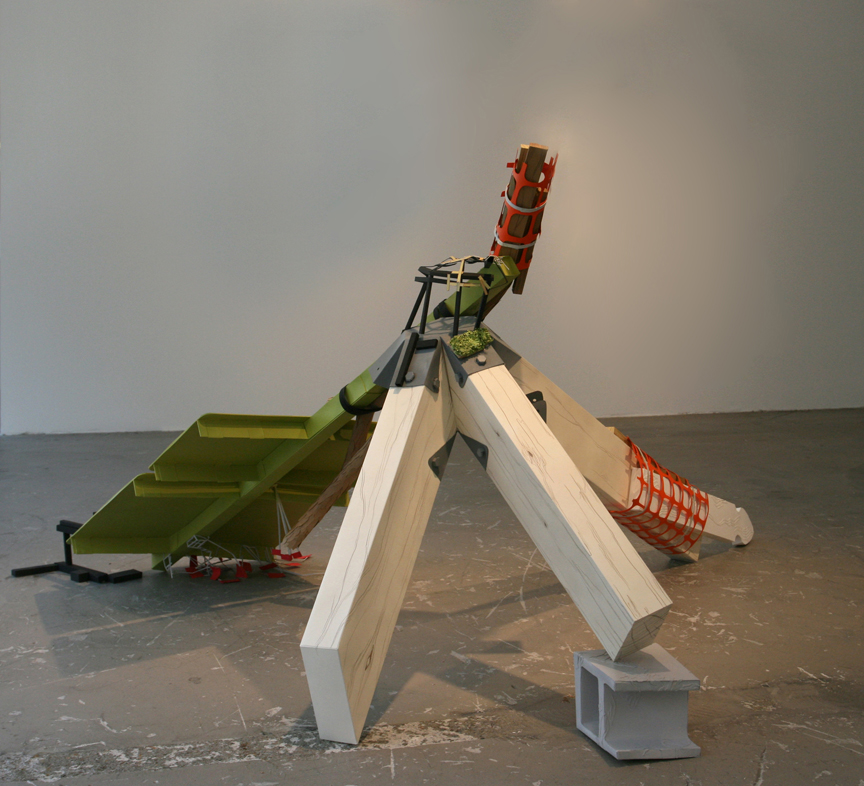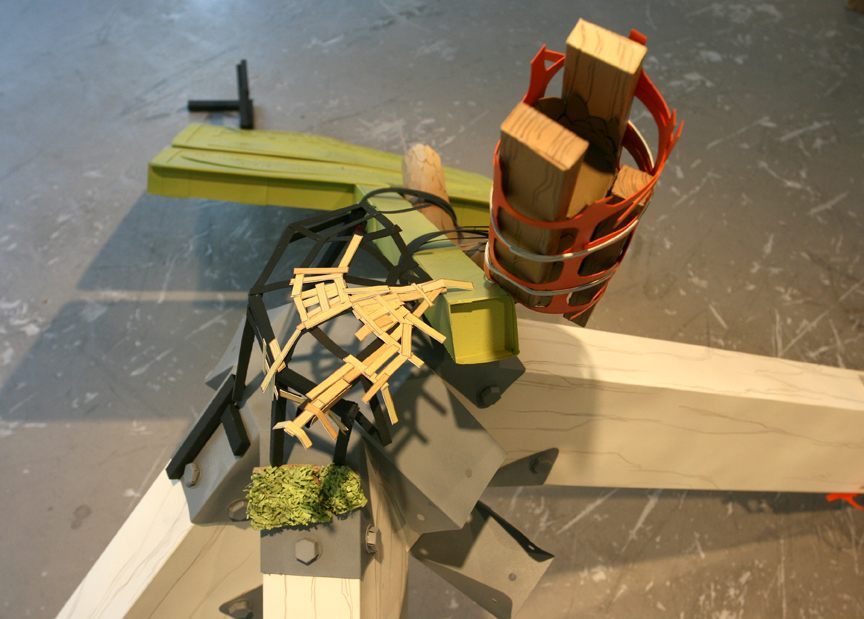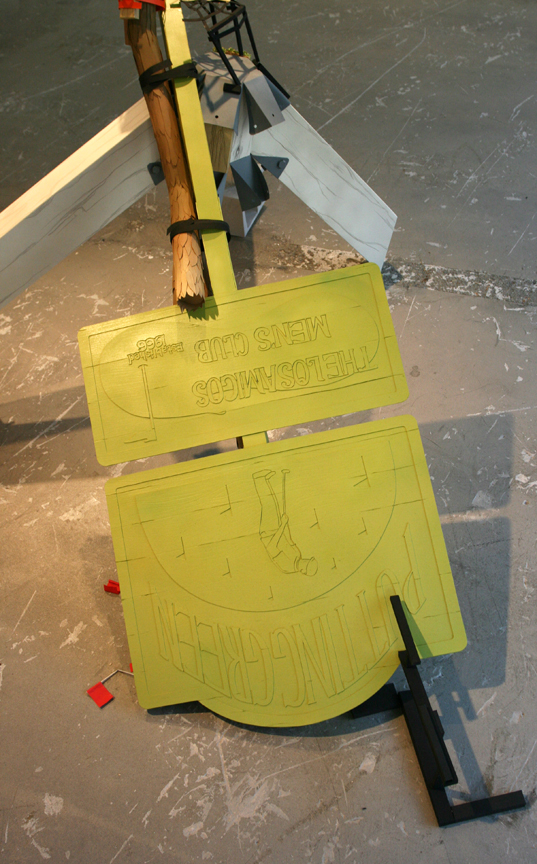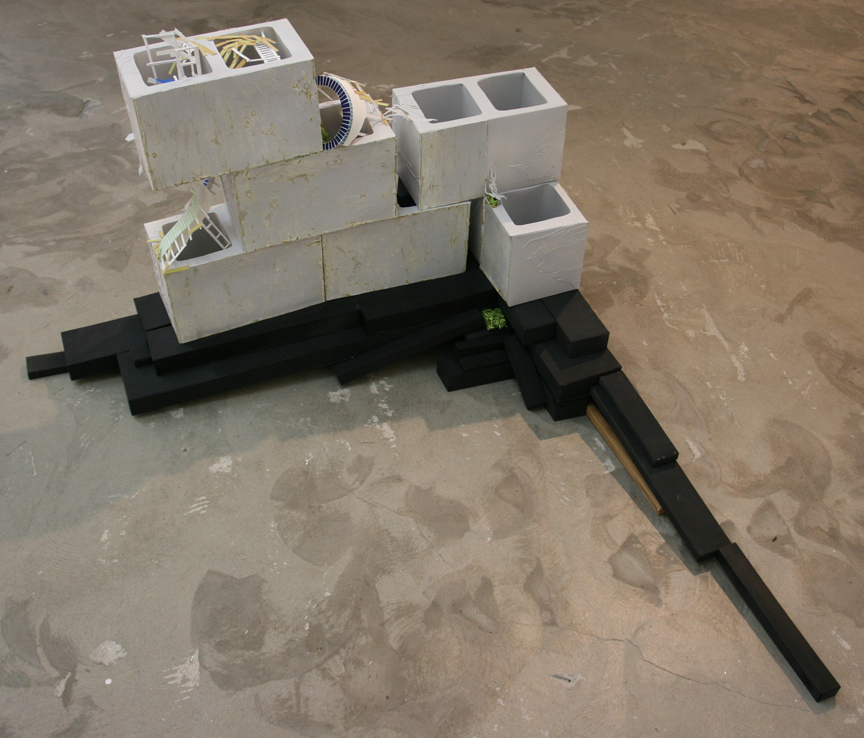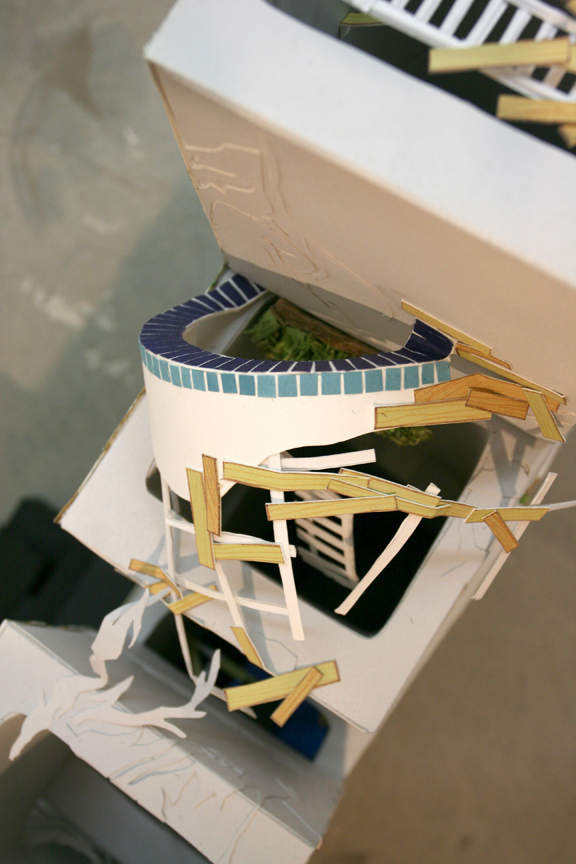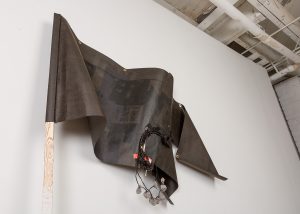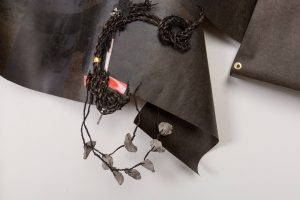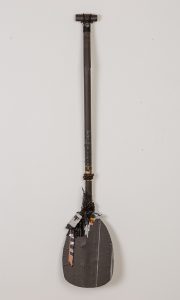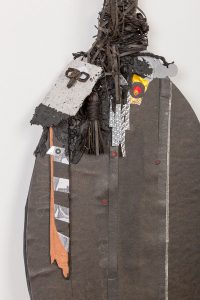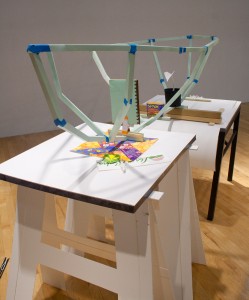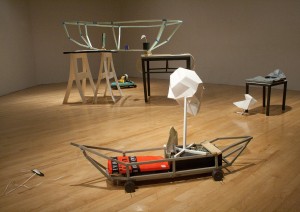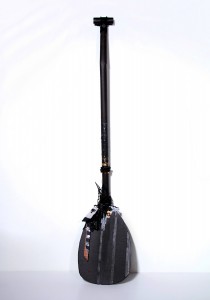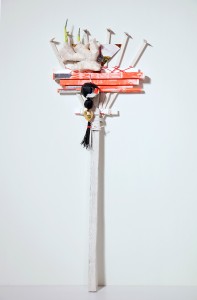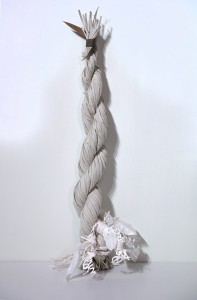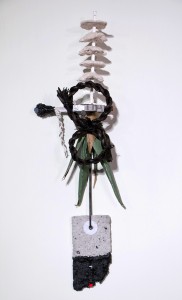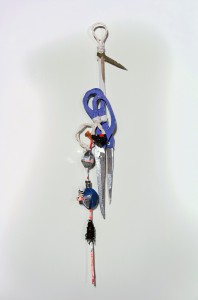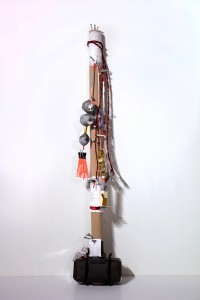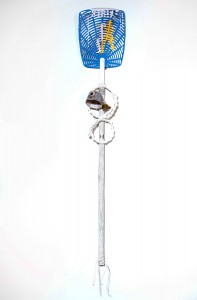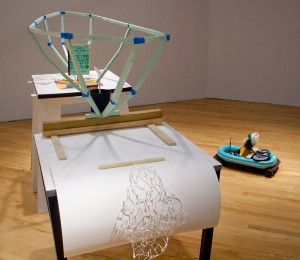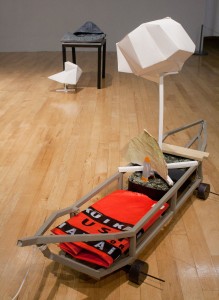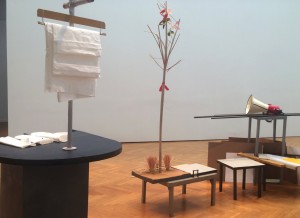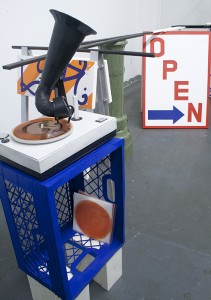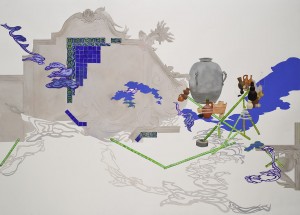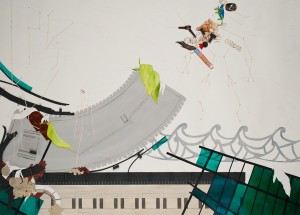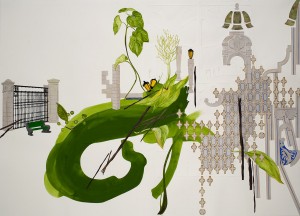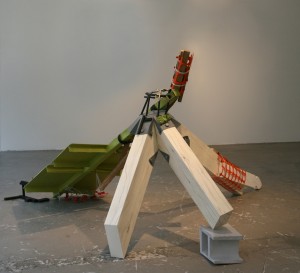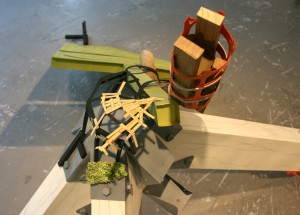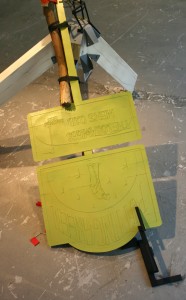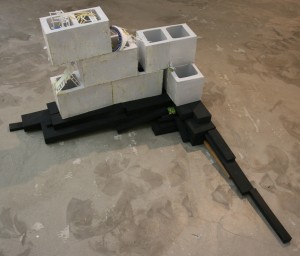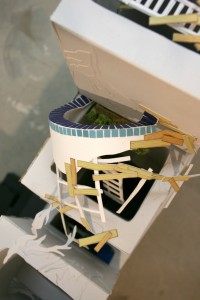 Videos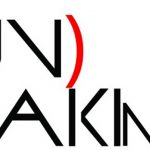 BIO
Weston Teruya's paper sculptures are reconfiguring symbols forming unexpected meanings. Teruya's drawings tamper with social/political realities, speculating on issues of power, control, visibility, protection and, by contrast, privilege. "I create paper sculptural installations that examine the social dynamics, textures, and histories of specific sites and communities. Elements from social research, exchanges, and geographic studies are used to build a model that looks at the stories and forces that have shaped our contemporary landscape. While the locations investigated in the work shift, I am most drawn to objects and images that speak to the specificity of place and how issues of equity and justice manifest in the built environment.
In past projects Weston focused on a site in Southeastern Los Angeles County where a medical facility, public golf course, and juvenile hall all intersect and overlap, revealing their shared history. He also worked with Palo Alto community residents and City Planning Department members to create an interpretation of their city in foamcore and paper.  He imagined how a shared space can be created amongst a dislocated community—looking particularly at people from Hawai'i living throughout the continental US or elsewhere. Recent projects have explored stories from New York City firefighters–particularly women of color in the department. He also explored the history and geography of Montalvo Art Center in California. His current project centers on a series of sculptural exchanges with businesses and storefront organizations in the 25th and Telegraph neighborhood of Oakland, California as a means of investing in and highlighting local skills and knowledge.
WESTON TERUYA was born and raised in Honolulu, Hawai'i and resides in the San Francisco Bay Area. Weston received his MFA and MA in Visual Criticism from California College of the Arts in 2006 and 2007, respectively. Exhibitions include Intersection for the Arts, Kearny Street Projects, and the diRosa Foundation, Bay Area Now 6, Atlanta Contemporary Art Center and Artadia's 15th Anniversary Exhibition.  Recent fellowships and grants include Kala Art Institute, Oakland; Ox-Bow School of Art & Artists' Residency, Saugatuck, Michigan; Irvine Fellow at the Lucas Artist Residency of the Montalvo Arts Center; 2014 Investing in Artists grant from the Center for Cultural Innovation; 2009 Artadia grant. Teruya recently launched his podcast Un-Making, hosted by Art Practical. We've linked to his podcast under Video.
News