Work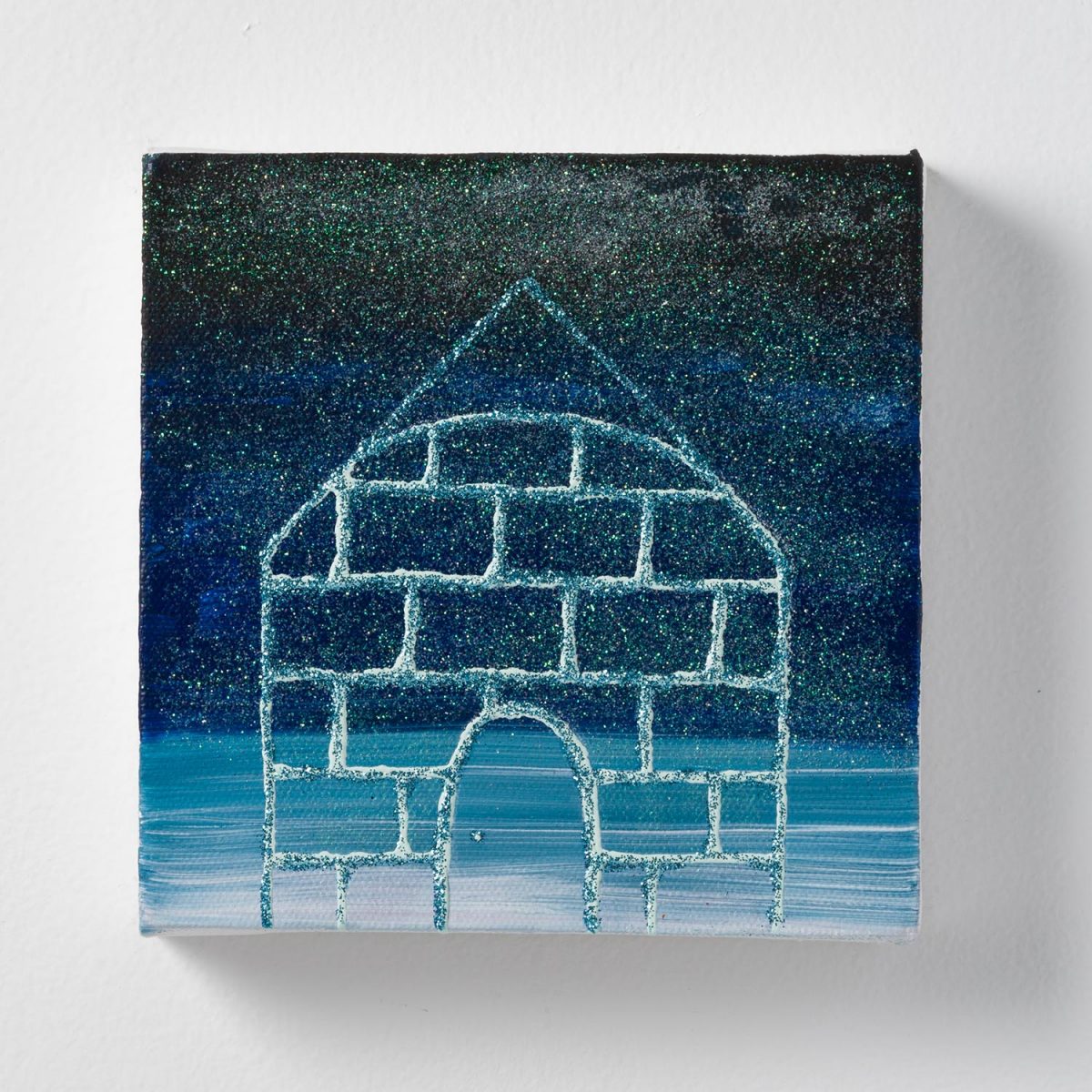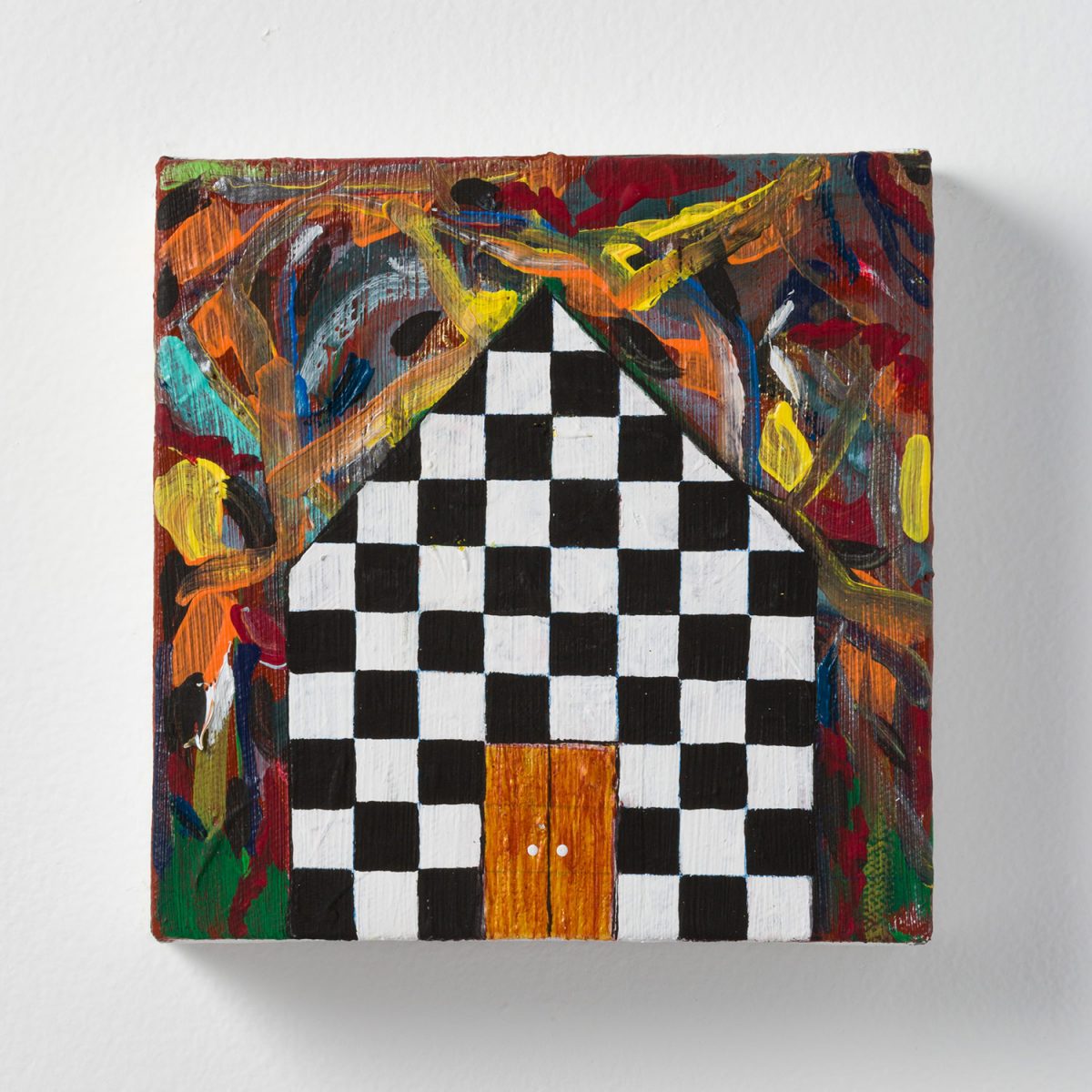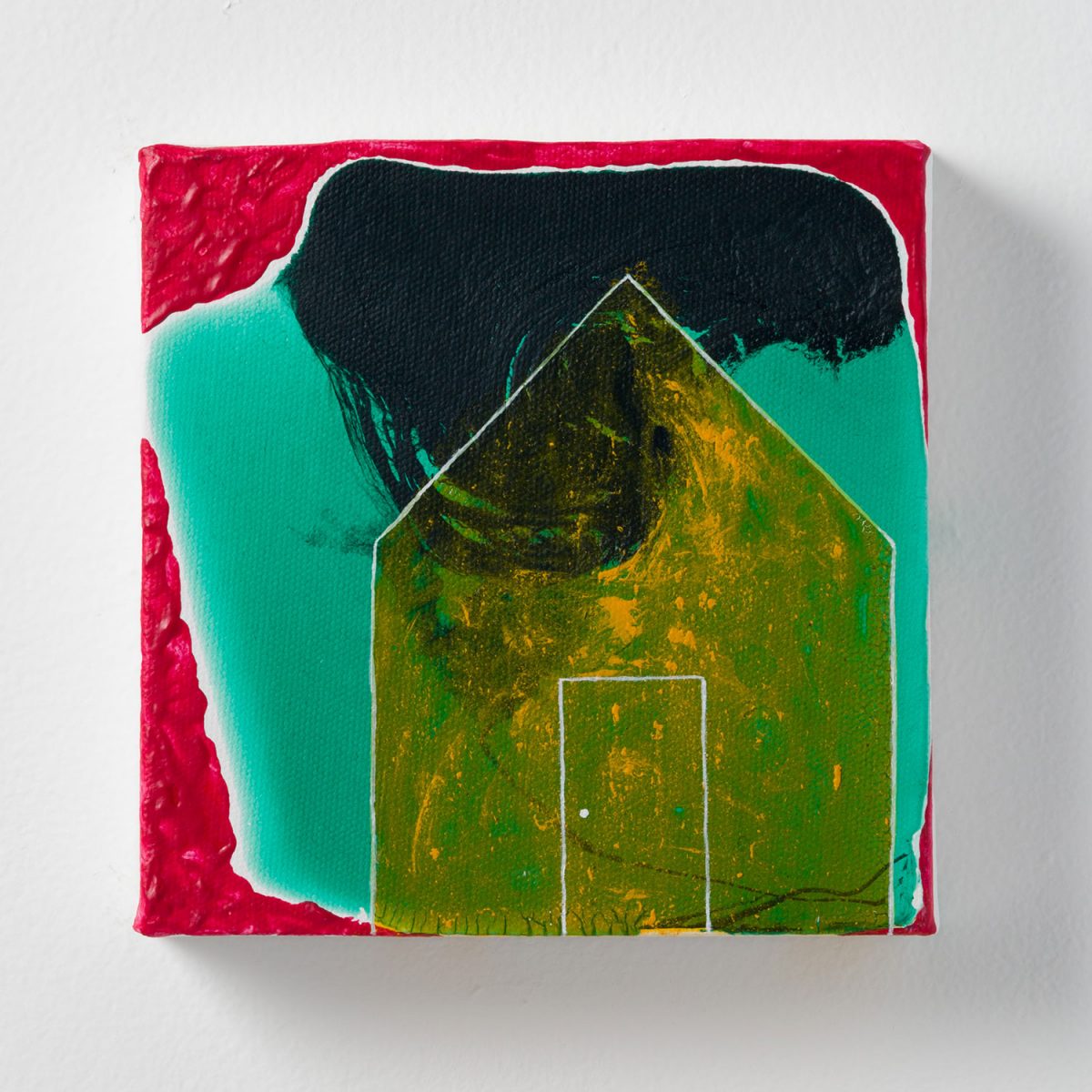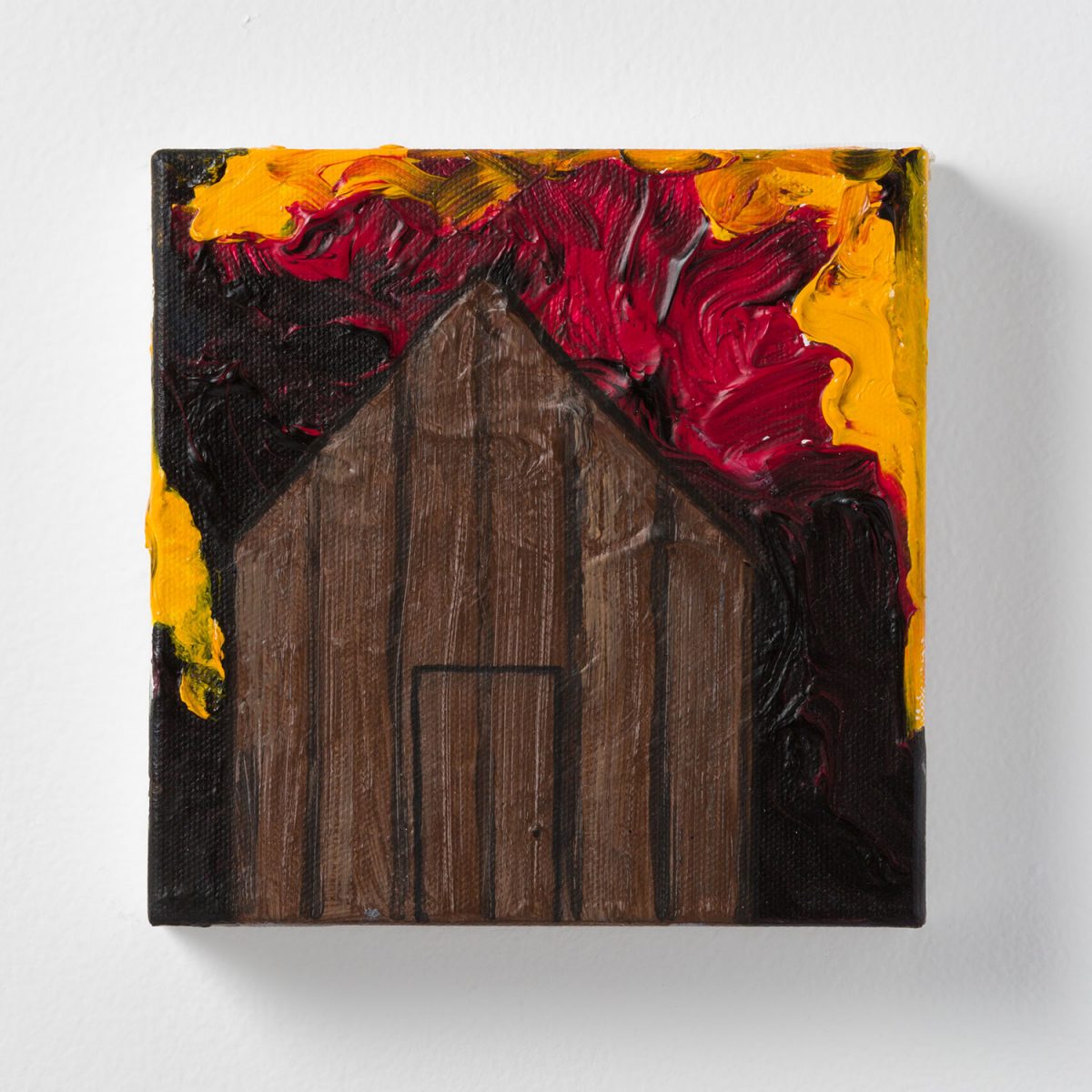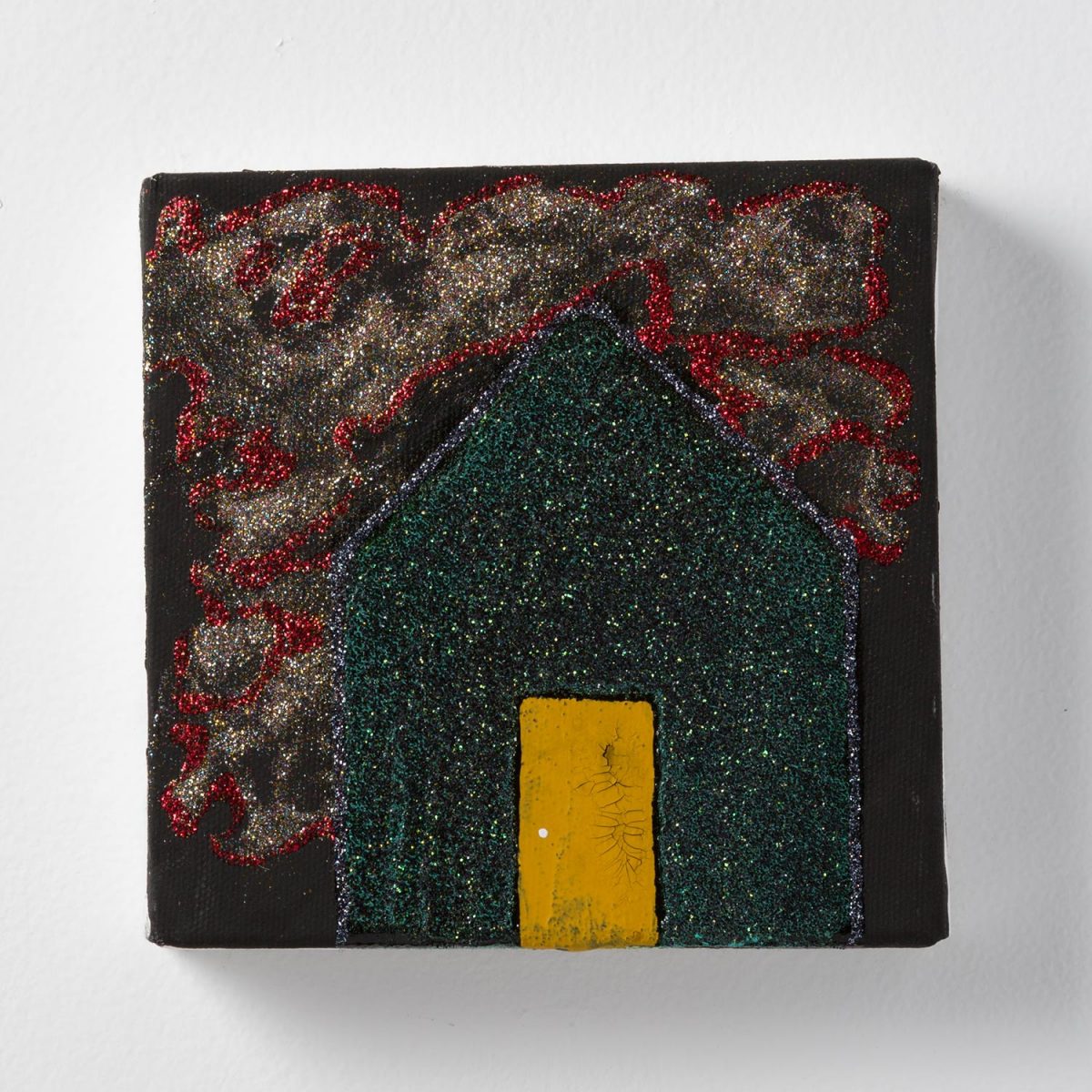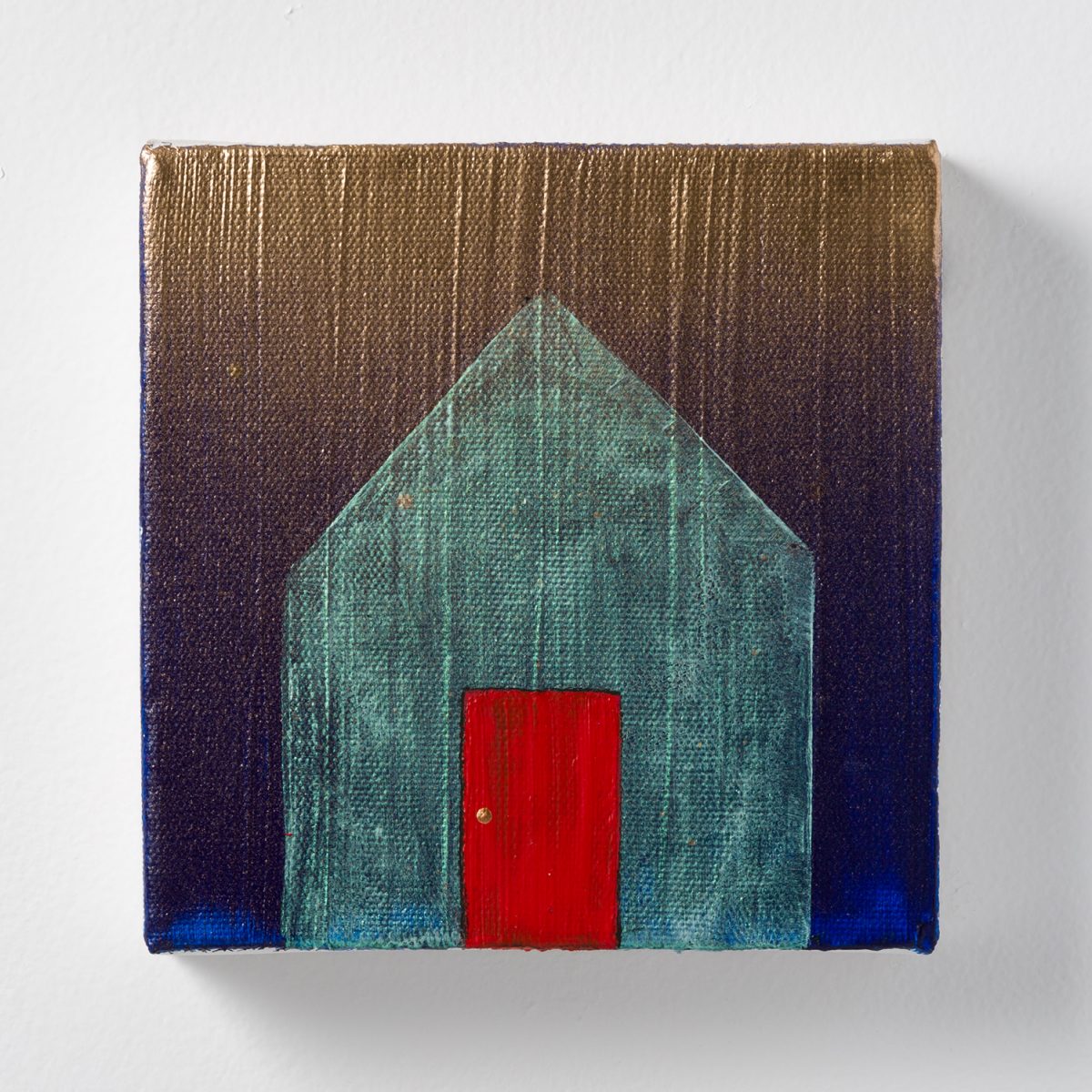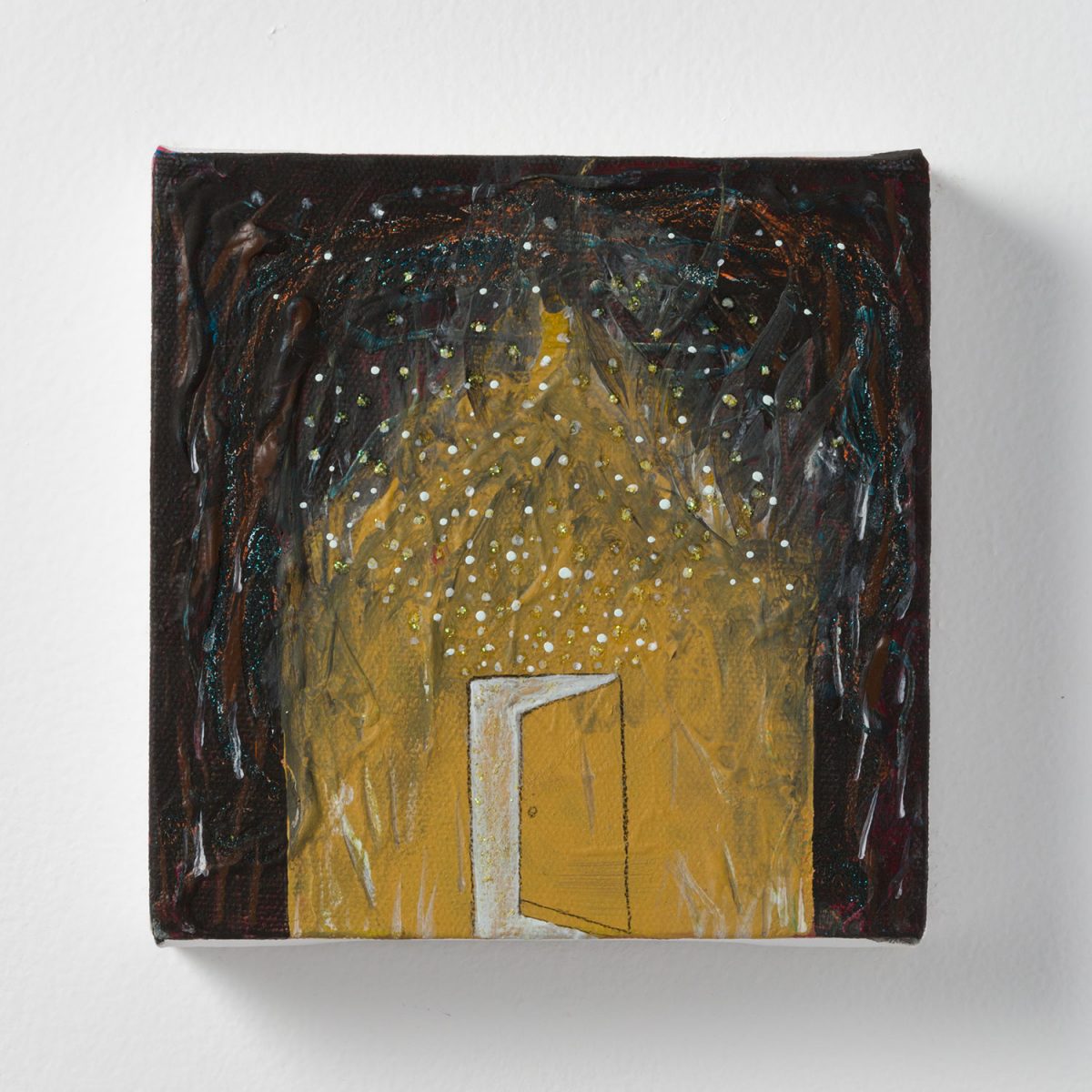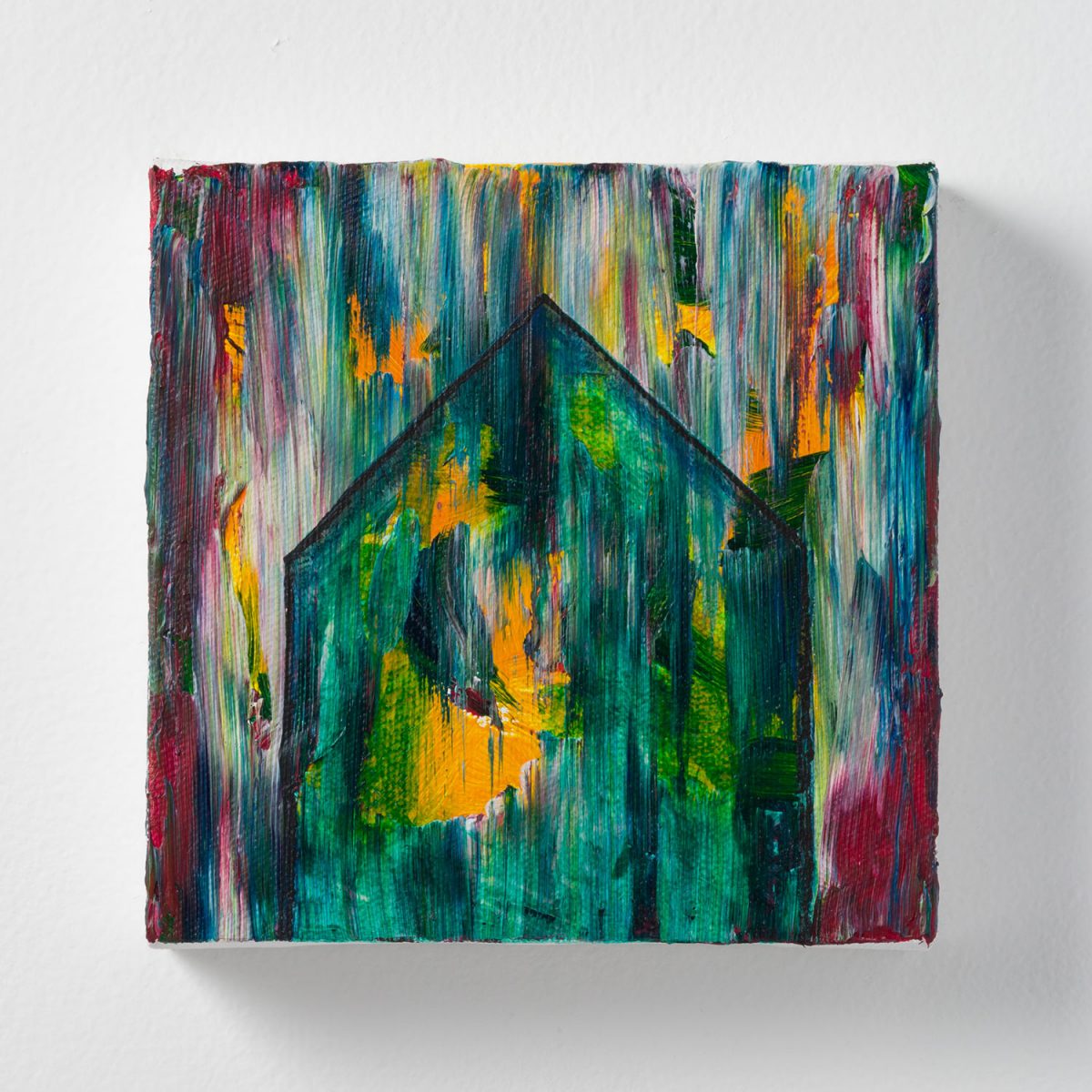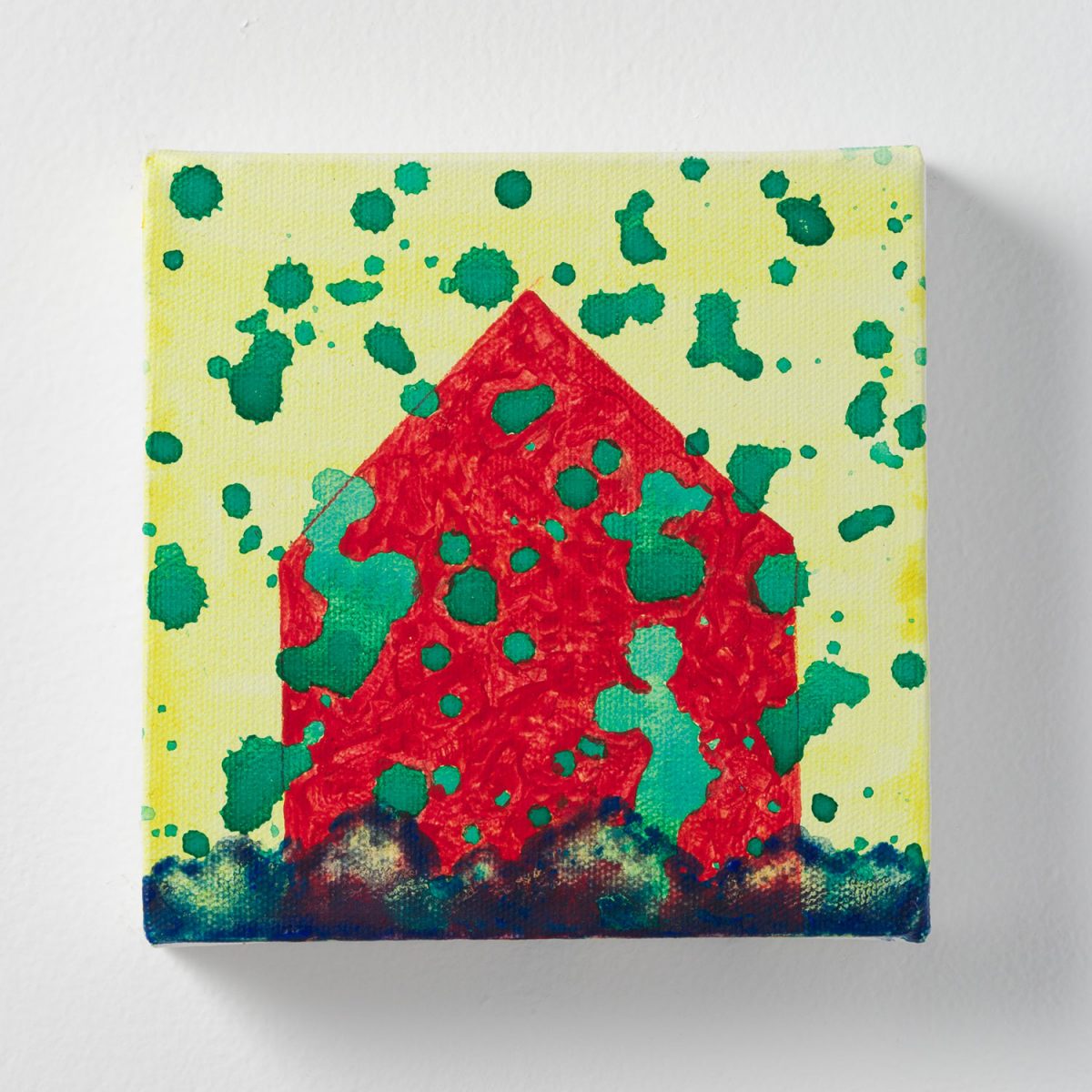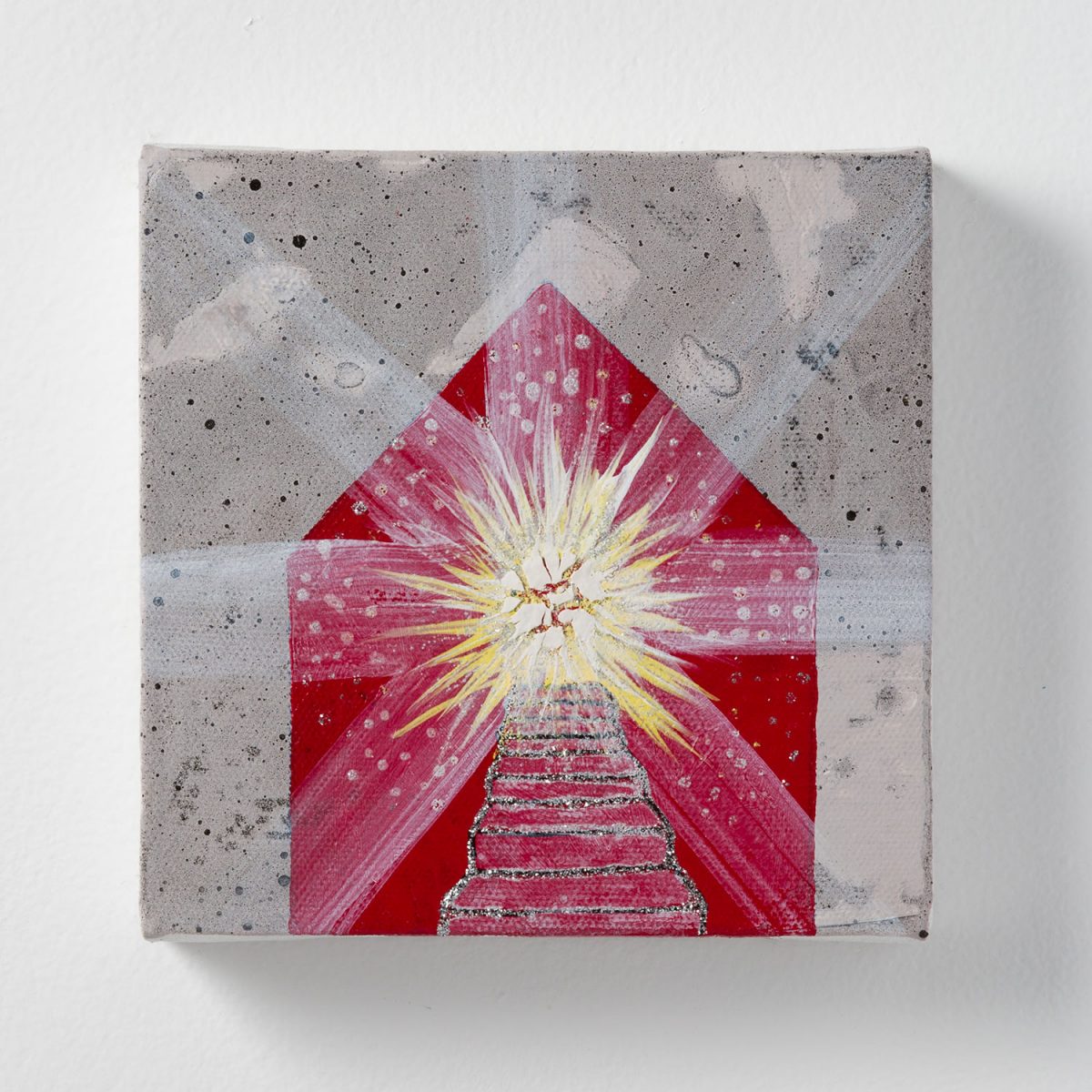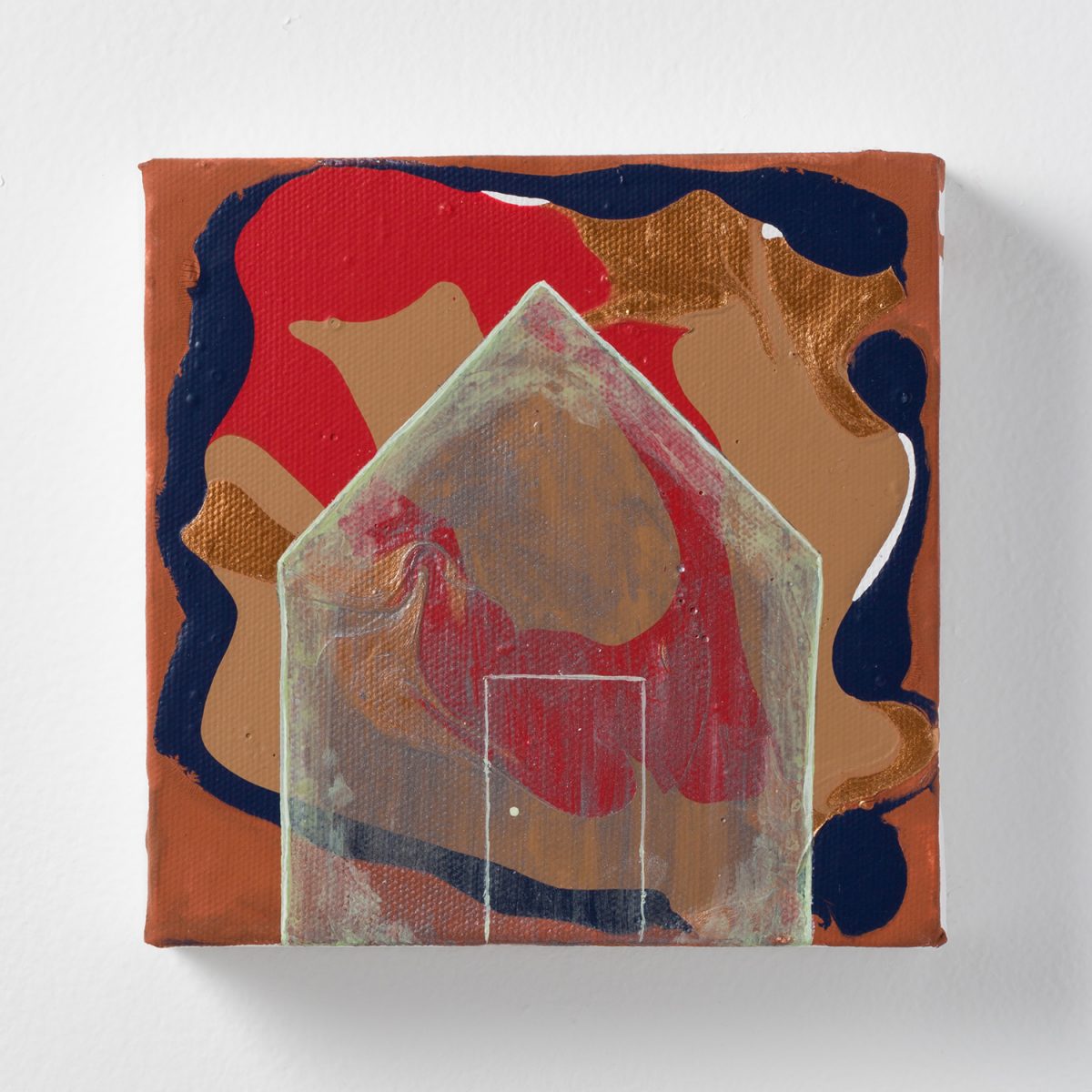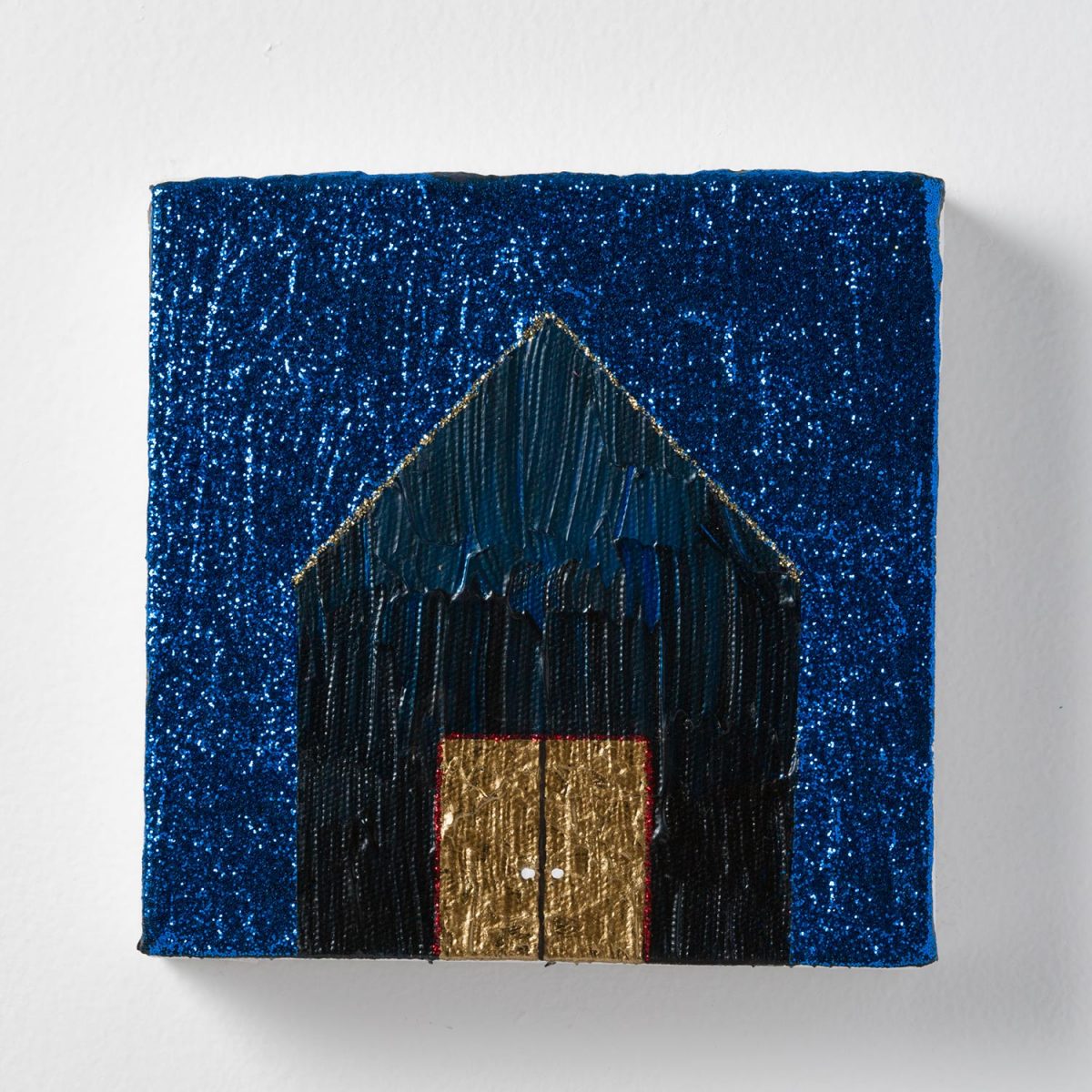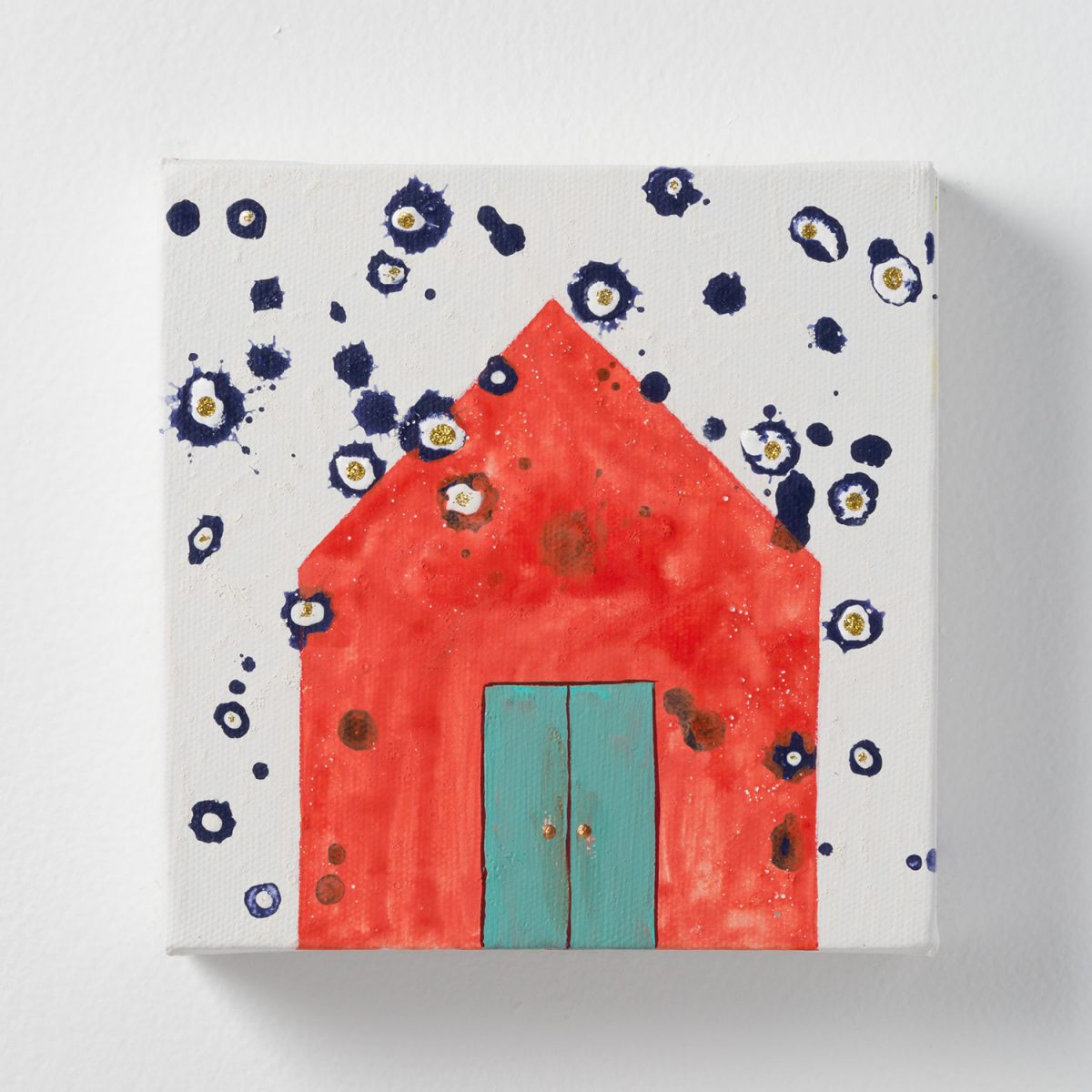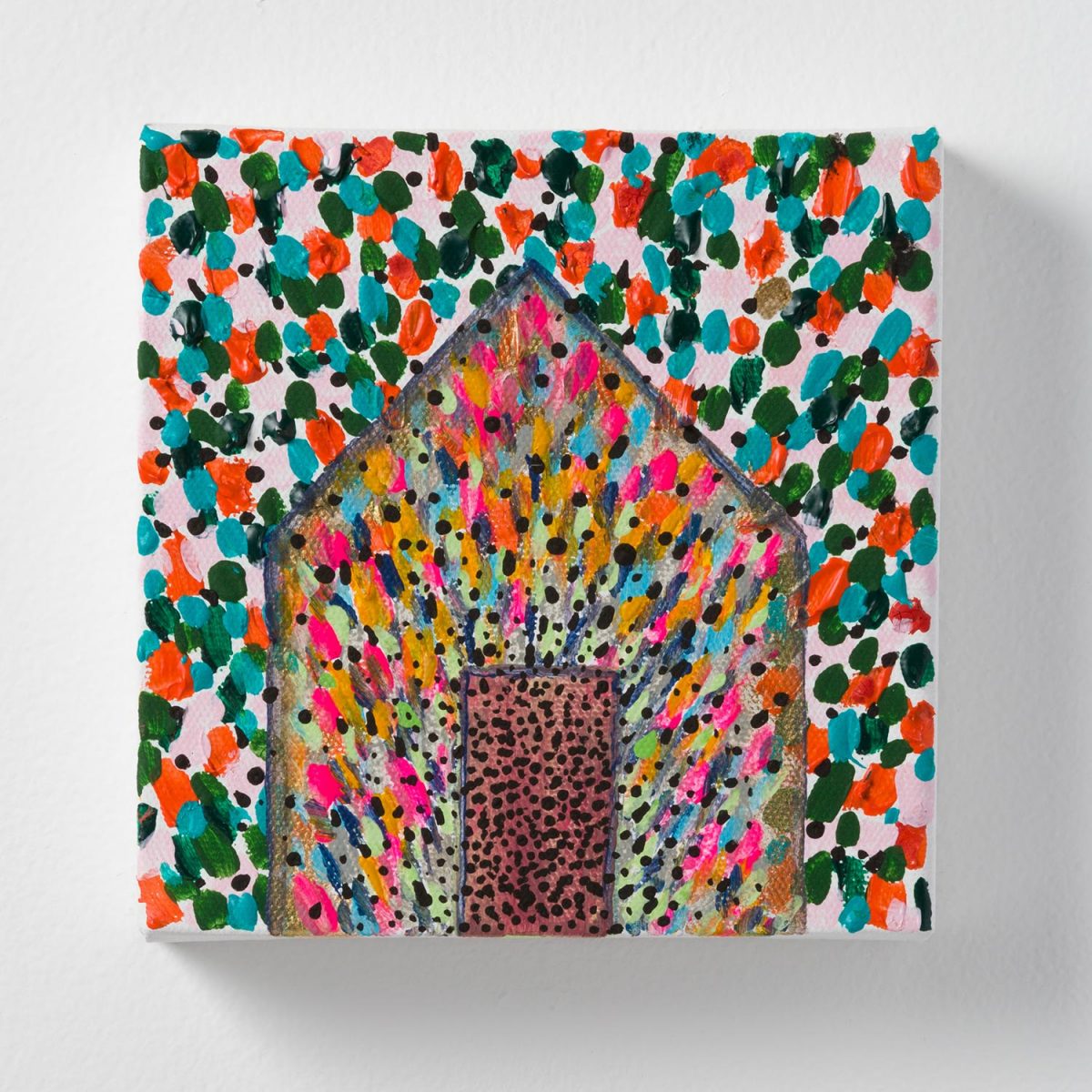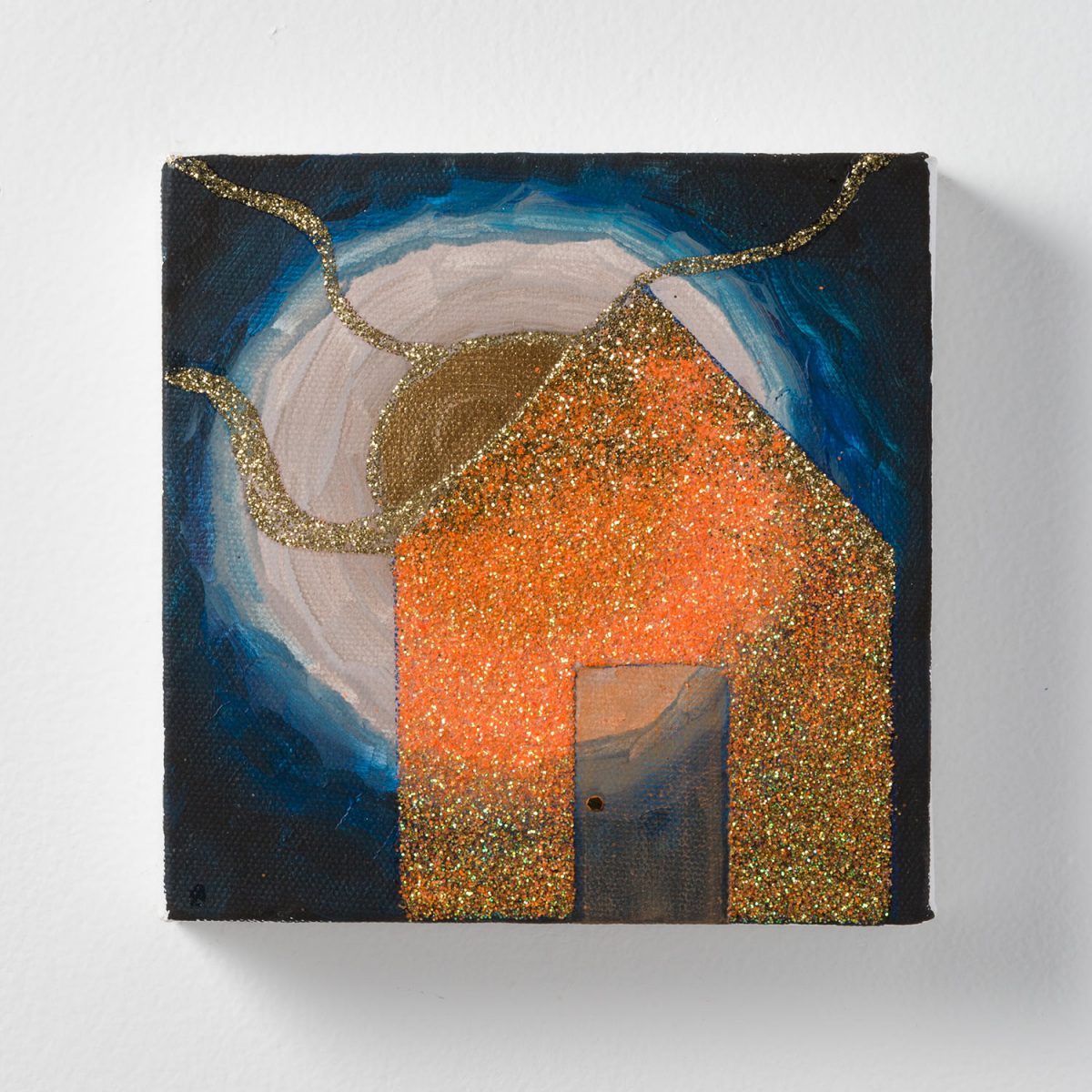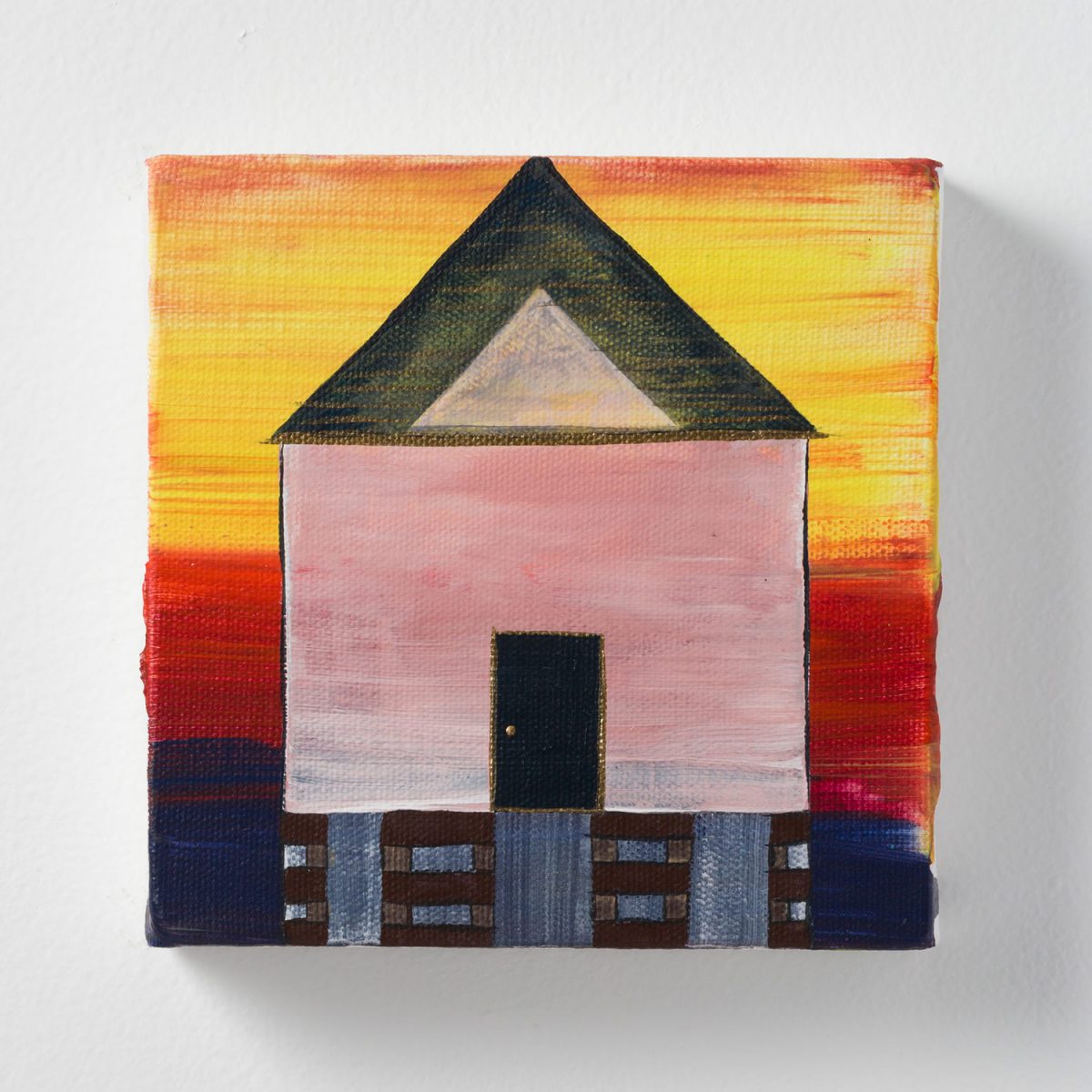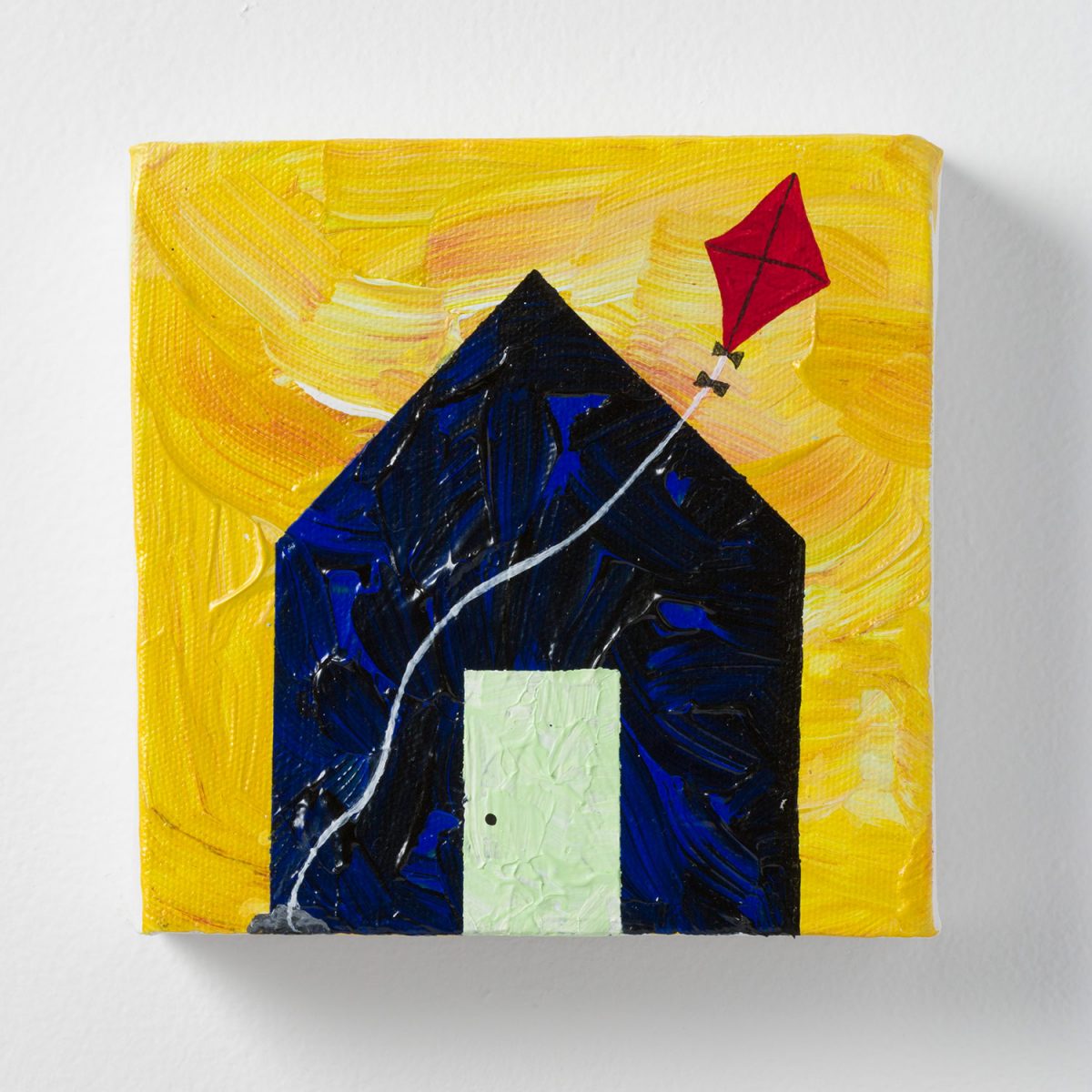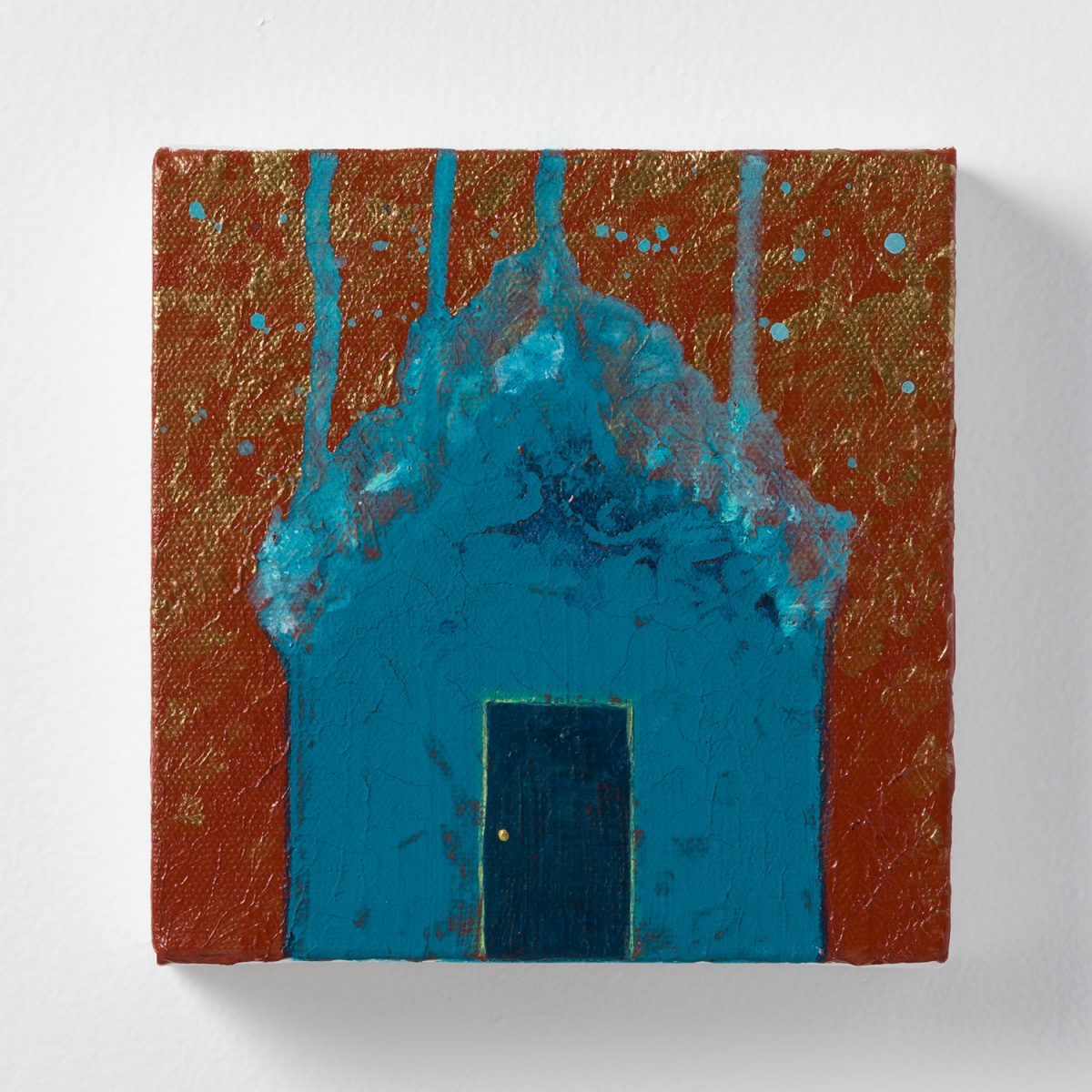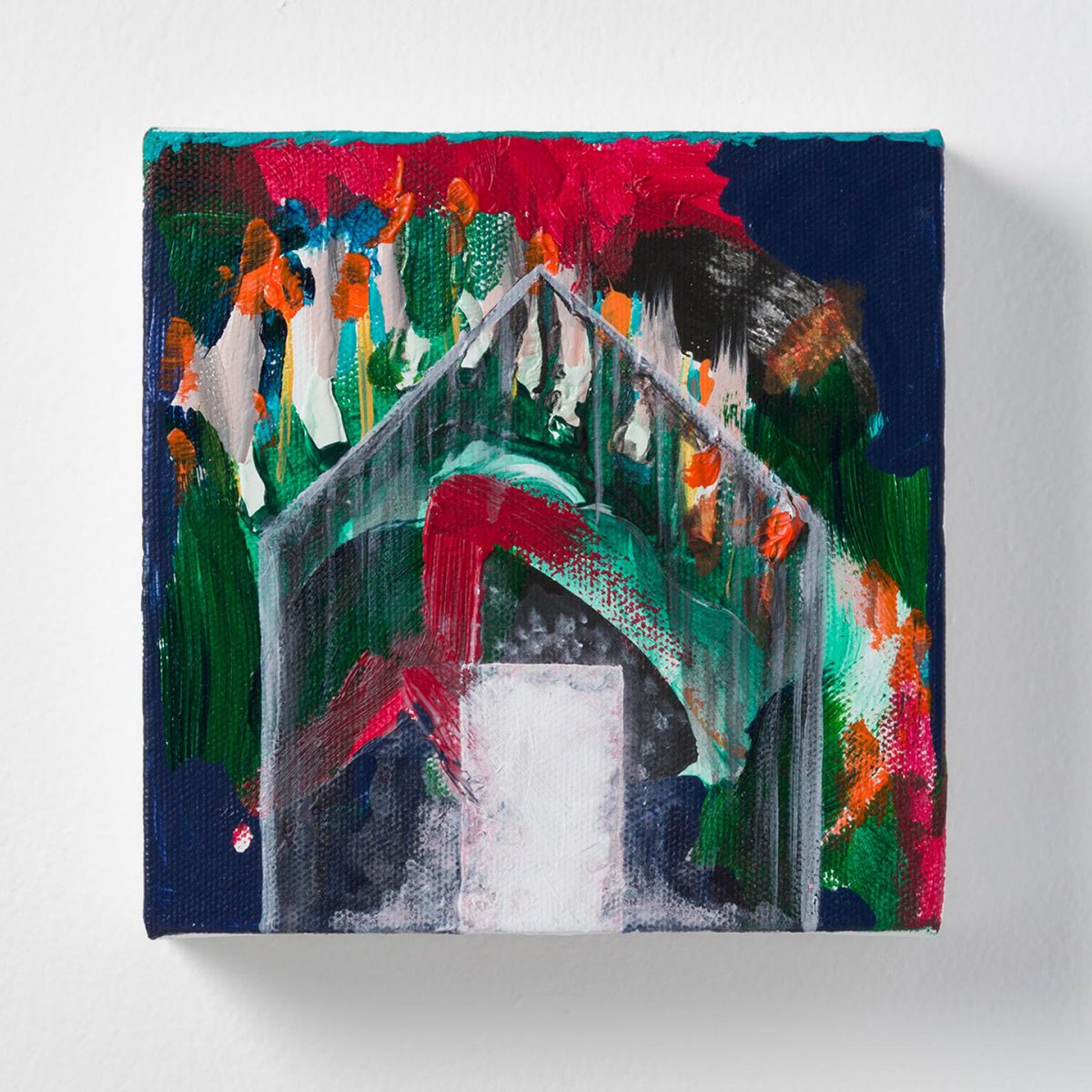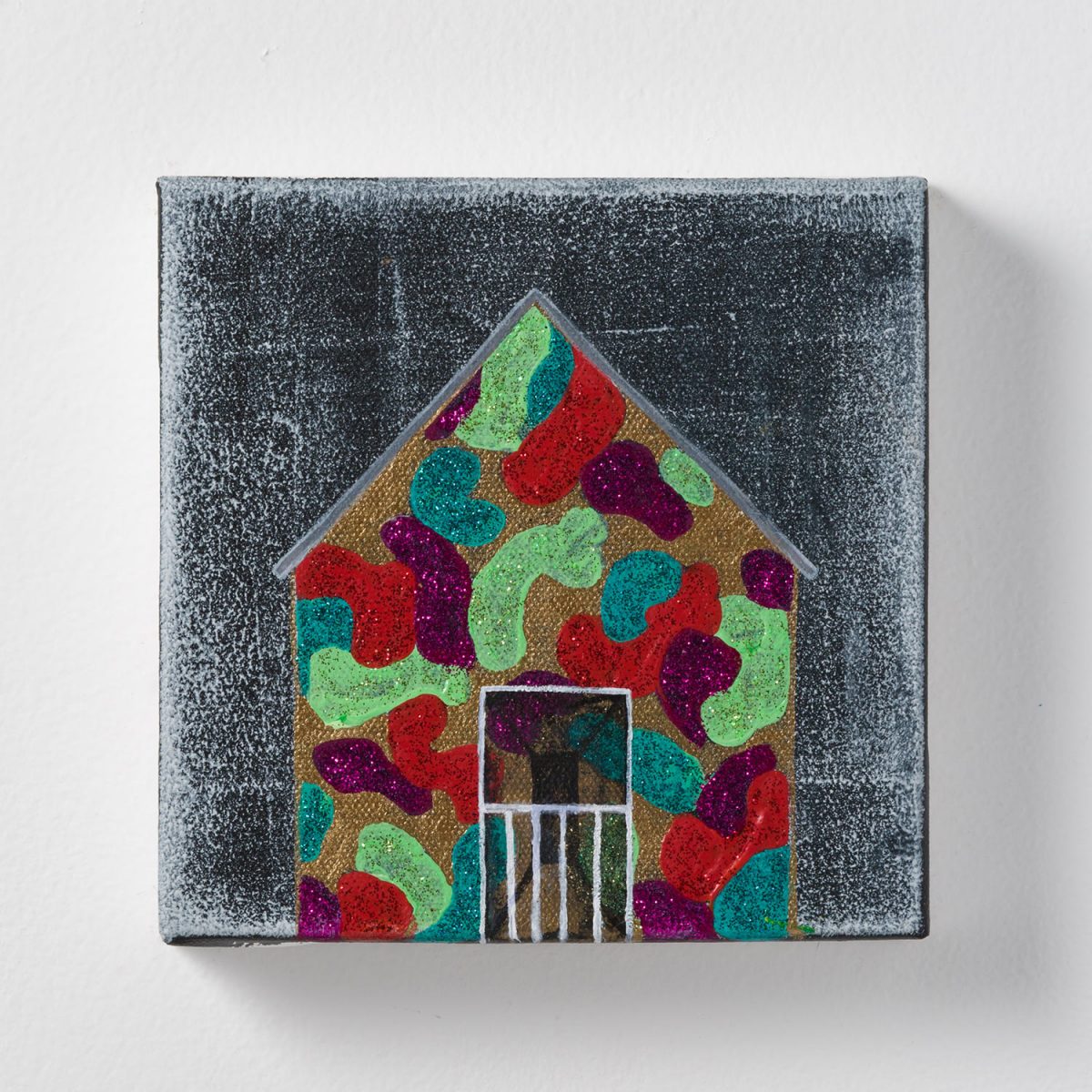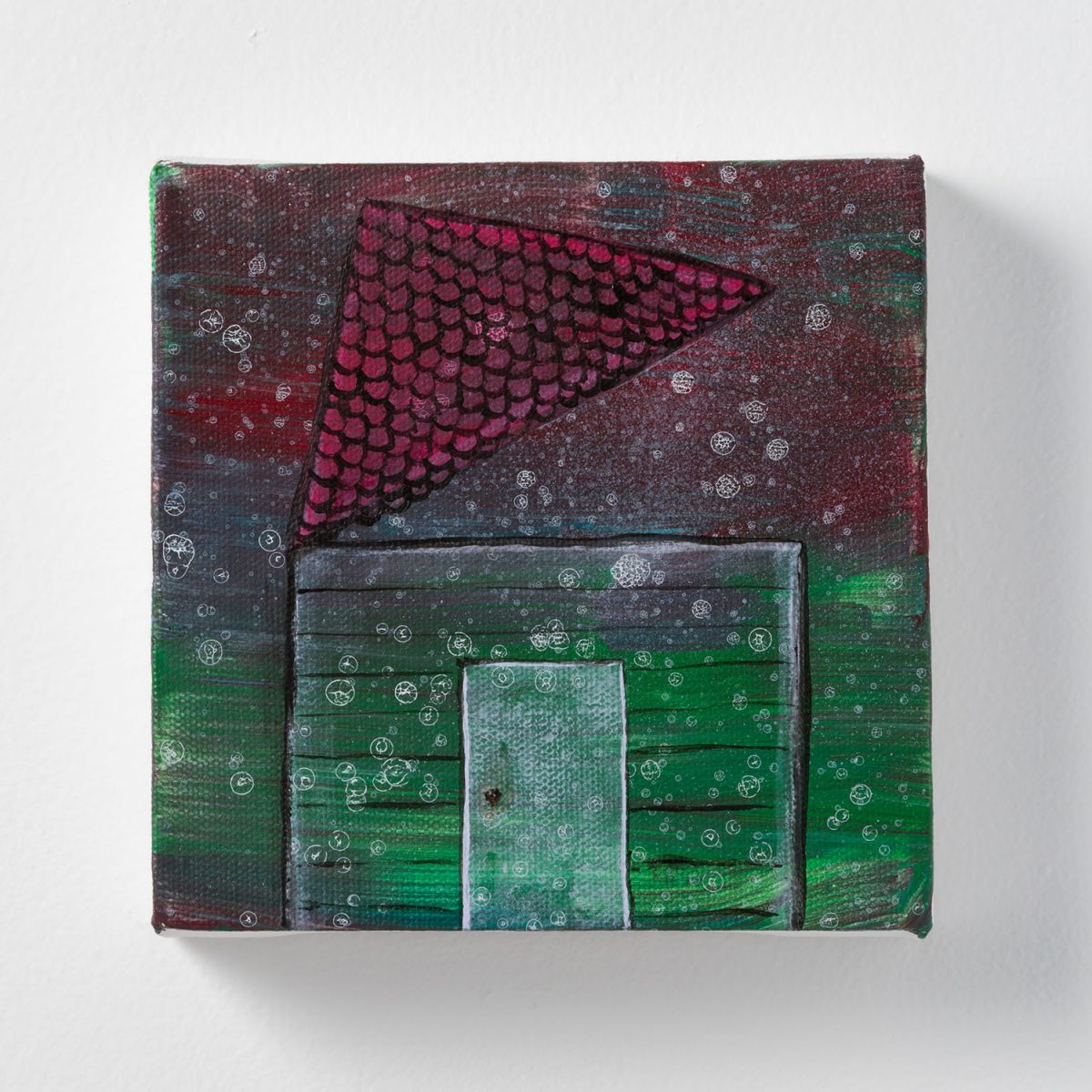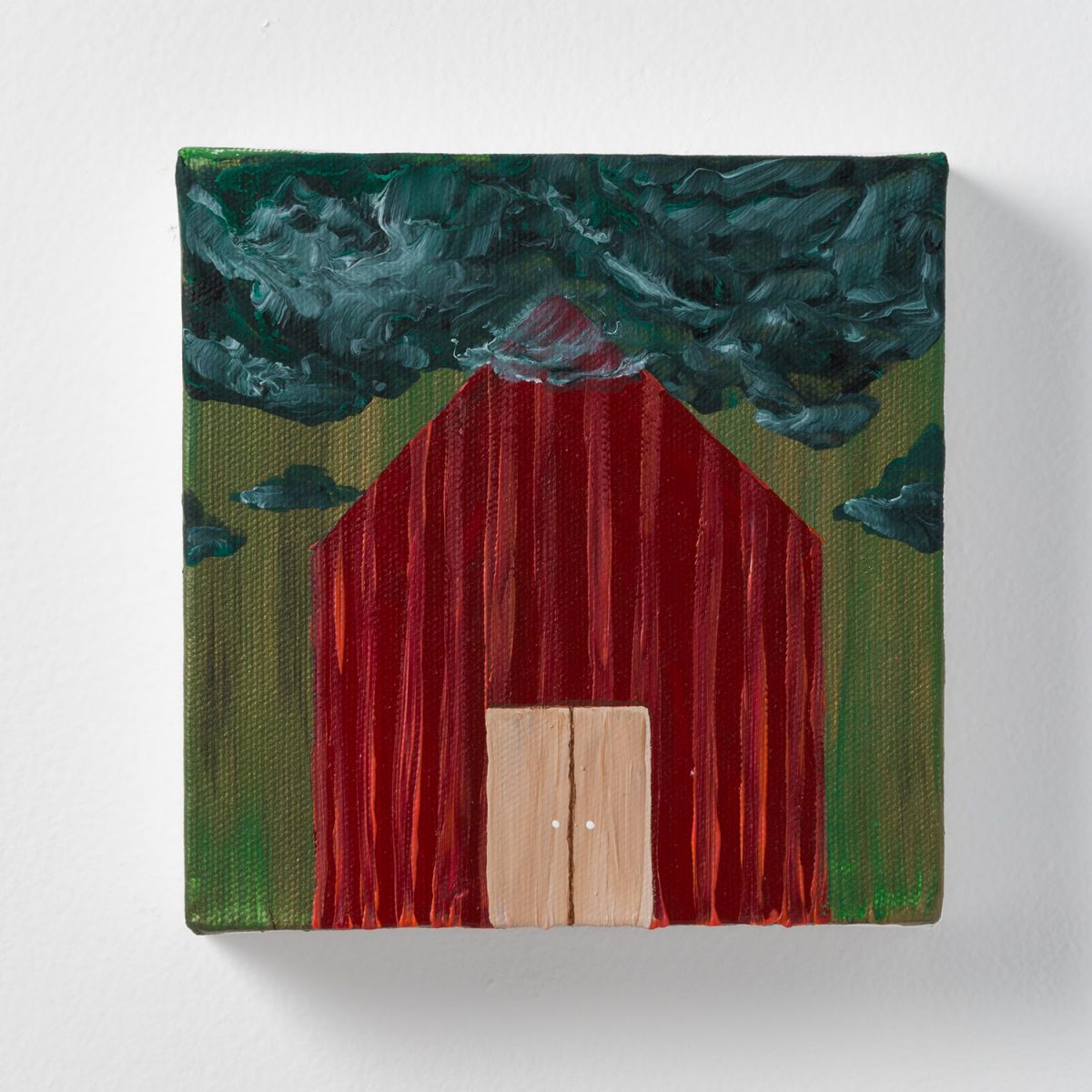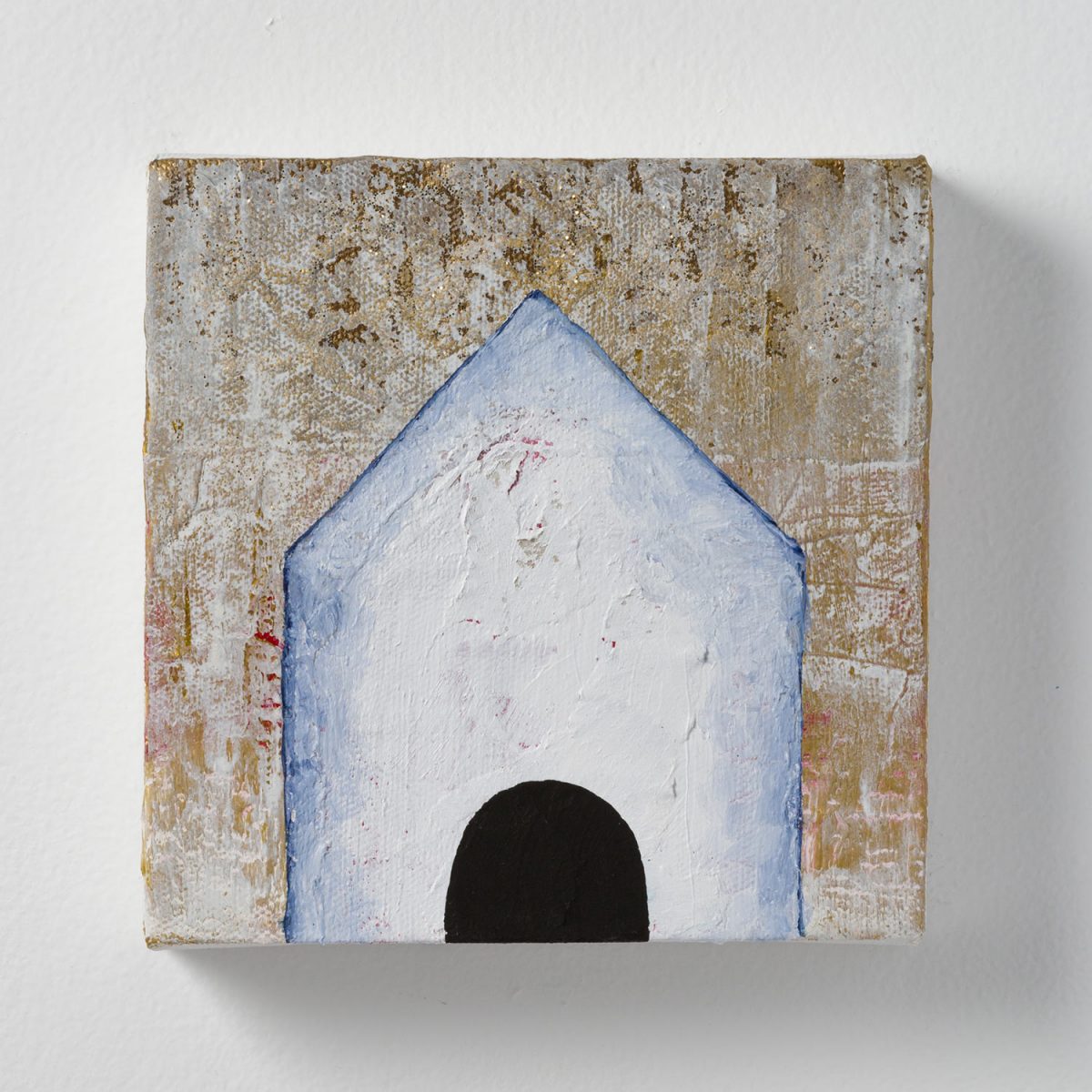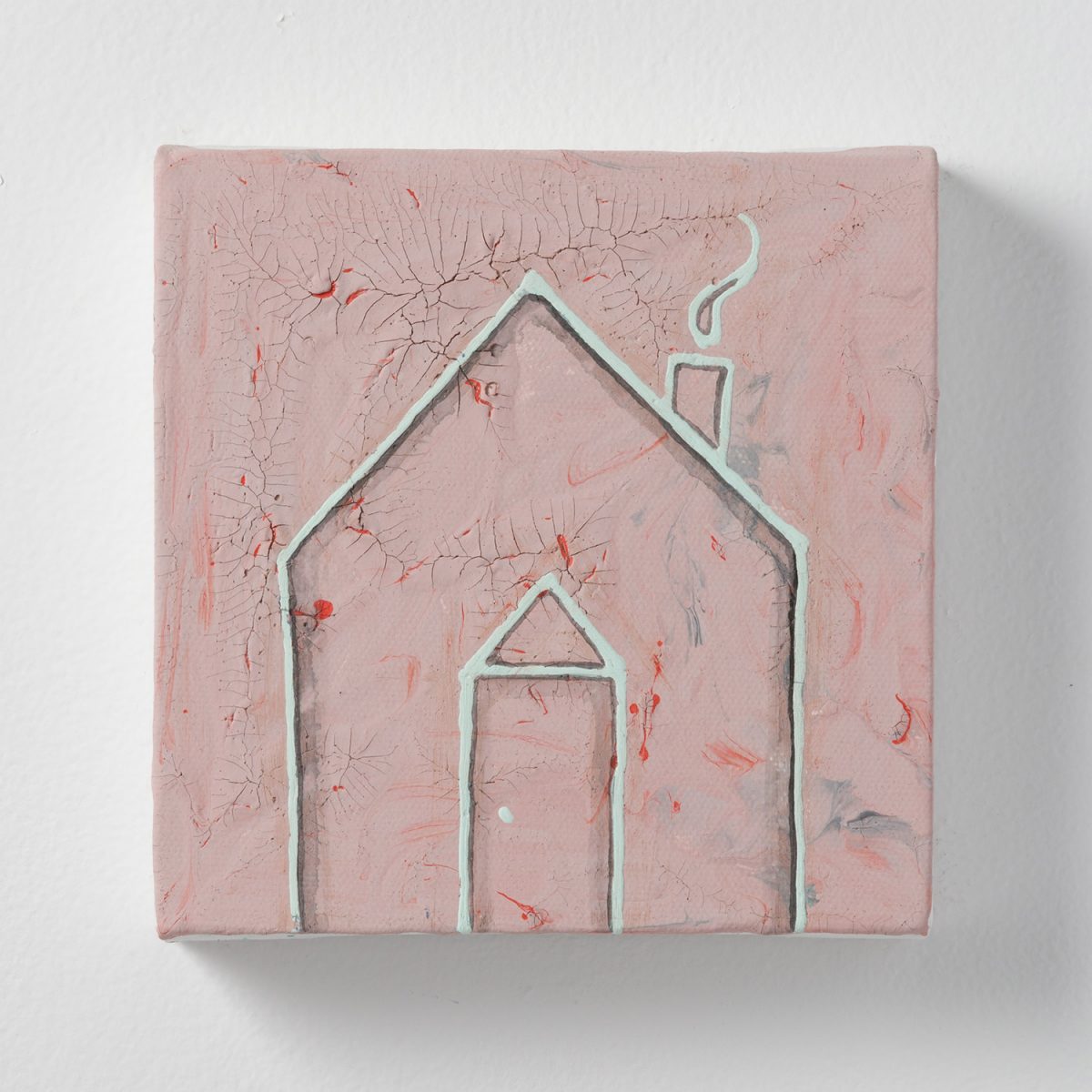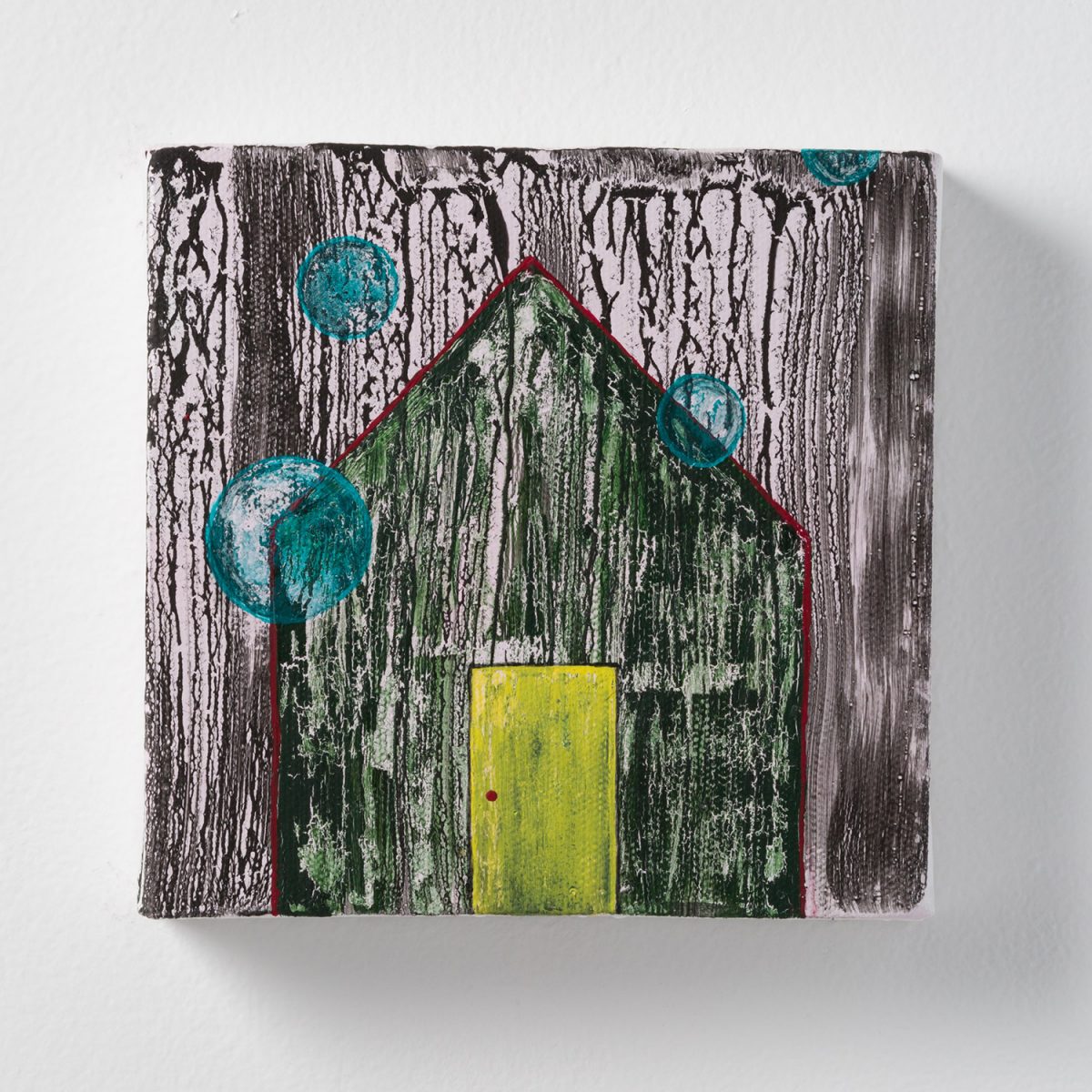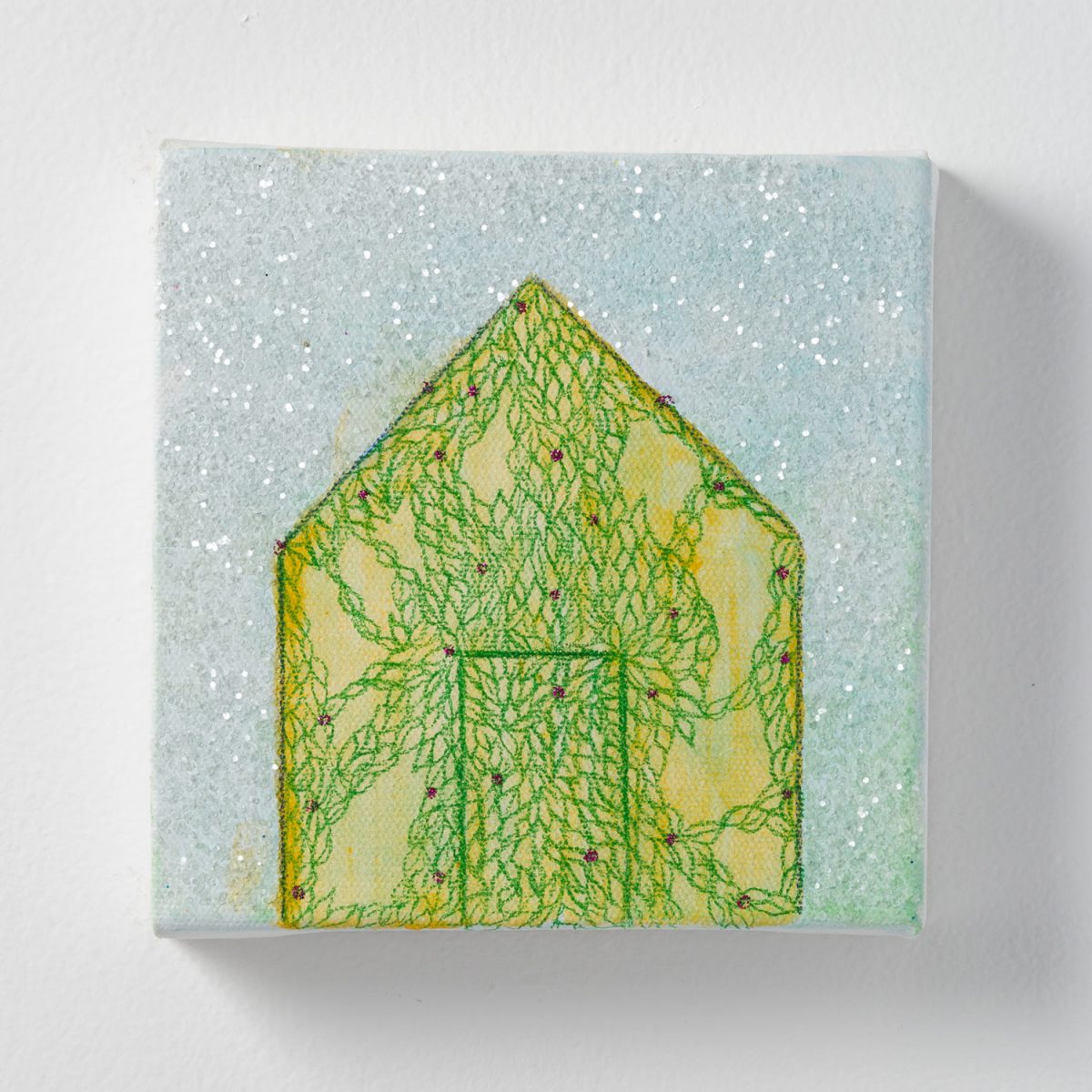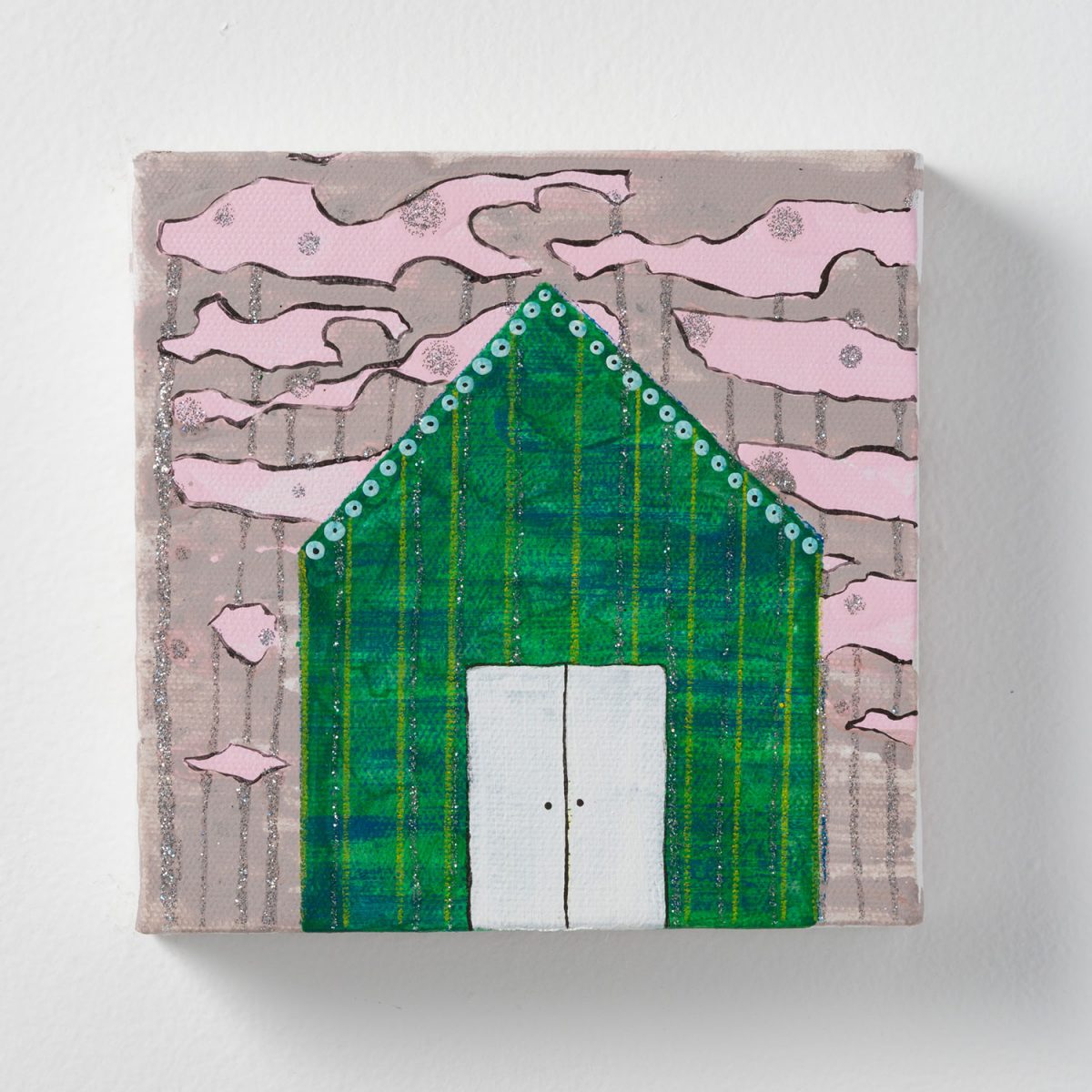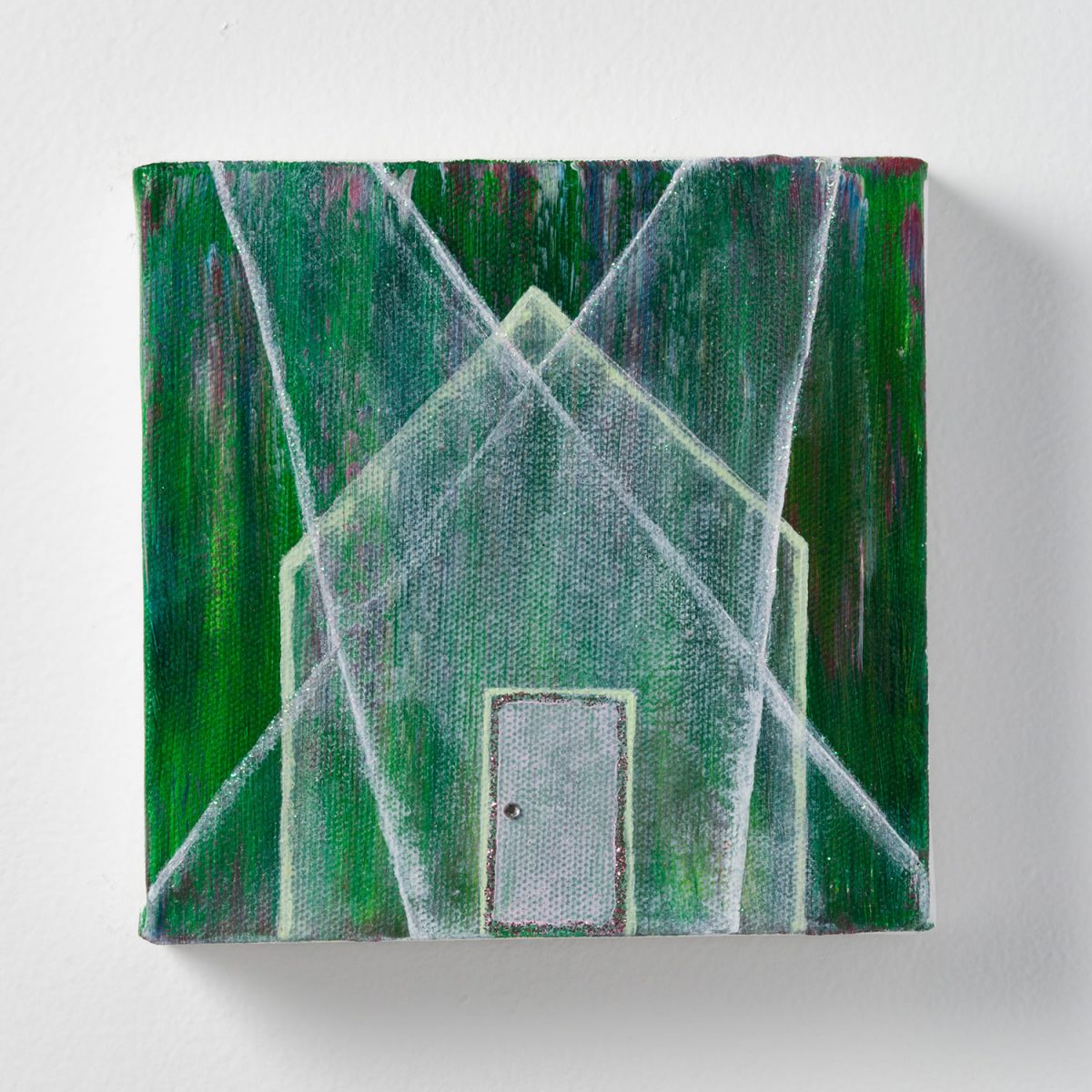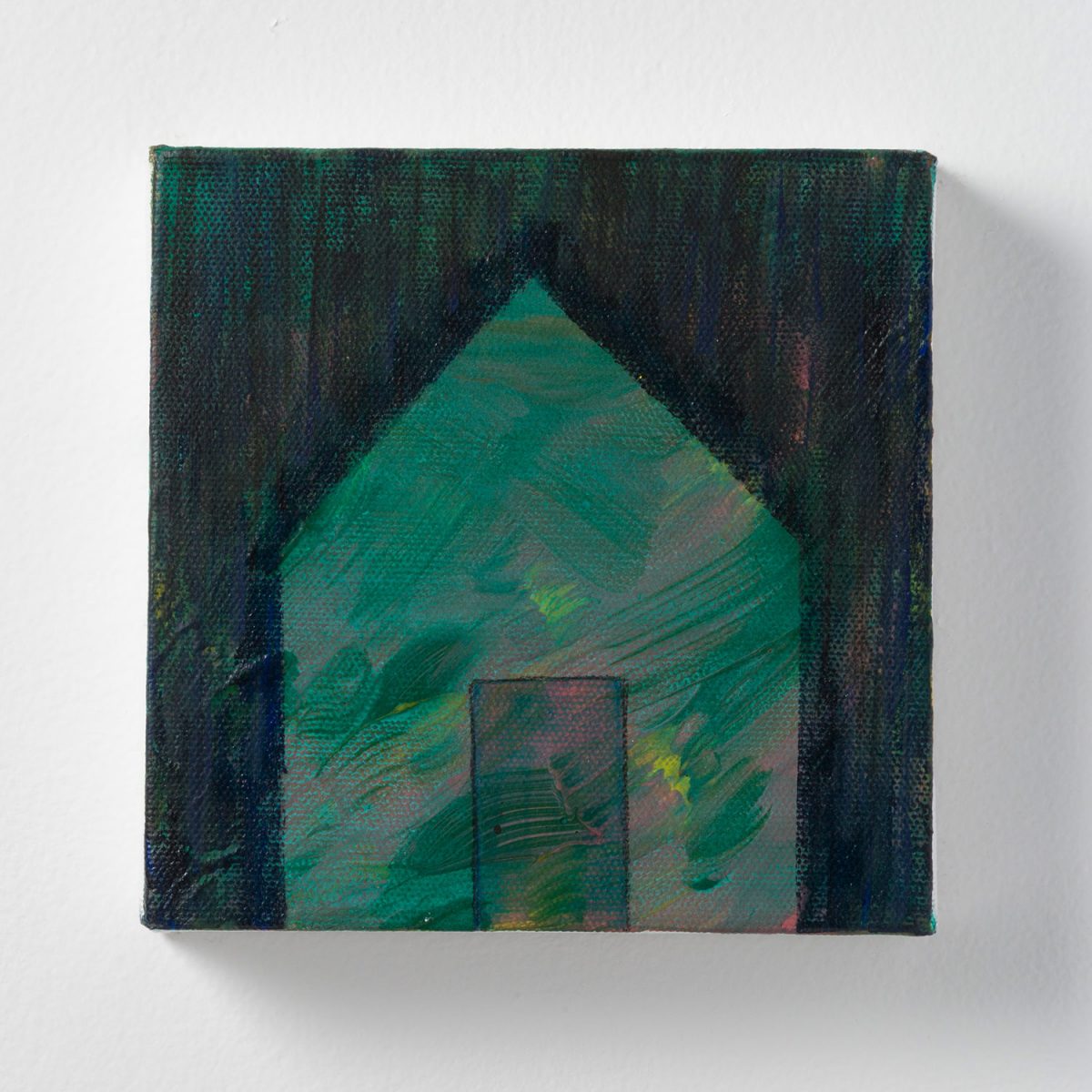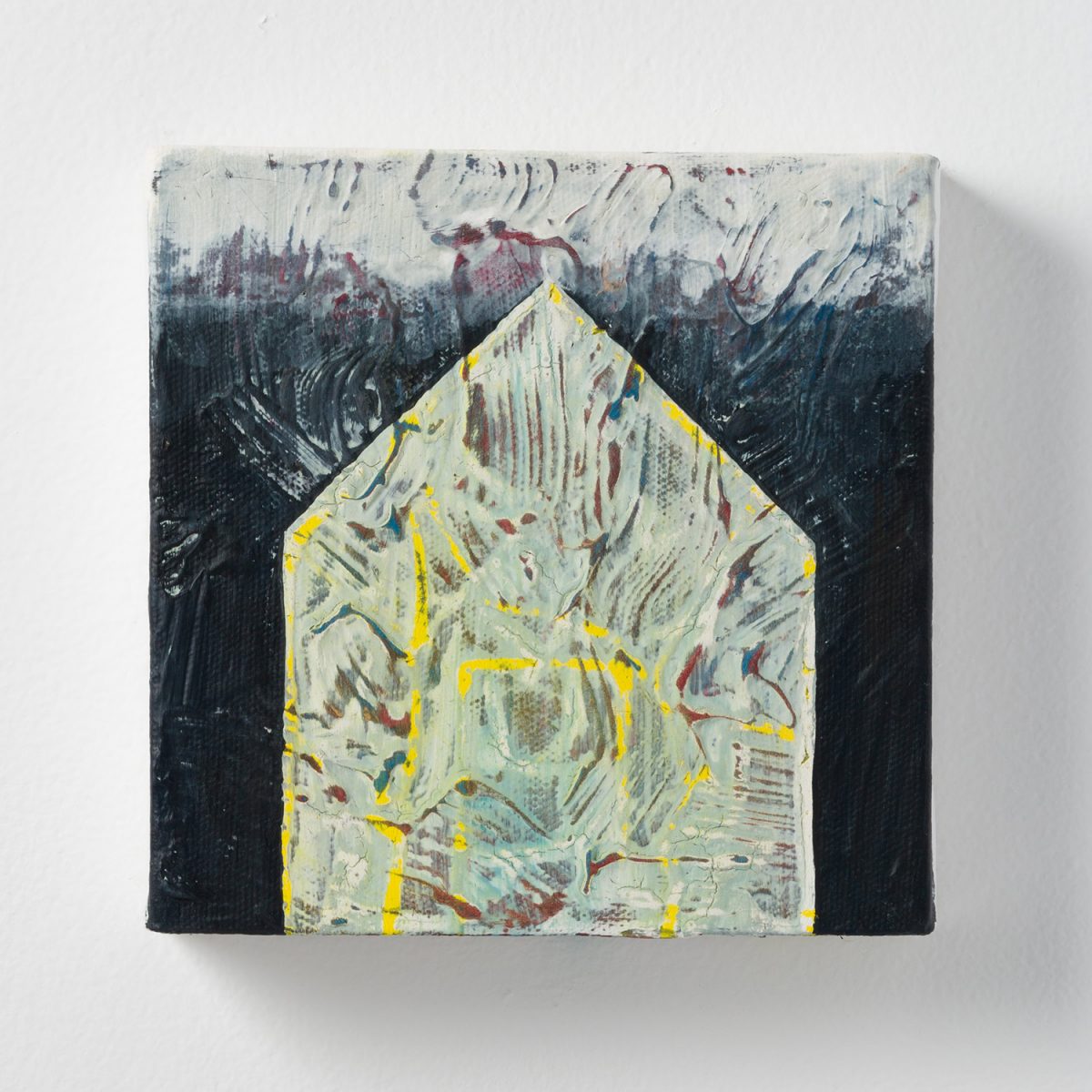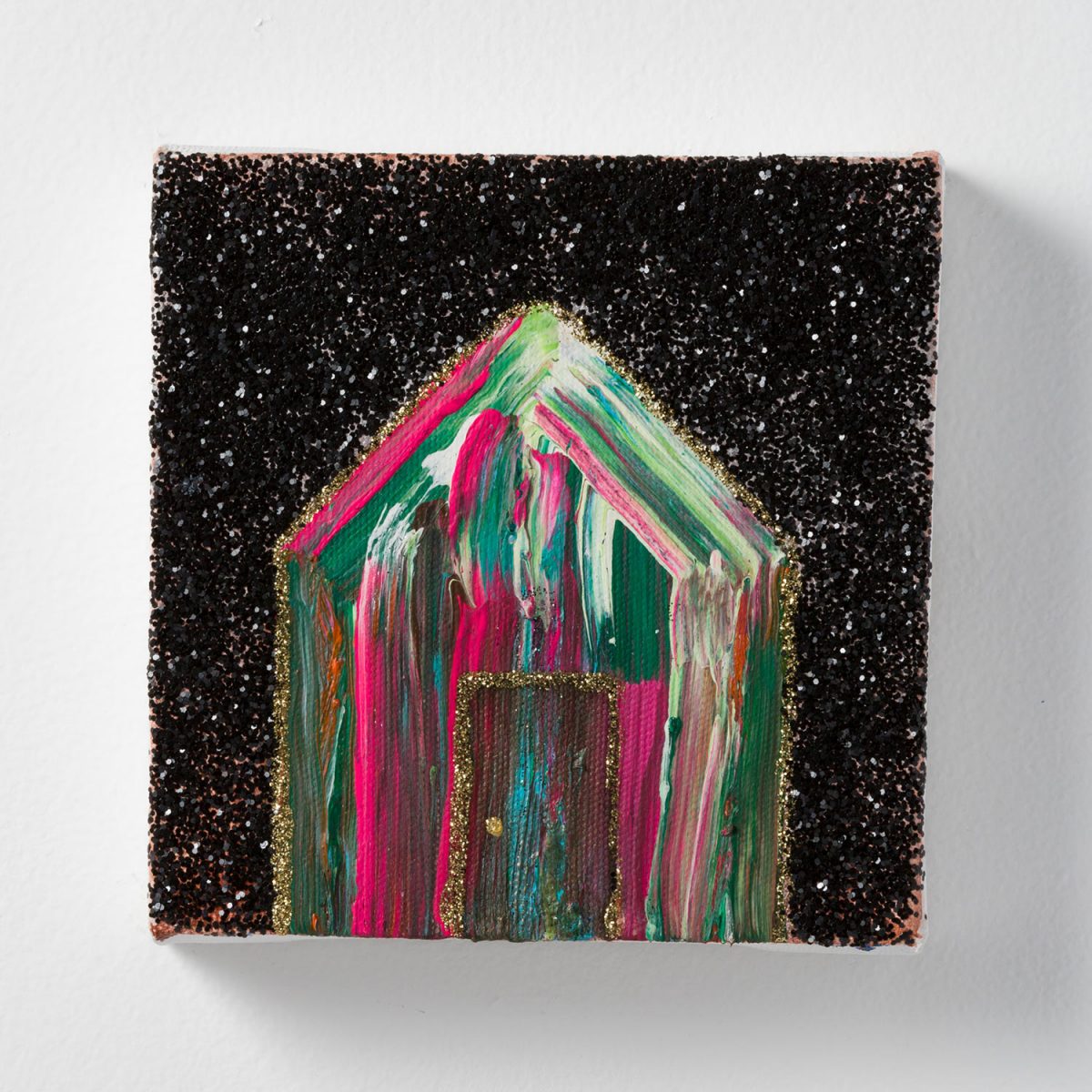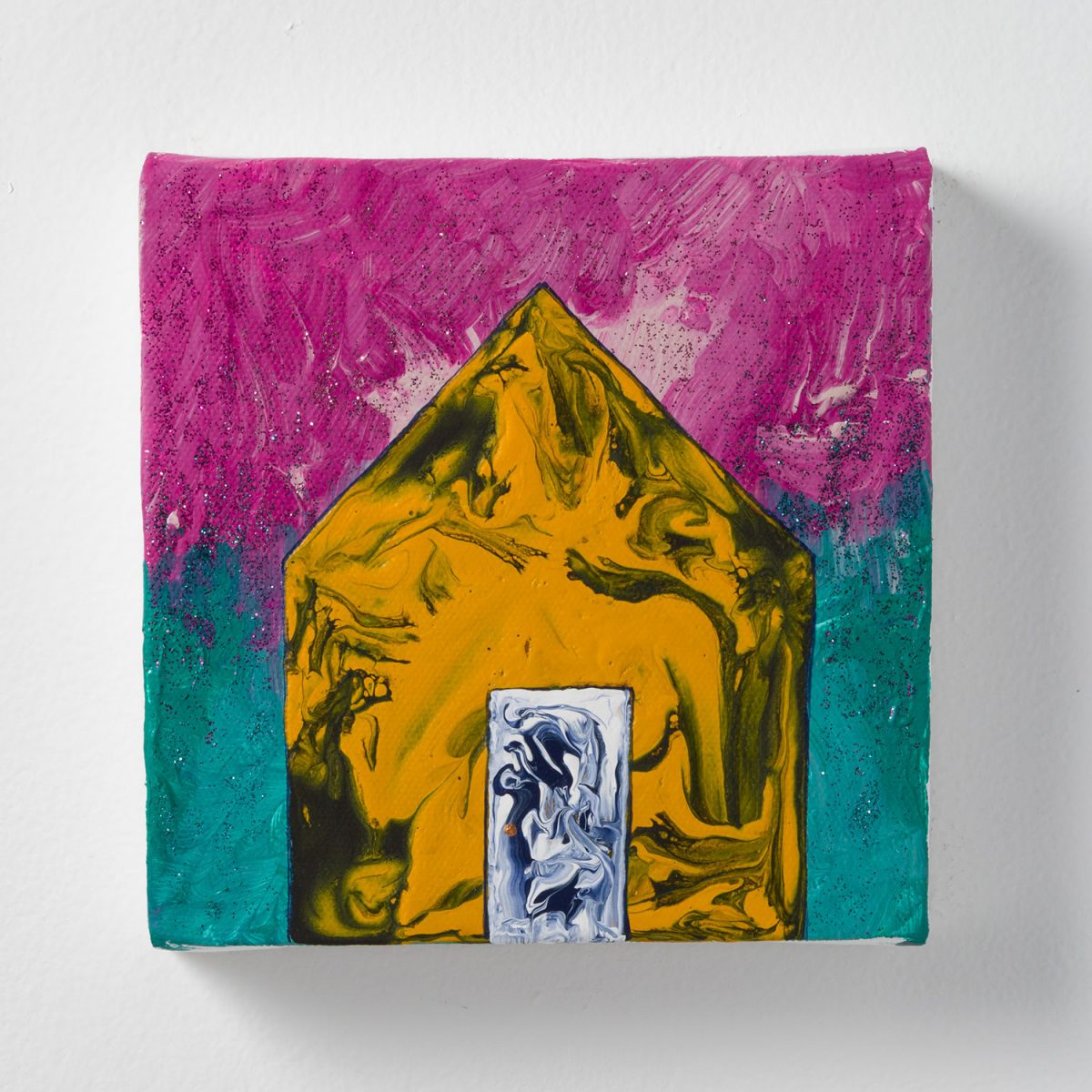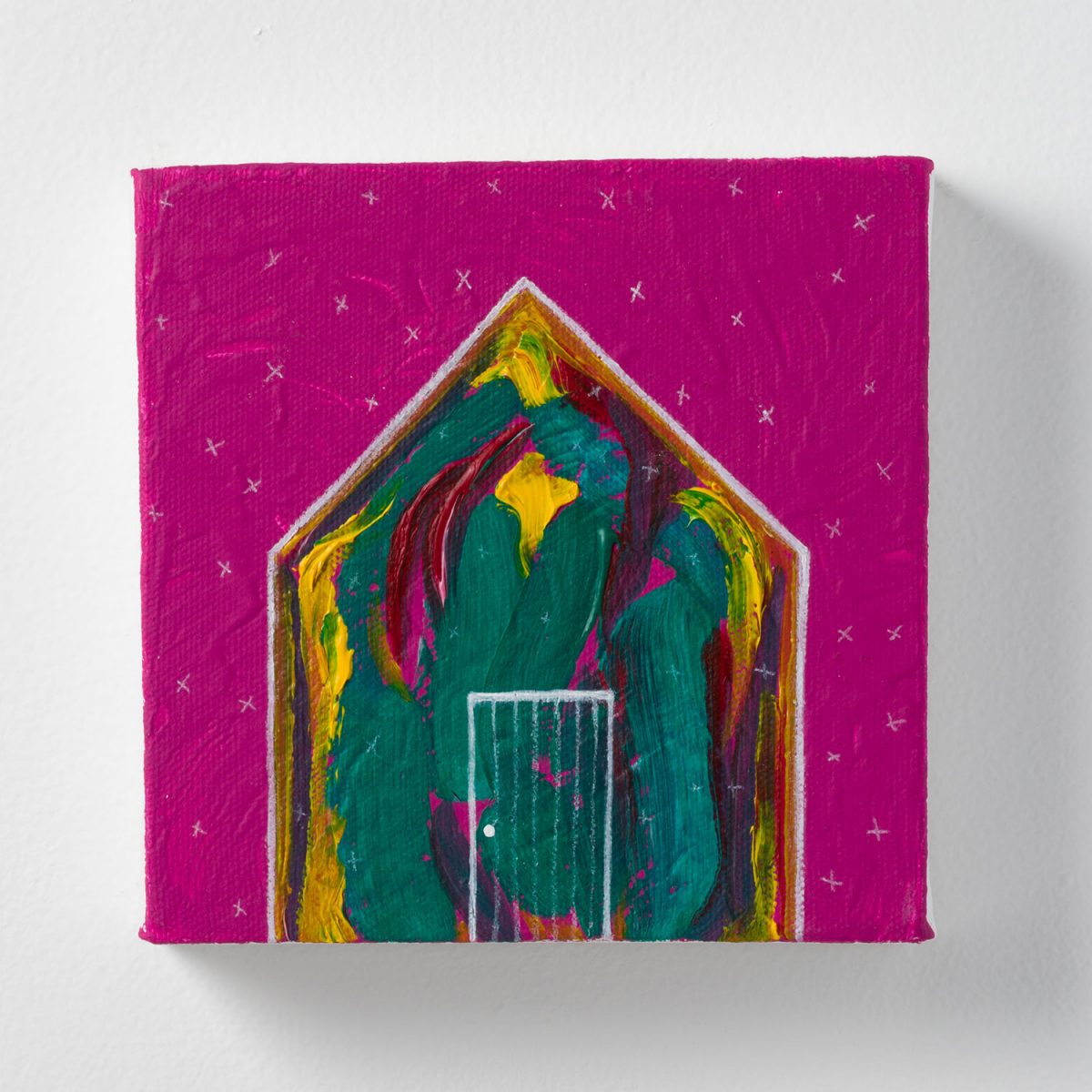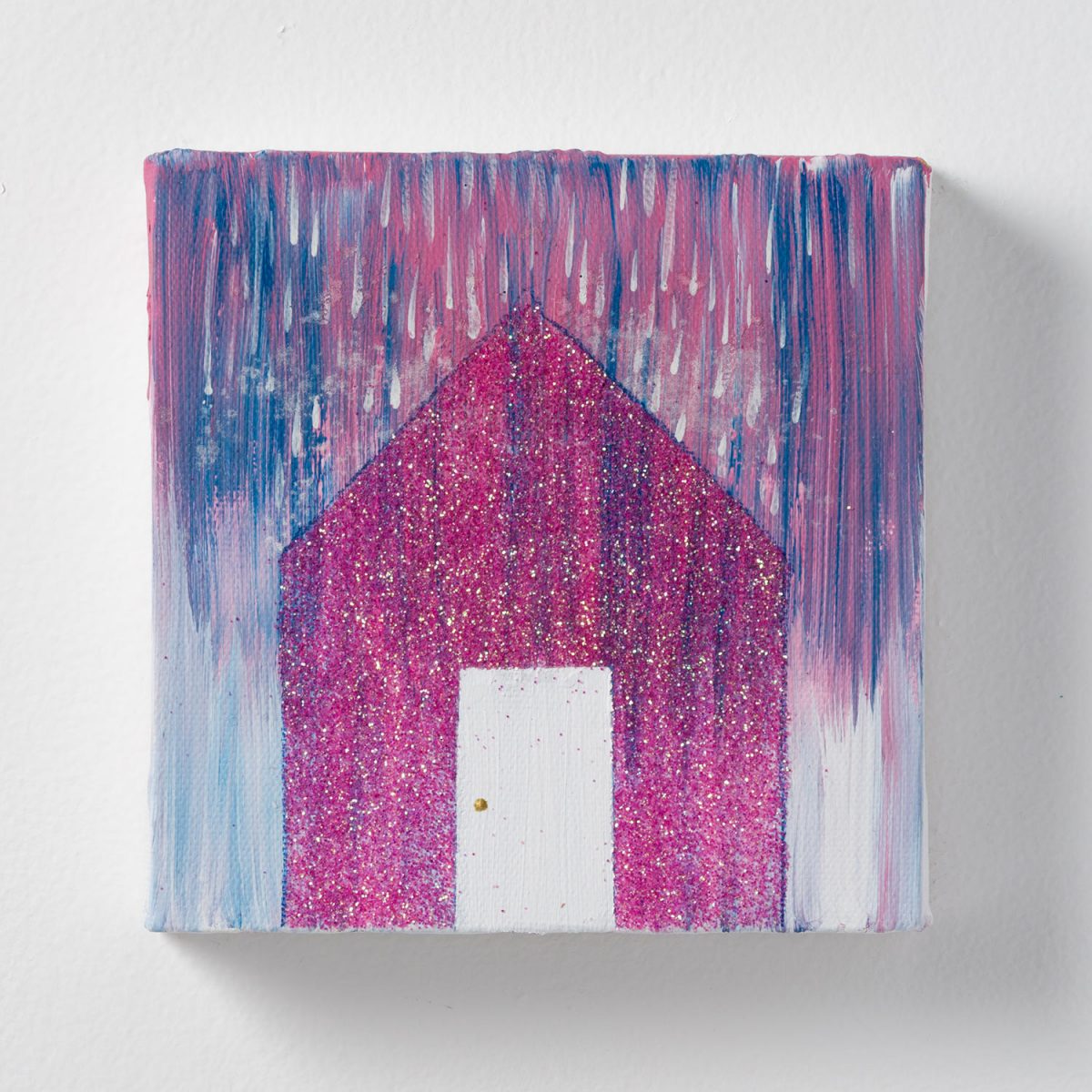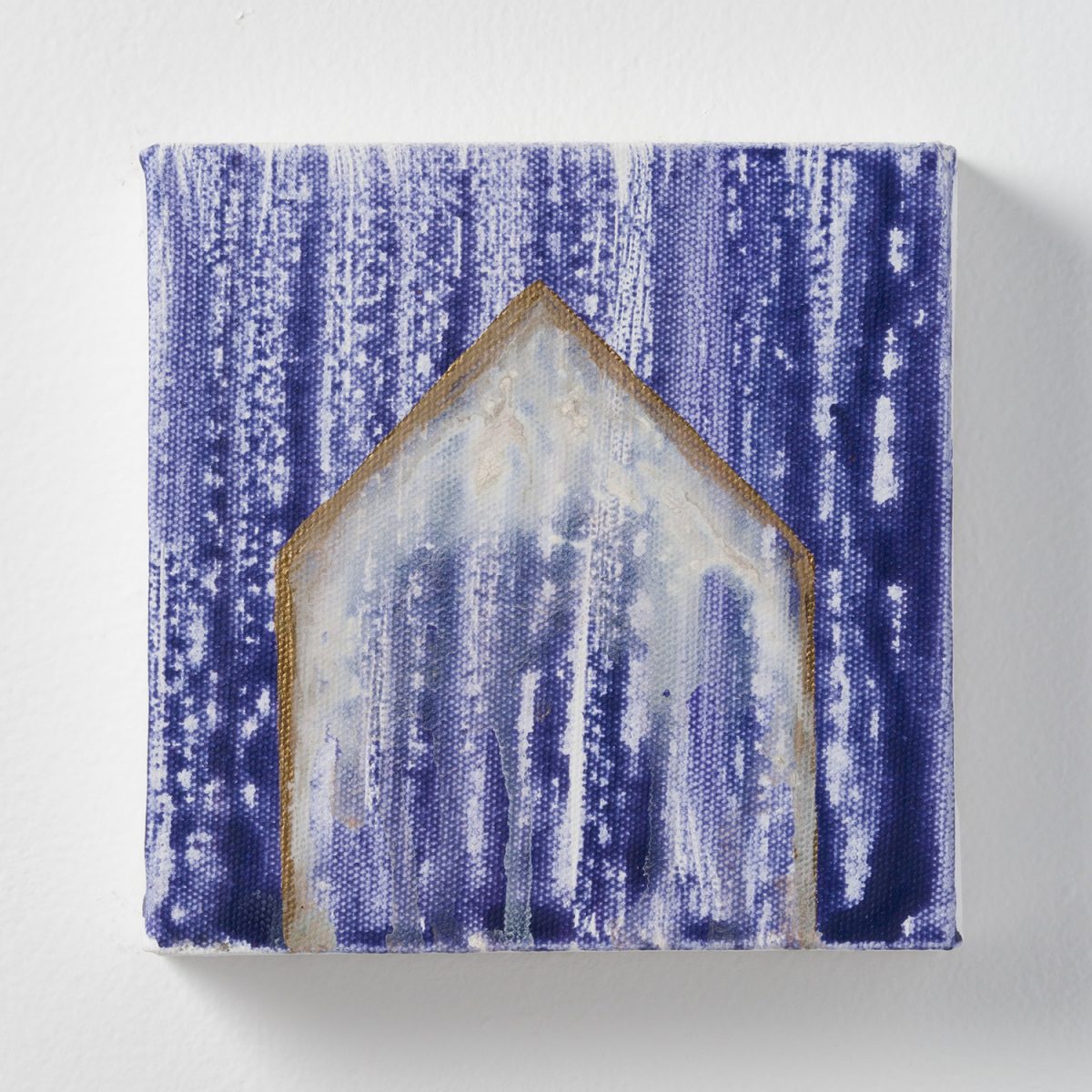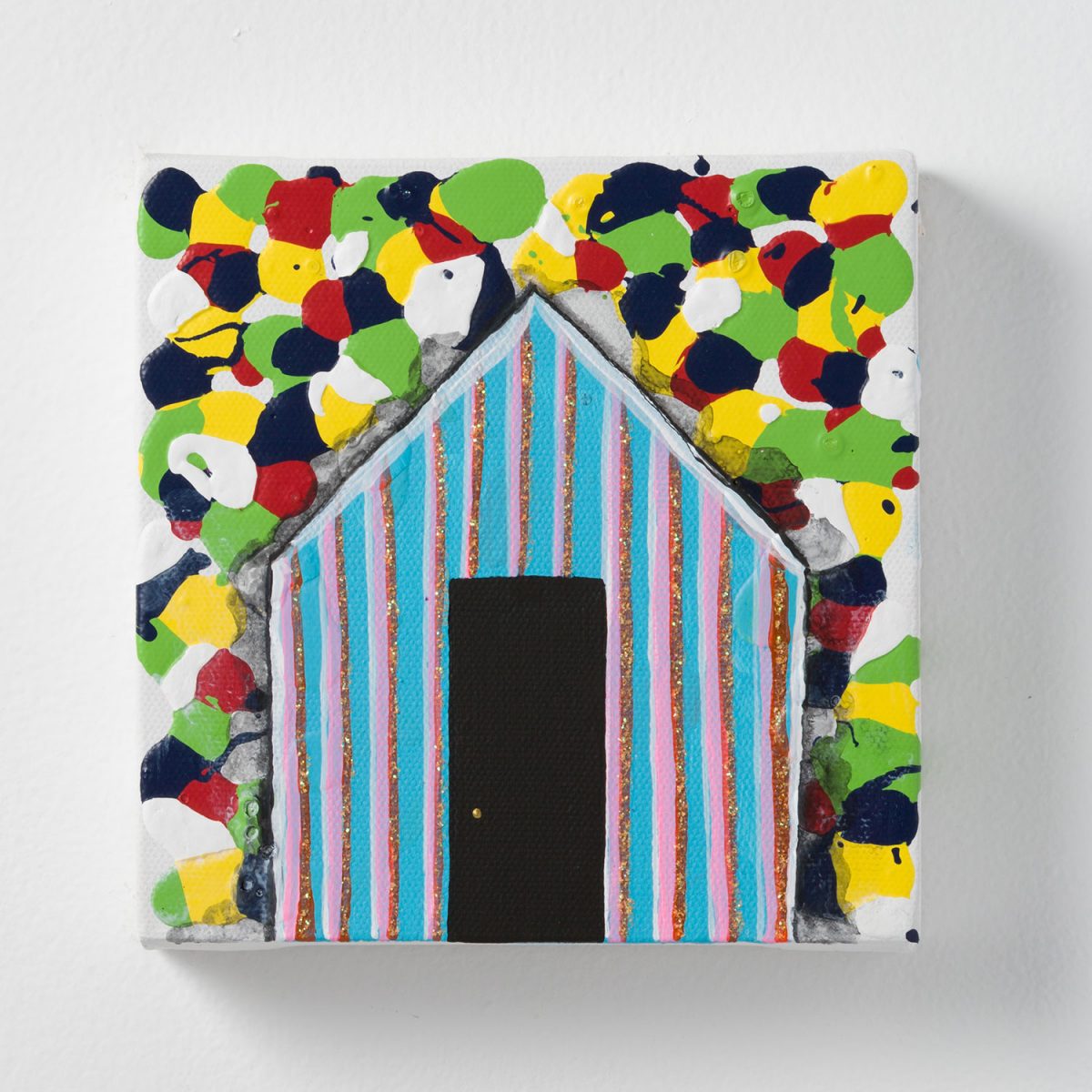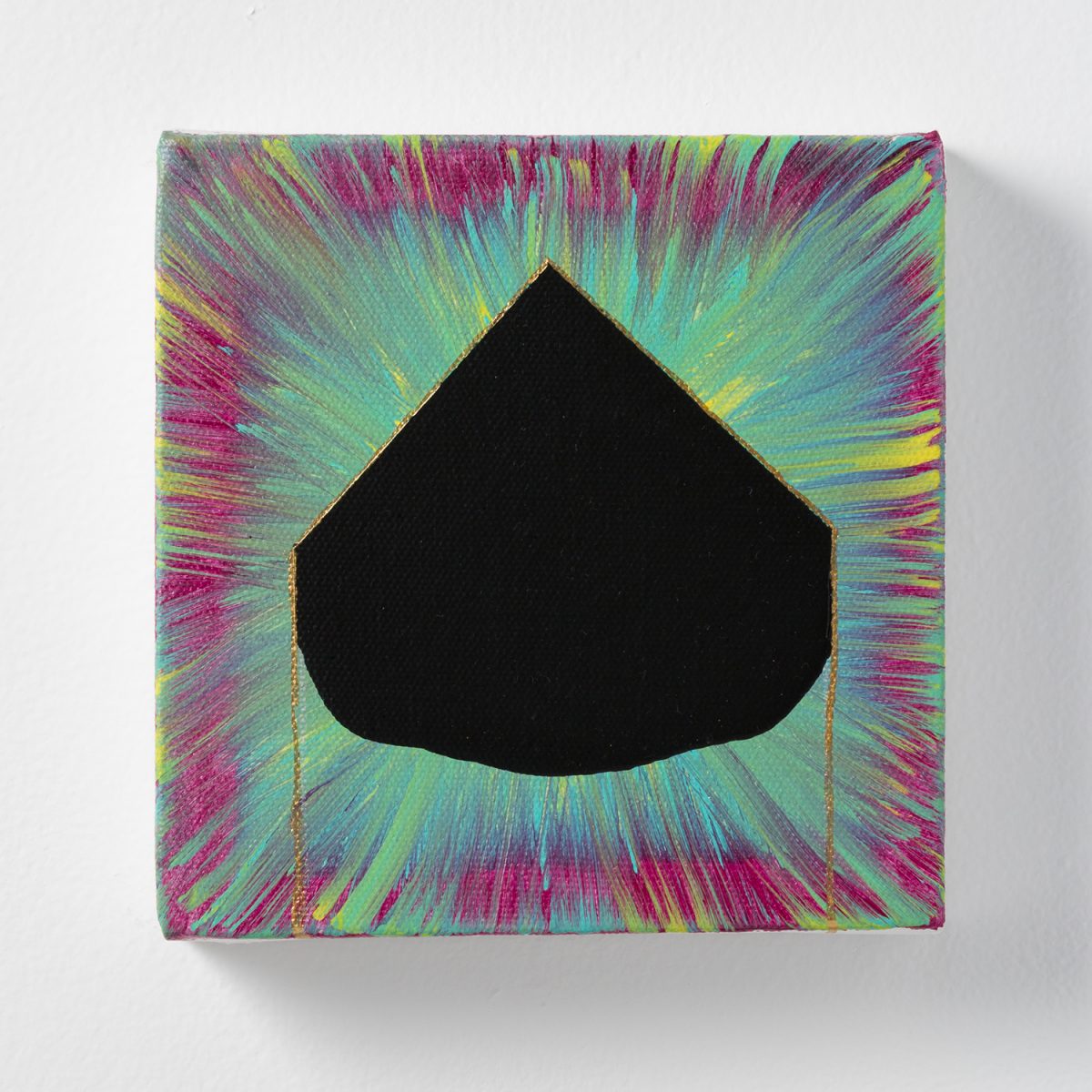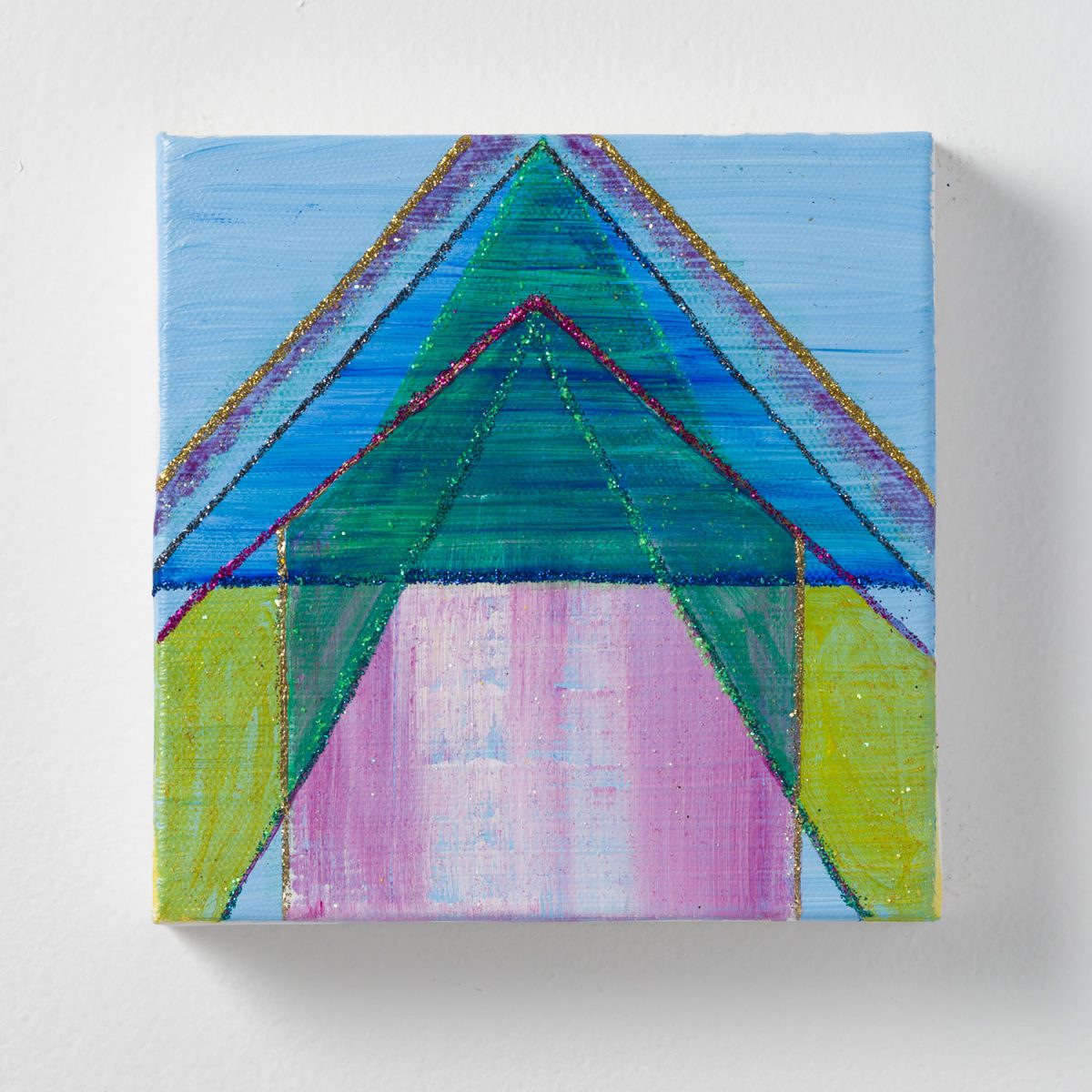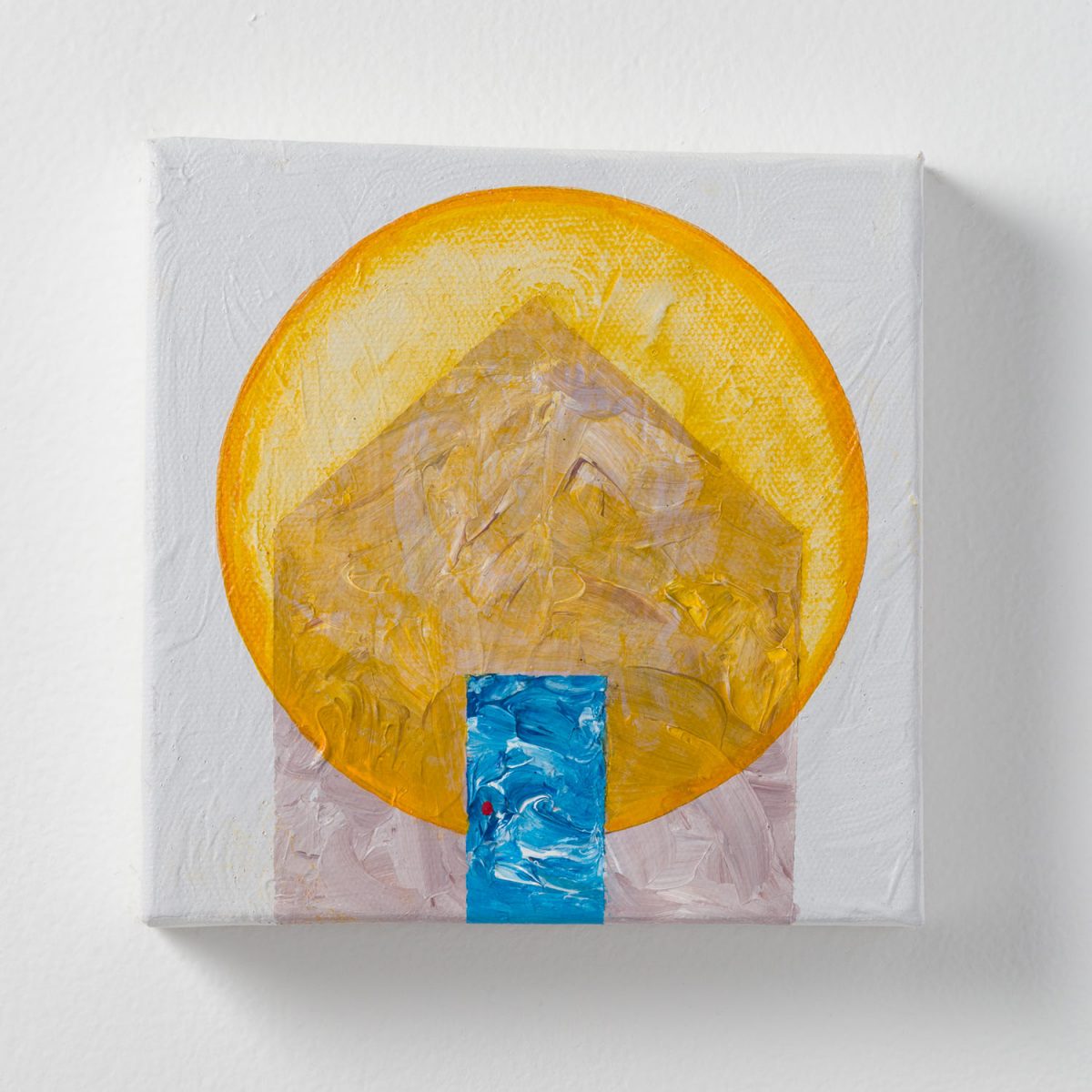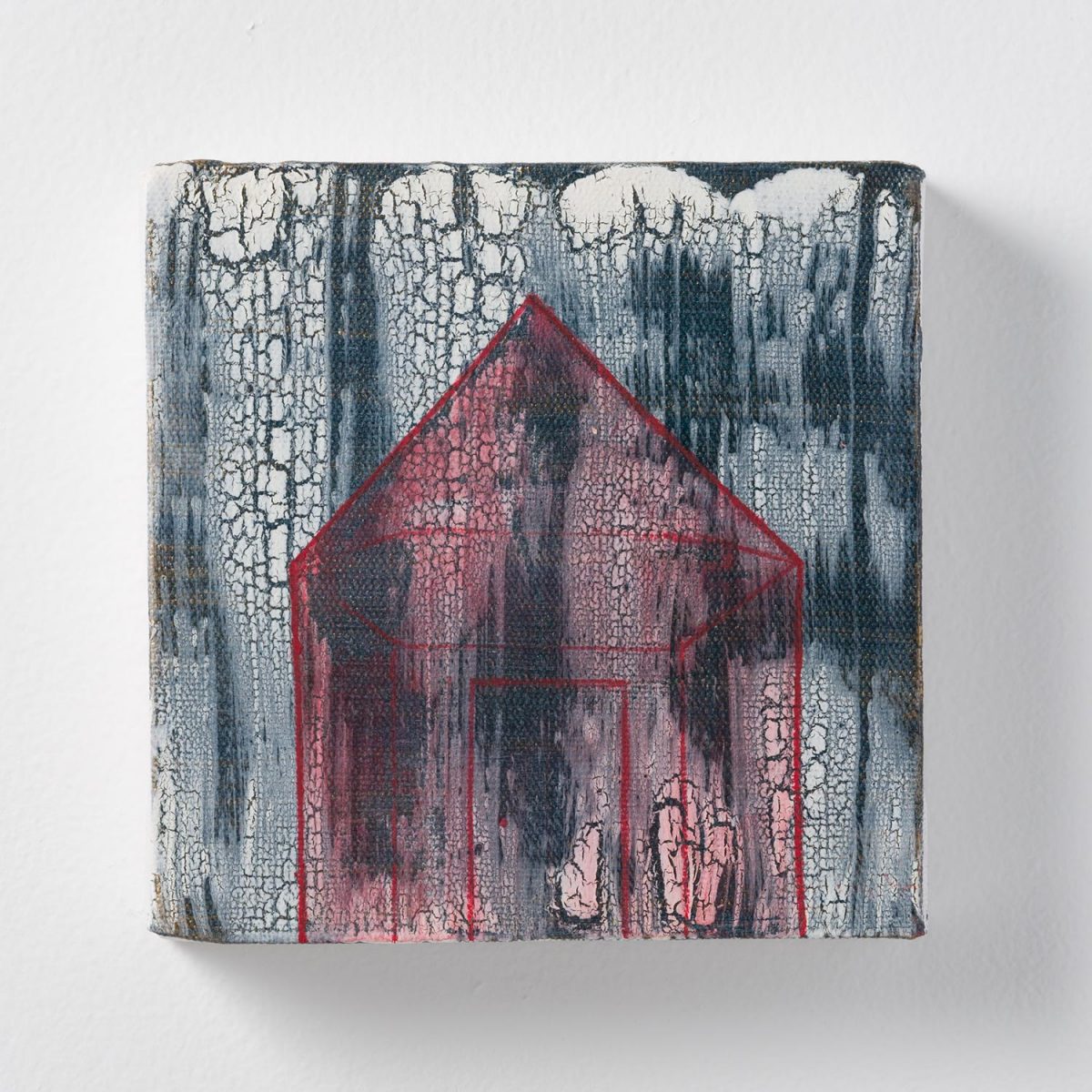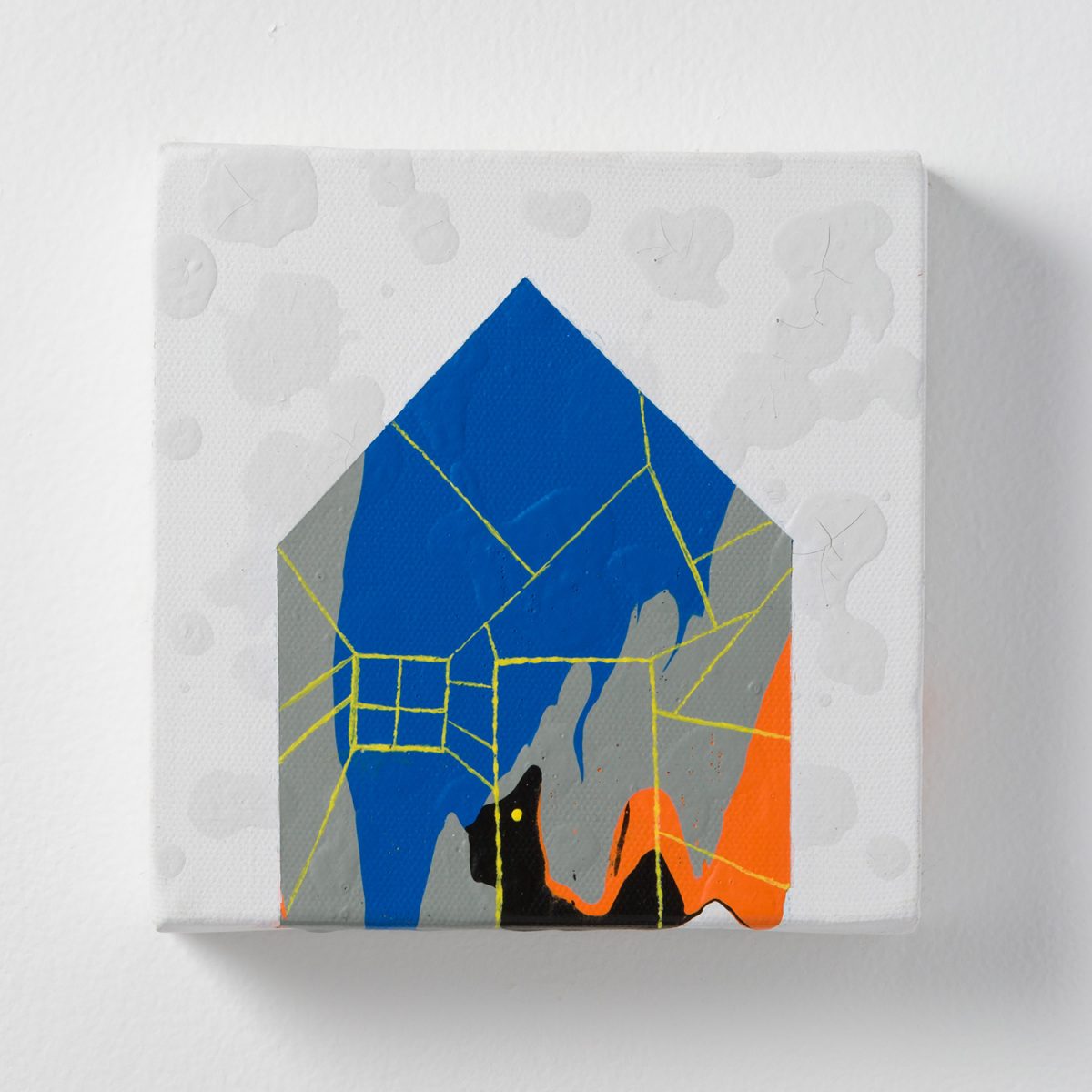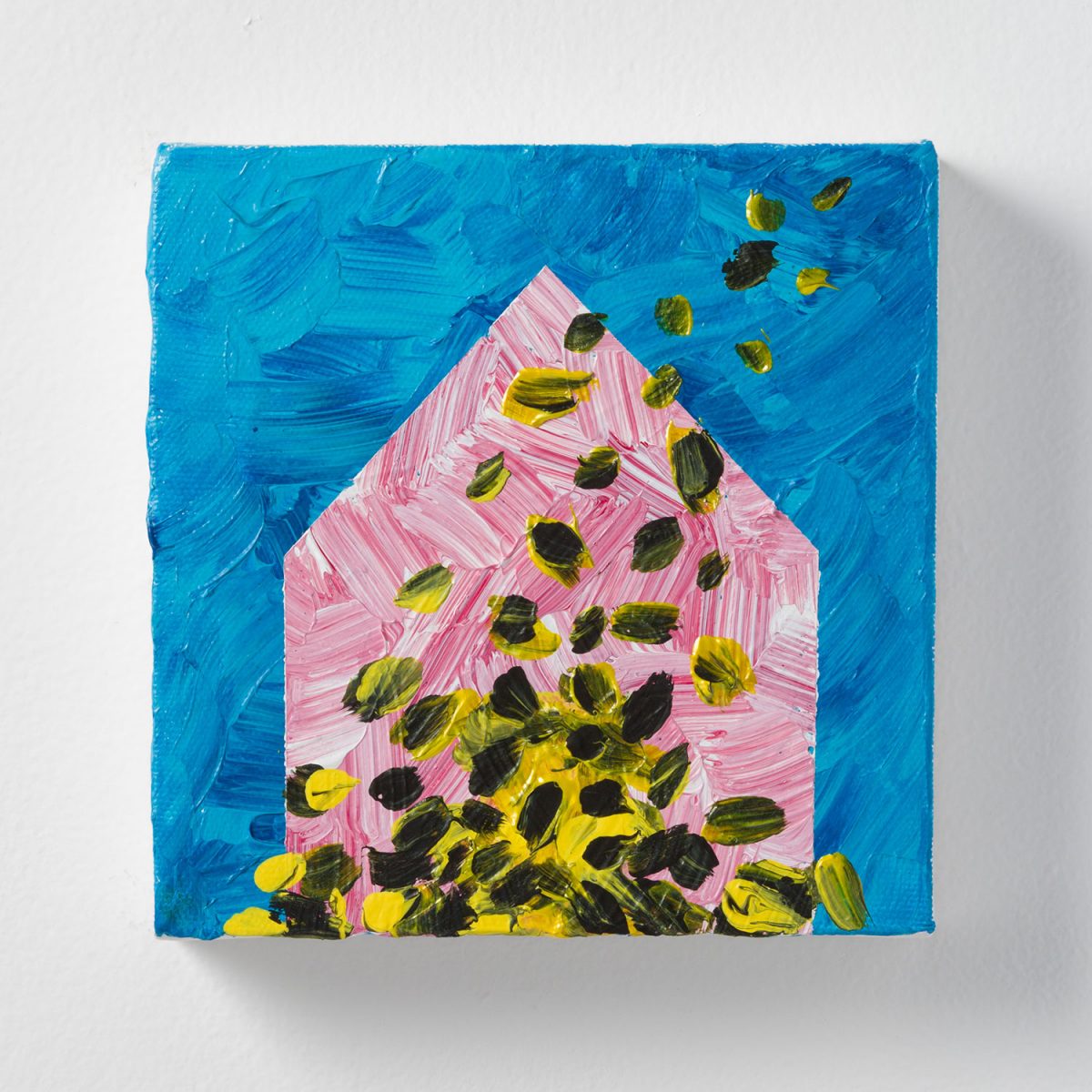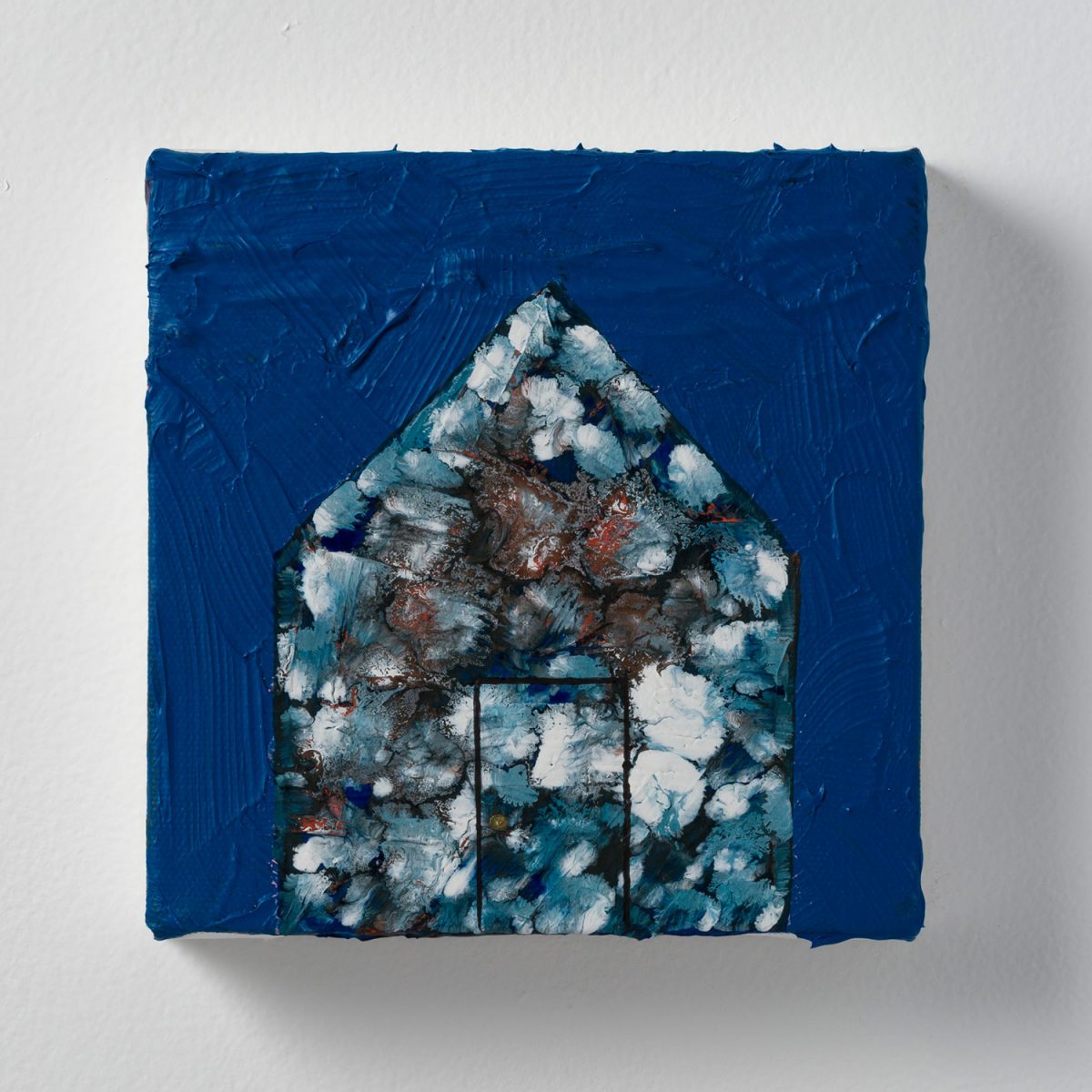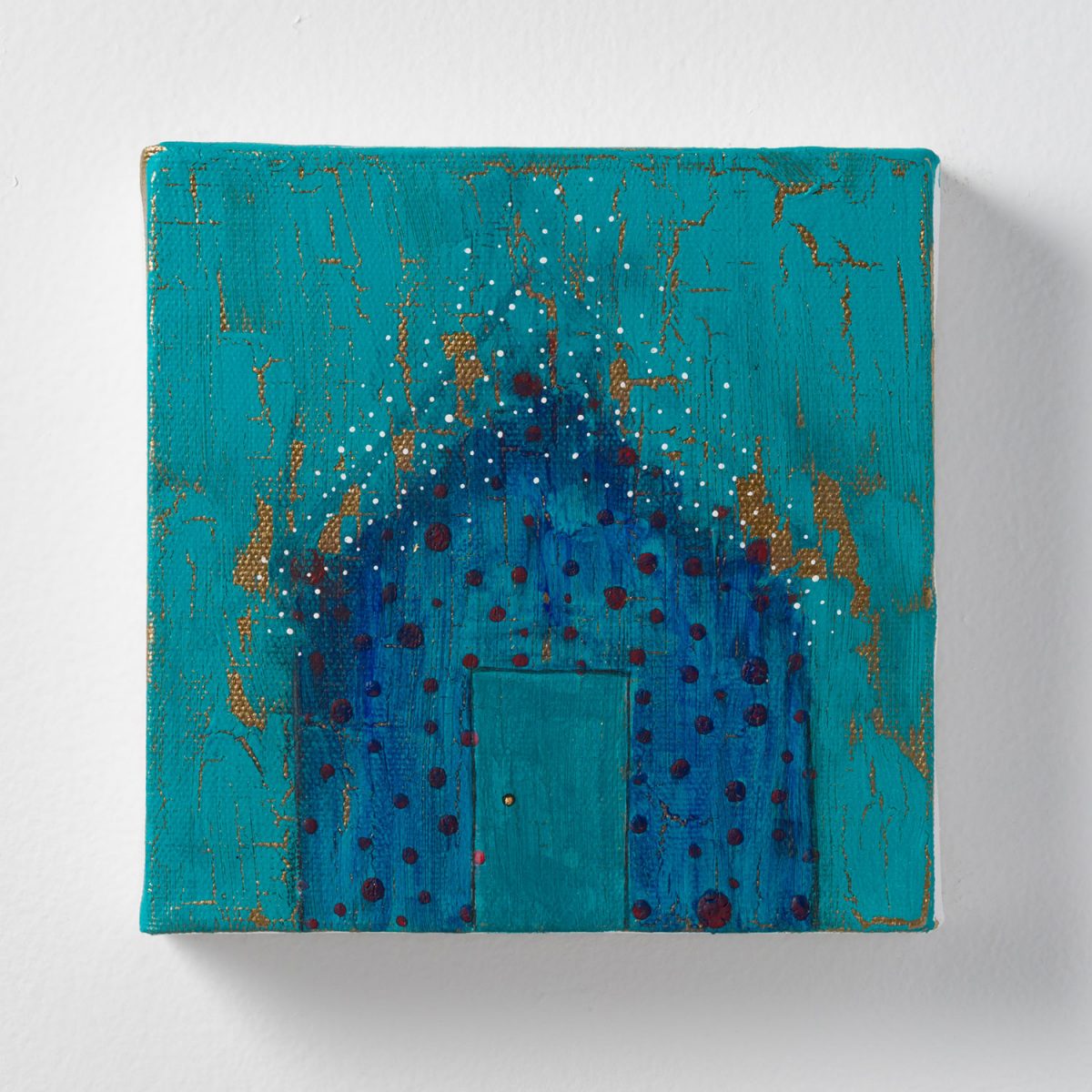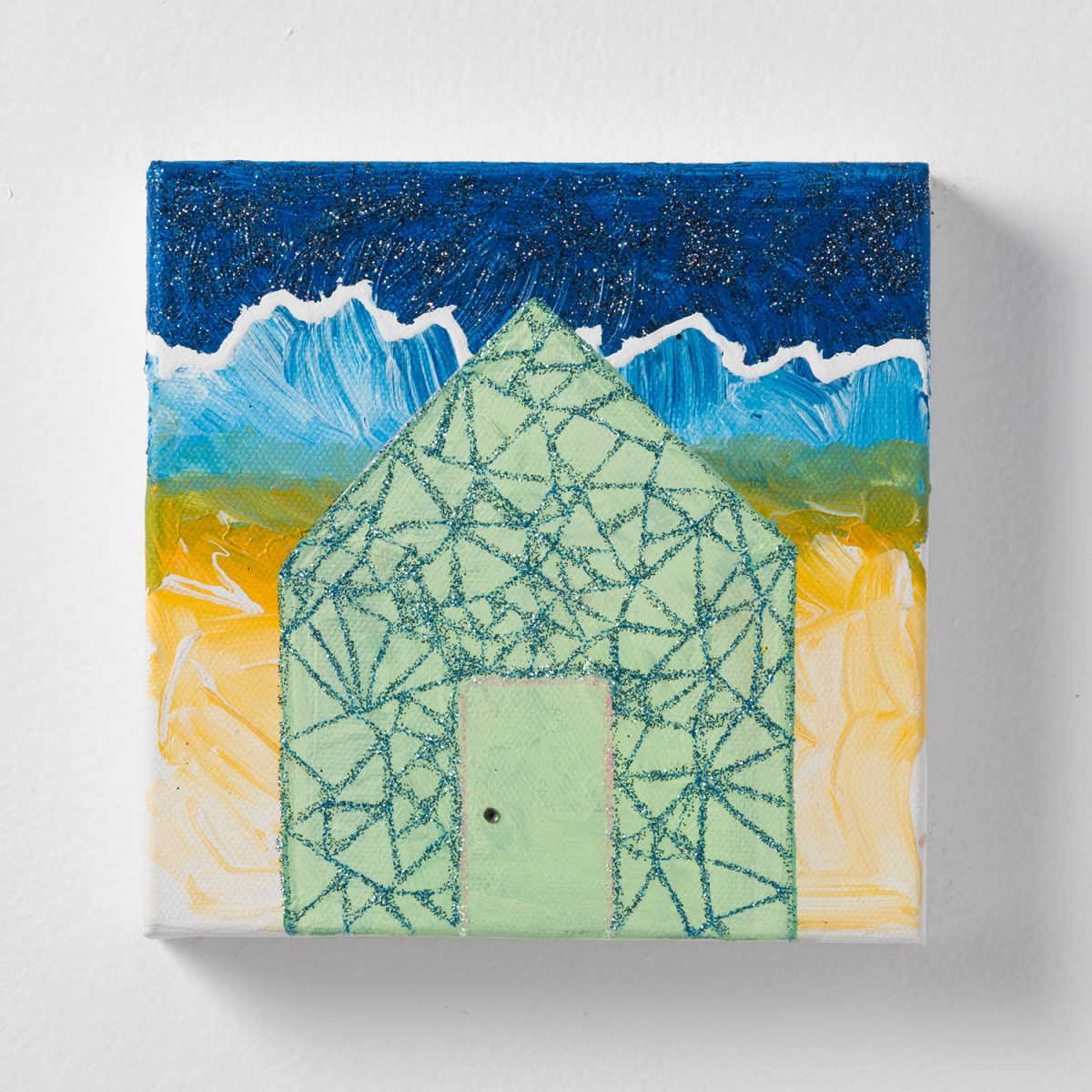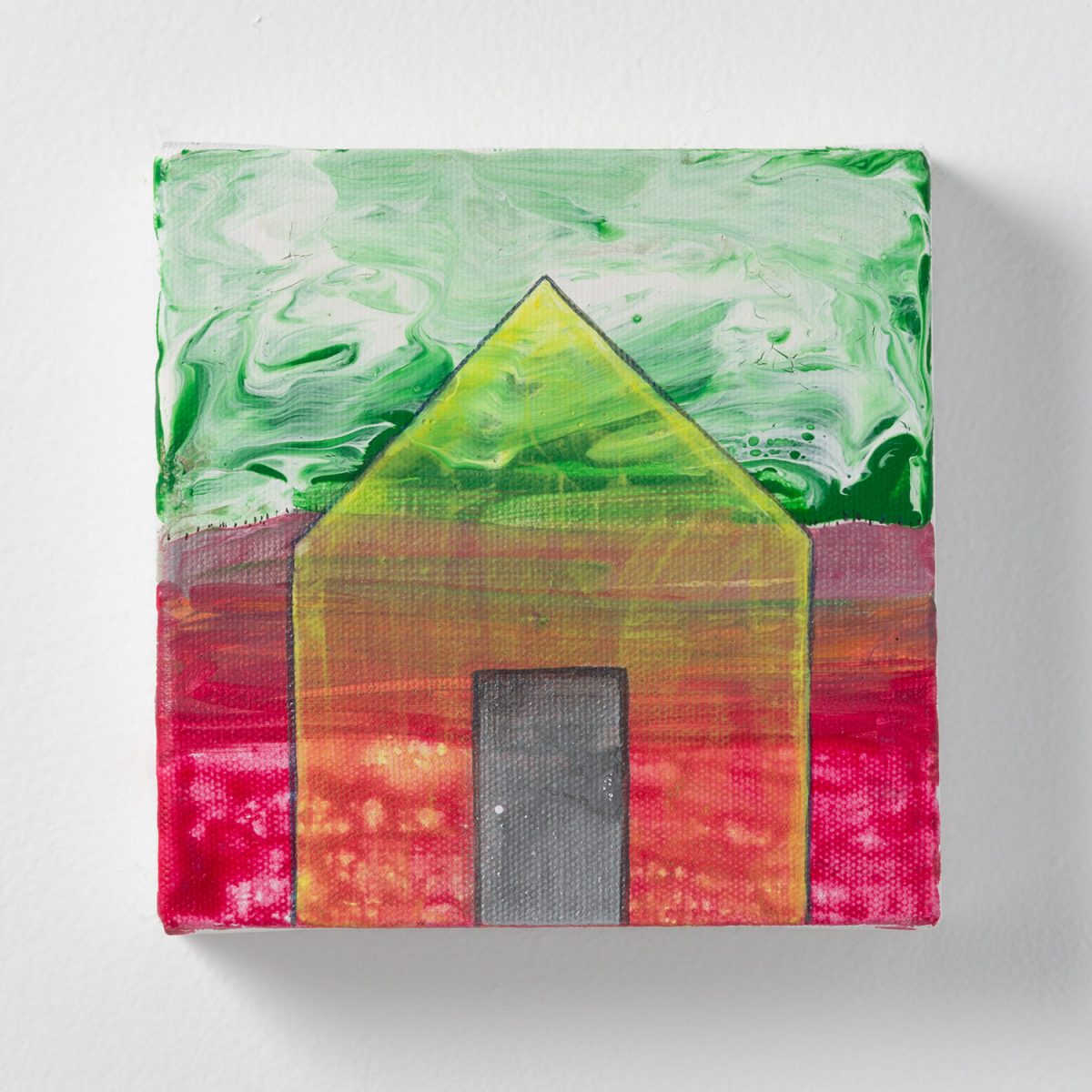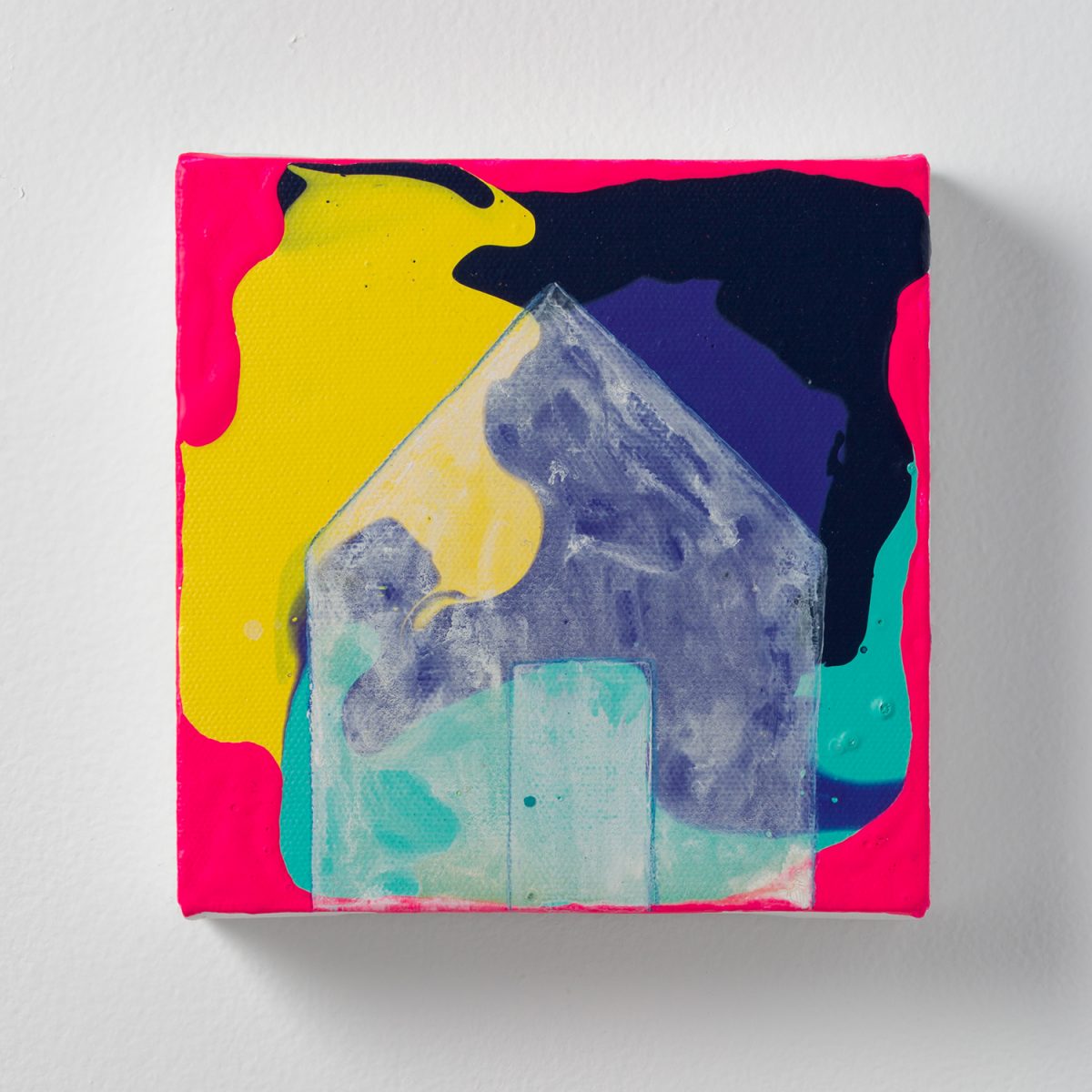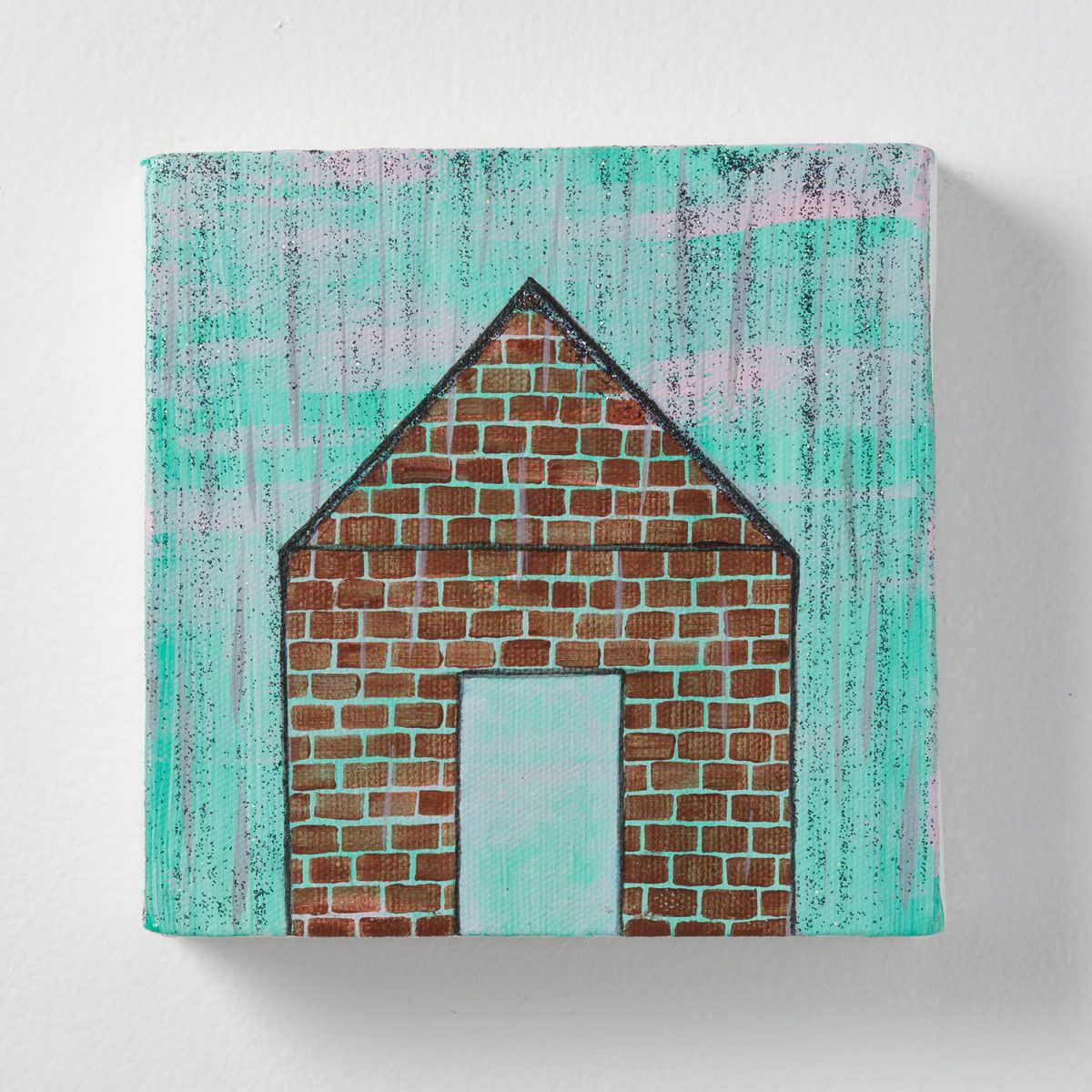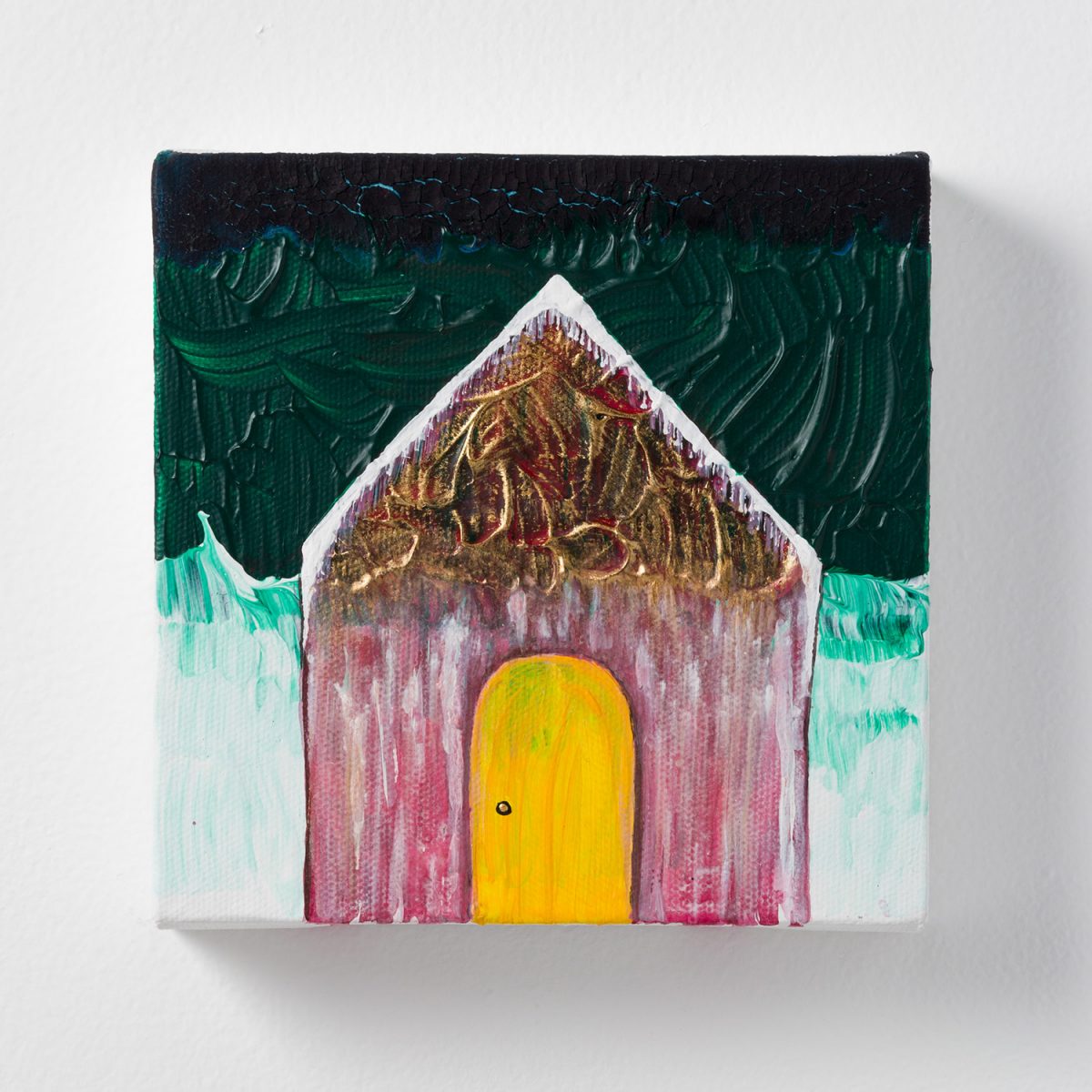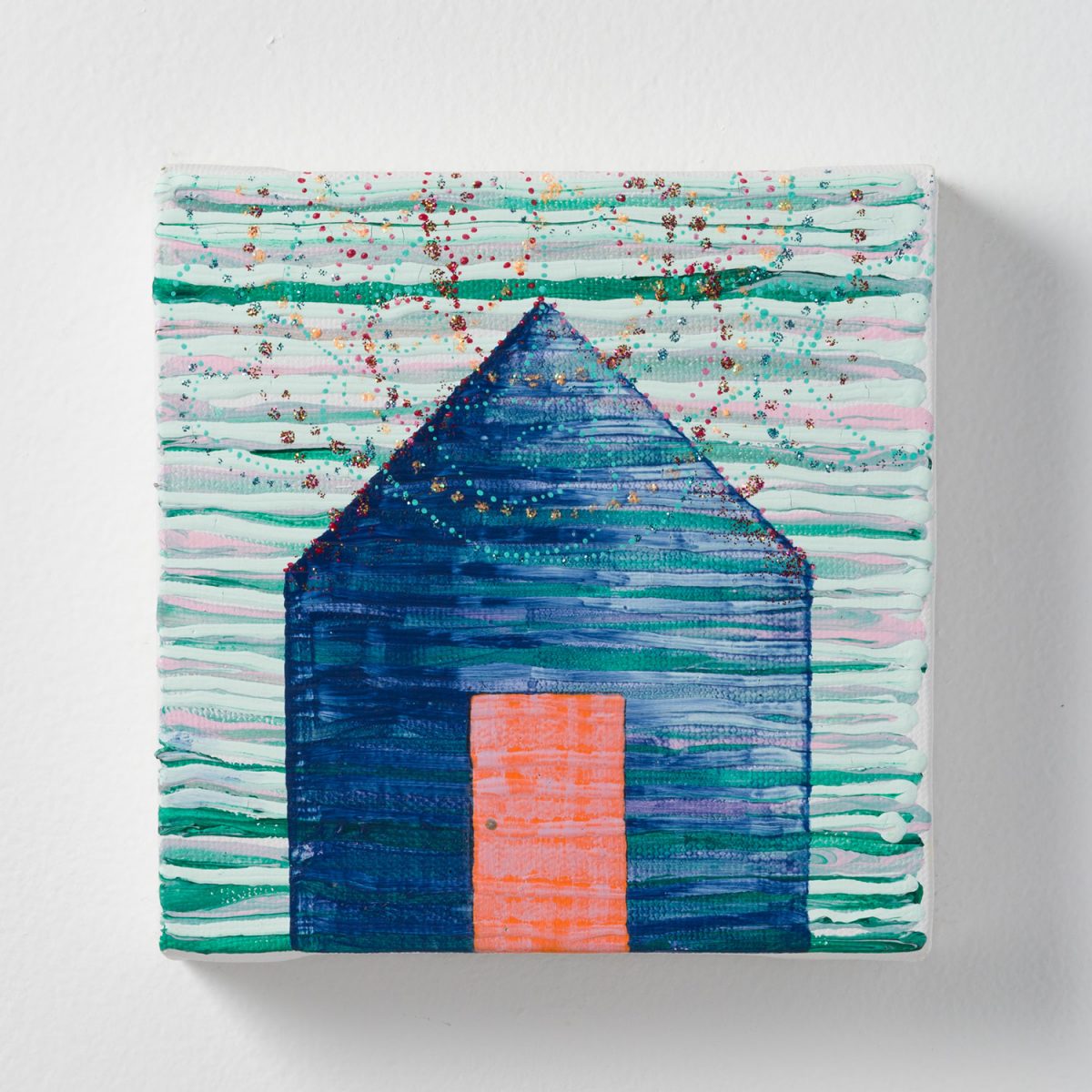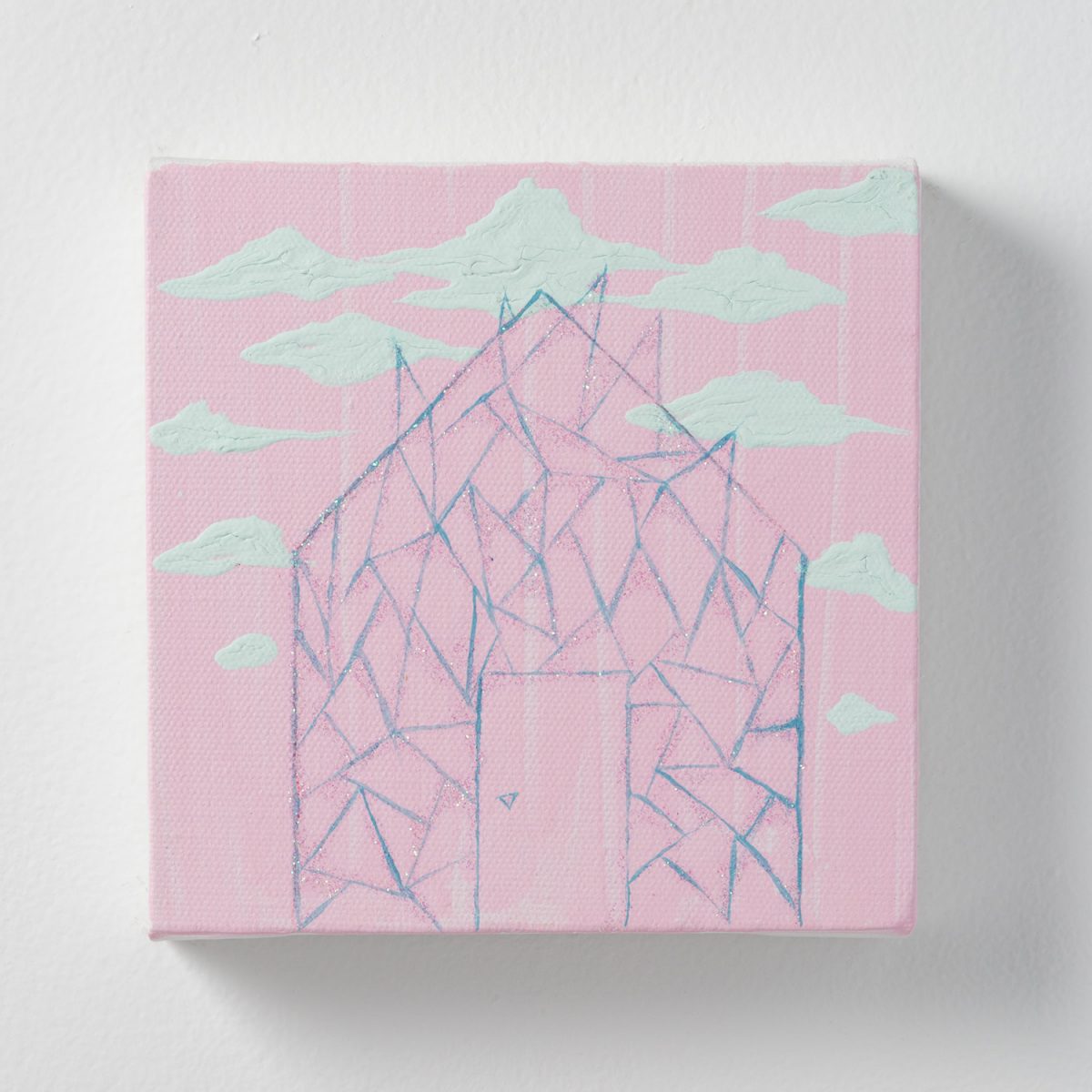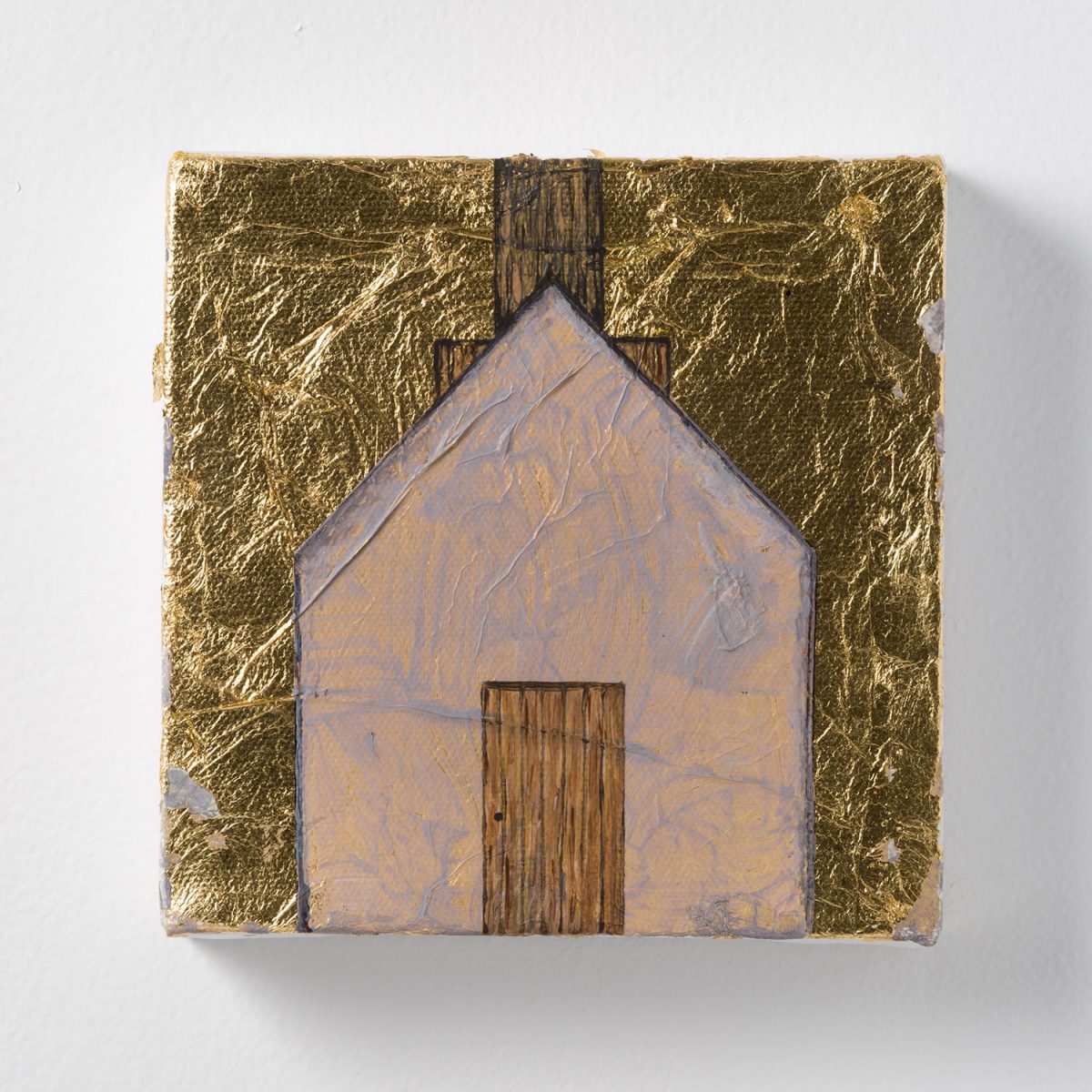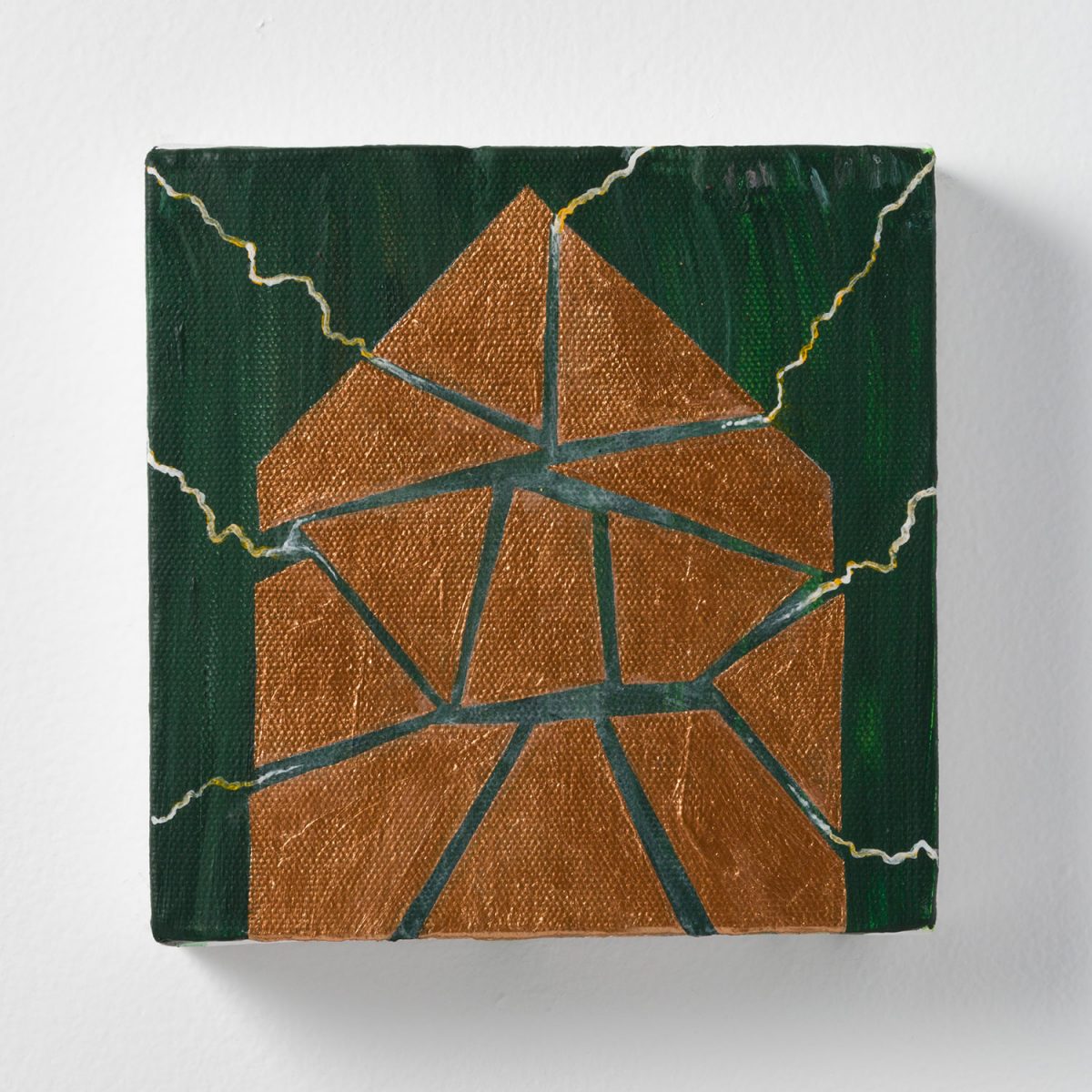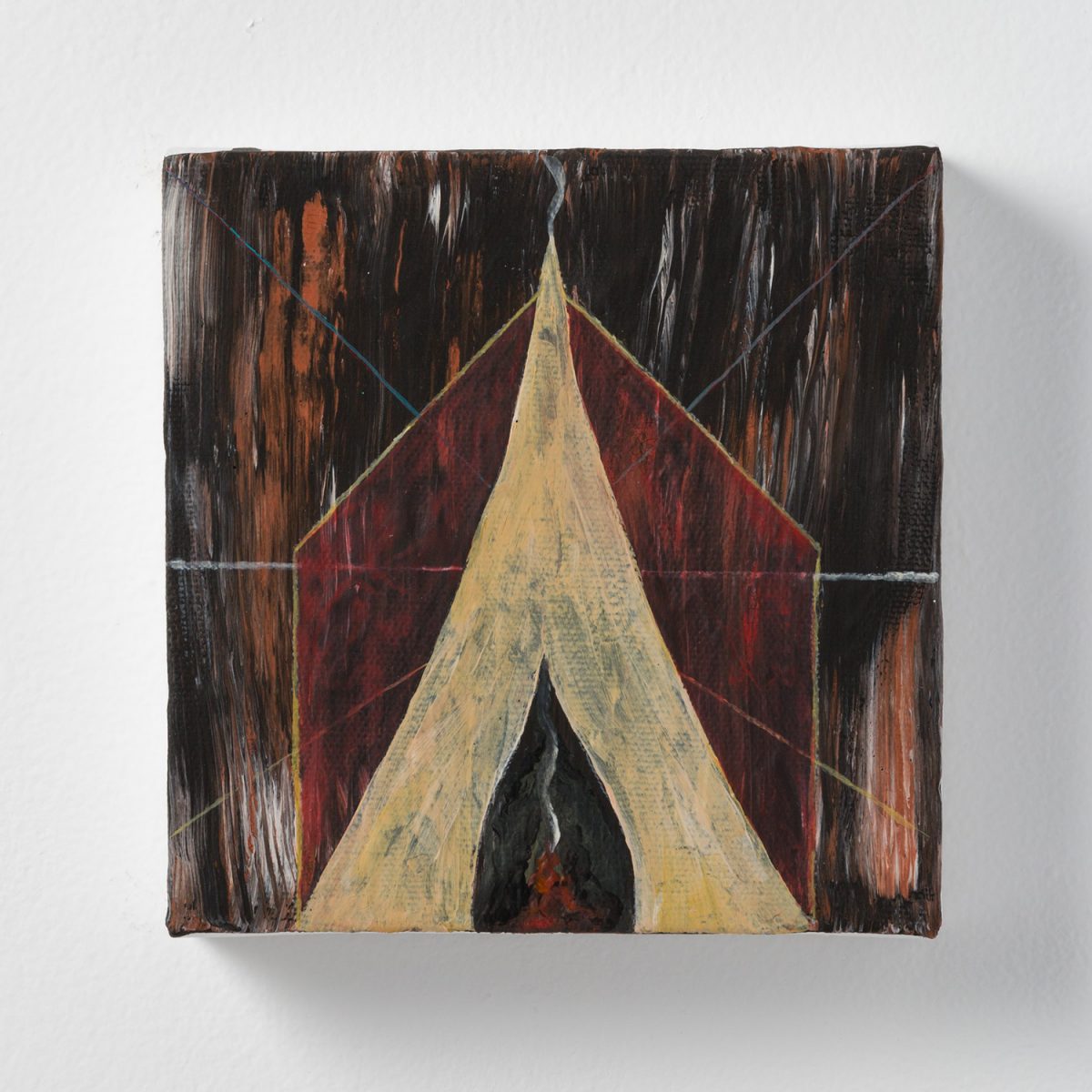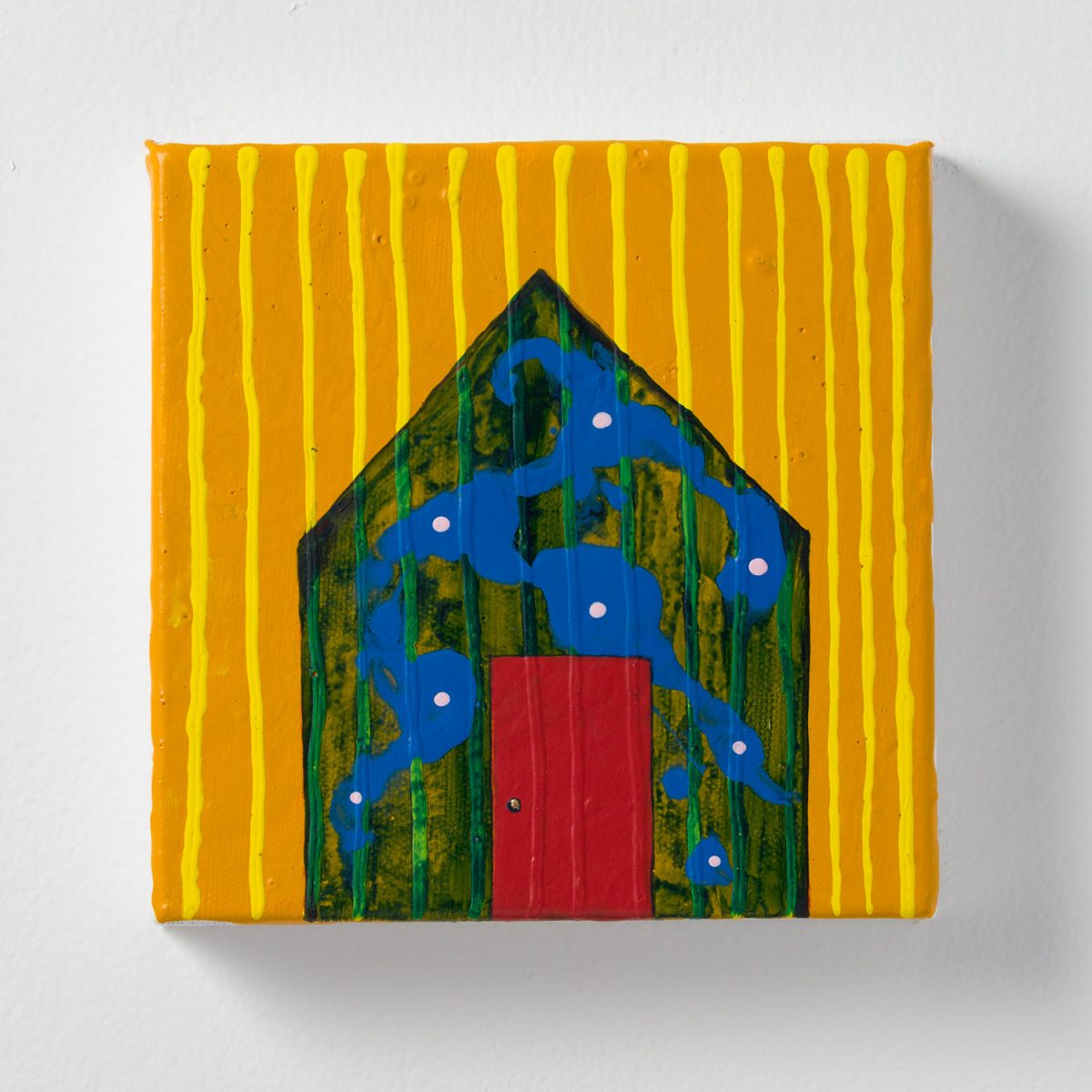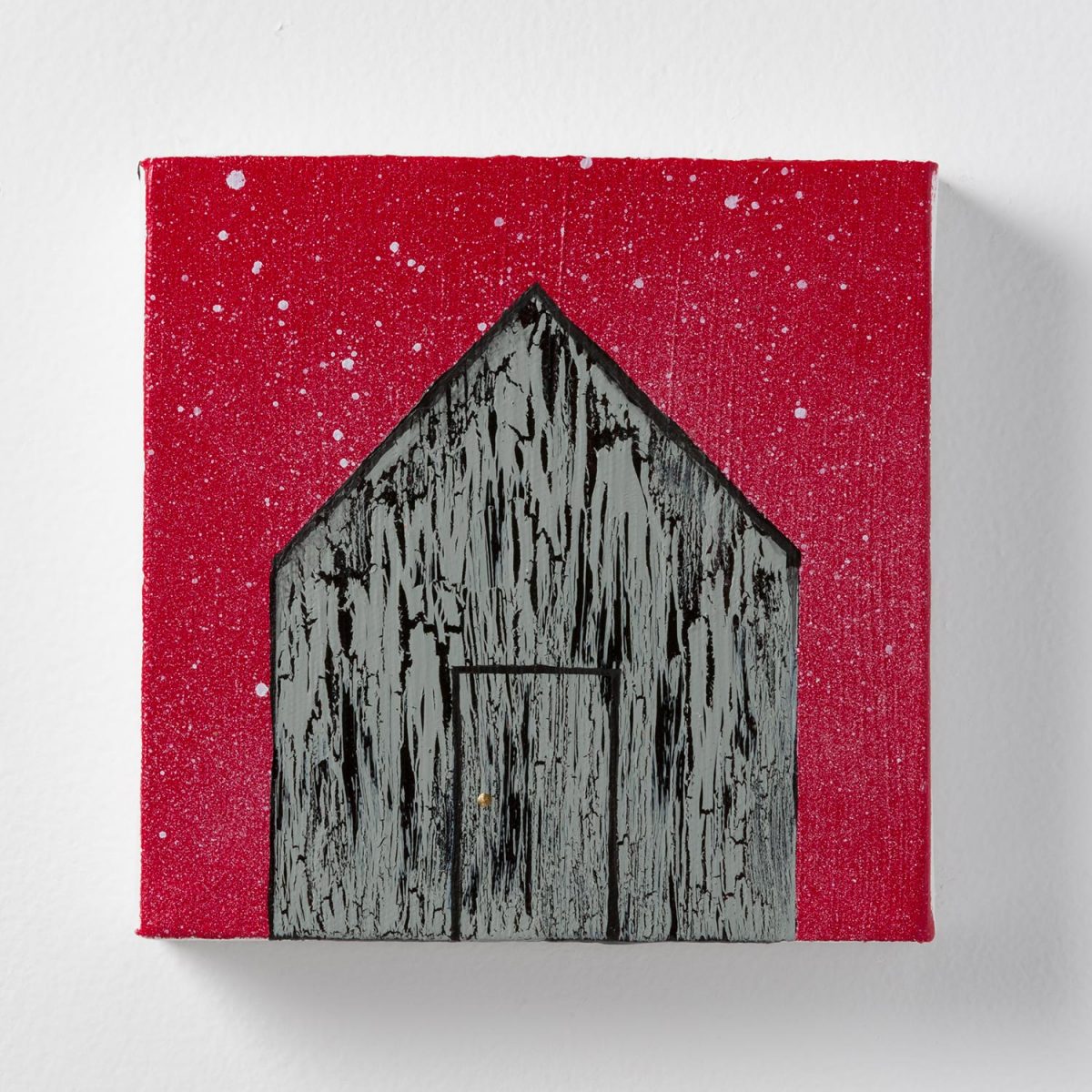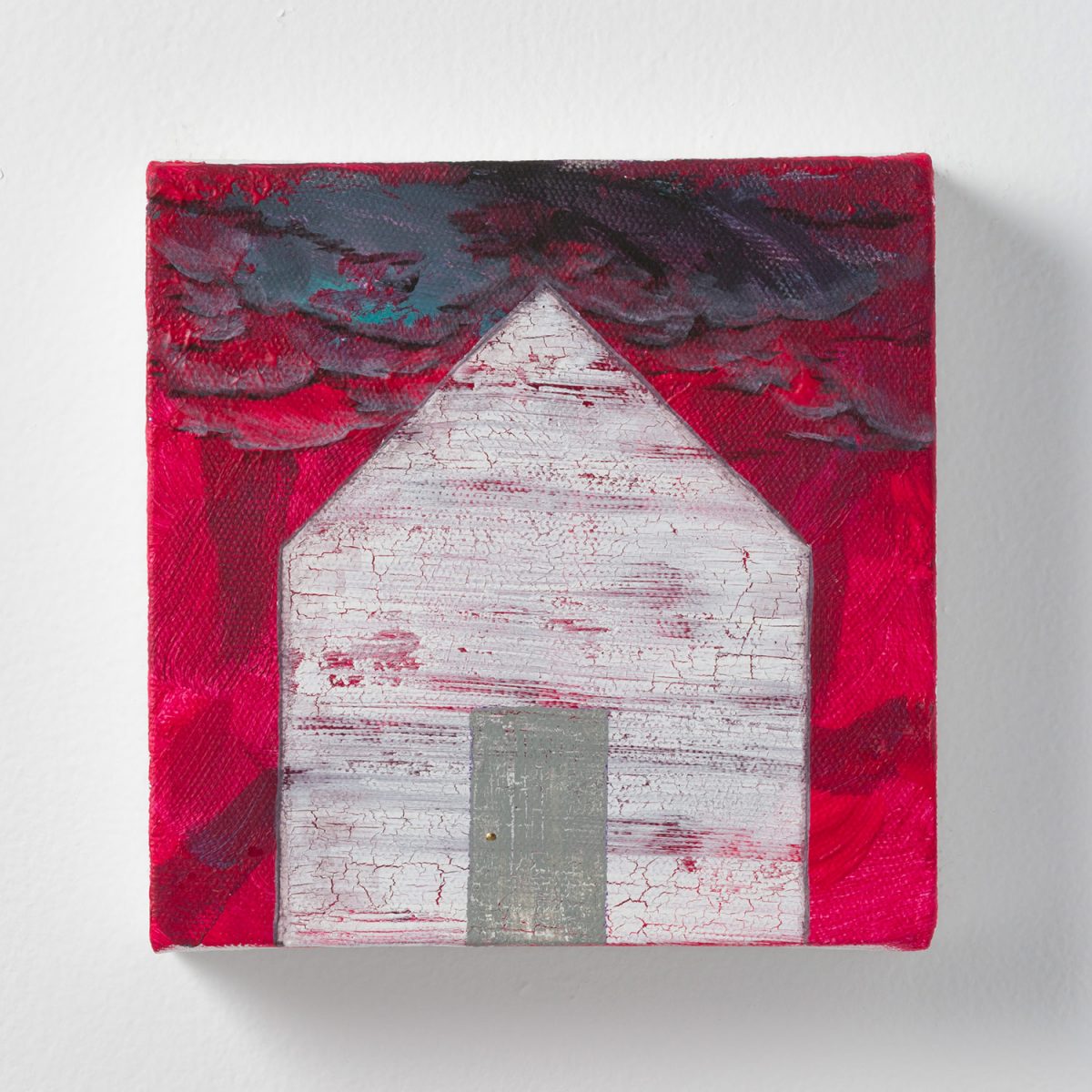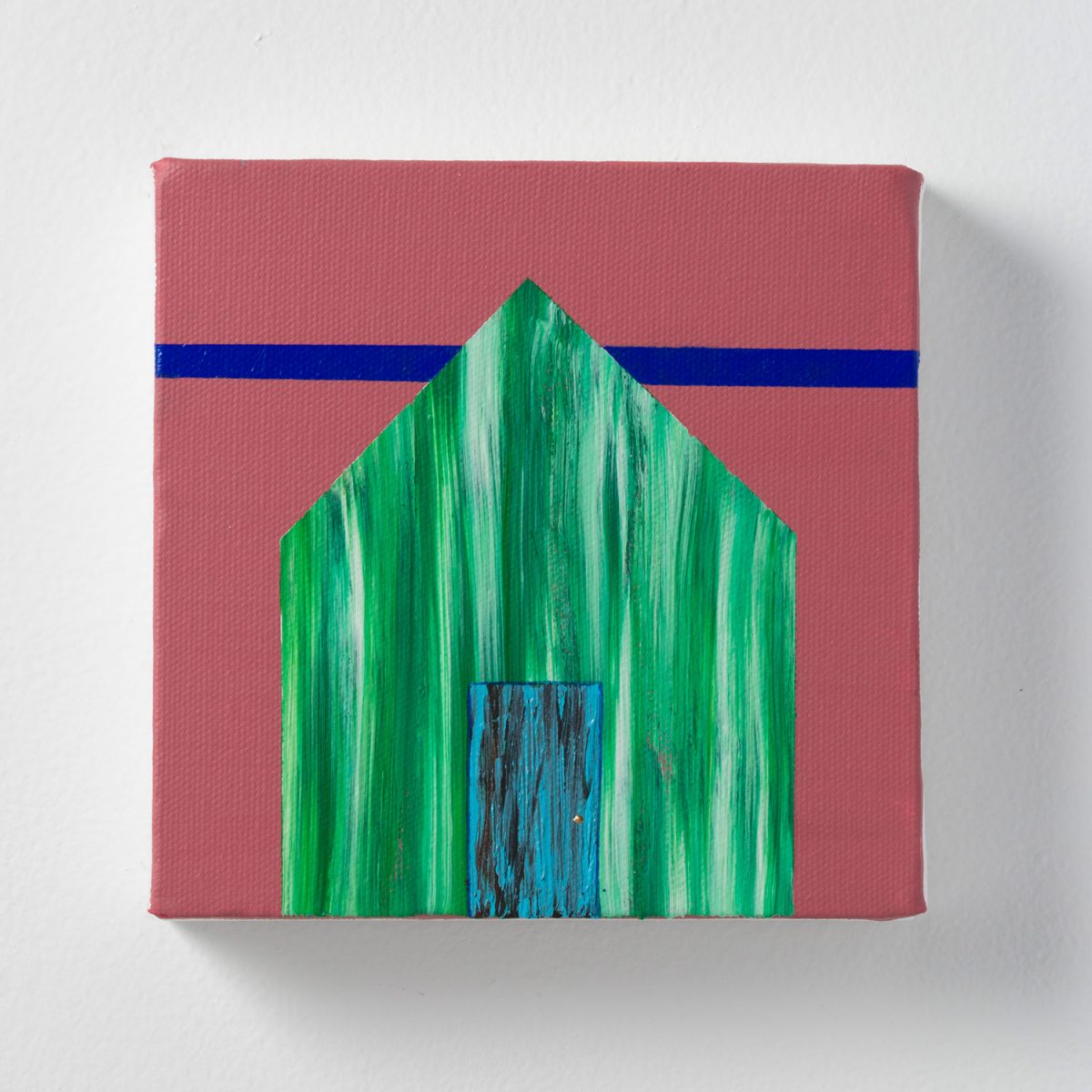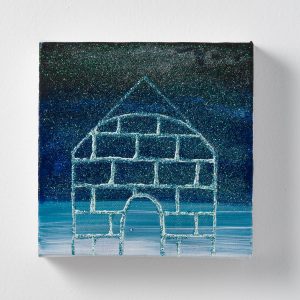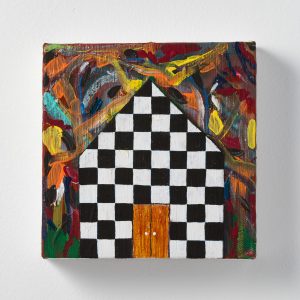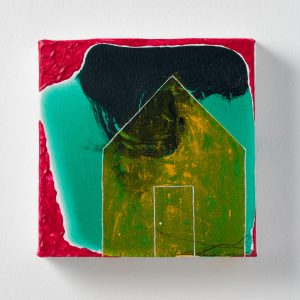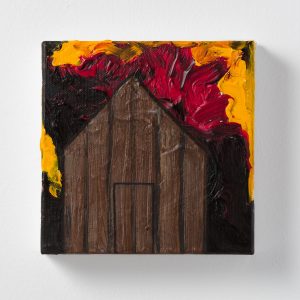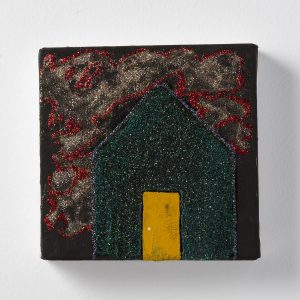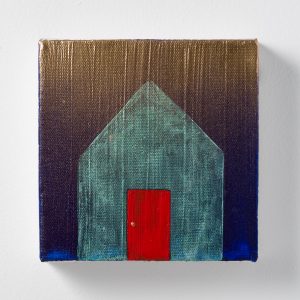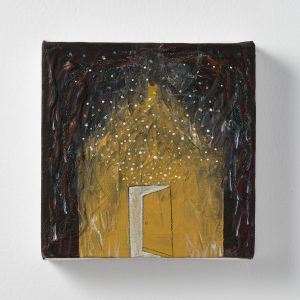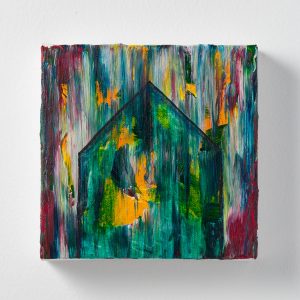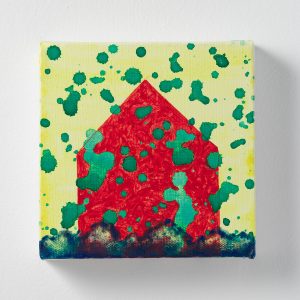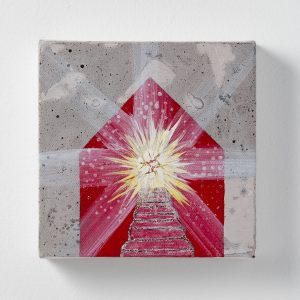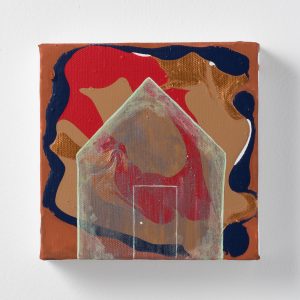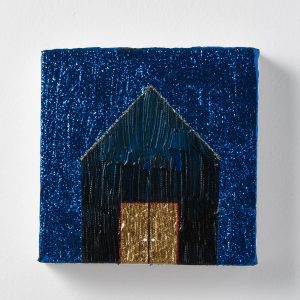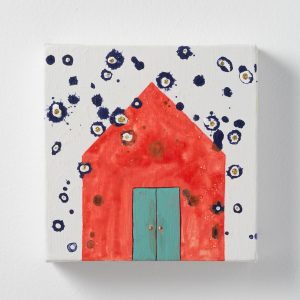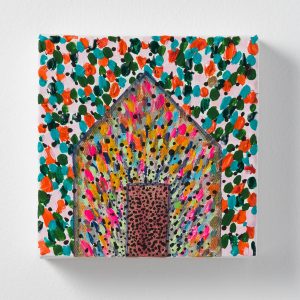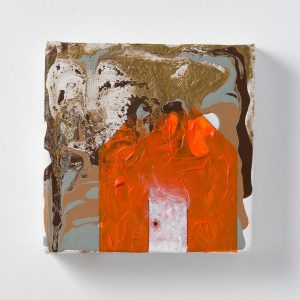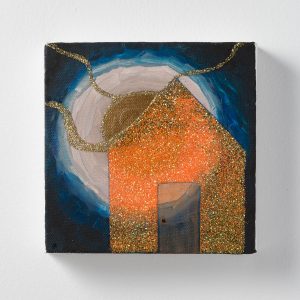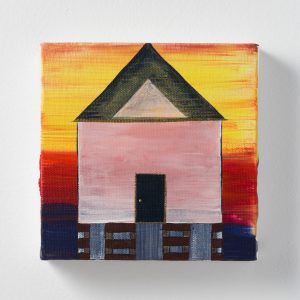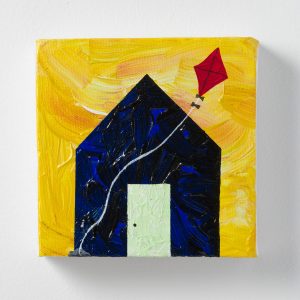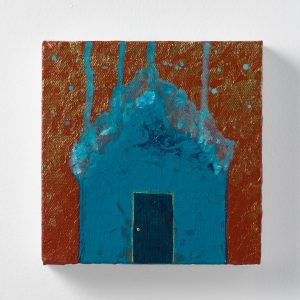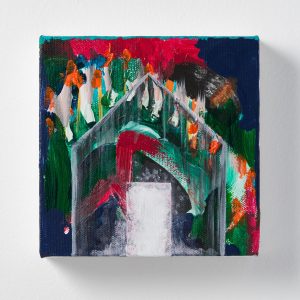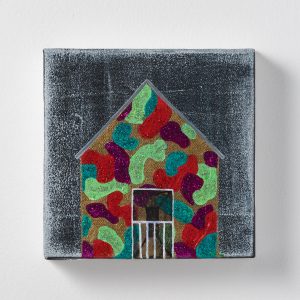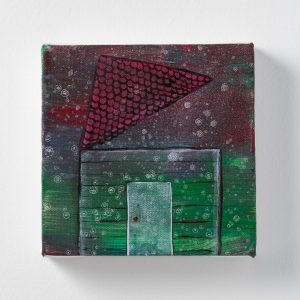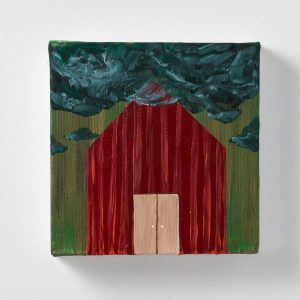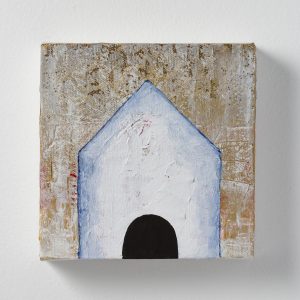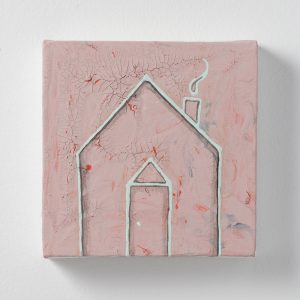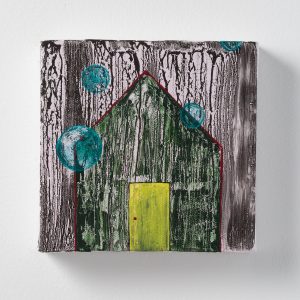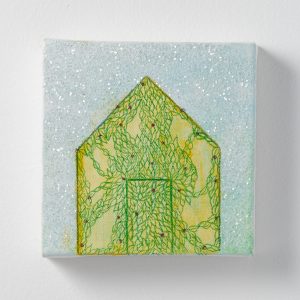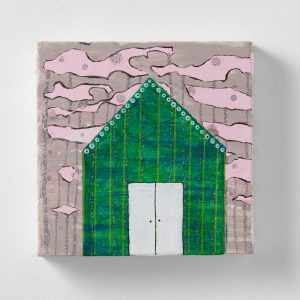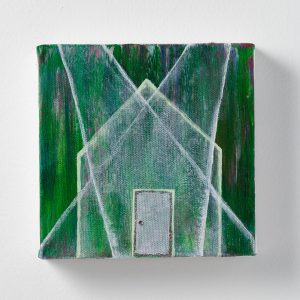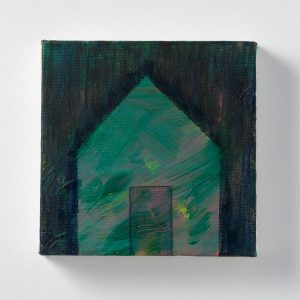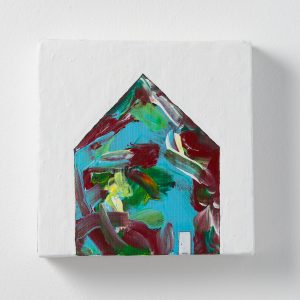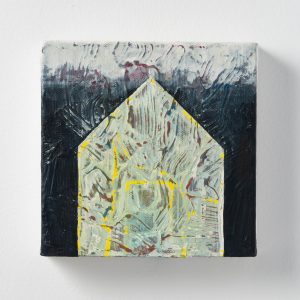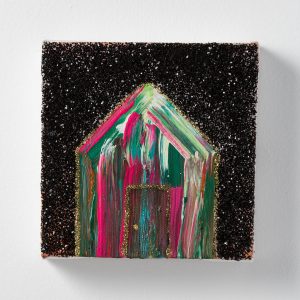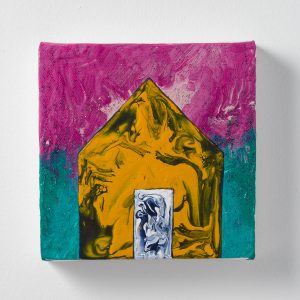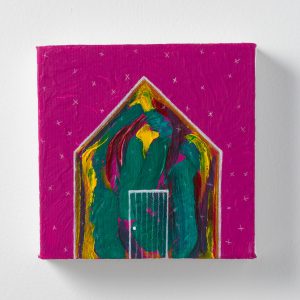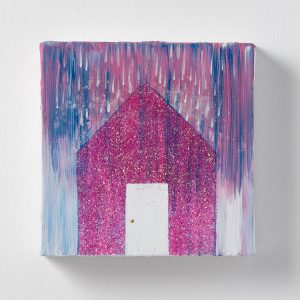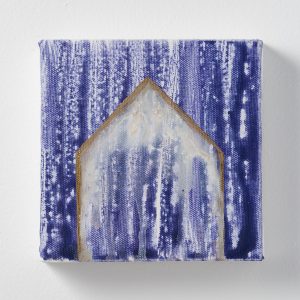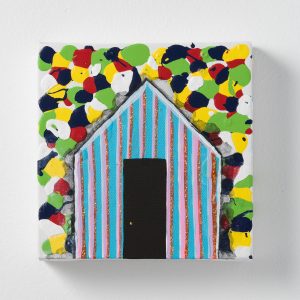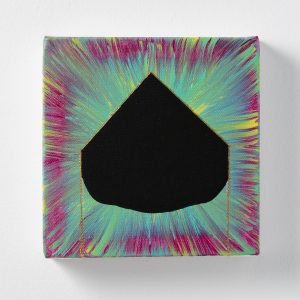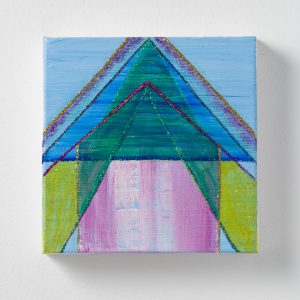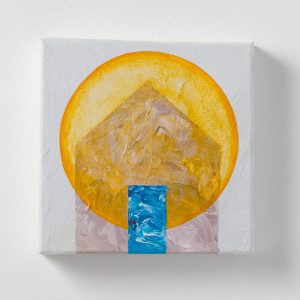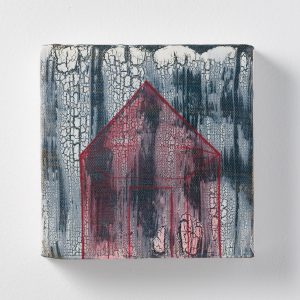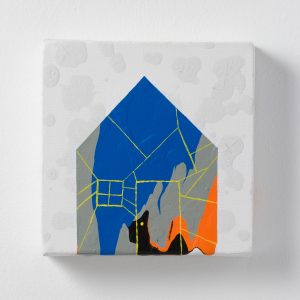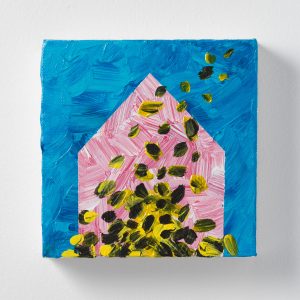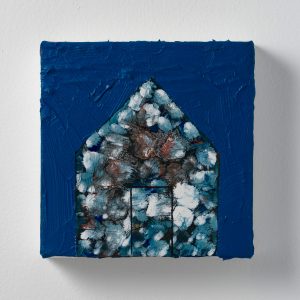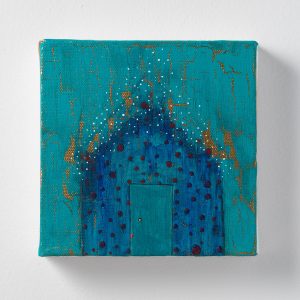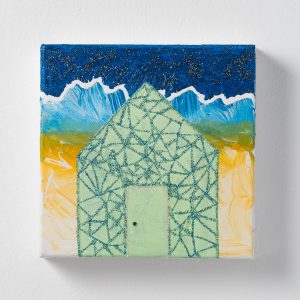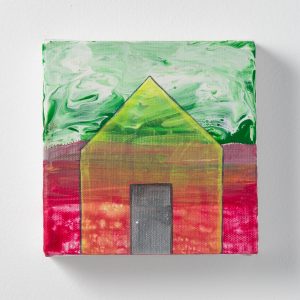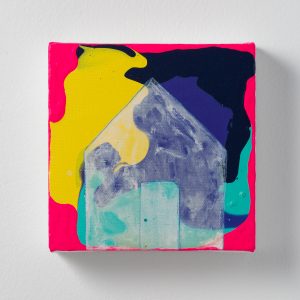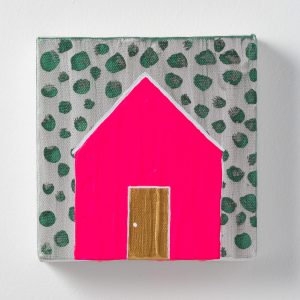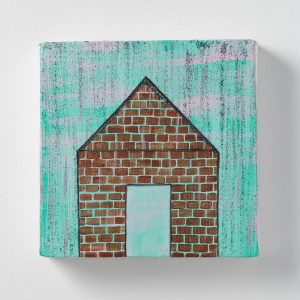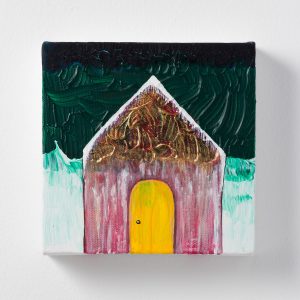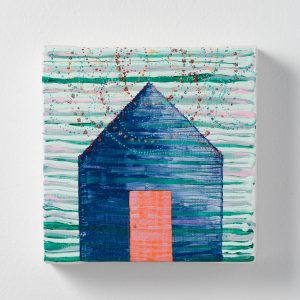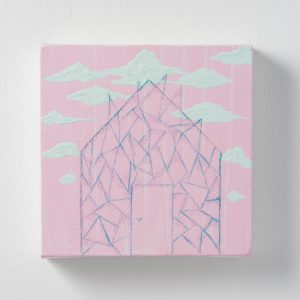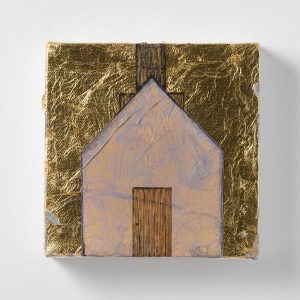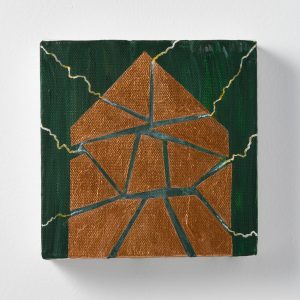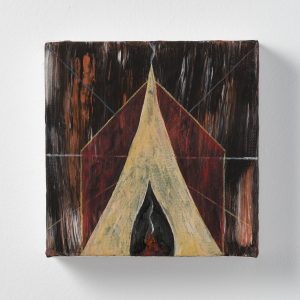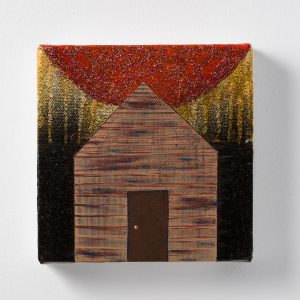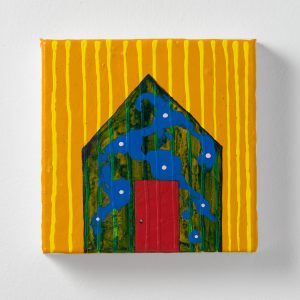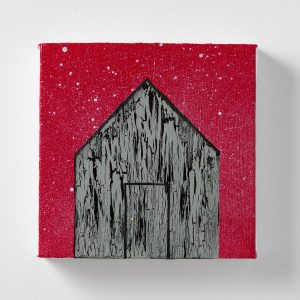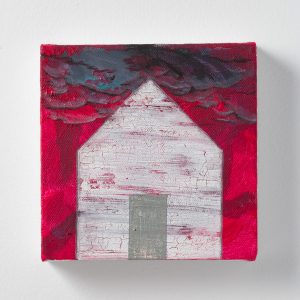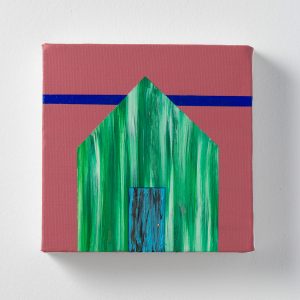 Videos

BIO
The Studio Museum of Harlem's debut exhibition with Thelma Golden as Chief Curator was the ground breaking 2001 Freestyle. Adia Millett exhibited miniature sculptural structures and Jerry Salz, reviewed the exhibition for the Village Voice, "Adia Millett's Defining Absence is a tabletop rendition of one of those low-rent apartment complexes you're always seeing on Cops. Millett lovingly furnishes each of the apartments so that different levels of aspiration, apathy, or abjectness are apparent." Following her success in the Freestyle exhibition Adia Millett relocated from Los Angeles to New York City for the prestigious Whitney Museum Independent Study Program, followed shortly thereafter by the Studio Museum in Harlem Residency Program.
PSG is honored to debut Adia Millett's first one-person exhibition of intimate scale paintings. Her muse for this series of 6 x 6 inch acrylic paintings is the thirteenth century Persian poet Mewlana Jellaludin Rumi. The poem, The Guest House focuses our attention on Millett's 74 foot  linear installation of painted houses.
Over the years Millett's oeuvre has explored the multi-faceted psychological and physical space we describe as Home, how we shape it,  and conversely are shaped by it. Whether it's a space or idea, the notion of home confronts with profound vulnerability."The objects and images I use speak to the multiplicity of cultural identity, how they overlap, mesh, collide, and separate. Dark, light, imperfect, detailed, yet simple, the work reveals as much as it withholds."
Adia Millett is currently a Senior Lecturer at California College of the Arts in San Francisco. Millett's exhibitions include the Greater New York show at PS1 in Long Island City; the Barbican Gallery in London; The California African American Museum, Los Angeles; The Craft and Folk Museum in LA; The New Museum of Contemporary Art, New York; The Museum of Contemporary Art, Atlanta; The Santa Monica Museum of Art; and The Contemporary Art Center, New Orleans. 
Press
March 19, 2017
Wall Street International