Work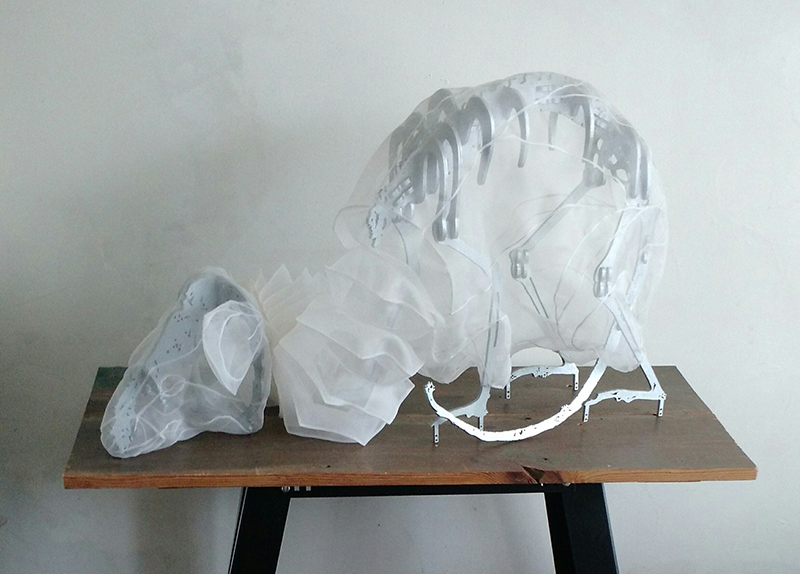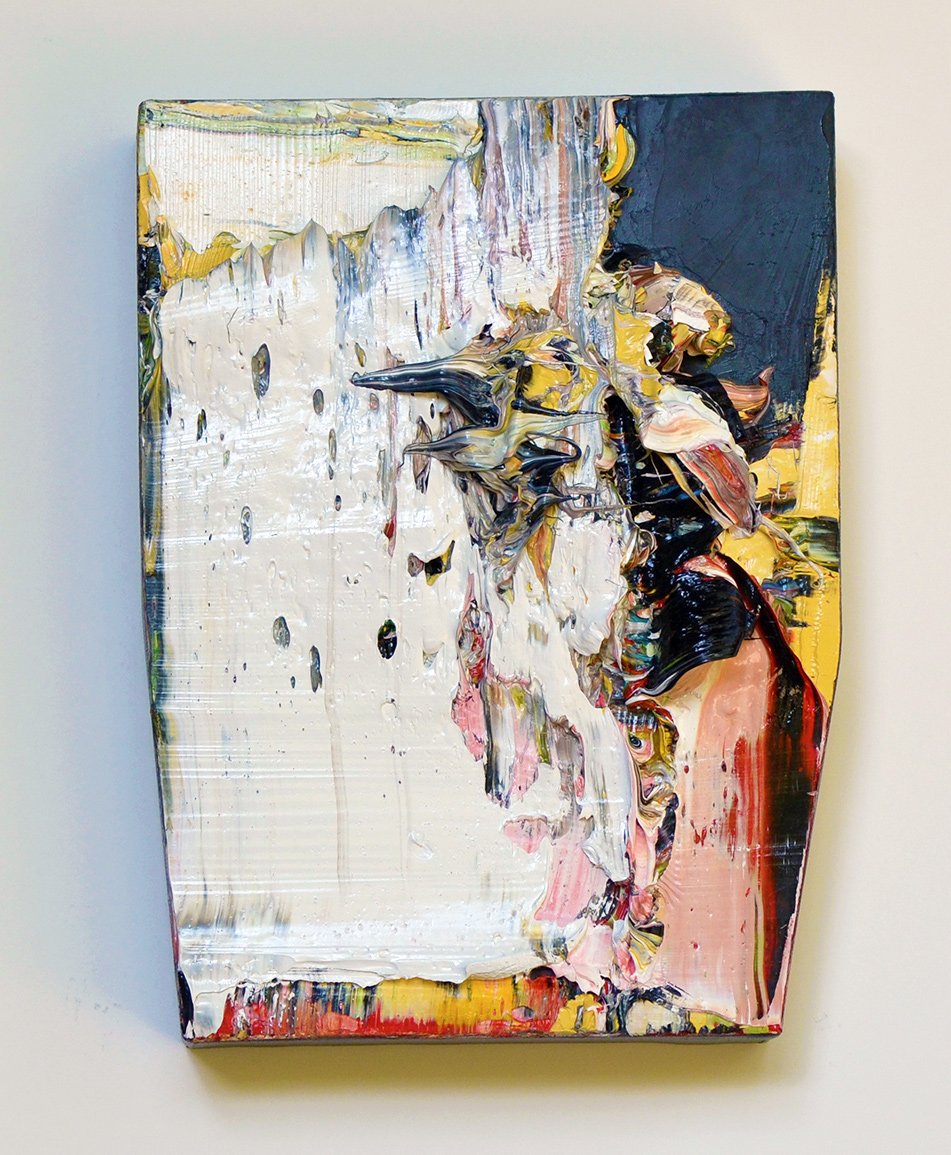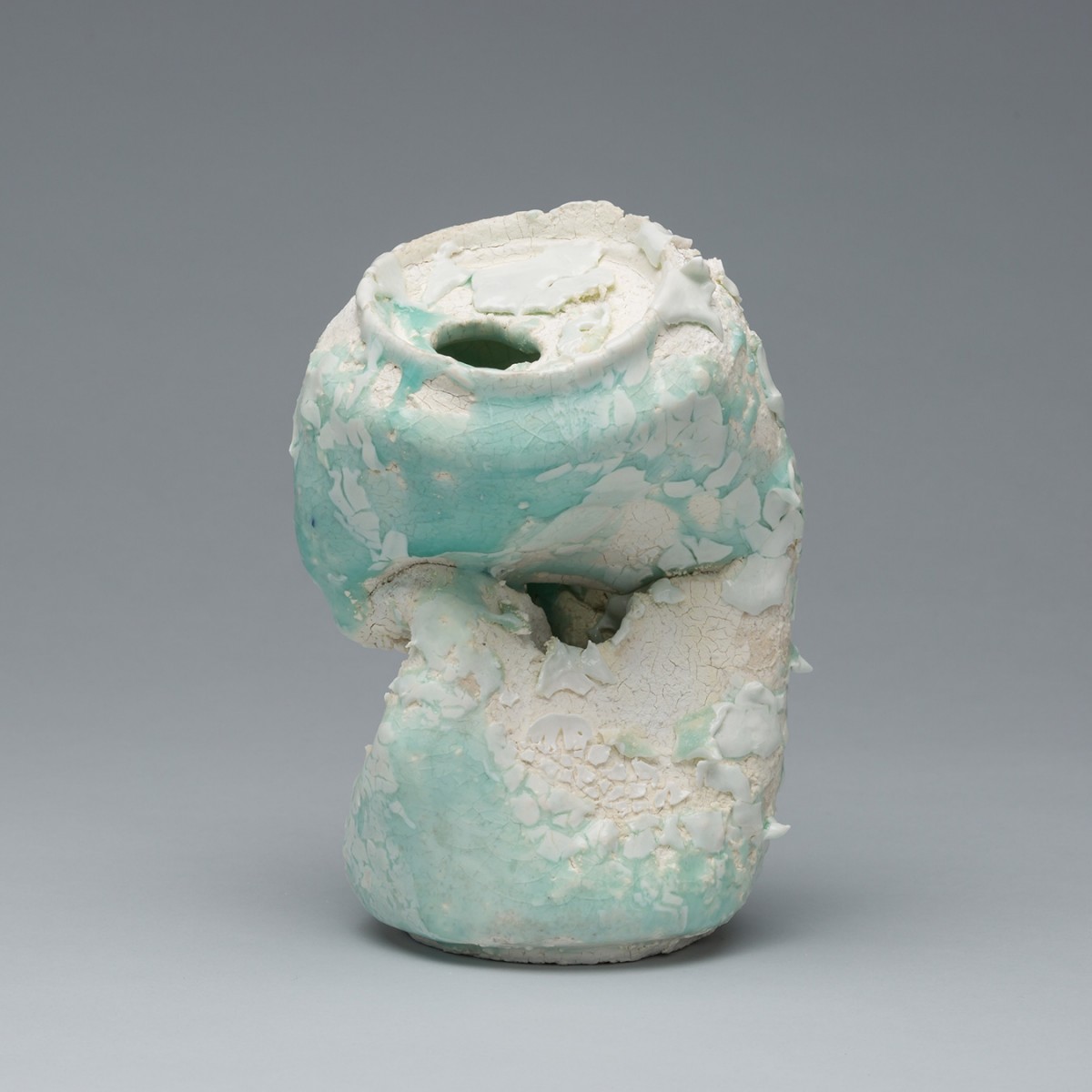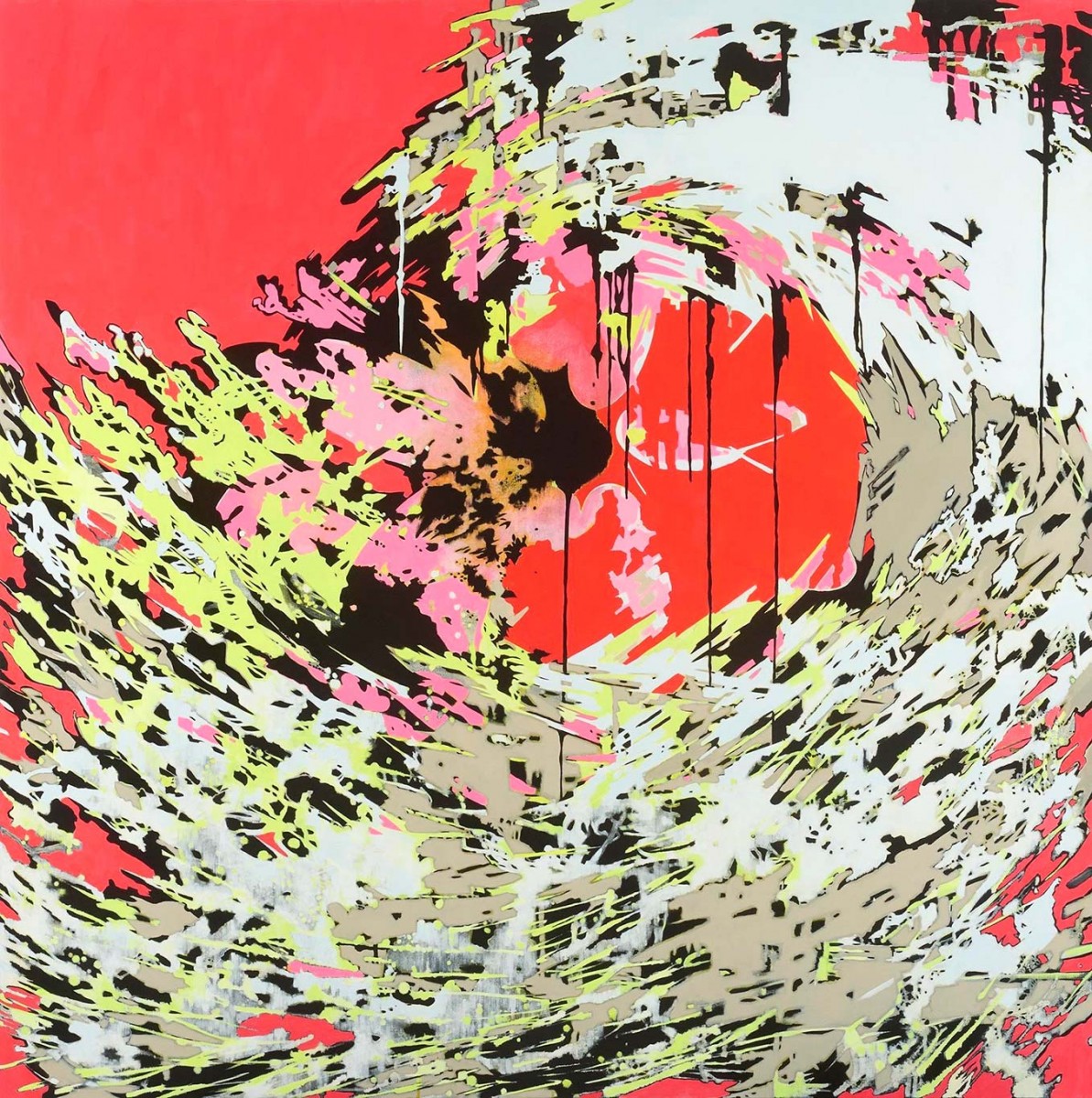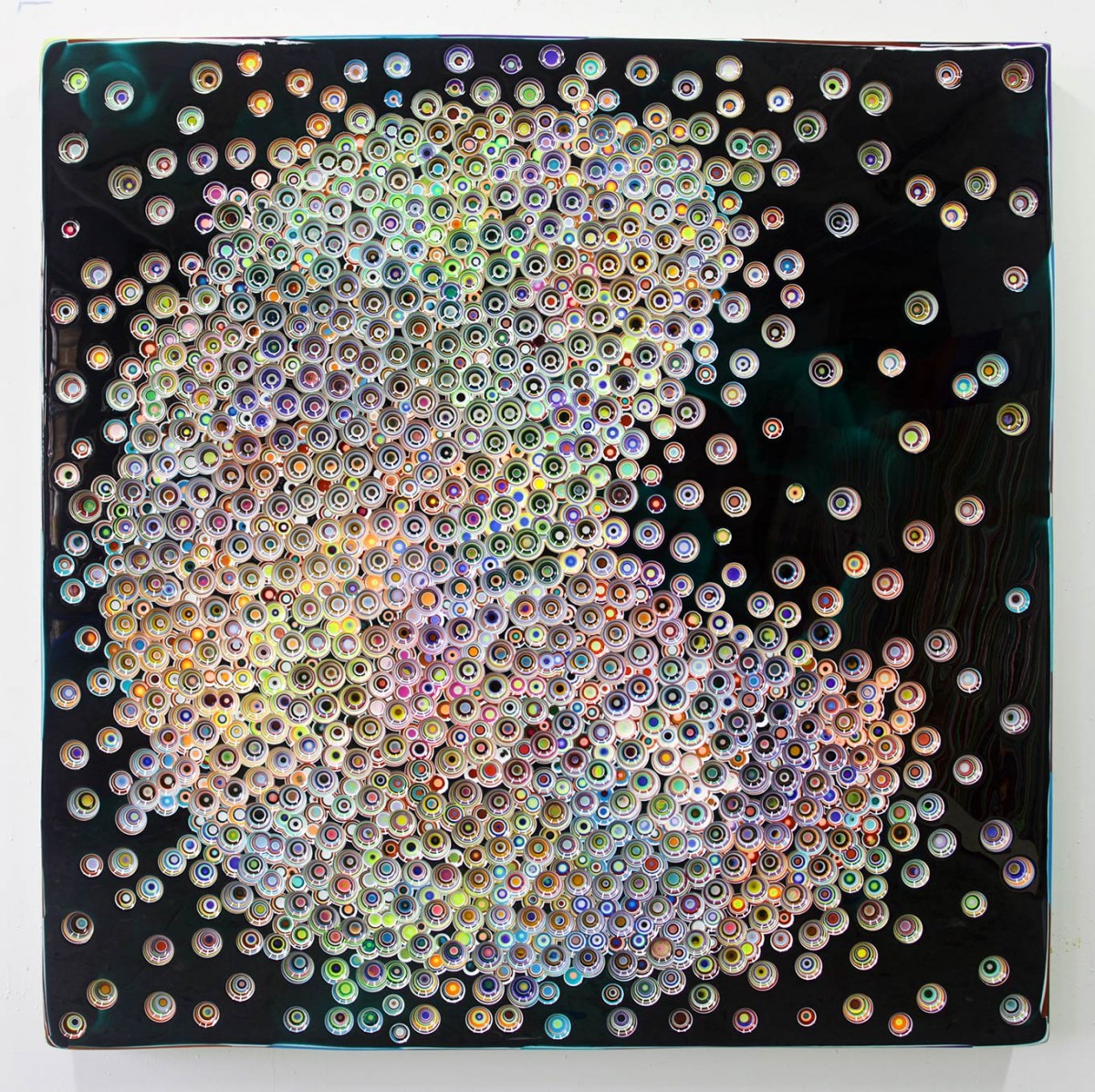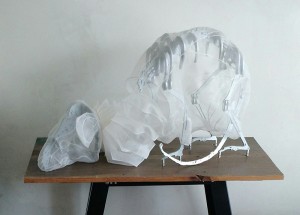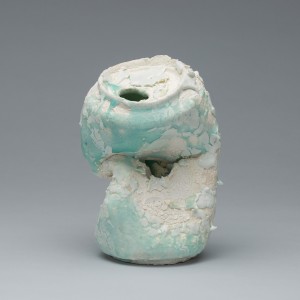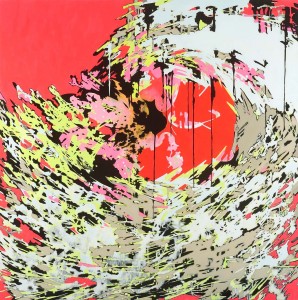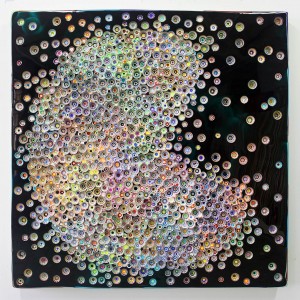 Press Release
PATRICIA SWEETOW GALLERY is pleased to announce our participation in San Francisco Art Market with six distinguished artists.
A short but incomplete preview:
In her late seventies Cornelia Schulz continues to stretch unchartered possibilities in her painting practice. She introduced Piece A Cake one year ago, small 3D sculptural paintings. These constructed sculptures are fascinating distillations of intent and incident. Utilizing copious impasto paint, her knife slices, swings and swirls the oil into a complex mix of vibrant color, gestural oppositions and hair raising improbabilities. While seemingly wild and untamed, upon examination the form speaks of tempo and harmony only a master painter can impart. At Art Market PSG will exhibit 5 recent wall paintings.
Markus Linnenbrink's recent commission, a 7 x 90 foot resin painting in the renovated lobby of 75 Rockefeller Plaza is a significant addition to the landscape of New York. The July 2016 installation will be around the corner from MOMA and part of a growing list of notable permanent installations and collections. Linnenbrink paintings are unrivaled in their inventive mastery of material, process and color. His resin works are poured, pooled and brushed with cumulative layers of opaque and translucent pigments, often employing layers of submerged associations through photography or underpaintings. Linnenbrink's is in over 50 public collections including the San Francisco Museum of Modern Art; UCLA Hammer Museum; The Hague Ministry of Culture, the Netherlands; Museum Neue Galerie, Kassel; Museum Katharinenhof, Kranenburg; Kunsthalle Recklinghausen. PSG will exhibit poured resin paintings, both drilled and drip, along with a collaboration with architect Nick Gelpi during San Francisco Art Market
At PULSE Miami, PSG introduced stools designed and fabricated by Nick Gelpi the Design Principal and Founder of GELPI Projects, Miami Beach, Florida. The 15 x 17 x 18 inch stools are a collaboration by Nick Gelpi and Markus Linnenbrink. Nick Gelpi's proposal The Wynwood Greenhouse was recently named first place winner in the 2014 international design competition for Wynwood Gateway Park in Miami Florida. The influential website CURBED awarded Nick Gelpi a Curbed National Young Guns Award in 2014, naming him one of the top ten young designers in the U.S., across all design fields. In 2013 he was awarded first place for Table Distortions, an eighteen foot digitally fabricated table, on view at the Wolfsonian Museum in Miami Beach; and in 2007 he was awarded an R&D Award, by ARCHITECT Magazine for his work with Steven Holl on the Riddled Furniture series. This year Gelpi received an AIA Honor Award of Excellence from the AIA Miami chapter, for his built pavilion, titled "HOUSE PAINT," a design collaboration with German artist Markus Linnenbrink.
Melissa Gwyn, Associate Professor at University of California Santa Cruz has been working at the intersection of art and science with her lush oil on panel paintings. Her idiosyncratic paintings draw upon the detail of Netherlandish painting and the sensual materiality of Abstract Expressionism. Choosing to withdraw from the gallery environment for well over a decade Gwyn focused on prestigious museum and university exhibitions.
After receiving her MFA from Yale University in 1989, Melissa Gwyn lived and worked in New York. After moving to California, Gwyn joined the University of California Santa Cruz in 2002 where she is an Associate Professor. Her work has been exhibited nationally and internationally, receiving reviews from Art Forum, Time Out New York, Village Voice, Art News, and The New York Times. Gwyn has been a visiting artist and/or presenter at Emory University, University of Southern California, UC Davis, Carnegie Mellon, The Tang Museum at Skidmore College, The Palmer Museum at Penn State and other institutions.
Kim Anno is Professor of Painting and Drawing at the California College of the Arts, San Francisco. As an educator and strong arbiter in the arts, she presented Rearranging Abstraction at the College Art Association in Los Angeles, an exploration of abstraction outside the canon of modernism. Additionally, she co-directed Rising Tide: The Arts and Ecological Ethics Conference, held at California College of the Arts, San Francisco, and Stanford University. Her second book with poet Anne Carson, The Albertine Work Out, has recently been released. Recent articles and interviews include the fall issue of Sierra Magazine and the Utne Reader by Laura Braun. During PULSE Miami viewers will see a recent series of paintings based on altered J.M.W. Turner engravings (1878), silk-screened on aluminum and wood panels, further changed from the original by Anno's painterly interventions.
Anno's grants and fellowships include University of Michigan, Ann Arbor, Paula and Edwin Sidman Visiting Humanities Fellowship; Eureka Fellowship, Fleishhacker Foundation; California Arts Council Residency Fellowship for American Violence Art Project; St. Benedict's Press Artists' Book Commission for The Mirror of Simple Souls with poet Anne Carson; Gerbode Foundation Purchase Award; Creative Work Fund Grant, Walter and Elise Haas Foundation; John S. and James L. Knight Foundation Fellowship at Yaddo Corporation; Western States Federation/National Endowment for the Arts Regional Fellowship. Collections include San Francisco Museum of Modern Art; University of California, Berkeley Art Museum; Brooklyn Museum, New York; Columbia University Butler Rare Books Library, New York; Oakland Museum of California Art, Oakland; Harriet Tubman Museum, Georgia; St. John's University, Minnesota; Kresge Museum, Michigan State University; Arizona State University; and many others.
Preview
Wednesday, April 27, 2016
6:00pm to 9:00pm
In support of the Fine Arts Museums of San Francisco, comprised of the de Young and the Legion of Honor
Art Party
Thursday, April 28, 2016
6:00pm to 10:00pm
Public Hours
Friday, April 29, 2016 — 11:00am to 7:00pm
Saturday, April 30, 2016 — 11:00am to 7:00pm
Sunday, May 1, 2016 — 12:00pm to 6:00pm
Artist Page