Work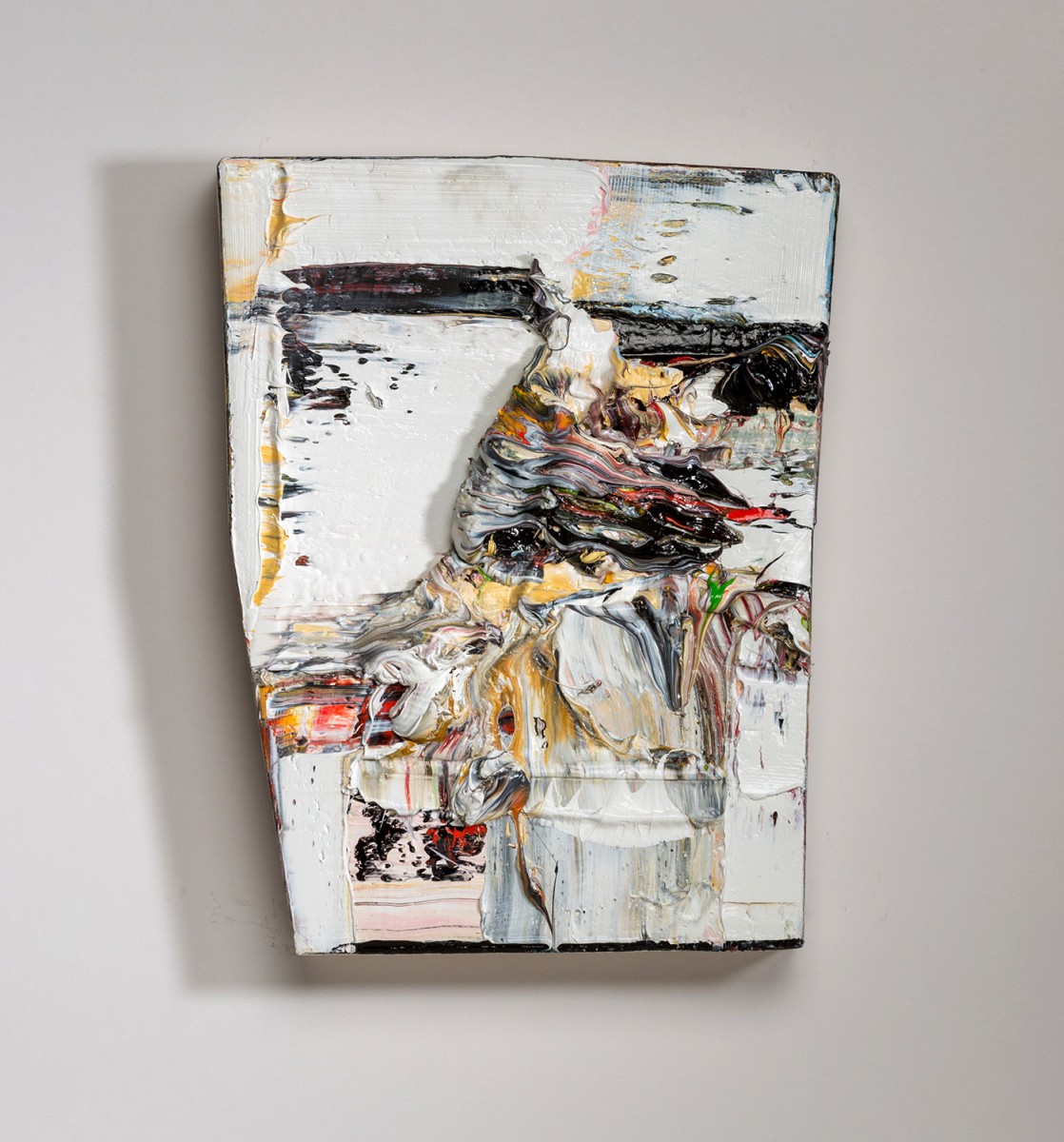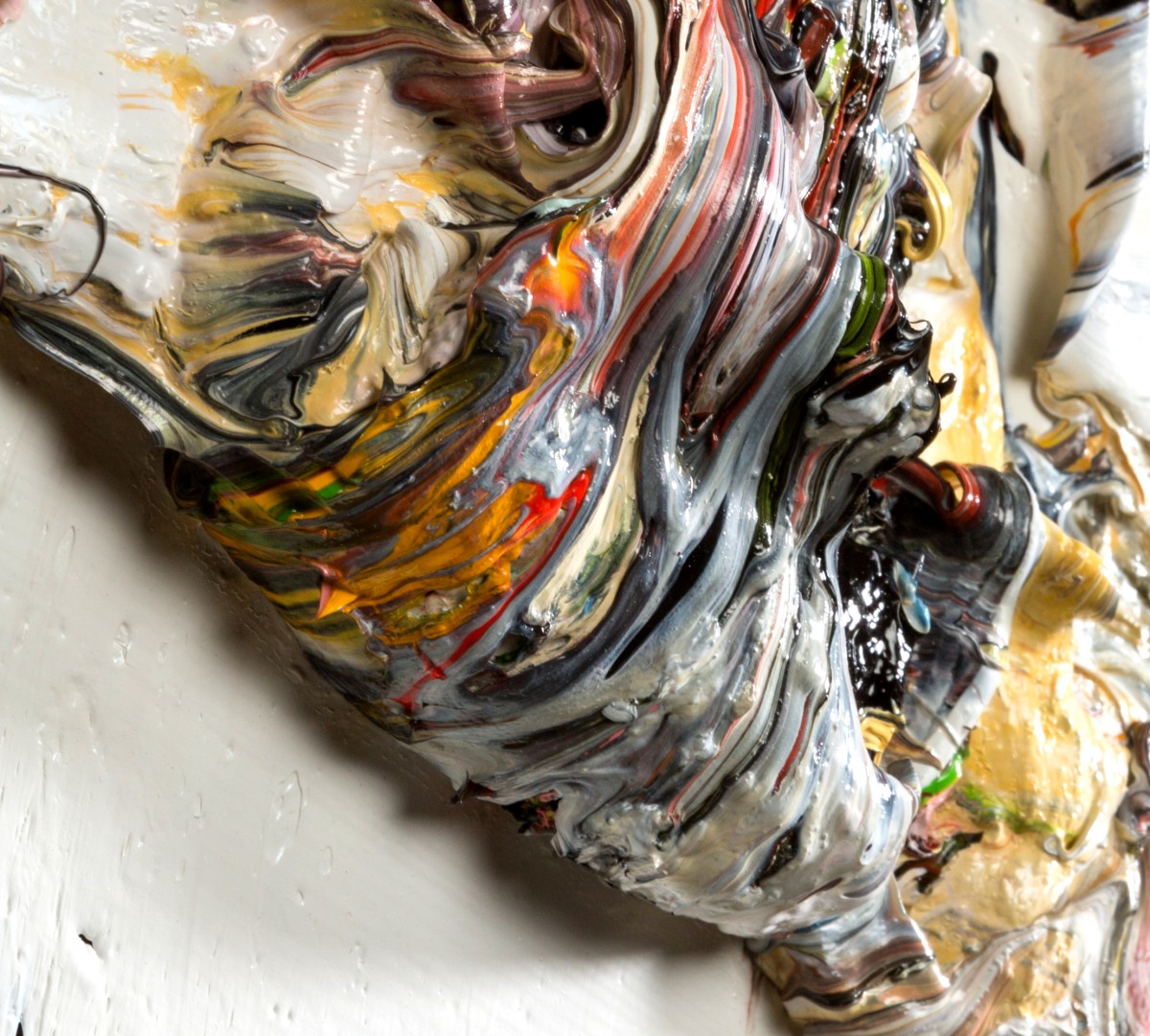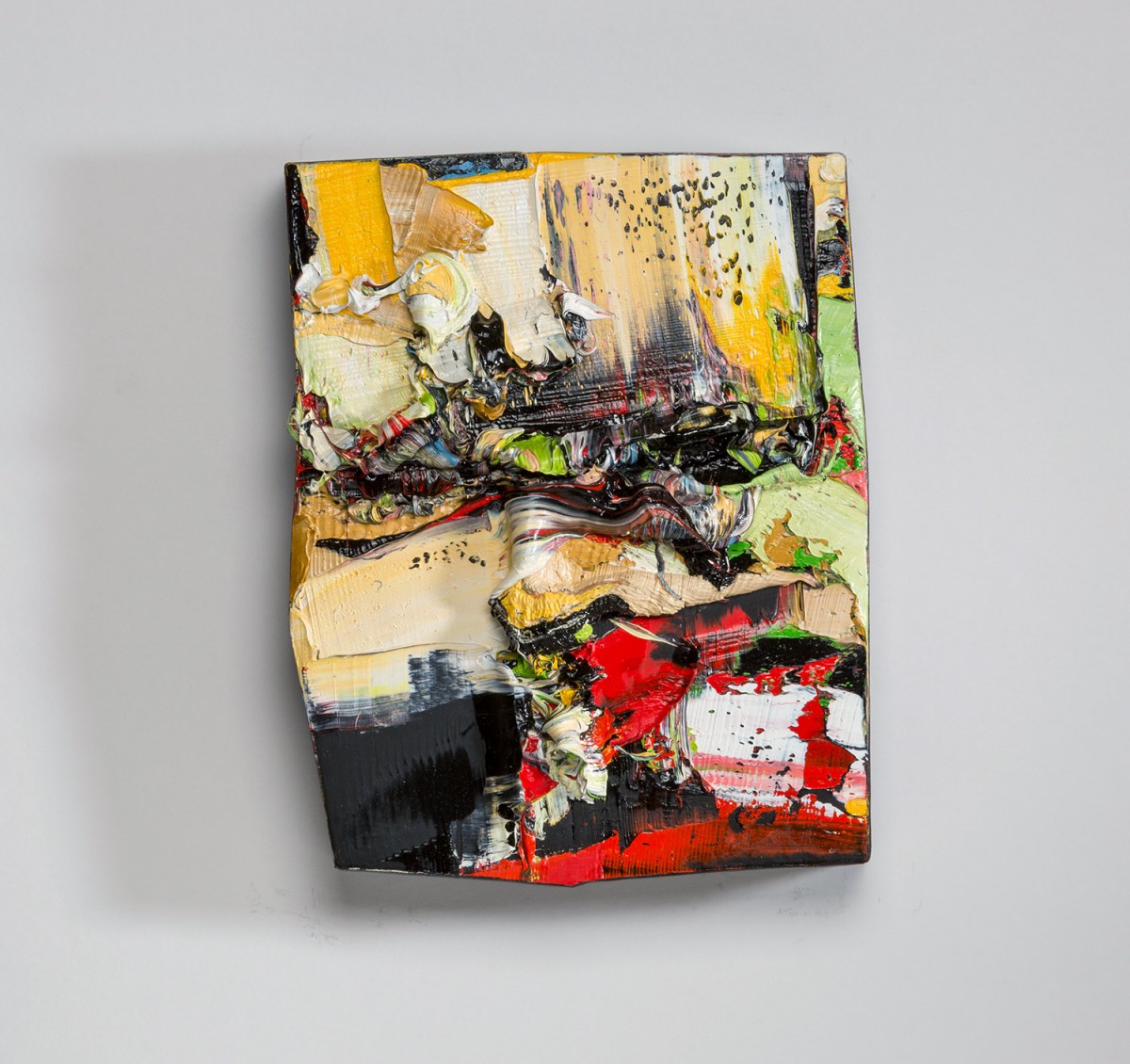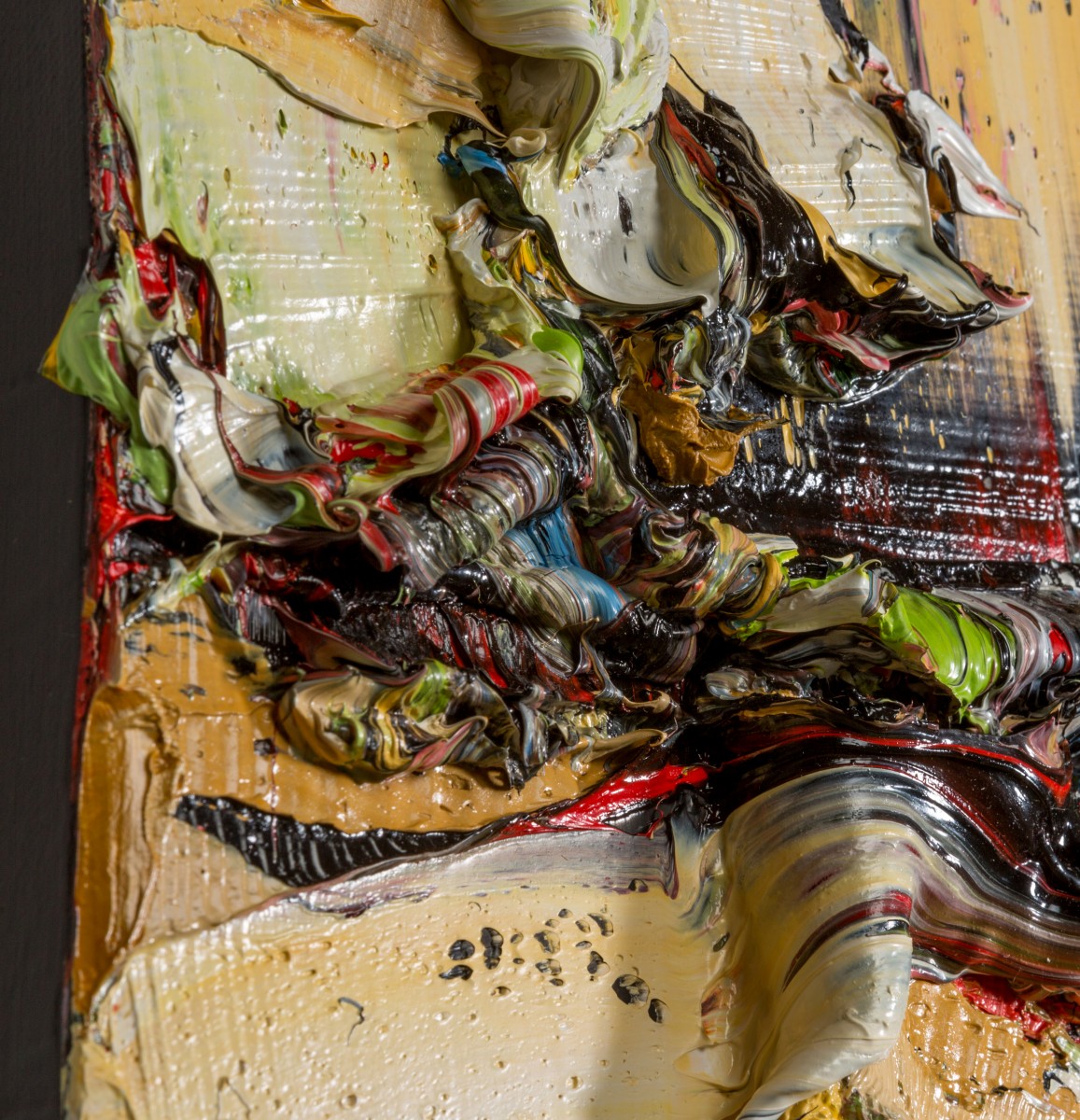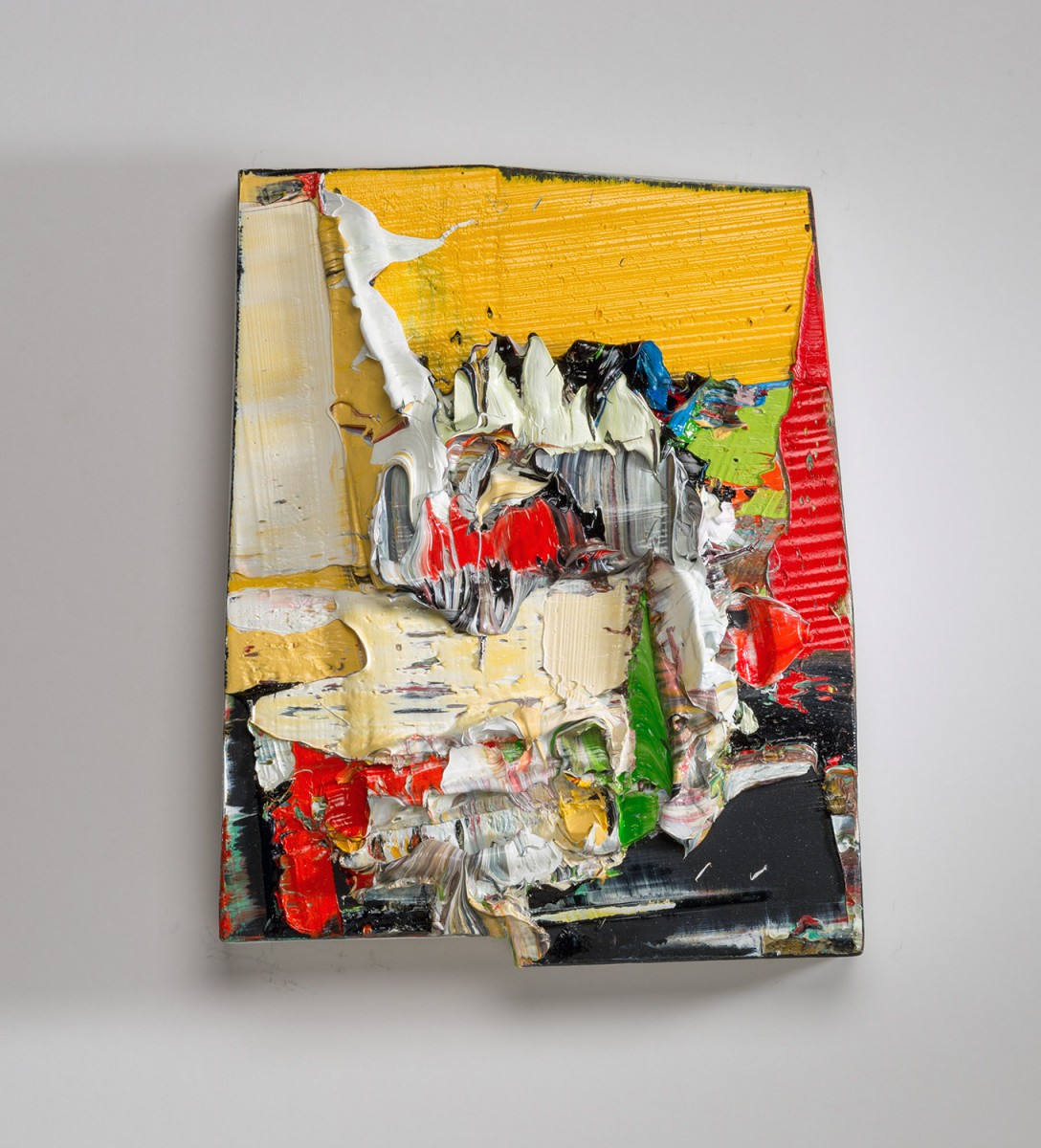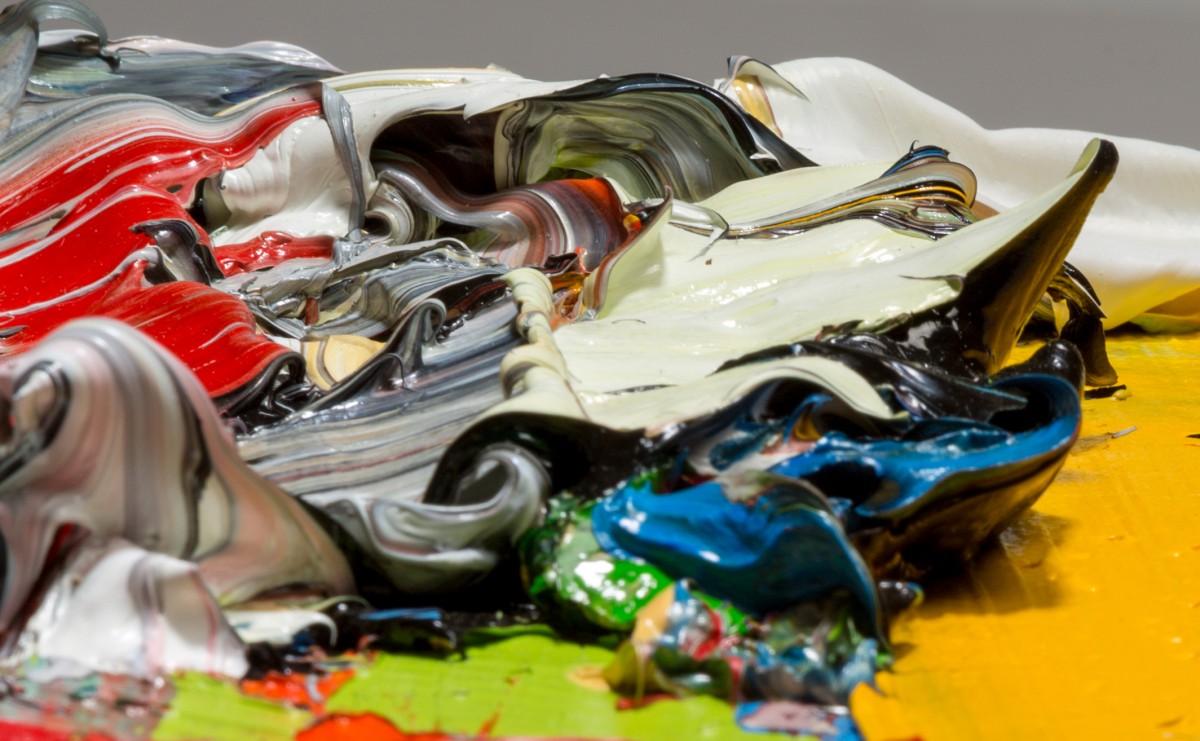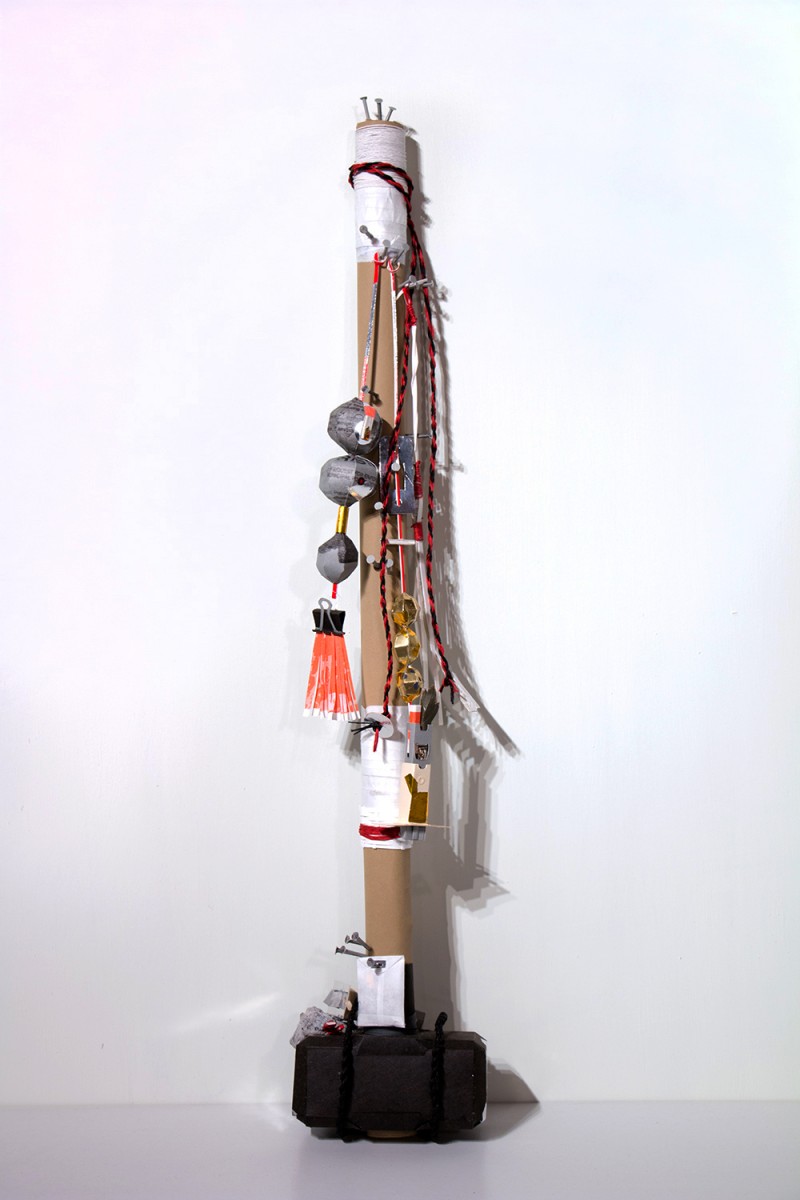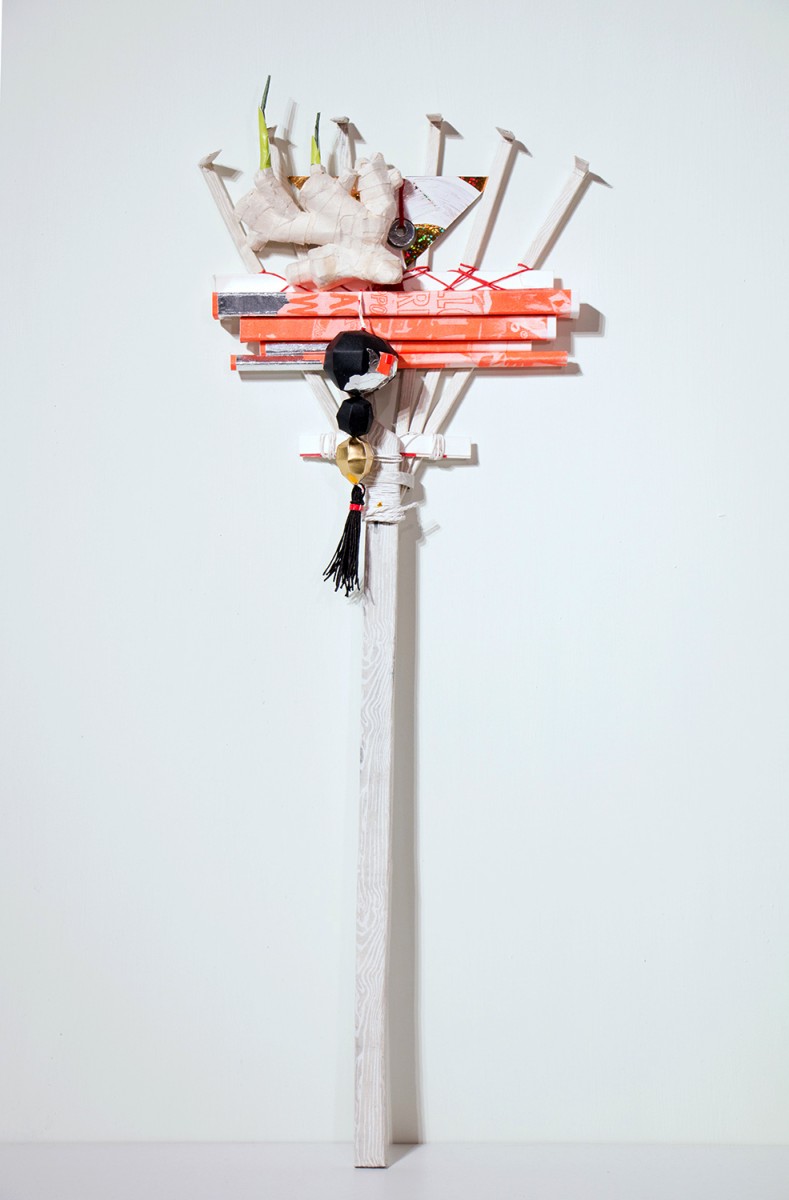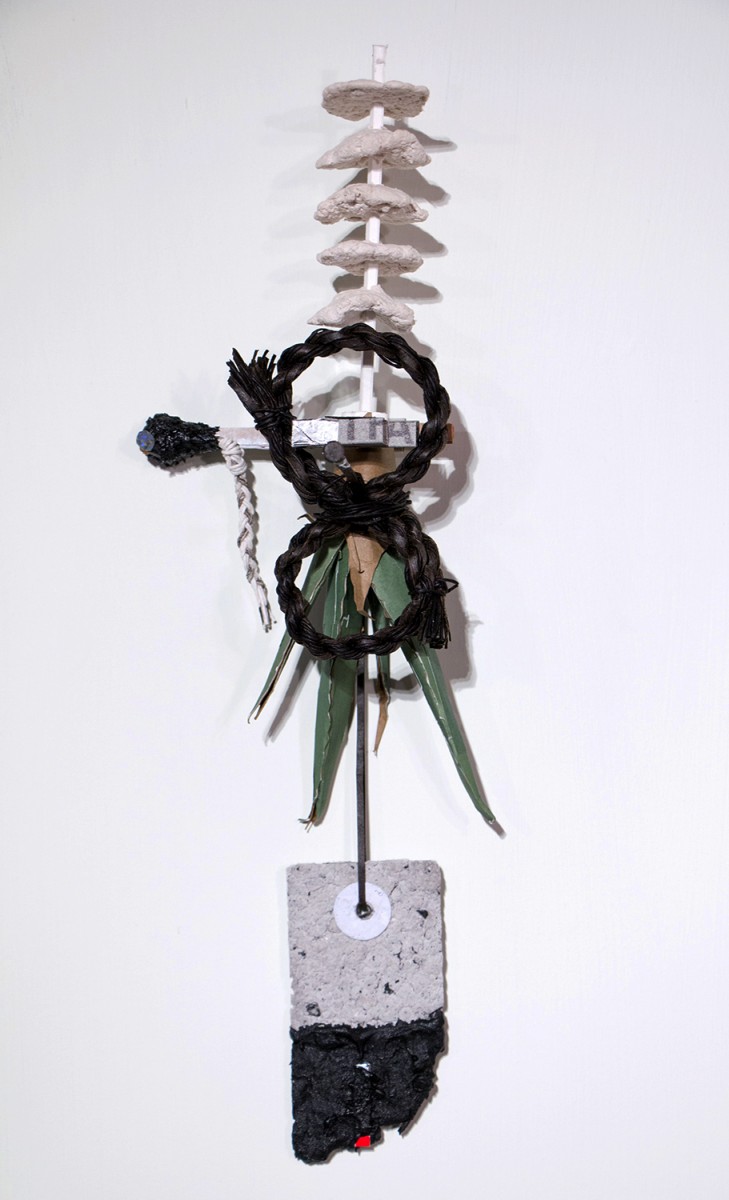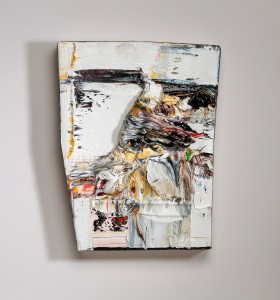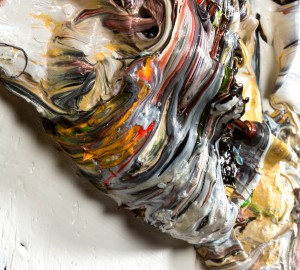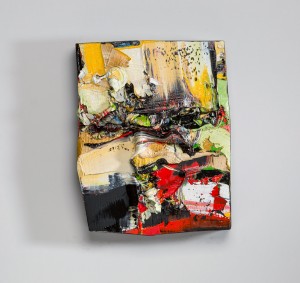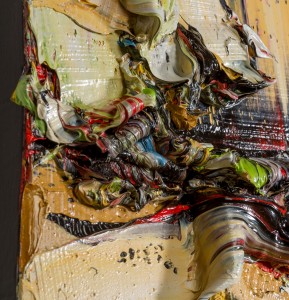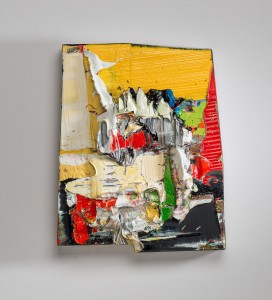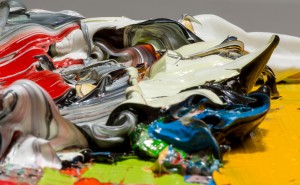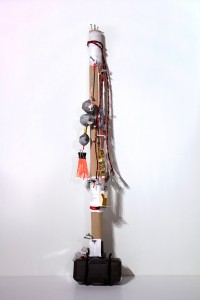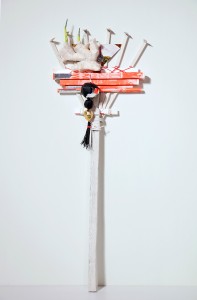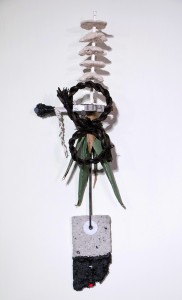 Press Release
Patricia Sweetow Gallery is pleased to present California artists Cornelia Schulz and Weston Teruya, in a two person exhibition at PULSE MIAMI 2016, Booth S-202.
Turning 80, Cornelia Schulz continues to present a vibrant vigor unique to an artist of any age. For over 46 years she has honed her skills in abstract paintings of complex shape and color. Studying sculpture at Los Angeles County Art Institute in the 1950's, Schulz learned 3-D modeling techniques in steel and wood which proved important in subsequent years. Her altered rectangular shapes are hand built wood supports, stretched with canvas. Using a knife, Schulz slices, and swirls paint into a complex brew of vibrant color, gestural oppositions and hair raising improbabilities. The paintings while clearly 2-D, hold the viewers attention as sculptural objects of unerring integrity, a unique distillation of intent and accident only a master can impart.
Kenneth Baker, who has reviewed every Cornelia Schulz exhibition since the 1990's comments, "For some years, Schulz's art seemed to build and comment on the project of activating paintings' perimeters that connects Barnett Newman (1905-1970), Ellsworth Kelly, Frank Stella and Elizabeth Murray (1940-2007), among others. Like those predecessors, Schulz treated the outer contours of a painting as a troubled boundary between what she could control and the uncontrollable, between domains of intended meaning and of misreading and chance."
Cornelia Schulz is an important Northern California painter and educator who has influenced generations of artists. Her paintings are included in national and international collections. Schulz is Professor Emeritus at the University of California, Davis, where she taught for 30 years and twice chaired the Fine Art Department.
Weston Teruya's paper sculptures are reconfigured symbols, forming unexpected meanings. Teruya's ideas tamper with social/political realities, speculating on issues of power, control, visibility, protection and, by contrast, privilege. "I create paper sculptural installations that examine the social dynamics, textures, and histories of specific sites and communities. Elements from social research, exchanges, and geographic studies are used to build a model that looks at the stories and forces that have shaped our contemporary landscape. While the locations investigated in the work shift, I am most drawn to objects and images that speak to the specificity of place and how issues of equity and justice manifest in the built environment."
Teruya's installations have focused on a variety of geographic locations including Southeastern Los Angeles County where a medical facility, public golf course, and juvenile detention facility intersect and overlap, exacerbating tension and despair in a juvenile population . He also worked with Palo Alto community residents and City Planning Department members to create an interpretation of their city in foamcore and paper.  He imagined how a shared space can be created amongst a dislocated community—looking particularly at people from Hawai'i living throughout the continental US. For his Artadia exhibition in New York he explored stories from New York City firefighters–particularly women of color in the department. Through his artists residency at Mills College in Oakland, CA, Teruya centered on a series of sculptural exchanges with businesses and storefront organizations in the 25th and Telegraph neighborhood of Oakland, as a means of investing and highlighting local skills and knowledge. At San Francisco Recology Residency he mined the refuse of business, government and people, creating an installation of recast documents, left artifacts as totems and symbolic mementos of loss, transition and hope.
The paper sculptures on view at PULSE Miami were made in residency at Ox-Bow School of Art & Artists' Residency in Saugatuck, Michigan. Teruya presents a series of talismanic paper sculptures honoring the community histories and spaces that surround and intersect his life and work. Each piece centers on a tool transmuted by weaving a variety of elements, including found paper materials marked with traces of their past uses, prints of archival photographs, and cut paper imagery. The objects and the accreted layers of material reference historic sociopolitical movements and current community struggles.
WESTON TERUYA, born in 1977, and raised in Honolulu, Hawai'i resides in the San Francisco Bay Area. Weston received his MFA and MA in Visual Criticism from California College of the Arts in 2006 and 2007, respectively. Exhibitions include Yerba Buena Center for the Arts, Mills Art Museum, Intersection for the Arts, Kearny Street Projects, the diRosa Foundation, Bay Area Now 6, Atlanta Contemporary Art Center and Artadia's 15th Anniversary Exhibition.  Honors include Creative Work Fund  2016; deYoung Museum Artist Studio Program Artist-in-Residence 2017; Kala Fellowship 2016; Irvine Fellow at the Lucas Artist Residency of the Montalvo Arts Center; 2014 Investing in Artists grant from the Center for Cultural Innovation; 2009 Artadia grant; 2009 Oliver Ranch Studio Artist Residency, Murphy and Cadogan Fellowship in the Fine Arts, the San Francisco Foundation; Yesland Prize Finalist, Magic Theatre/Trillium Press, and APAture 2008 Featured Artist. His work was reviewed in Artforum's "Critic's Picks," the San Francisco Bay Guardian, Artnet, Artweek, and SF Weekly.
PULSE Miami Beach is located at Collins Avenue and 46th Street, next to the Eden Roc Hotel and with direct access from the beach and boardwalk. Visit PULSE MIAMI BEACH 2016 for further information.
PULSE MIAMI BEACH 2016 / Indian Beach Park / 4601 Collins Avenue / Miami Beach, FL 33140
Artist Page