Work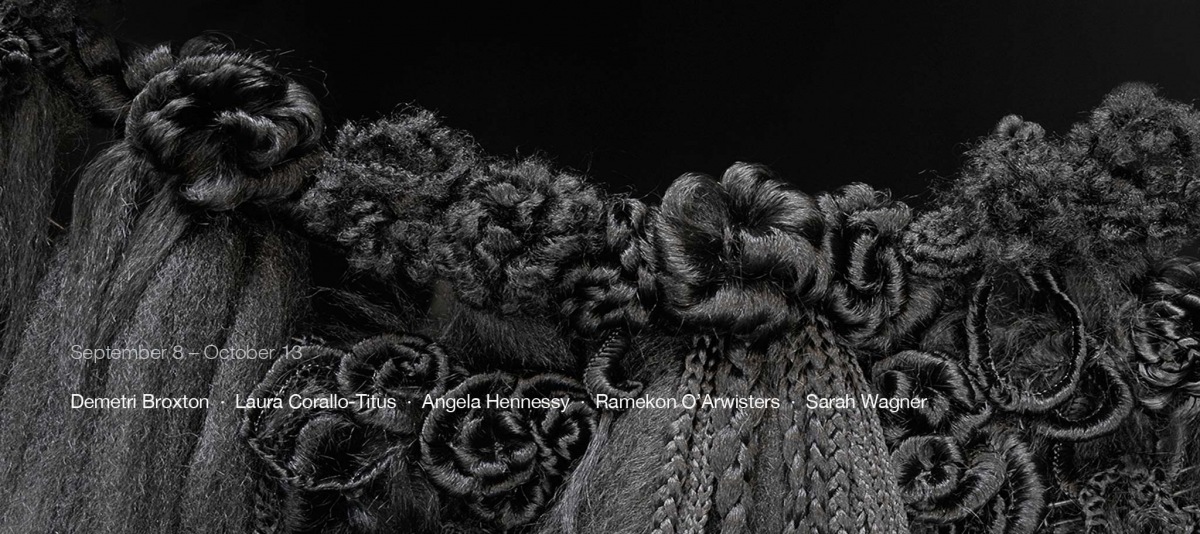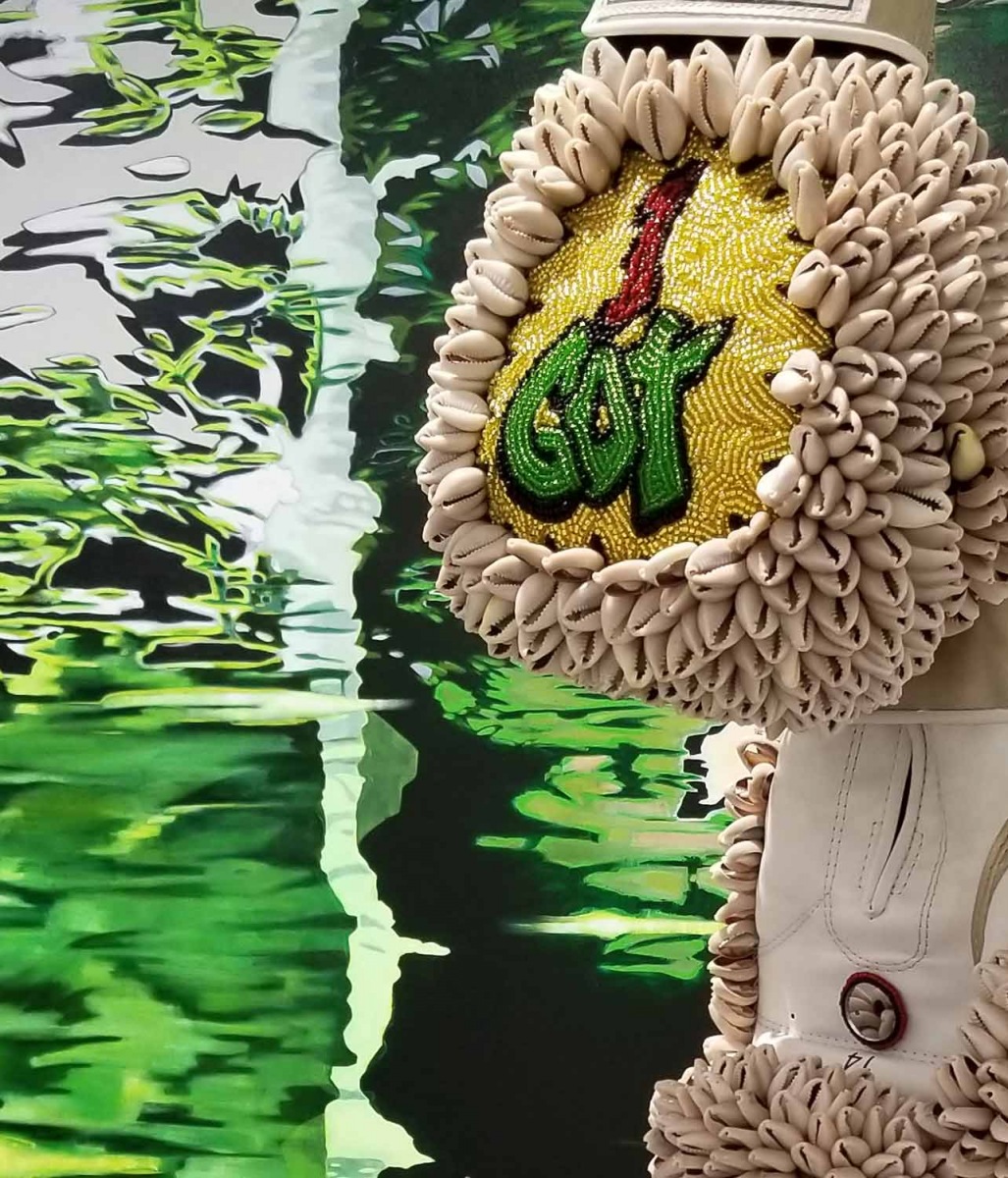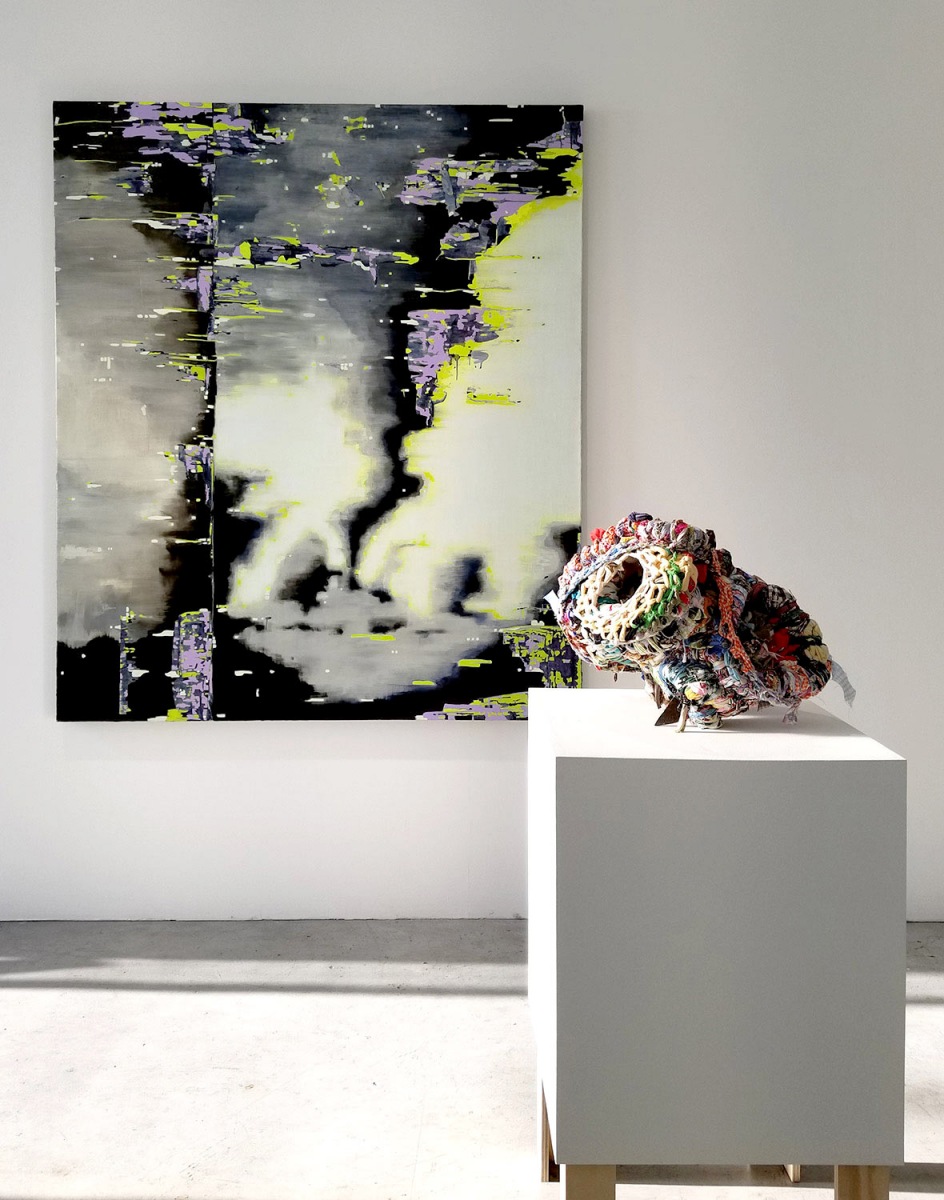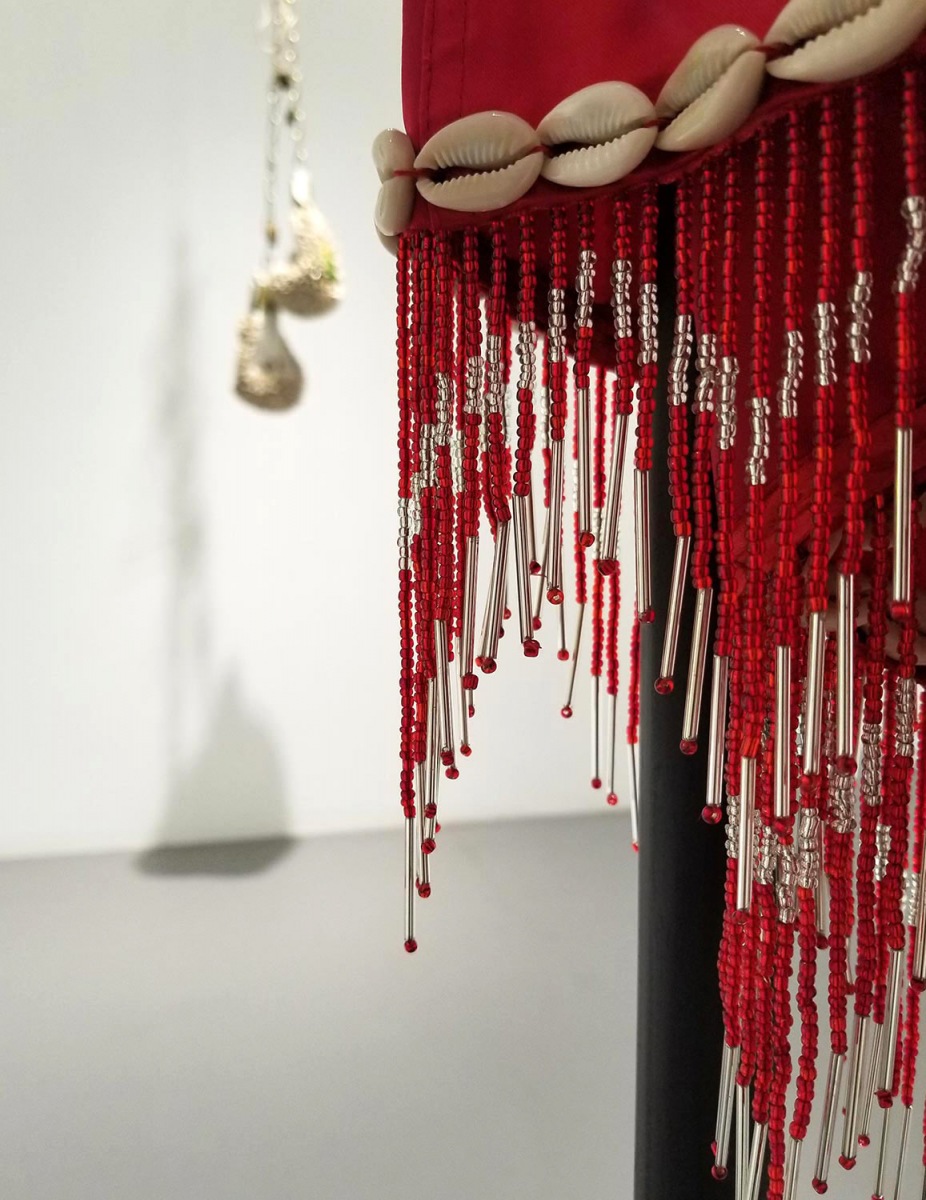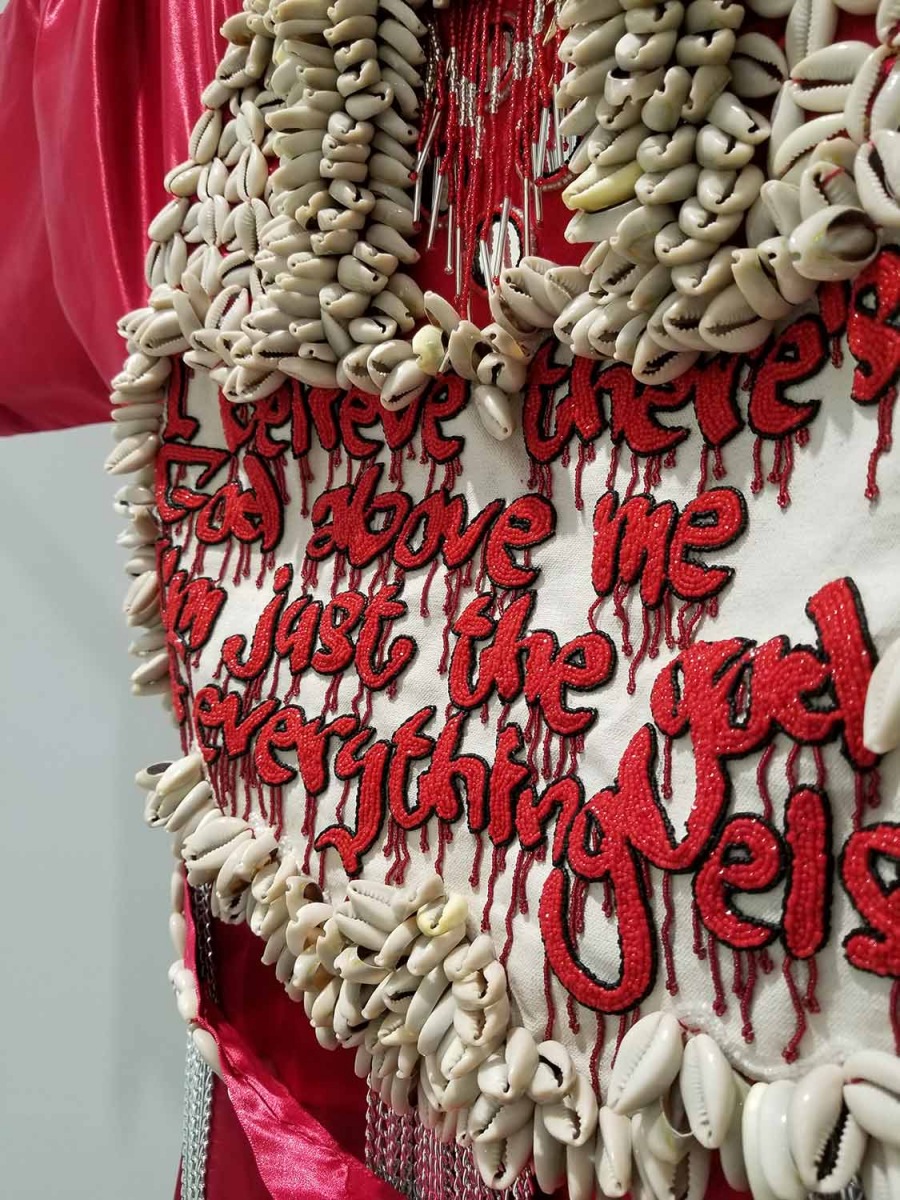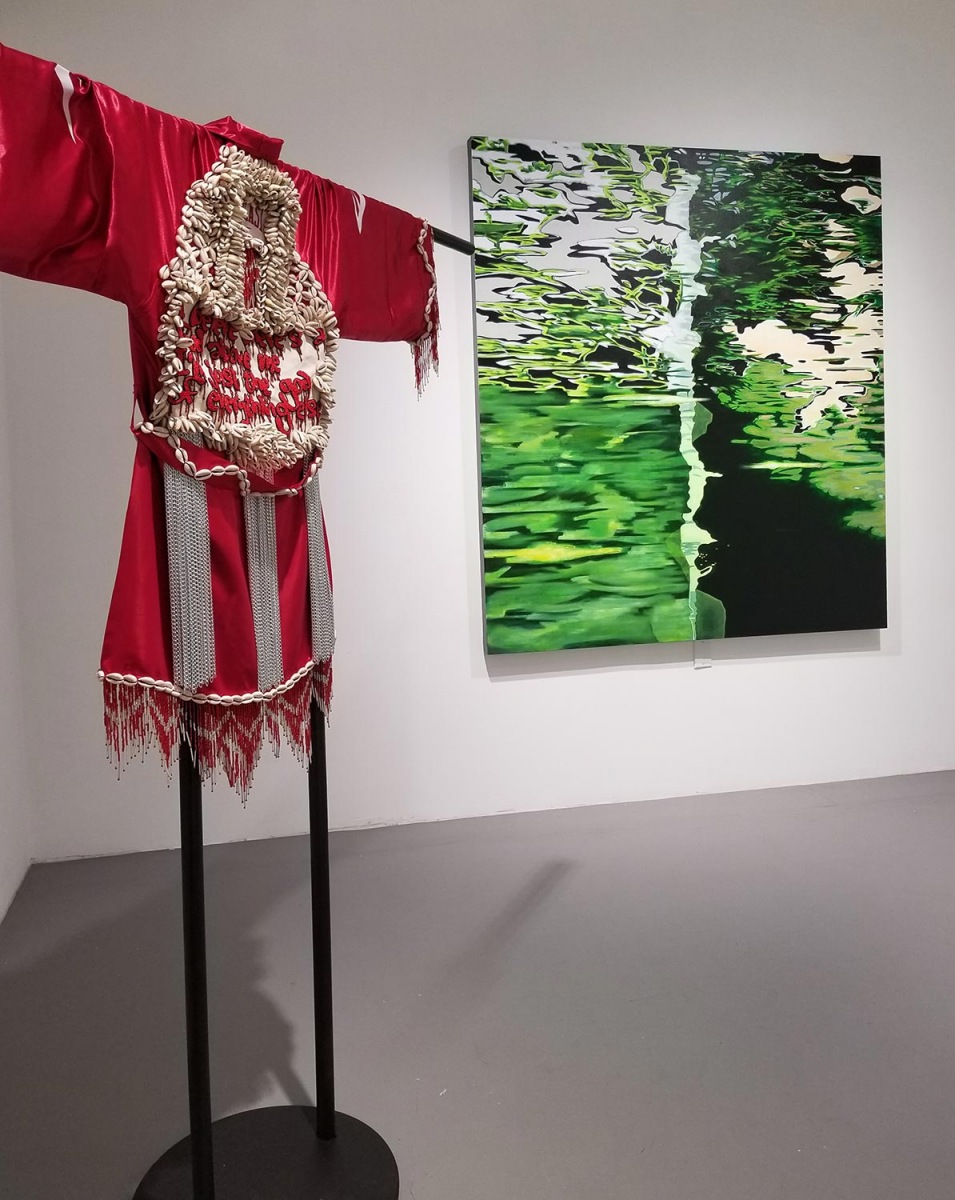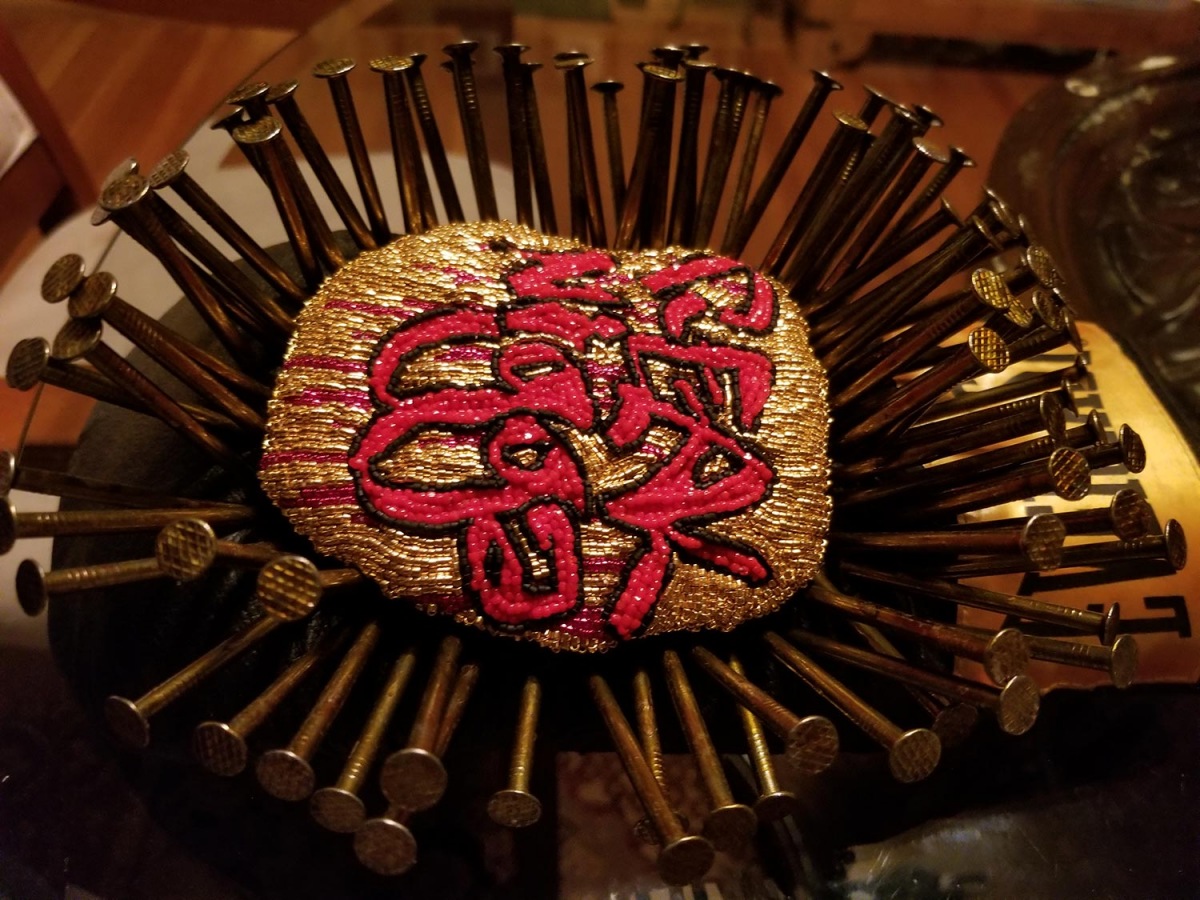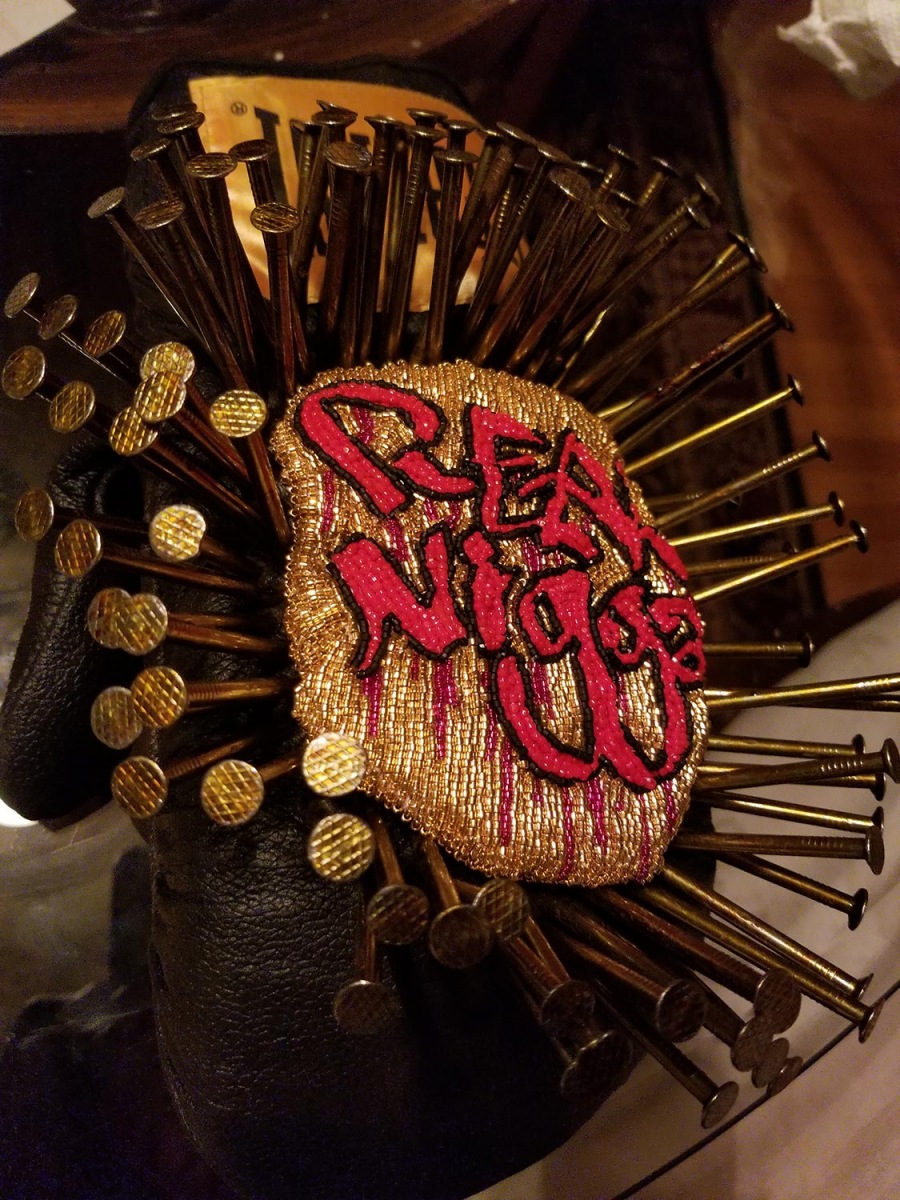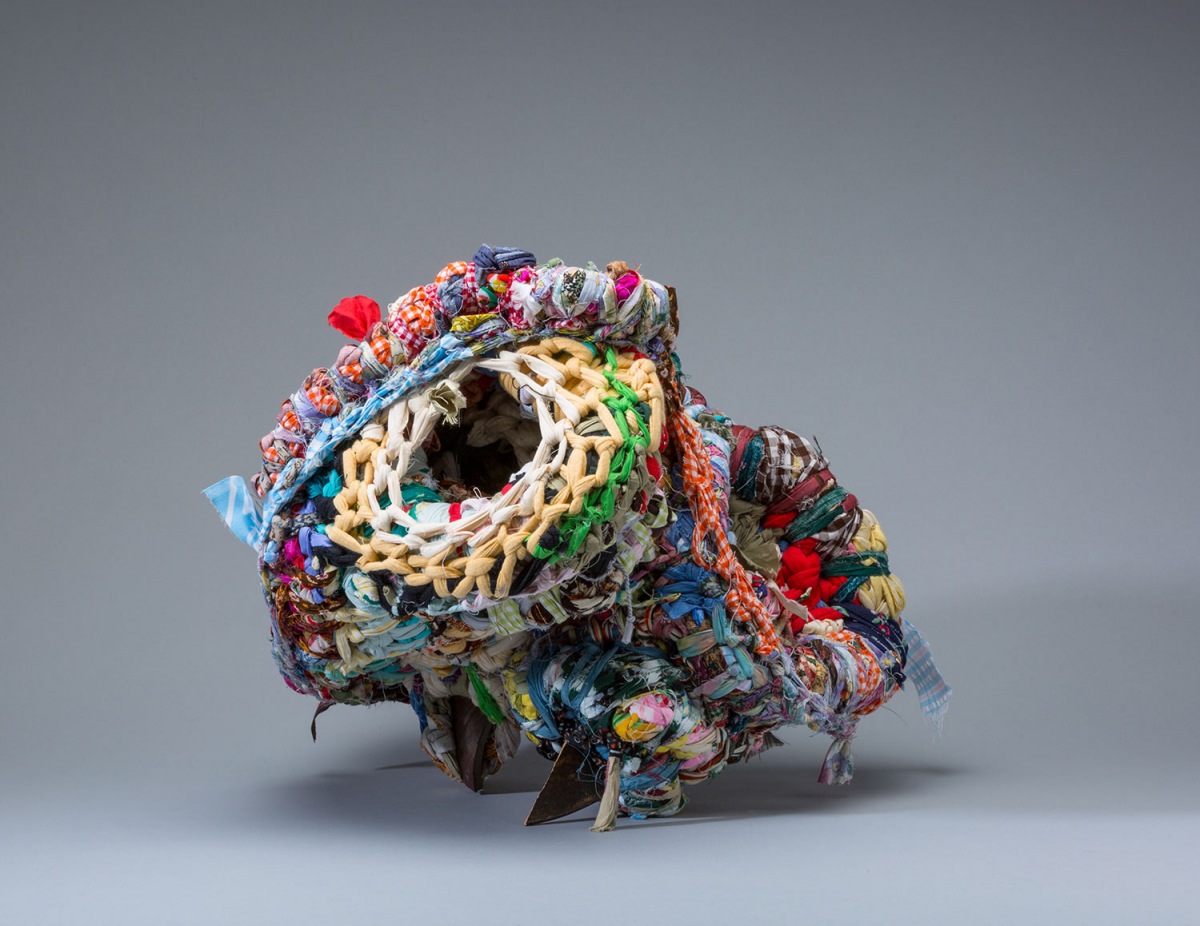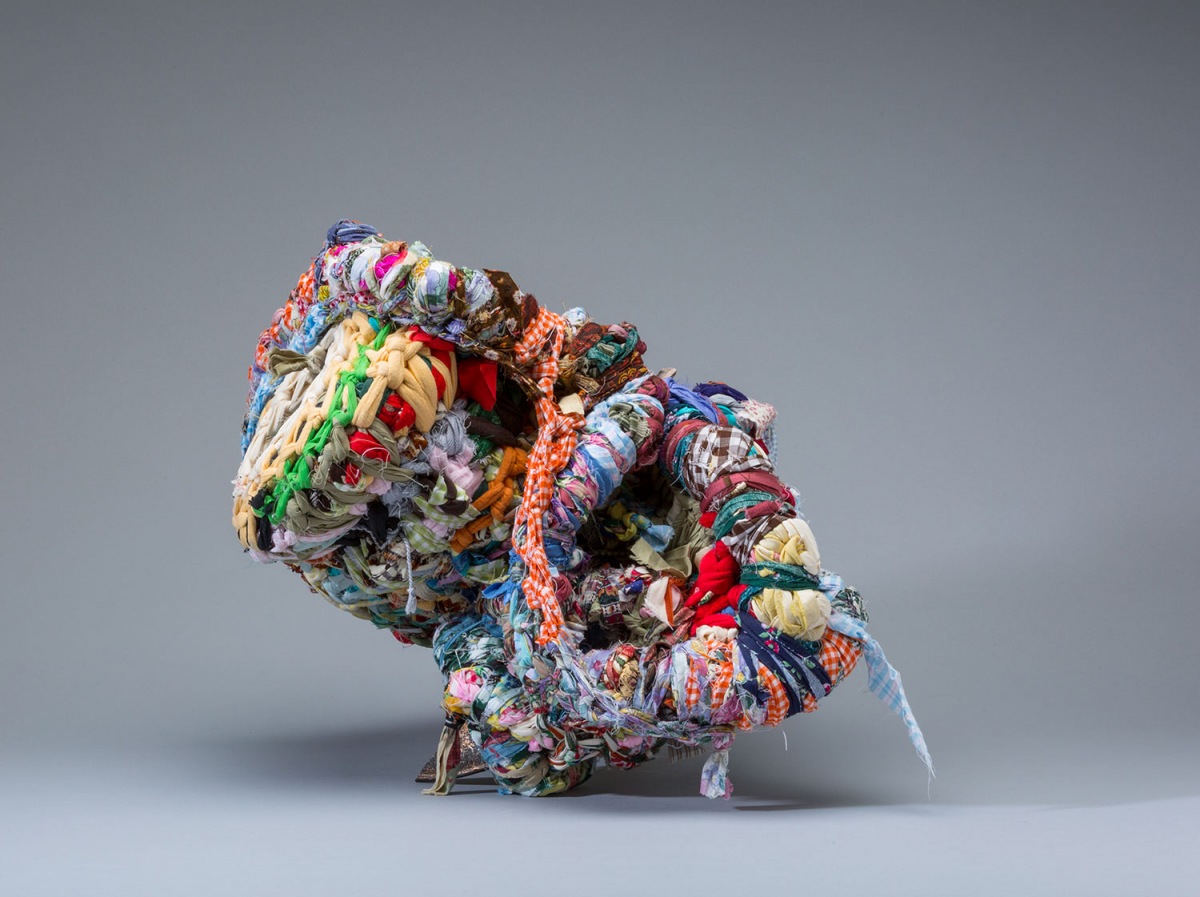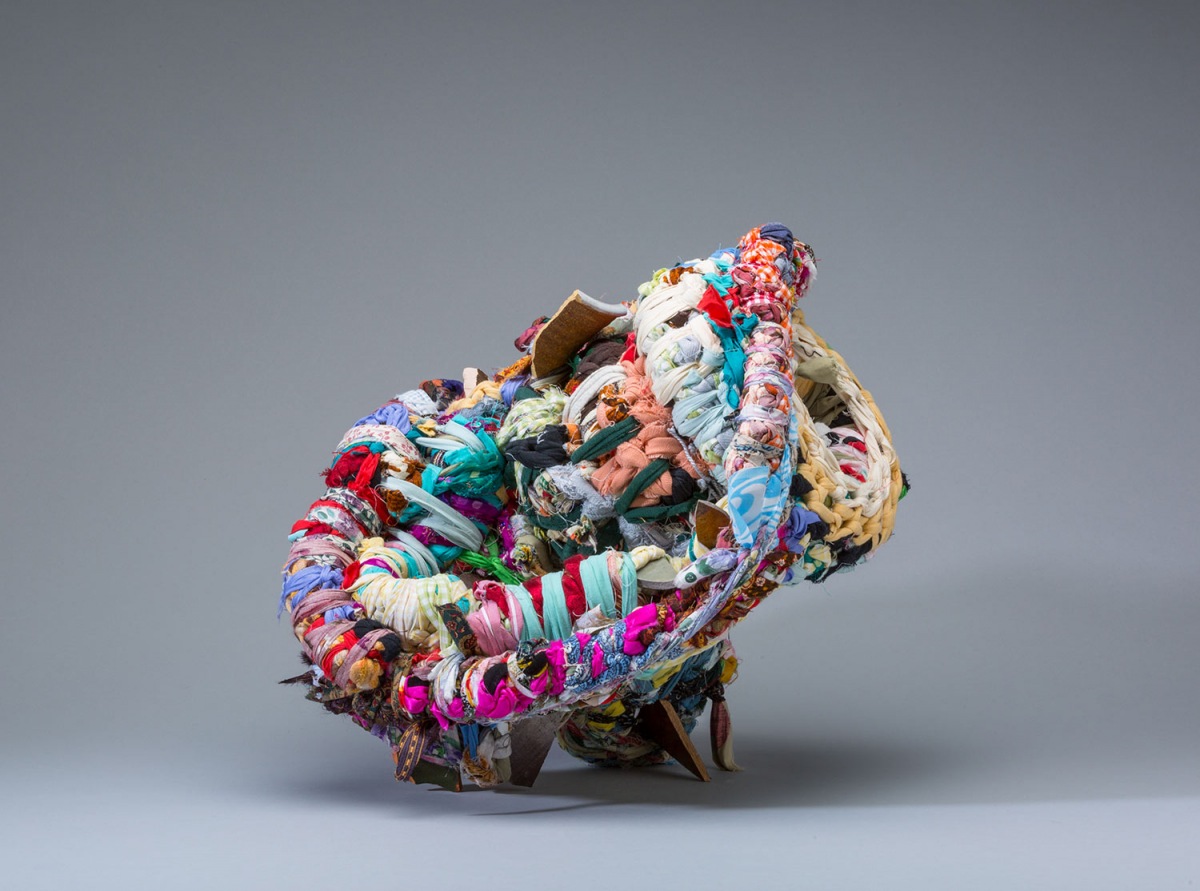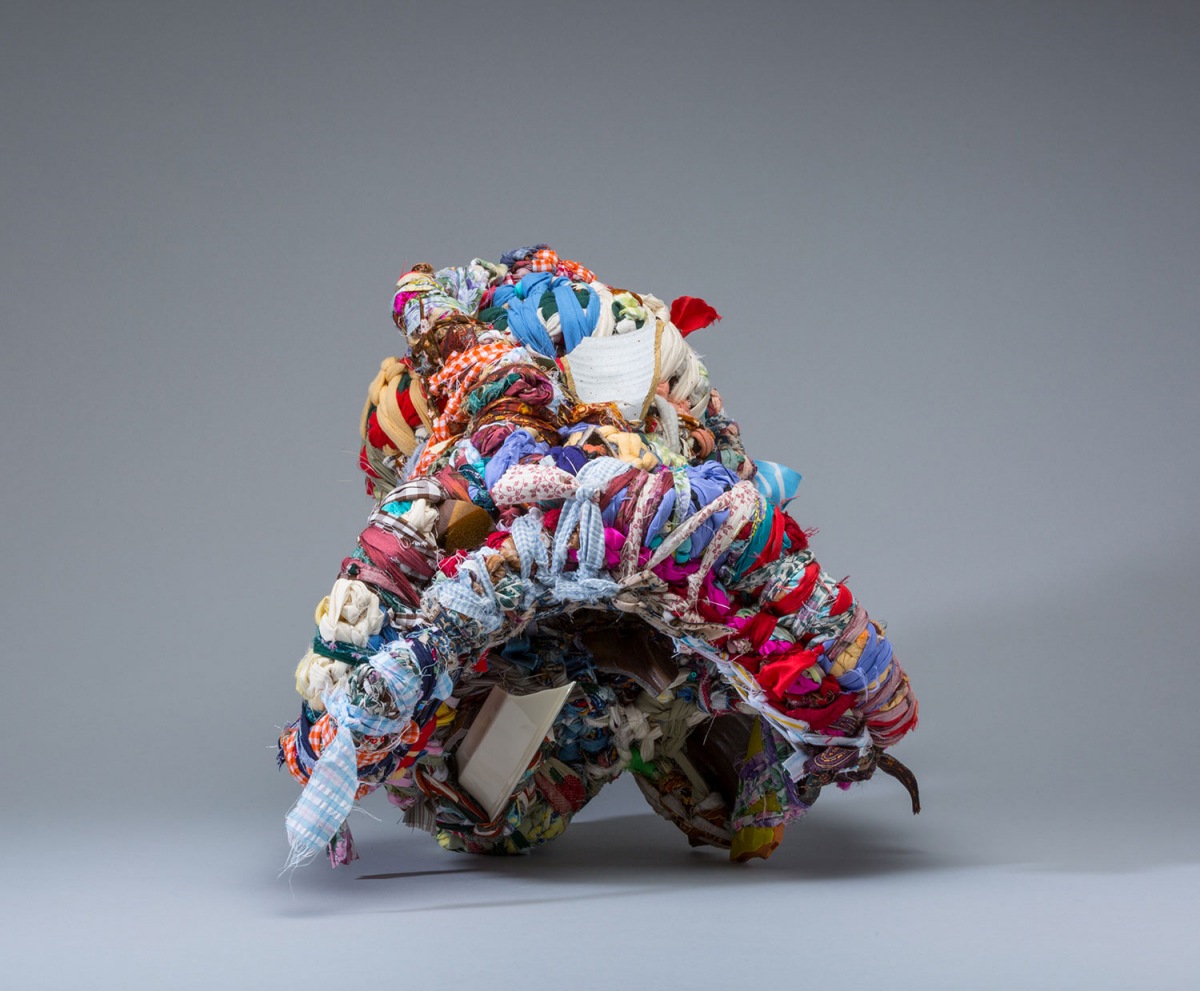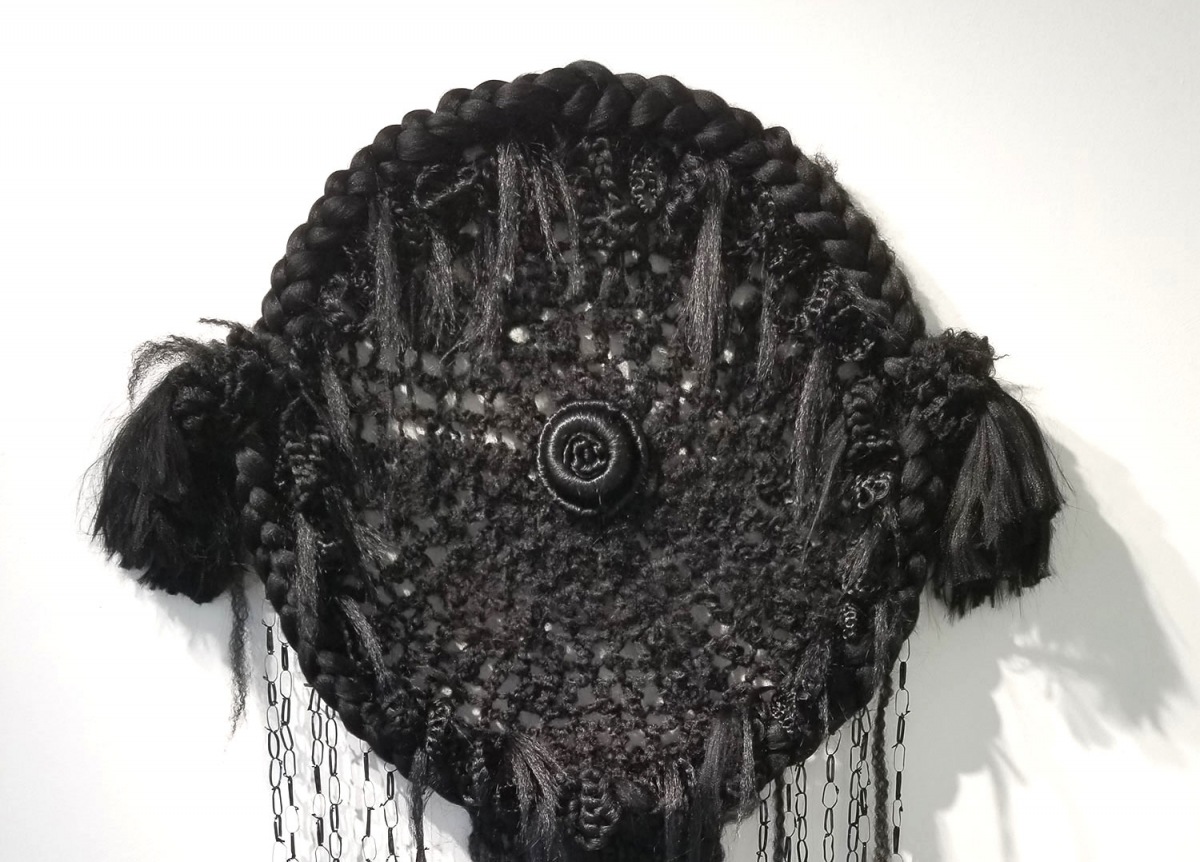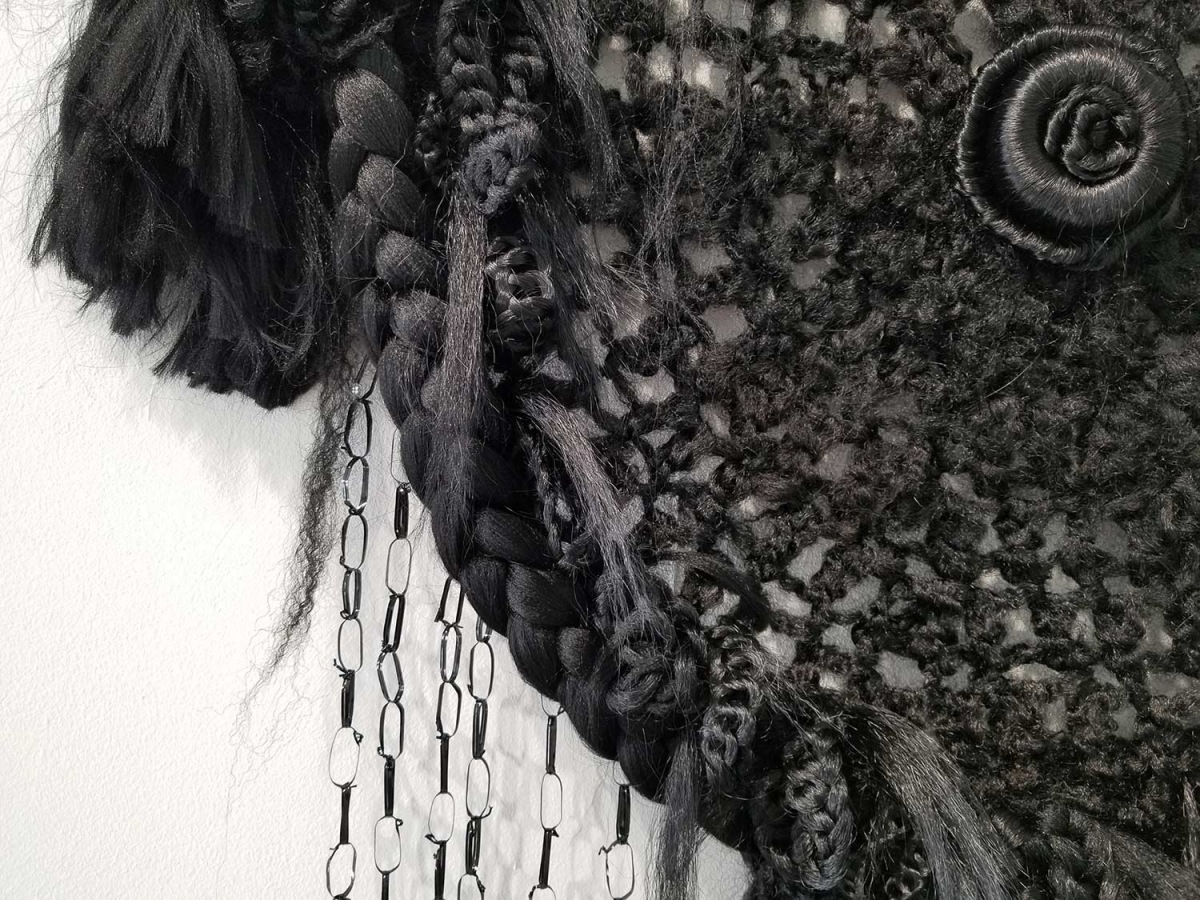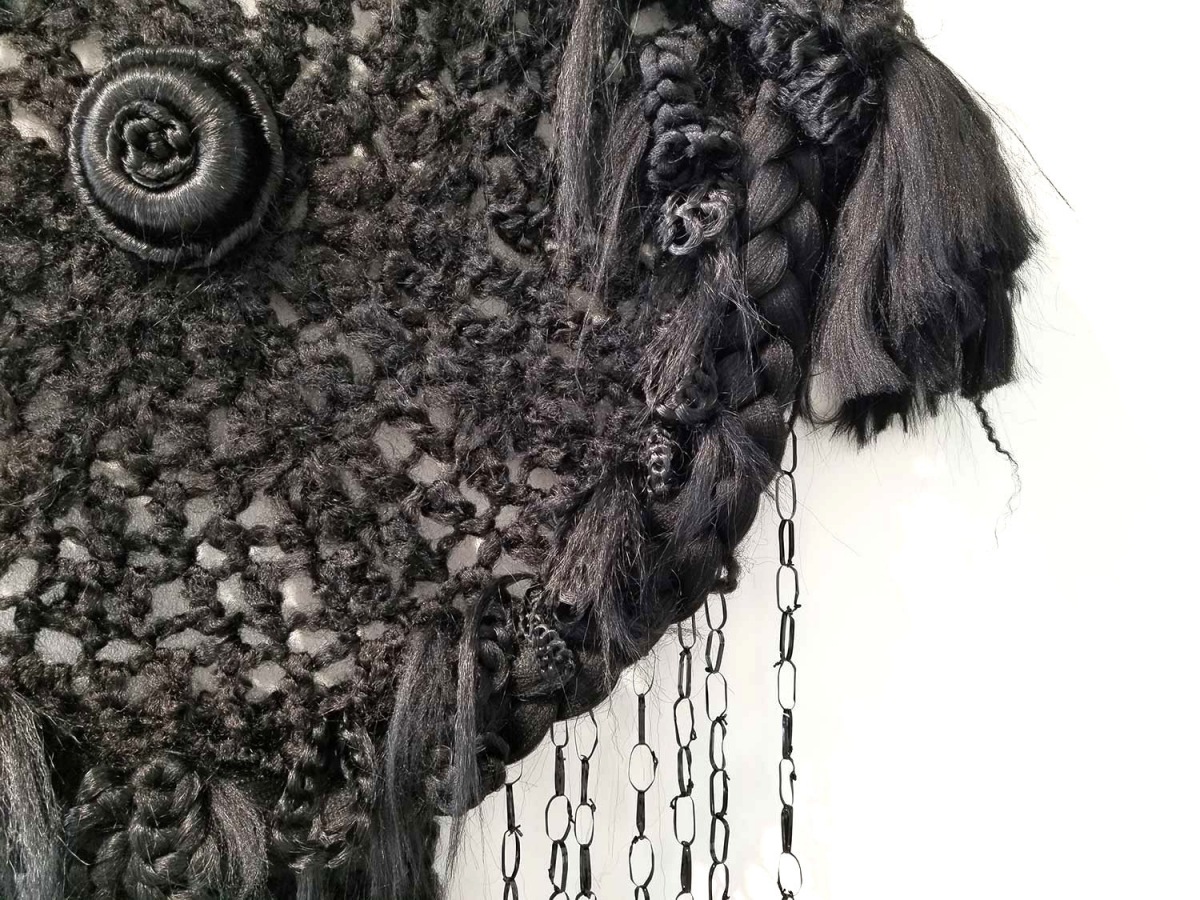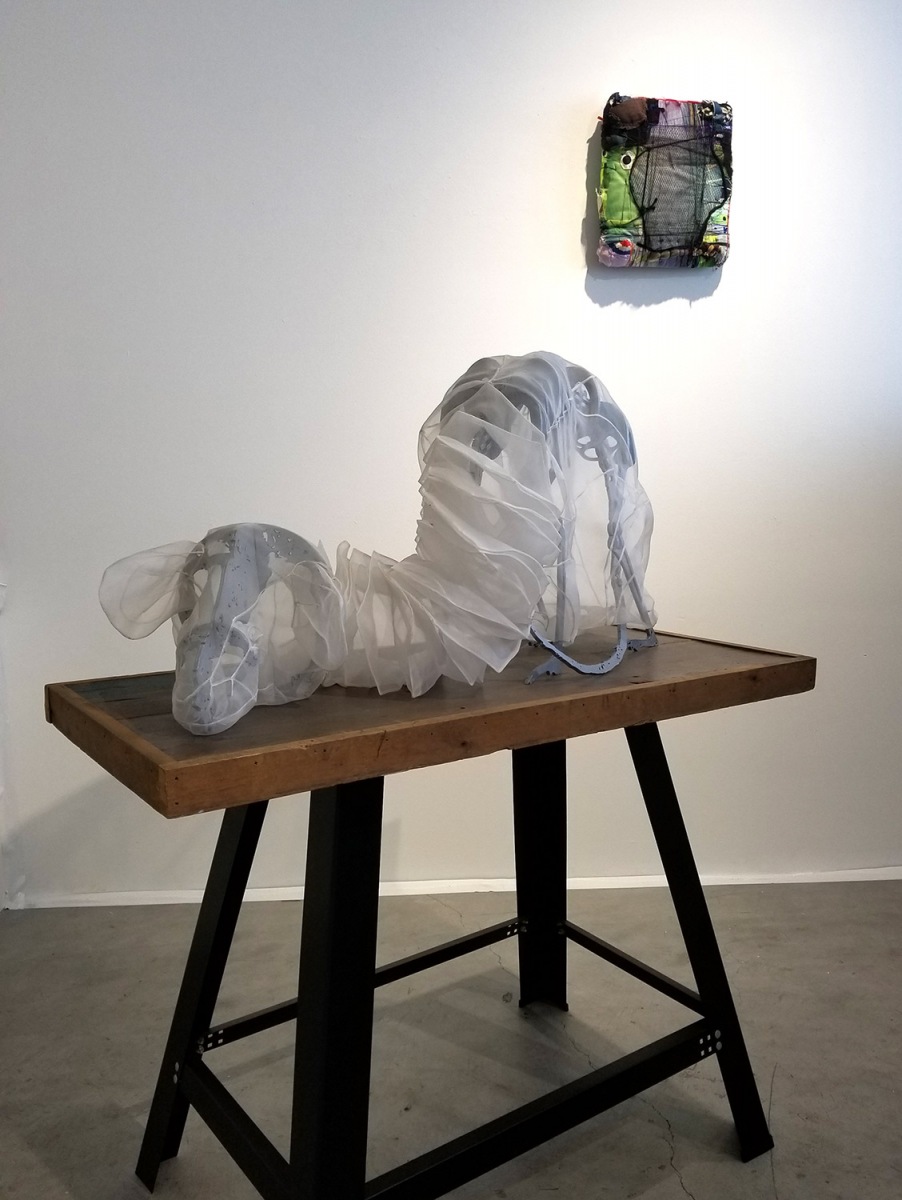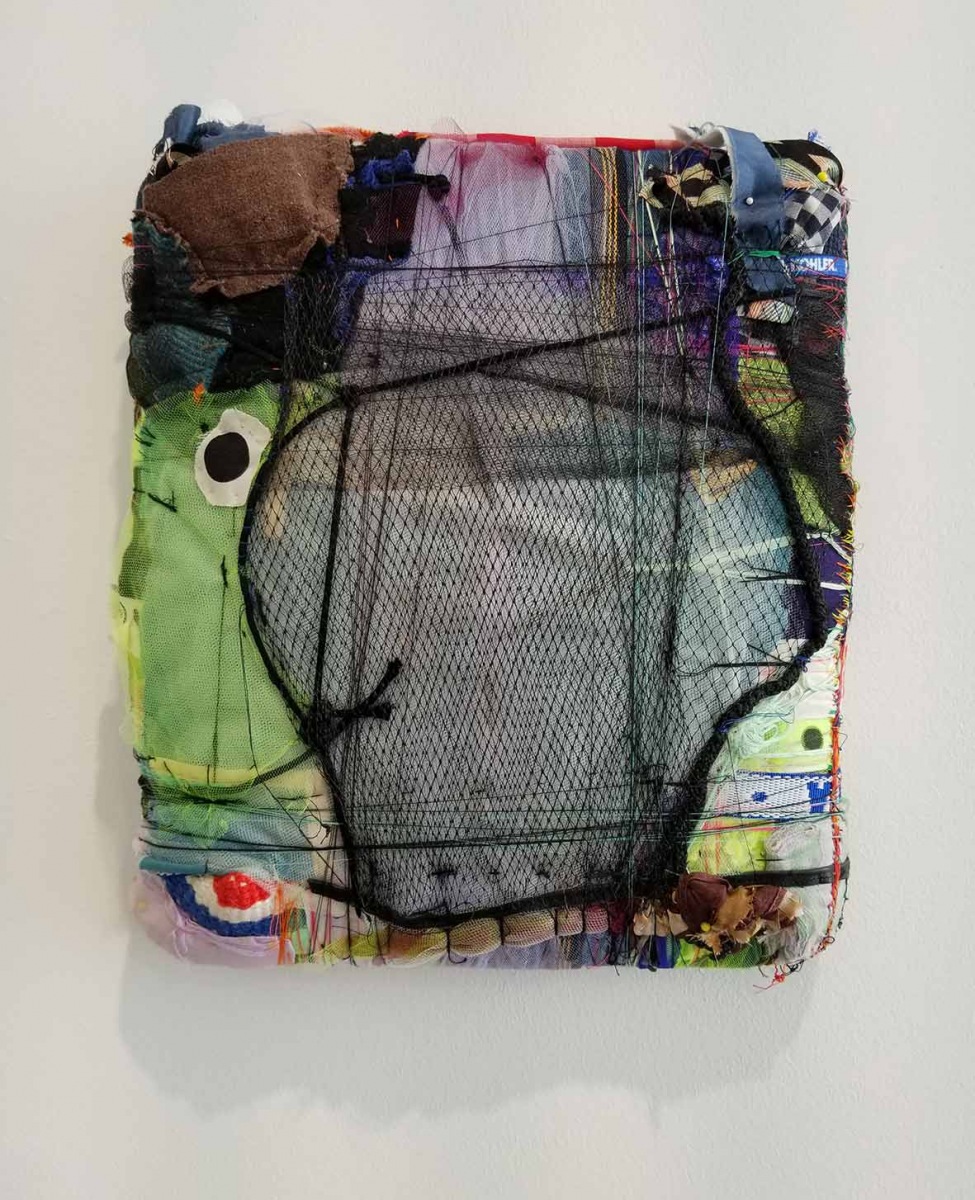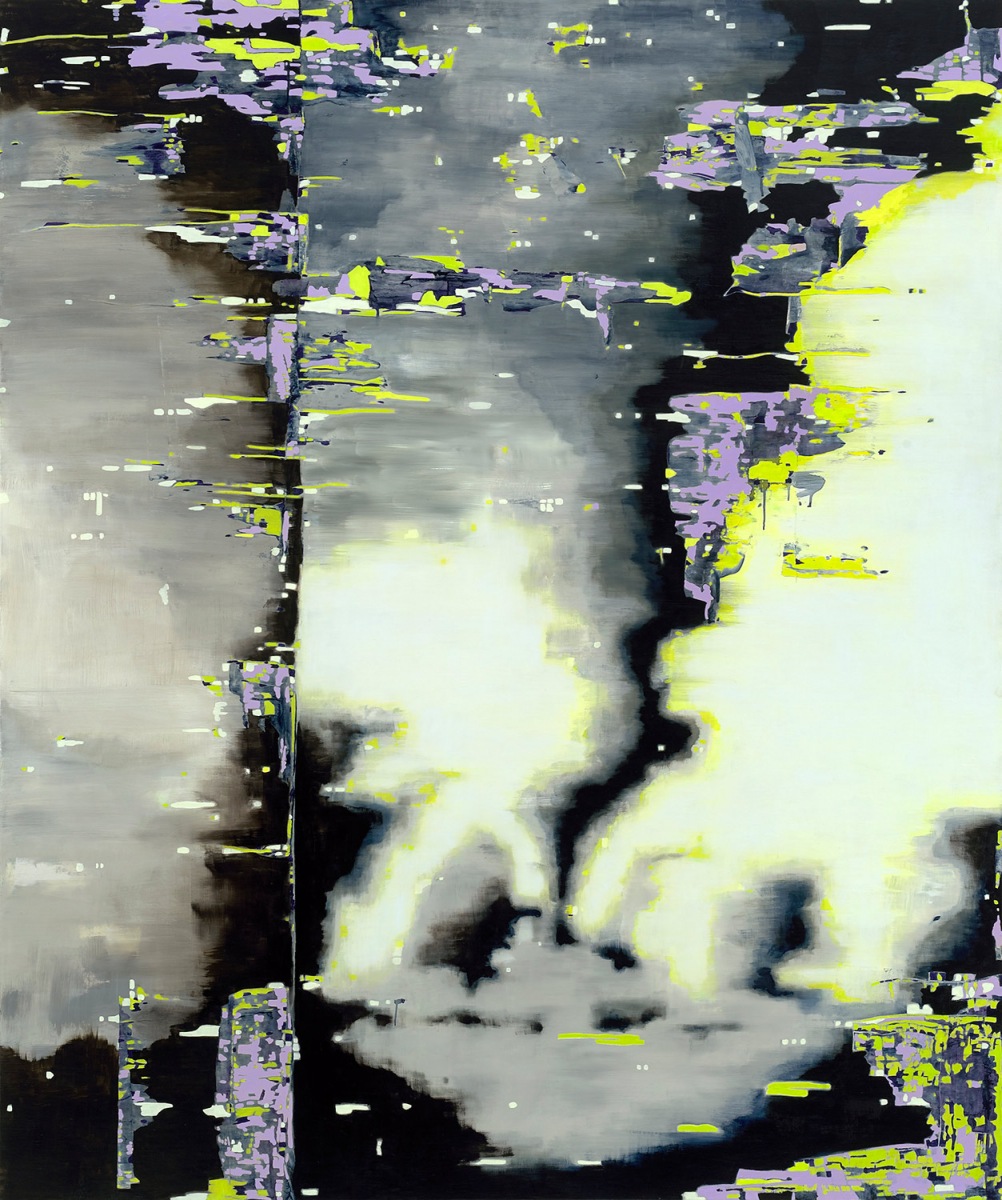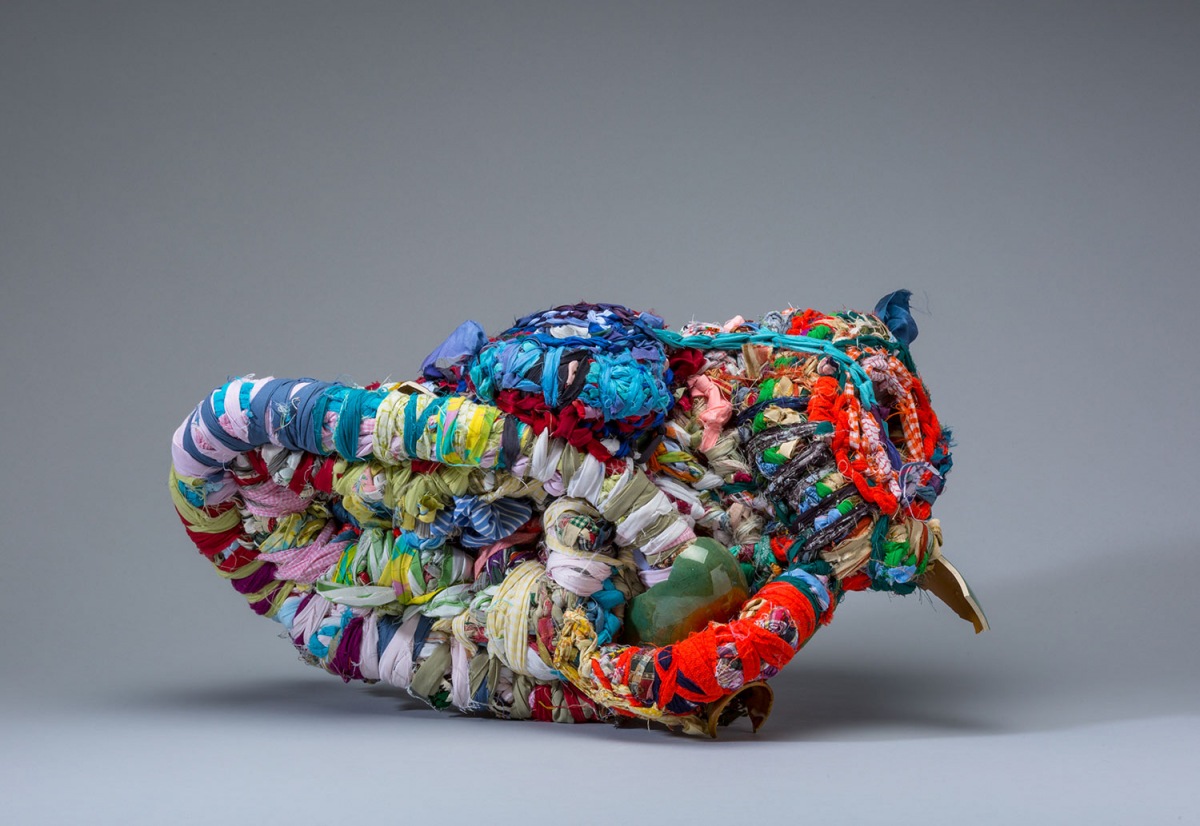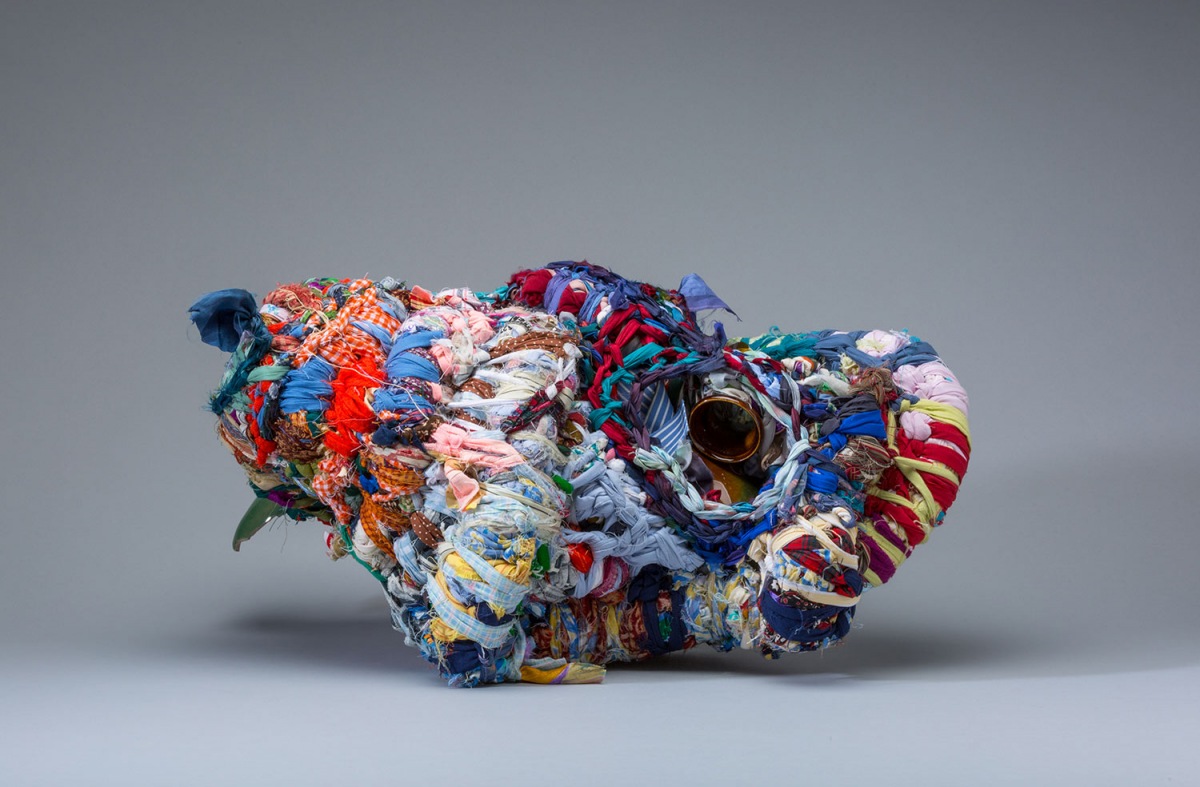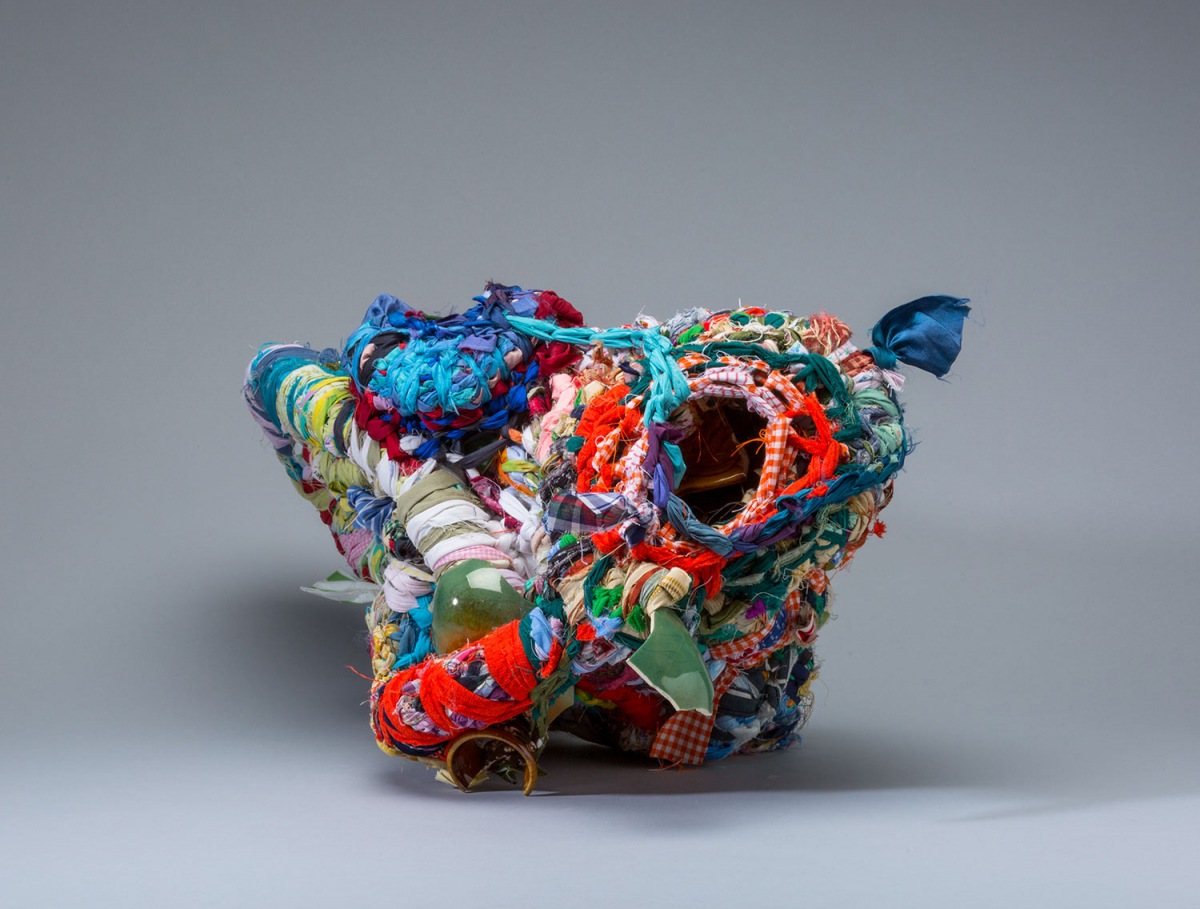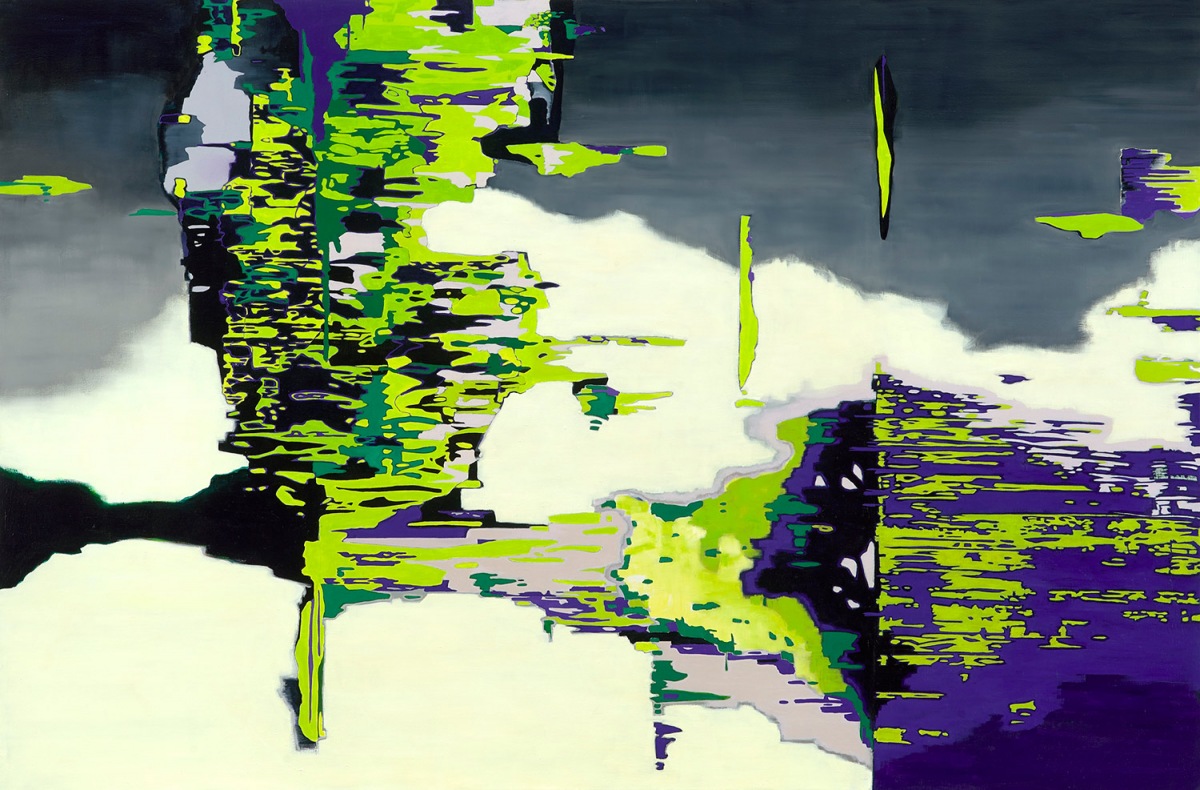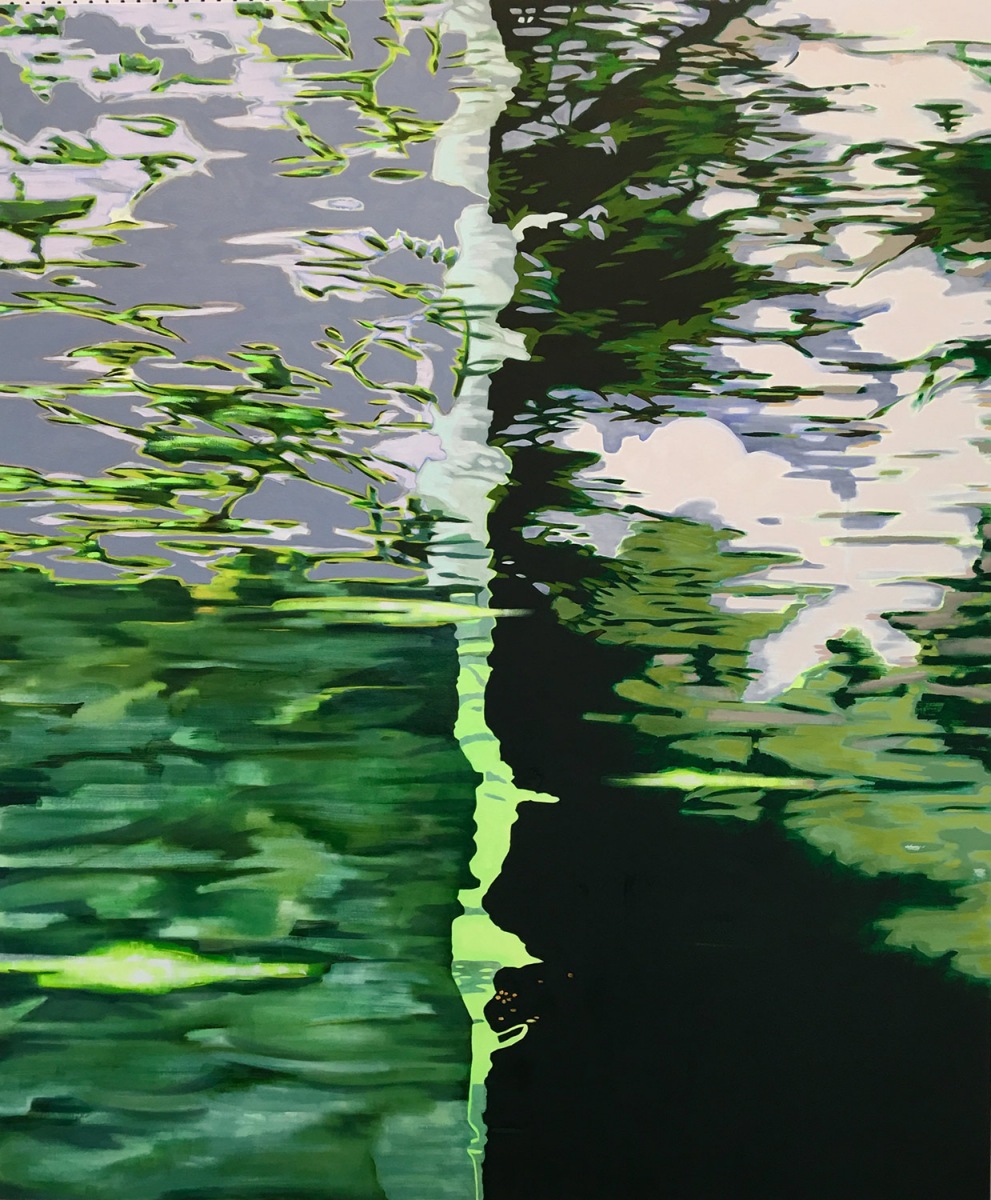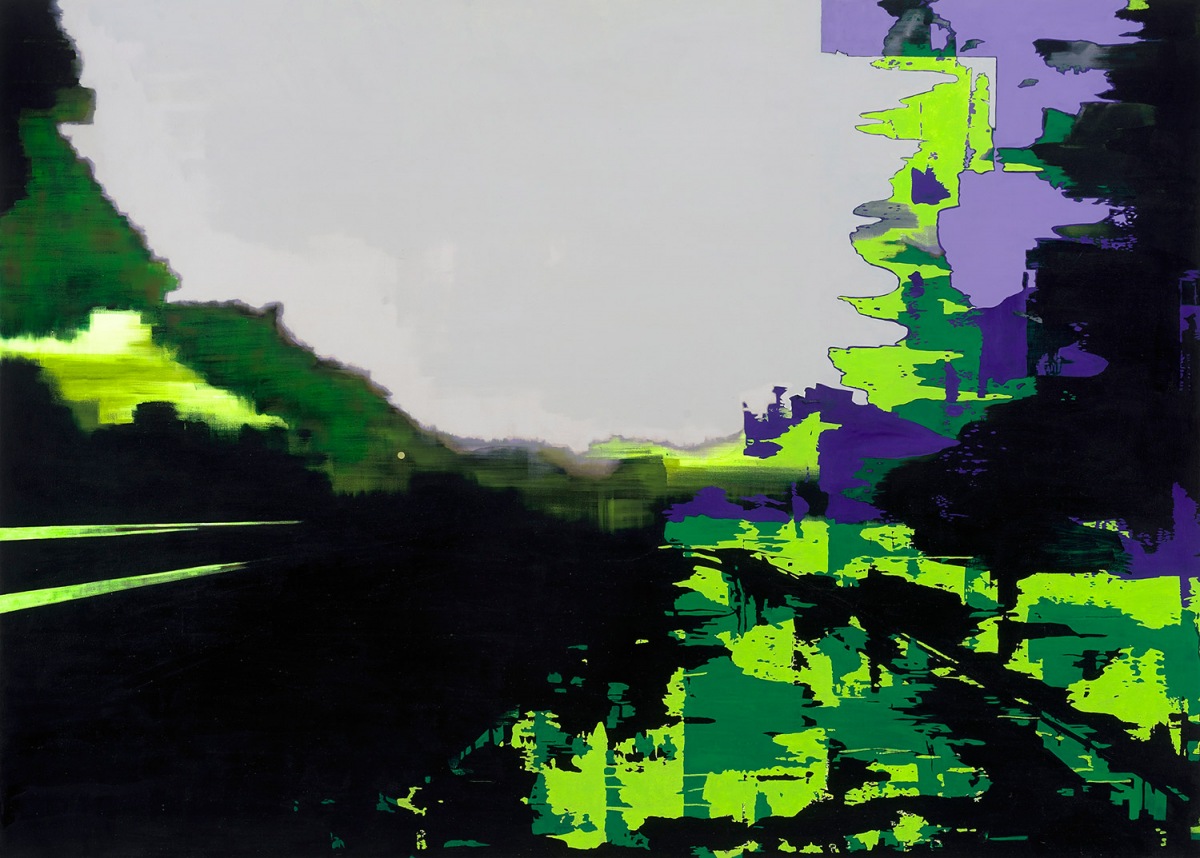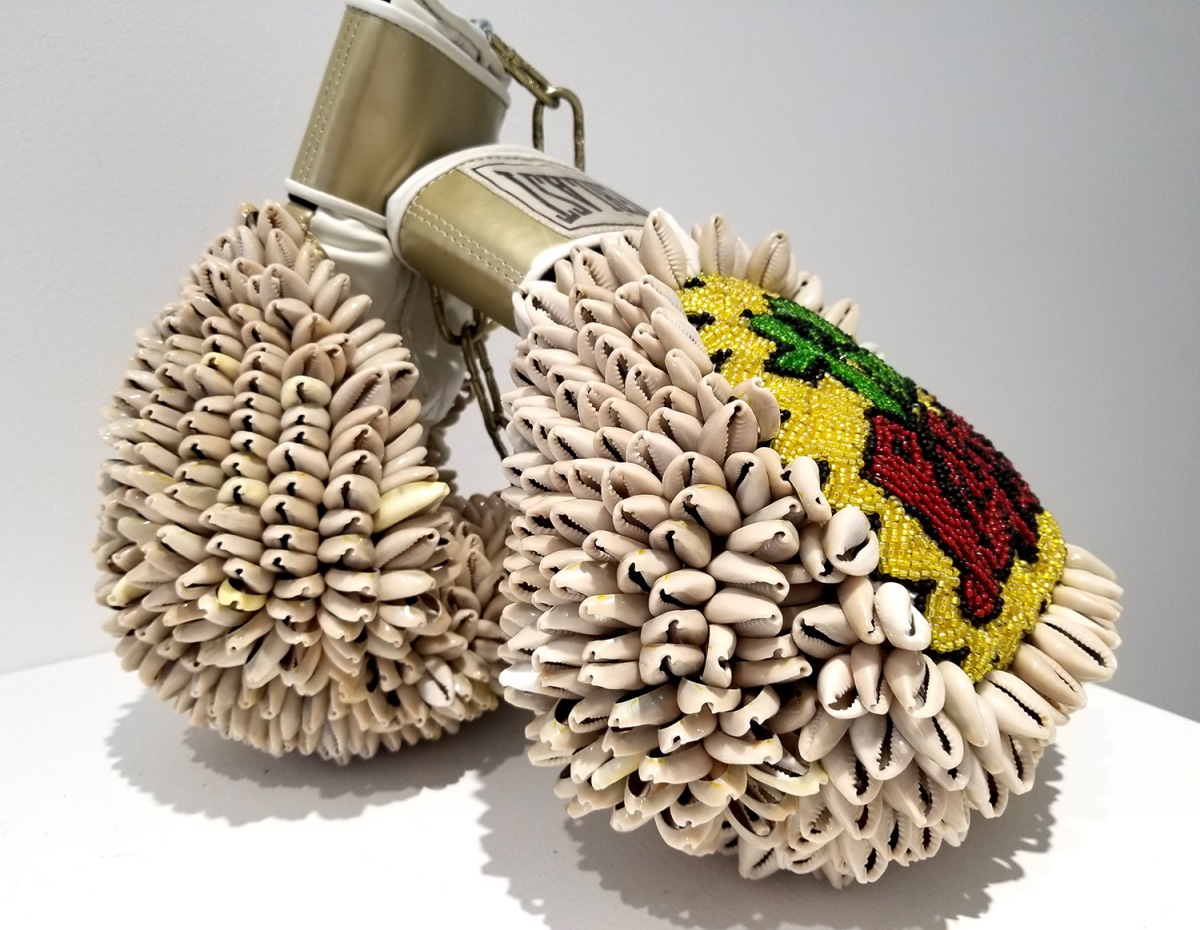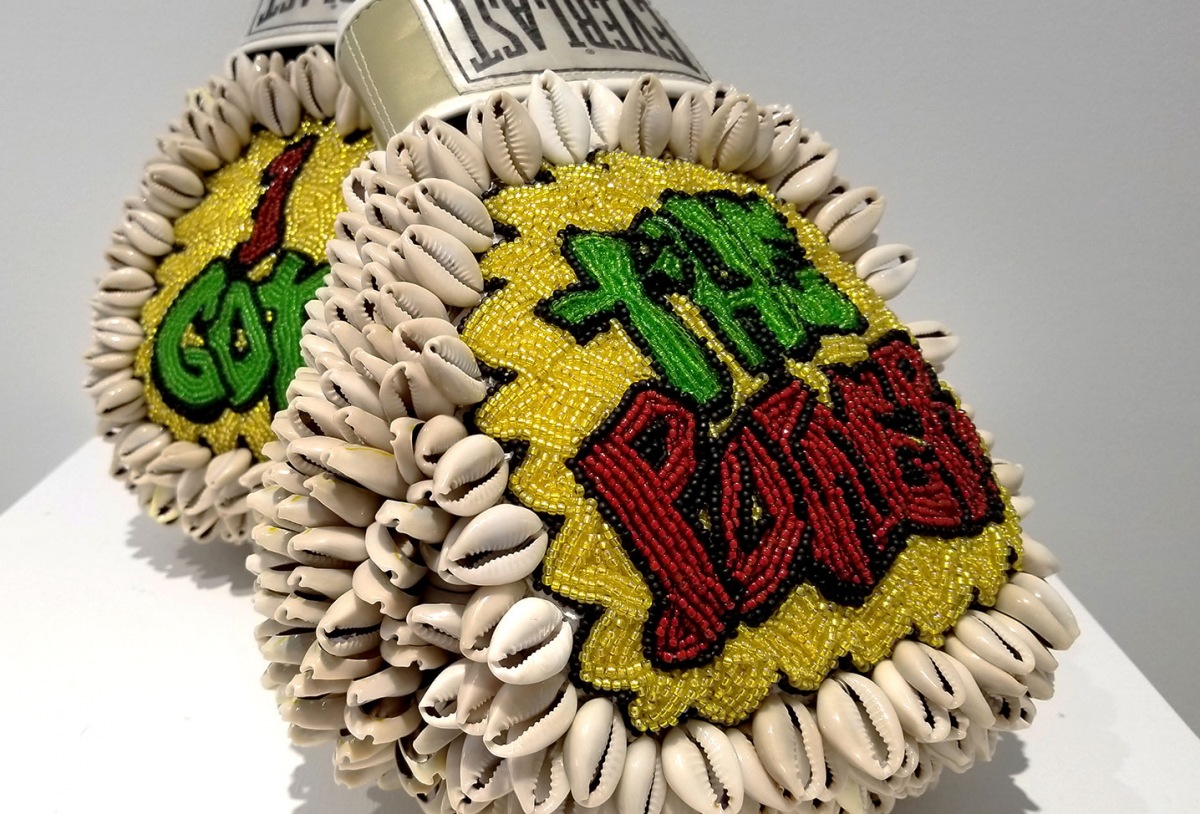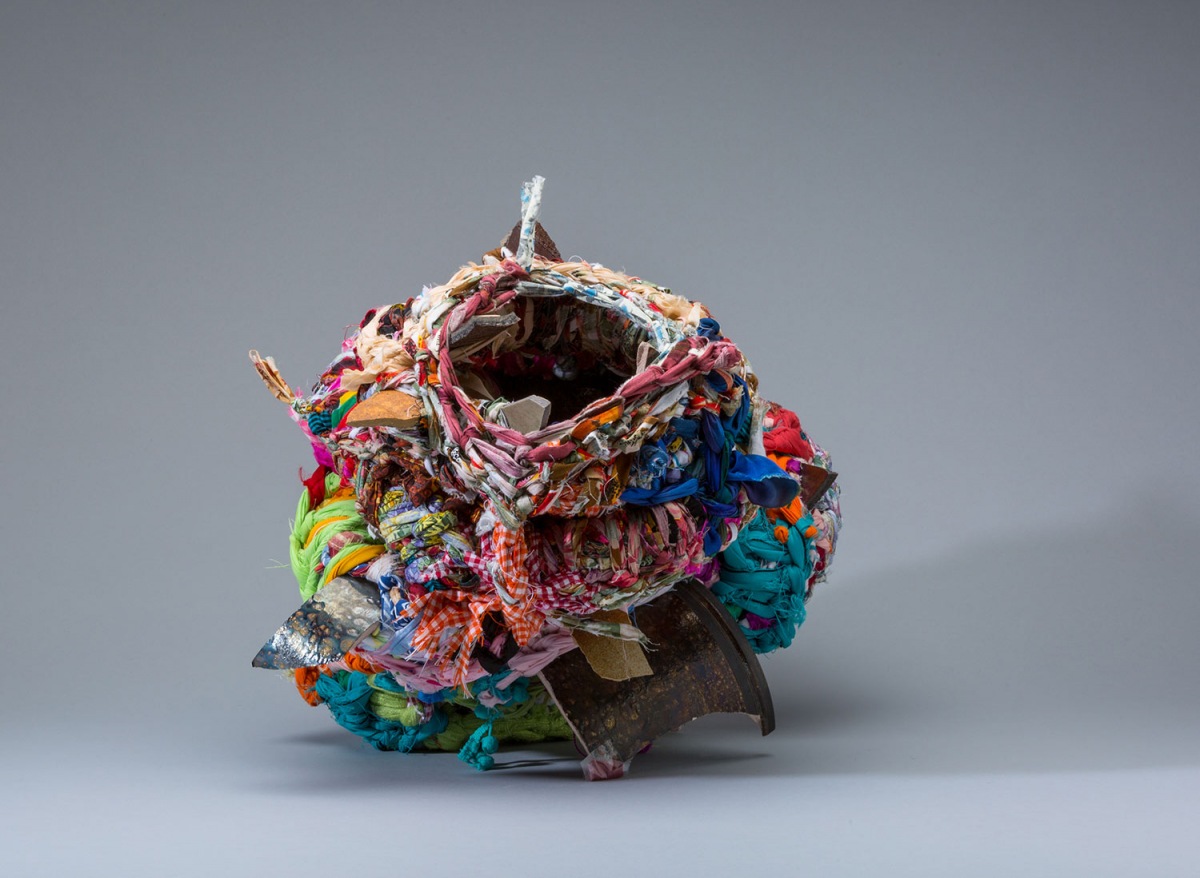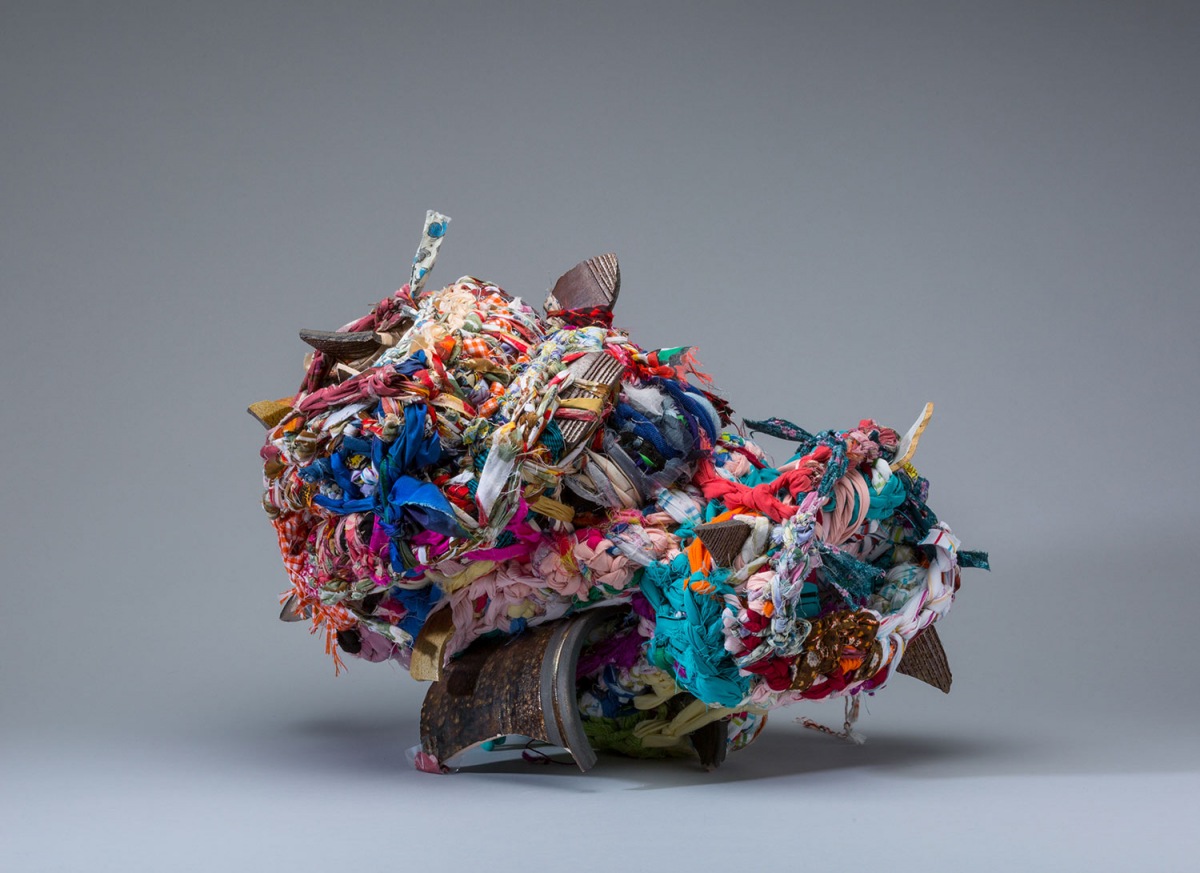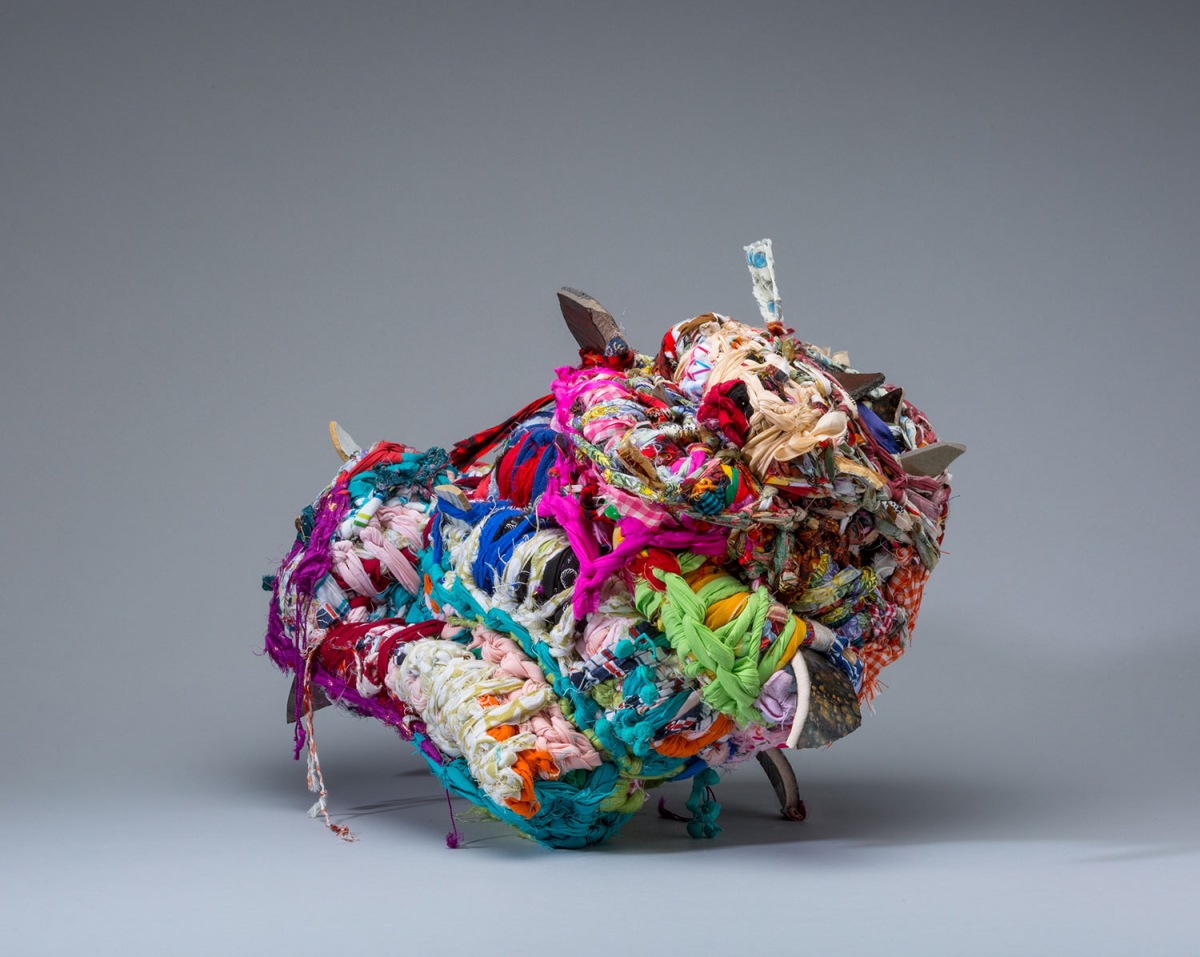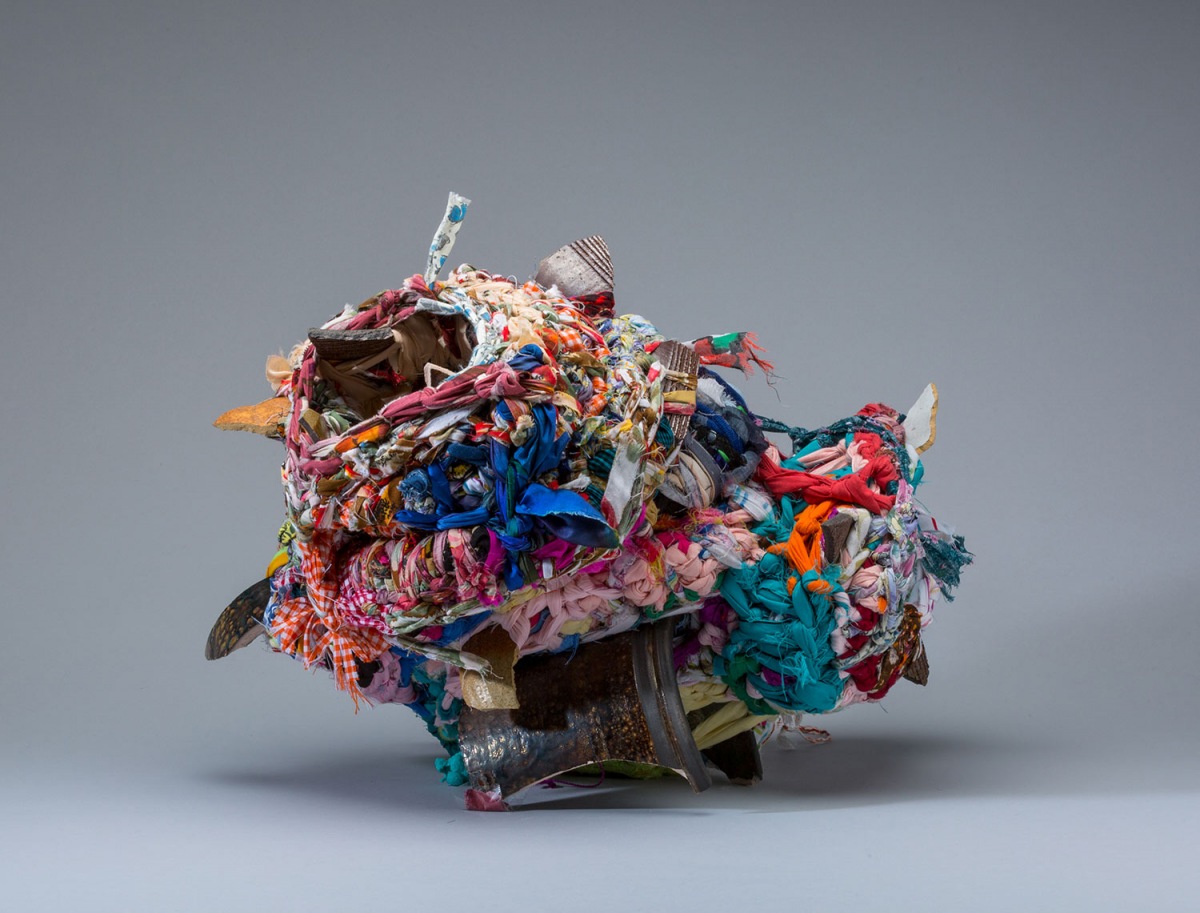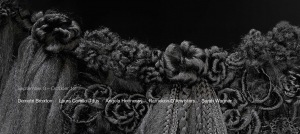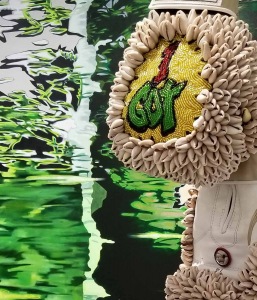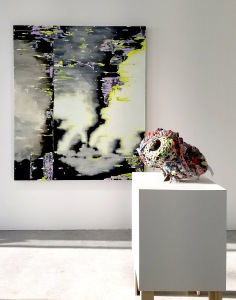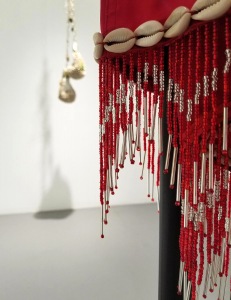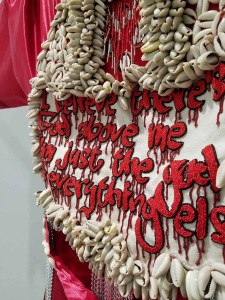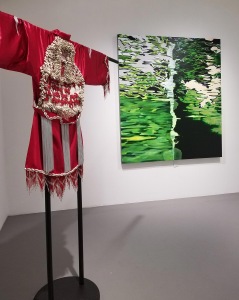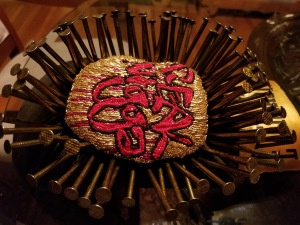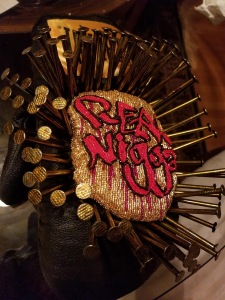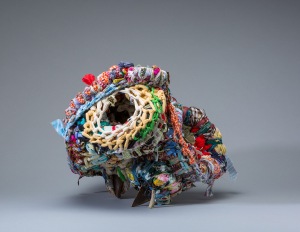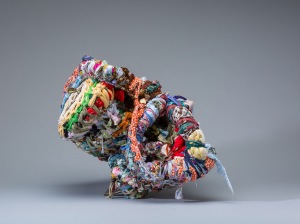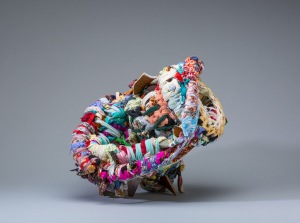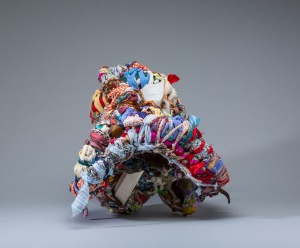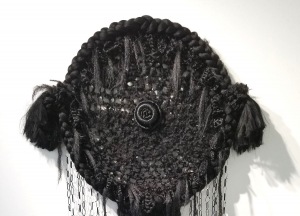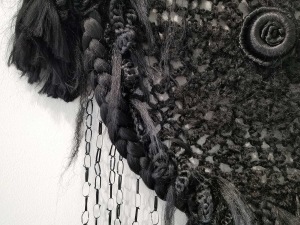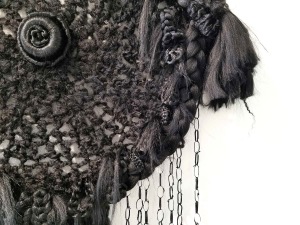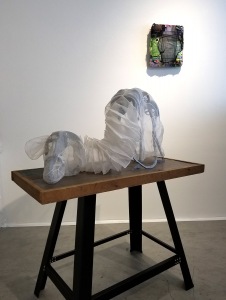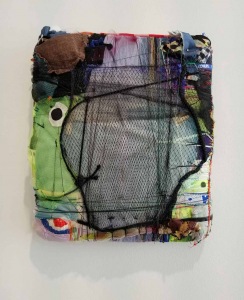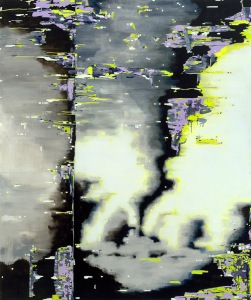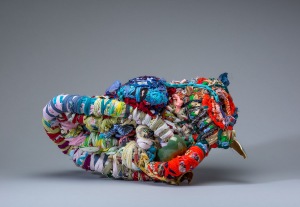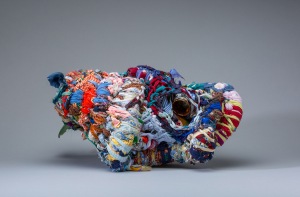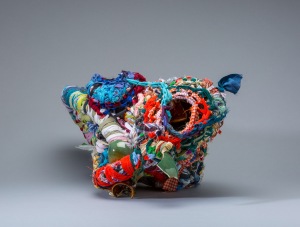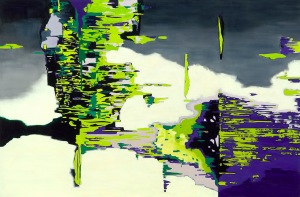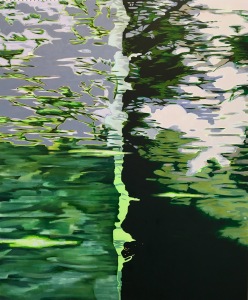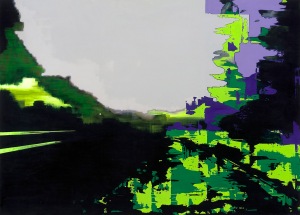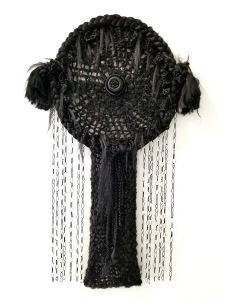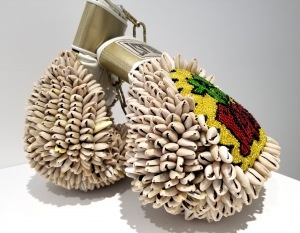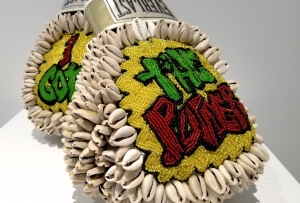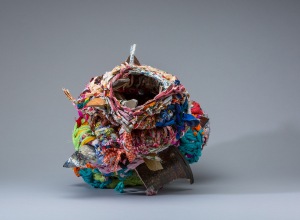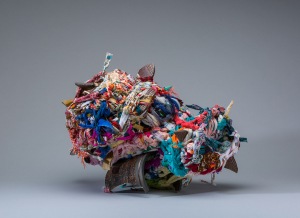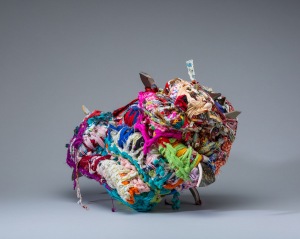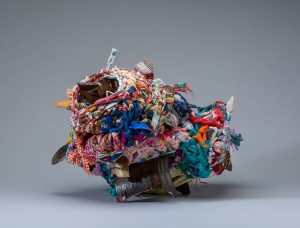 Press Release
Wall Street International, September 2018
Exhibition Dates: September 8 – October 13, 2018
Demetri Broxton / Laura Corallo-Titus / Angela Hennessy / Ramekon O'Arwisters / Sarah Wagner
Reception: Saturday, September 8,  4 – 6 pm
Event: Saturday, October 6th from 3 – 5:30pm: Our double header just expanded!! Join Ramekon O'Arwisters 'Crochet Jam,' Demetri Broxton, 'Beading,' Angela Hennessy, 'Flowers,' & Alice Wu, 'Leathercraft' for a much needed, fun filled, relaxing, hands-on session. Open to all, no experience necessary.
PATRICIA SWEETOW GALLERY is pleased to present Passed By This Way with Demetri Broxton, Laura Corallo-Titus, Angela Hennessy, Ramekon O'Arwisters and Sarah Wagner. The exhibition opens Saturday, September 8th with a reception from 4 – 6pm, and closes October 13th. On view are the synthetic hair Mourning Wreaths of Angela Hennessy; Demetri Broxton's intricately beaded boxing gloves and robe inspired by the Yoruba people of Nigeria; the crocheted and wrapped Mending sculptures of Ramekon O'Arwisters; the landscape oil paintings of Laura Corallo-Titus; and the skeletal ghost sculpture of Sarah Wagner.
Demetri Broxton's textile sculptures reflect his connection to the sacred art of the Yoruba people of Nigeria, the beading traditions of the New Orleans Mardi Gras Indians, and his love of hip-hop and graffiti. He understands his work as an ongoing investigation of cultural continuities from Africa to America and is particularly interested in how these ancient cultural forms find their way into mainstream culture. Thus, elements of Nigerian royal regalia, sports equipment with significant ties to African American history, Southern voodoo/hoodoo traditions, and quotes from hip-hop artists are seamlessly blended with beaded patchwork employing the same techniques used by the New Orleans Mardi Gras Indians.
On view are boxing gloves and robe, hand-embroidered with beads, using a backstitch, an adaptation of Yoruba beading traditions and Native American beading techniques. He also weaves in objects of power and protection, such as High John the Conqueror root, a staple in American Hoodoo traditions and other hidden talismans. Broxton's work connects contemporary hip-hop artists to the tradition of the Oba, where lyrical quotes and personas embody superhuman power and even some, like Pusha T, call themselves gods.
Demetri Broxton is a mixed media artist of Louisiana Creole and Filipino heritage. He was born and raised in Oakland, CA and earned a BFA with an emphasis in oil painting at UC Berkeley in 2002. Demetri is influenced by craft and folk traditions and is passionate about infusing these traditions into fine art.
The paintings of Laura Corallo-Titus depict changing perceptions in the traditional pictorial landscape of ecological grandeur. Her work addresses impermanence, fragility, destruction and loss. The paintings on view align with how we view our environment, through the glare of a window, elevated in a plane, through the editing of images, or the political discourse of policy. On view are large-format paintings reminiscent of landscape, but fragmented through an unsustainable, unreliable focus.
Laura Corallo-Titus received her MFA from Claremont Graduate University in 1990, followed by solo and group exhibitions nationally. Her paintings are in public and private collections.
Angela Hennessy is an interdisciplinary artist whose practice, whether in writing, performing or making, intersects with those who are in the last stages of life, and those who are left behind to grieve. Working with Hospice, Hennessy specializes within African-American communities. She thinks about mourning rituals, specifically about the forms of trauma lived in the Black community and how the rituals of loss manifest. Her studio practice evolved from the many insights of cultural, social and aesthetic rituals she's researched and observed.
In this exhibition Hennessy presents two Mourning Wreaths, one white, one black. Considered a European tradition, Mourning Wreaths were displayed on the front door of Southern Black and White homes to signal a grieving household. Hennessy frequently uses hair – her own, others, or synthetic for the wreaths. "Hair has long served as a material exchange between the living and the dead. As a symbol of one's identity, hair becomes a potent reminder of the separation caused by death. Many traditions include collecting hair from the deceased as a keepsake and cutting one's hair as a ritual of grief."
Angela Hennessy is an Associate Professor in the Textile Department of California College of the Arts. Her writing includes From the Morgue to the Museum, on death and textiles in the work of Teresa Margolles, published in the Surface Design Journal, and Skin Deep: Josephine Baker, presented at the Textile Society of America Symposium in Savannah, Georgia. Her current project The School of the Dead, is a program for the decolonization of death and grief through the inquiry of aesthetic and social practices.
Employing ordinary household or decorative pottery that isbroken and discarded, Ramekon O'Arwisters combines traditional crafts into a dimensional woven tapestry, stripping both cloth and ceramic of their intended function. Ramekon grew up in North Carolina with a grandmother who included him in the folk tradition of making quilts. "When I was growing up in North Carolina, I helped my paternal grandmother, Celia Jones Taylor (1896–1982) make quilts. Quilt-making with her is one of my fondest childhood memories. With her, I was embraced, important, and special. I was a little black boy hiding my queer self from my family during the harsh reality of the Jim Crow South during the 1960s and before the turbulent years of the Civil Rights Movement that spread throughout the country."
A San Francisco-based social-practice artist, Ramekon O'Arwisters is the founder of Crochet Jam, a community arts project infused with folk-art traditions that foster a creative culture in cooperative relationships. O'Arwisters was an artist-in-residence at the de Young Museum, the Djerassi Resident Artists Program, and the Vermont Studio Center. Grants and Awards include Artadia: The Fund for Art and Dialogue, New York, the San Francisco Foundation, and the San Francisco Arts Commission Cultural Equity Program. He also received the 2014 Eureka Fellowship, awarded by the Fleishhacker Foundation, San Francisco. His work has been featured in the Los Angeles Times, San Francisco Chronicle, 7×7 Magazine, Artnet, and the San Francisco Examiner.
Sarah Wagner is an interdisciplinary artist whose work interprets the frailties and strengths wrought by the dynamism of biological development within an increasingly unnatural world.Her investigations include themes of manmade disasters including pollution, devastation, industrialization, and capitalism and the impact to human, animal and plant species. Wagner's installations pose the question of whether it's possible to heal from a multitude of traumas.
On view in this exhibition is a single sculpture titled Tangle Mouse, a deeply complex web of slices and skeletal remains shot through with diseased holes. The wood skeleton of the imaginary mouse is shrouded in silk organza mirroring the pall of death. The sculpture is mounted on planks of wood recovered from abandoned homes in Detroit.
Shortly after receiving her MFA in 2005 from California College of the Arts, Wagner became an instructor at the School of the Art Institute of Chicago before she moved to Detroit. She has exhibited in solo and collaborative exhibitions and performances in Michigan, Texas, Illinois, Tennessee, California, and Germany. She has also participated in group exhibitions across the United States. Wagner is the recipient of a 2009 Pollock-Krasner Foundation Grant and a 2014 Joan Mitchell Foundation Painters and Sculptors Grant. Her piece Wormwood Bones; Feral Fade was part of the Muskegon Museum of Art's traveling exhibition "Innovators and Legends: Generations in Textiles and Fiber." Her work has been reviewed extensively, including a recent review in Hyperallergic for her installation Vegetable Lamb of America in Detroit.
Demetri Broxton Still Nigga Statement
Demetri Broxton Artist Statement
Artist Page