Work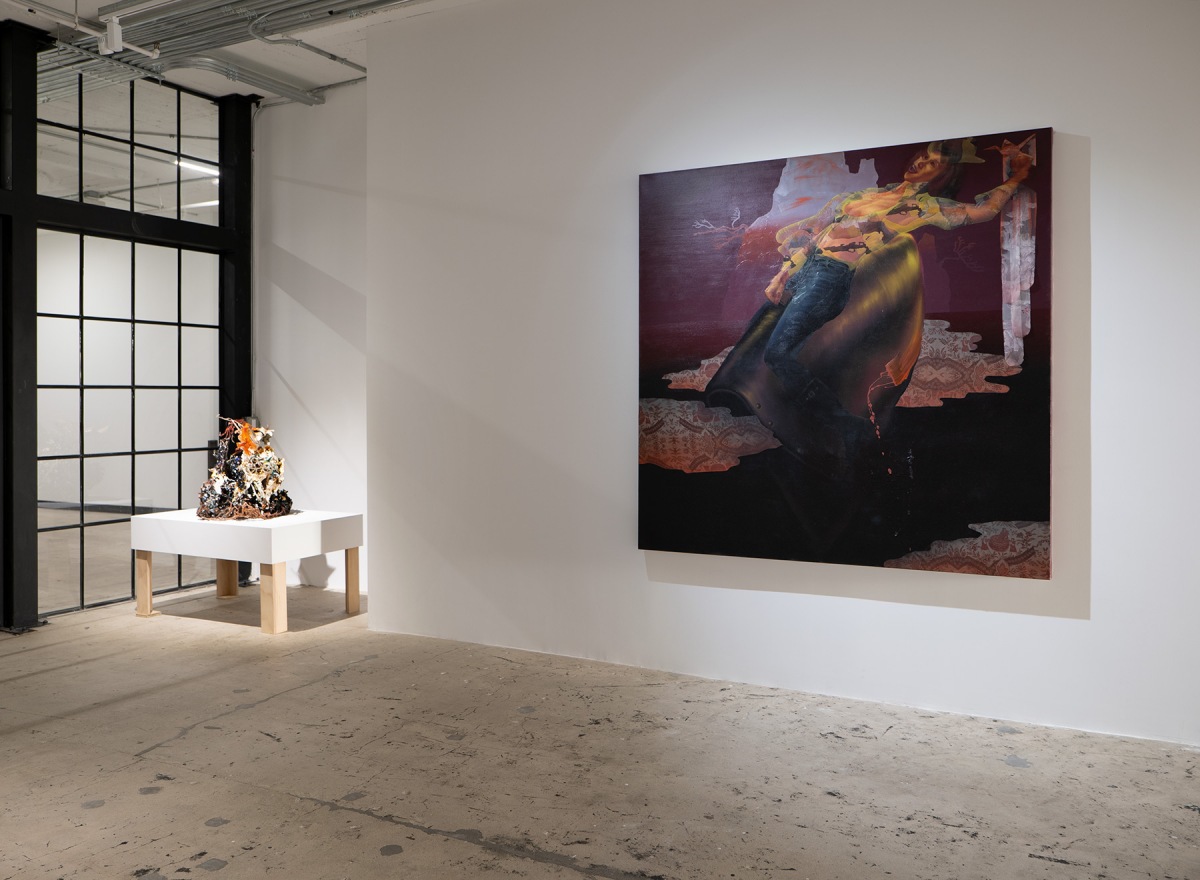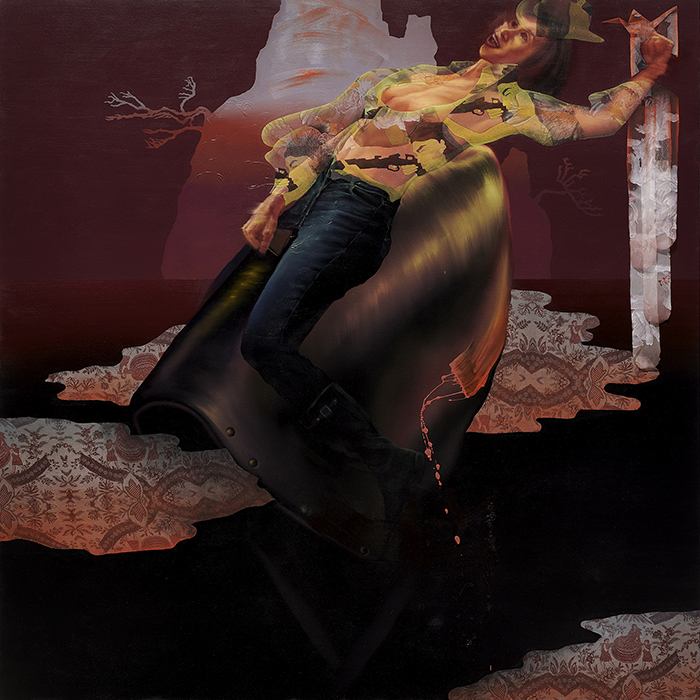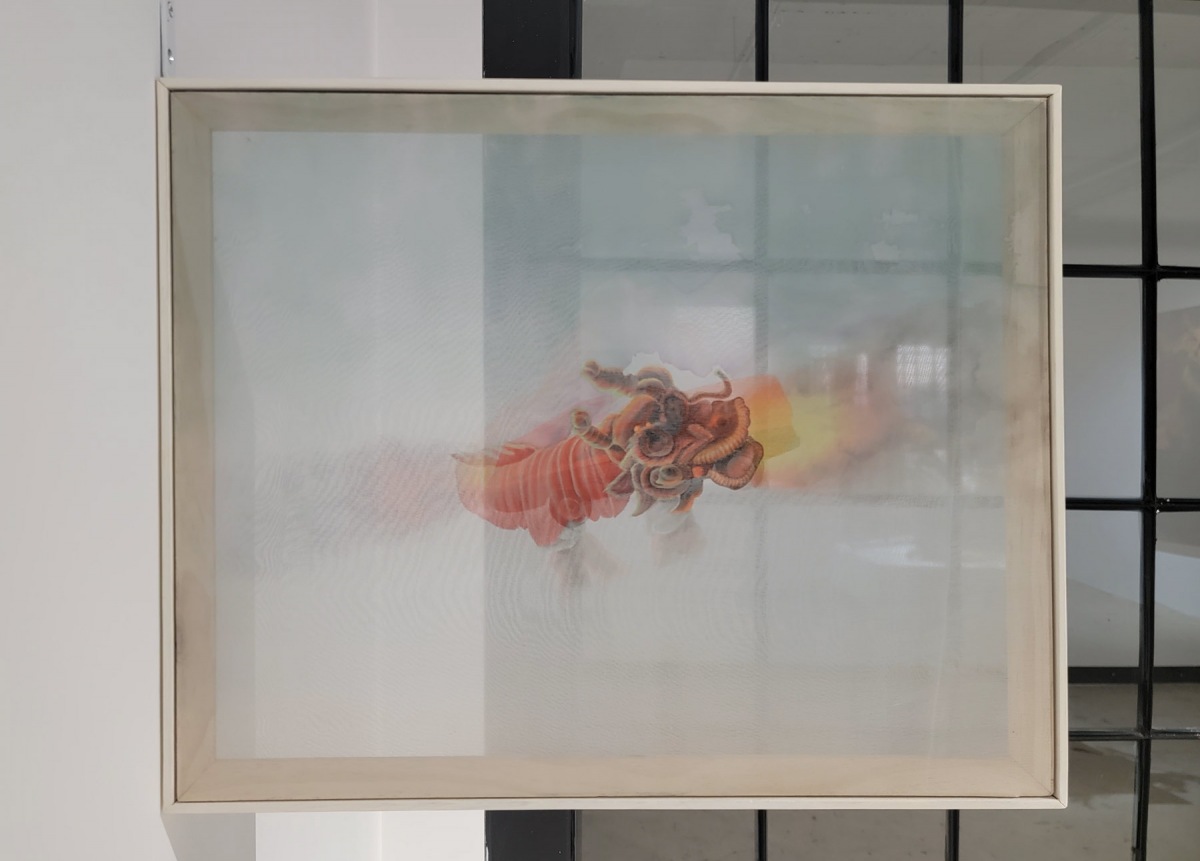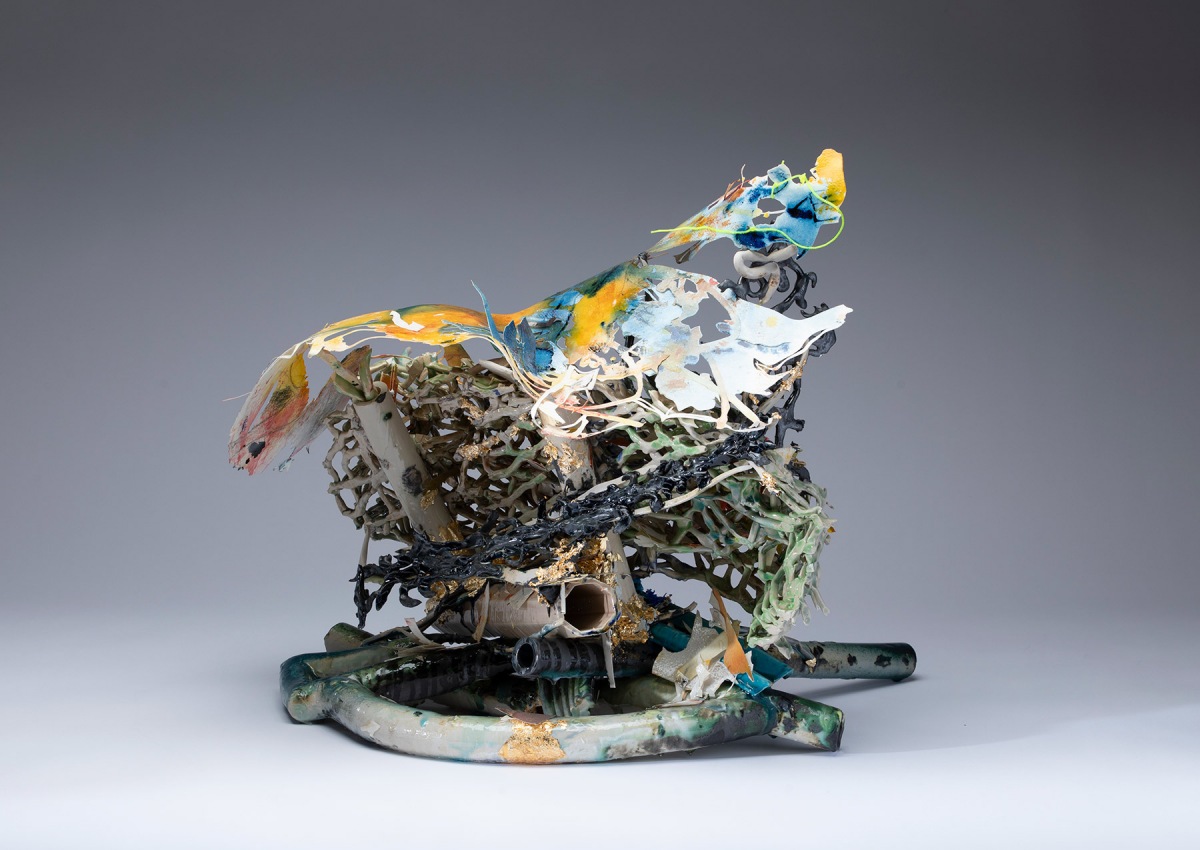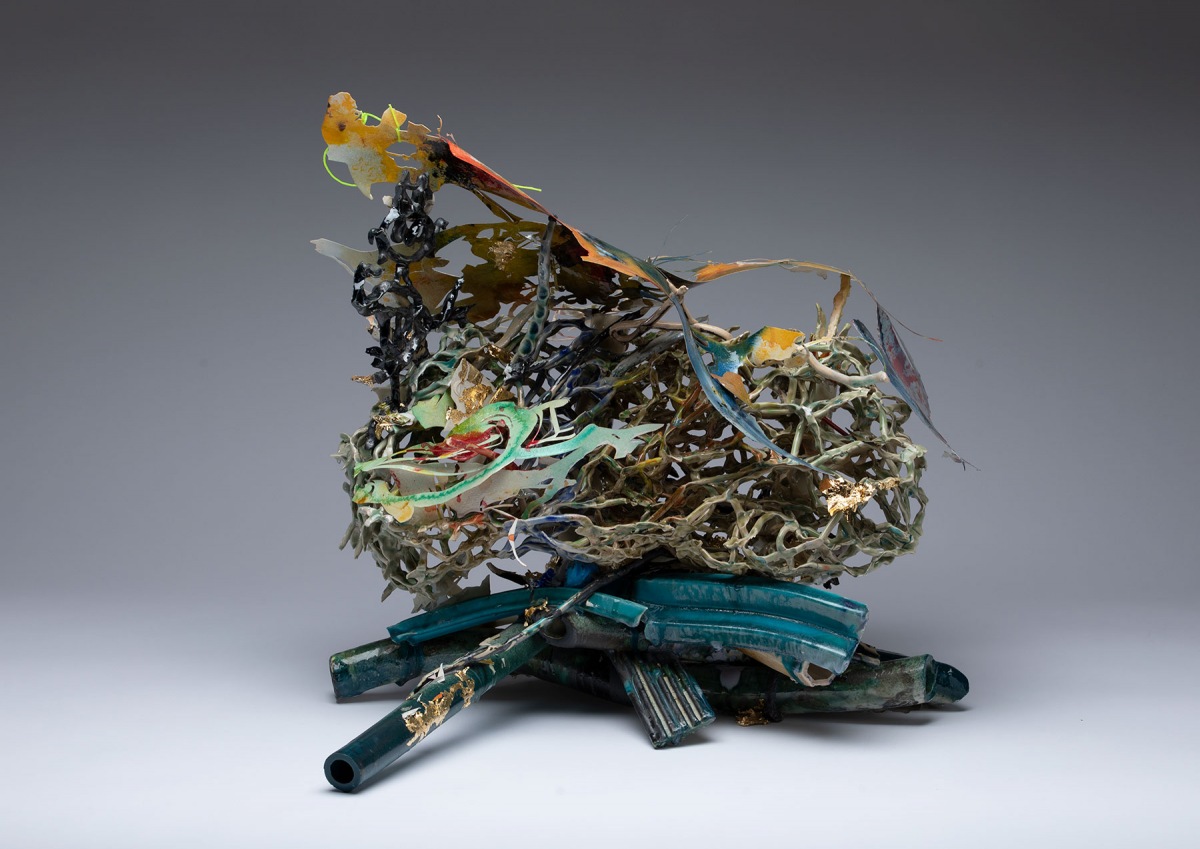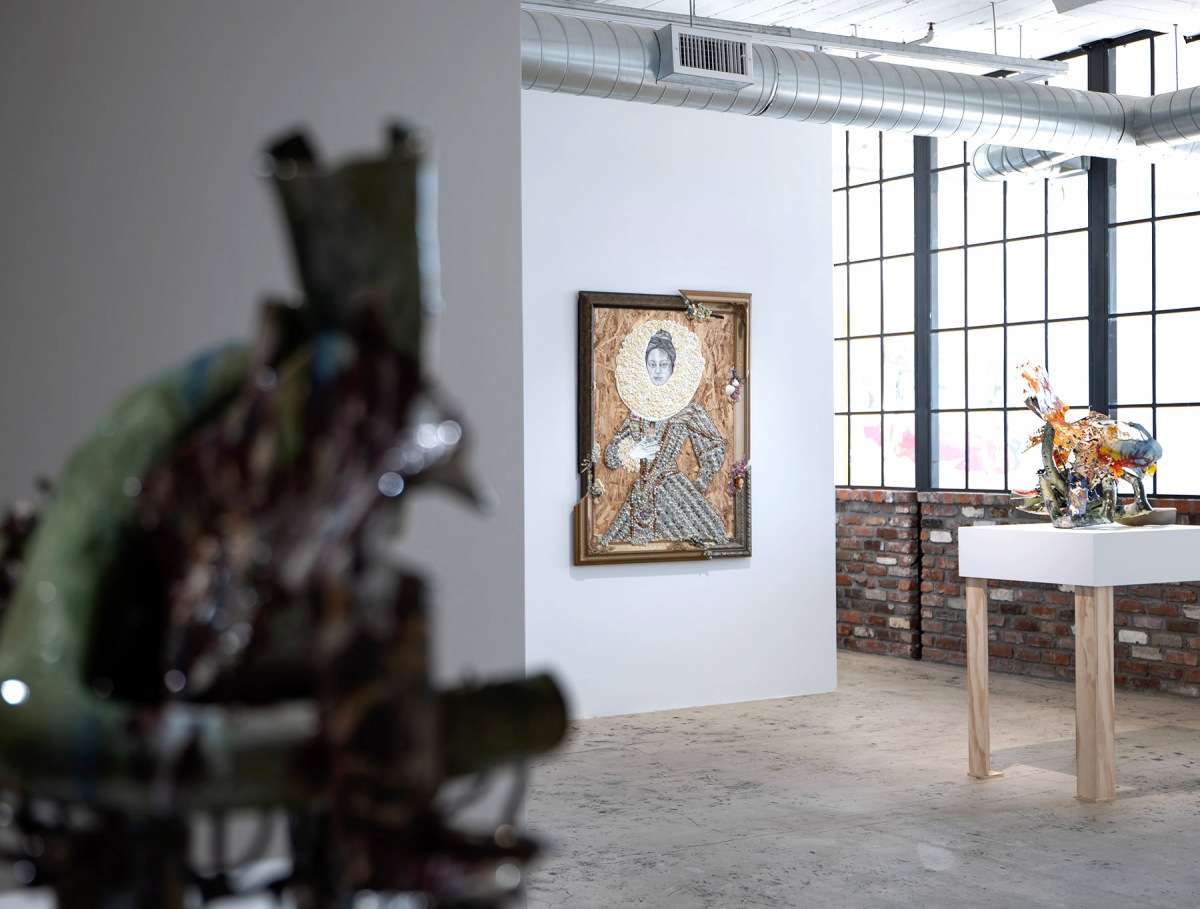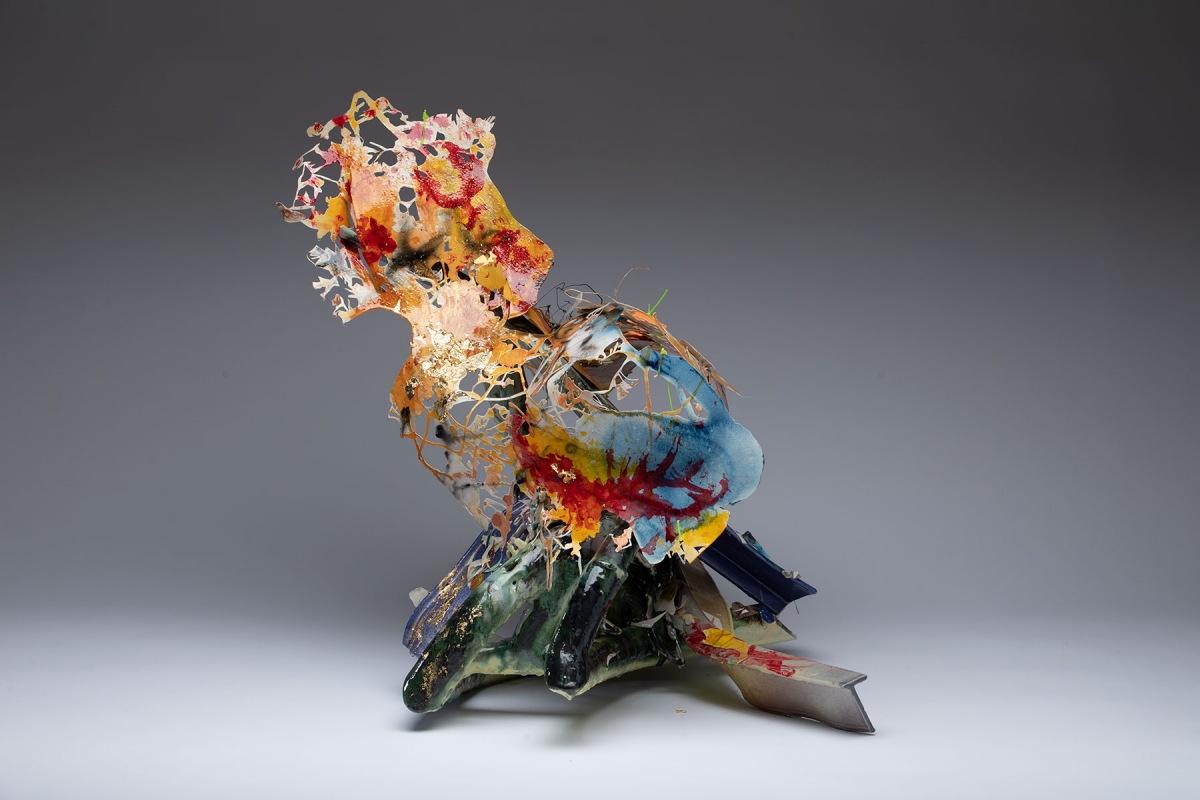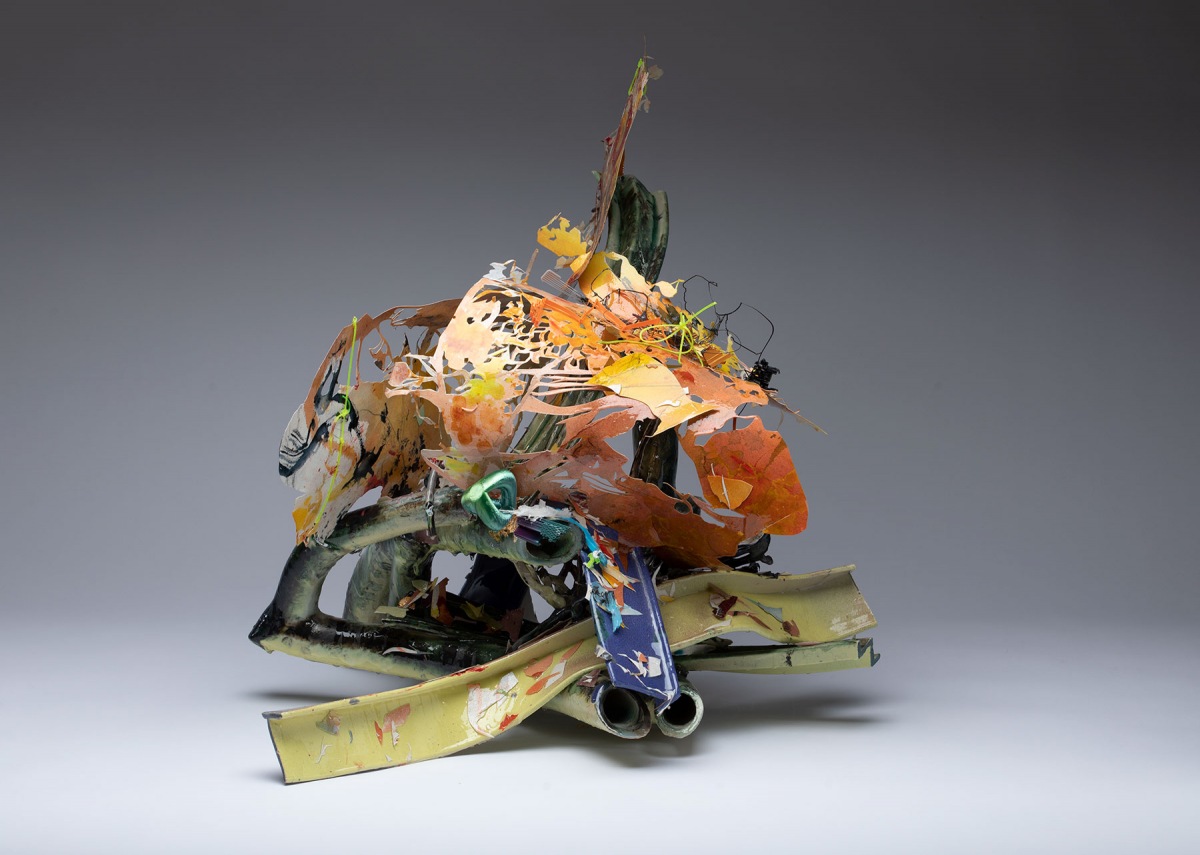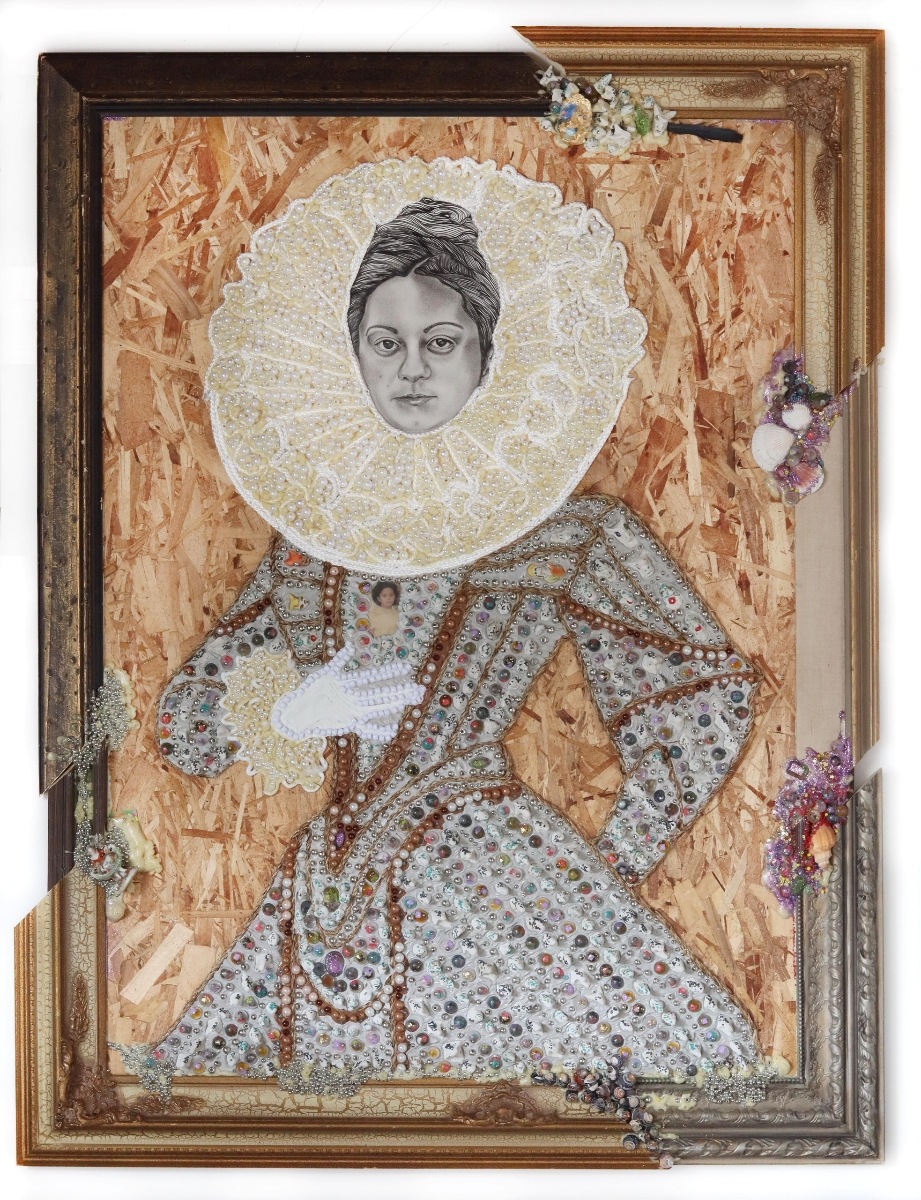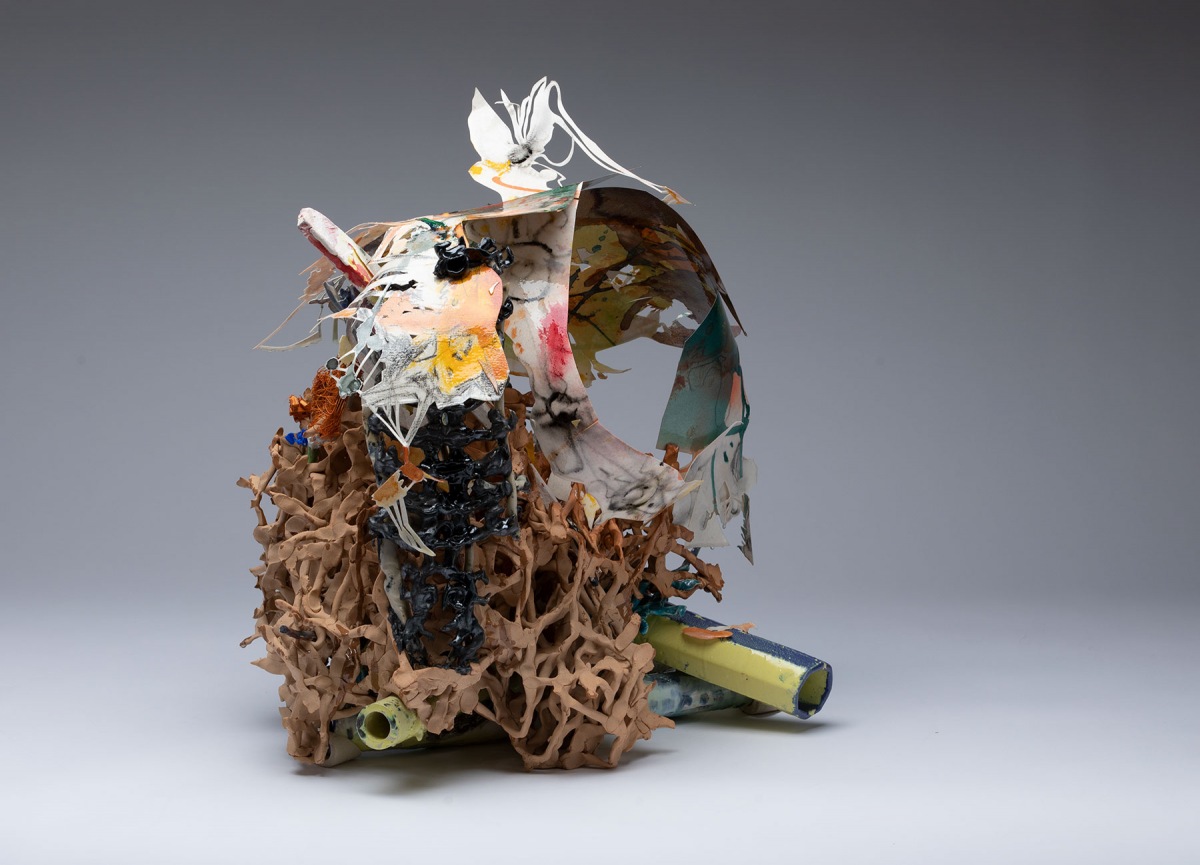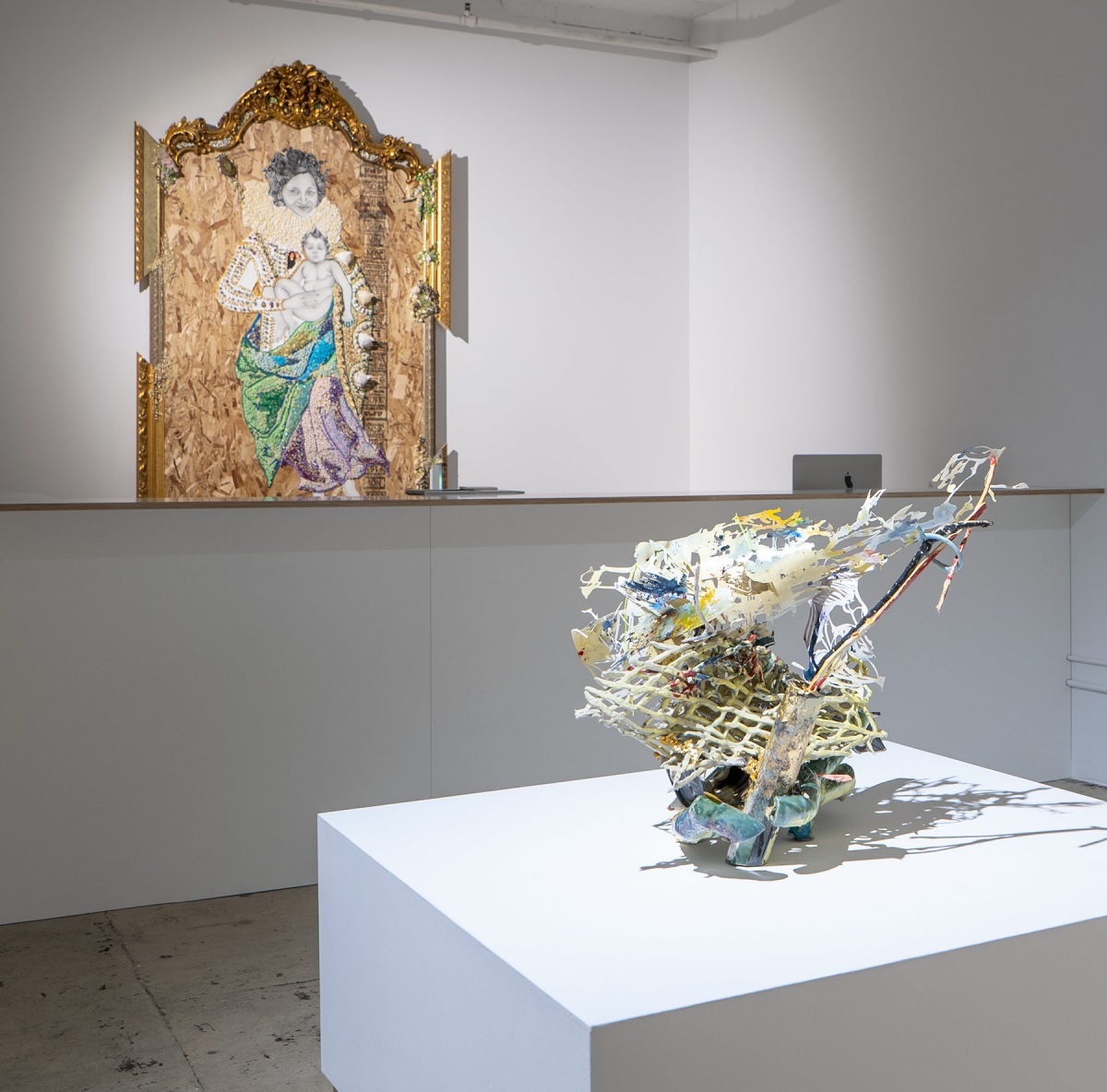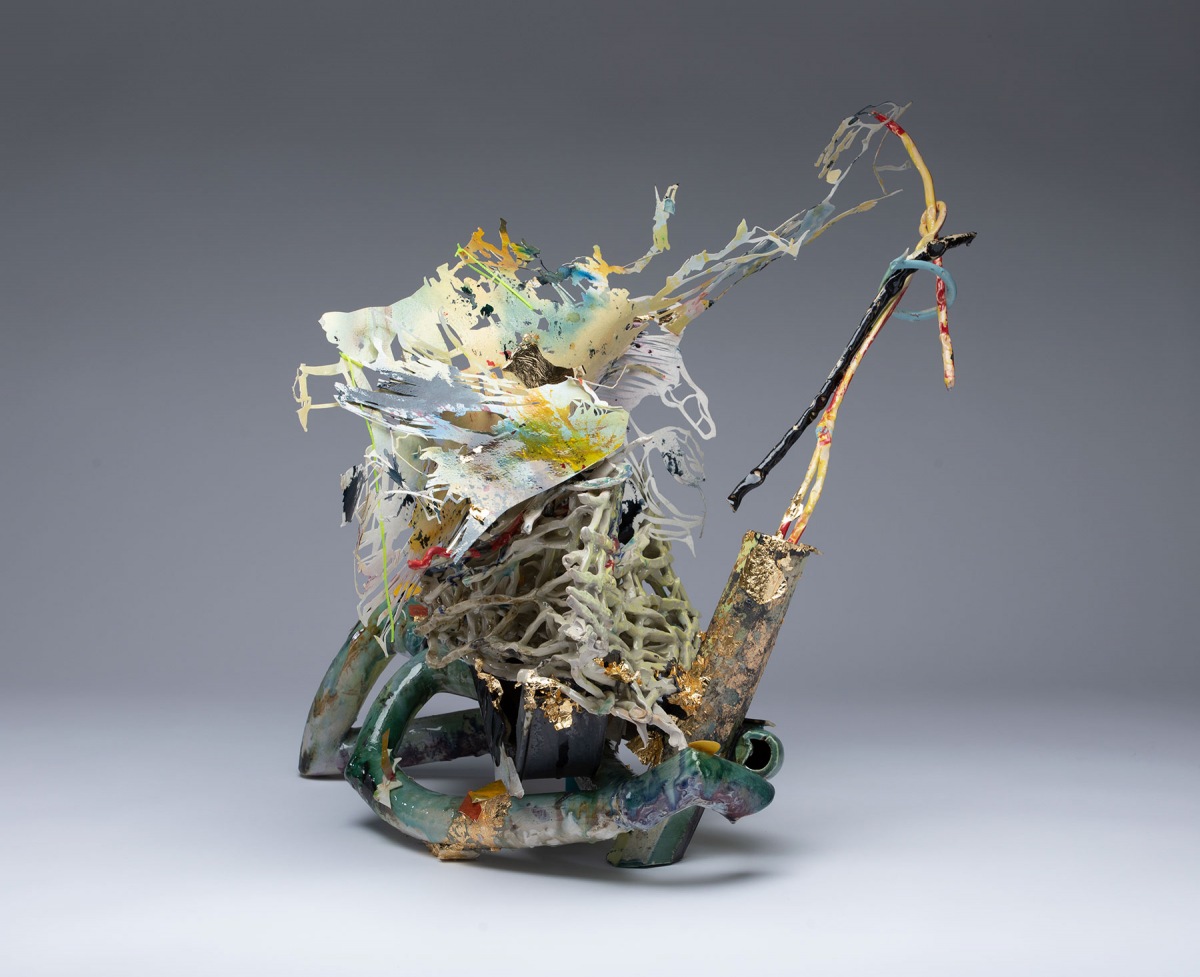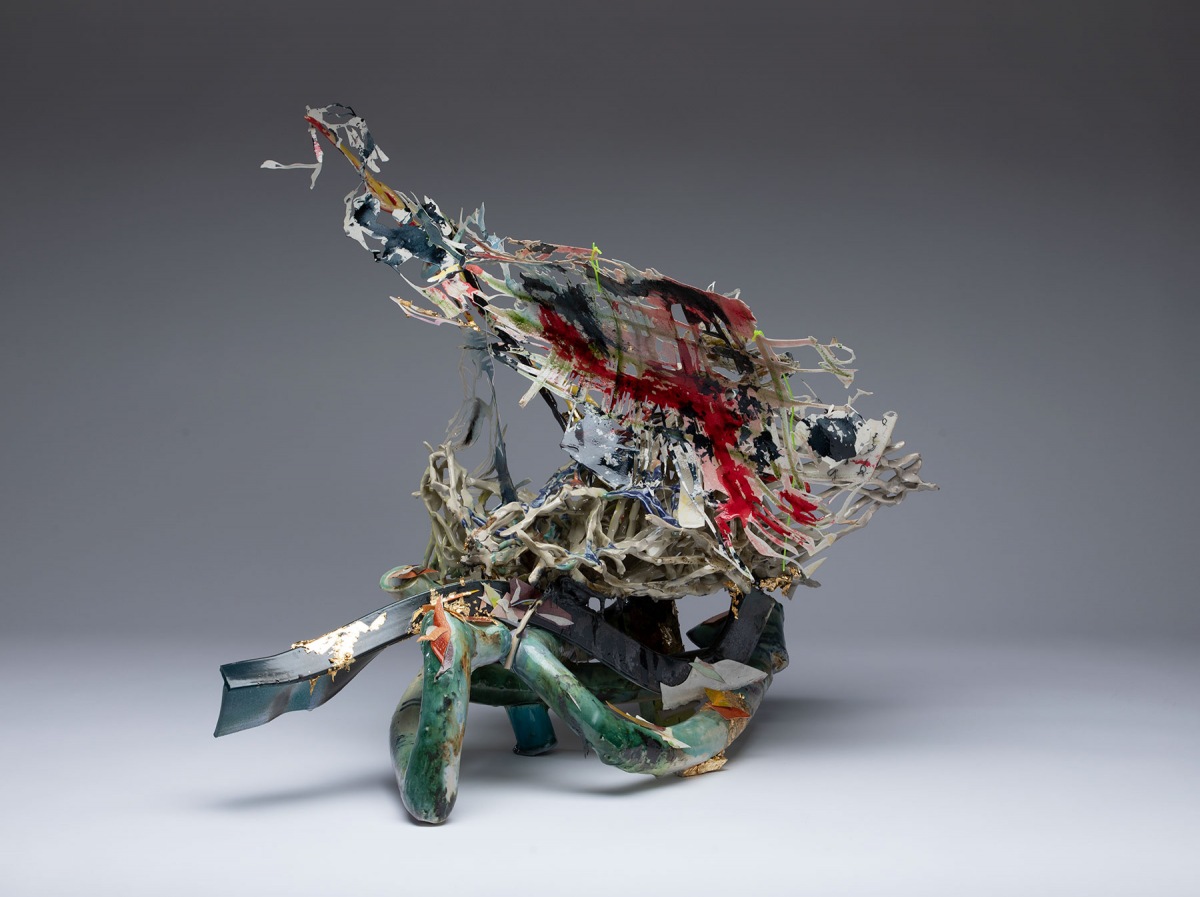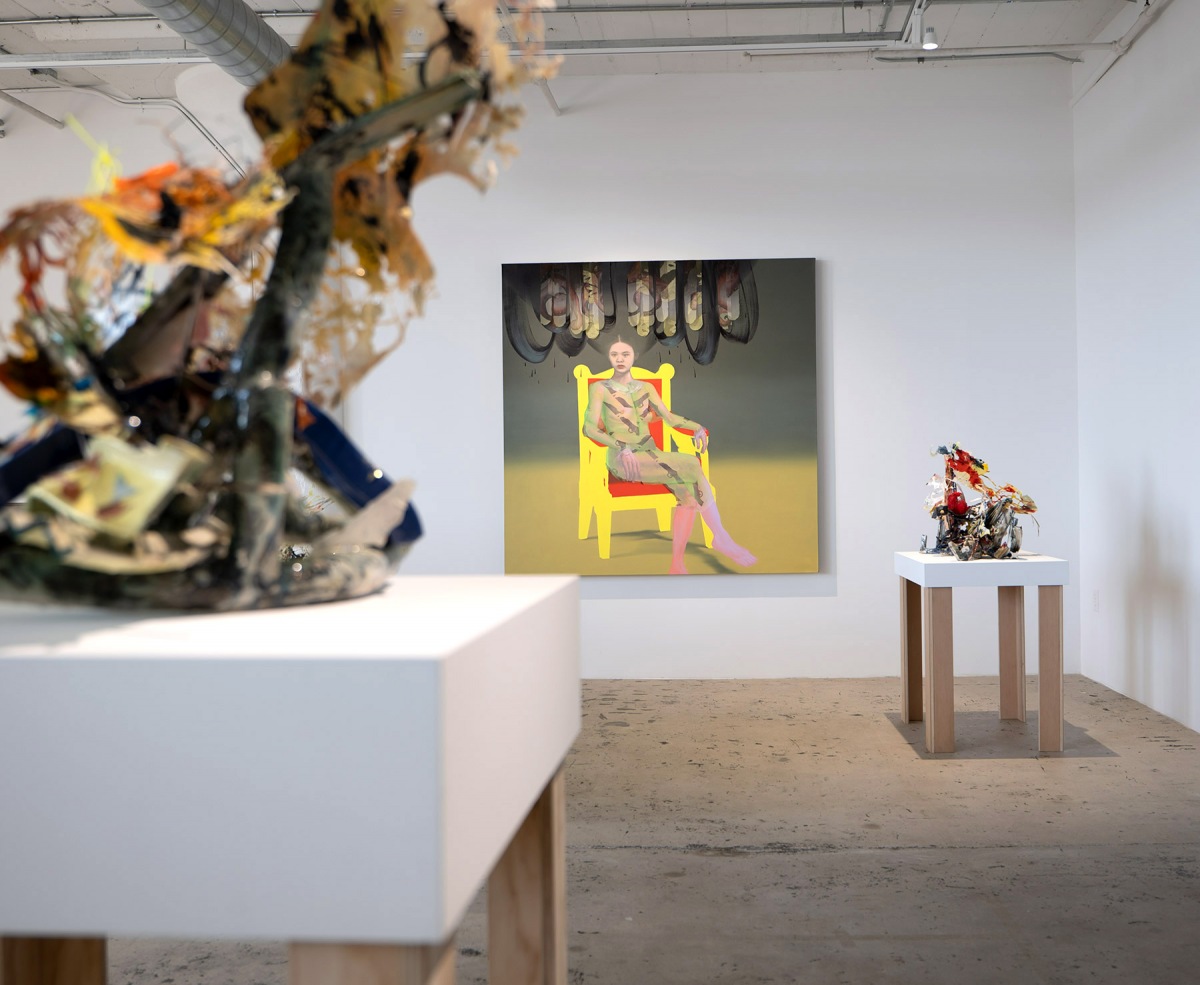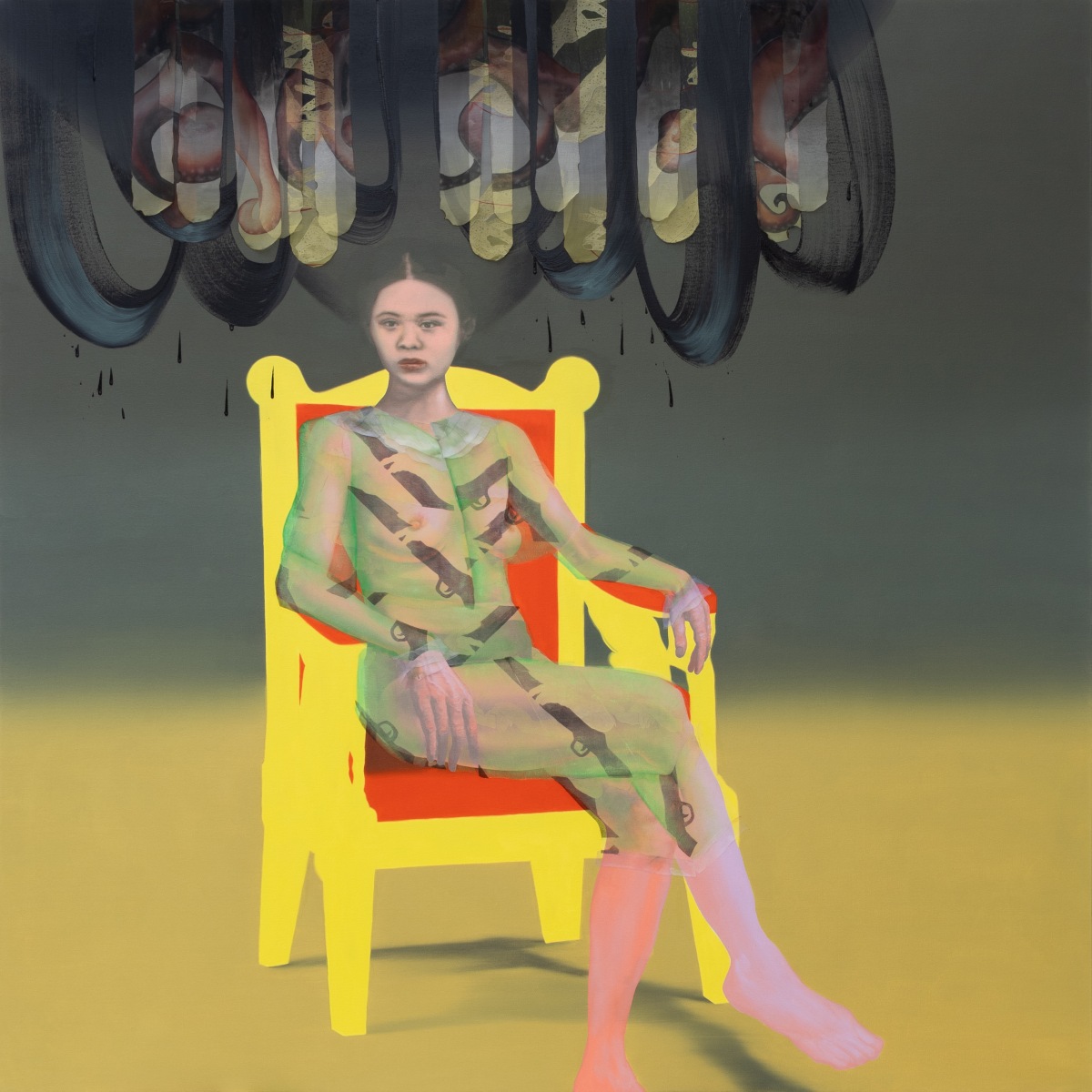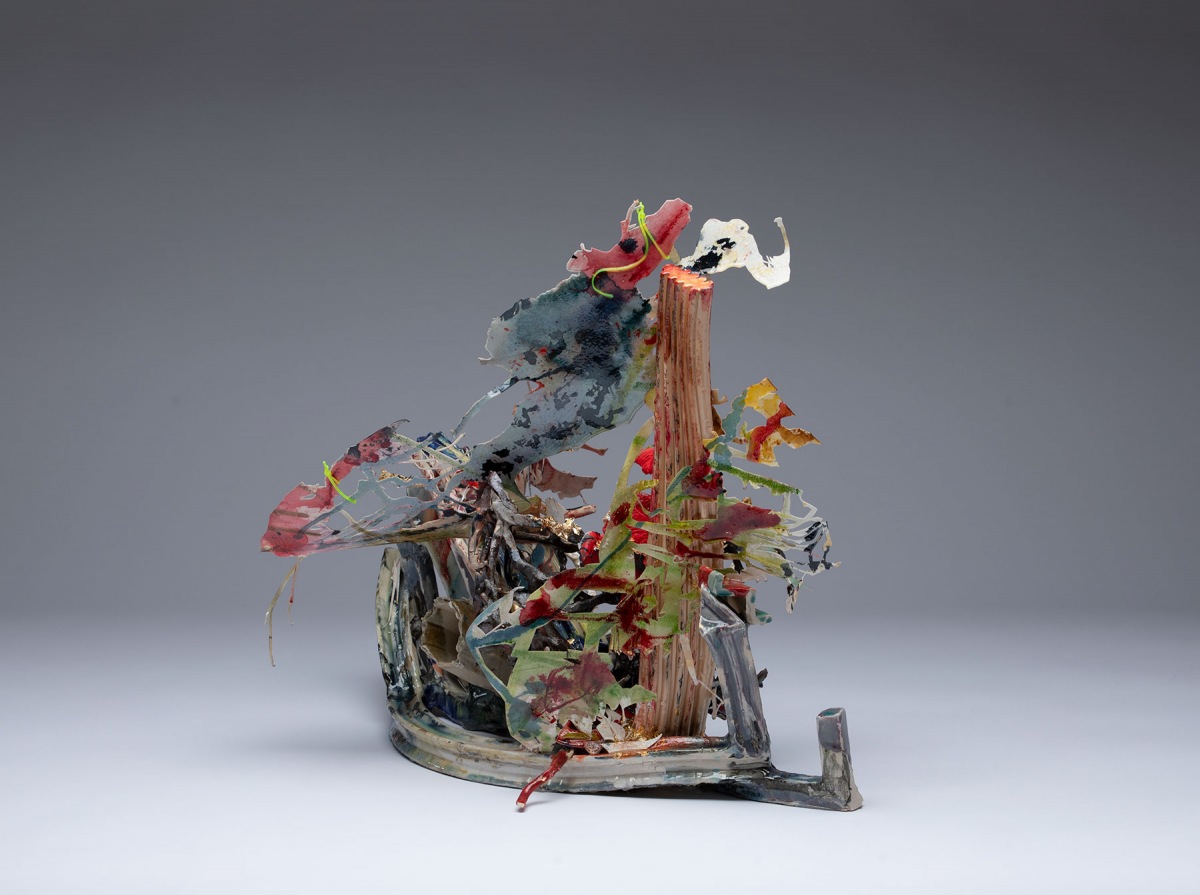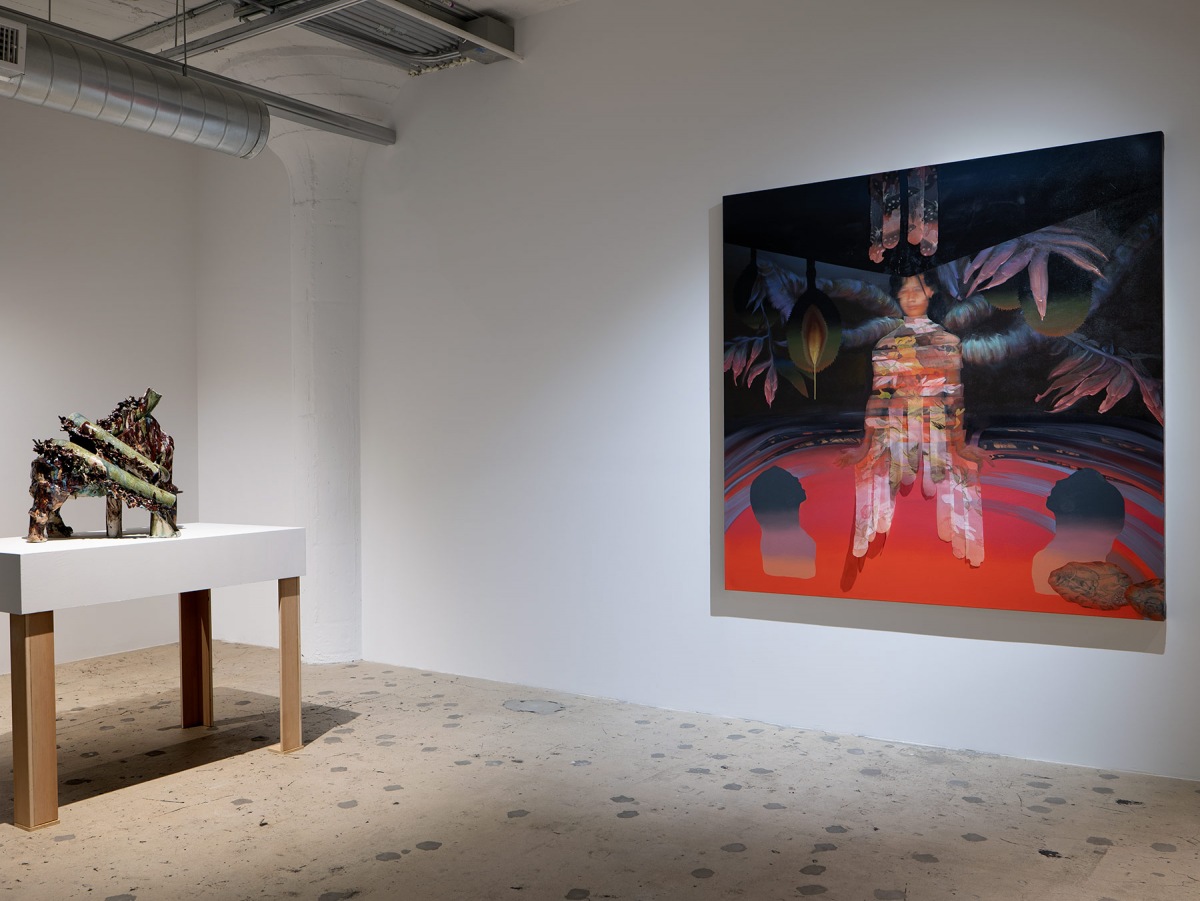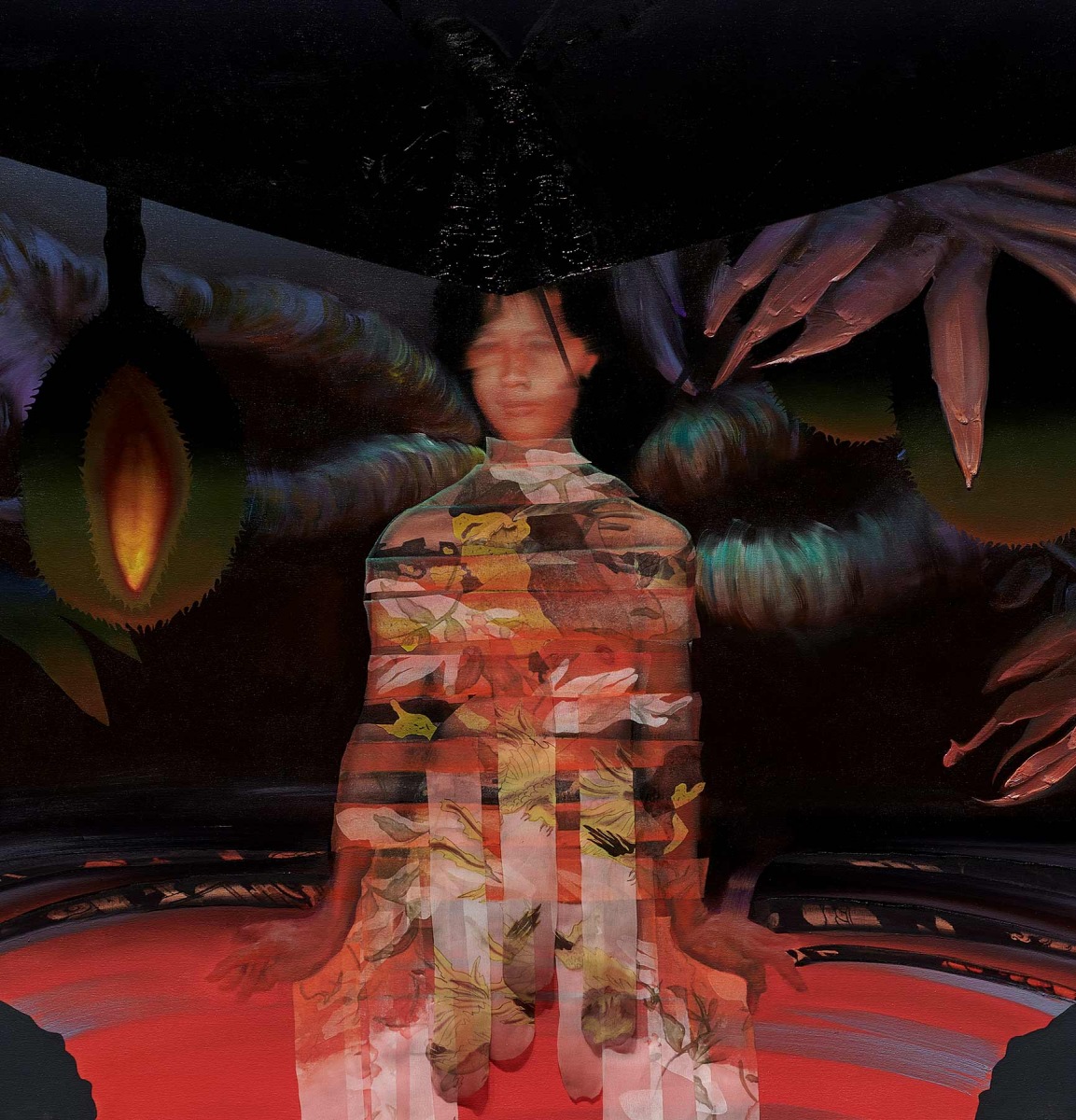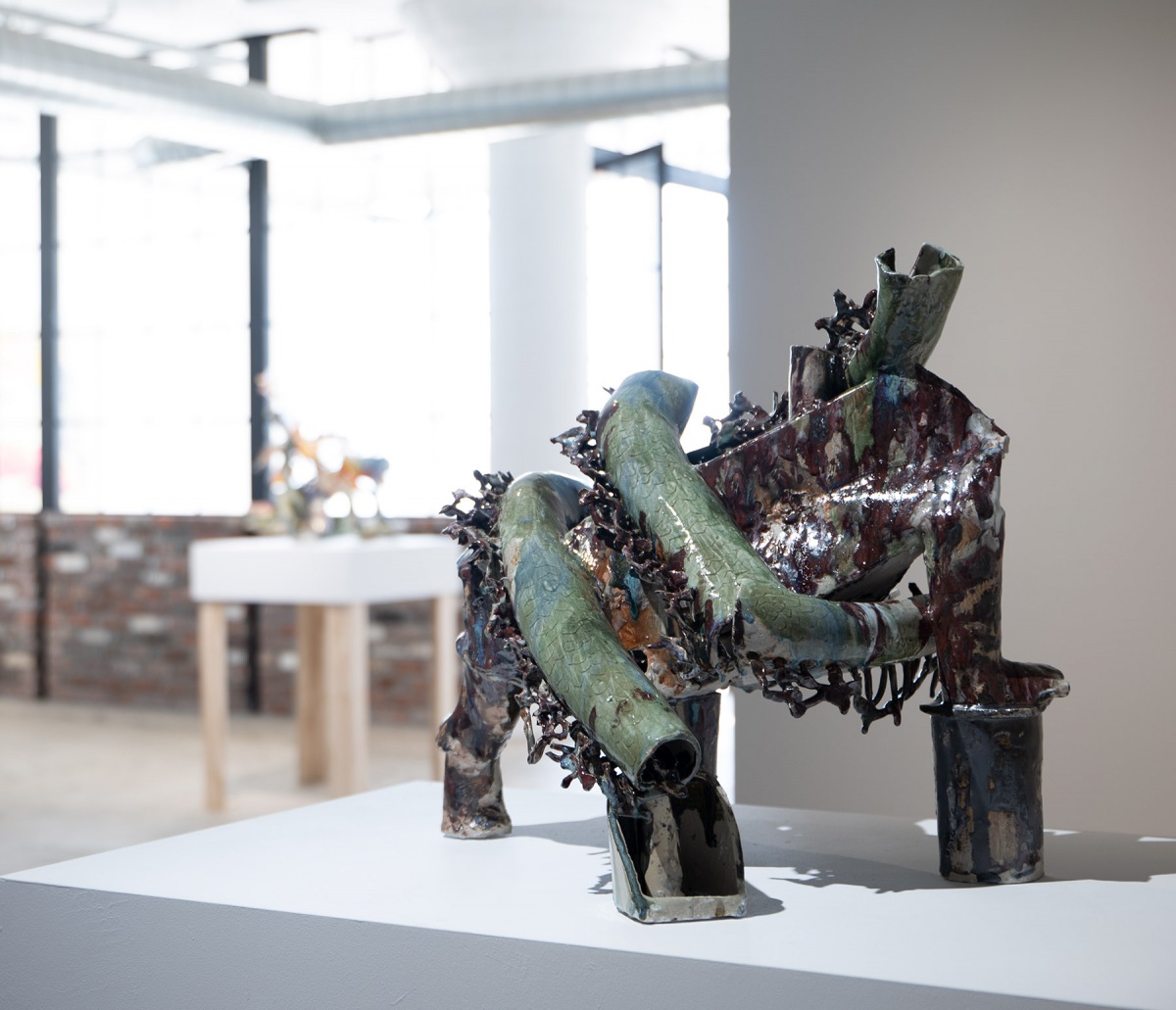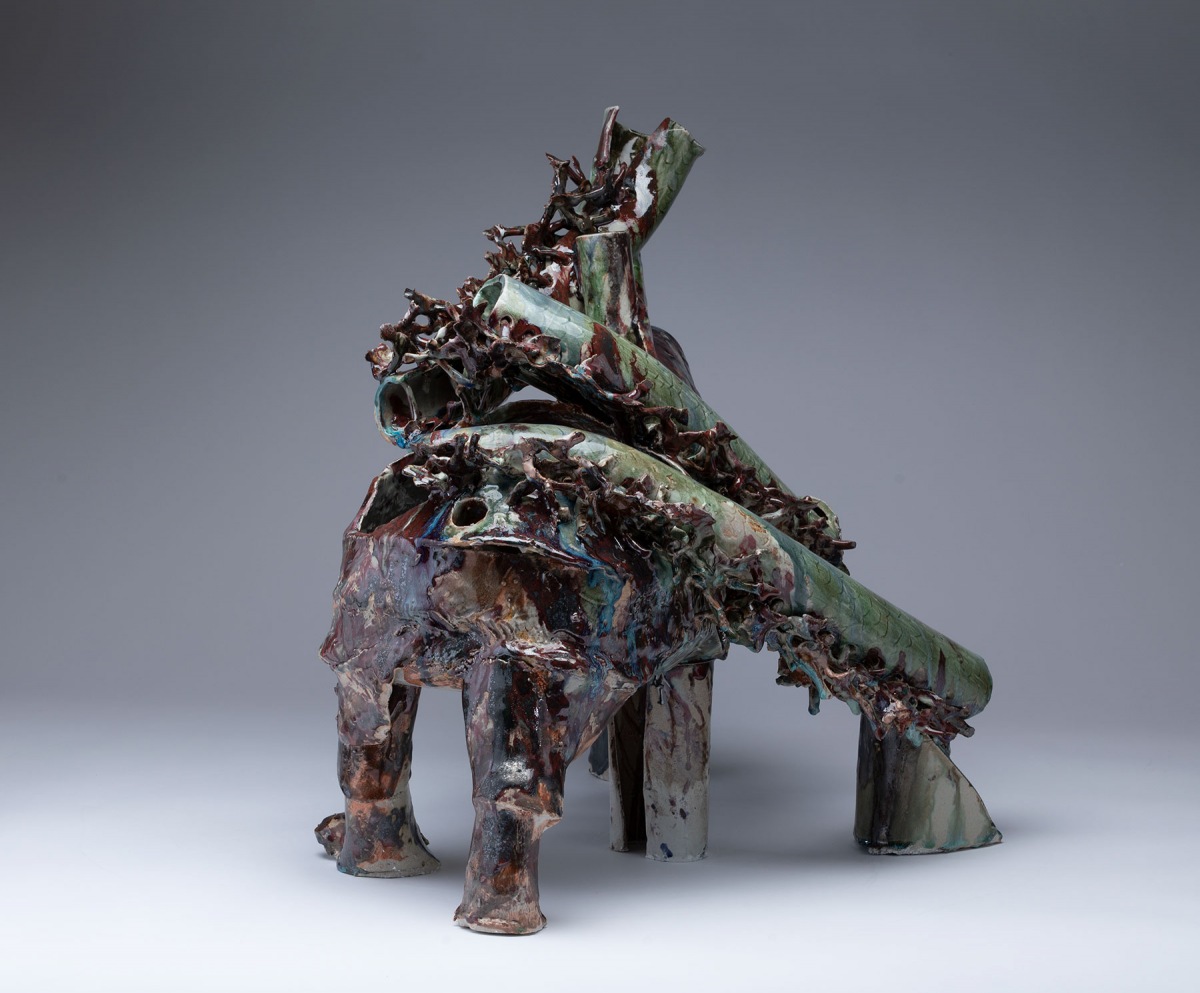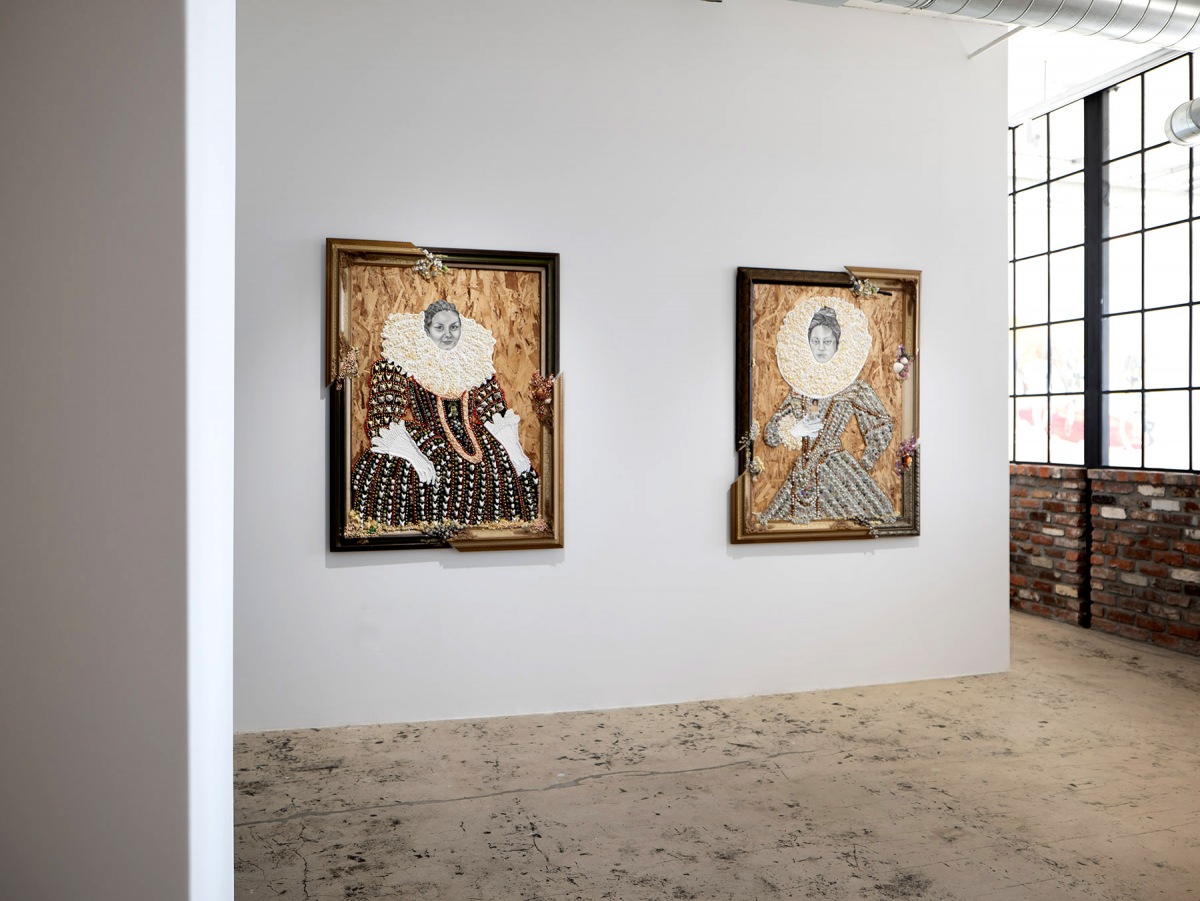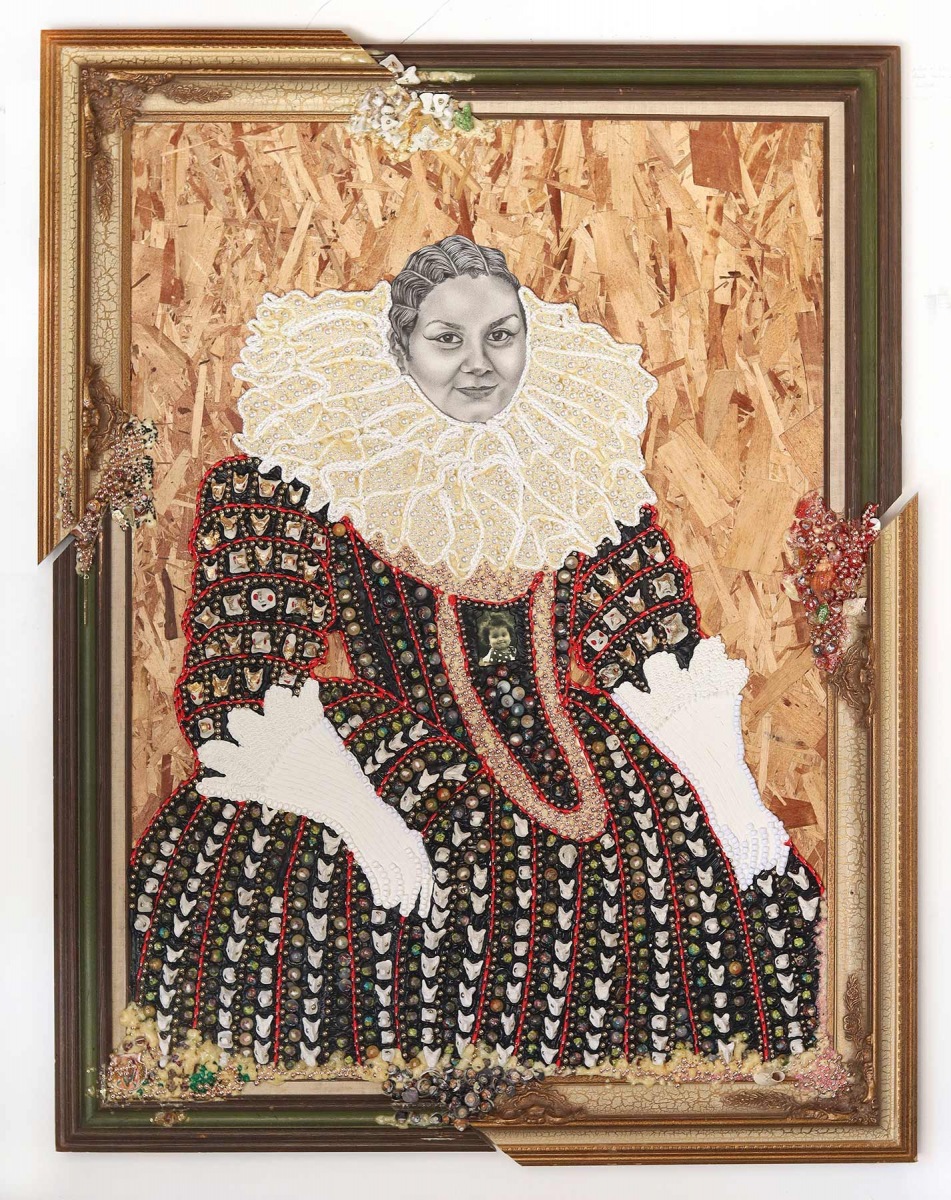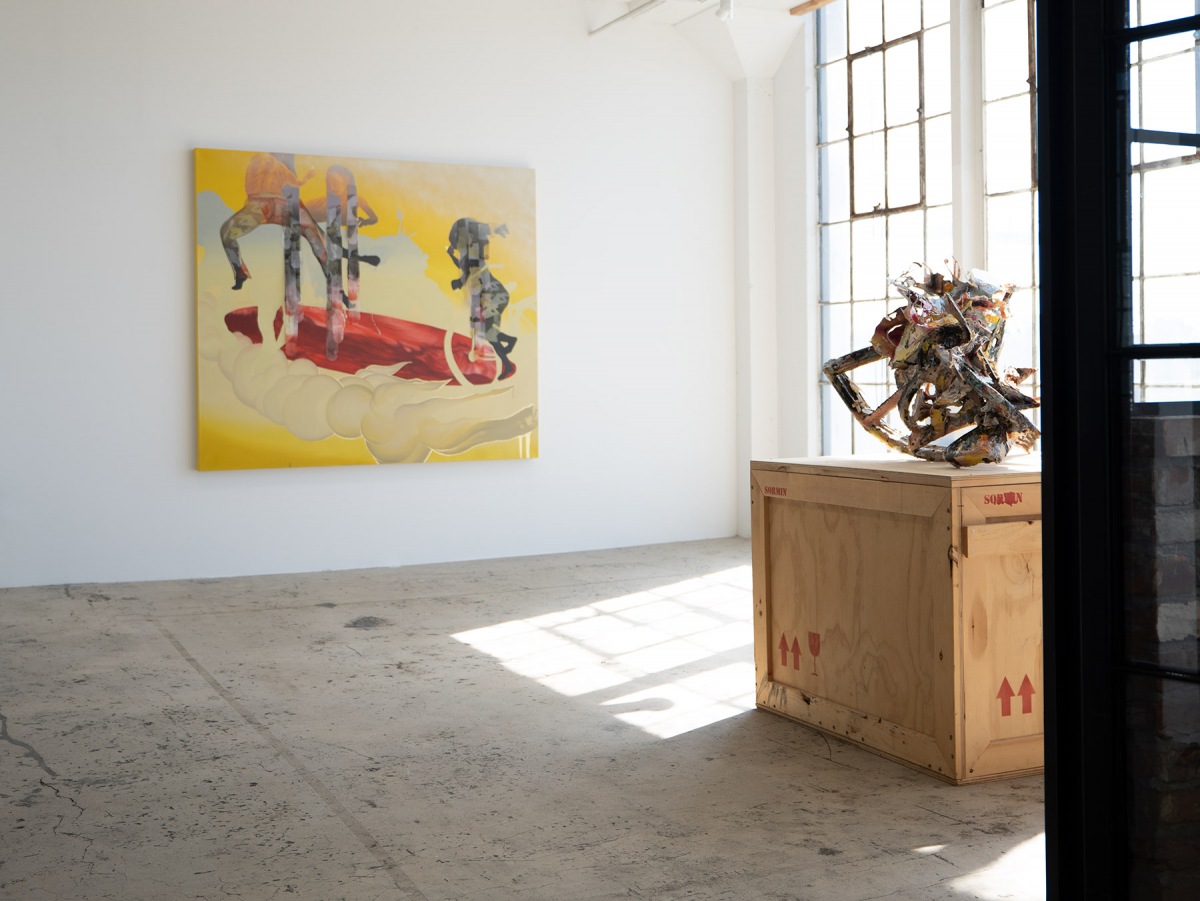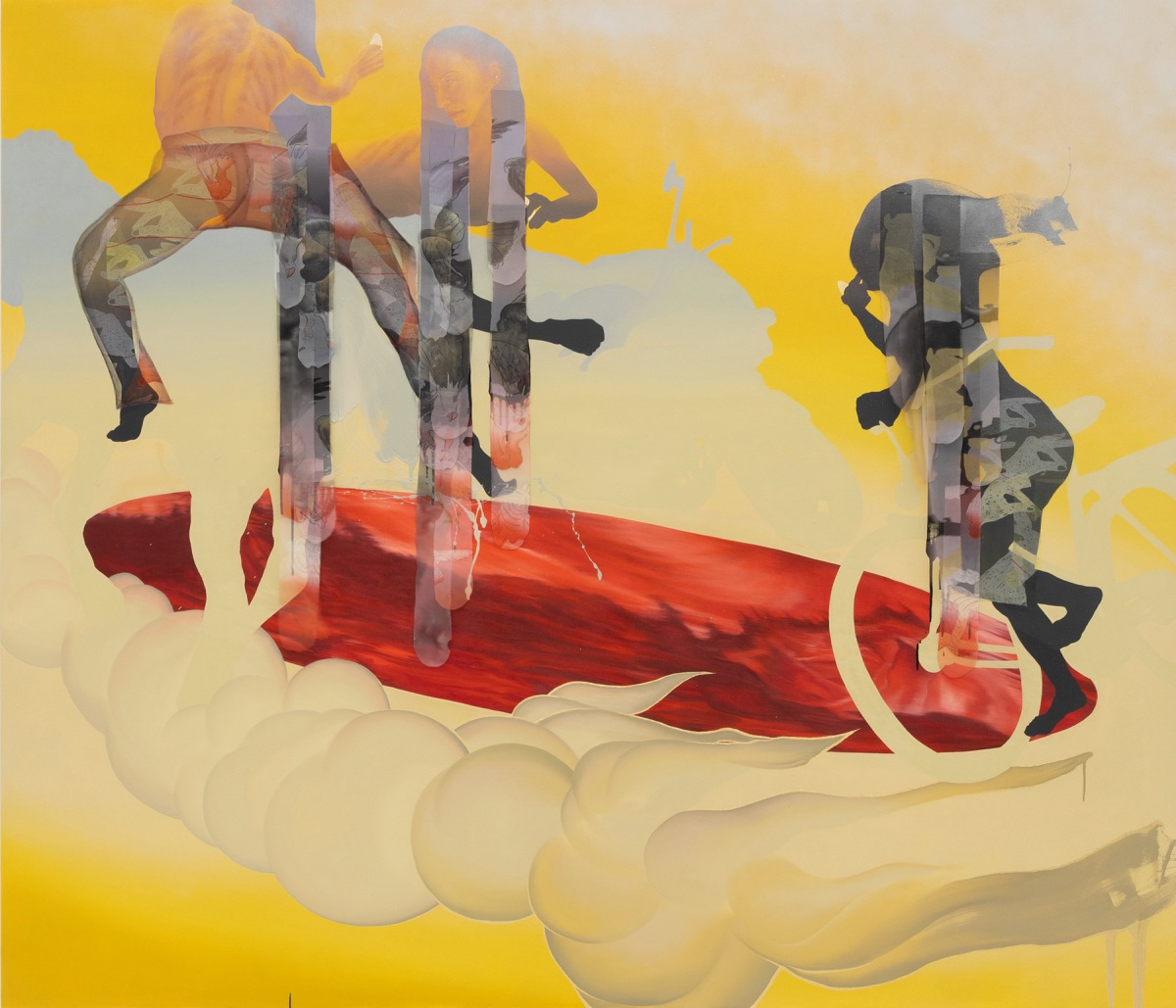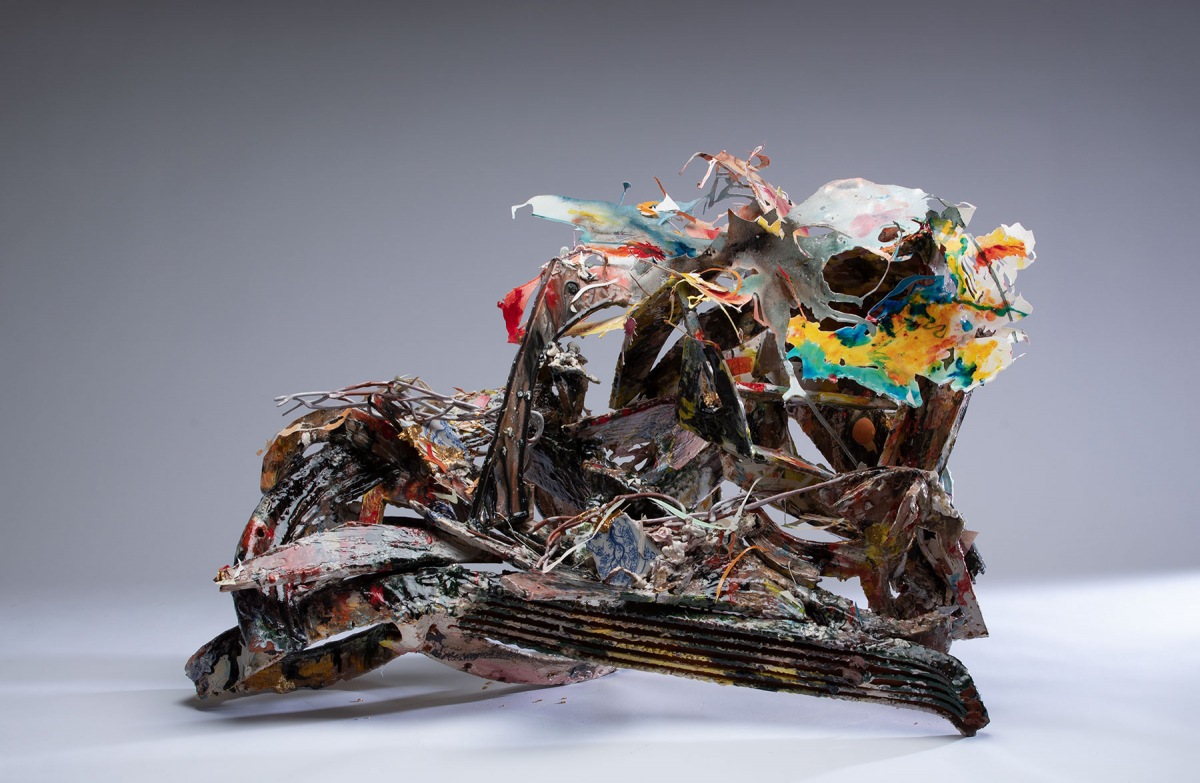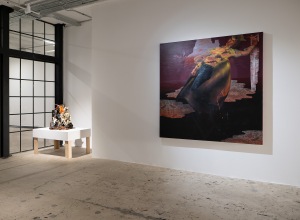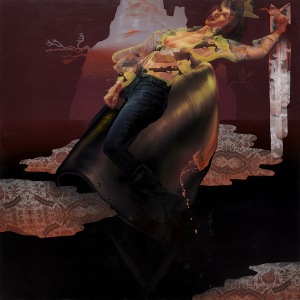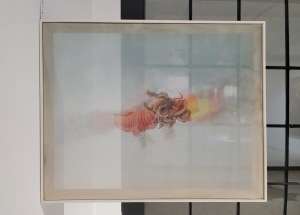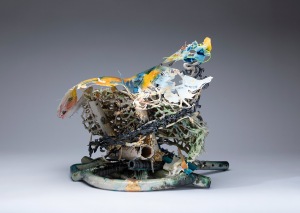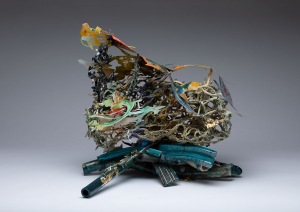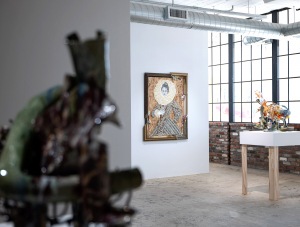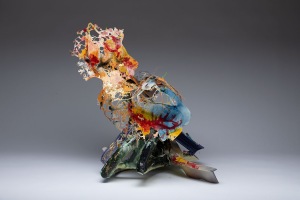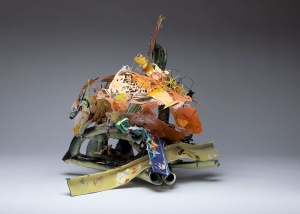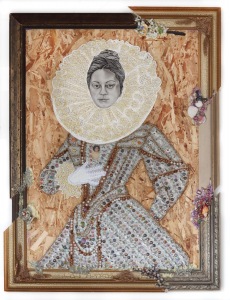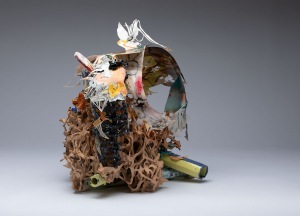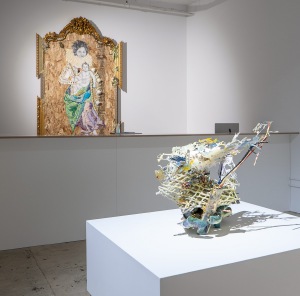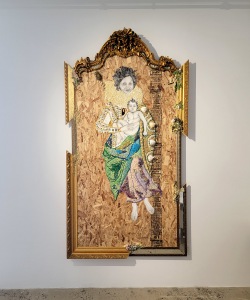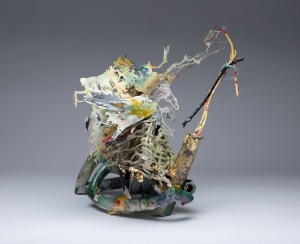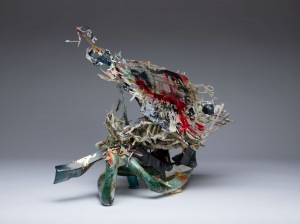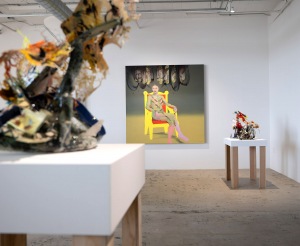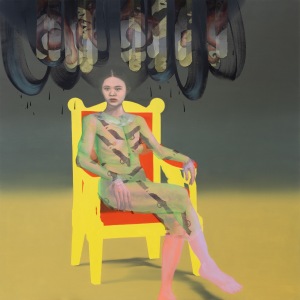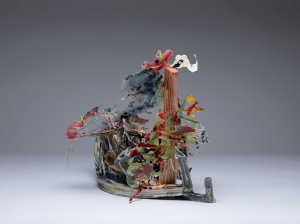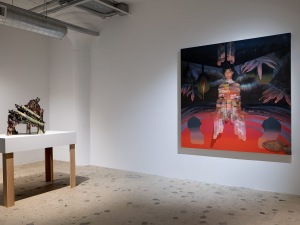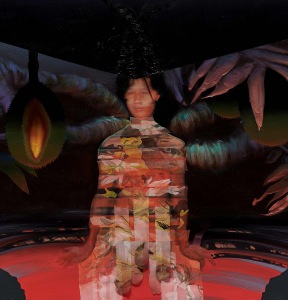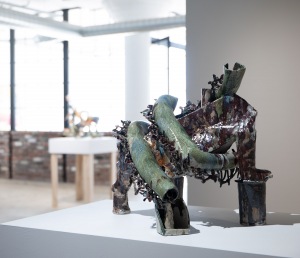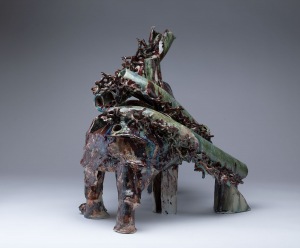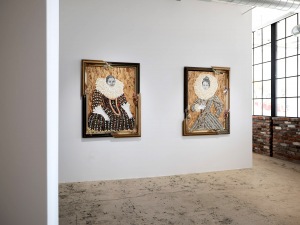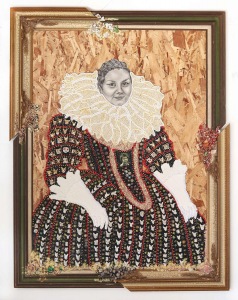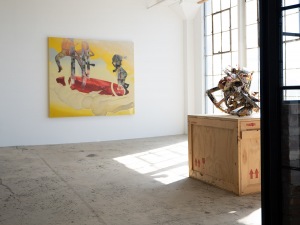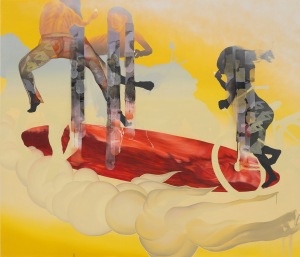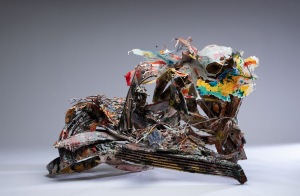 Press Release
Inaugural Exhibition: Los Angeles
Linda Sormin
Lien Truong
Luis A. Sahagun
Exhibition Dates: September 3rd – October 15th, 2022 – EXTENDED TO OCTOBER 22ND!
Please join us to celebrate our Inaugural Exhibition in LOS ANGELES!
Preview Reception:
✓ Saturday, September 3rd, 2022 *Artists will not be present*
Opening: 2:00 pm – 8:00 pm
Reception for the artists:
✓ Saturday, September 10th, 2022
From 2:00 – 8:00 pm
☞ At 3:00 pm: "Something More…" with Lien Truong, Linda Sormin, Luis A. Sahagan – an artist led conversation.
Listen to the Artist talk  This is the raw video file of the Linda Sormin / Lien Truong artist conversation at the Patricia Sweetow Gallery during the Inaugural Exhibition on September 10, 2022. The good news is you can view 2 brilliant artists unfiltered. The down side is the video is pretty rough, although I've cleaned up the audio to the extent possible. In the coming weeks there will be a second edited version of the talk, which will be posted when complete – stay tuned…
_______
PATRICIA SWEETOW GALLERY is excited to announce our Inaugural Exhibition in Los Angeles at 1700 South Santa Fe Avenue, 3rd Floor, with artists Lien Truong, North Carolina; Linda Sormin, New York and Luis A. Sahagun, California. The three artists in this exhibition offer practices immersed in complex visual and political American histories. They share personal, spiritual and cultural stories of migration during war, economic collapse and sovereign colonization. Their journeys come alive through a mélange of performative sculpture and painting, amplified by their respective interrogations of ancestral, racial, gender and ritual erasure. The rich, profound impact of their ideas finds life in unexpected iterations of nontraditional and historical materials. The three artists offer compelling and imaginative cultural forms that examine deeply personal histories that have endured within and alongside dominant culture under extraordinary circumstances.
Linda Sormin's sculpture takes the viewer on a cinematic stride through storytelling, a "non-linear assemblage of fact and fiction."  Trained in traditional methods of clay forming, she strives to decolonize ceramics by subverting conventional correctness. She describes her process as "unbuilding," as she "rolls and pinches clay into forms that melt, lean, lurch and dare you to approach."
Shards, souvenirs, test tiles, metal, paper, video and trash are integral elements forming Sormin's narratives disgorging place, time and culture. However, in this series there's an additional intersection, she features pictographs referencing the Batak datu rituals and recipes recorded in Pustaha divination books. Offering tribute to the secret alchemy found in these books she delivers her own brew of science, spirit and the occult with her multi-media sculpture. The datu is a revered shaman and teacher with uncommon insights. Segueing the spirit of her ancestors from past to present, Sormin extends that tradition.
The nine sculptures were completed during her Summer 2022 residency at California State University Long Beach Center for Contemporary Ceramics.
Linda Sormin is Associate Professor of Studio Art at New York University, Steinhardt. Prior to NYU, Sormin was Associate Professor of Ceramic Art at the New York State College of Ceramics at Alfred University (2016 – 2019), Professor at Sheridan College in Toronto, 2012-16 and Associate Professor (2006- 2011) at the Rhode Island School of Design. Her work has been extensively exhibited throughout Europe, the United States and Asia. Public Collections include the Victoria and Albert Museum, London; Renwick Gallery of the Smithsonian American Art Museum, Washington, DC; Alfred Ceramic Art Museum at Alfred University, Alfred, NY; Arizona State University Art Museum, Tempe, AZ; CLAY Museum of Ceramic Art, Middelfart, Denmark; and Gardiner Museum, Toronto.
Creating a powerful fictive of female authority, Lien Truong presents Asian female protagonists who are forceful, autonomous counterpoints to Western misogyny. Four new paintings – a segue from Truong's "From the Earth Rise Radiant Beings," exhibited at Van Every/Smith Galleries, Davidson College in 2021 – will be on view in our Inaugural Exhibition. Continuing her focus on the generational trauma and resilience of Asian women lived and portrayed throughout history, the new paintings address the mythical stature of archetypes – more specifically, The Maiden, The Mother, and The Crone. Truong employs herself and her family matriarchs from Vietnam as symbols, through figure, landscape and objects, in the new works – "details that consider the magical, resilient nature of the Asian female body, that has had to endure war and trauma." In her manifestations, resilience is inherited, adapted, and resistant to prevailing cultural alienation.
In addition to the large canvas works are six double-sided paintings that present as cultural opposition to American dogma: "The smaller works take two images that critically look at the culturally complex inventions within American soil, alongside ingrained white supremacist ideologies, memory, with a focus on ritual, magic, masquerade, and fire."
Truong's oeuvre can be viewed as Asian Futurism, born from the violent histories descended from Orientalist ideologies. Her work tests the hybridity and historic hierarchies of global painting techniques, materials and philosophies as she fragments paintings, art, film, and family. She subverts color and values, staging a background layered with singed panels of painted floating silk and blended gestures of oil paint, amidst interpretations of historic textile patterns, and emblematic and hegemonic iconography.
Lien Truong is an Associate Professor of Art in the Department of Art & Art History at the University of North Carolina at Chapel Hill. She is the recipient of a Joan Mitchell Foundation Painters & Sculptors Grant, and fellowships from the Institute for the Arts & Humanities, the North Carolina Arts Council, and the Jack and Gertrude Murphy Fine Arts Fellowships. Her work is included in national and international collections.
Luis A. Sahagun's visual and performative art practice reclaims his undocumented childhood, embodies the aesthetics of cultural resistance, and celebrates Latinx labor to immortalize the stories of his community. He draws from indigenous Curanderismo (healing) philosophies and his personal experience of Mestizo (mixed race) to provoke conversations around Latinx identity, craft, spirituality, and labor. His mixed media sculptures and drawings visually reflect this unique hybridization, by deliberately diminishing opposing dualities of indigenous versus conqueror, violence versus unity, ancient versus contemporary, artist versus artisan.
Working in a wide range of materials influenced by his ancestral background as well as years spent working in construction, Sahagun applies the same mixing of oppositional substances like silicone, lumber, concrete, and hardware with beads, pearls, sequins, thread, and maize, then adding delicate graphite portraits of loved ones. Indigenous healing philosophies imbue these works with transformative power as Sahagun mines old traditions only to find new paths forward.
Emerging artist Luis A. Sahagun's public exhibitions include the Museum of Contemporary Art, Chicago, IL; Chicago Cultural Center, Chicago, IL; Anderson Museum of Contemporary Art, Roswell, NM; the National Museum of Mexican Art, Chicago, IL; and DePaul Art Museum, Chicago, IL. Sahagun's residencies include Roswell, NM; Oaxaca, Mexico; and the Chicago Artist Coalition. He was also Artist in Residence for Critical Race Studies at Michigan State University, East Lansing, MI. Sahagun received his BFA in 2006 from Southern Illinois University, Carbondale, IL, and MFA in 2015 from Northern Illinois University, School of Art and Design, DeKalb, IL.
Artist Page