Work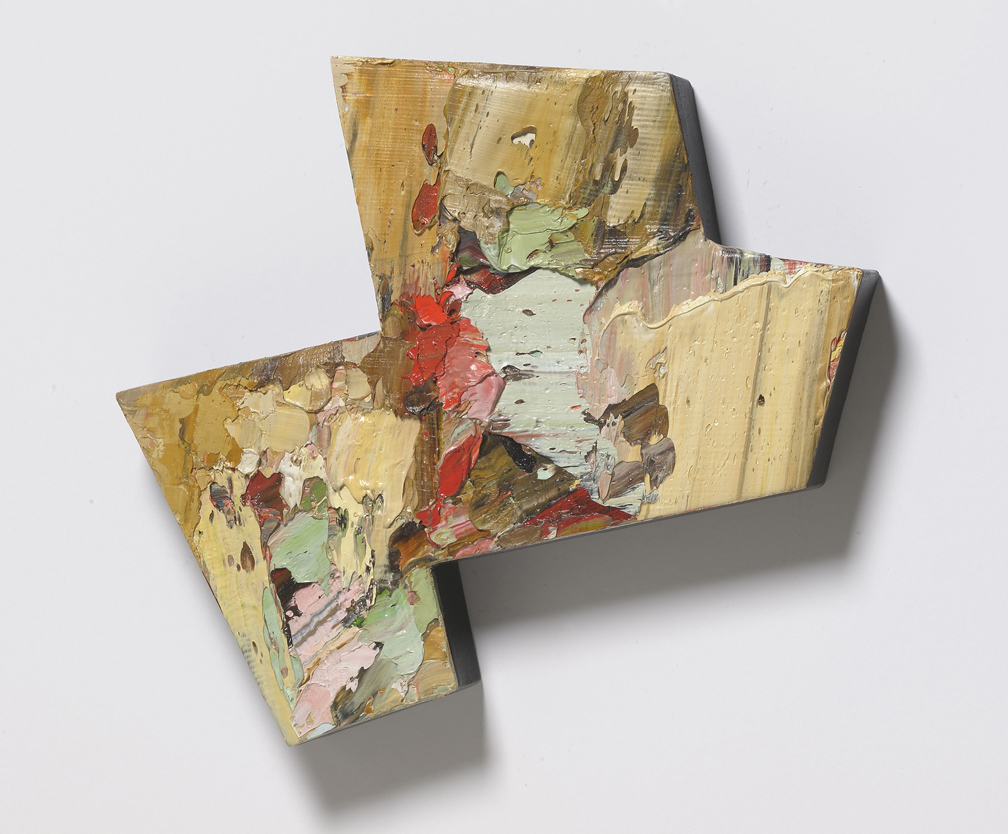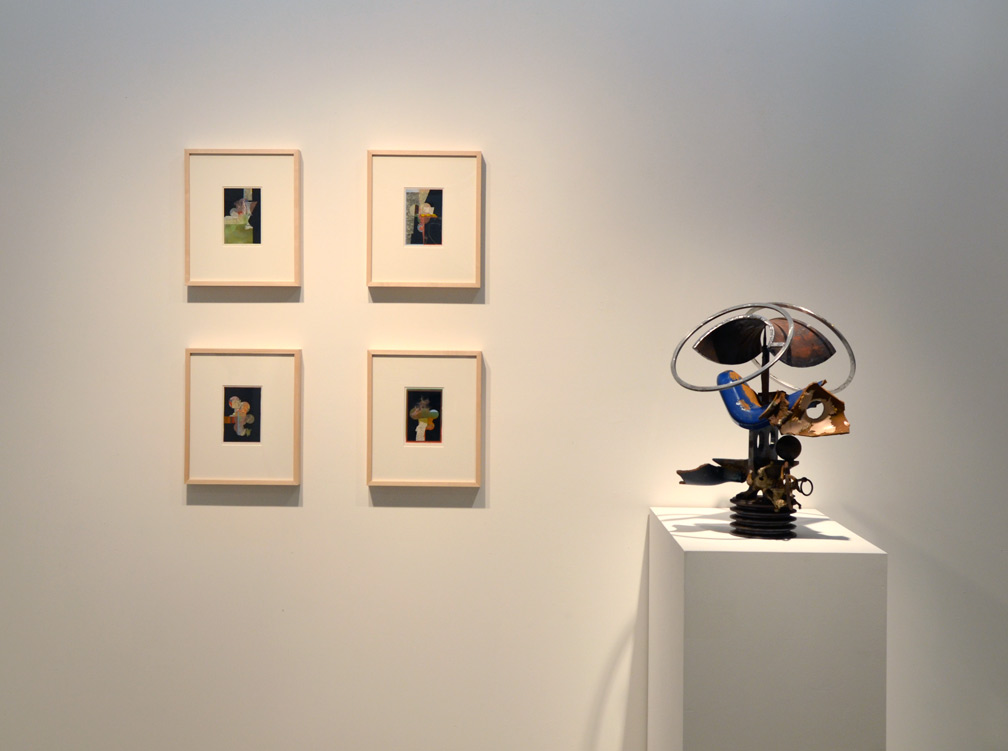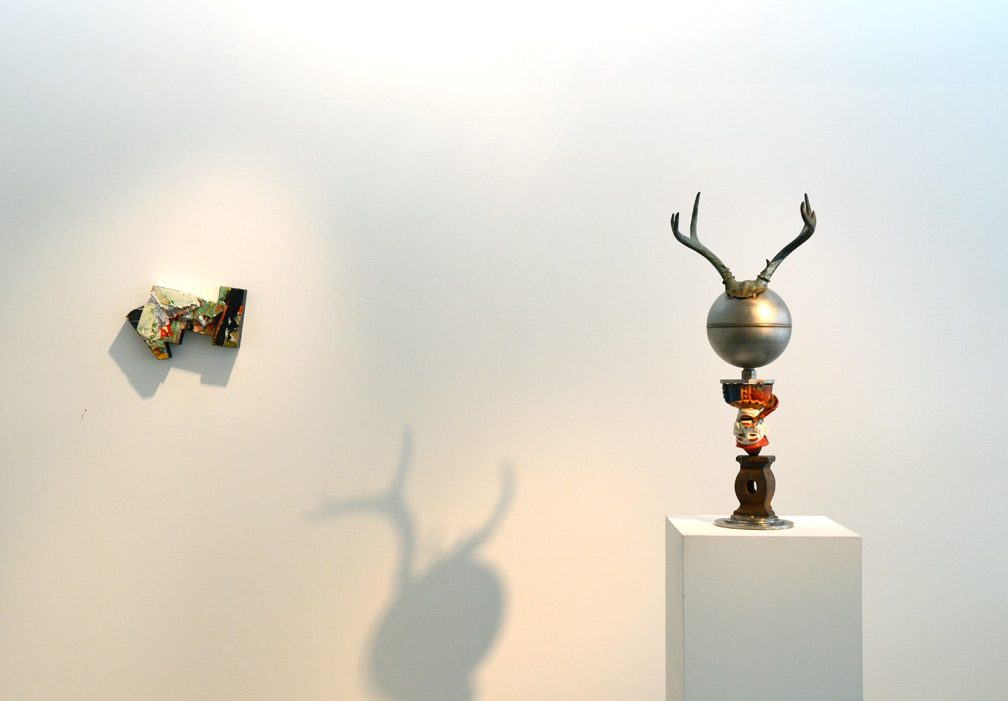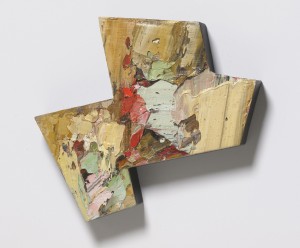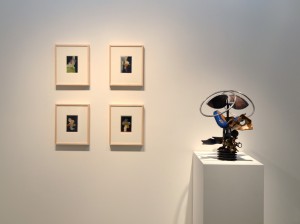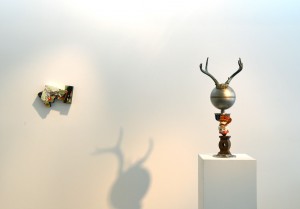 Press Release
Please join Patricia Sweetow Gallery for a special exhibition with sculptor, Robert Hudson, and painter, Cornelia Schulz. The exhibition includes small-scale works from both artists. Exhibition dates are May 26 – July 7, 2012. Reception for the artists is Saturday, June 2nd, 3:00 – 5:30 pm.
Colleagues and friends, Cornelia Schulz and Robert Hudson met as students at the San Francisco Art Institute, were married for a number of years, and have two grown sons. As contemporaries, they share an aesthetic sensibility influenced by their early affinity with the Abstract Expressionist movement of the late 50's and early 60's. Through the years, the individual evolution of both artists has distilled and refined, as seen in the play between order and chaos, freedom and control, which has remained an underlying foundation in their work. This precarious balance of invention and formal structure makes In Conversation a dynamic and poignant exchange between both artists. As viewers, we are given insight into the commitment and integrity of their individual studio practices.
In over a 40-year painting practice, Cornelia Schulz has spent the last 20 years investigating small shaped abstract paintings. Her current series is another step in her exploration of the formal and seductive in painting. Schulz brings her attention to the underpainting of prior years, in a rich impasto surface, with a palette uniquely hers. These constructed paintings are fascinating distillations of intent and incident. Kenneth Baker comments, " For some years, Schulz's art seemed to build and comment on the project of activating paintings' perimeters that connects Barnett Newman (1905-1970), Ellsworth Kelly, Frank Stella and Elizabeth Murray (1940-2007), among others. Like those predecessors, Schulz treated the outer contours of a painting as a troubled boundary between what she could control and the uncontrollable, between domains of intended meaning and of misreading and chance."
Cornelia Schulz has been exhibiting since 1962 with exhibitions that include the San Francisco Museum of Modern Art, University Art Museum, Berkeley, California, the Hansen Fuller Gallery, and Patricia Sweetow Gallery in San Francisco. In 1973, Schulz began teaching at the University of California, Davis, where twice she chaired the Art Department. In 2002, Cornelia retired with the title of Professor Emeritus.
Artist Page