Work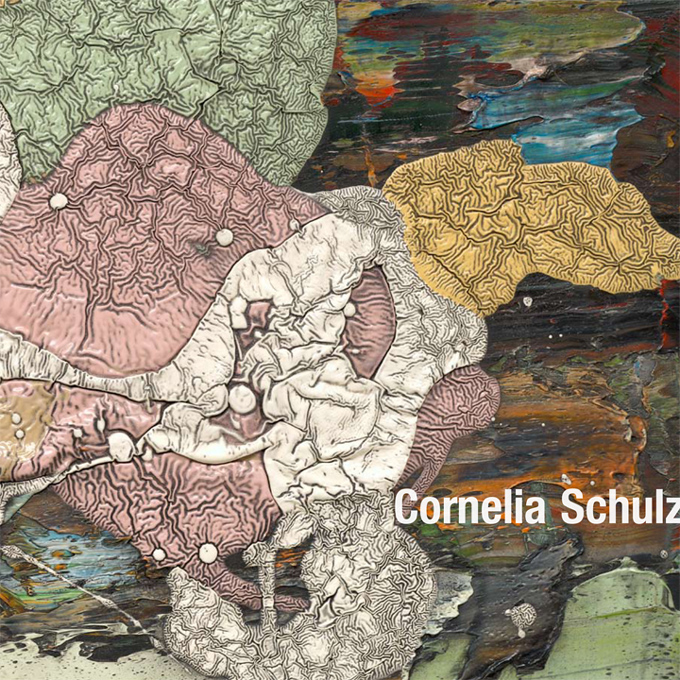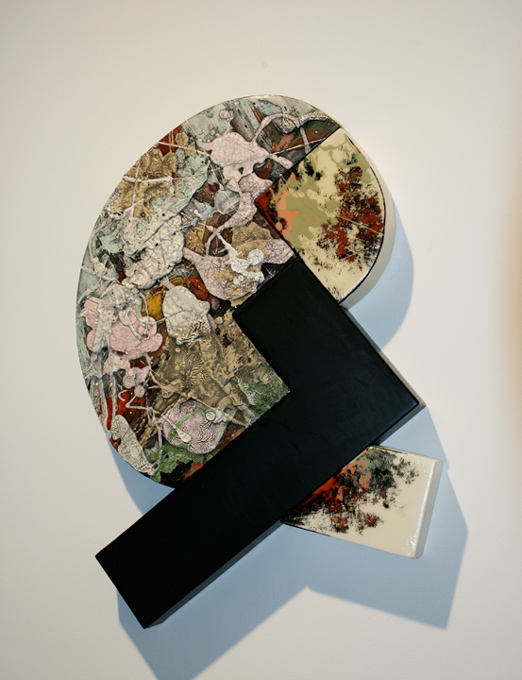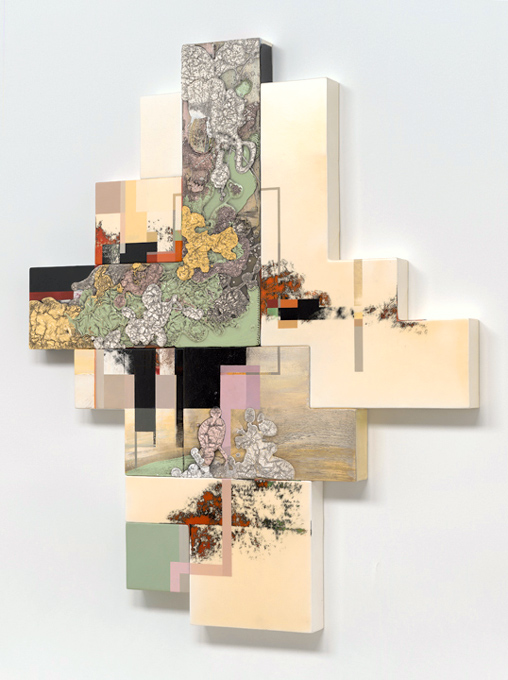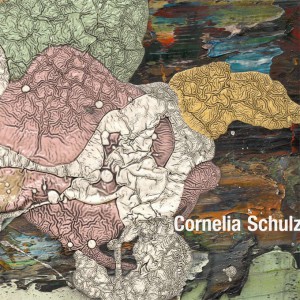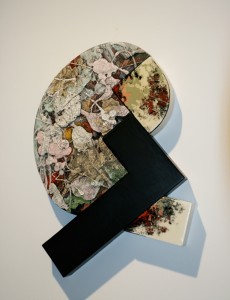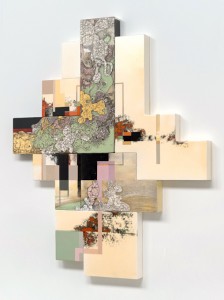 Press Release
Patricia Sweetow Gallery is pleased to welcome Bay Area artist Cornelia Schulz in her exhibition of Recent Paintings. In conjunction with her exhibition is an illustrated catalog with an essay by Renny Pritikin, the Director and Curator of the Nelson Gallery at UC Davis. We are also pleased to welcome Jamie Vasta in our project room. In her second exhibition at the gallery Vasta will present The Hunt, a series of hunting trophy shots in glitter and stain on wood. Exhibition dates are January 8 – February 28, 2009. The artists' reception is January 8, 5:30 – 7:30 p.m.
Patricia Sweetow Gallery is pleased to welcome Cornelia Schulz, one the most innovative, under- recognized abstract painters working in California today. For over 46 years, Schulz has honed her skills in small abstract paintings of complex shape and color, utilizing independent supports that are joined as the painting develops. Intimate in scale, Schulz's paintings are poured, brushed, inked, washed, and sanded until a complex juncture of form and surface explode with color and texture. Offering an elaborate visual puzzle, Schulz uses a variety of media; oil, oil alkyd, acrylic, wax and ink in her continued exploration of non- objective painting. This series of small paintings proves to be her most seductive and interesting investigation yet.
Since 1962, Cornelia Schulz exhibitions include the San Francisco Museum of Modern Art, University Art Museum, Berkeley, California, the Hansen Fuller Gallery, and Patricia Sweetow Gallery in San Francisco. In 1973, Schulz began teaching at the University of California, Davis, where twice she chaired the Art Department. In 2002, Cornelia retired as Professor Emeritus.
Artist Page