Work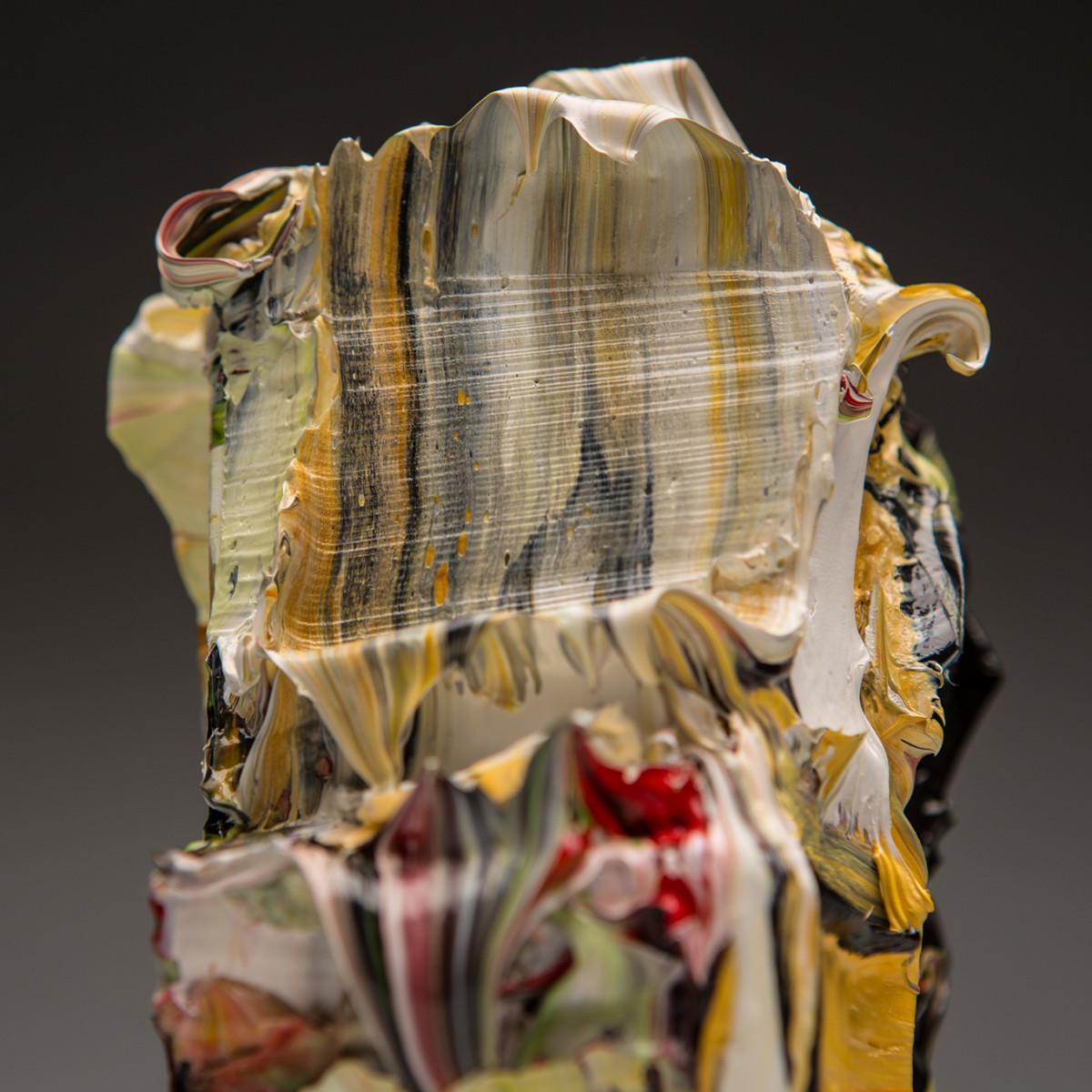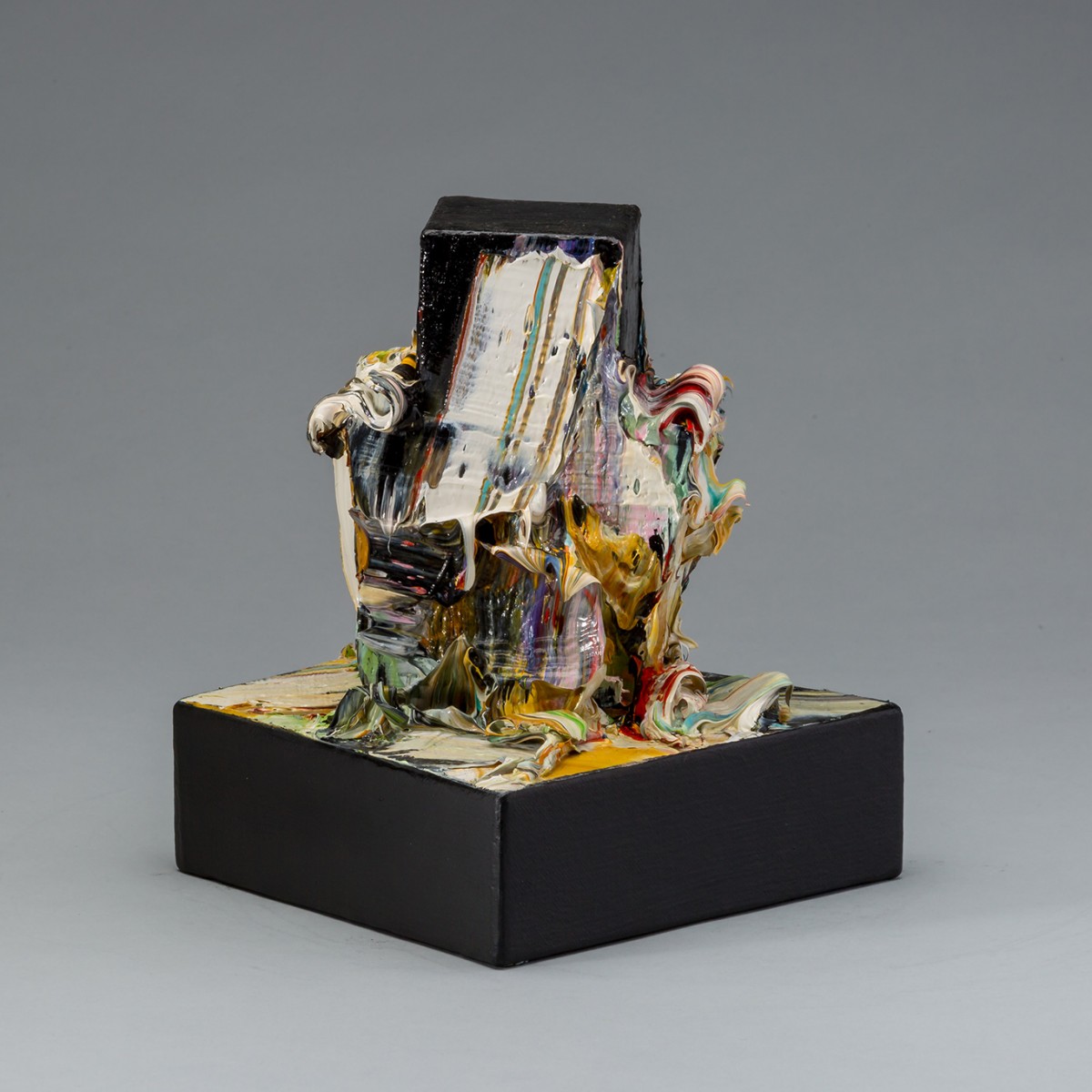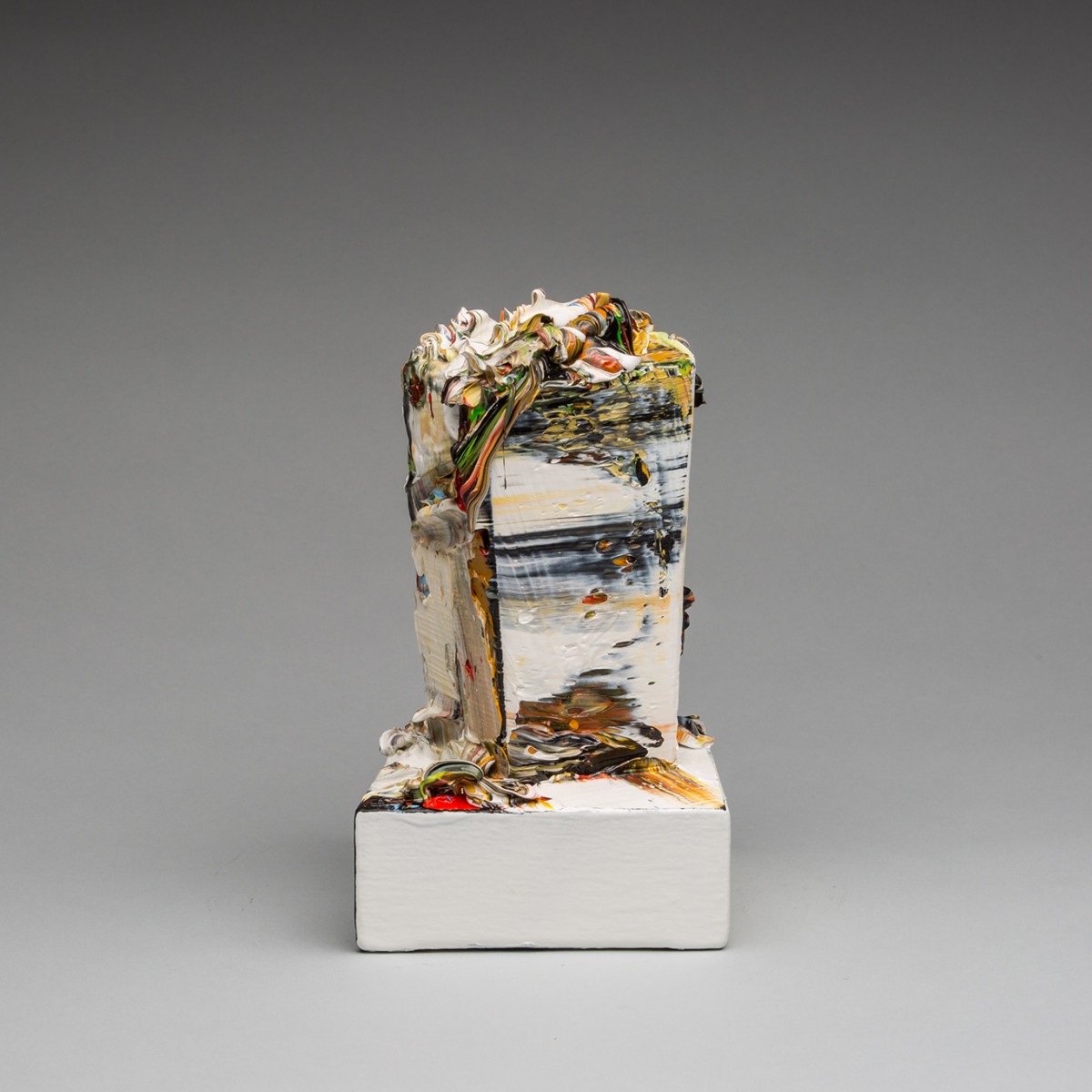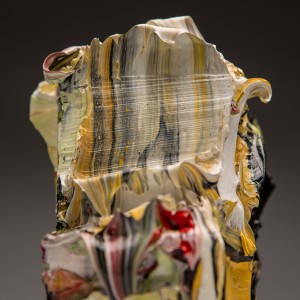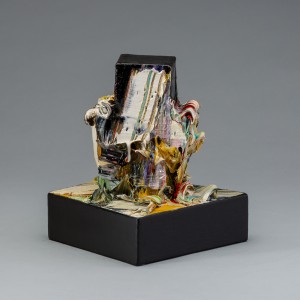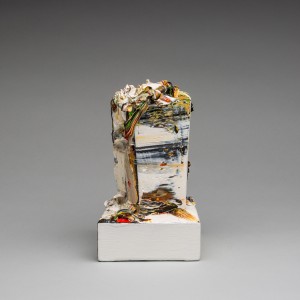 Press Release
Cornelia Schulz
Piece A Cake
Exhibition Dates: March 14 – April 26 
For over 46 years, Cornelia Schulz has honed her skills in abstract paintings of complex shape and color. Comprising a complex juncture of form, her oil paintings are thoughtfully gestural. Offering an elaborate visual puzzle, her current series of small sculptural paintings, Piece A Cake, proves to be her most seductive and interesting investigation yet. These constructed sculptures are fascinating distillations of intent and incident. Utilizing copious impasto paint, her knife slices, swings and swirls the oil into a complex mix of vibrant color, gestural oppositions and hair raising improbabilities. While seemingly wild and untamed, upon examination the form speaks of tempo and harmony only a master painter can impart. When viewing these small jewels keep their size in mind, the largest only reaching a towering height of 9 inches with widths and depths no more than 6 inches.
Kenneth Baker, who has reviewed every Cornelia Schulz since the 1990's comments, "For some years, Schulz's art seemed to build and comment on the project of activating paintings' perimeters that connects Barnett Newman (1905-1970), Ellsworth Kelly, Frank Stella and Elizabeth Murray (1940-2007), among others. Like those predecessors, Schulz treated the outer contours of a painting as a troubled boundary between what she could control and the uncontrollable, between domains of intended meaning and of misreading and chance."
Cornelia Schulz is included in national and international collections. In 2002, Schulz retired from the University of California, Davis, where she taught for 30 years and twice chaired the Fine Art Department.
Artist Page