Work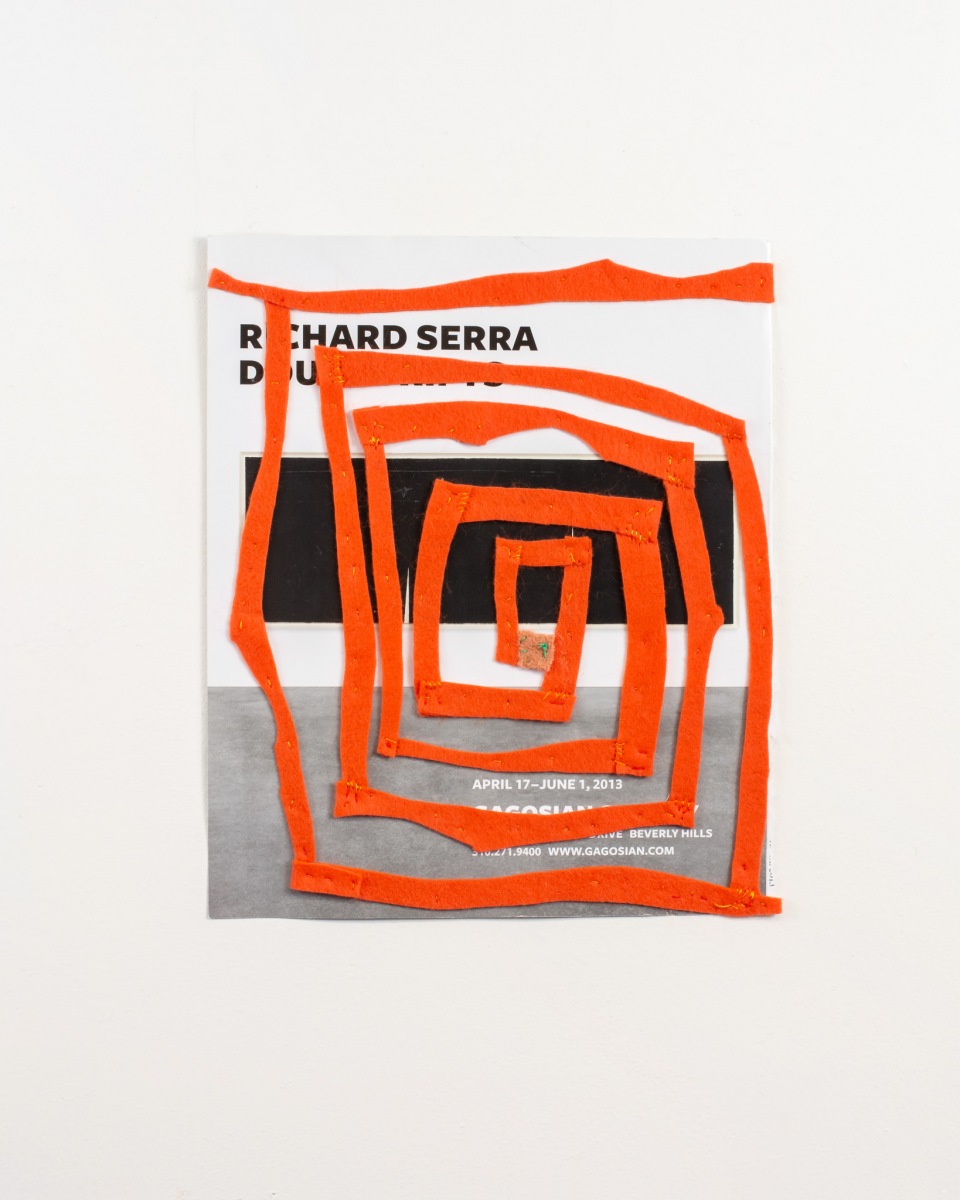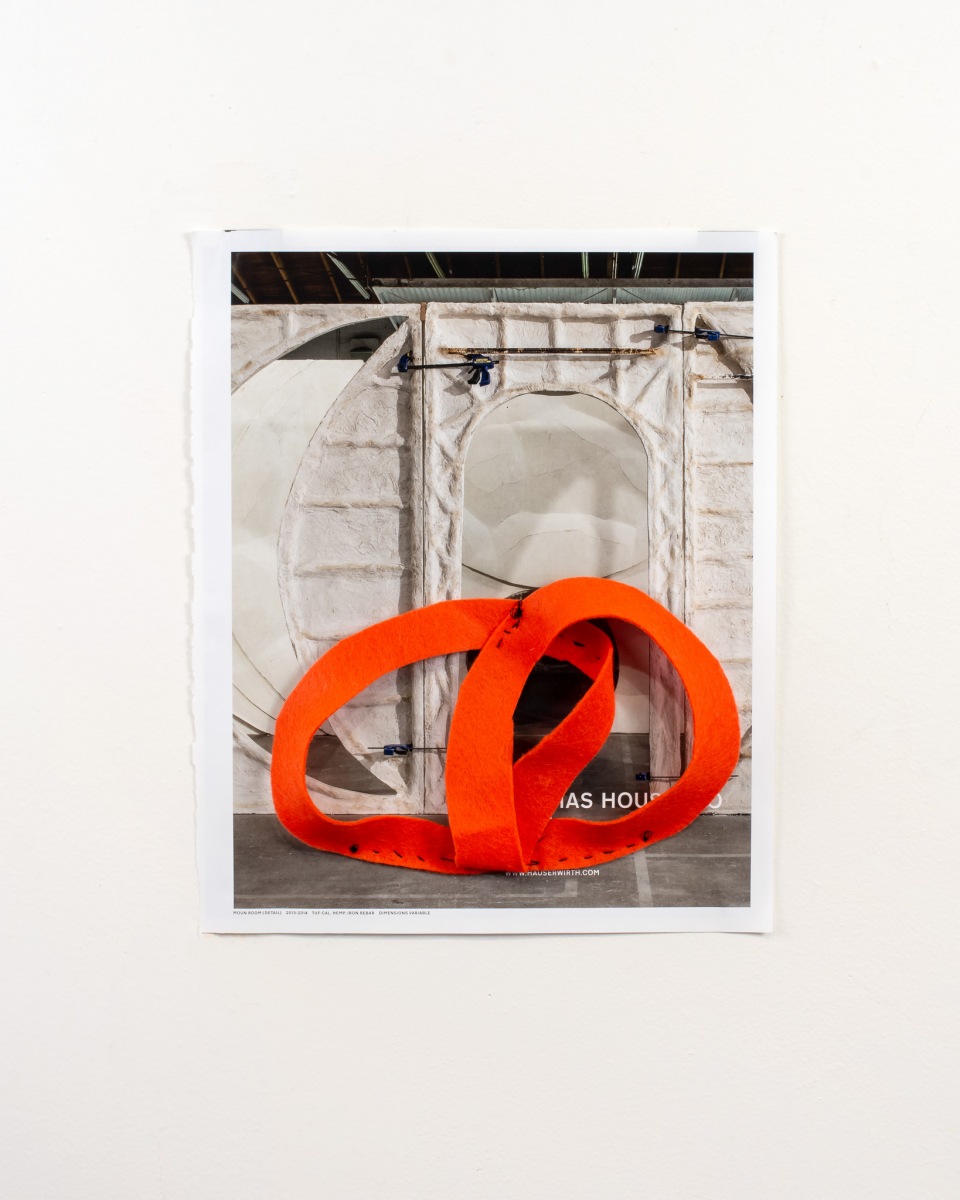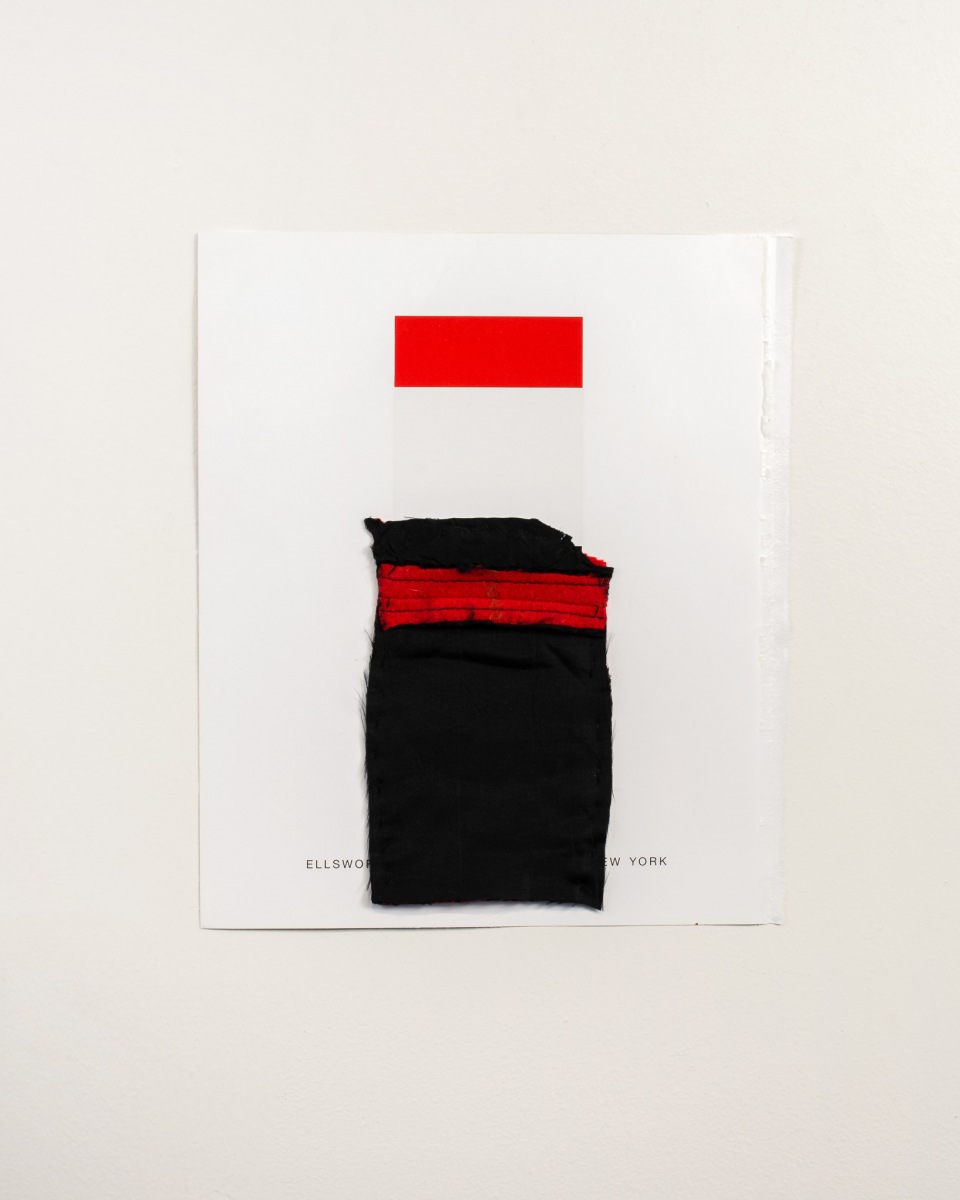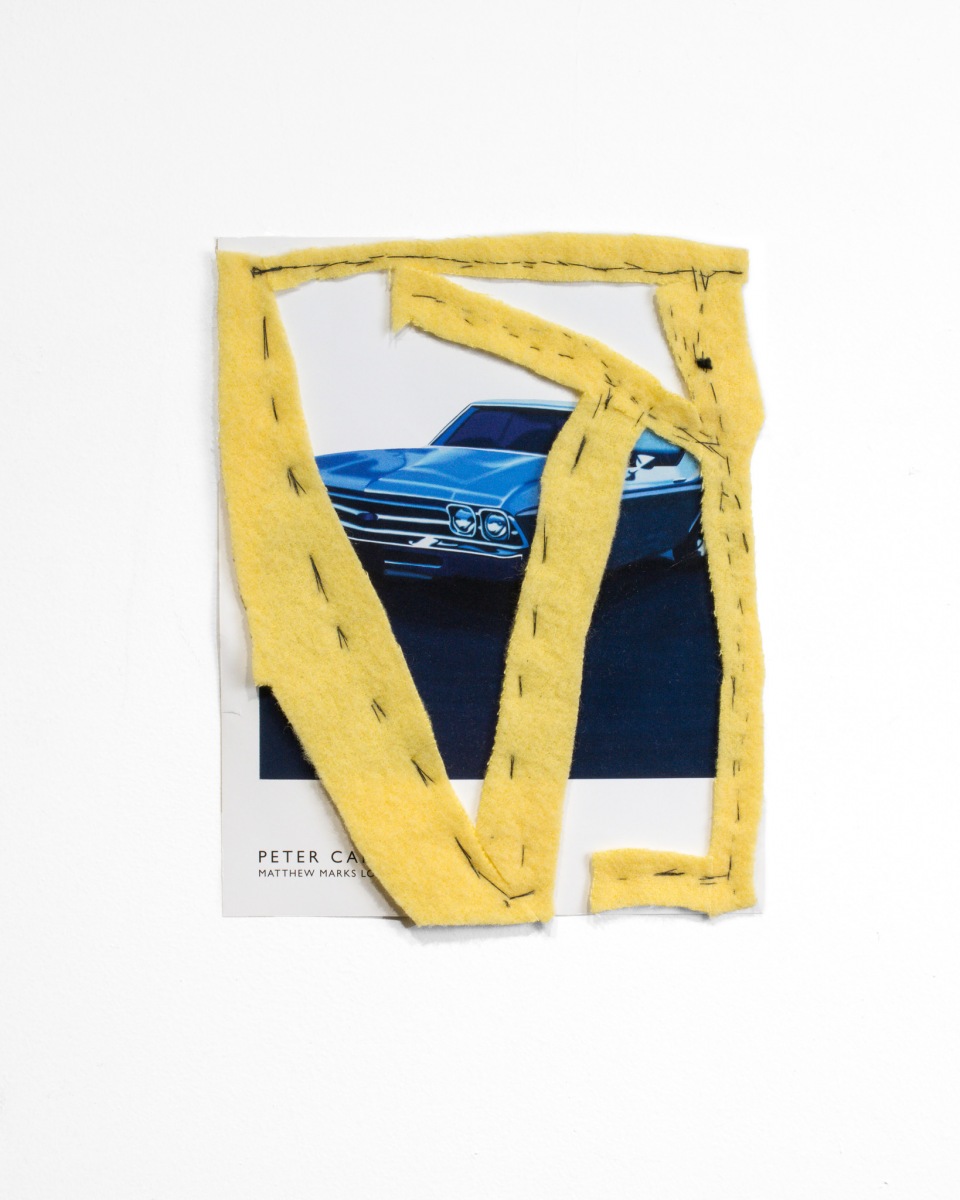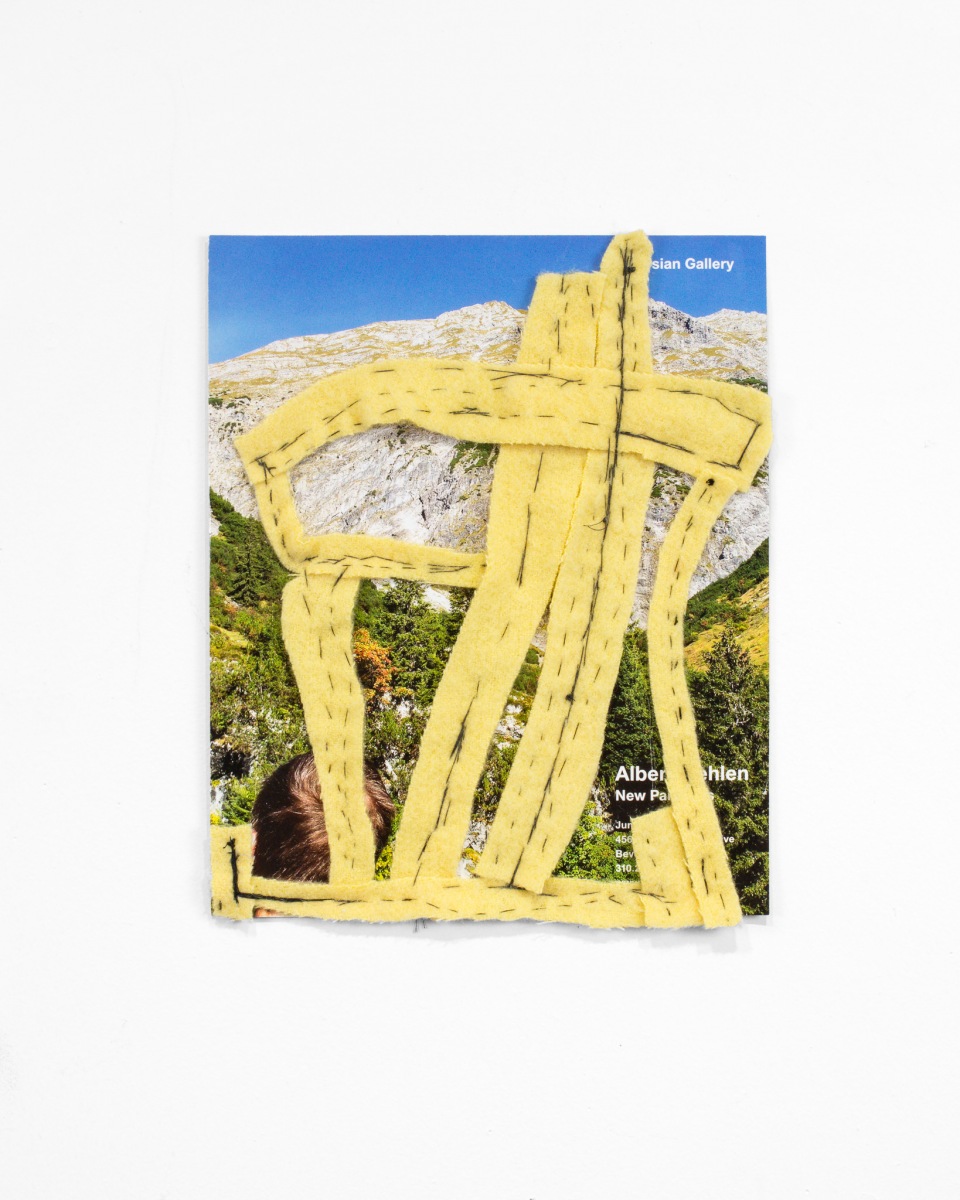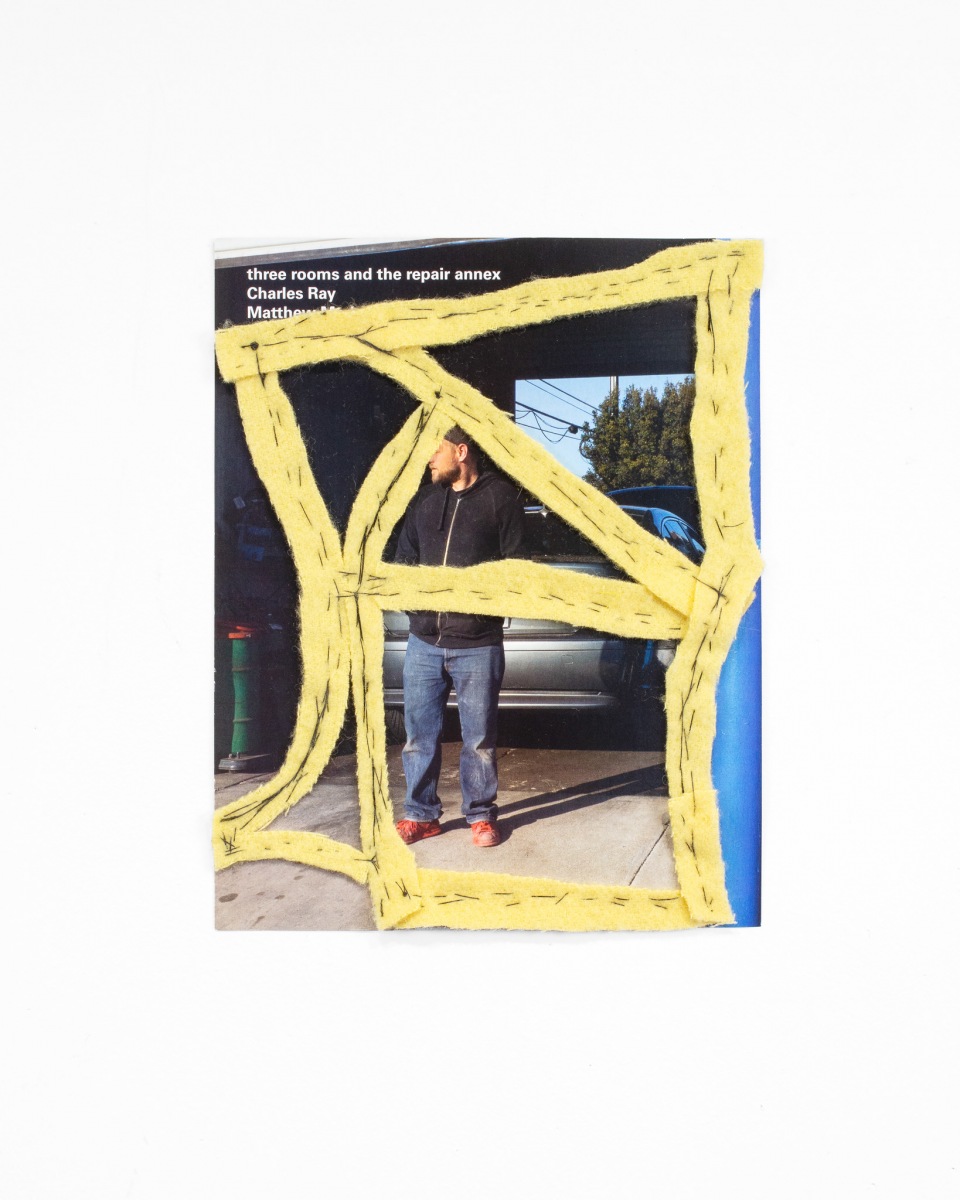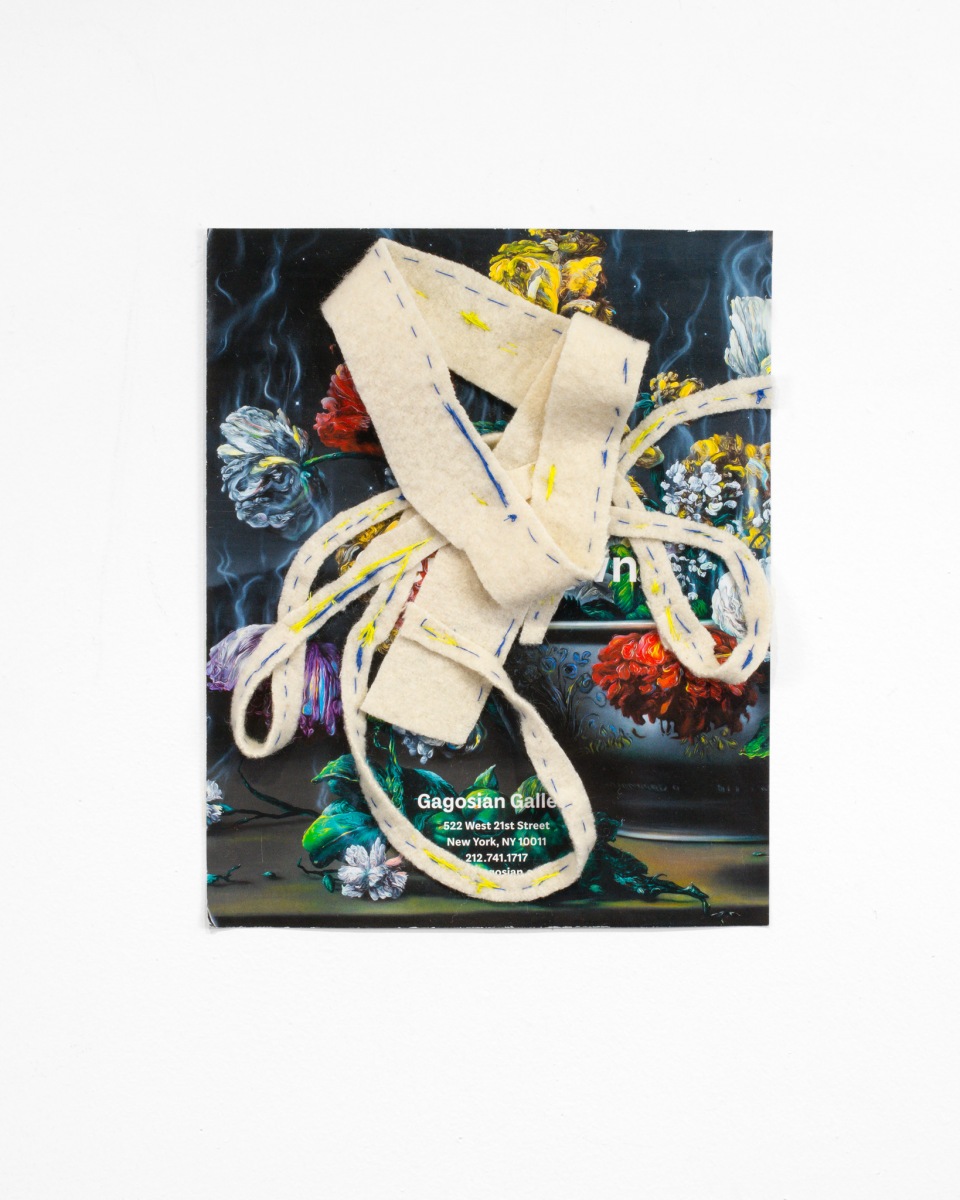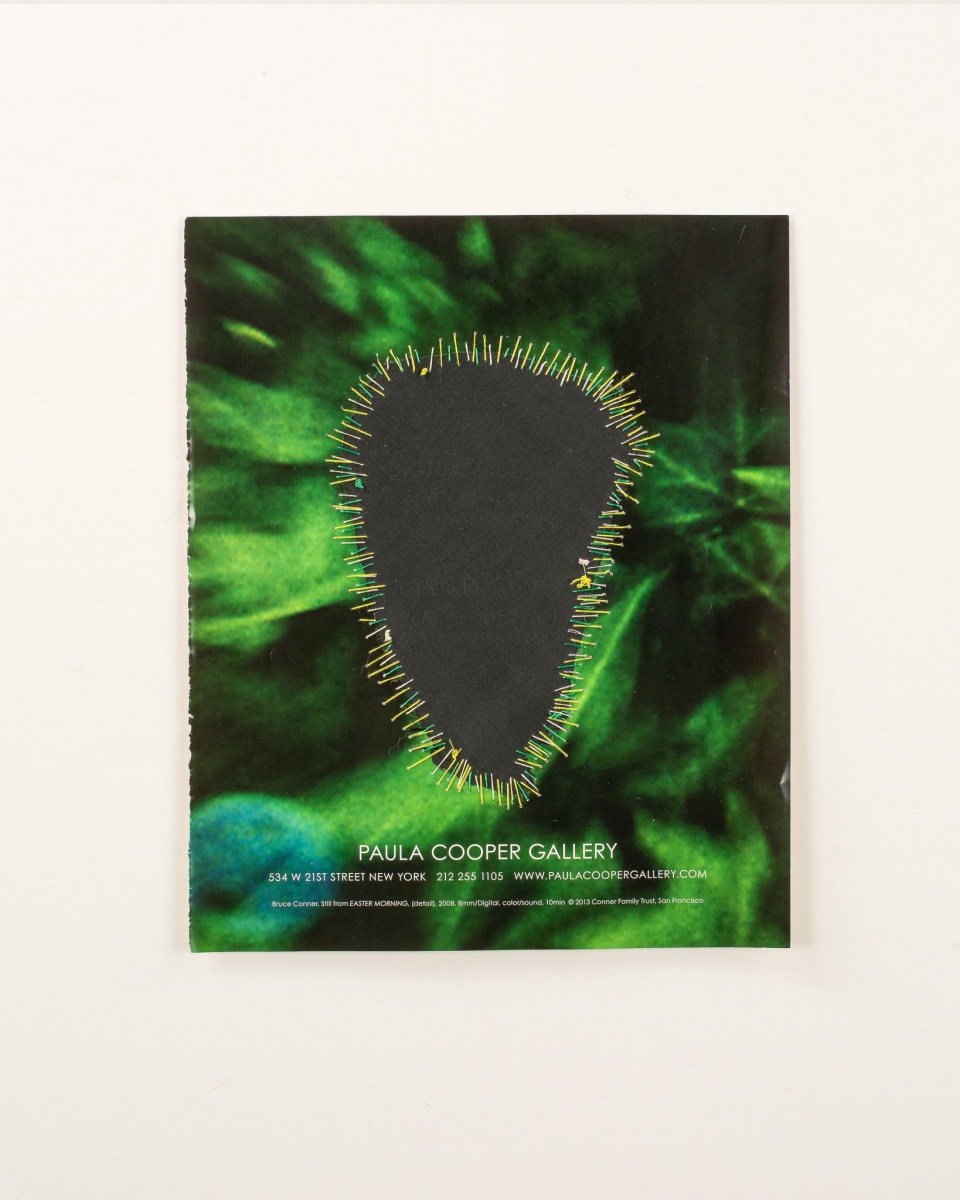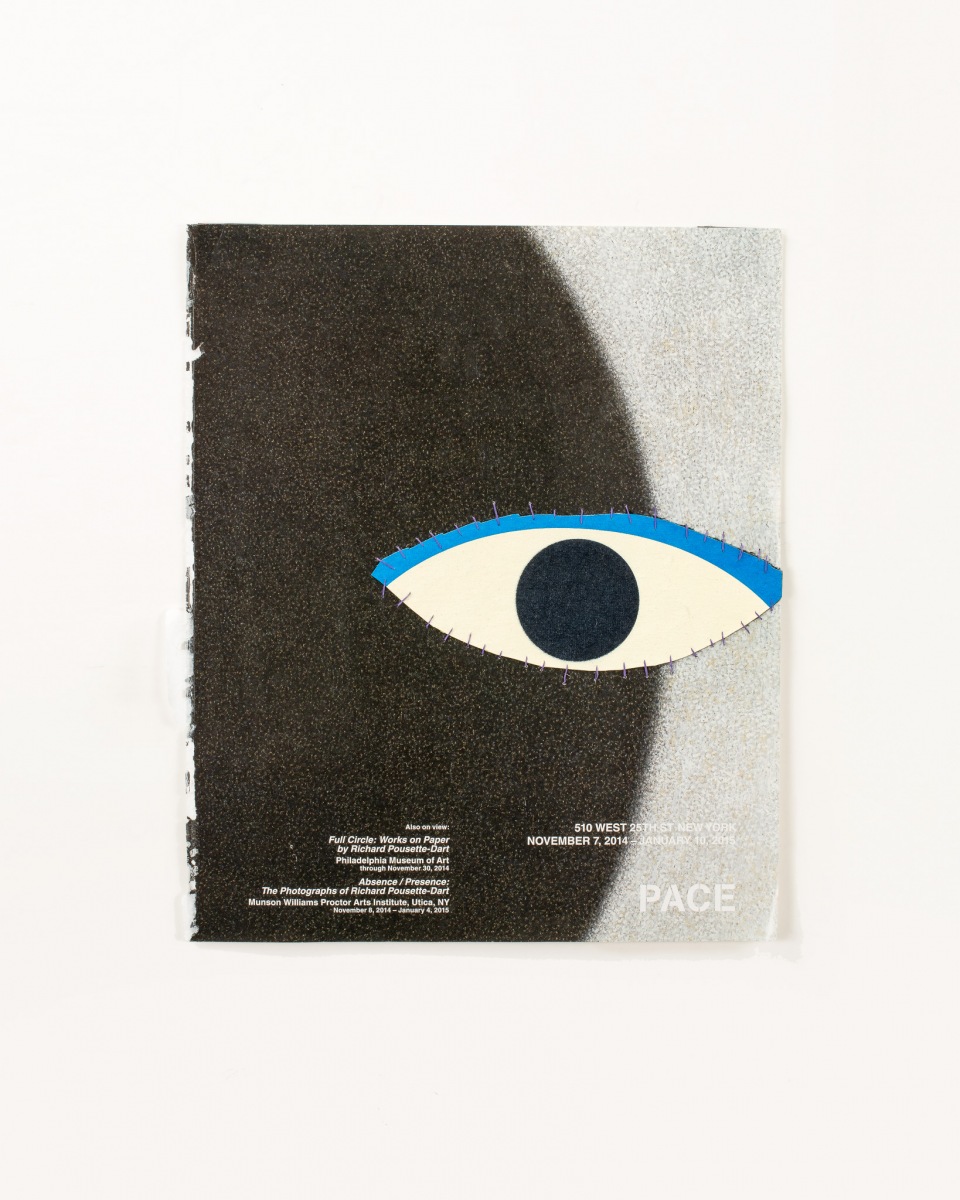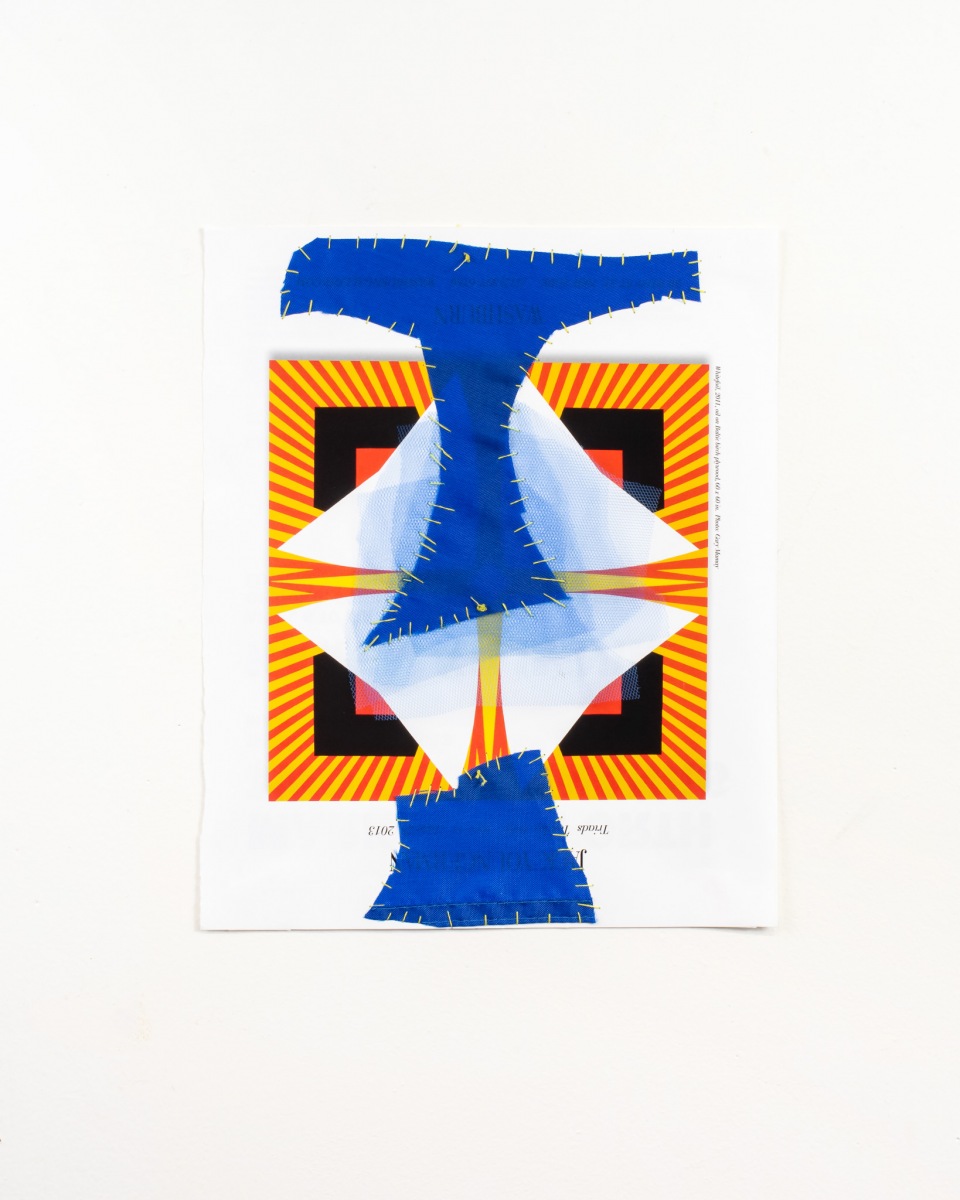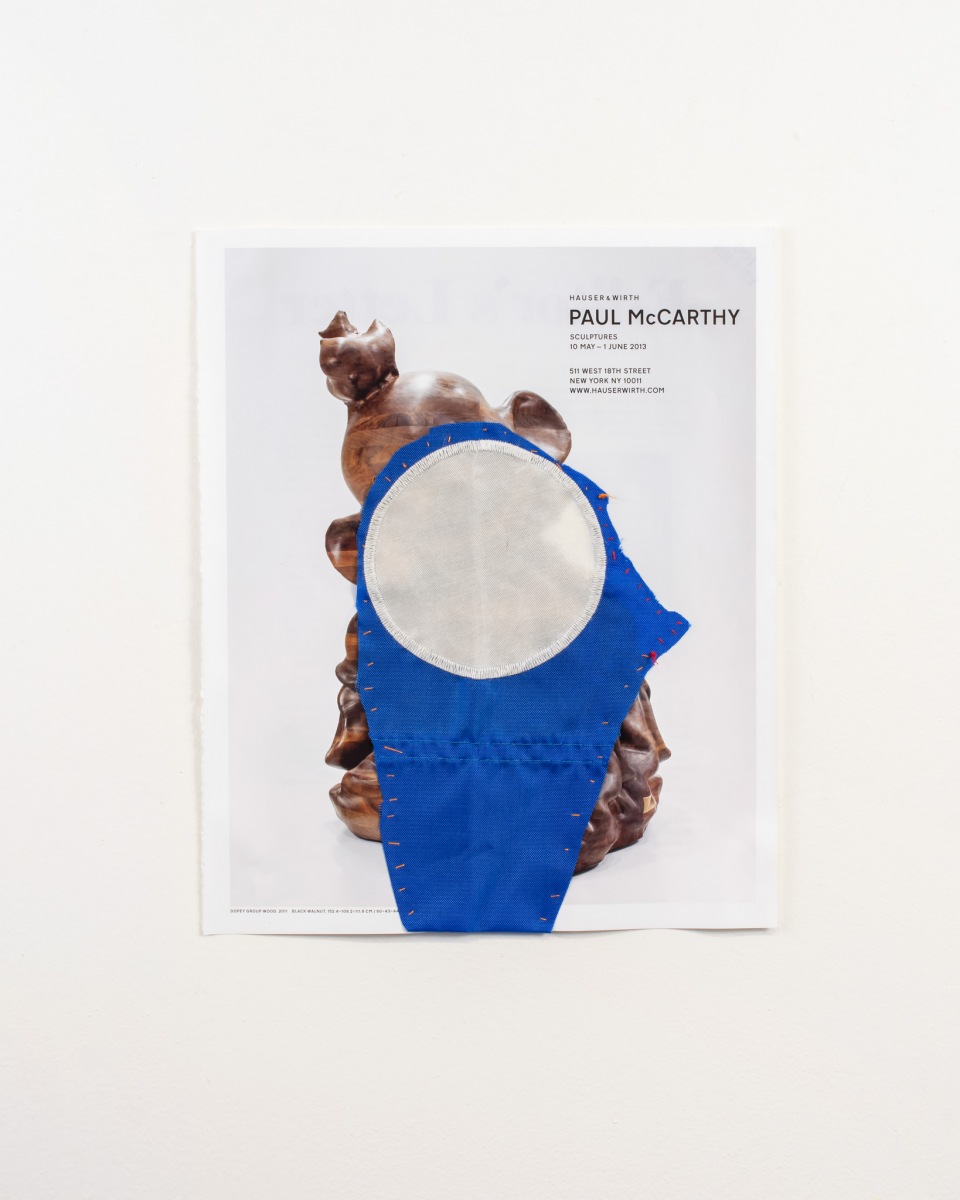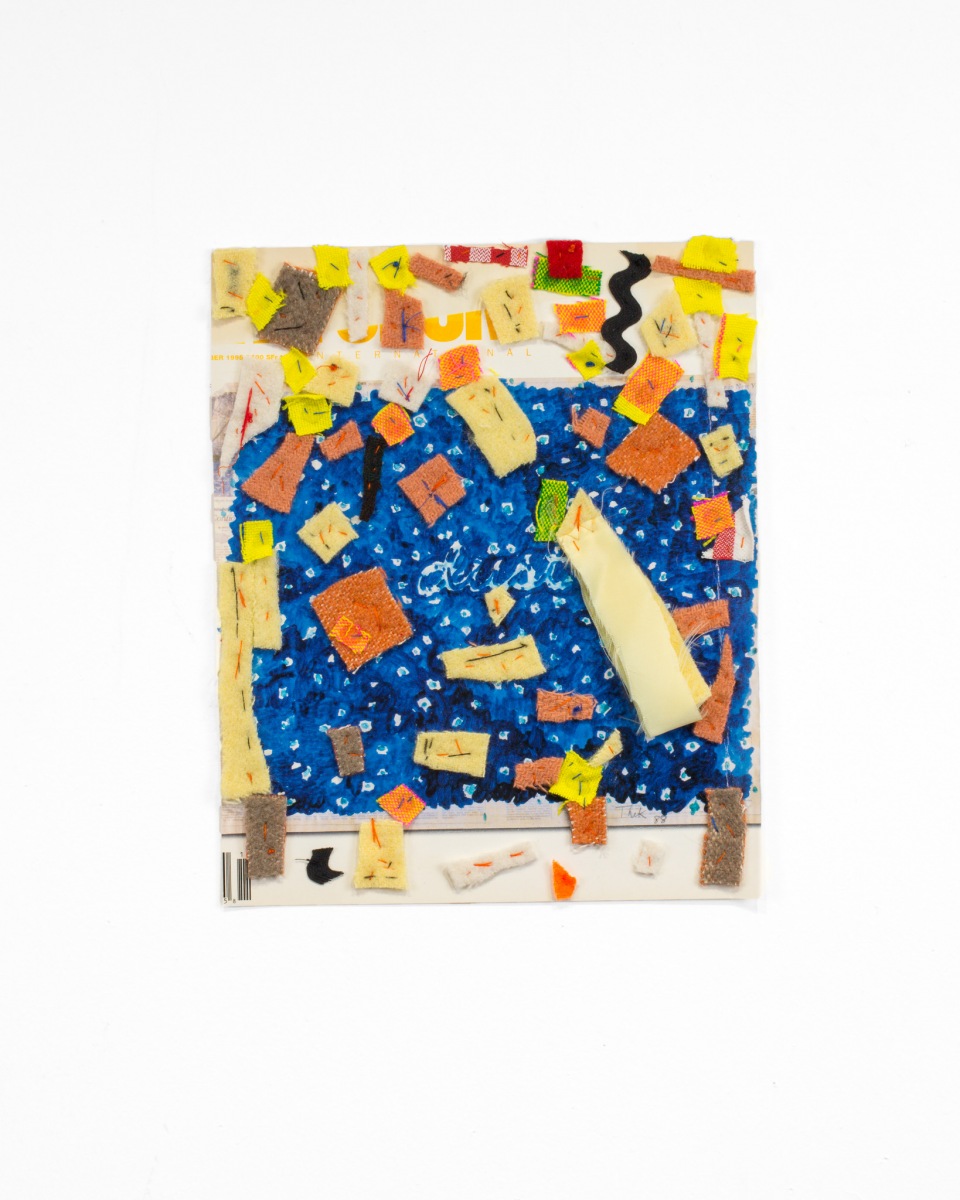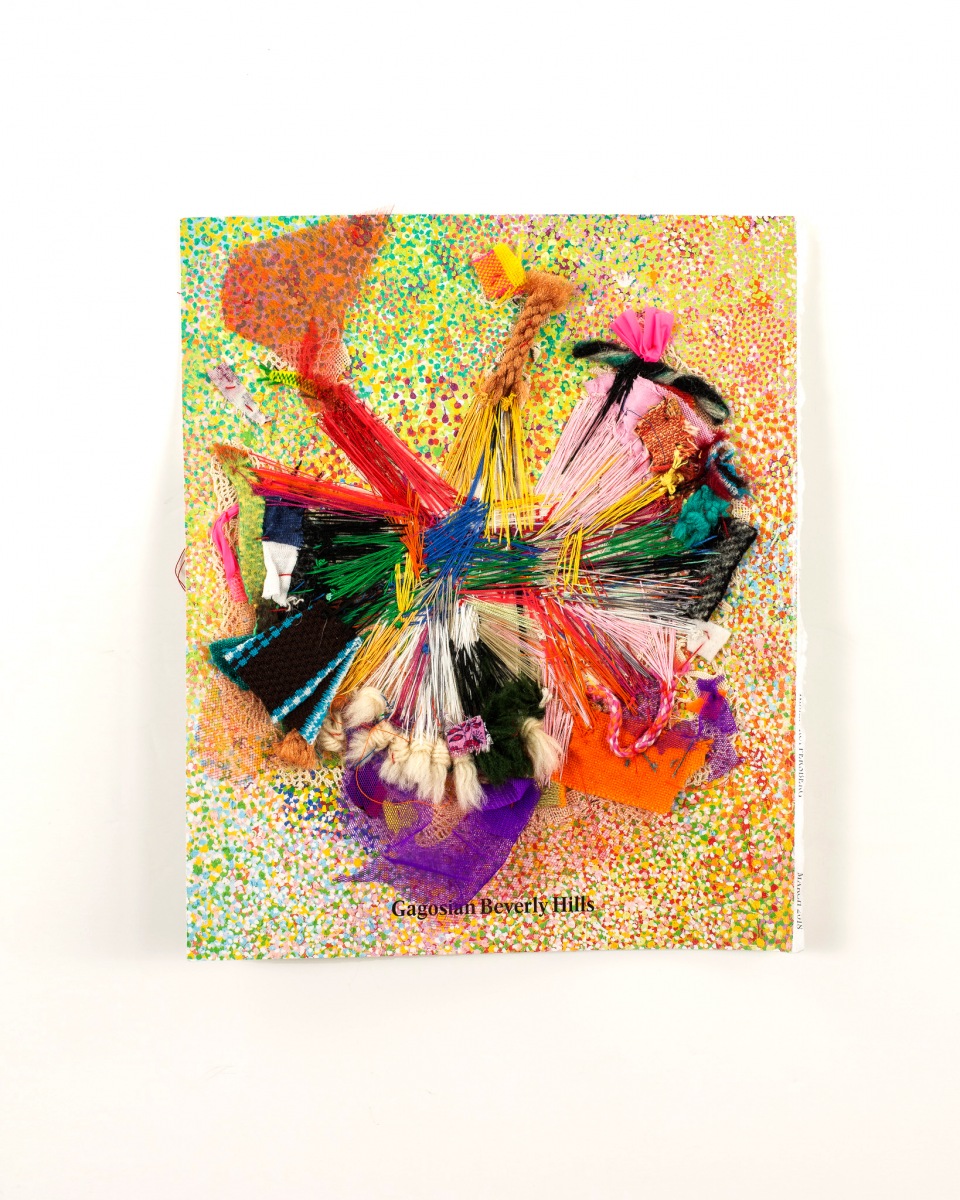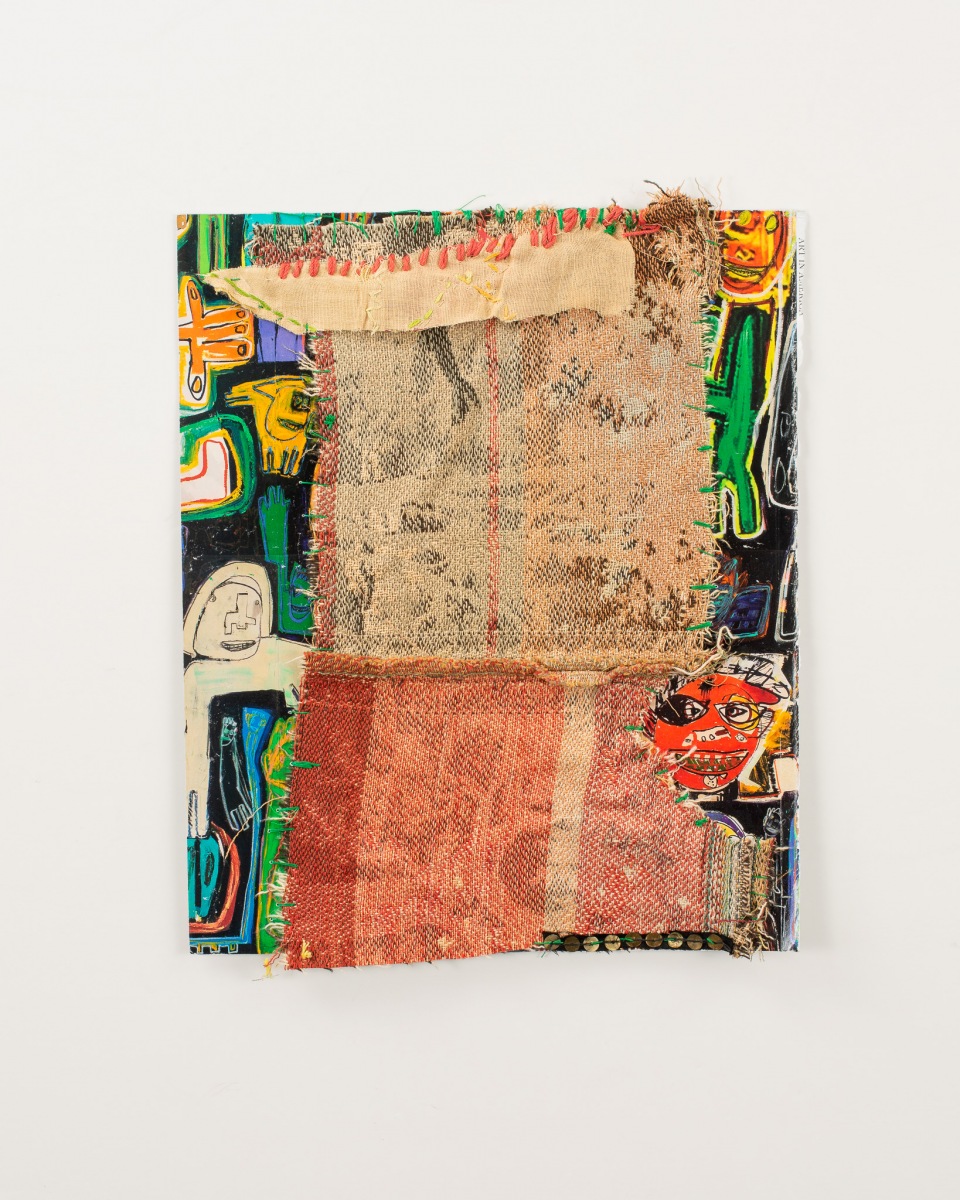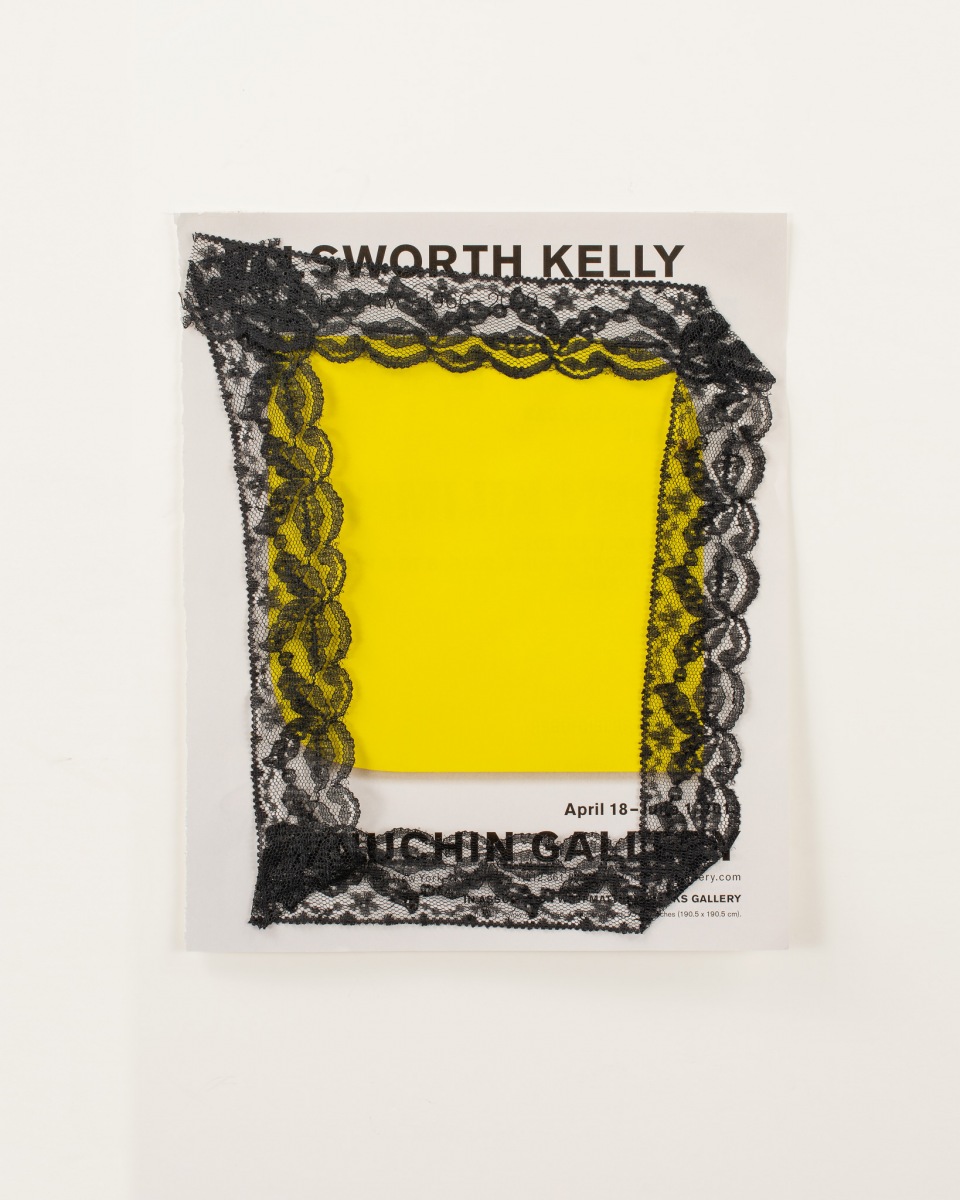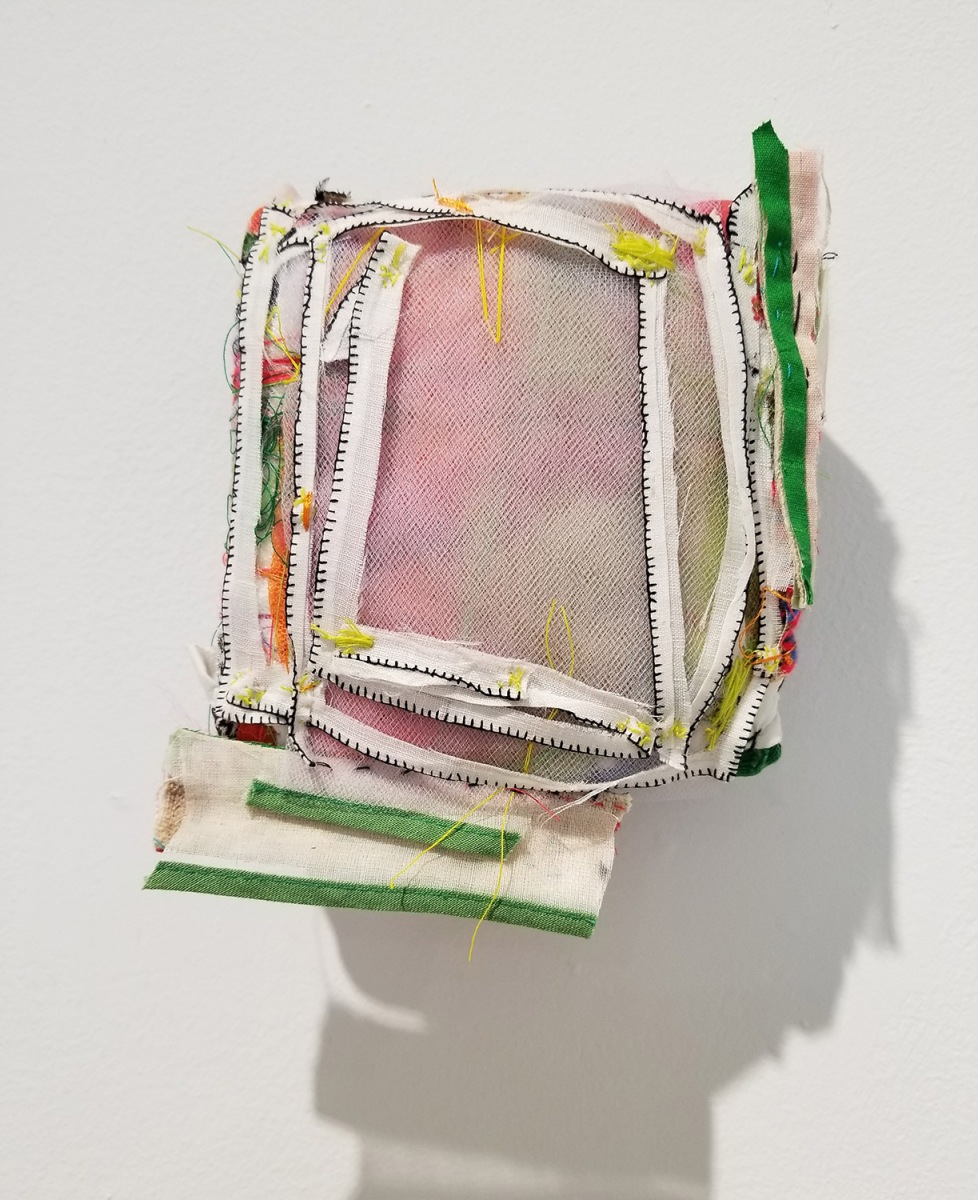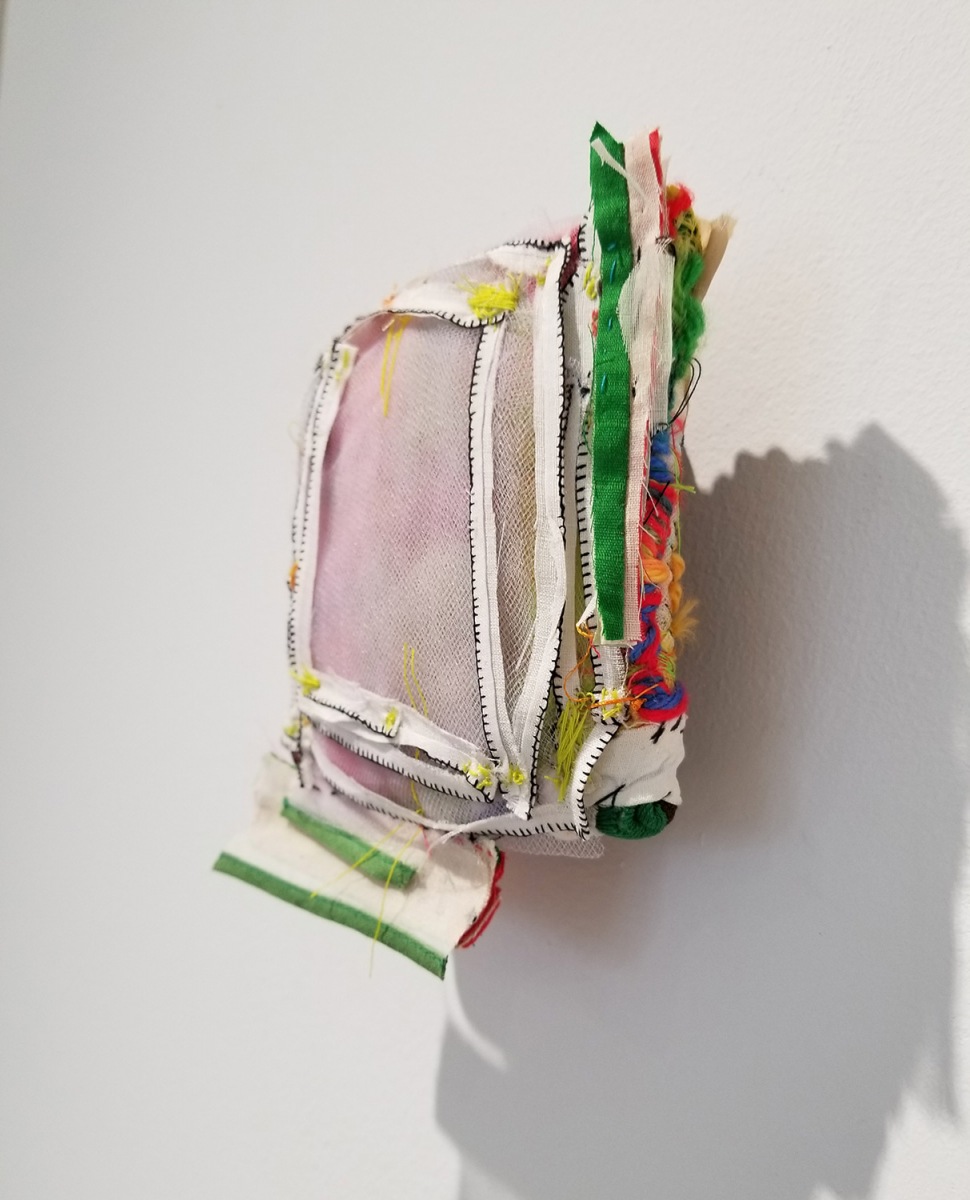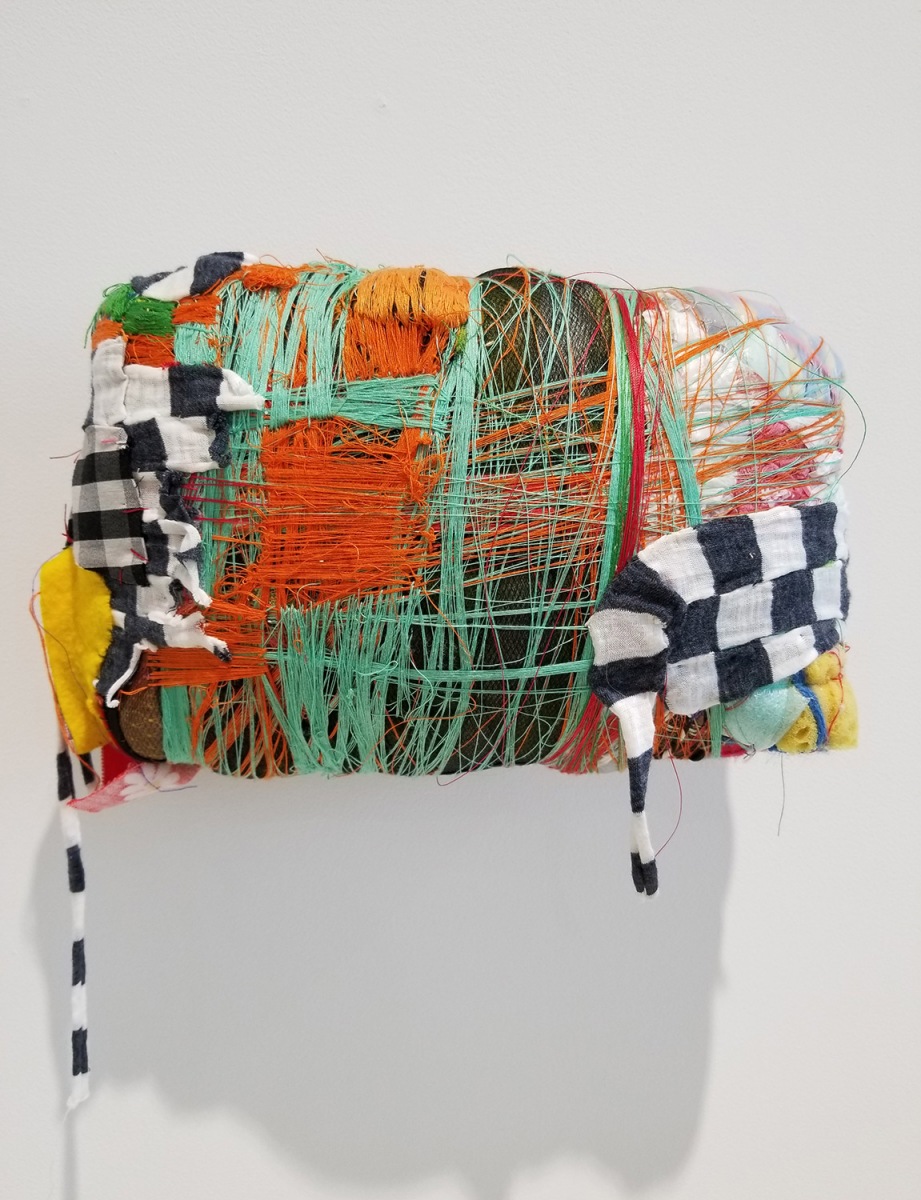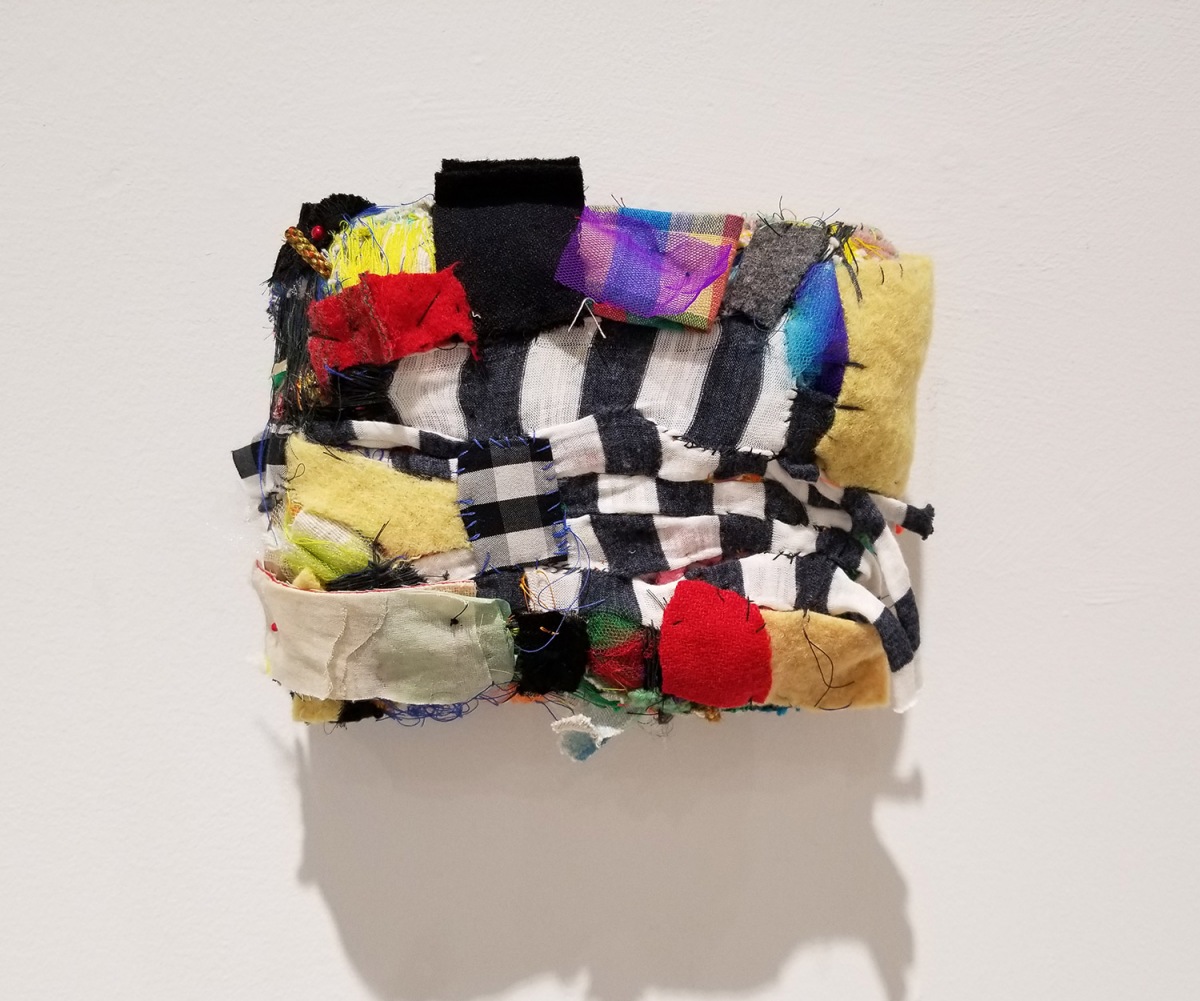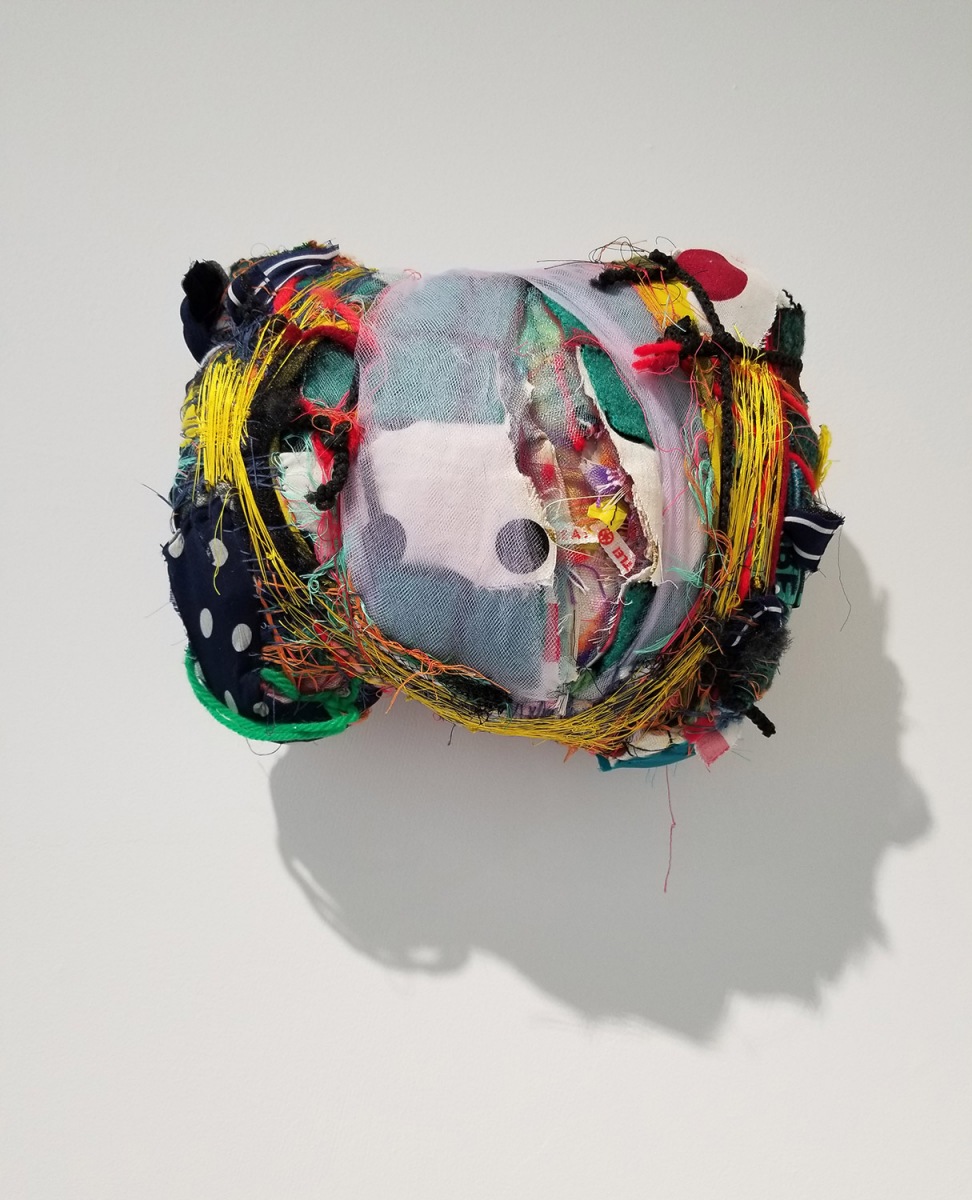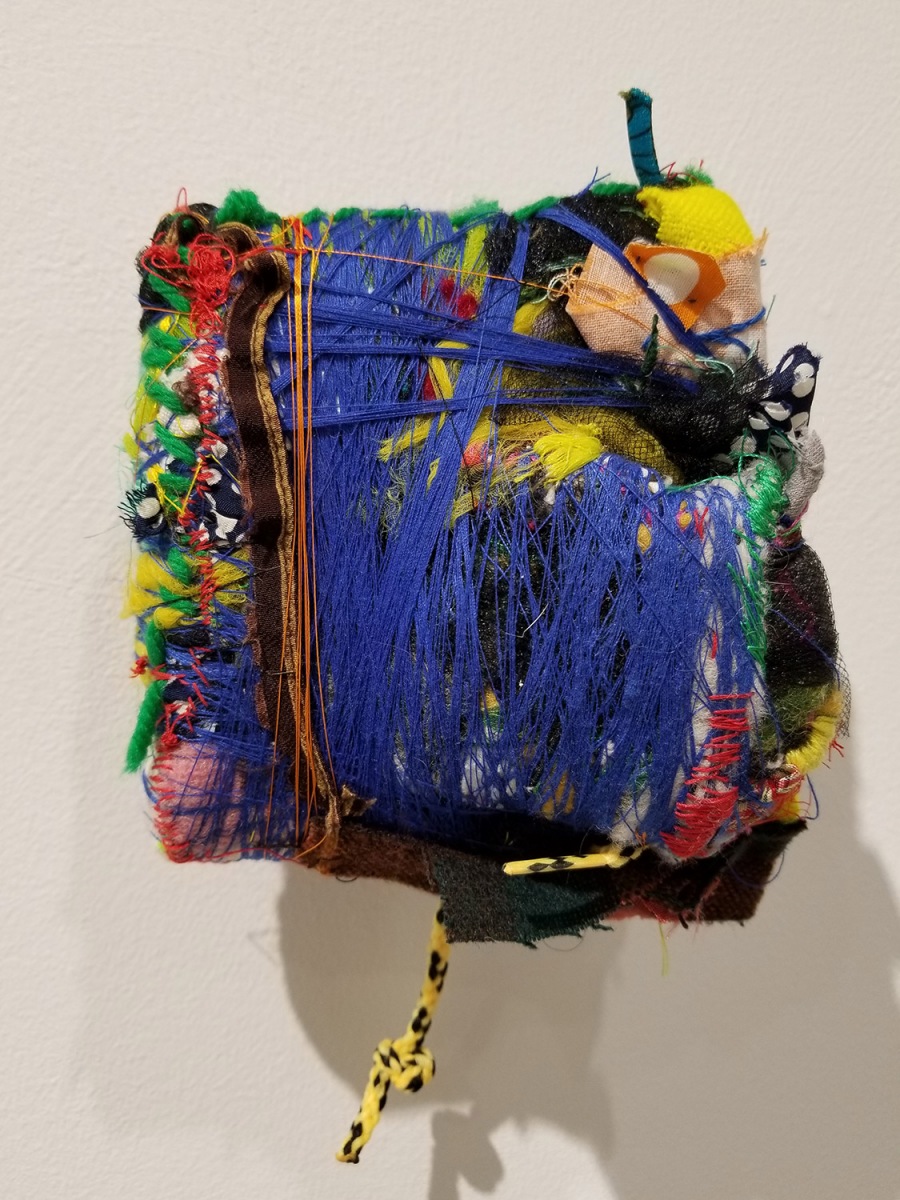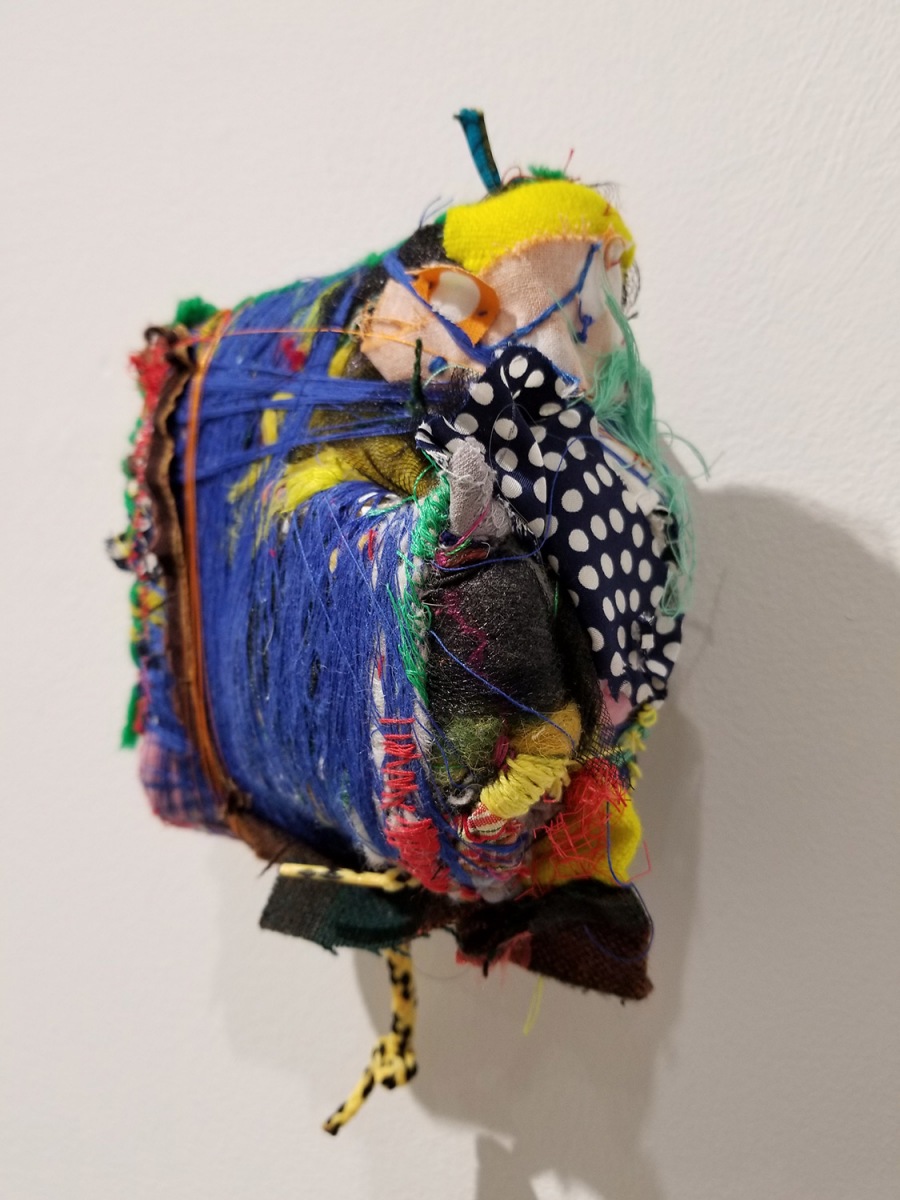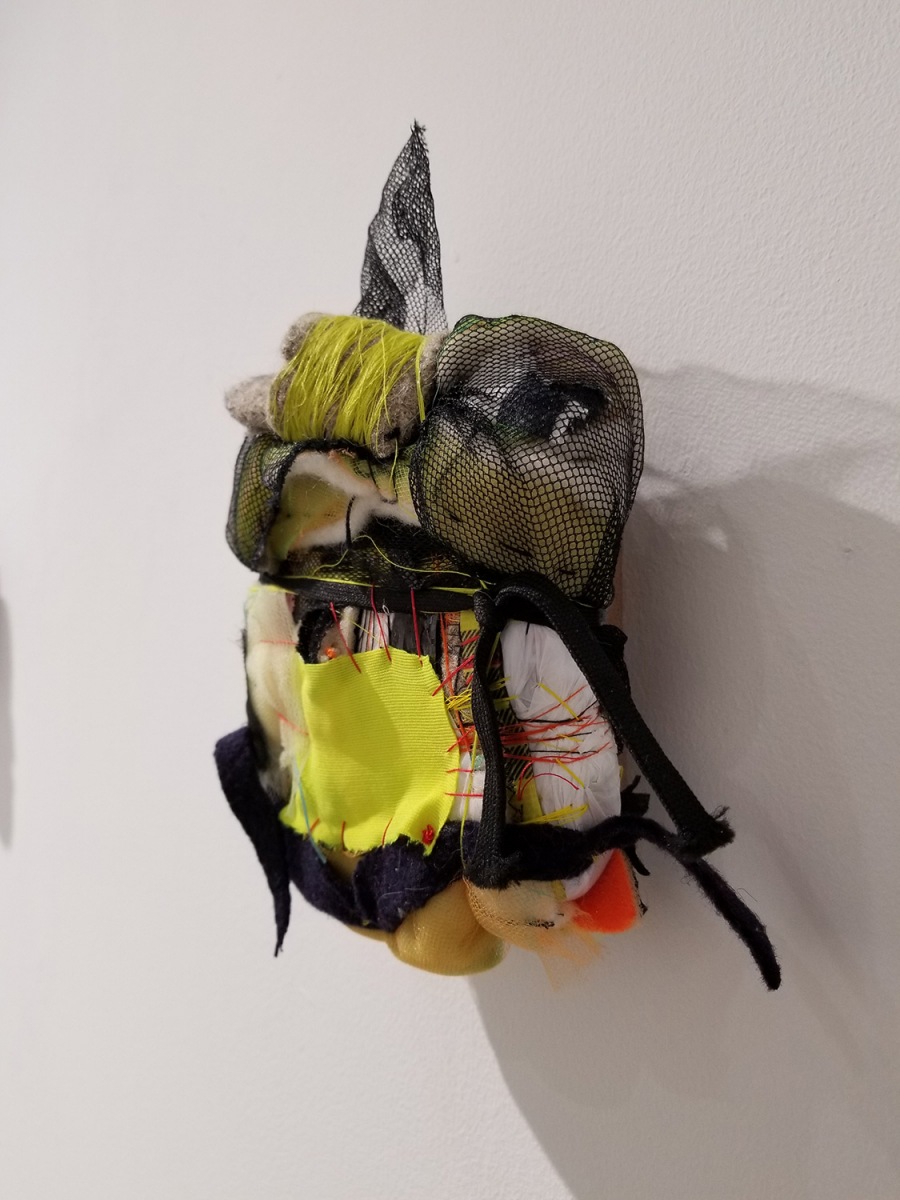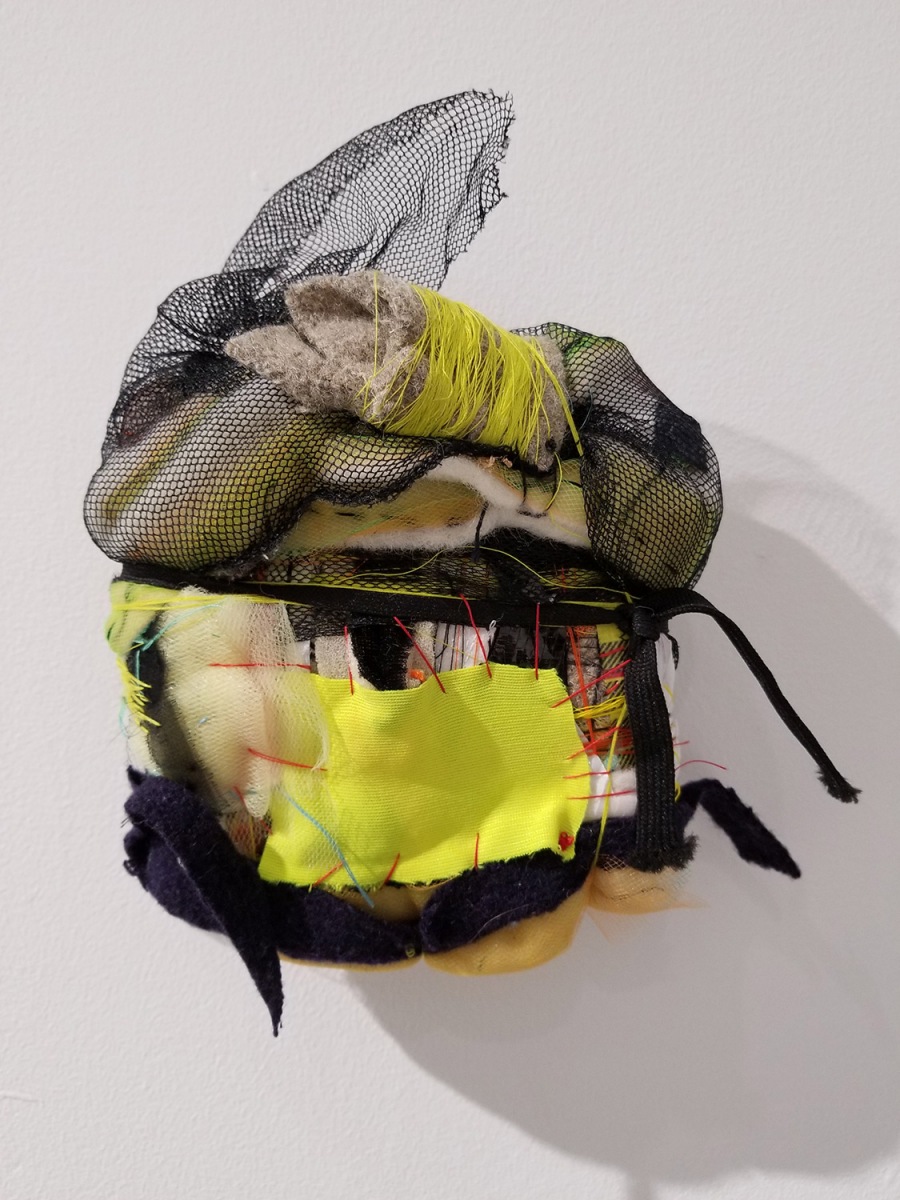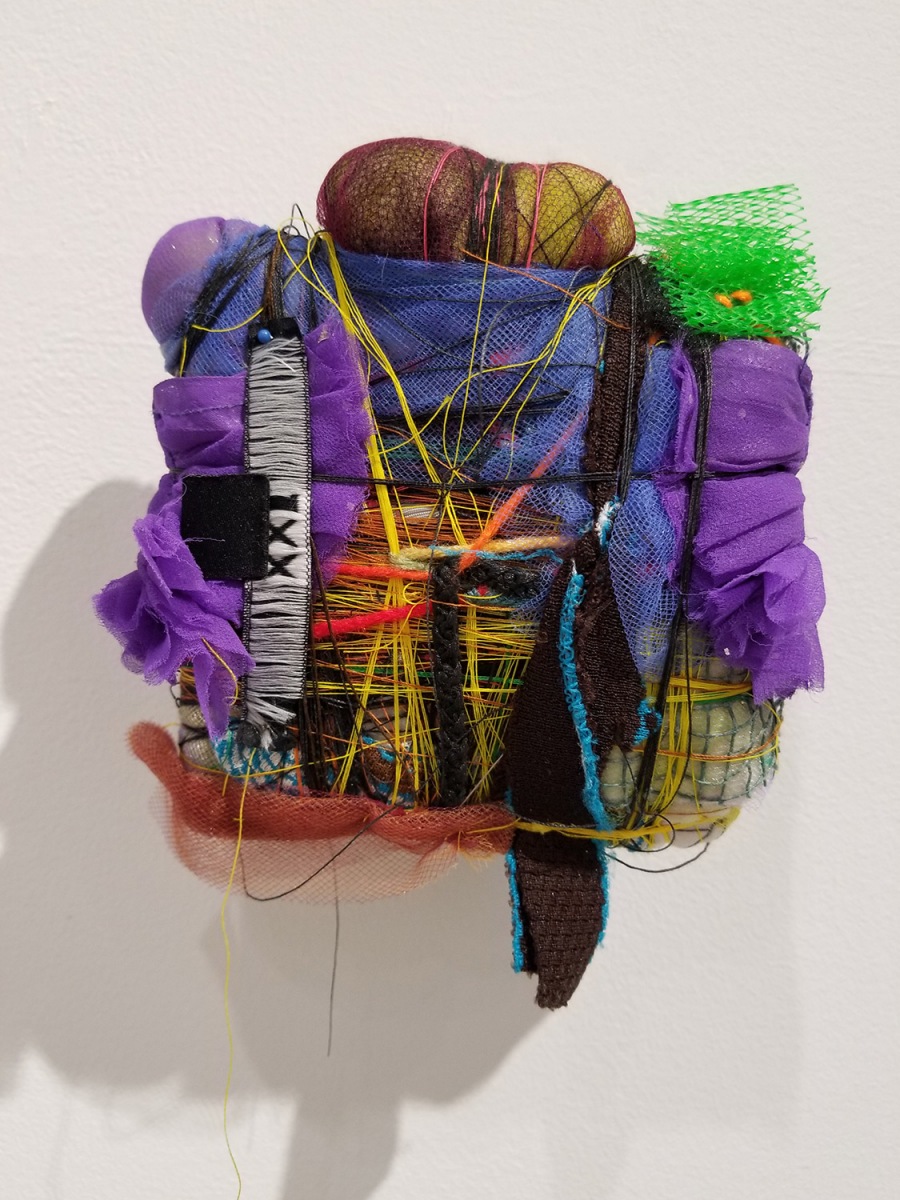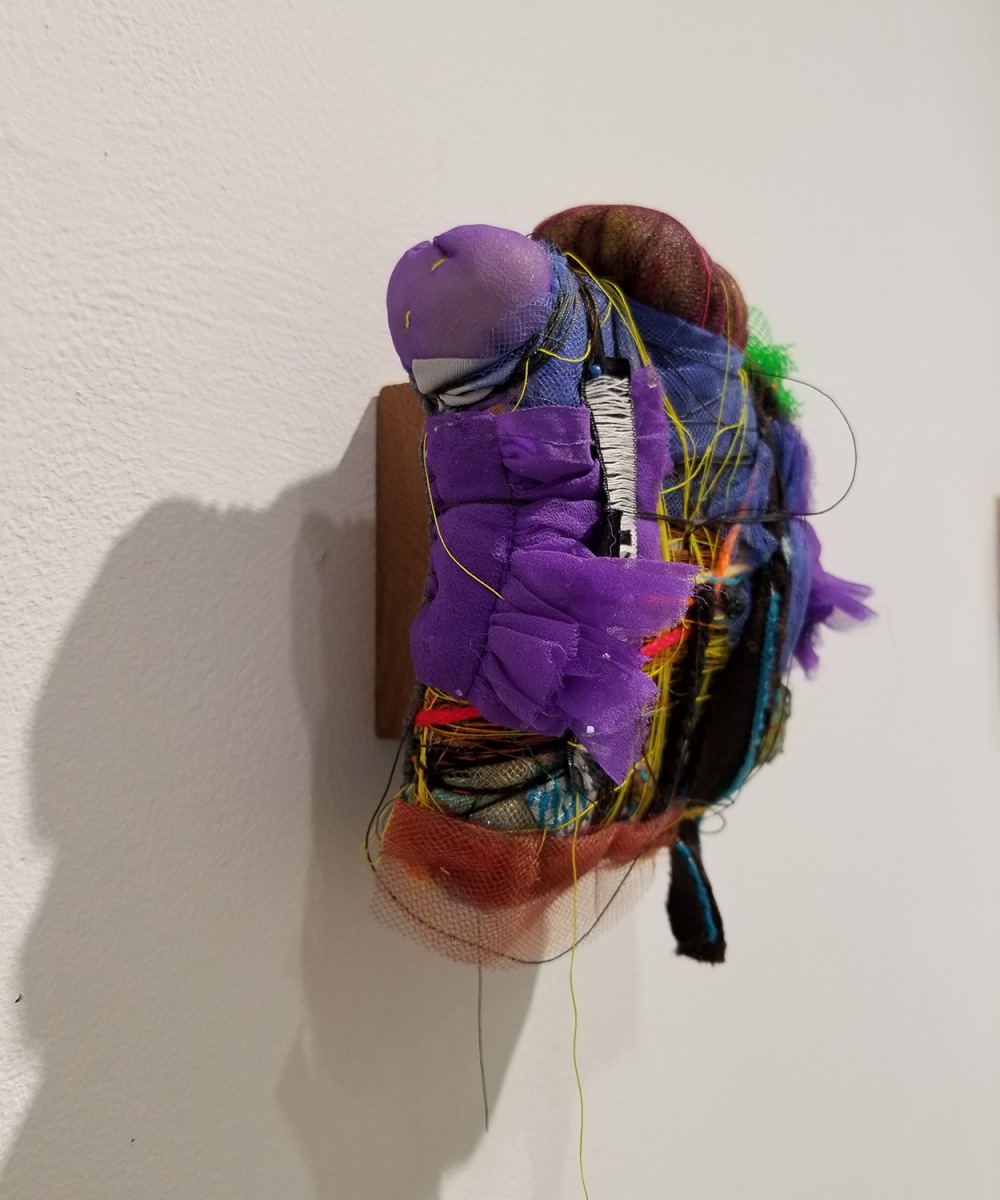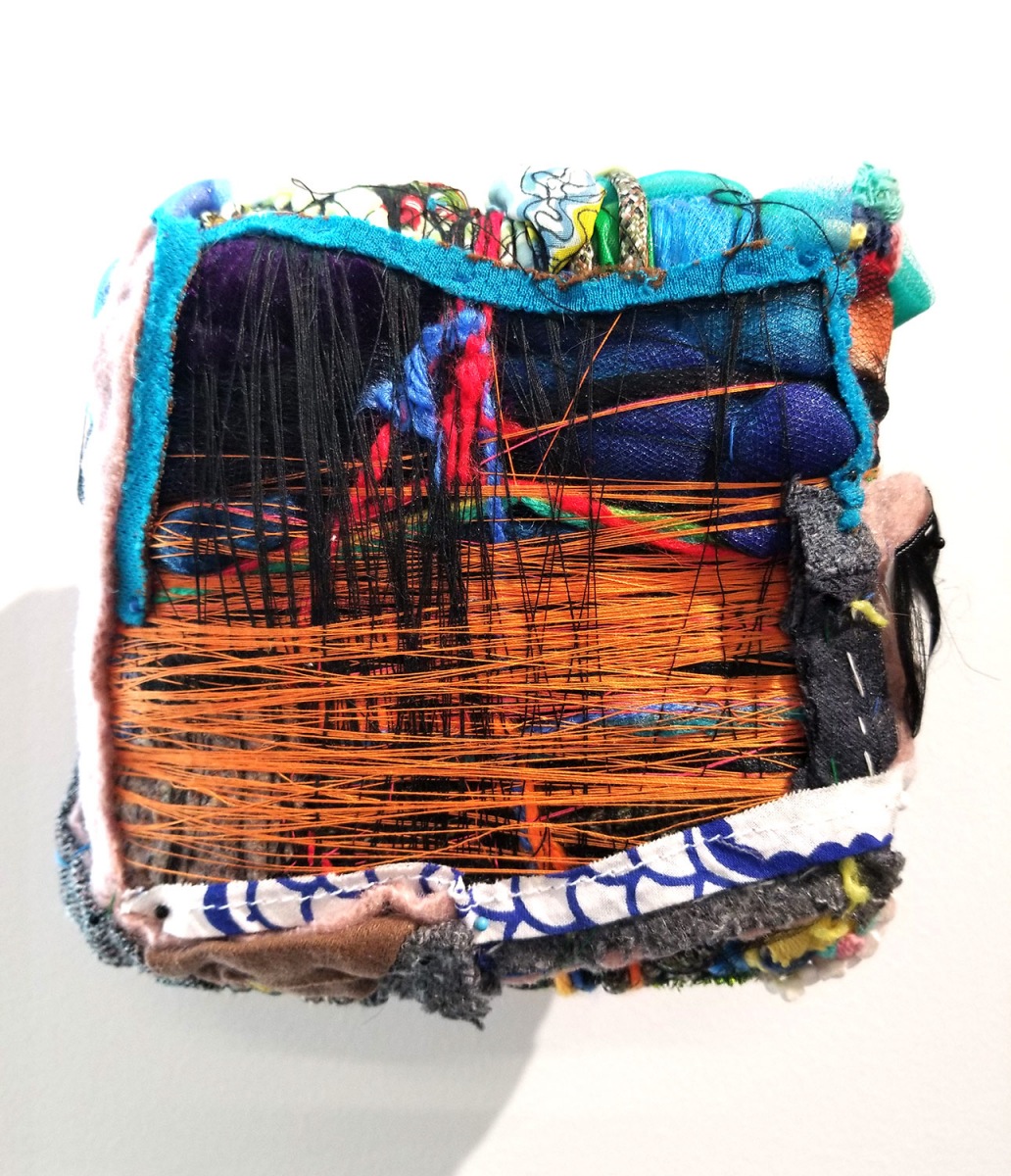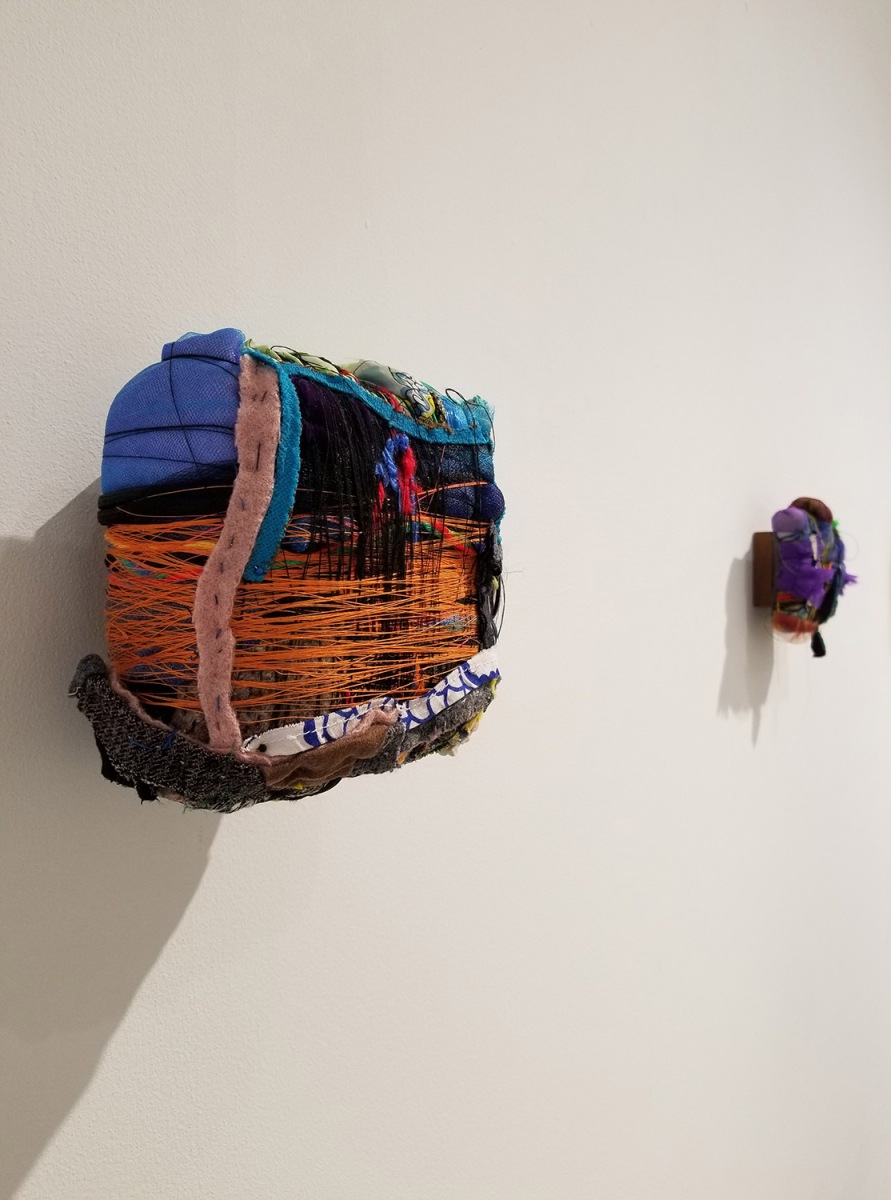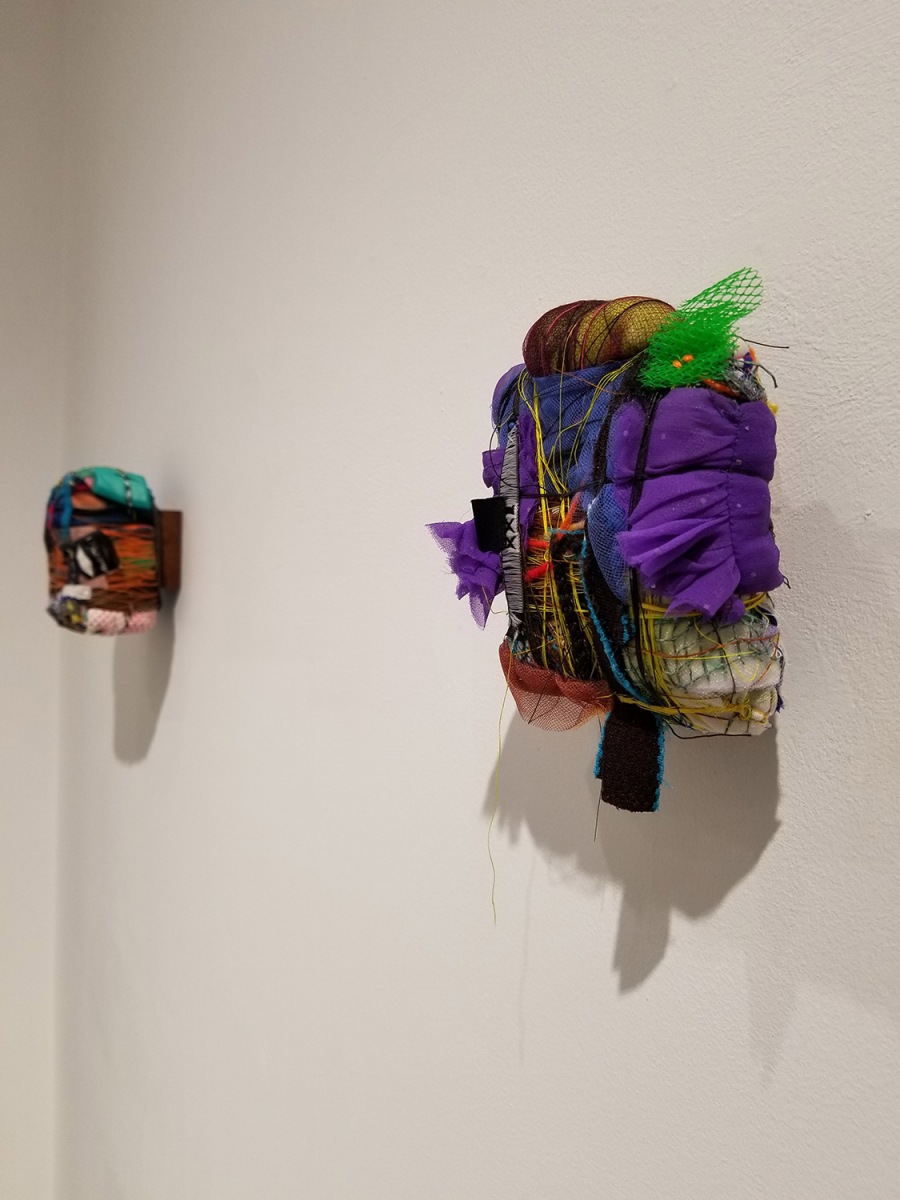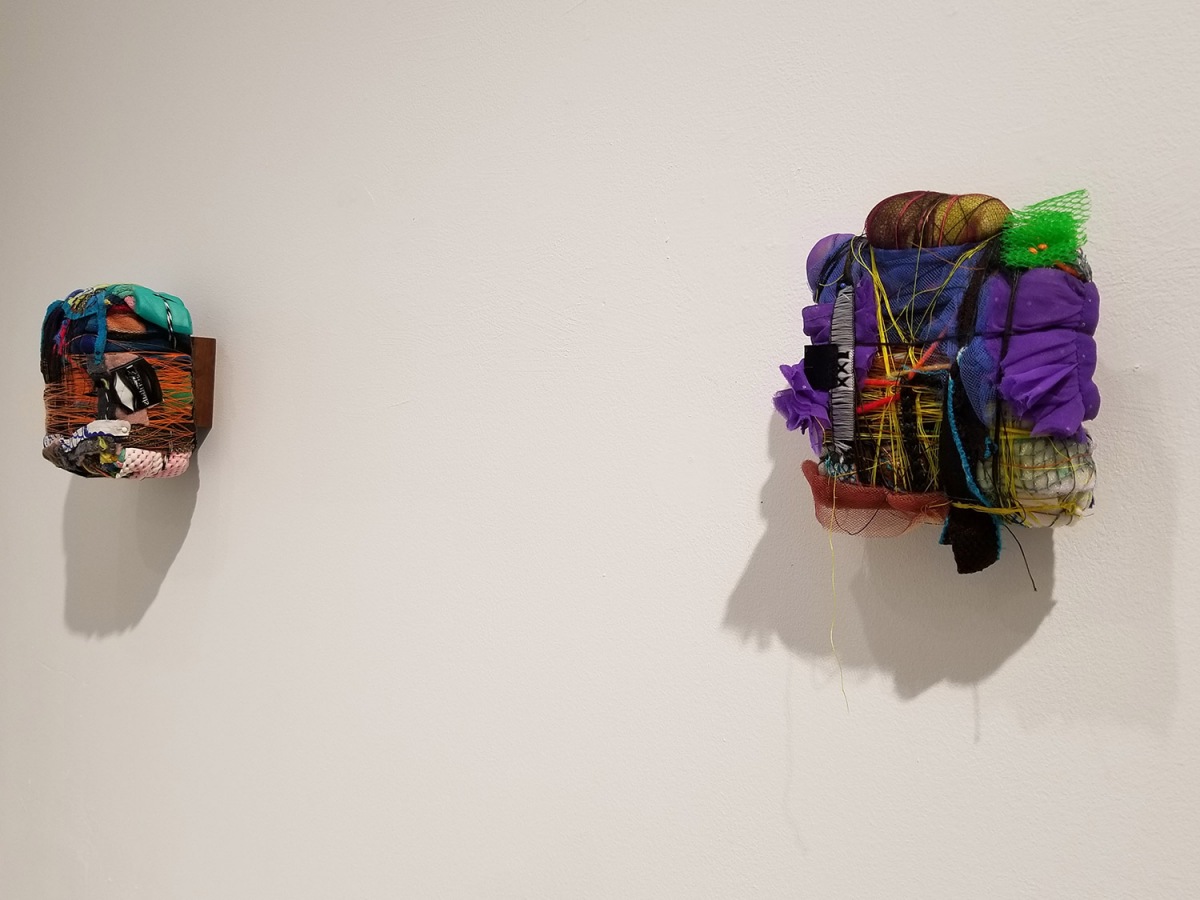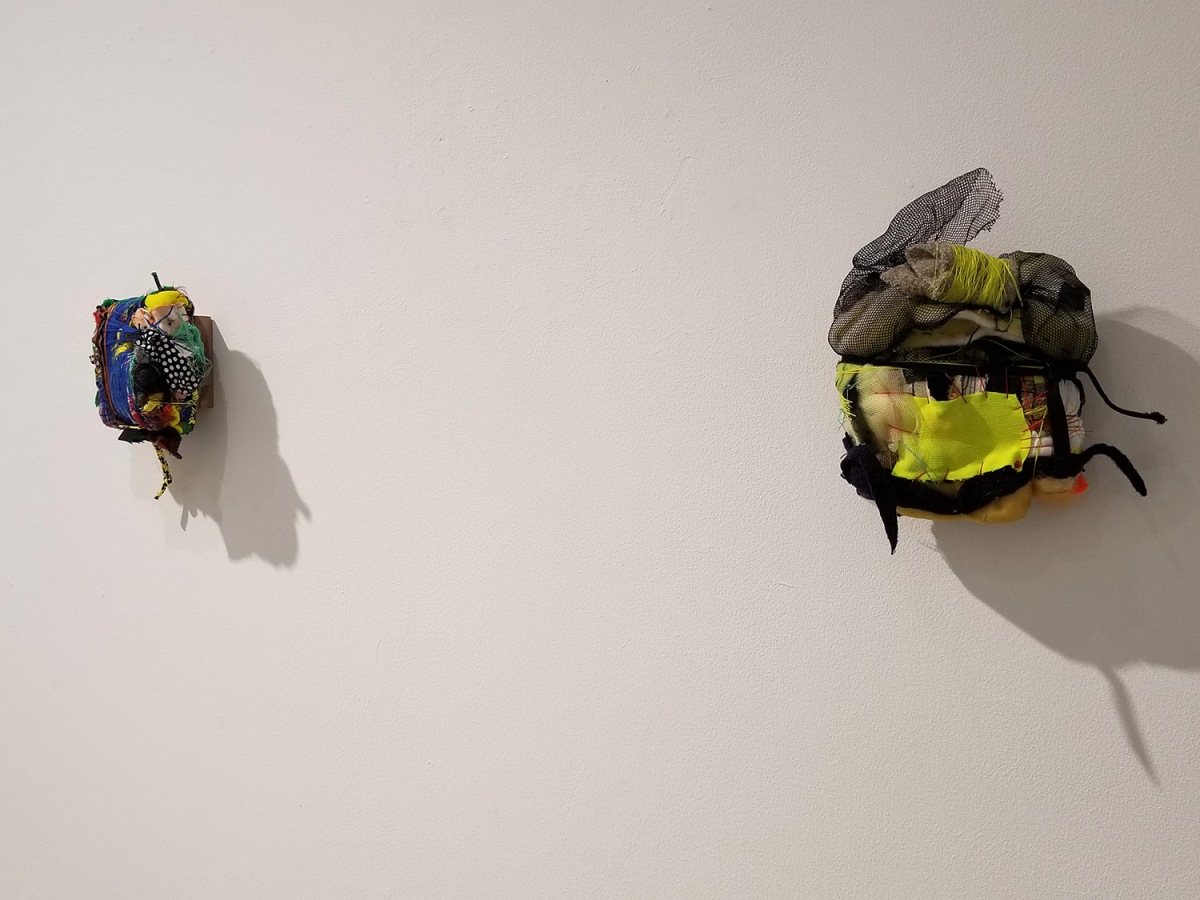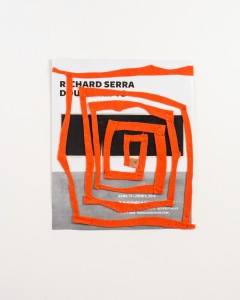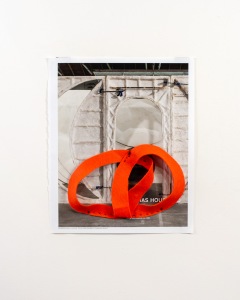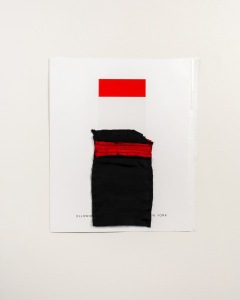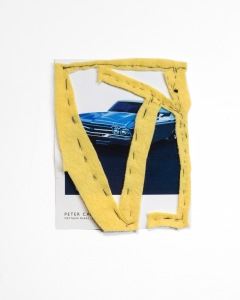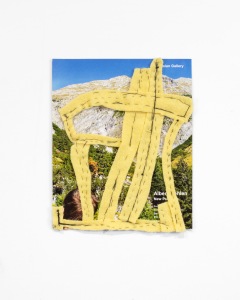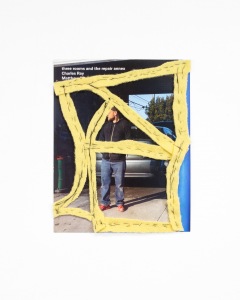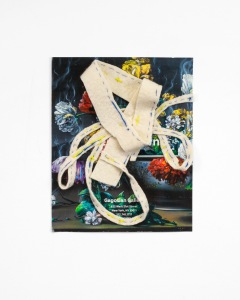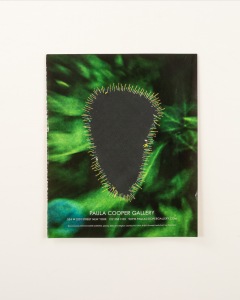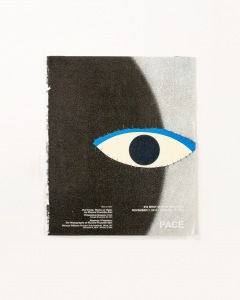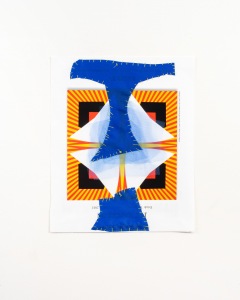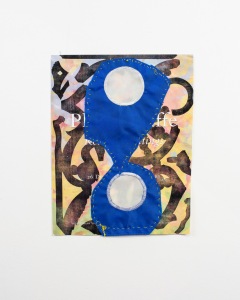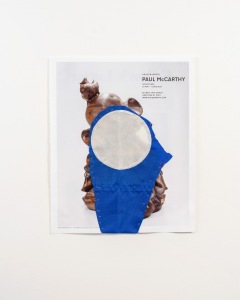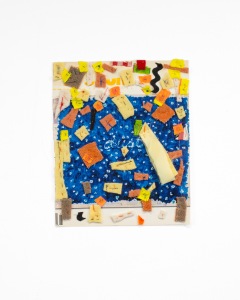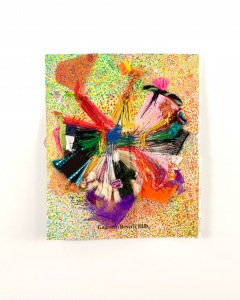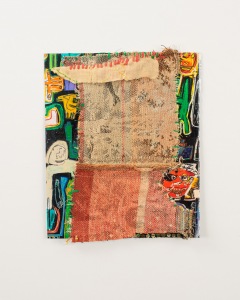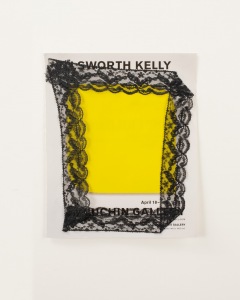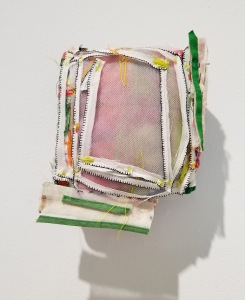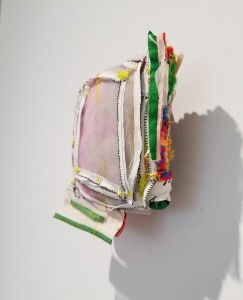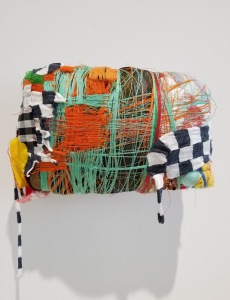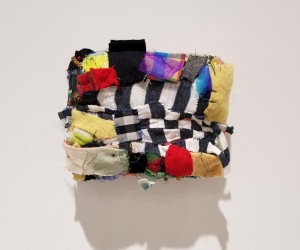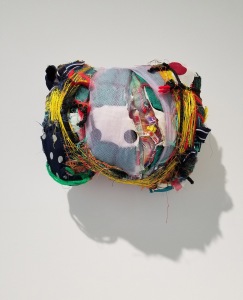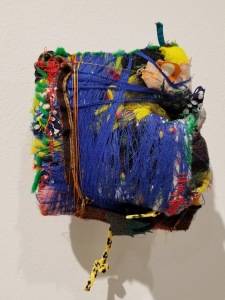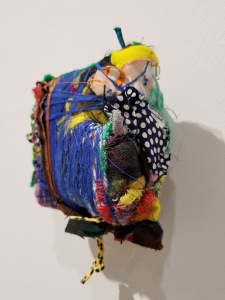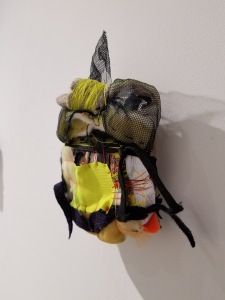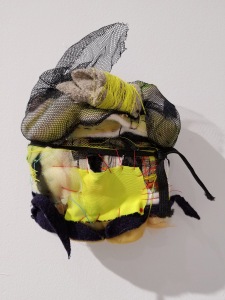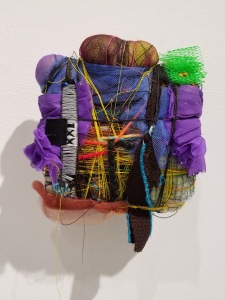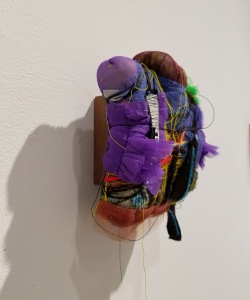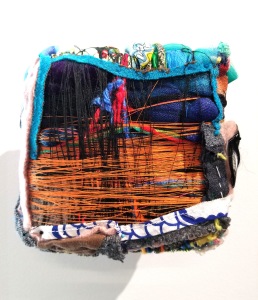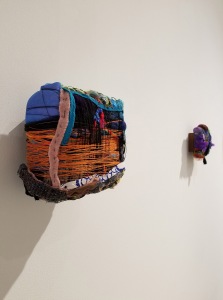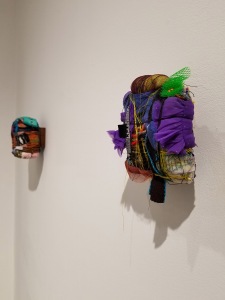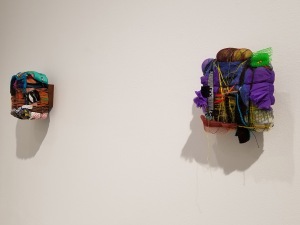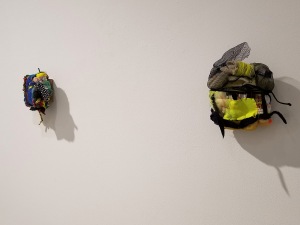 Videos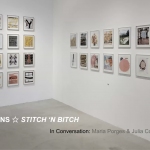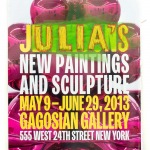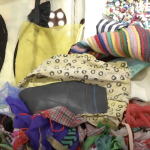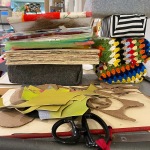 BIO
There's a centuries-strong tradition of artists working with fiber to wrap, stretch, contort and otherwise manipulate over, into, and around inanimate objects forming figurative and abstract sculptural forms. Sheila Hicks, Shinique Smith, and Outsider artist Judith Scott are among them. Julia Couzens's hybrid practice expands upon this legacy of exploring the many aspects of working with fiber and textiles.
Receiving her MFA from the University of California, Davis, Julia Couzens began working with fiber in the 1990s. Conversant with Modernist sculptural traditions, she pivots craft and domestic textile traditions into drawing, painting and sculpture. Couzens views her studio practice as a collaboration with anonymous others as she stitches, bundles, and sutures fabrics that have history, or in lay terms, used, discarded, worn, damaged mercantile goods. Layering her collection of materials, she composes intricate fabrications into "metaphorical objects of memory."  With wire armatures these floating gestural riffs on tapestries punctuate  the environment like elaborate woven satellites.
Julia Couzens received the The Louis Comfort Tiffany Foundation Fellowship, New York and the Art Matters Foundation Award, New York. Collections include Yale University Art Museum, New Haven, CT; Weatherspoon Art Museum, University of North Carolina, Greensboro, NC; The Frederick Weisman Foundation, Los Angeles, CA; Oakland Museum of Art, Oakland, CA; University Art Museum, Berkeley, CA; Achenbach Foundation for Graphic Arts, The Fine Arts Museum, San Francisco, CA. Exhibitions include Armand Hammer Museum, UCLA, Los Angeles, CA; Orange County Museum of Art, Newport Beach, CA; Yale University Art Gallery, New Haven, CT; and Nevada Institute for Contemporary Art, Las Vegas, NV among others.
News