Work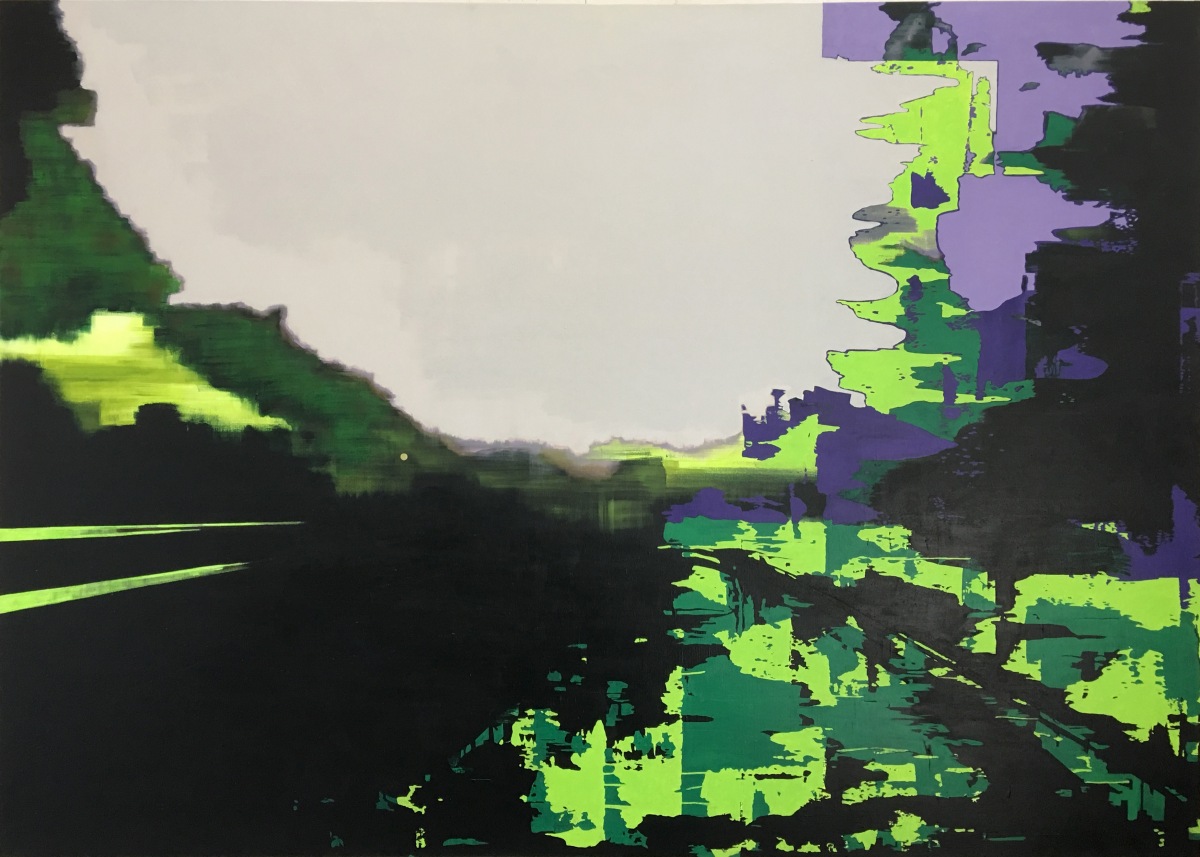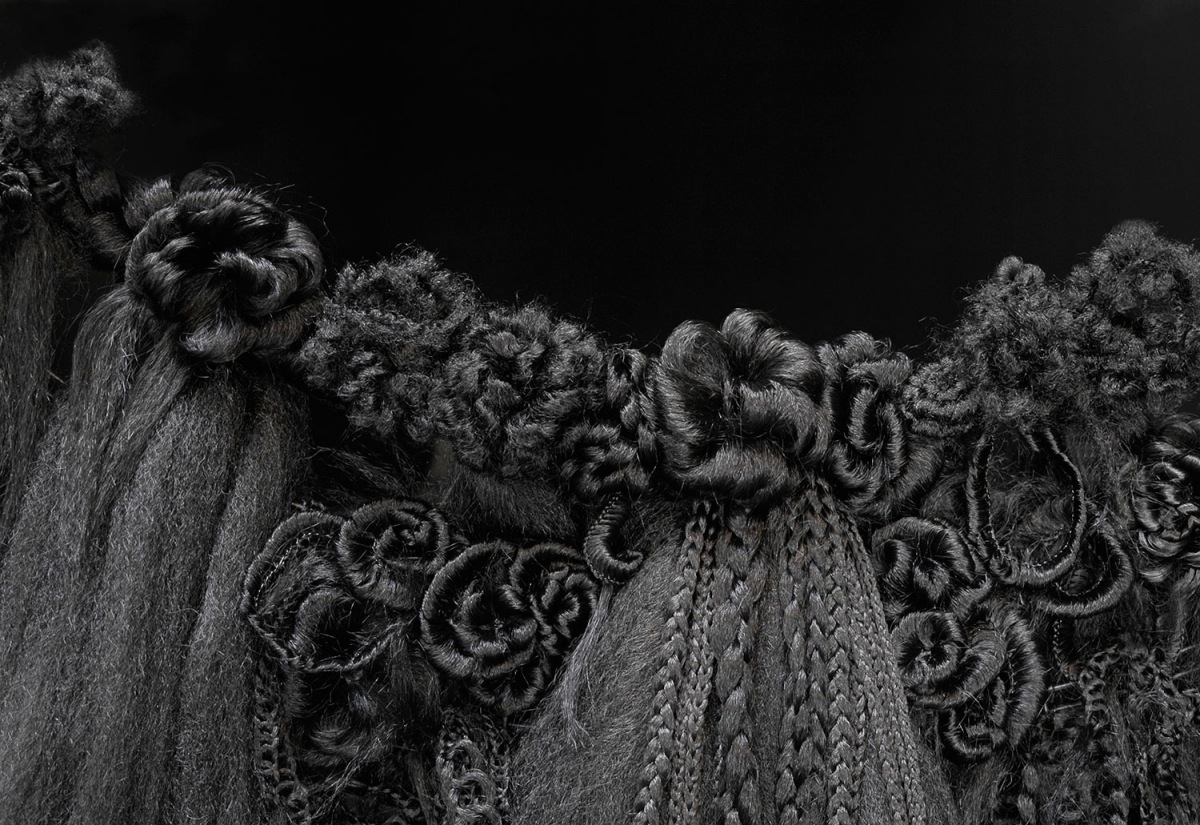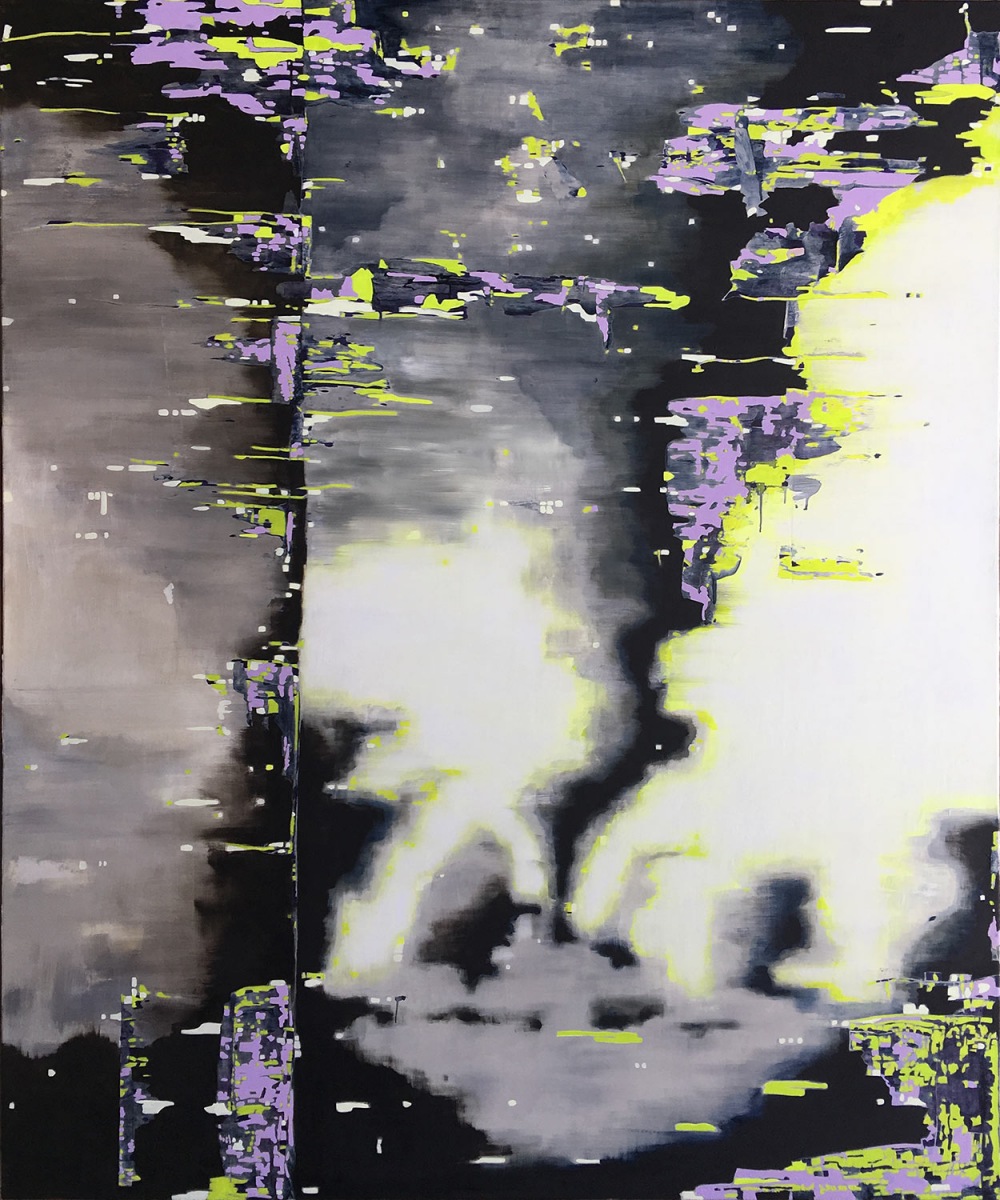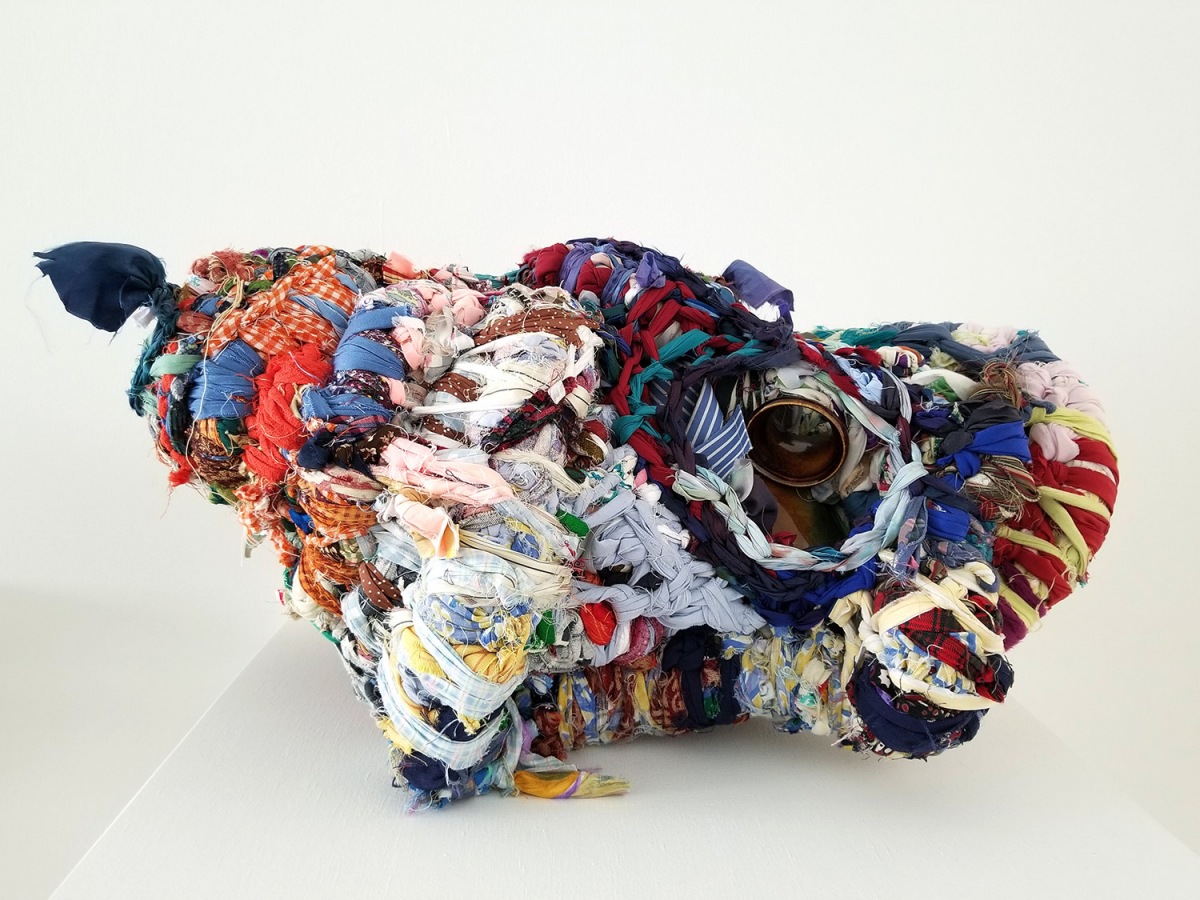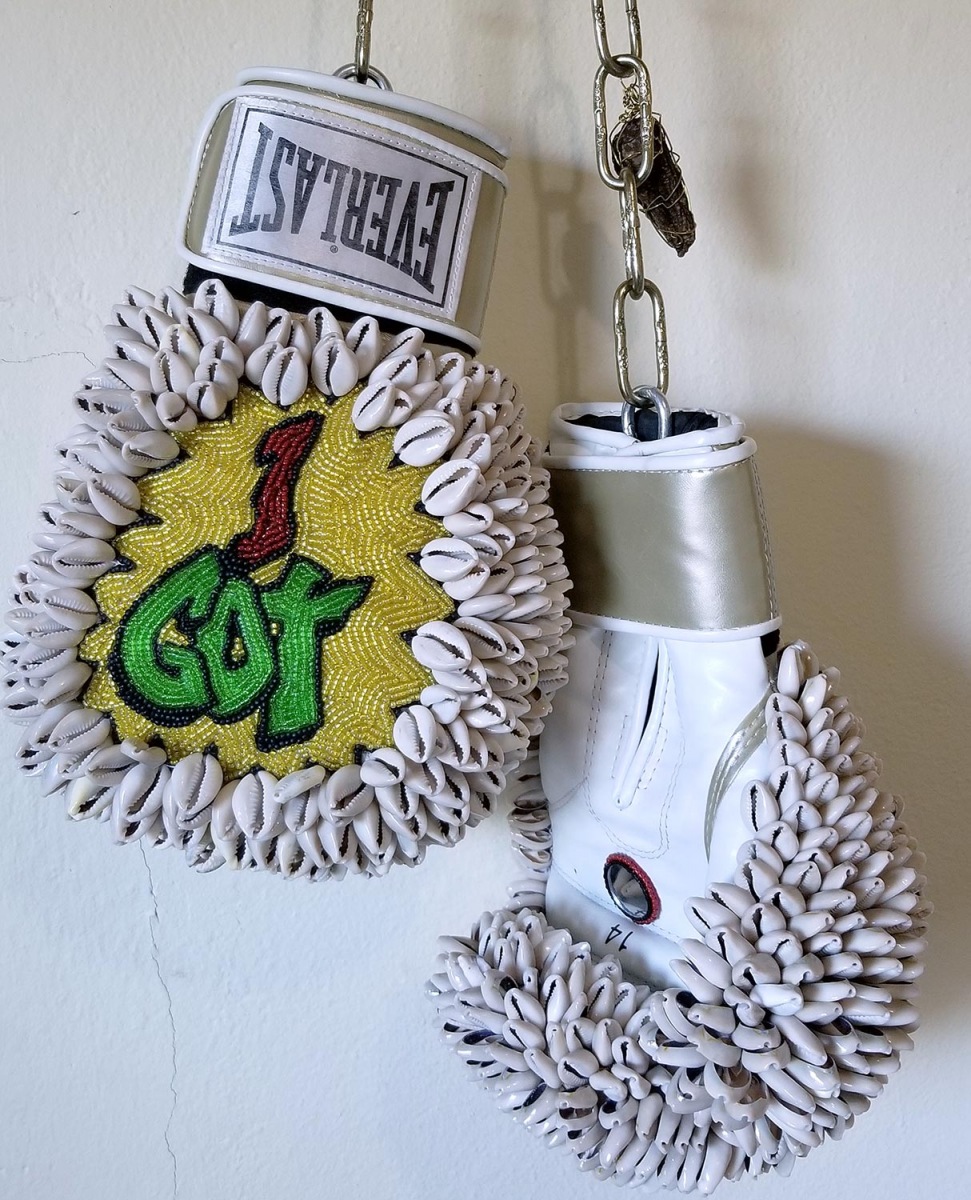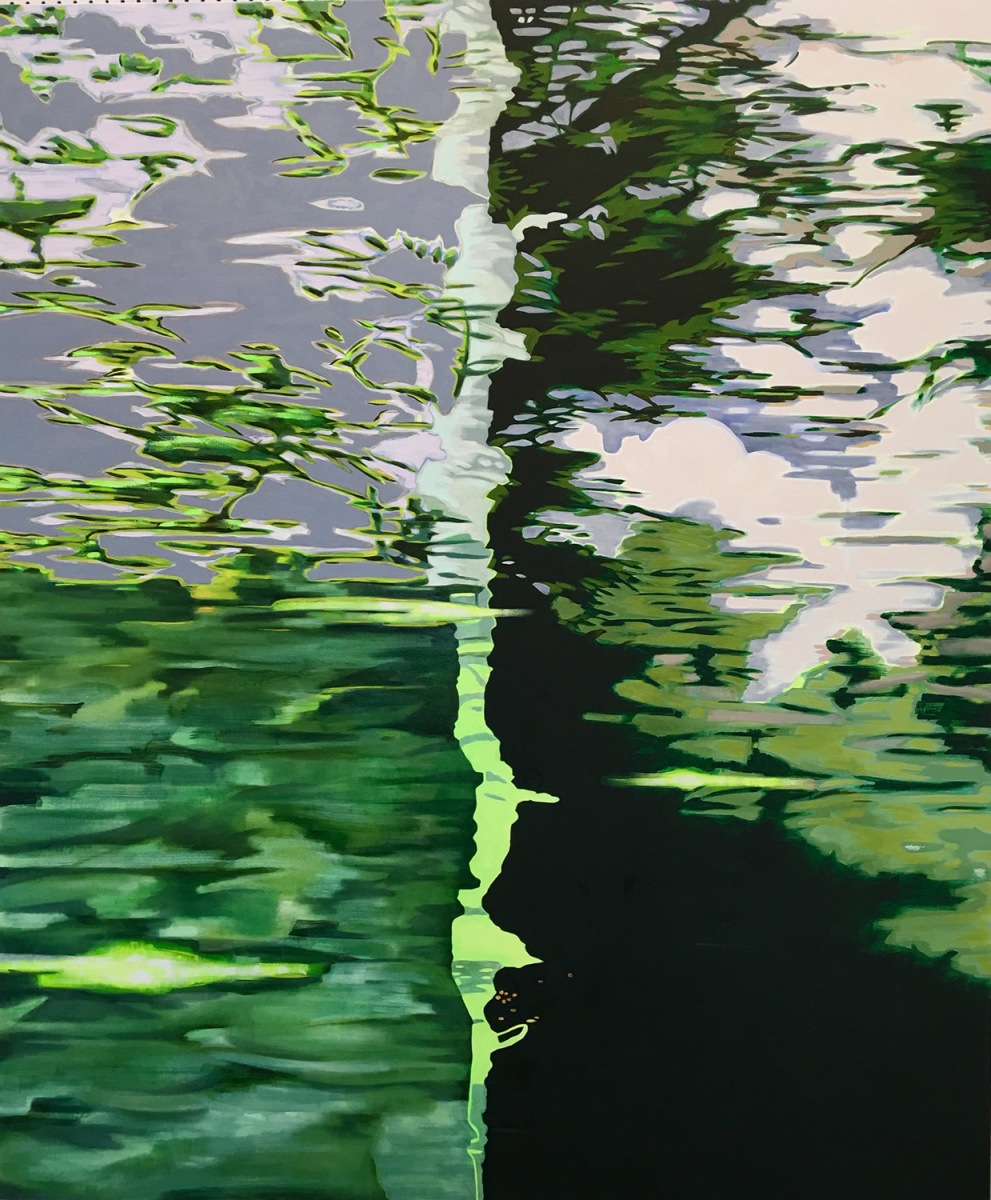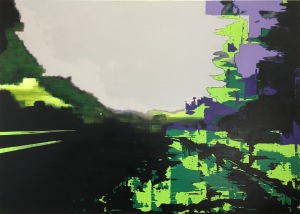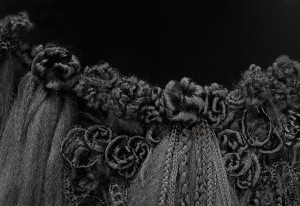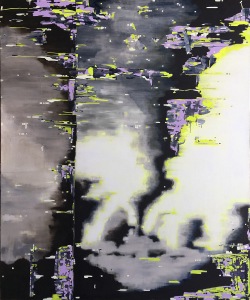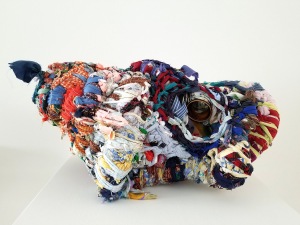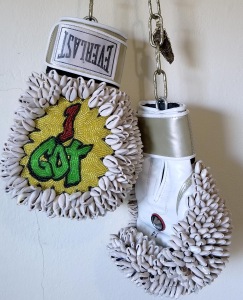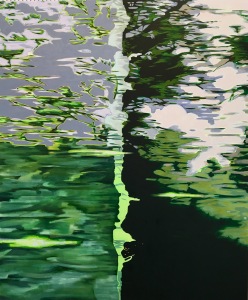 Press Release
Exhibition Dates: September – October 13, 2018
Demetri Broxton / Laura Corallo-Titus / Angela Hennessy / Ramekon O'Arwisters / Sarah Wagner
Reception: Saturday, September 8,  4 – 6 pm
Event: Saturday, October 6th from 3 – 5pm: We've got a double header – Join Ramekon O'Arwisters 'Crochet Jam' & Demetri Broxton, 'Beading' for a much needed, fun filled, relaxing, hands-on session. Open to all, no experience necessary.
PATRICIA SWEETOW GALLERY is pleased to present Passed By This Way with Demetri Broxton, Laura Corallo-Titus, Angela Hennessy, Ramekon O'Arwisters & Sarah Wagner. The exhibition opens Saturday, September 8th with a reception from 4 – 6pm, and closes October 13th. On view are the exquisite synthetic hair Mourning Wreath's of Angela Hennessey; the intricately beaded boxing gloves and robe of Demetri Broxton; the crocheted and wrapped Mending sculptures of Ramekon O'Arwisters; the dark, brooding oil paintings of Laura Corallo-Titus and the skeletal ghost sculpture of Sarah Wagner.