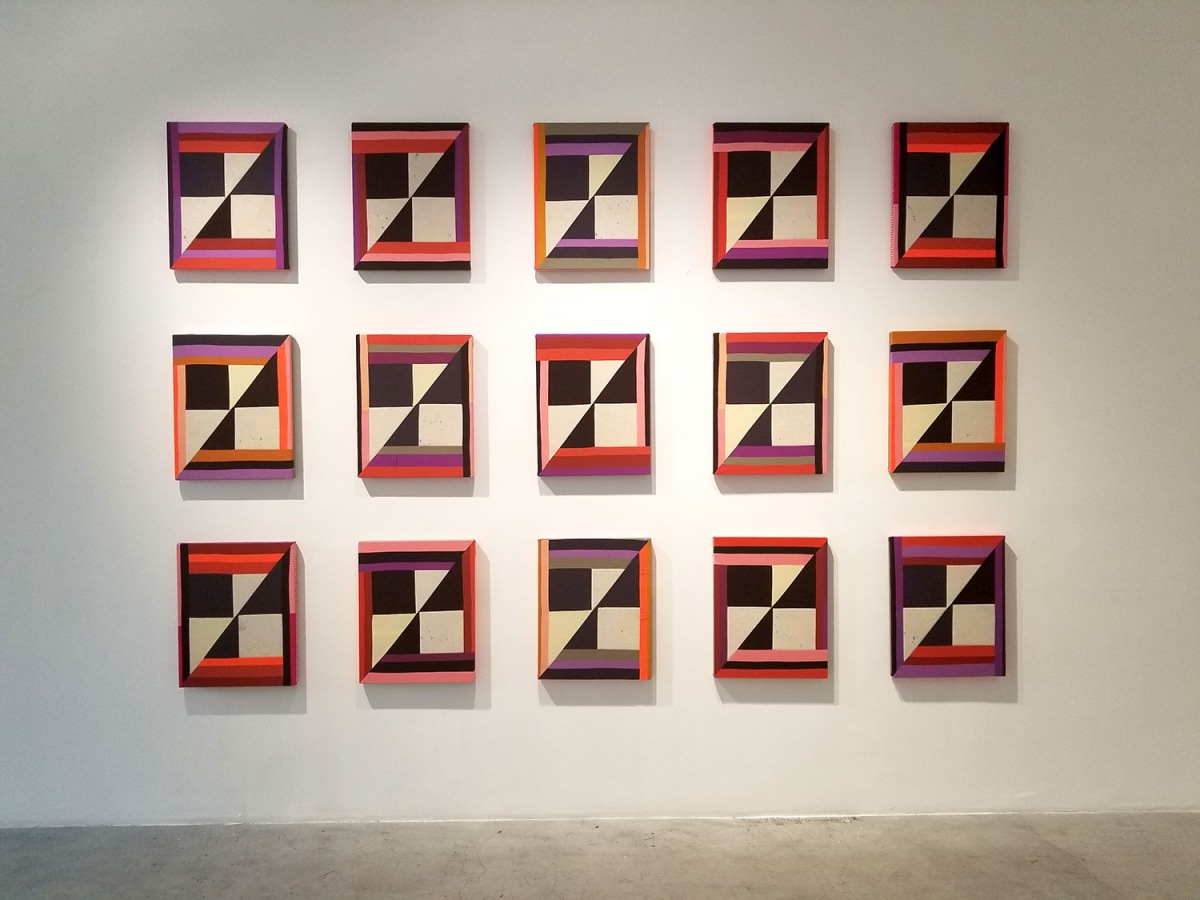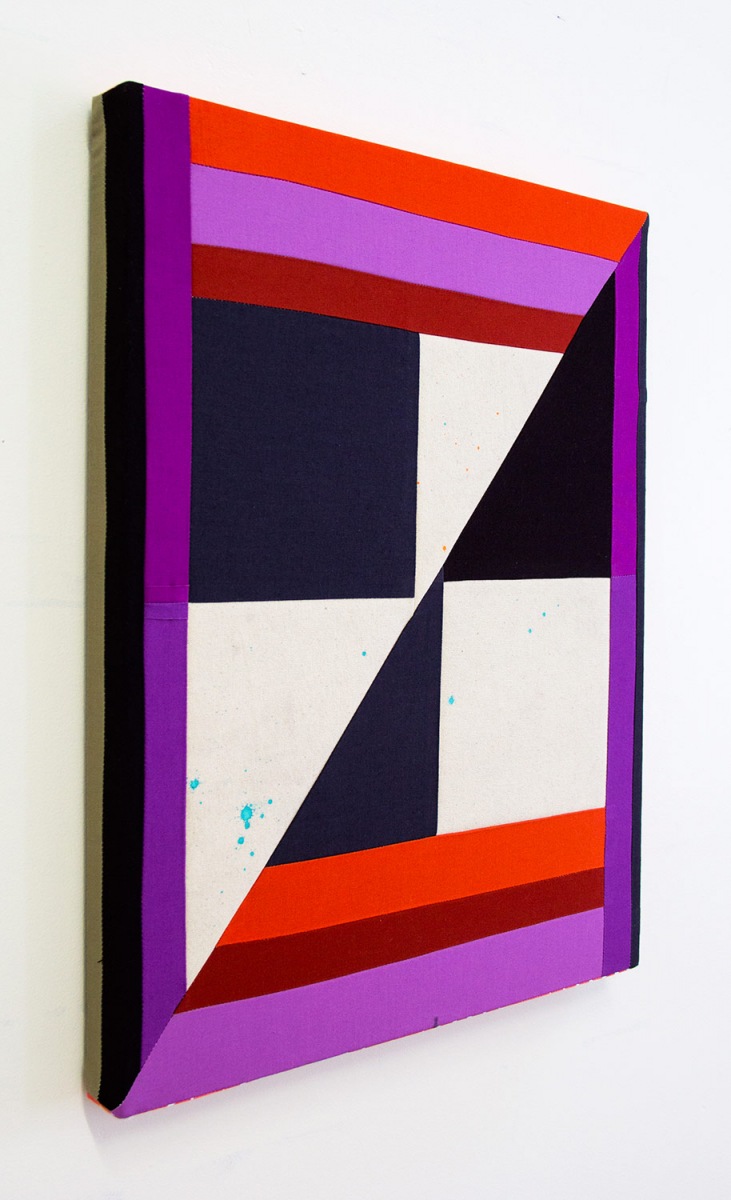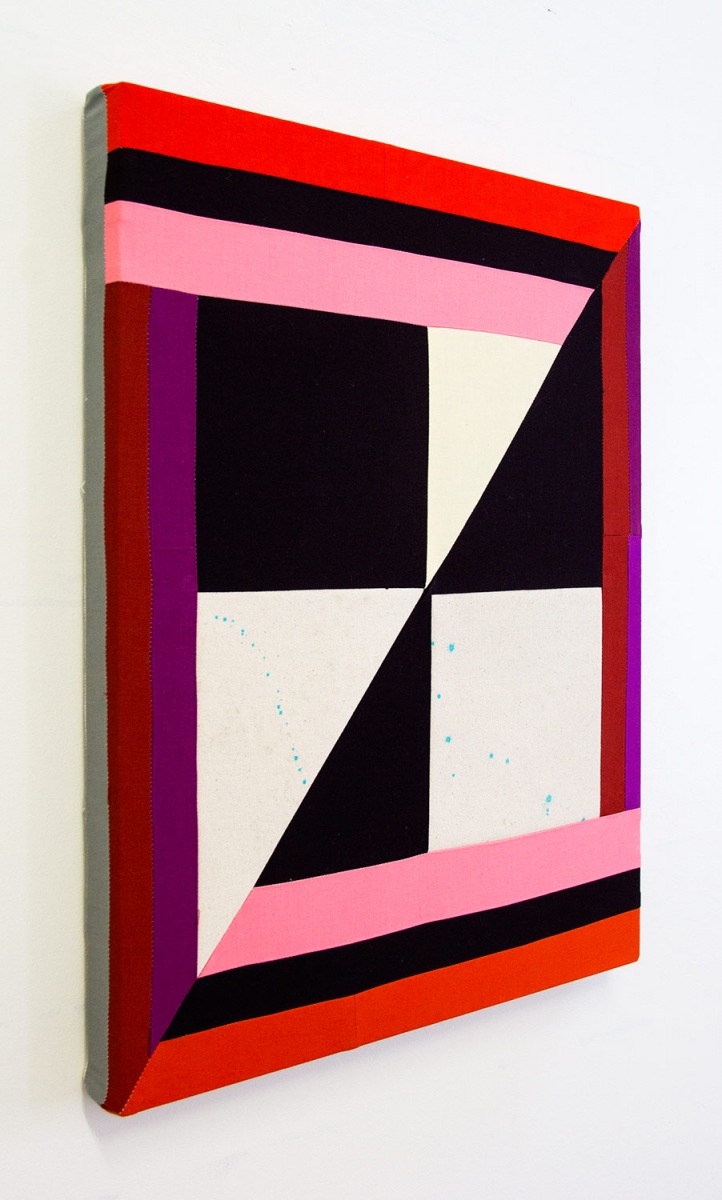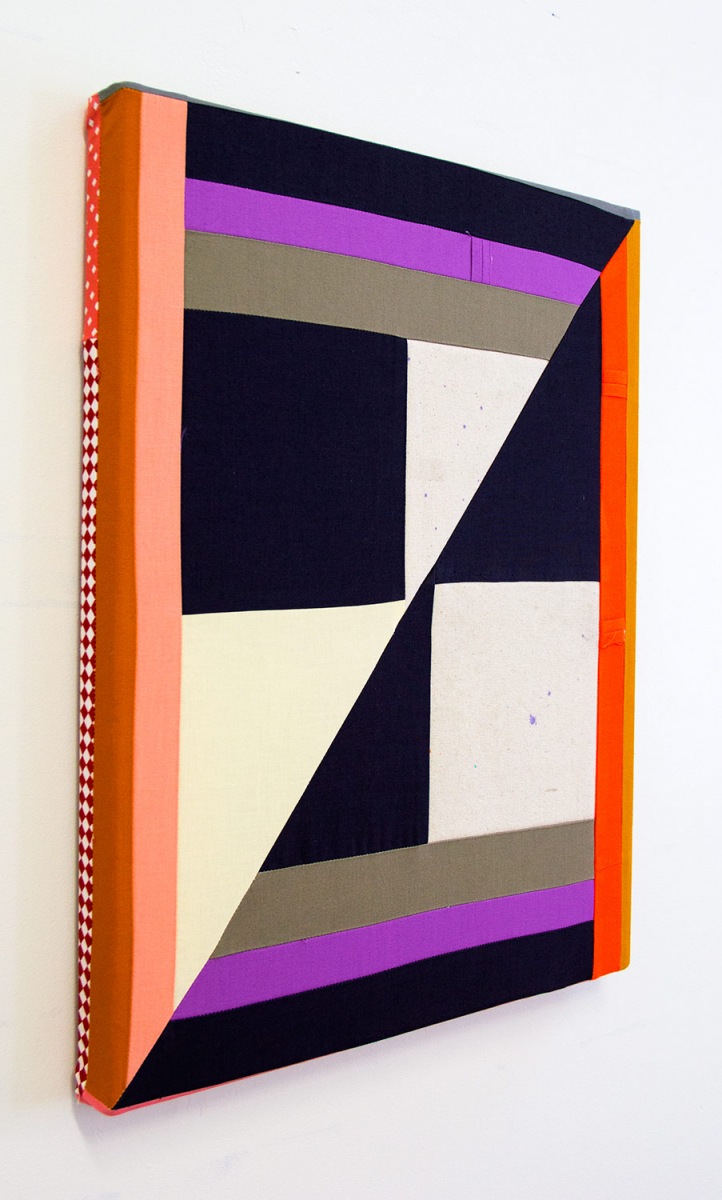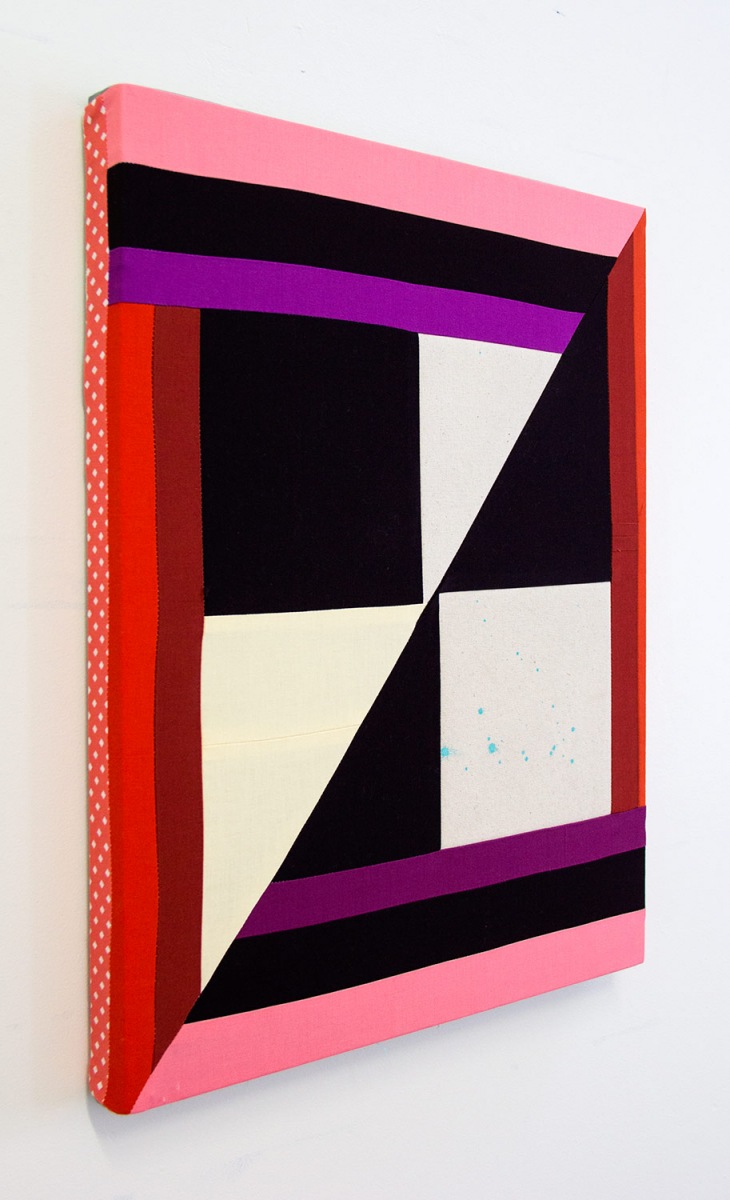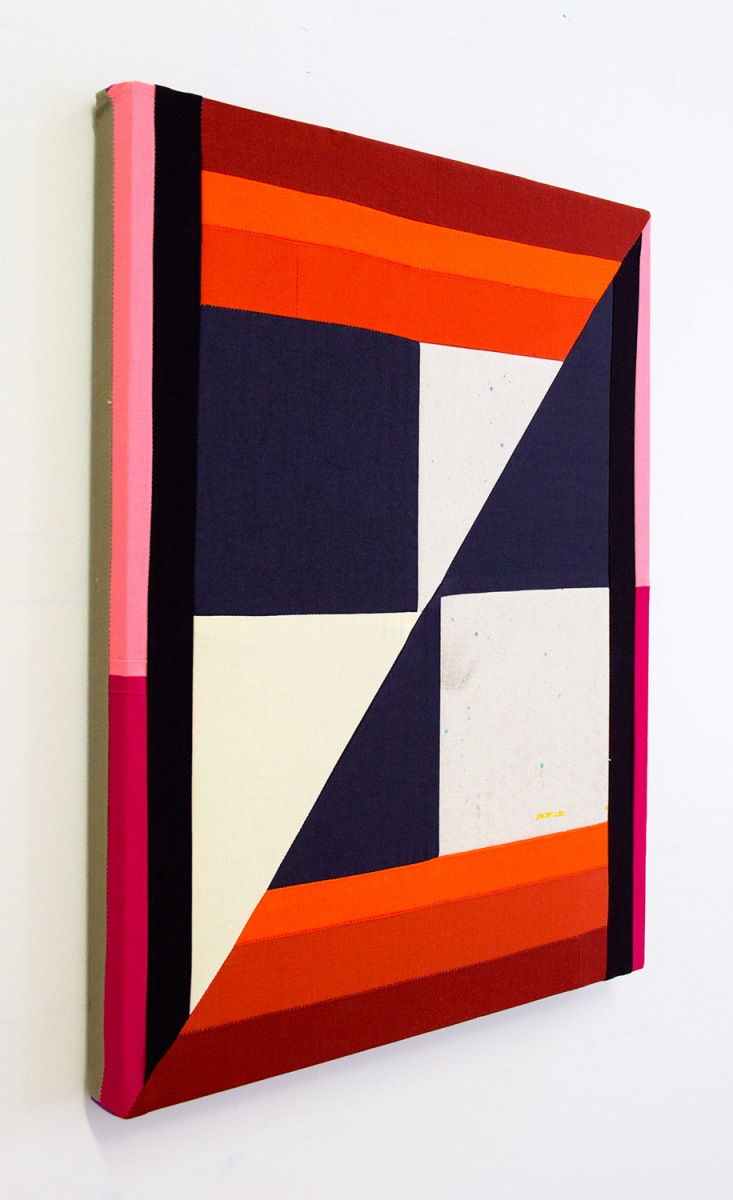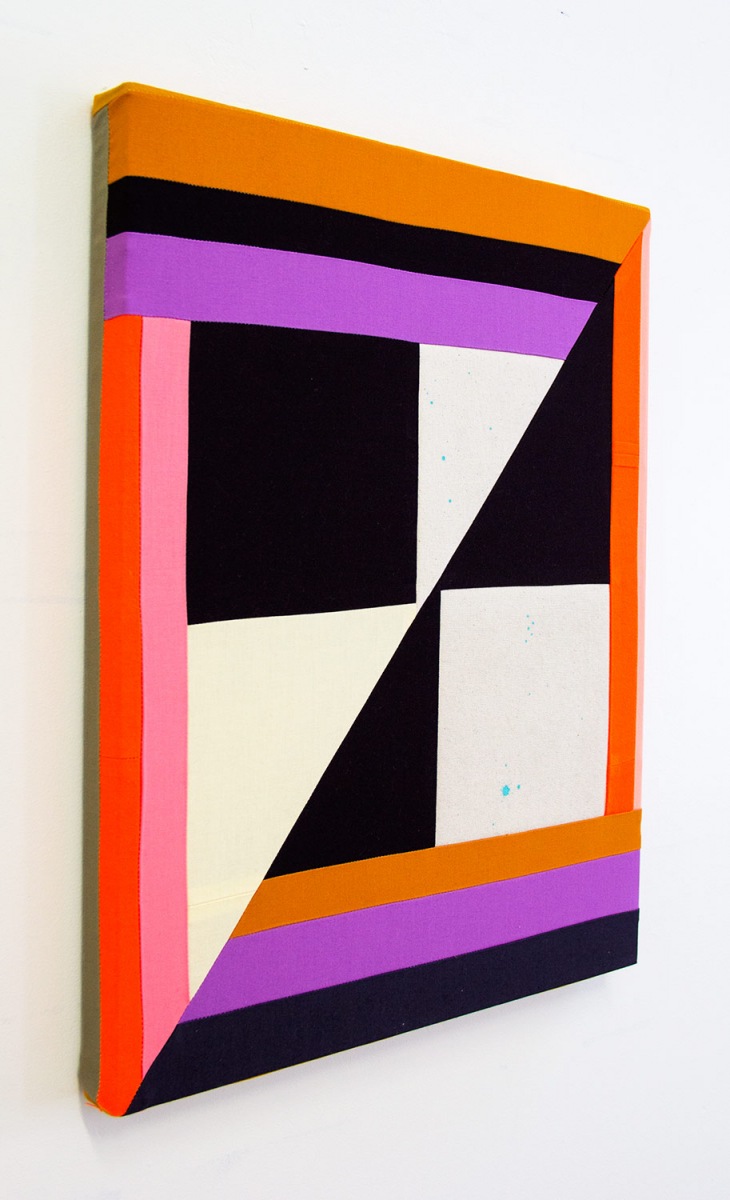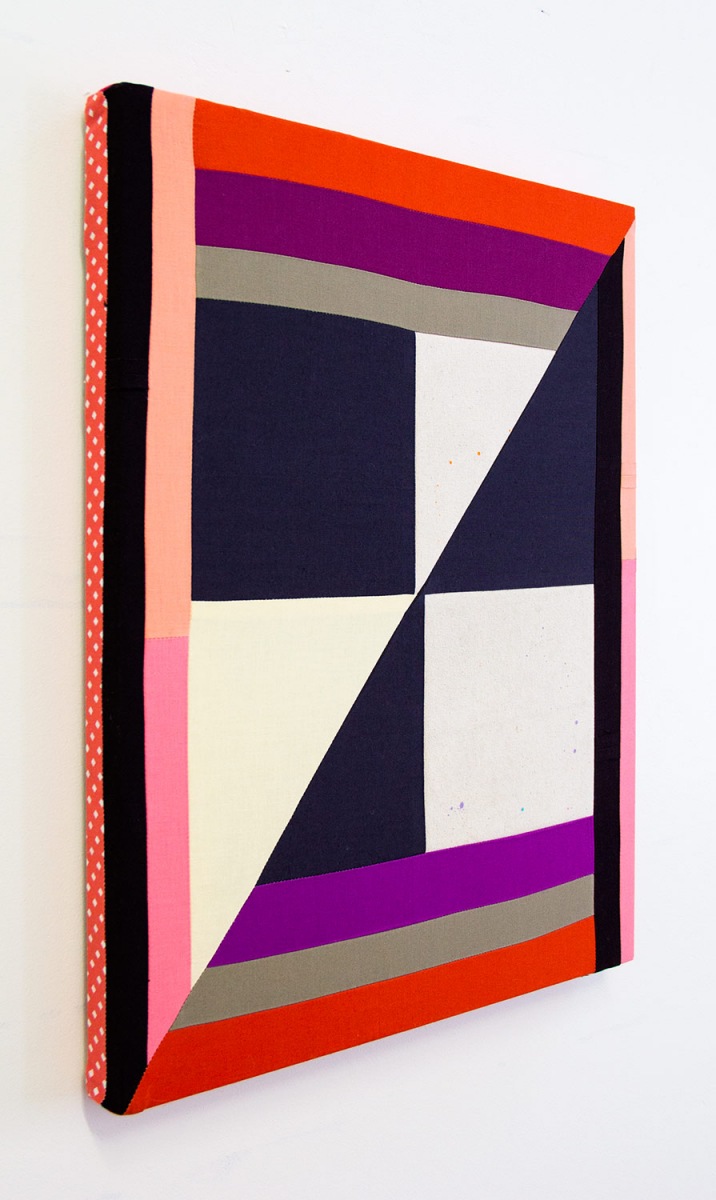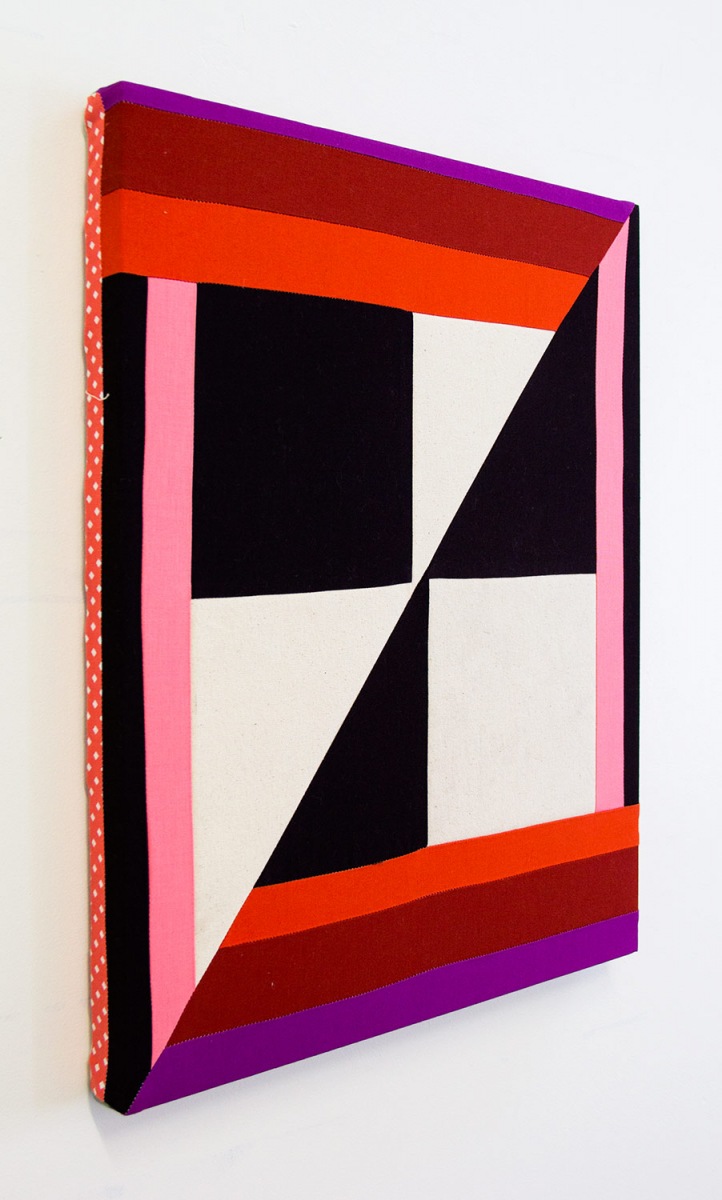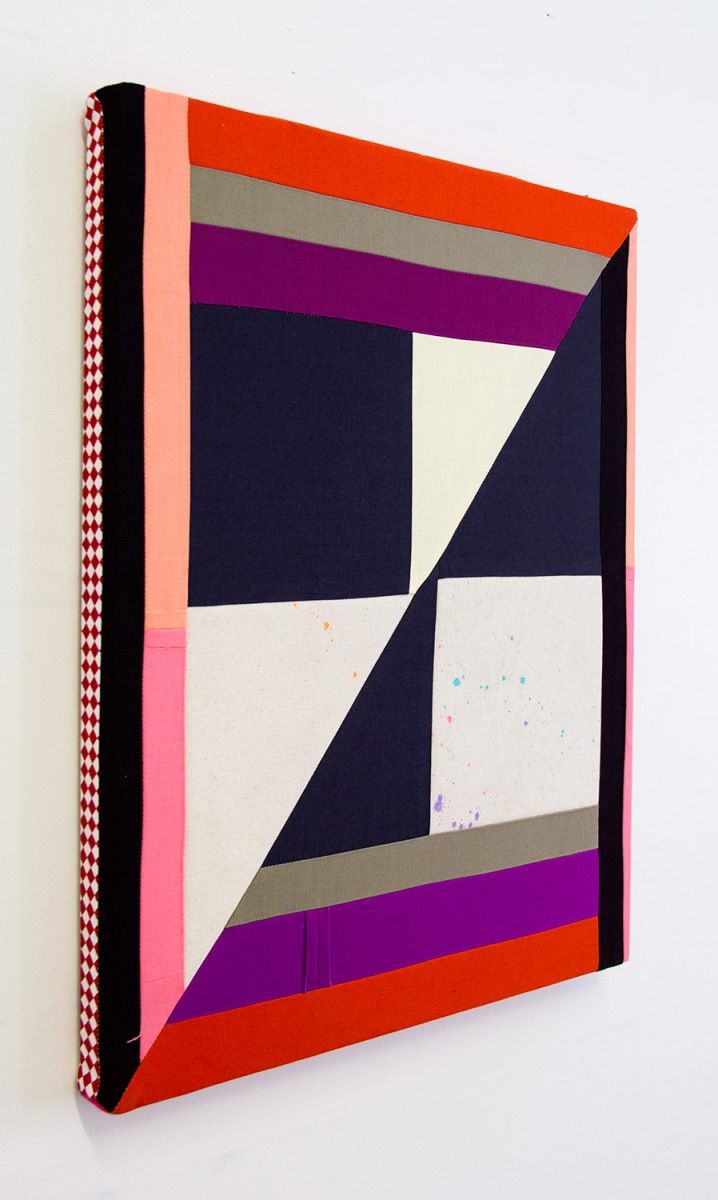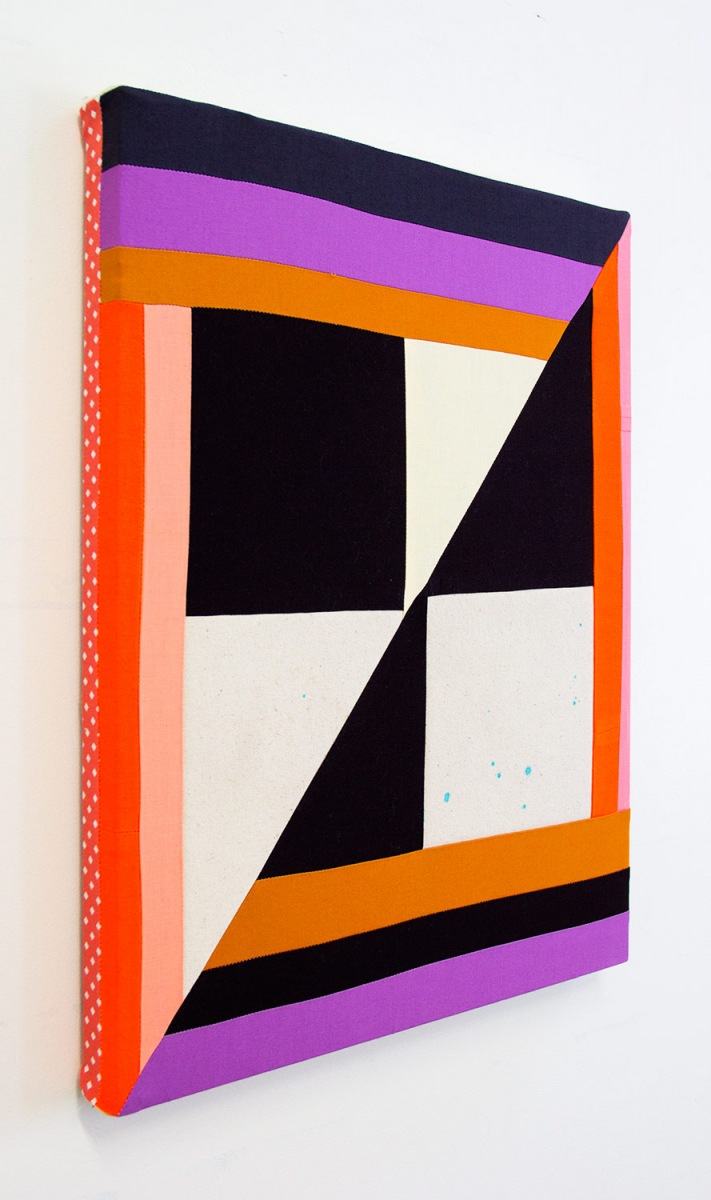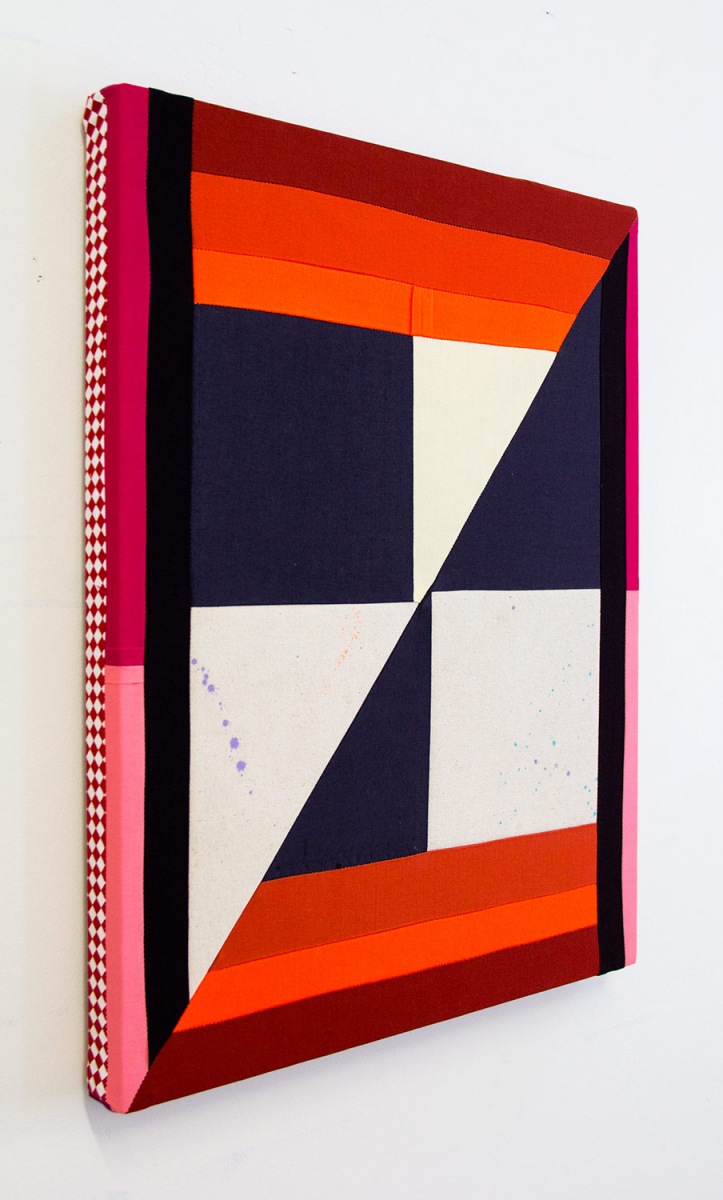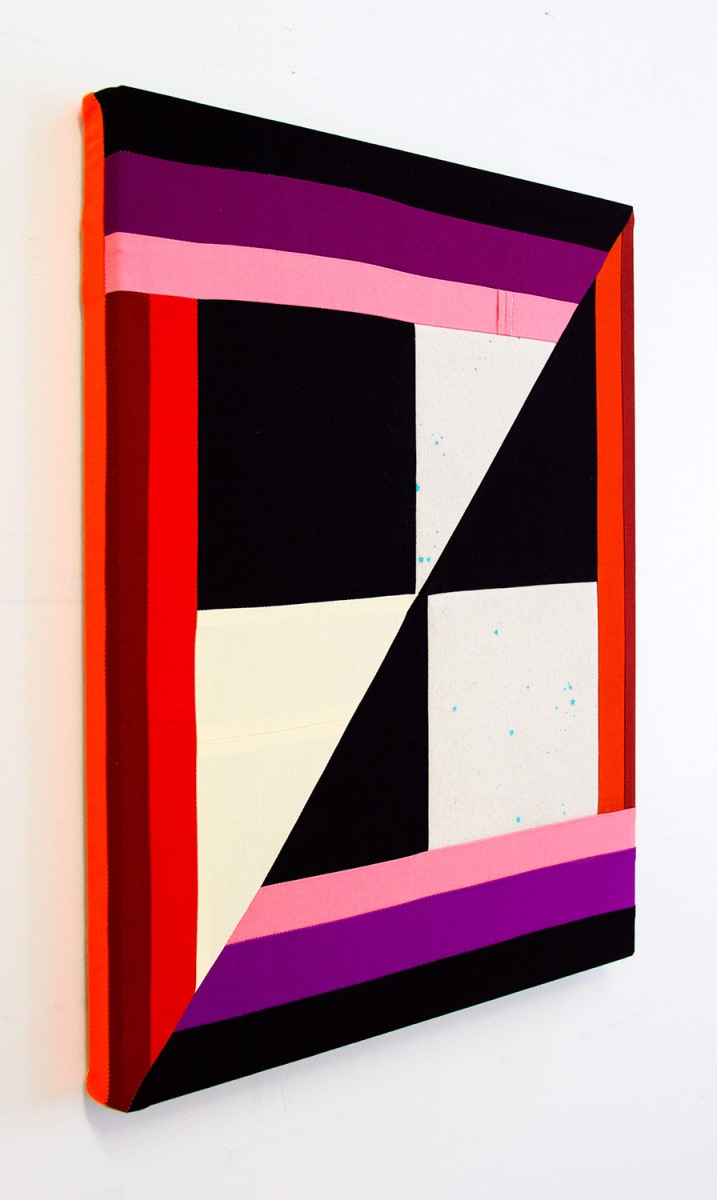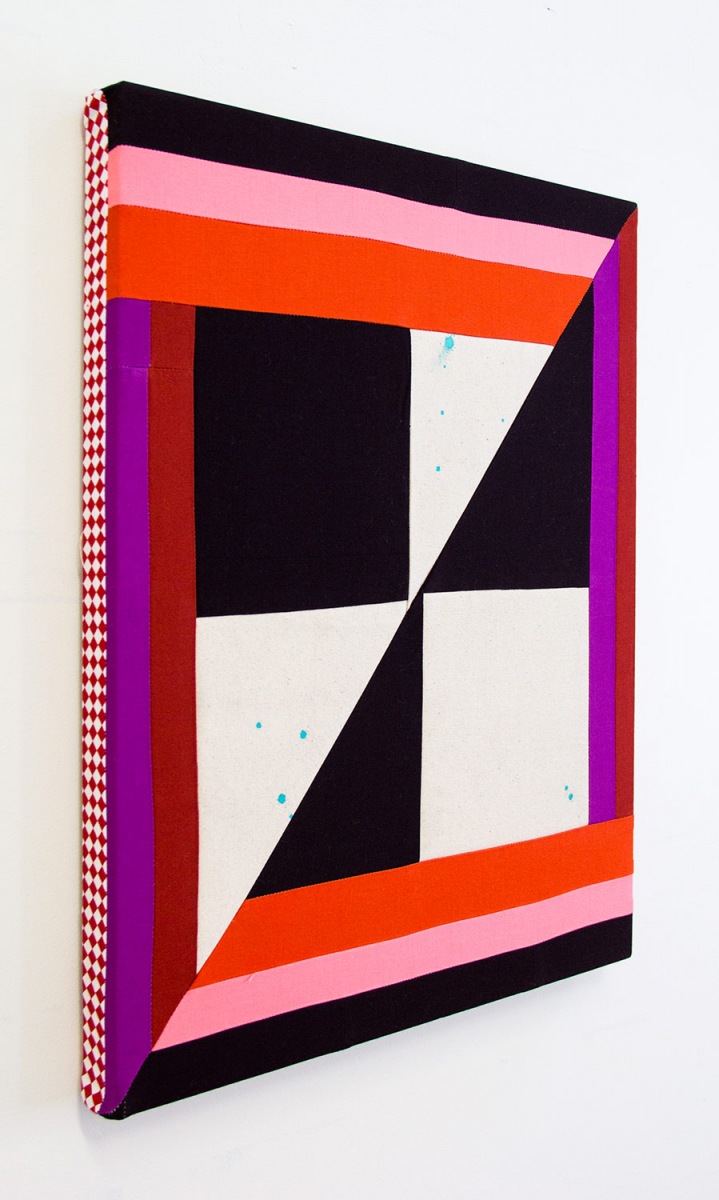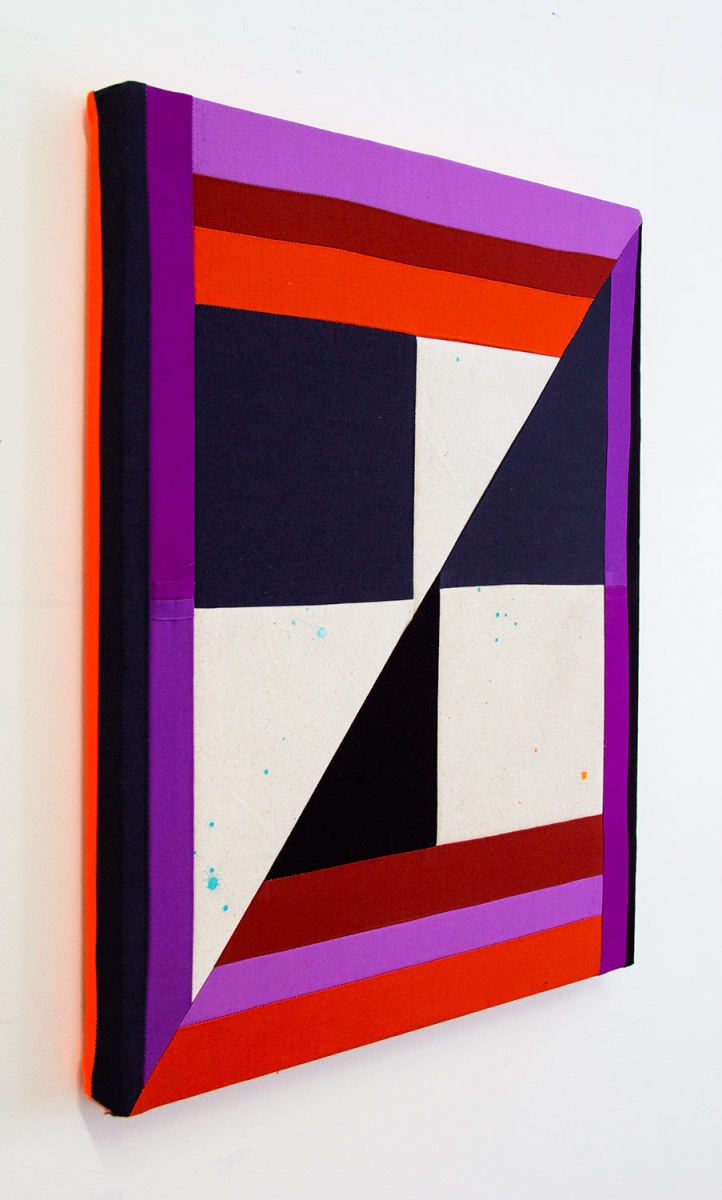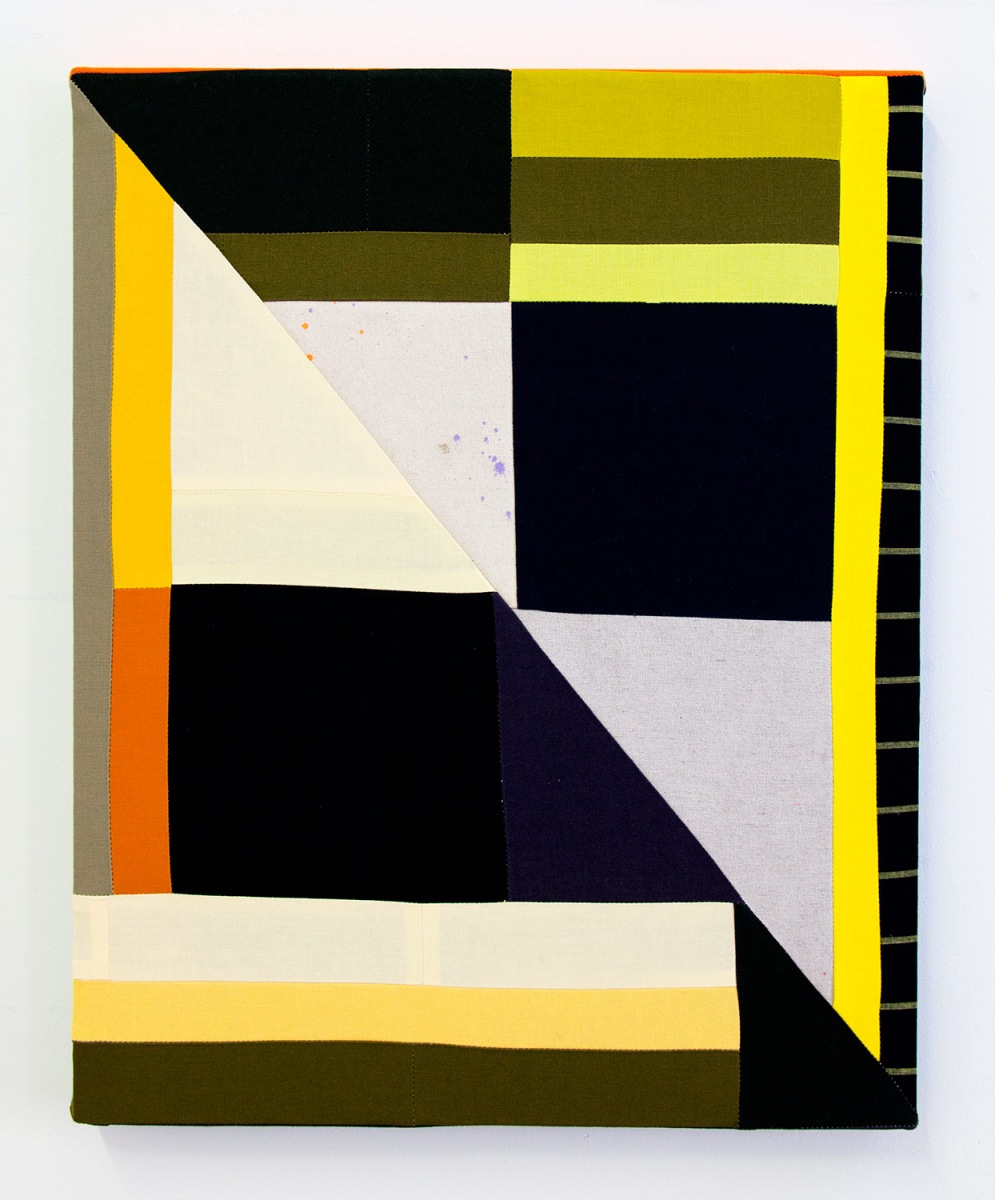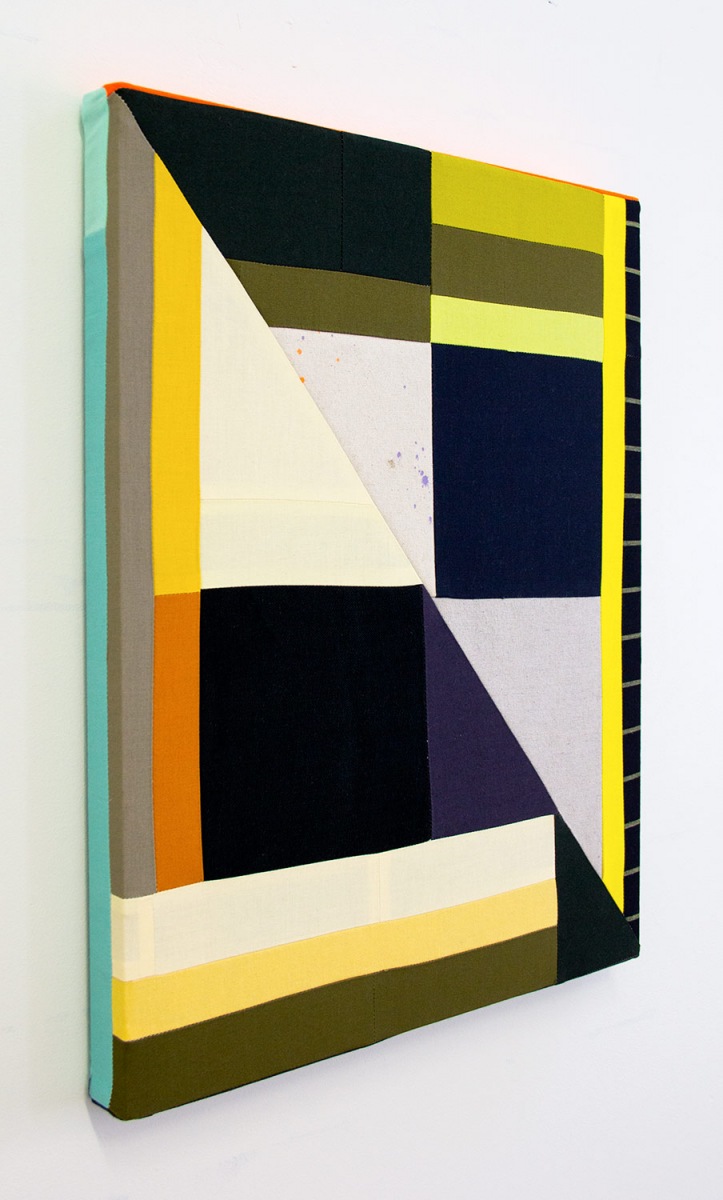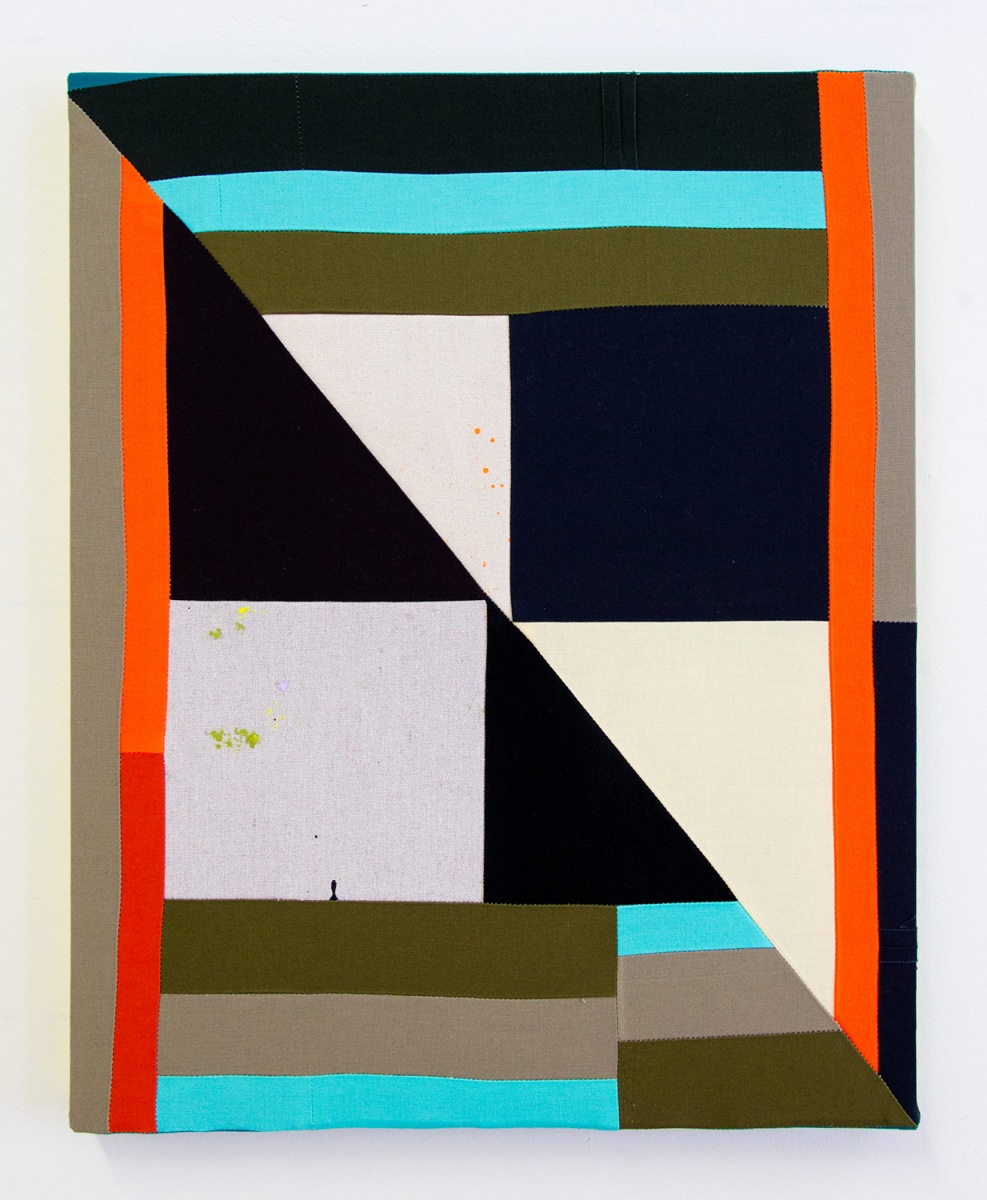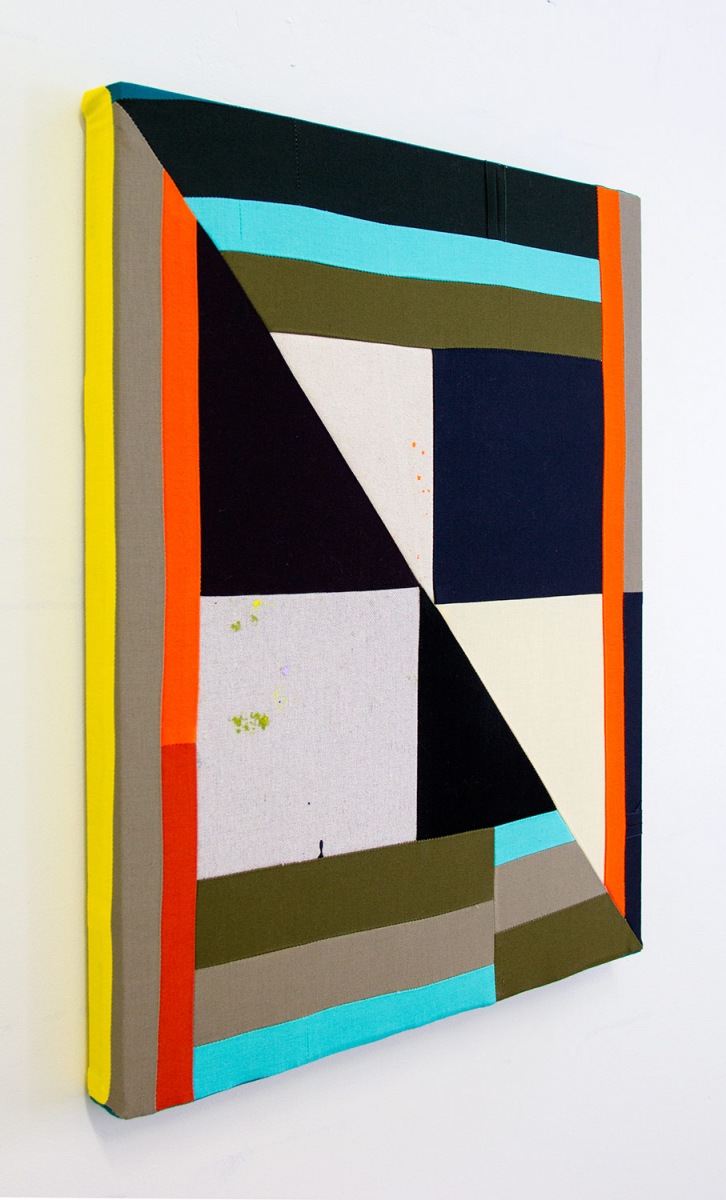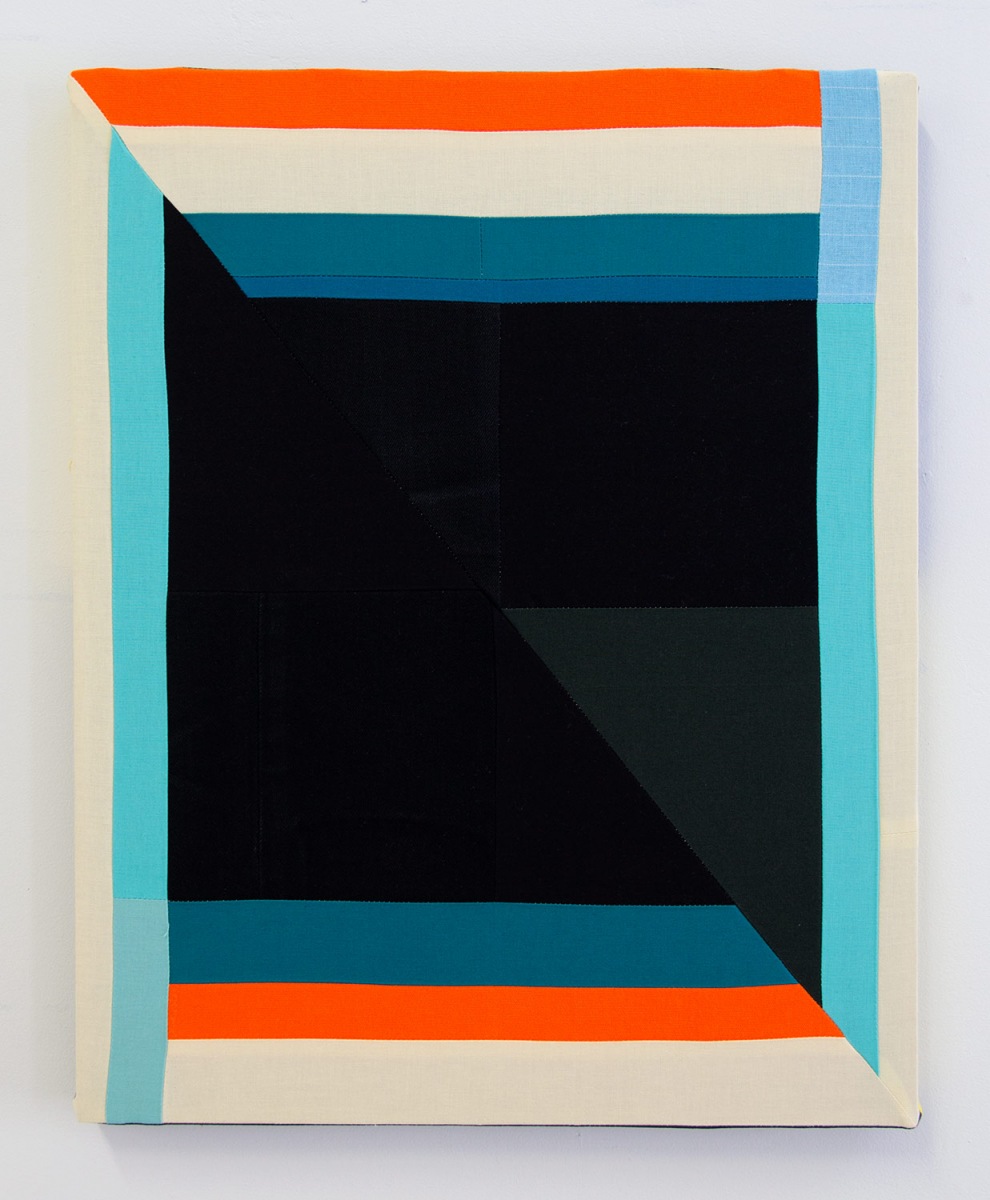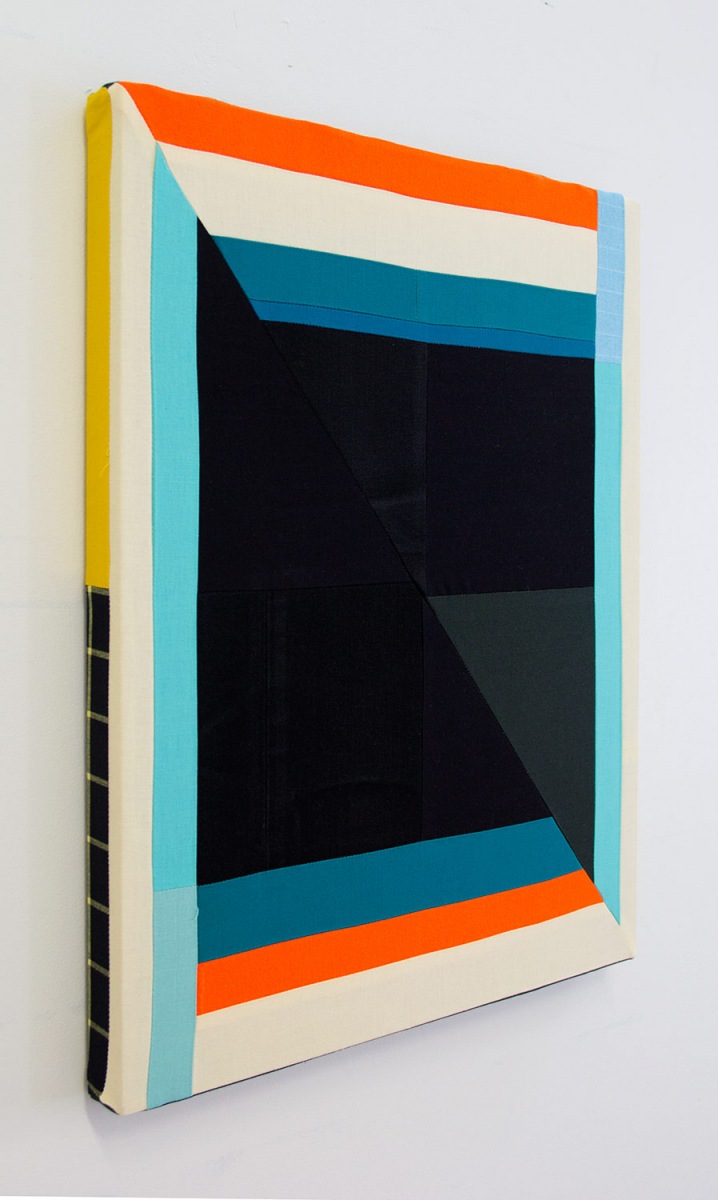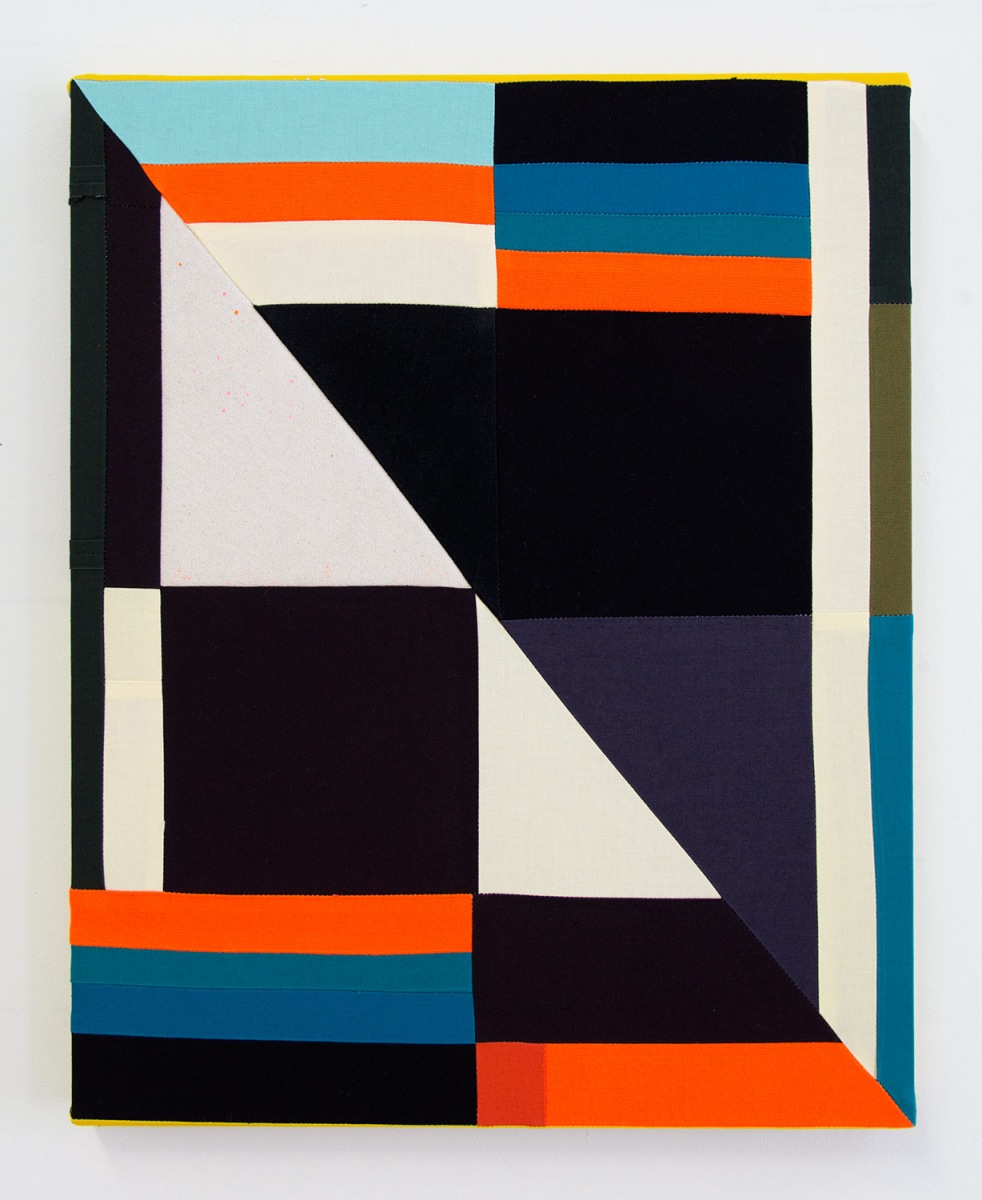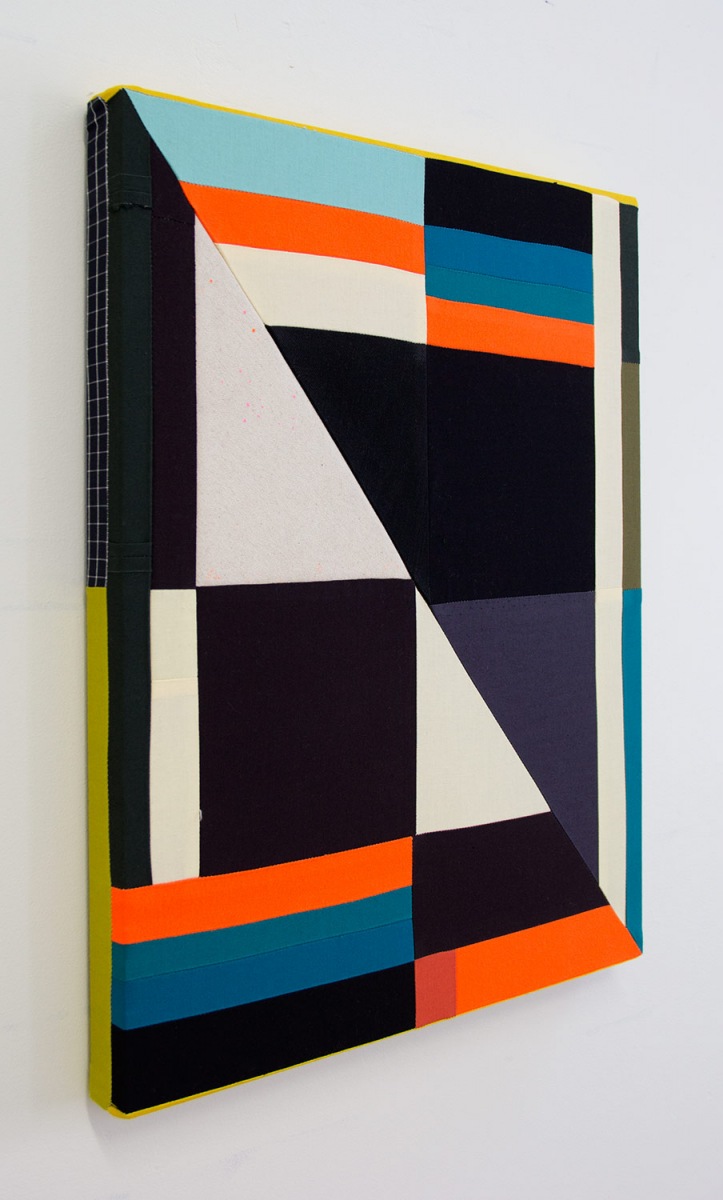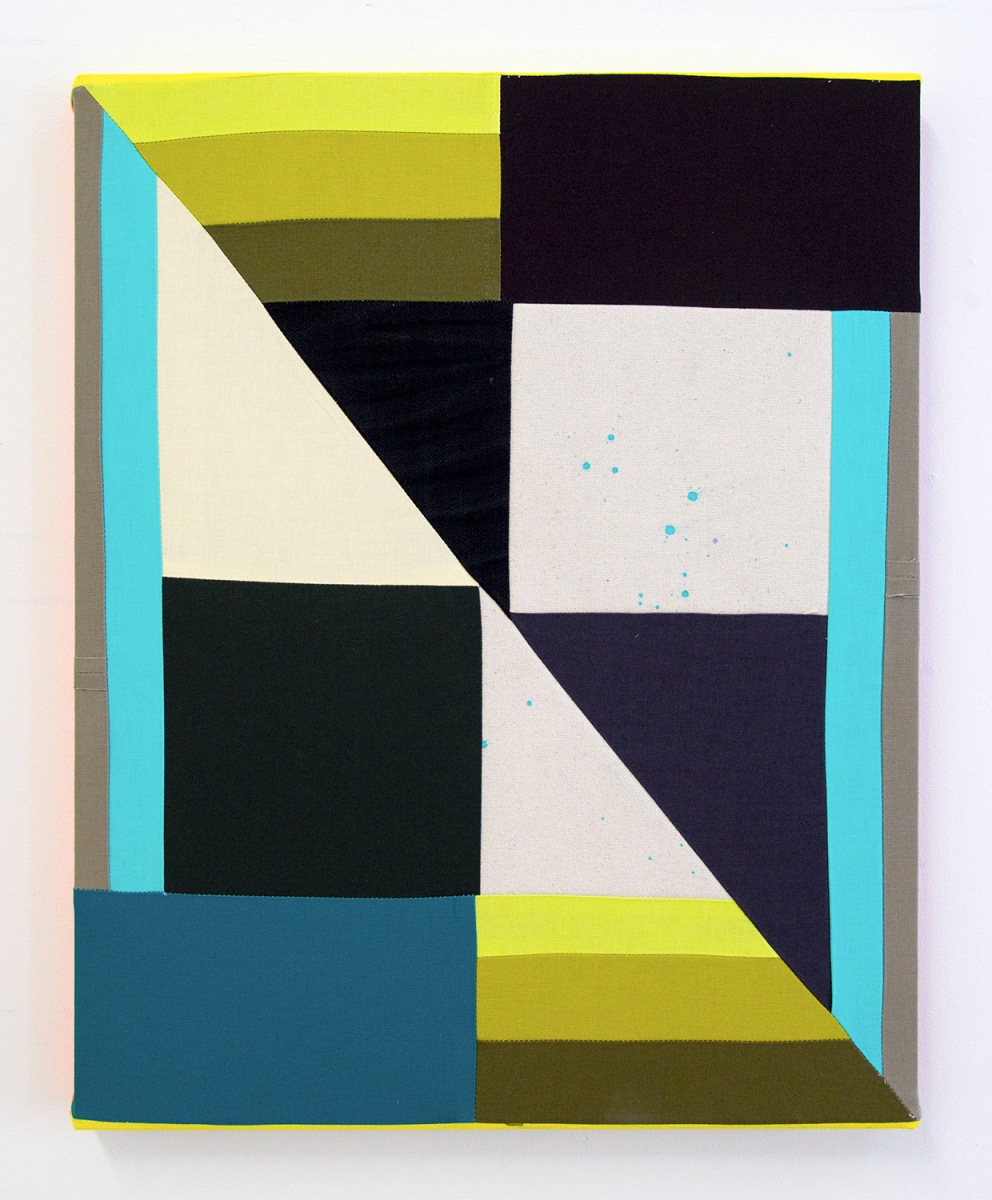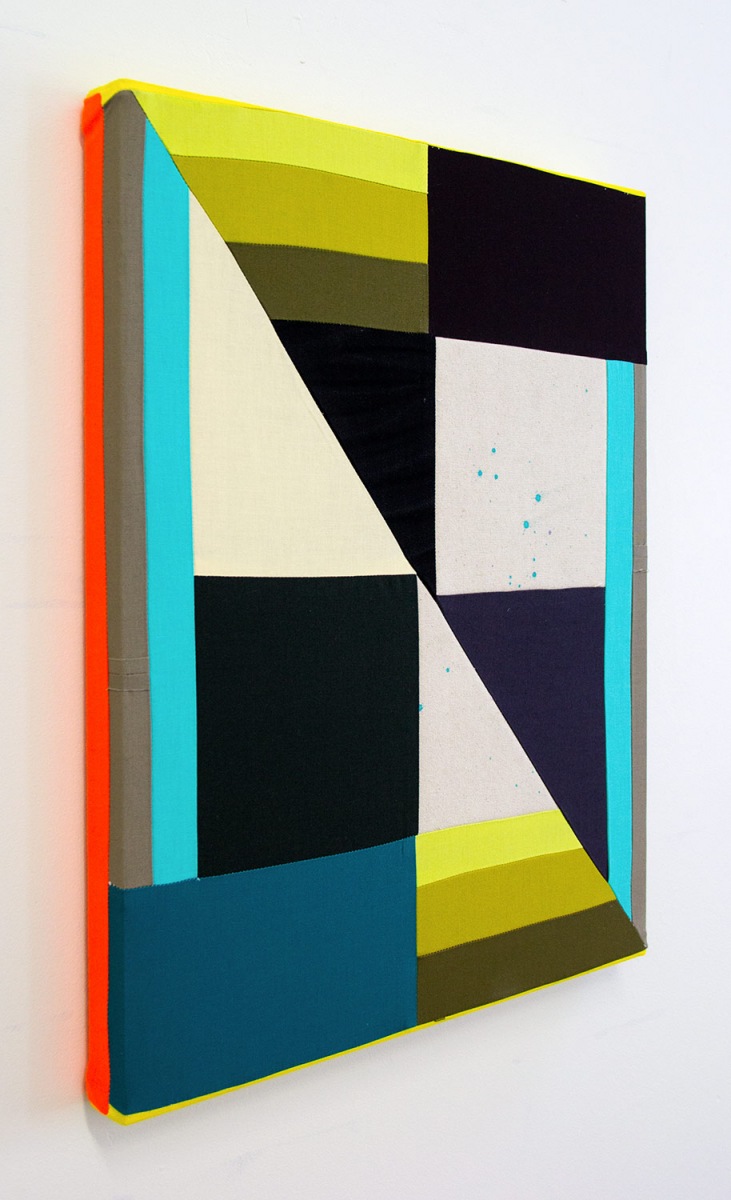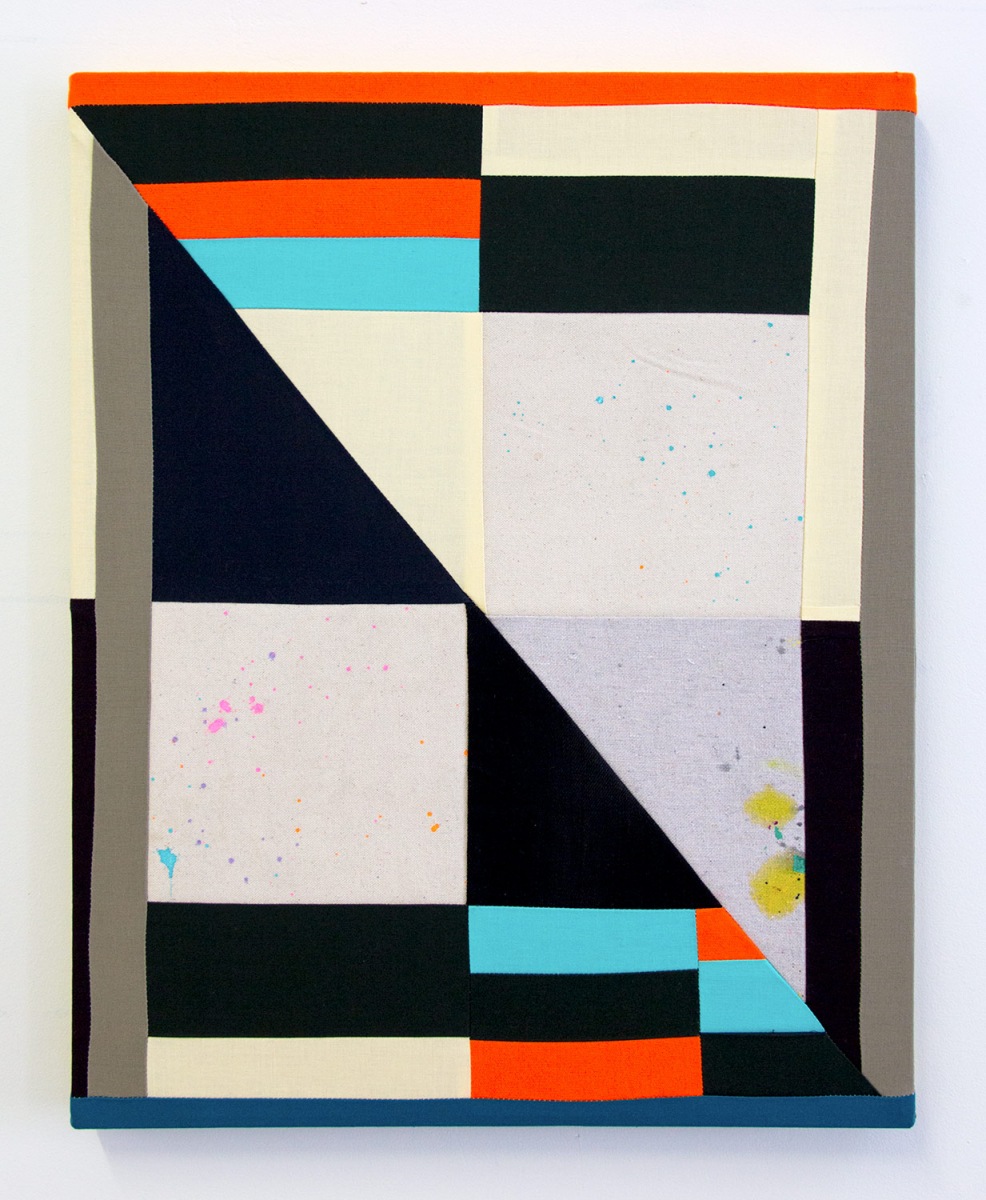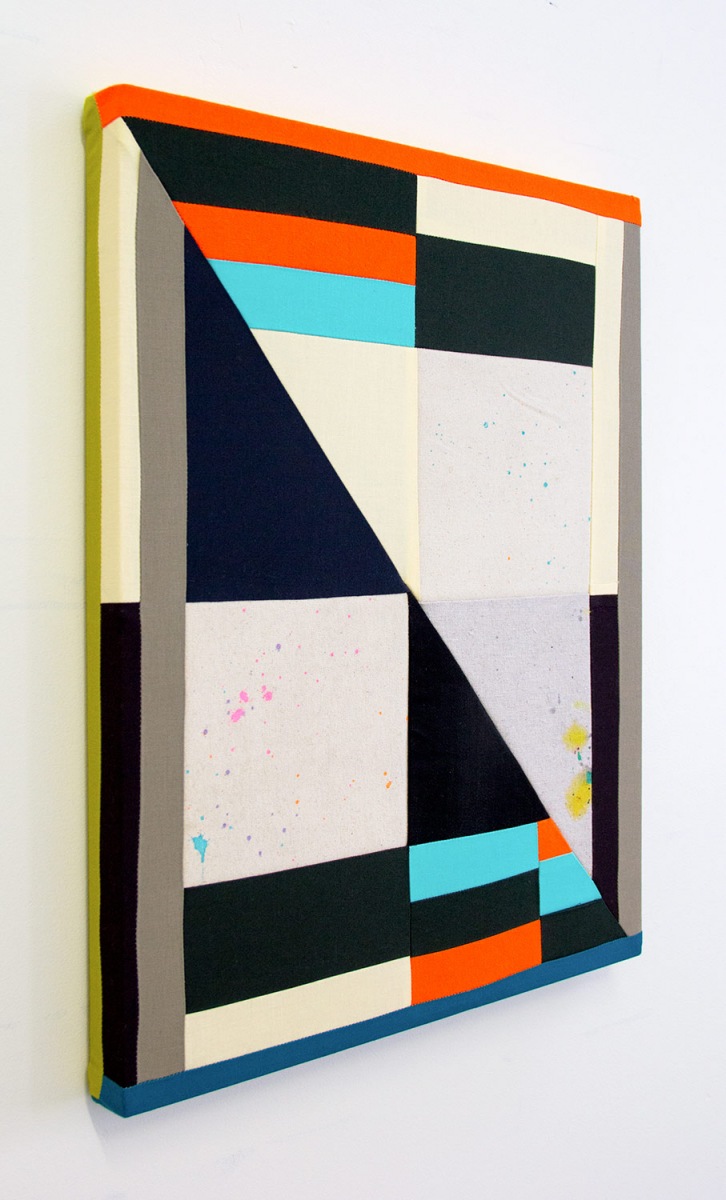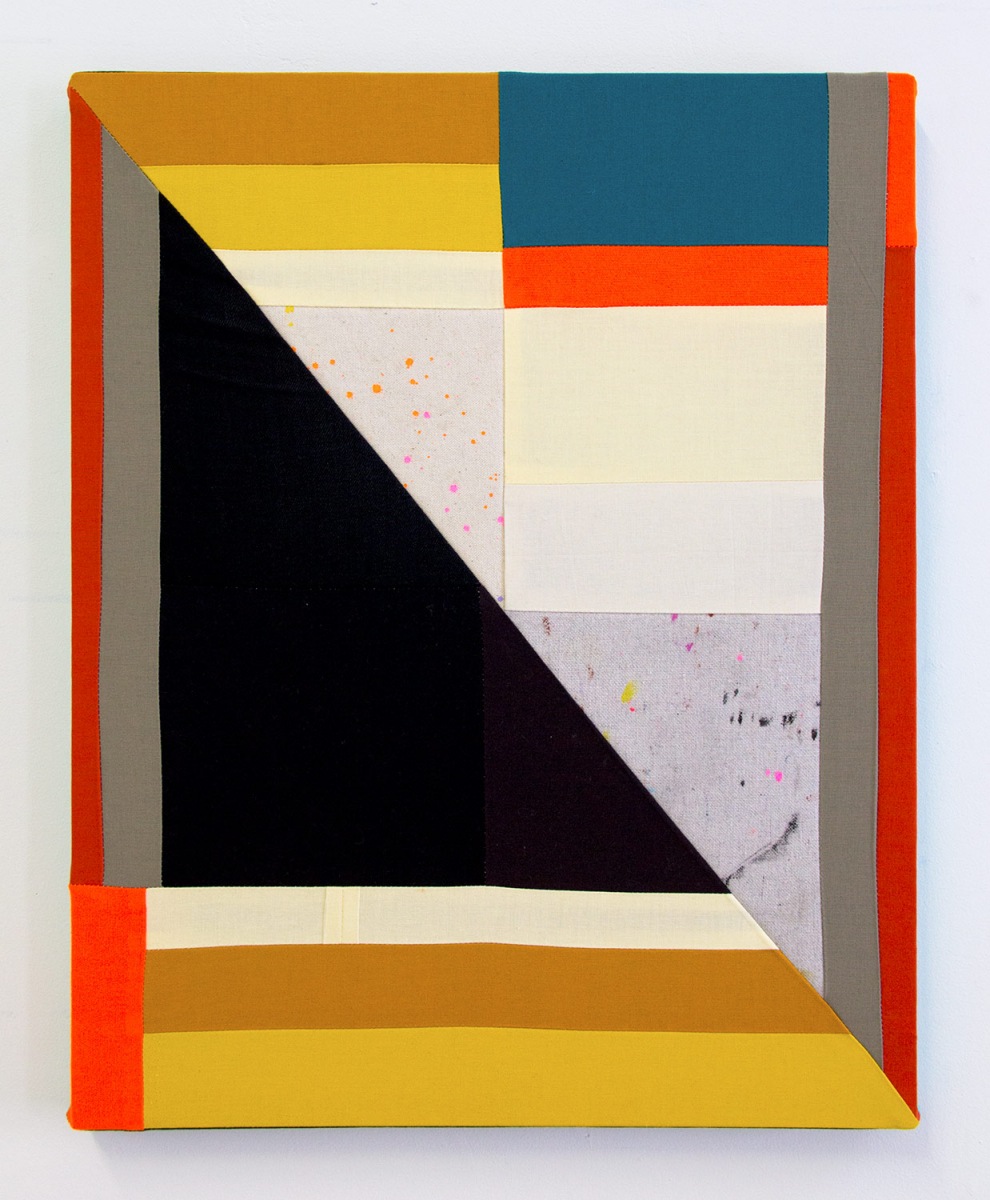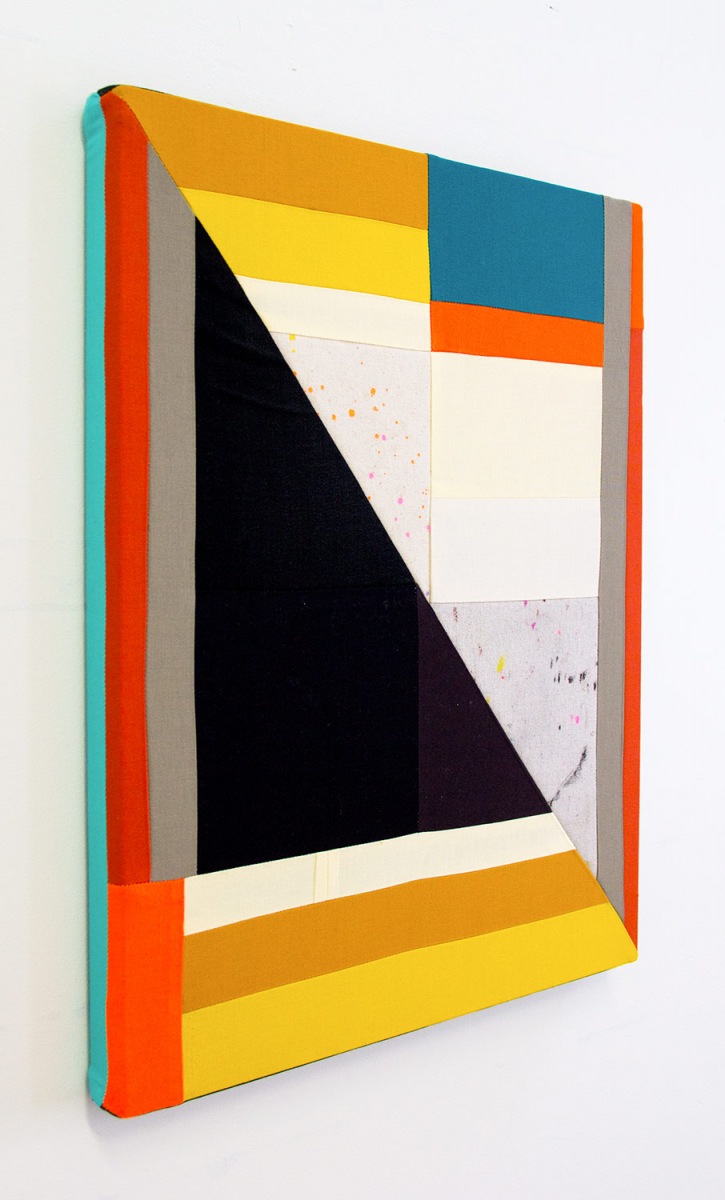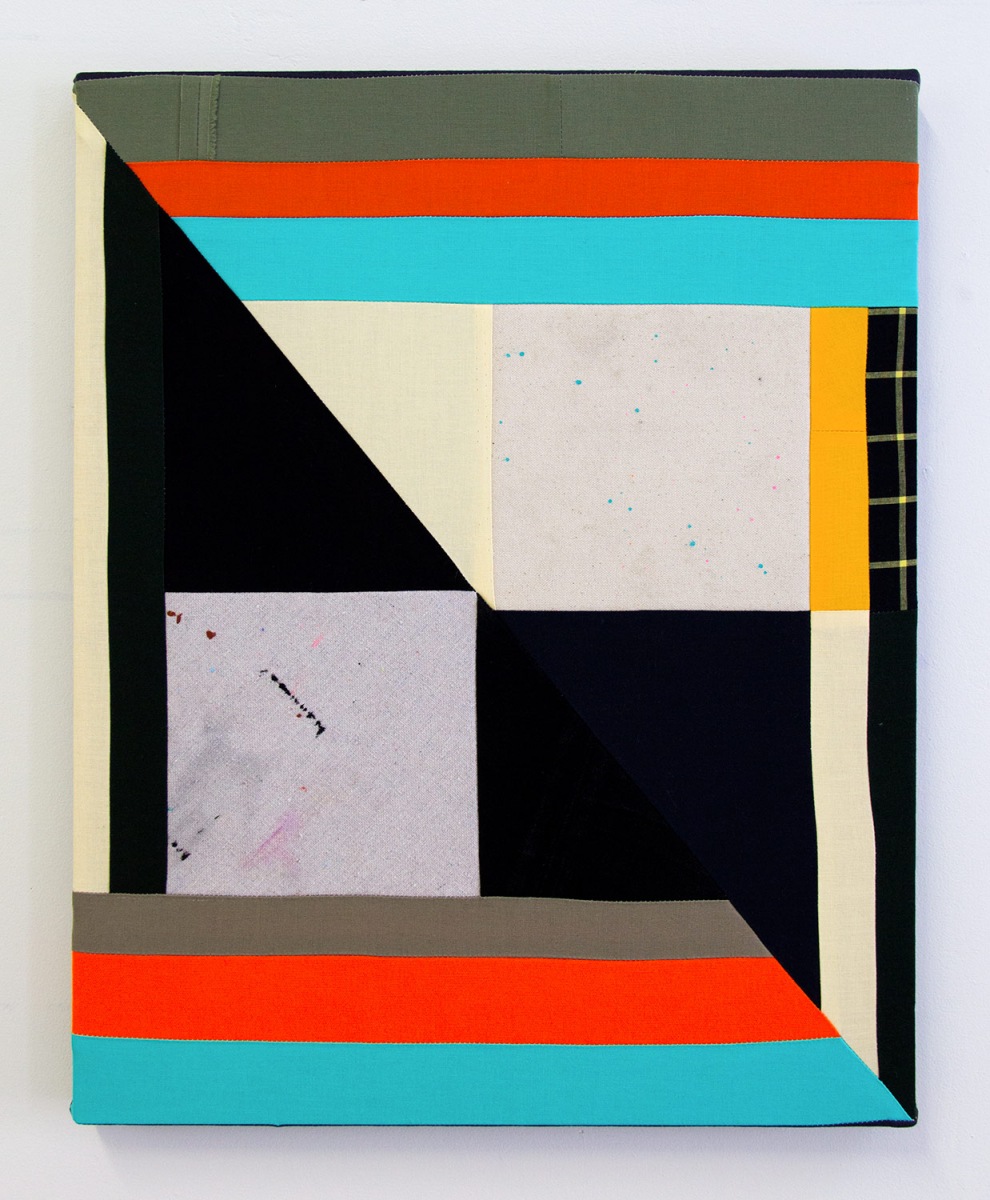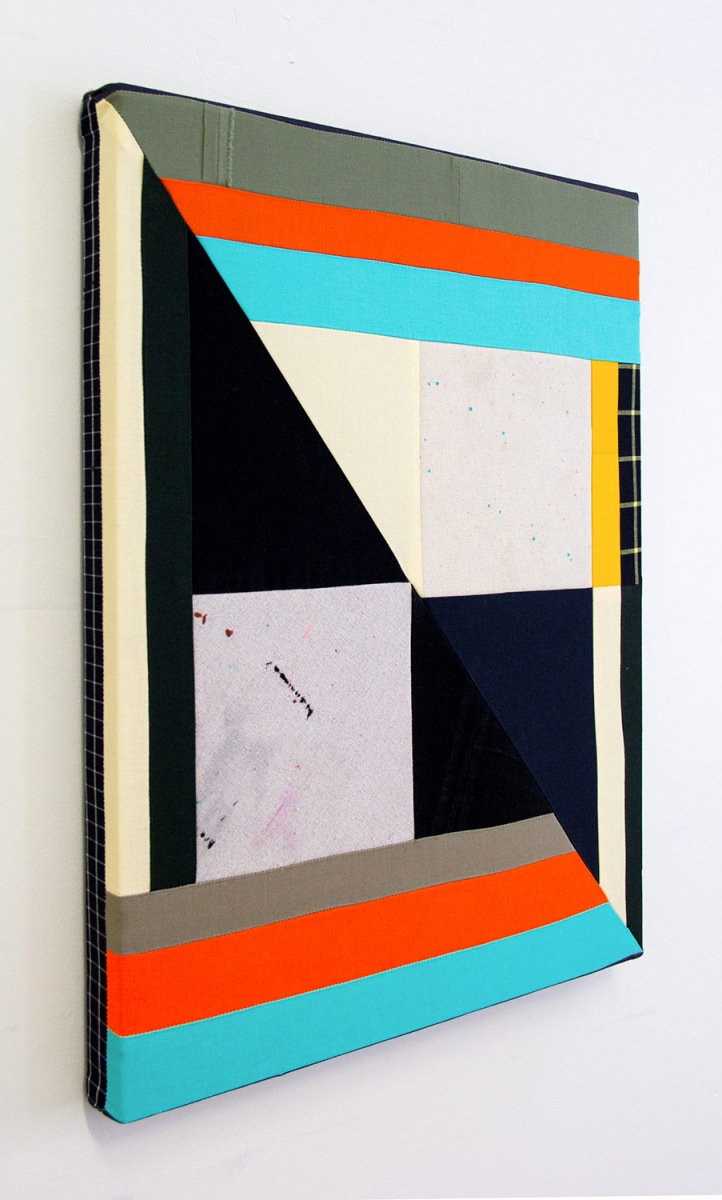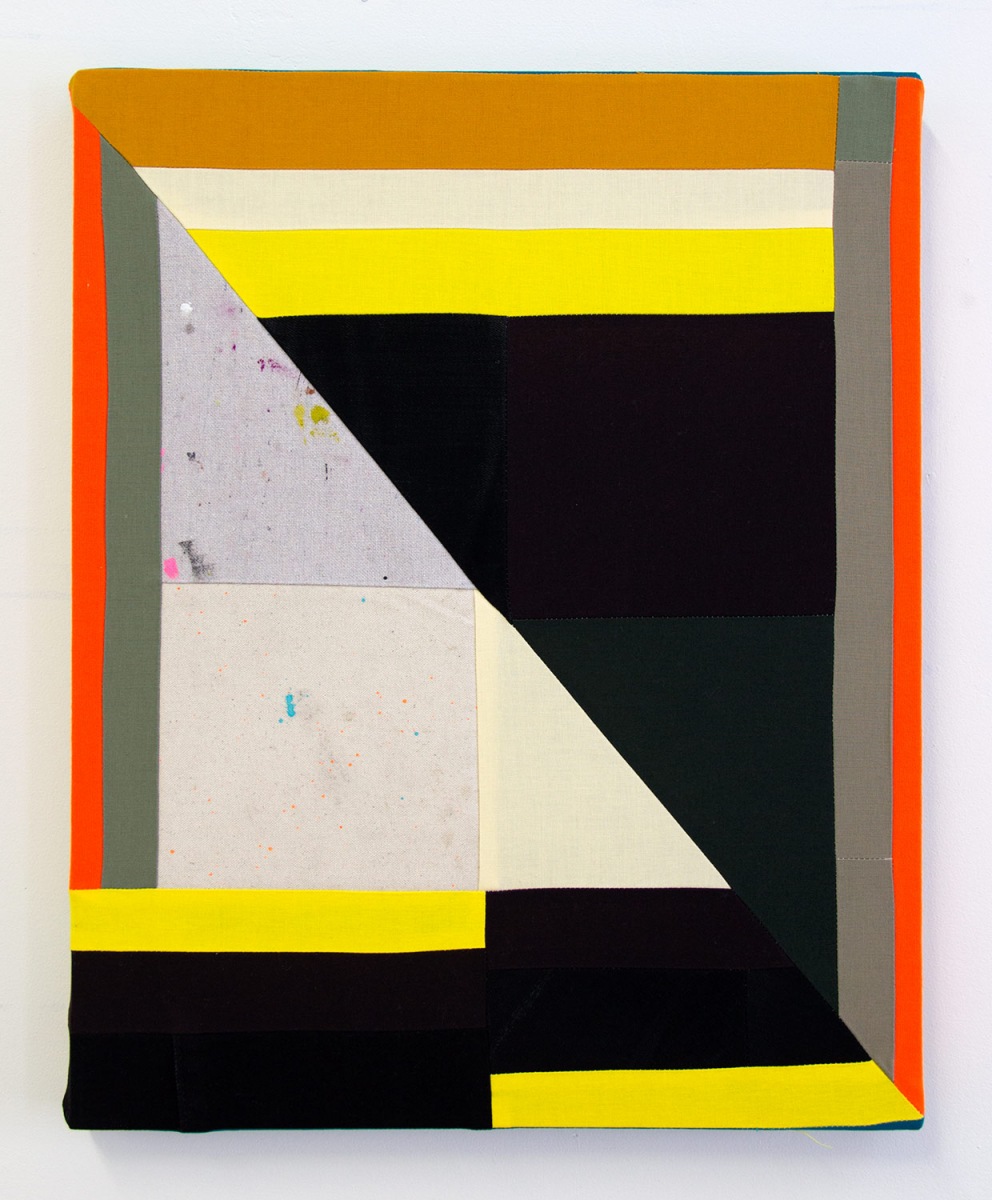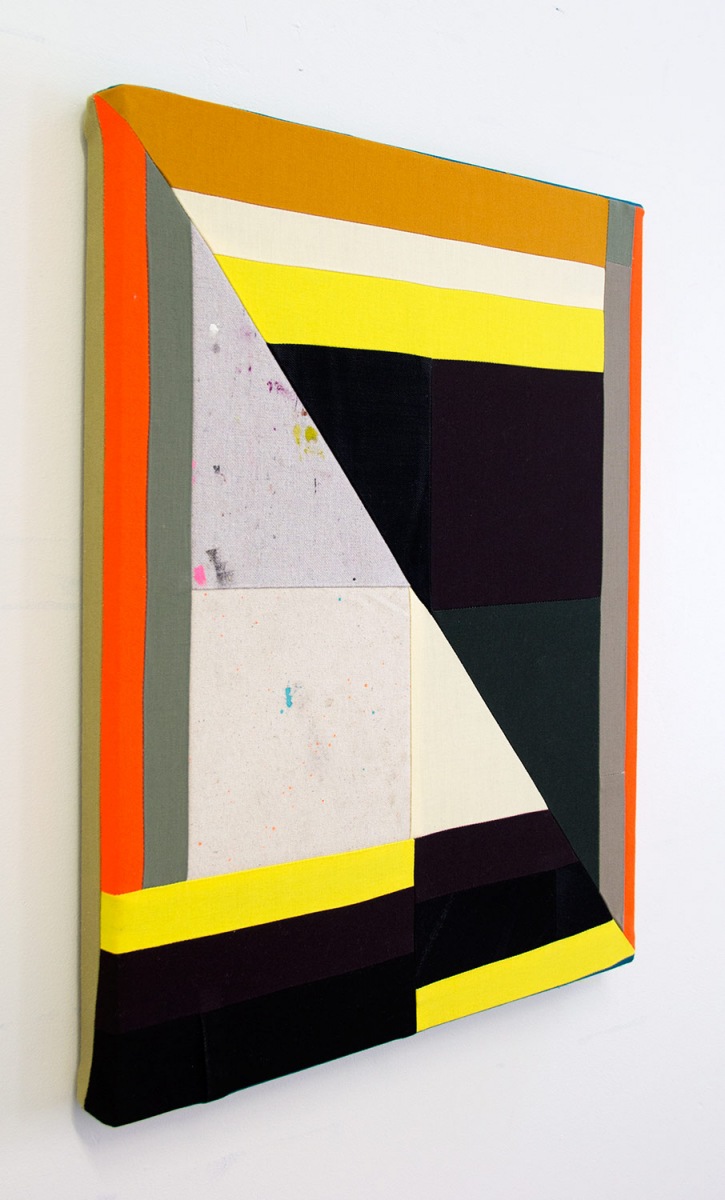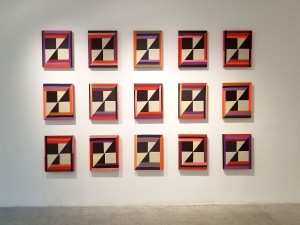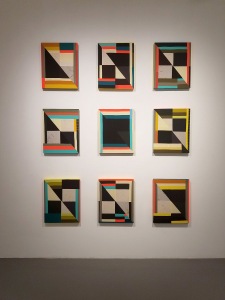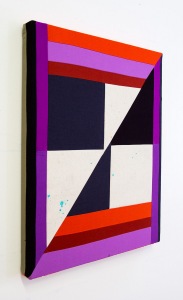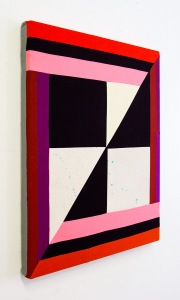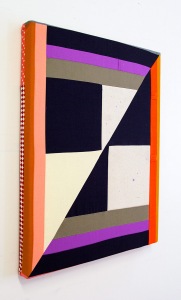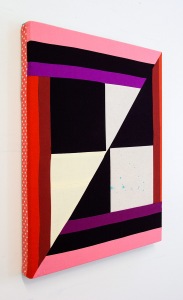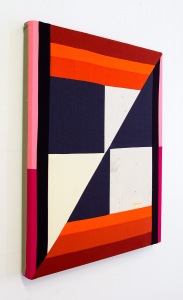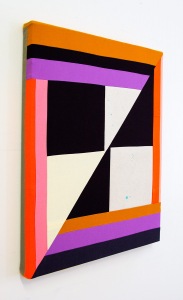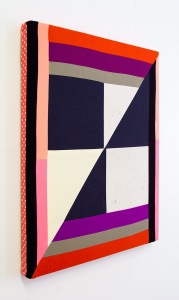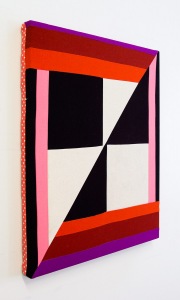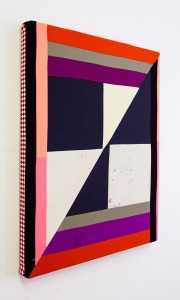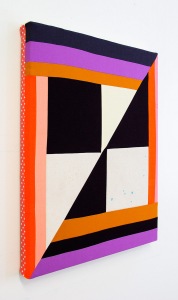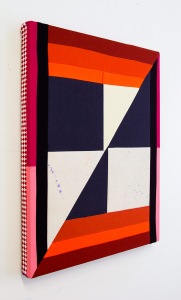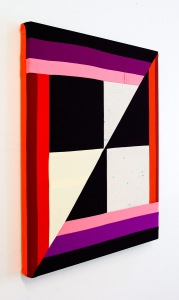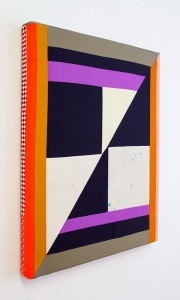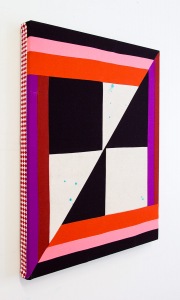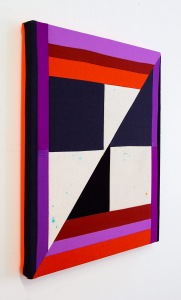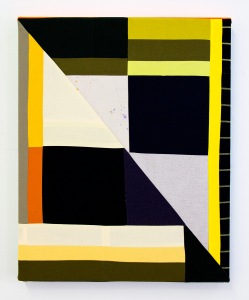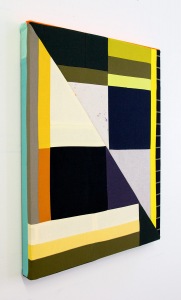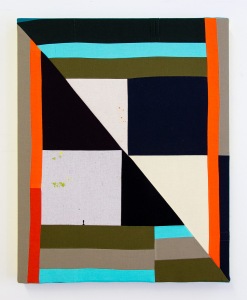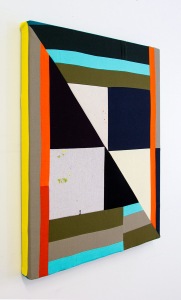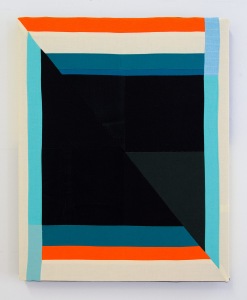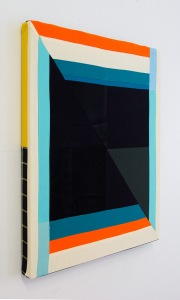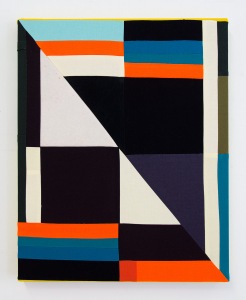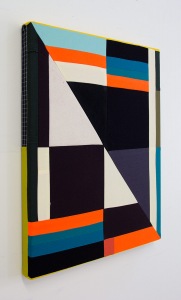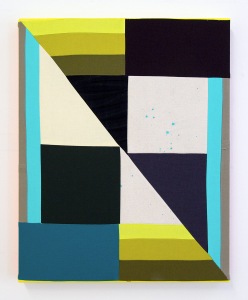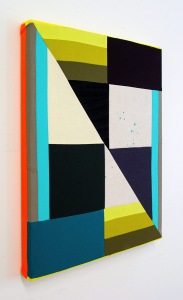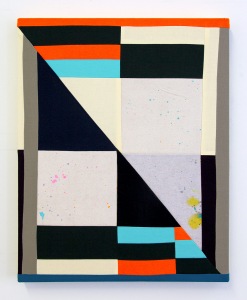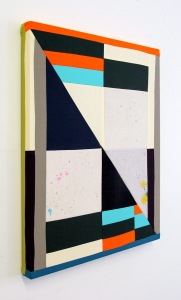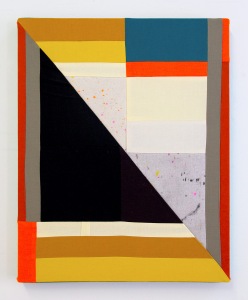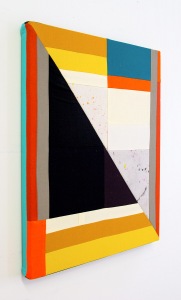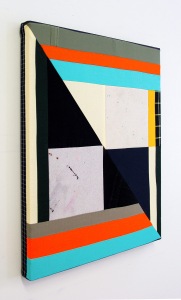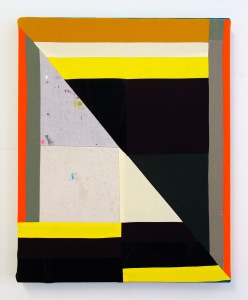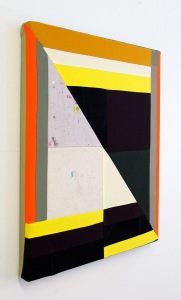 Paolo Arao is stitching up geometric abstraction, with the restraint, self-imposed rules, synthesized flat shapes and compositional grid of the modernist canon. But Arao's hard-edged abstractions come with a twist – textiles are in, straight lines are out; he shifts the Modernist paradigm to explore and depict "Queer" and "Other."
In this exhibition are Everyone and Of Color, two geometric grids of 9 and 15 sewn textile paintings. With a deft play of pattern and color, Arao's compositions become coded visual signifiers of inclusion, diversity and multiplicity. Asking us to question cultural and heteronormal bias, Arao's stitched, seamed, folded, and frayed recycled clothing, canvas drop cloths, and hand-dyed textiles strike out, amplifying the rich history of Philippine textiles and African American quilting traditions.
Paolo Arao (b. 1977, Manila, Philippines) is a Brooklyn-based artist. He received his BFA from Virginia Commonwealth University in 1999 and studied at the Skowhegan School of Painting & Sculpture. Arao received an Artist Fellowship in Drawing from The New York Foundation for the Arts. He's been an artist in residence at The Studios at MASS MoCA, North Adams, MA; The Lower East Side Printshop Keyholder Residency, NYC; The Vermont Studio Center; The Wassaic Artist Residency; The Millay Colony for the Arts; BRICworkspace Residency; The NARS Foundation Residency and the Fire Island Artist Residency.