Work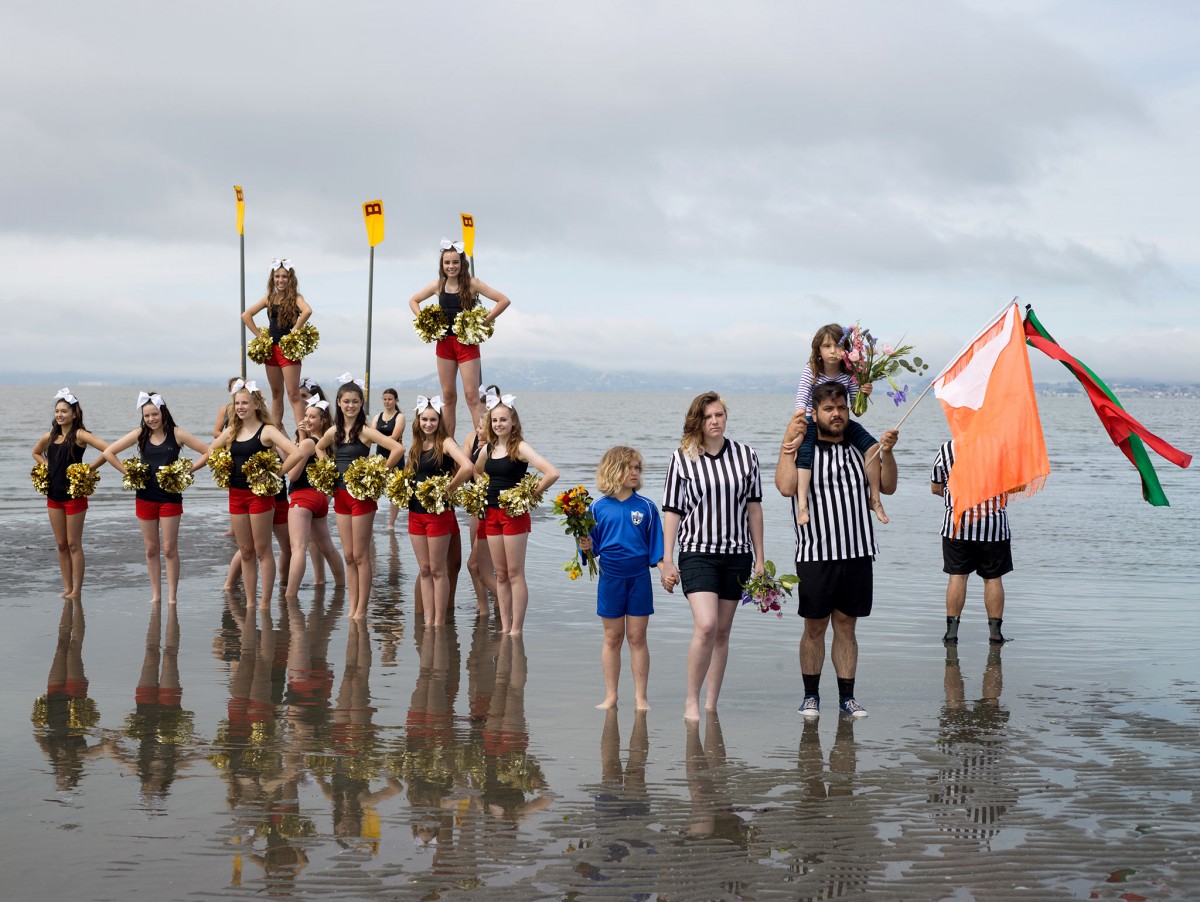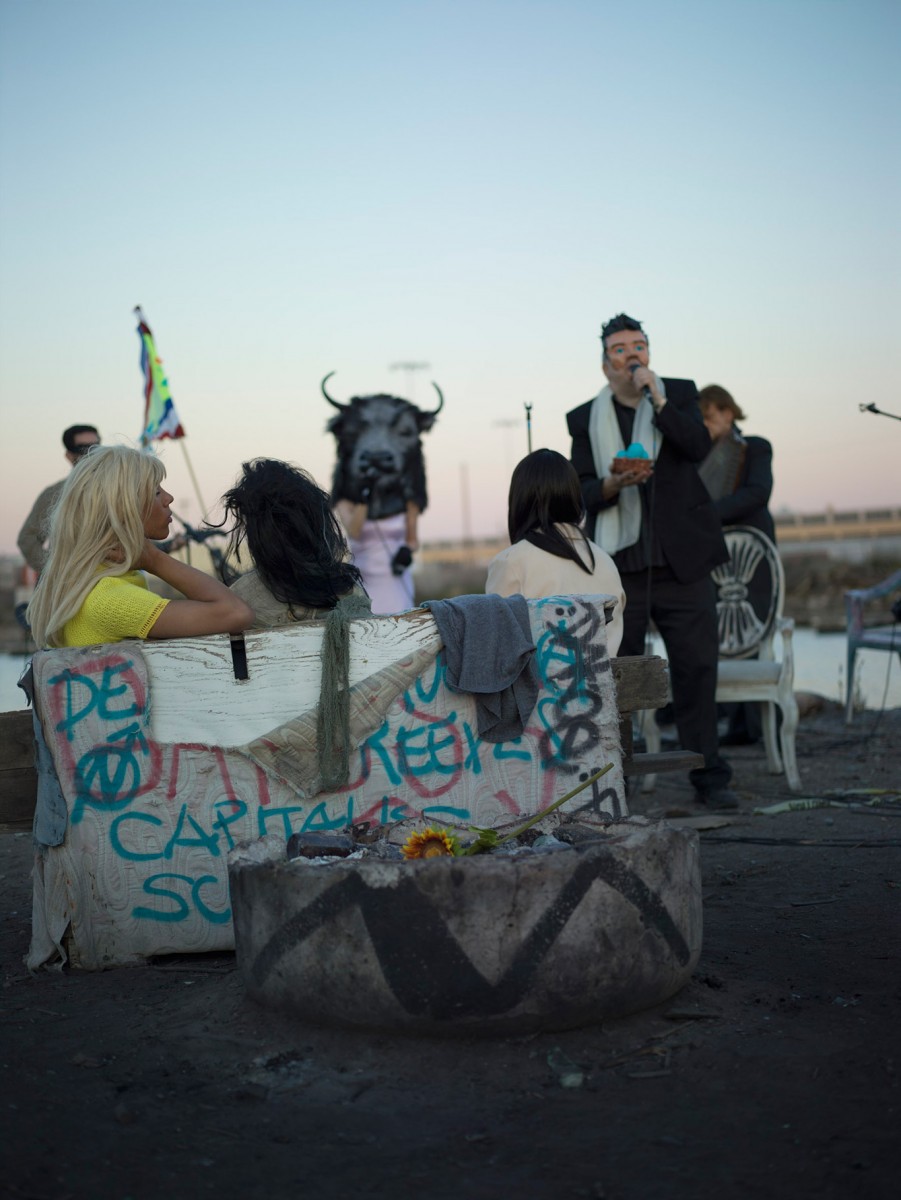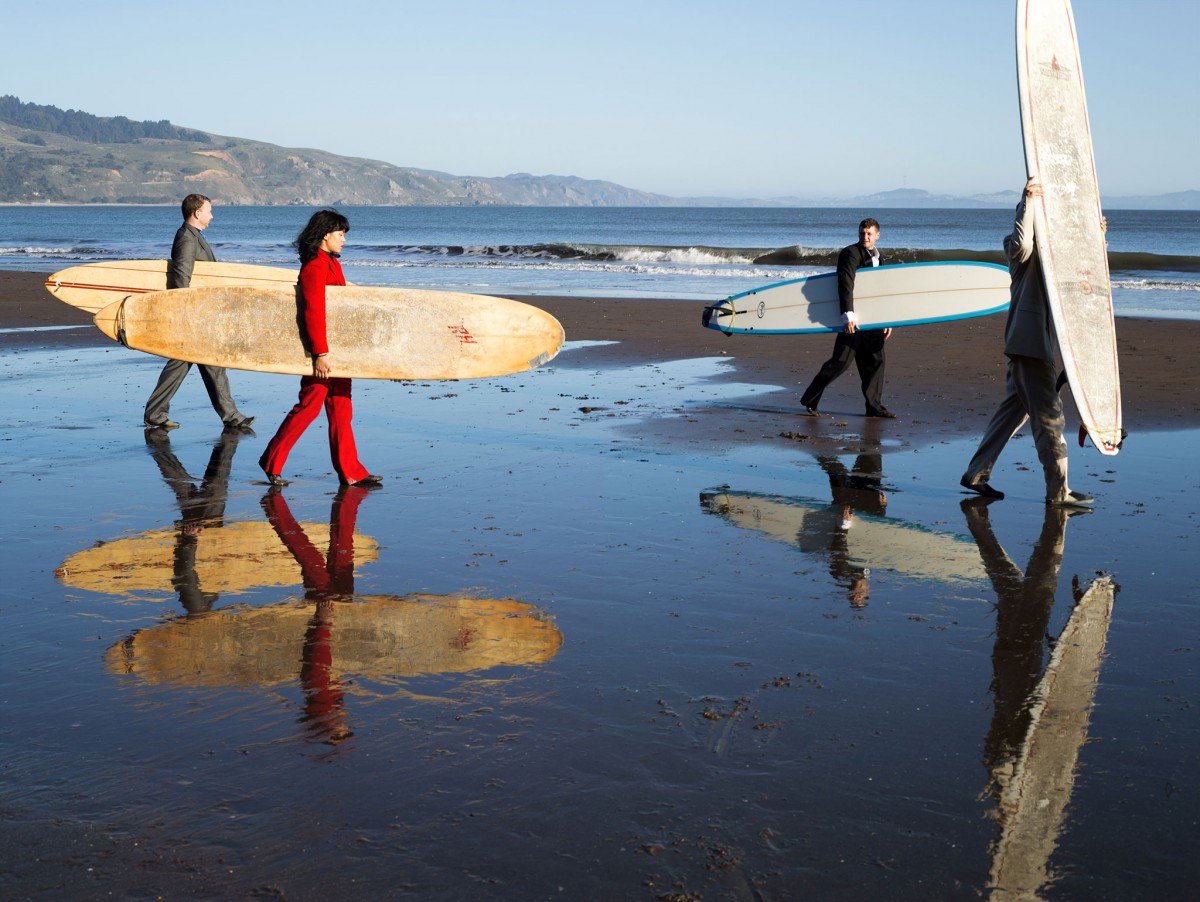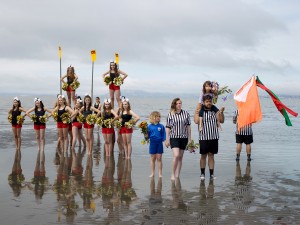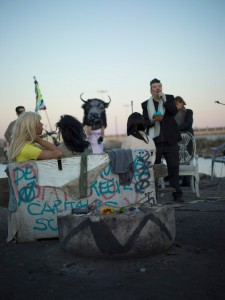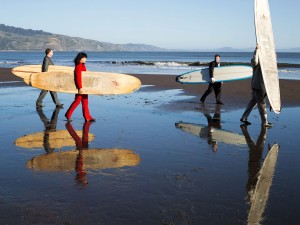 Press Release
PATRICIA SWEETOW GALLERY is pleased to present Bay Area artists Kim Anno, West, painting, photography and video; Gale Antokal, EXO, chalk pastel drawings, and Gail Wight, The Spider and the Fly, digital pigment prints. The three solo exhibitions open October 18th and unfortunately must conclude November 1st, this only allows a 2 week viewing window. Please join us for our last Reception at 77 Geary Street, Saturday, October 18th, from 3:00 – 5:30 pm.
Kim Anno presents West, a provocative new series of paintings, photography, and video. After a 25 year studio practice as a recognized painter Anno has re-established herself as an insightful multi-disciplinary artist. Anno has debuted a series of short films: Men and Women in Water Cities, in museums and galleries, as multi-channel projections on buildings and in movie houses as experimental film. Her films have informed the current series of mixed media paintings, which will be on view along with recent photography and video from Water City, Berkeley, the fourth in her series of films. Her paintings reference Las Vegas, Santa Monica, and Yosemite, three environments with complex vulnerabilities. As a visual cultural critique, the diverse media allows viewers to toggle the artifice in the picturesque landscapes of the West.
Kim Anno is Professor of Painting and Drawing at the California College of the Arts, San Francisco. As an educator and strong arbiter in the arts, she presented Rearranging Abstraction at the College Art Association in Los Angeles, an exploration of abstraction outside the canon of modernism. Additionally, she co-directed Rising Tide: The Arts and Ecological Ethics Conference, held at California College of the Arts, San Francisco, and Stanford University. Her second book with poet Anne Carson, The Albertine Work Out, will be released this fall. Recent articles and interviews include the fall issue of Sierra Magazine and the Utne Reader by Laura Braun.
Grants and fellowships include University of Michigan, Ann Arbor, Paula and Edwin Sidman Visiting Humanities Fellowship; Eureka Fellowship, Fleishhacker Foundation; California Arts Council Residency Fellowship for American Violence Art Project; St. Benedict's Press Artists' Book Commission for The Mirror of Simple Souls with poet Anne Carson; Gerbode Foundation Purchase Award; Creative Work Fund Grant, Walter and Elise Haas Foundation; John S. and James L. Knight Foundation Fellowship at Yaddo Corporation; Western States Federation/National Endowment for the Arts Regional Fellowship.
Collections include San Francisco Museum of Modern Art; University of California, Berkeley Art Museum; Brooklyn Museum, New York; Columbia University Butler Rare Books Library, New York; Oakland Museum, California; Harriet Tubman Museum, Georgia; St. John's University, Minnesota; Kresge Museum, MichiganState University; Arizona State University; and many others.
Artist Page