Work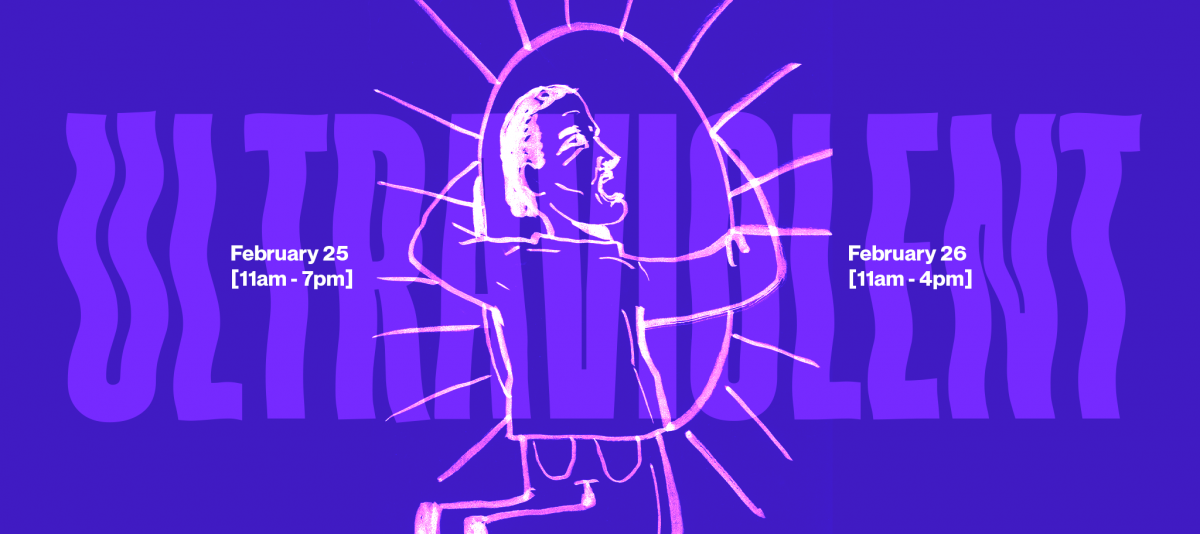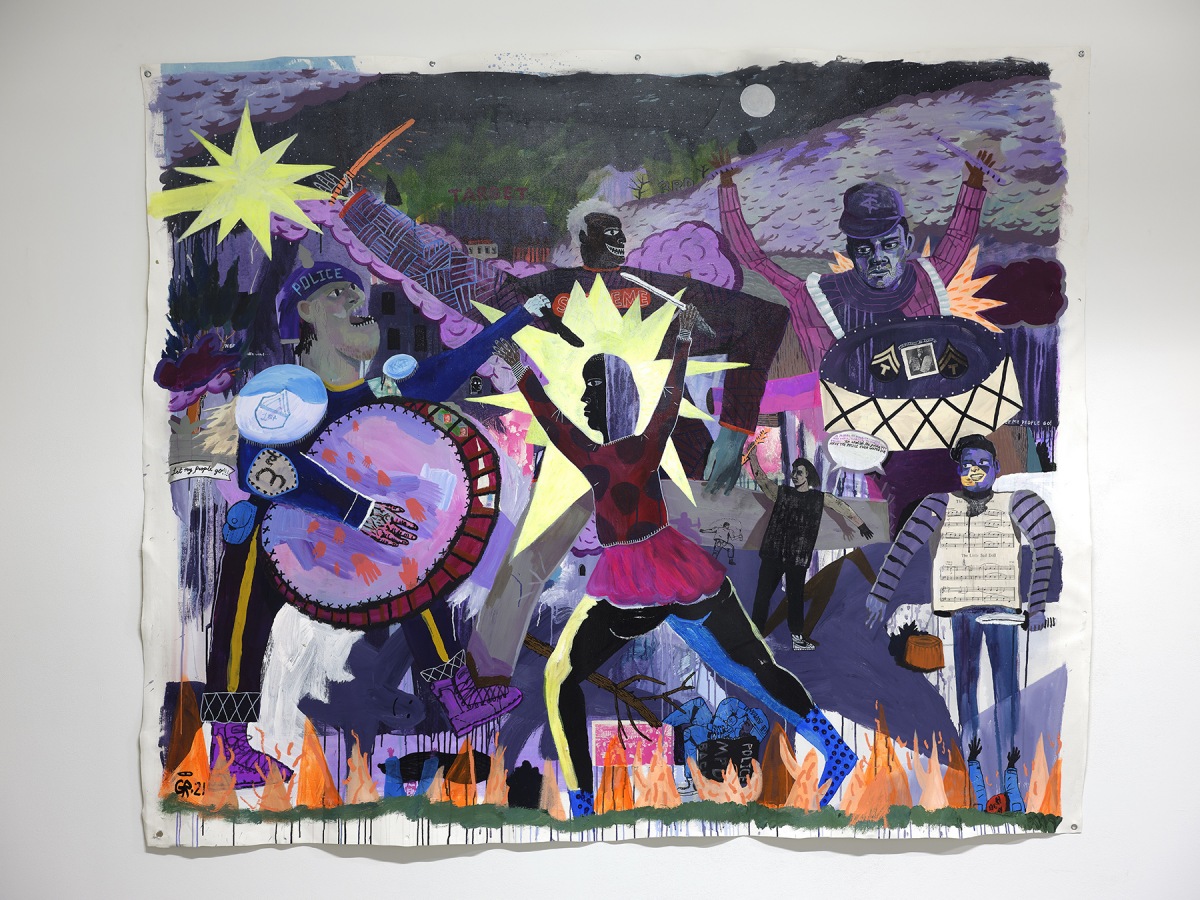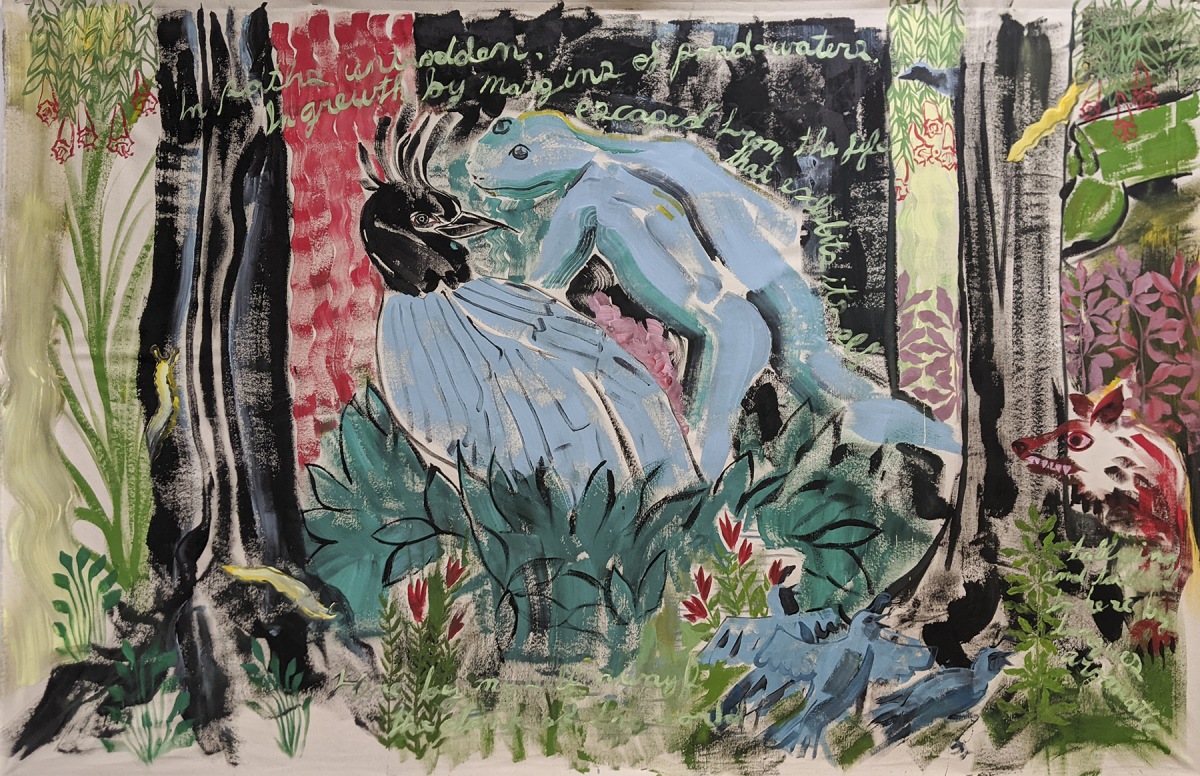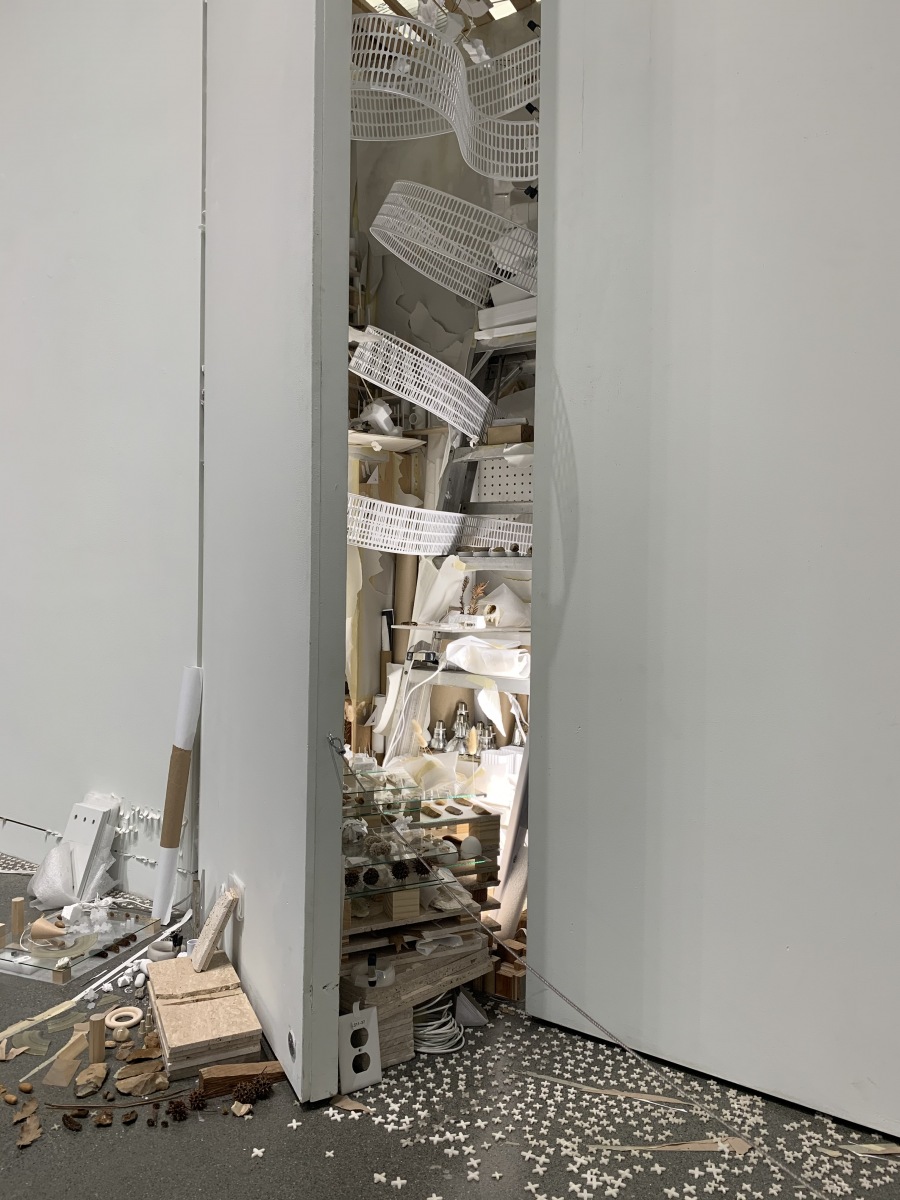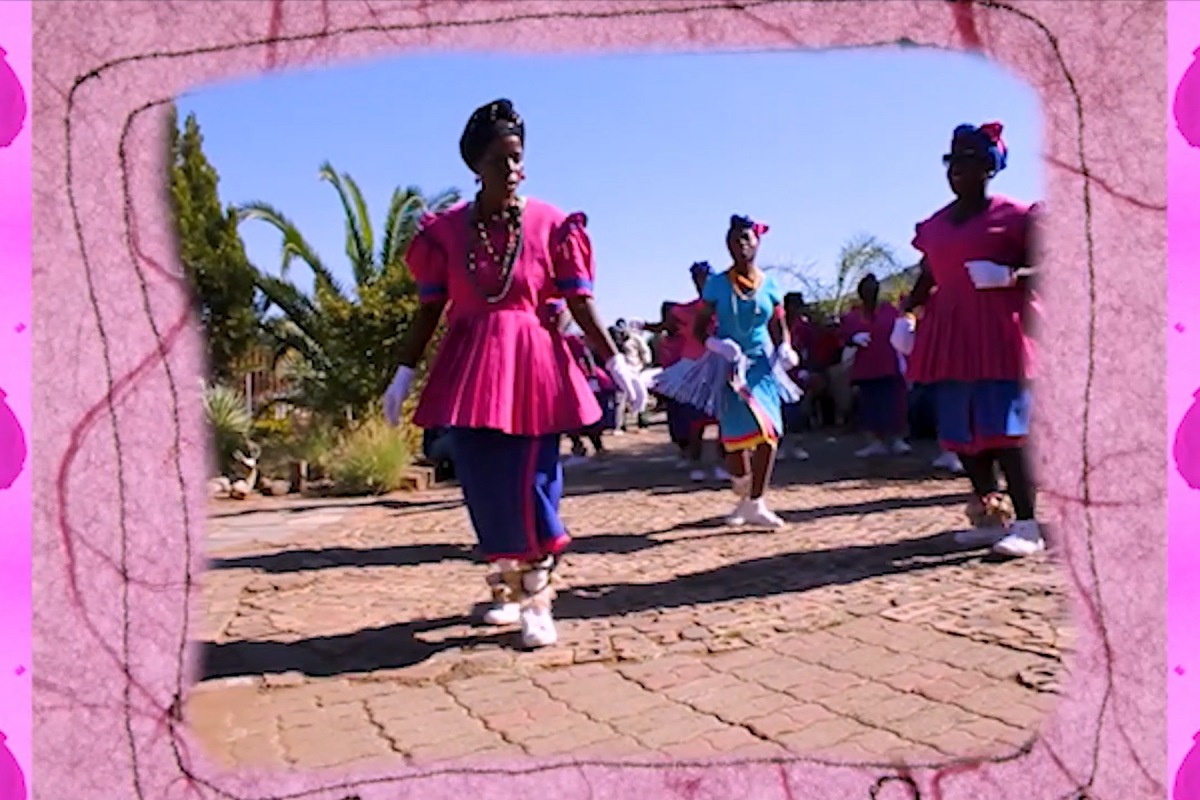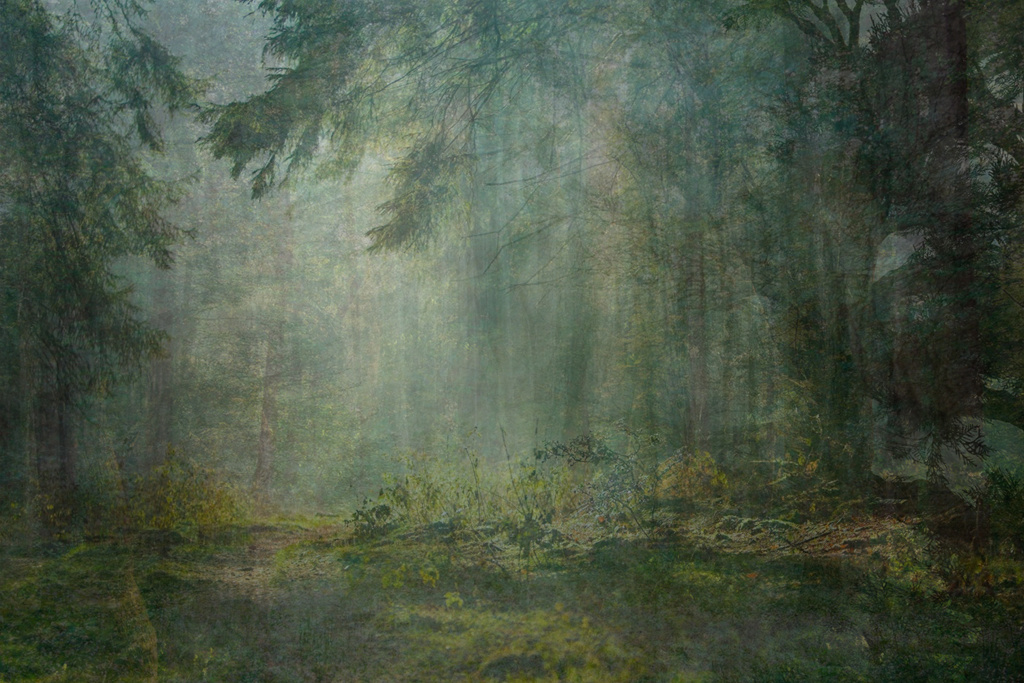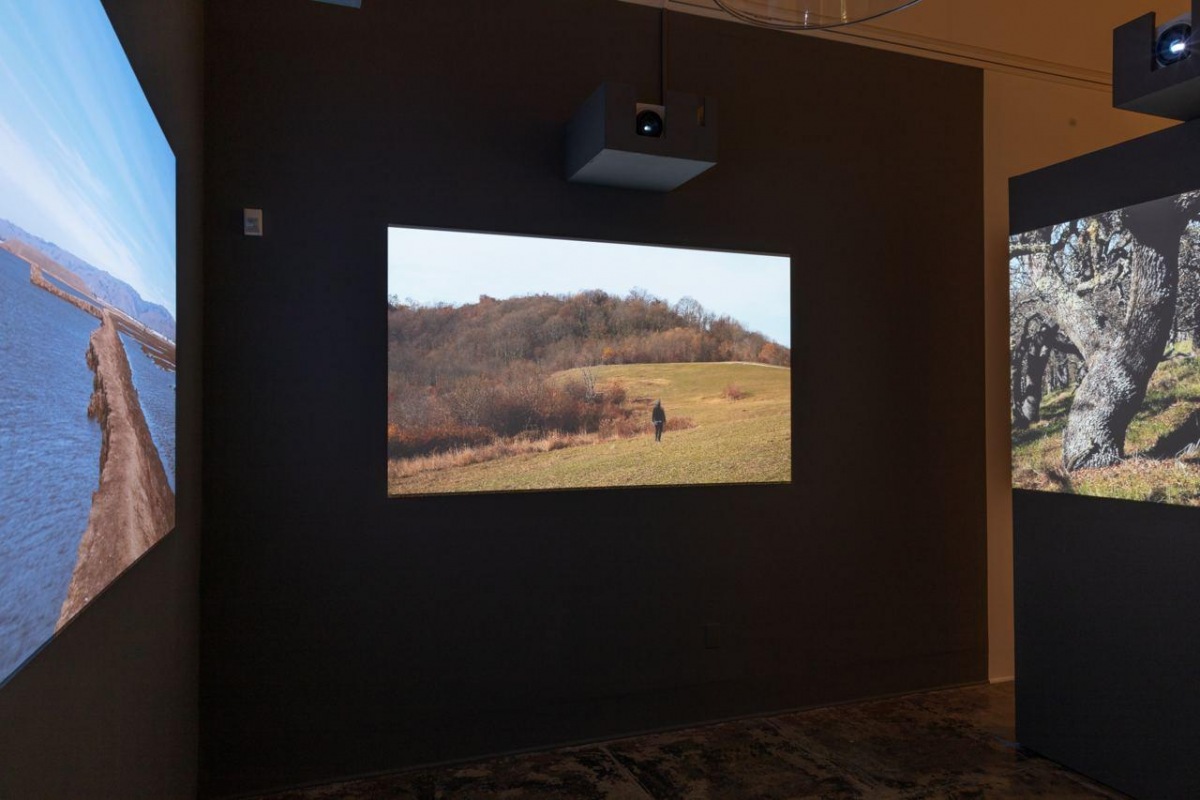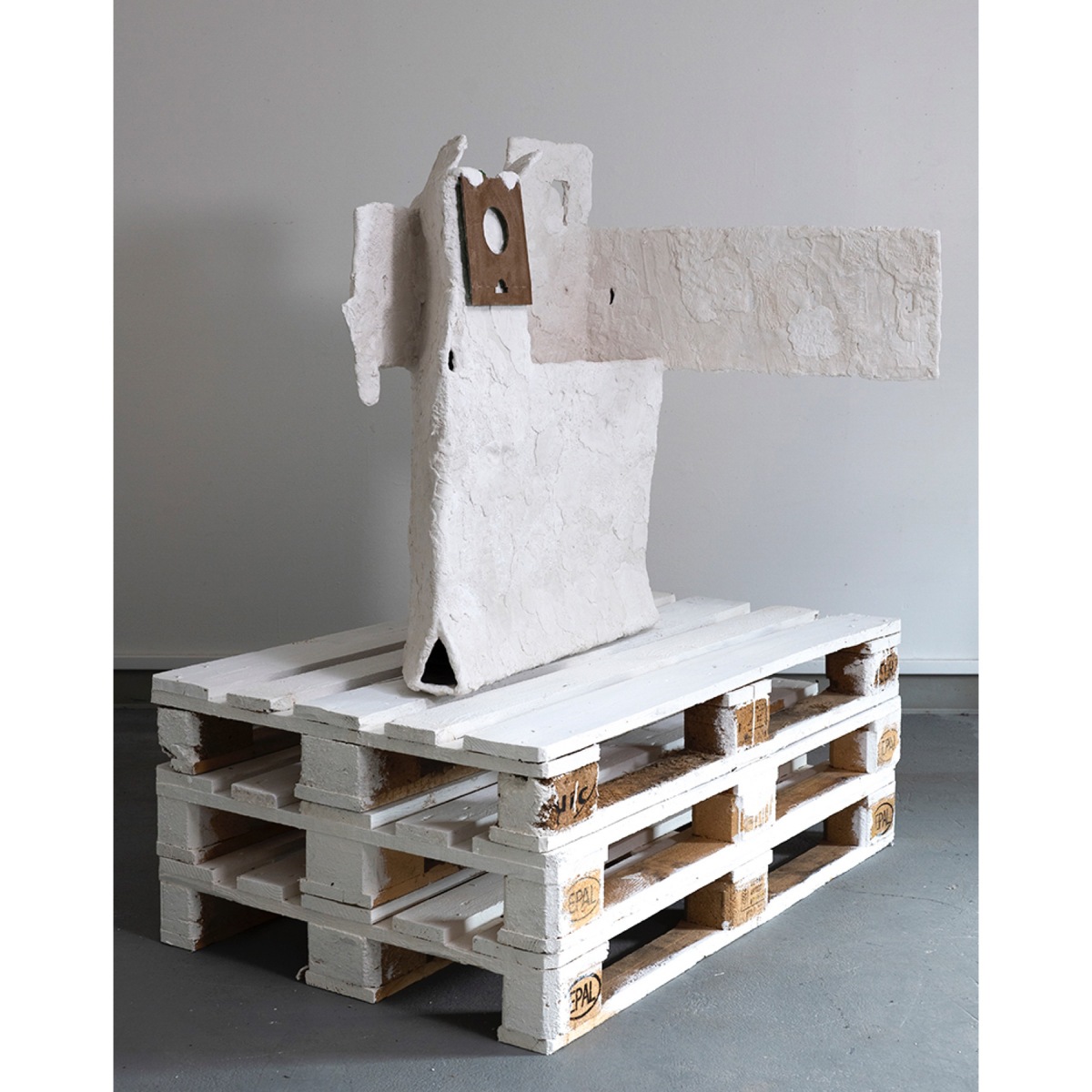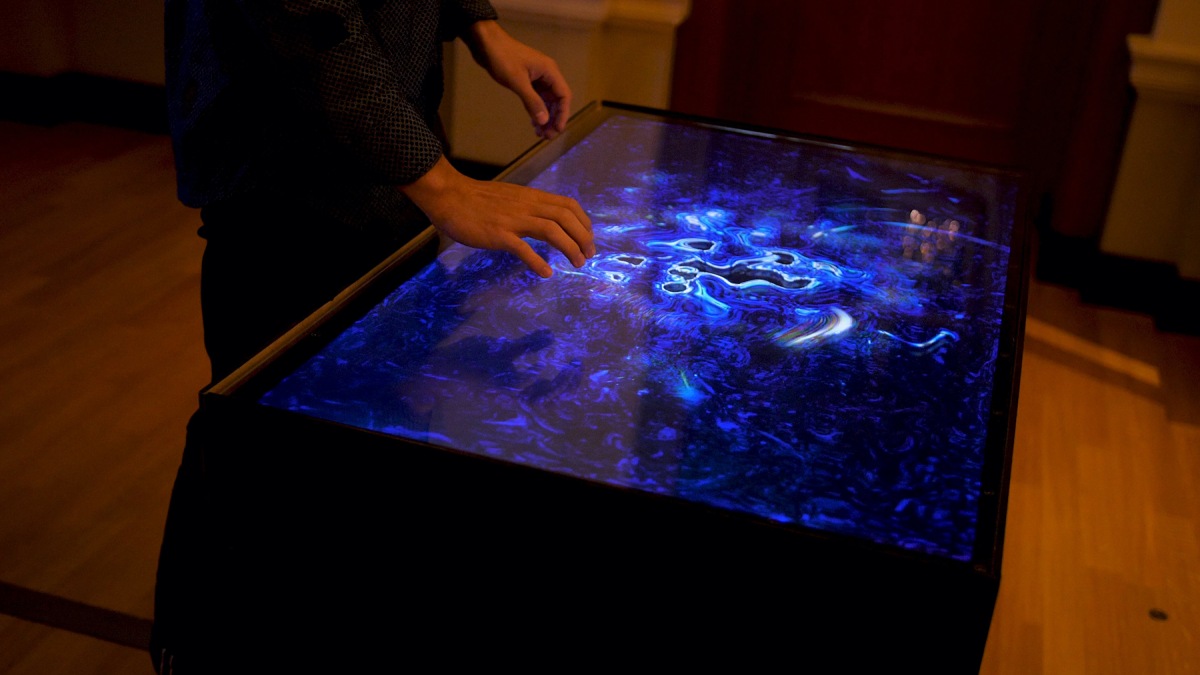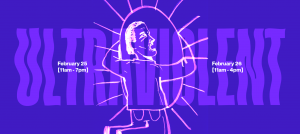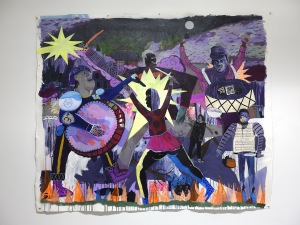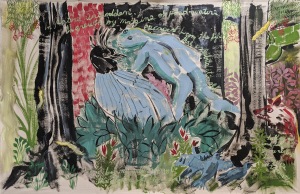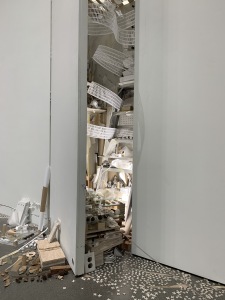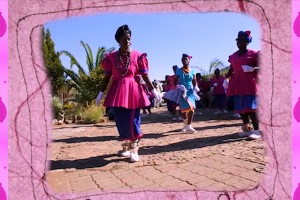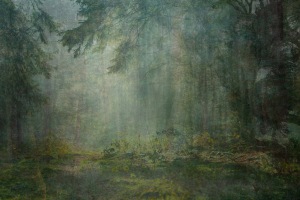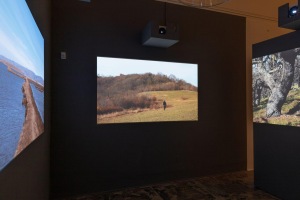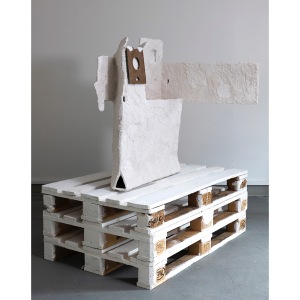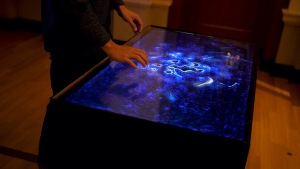 Press Release
Two-day exhibition: February 25th, 11am – 7pm, February 26th, 11am – 4pm
Performance by Gregory Rick and Krystal Ramirez, Friday at 5pm
MFA candidates in Art Practice at Stanford take on the topic of climate collapse in the two-day pop-up exhibition Ultraviolent, Feb. 25th & 26th at Patricia Sweetow Gallery.
In the Age of the Anthropocene, it seems that all of our troubles pale when confronting the colossal scale and cascading impacts of climate change. At the same time, the long history of human interactions guided by arrogance, abuse, and greed is impossible to disentangle from how we came to be at this point and where we go from here. These ten artists tease out complex nuances of our climate crisis from multiple perspectives, on view for two days only at Patricia Sweetow Gallery.
Exhibiting artists: Andrew Catanese, Amy Elkins, Gabriella Grill, Tina Kashiwagi, Liz Maelane, Joshua Moreno, Miguel Novelo,  Krystal Ramirez, Gregory Rick, Oleg Savunov.