Work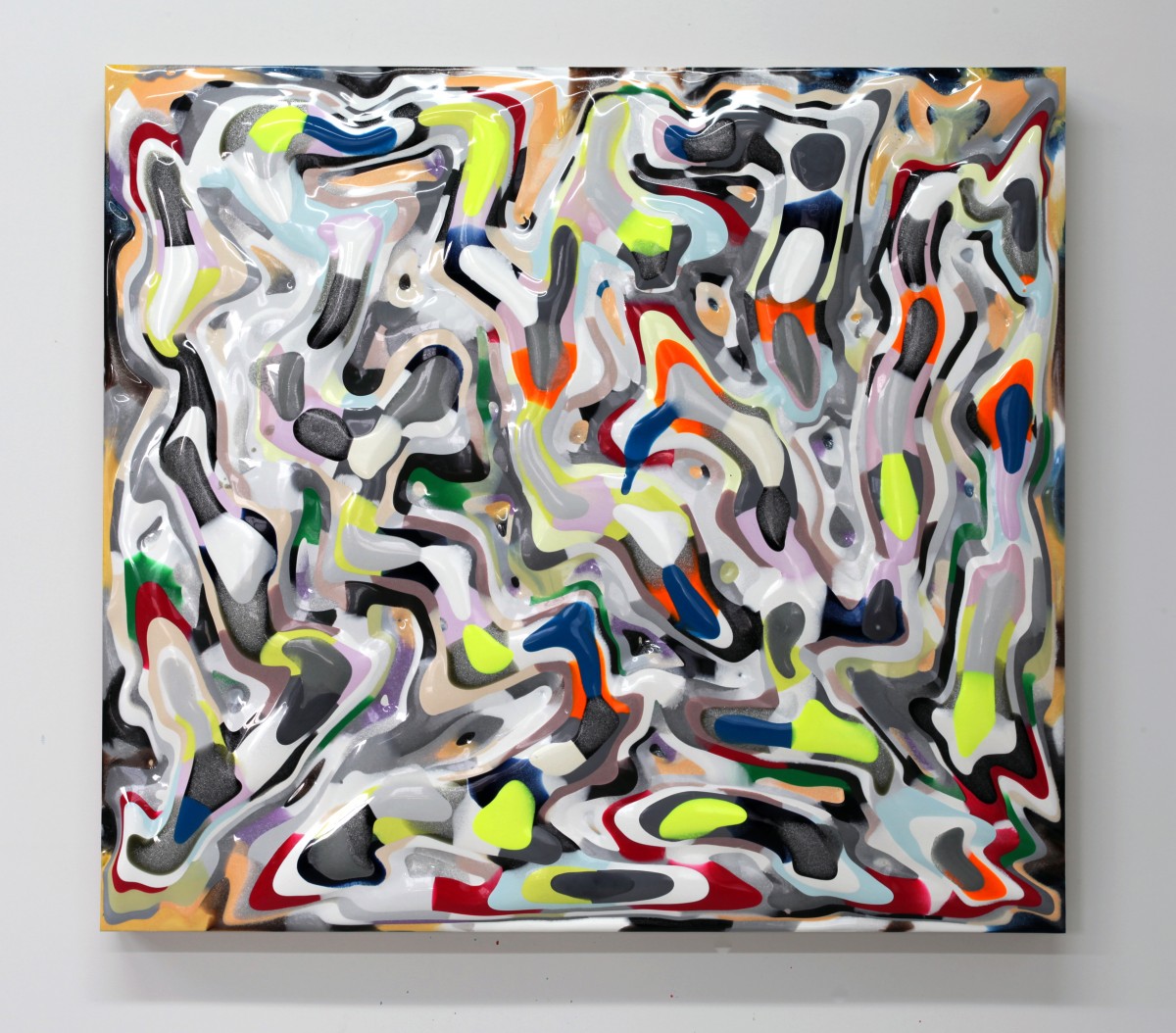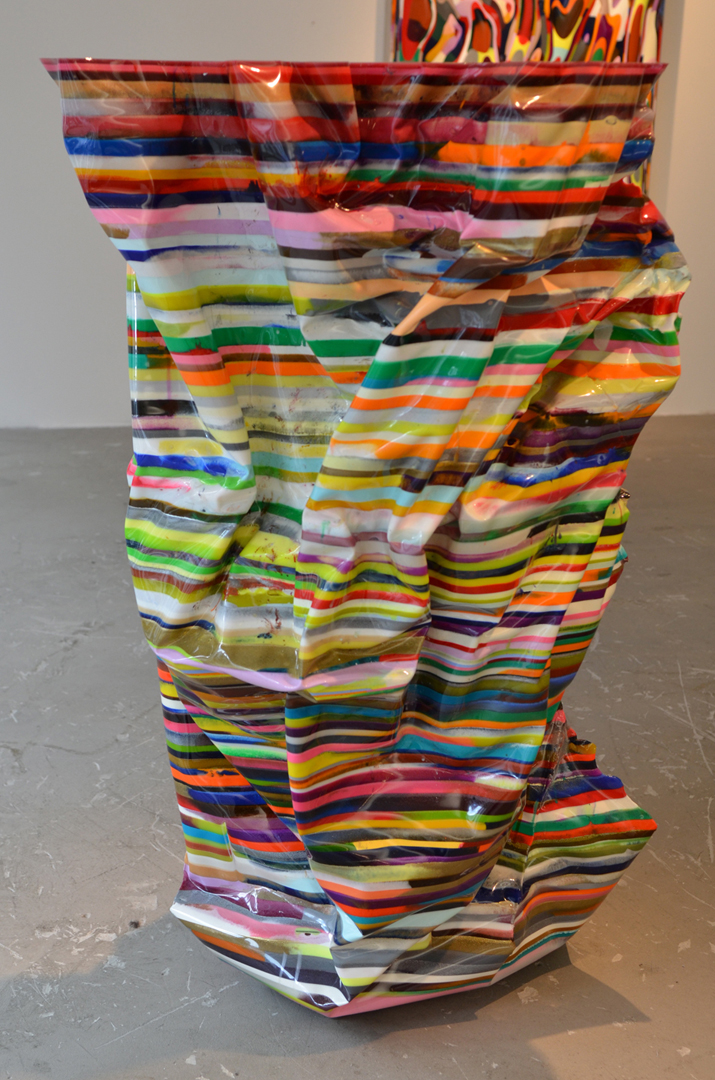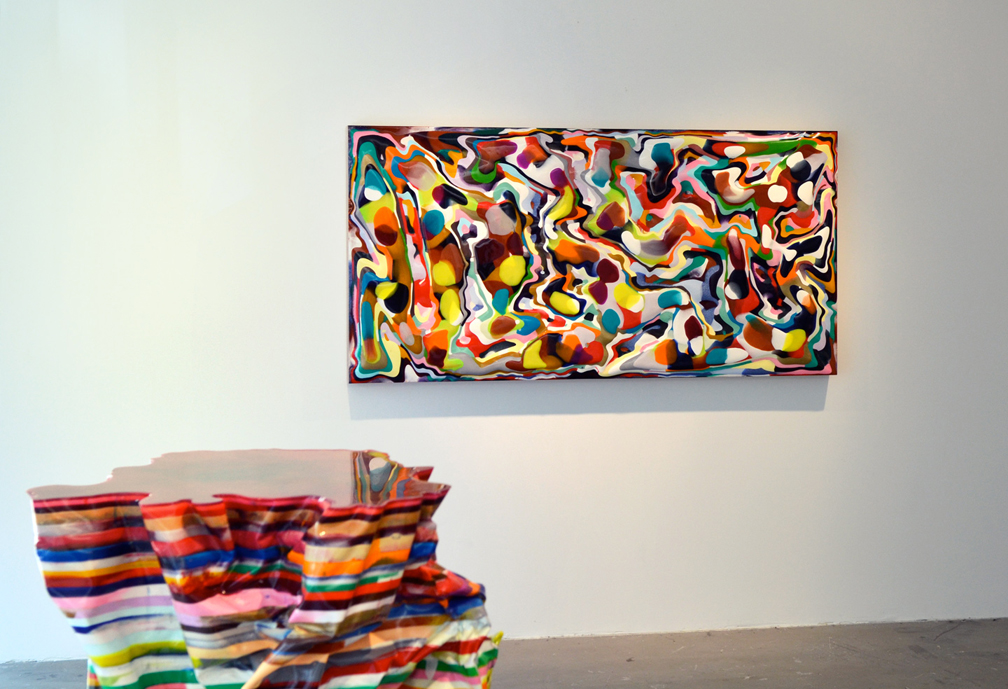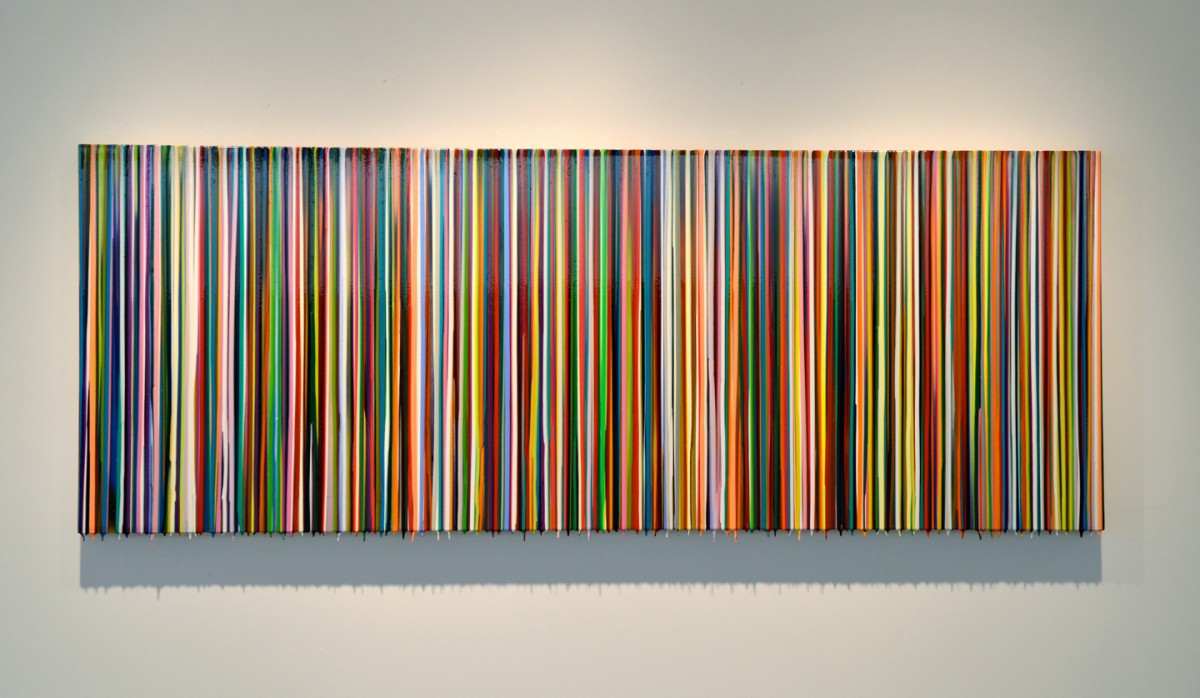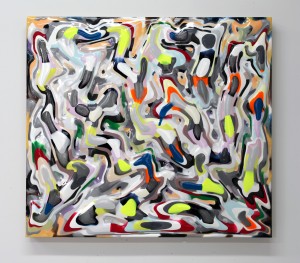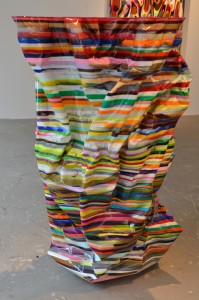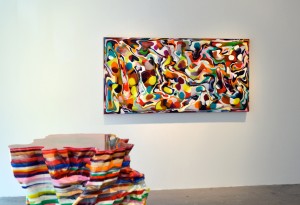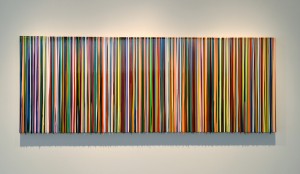 Press Release
PATRICIA SWEETOW GALLERY is pleased to announce our solo exhibition with German artist MARKUS LINNENBRINK. Exhibition dates November 3rd through December 17, 2011.
Markus Linnenbrink is recognized for his dazzling exploration of material, process, and color. In this exhibition, too early and always and all over again, Linnenbrink will present resin paintings, poured andcoaxed into new forms, along with epoxy resin sculpture.
Linnenbrink's formalist paintings are intuitive mediations between his air-brushed under-painting, and vertically poured bands of color. The epoxy resin forms a tactile, textured surface saturated withvarious opacities of pigments. In the last three years, Linnenbrink has introduced new resin paintings to his oeuvre, reverse paintings in hand-formed molds. Markus adds gentle undulations to the mold, pooling the resin in discreet and blended opacities. The mold is rendered obsolete when removed, revealing muscled bands of vibrant, striking color.
David Roth, SquareCylinder.com writes of Linnenbrink's approach to his medium and practice, " While the tonality of these works varies from pale to searing, our physical engagement with them remains constant. Throughout, the artist sidesteps logic, hierarchy or any sort of ordering when it comes to composition. Thus, viewers are challenged to create their own coherence, which is sometimes easy, sometimes hard, depending on which portion of Linnenbrink's oeuvre you're looking at."
Kenneth Baker, whose writings on minimalist and color field artists provide a unique historical perspective comment's, "Thoughts of the stripe paintings of Morris Louis (1912-1962) and Gene Davis (1920-1985) may arise. But Linnenbrink really belongs not to the color field lineage but within a much longer modernist research into the dialectic of intention and chance, of spontaneity and deliberation, in art practice."