Work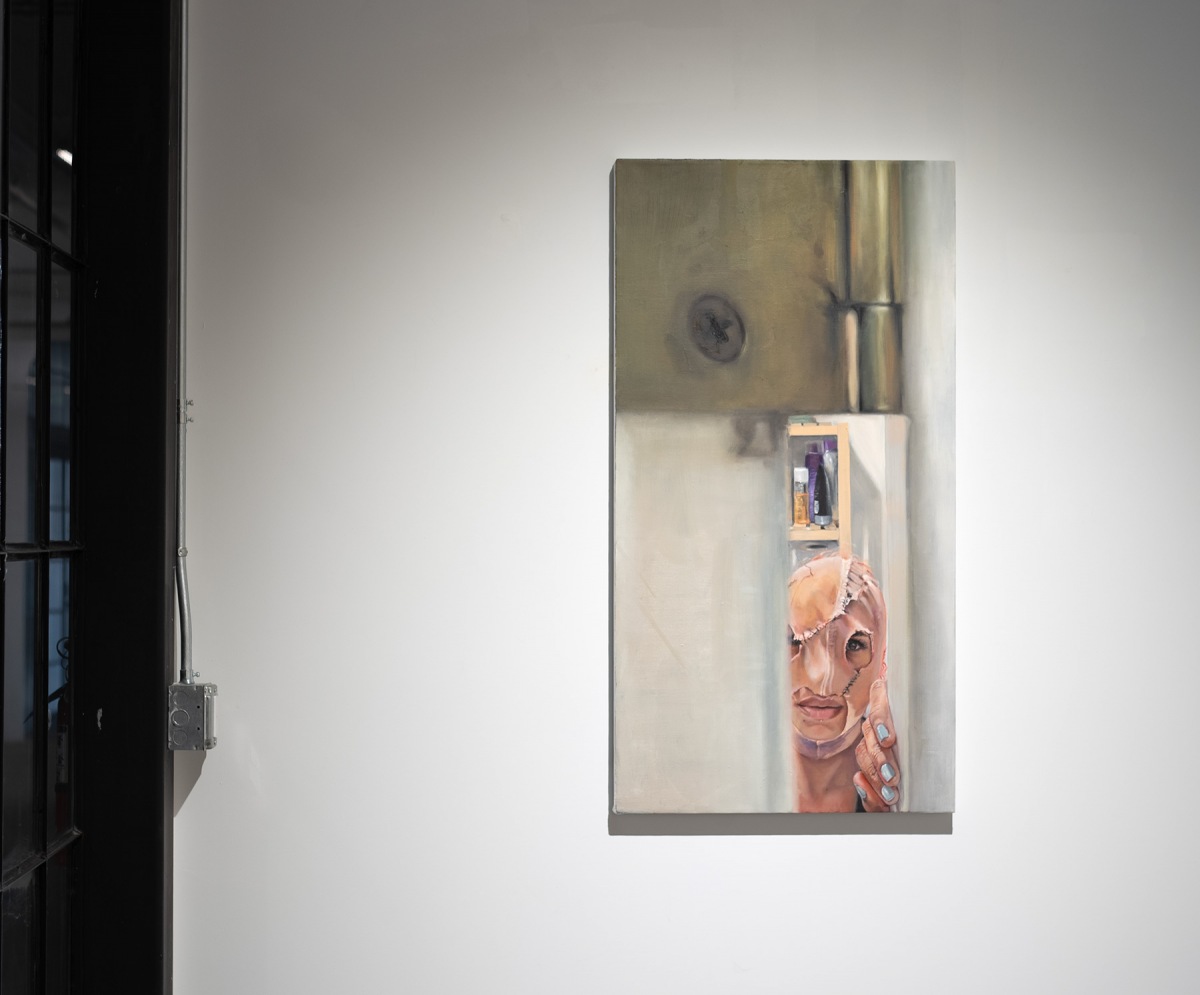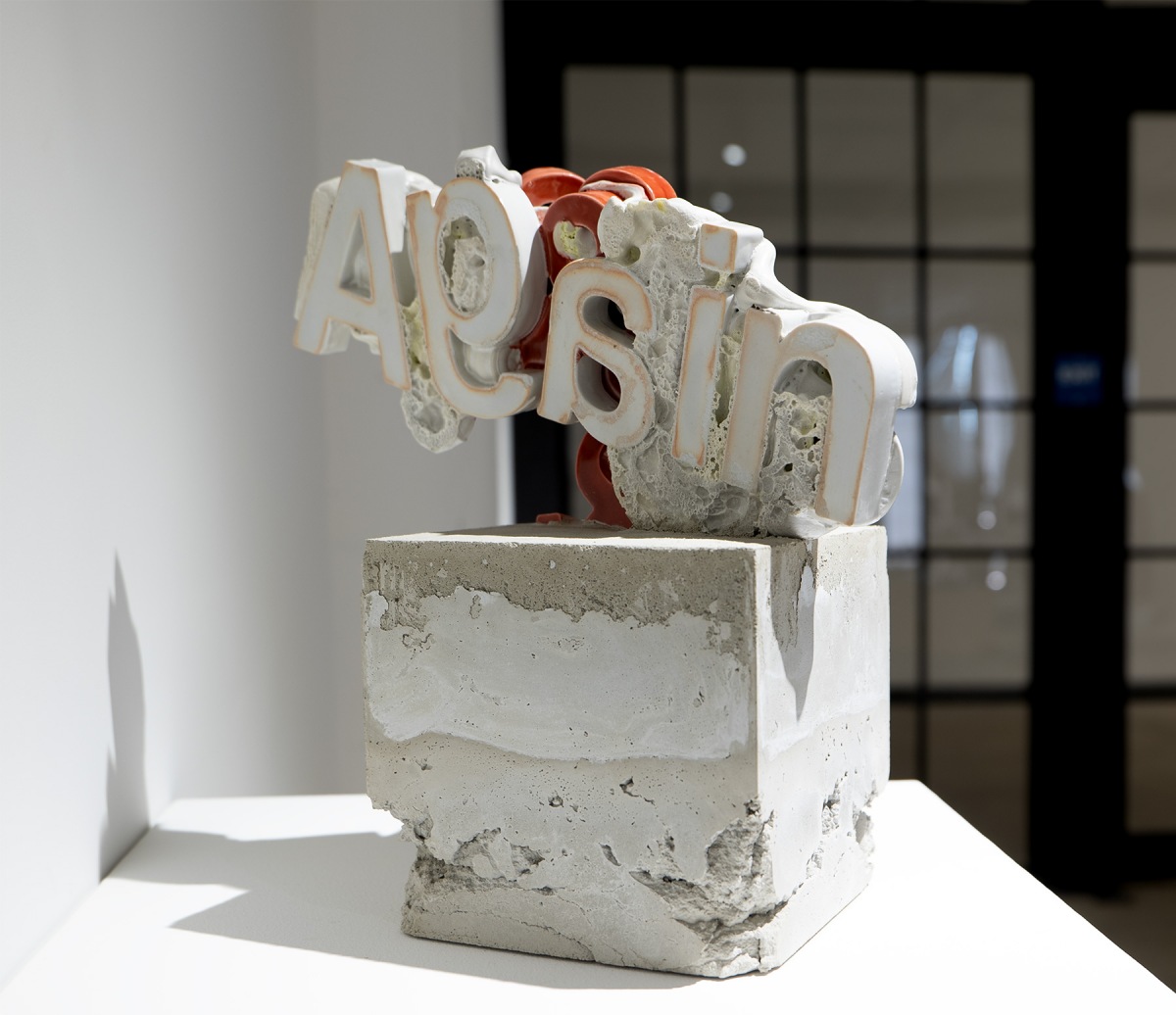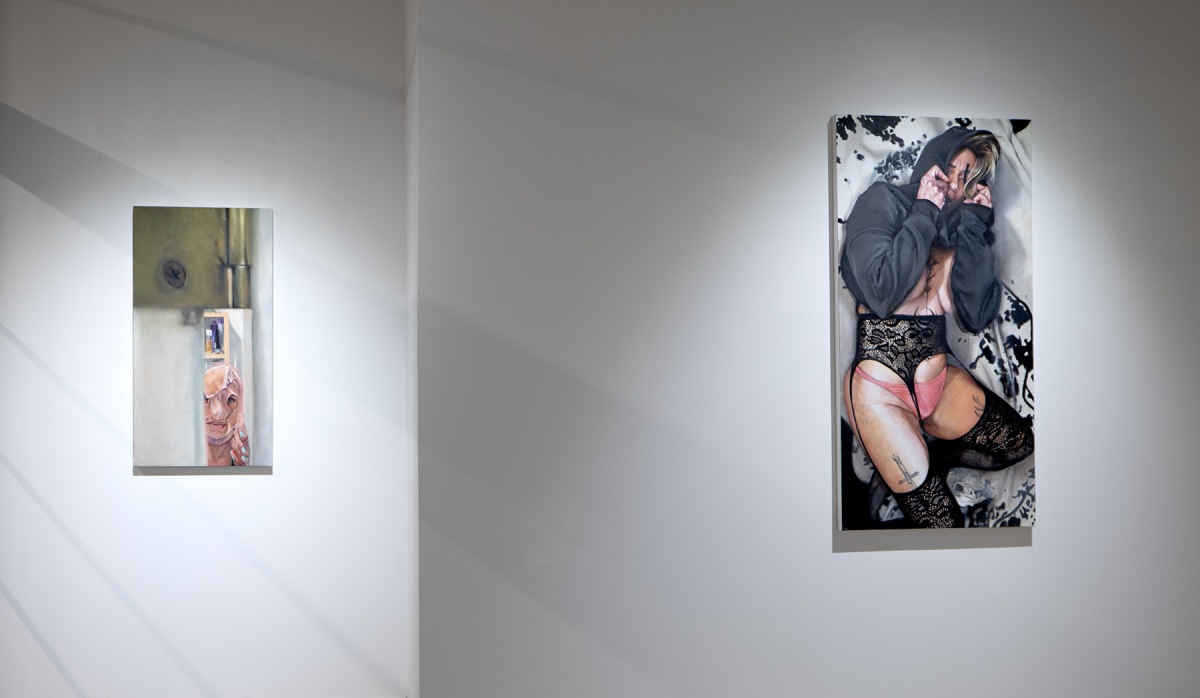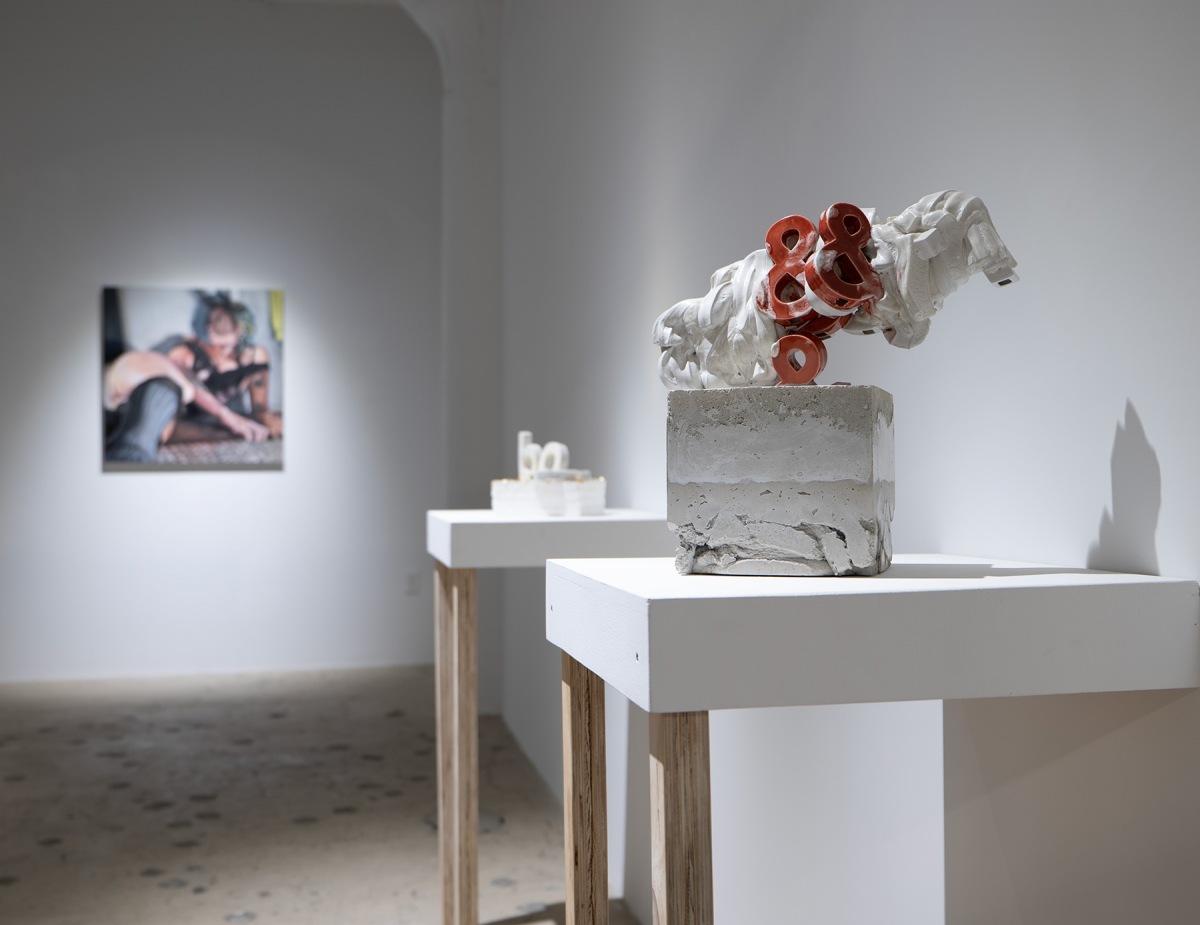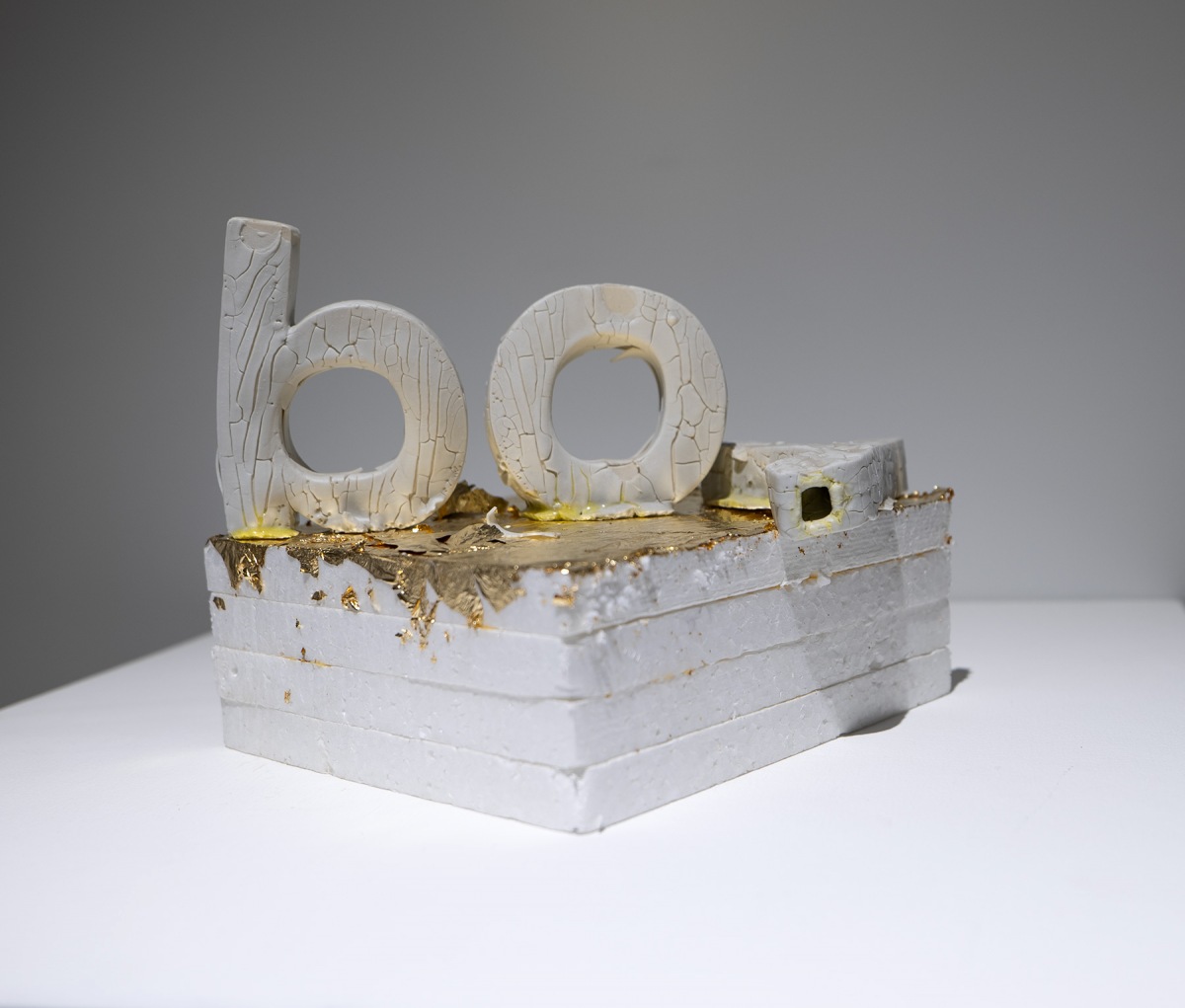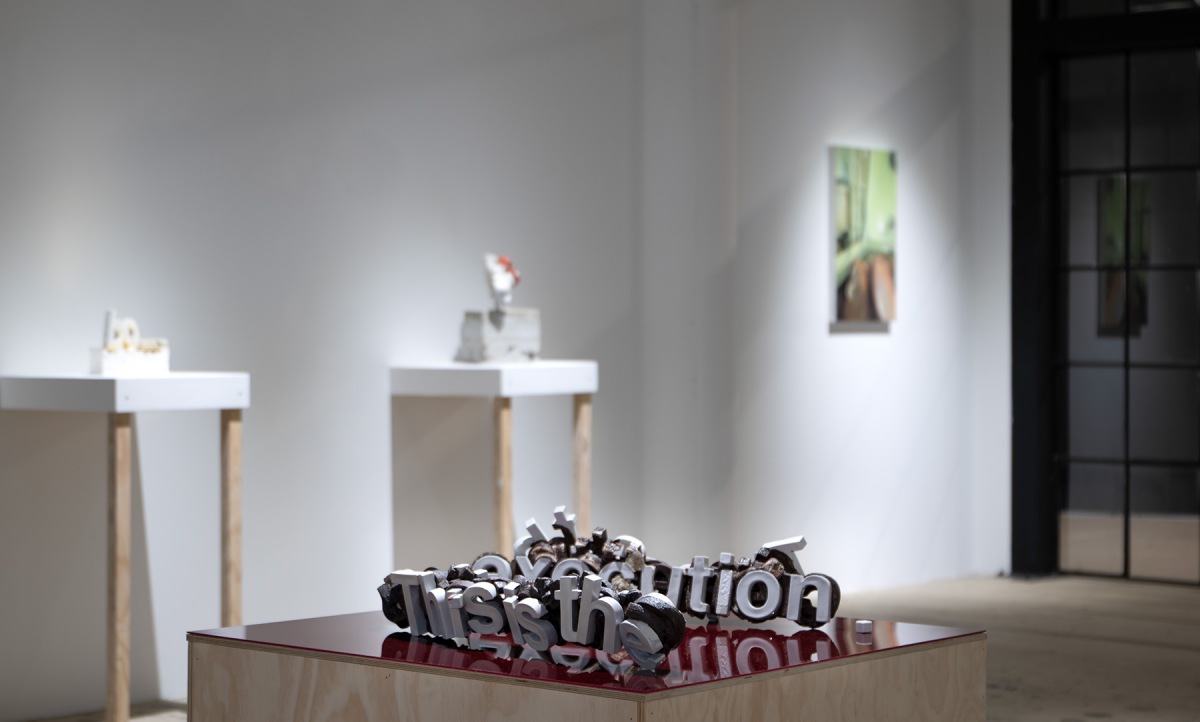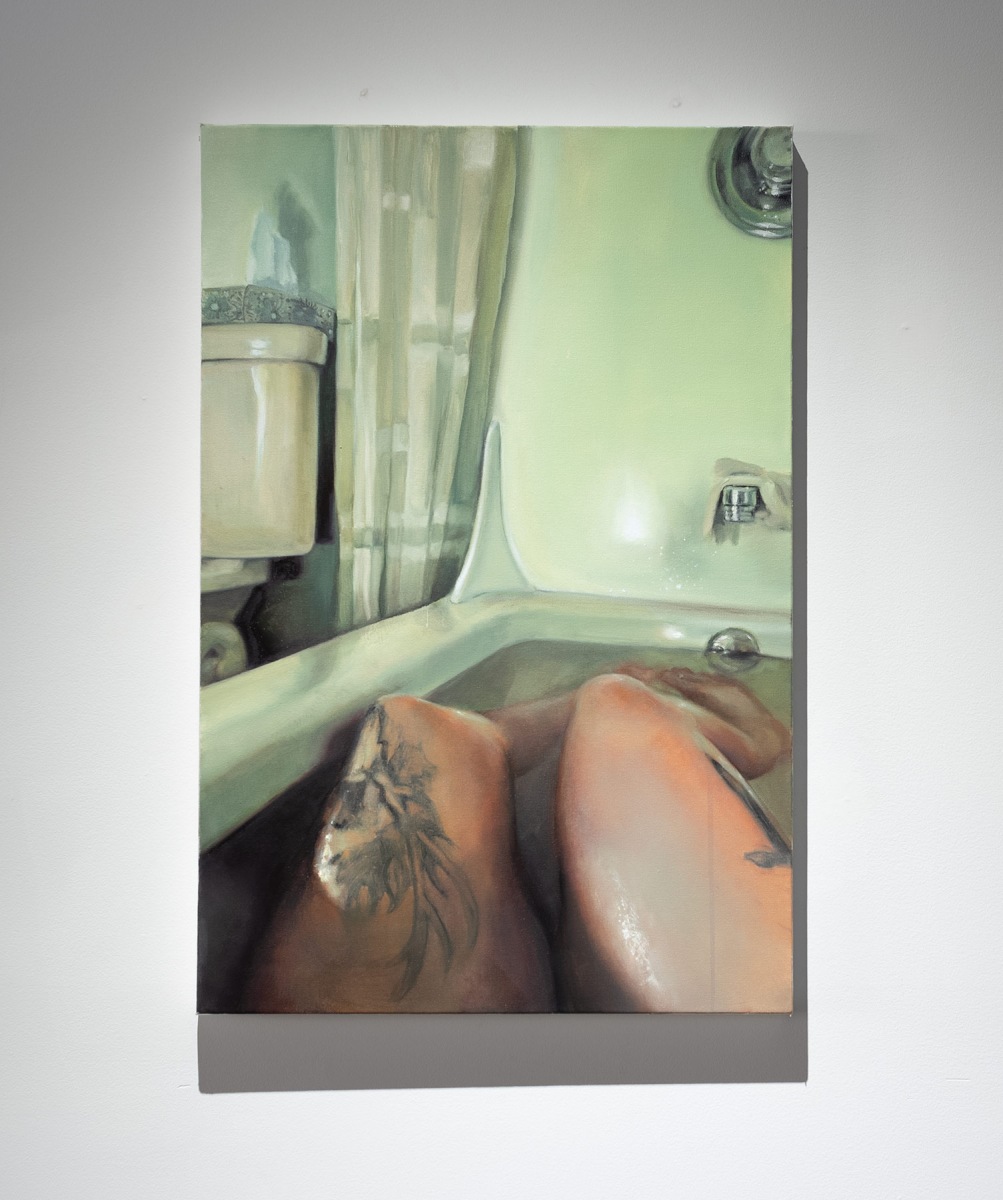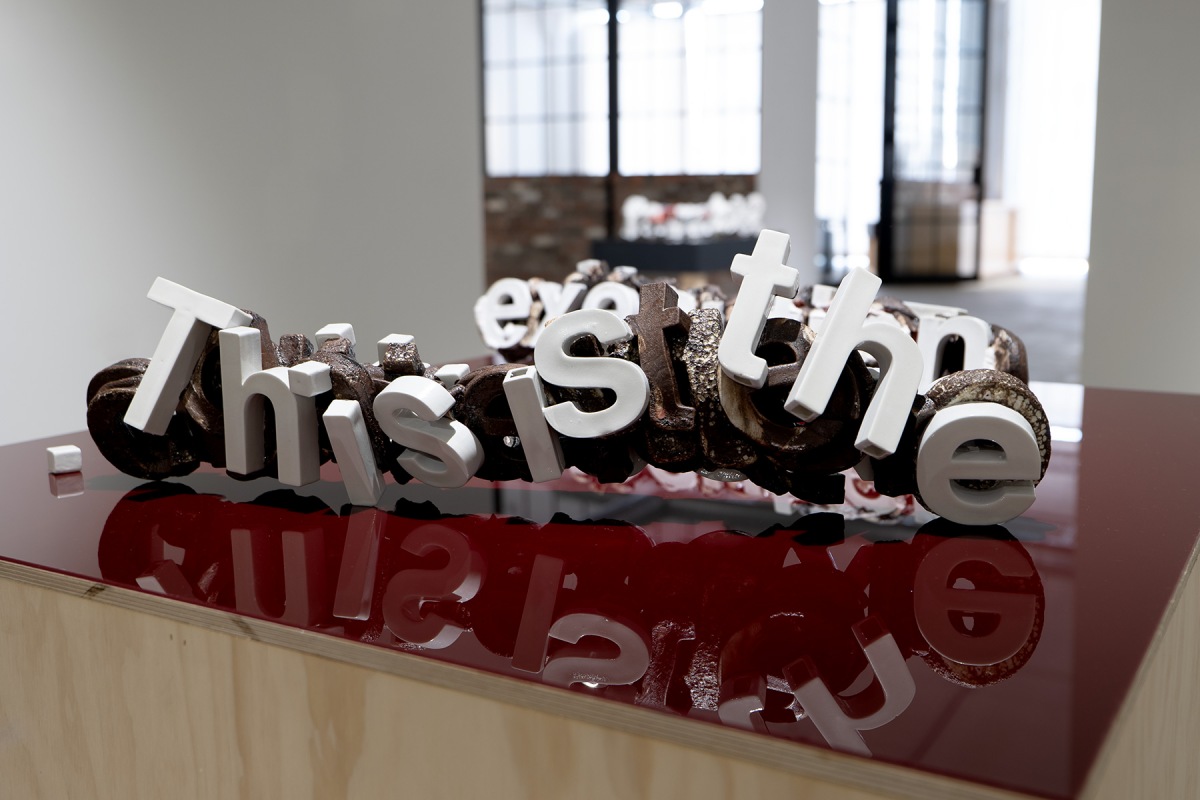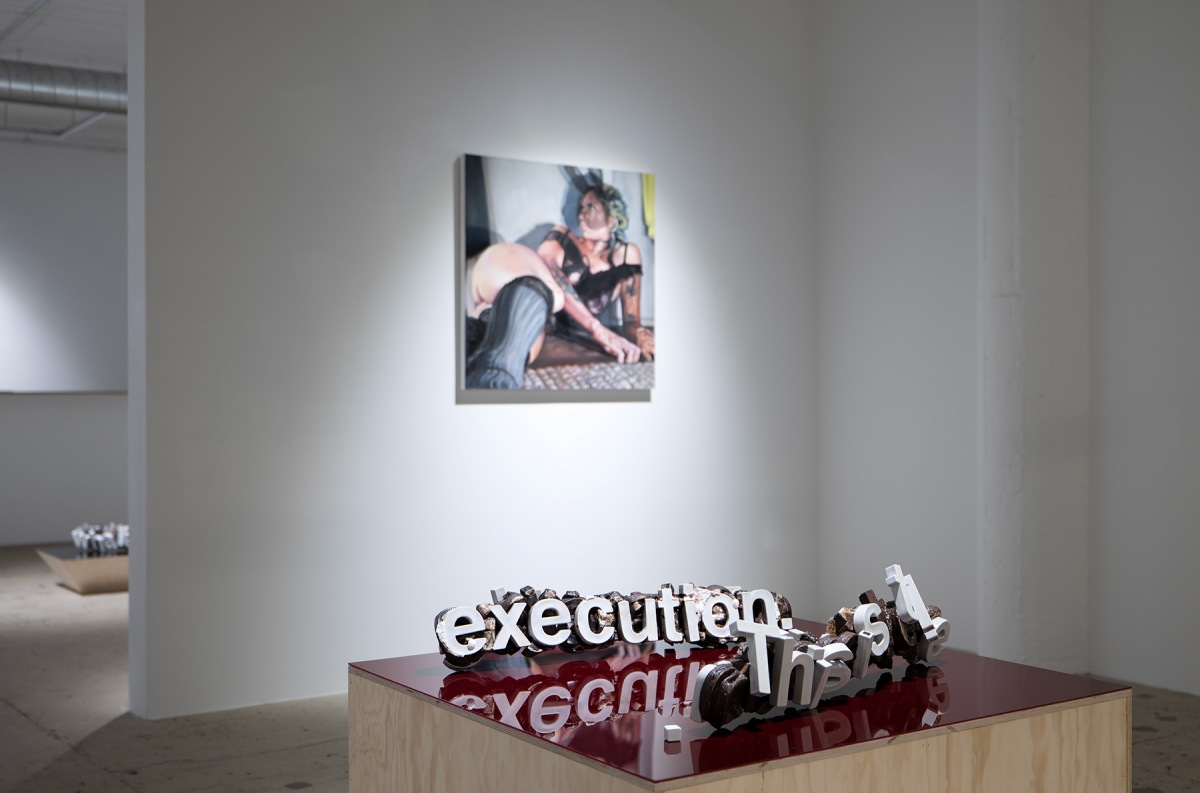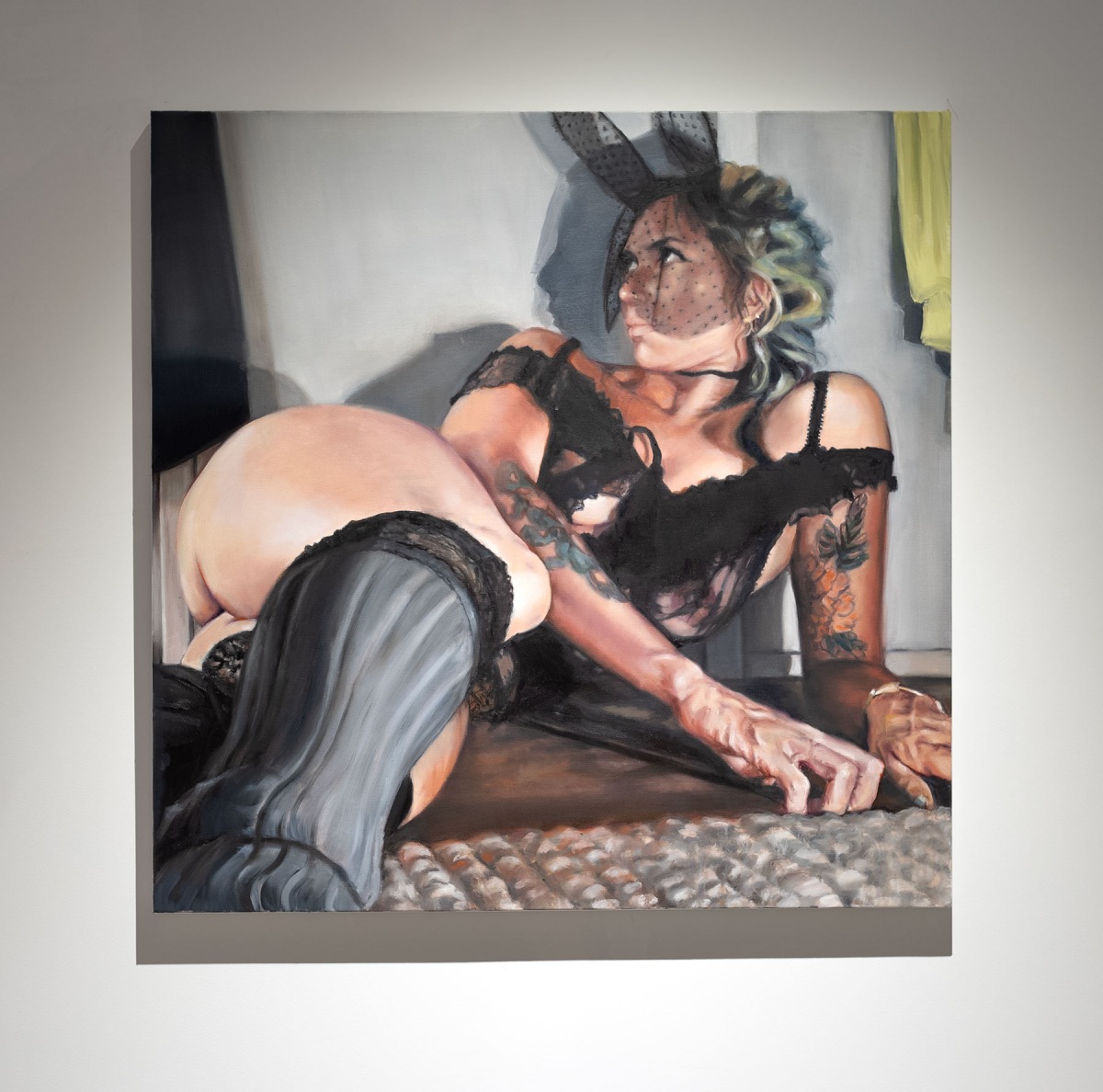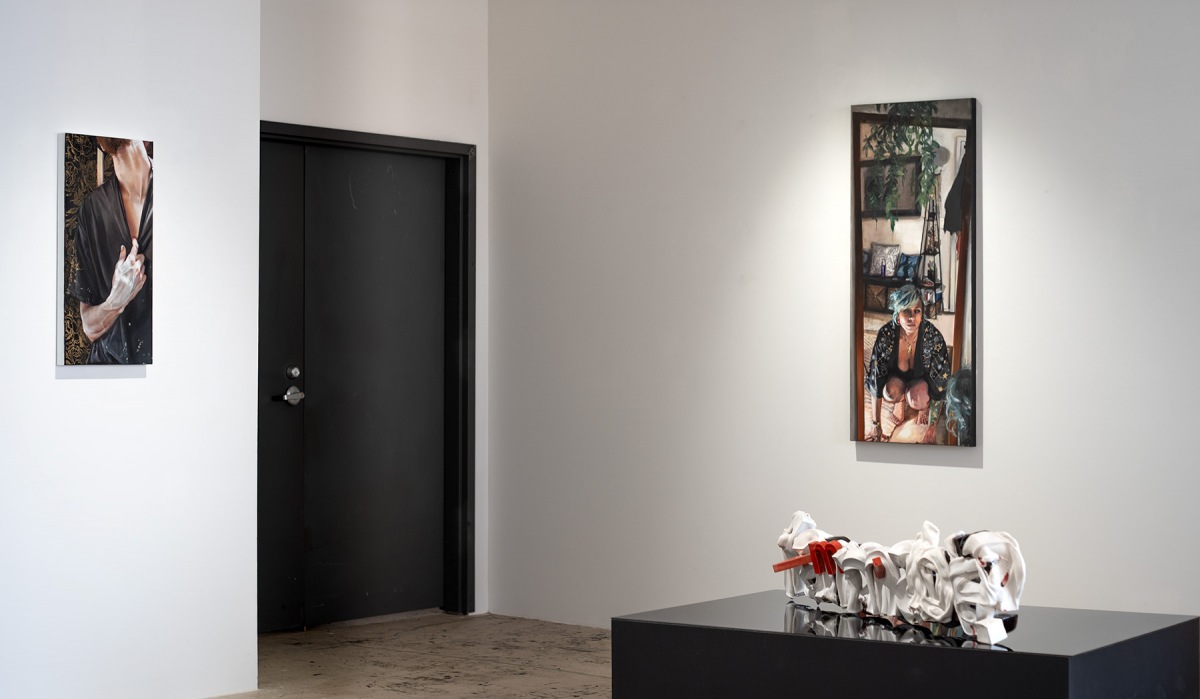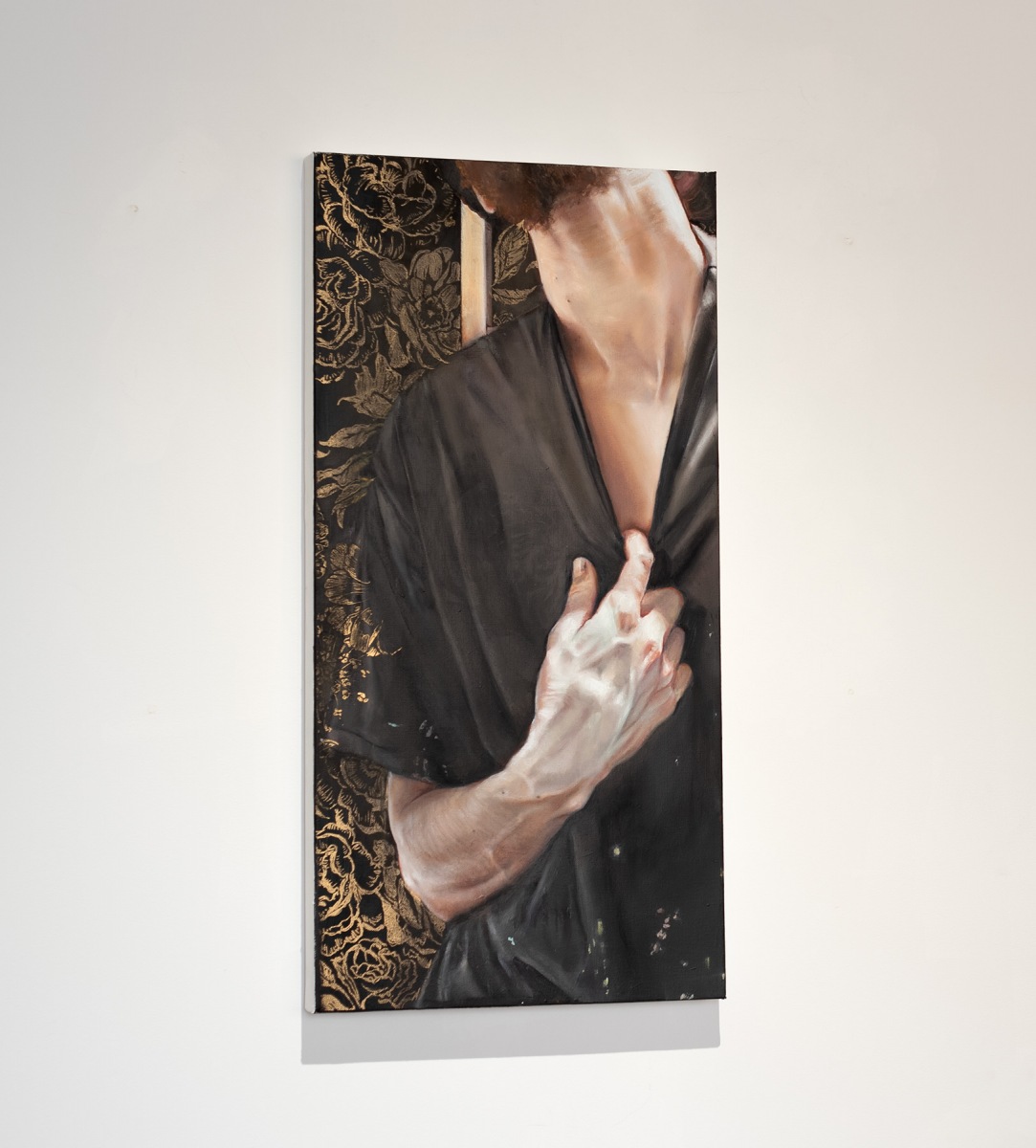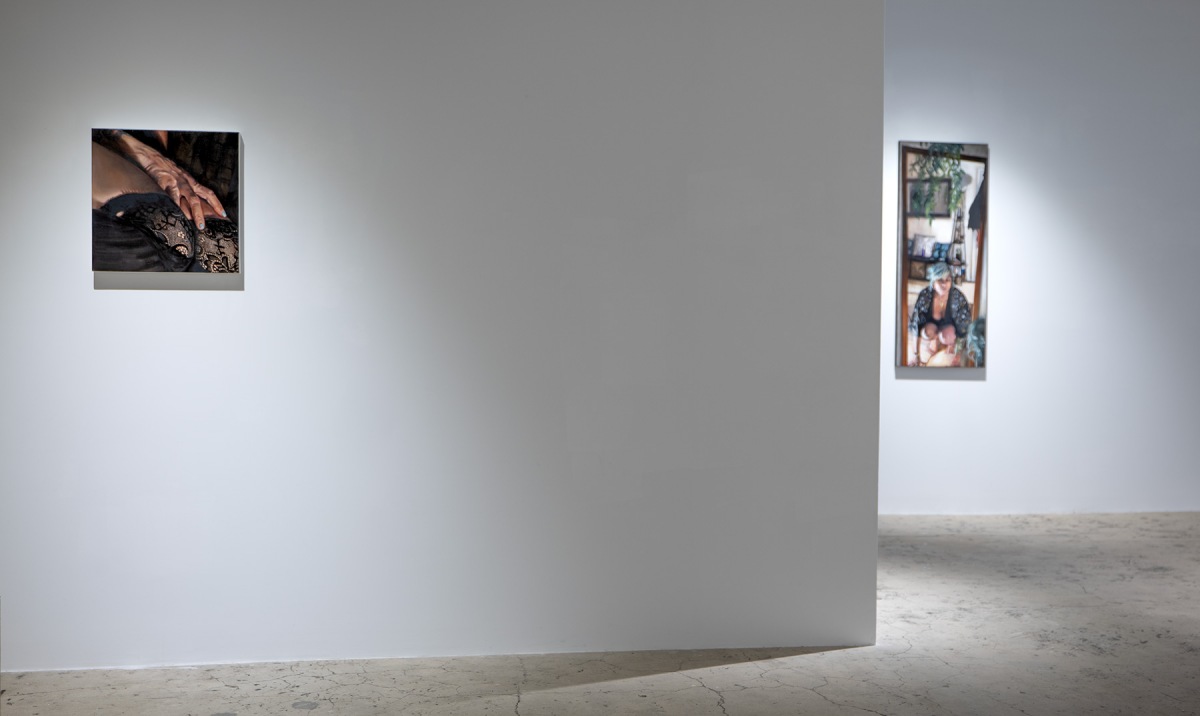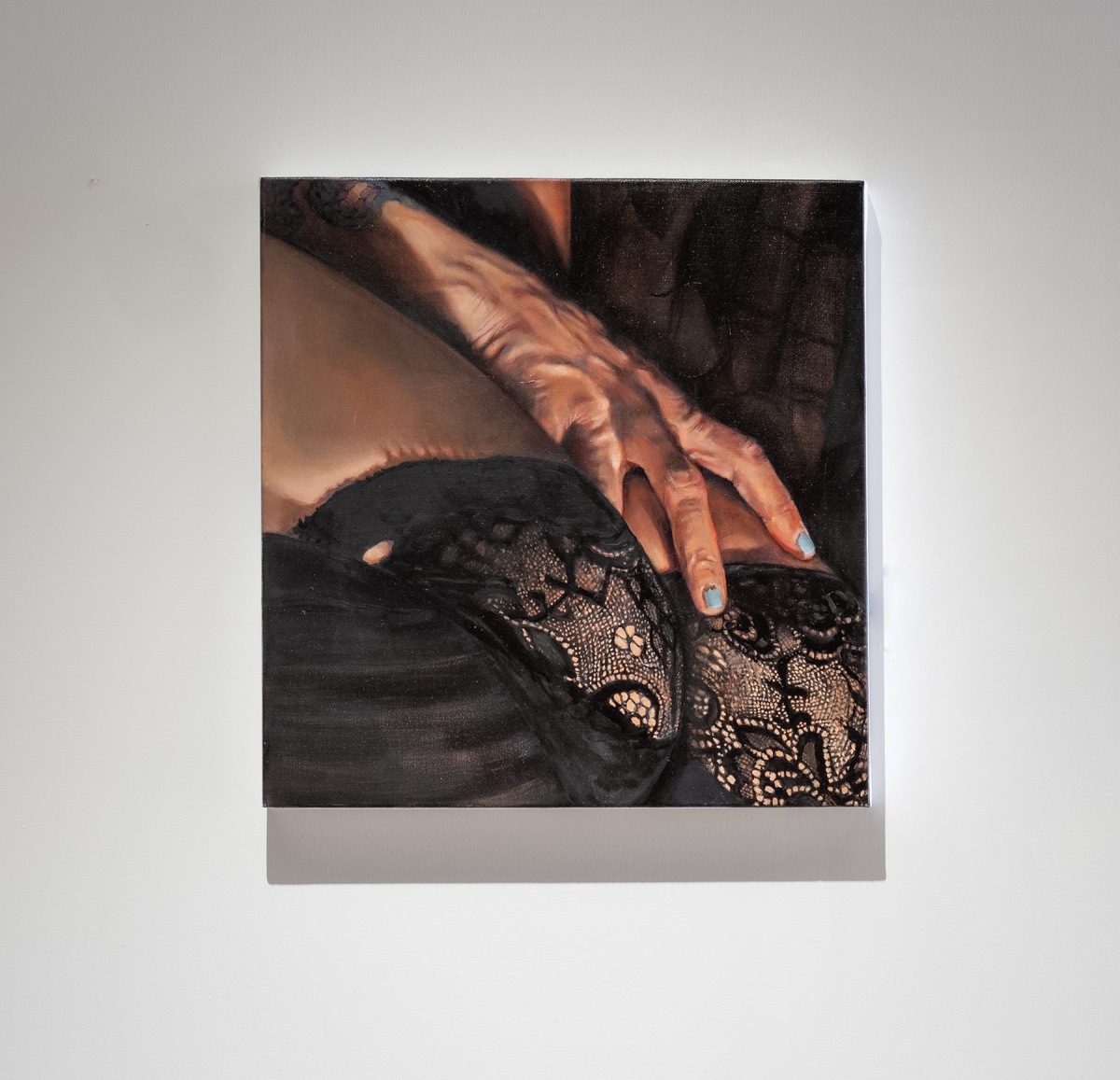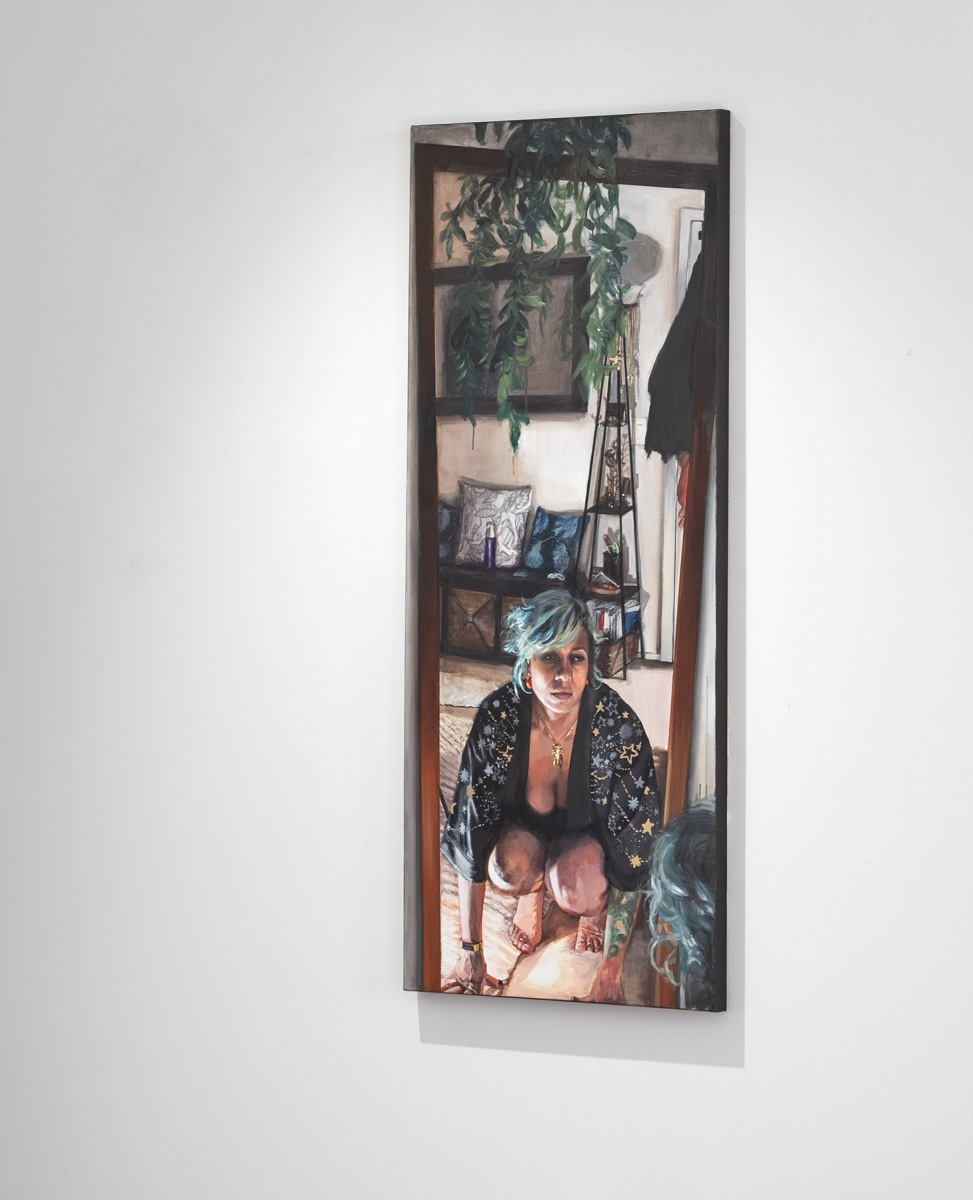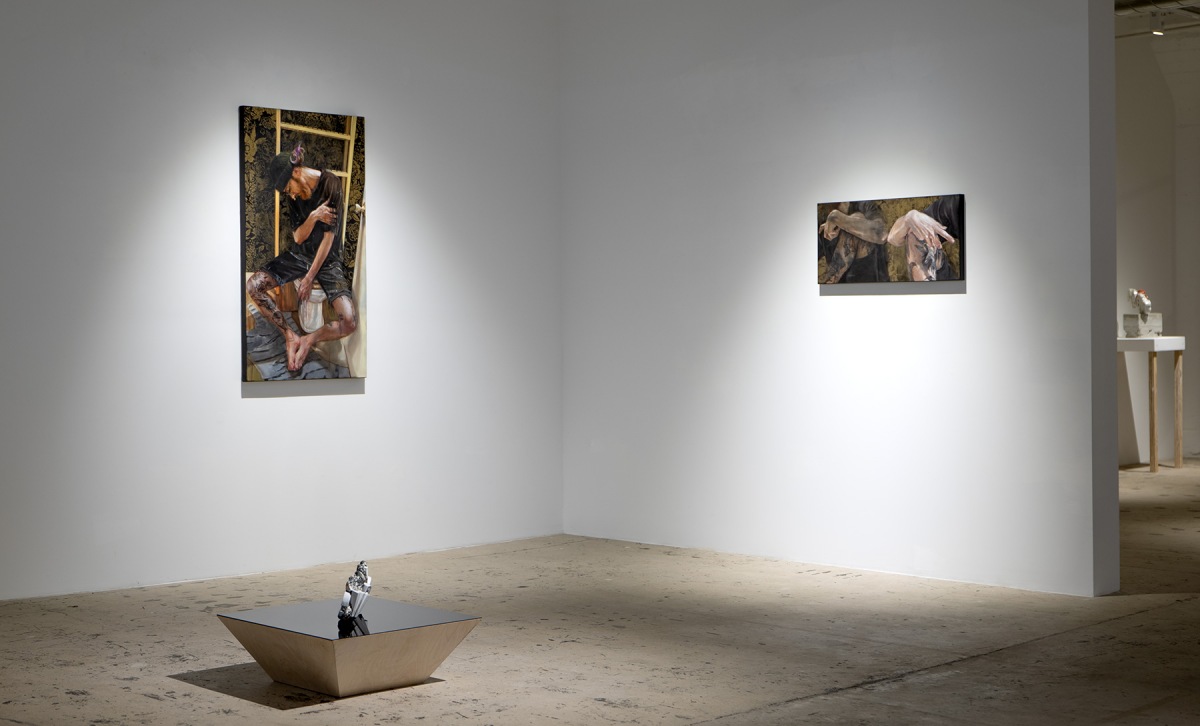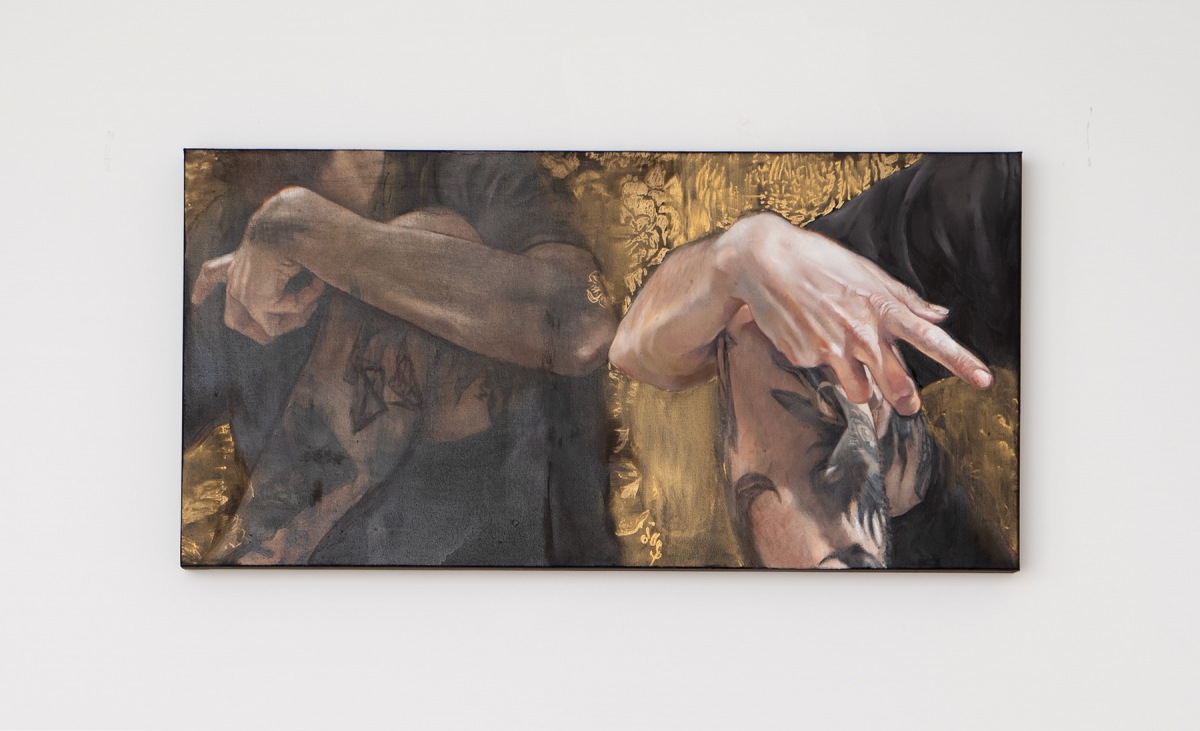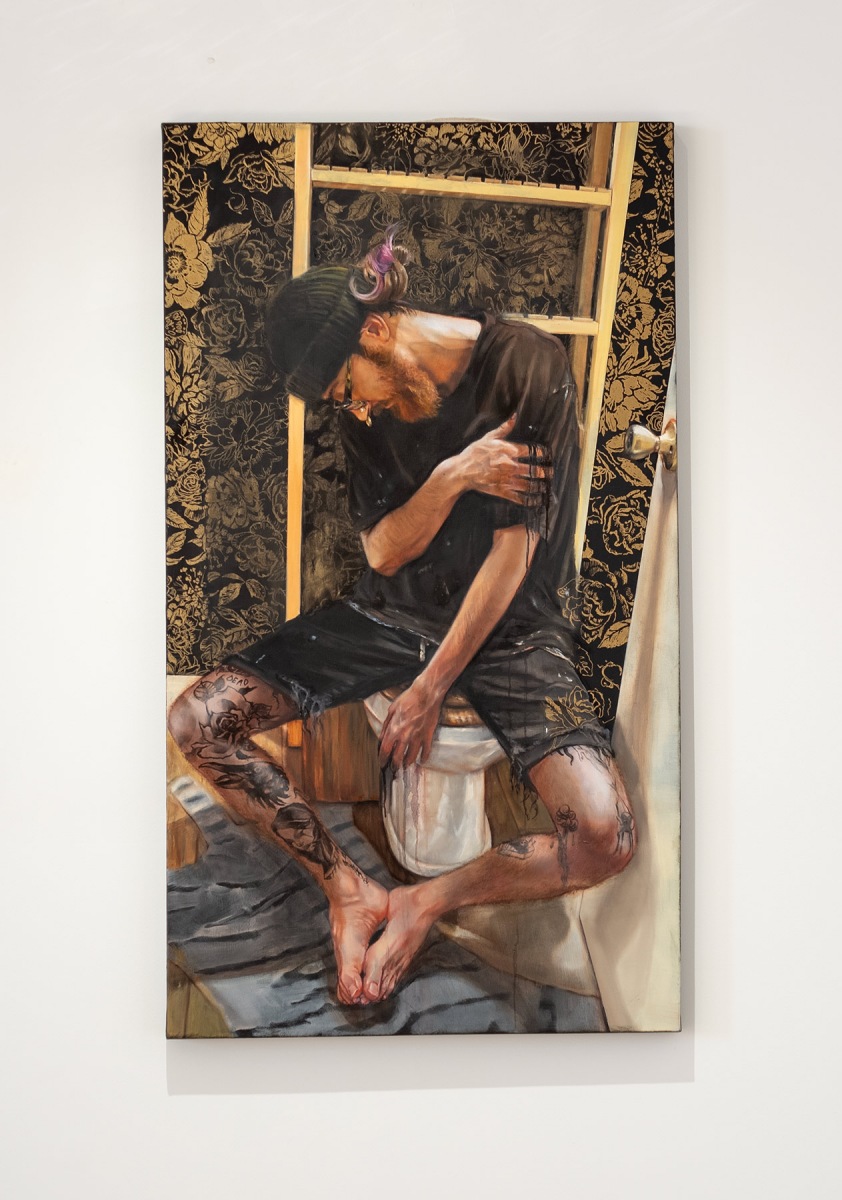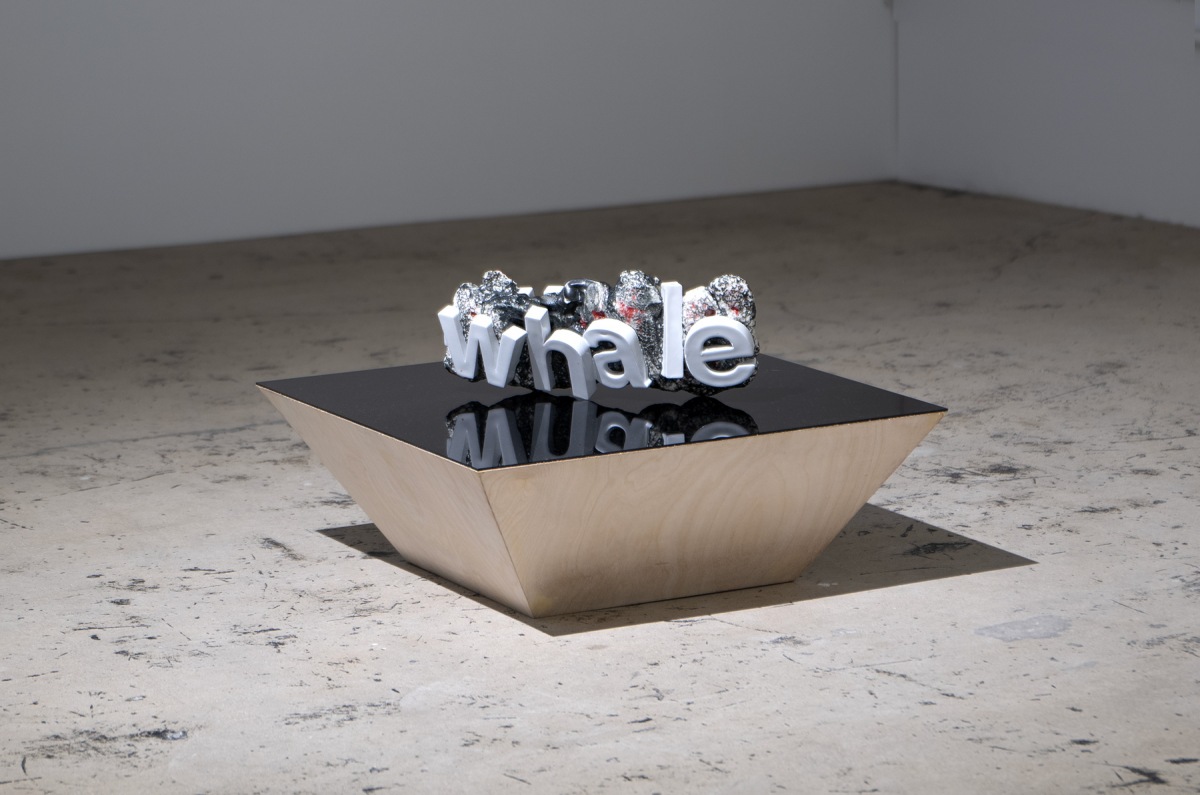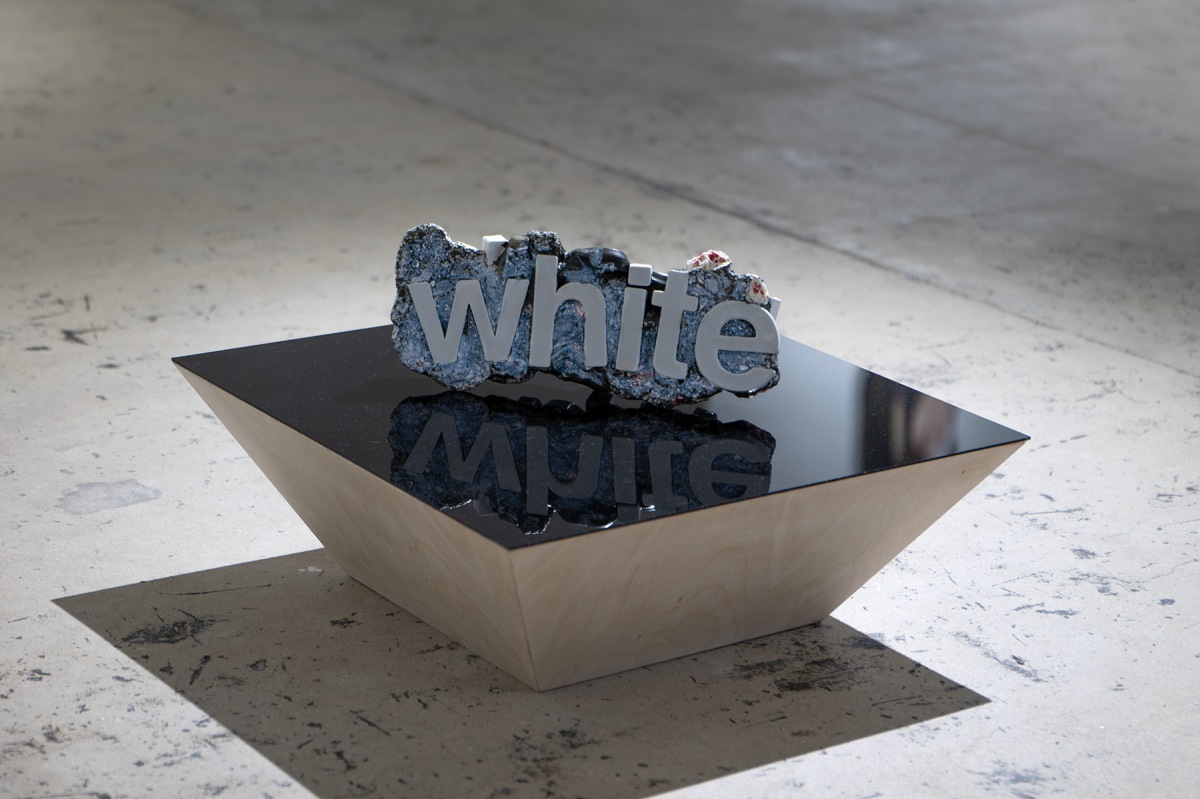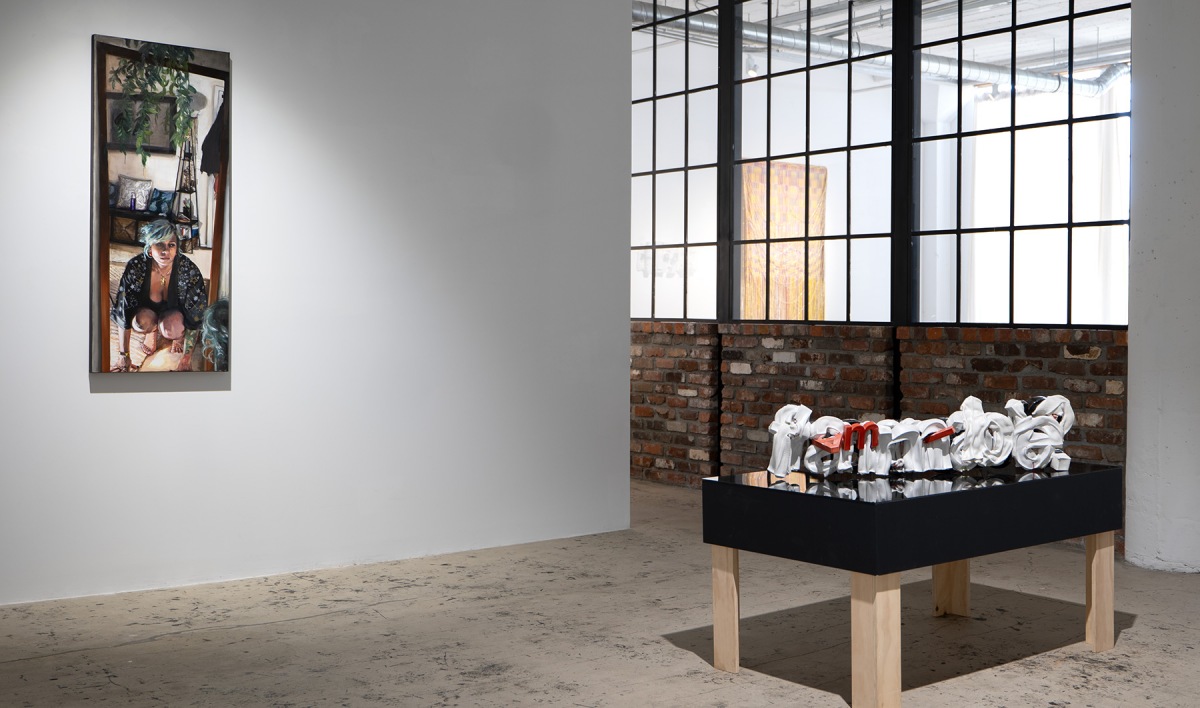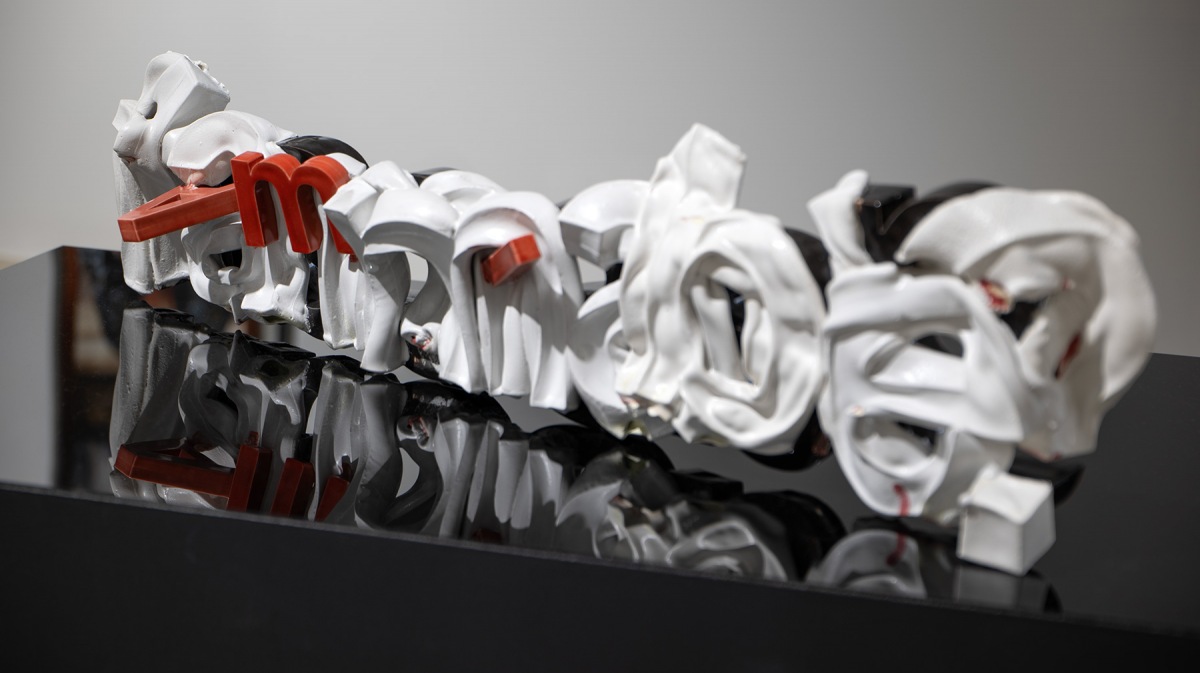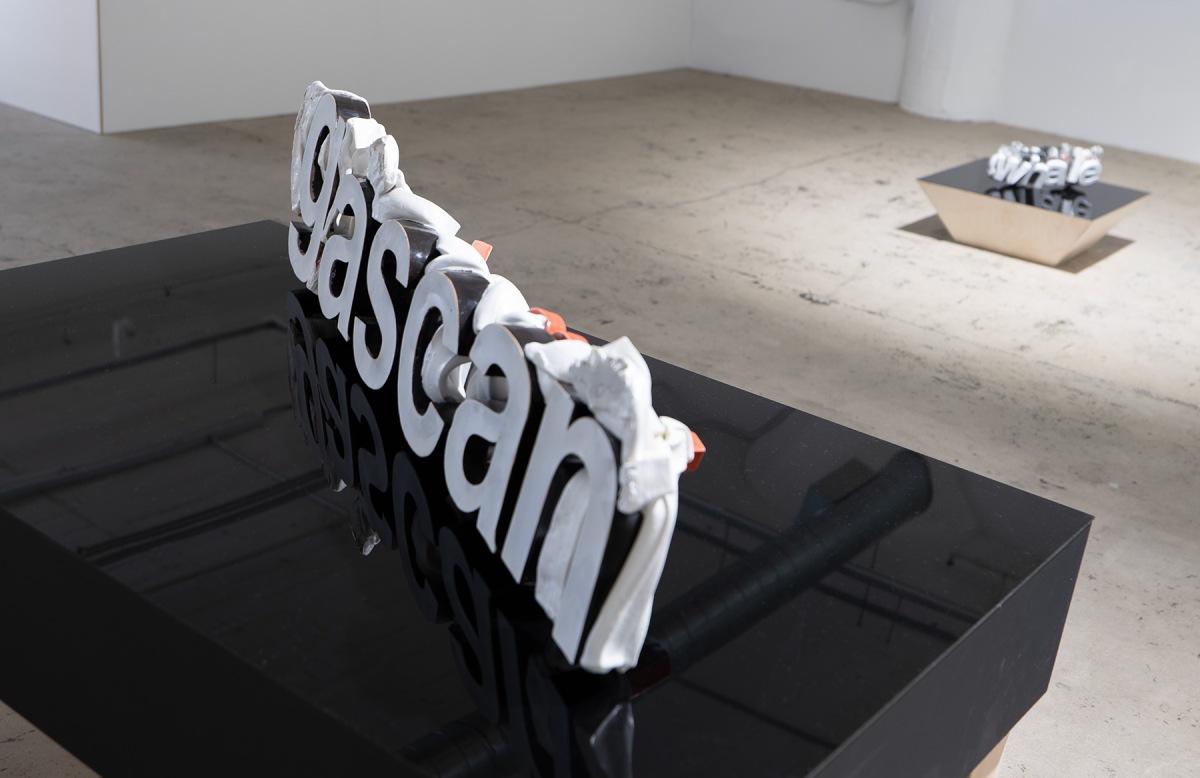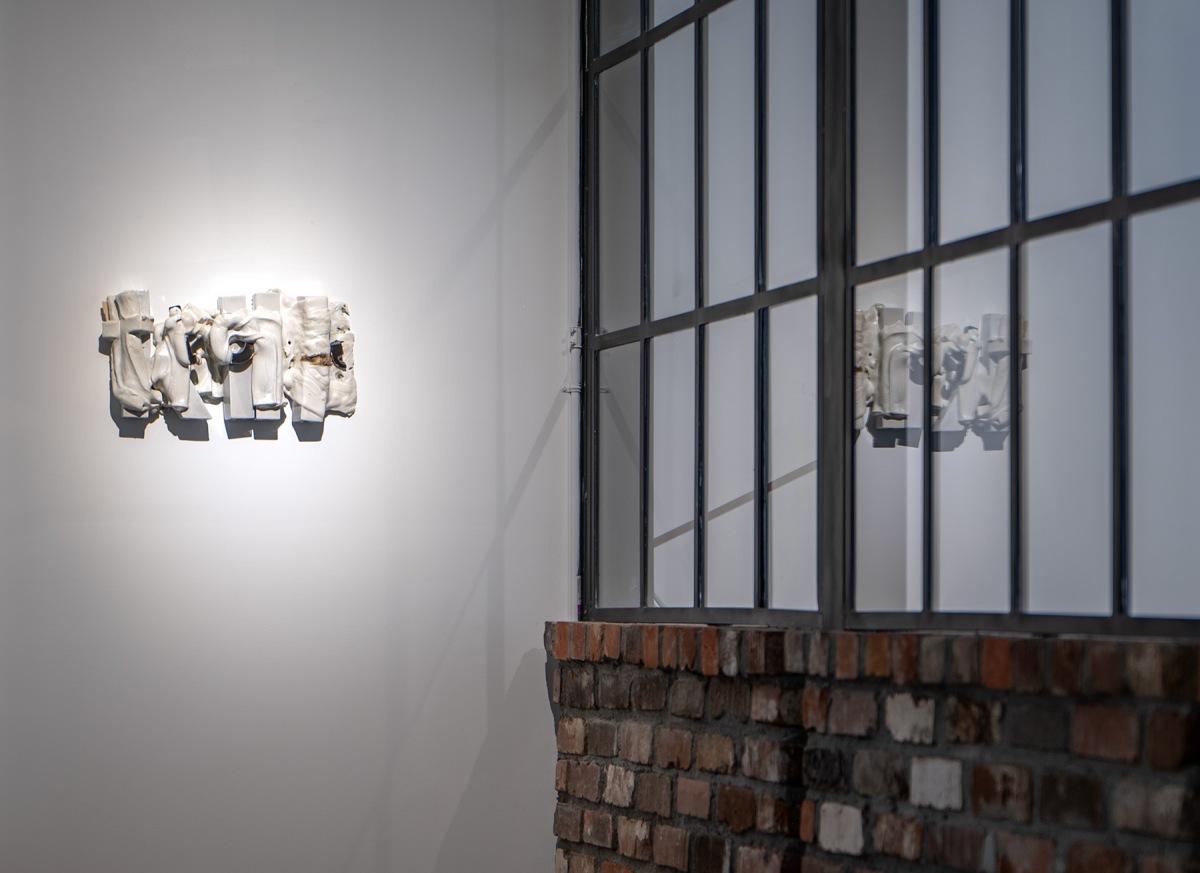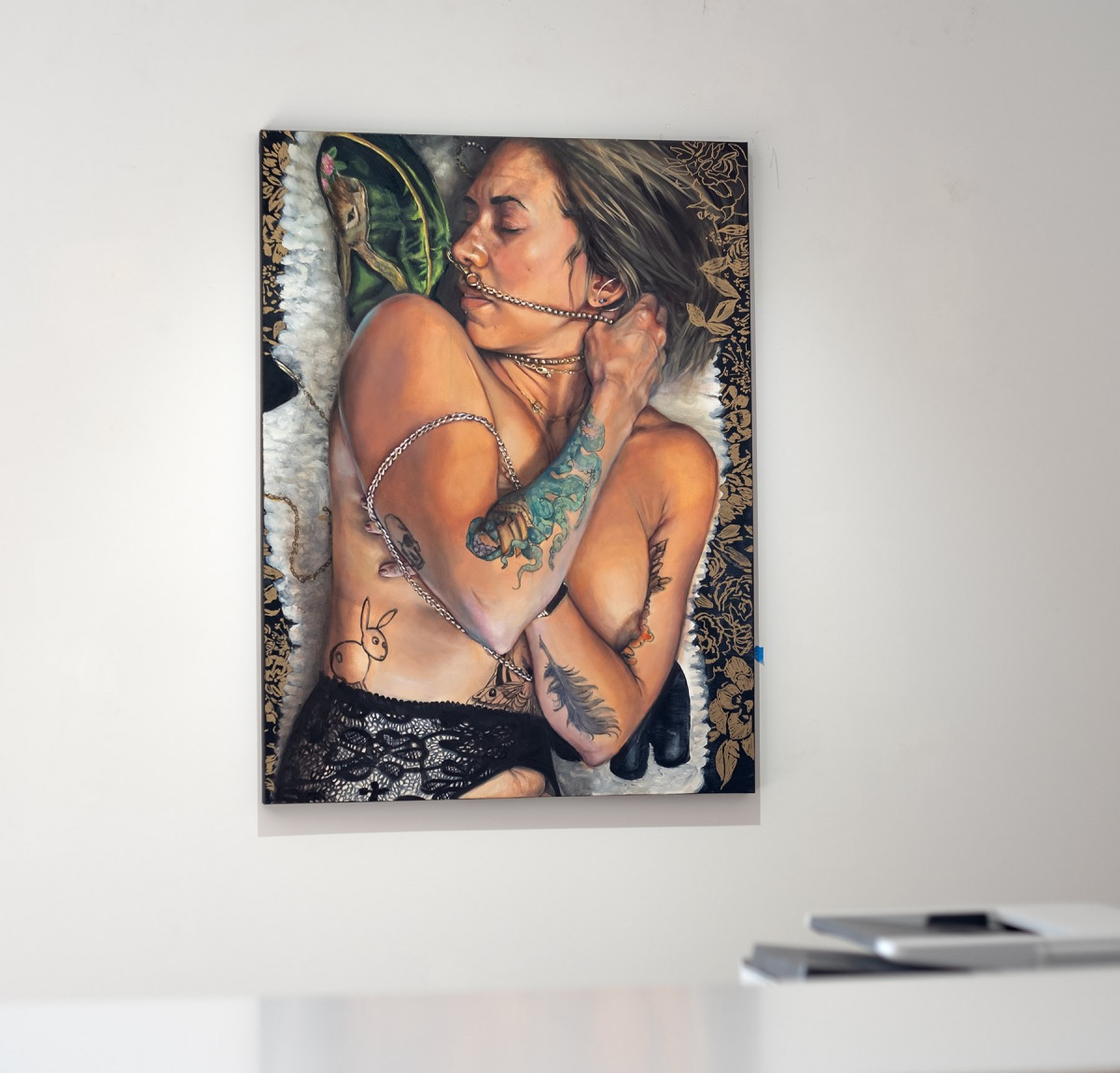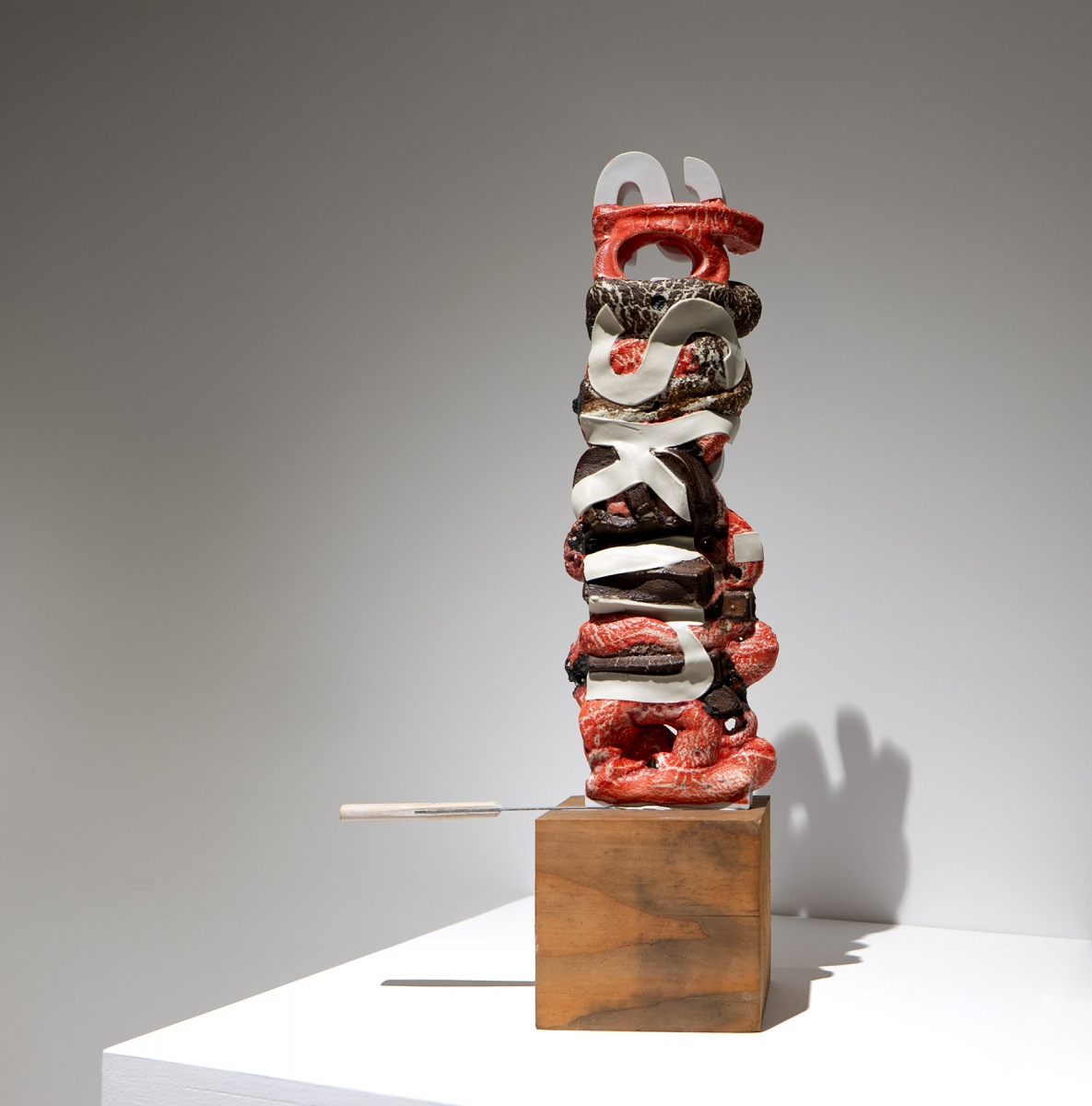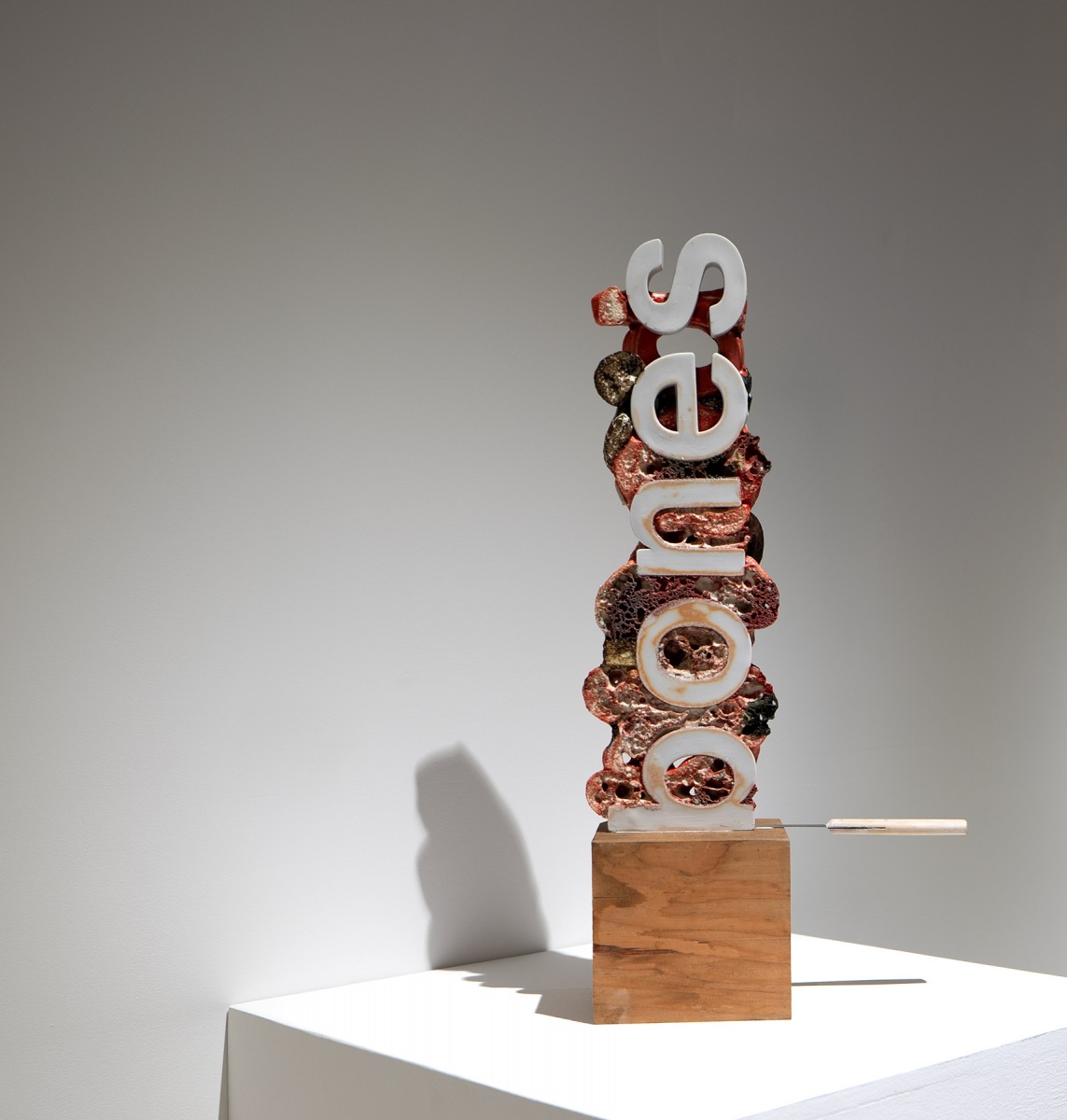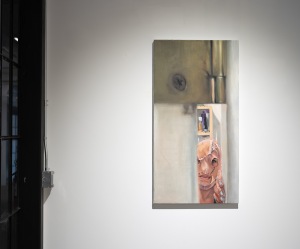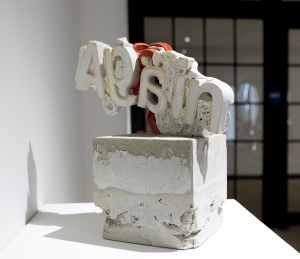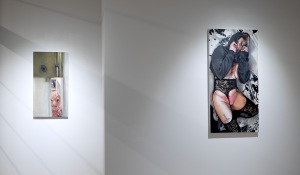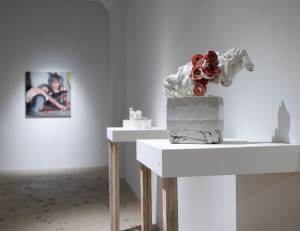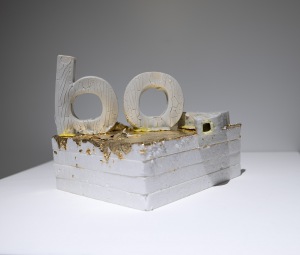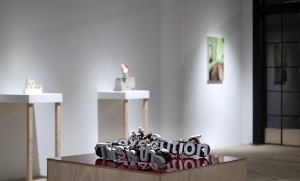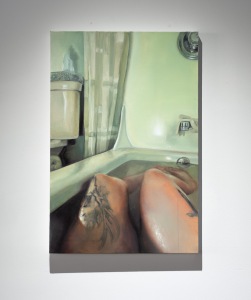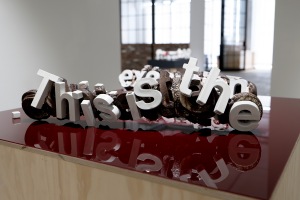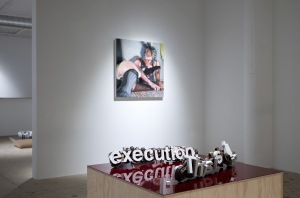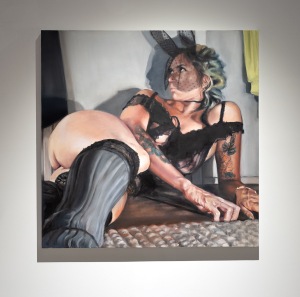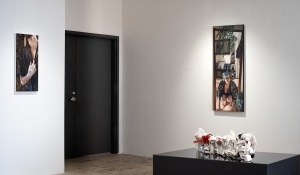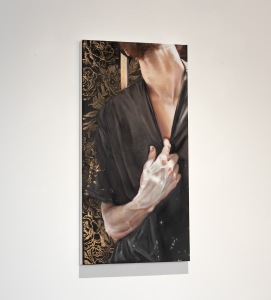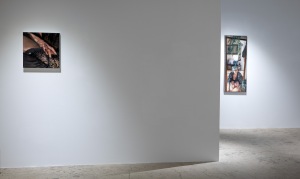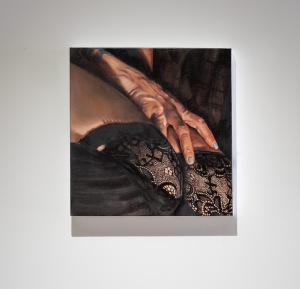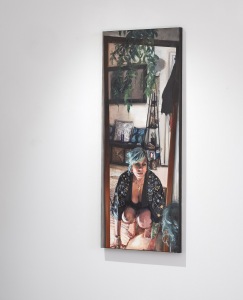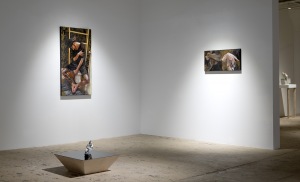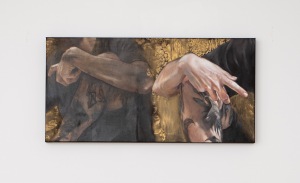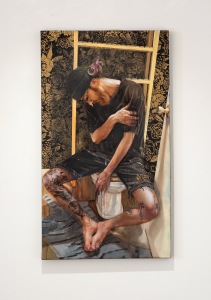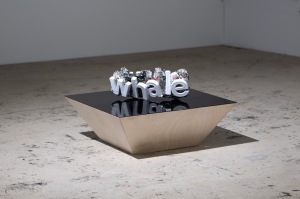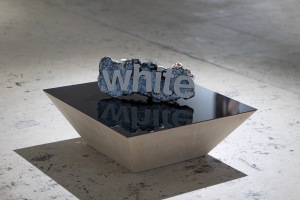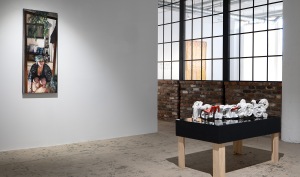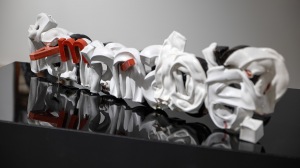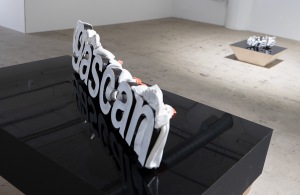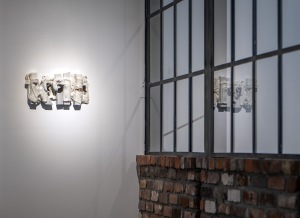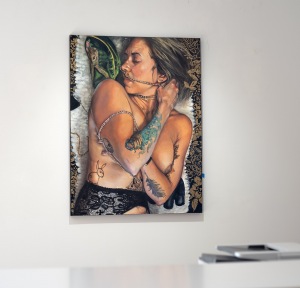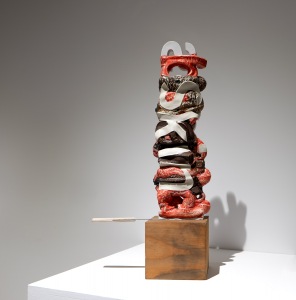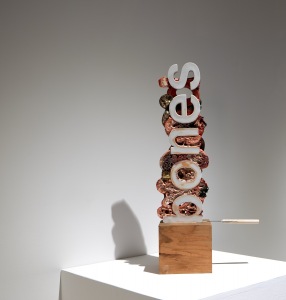 Press Release
The Space Between:
Thomas Müller

Felicita Norris

Please come celebrate with us as we mark our One-Year Anniversary in Los Angeles!
Exhibition Dates: 2 September – 21 October 2023
Reception: Saturday, September 2nd, 4:00 – 6:30 pm
Saturday, October 7th at 1:00 pm
➤ In Conversation:Please join us as Andy Campbell, Chair and Associate Professor, Critical Studies at USC, will be in conversation with Thomas Müller.

PATRICIA SWEETOW GALLERY is pleased to announce our September exhibition, The Space Between, with artists' Thomas Müller and Felicita Norris. The concept of the show is best captured by a phrase from Thomas Müller: "opposition implies connection." A seemingly incongruous pairing, the exhibition invites viewers to investigate connections and meanings between and around the artists' works with an unconventional lens. Norris is a narrative painter from the San Francisco Bay Area, and Müller has a conceptual, sculptural practice in Los Angeles. The exhibition opens Saturday, September 2nd, celebrating our one-year anniversary. The reception is from 4:00 to 6:30 p.m.
Thomas Müller's conceptual practice blurs the boundaries between sculptural and conceptual. His words and phrases, mired in clay, are fraught with ambiguity. Words rendered in a collapsed ceramic object, such as "Again & again & again & again &" are impossible to decipher either conceptually or materially; instead, they become a loop without a conclusion, resisting interpretation. Multiplicity of concept and material are equal partners in unmooring his time-based work, as ceramic yields to gravity and comprehension yields to inquiries.
Thomas Müller is Associate Professor and Chair of Art, 3D, at the University of Southern California (USC). He received his BFA from the University of Washington and MFA at the Cranbrook Academy of Art, Michigan. He was born in Cape Town, South Africa and spent his childhood growing up in Africa, the United States and Europe. Growing up in such disparate locales and cultures has inevitably influenced his work, in particular as it relates to language, time, memory and space. Residencies include The European Ceramic Work Centres' Hertogenbosch, The Netherlands and Stichtung Kaus Australis Rotterdam, The Netherlands.
Felicita Norris constructs a personal narrative fraught with unflinching psychological impact. As a woman, and more specifically, a BIPOC woman, she's aware of the overt sexualization of women of color. Her oil paintings depict a conflicted, stripped-down sexuality, assigning tropes of fantasy to the pain of objectification and trauma. While exploring self-portraiture, the paintings also include family and close friends who've agreed to appear in her high-octane melodramas. Norris deliberately submerges and surrounds her protagonists in meticulous ornamentation, blurring beauty with antipathy, delivering unapologetic honesty to her paintings.
Felicita Norris received her BFA in Painting from the San Francisco Art Institute, San Francisco, California, in 2013, and her MFA in Art Practice from Stanford University, in 2015. She is Adjunct Faculty in the Art Practice Department at the University of California, Berkeley, with prior adjunct teaching appointments at Stanford University and San Jose State University. The work is included in private and public collections.
Artist Page