Work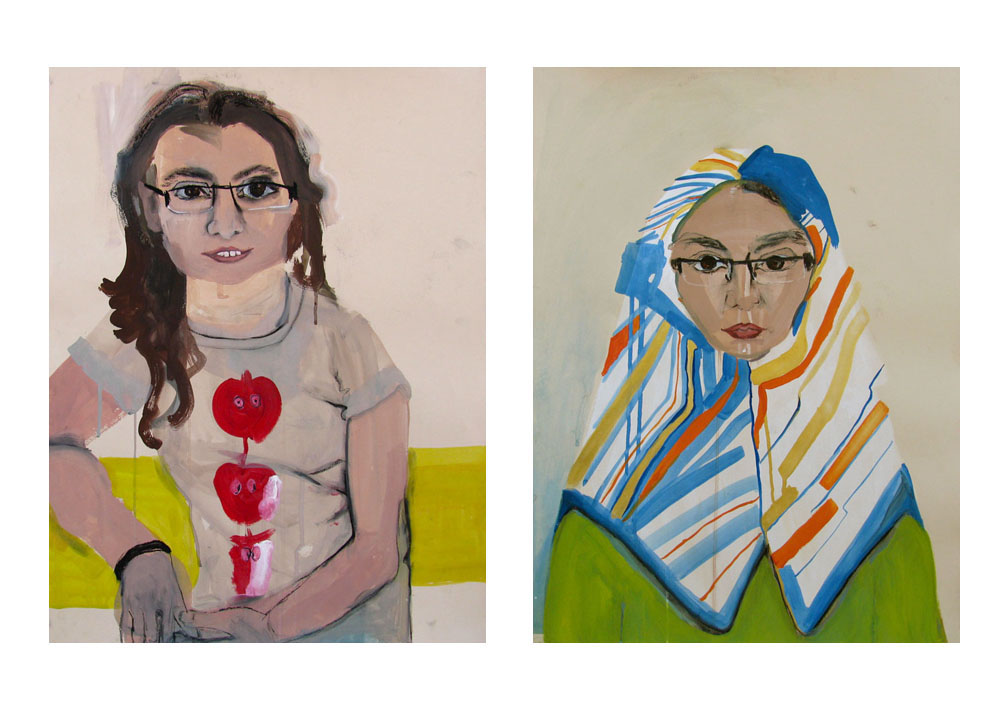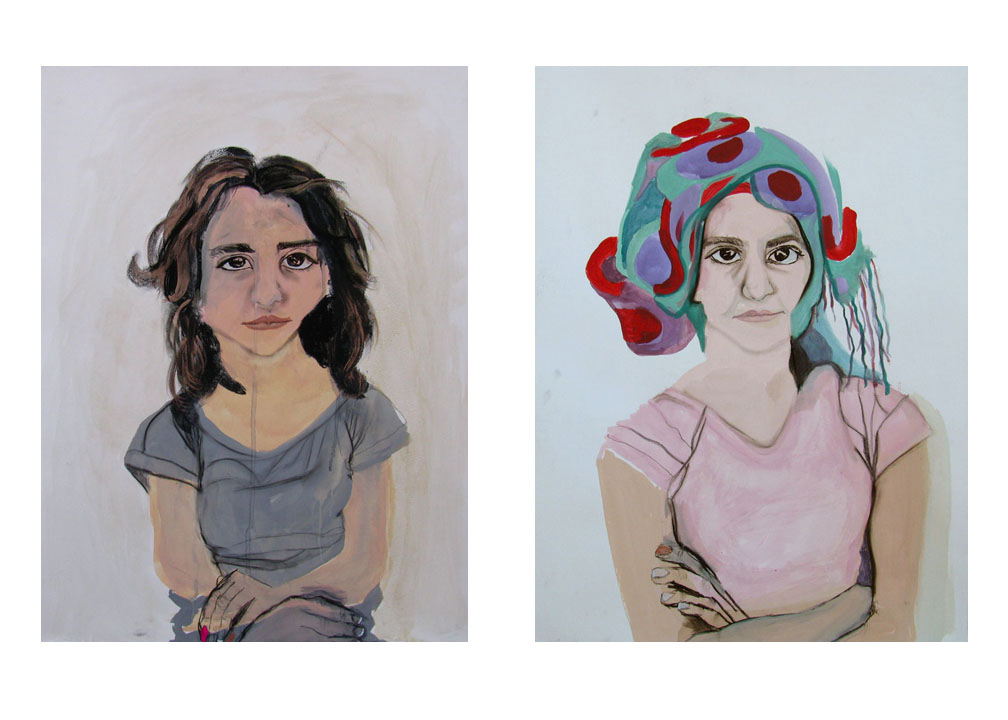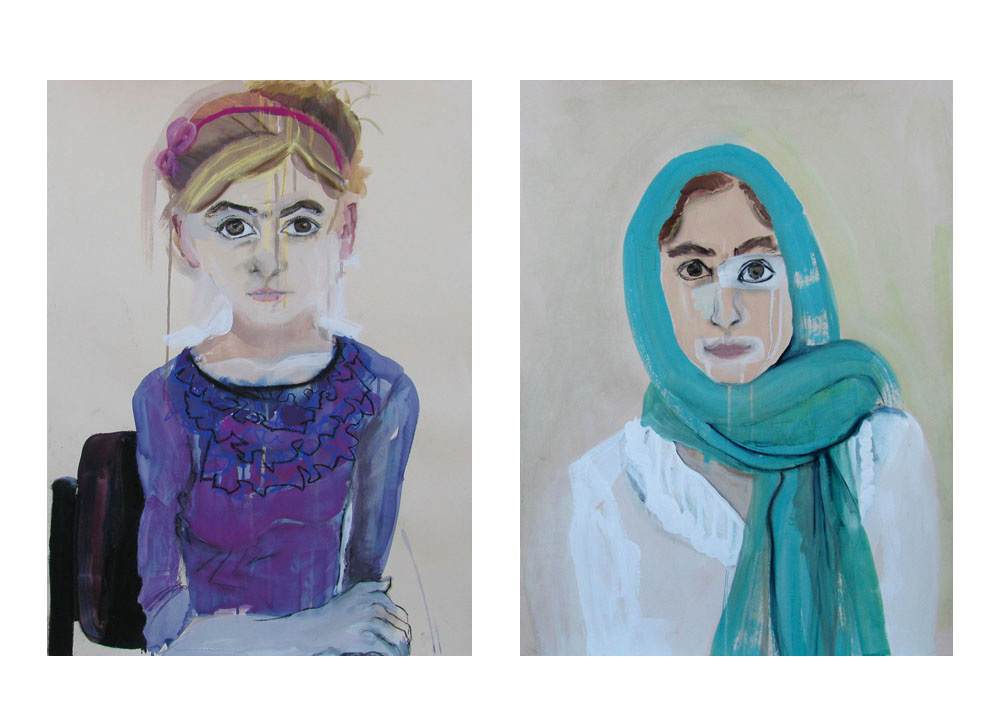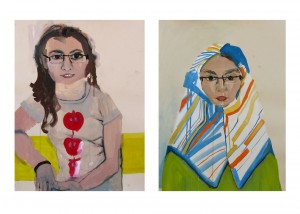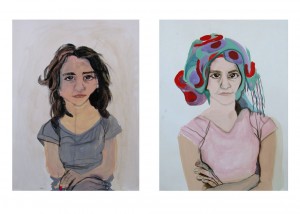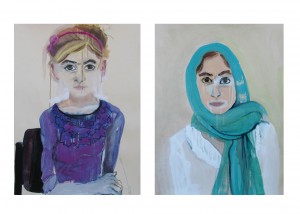 Press Release
PATRICIA SWEETOW GALLERY is pleased to present Bay Area artist Zina Al-Shukri in her exhibition, The Long Brevity, drawings on paper. Exhibition dates are February 21 through March 24, 2012. The reception is Thursday, March 1, from 5:30 – 7:30 pm.
Zina Al-Shukri was born in Baghdad, Iraq in 1978. She moved with her parents to the United States when she was 5 years of age. Al-Shukri received her BA from the University of Arkansas at Little Rock, and attended the California College of the Arts, receiving her MFA in 2009. In her first exhibition at PSG, Zina Al- Shukri will present The Long Brevity, gouache, and charcoal portraits.
While teaching in Diyarbakir, Turkey this past summer Zina Al-Shukri created portraits of her young female Turkish students, ages 15 – 19. Two portraits were composed of each girl, one with a hair covering called a Hijab (Arabic), or Eşarp (Turkish), and another without. Al-Shukri's portraits deftly juxtapose secular and traditional identity, creating an interplay of bi-cultural dichotomies.
There will be a concurrent exhibition at the Adobe Backroom Gallery, San Francisco. Zina Al-Shukri is an emerging artist whose exhibition history includes Jack Hanley Gallery, San Francisco, and Pulliam Deffenbach Gallery, Portland, Oregon.
Artist Page