Work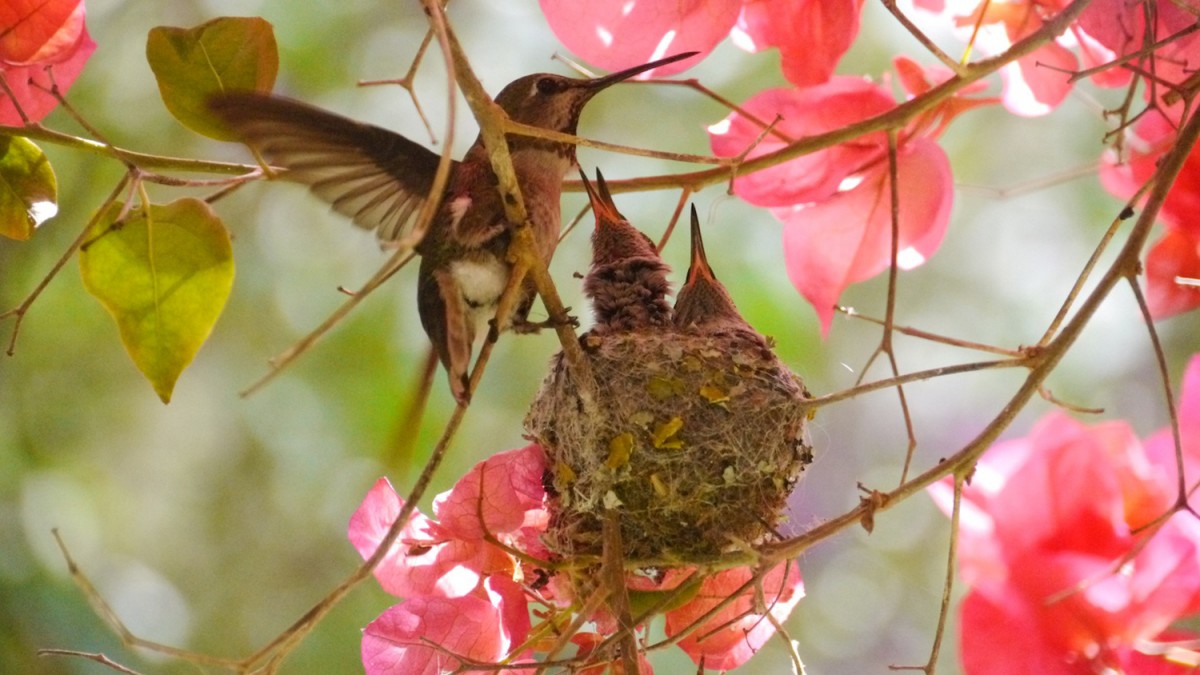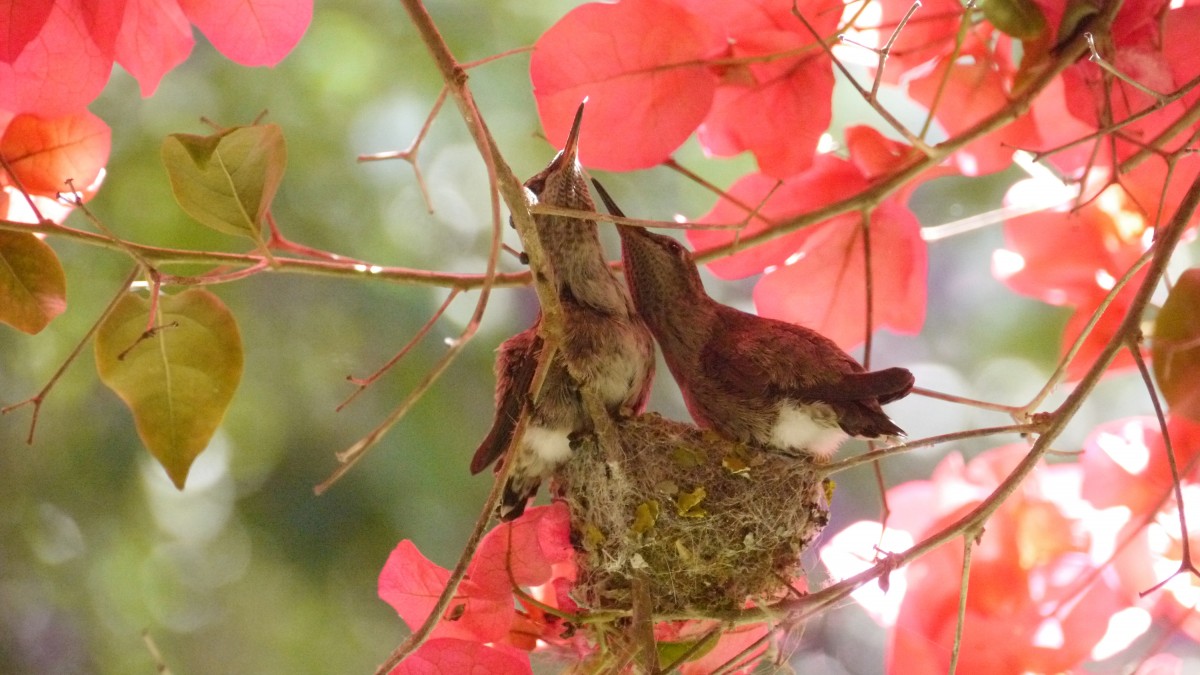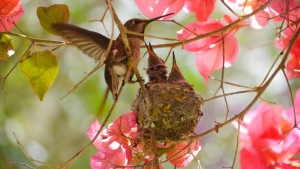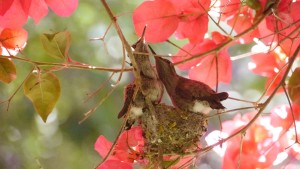 Press Release
Jeanne C Finley
Protocol
May 8 – June 27, 2015
Reception: Thursday May 21, 6-8:30 p.m.
Jeanne C. Finley is a media artist who works in film, video, photography, installation, internet, and socially engaged work to create experimental documentary and expanded cinema projects. Her work has been exhibited internationally, including the Guggenheim Museum, San Francisco Museum of Modern Art, New York Museum of Modern Art, Whitney Museum, and the George Pompidou Center. She has received many grants, including a Rockefeller Media Arts Fellowship, Guggenheim Fellowship, Creative Capital Foundation, Cal Arts / Alpert Award, National Endowment for the Arts Fellowships, and the Phelan Award.
Since 1989 Jeanne has worked in collaboration with John Muse on many installation and video projects. She has created projects through Headlands Center for the Arts, the Camargo Foundation in France, the Arts Link Fellowship in Bosnia, the Fulbright Fellowship in Belgrade and the Lila Wallace Readers Digest Foundation in Istanbul. Her films have won awards at international festivals including the San Francisco Film Festival, Atlanta Film Festival, Berlin Video Festival, Toronto Film Festival, and World Wide Video Festival. Jeanne currently lives in San Francisco work is represented by Patricia Sweetow Gallery and her films are distributed by Video Data Bank, Women Make Movies, and Electronic Arts Intermix.
Artist Page