Work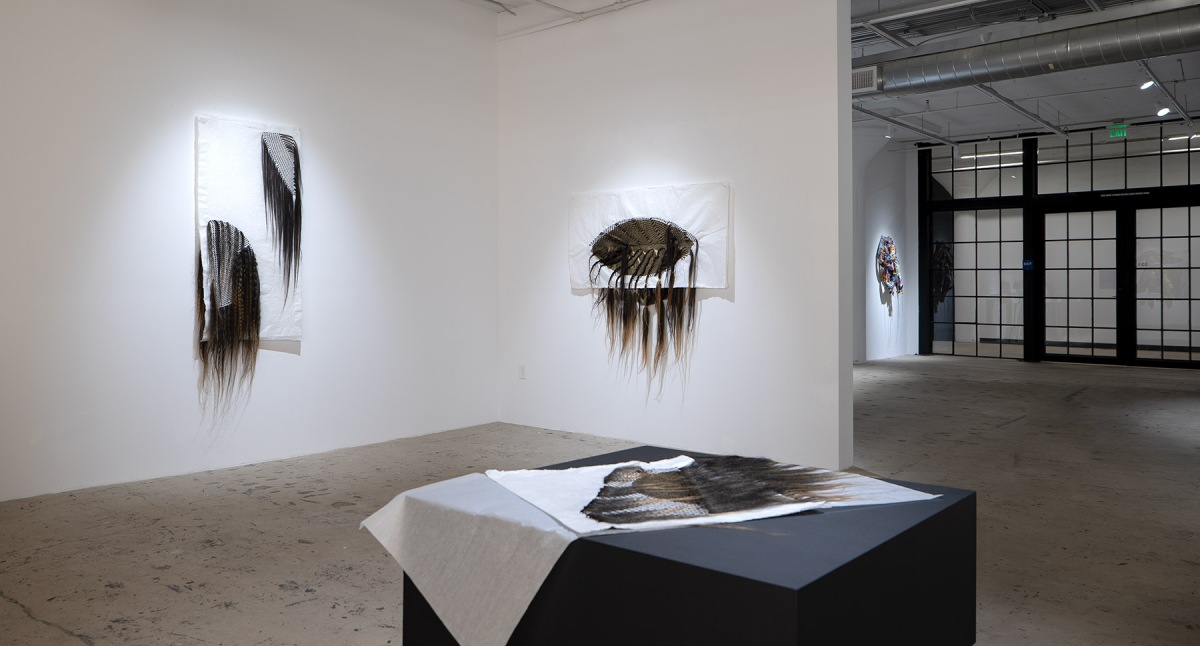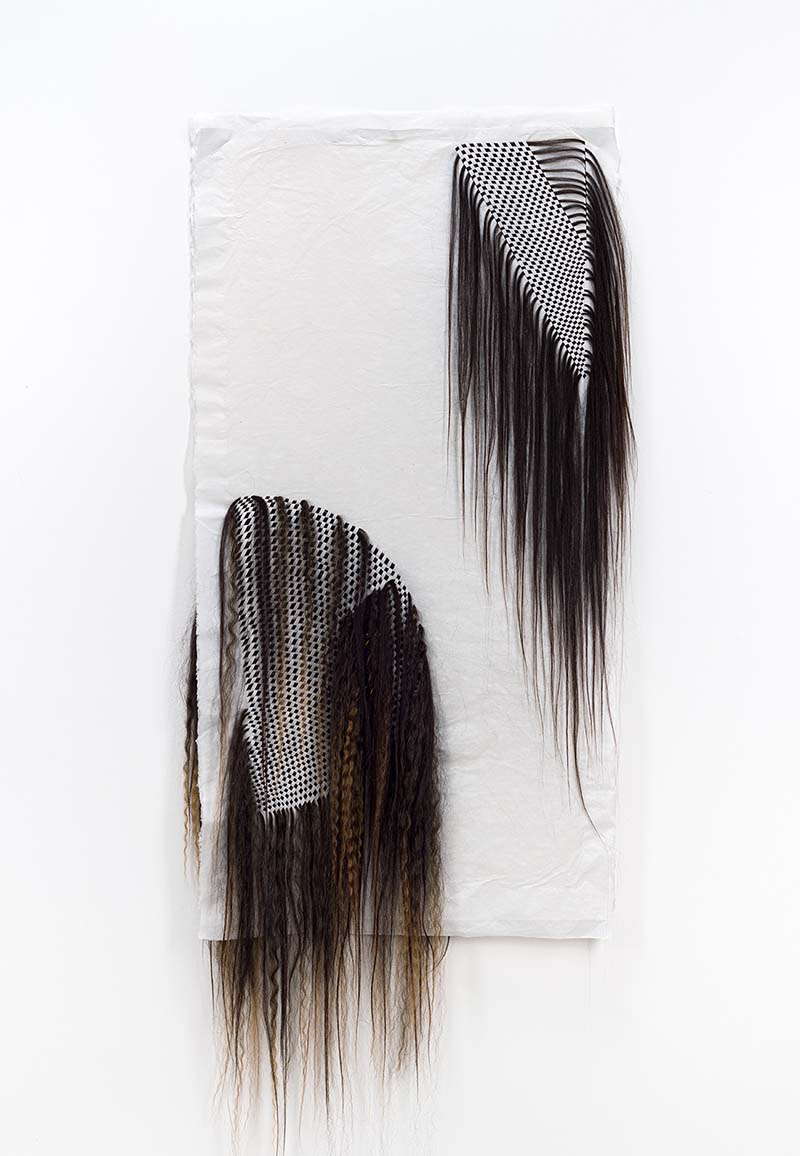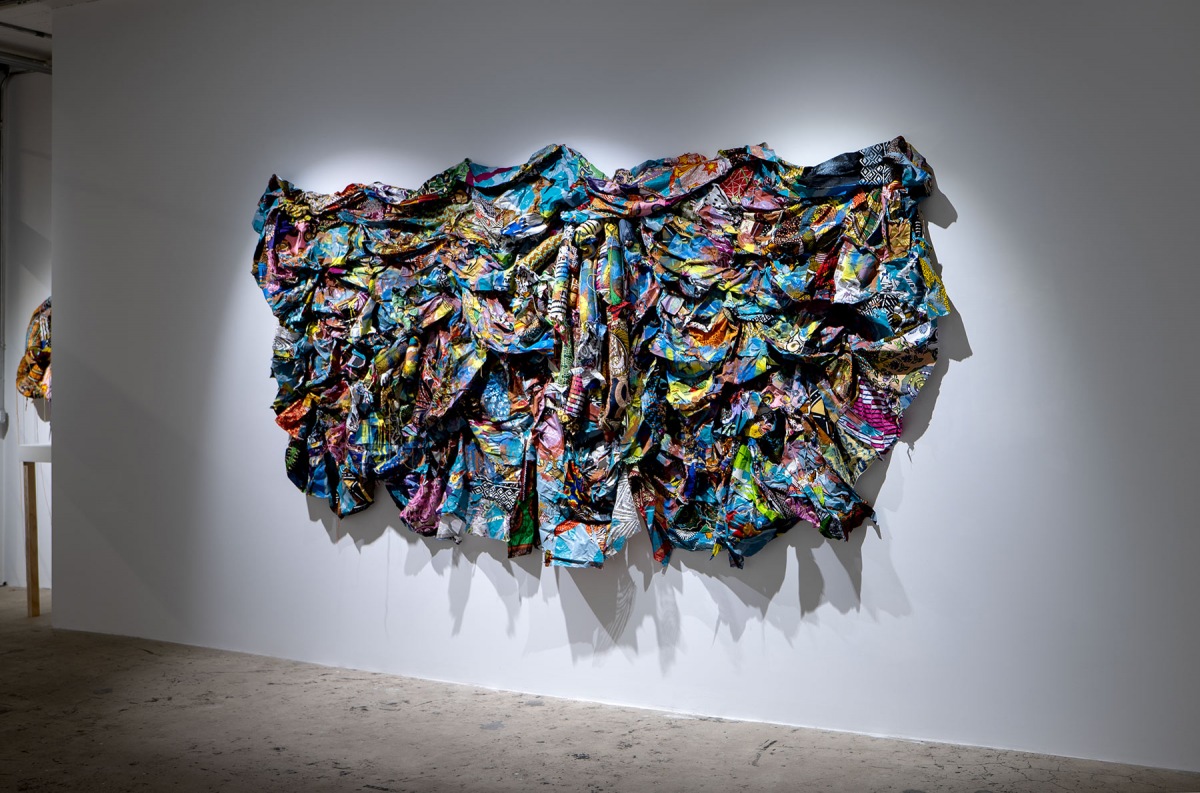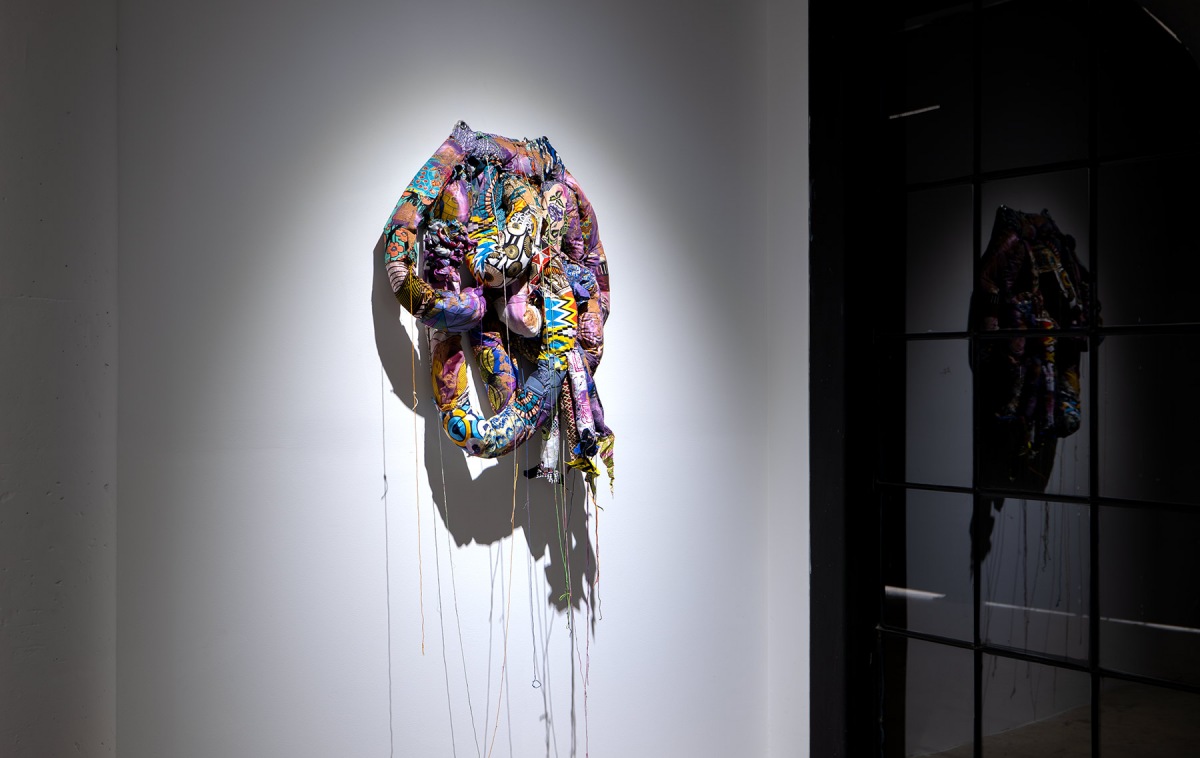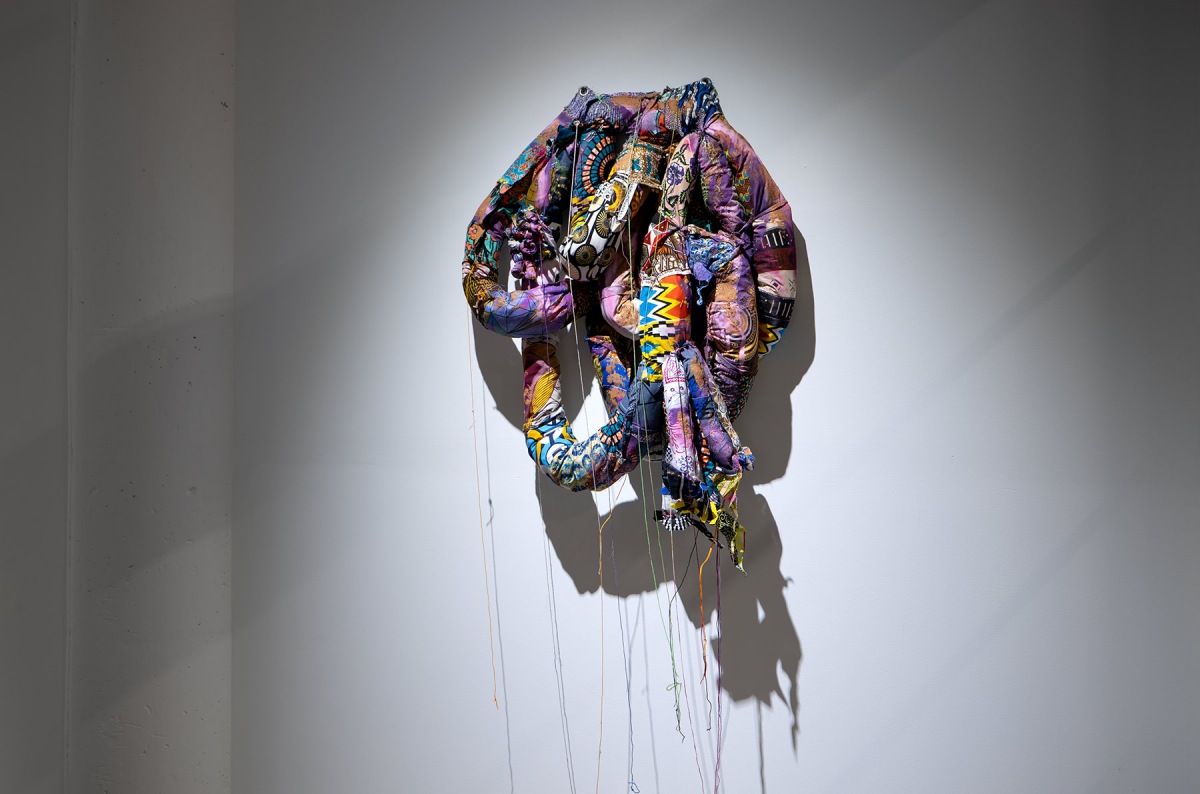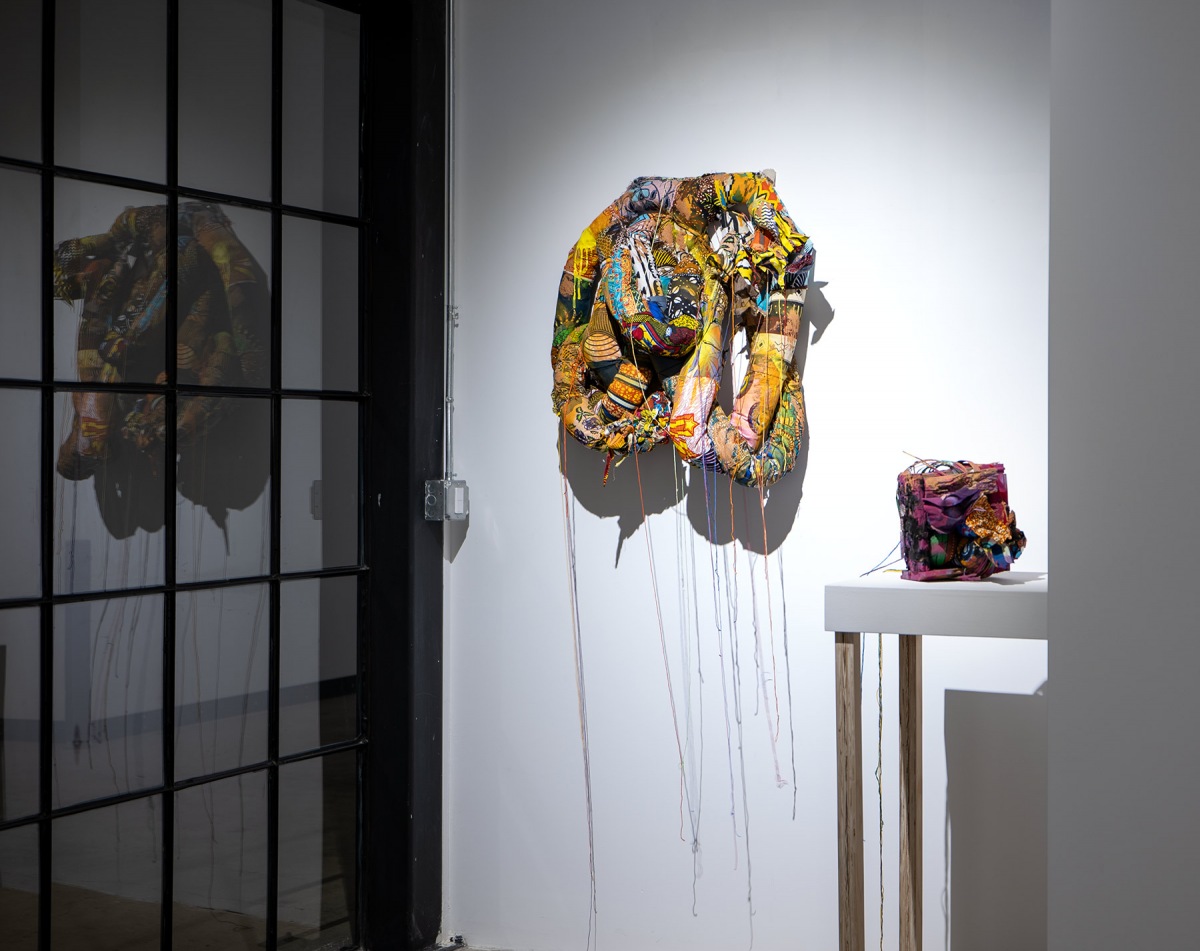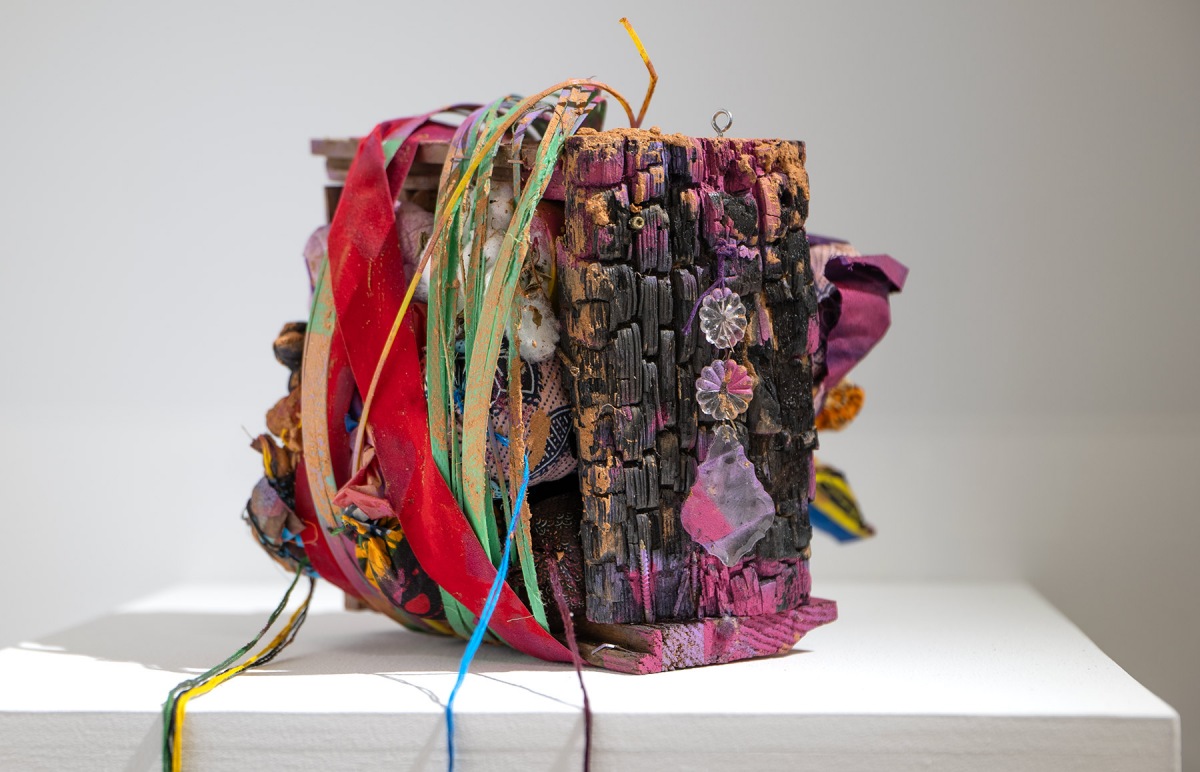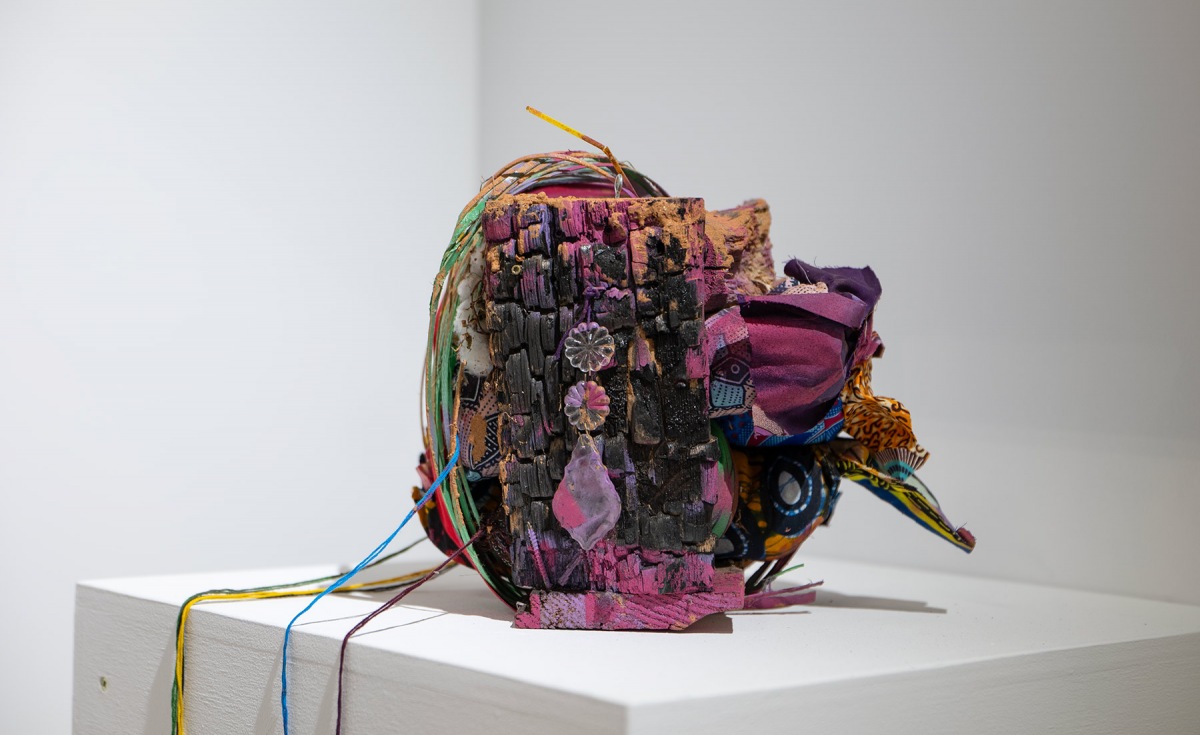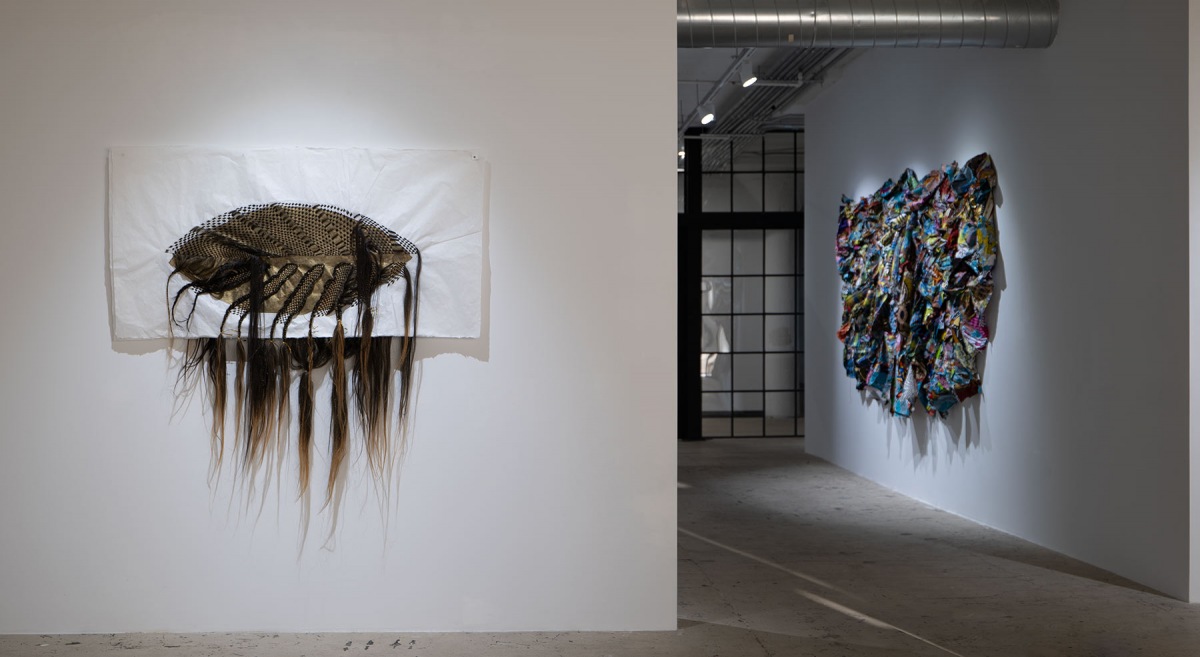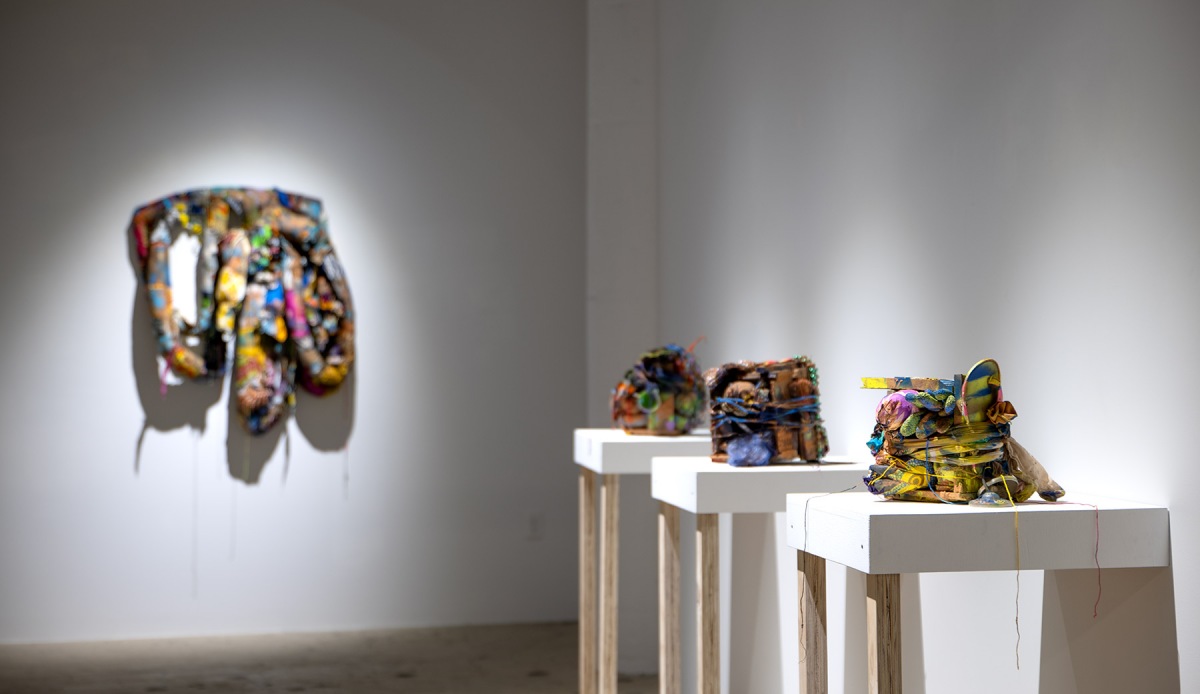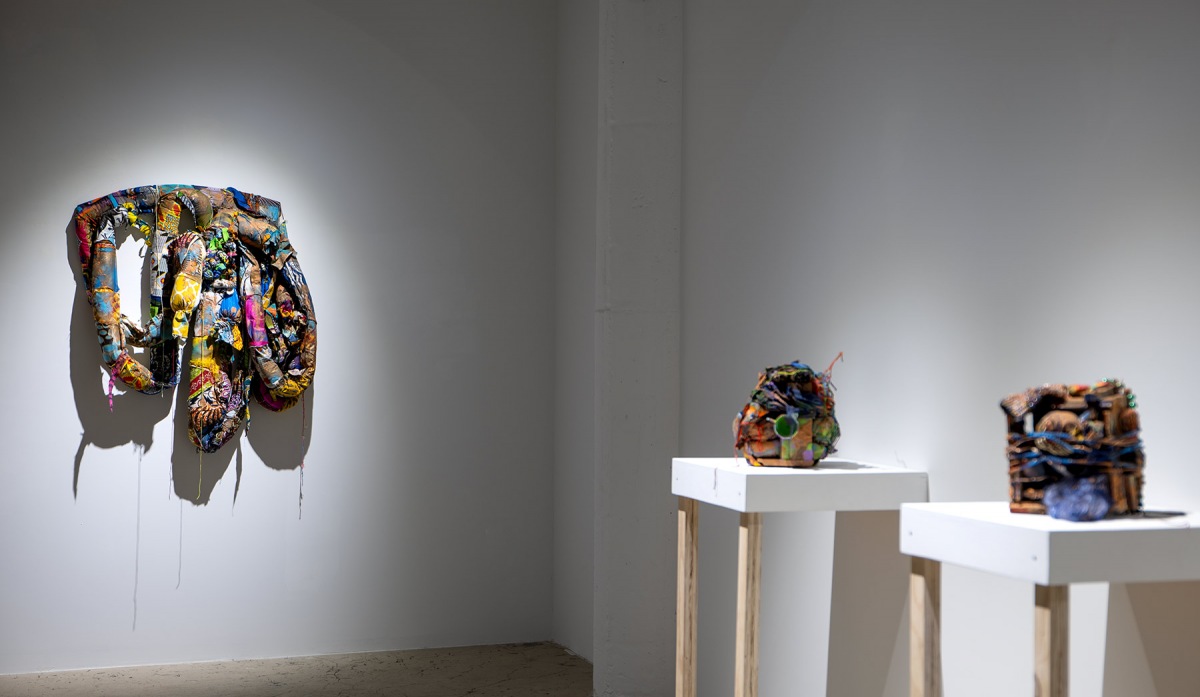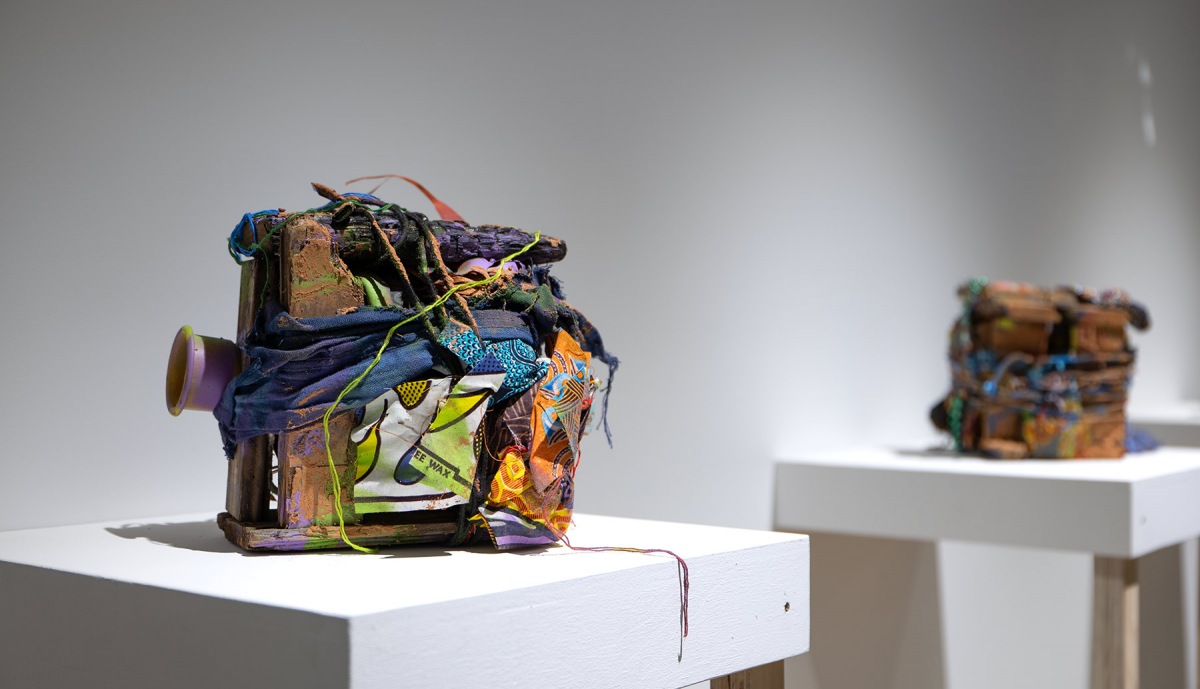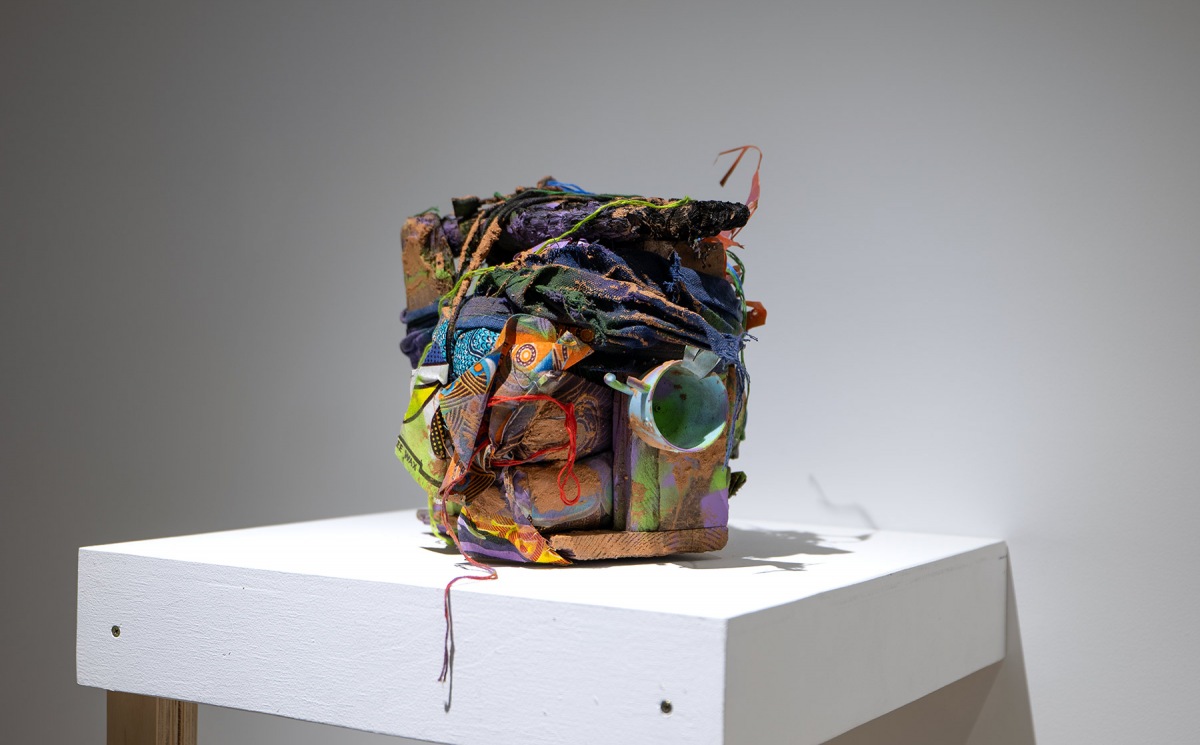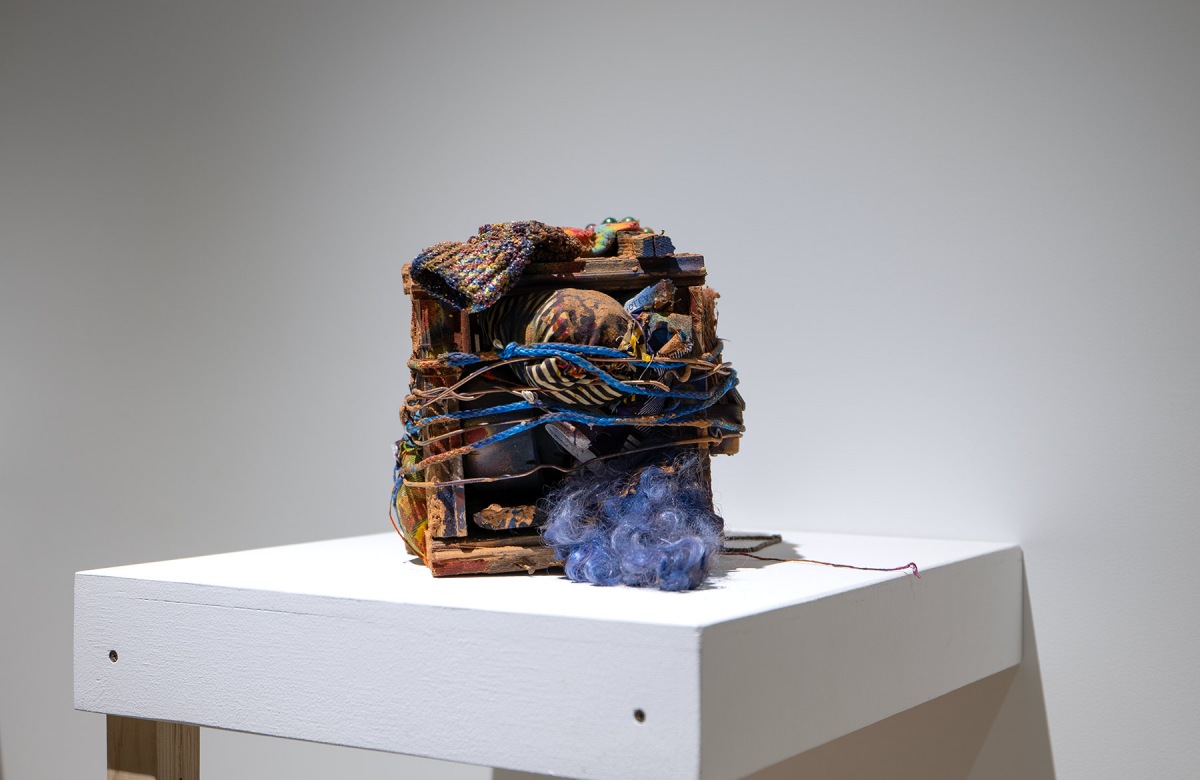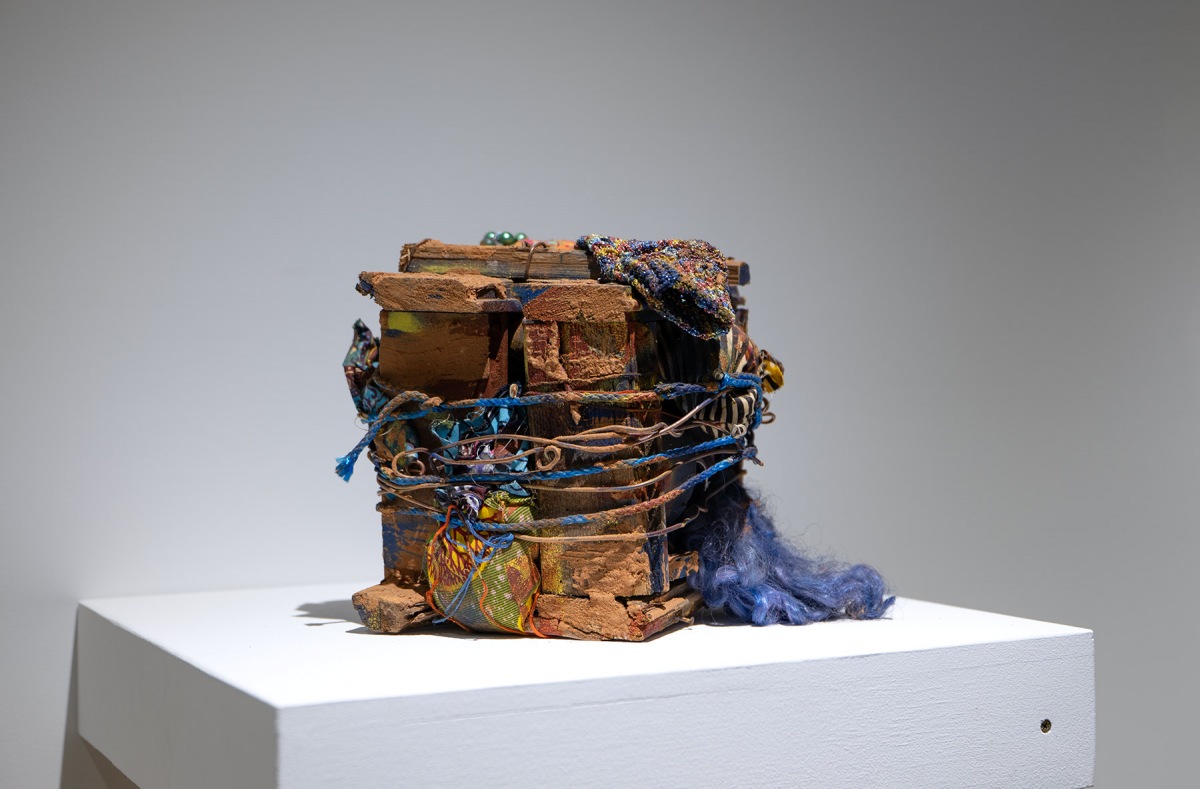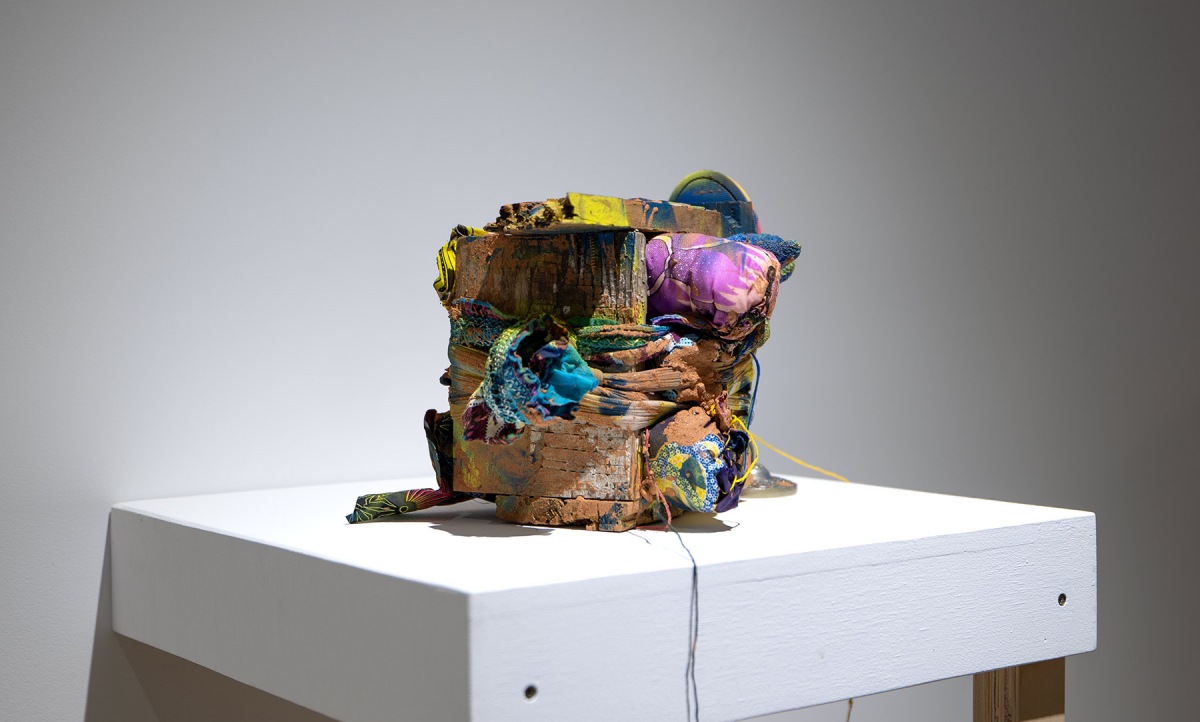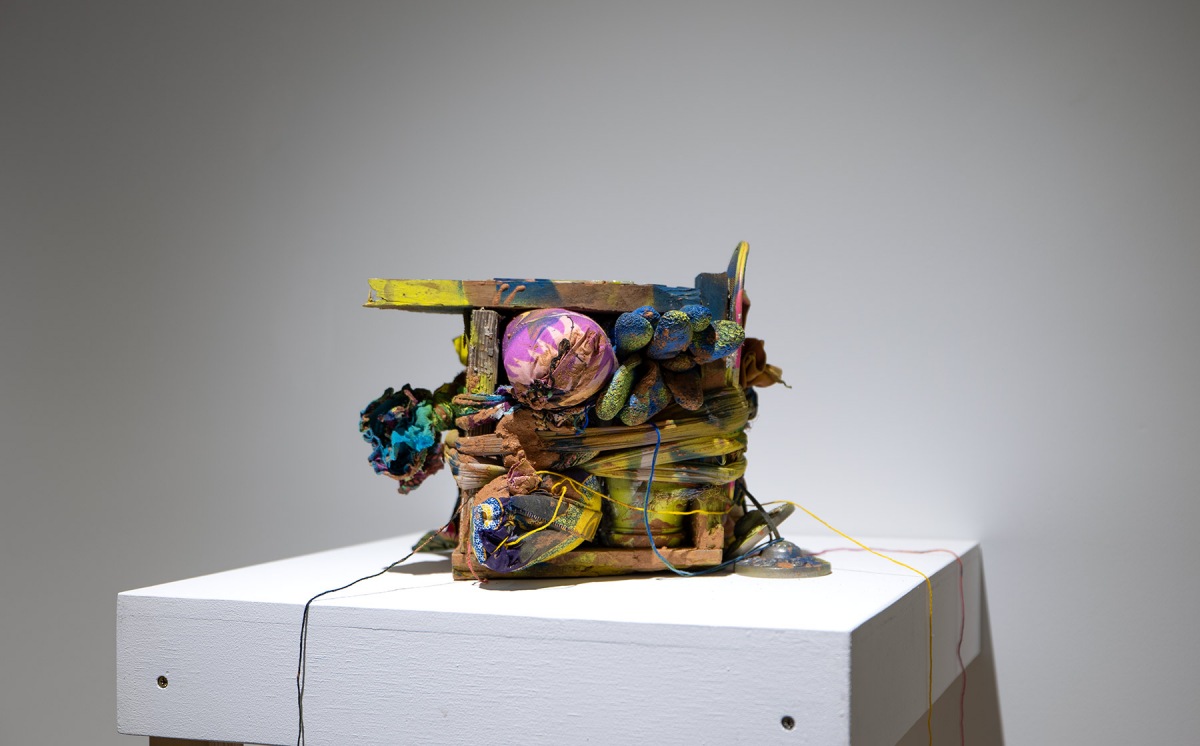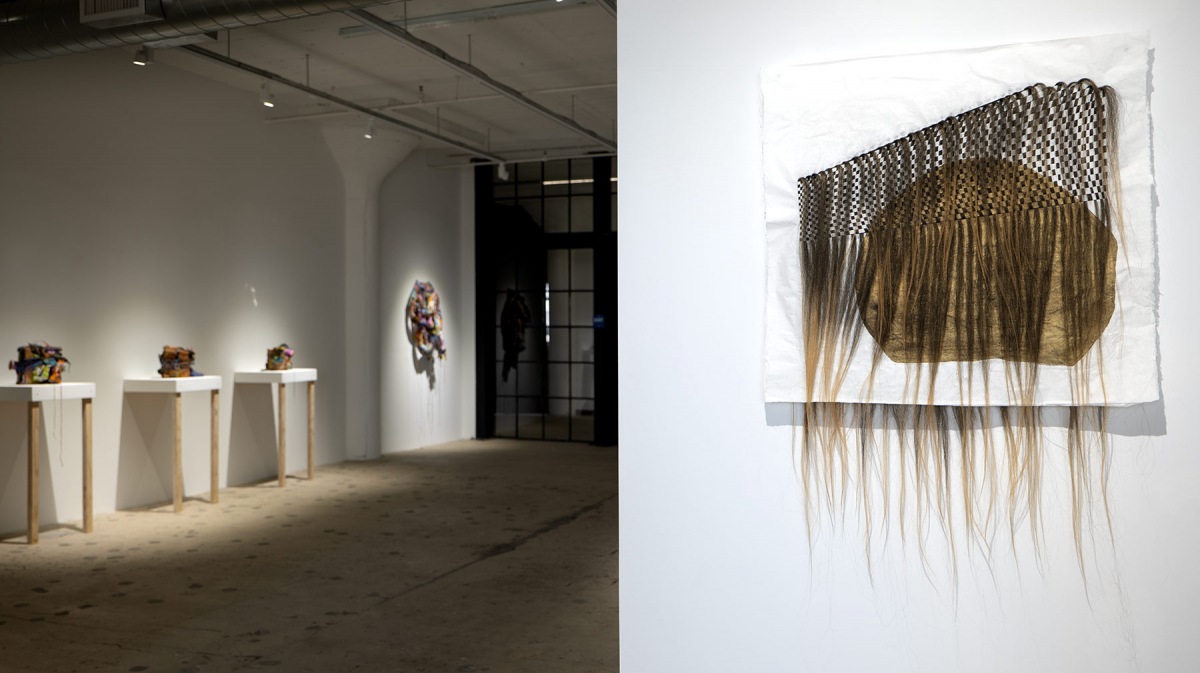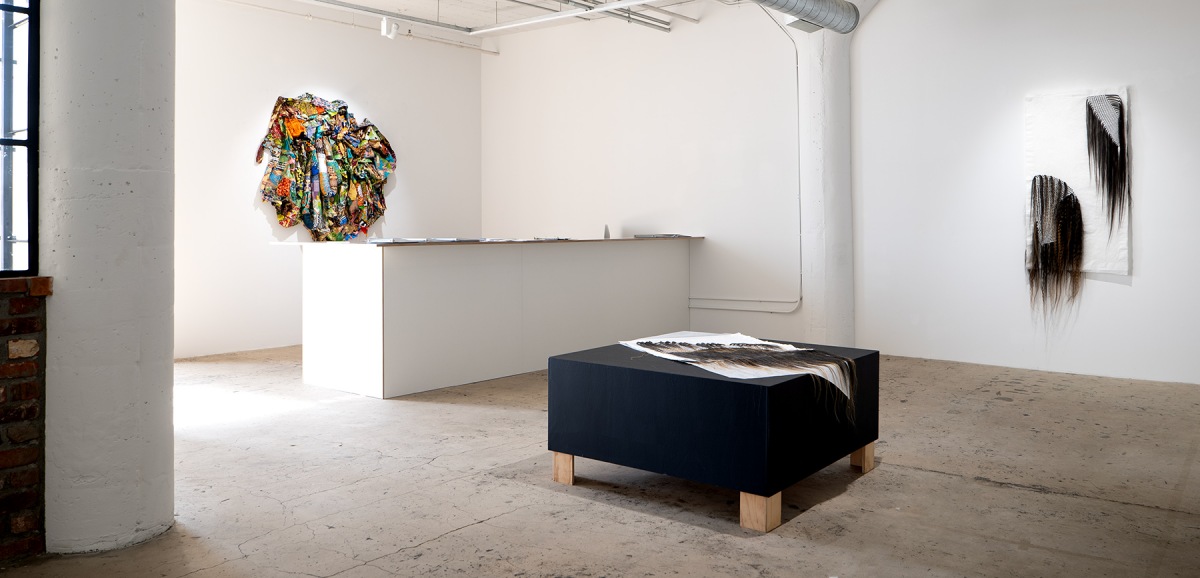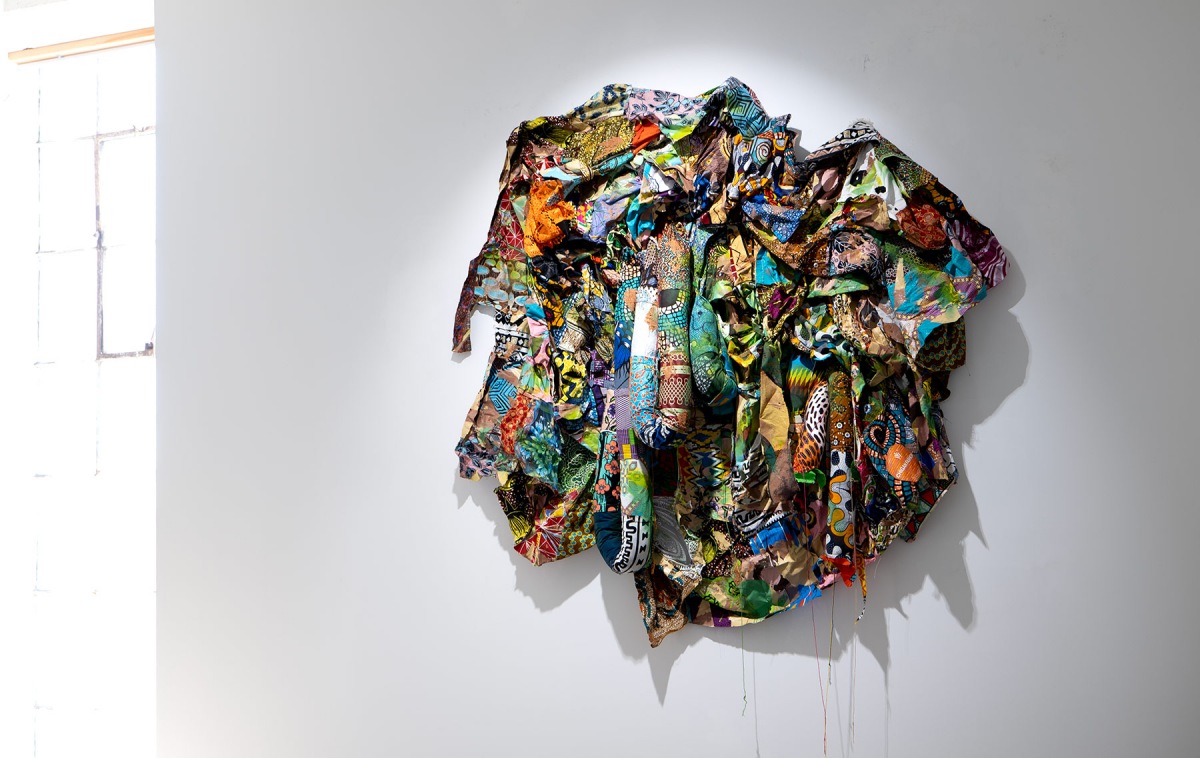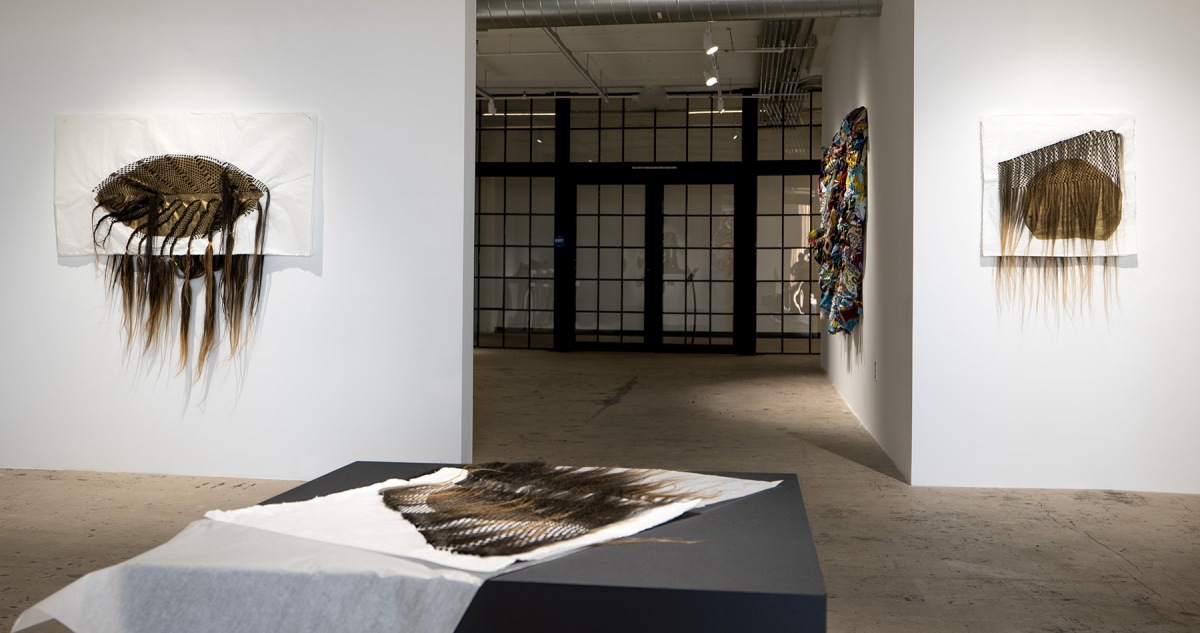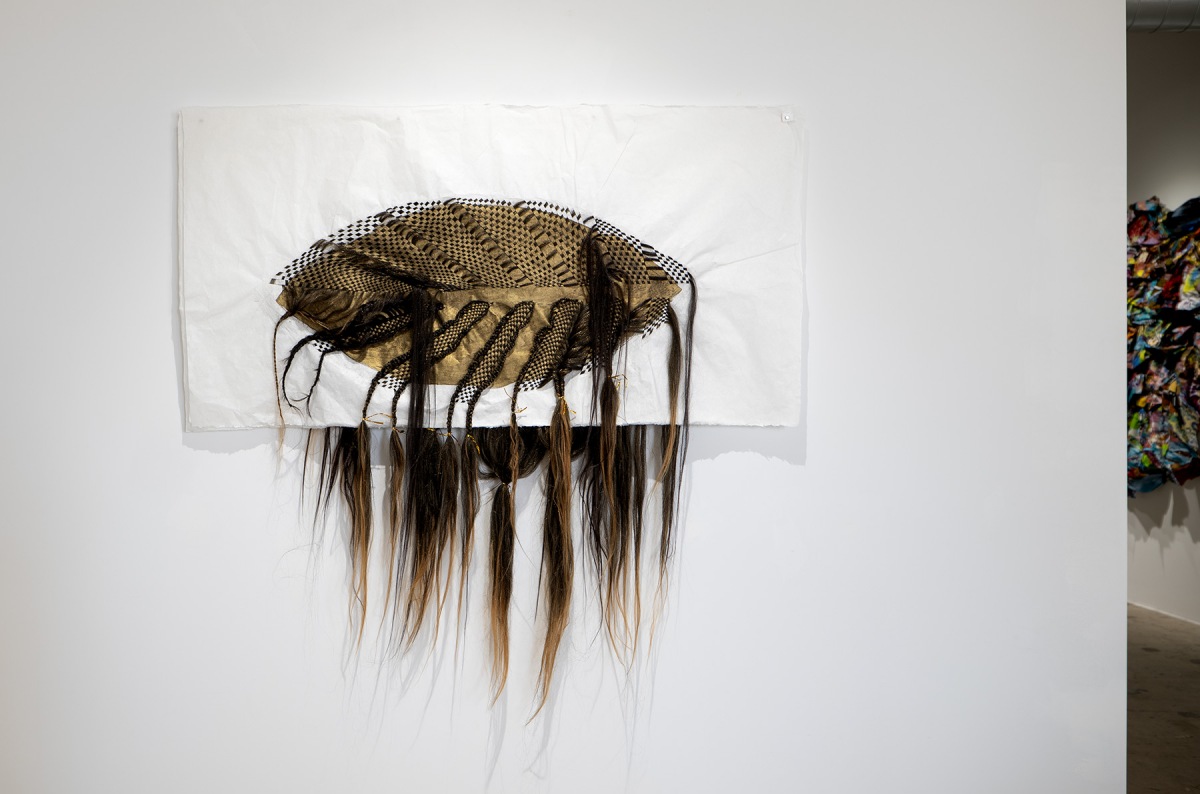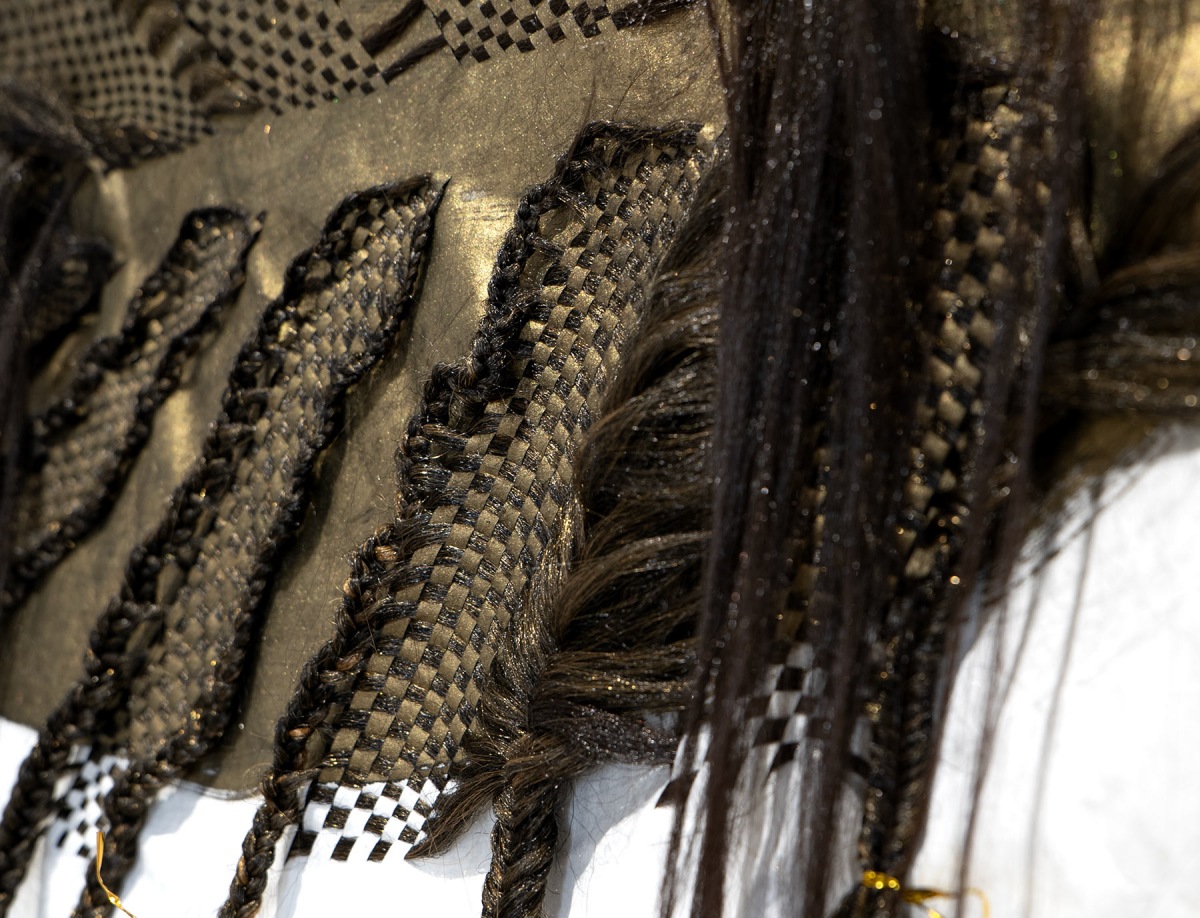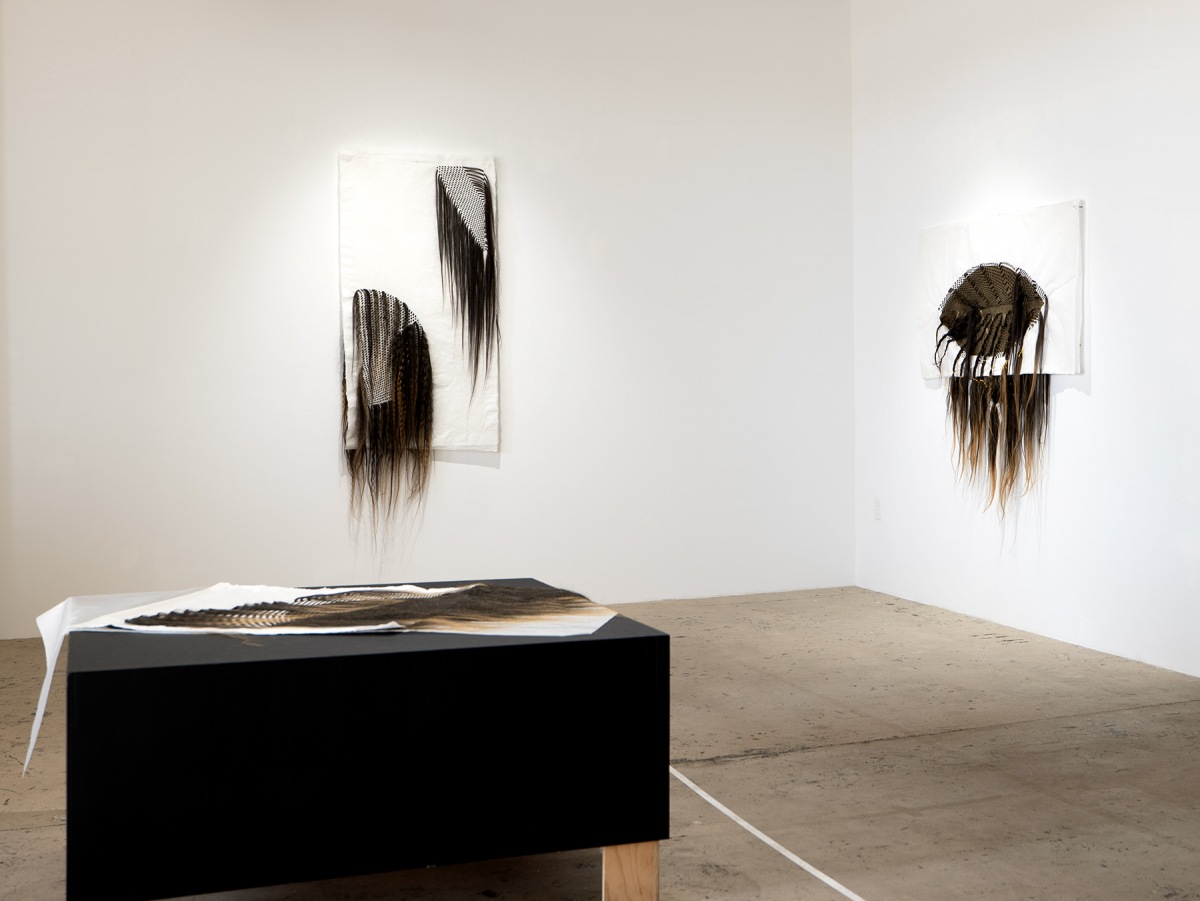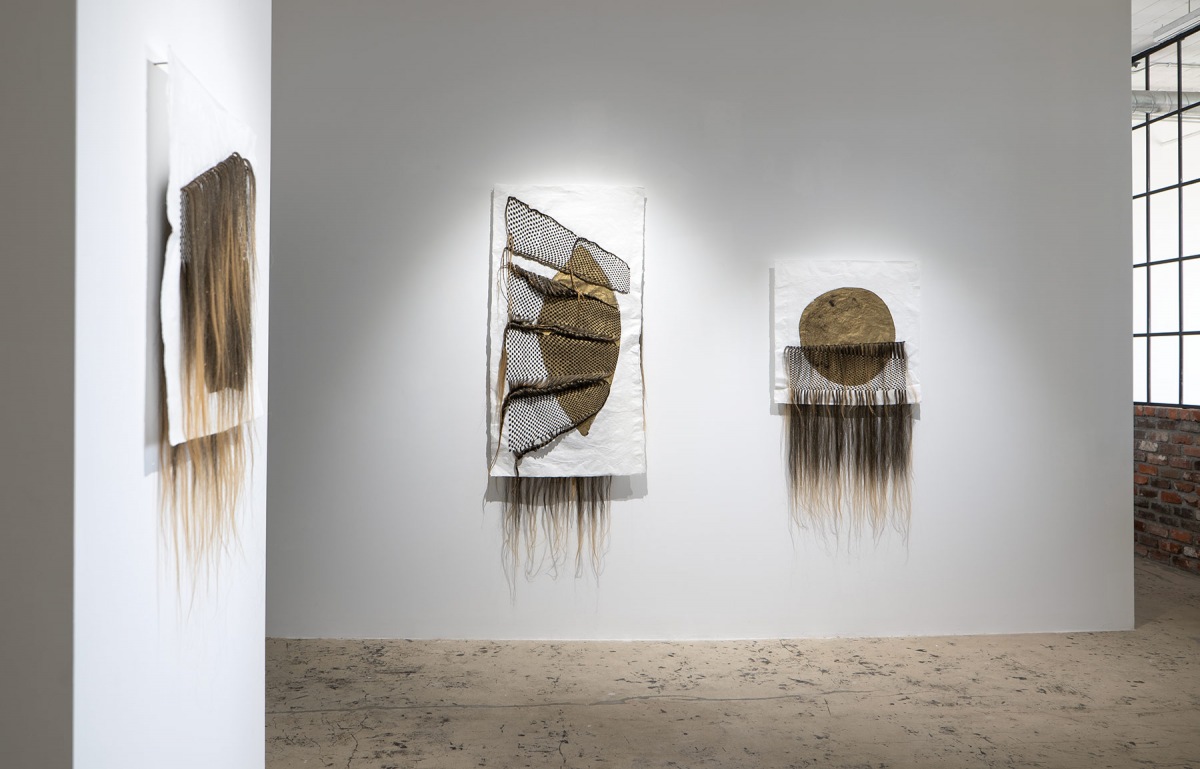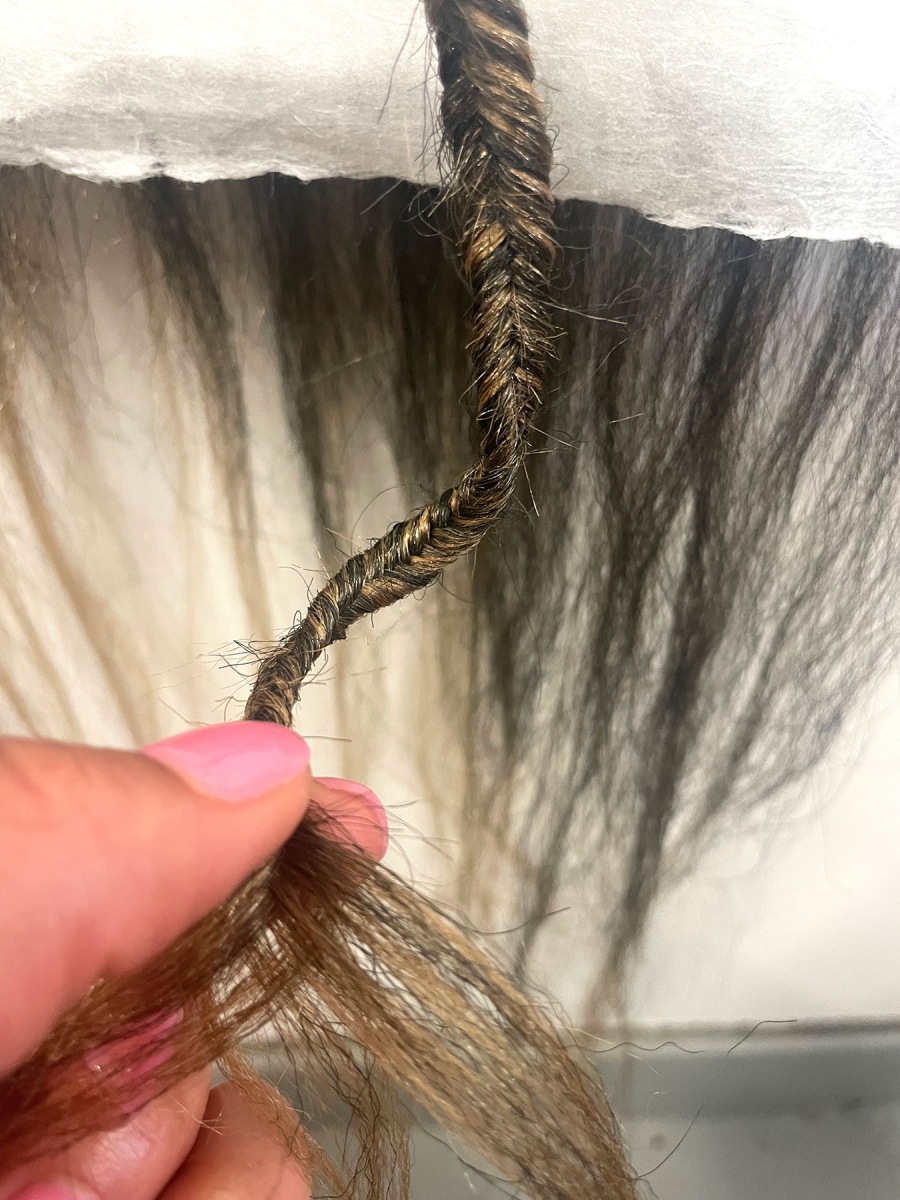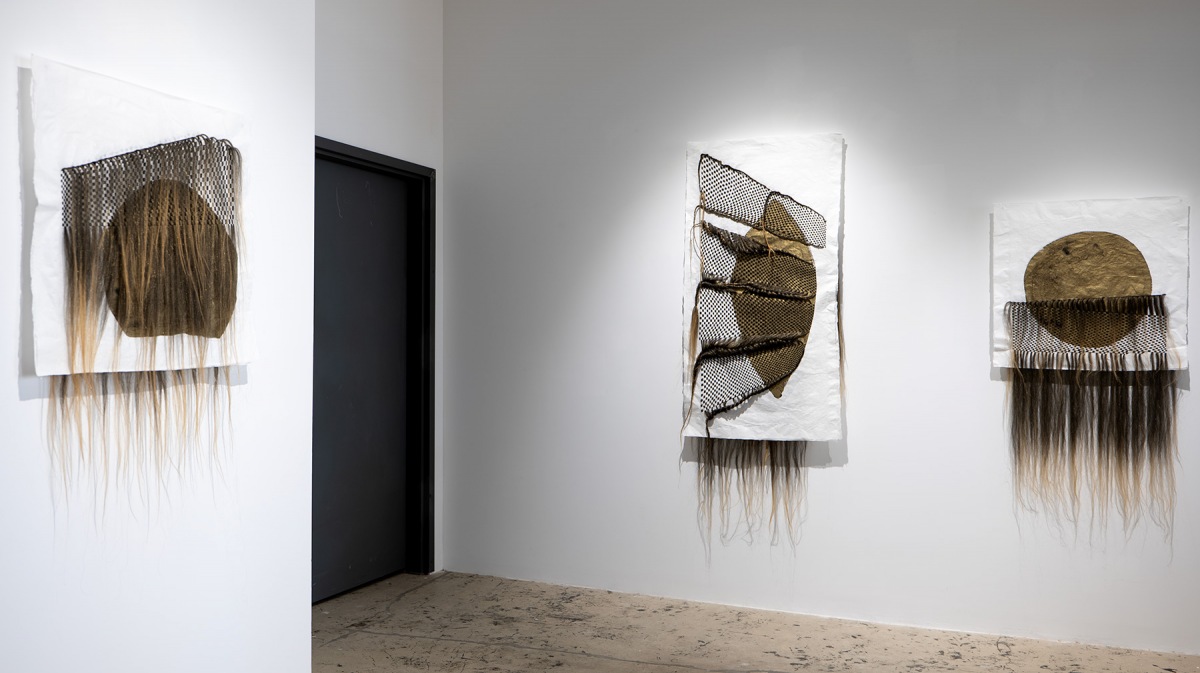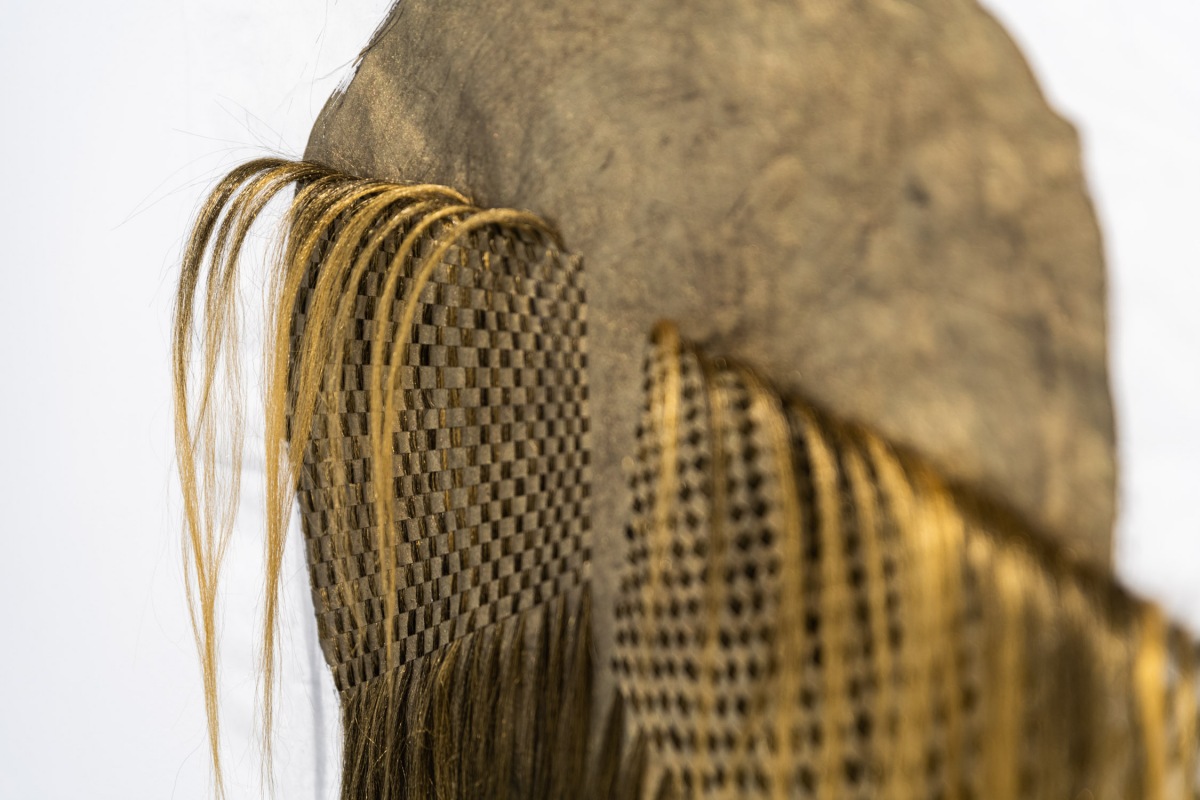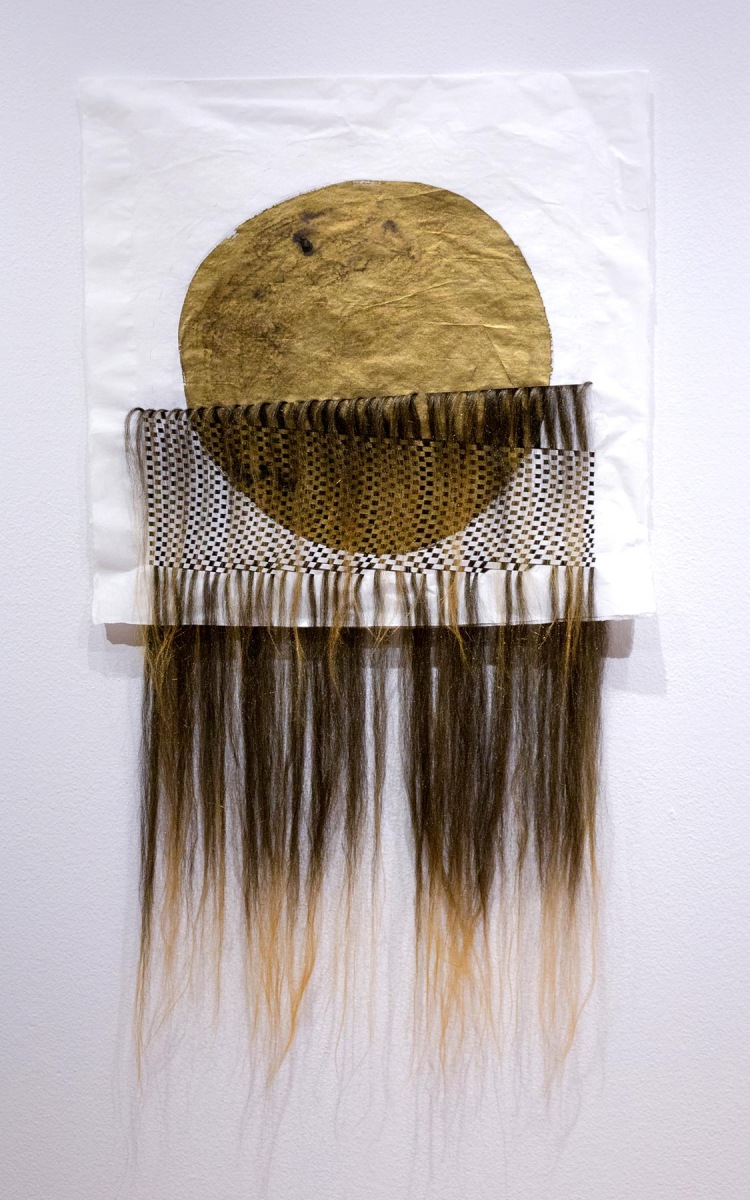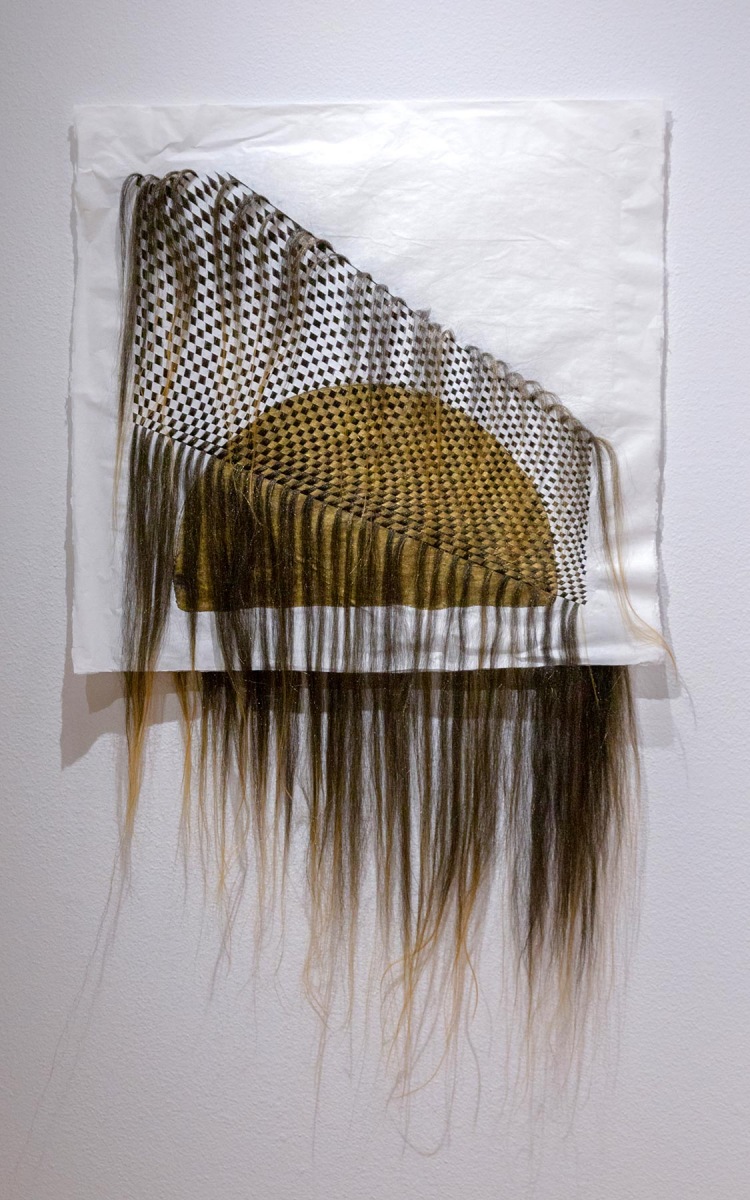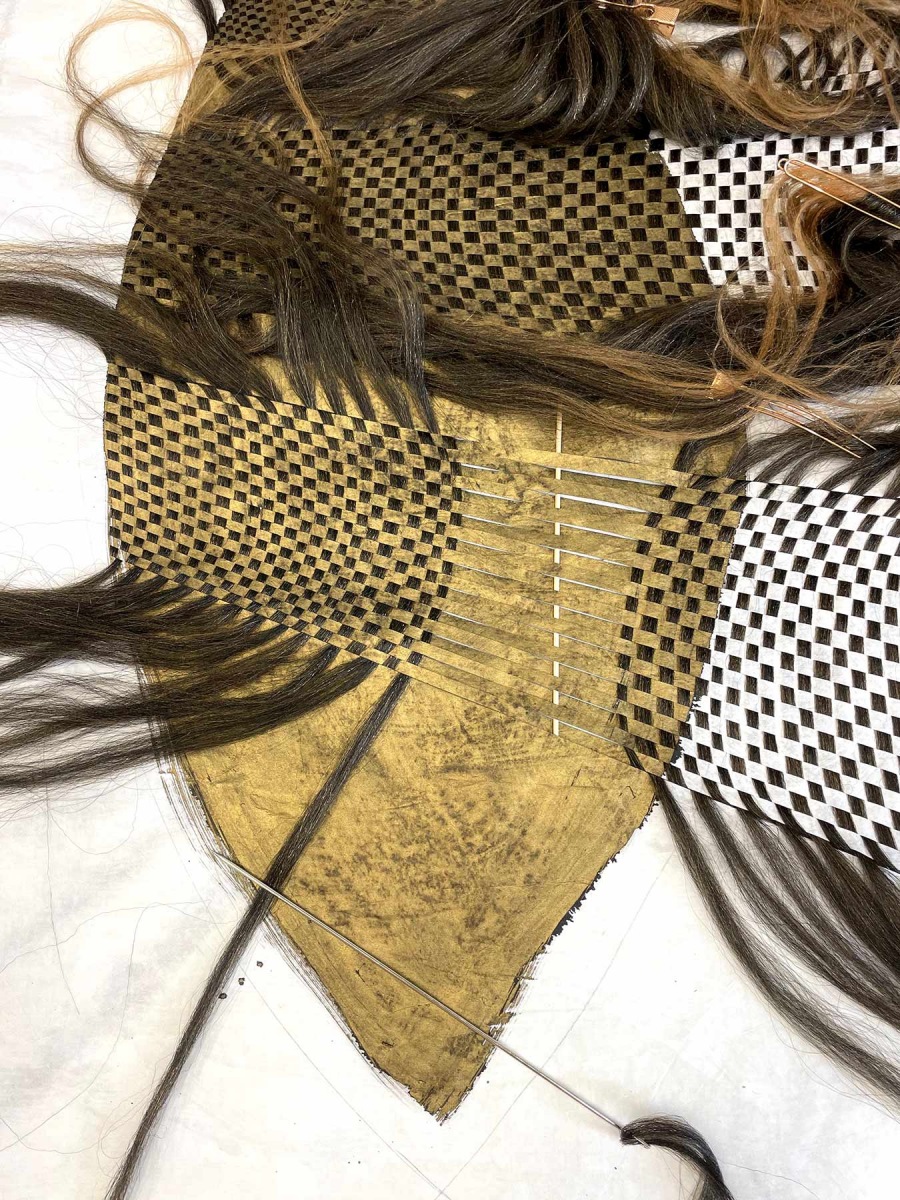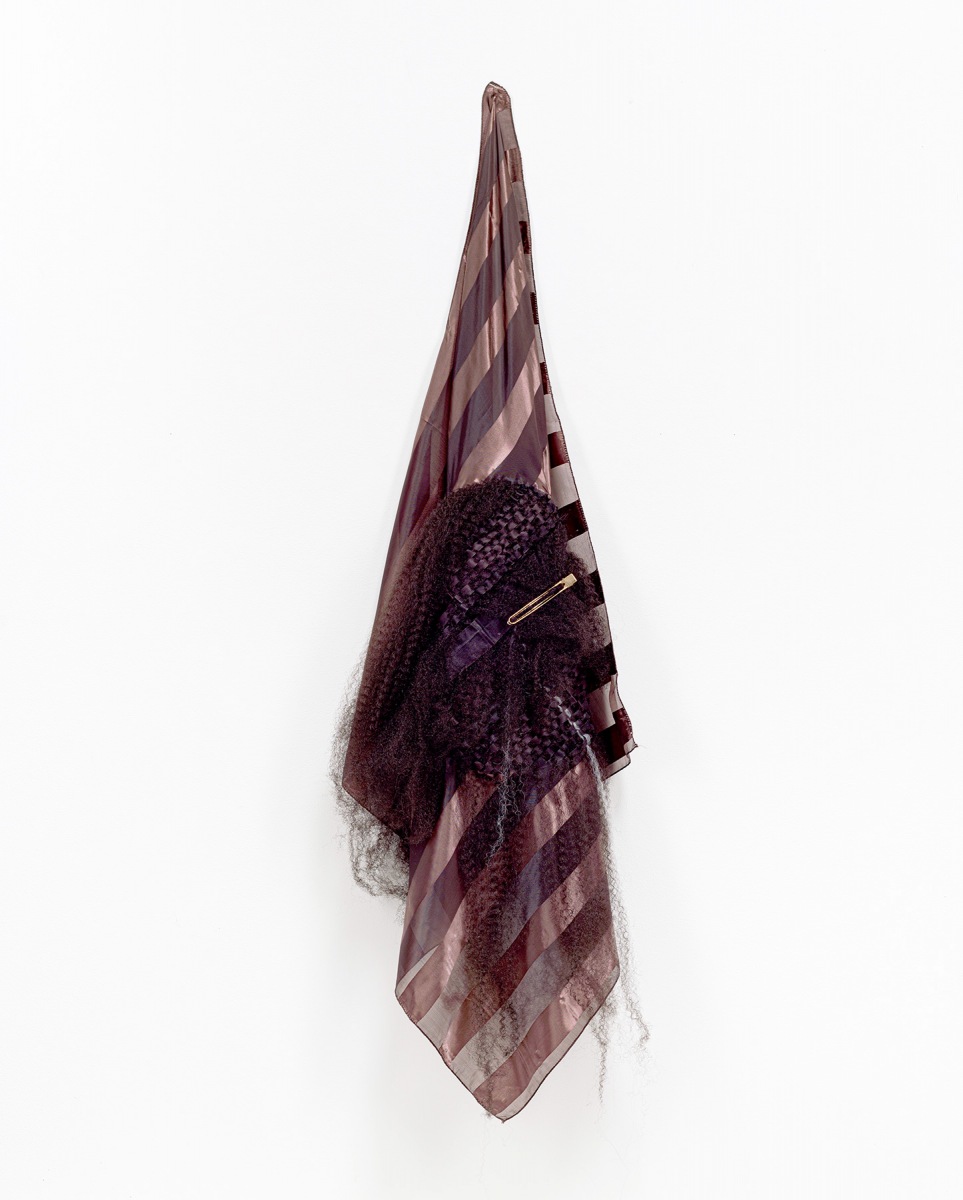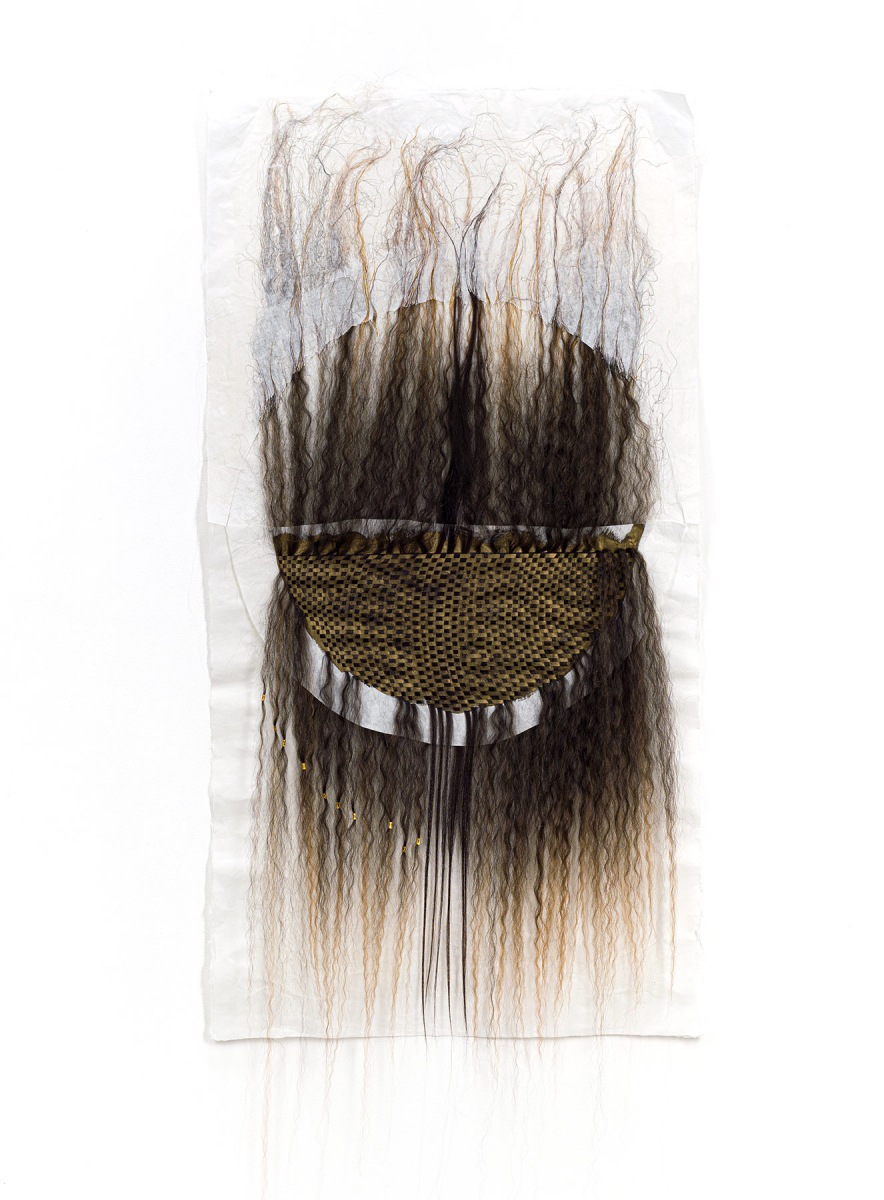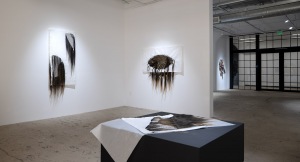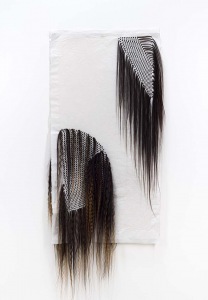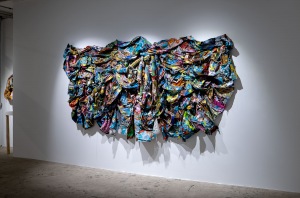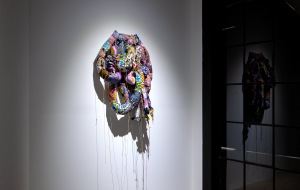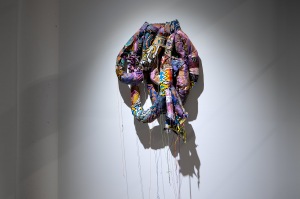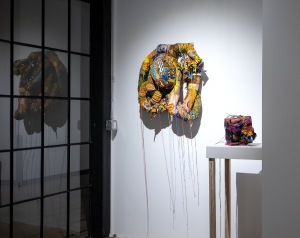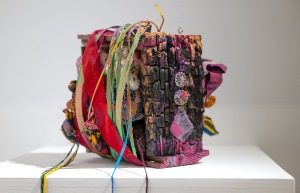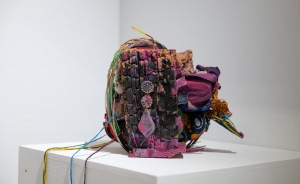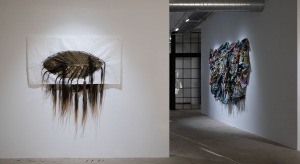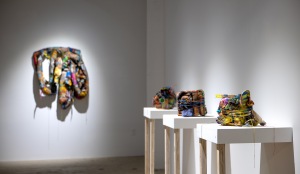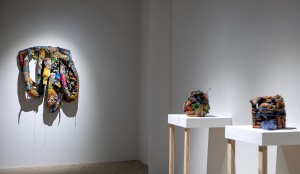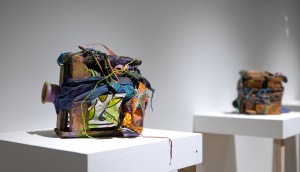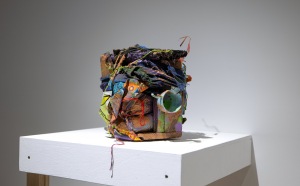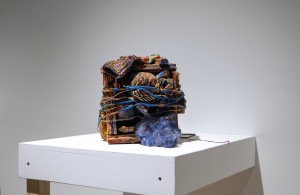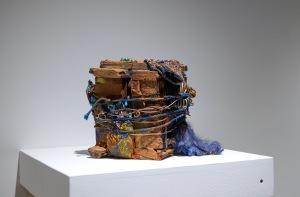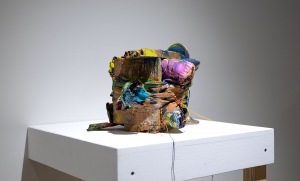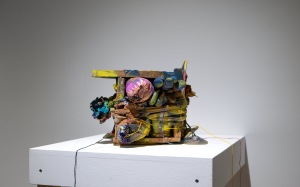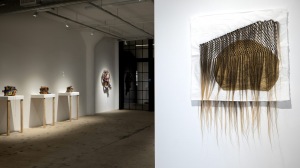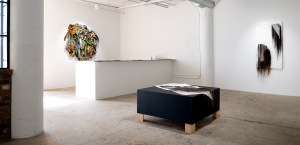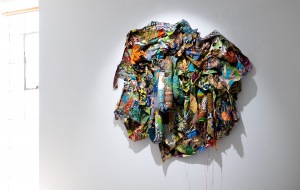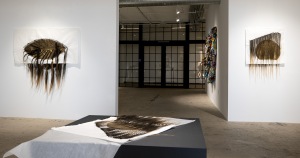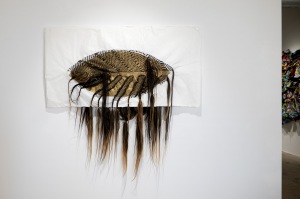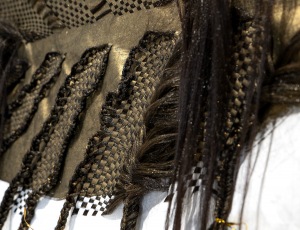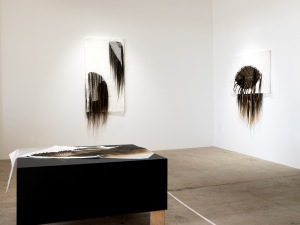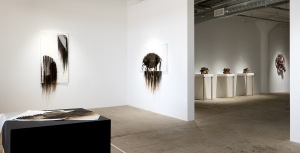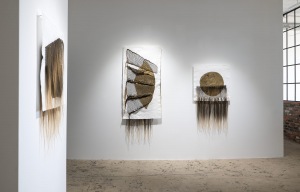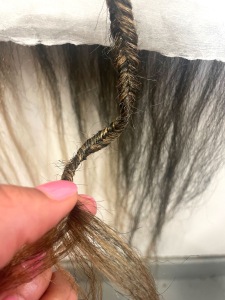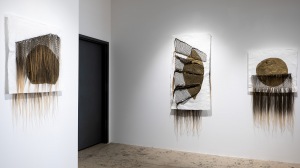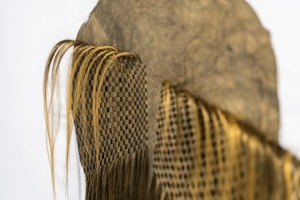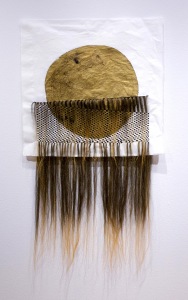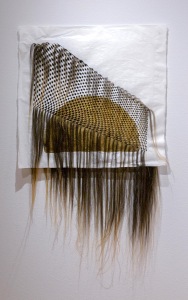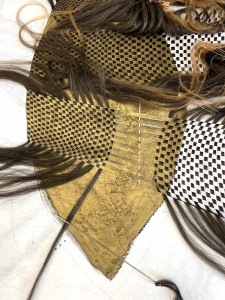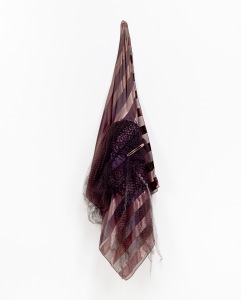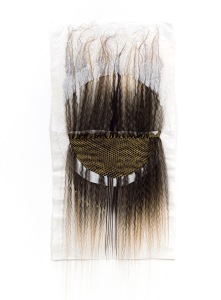 Press Release
Jamele Wright Sr.

Lisa Jarrett
Please join us for Gallery Weekend Los Angeles with Lisa Jarrett & Jamele Wright Sr.

Reception: Saturday, July 29th, 4:00 – 6:30 pm
Exhibition Dates: 22 July – 19 August 2023
PATRICIA SWEETOW GALLERY is pleased to present Lisa Jarrett from Portland, Oregon, and Jamele Wright Sr. from Atlanta, Georgia, in a two-person exhibition. Black migration suffuses the works of both artists, with personal and community histories at the core of their respective studio practices. The exhibition opens July 22nd, with a reception Saturday, July 29th, from 4pm – 6:30pm.
Gibbes Visiting Artist: Jamele Wright, Sr. Through the utilization of found and natural materials, Jamele Wright, Sr. explores and creates conversation concerning the Black American vernacular experience. The Visiting Artist Series is produced by the Gibbes Museum of Art and directed by Gavin Shelton. from The Gibbes Museum on Vimeo.
The gallery has been anticipating the upcoming exhibition with Jamele Wright Sr. for close to two years. The process of learning about the monumental tapestries, small assemblage boxes, and rough hewn, reclaimed wood and fiber windows has been a gratifying undertaking. Painting with Georgia clay and acrylic on Dutch Wax cotton prints, Wright Sr. hand and machine sews abstract tapestries of Black Migration, as told through the lens of his family history. The small assemblage boxes packed with personal artifacts once treasured, now discarded, provide further evidence of an untold, unseen history.
Jamele Wright, Sr. graduated with an MFA from the School of Visual Arts in Manhattan. He completed a fellowship at Project for Empty Spaces in Newark, New Jersey and The Hambidge Center for Creative Arts and Sciences, Rabun Gap, Ga. Recent residencies include MASSMoCA  in 2022, and the Golden Foundation in New Berlin, NY in 2023. Wright Sr. is a Wingate-Lamar Fellow and an Atlanta Artadia Finalist.
In the Studio: Lisa Jarrett from Joan Mitchell Foundation on Vimeo.
Lisa Jarrett works in social and visual forms. Her intersectional practice considers the politics of difference within a variety of settings including: schools, landscapes, fictions, racial imaginaries, studios, communities, museums, galleries, walls, mountains, mirrors, floors, rivers, and prisms. She recently discovered that her primary medium is questions; the most urgent of which is: What will set you free?
The works on view will be drawn from Jarrett's series Migration Studies. "Migration Studies weave hair into paper to examine the role of hair care and beauty routines as protection within Black culture. They both trace and extend our relationships to lost languages and homelands by connecting us to our collective past and future. I often think about artmaking as the home-place of liberation, where inventing and reinventing our own survival looks like claiming beauty standards that exist beyond and before dominant narratives. In that context the art object is the transformative mechanism by which our systems of value become visible and knowable."
The Ford Family Foundation has named Lisa Jarrett a 2023 Hallie Ford Fellows in the Visual Arts. She is Associate Professor of Community and Context Arts at Portland State University's School of Art + Design where she teaches classes in Art + Social Practice. Jarrett is co-founder/director of KSMoCA (Dr MLK Jr School Museum of Contemporary Art); the Harriet Tubman Middle School Center for Expanded Curatorial Practice in NE Portland, OR; and Art 25: Art in the 25th Century. Recent Residencies and Awards include the Ford Family Foundation Golden Spot Artist Residency at Sitka Center for the Arts and Ecology, Oregon; the Ford Family Foundation Golden Spot Artist Residency at Crow's Shadow Institute of the Arts, Pendleton, Oregon; the Joan Mitchell Center Artist in Residence, New Orleans, LA; and in 2018, the Joan Mitchell Foundation Painters and Sculptors Award. Jarrett lives in Portland, Oregon where she co-authors social practice projects and continues her 14+ year investigation into Black hair and its care in various forms.