Work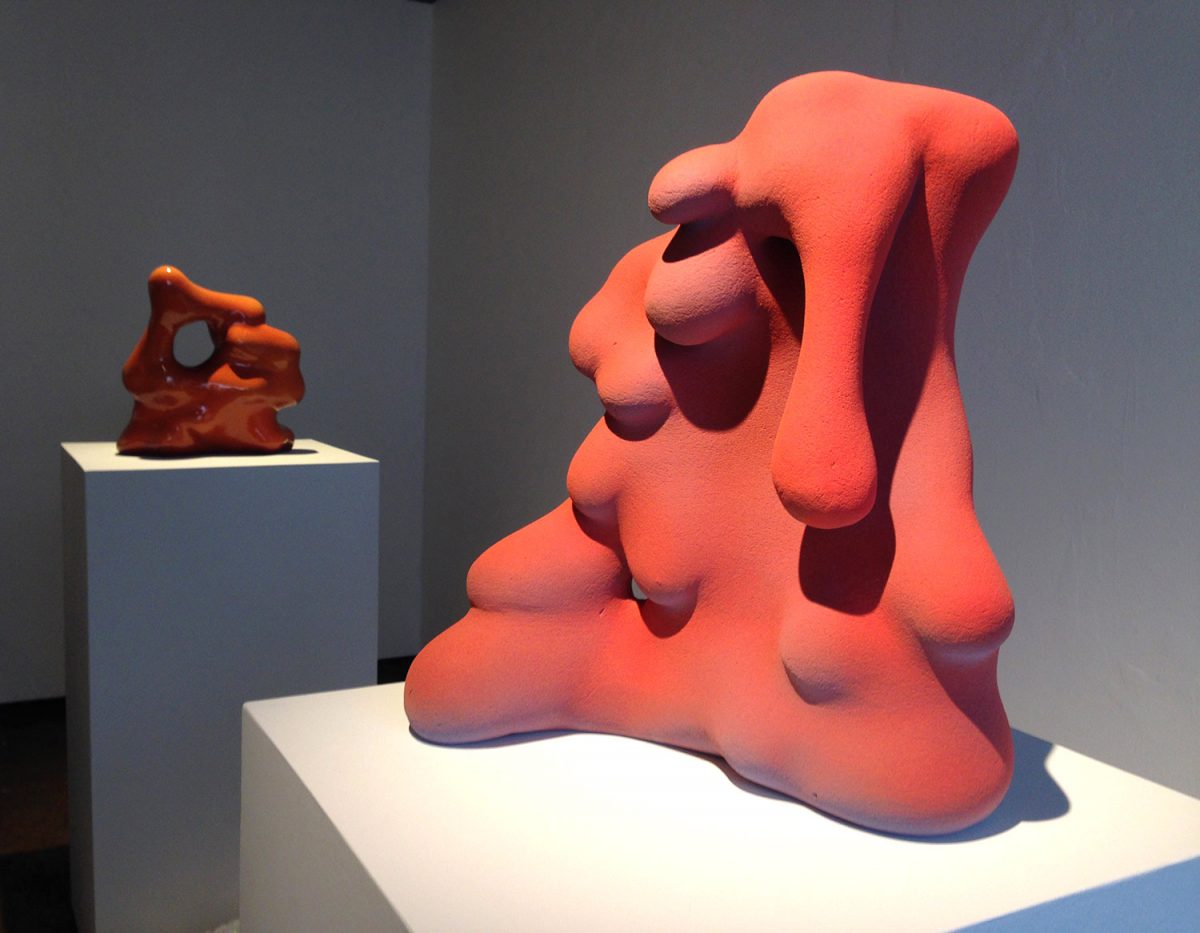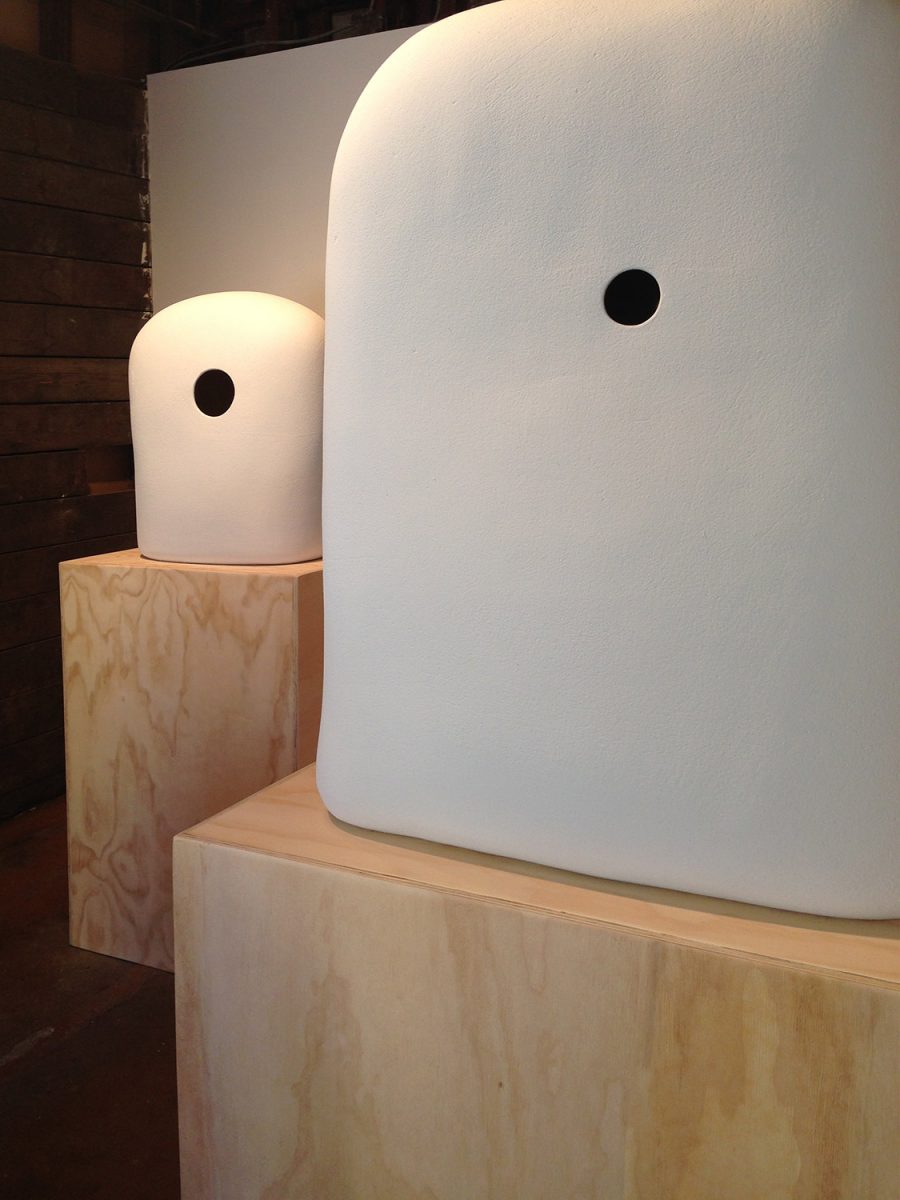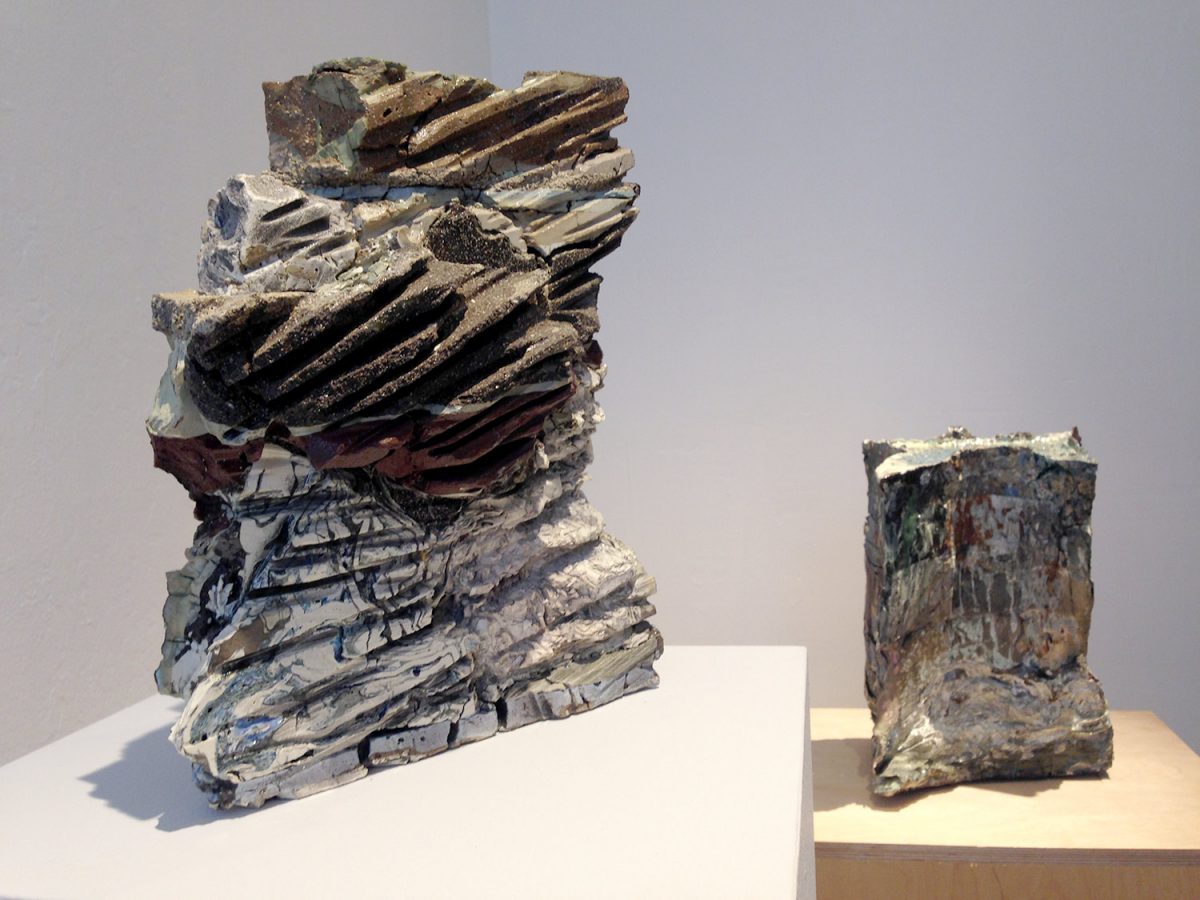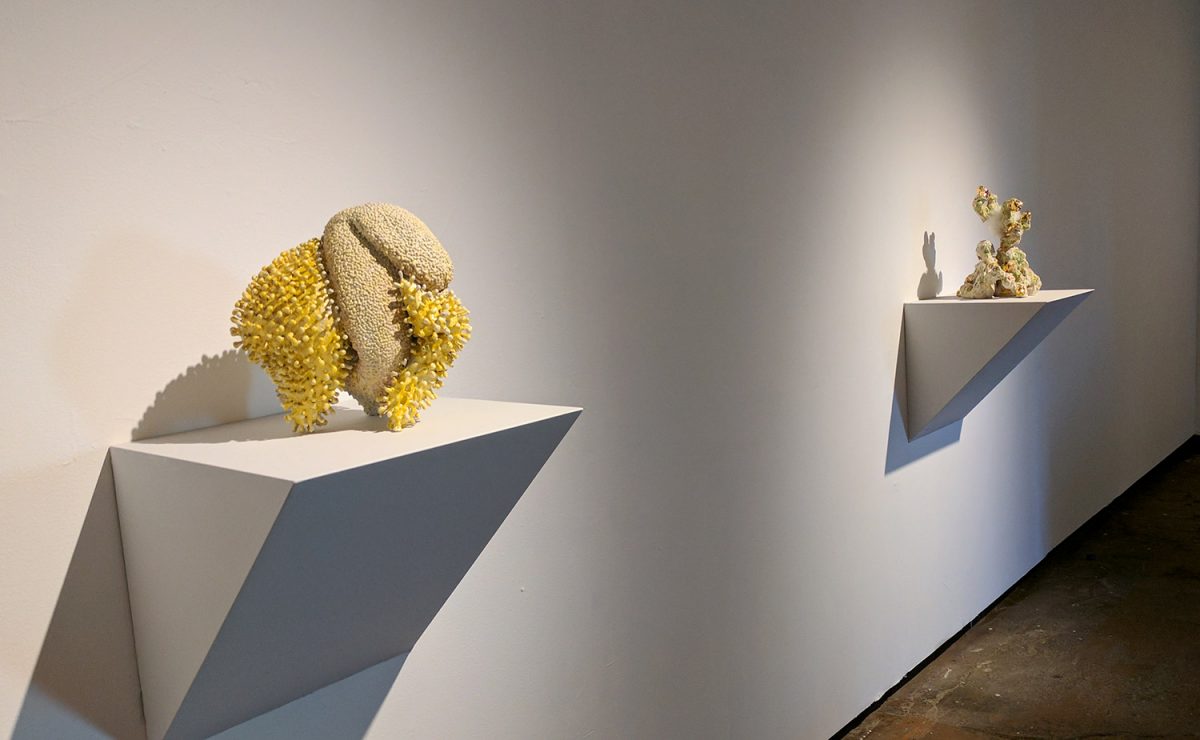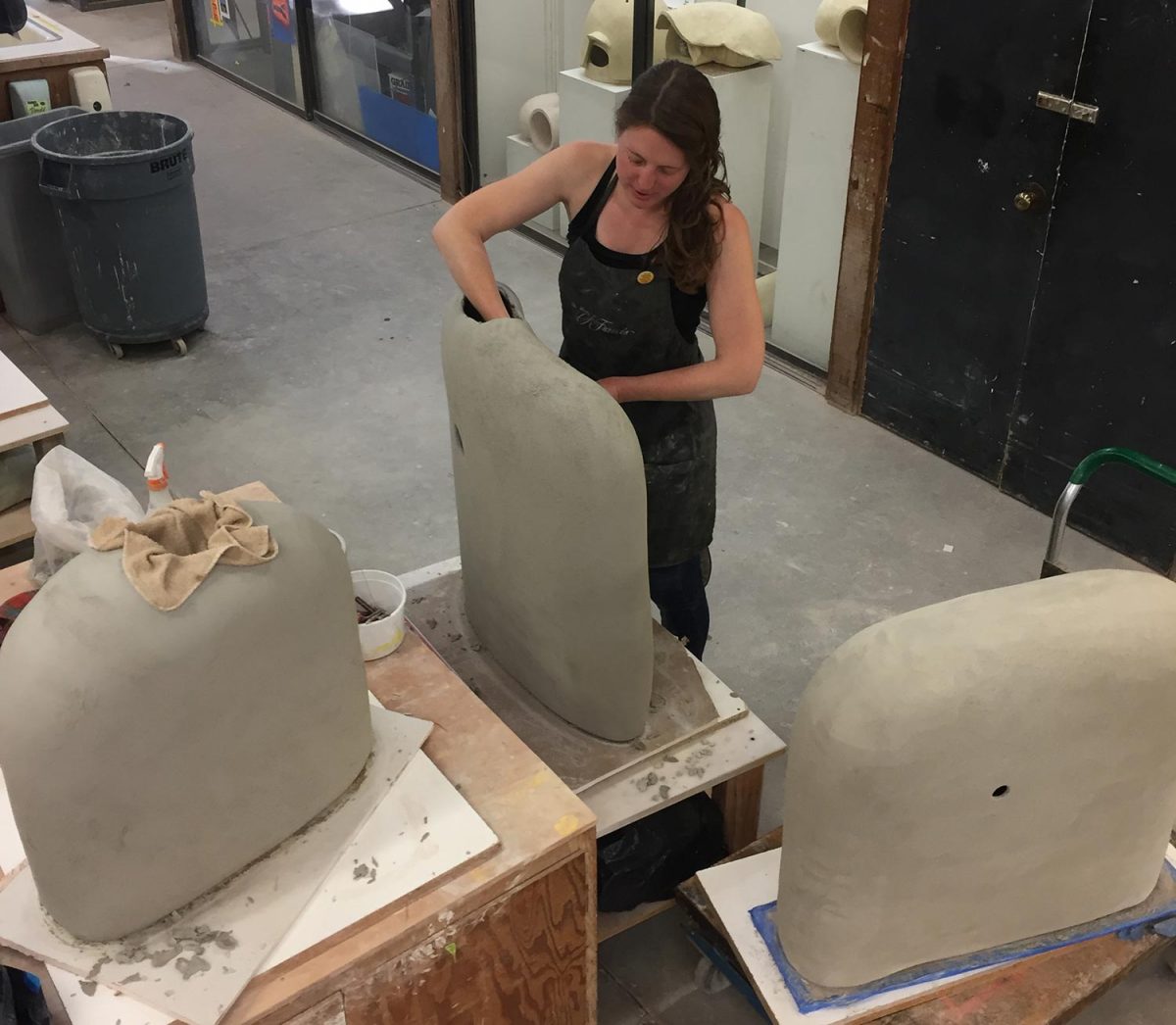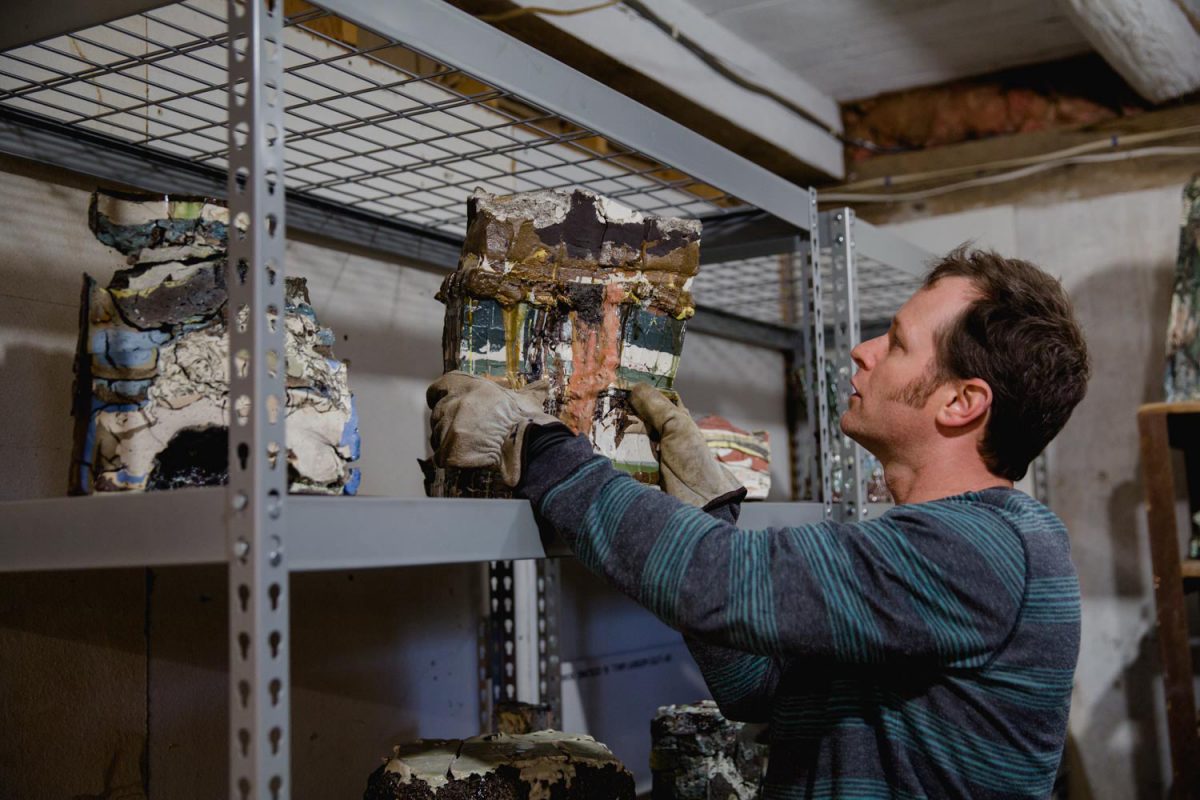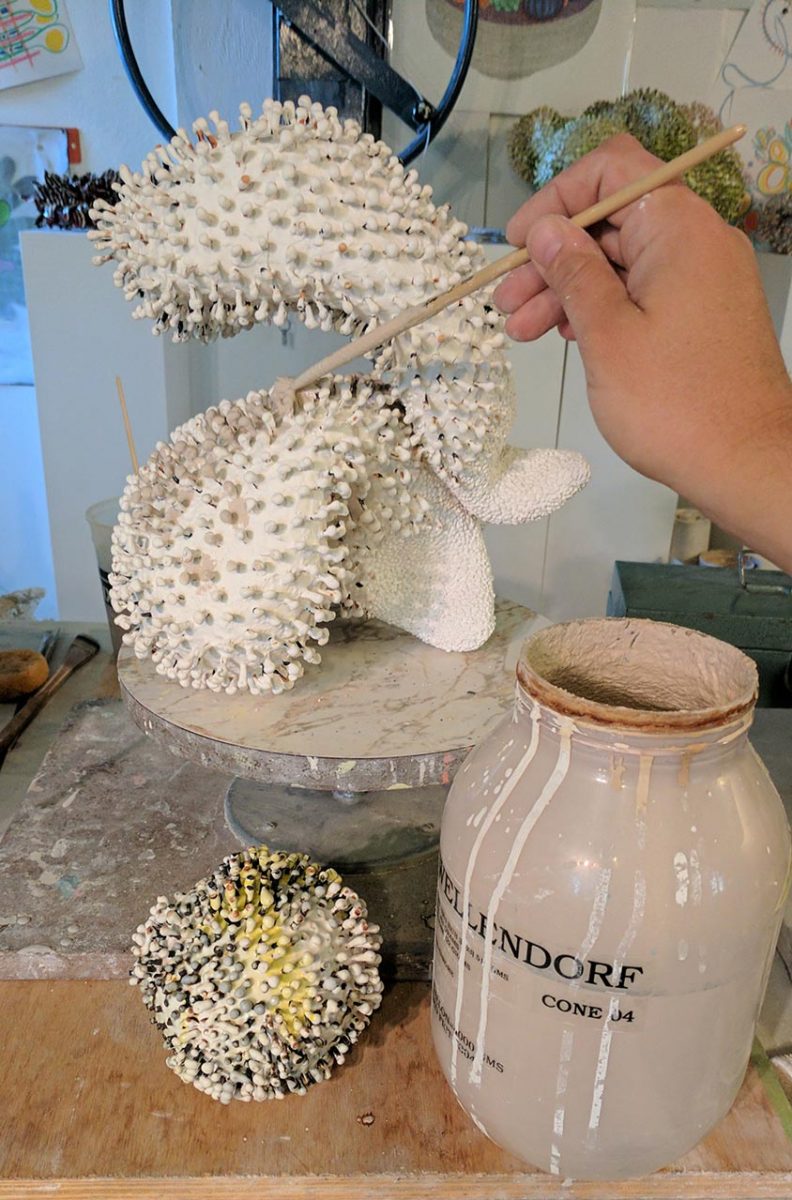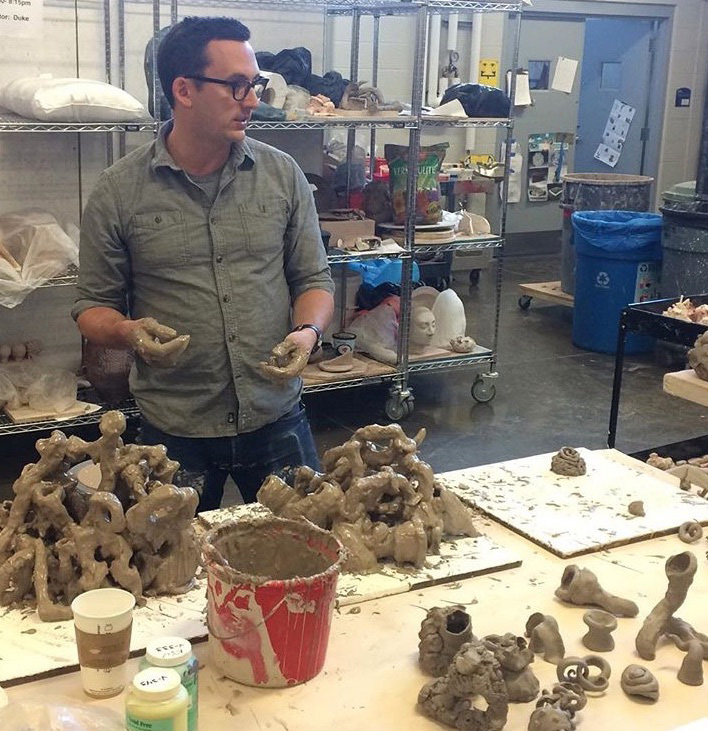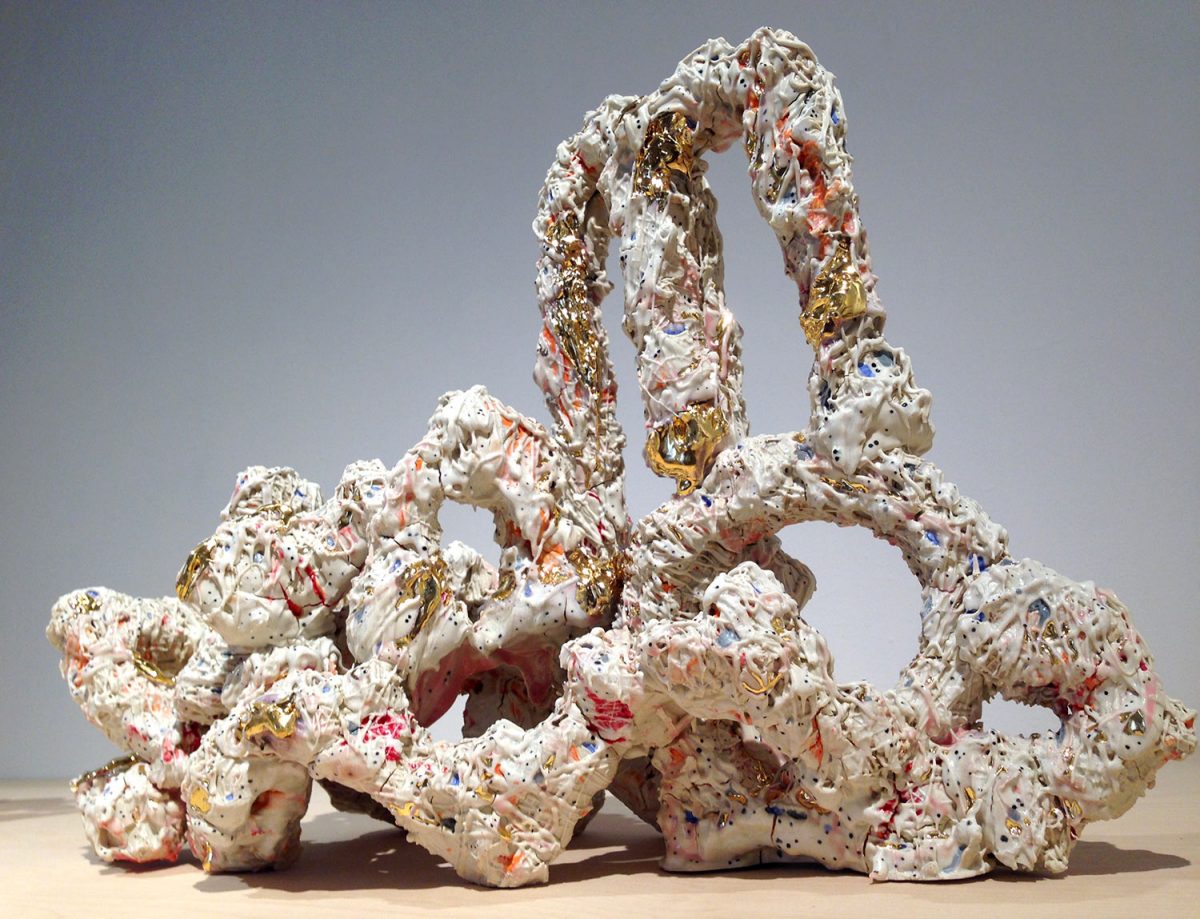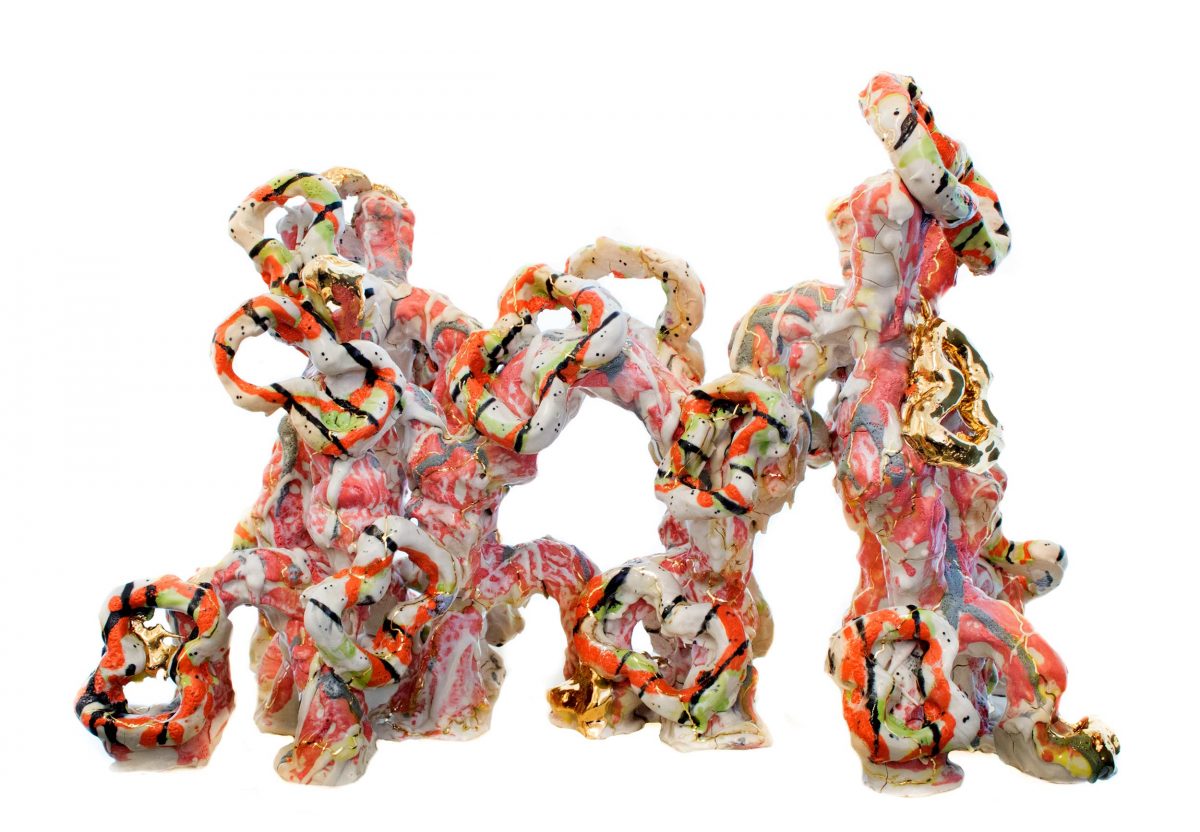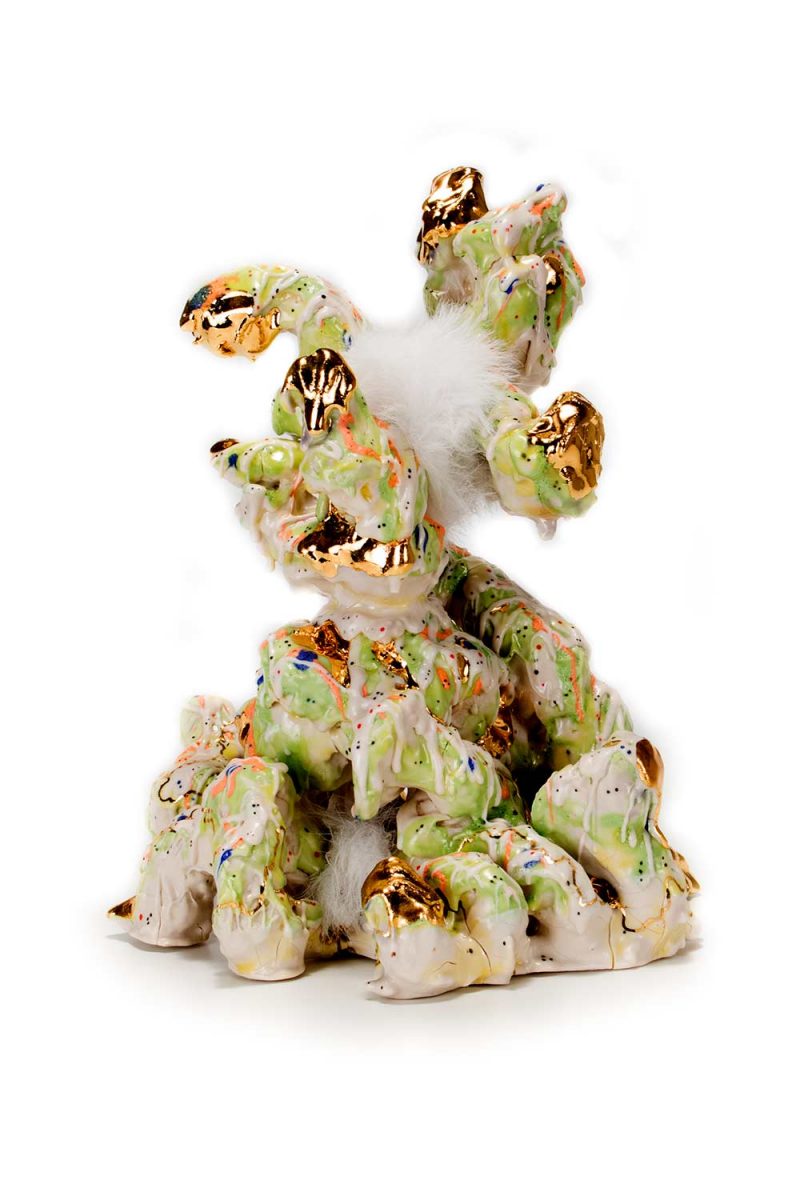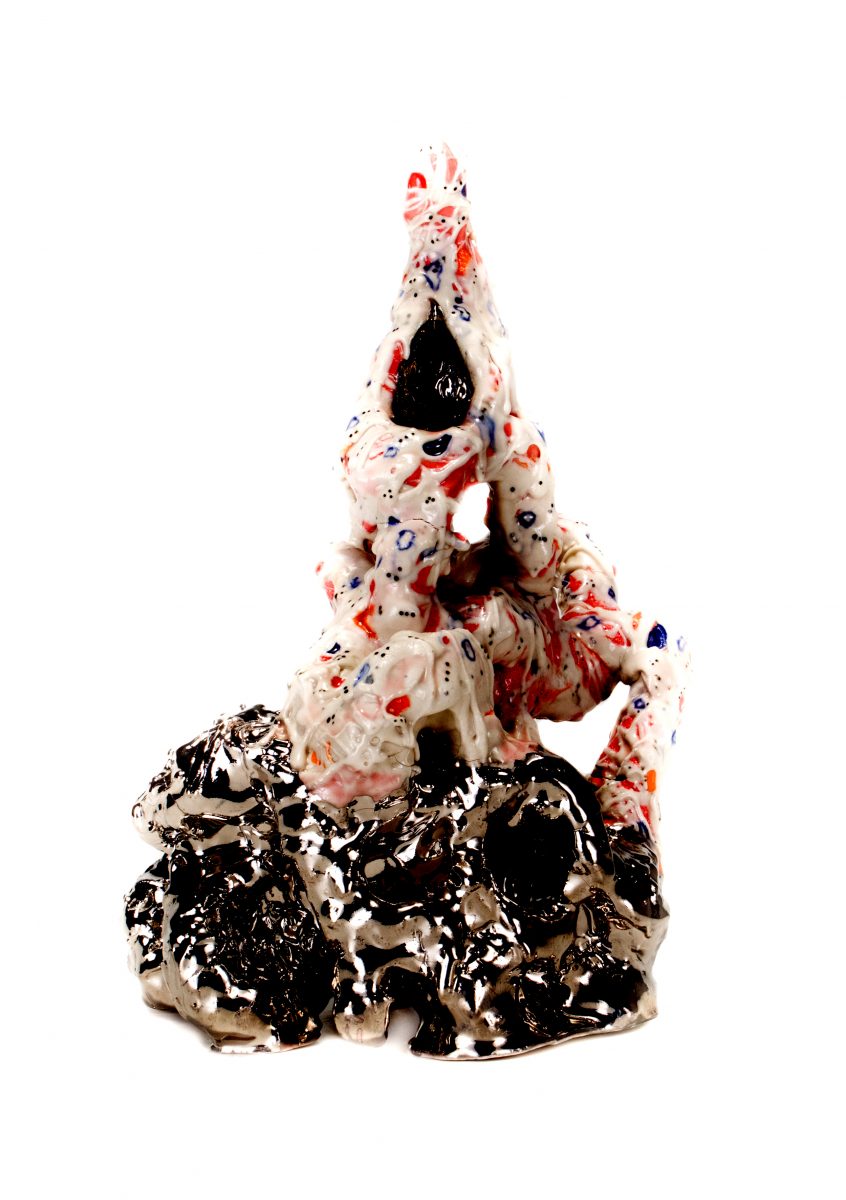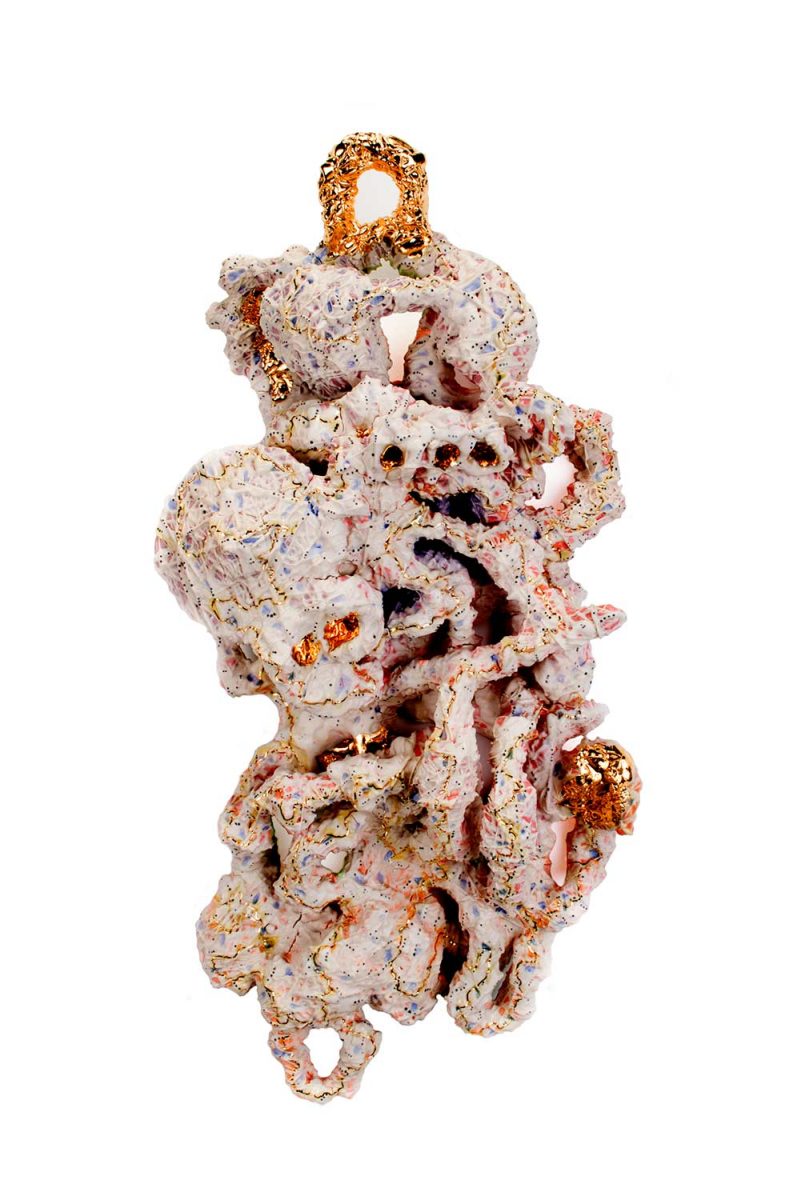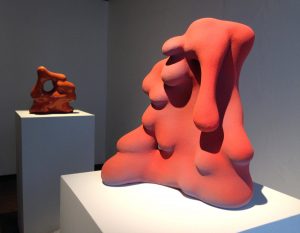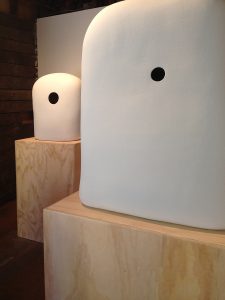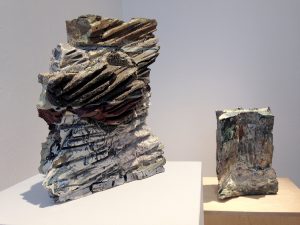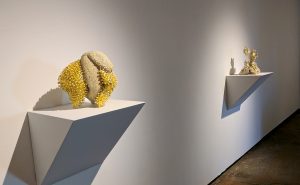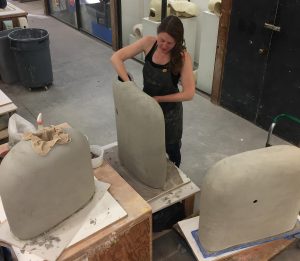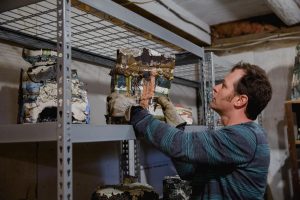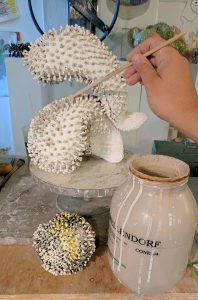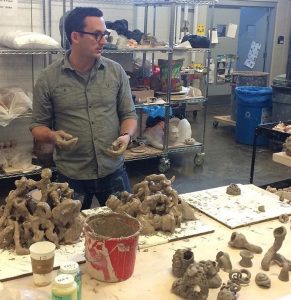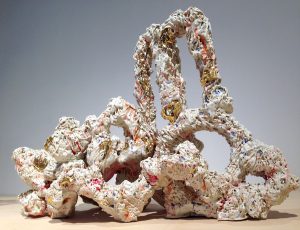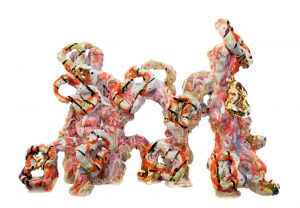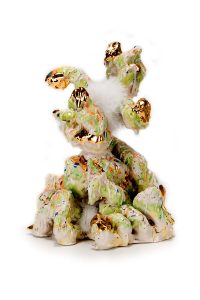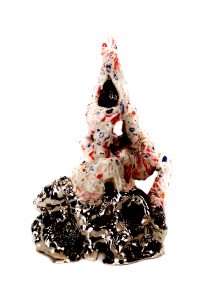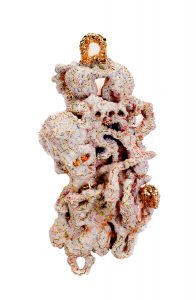 Press Release
Intimate Abstractions: Ceramic Invitational
Exhibition Dates: July 13 – August 19, 2017
Reception Date: Saturday, July 15,  2 – 5 pm
In Conversation: Amy Owen & Nancy Selvin – Saturday, August 5th, 2:30 p.m.
PATRICIA SWEETOW GALLERY presents Intimate Abstractions: Ceramic Invitational, curated by California College of the Arts Professor Nancy Selvin.  Artist's: Andrew Casto, Mary Alison Lucas, Nathan Lynch, Kari Marboe, and Jonathan Mess. Exhibition dates: July 13 – August 19, 2017. Reception: Saturday, July 15,  2 – 5 pm.
Saturday, August 5th at 2:30pm, PSG presents In Conversation: Amy Owen, Curator at diRosa, Napa,  and Professor Nancy Selvin, curator of the exhibition. Their focus is broad, a discussion of contemporary ceramics in fine art. Selvin is a sculptor, teacher and mentor. She serves on the boards of the American Museum of Ceramic Arts, AMOCA, in Pomona, and is a Member of the Watershed Board of Trustees. She has also been elected to the International Academy of Ceramics, an organization sponsored by UNESCO. Amy Owen has an M.A. in Curatorial Studies from the Center for Curatorial Studies at Bard College in New York and a B.A. in Art History from Southern Methodist University in Dallas. She's held positions at Artists Space, NY; Independent Curators International (ICI), NY; and the Dallas Museum of Art.
Andrew Casto was born in Delaware, Ohio in 1977. He received his B.A. from Earlham College in Richmond, Indiana, and his M.A. and M.F.A. from The University of Iowa. After serving as an Assistant Professor at Mount Mercy and Kansas State Universities, Casto returned to The University of Iowa, where he is currently an Assistant Professor of Art teaching Ceramics and a member of the Public Digital Arts Faculty Initiative. He was a 2011-2012 long-term artist in residence, and the 2011 MJD fellow at The Archie Bray Foundation for Ceramic Art in Helena, Montana, and has exhibited work internationally in Spain, Croatia, Italy, Austria, Slovenia, Belgium, China, and Japan. Casto was awarded the second place award in the 2013 VII Bienalle International de Ceramic, in El Vendrell Spain, and the 2010 FuLe Prize by the International Ceramic Magazine Editors Association in Fuping, China. He was recently selected as a recipient of a 2015 Emerging Artist award by the National Council on Education for the Ceramic Arts (NCECA), and completed a solo exhibition at Galleria Salvatore Lanteri in Milan, Italy in 2016.
Mary Alison Lucas is recognized for her biomorphic ceramic sculptures, rich in texture and color. Fascinated by entomology, botany and microscopic imagery, Lucas captures moments of exhaustion and renewal, beauty and grotesque. Throughout the process she is contorting, pressing, slicing, smashing, prodding and stitching. Mary Alison Lucas received her Masters of Fine Art at University of California at Davis after completing her Bachelors of Fine Art at the California College of Arts; her studio is in Oakland, California.
As a sculptor and performance artist, Nathan Lynch has made collaboration and experimentation major components of his practice. Recent projects include Dead Reckoning for Bay Area Now 7 at Yerba Buena Center for the Arts, a residency with the Exploratorium and nest module design for the Cassin's Auklet on Año Nuevo Island .  At the University of Southern California Lynch studied with Ken Price, and later earned an MFA at Mills College with Ron Nagle.  Lynch is an Associate Professor and Chair of the Ceramics Program at California College of the Arts.   He is represented by Rena Bransten Projects.
Kari Marboe is a Bay Area artist whose work in ceramics explores historical archives and text to encourage social interaction. She earned her BFA from California College of the Arts and MFA from UC Berkeley. Marboe has exhibited or performed with the Museum of Craft and Design SF, Yerba Buena Center for the Arts SF, Southern Exposure SF, Wavepool OH, spoken at the Mid-America College Art Association Conference and National Council on Education for the Ceramic Arts. Residencies include Watershed ME, Central School Project AZ, and Elsewhere Museum NC. Marboe teaches at California College of the Arts and Mills College.
Jonathan Mess creates experimental works using reclaimed ceramic materials. An Ohio native, Mess received his BFA at the University of Montana, Missoula in 1998, and an MFA in Ceramics at the State University of New York at New Paltz in 2008. Mess has received several grants and awards, including the Maine Arts Commission's 2015 Contemporary Craft Fellowship, a St. Botolph Club Foundation Emerging Artist Award, a Ruth & Harold Chenven Foundation Grant, and selection as a finalist for the Society of Contemporary Craft's Raphael Founder's Prize in 2013. Mess resides in midcoast Maine.