Work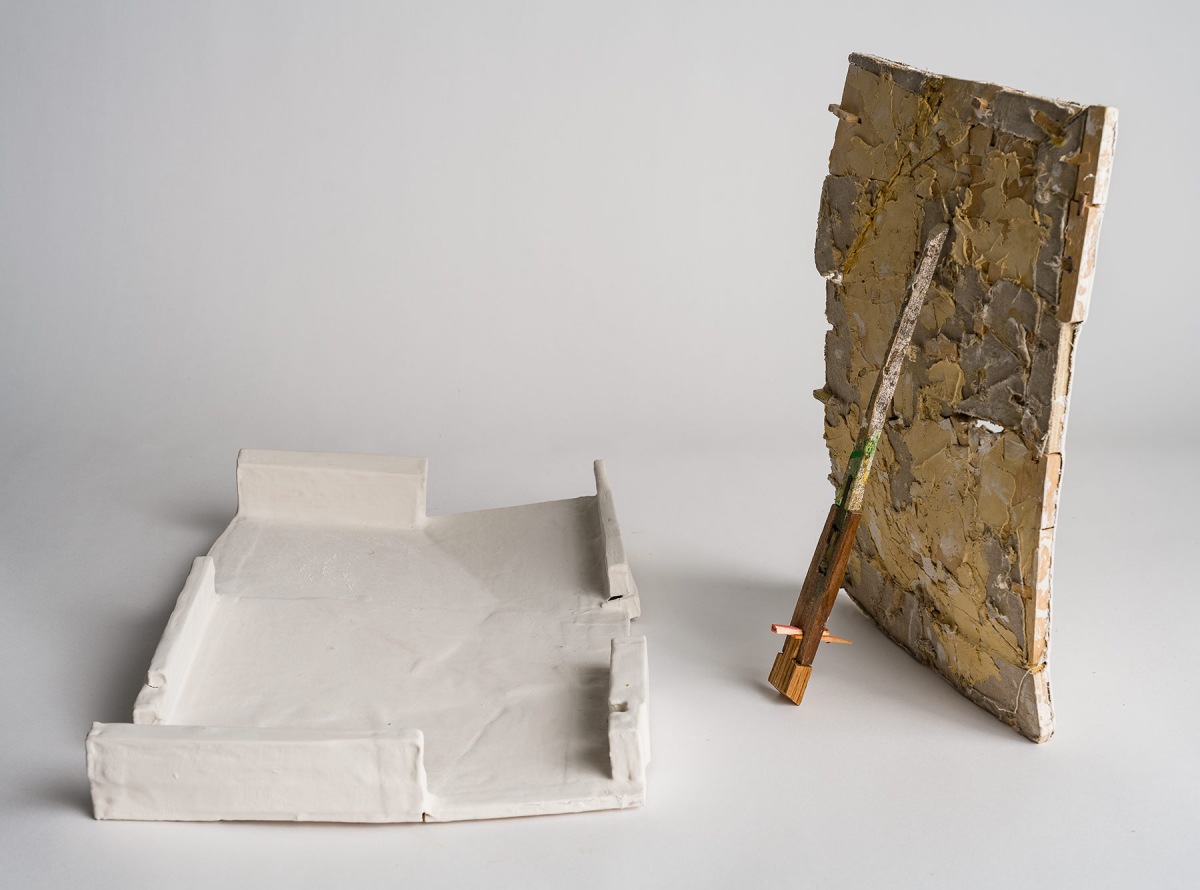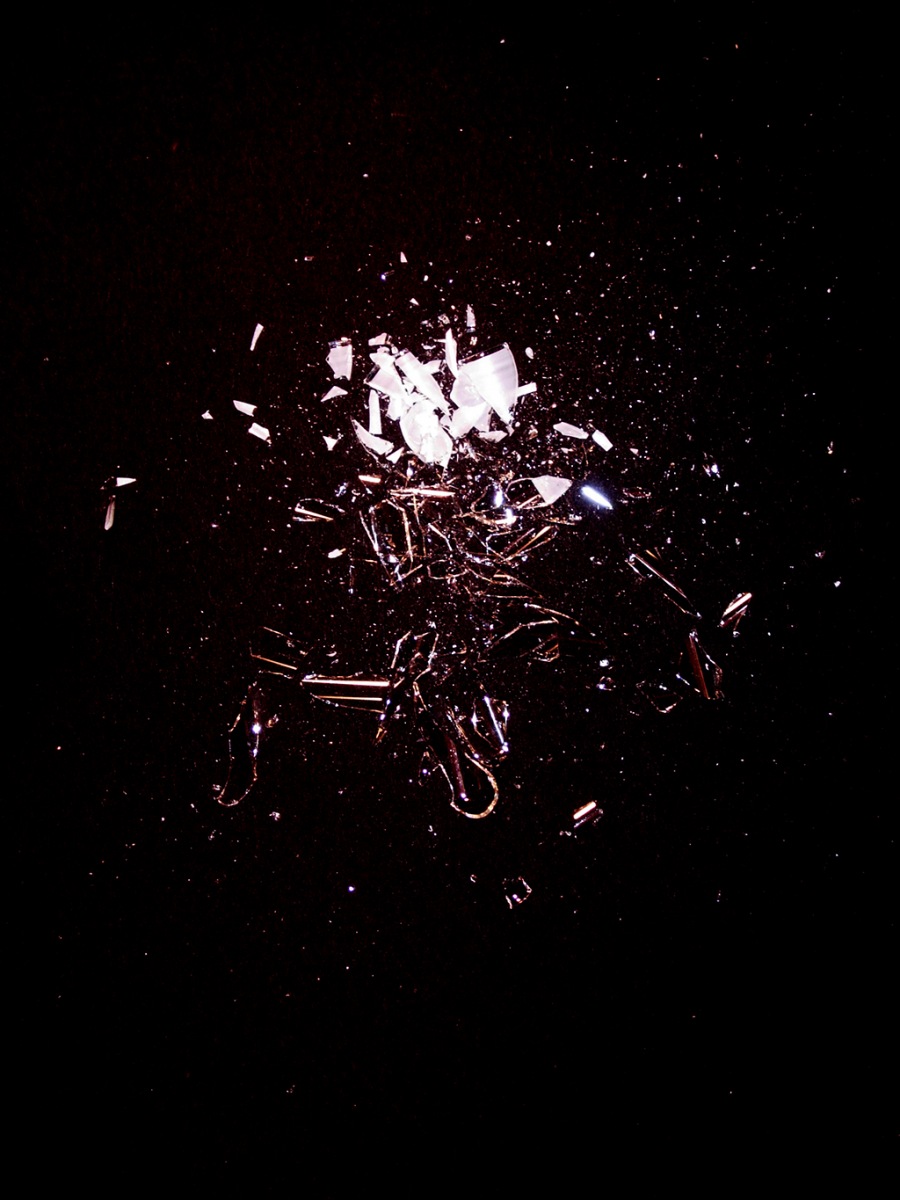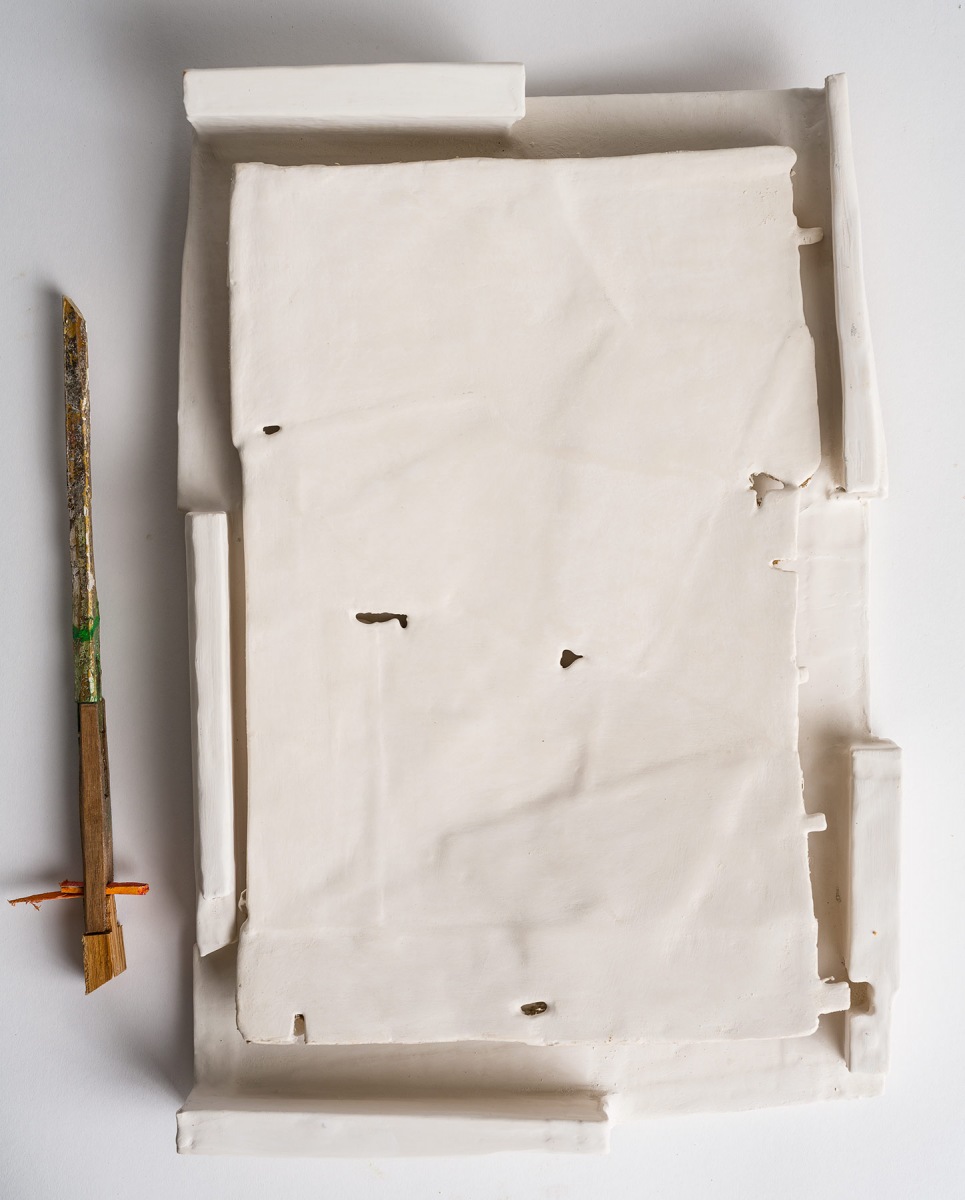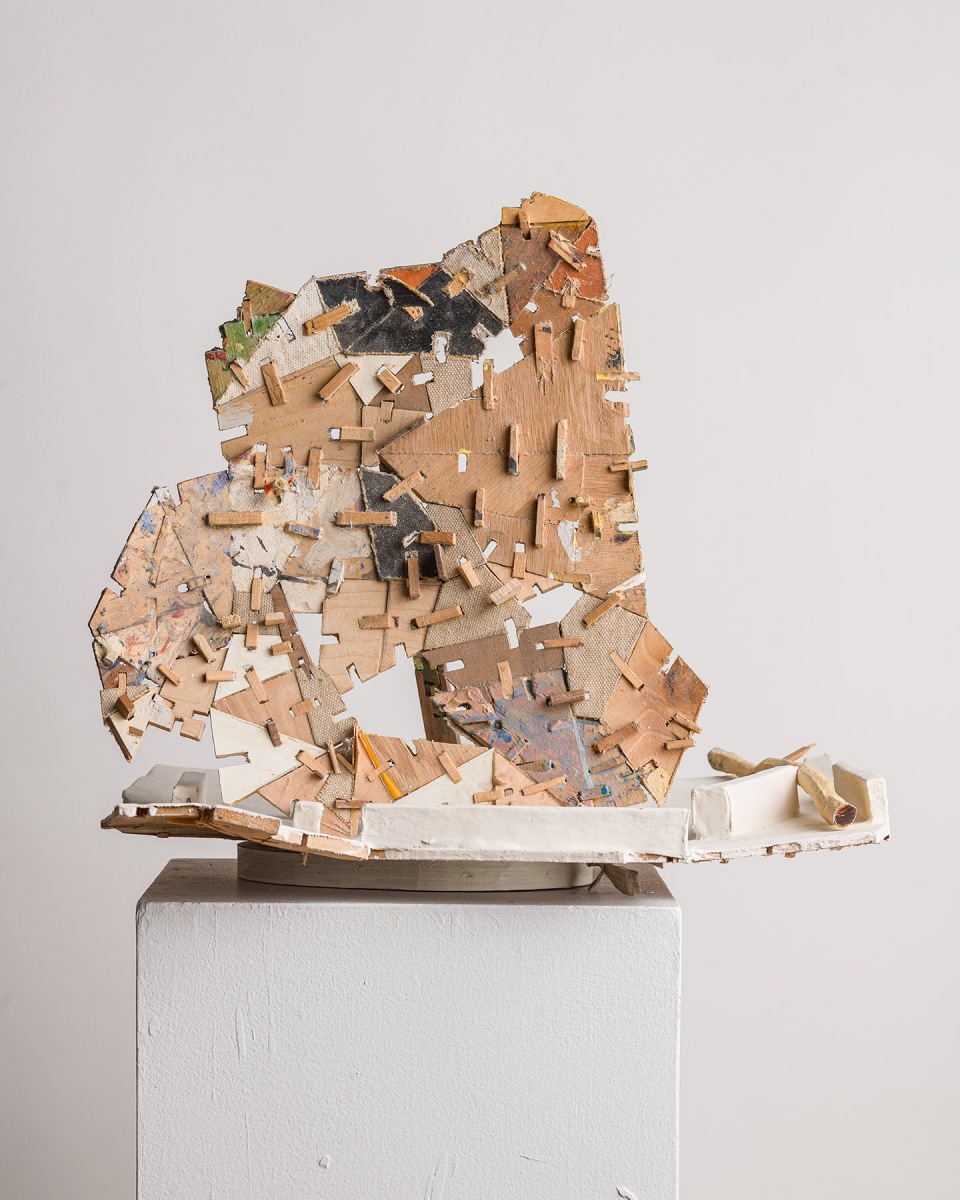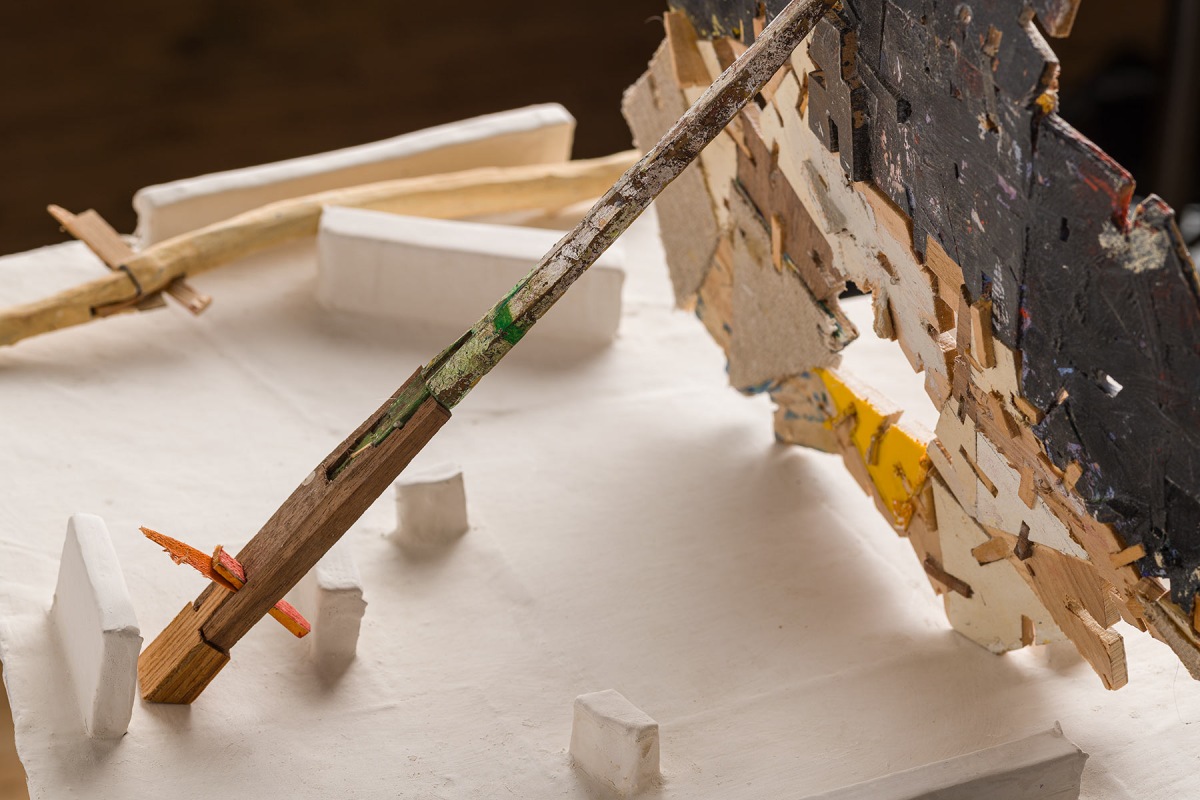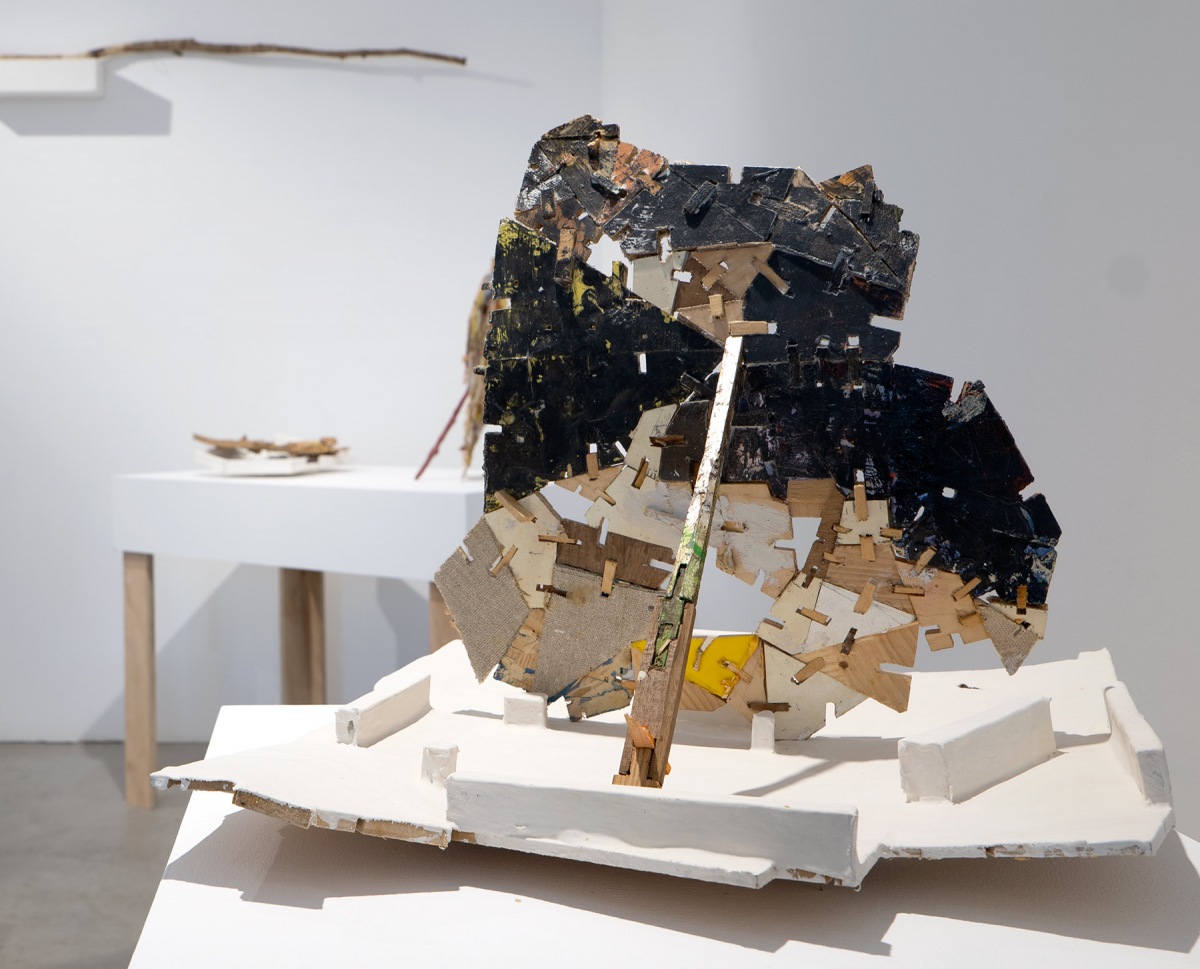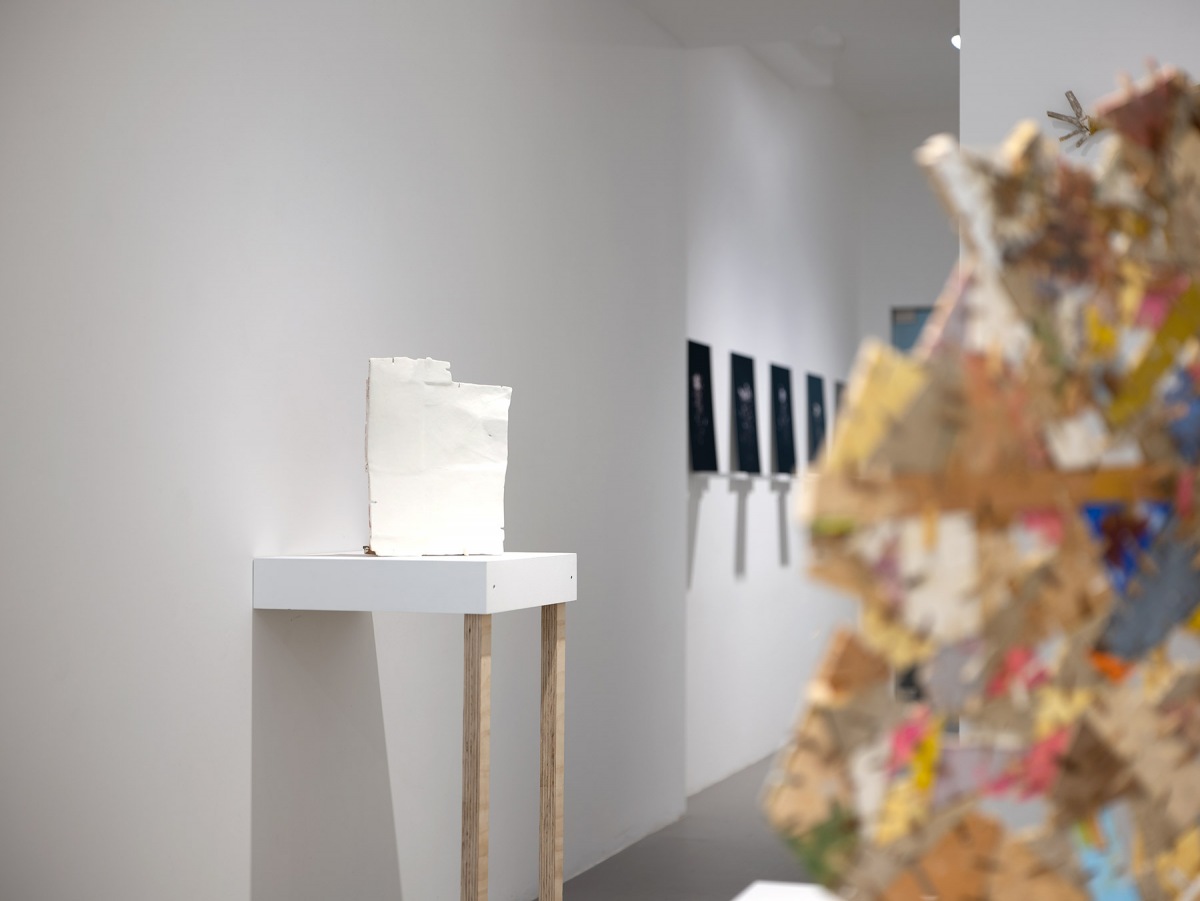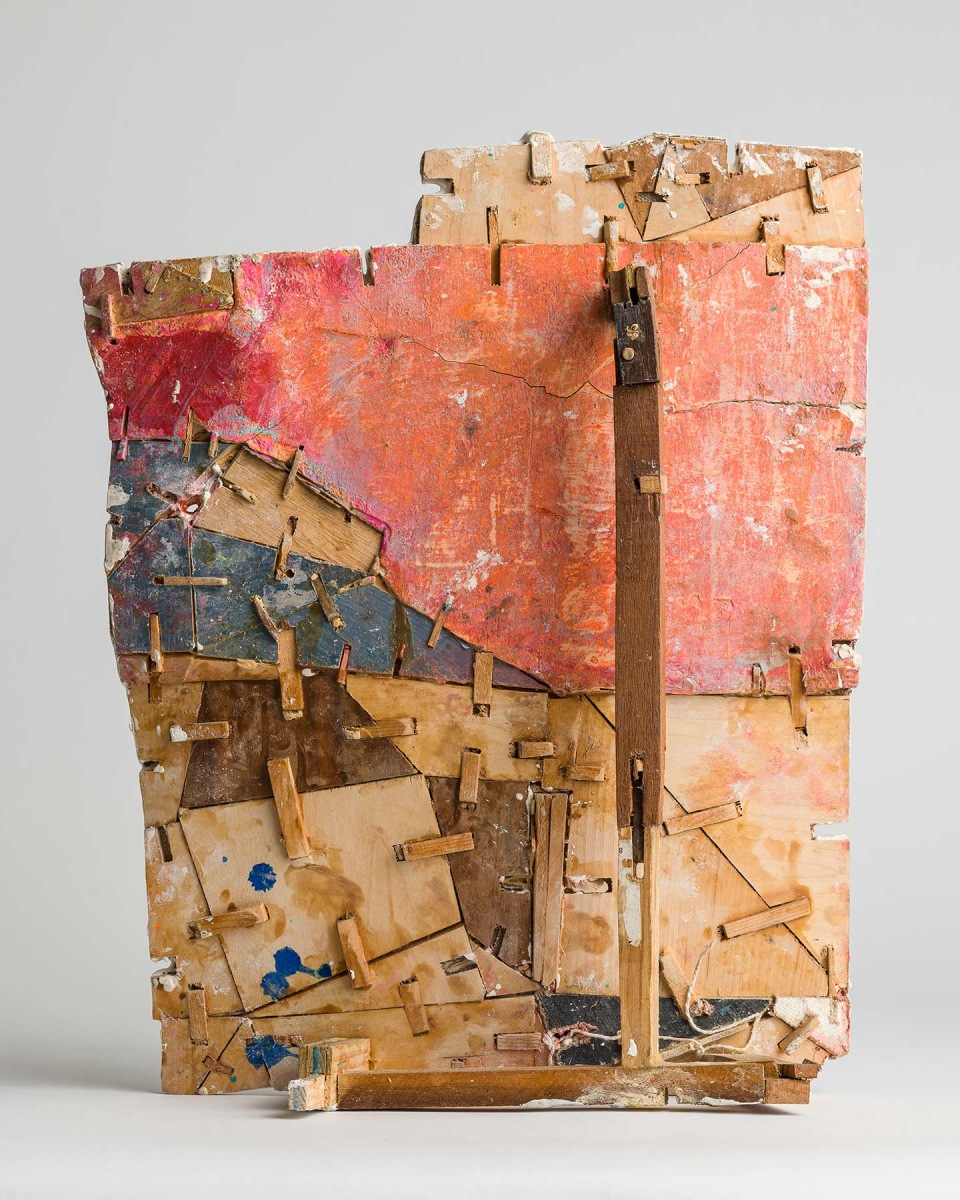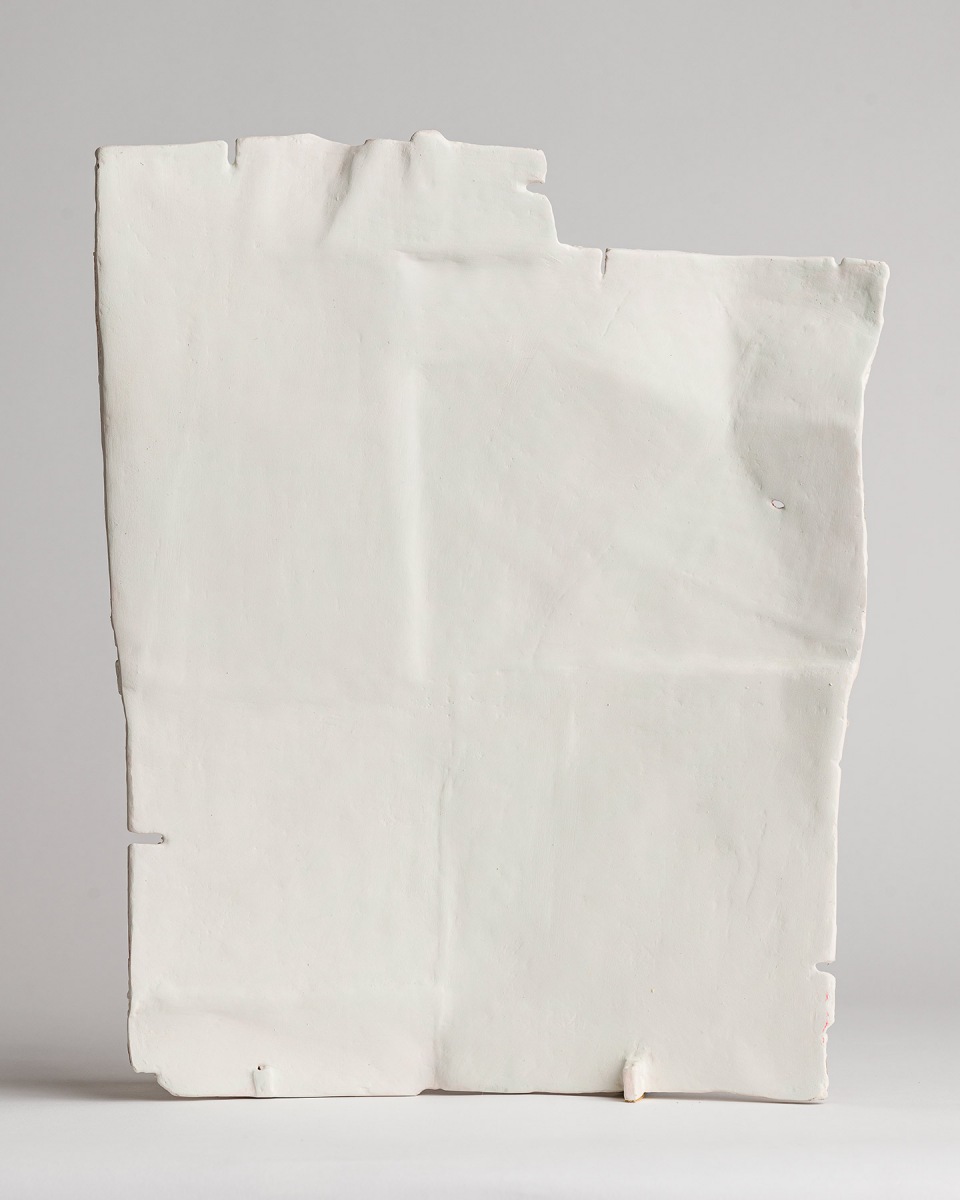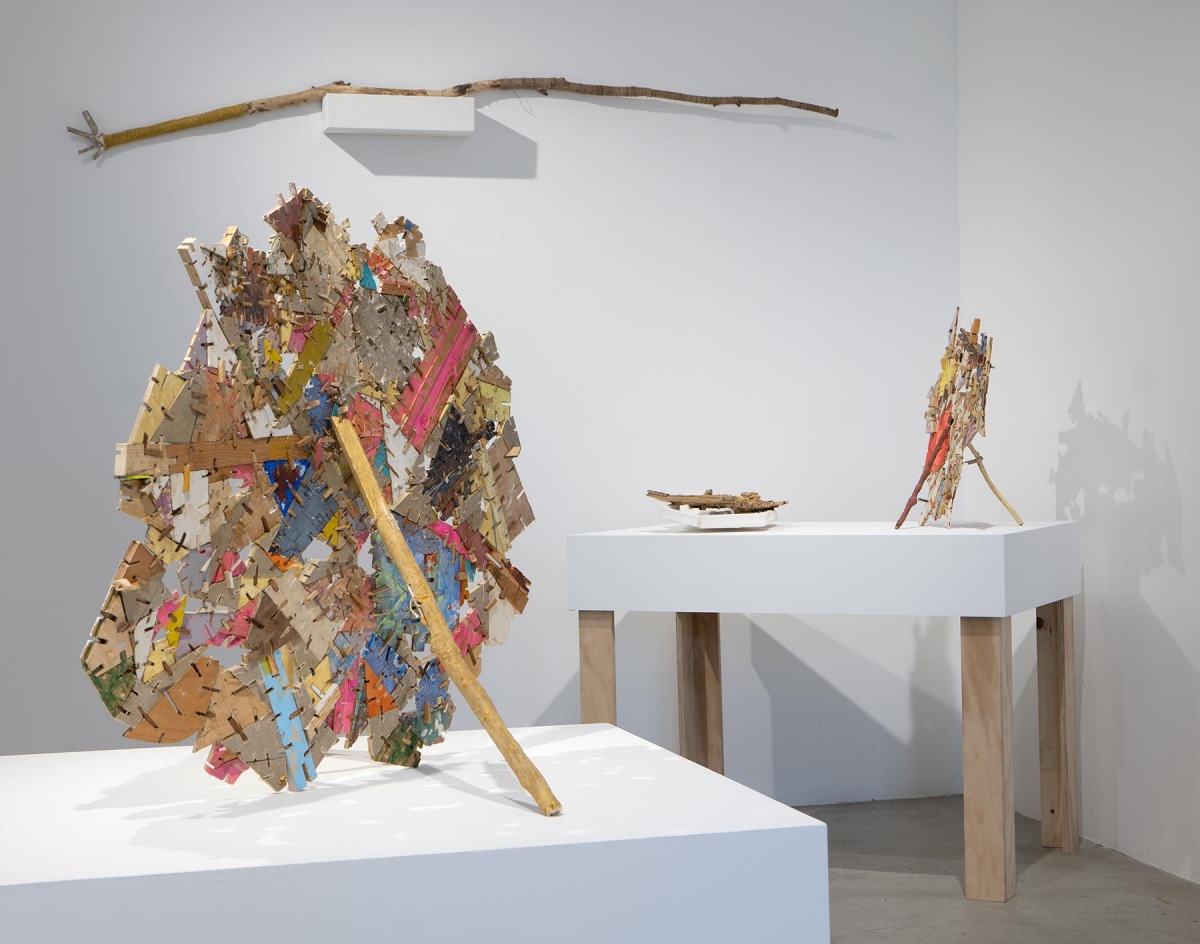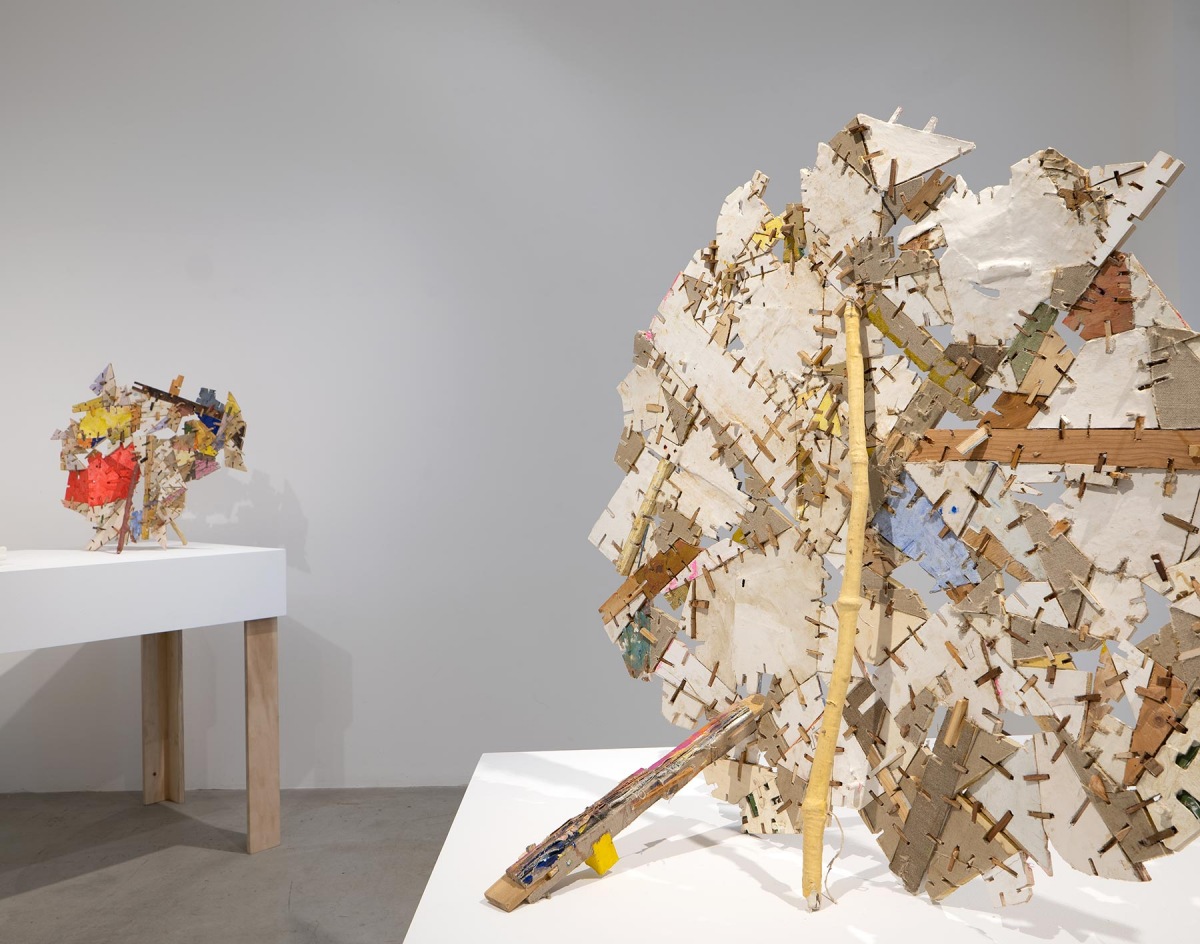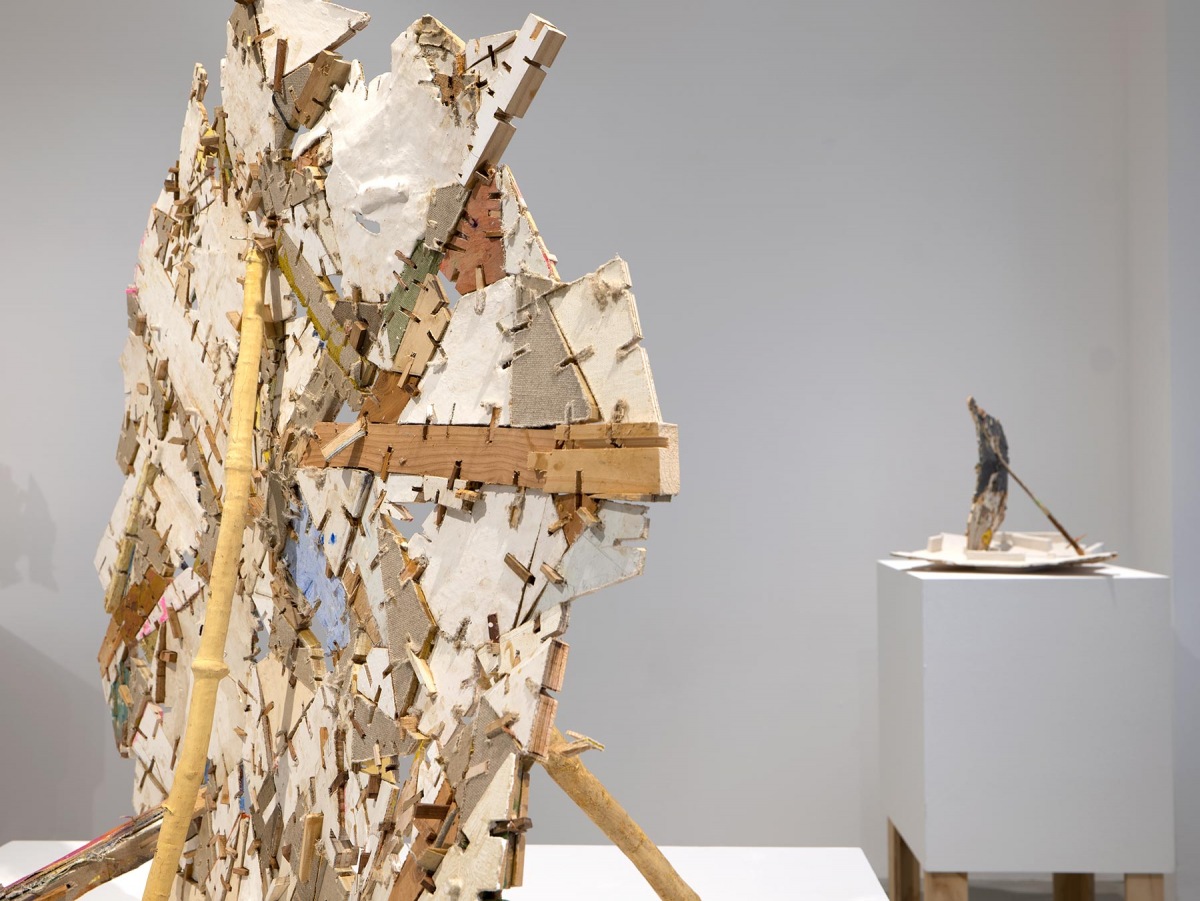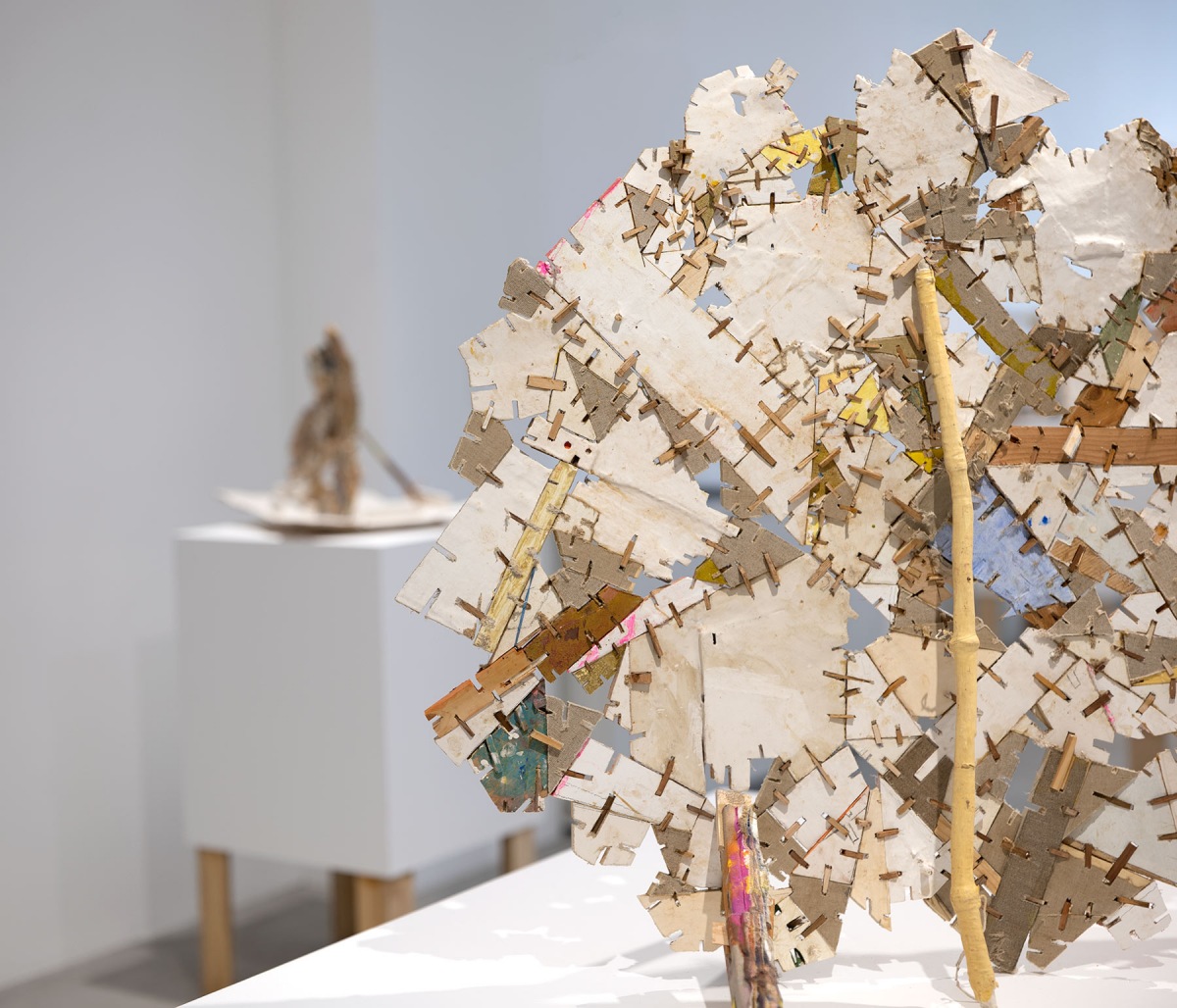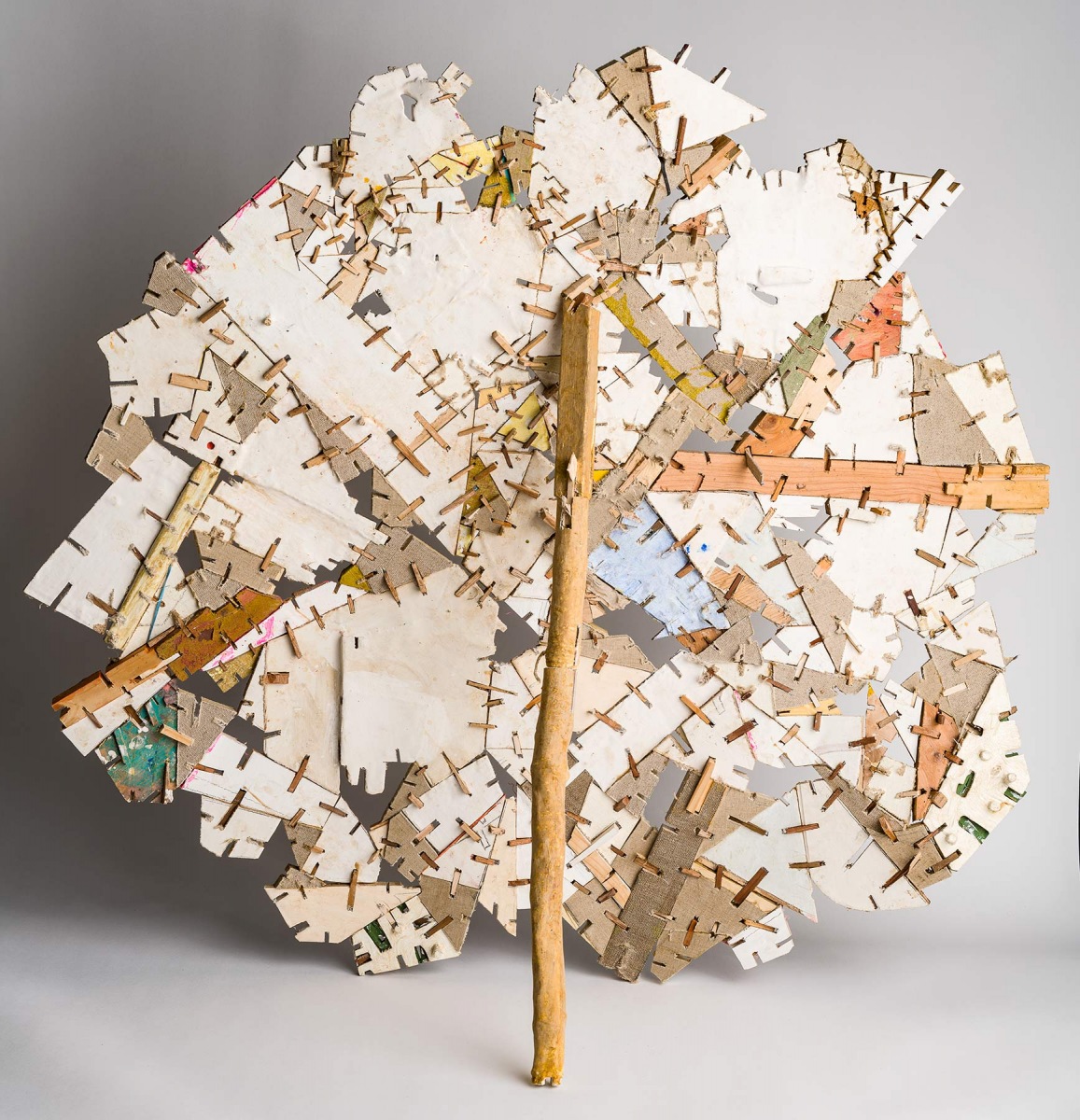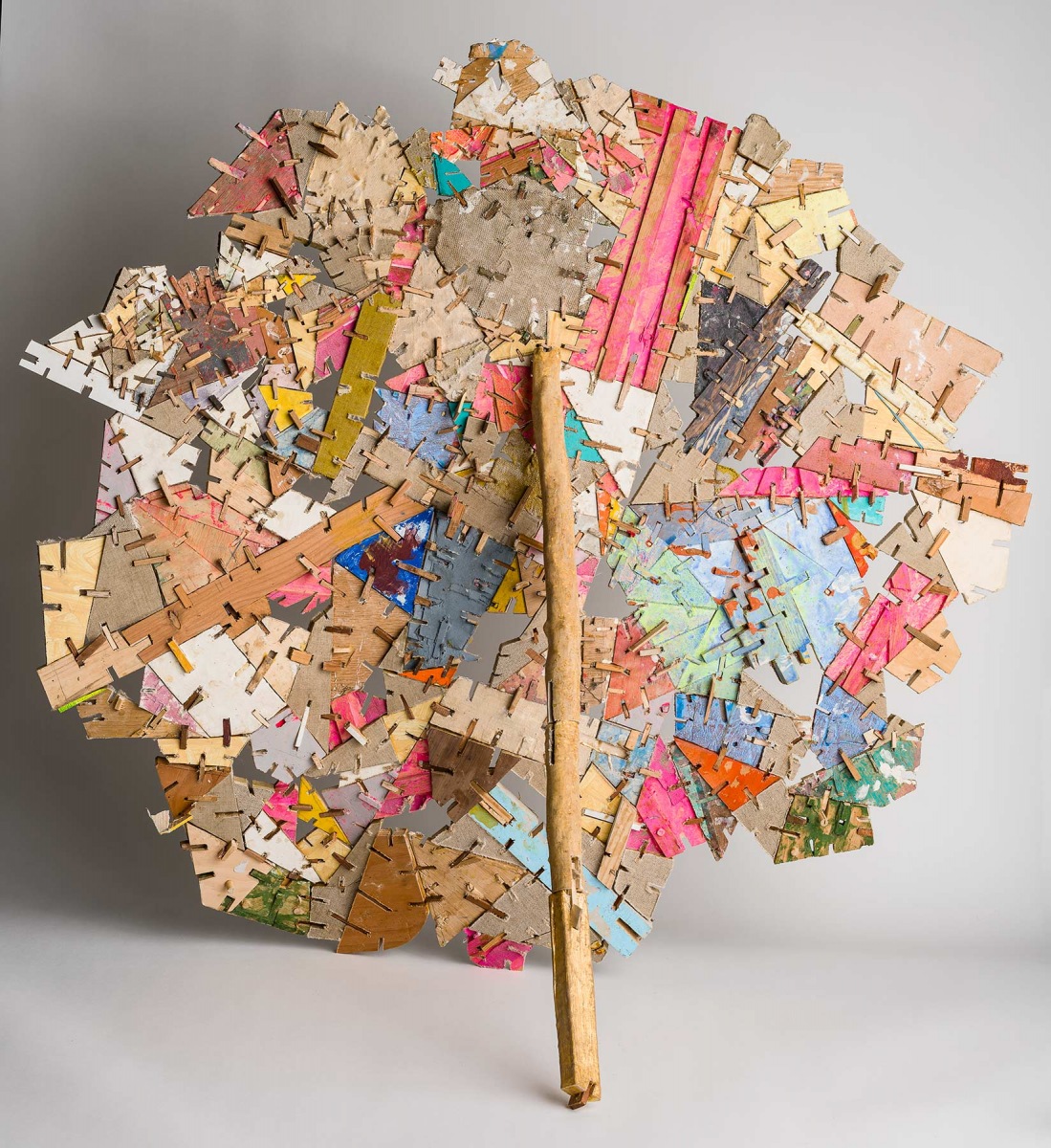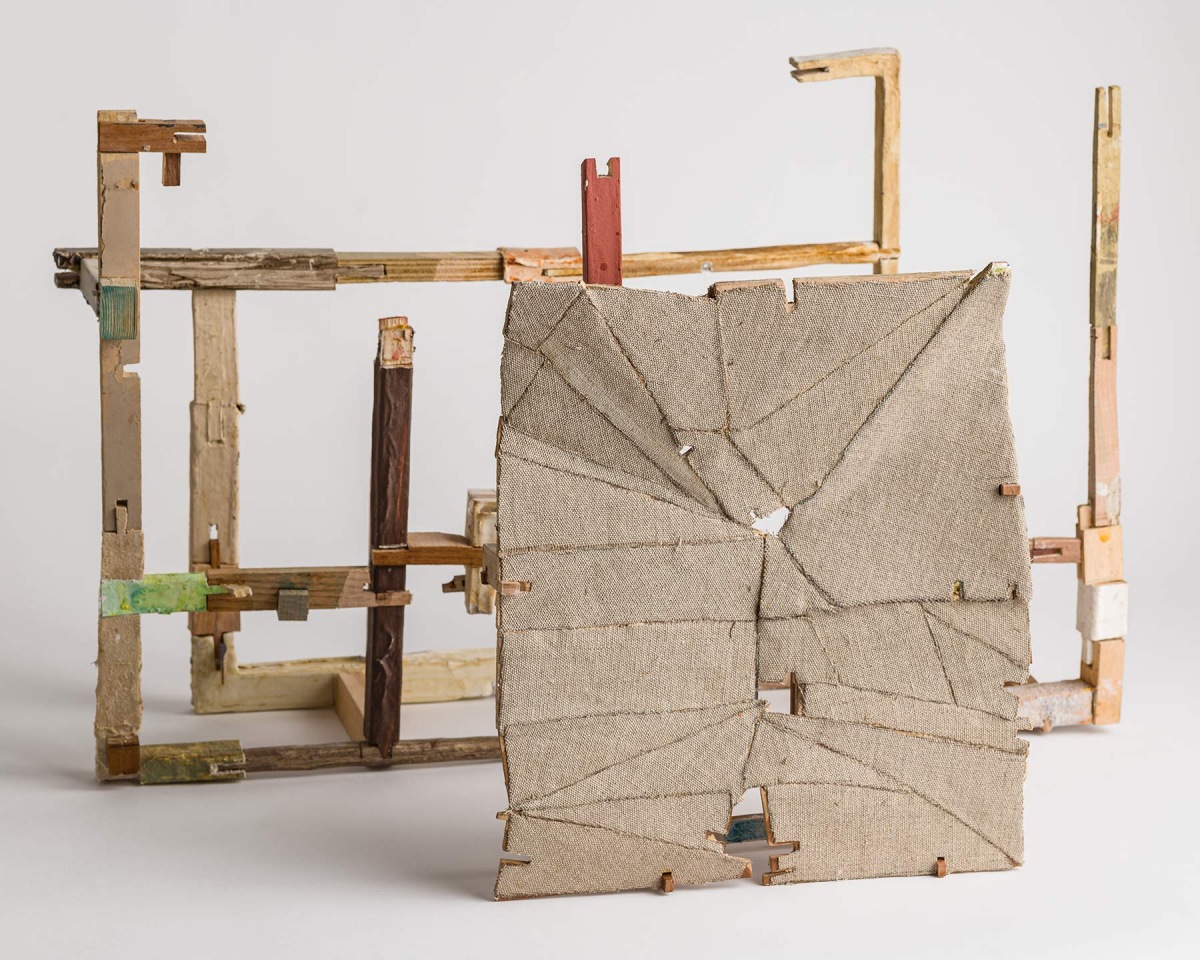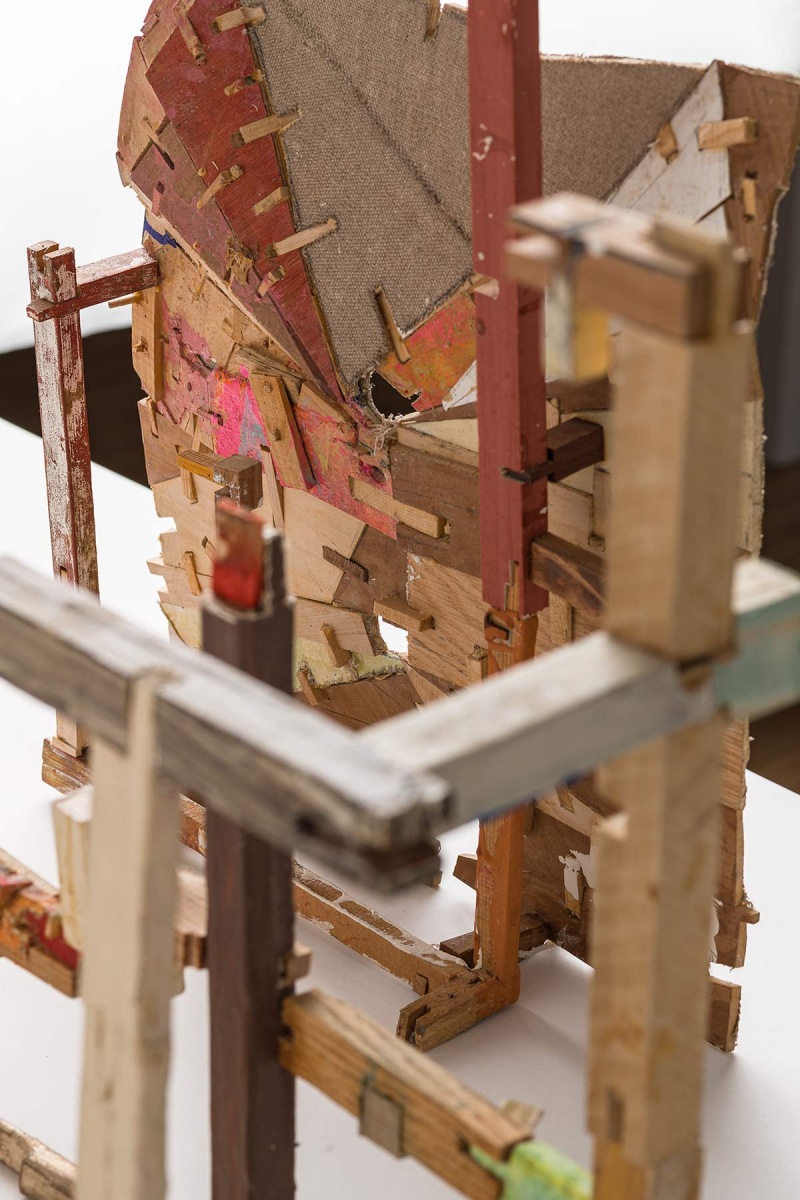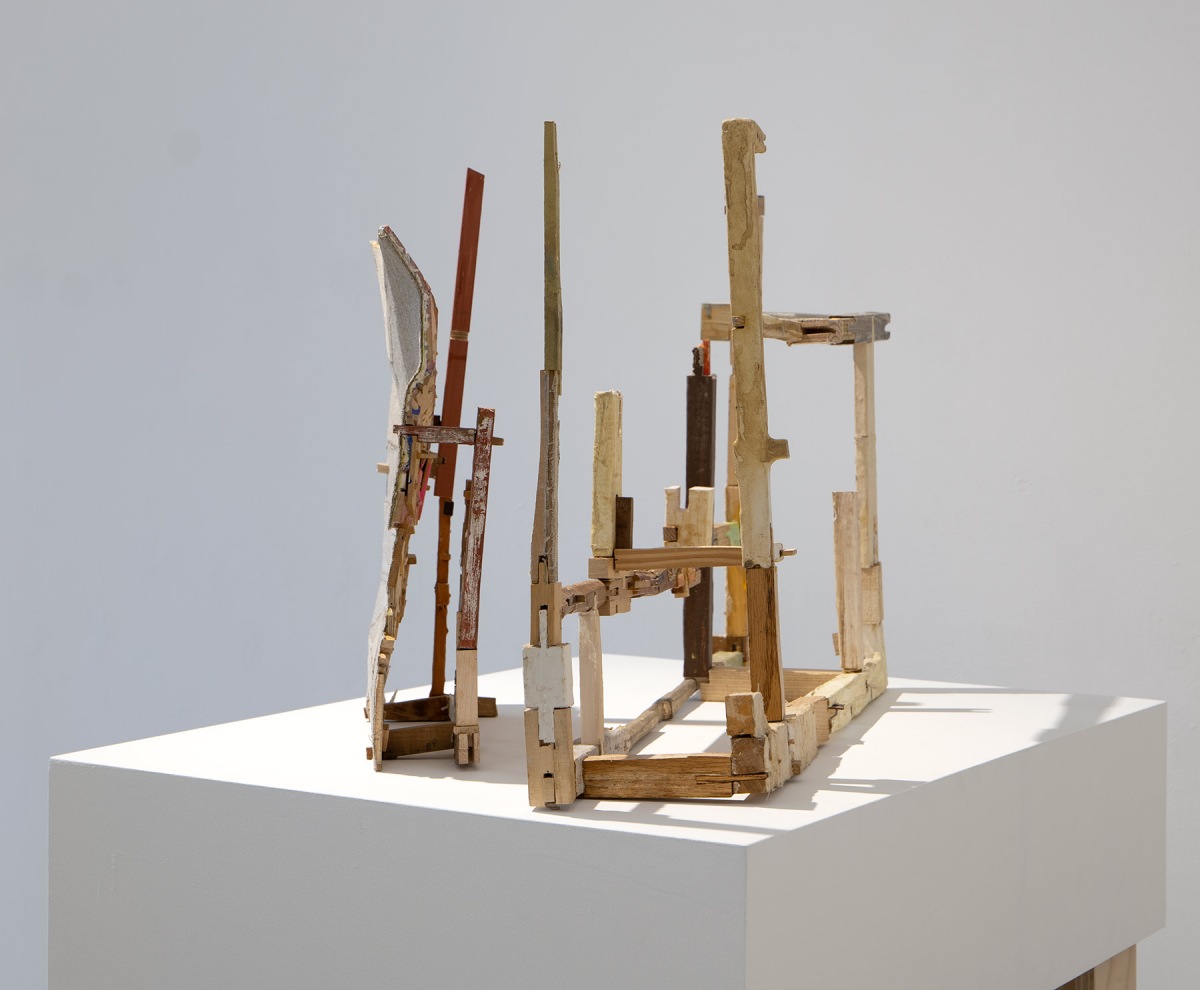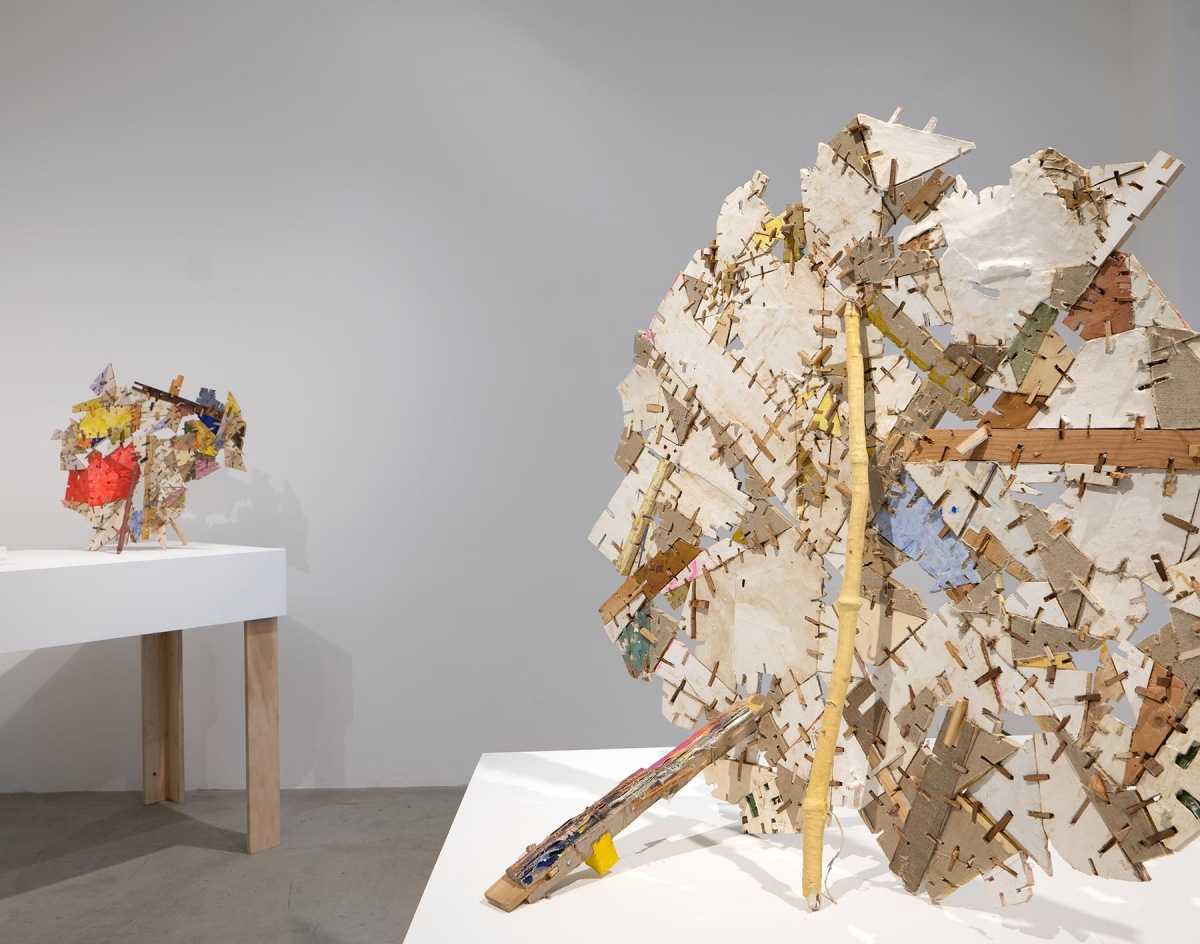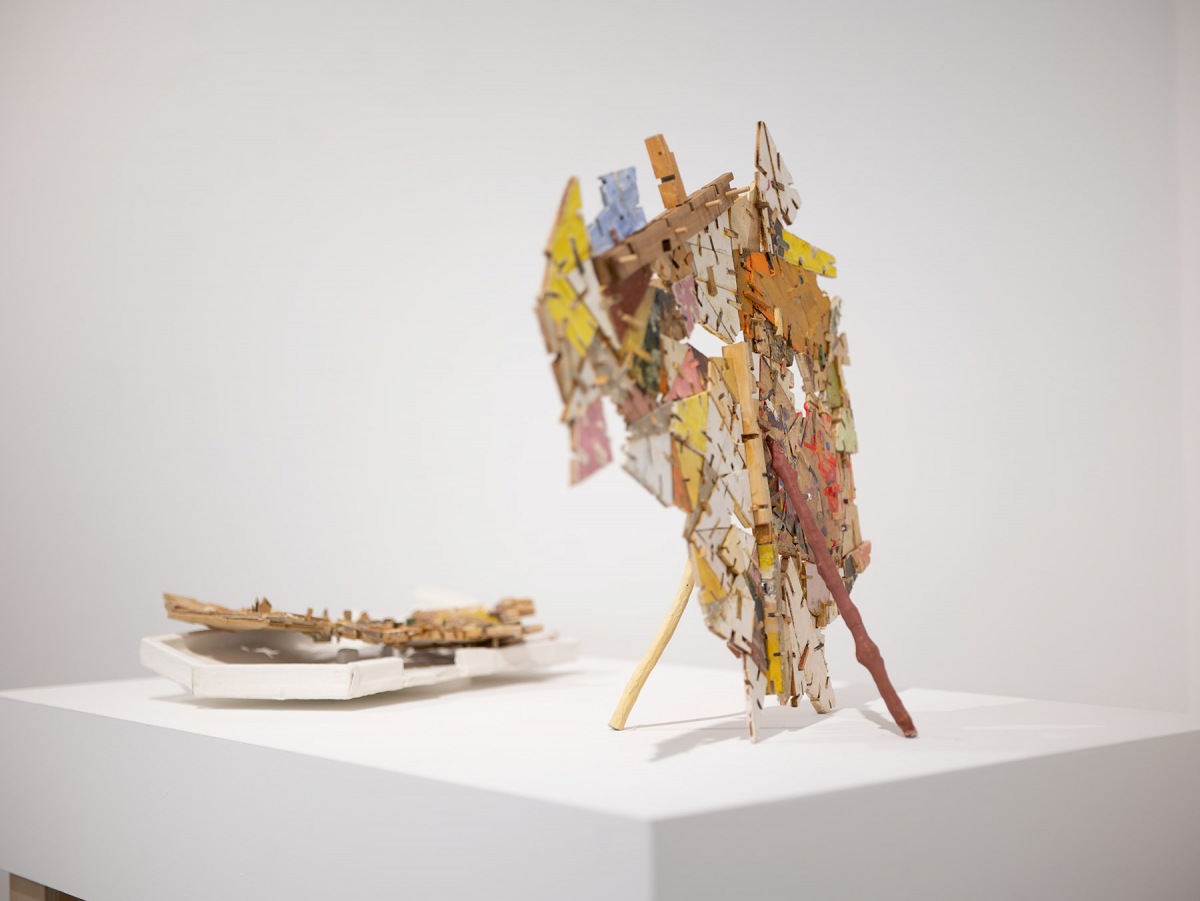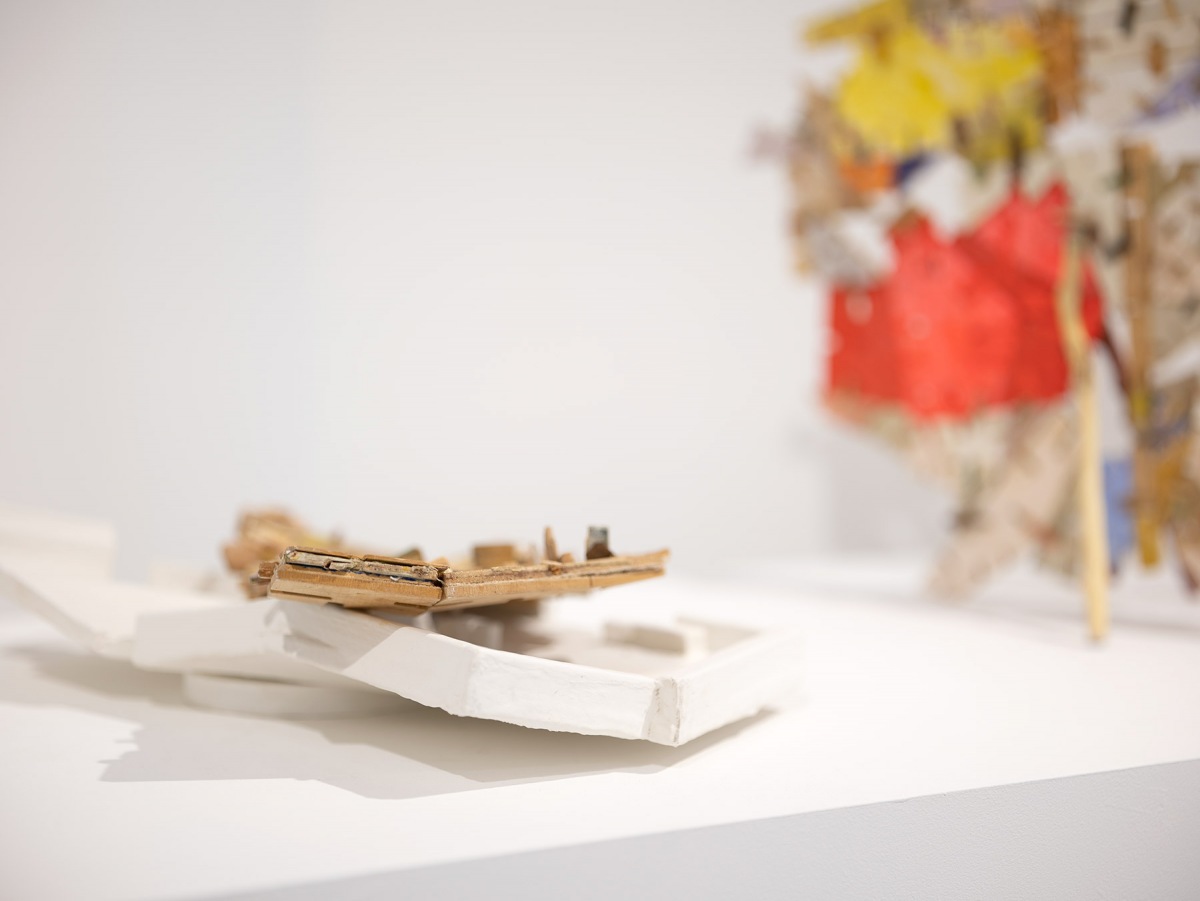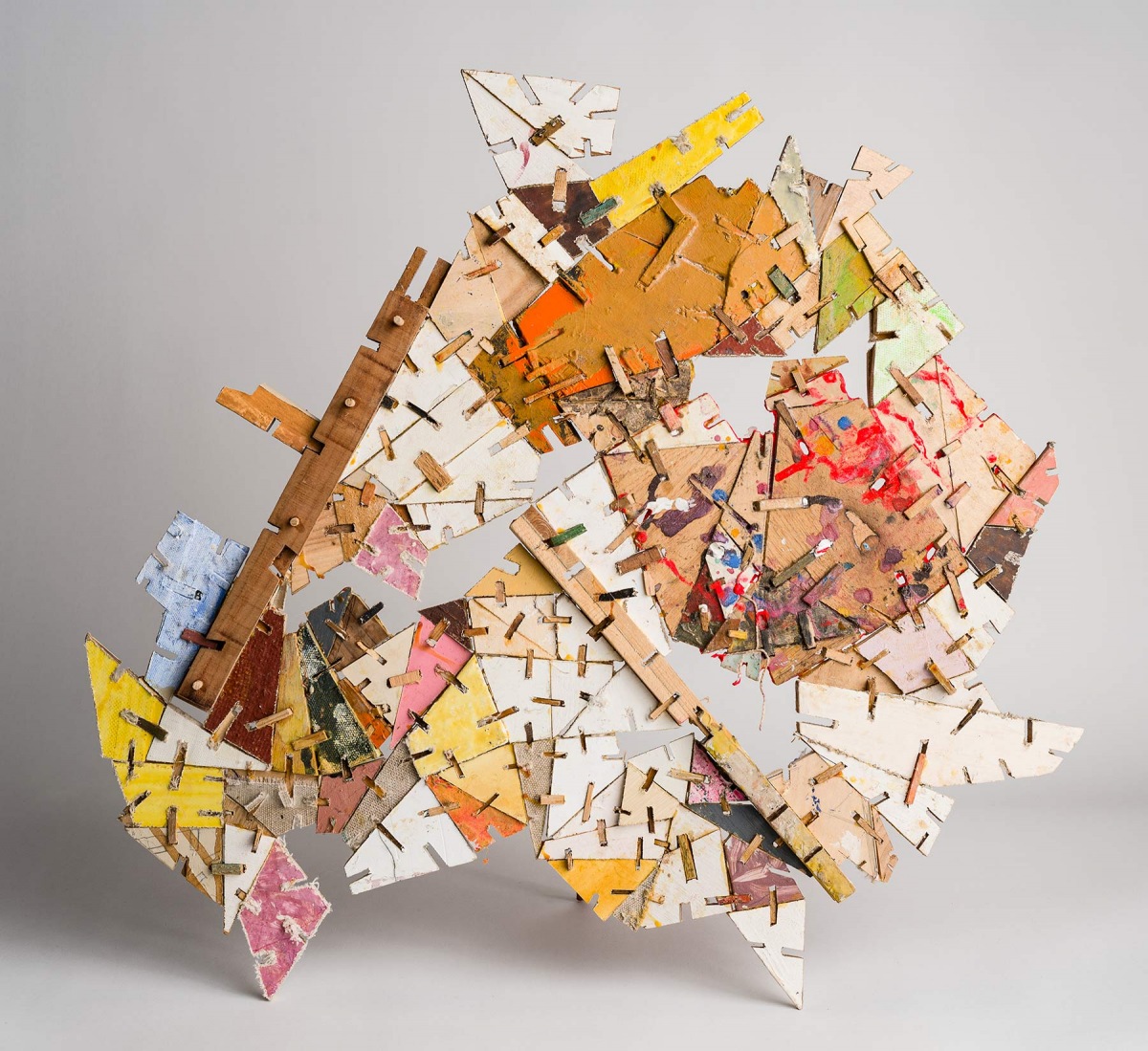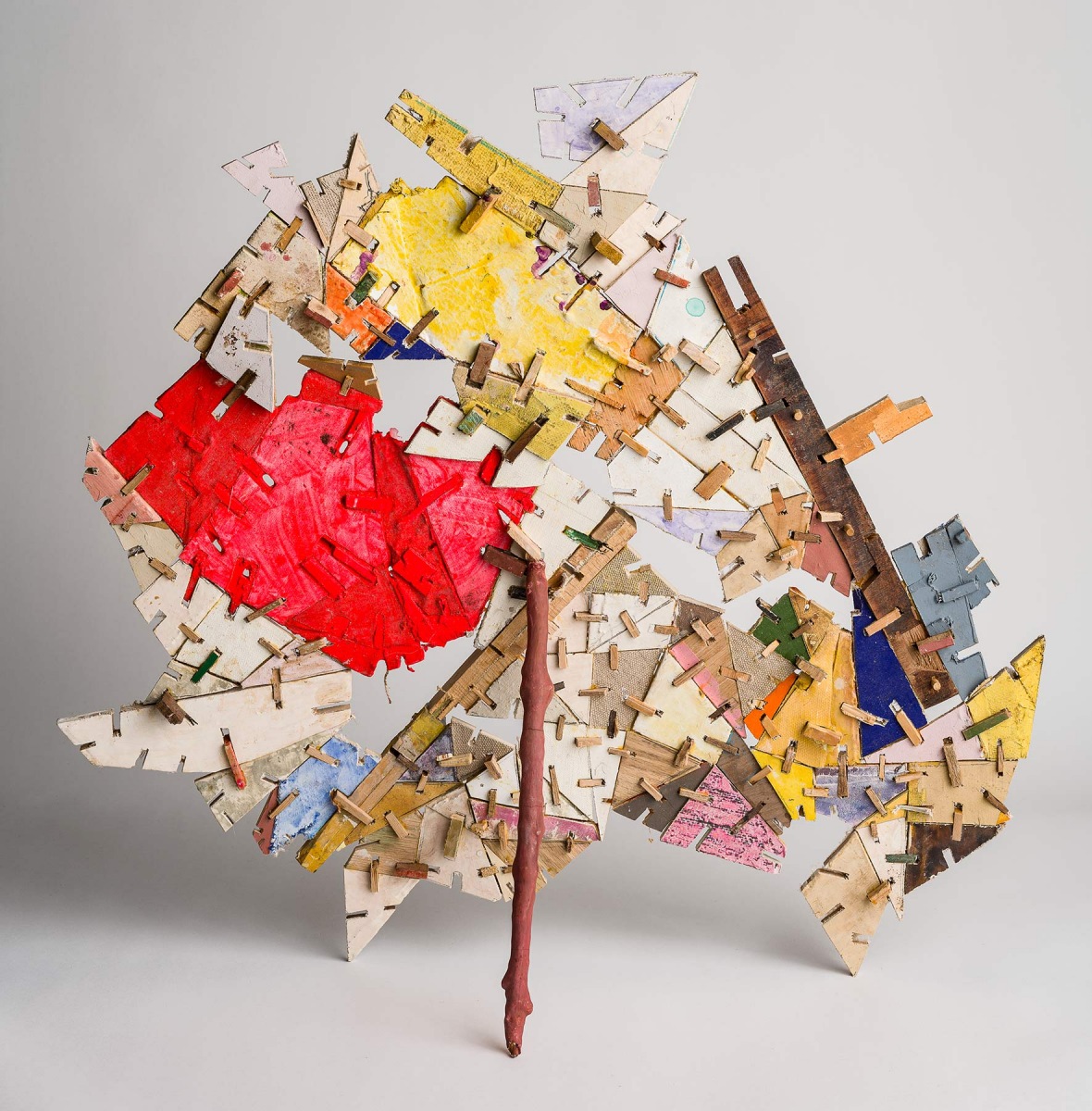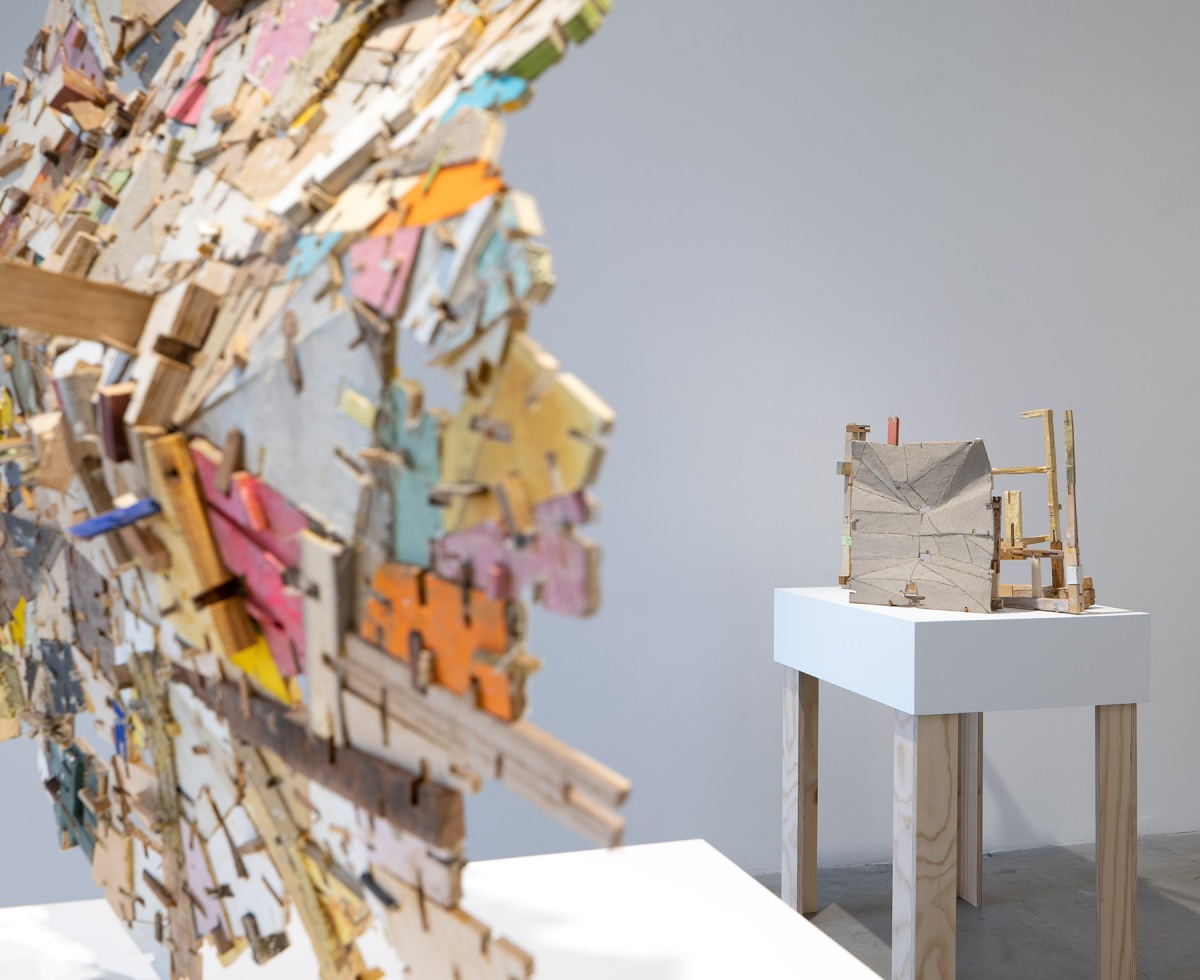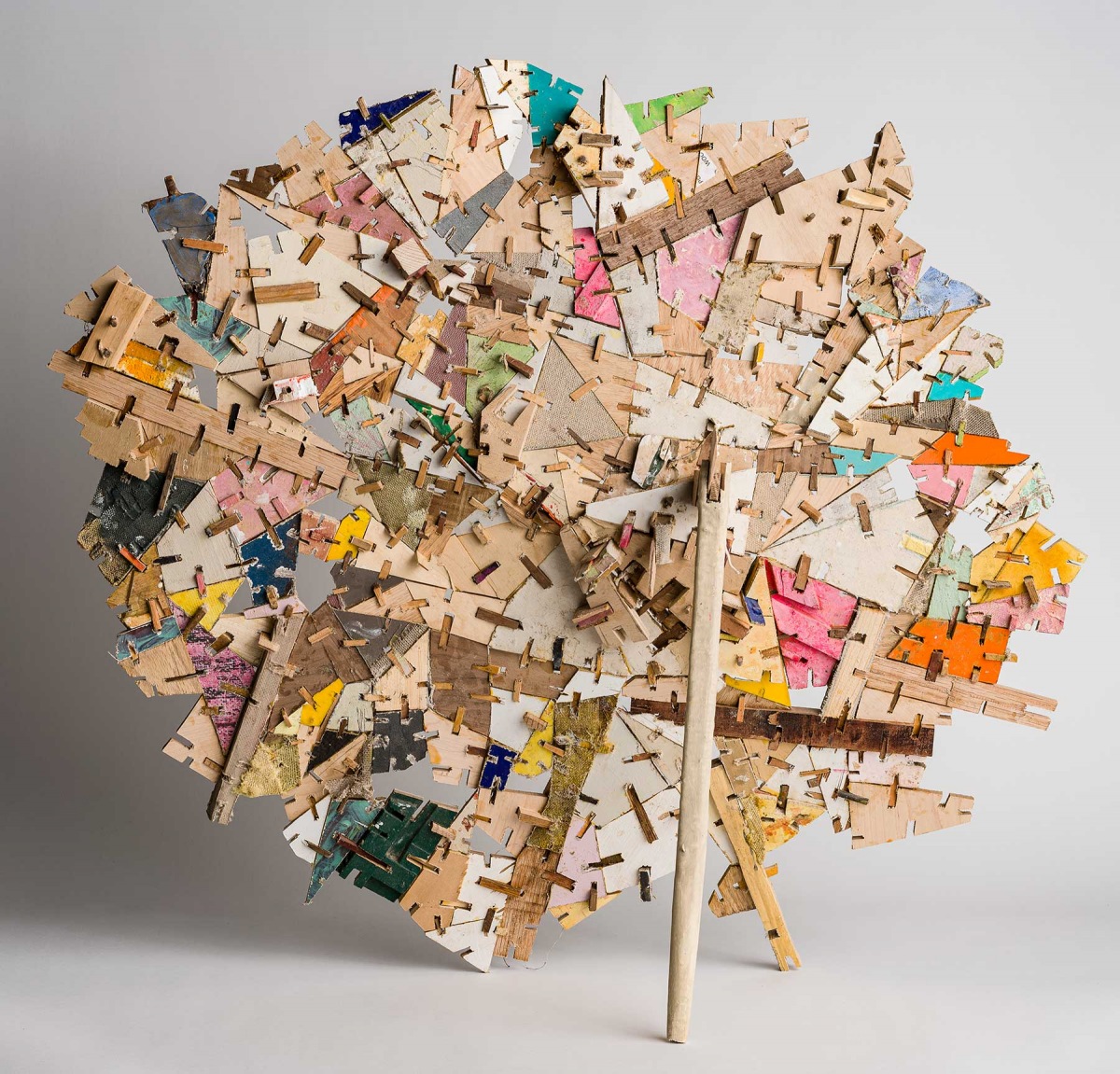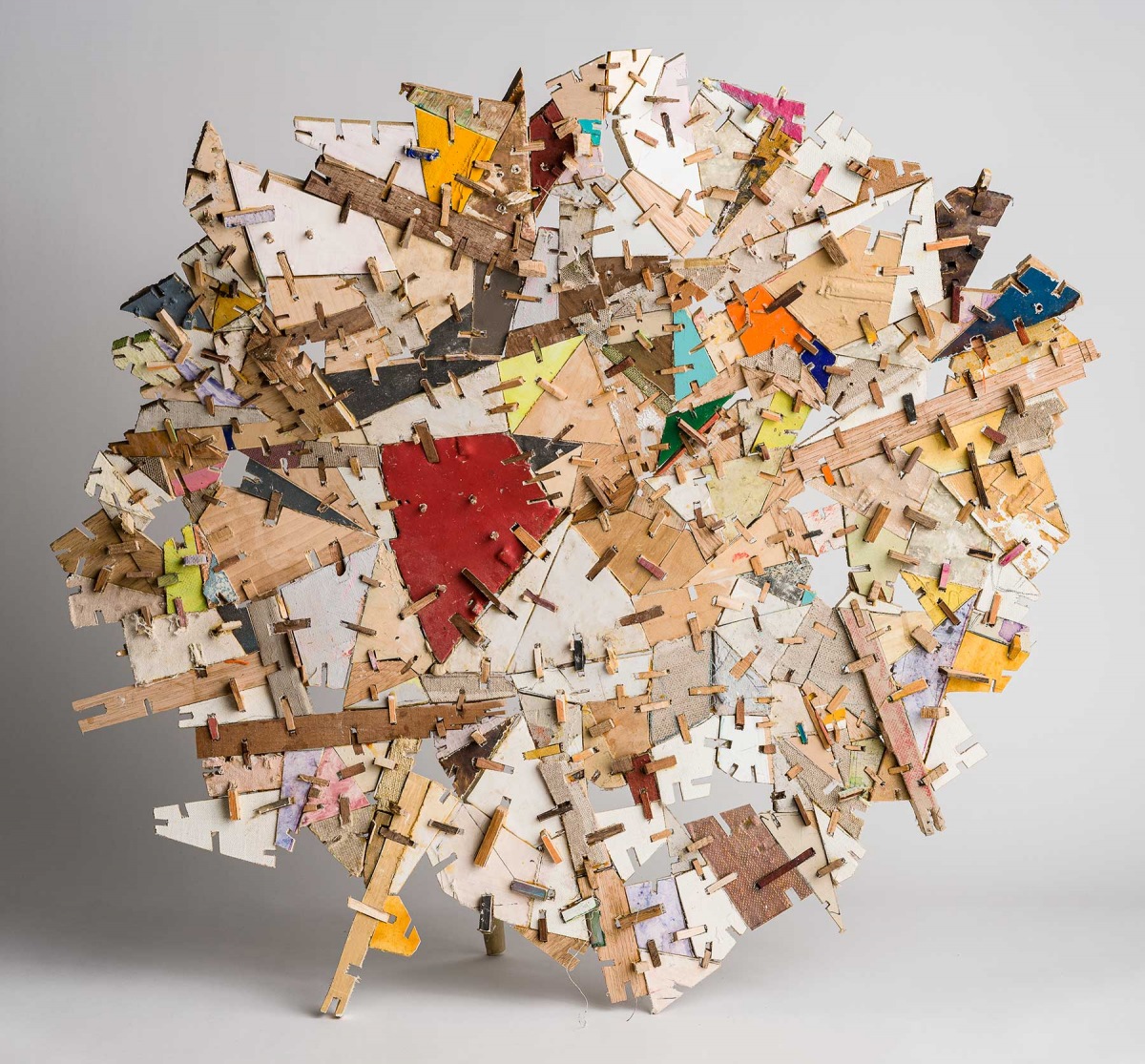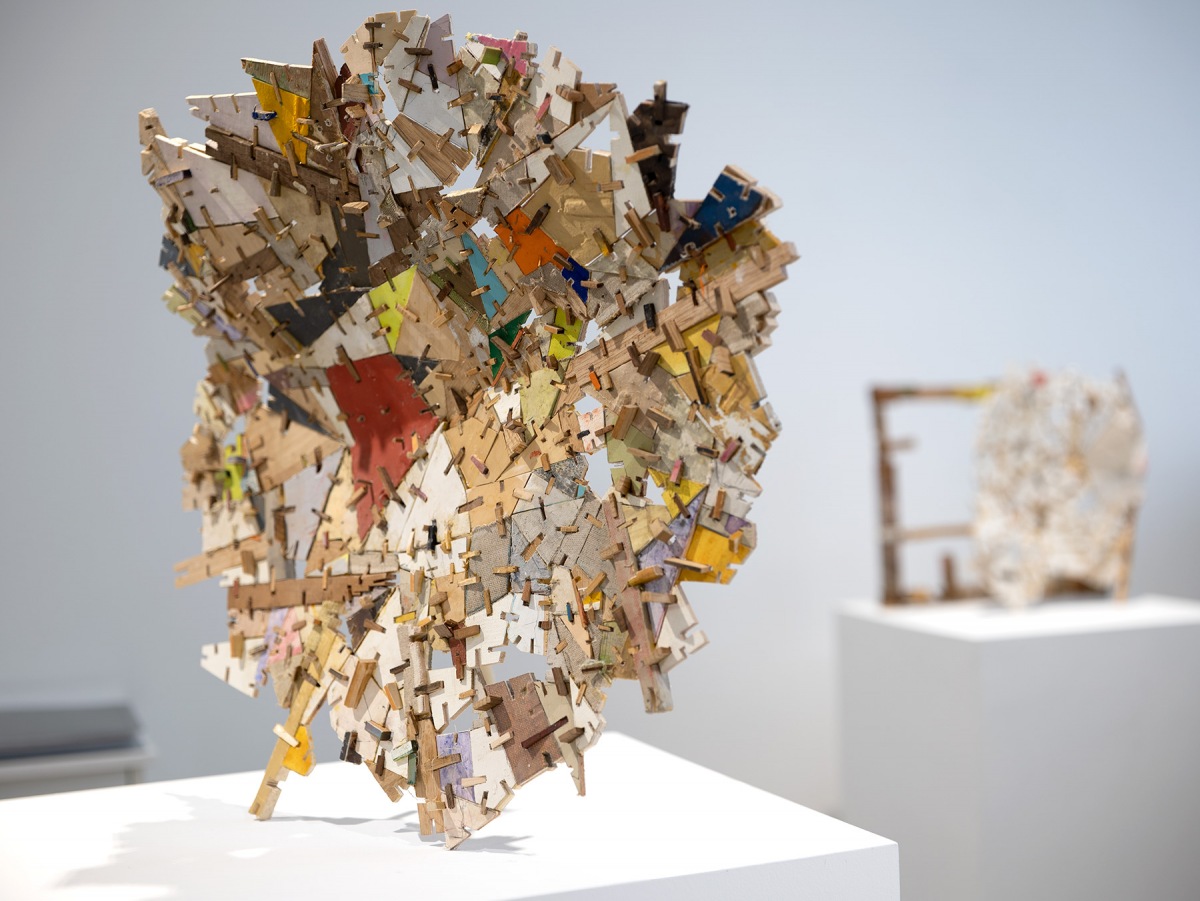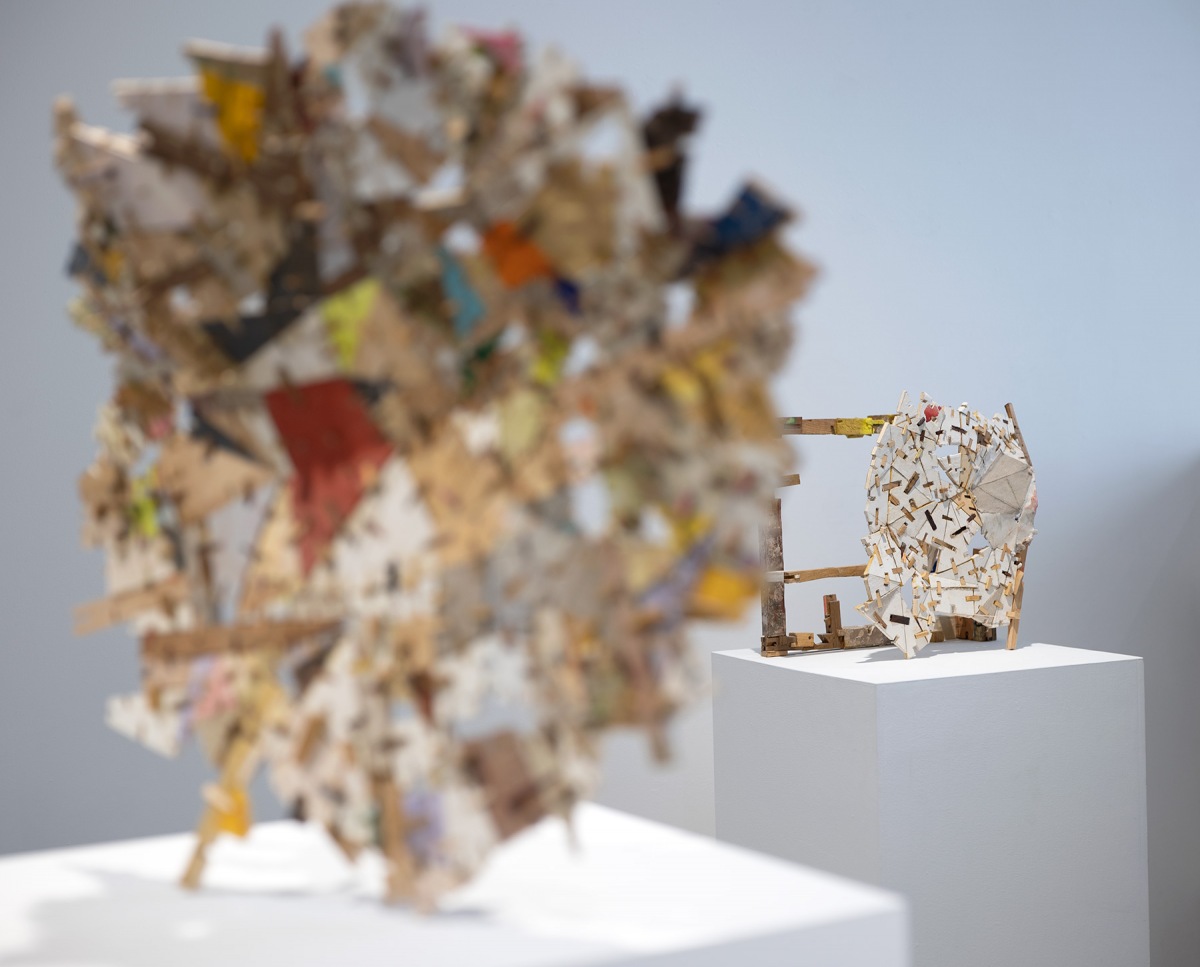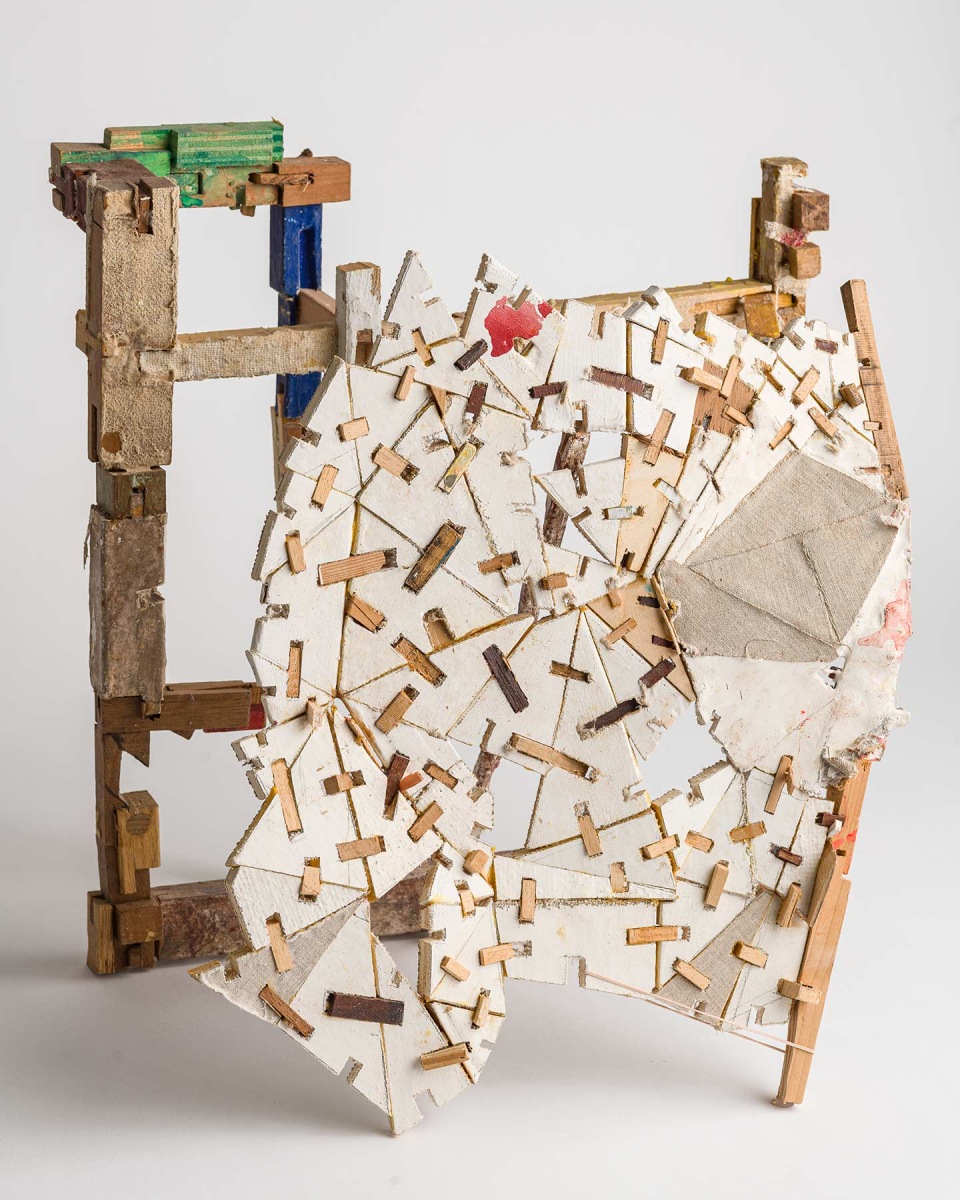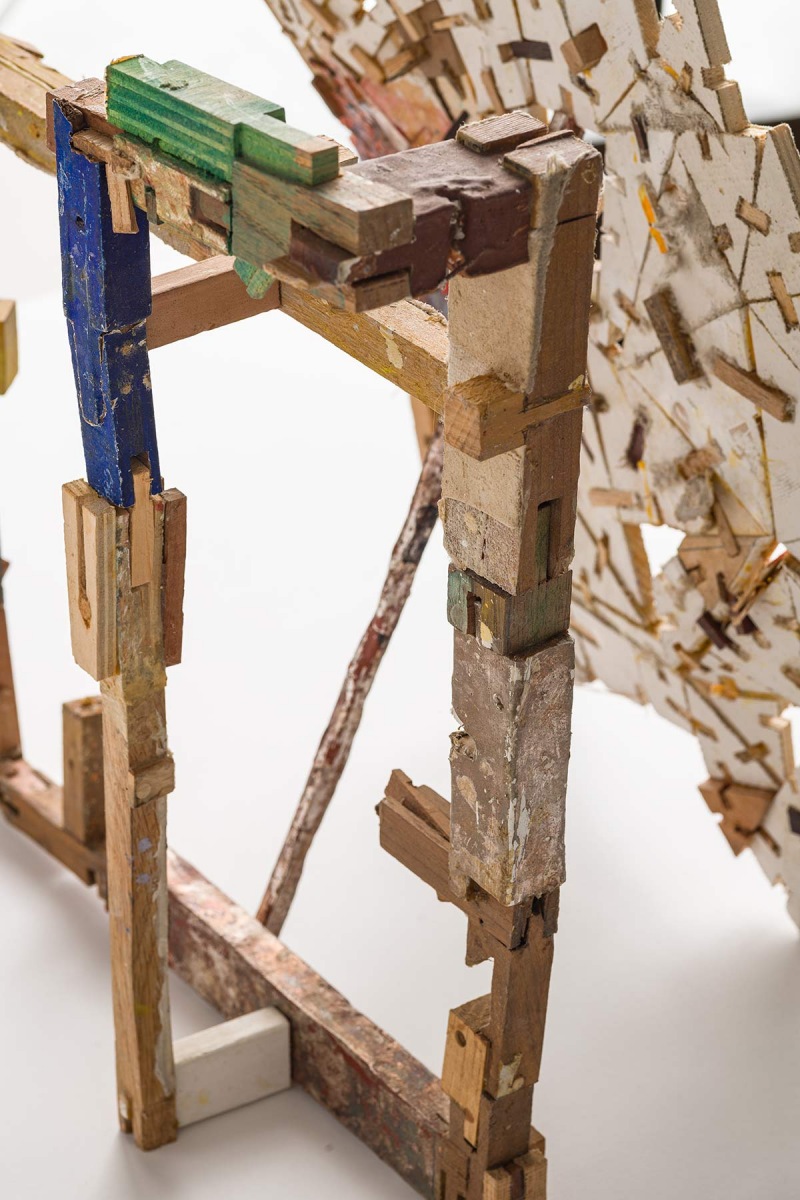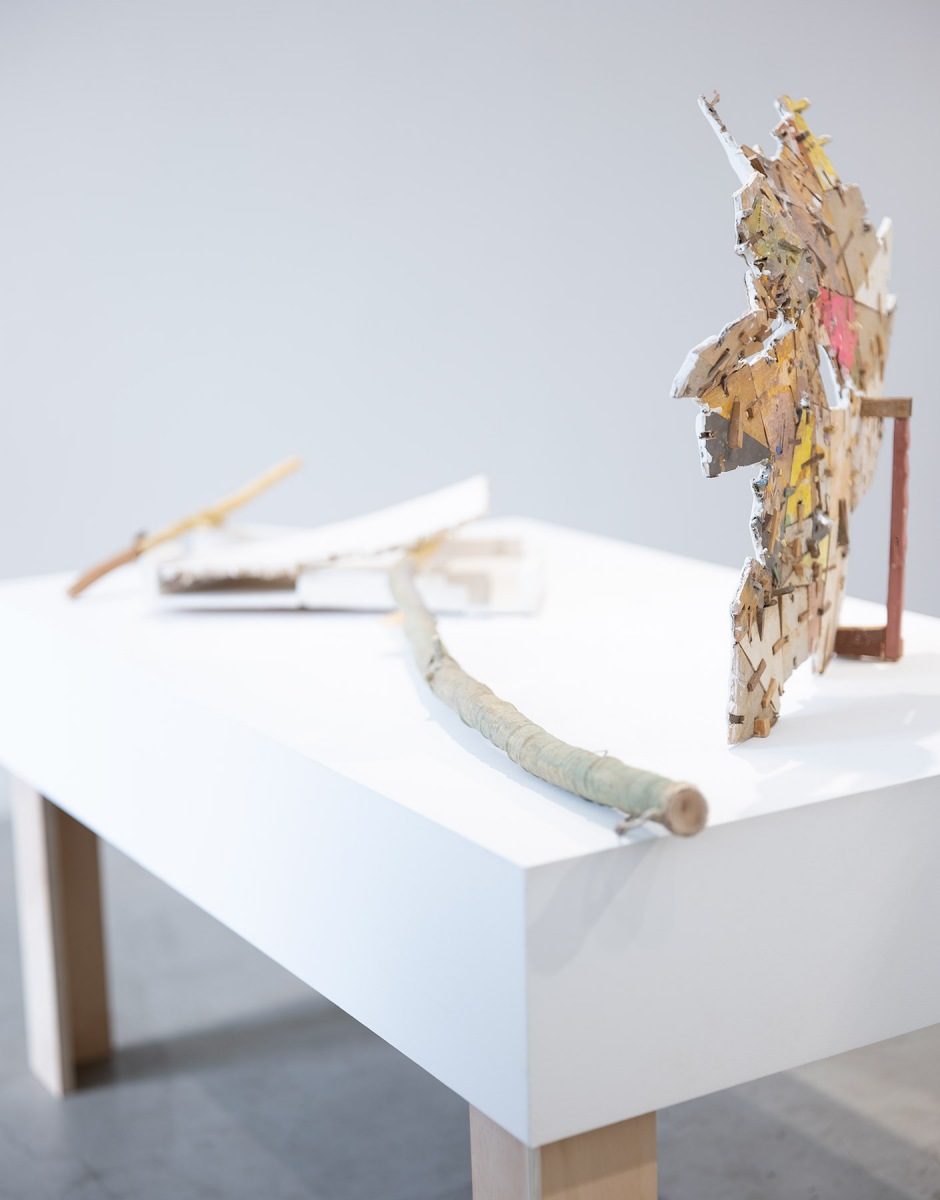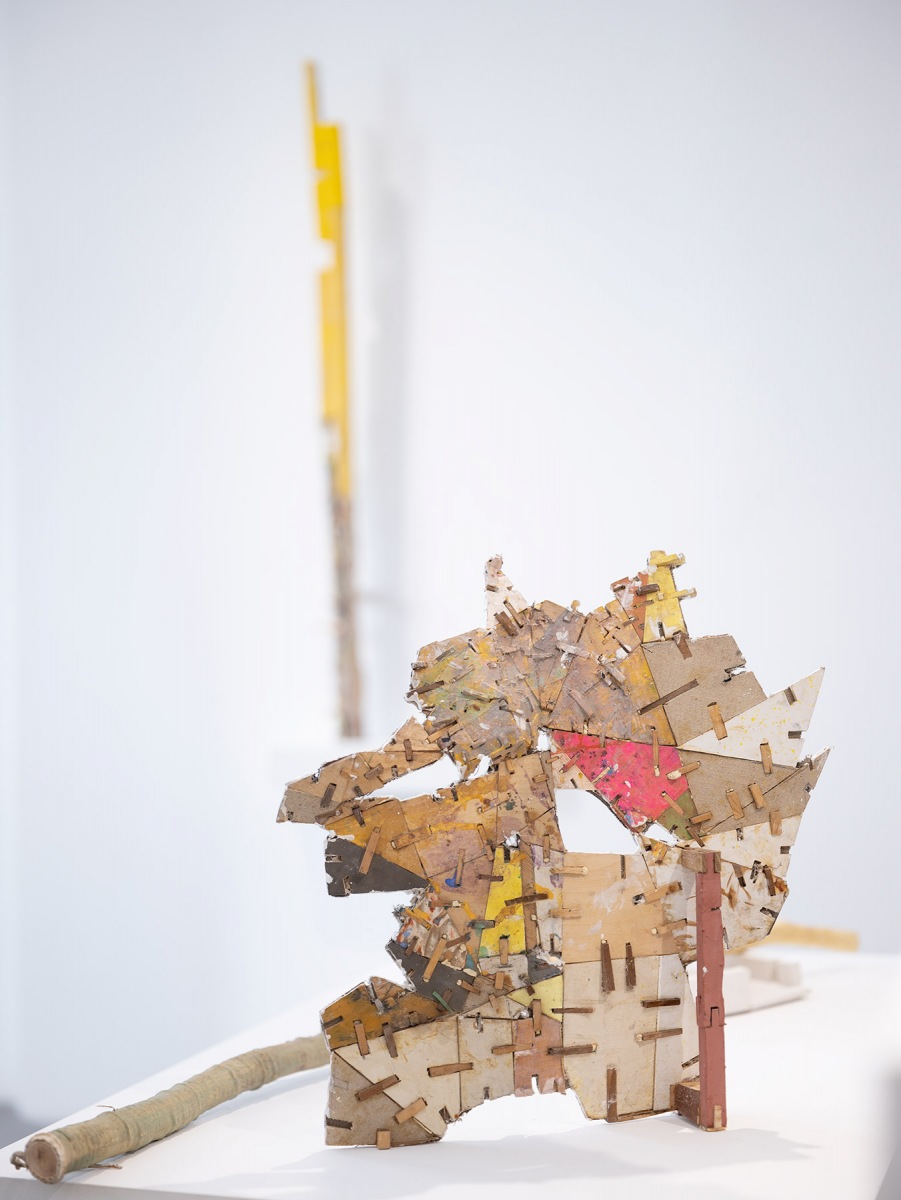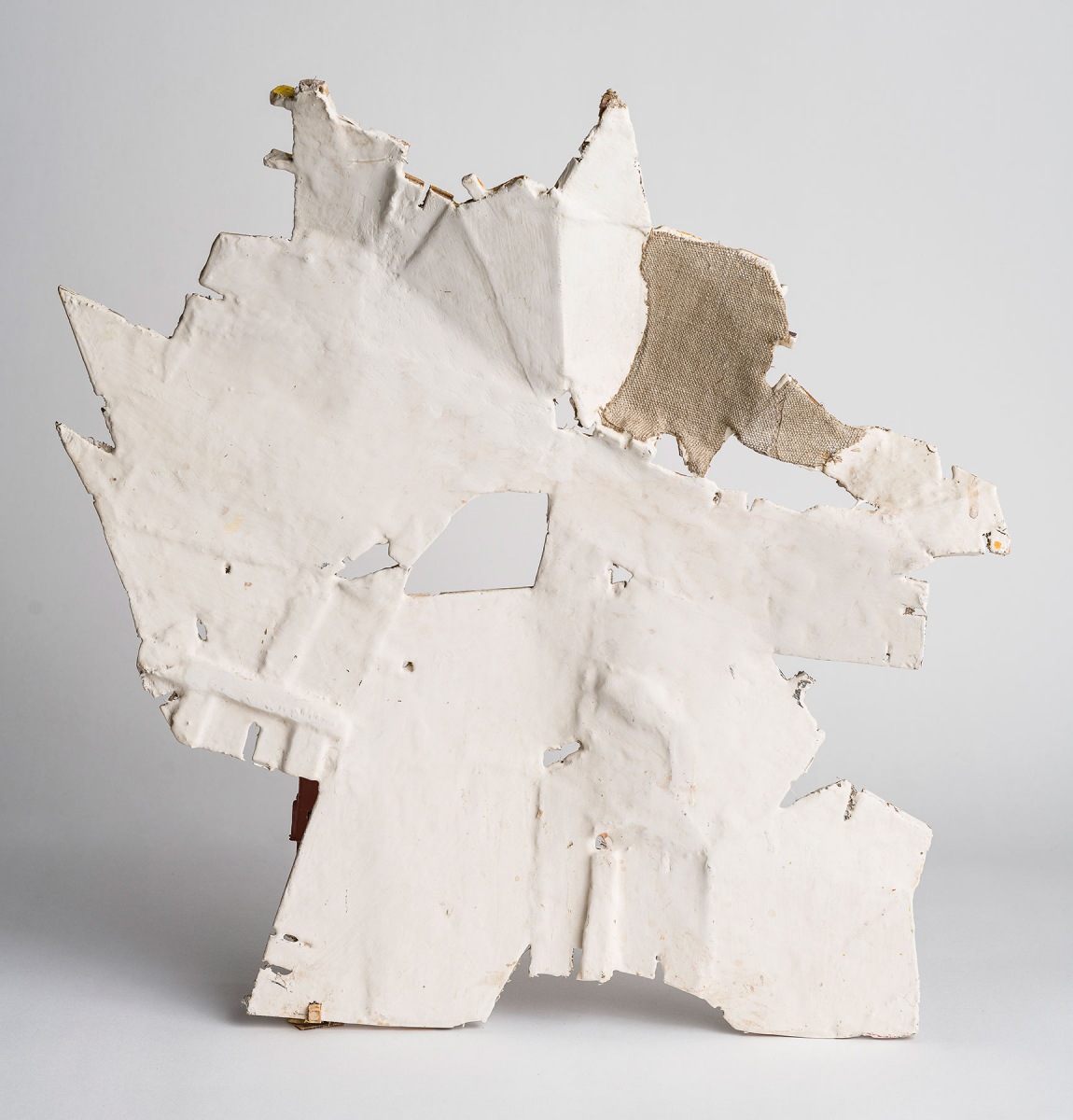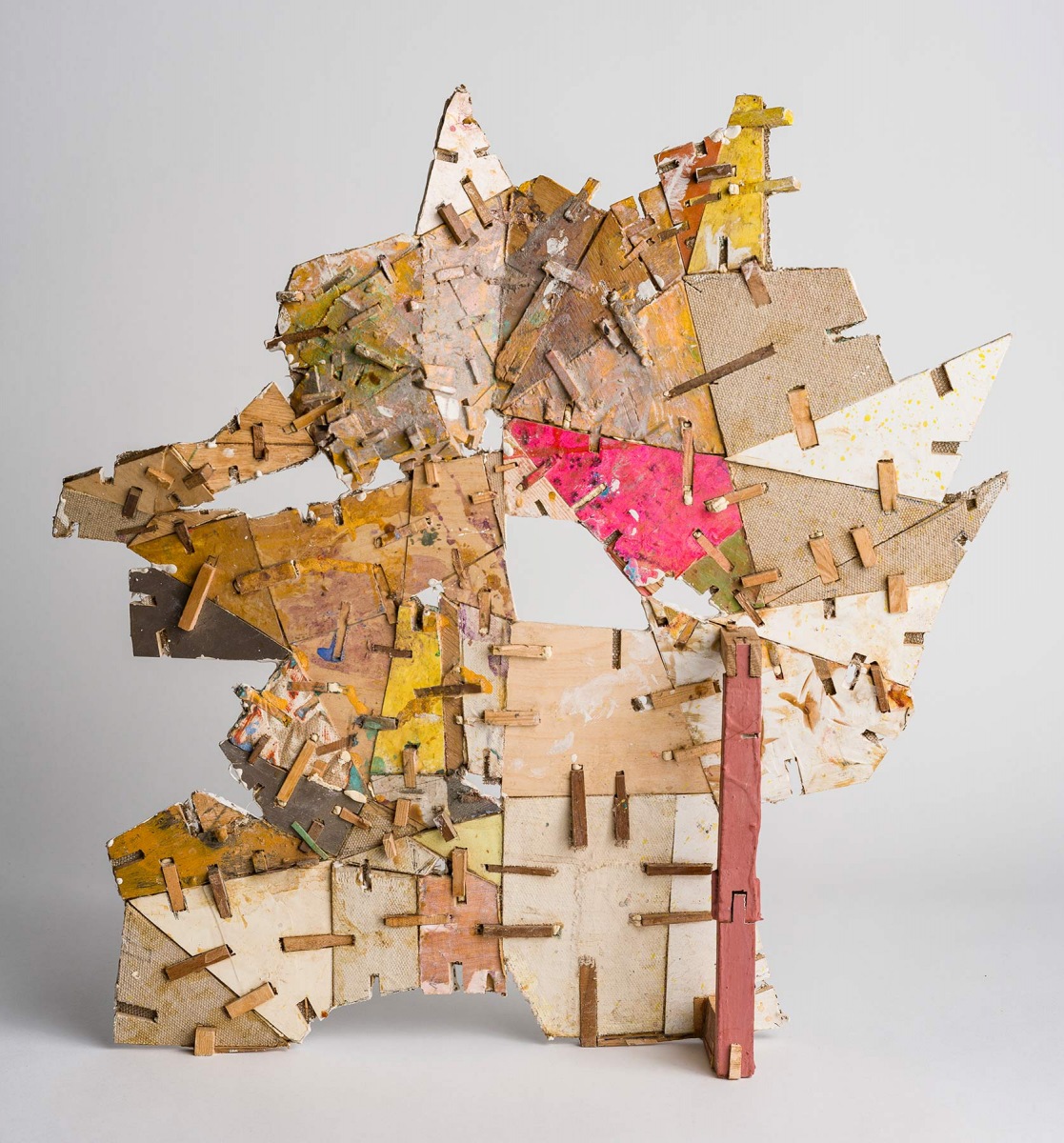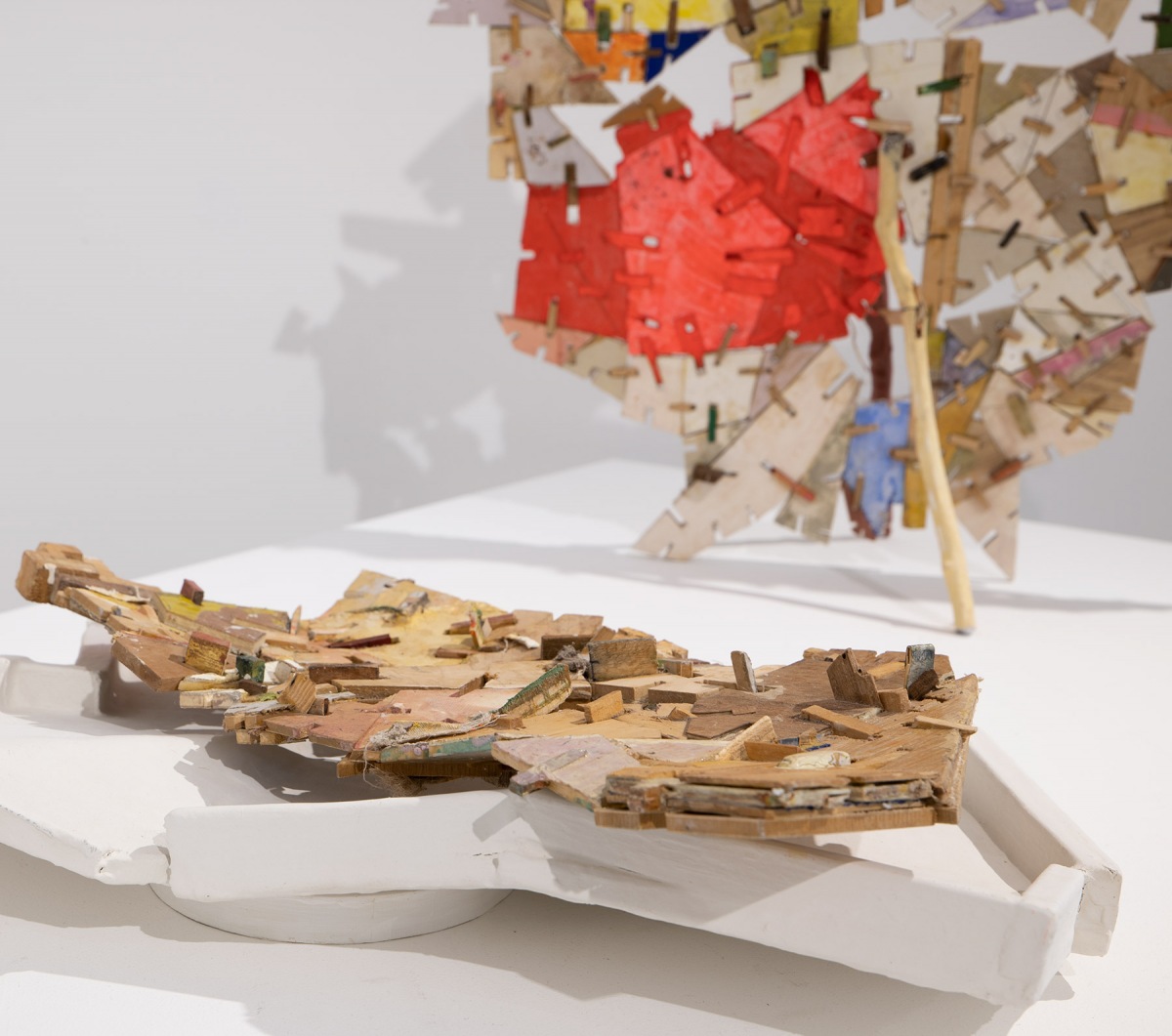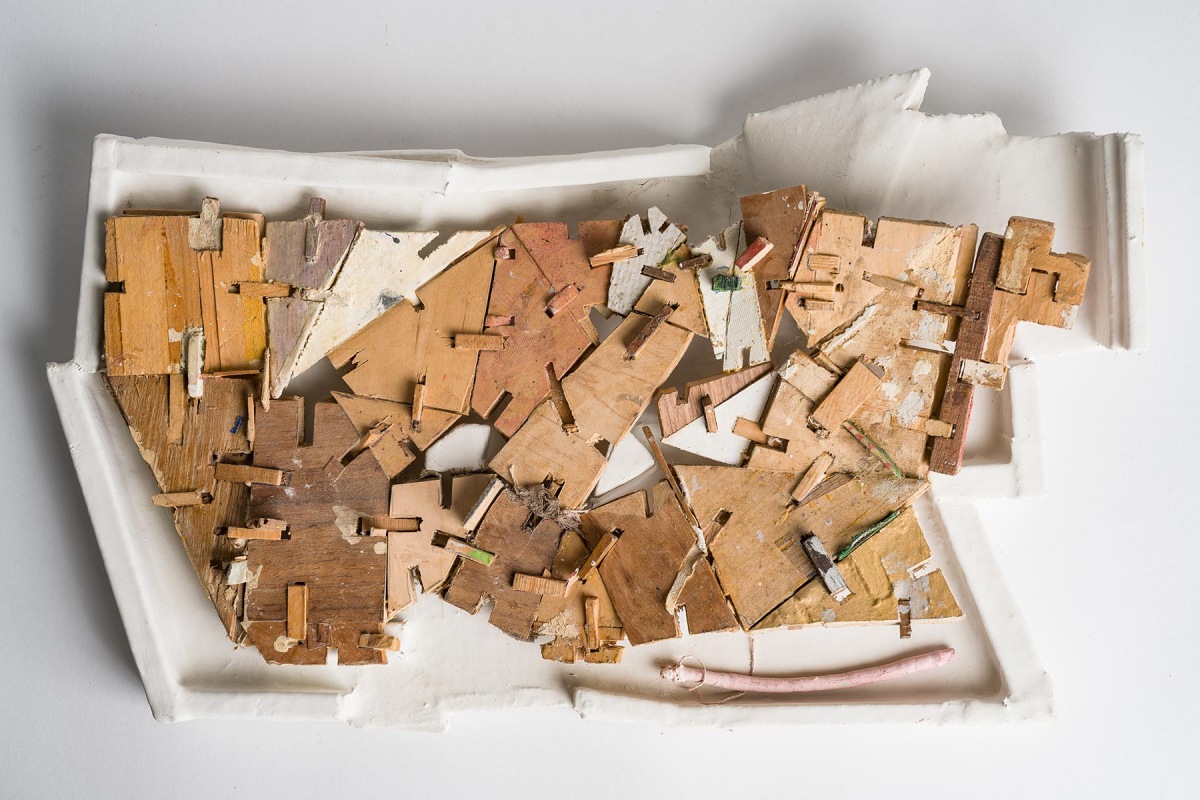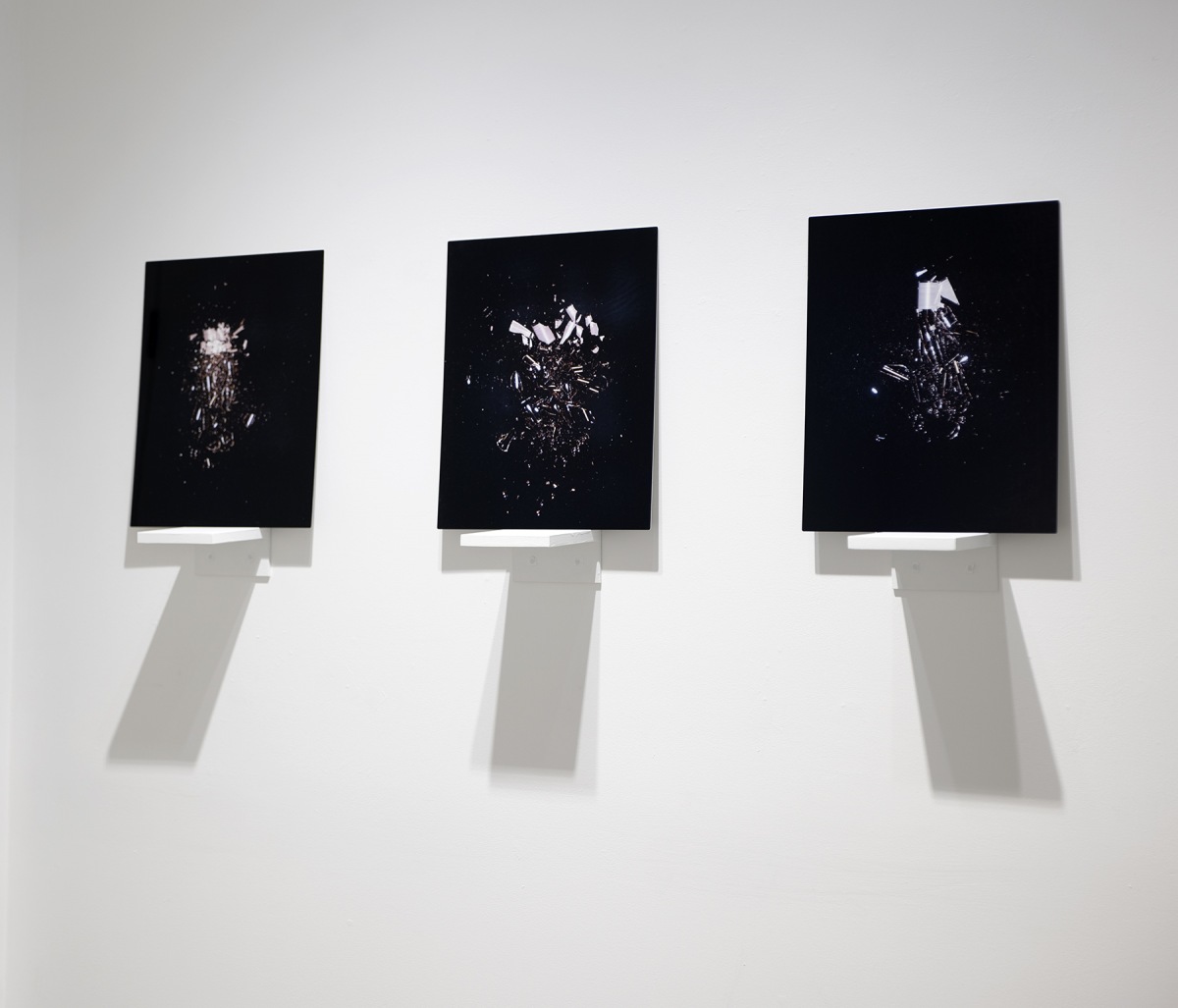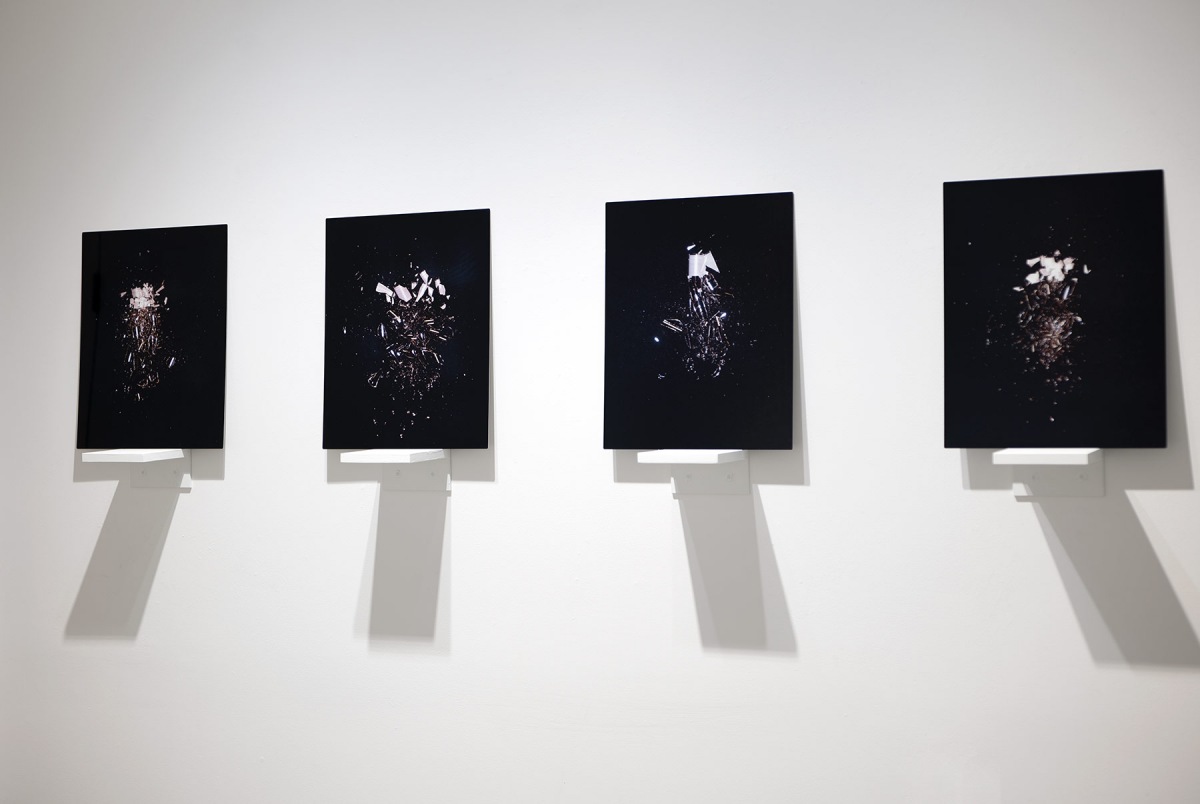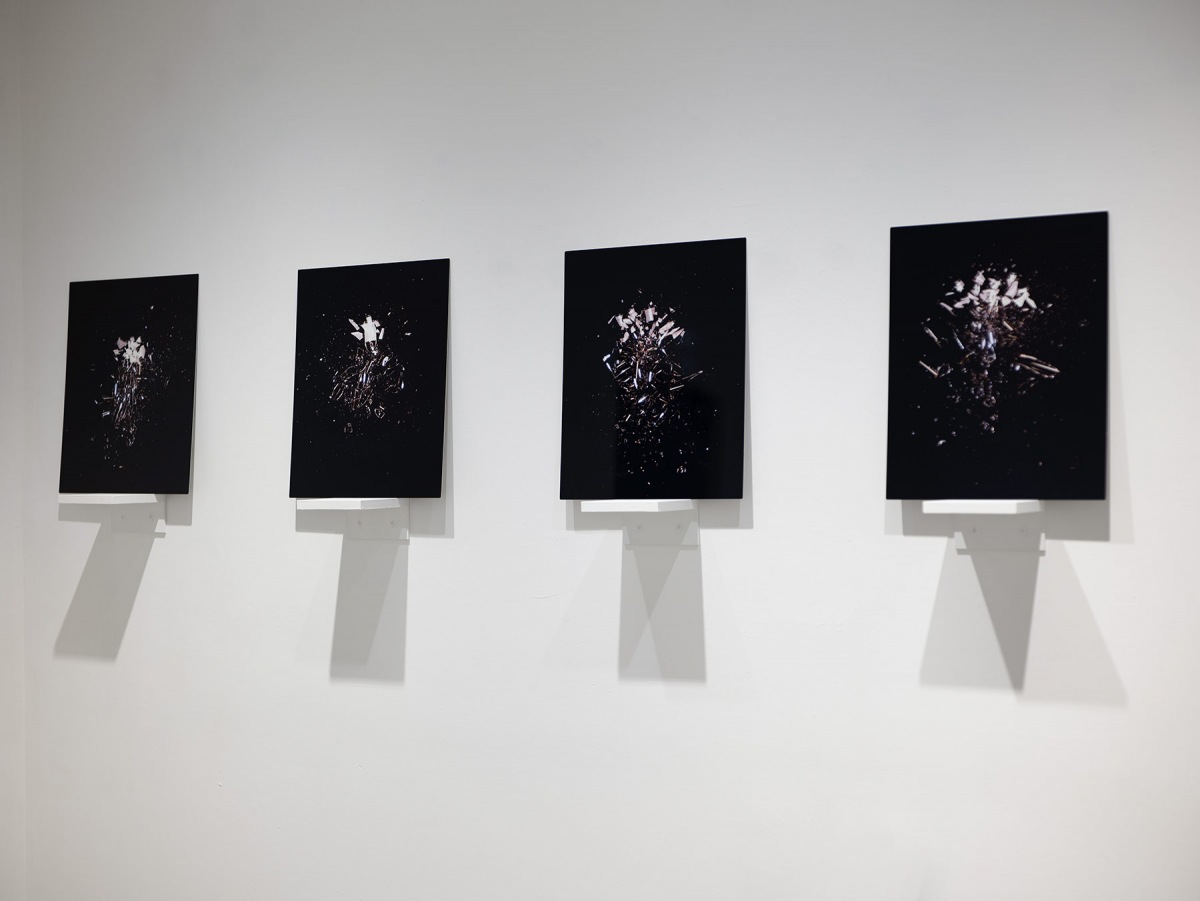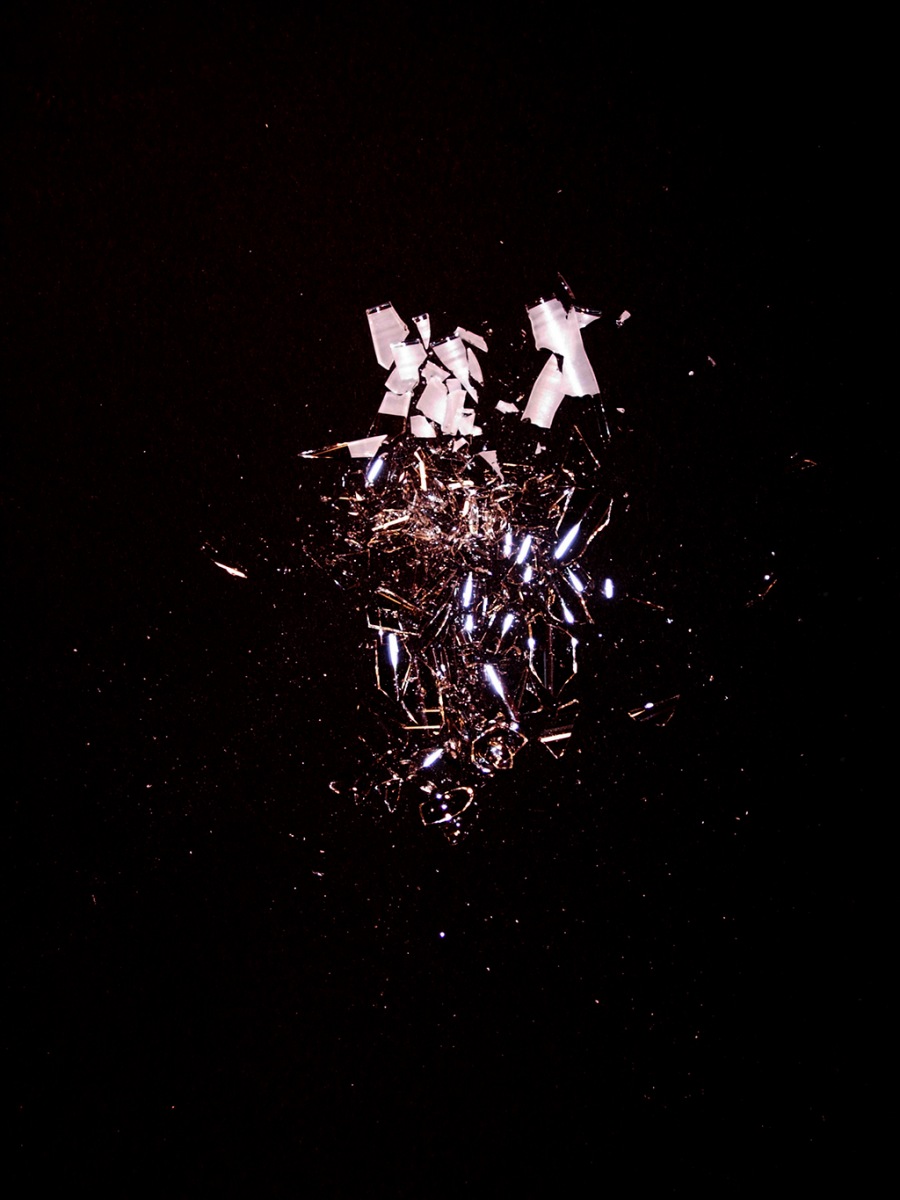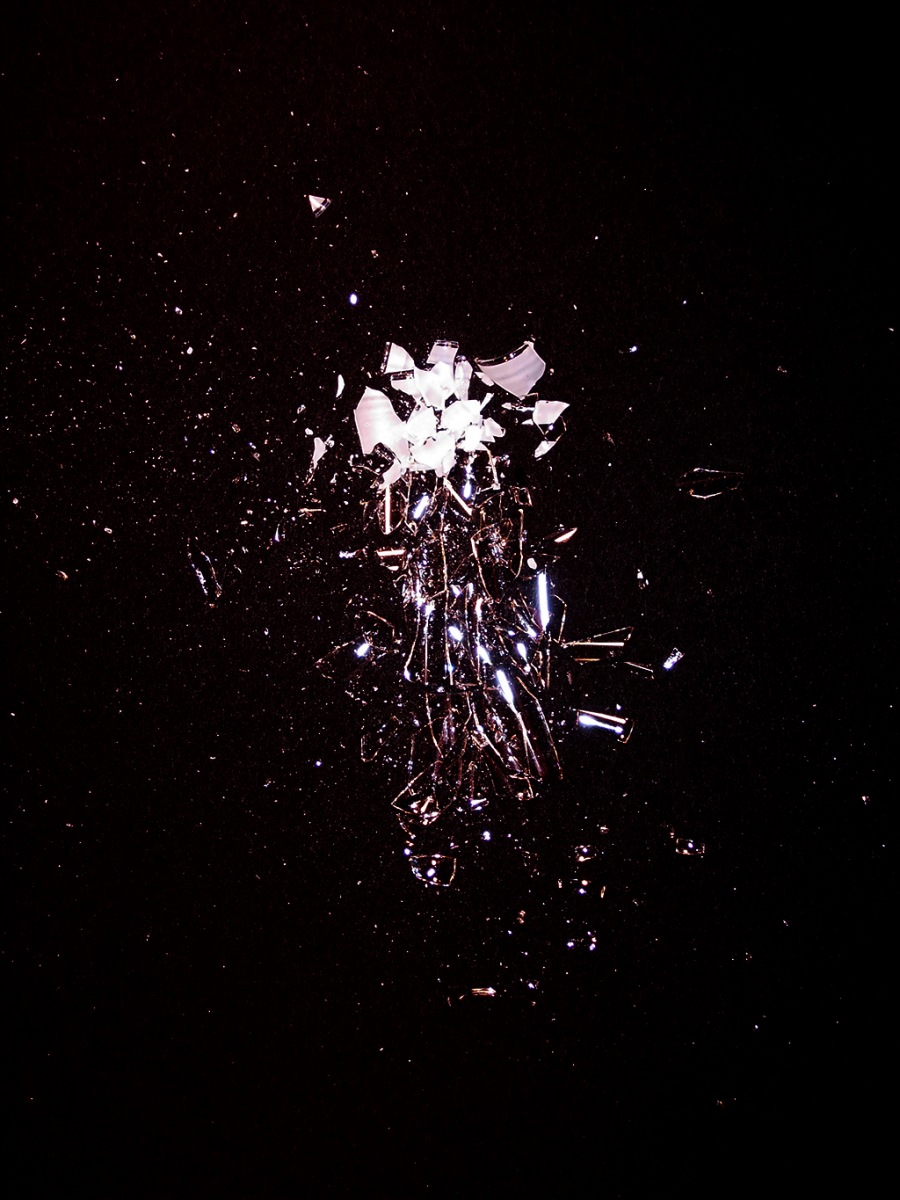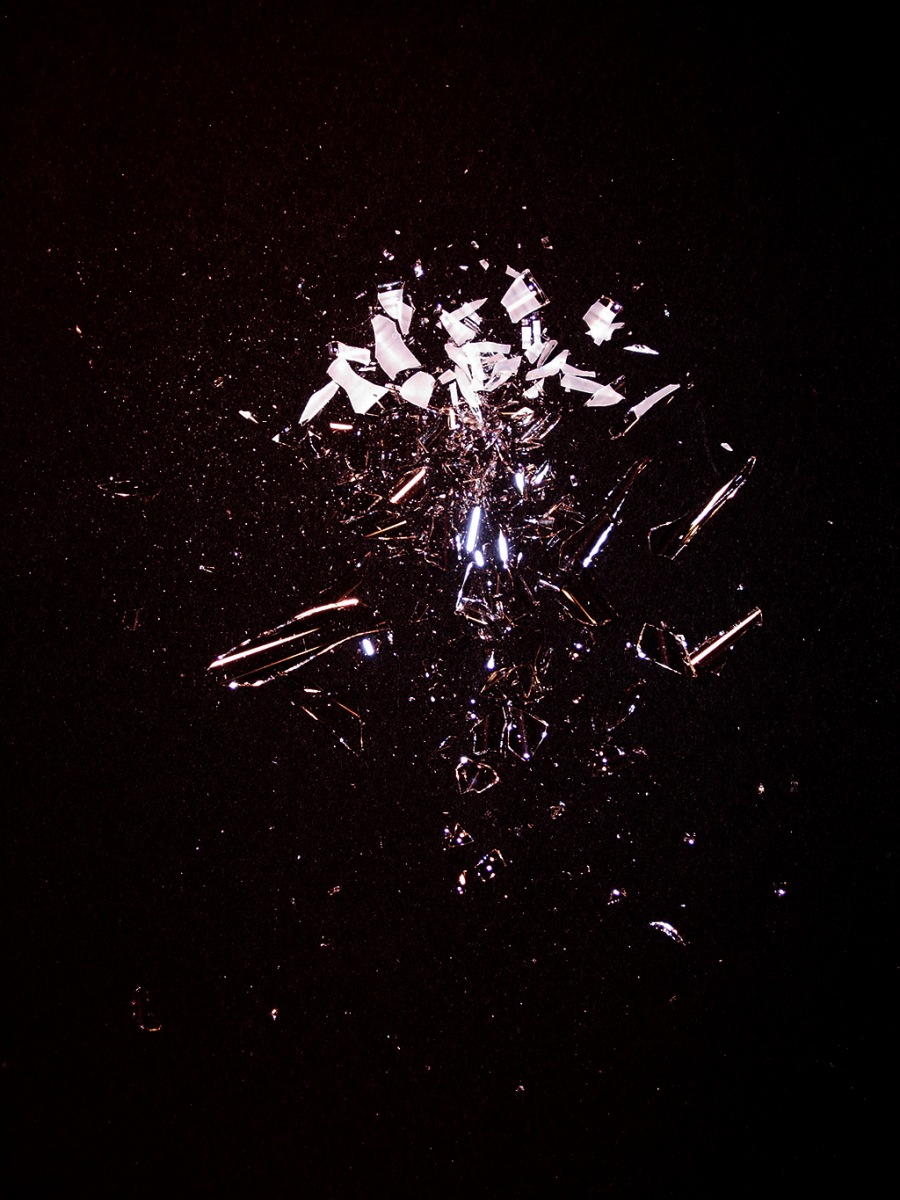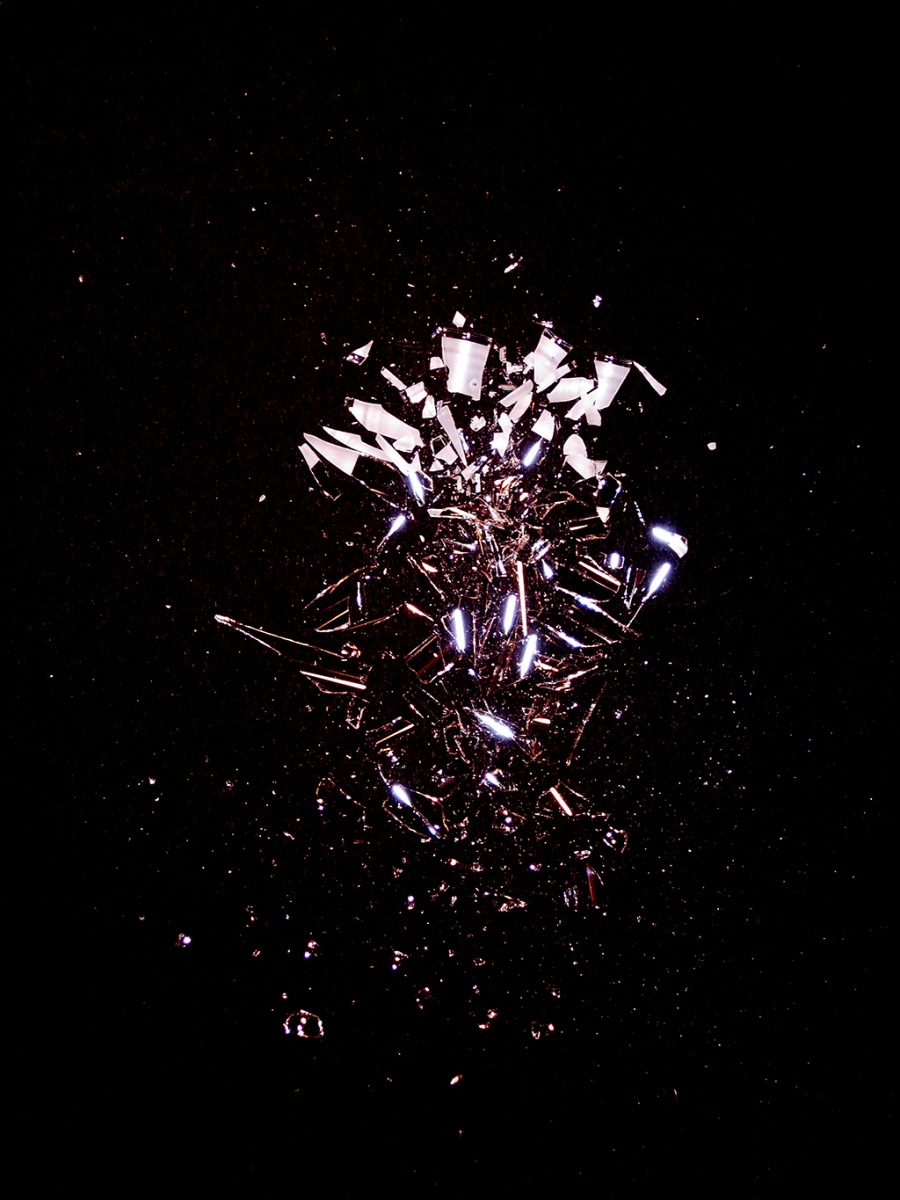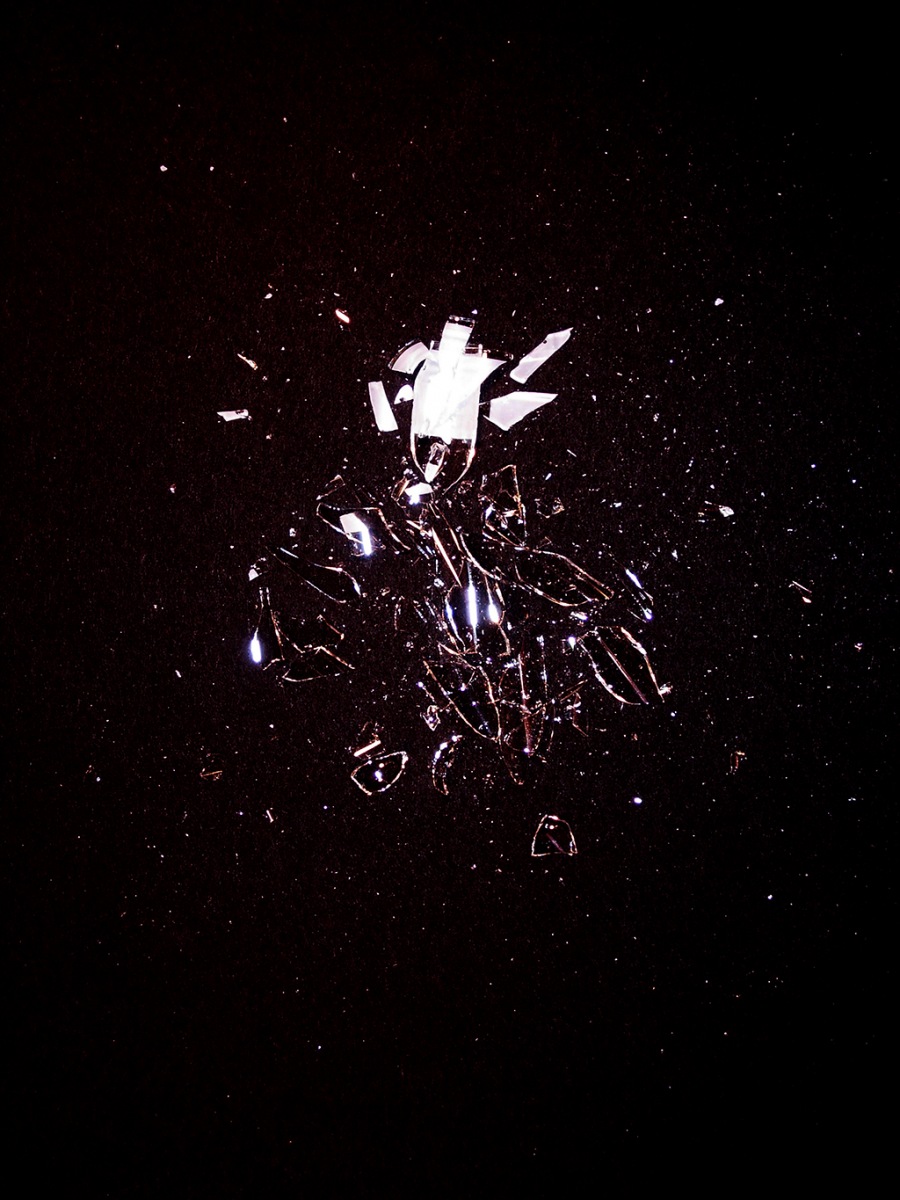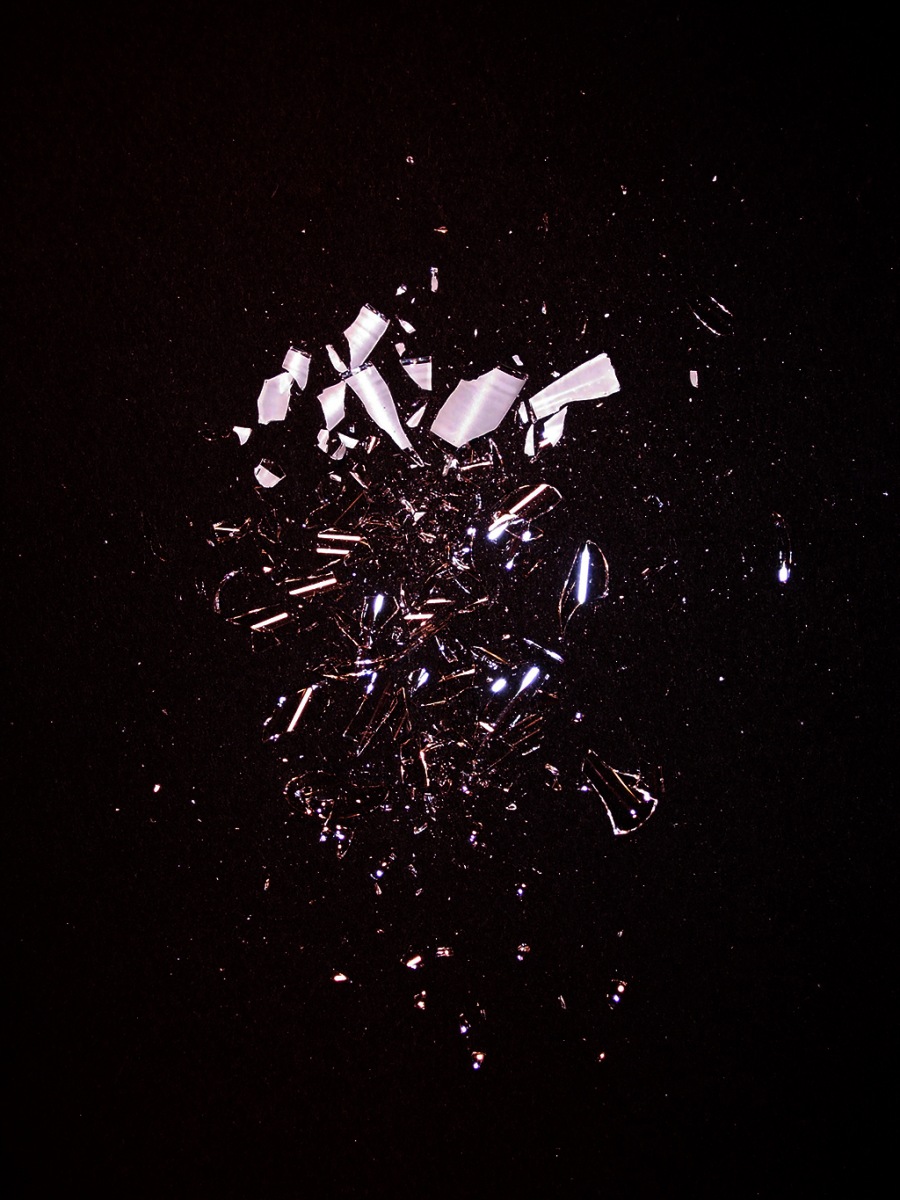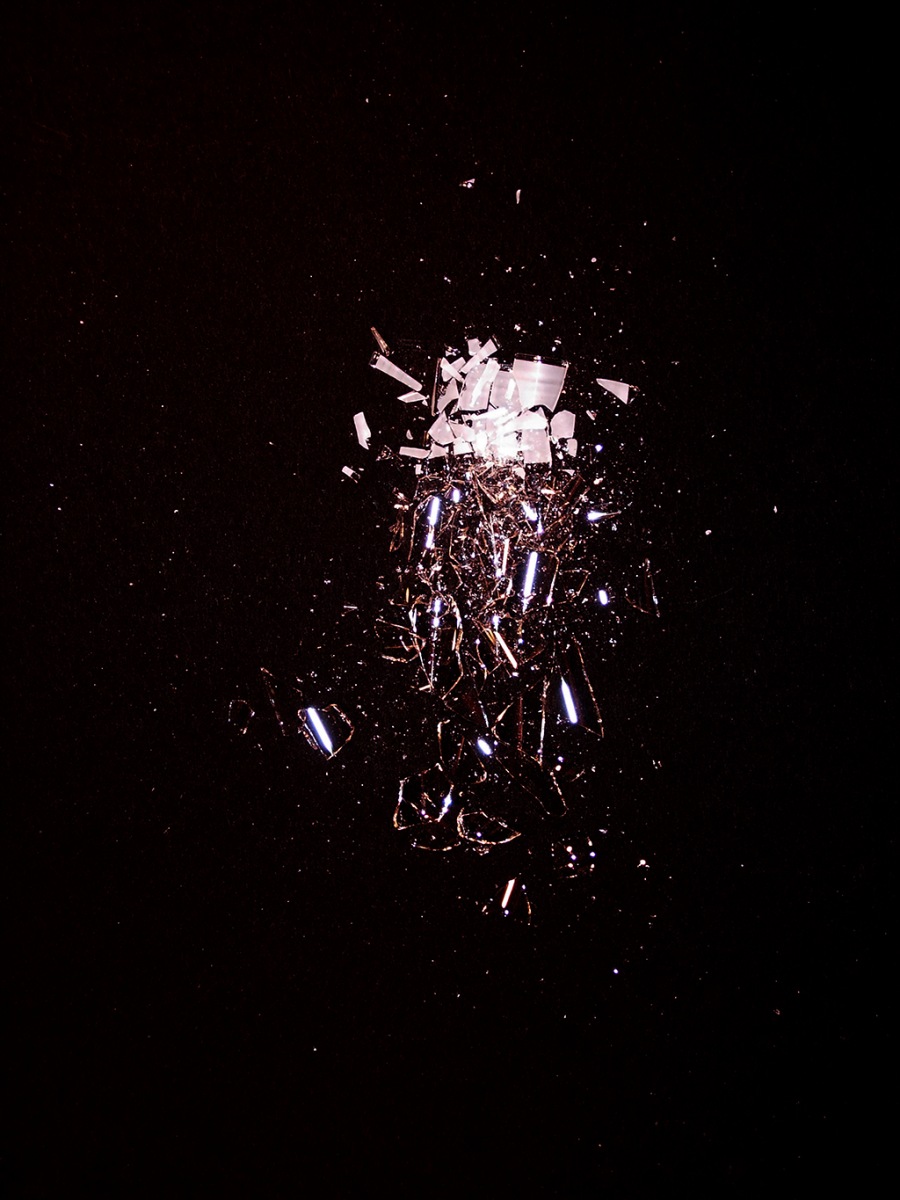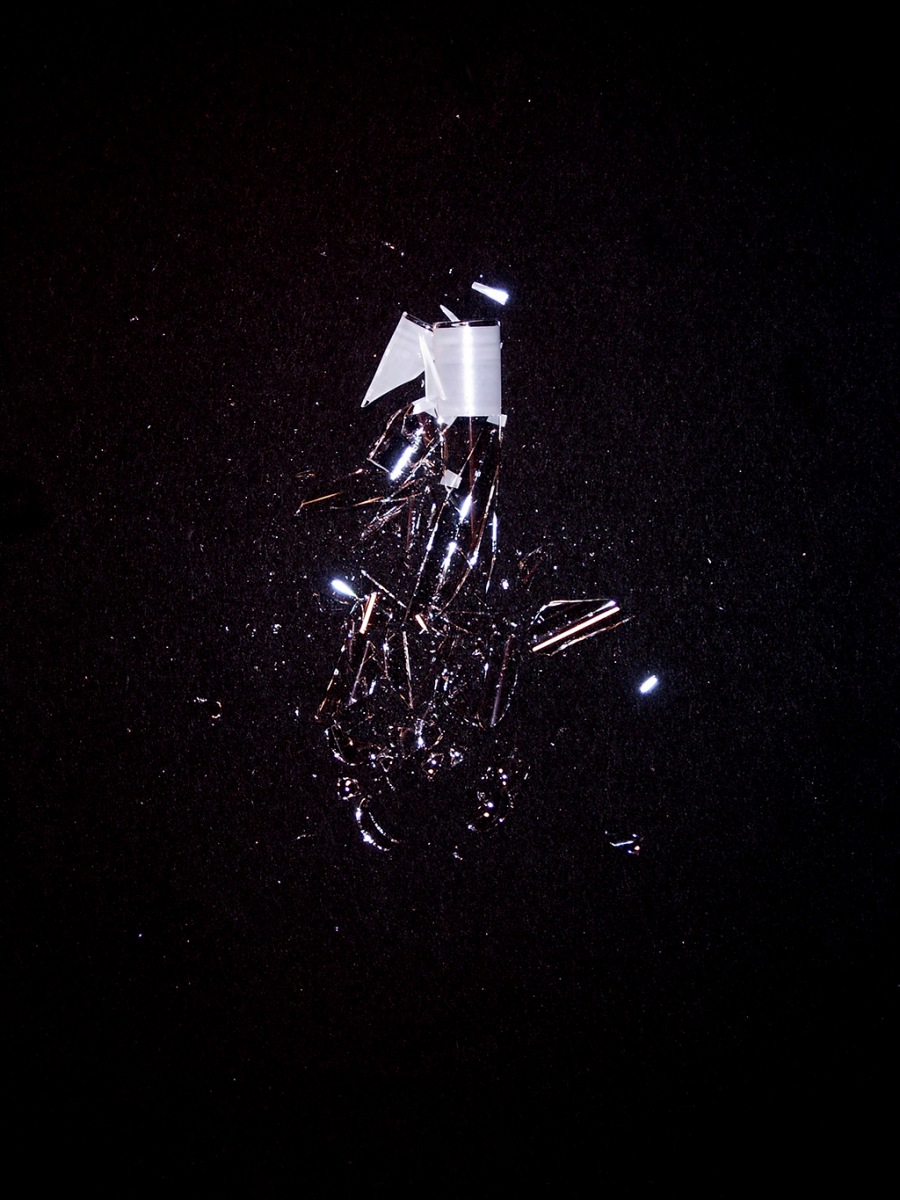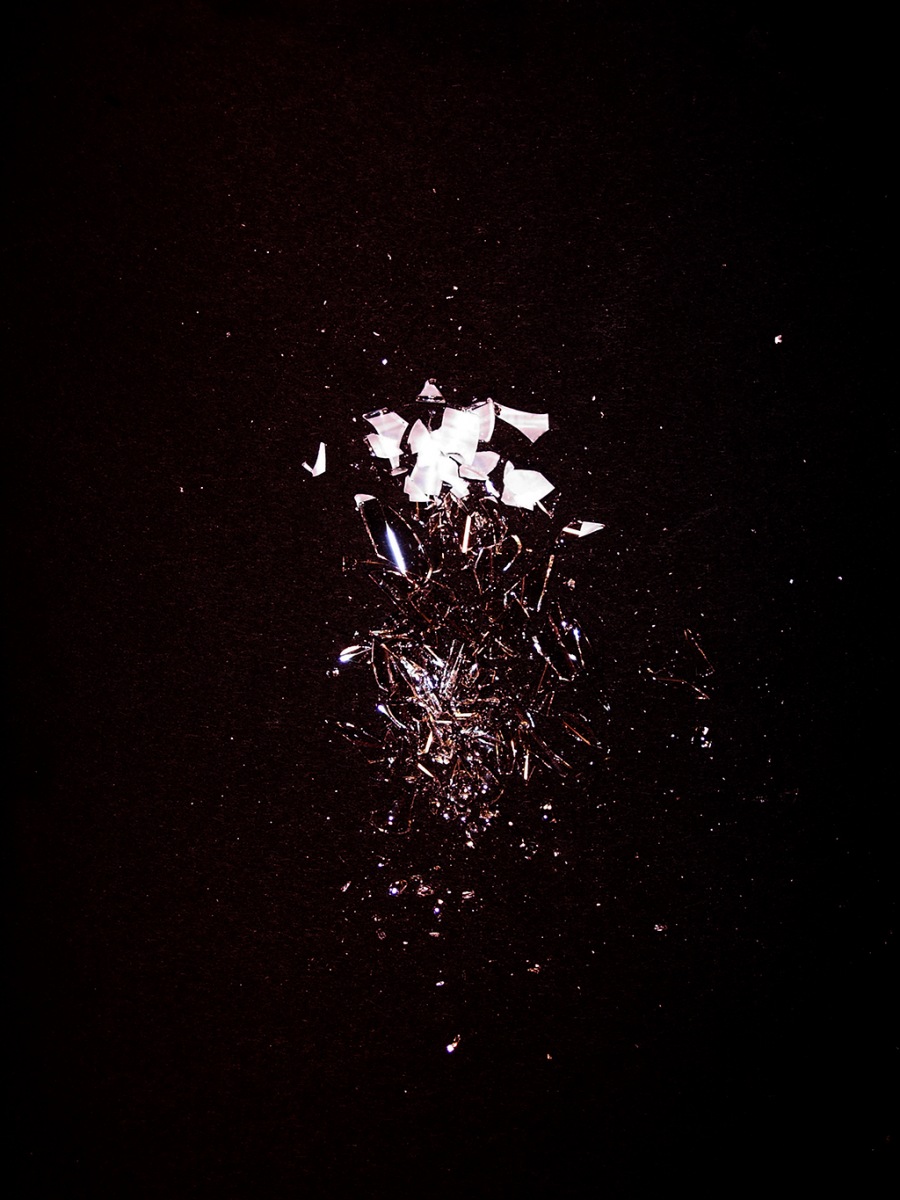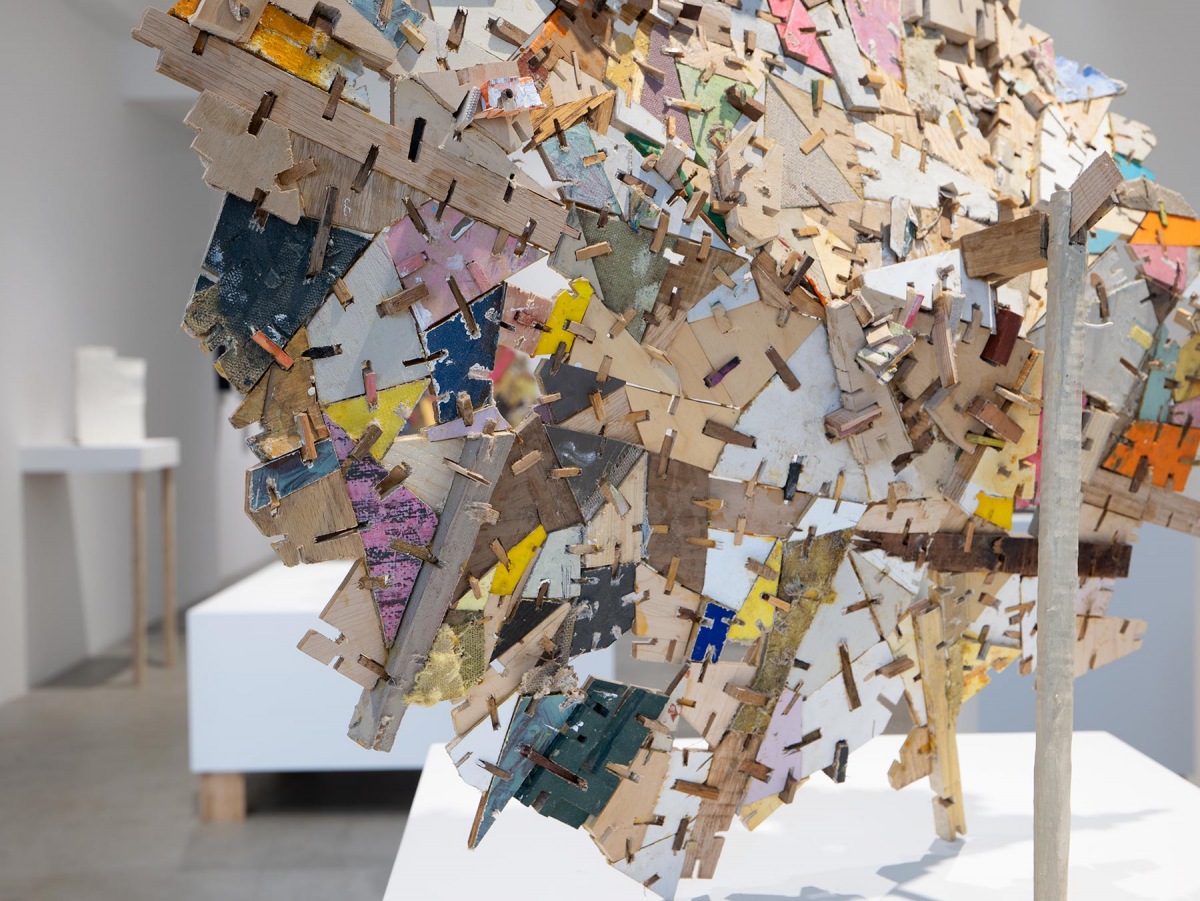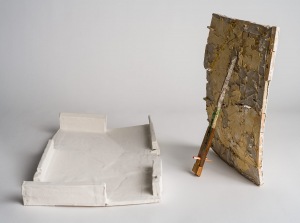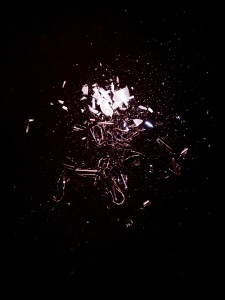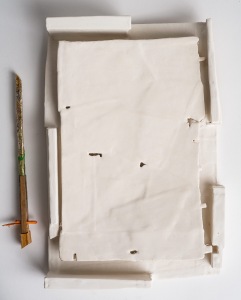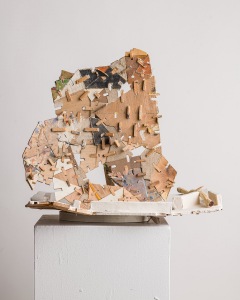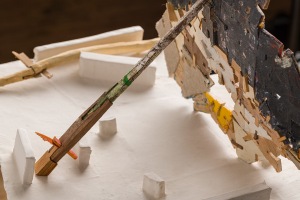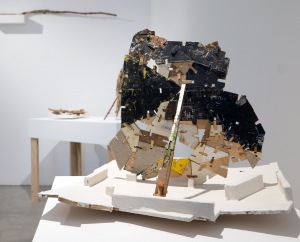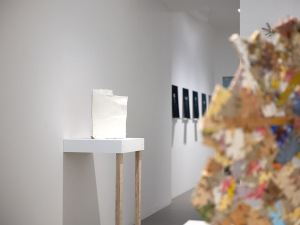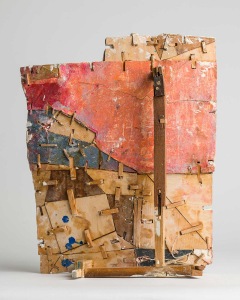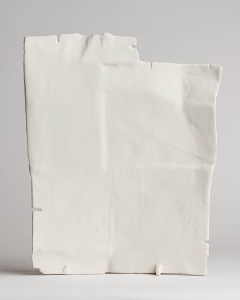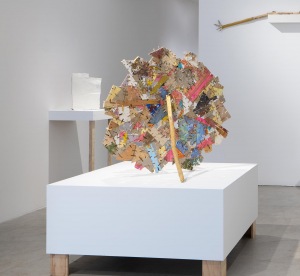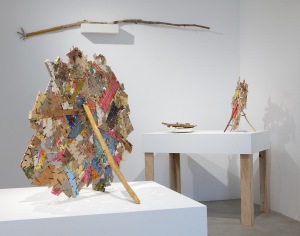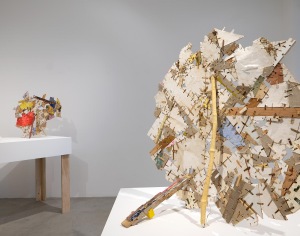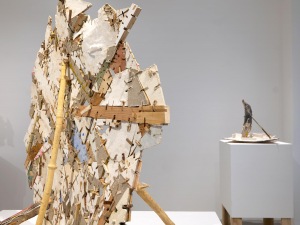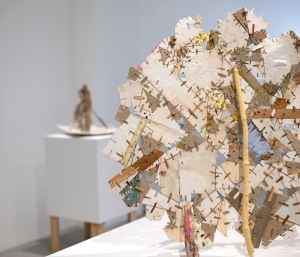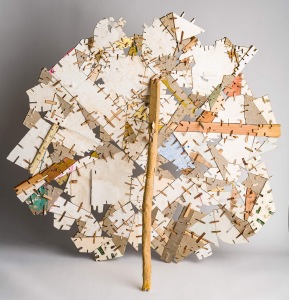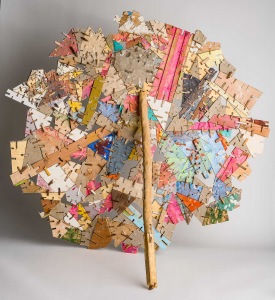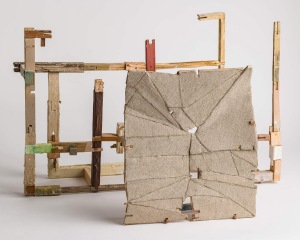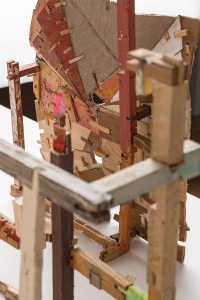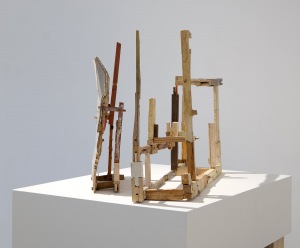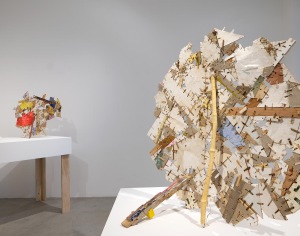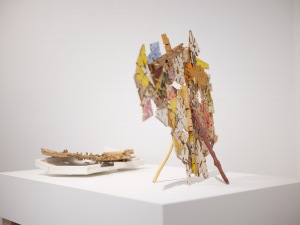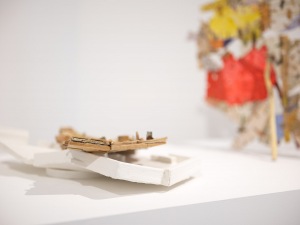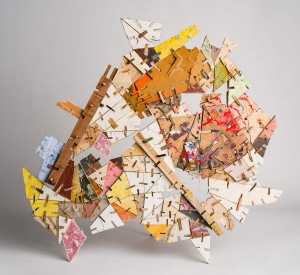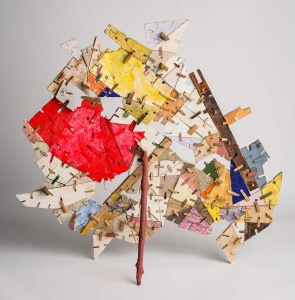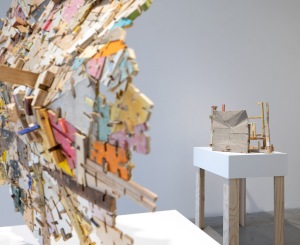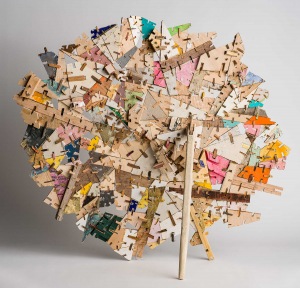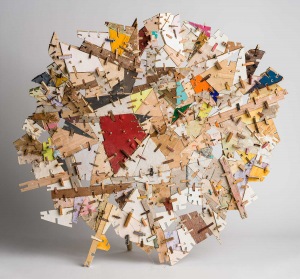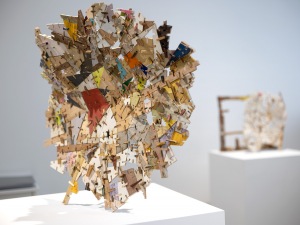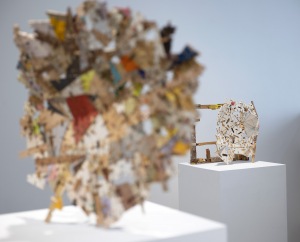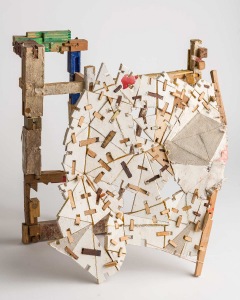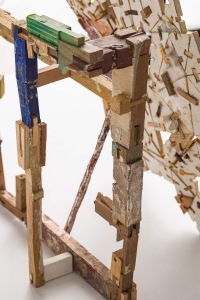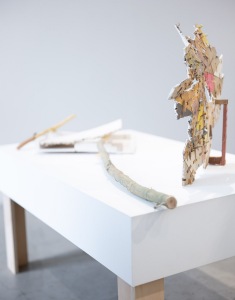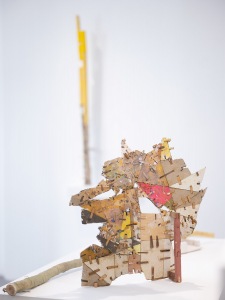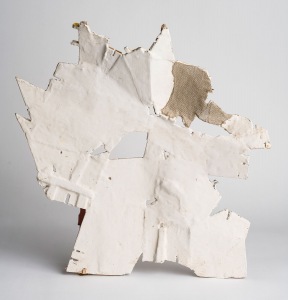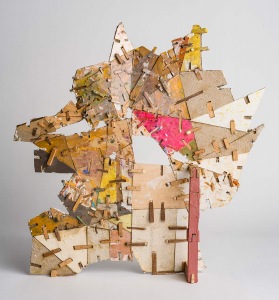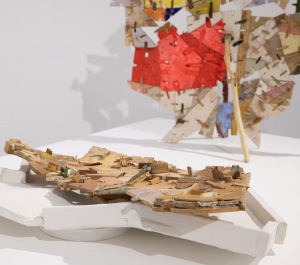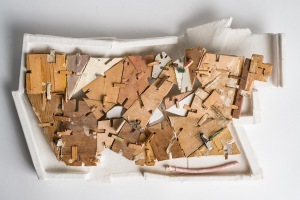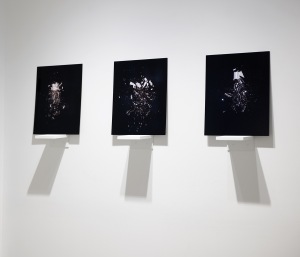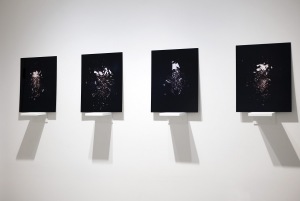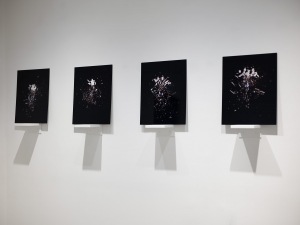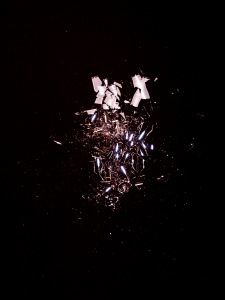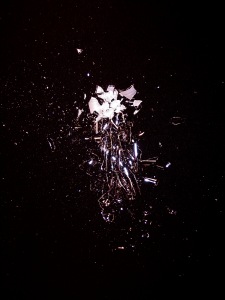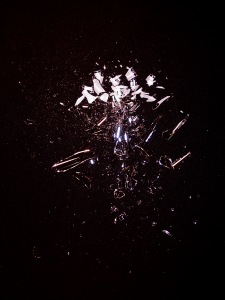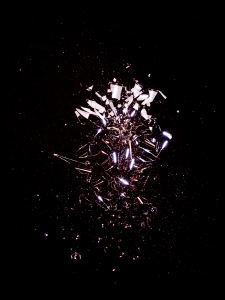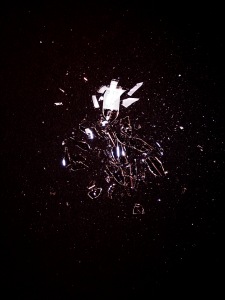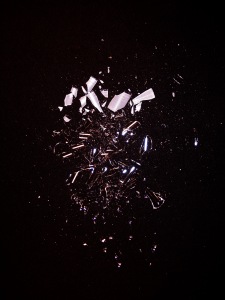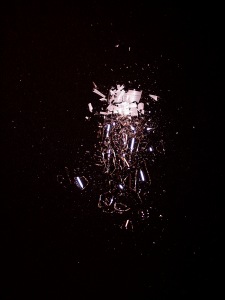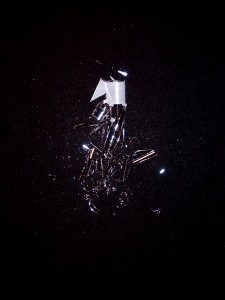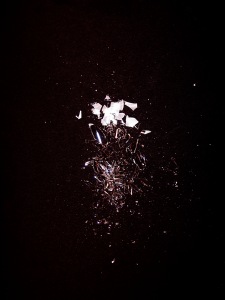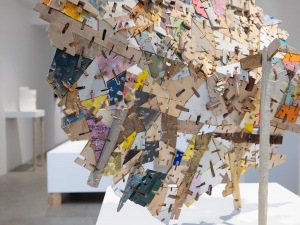 Press Release
Helen O'Leary | Writing the Unwritable Novel
✫✫✫
Gail Wight | BLOW OUT
EXHIBITION EXTENDED TO JANUARY 22, 2022 
Exhibition Dates:  November 6 – January 22, 2022
Reception: Saturday, November 6th from 2:00 to 4:30pm
➣ Reception: Valid vaccination status will be required for entry. Masks are required. Appointments are not necessary. We thank everyone for their continued cooperation in observing our requirements for joining the reception.
➣ In Conversation Online: Helen O'Leary & Gail Wight
Date: TBA: Hosted online by Consulate General of Ireland San Francisco
▿ ▿ ▿
(Best viewed on Desktop )
"Throughout my career, I have been constructing a very personal and idiomatic formal language based in simple materials and unglamorous gestures, a framework which functions as a kind of syntactical grid of shifting equivalences. The 'paintings' that emerge from this process know their family history, a narrative of greatness fallen on hard times".

– Helen O'Leary
Subverting our notion of painting into an unconventional organization of formal and organic relationships, Helen O'Leary assembles enigmatic formulations of broken wood and stretched fiber into a gestural lyricism of reimagined sculptural paintings.
The title of O'Leary's exhibition, Writing the Unwritable Novel was remarked by author Alex Abramovich upon visiting Helen's studio during a MacDowell residency in 2016. Growing up in Ireland and relocating to the United States, her sculptural paintings became a memoir of two countries. In this exhibition O'Leary looks at real and symbolic costs, a culling of ruins requiring constant examination of "what you amputate, what you bring forward, what you sacrifice." Every sculpture is comprised from the scavenged bits and pieces of earlier works, an amplification of benign and malignant choices made every day.
The paintings on view evolved during her 2018-19 Rome Prize residency. The year in Rome opened a fertile environment which mirrored and emphasized her studio practice. Torn and damaged artifacts were held in the same august manner as treasured monuments, legacies were protected in anything and everything, further emphasizing a deconstructed morphology of painting. Those observations birthed her introduction of cradles/cartons/boxes, rough eccentric vessels to hold and shelter stories past and future.
Helen O'Leary was born in County Wexford, Ireland, and received her BFA and MFA at the School of the Art Institute of Chicago. Since 1991 she has been a Professor at the School of Visual Arts at Penn State University. O'Leary was recently awarded a John S. Simon Guggenheim Fellowship in Fine Arts, as well as the 2018–19 Rome Prize and Italian Fellowship from The American Academy in Rome. Additional awards include two Pollock-Krasner awards, and a Joan Mitchell Award for painting and sculpture. Exhibitions include the National Gallery of Art, Limerick, Ireland; Glasgow Museum of Art, Glasgow, Scotland; The MAC, Belfast, Northern Ireland; Victorian College of the Arts, Melbourne, Australia; and the American Academy of Arts and Letters, New York, NY. Her work is represented in national and international collections. O'Leary lives and works in New Jersey and Ireland.
This exhibition is supported by Culture Ireland.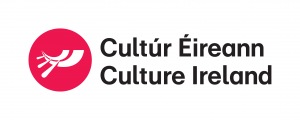 ___________________________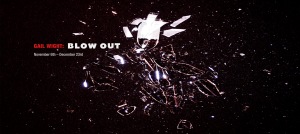 "Working primarily in sculpture, video, interactive media and print, I attempt to construct biological allegories that tease out the impacts of life sciences on the living: human, animal, and other. The interplay between art and biology, theories of evolution, cognition and the animal state-of-being are themes that have, over the last two decades, become central to my art."

– Gail Wight
PSG is excited to present an intimate exhibition of Gail Wight's 2006 series, Blow Out. Although the project was conceived in 2006, the images of exploding test tubes seem quite prescient as we consider the recent devolution of trust in science guiding public safety. The rich dye sublimation process on aluminum creates a black mirror, with the shattered test tubes floating in the middle distance.
Gail Wight is Professor in the Department of Art & Art History at Stanford University where she focuses on experimental media. Her work has been exhibited internationally in venues including: the Natural History Museum, London, UK; the National Art Museum of China, Beijing; Cornerhouse, Manchester, UK; and Foxy Productions, New York City, NY. Wight's art has been featured in: Art & Science Now by Stephen Wilson; Ingeborg Reichle's Kunst aus dem Labor and Art in the Age of Technoscience; Sherry Turkle's Evocative Objects; thing world: International Triennial of New Media Artedited by Zhang Ga and Fan Di'an; and Bioart by William Myers as well as many other books and catalogs. Collections include: MoMA, Yale University, San Jose Museum of Art, Seville's Centro Andaluz de Arte Contemporaneo; Rene di Rosa Foundation; and Berkeley Art Museum among others. Wight was nominated as a Visionary Pioneer of Media Art by Ars Electronica in 2014. Upcoming exhibitions include Speculative Portraits at SFMoMA in 2022 and the Beall Center for Art + Technology, Future Tense: Art, Complexity, and Predictability as part of the Getty Foundation for collaboration in Pacific Standard Time, 2024.
Artist Page