Work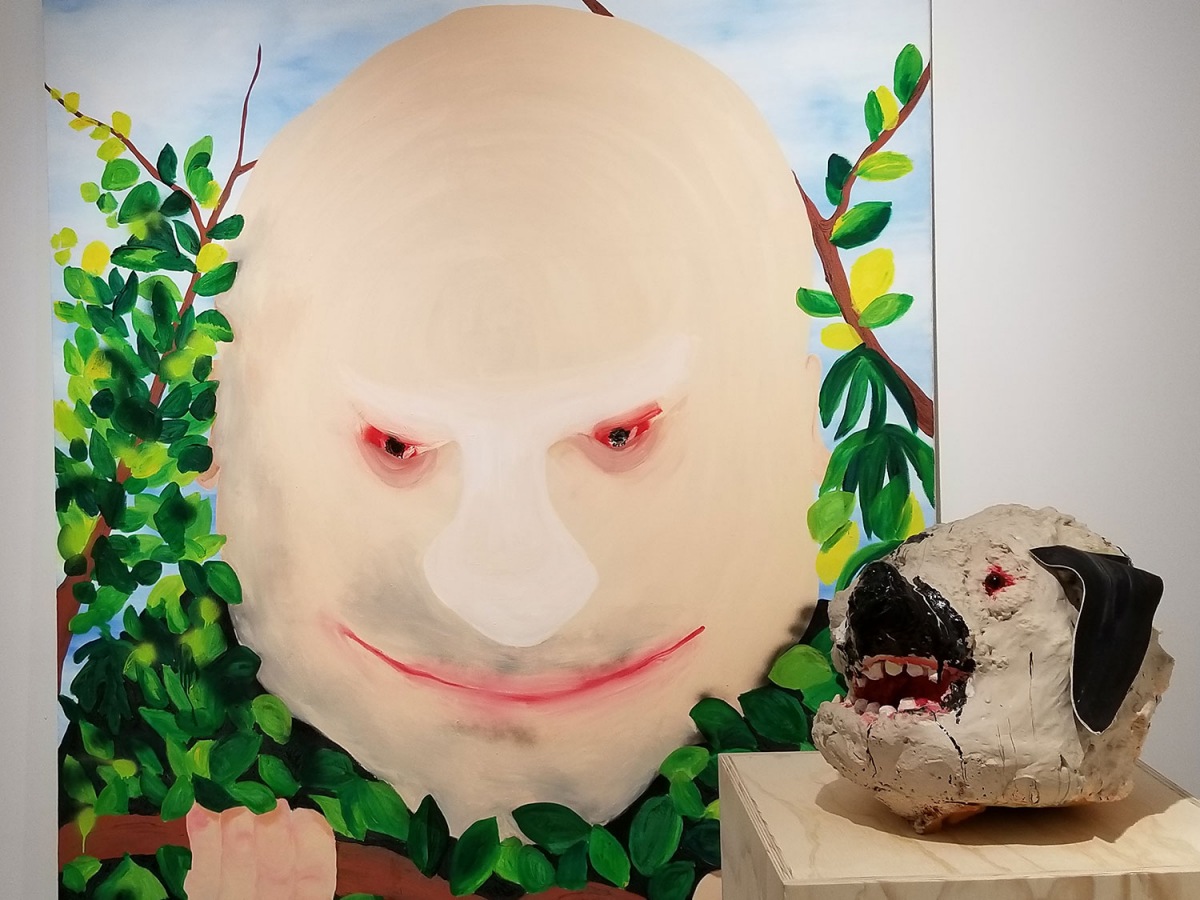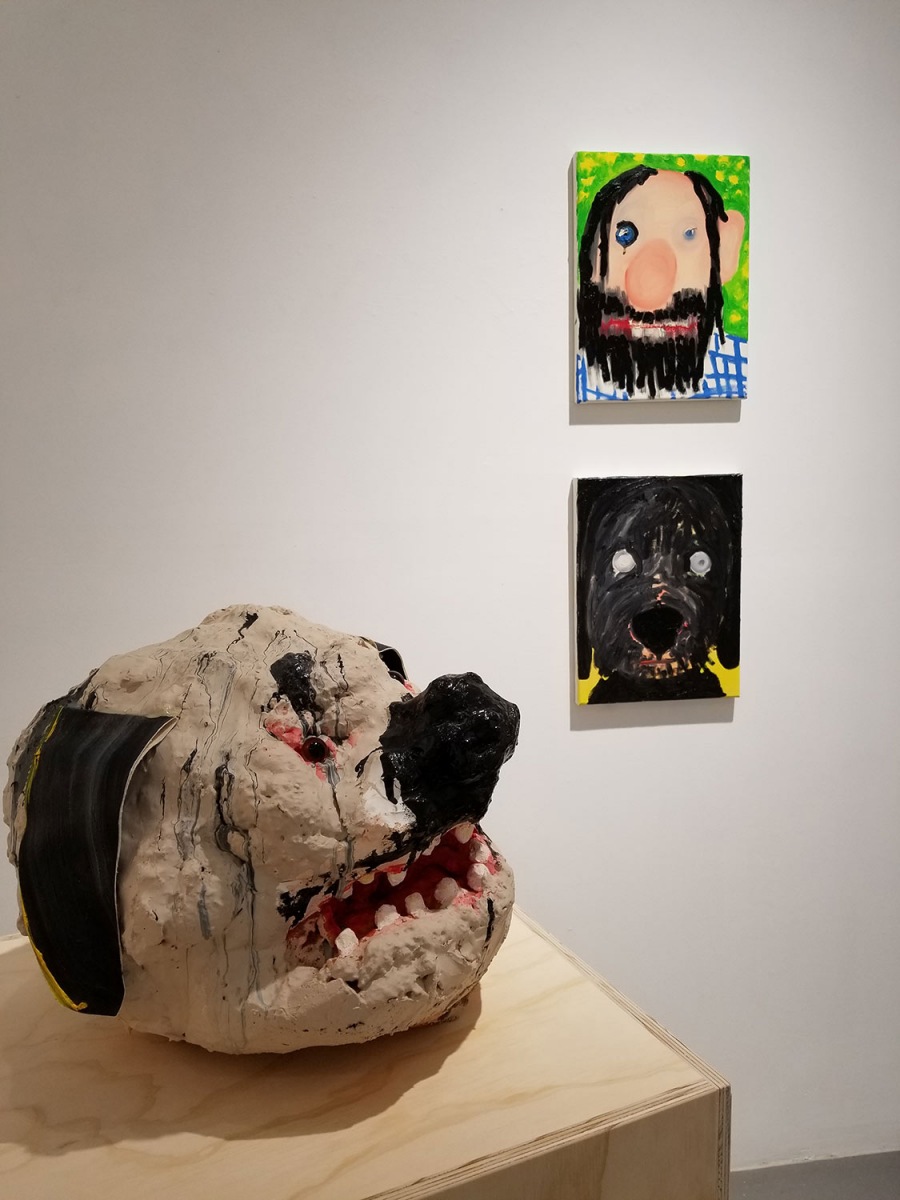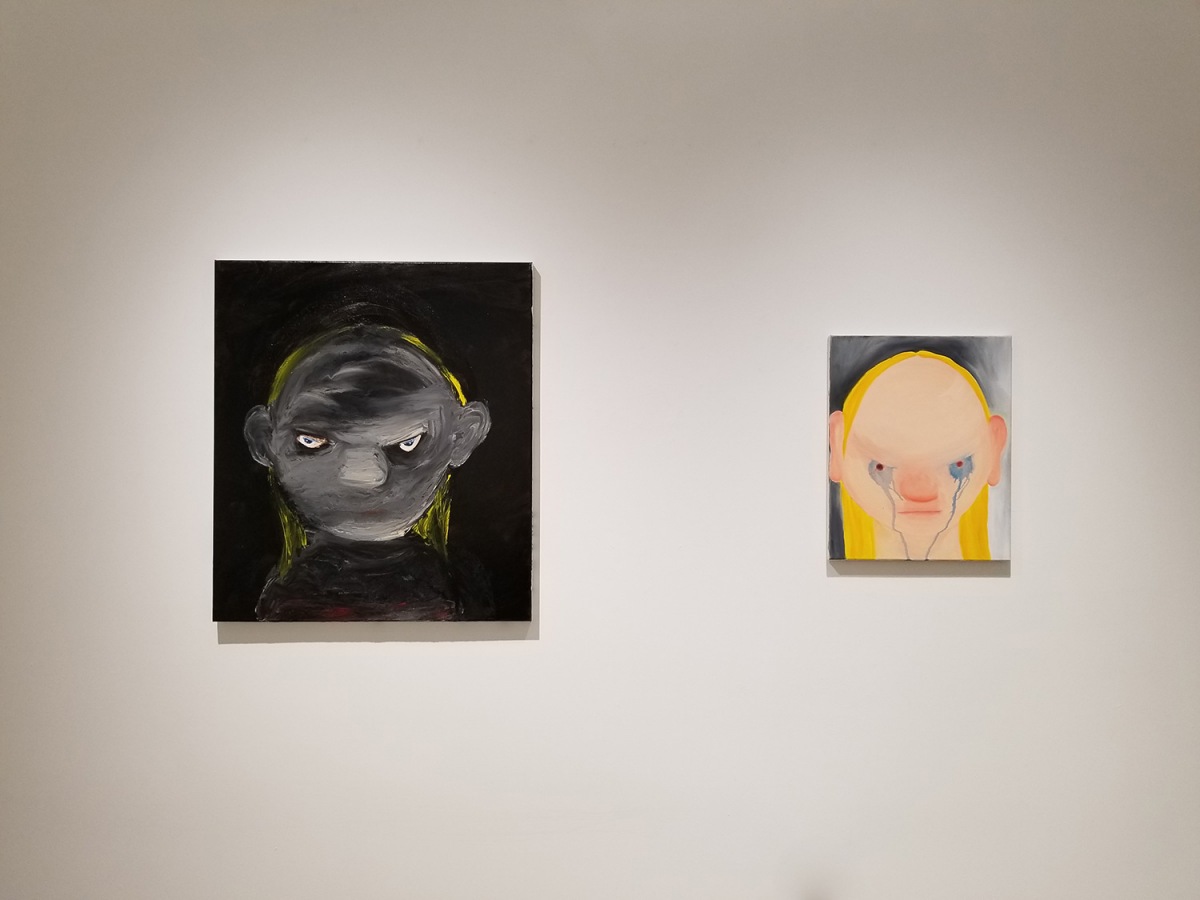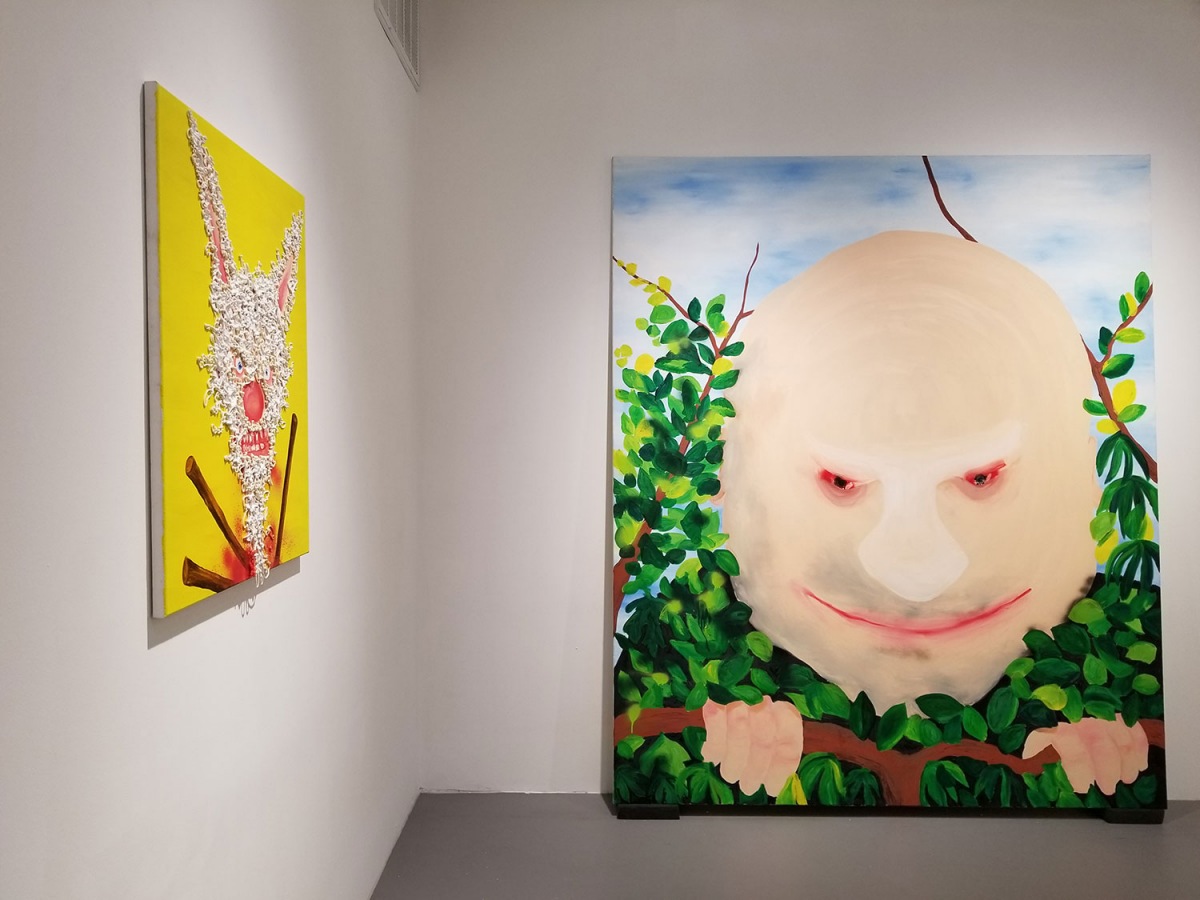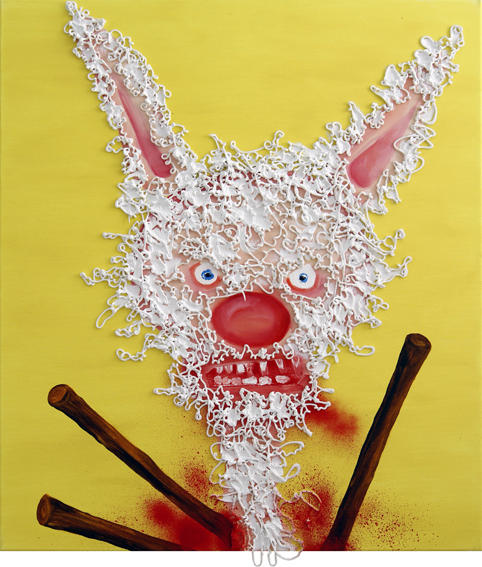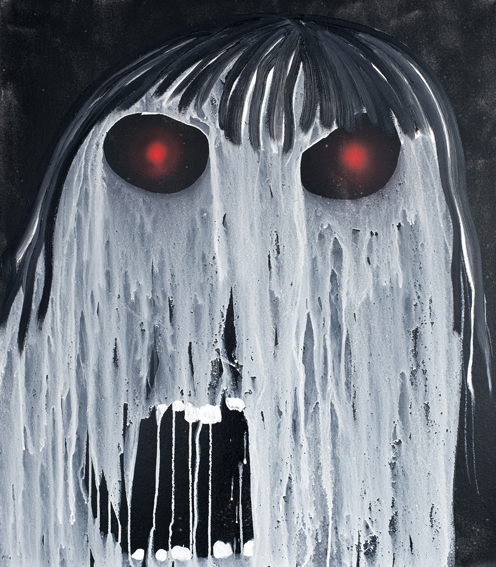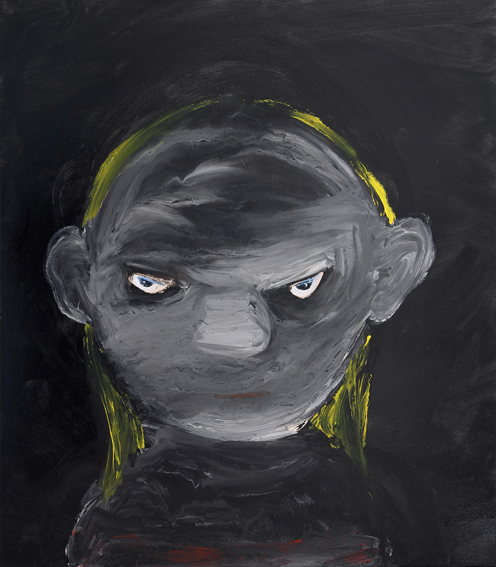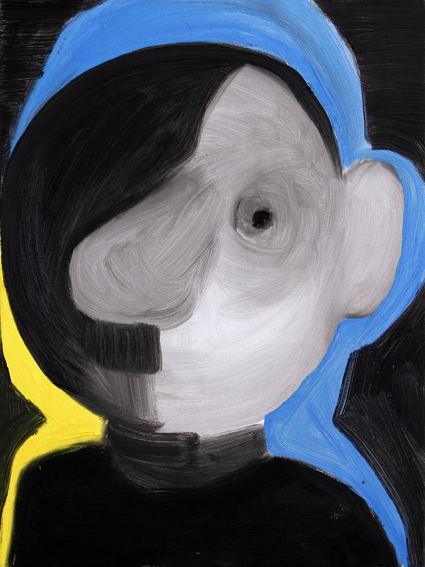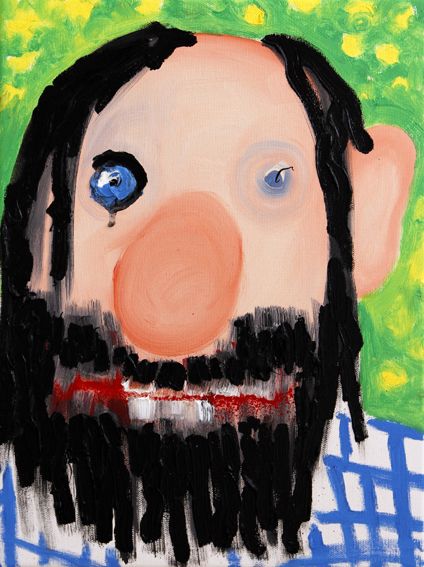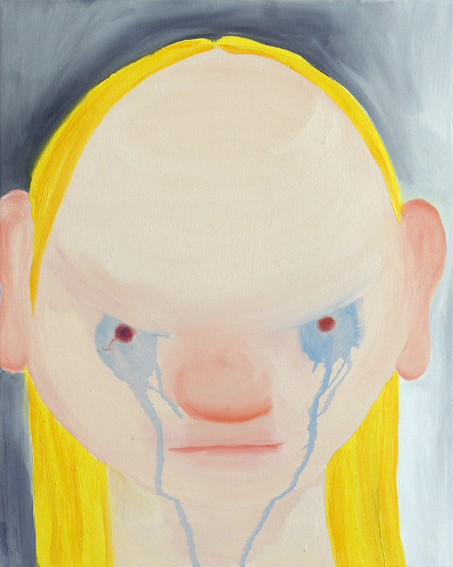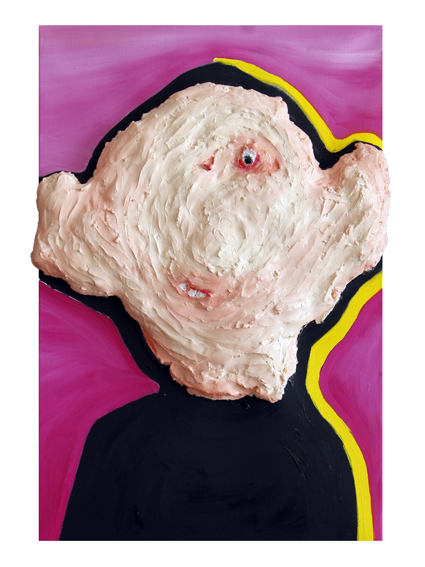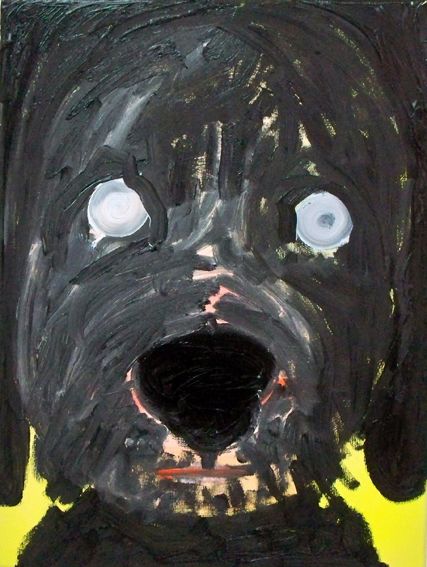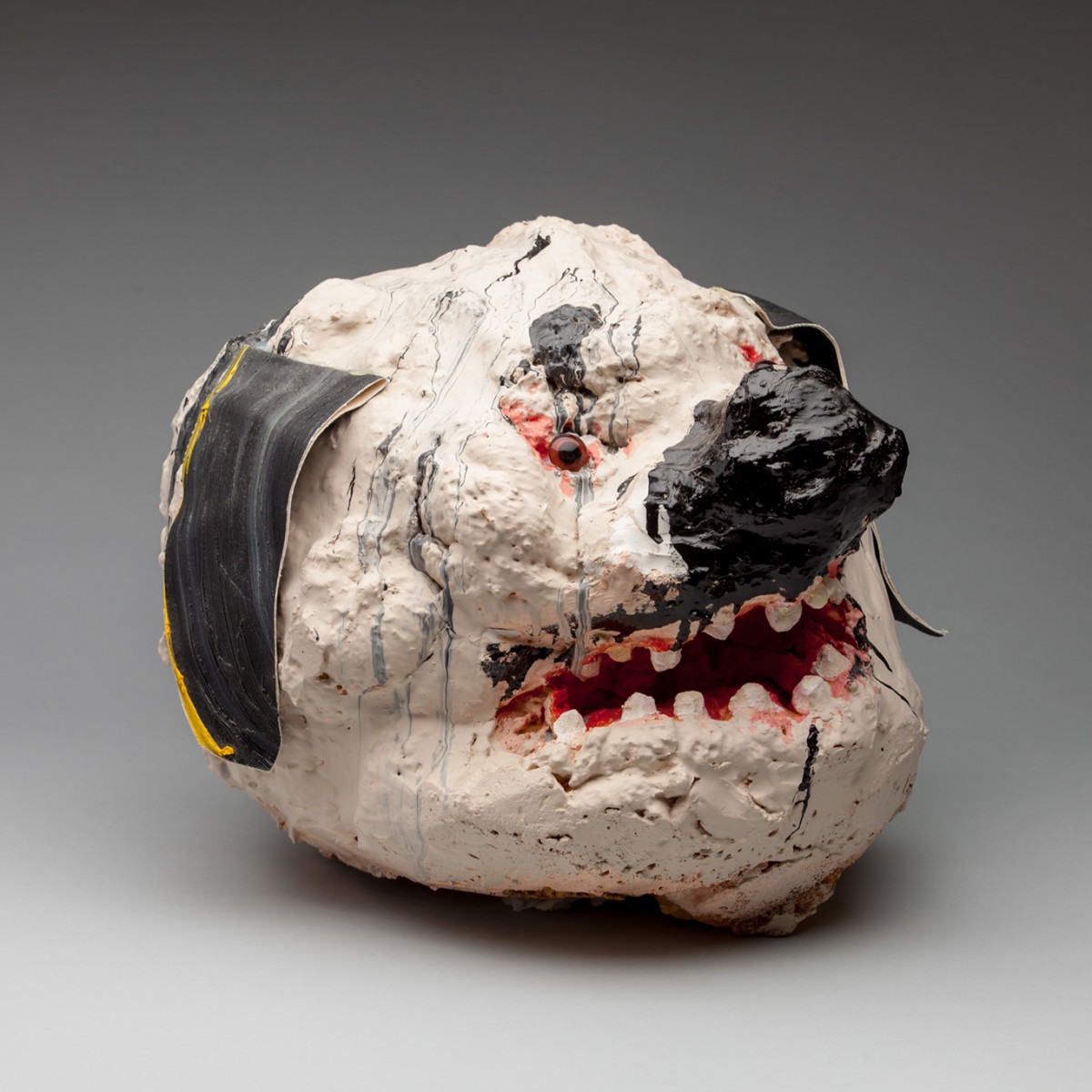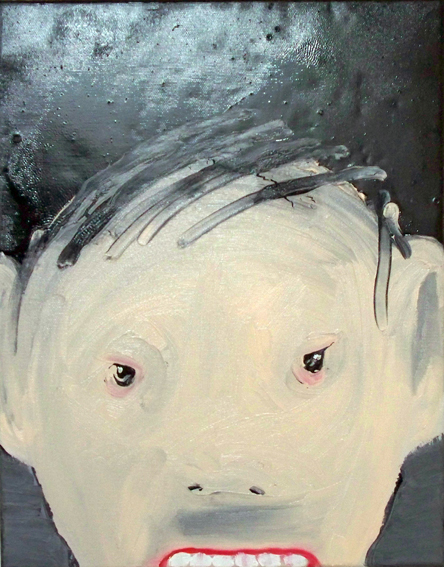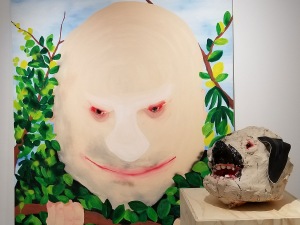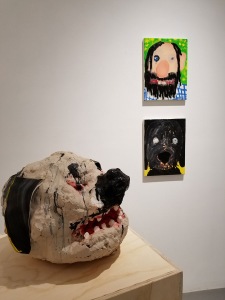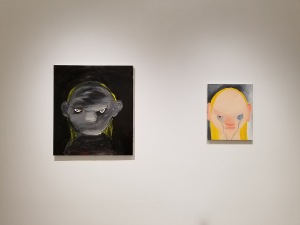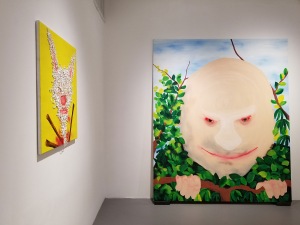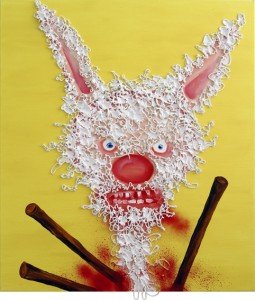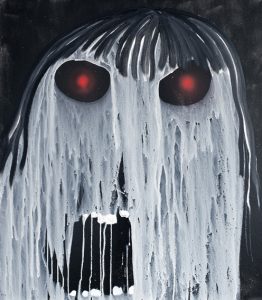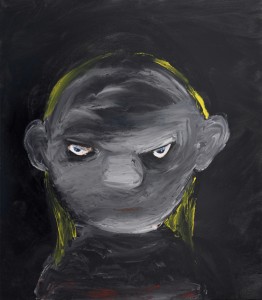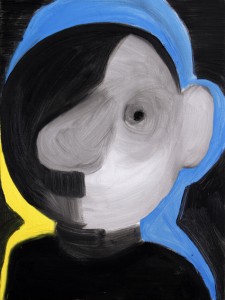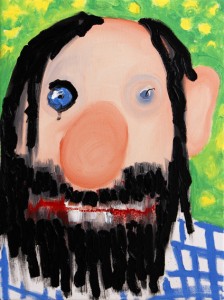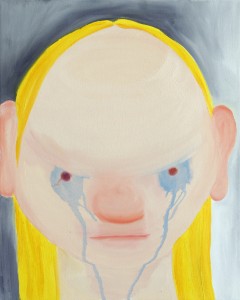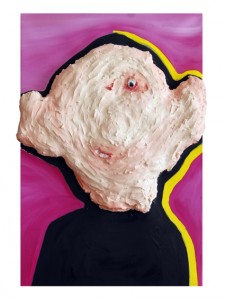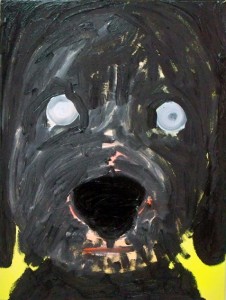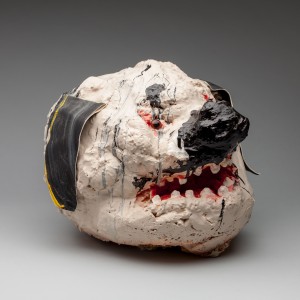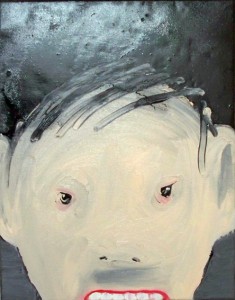 Press Release
Exhibition Dates: January 6 – February 10, 2018
Heike Kati Barath: paintings
Reception: Saturday, January 6th,  3 – 6 pm
Patricia Sweetow Gallery opens 2018 with the paintings of Heiki Kati Barath from Germany.  The exhibition opens Saturday, January 6th through February 10th, 2018. Reception is Saturday, January 6th, from 3 – 6pm.
 The paintings of German artist Heike Kati Barath, b. 1966 are described as imaginative and naïve, with explicit emotional tension and overtones of predatory sexual aggression. Her damaged child-like figures stare out at the viewer with direct, naked, defiant intensity. While the paintings strike a pose of vulnerability, they also offer tongue-in-cheek portraits of domesticity, including our beloved pets.
Kati Barath's portraits are saturated with broad brush strokes of color. The oil paintings are animated with silicon paint, adding features that present an unvarnished view of vulnerability.  Her figures resonate with particular gravity given the recent exposure and confessions of sexual harrassment and aggression toward women, girls and boys.
Heike Kati Barath is a professor at the University of the Arts Bremen. She lives and works in Berlin. She is represented by Mark Mueller in Zurich and Cokkei Snoei in Rotterdam. Her exhibition record includes numerous solo exhibits throughout Europe, including most recent, Osthaus Museum Hagen; The Institute for Modern Art, Nürnberg; Museum Baden, Solingen and many others. She's included in international public and private collections.
Artist Page