Work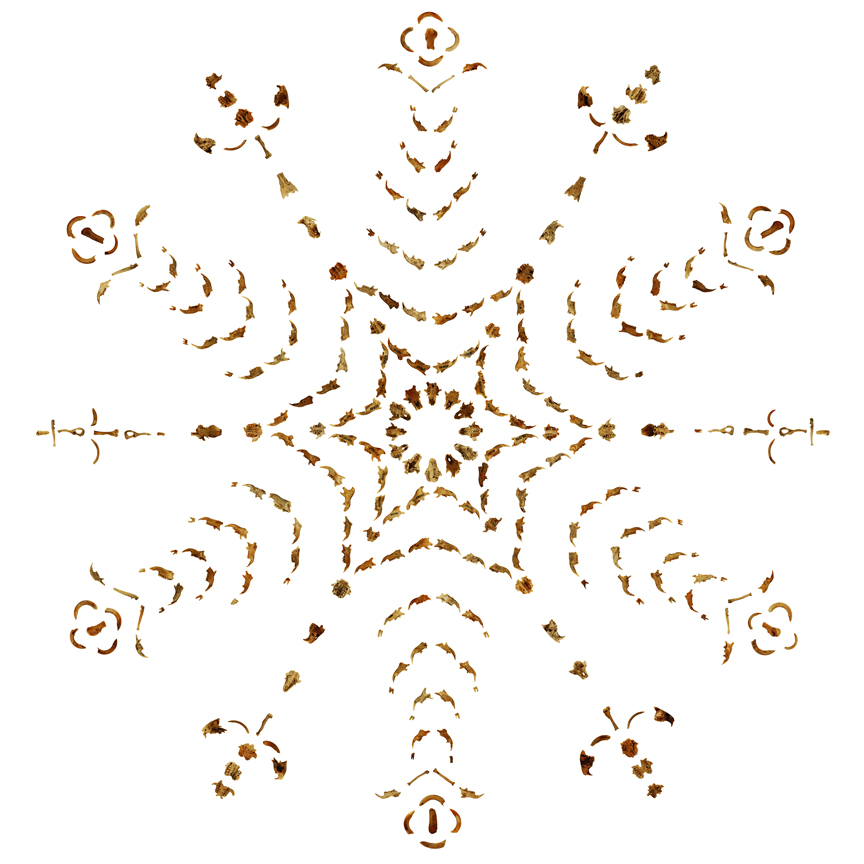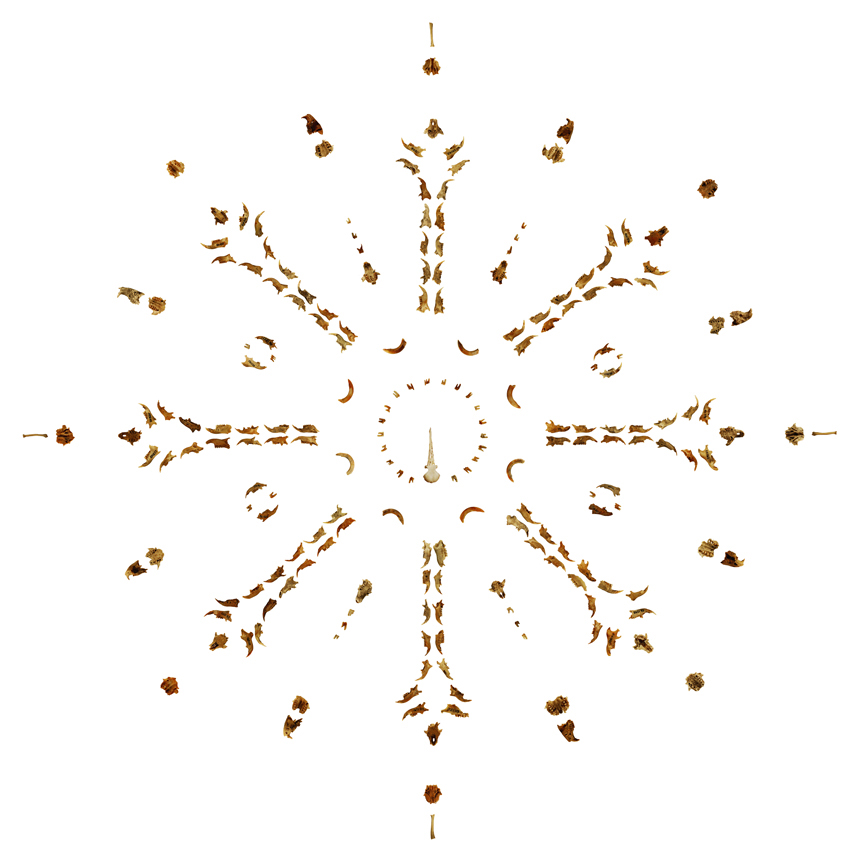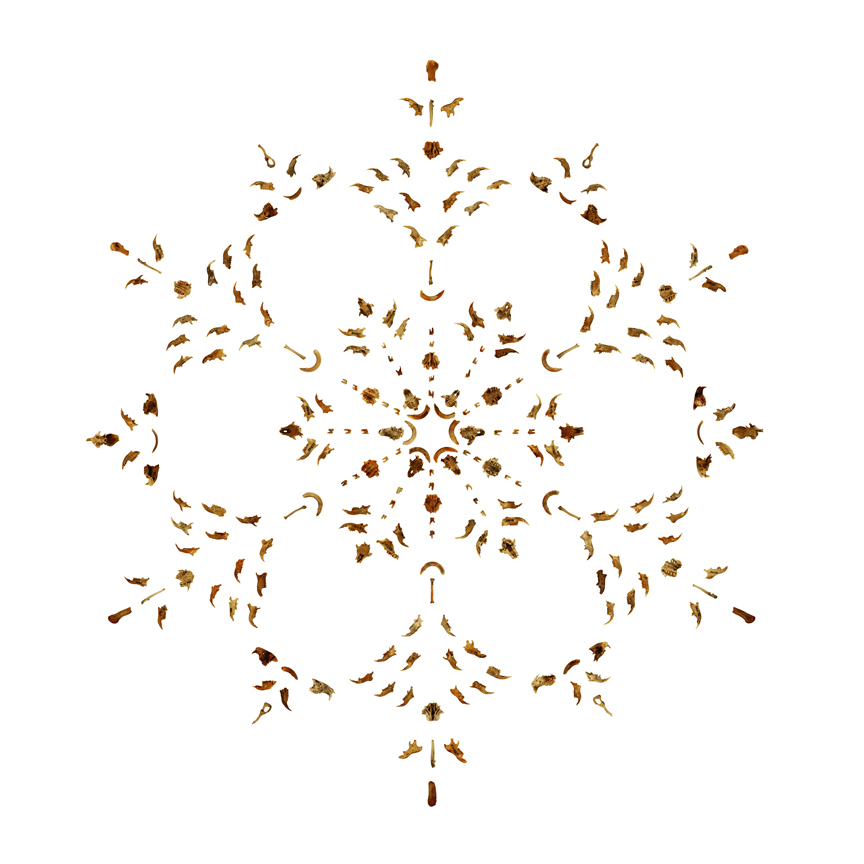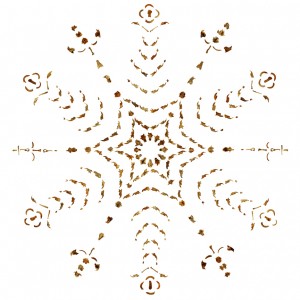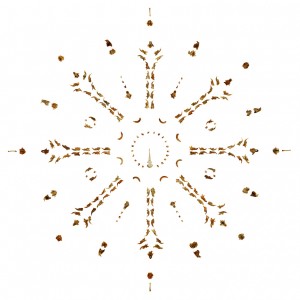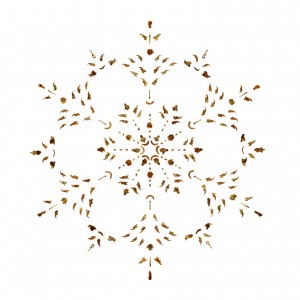 Press Release
PATRICIA SWEETOW GALLERY presents artists Gail Wight – prints and video, and Laura Corallo Titus – paintings. Exhibition opens September 6 ending October 20, 2012. Reception for the artists is Saturday, September 8th, from 3:00 – 5:30pm.
The supreme hierarchy of investigation required by technology, biology, zoology, psychology and all the -ologies acts as artistic fodder for Stanford Professor Gail Wight's acrobatic, elegant reformulations. Wight's confidence in conceiving projects that conflate art and science is just the beginning of her genius. Her wit and humor are matched easily by her elegance of craft.
Wight will present Ground Plane, prints formed from hundreds of exact-scale images of small animal bones formed into unique snowflake crystals. Selected from the Hadly Lab collection at Stanford University, the bones are from one to ten thousand years old.
Gail Wight is Associate Professor, Stanford University, Department of Art & Art History, and Director of Graduate Studies in Studio Art, and Experimental Media Arts. Exhibitions include Harvard Museum of Natural History, Cambridge; Rosenberg Gallery, New York University; Berkeley Art Museum; Betty Rymer Gallery, School of the Art Institute, Chicago; Carnegie Mellon University, Pittsburgh; San Jose Museum of Art; Ulrich Museum of Art, Wichita State University, Wichita; Cornerhouse, Manchester, England; Lincoln Center, New York; Sol Koffler Gallery, Rhode Island School of Design and Brown University, Providence.
Artist Page