Work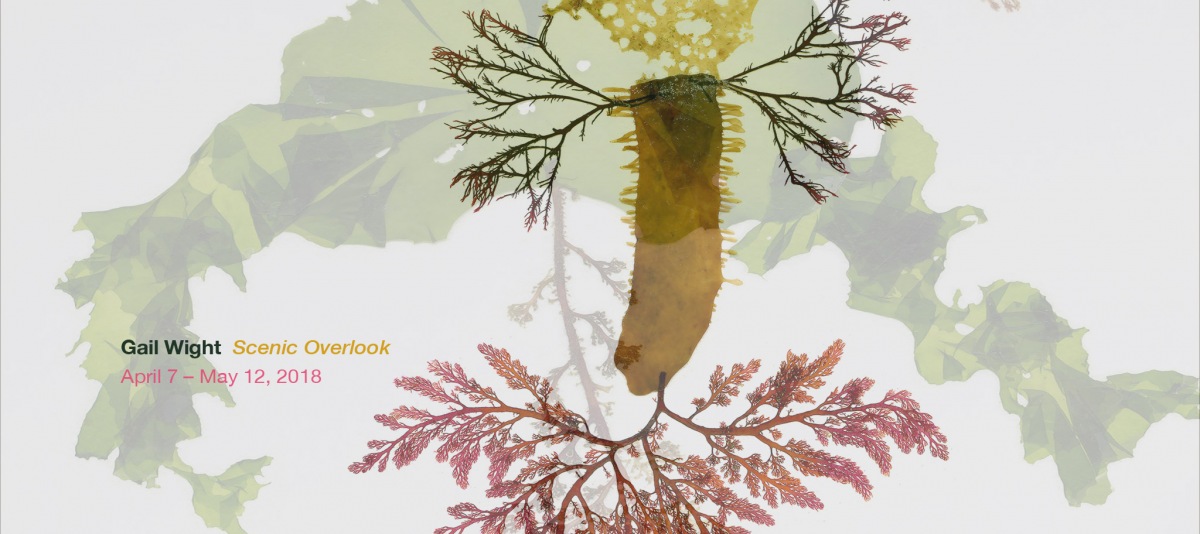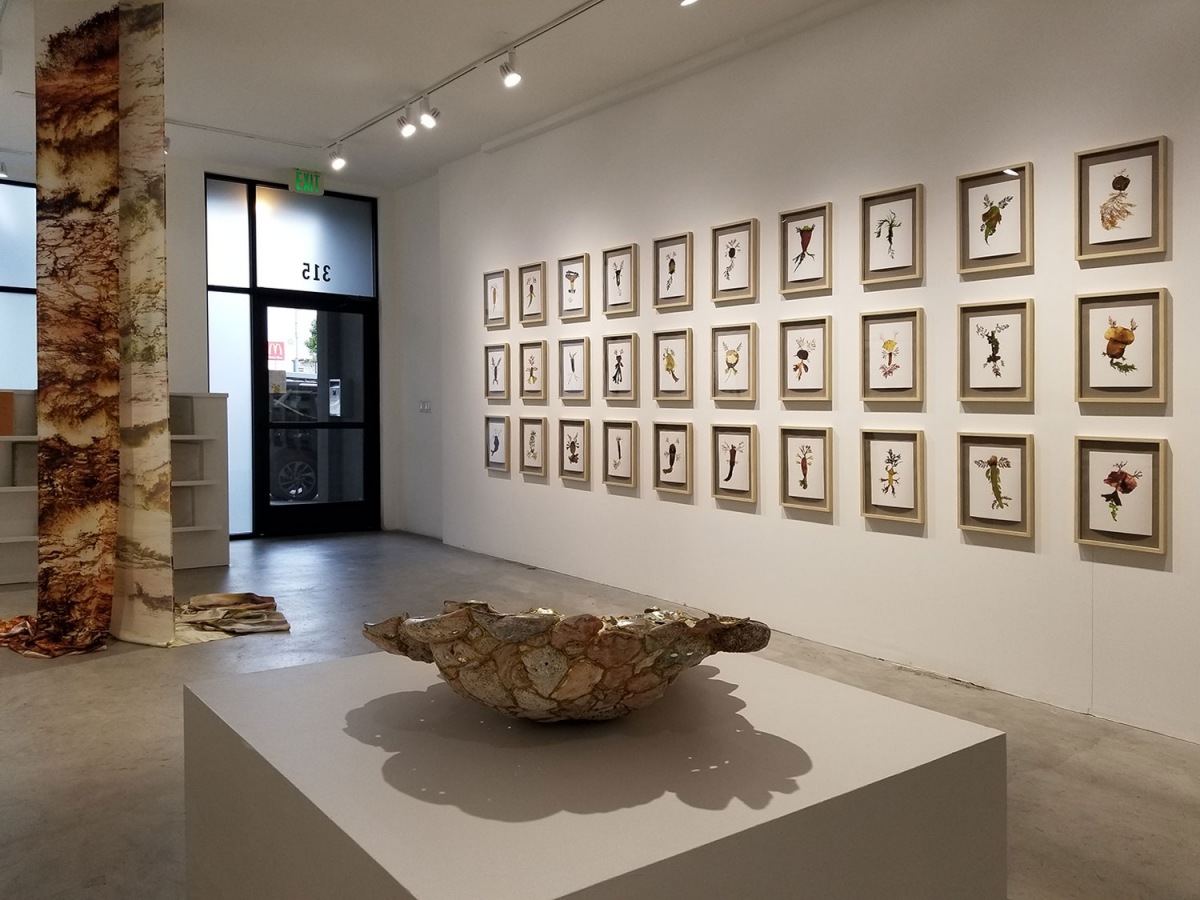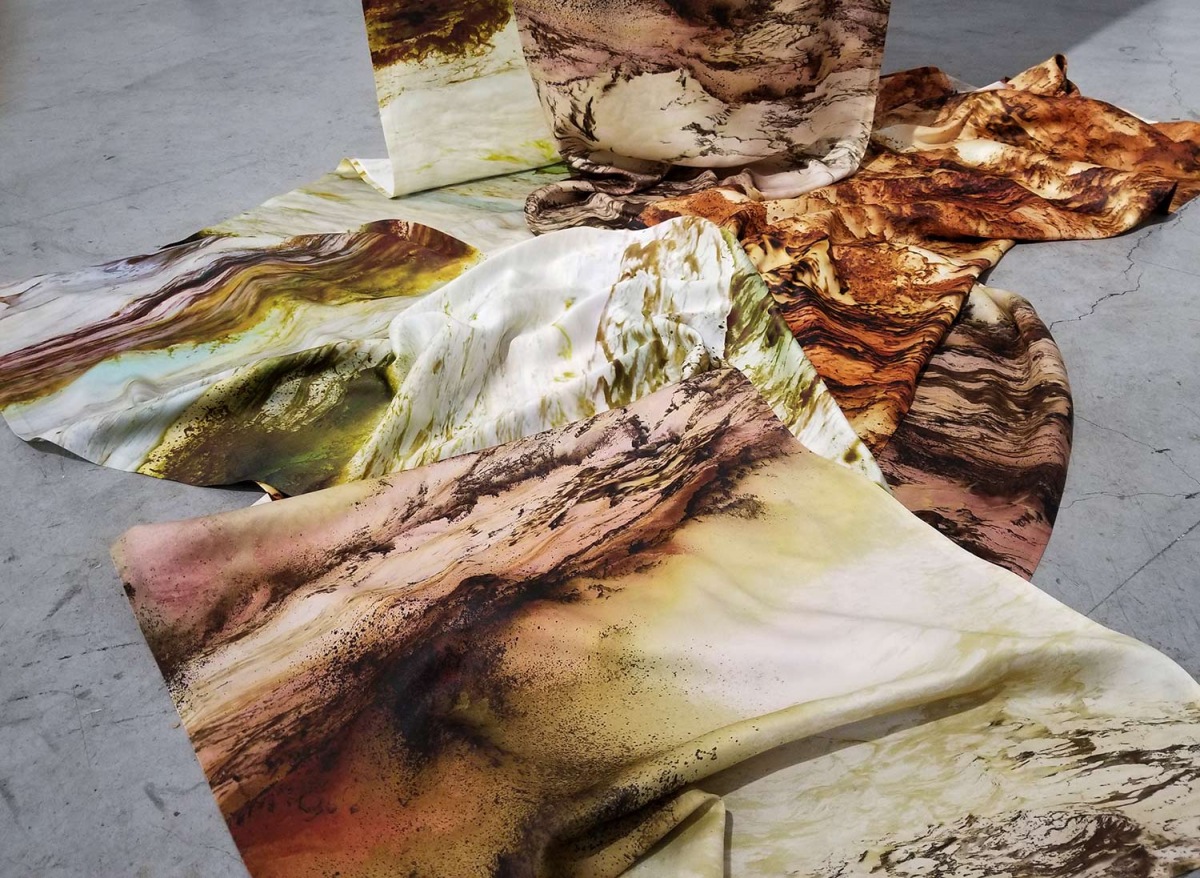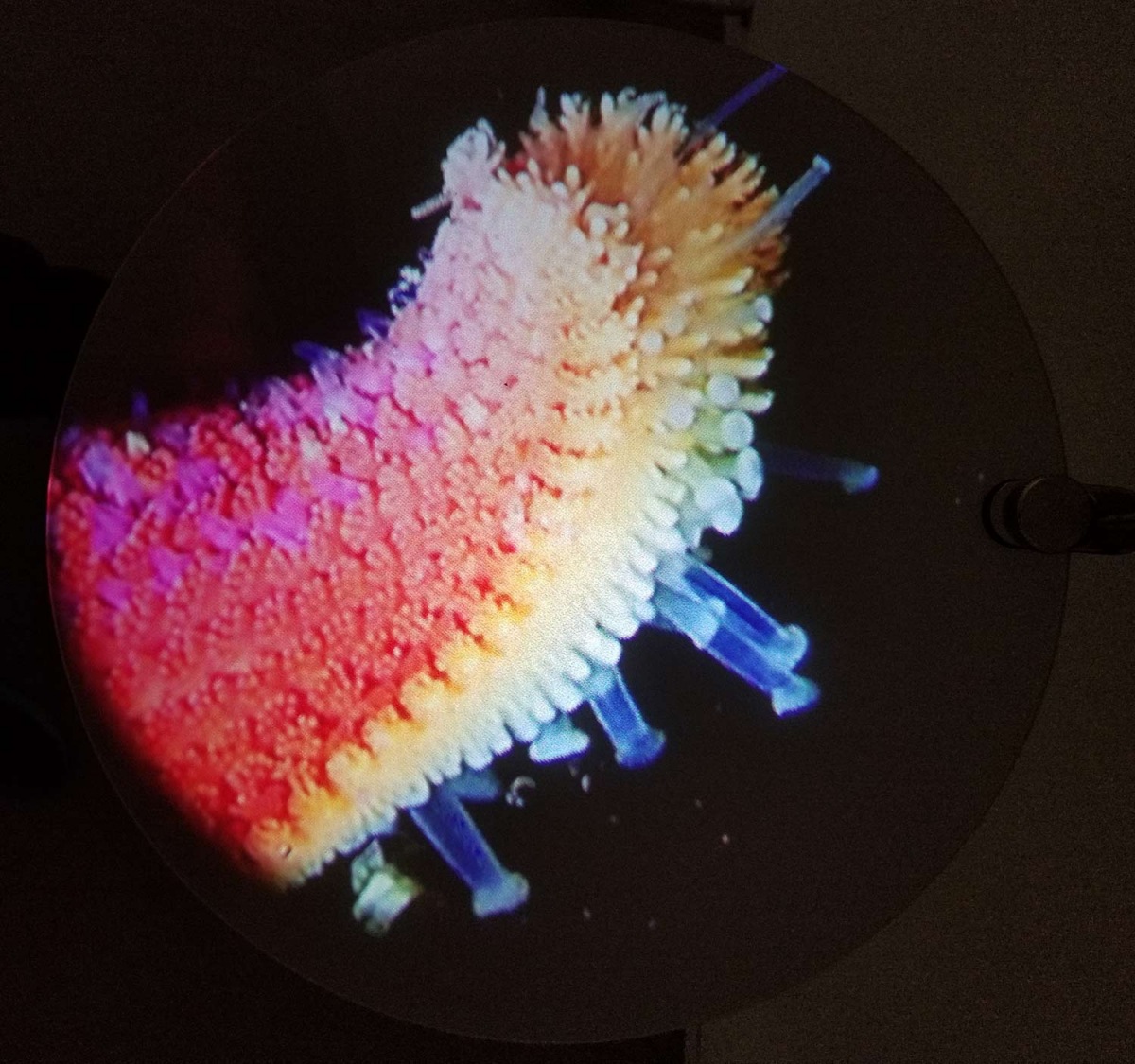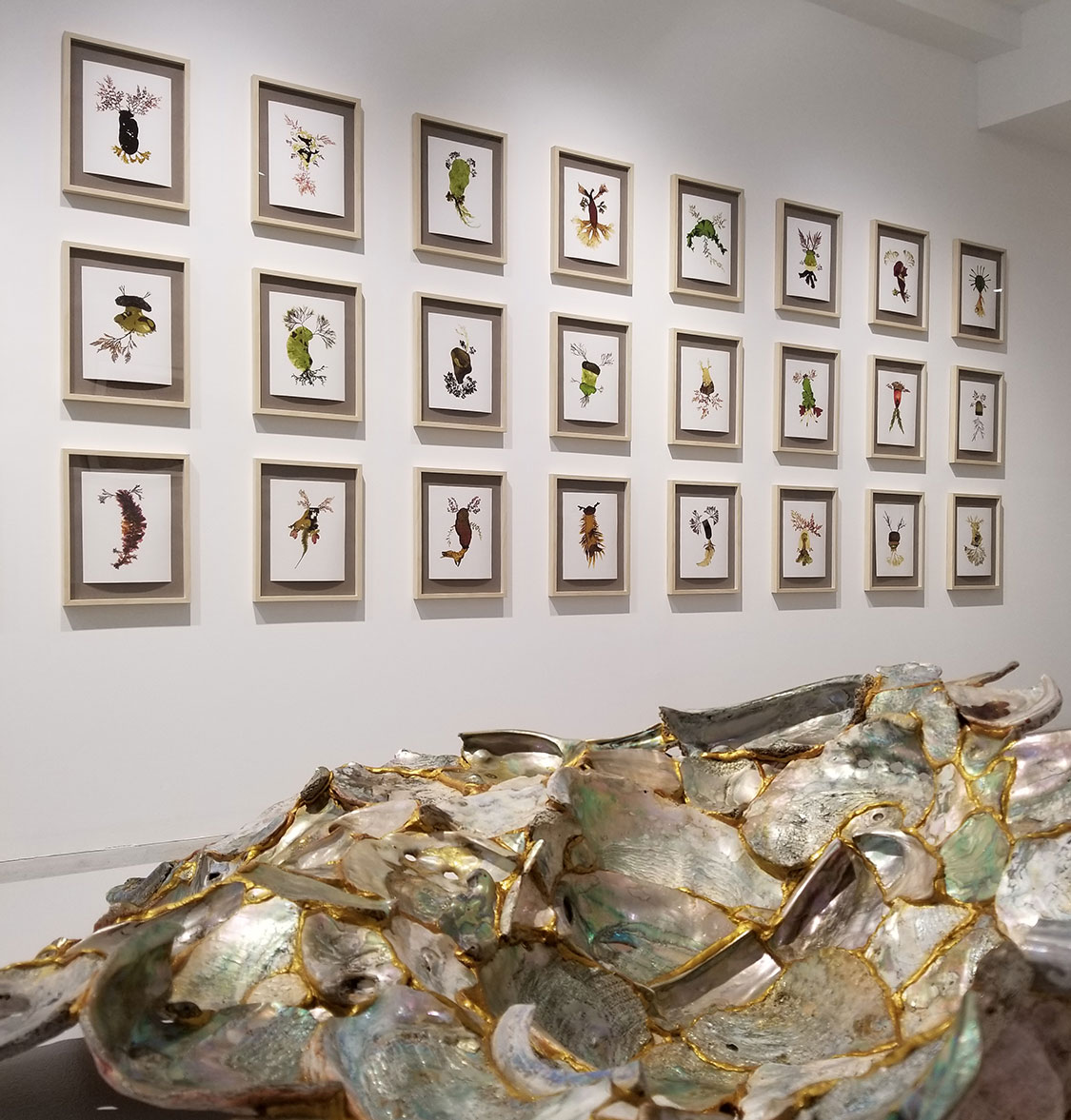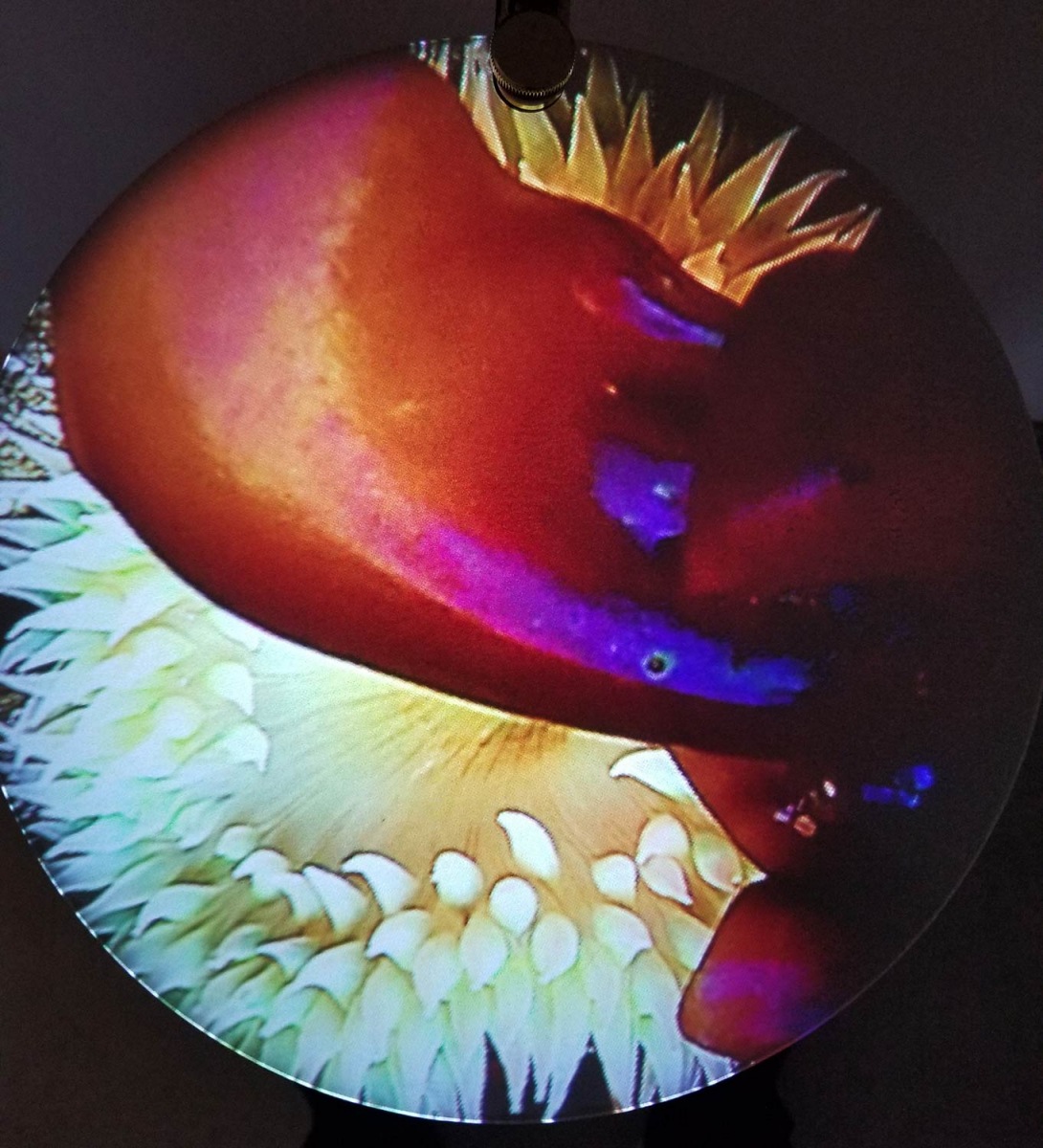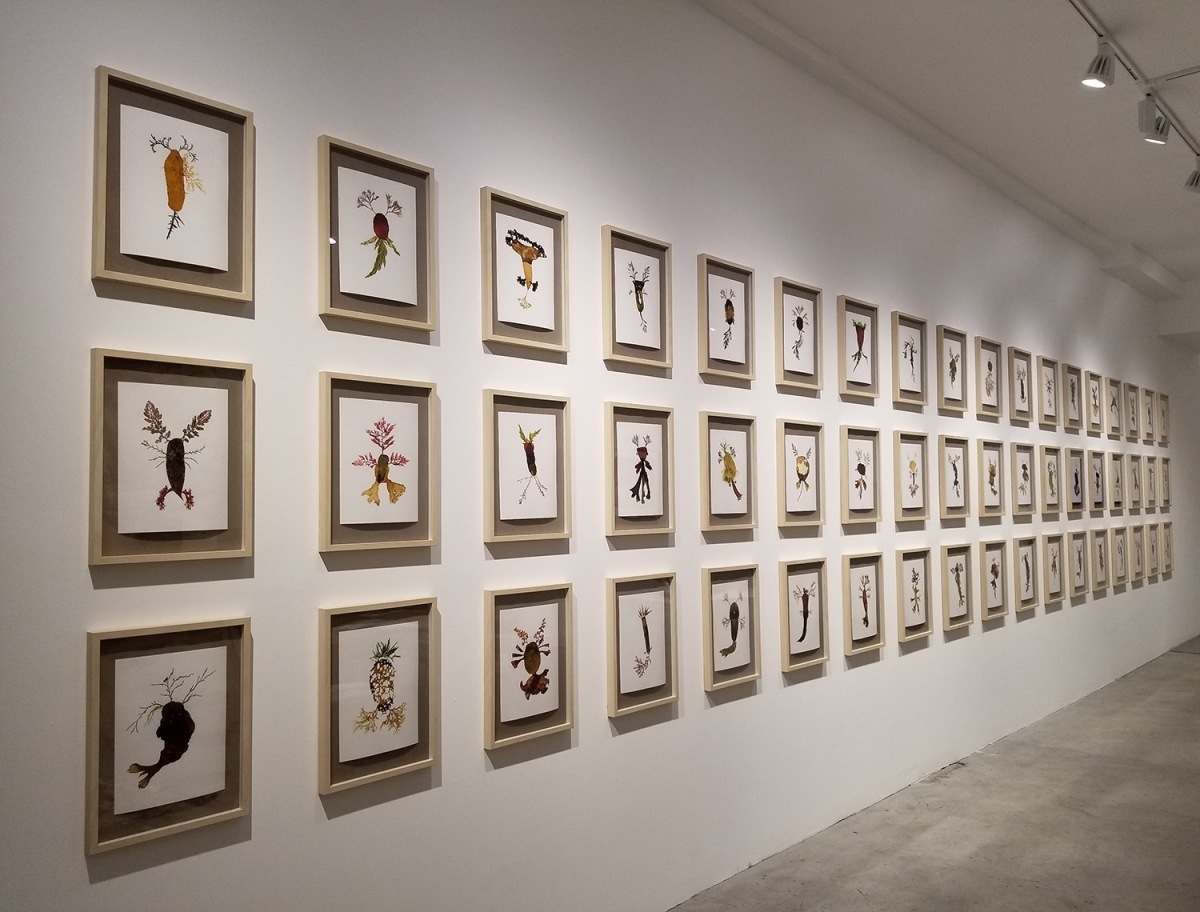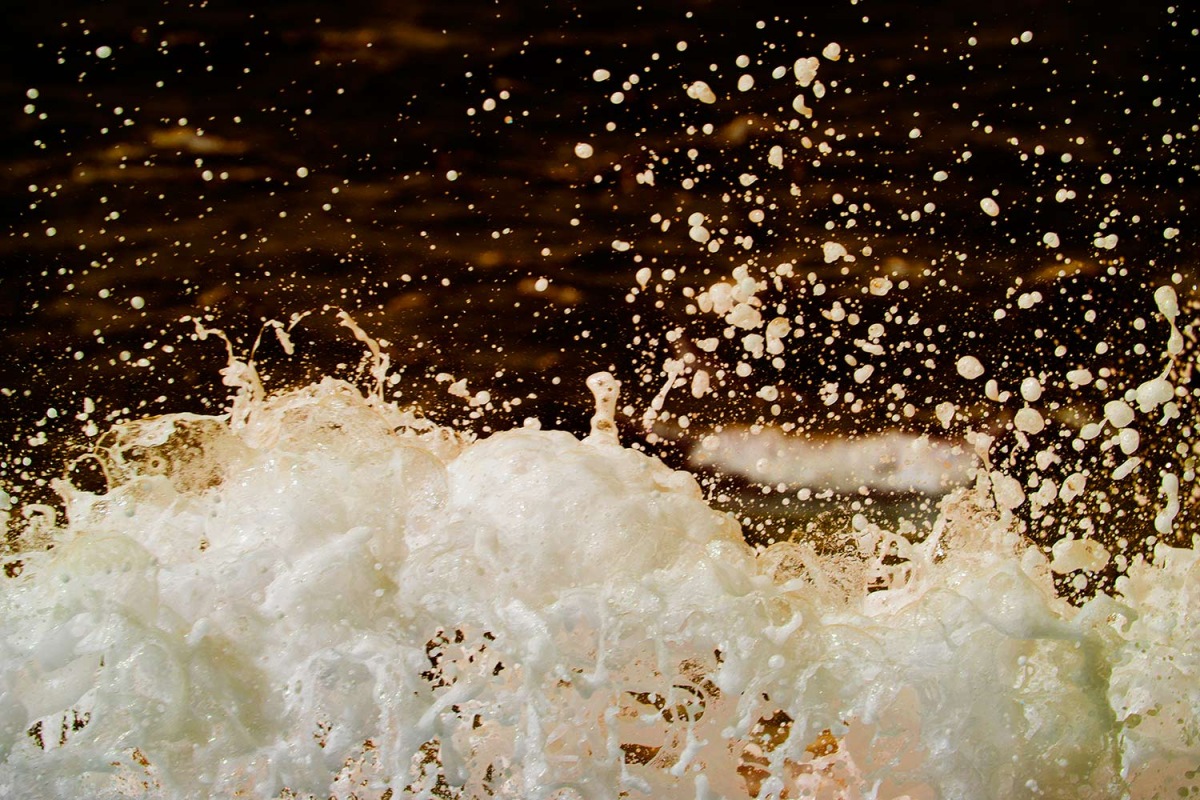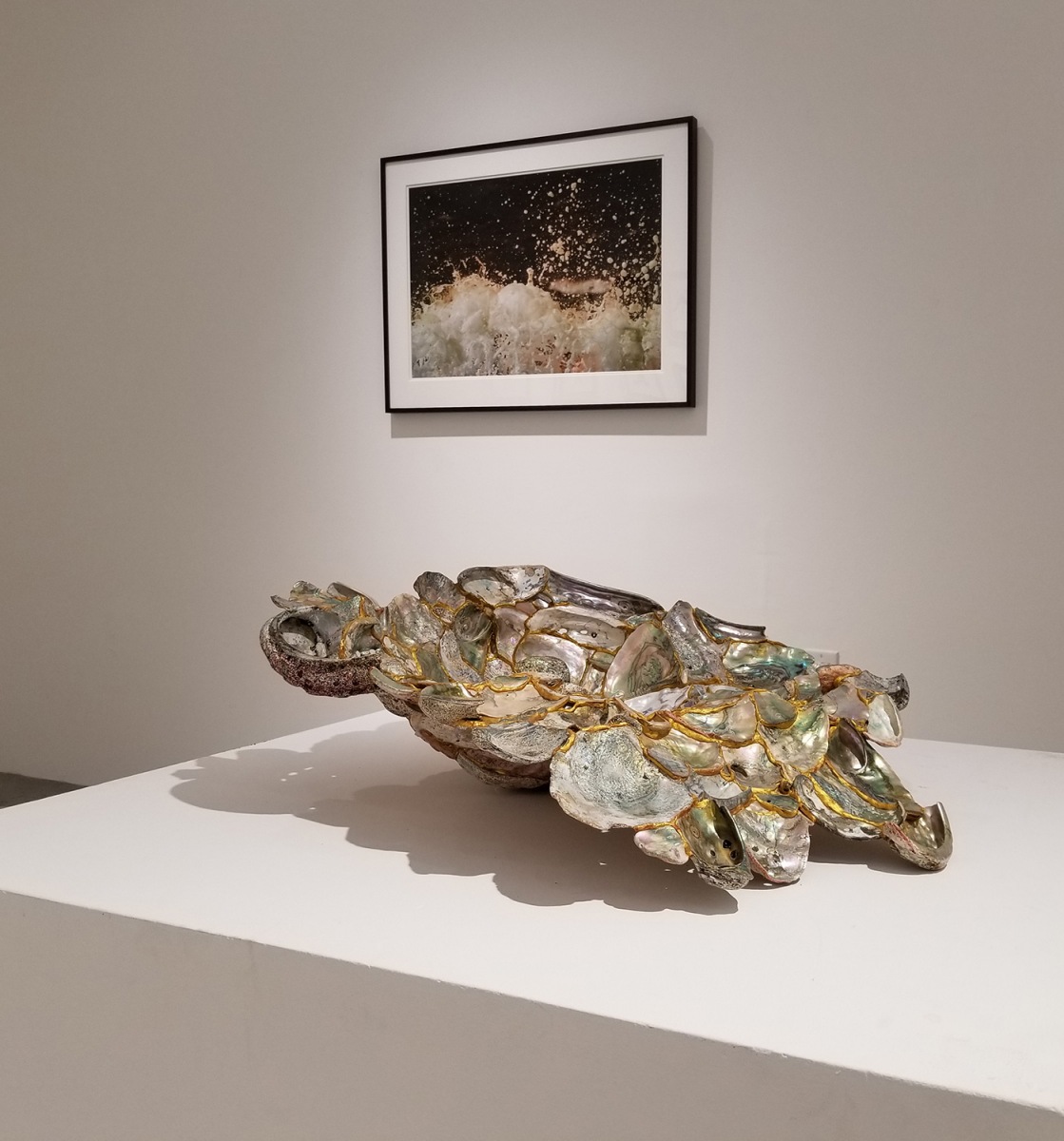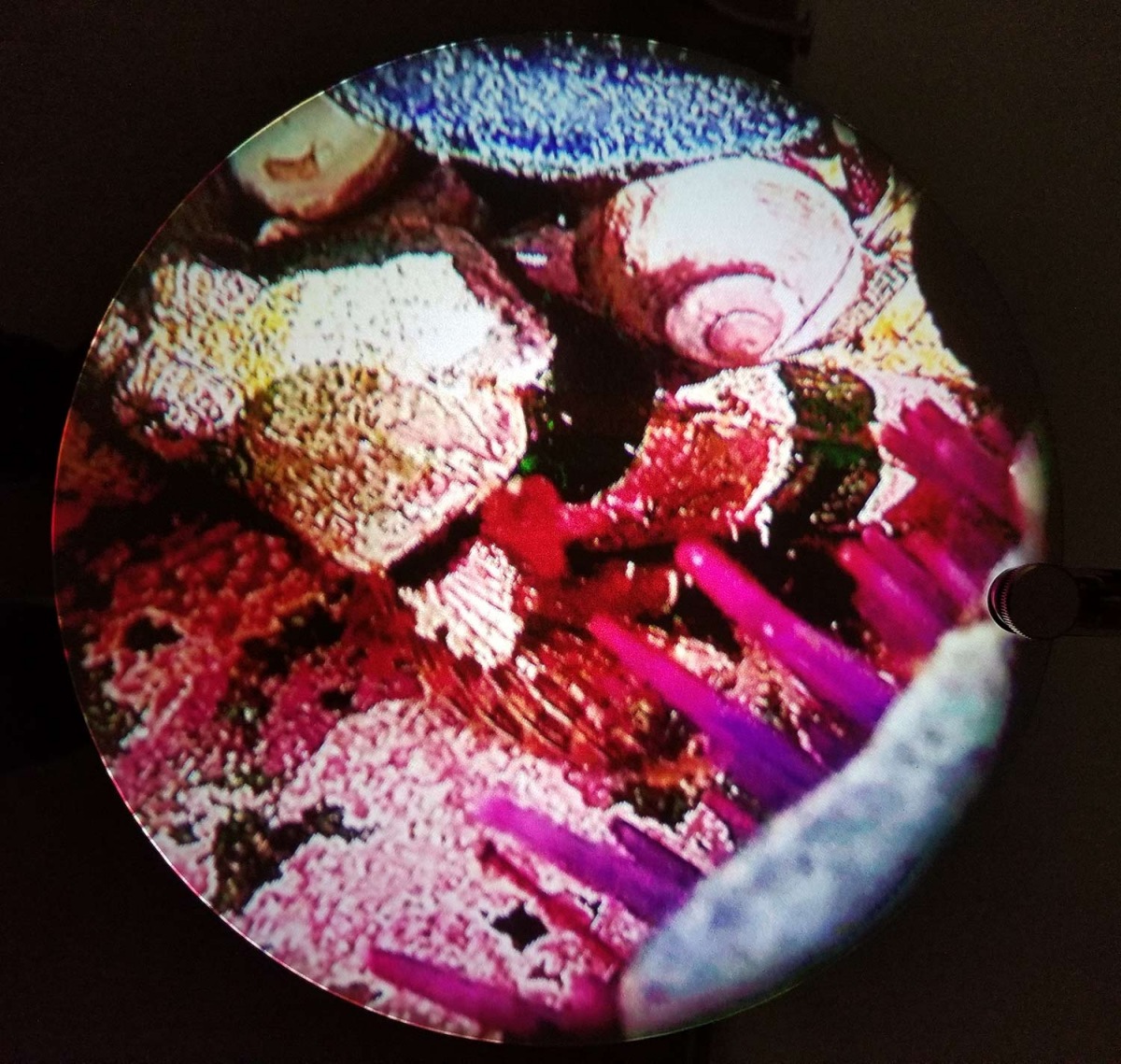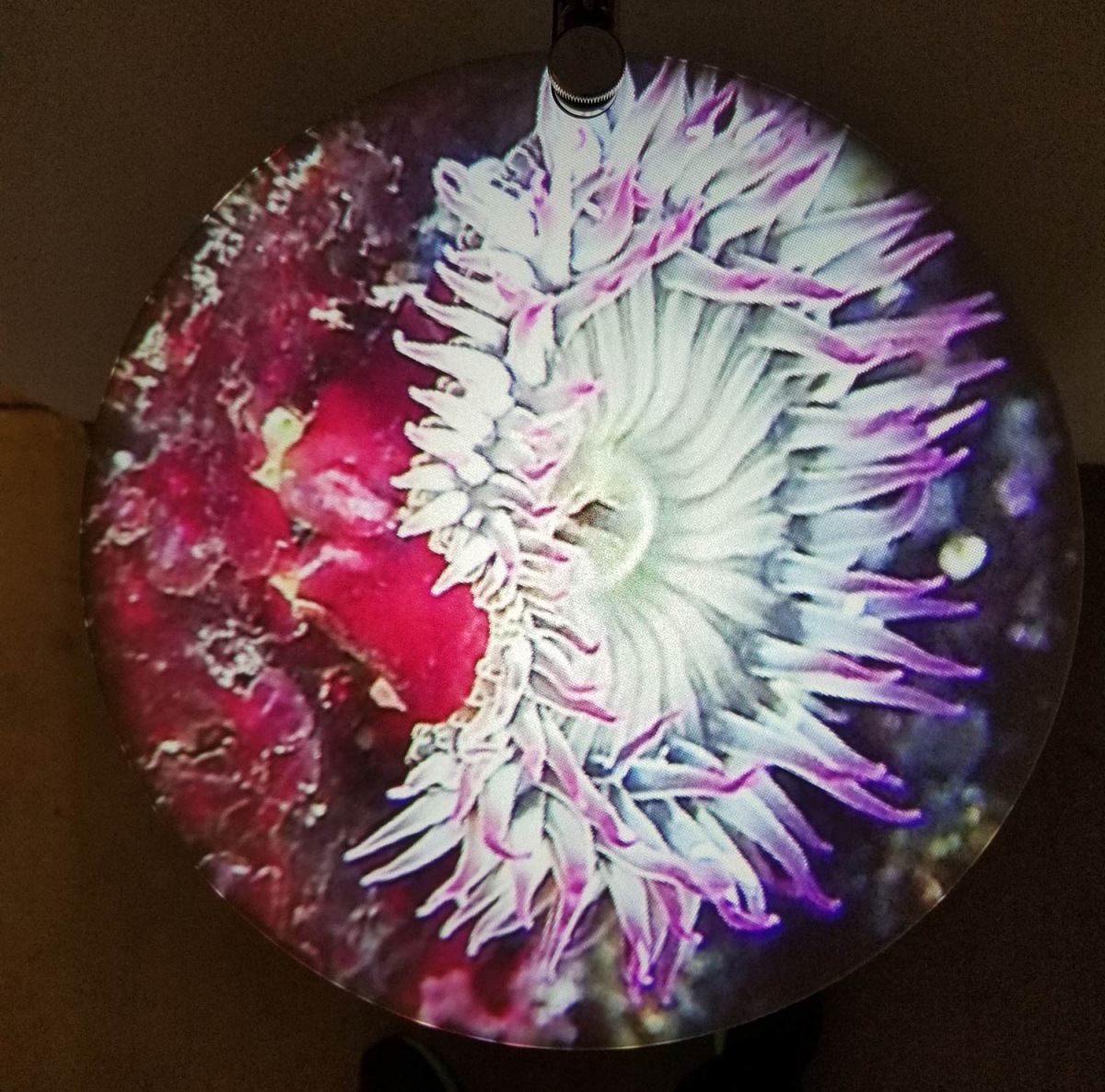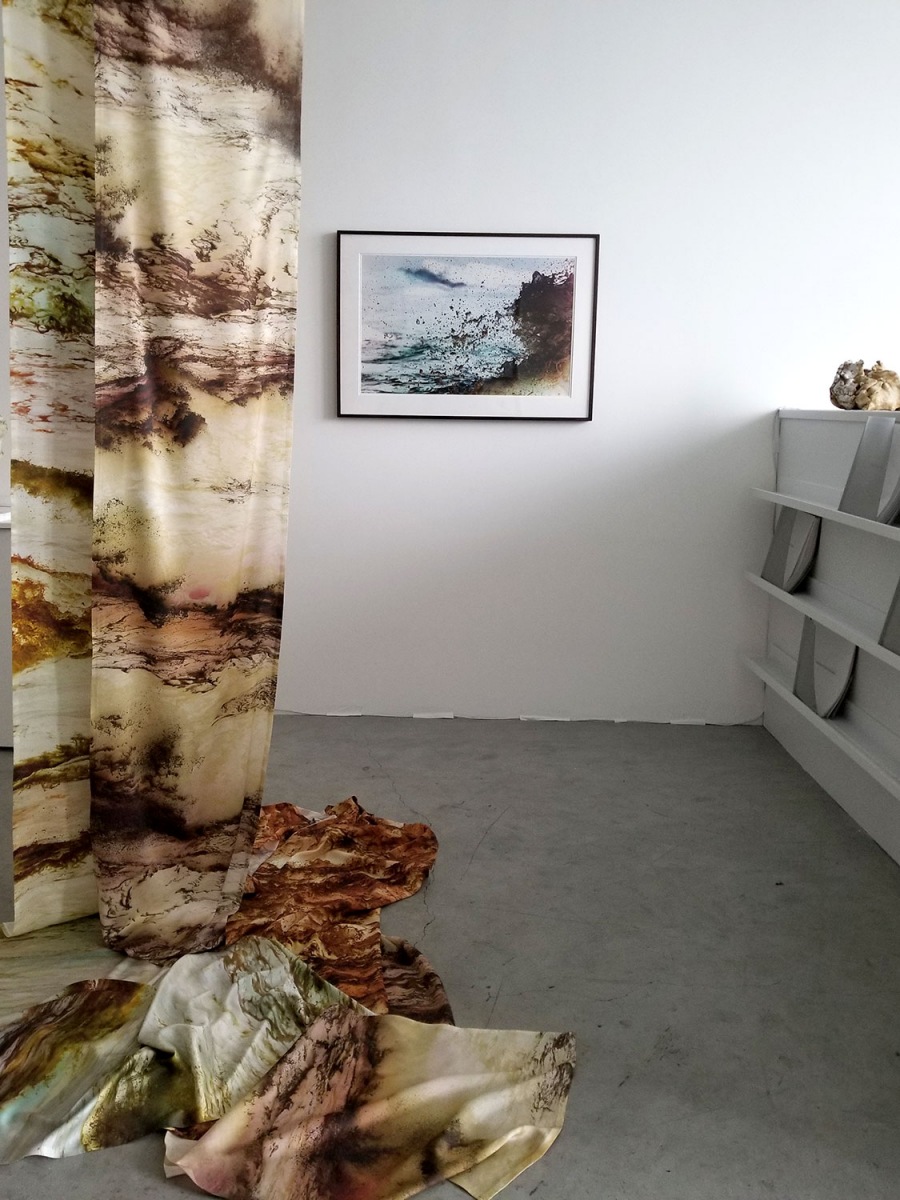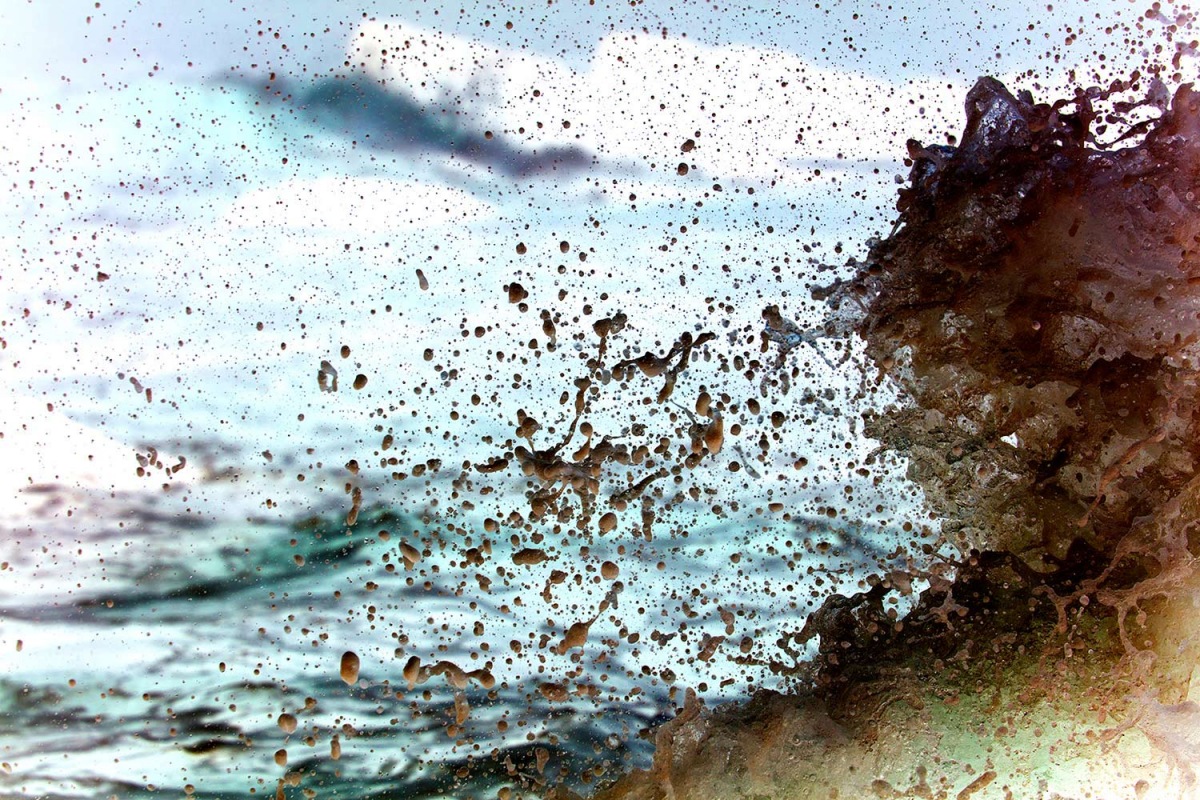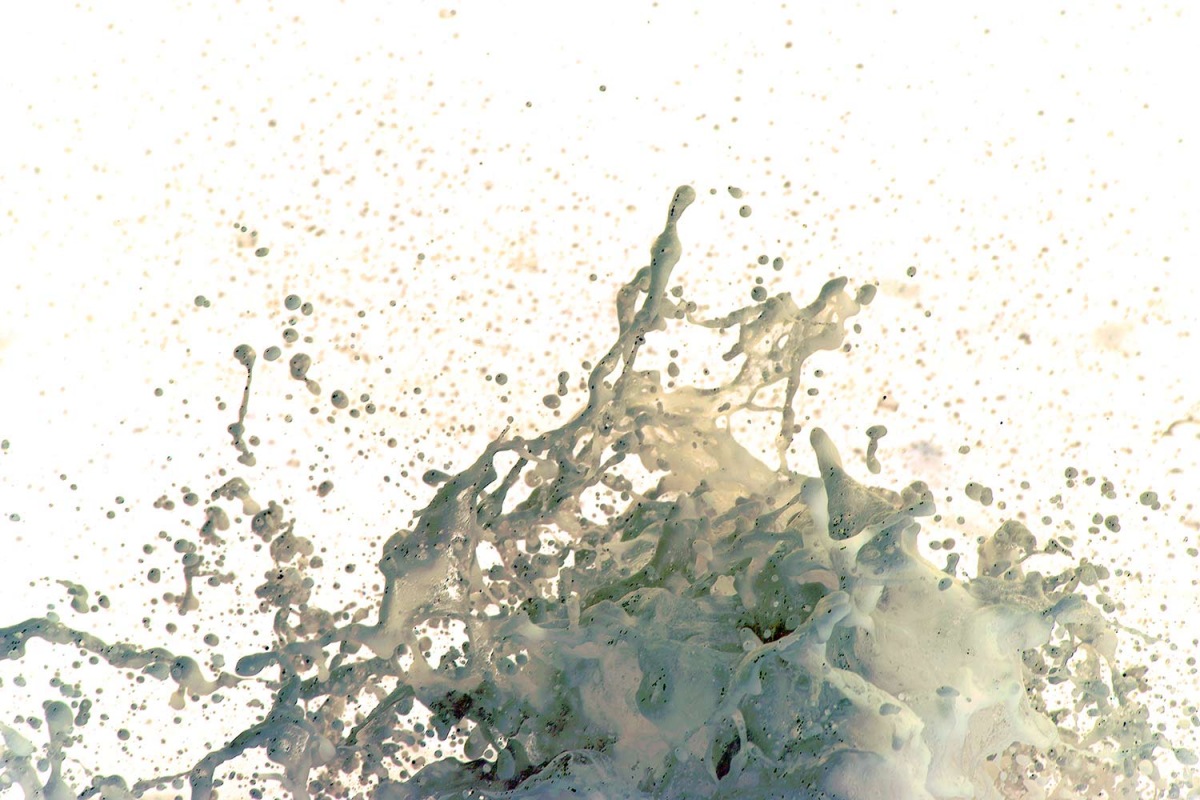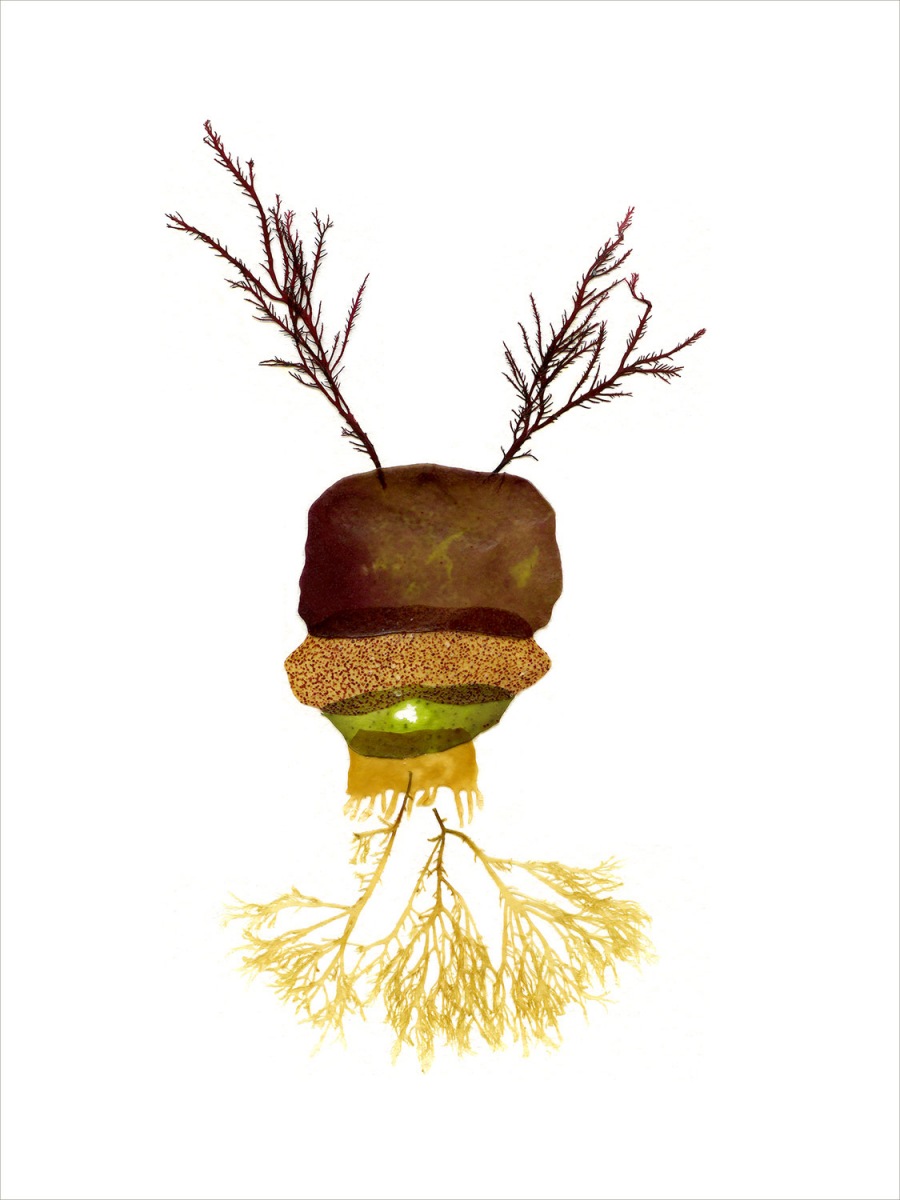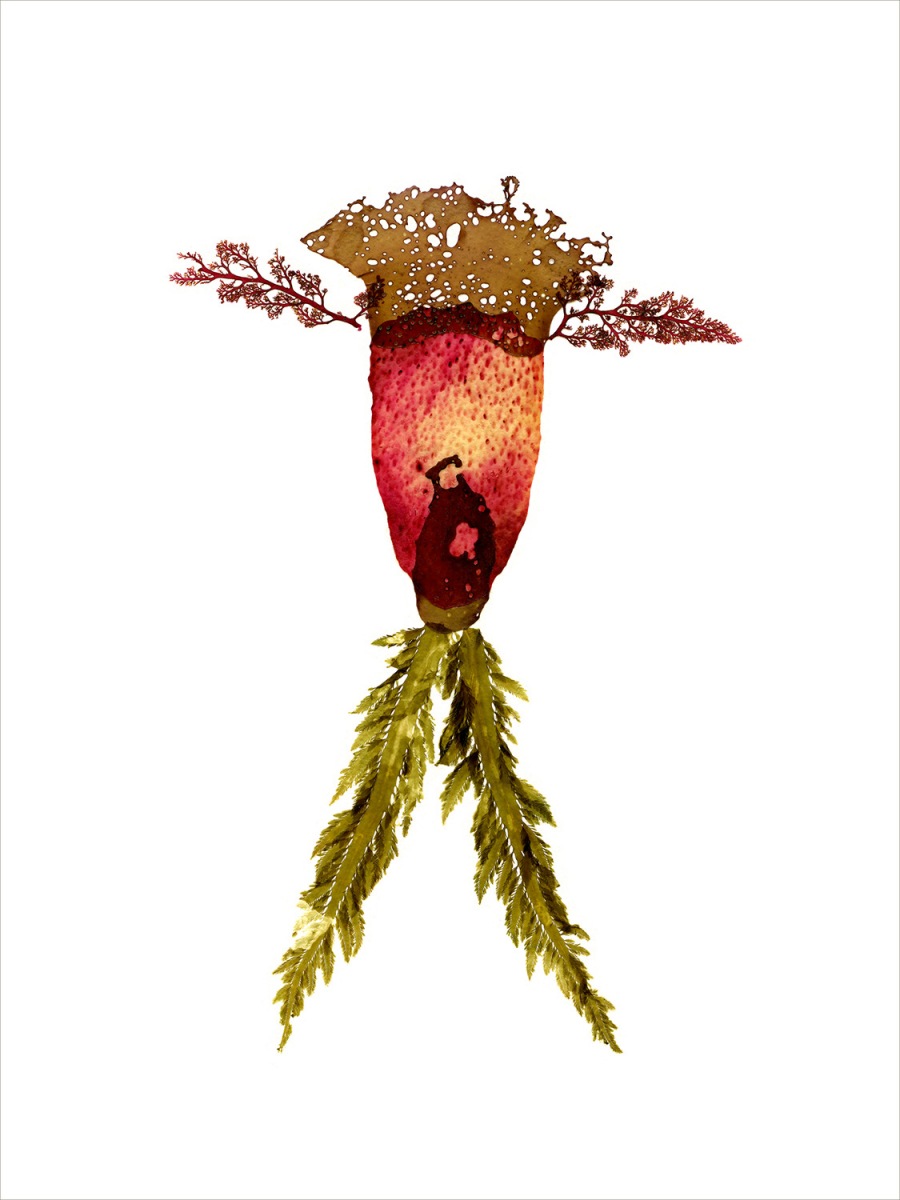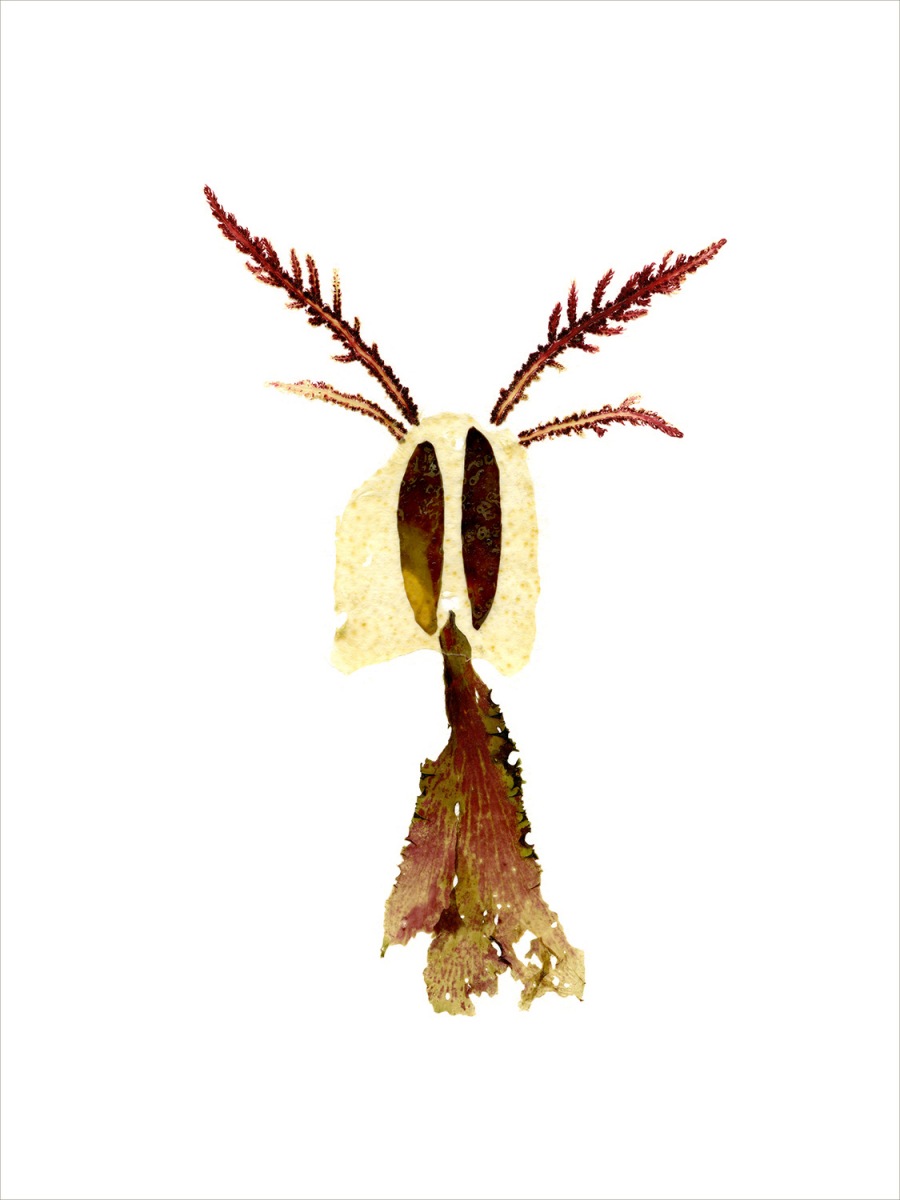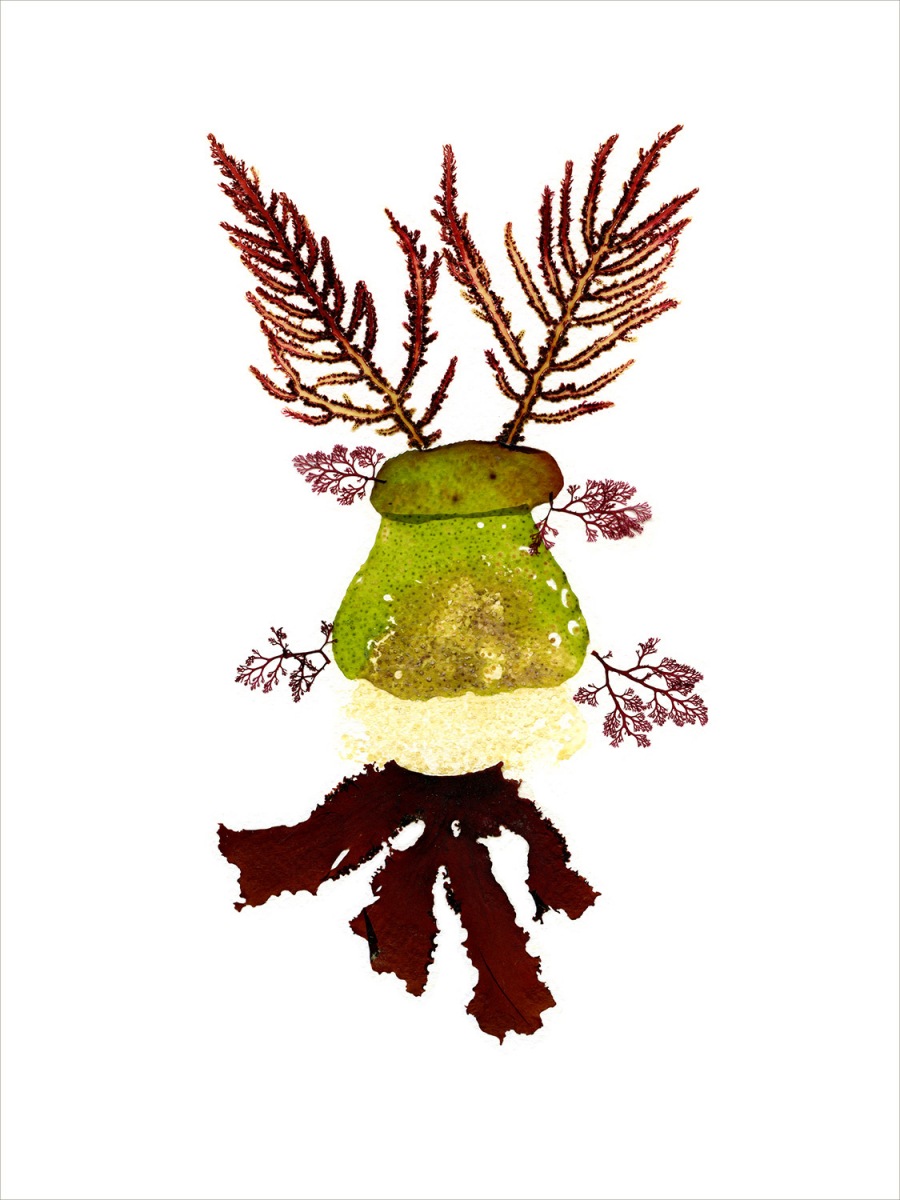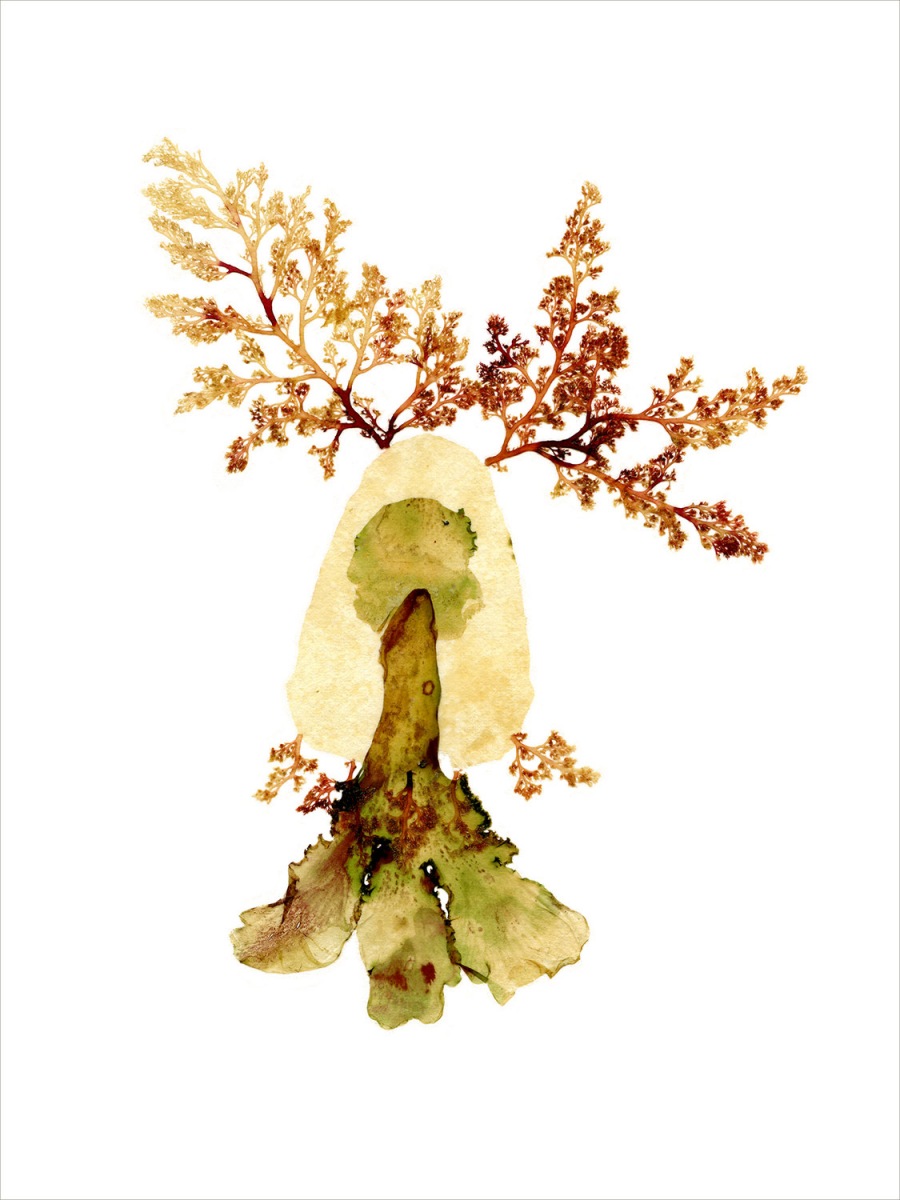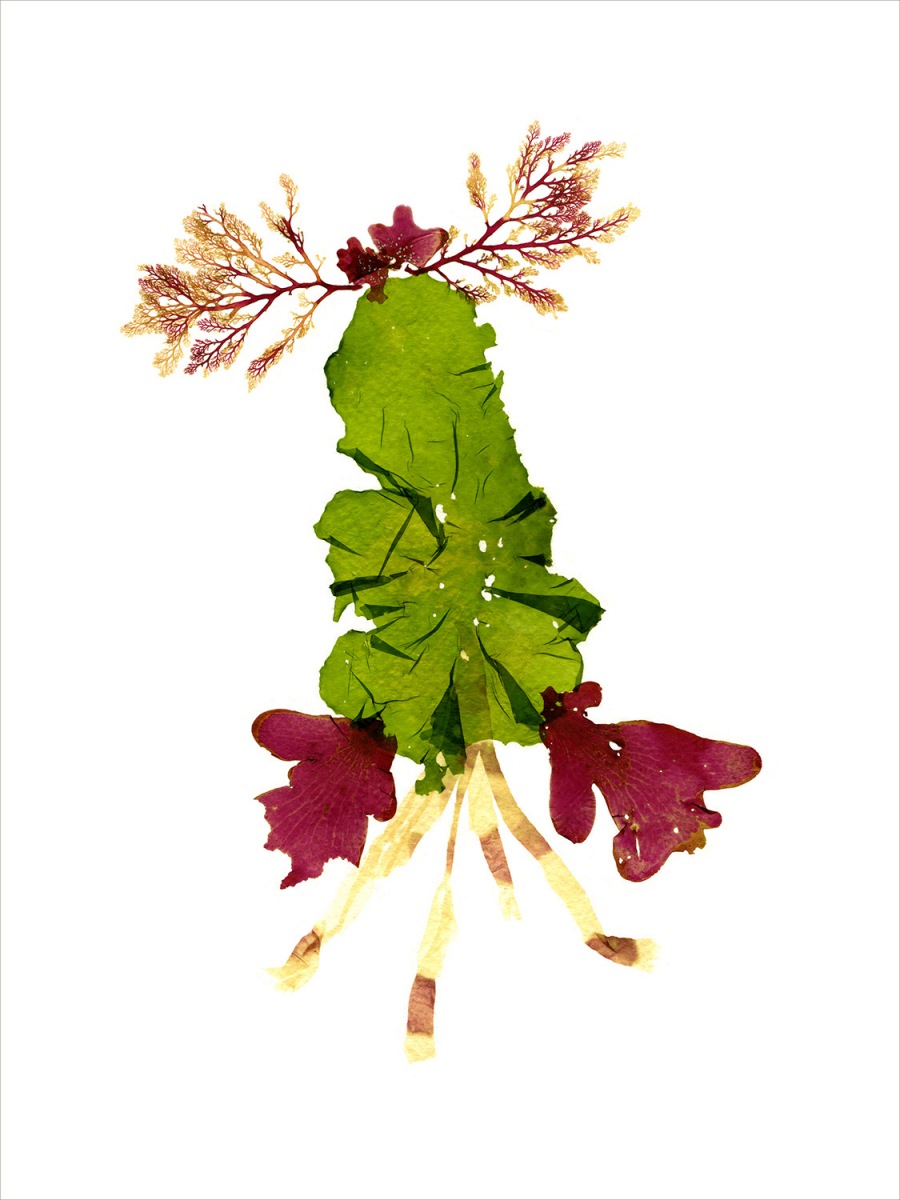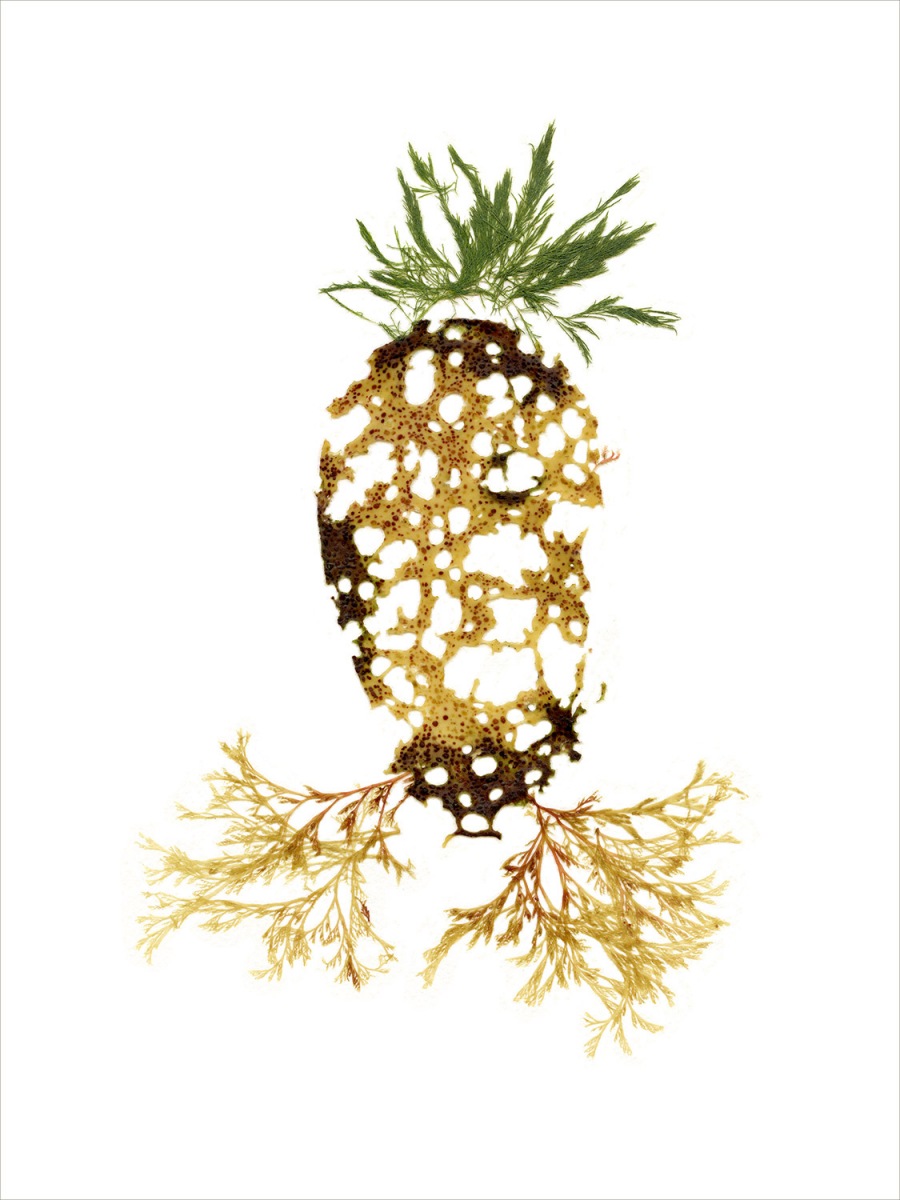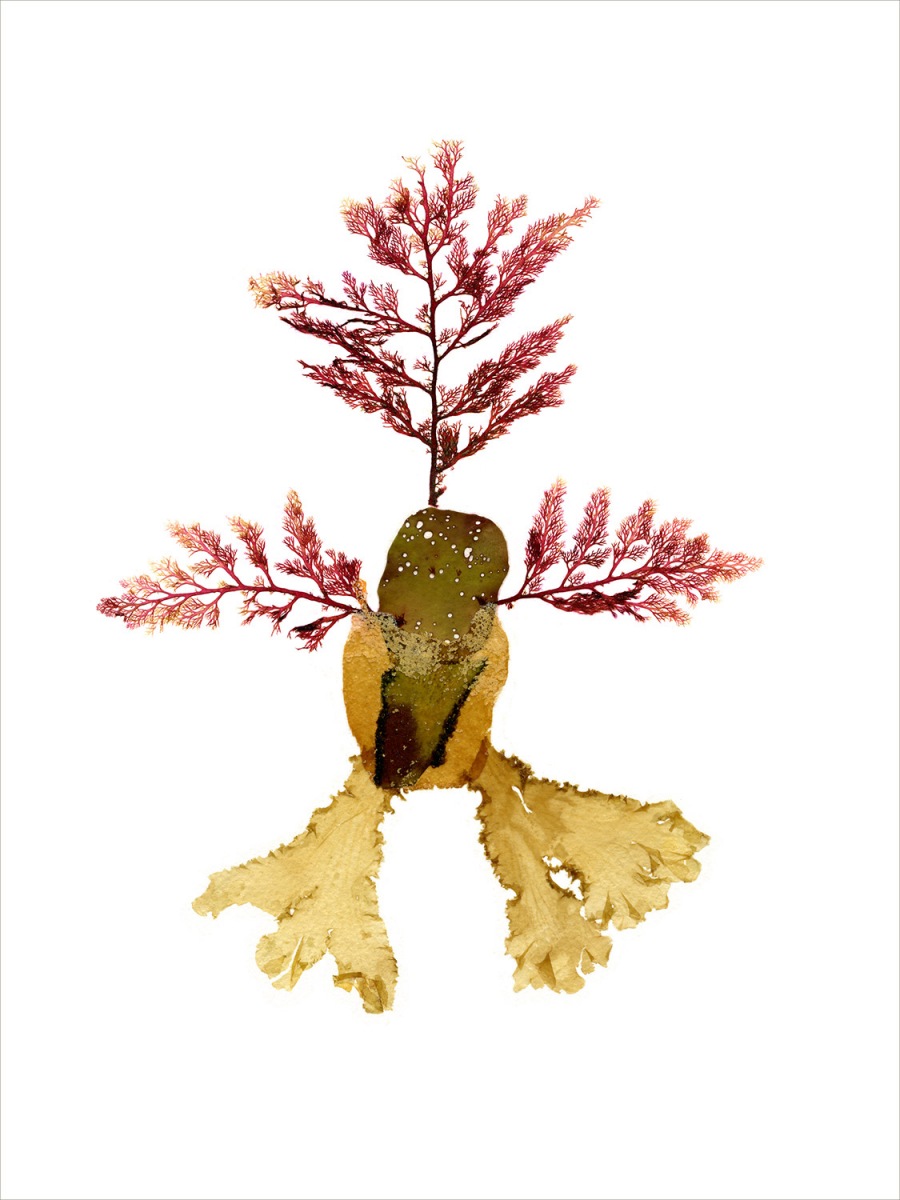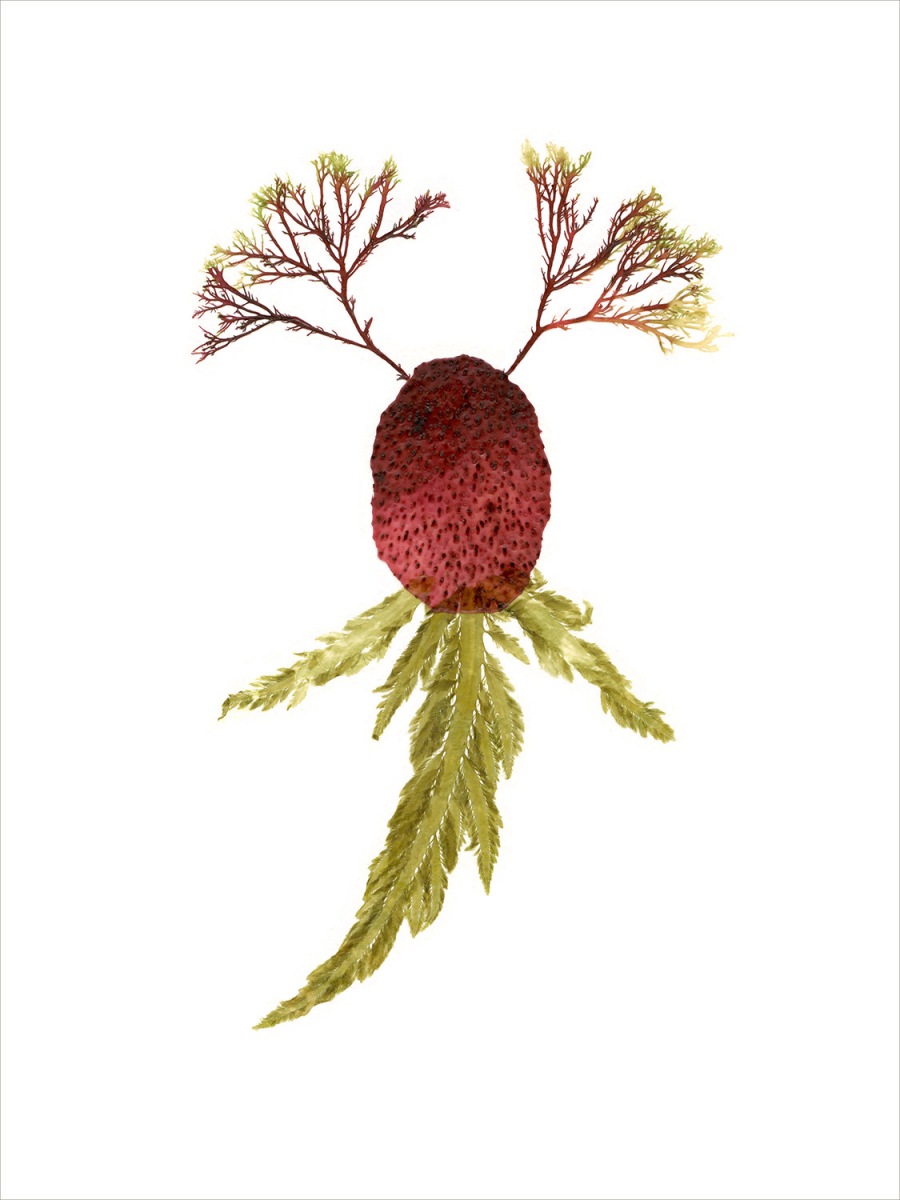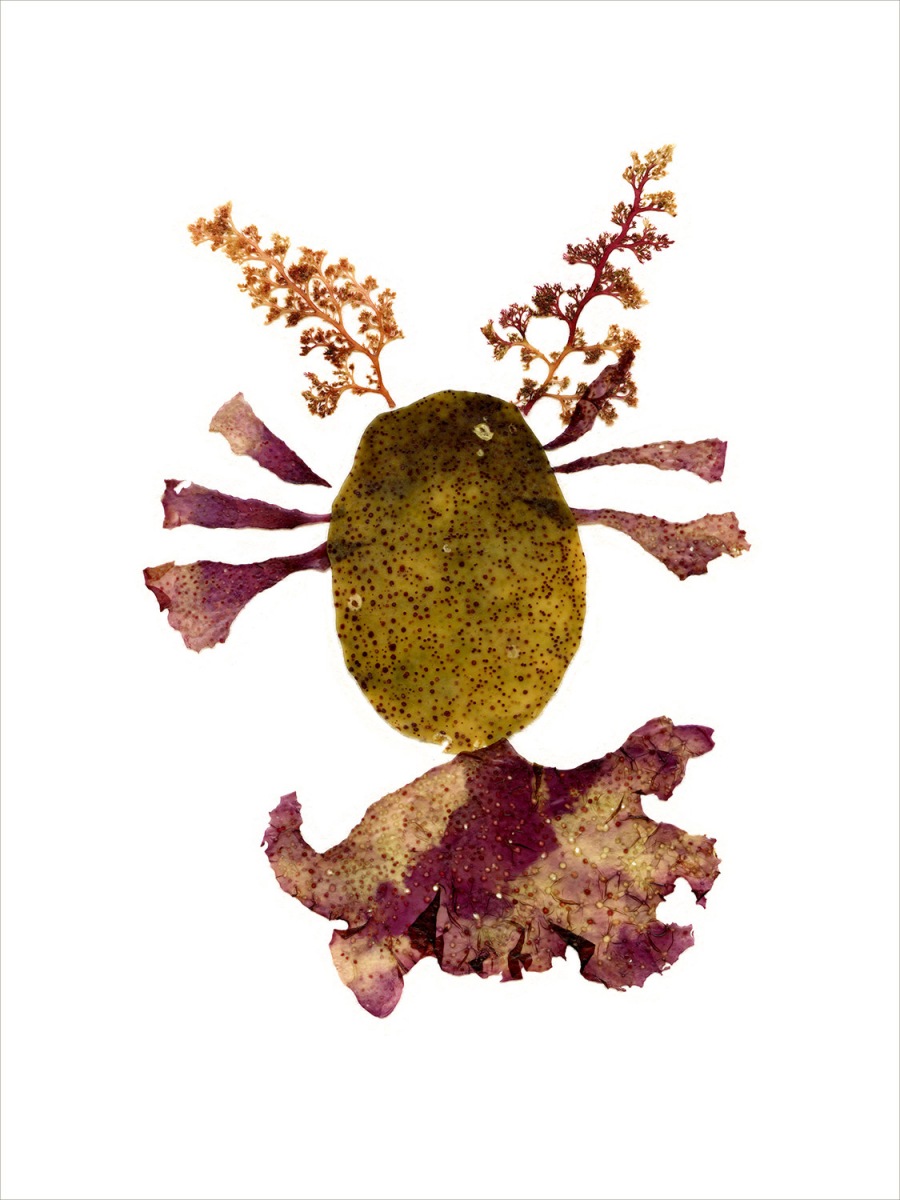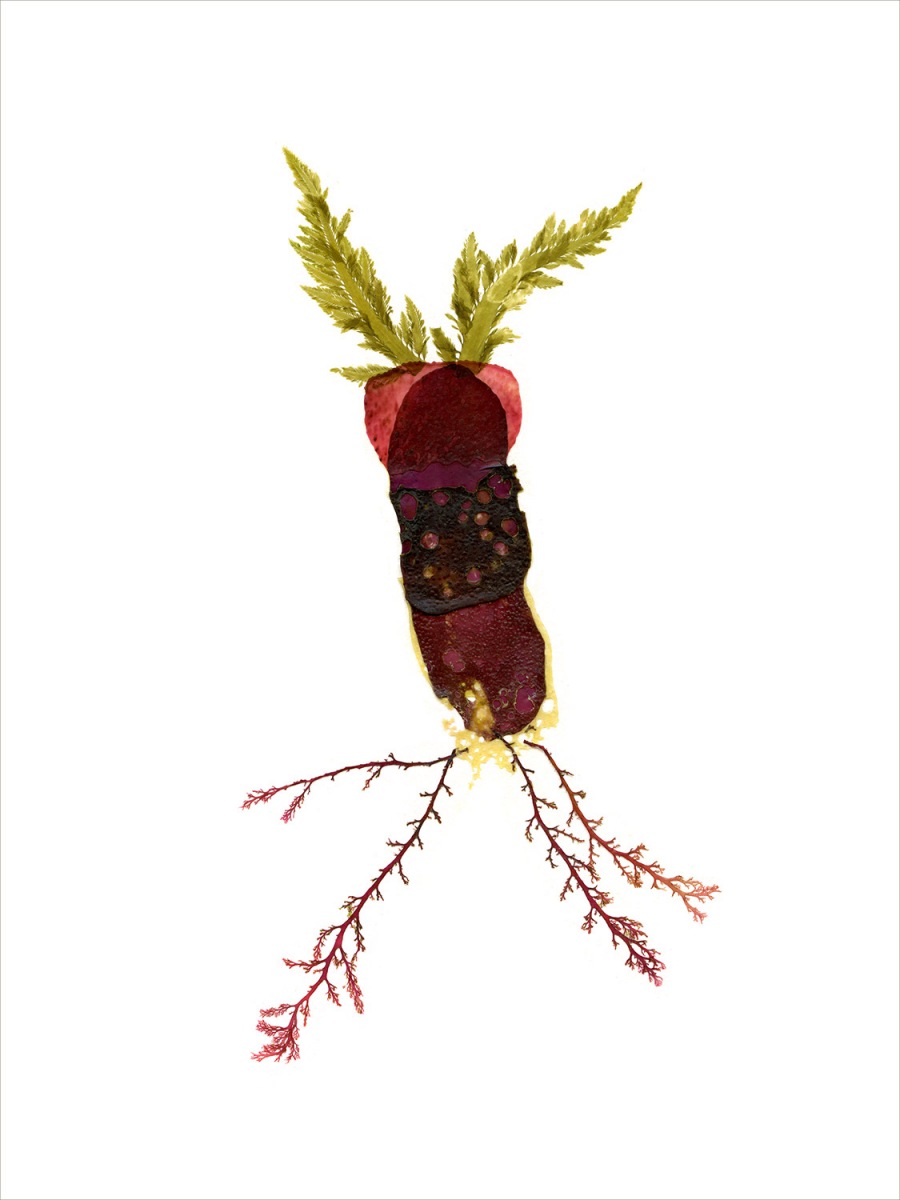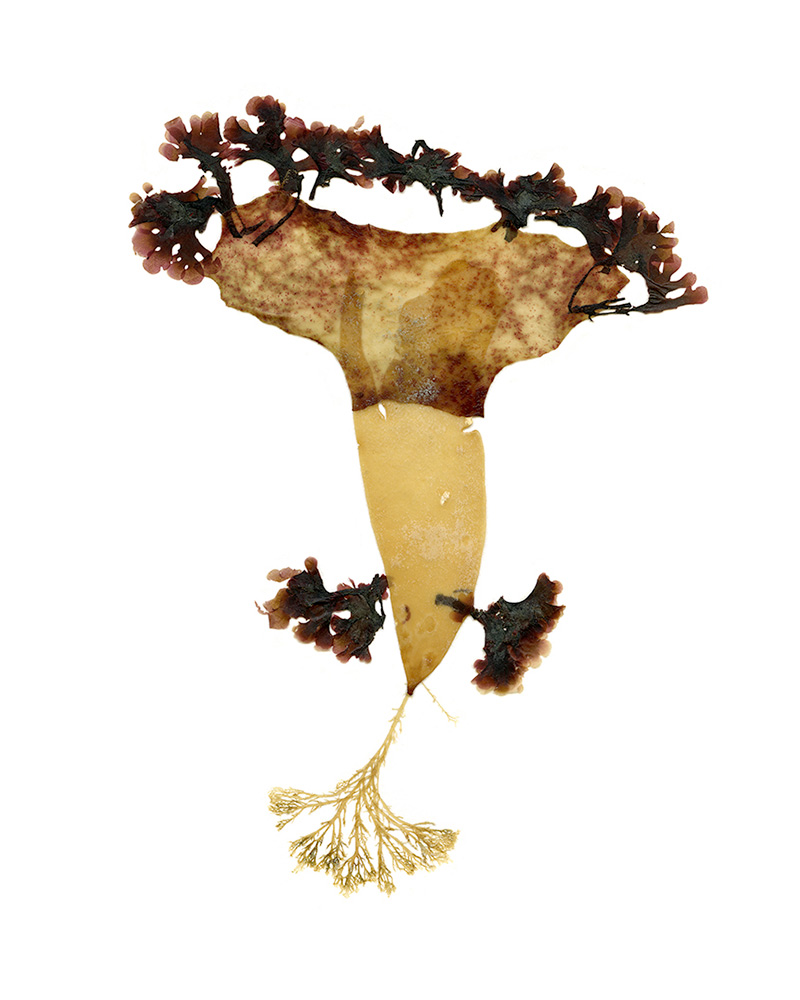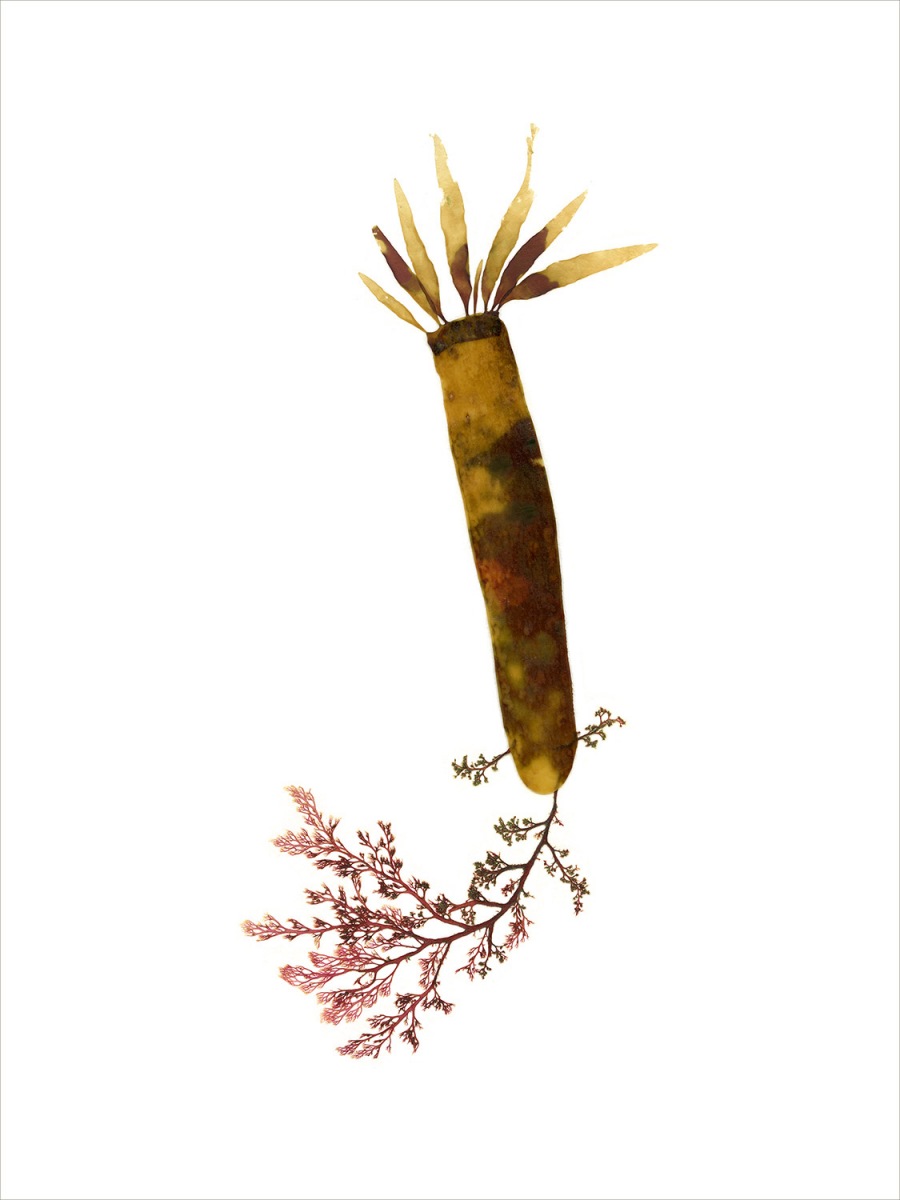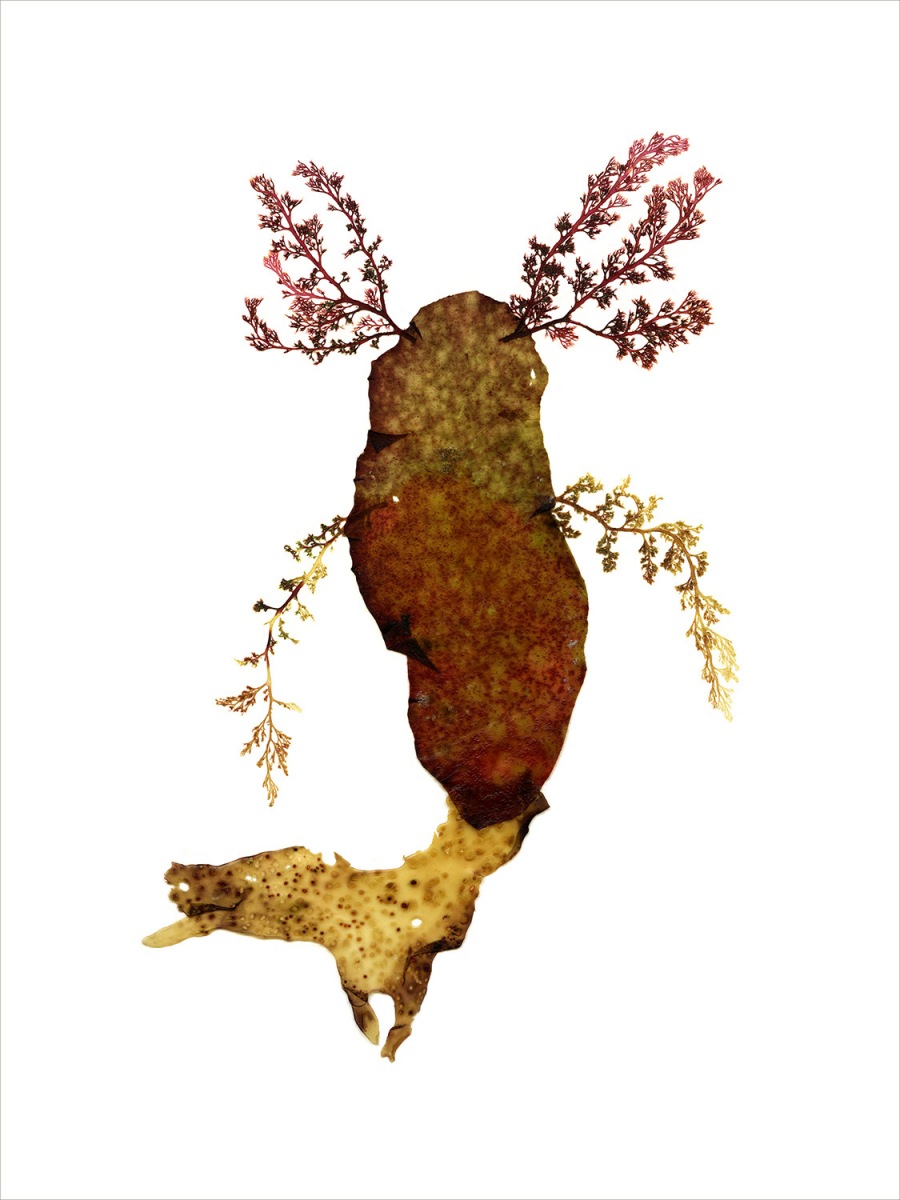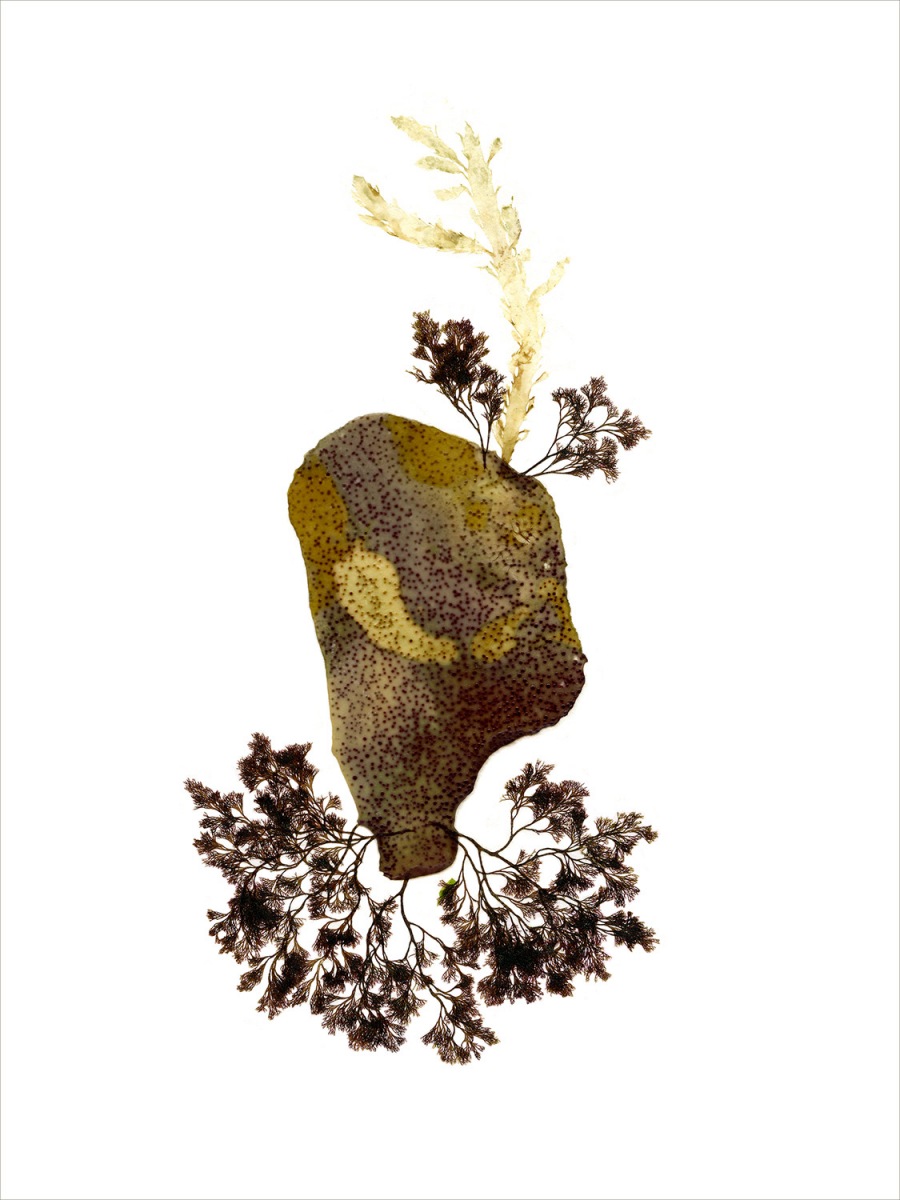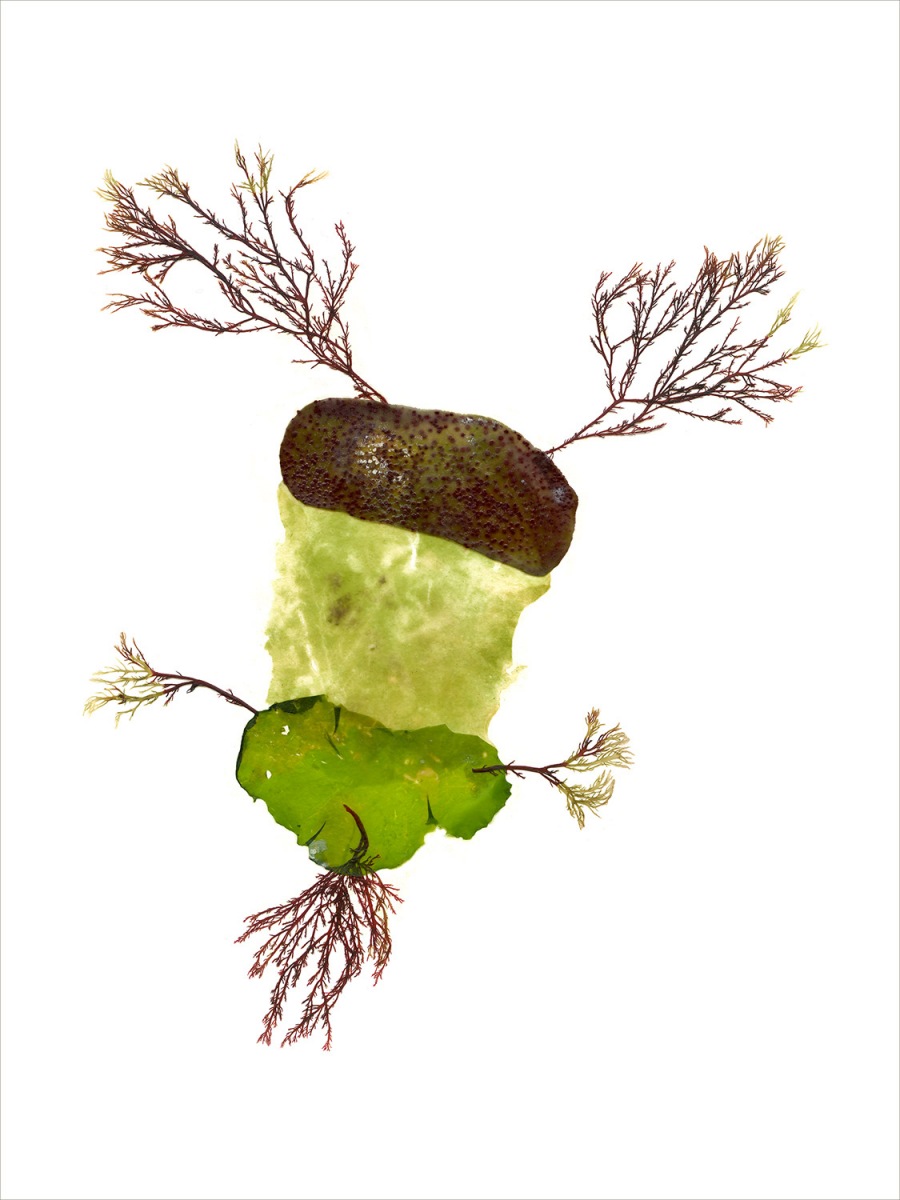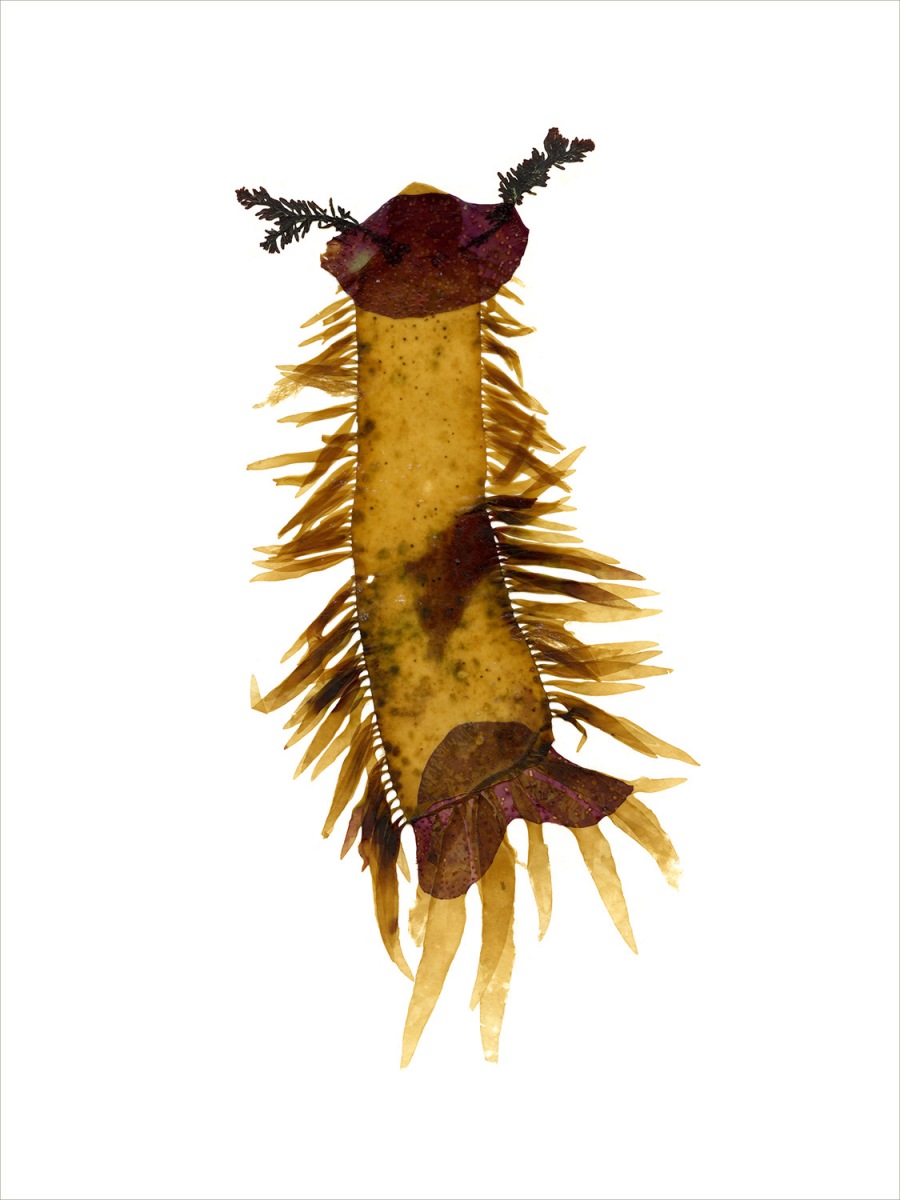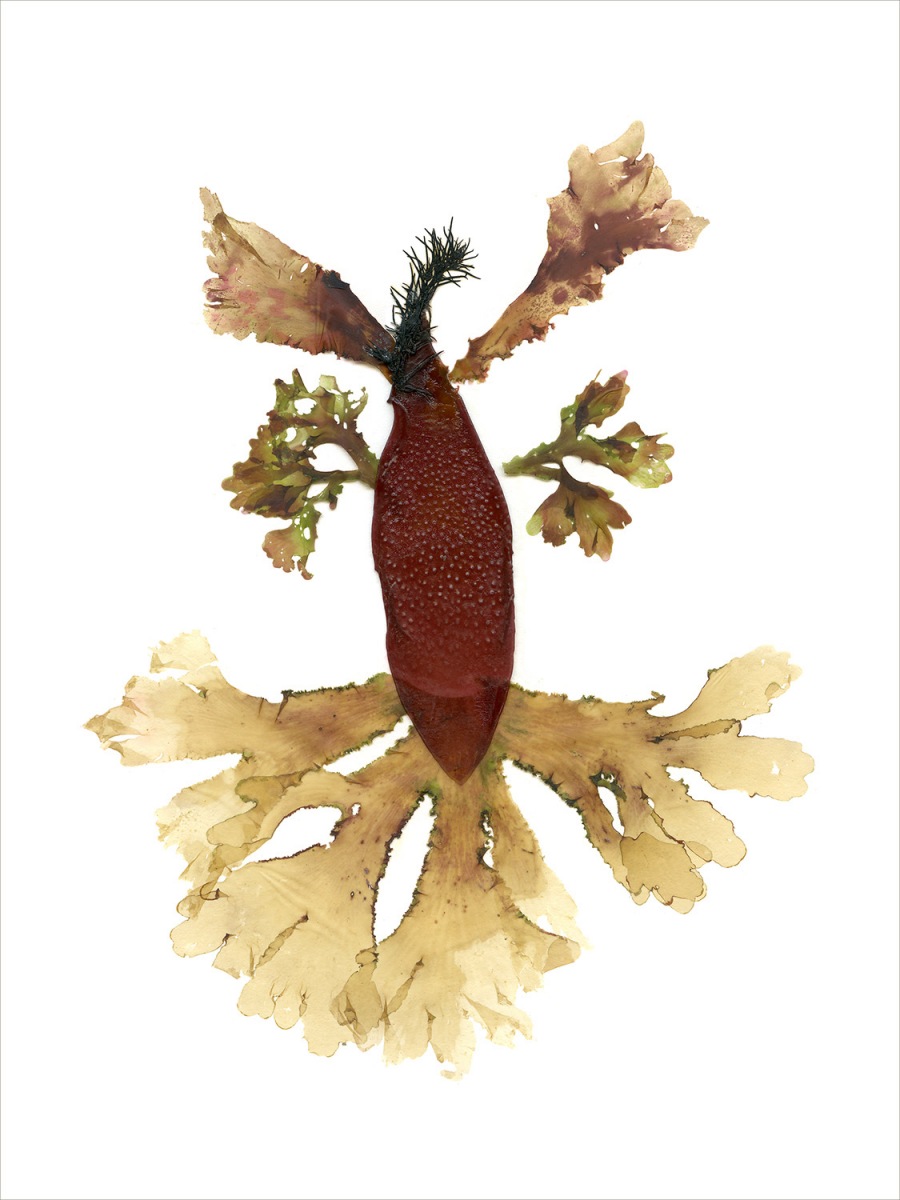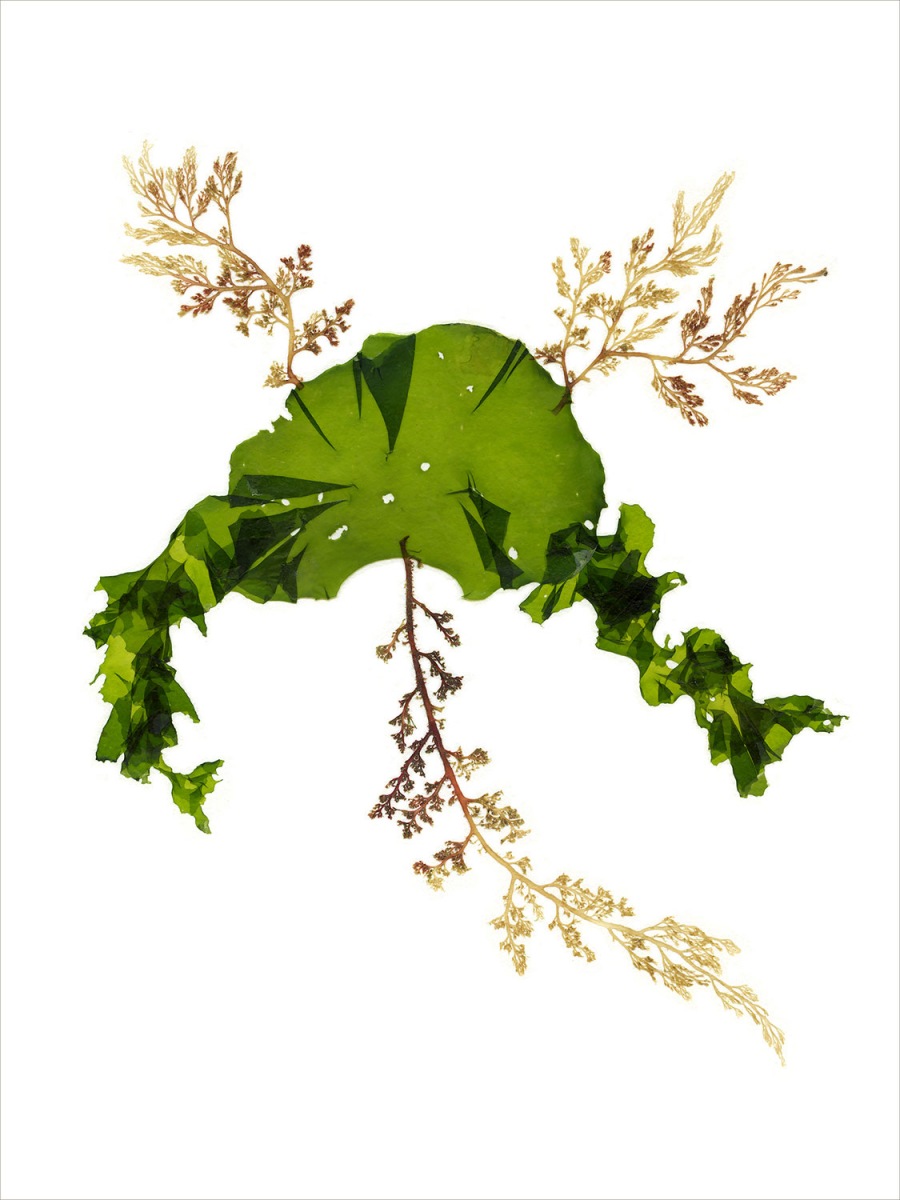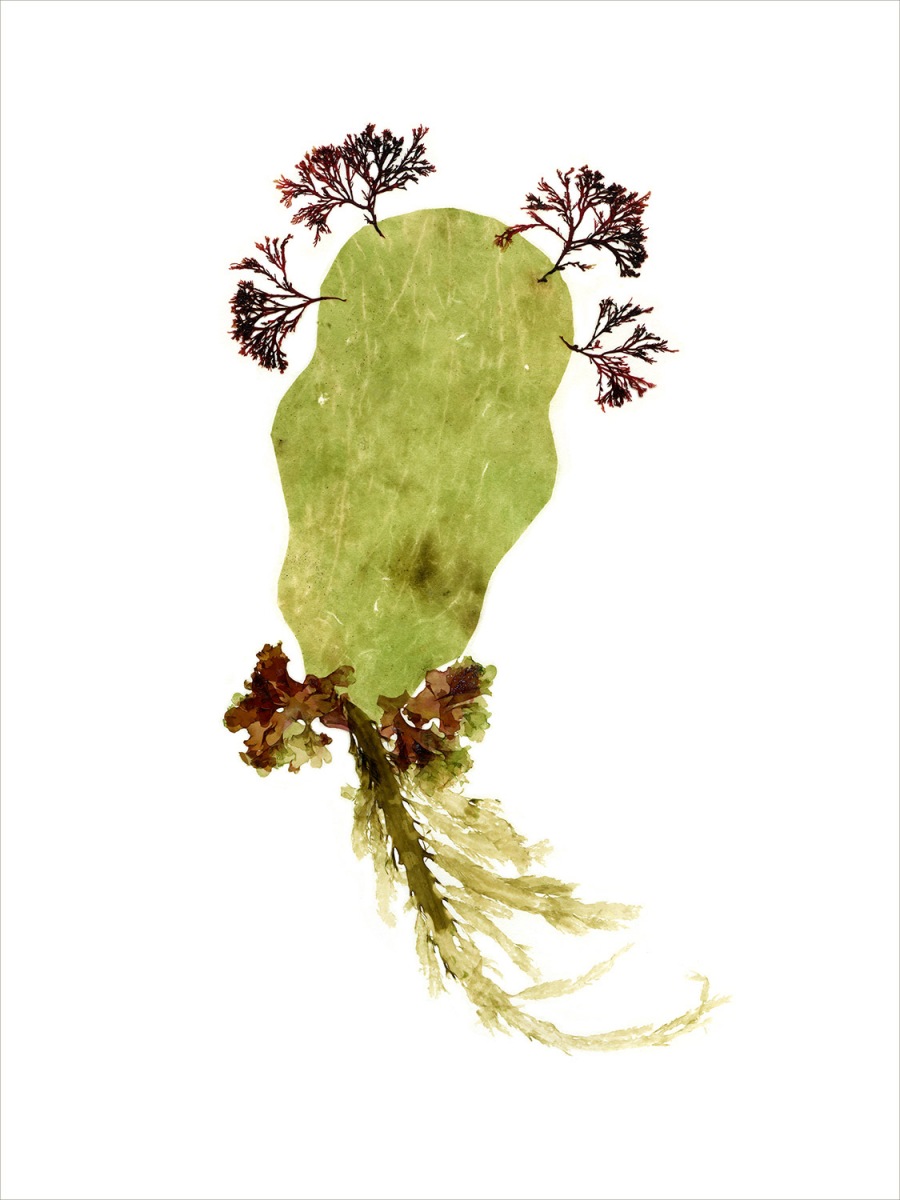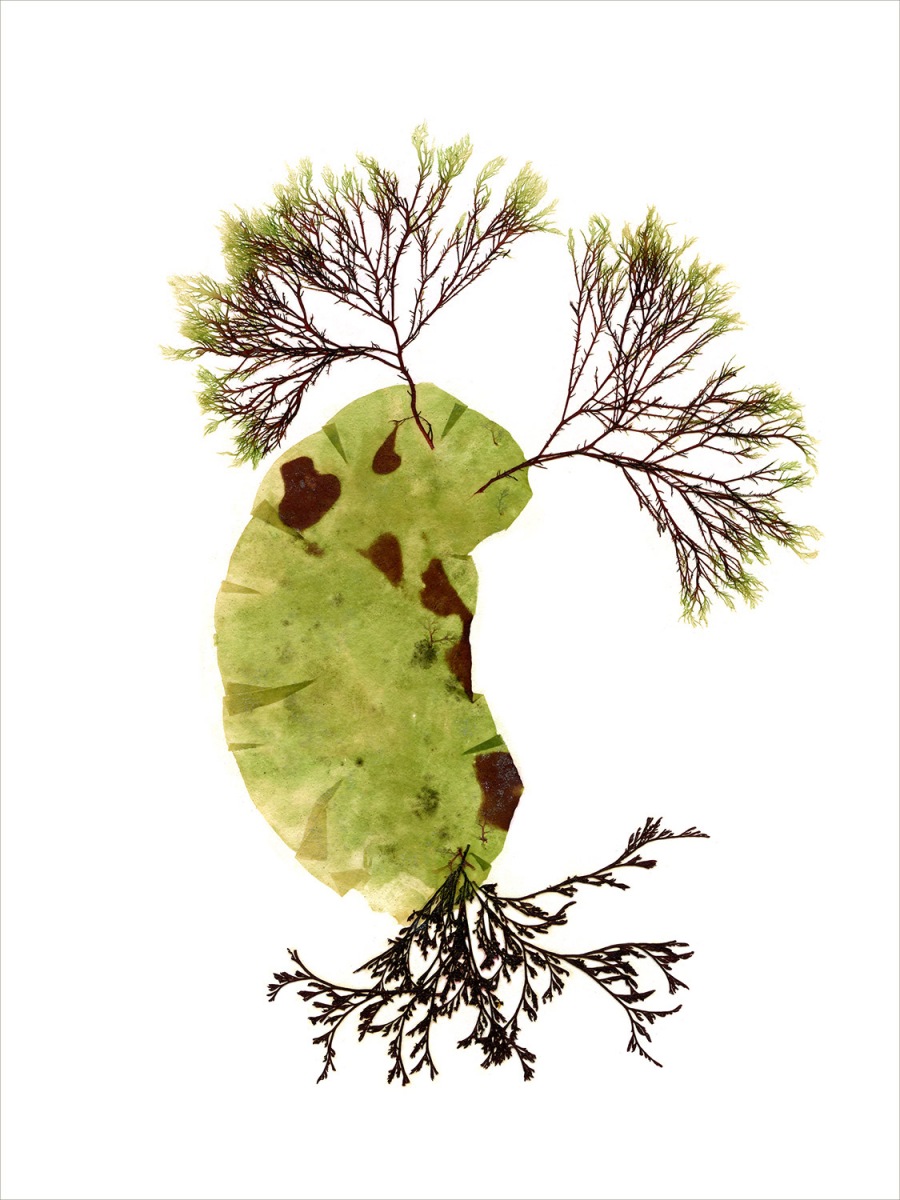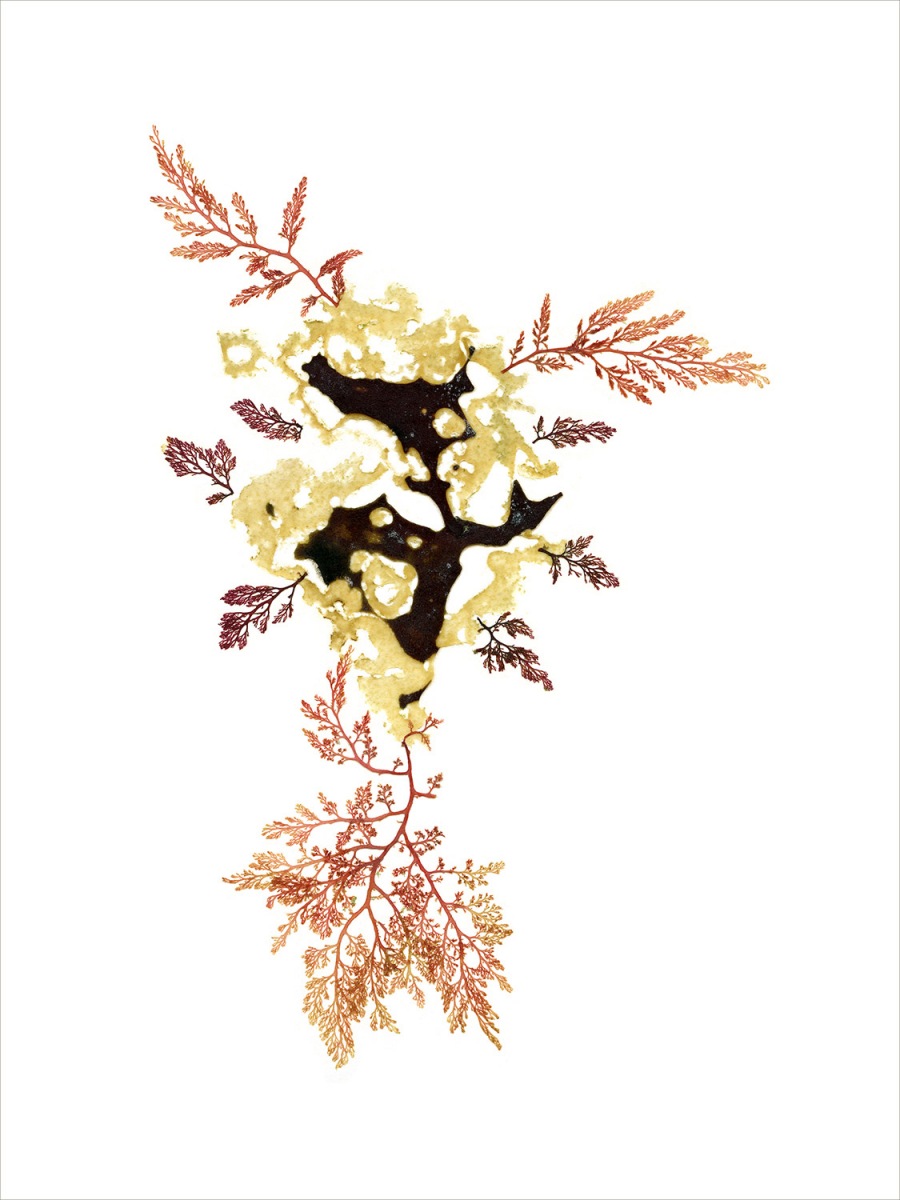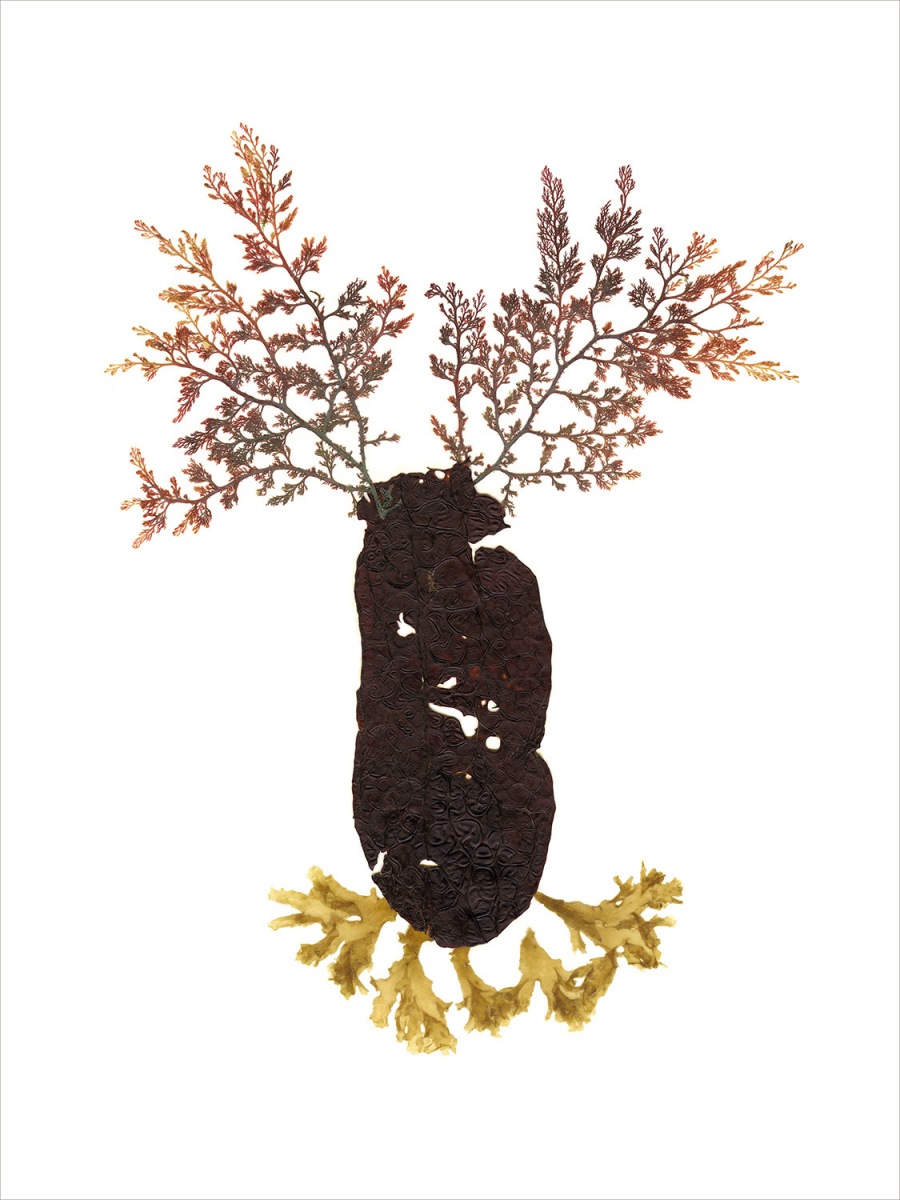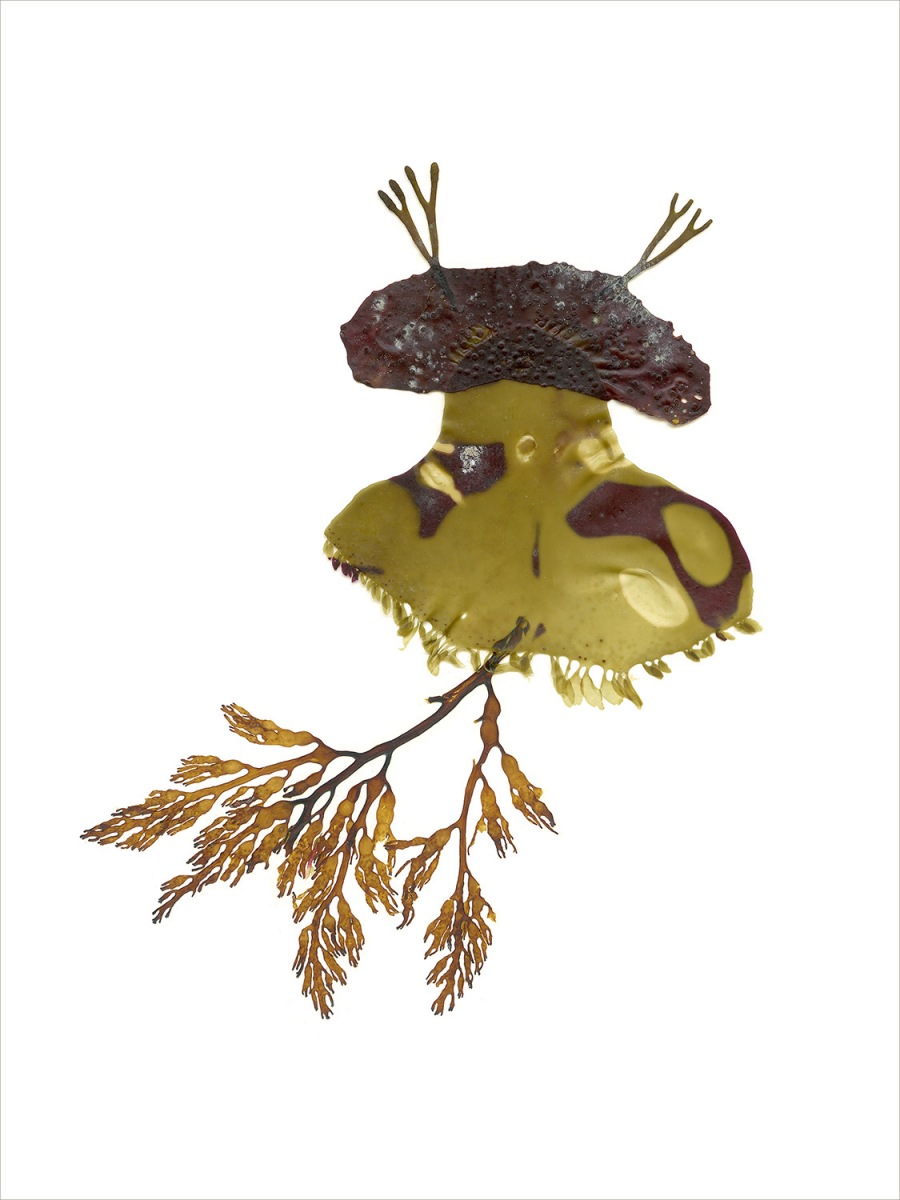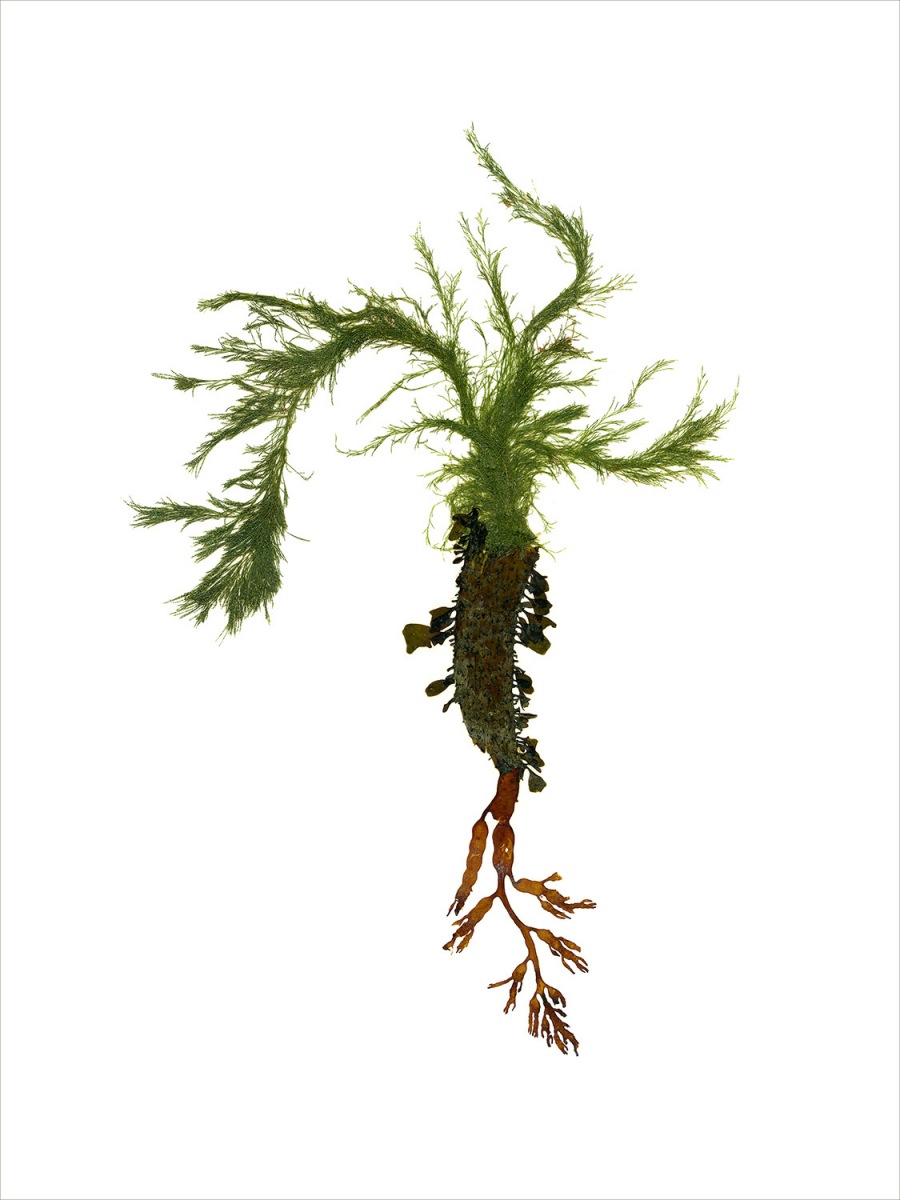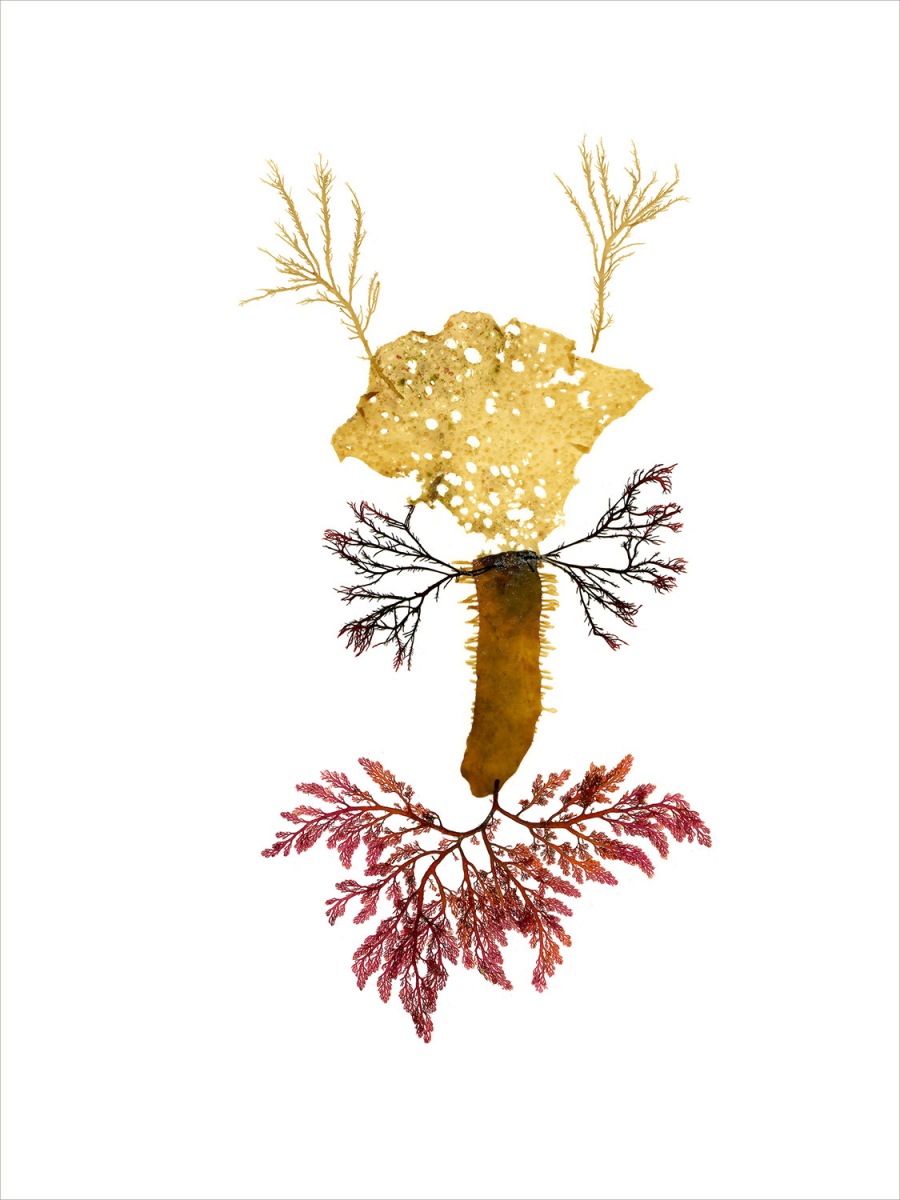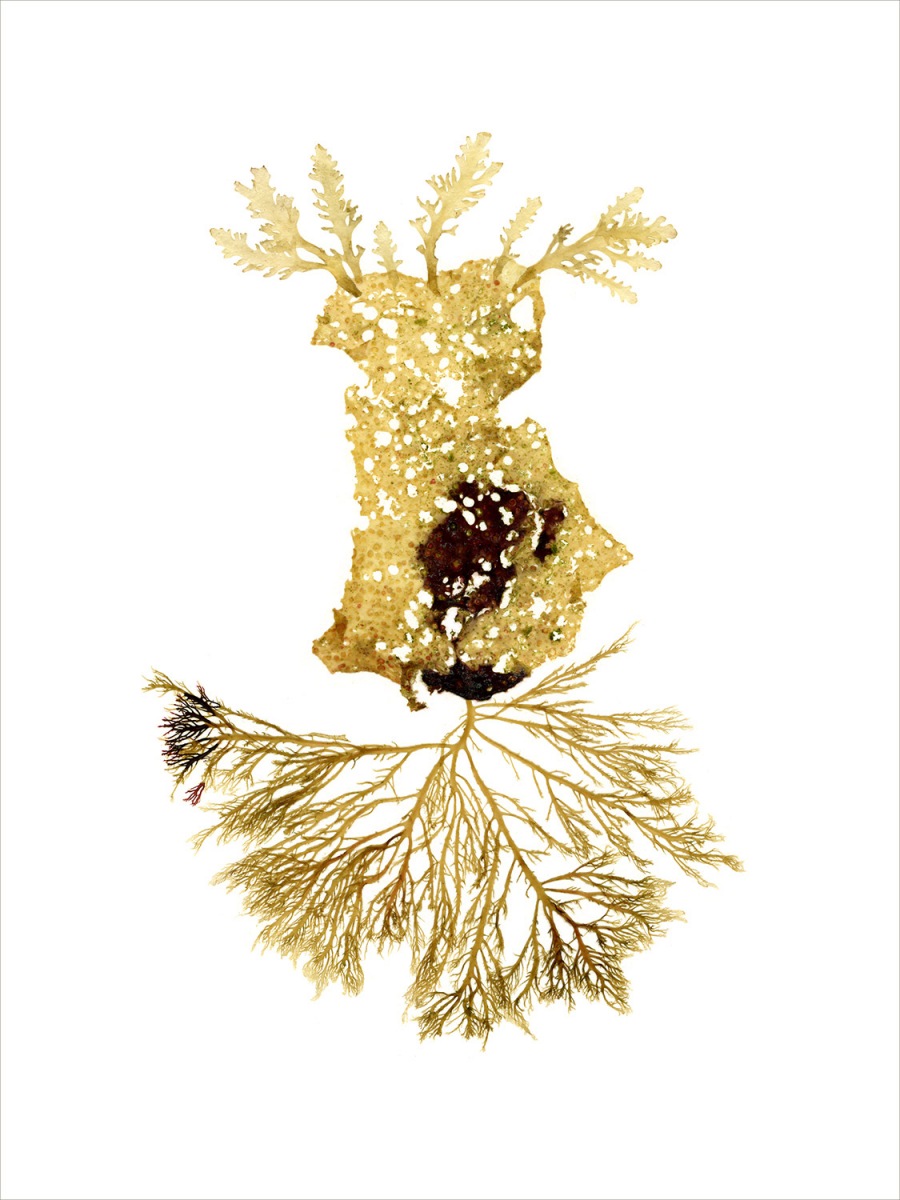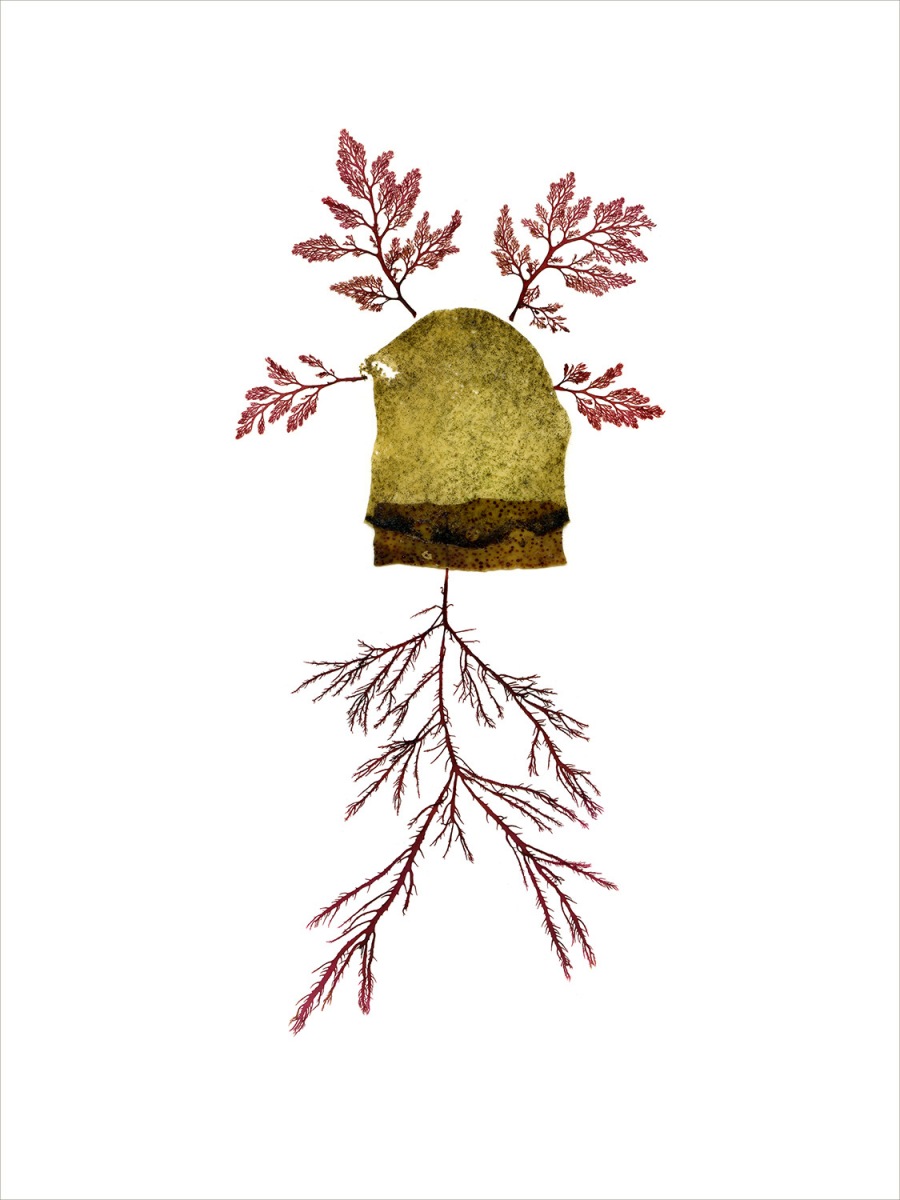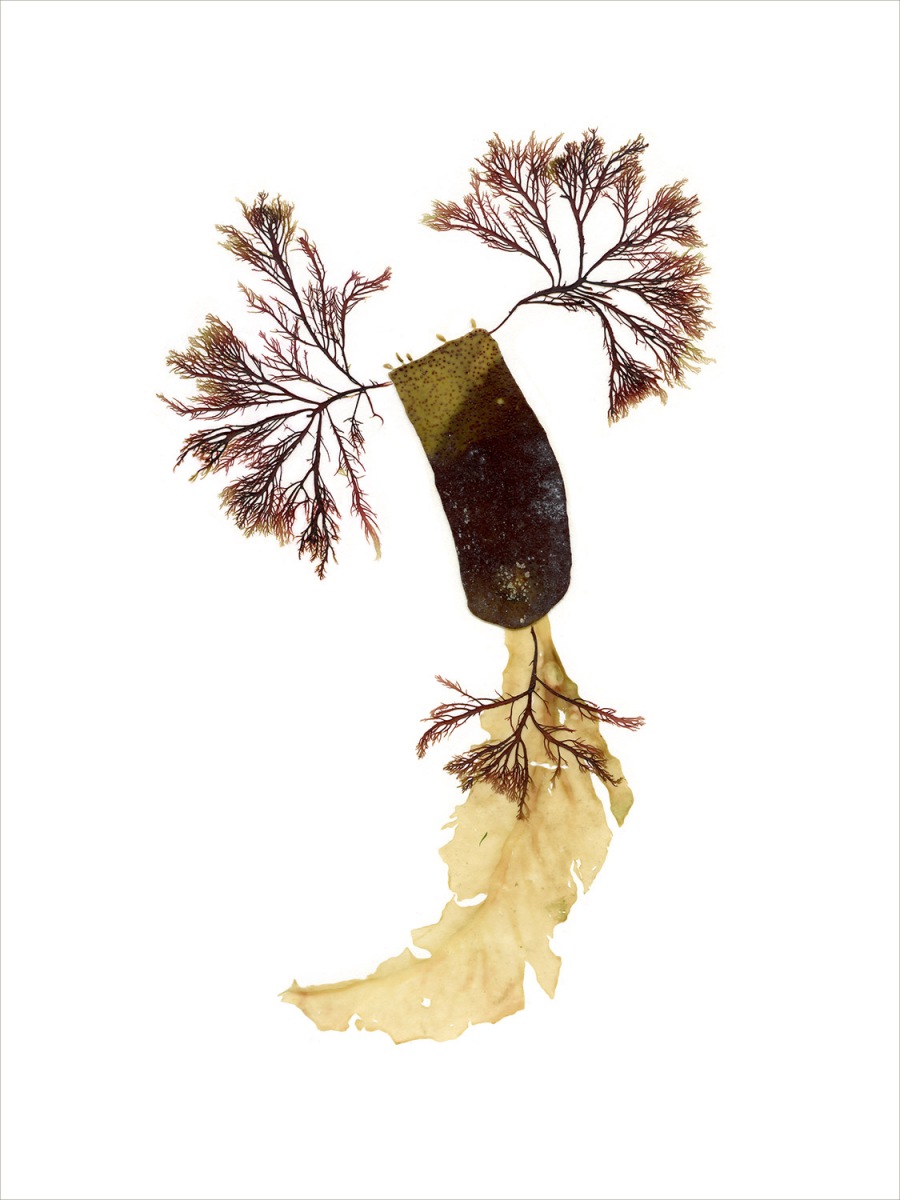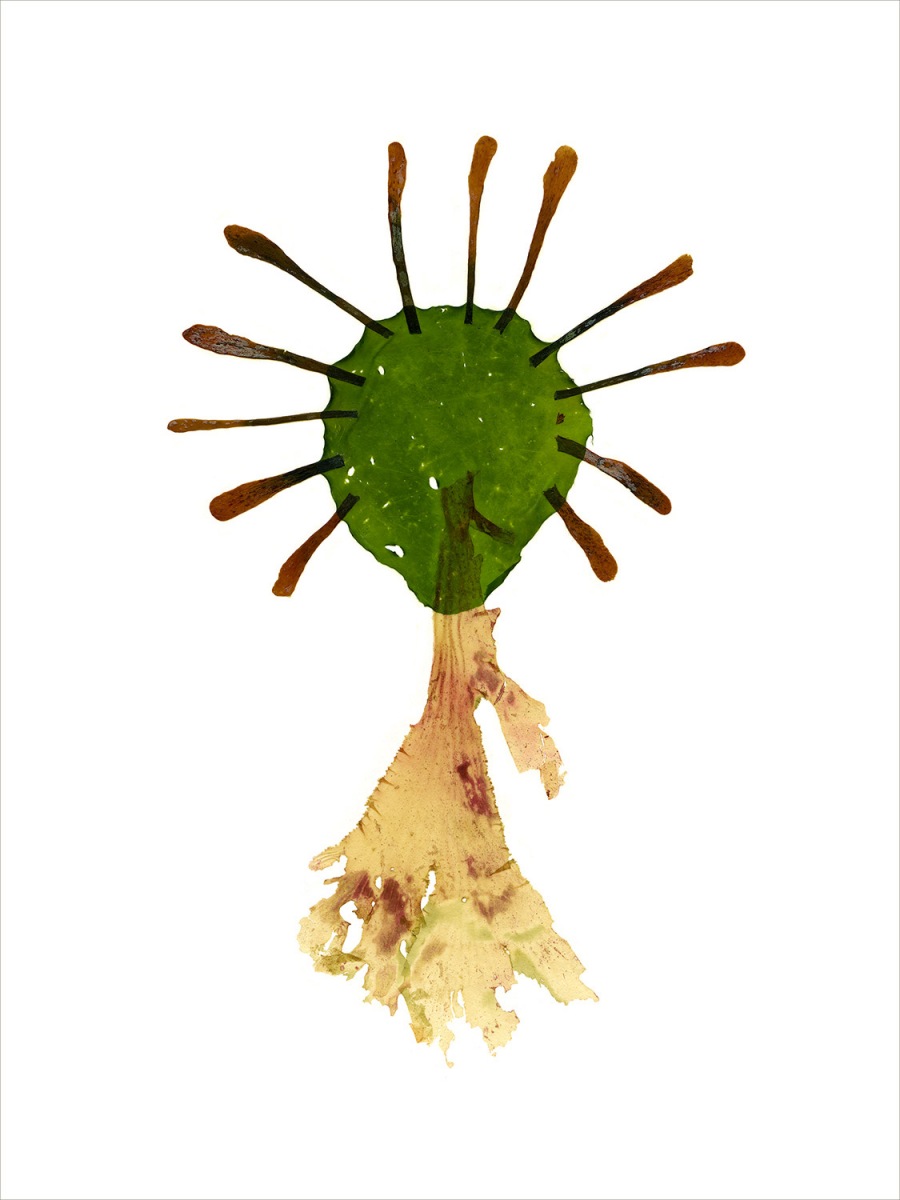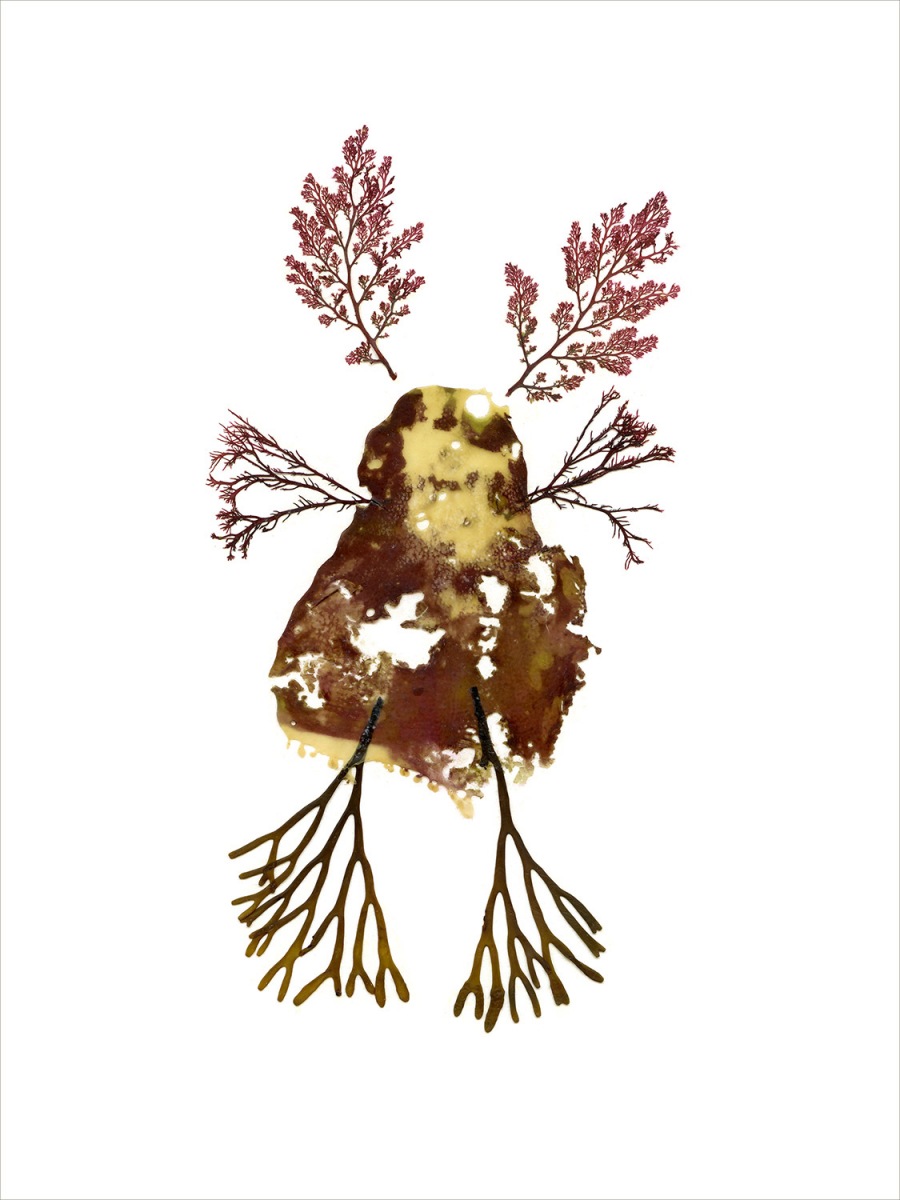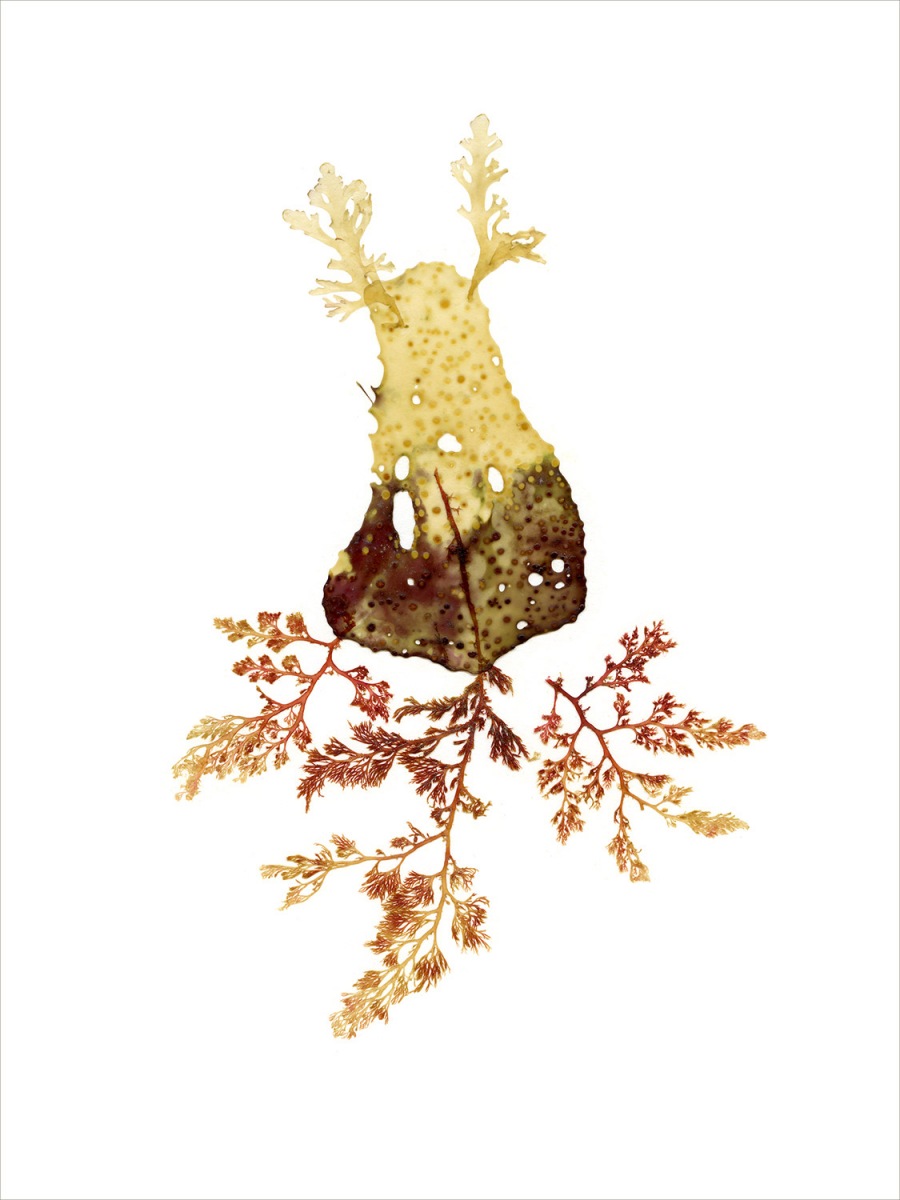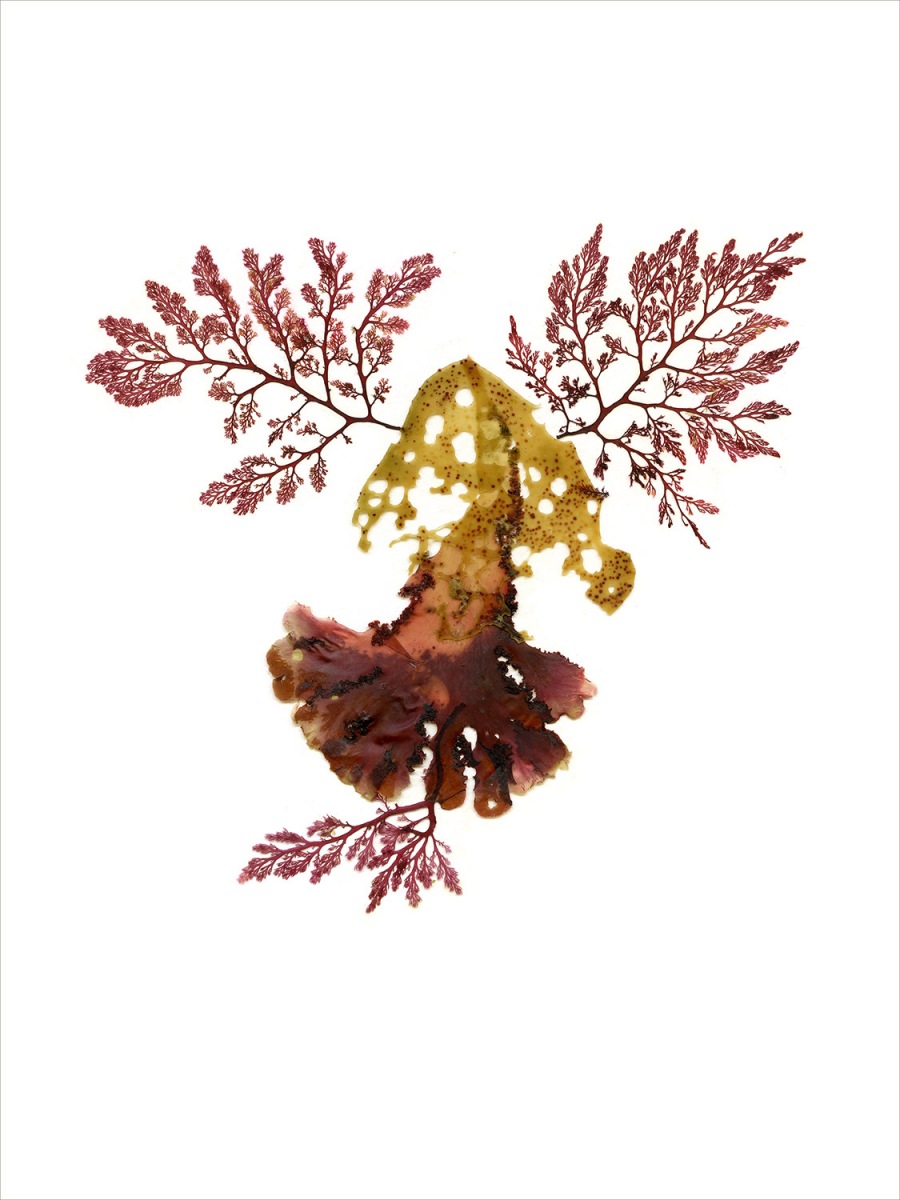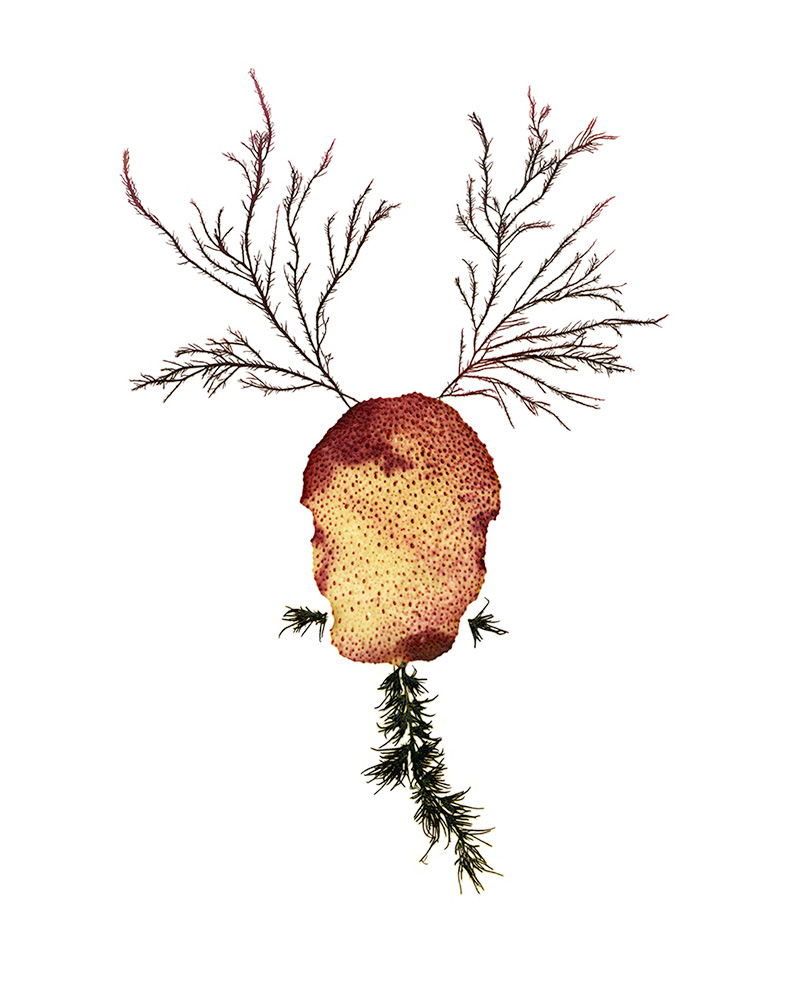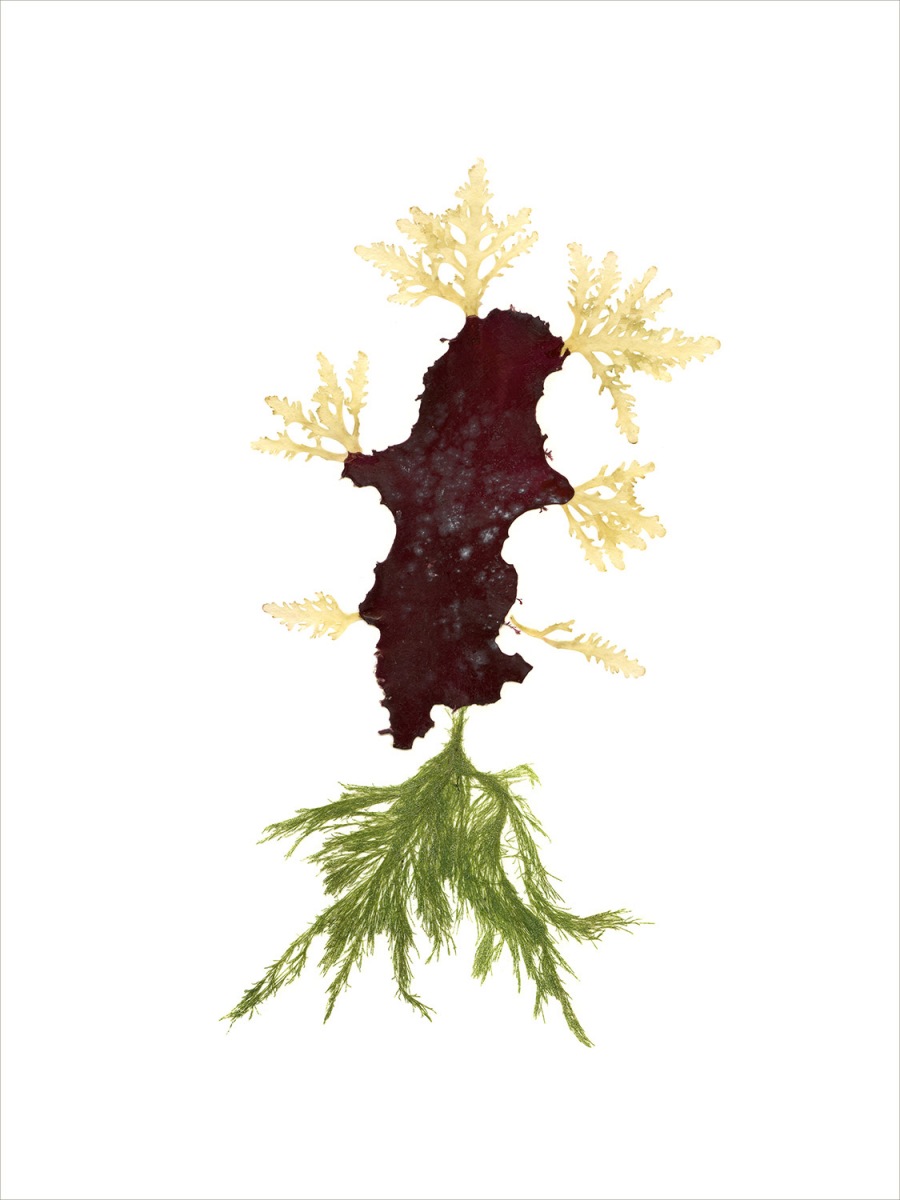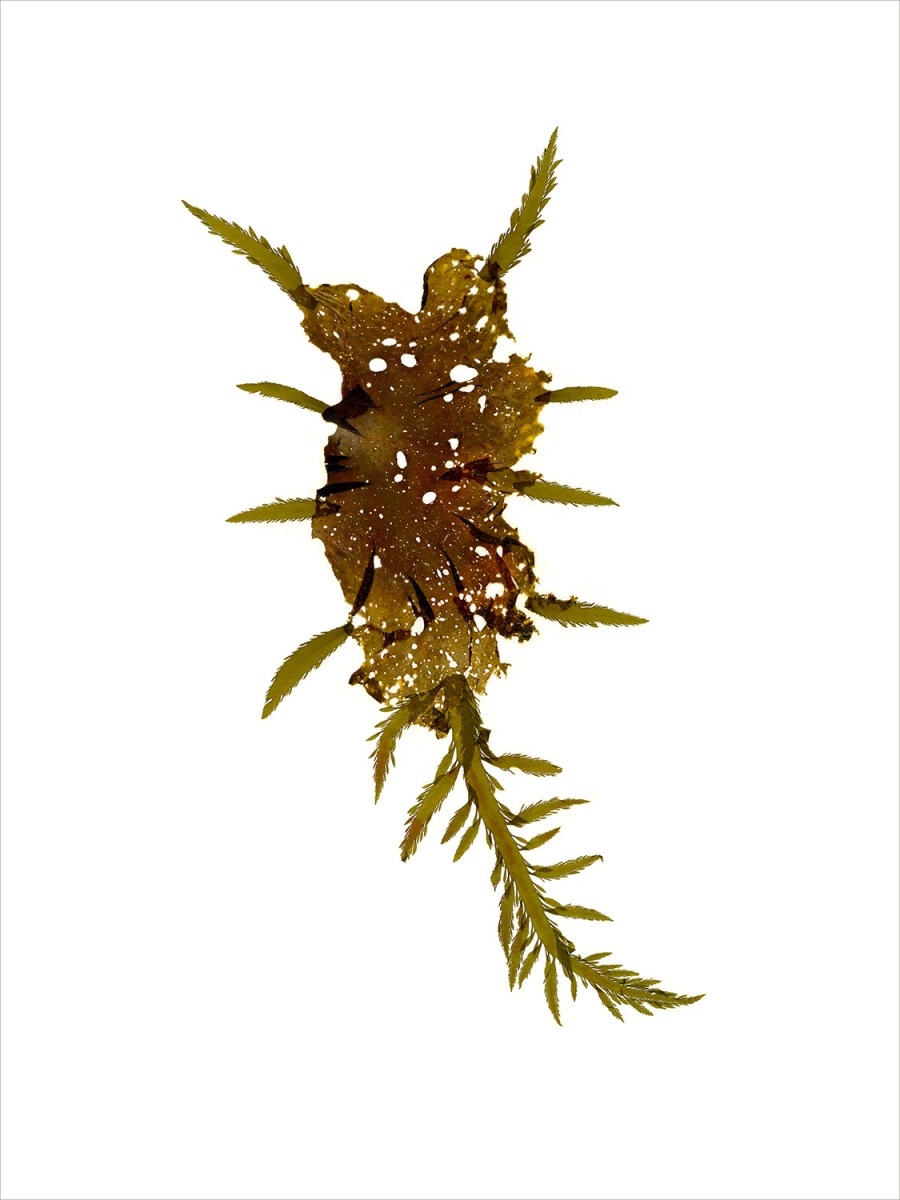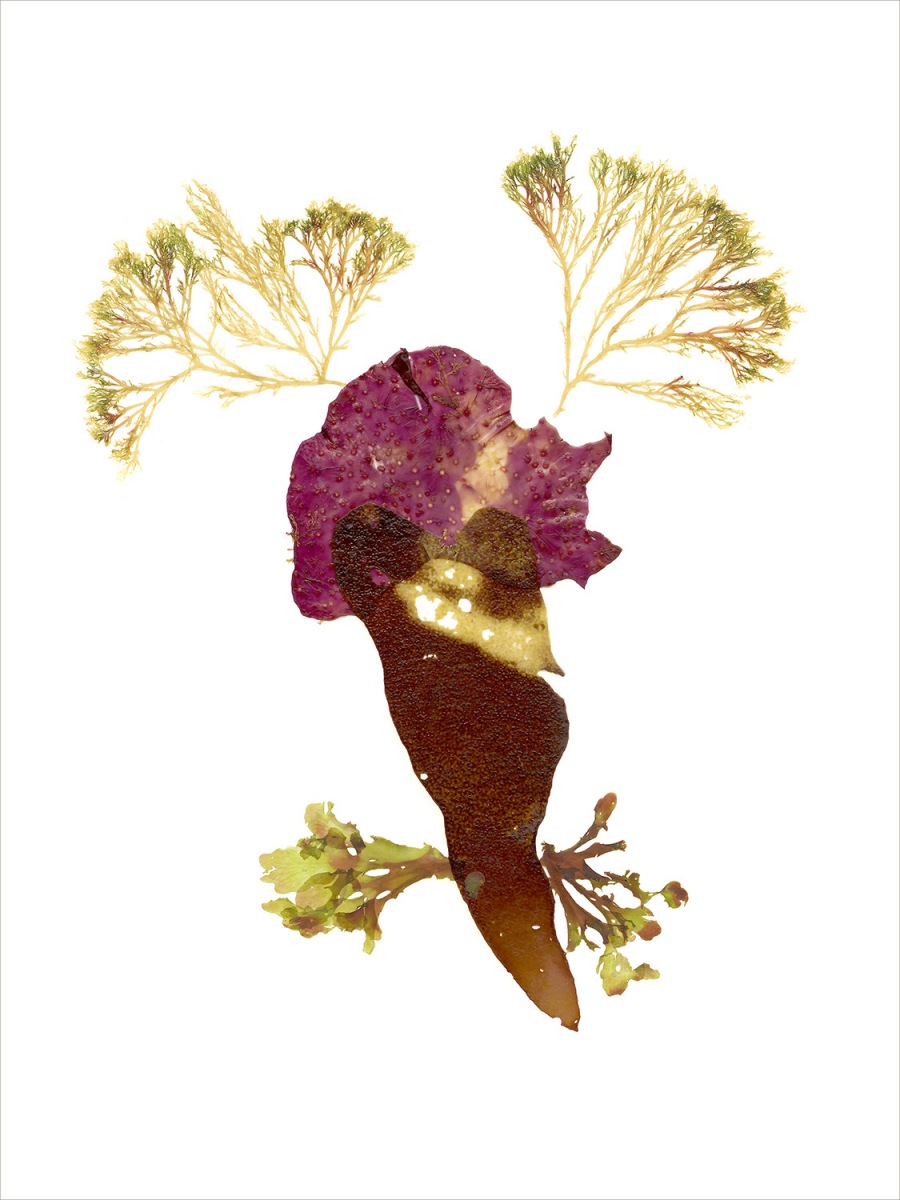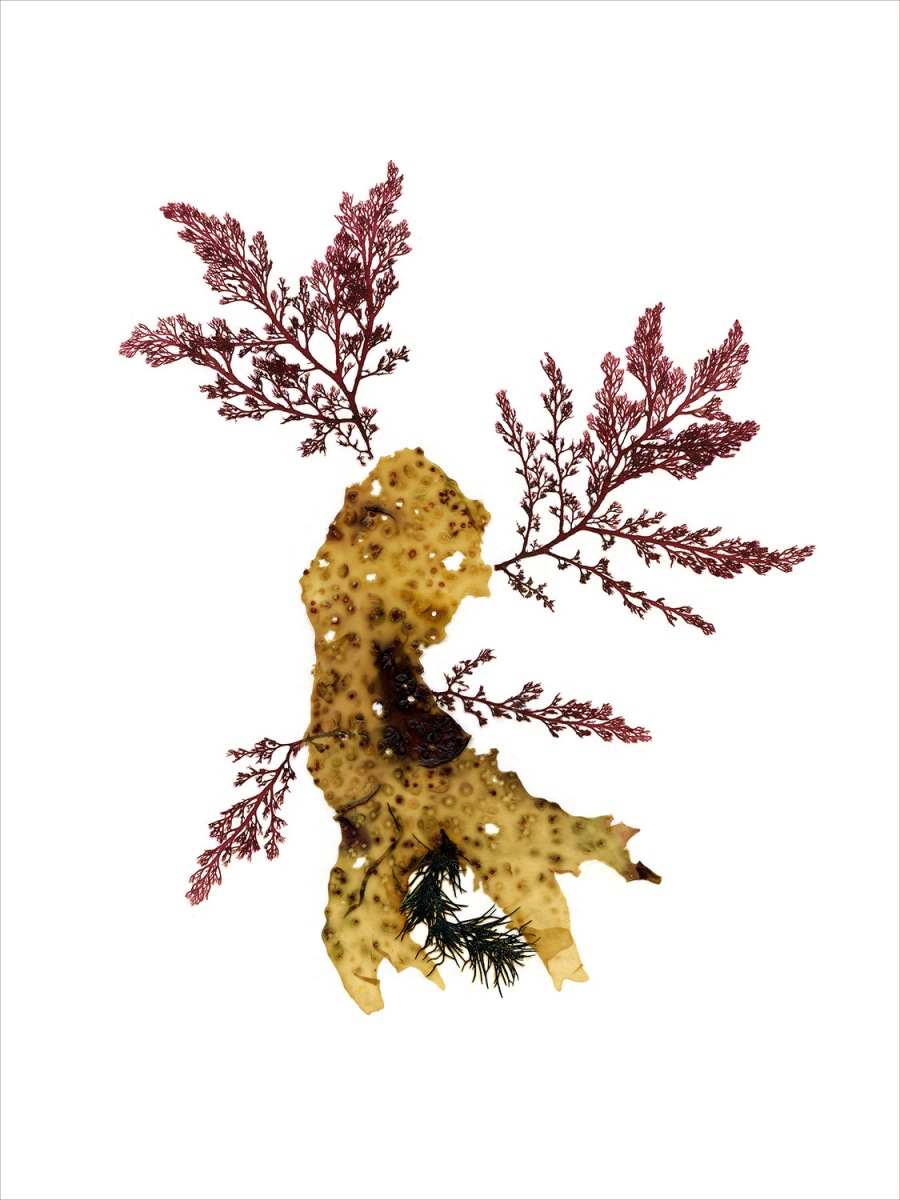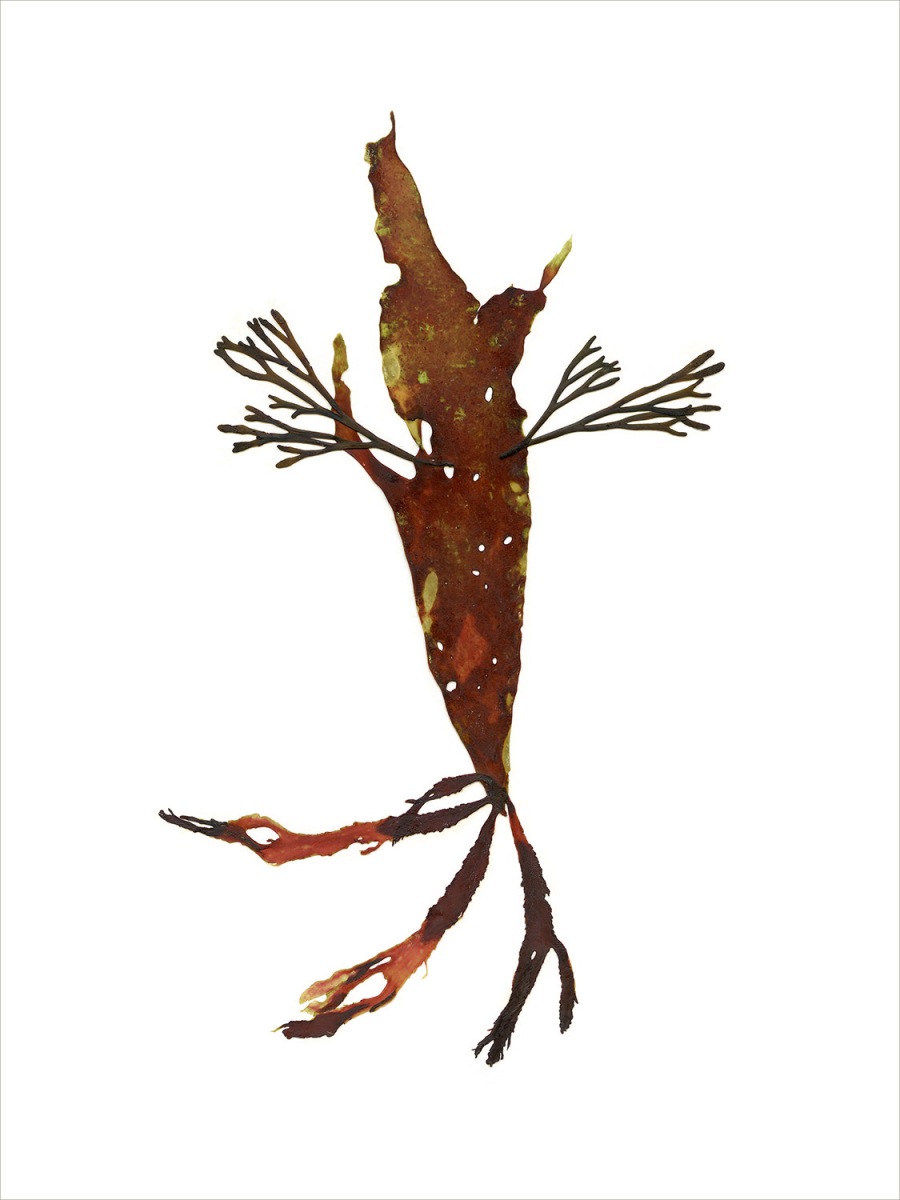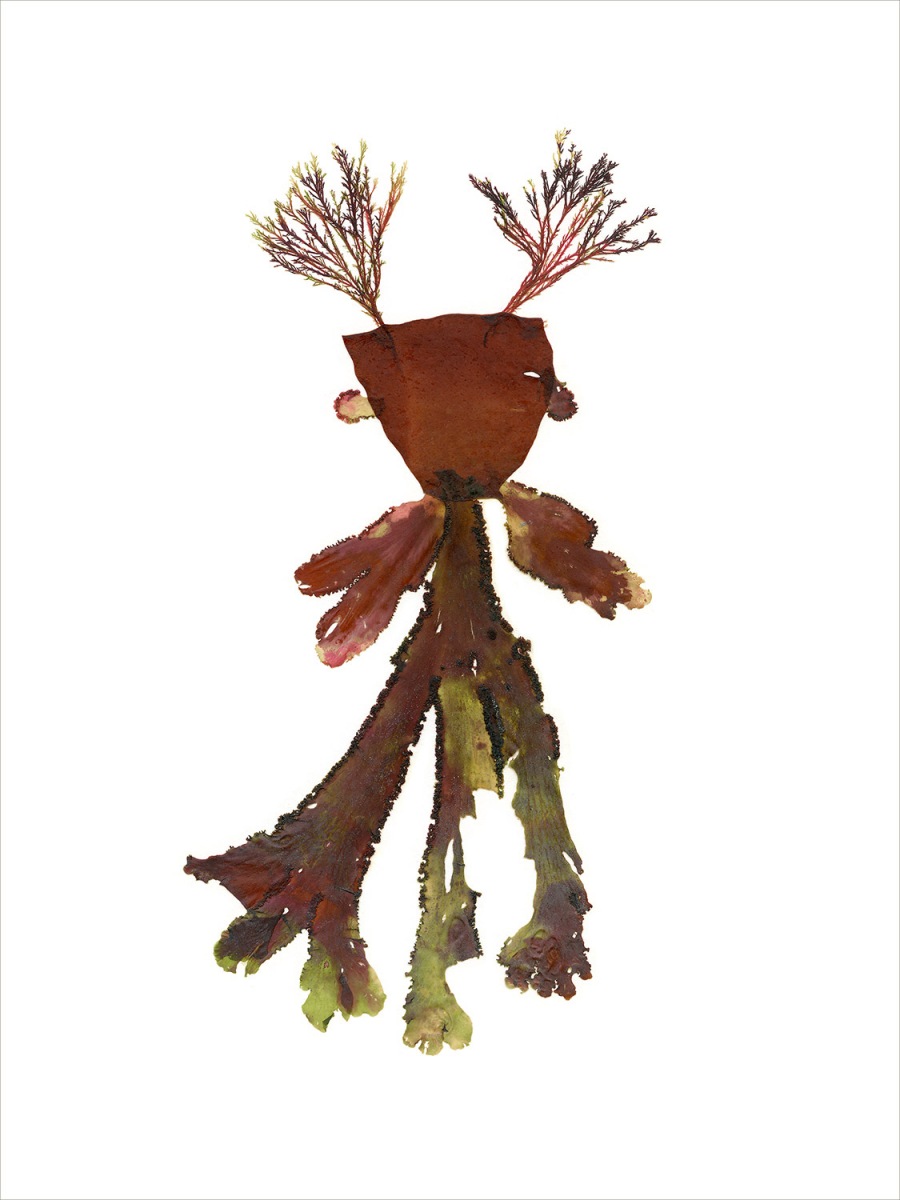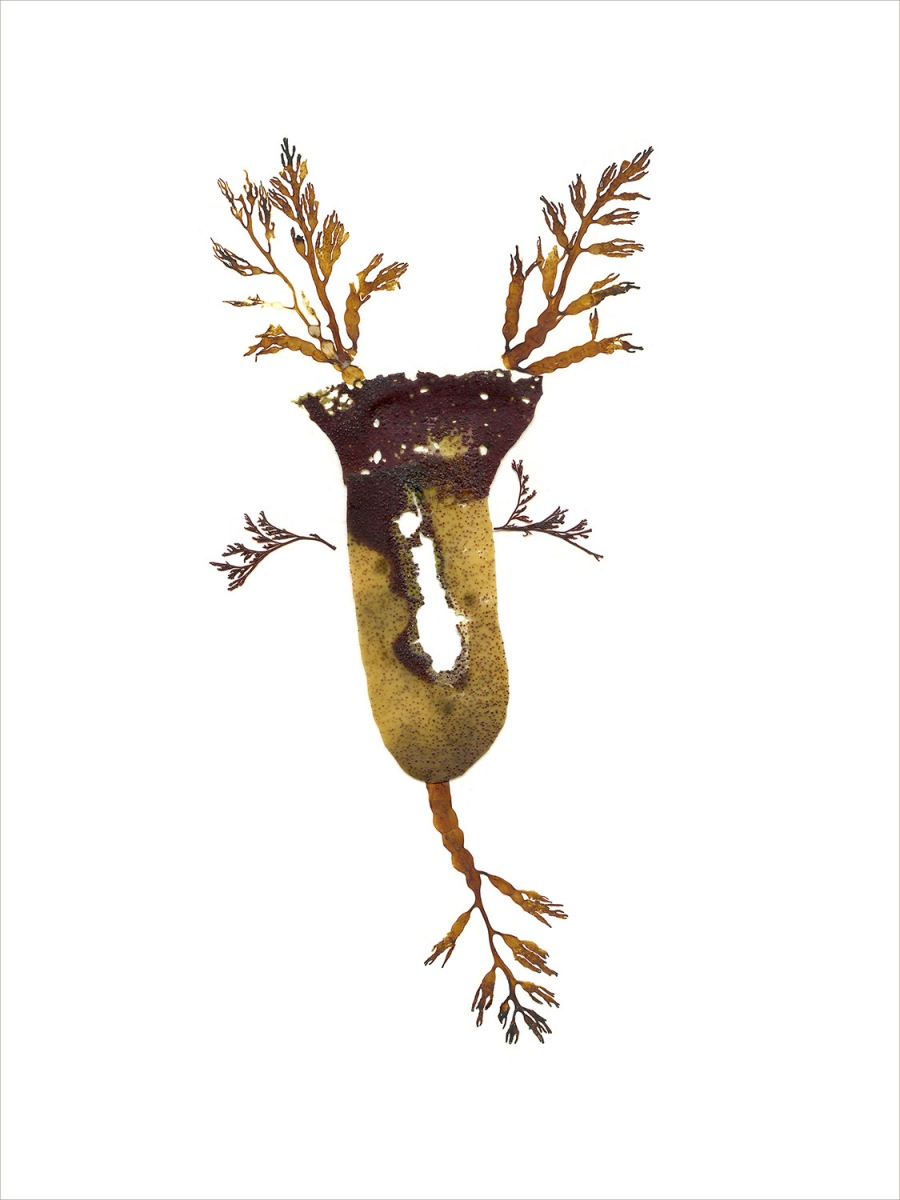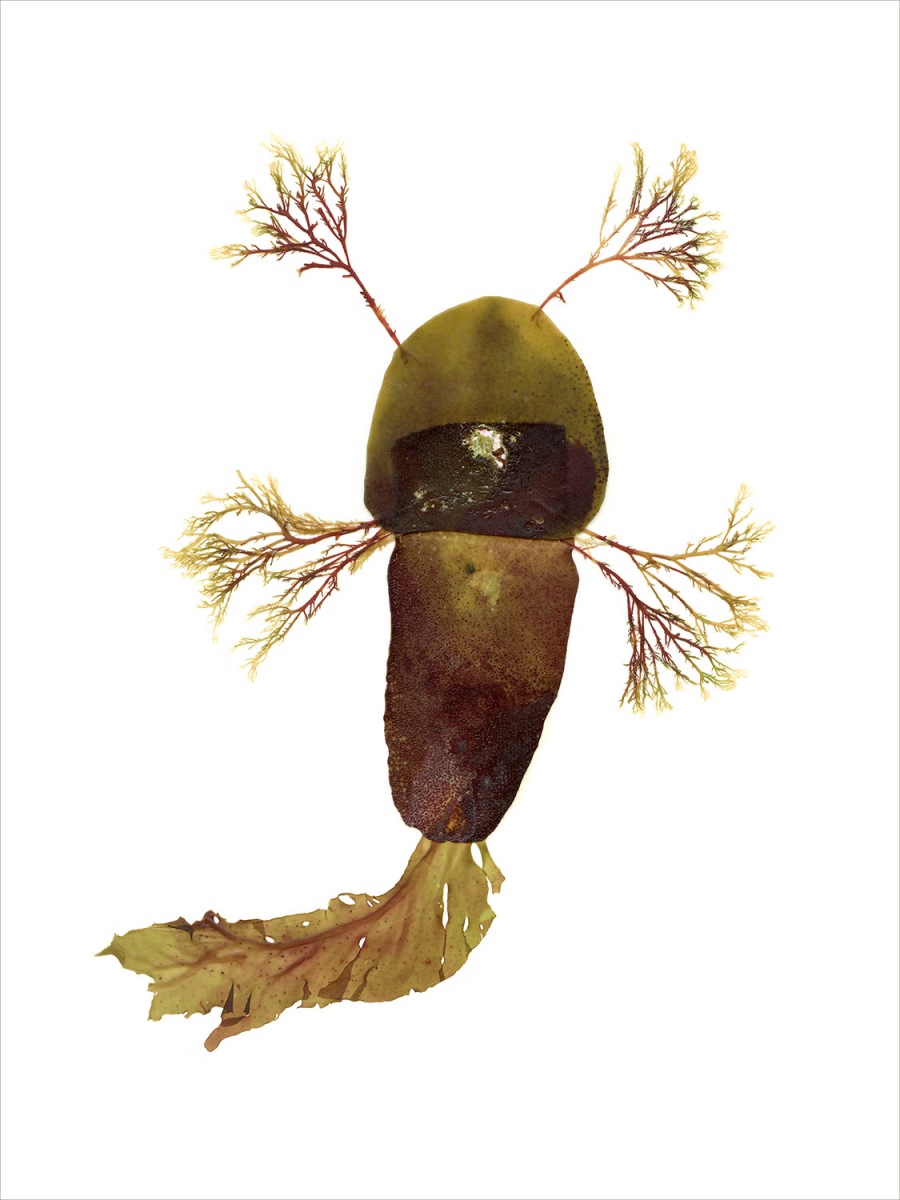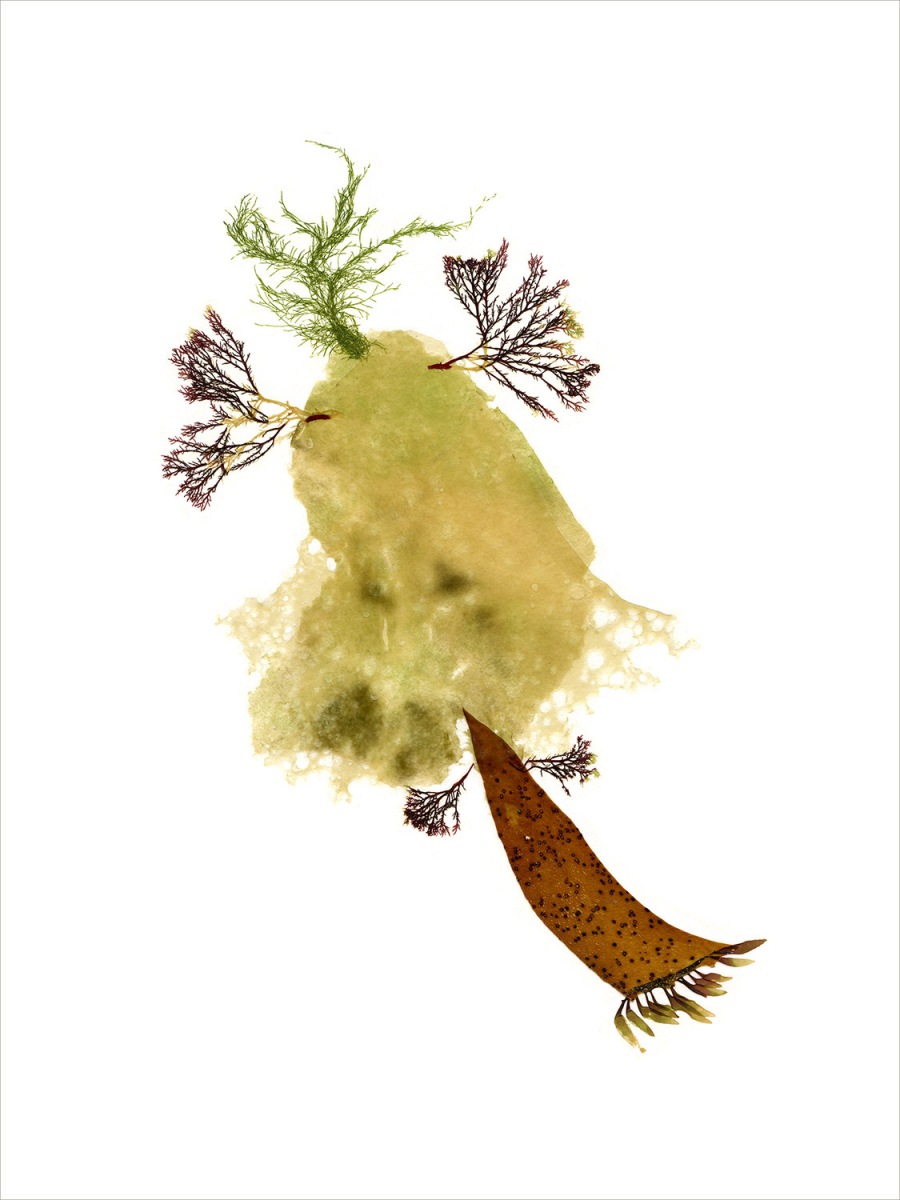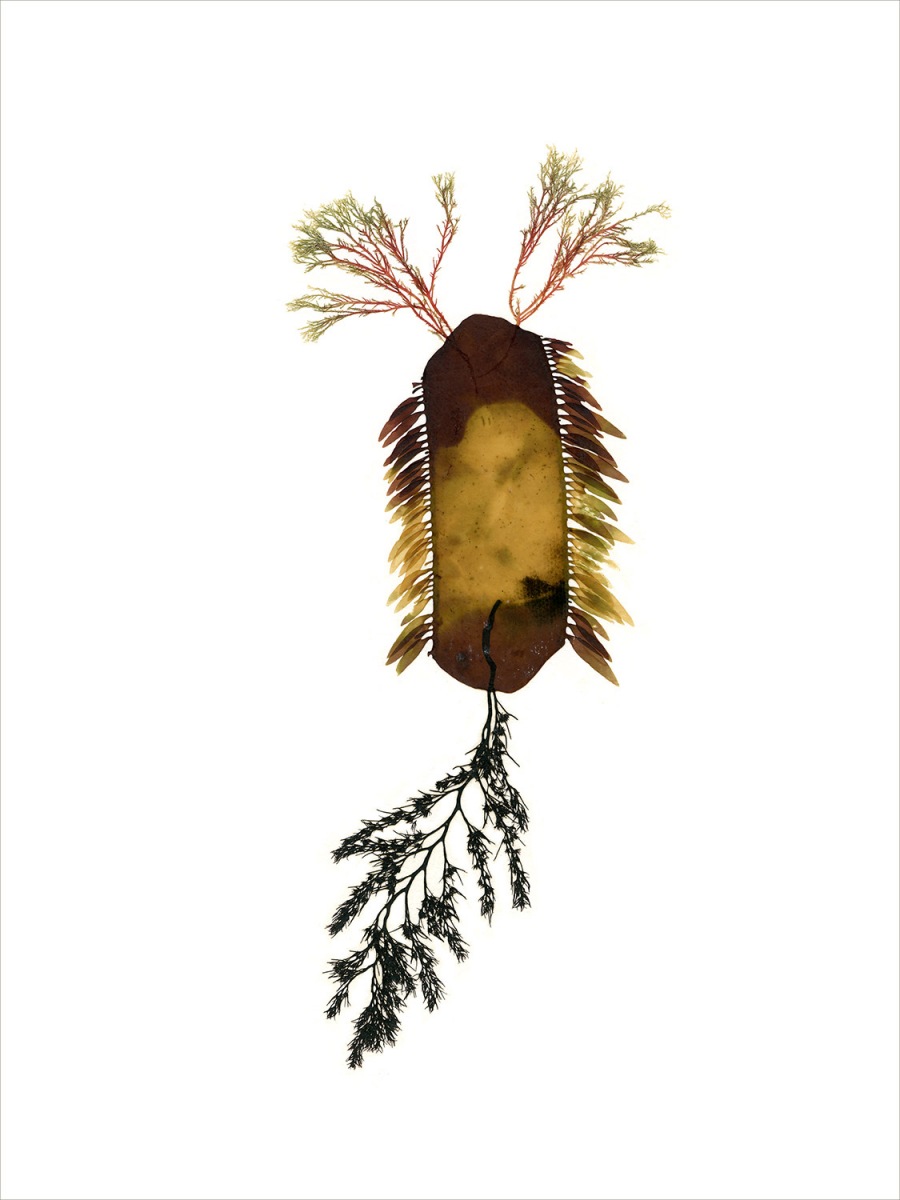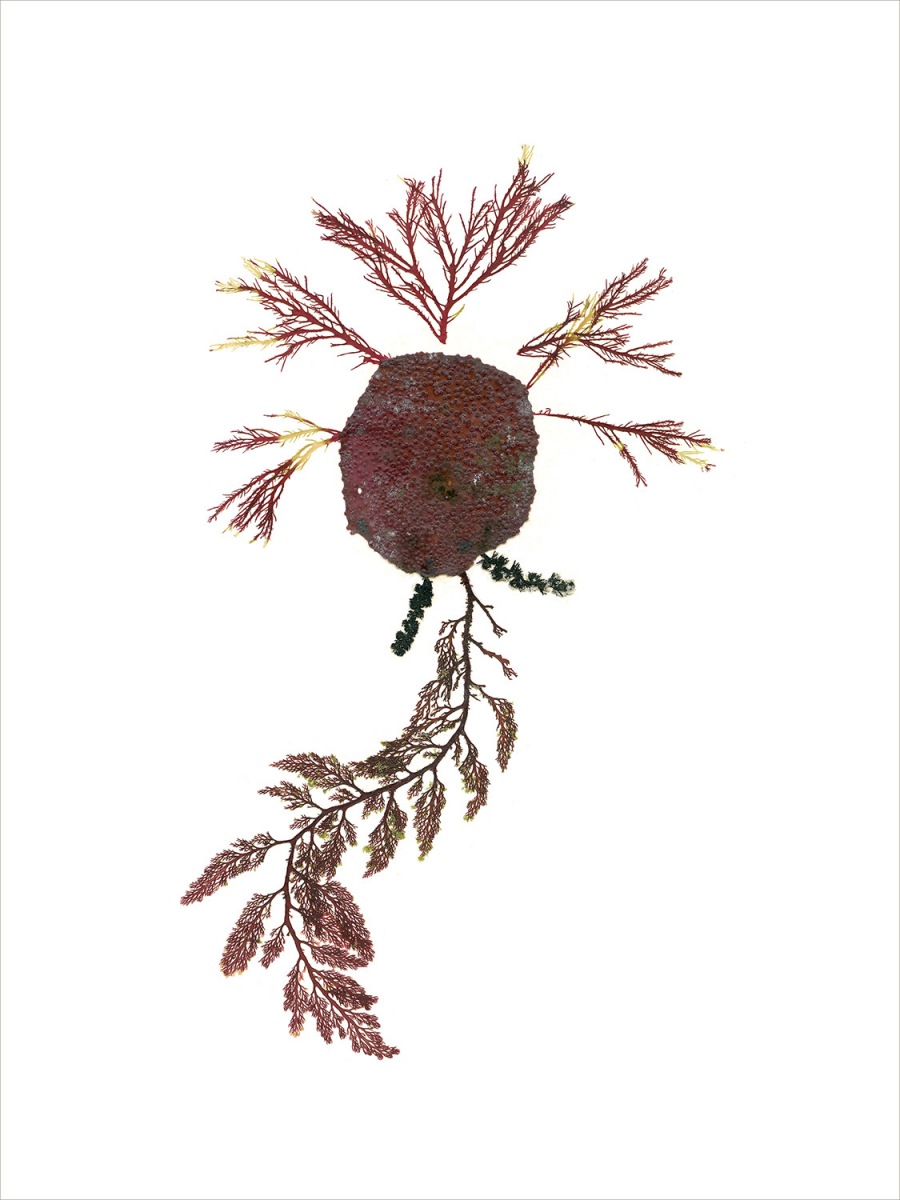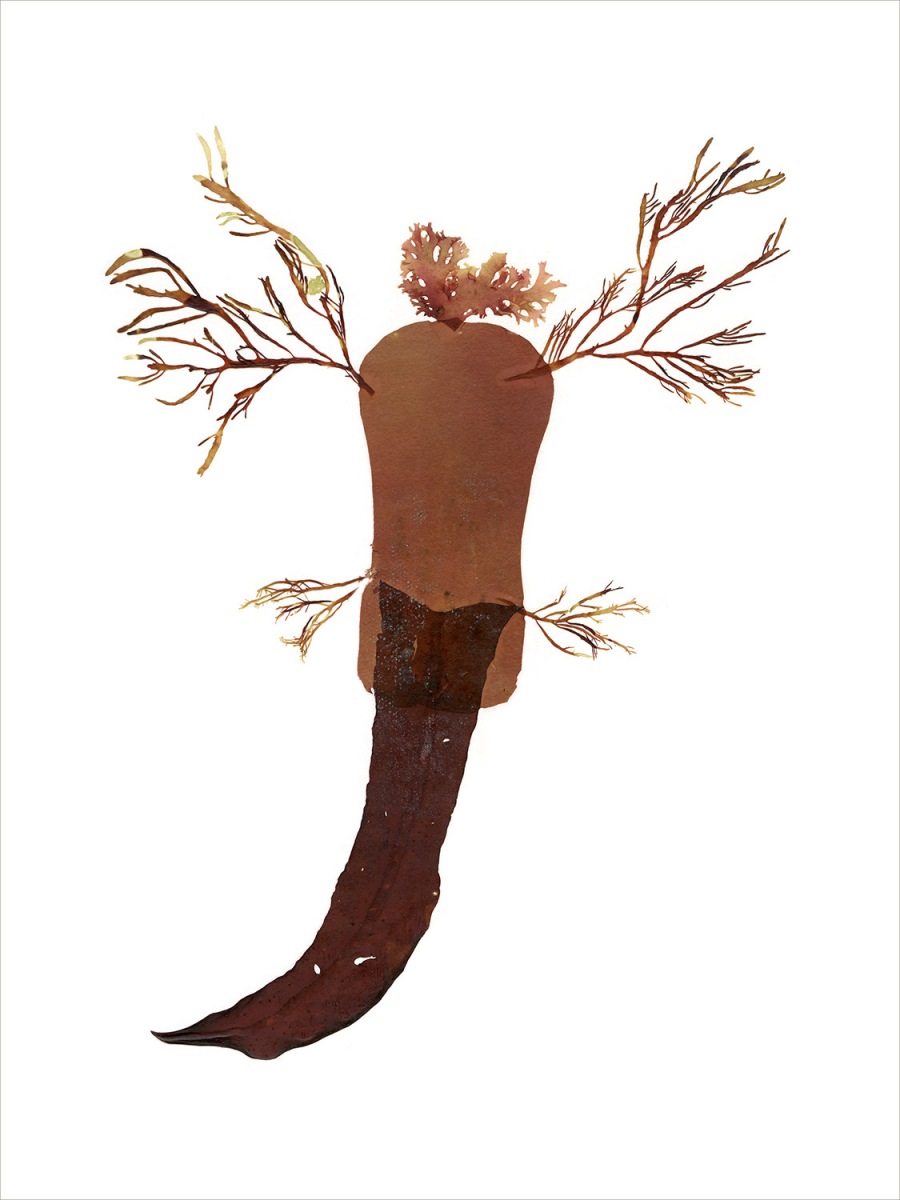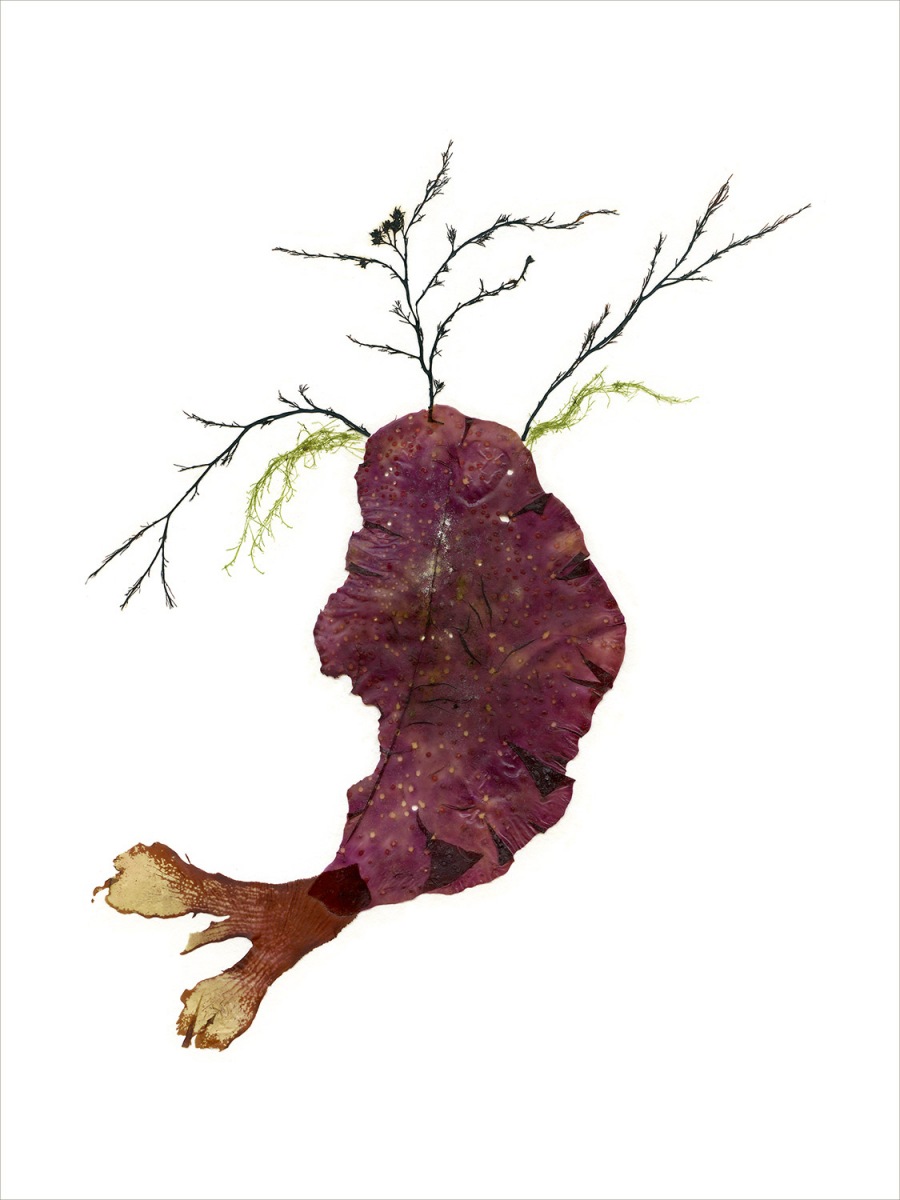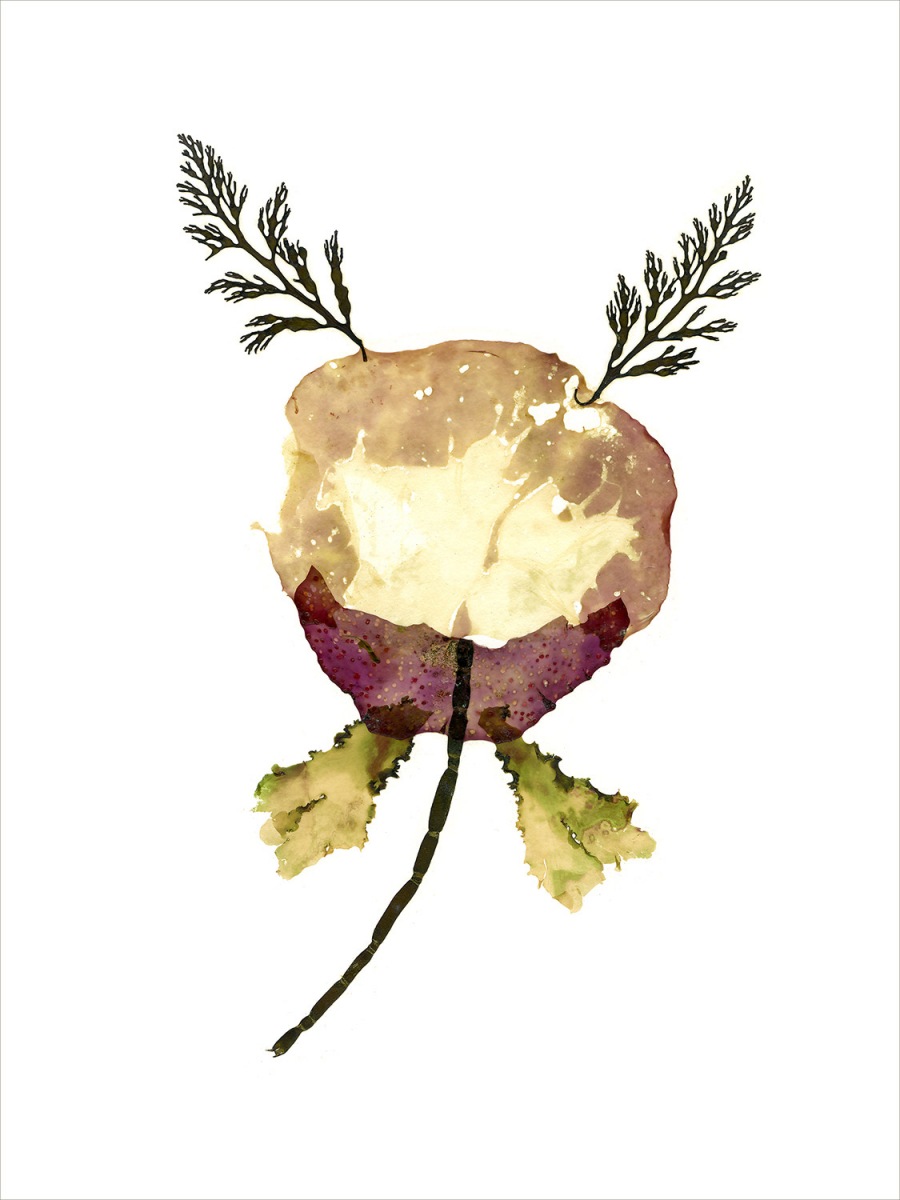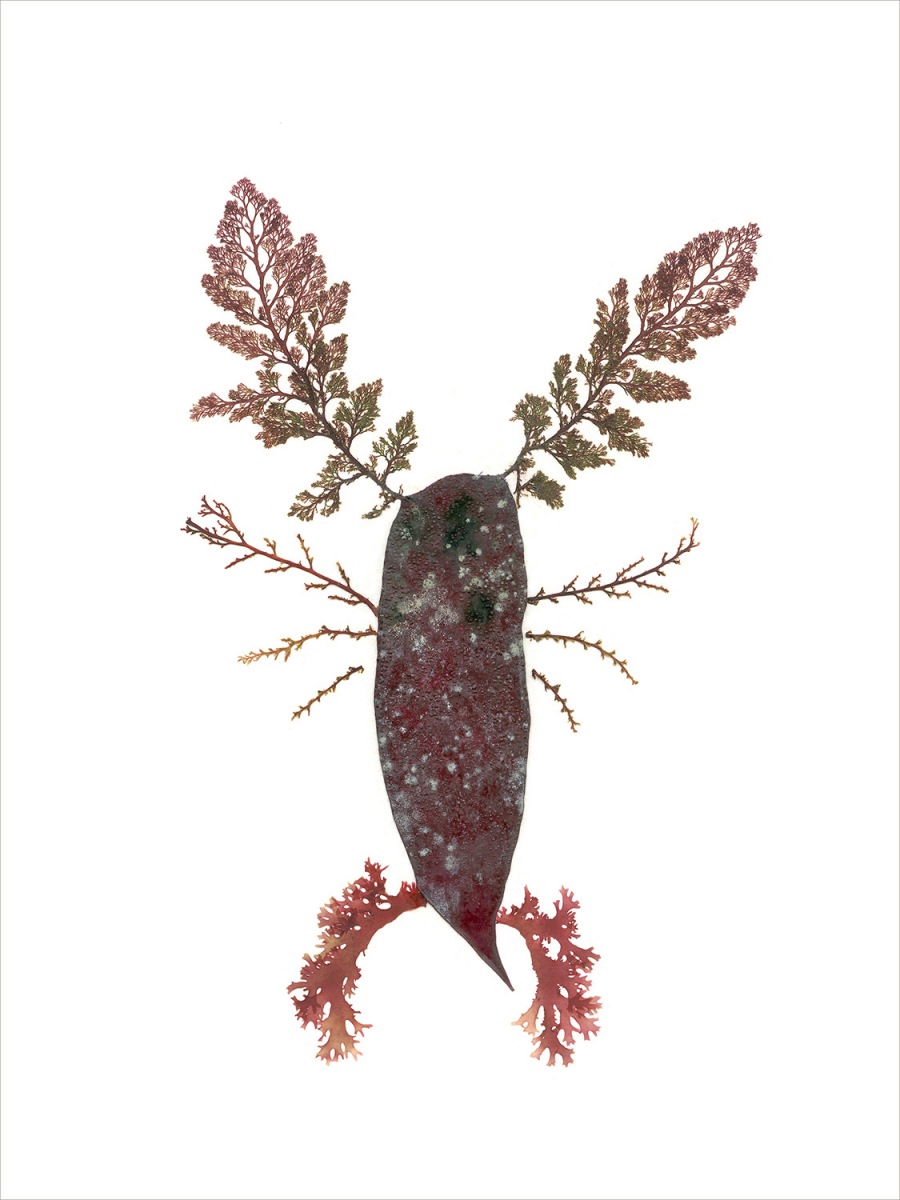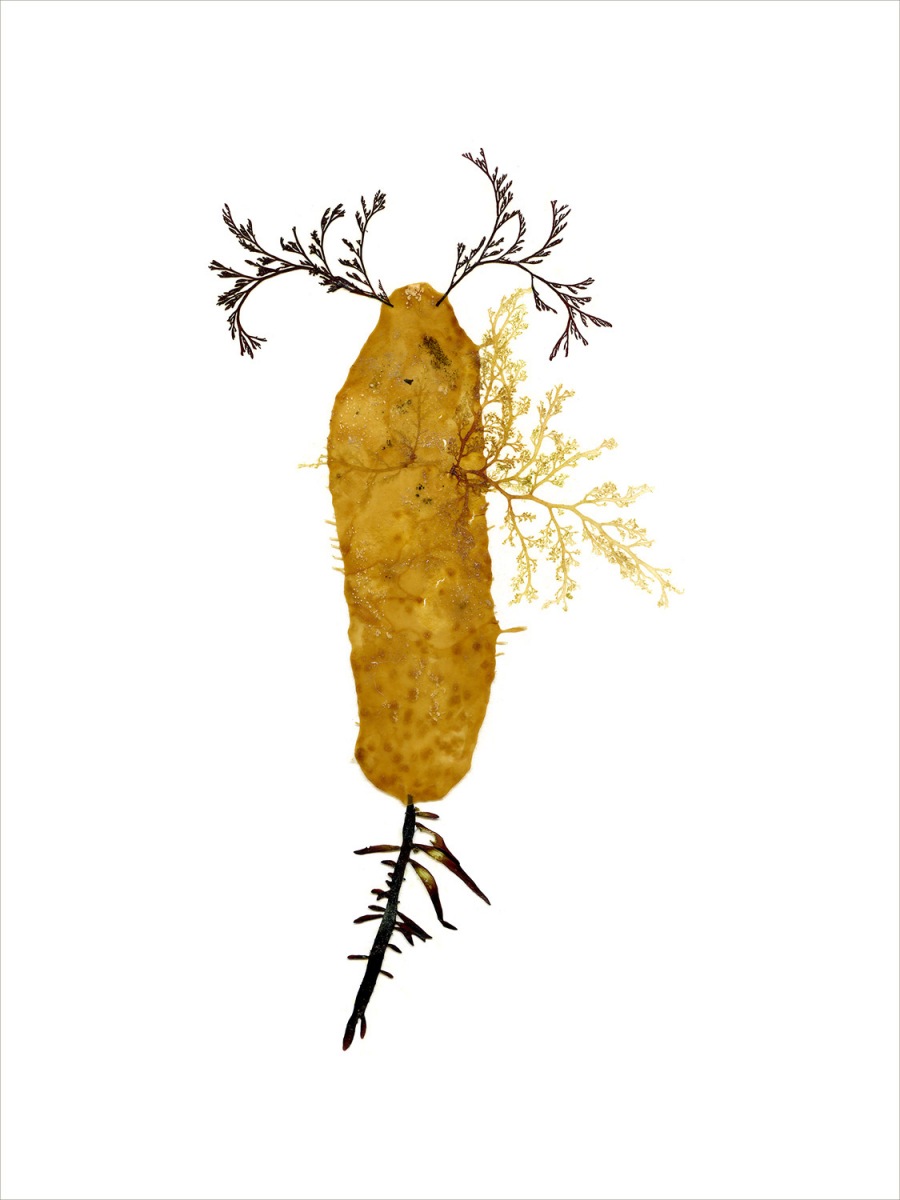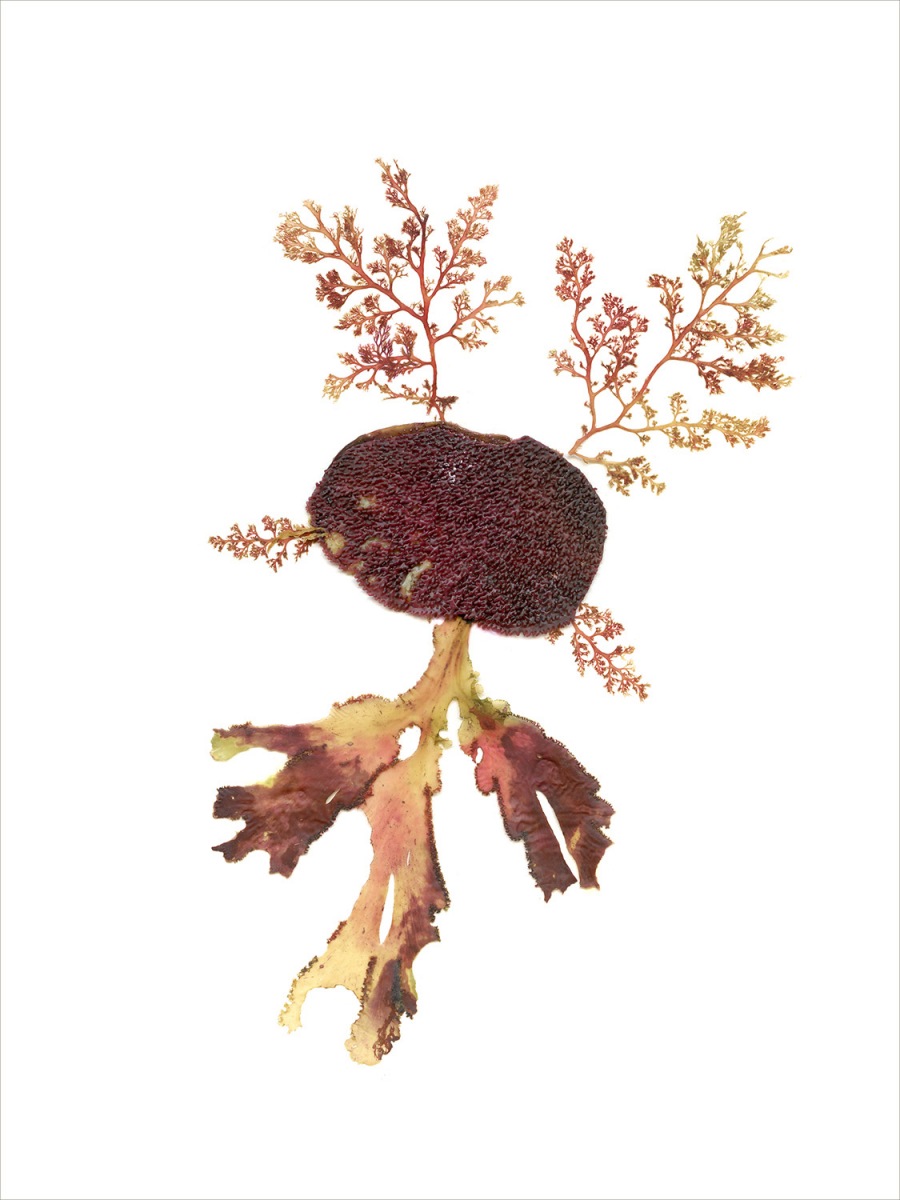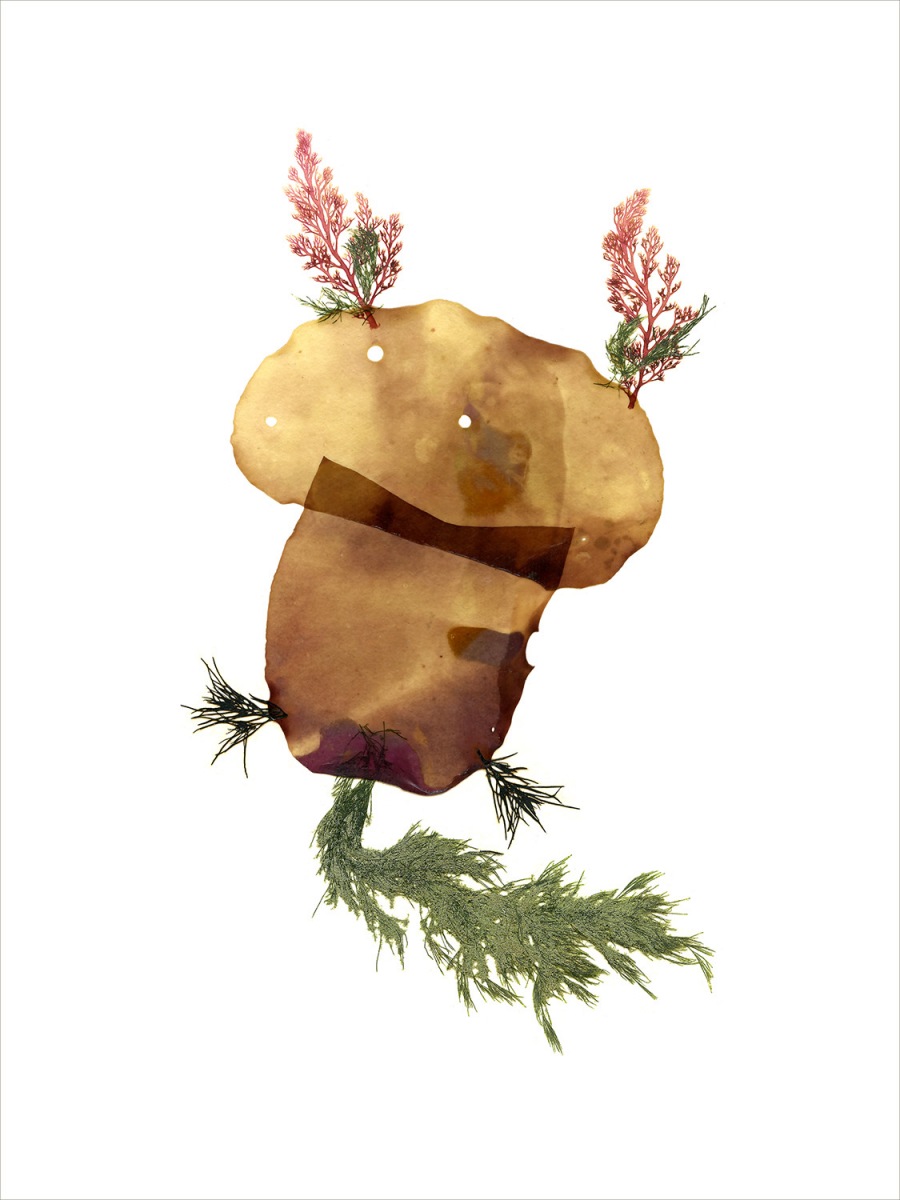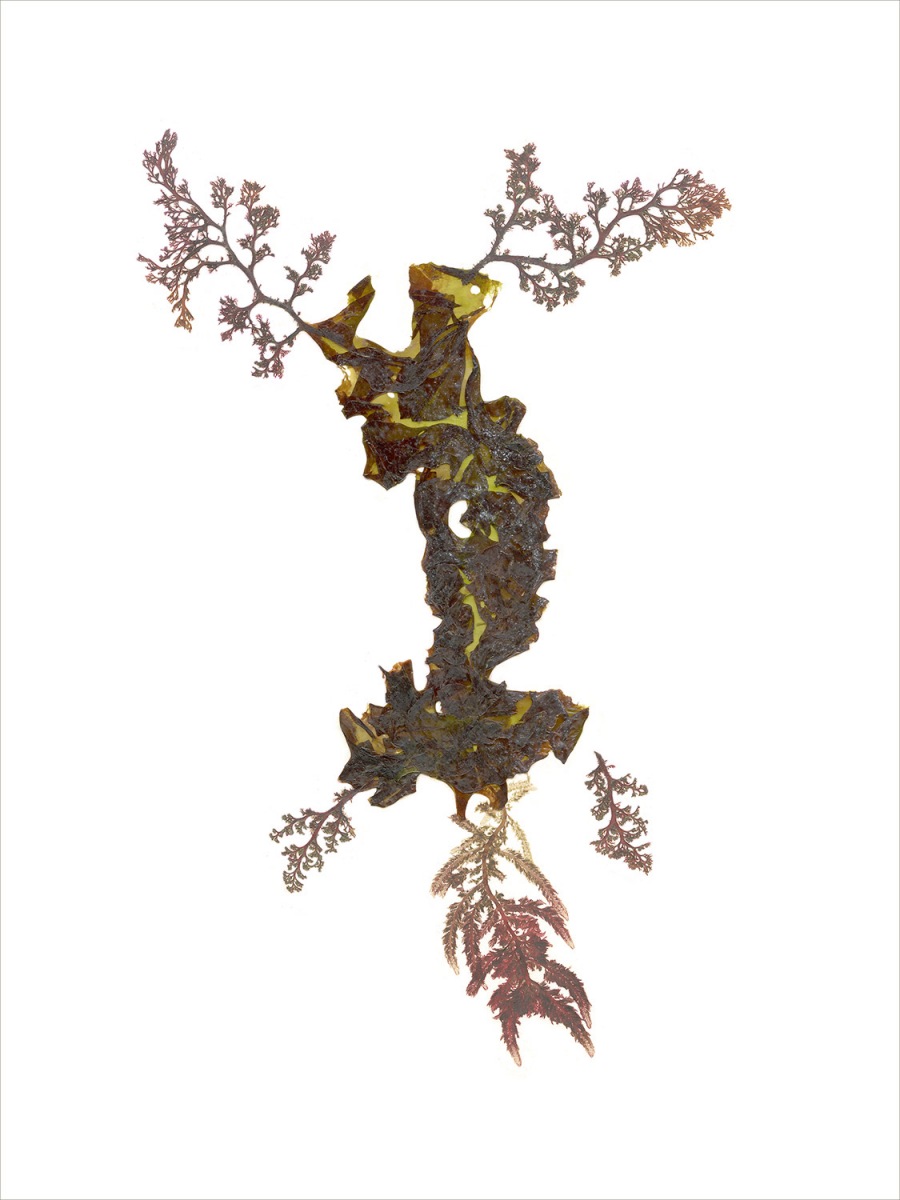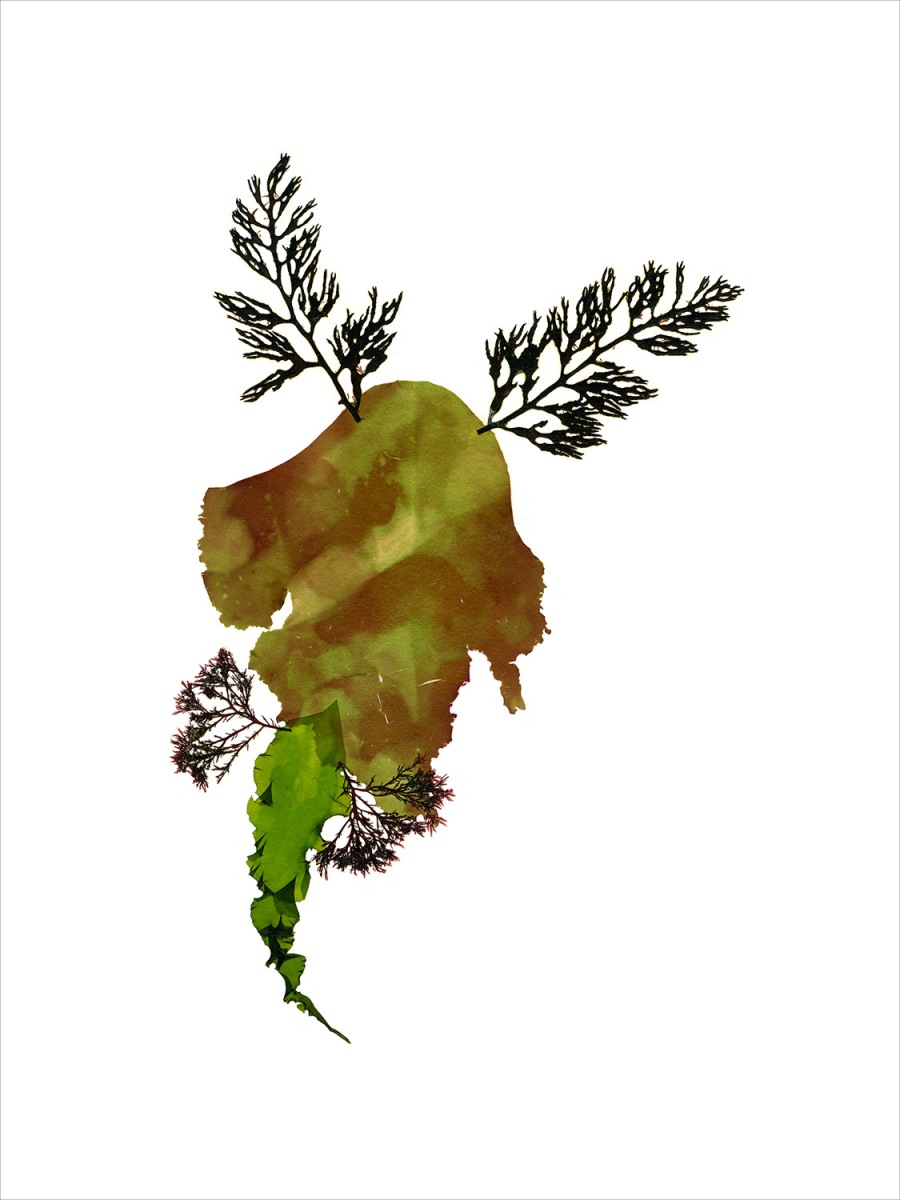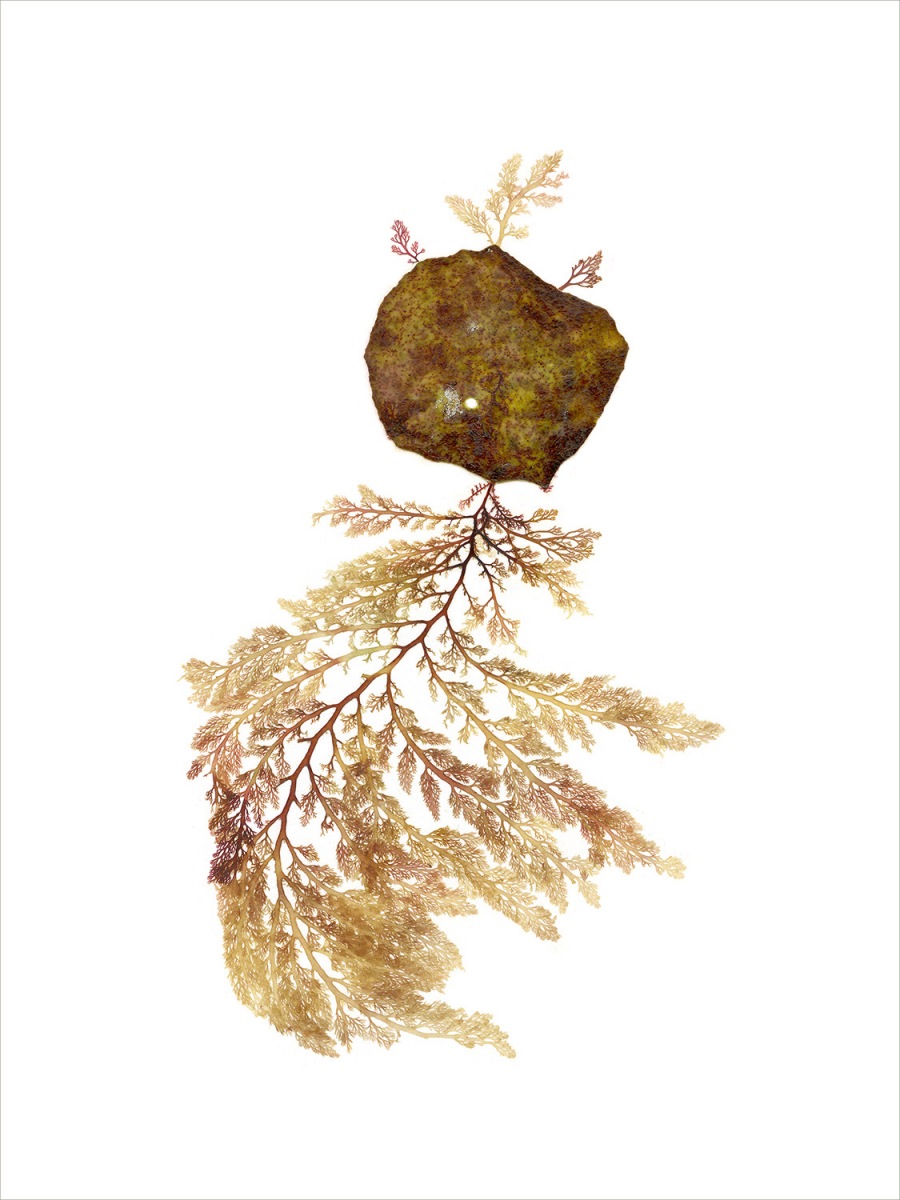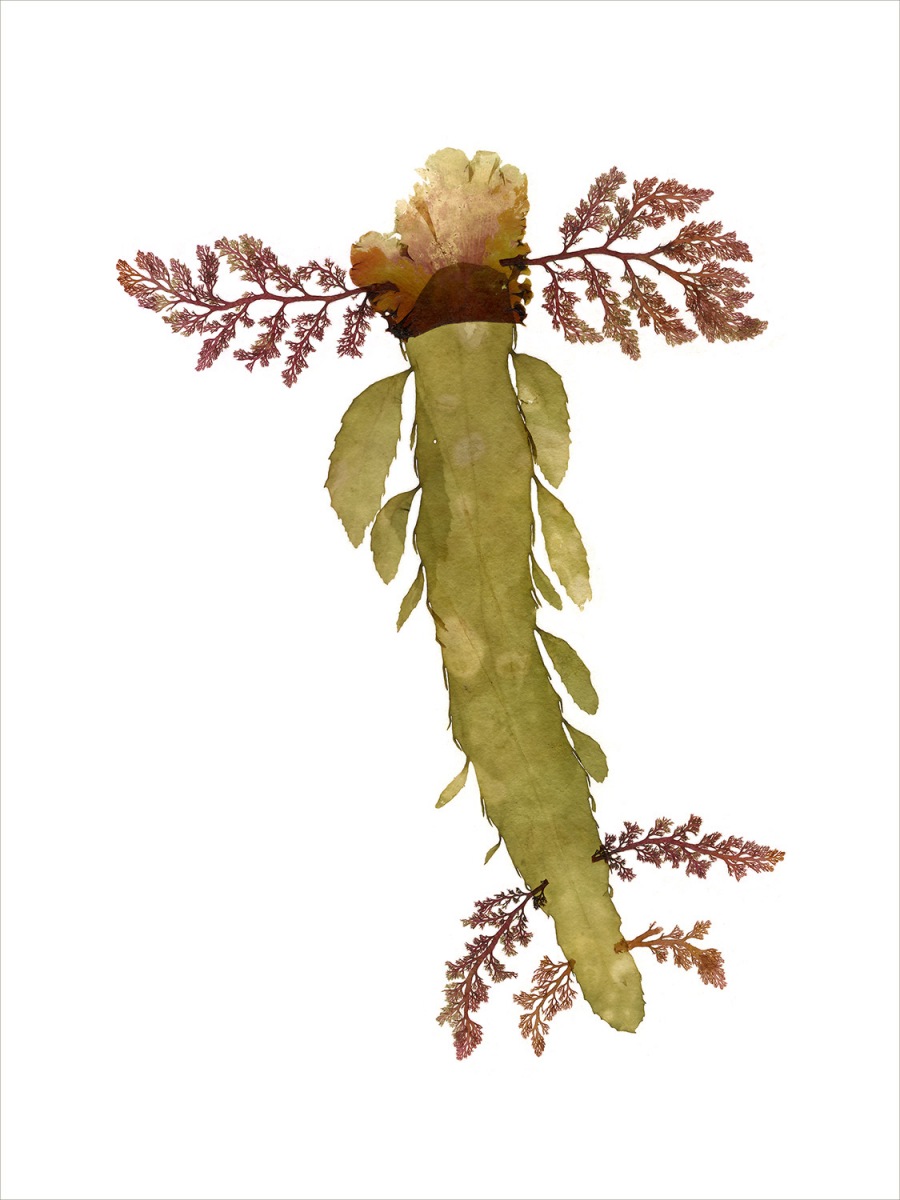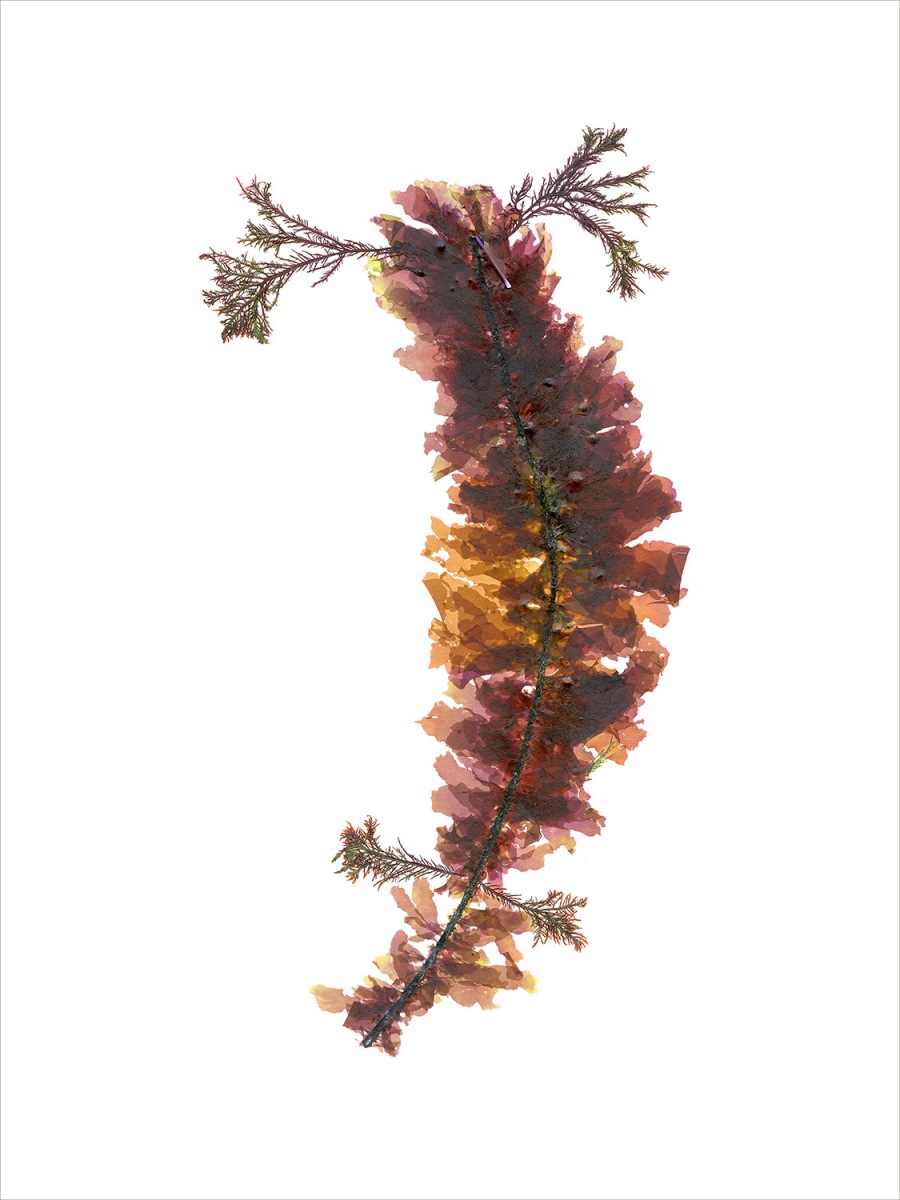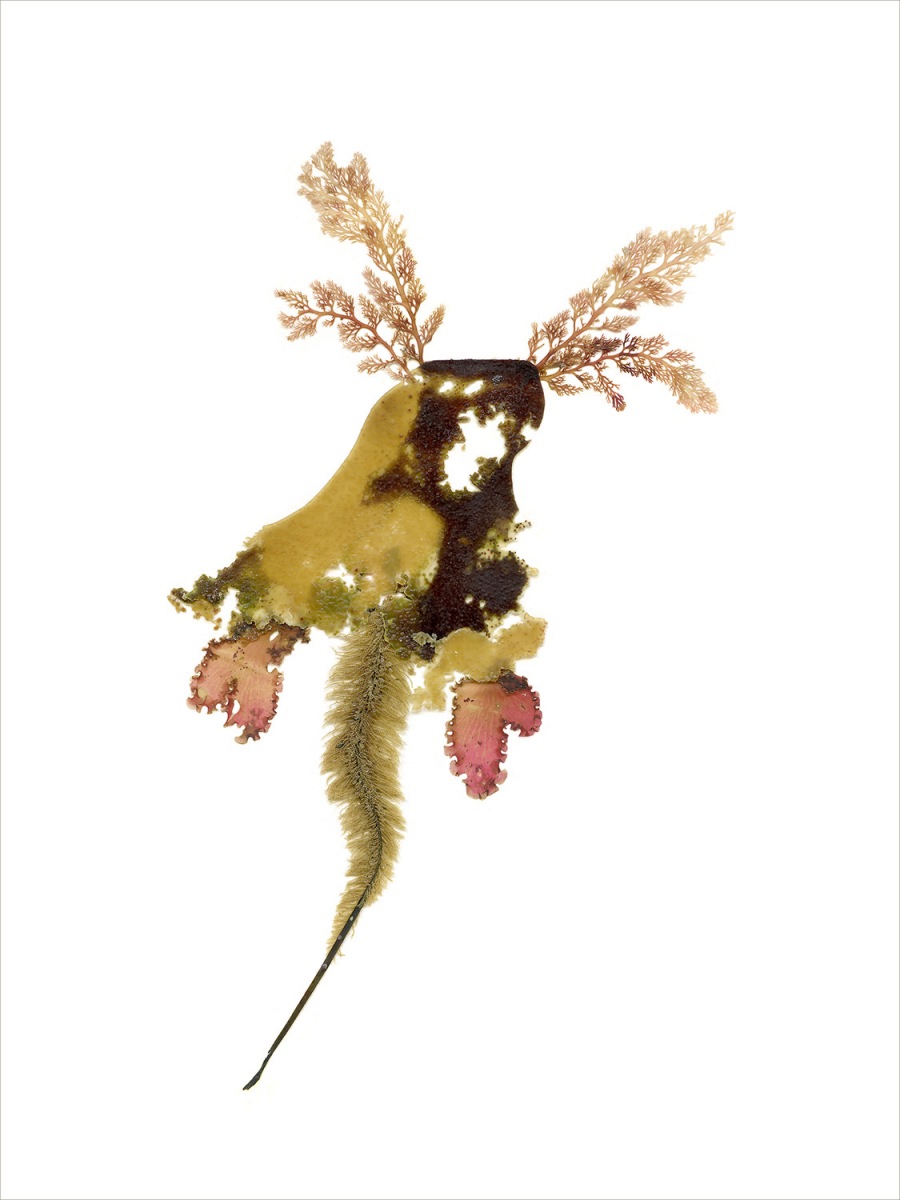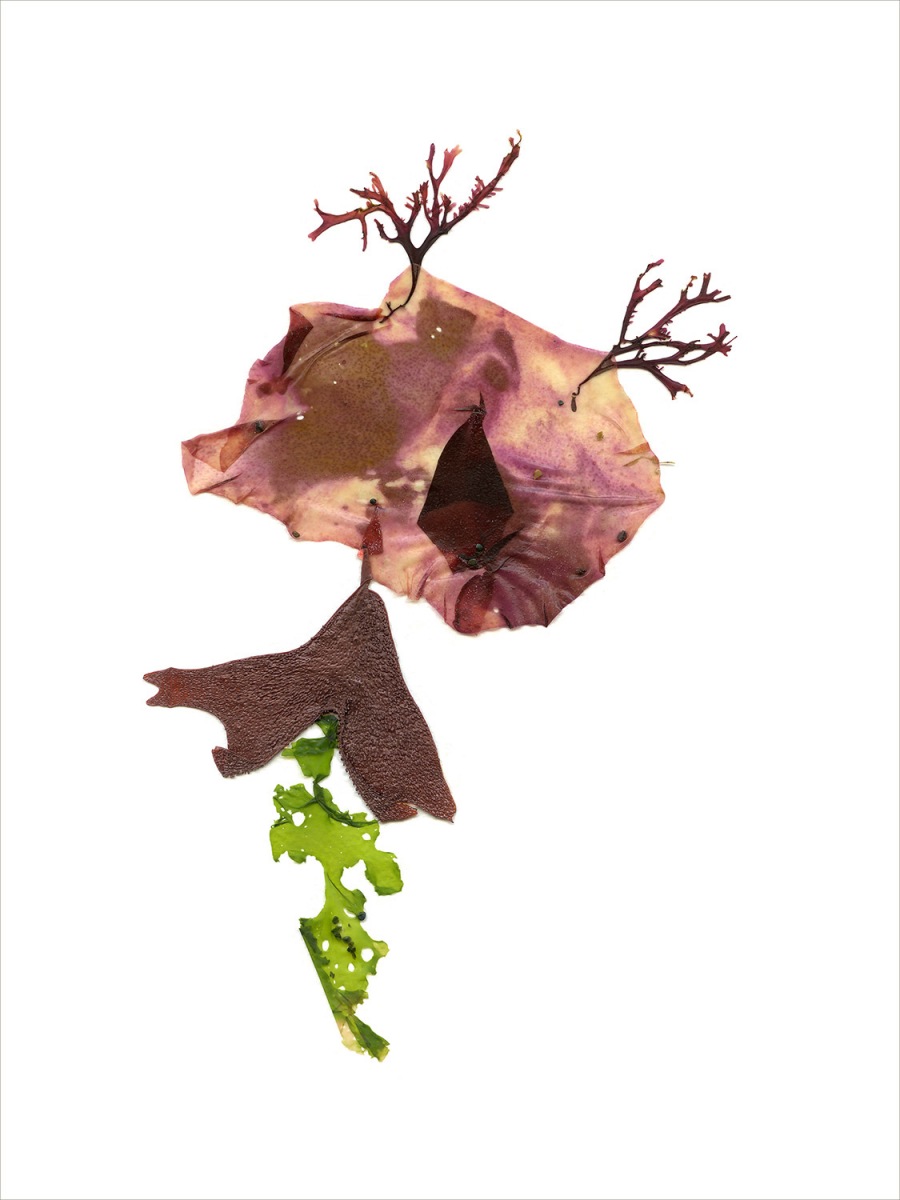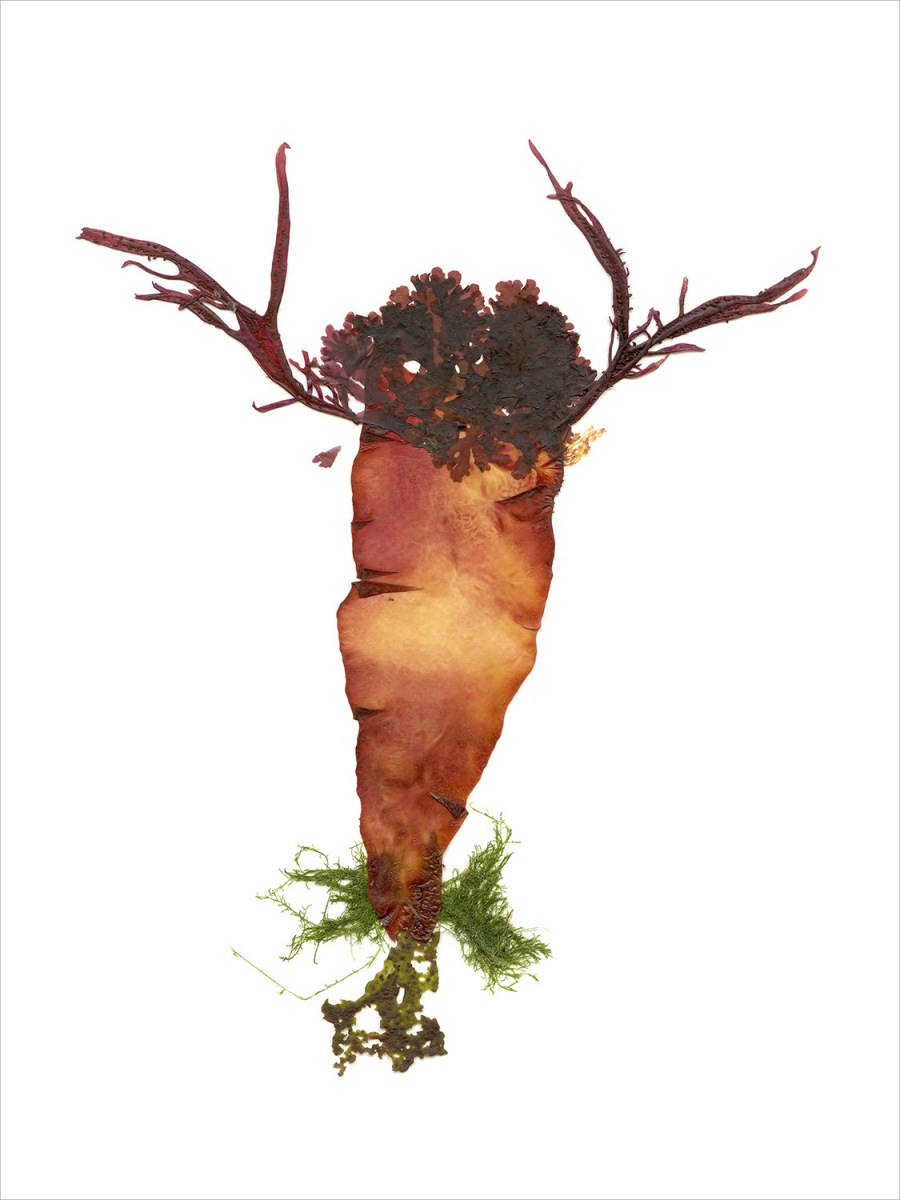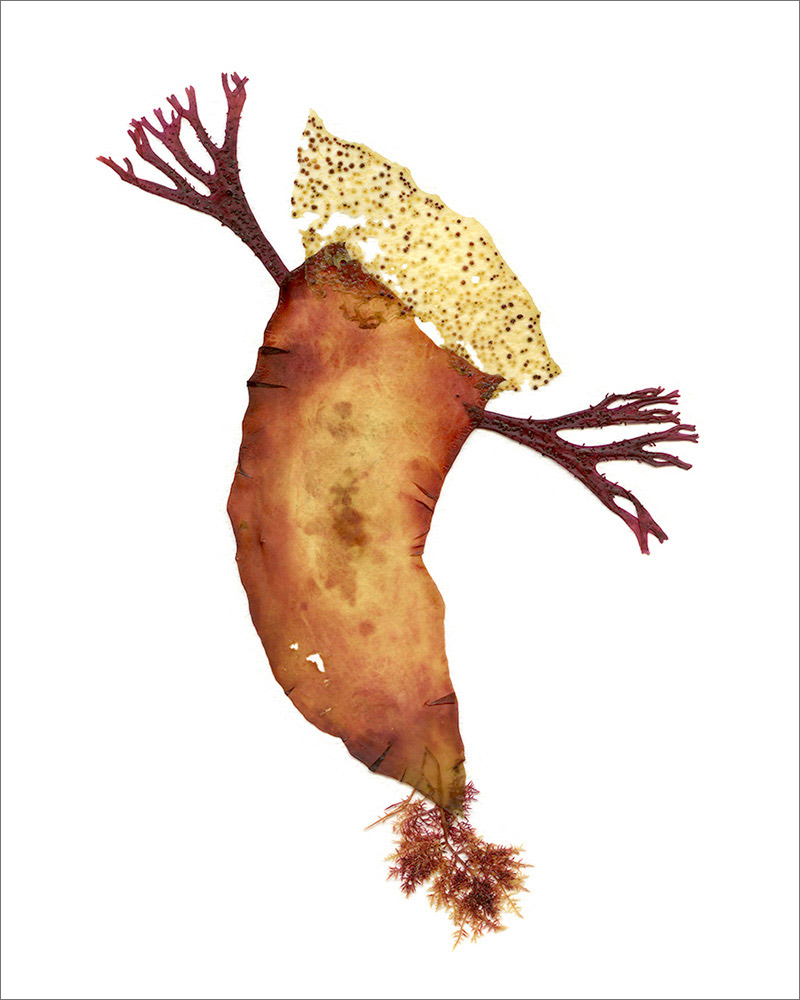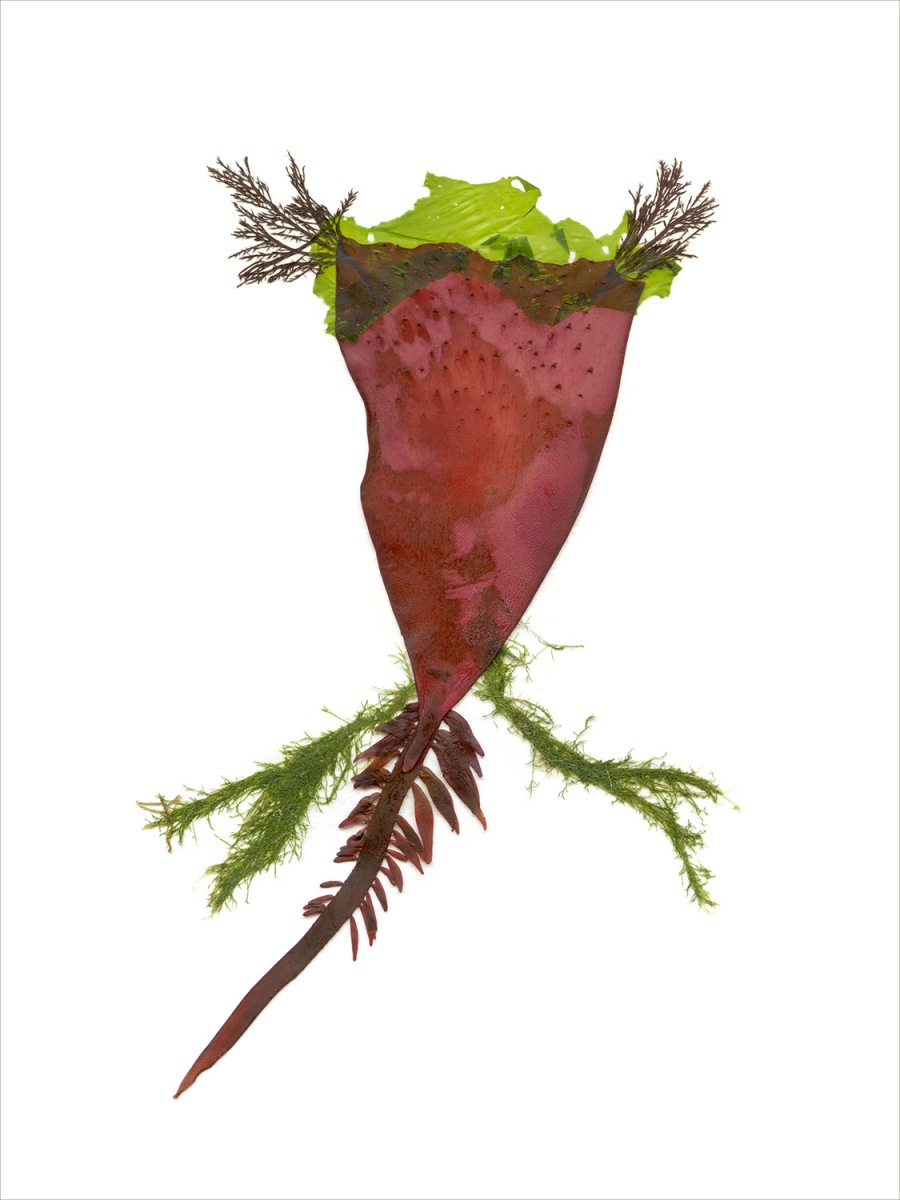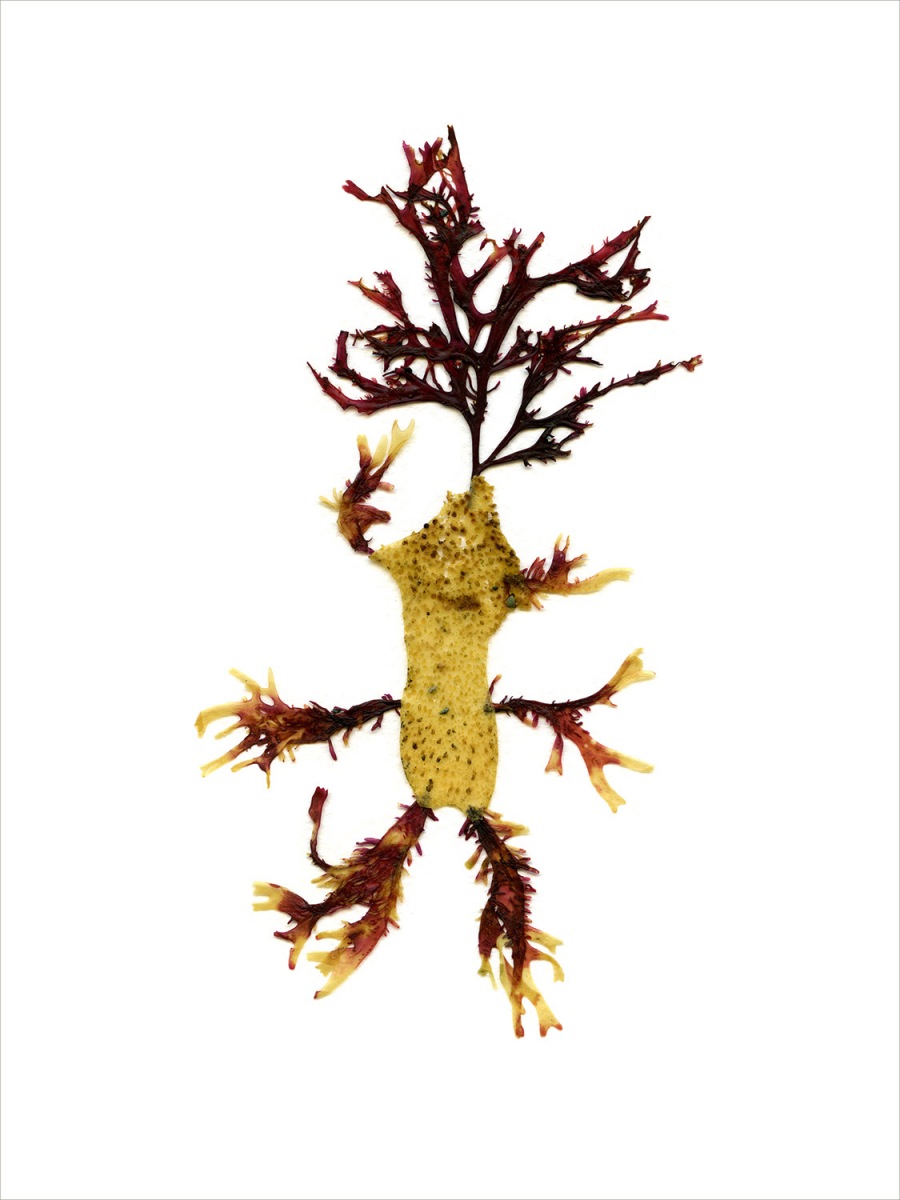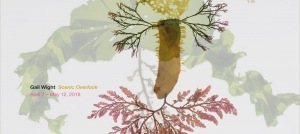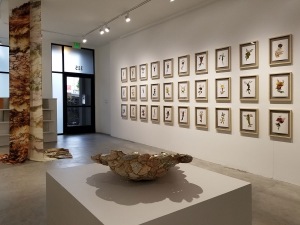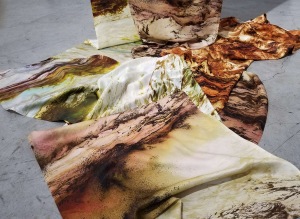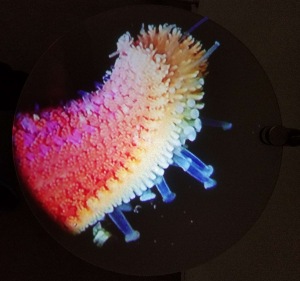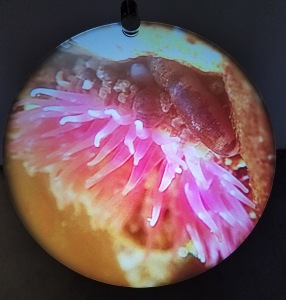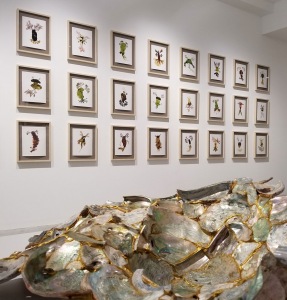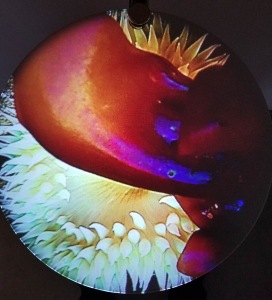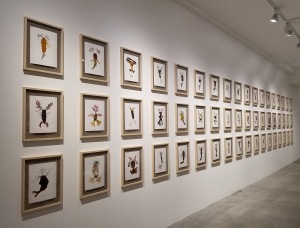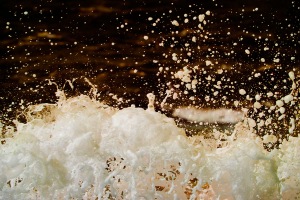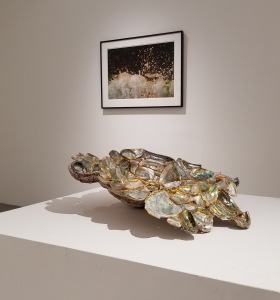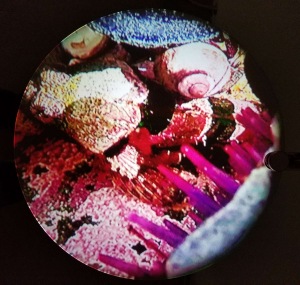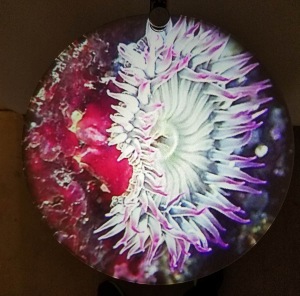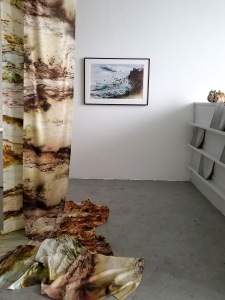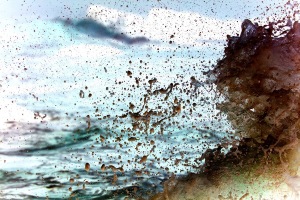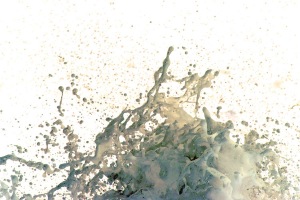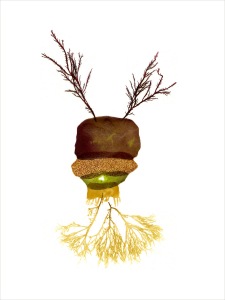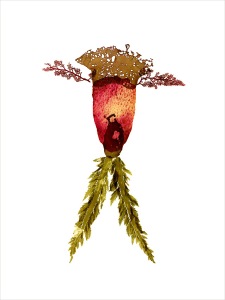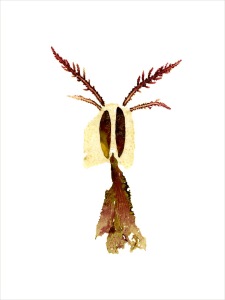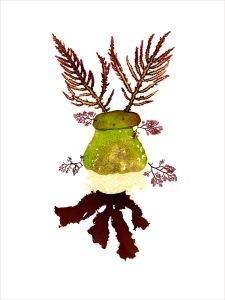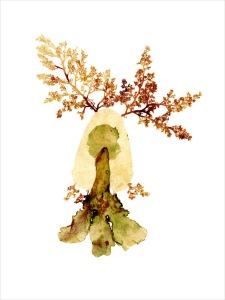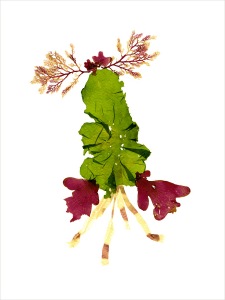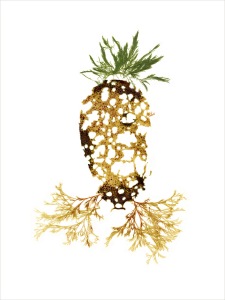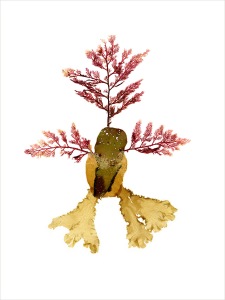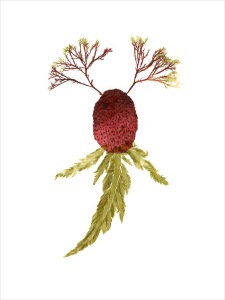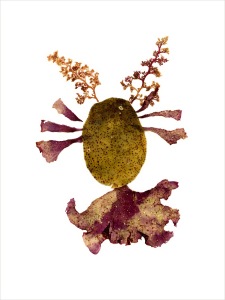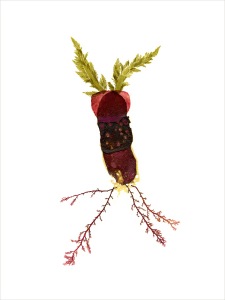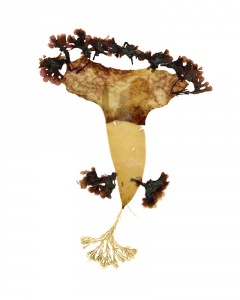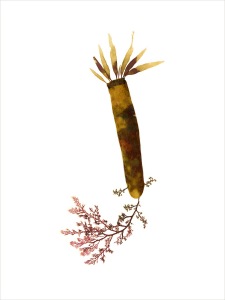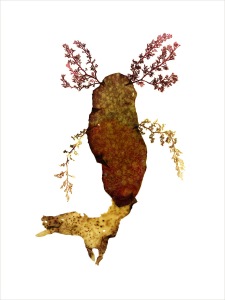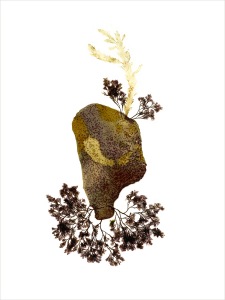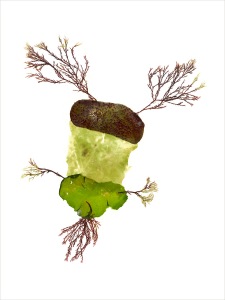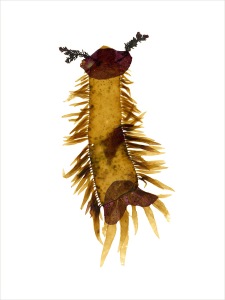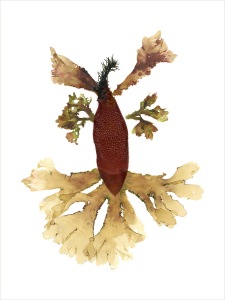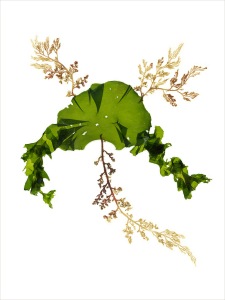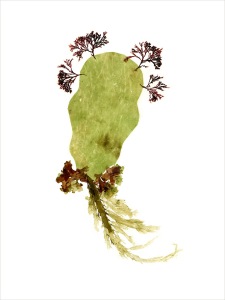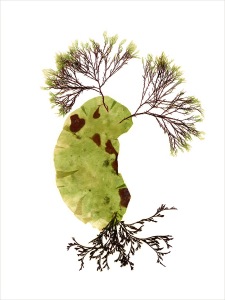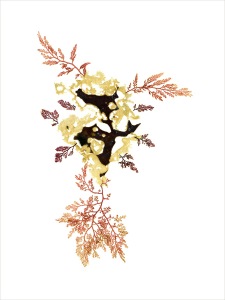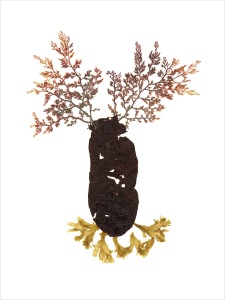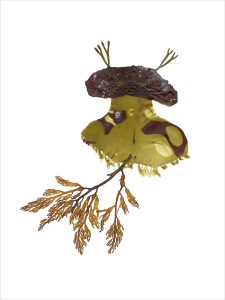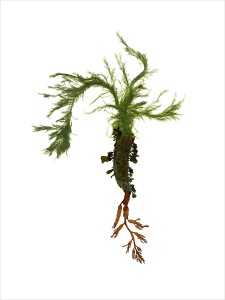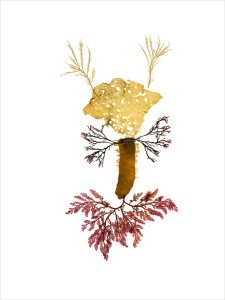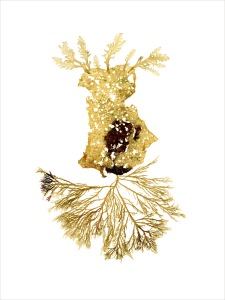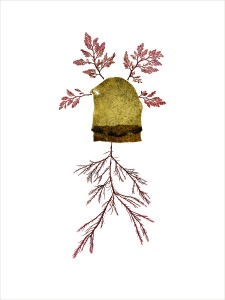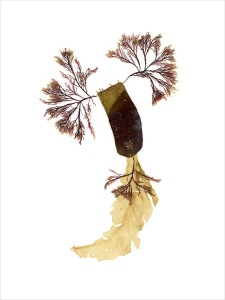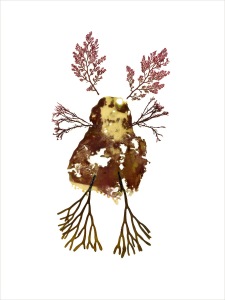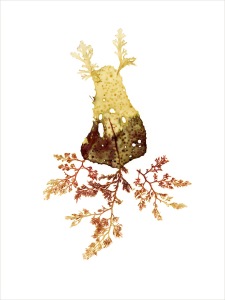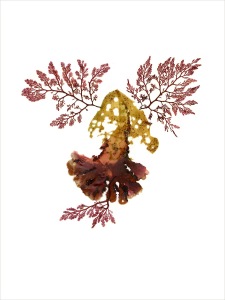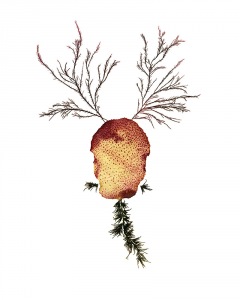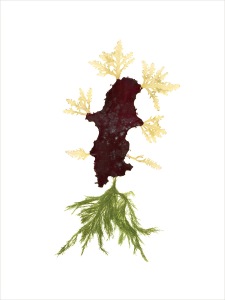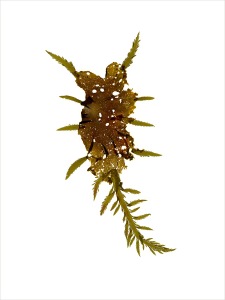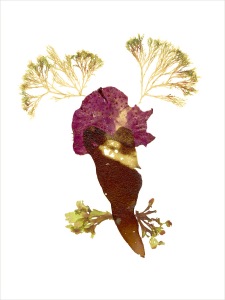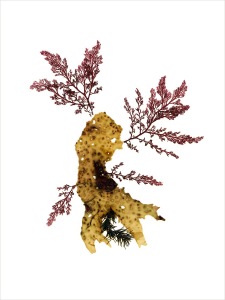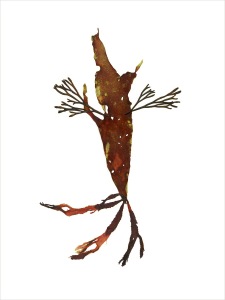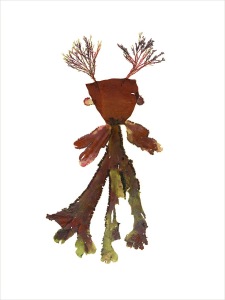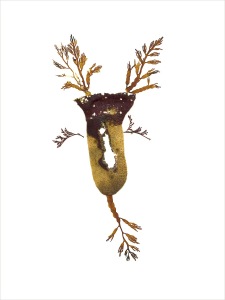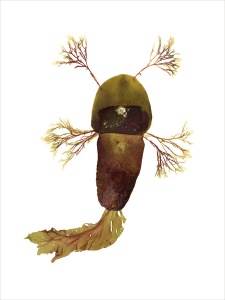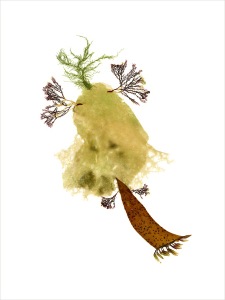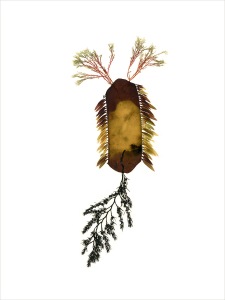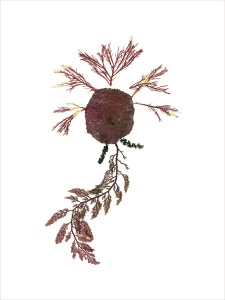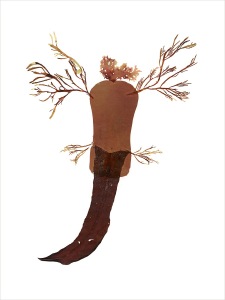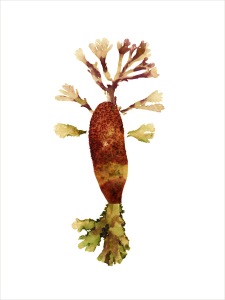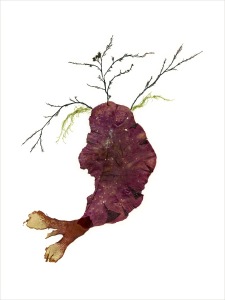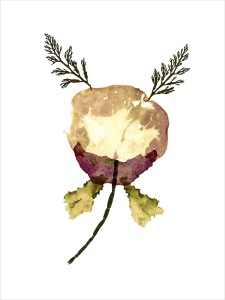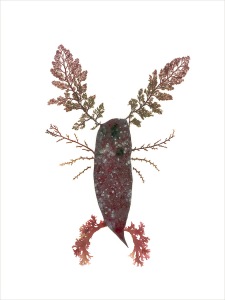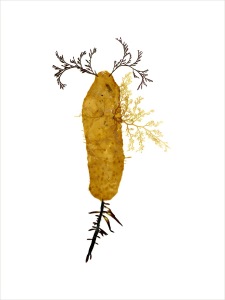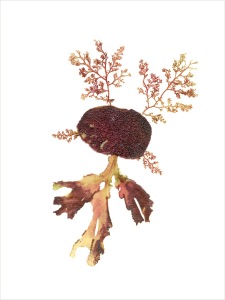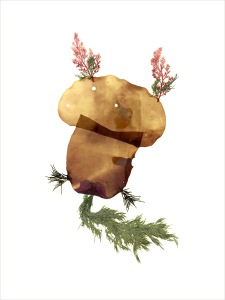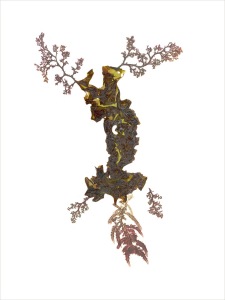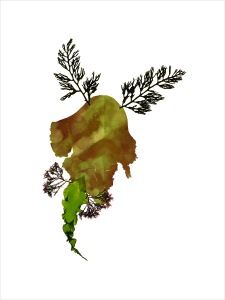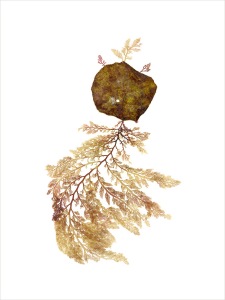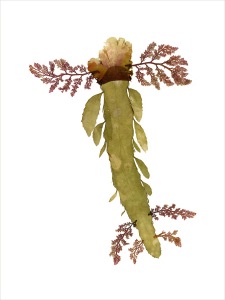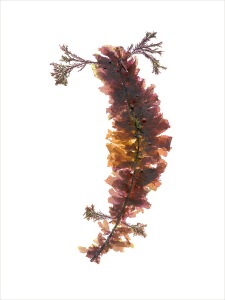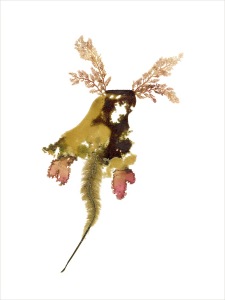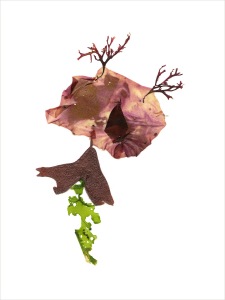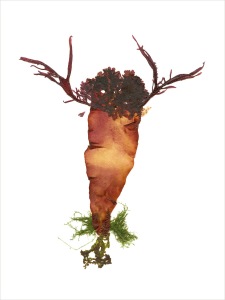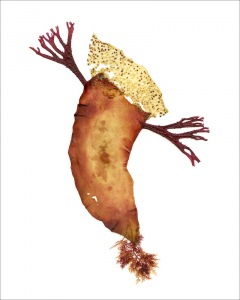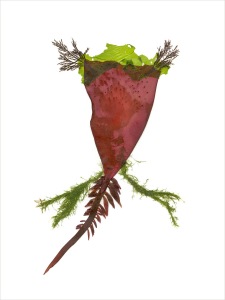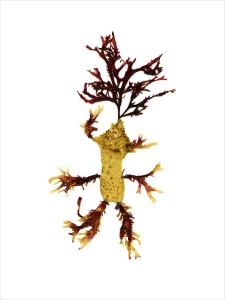 Press Release
Exhibition Dates: April 7 – May 12, 2018
Gail Wight – Scenic Overlook
Reception: Saturday, April 7,  3 – 6 pm
Event: April 21st, 4pm. Please join us in a walk-through with artist Gail Wight as she talks about her exhibition, Scenic Overlook.
PSG presents Scenic Overlook, an exhibition of prints, video, sculpture and silk prints by Gail Wight. The exhibition opens April 7 with a reception from 3 – 6pm. Saturday, April 21 at 4pm you're invited to a special event with Gail Wight as she leads us through her exhibition.
Gail Wight's works of art explore the natural world and evolutionary time as described by science, translating observed and measured phenomena through the lens of her studio practice. For the upcoming exhibition Scenic Overlook, Wight brings the viewer to the Northern California coast where environmental stressors have changed the aquatic life that teems in this fragile ecosystem. Her work both explores and seduces through a remarkable reimagining of what we fail to see. "Copepodilia is an imaginary menagerie, based loosely on the anatomy of copepods, small aquatic crustaceans that inhabit nearly every body of water on Earth. They were made using the Victorian art of seaweed pressing, with all of the seaweed coming from one small remote beach in Northern California."
Also included in the exhibition is The Fix, an undulating abalone shell sculpture.  Beaches are littered with broken shells washed up on the shore after winter storms.  The Fix is built from these damaged abalone shards. Using kintsugi, a Japanese method of joining broken ceramics, Wight pieces the shells together into one continuous carapace. White and Black abalone are on the invertebrate endangered species act. The Fix will be added to, growing in dimension until abalone are no longer listed as endangered.
The new video works in Scenic Overlook delve into microcosmic details of the Pacific Coast, from the crowded minutiae of rocky tide pools to the air-born particles of salt water that  shatter above these same pools with a timeless determination. Wight asks us to fall in love with the smallest of elements that make up the majestic panoramas of our grand vistas. Lastly, Wight has statuesque floor to ceiling silk prints reminiscent of Japanese landscape painting. Each complex collage of images represents a season of the ocean – Winter Storm, Upwelling & Oceanic.
In the Time of Anemones / Installation View / 2018 / video, holographic film, plexiglas, wood & metal findings / 20 mins
Wight's continued interest in deep time manifested in earlier exhibitions where she created complex photographic mandalas from tiny rodent fossil remains, Ground Plane, 2012. With The Spider and the Fly, Wight expanded upon the fossil record creating future relics where flies became flowers. "The fossil record for insects dates back approximately 400 million years. Often, when I find an expired fly on my studio windowsill, I'm comforted by the knowledge that these small creatures will most likely be glancing their way around spider webs long after the human-centric environment outside my window has disappeared. There's a lovely concept in biology called "convergence", which attempts to explain the emergence of similar characteristics among vastly different plants and animals. In The Spider and the Fly, I toy with the visual manifestations of convergence, and hint at potential psychological similarities."
Gail Wight is Associate Professor in the Department of Art & Art History at Stanford University where she focuses on experimental media. Her work has been exhibited internationally in venues including: the Natural History Museum, London, UK; the National Art Museum of China, Beijing; Cornerhouse, Manchester, UK; and Foxy Productions, New York City, NY. Wight's art has been featured in: Art & Science Now by Stephen Wilson; Ingeborg Reichle's Kunst aus dem Labor and Art in the Age of Technoscience; Sherry Turkle's Evocative Objects; thing world: International Triennial of New Media Artedited by Zhang Ga and Fan Di'an; and Bioart by William Myers as well as many other books and catalogs. Collections include: MoMA, Yale University, San Jose Museum of Art, Seville's Centro Andaluz de Arte Contemporaneo; Rene di Rosa Foundation; and Berkeley Art Museum among others. Wight was nominated as a Visionary Pioneer of Media Art by Ars Electronica in 2014.
Artist Page