Work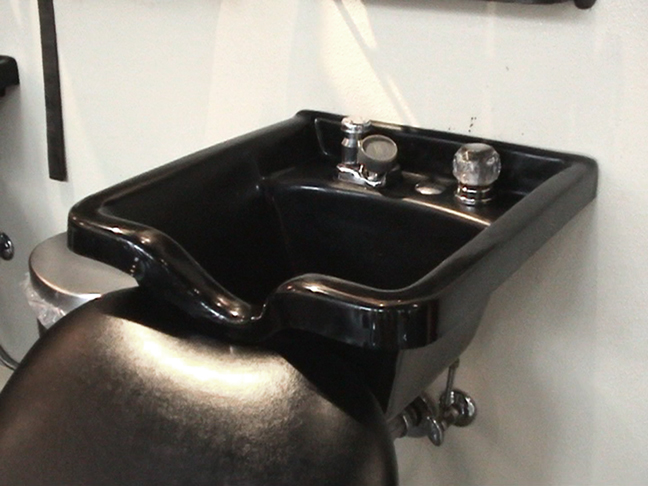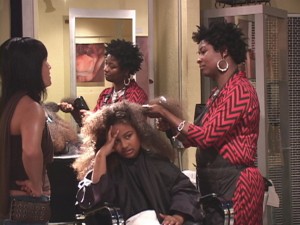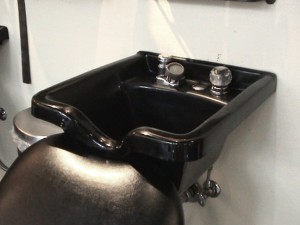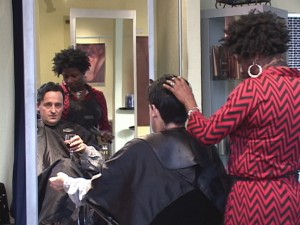 Press Release
The Patricia Sweetow Gallery is pleased to welcome Bay Area artists Jeanne C. Finley & John Muse in their third exhibition at PSG. We are also pleased to welcome Bay Area artist Cornelia Schulz in her fourth exhibition at PSG. Exhibition dates are 5 January – 11 February, 2006. The artists' reception is January 5, 5:30 – 7:30 p.m.
 Recognized nationally and internationally for their contributions to the field of video art, Jeanne C. Finley and John Muse's recent collaborations are realized in four video diptychs in the series Clockwork. The videos convert a full day of activity into a densely structured 4-6 minute work.  Multiple cameras, positioned on people at work or play, record a half-second of video every thirty seconds.  When played together, the multiple channels syncopate the interactions between the characters with the location and its ambient sound. Shampoo, Drill, Massage, and Birthday capture a day in a Hair Salon, a day with a Dentist, a day with a Masseuse, and a young boy's Birthday Party. The videos suggest the possibility of narration, for which the team of Finley/Muse is known, but instead resolve in abstract random moments.
In past projects, Finley and Muse demonstrate a dexterous manipulation of visual and linguistic metaphors, collapsing the boundaries between documentary and narrative video. Jeanne C. Finley and John Muse have worked collaboratively on numerous experimental documentaries and video installations. Their video works have been exhibited internationally at festivals and galleries including the San Francisco International Film Festival (2001), the Berlin Video Festival (1992), the Toronto Film Festival (1996), and the World Wide Video Festival (The Netherlands, 1992). Recipients of a Rockefeller Media Arts Fellowship (2002) and a Creative Capital Foundation Grant (2001), Finley and Muse were also Artists in Residence at the Xerox Palo Alto Research Center (1995-96).
Jeanne C. Finley is a Guggenheim Fellow, Fulbright Scholar, and Alpert/Cal Arts Award winner. She is a Professor of Media Studies at the California College of the Arts.
John Muse is a Ph.D. candidate in the Department of Rhetoric at U.C. Berkeley and was appointed Graduate Fellow at Berkeley's Townsend Center for the Humanities for the academic year 2003/04.
Artist Page