Work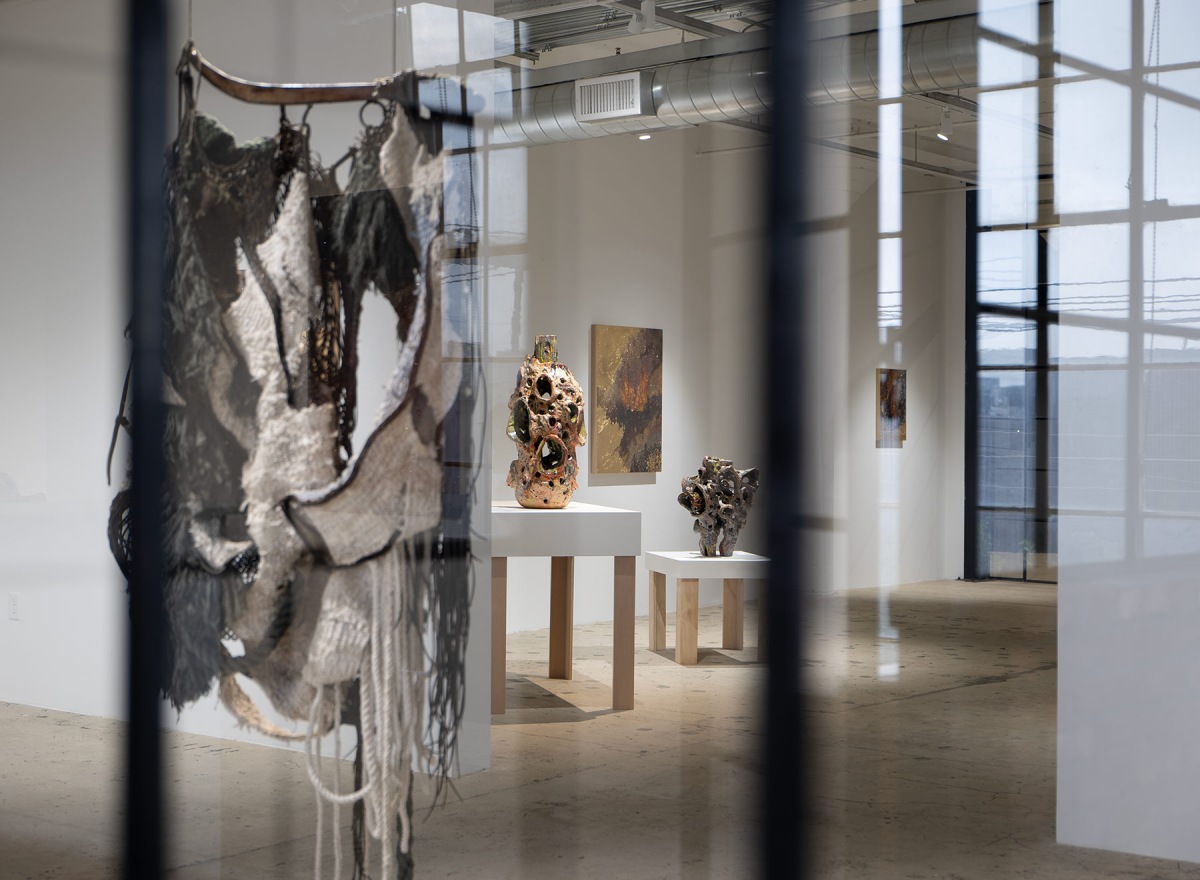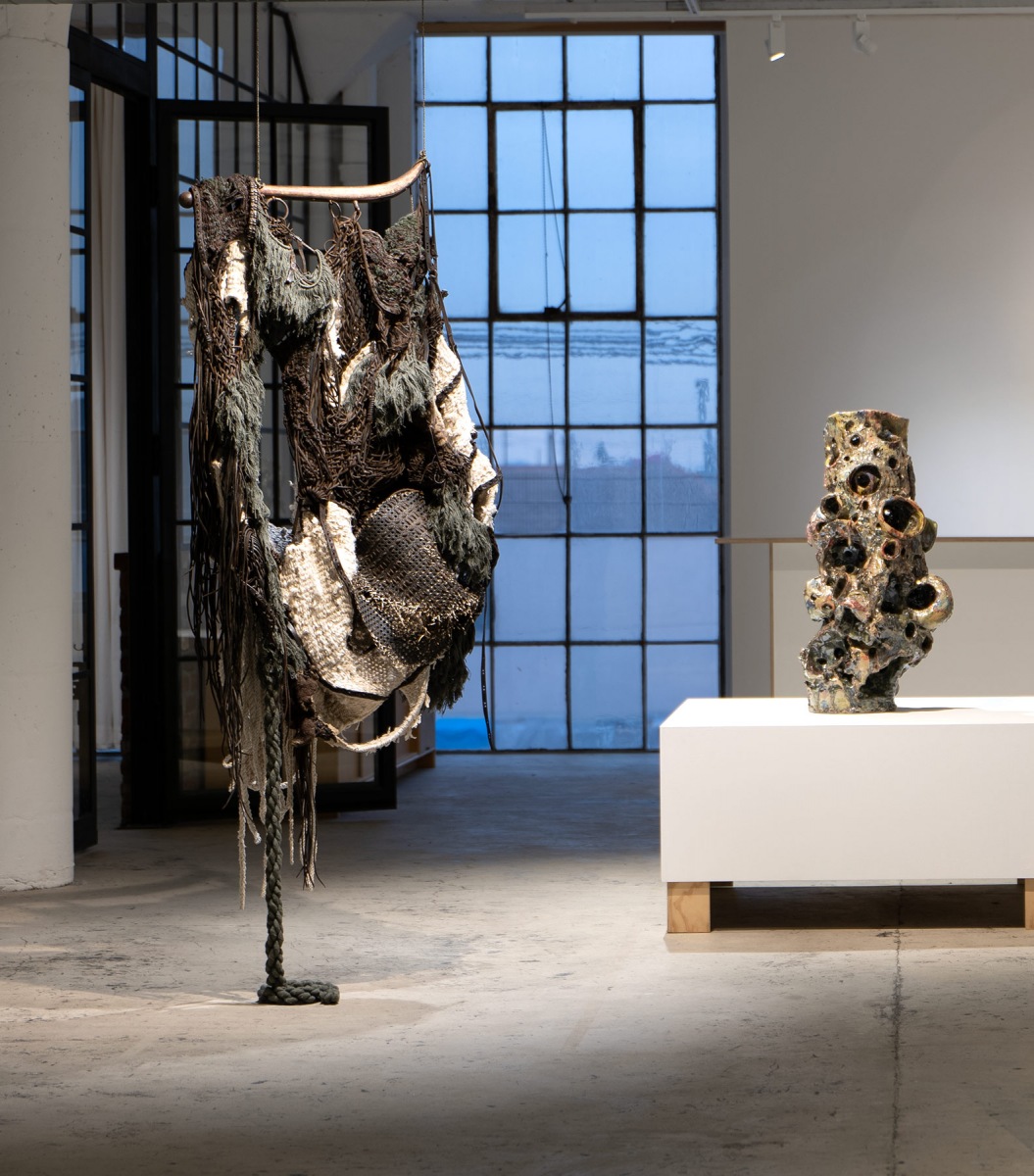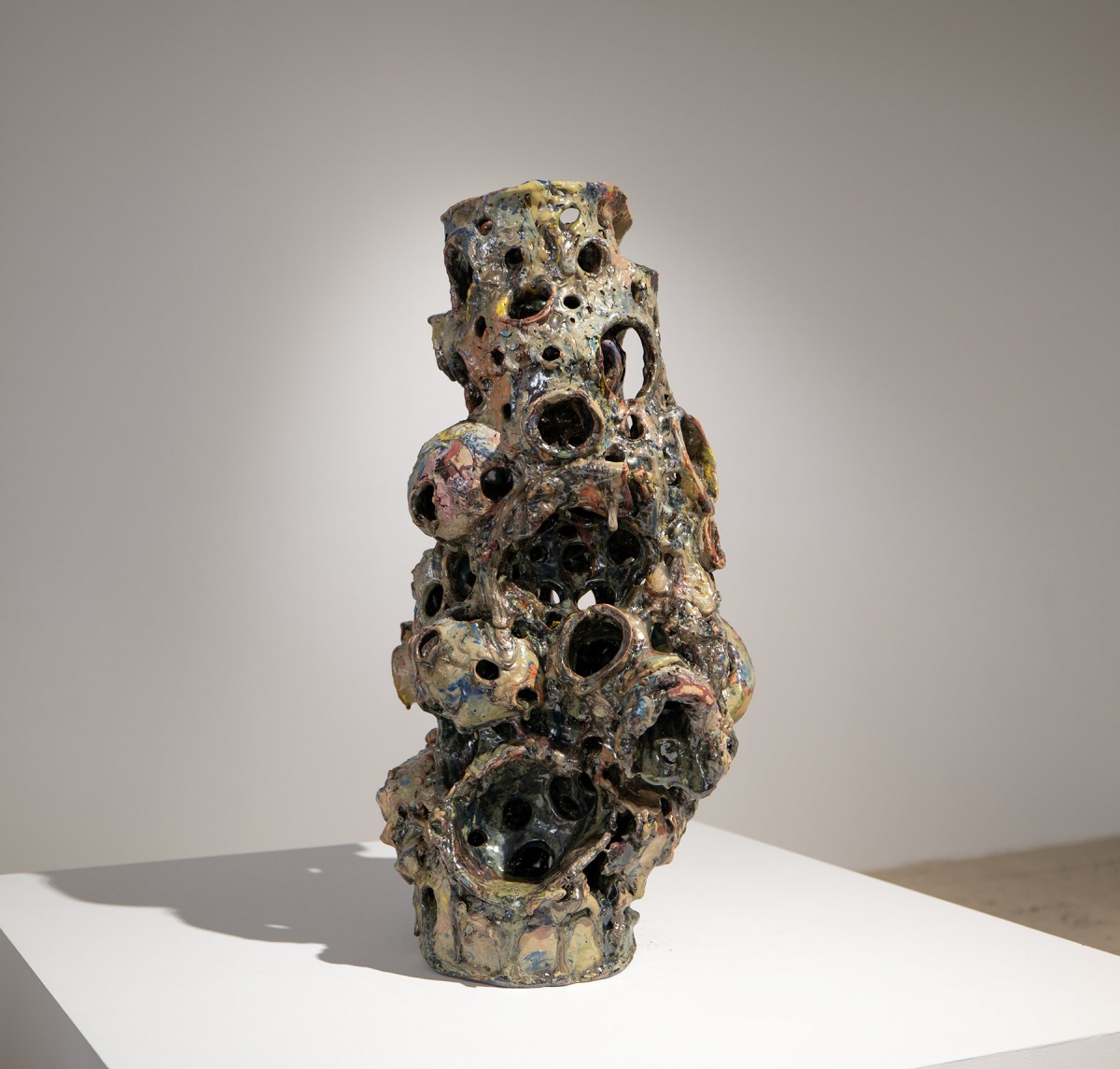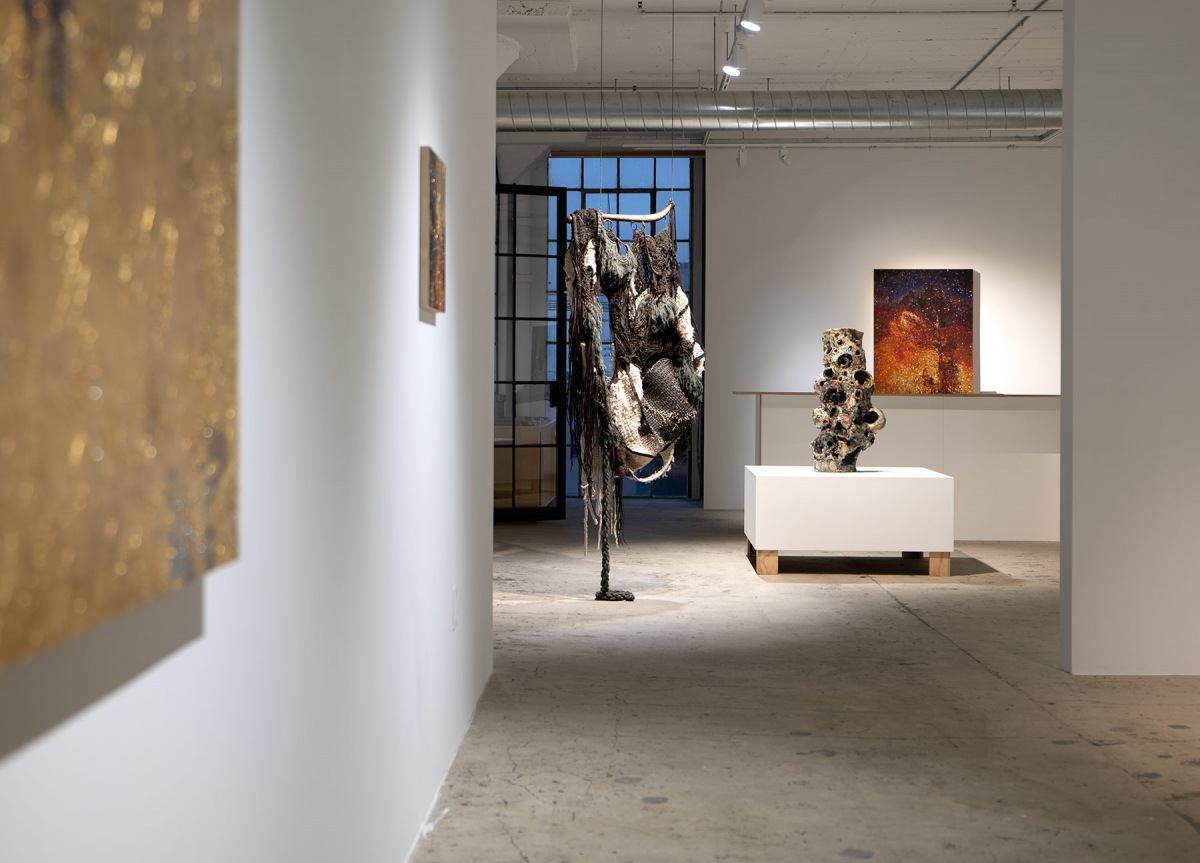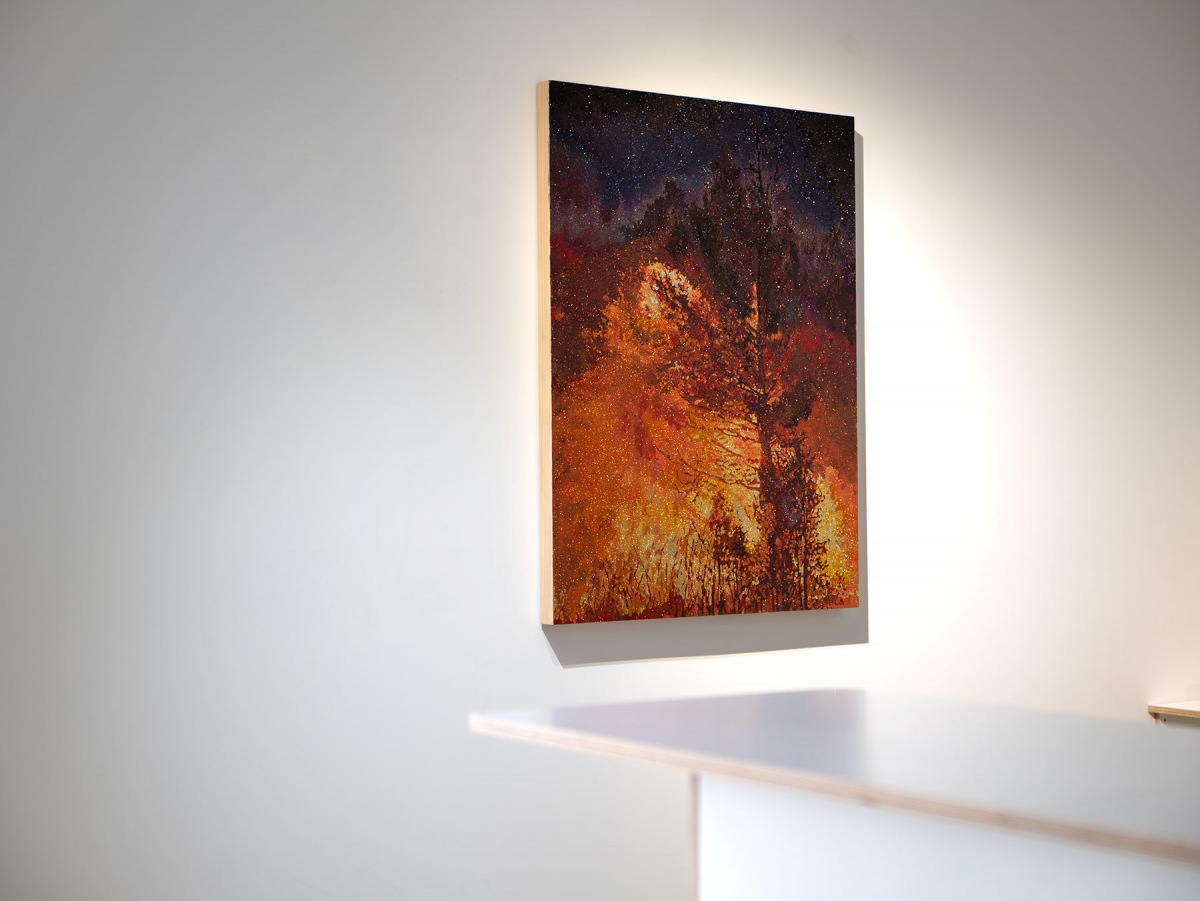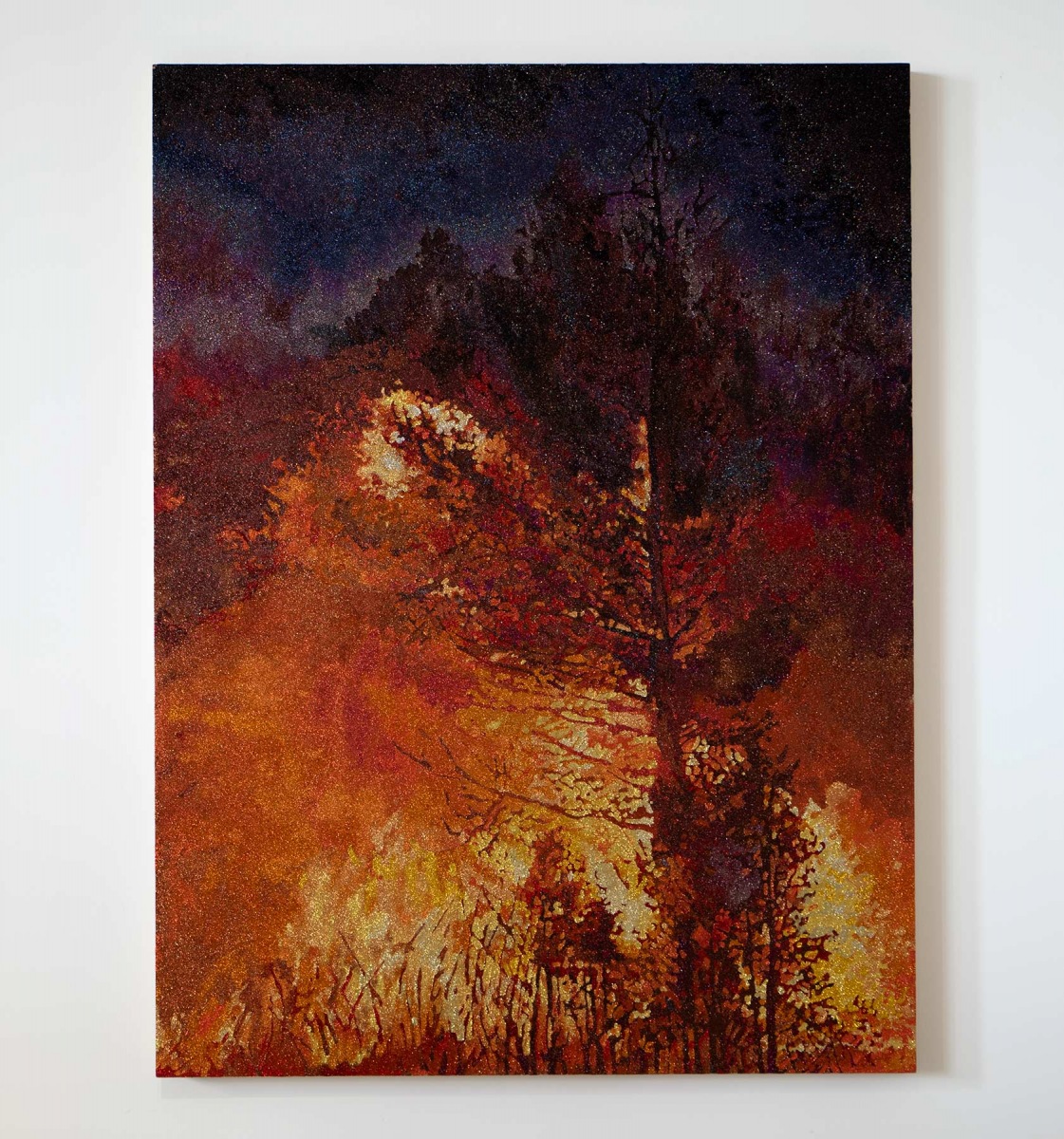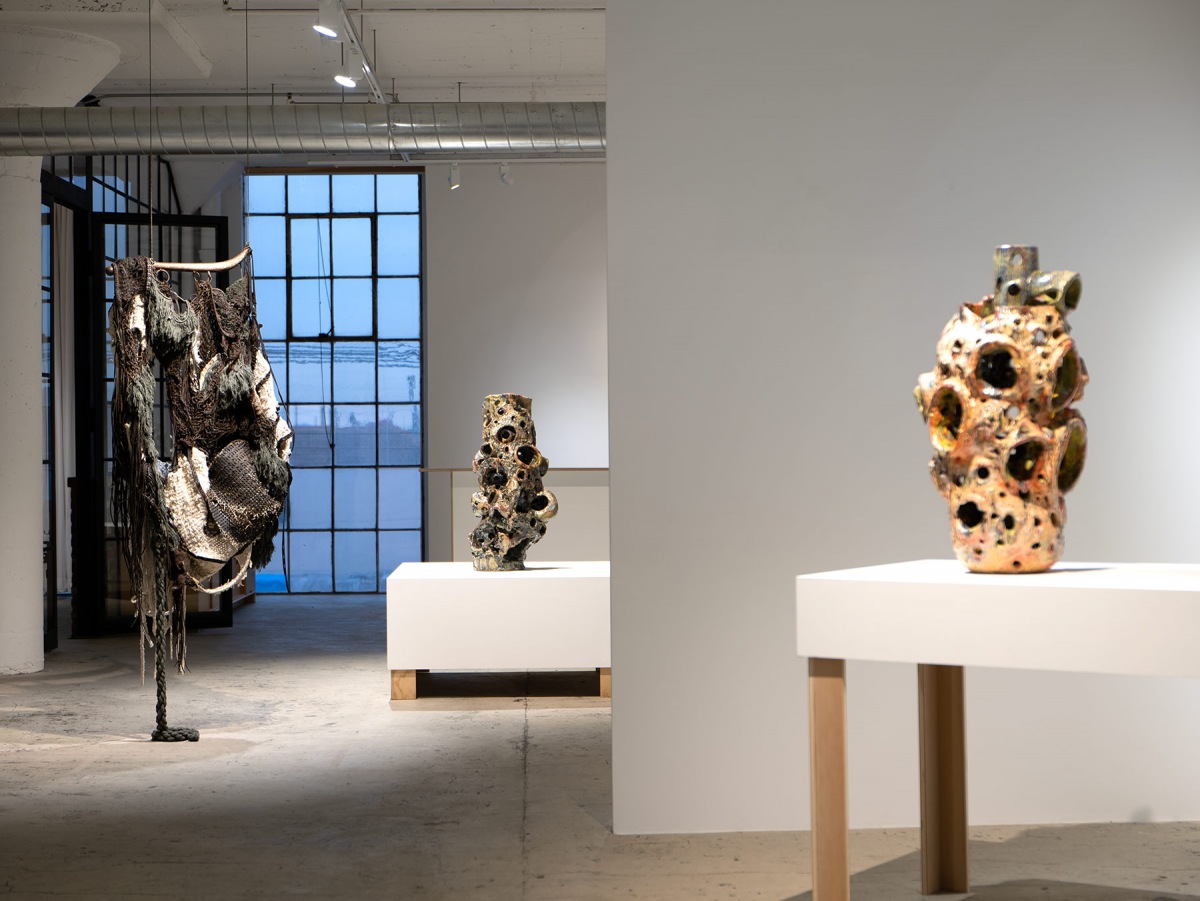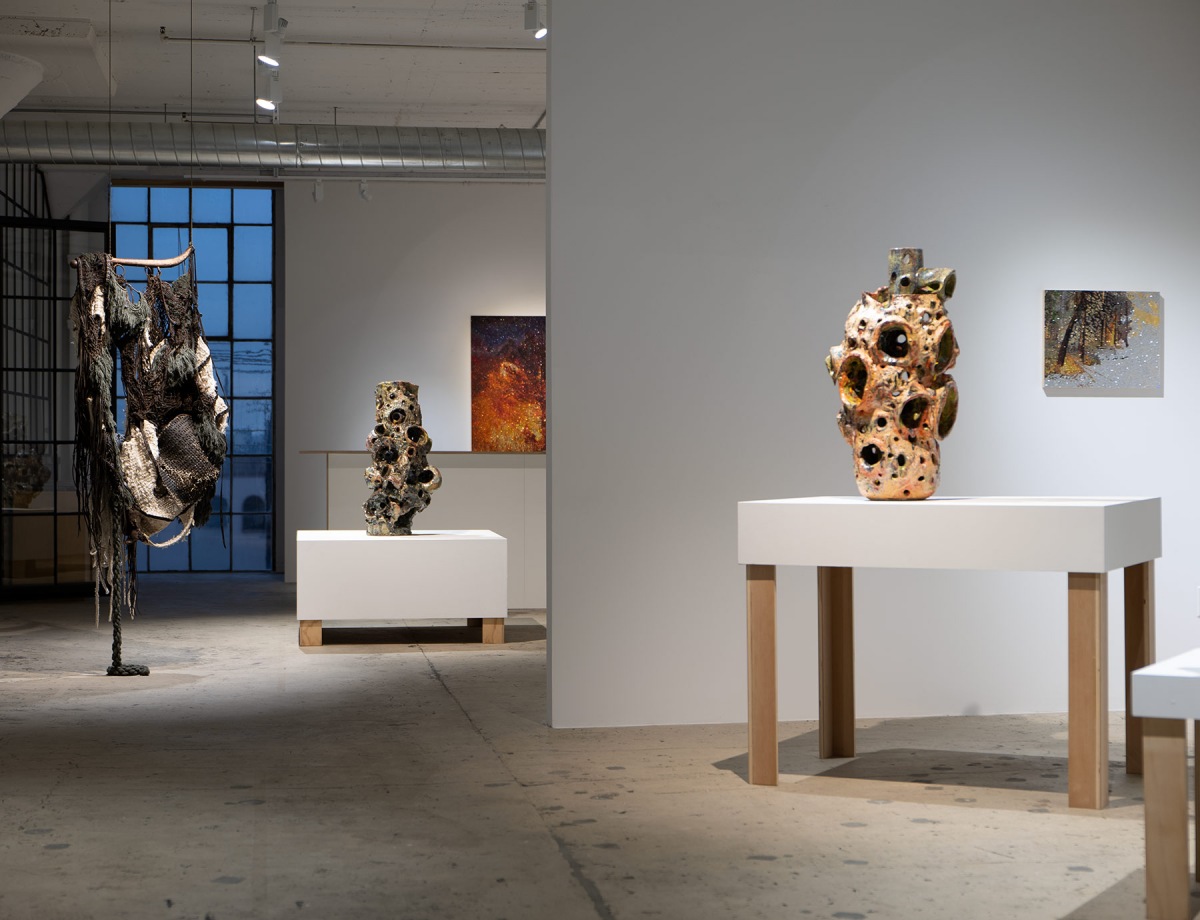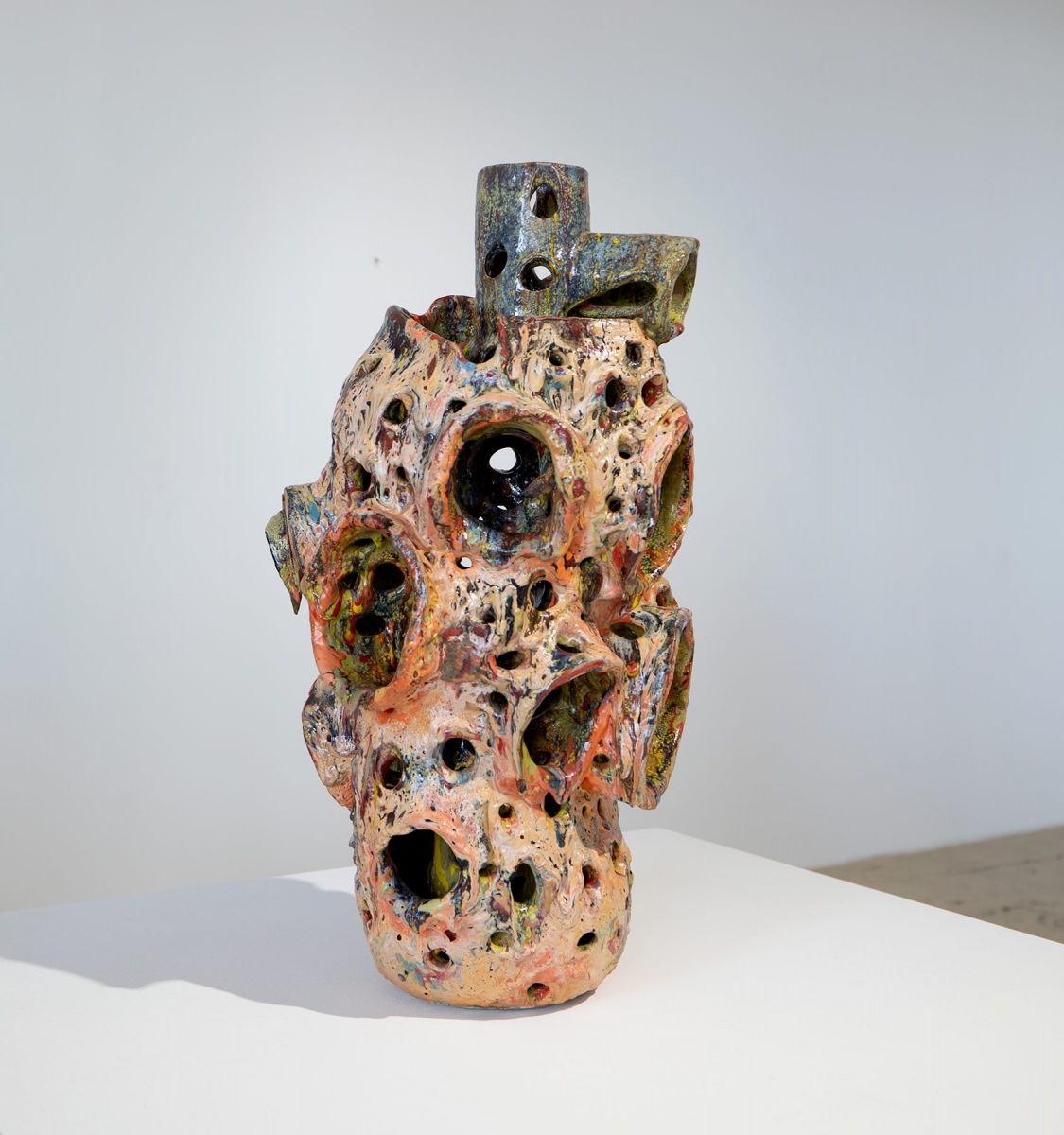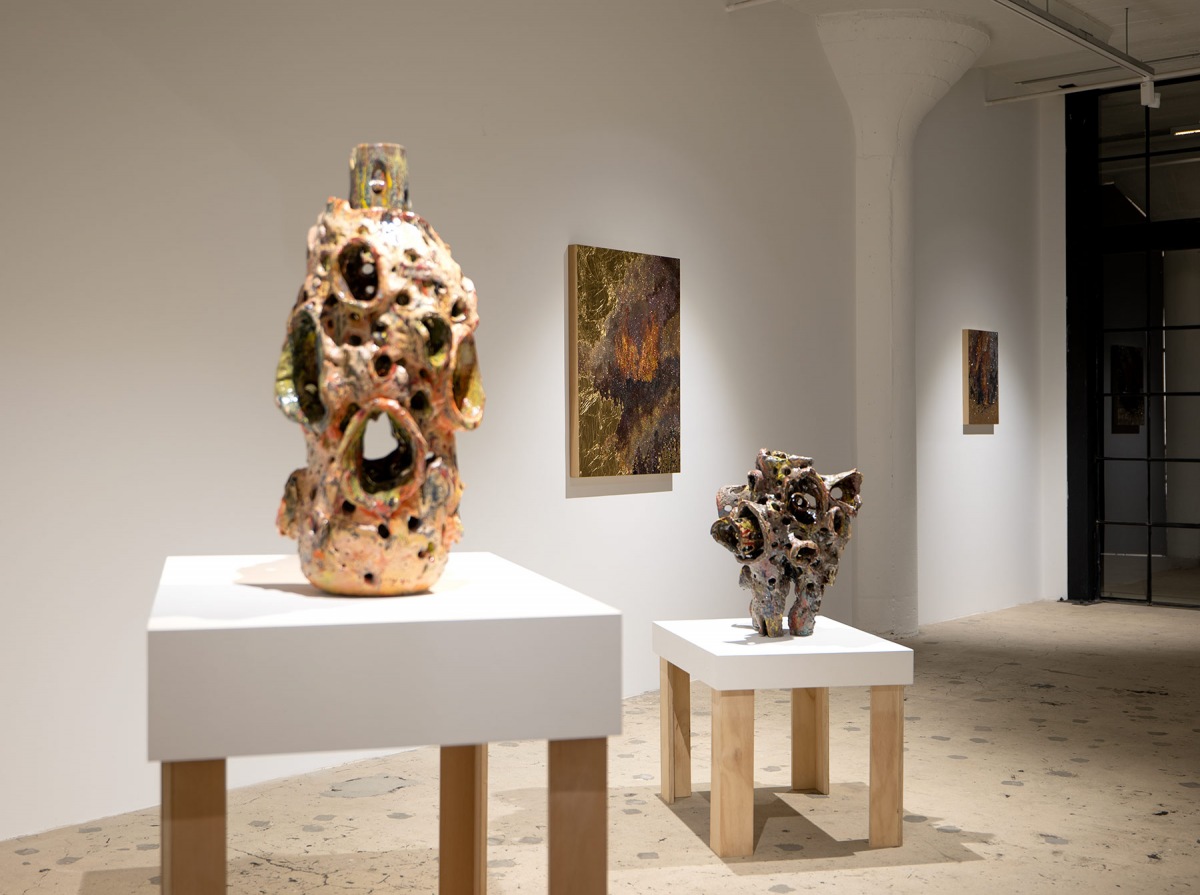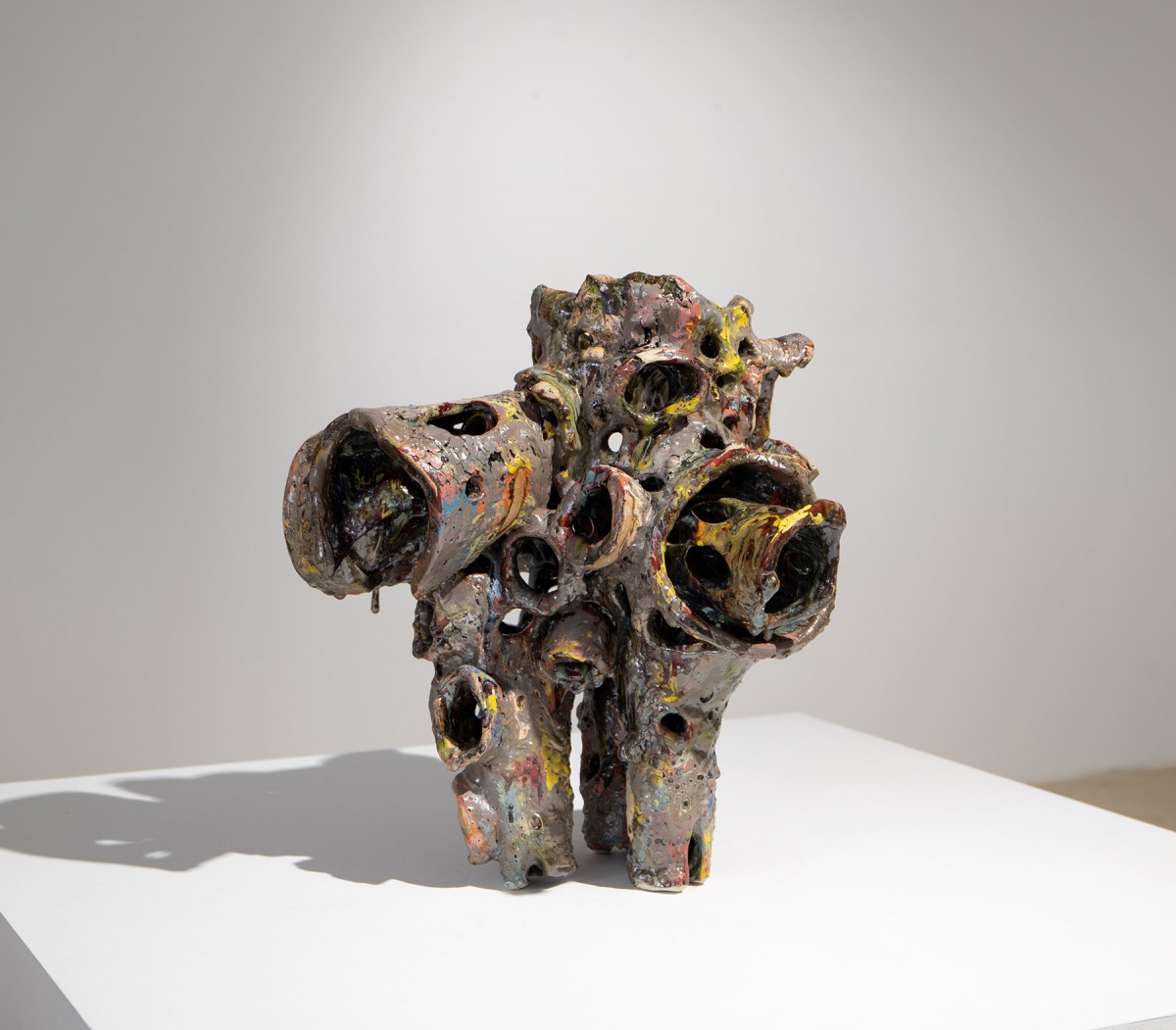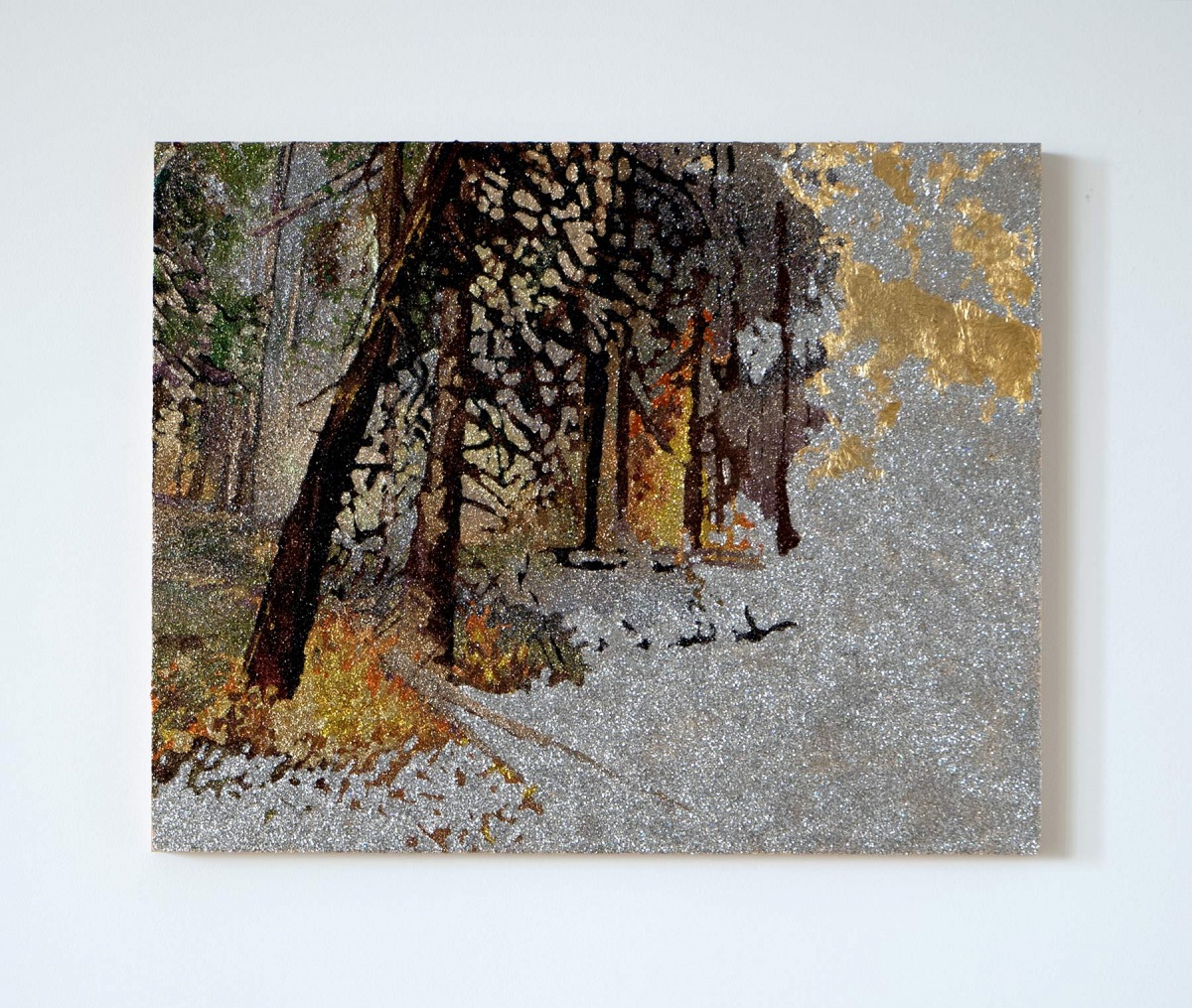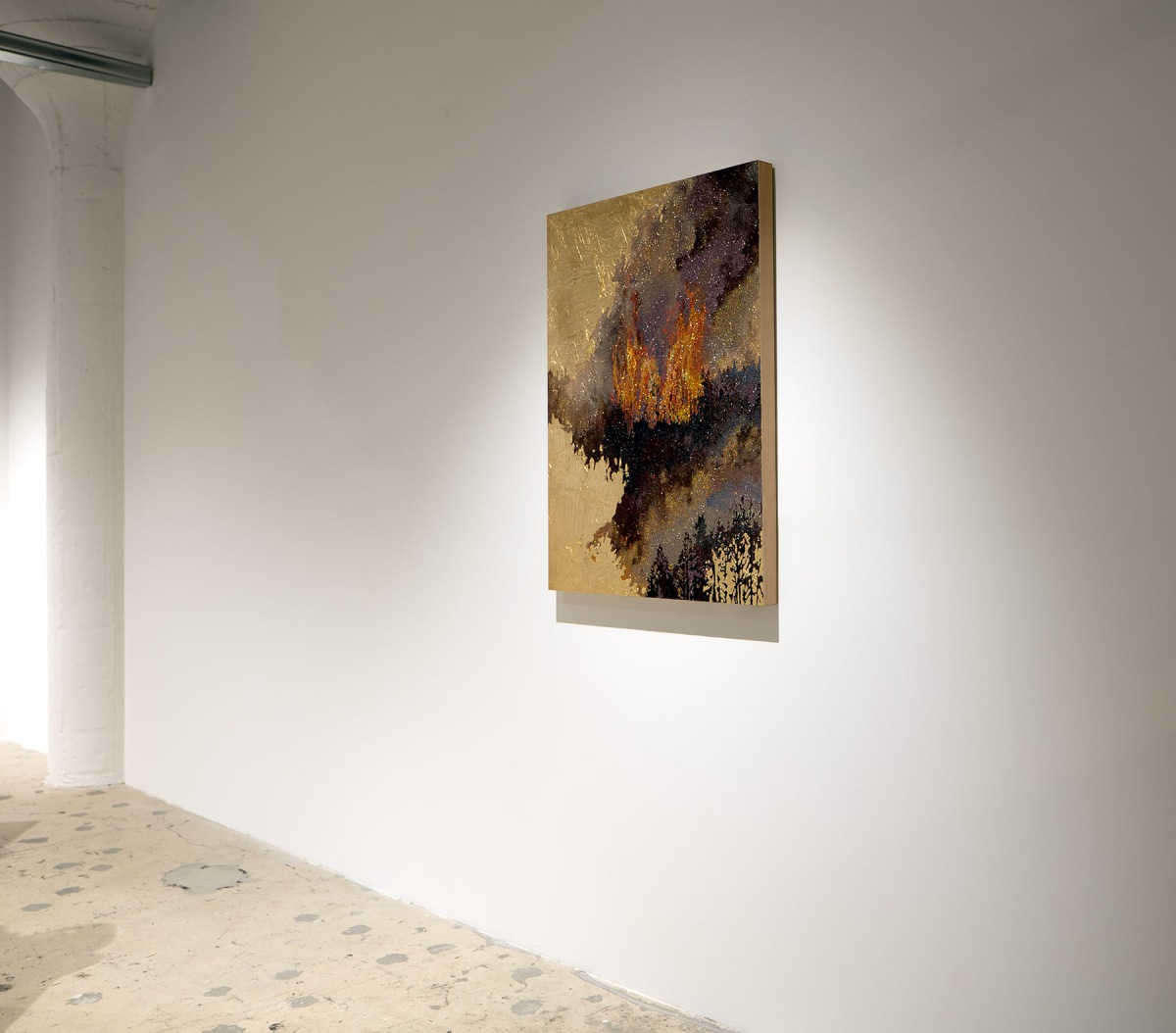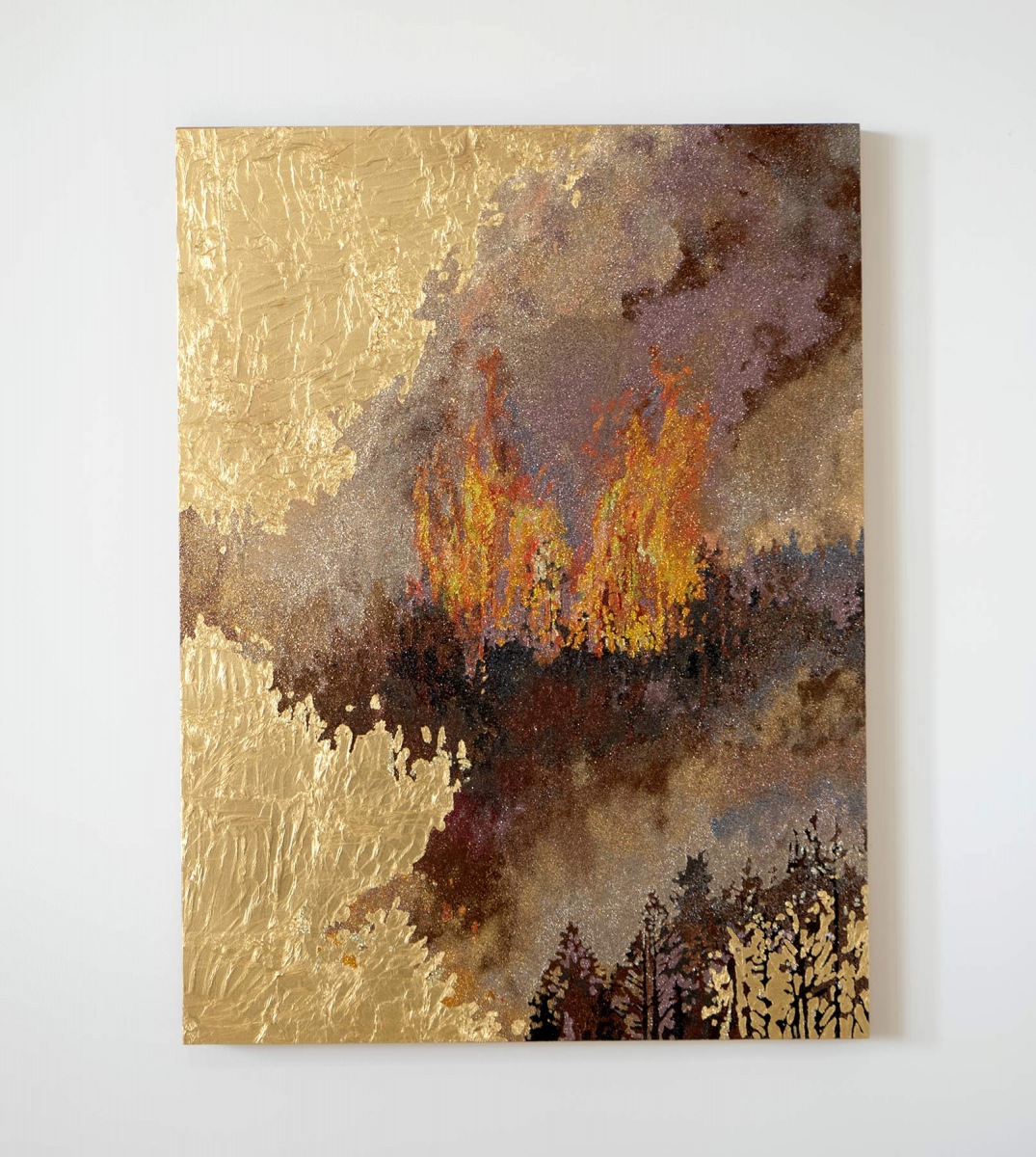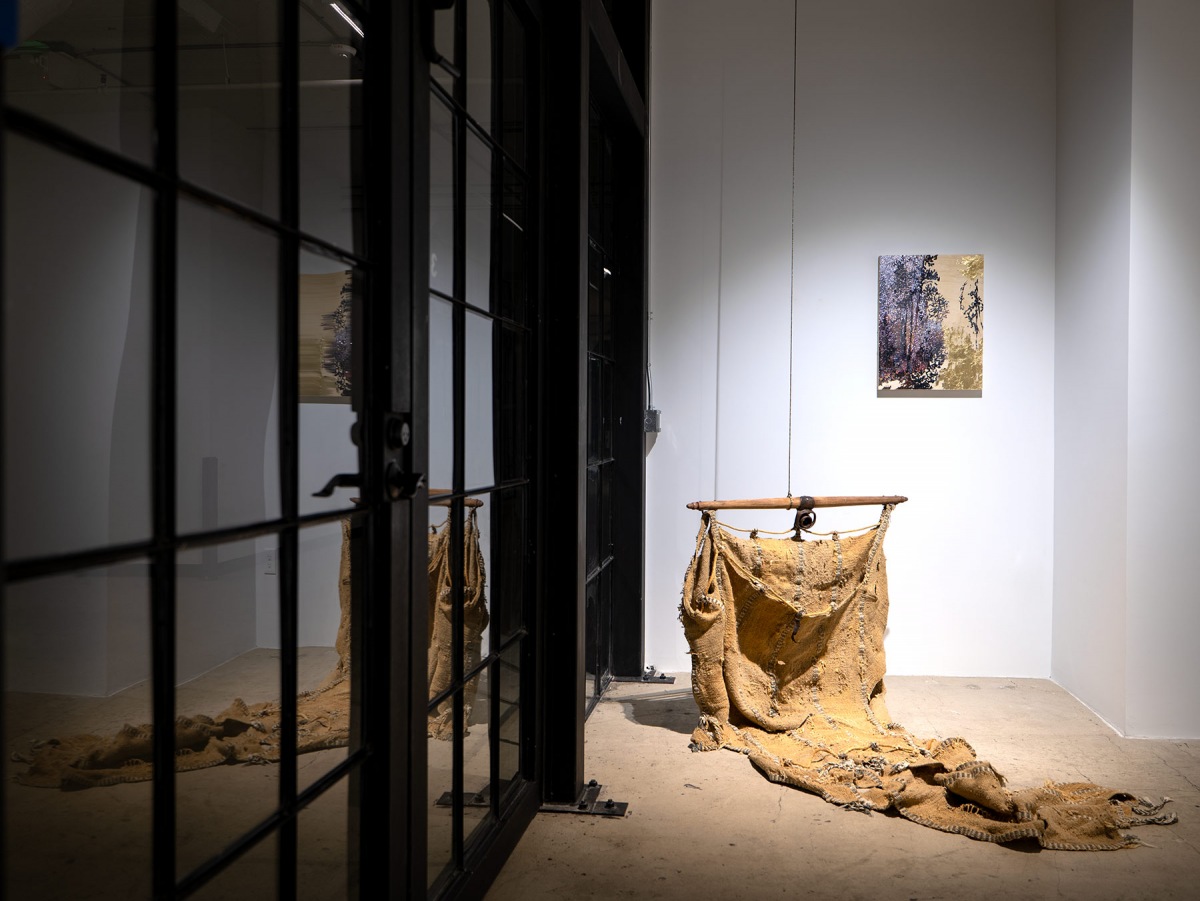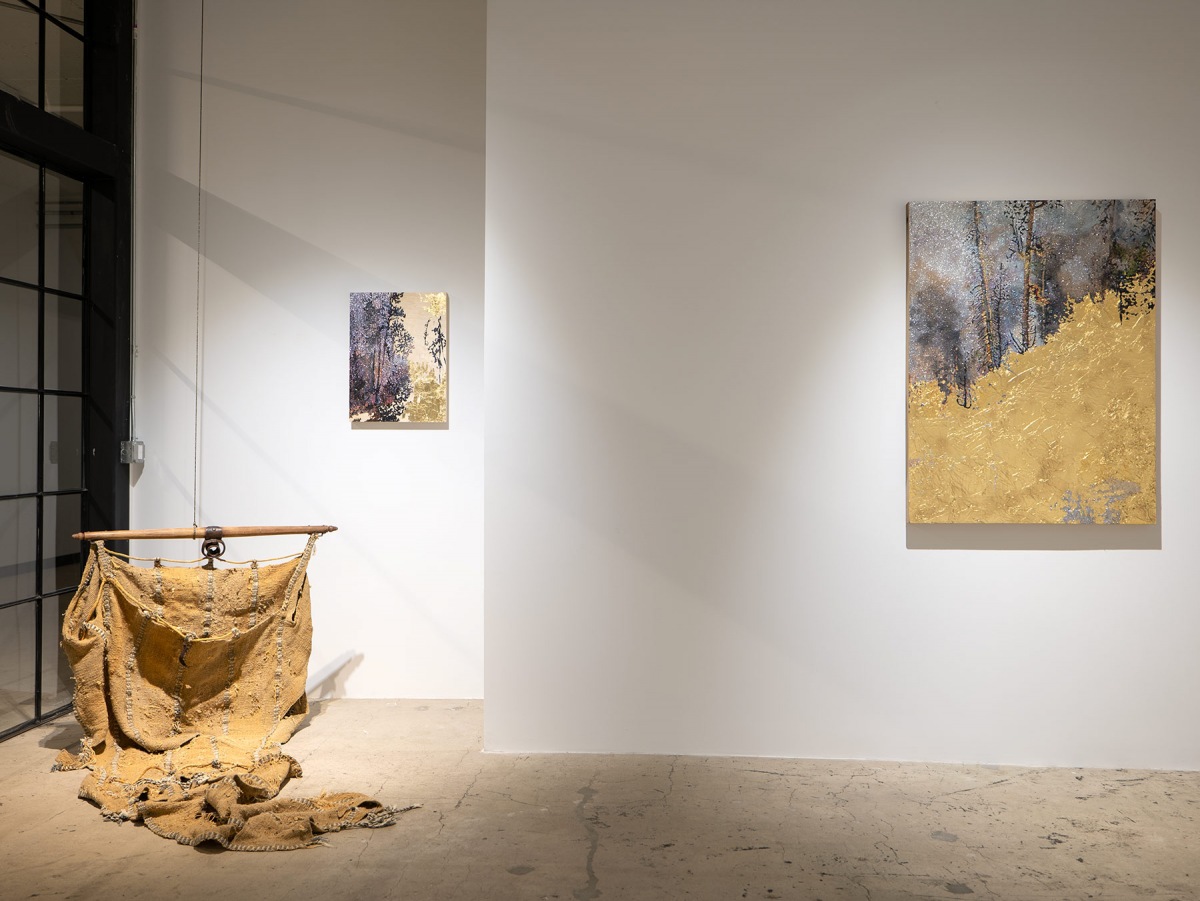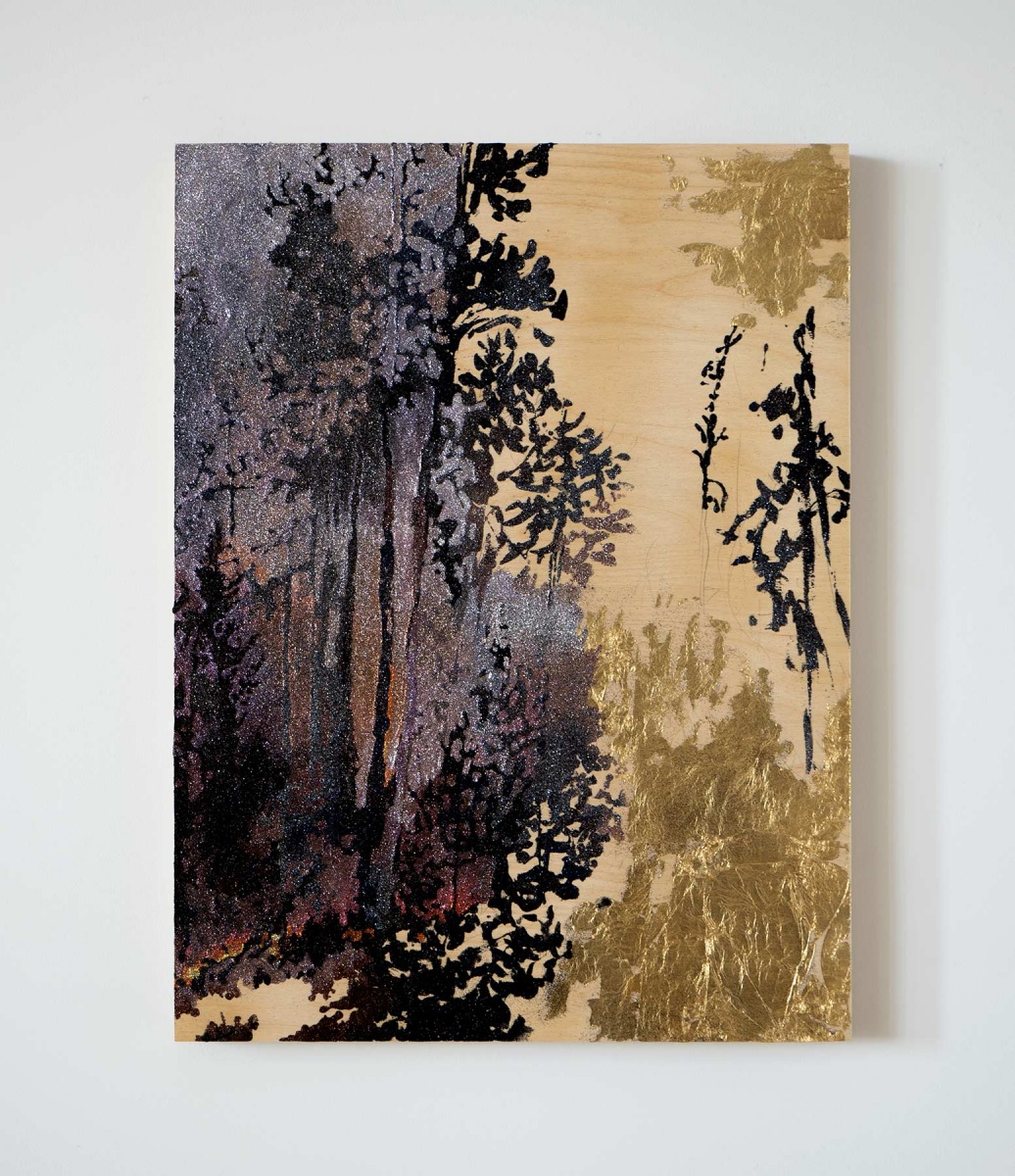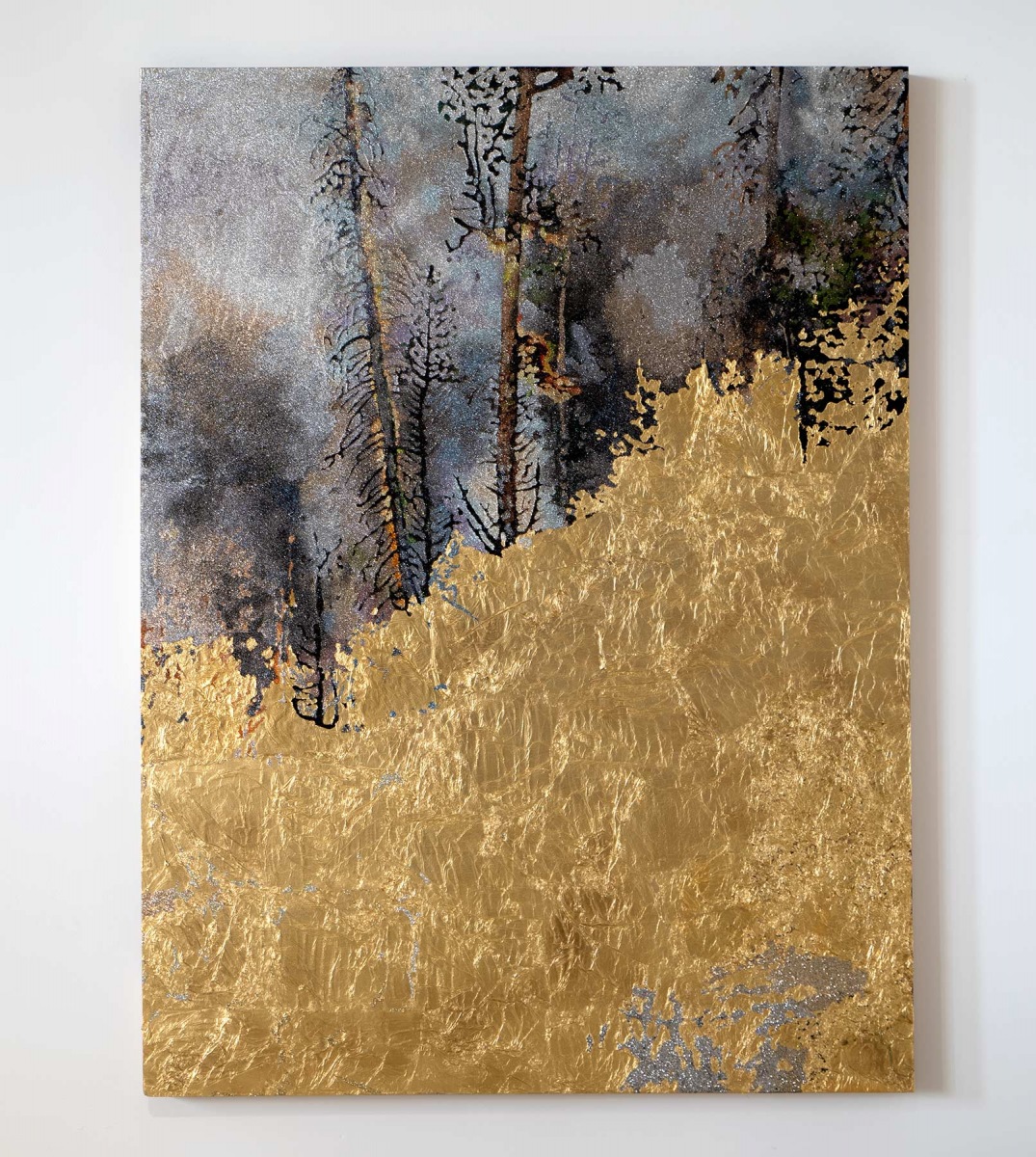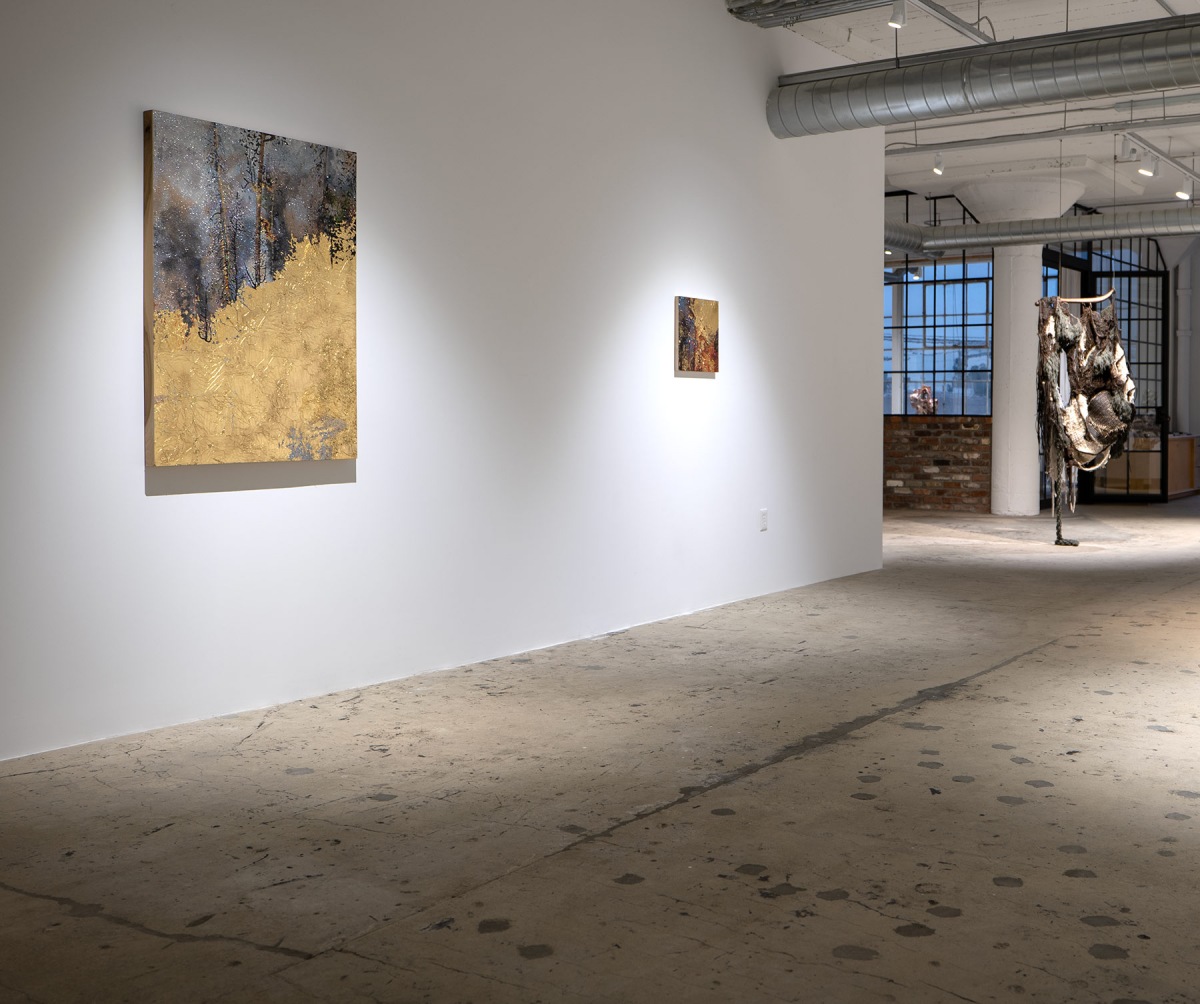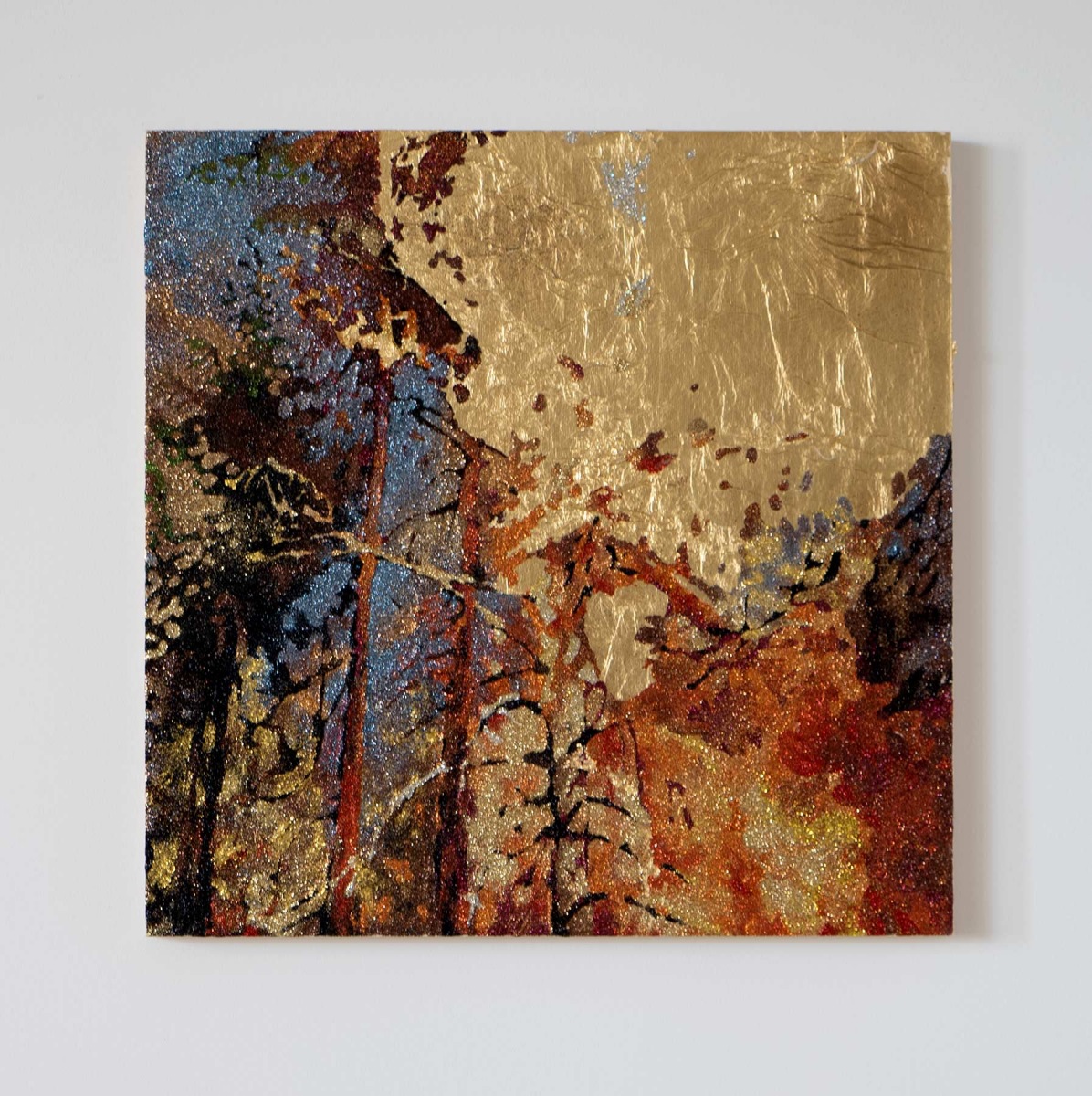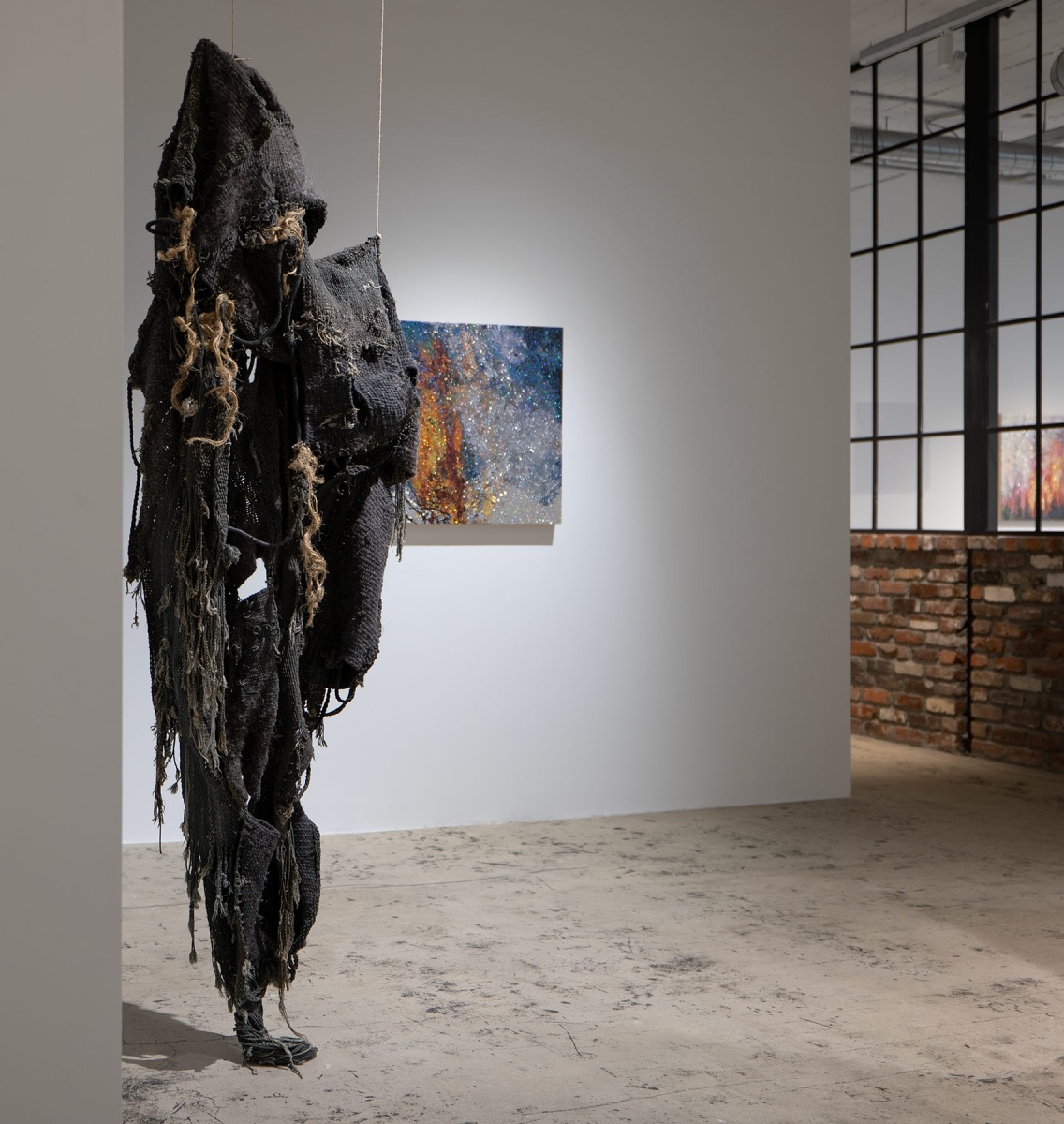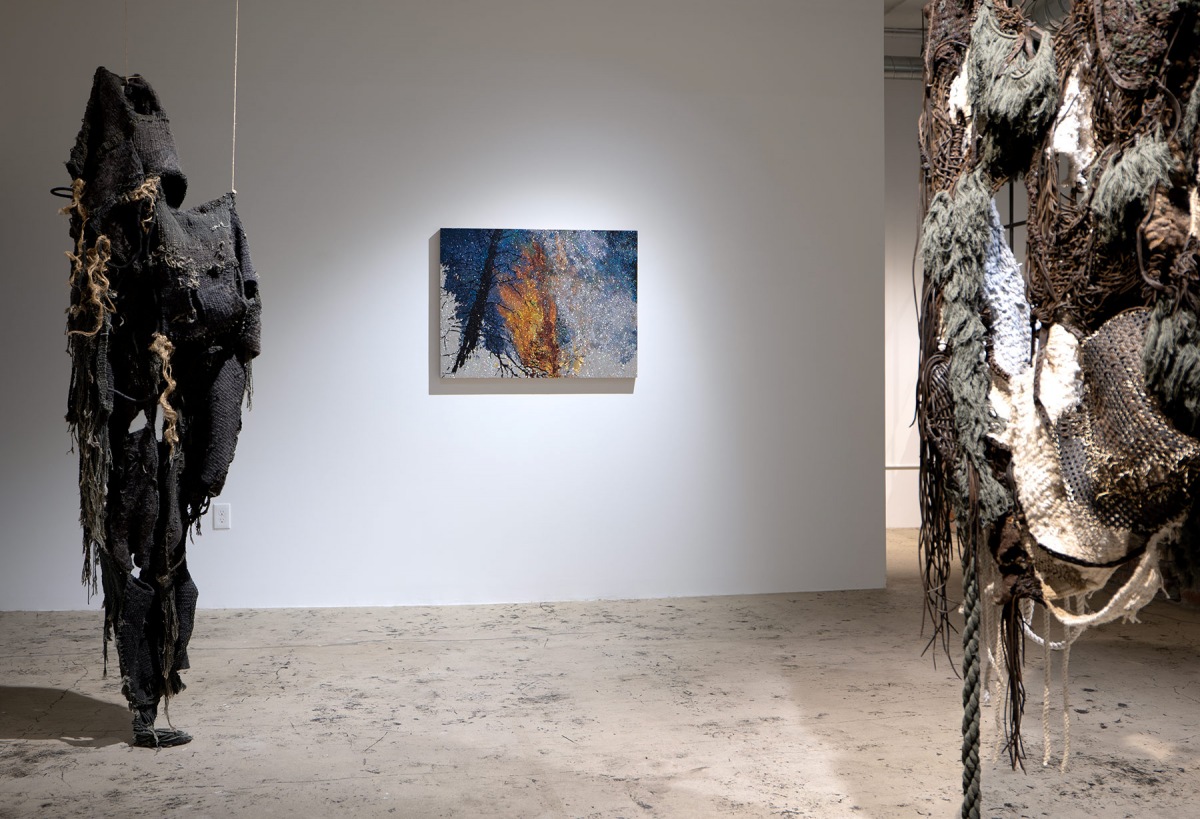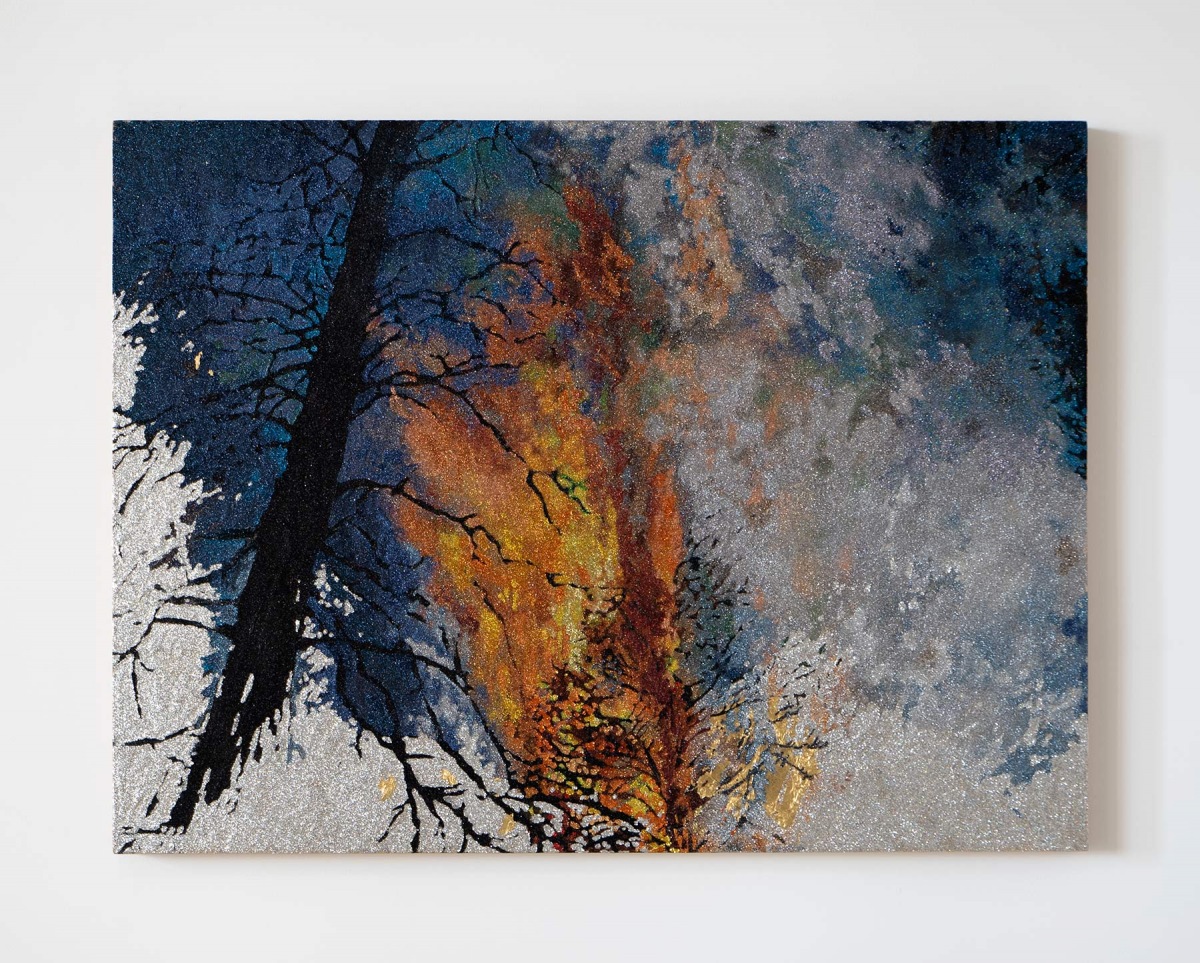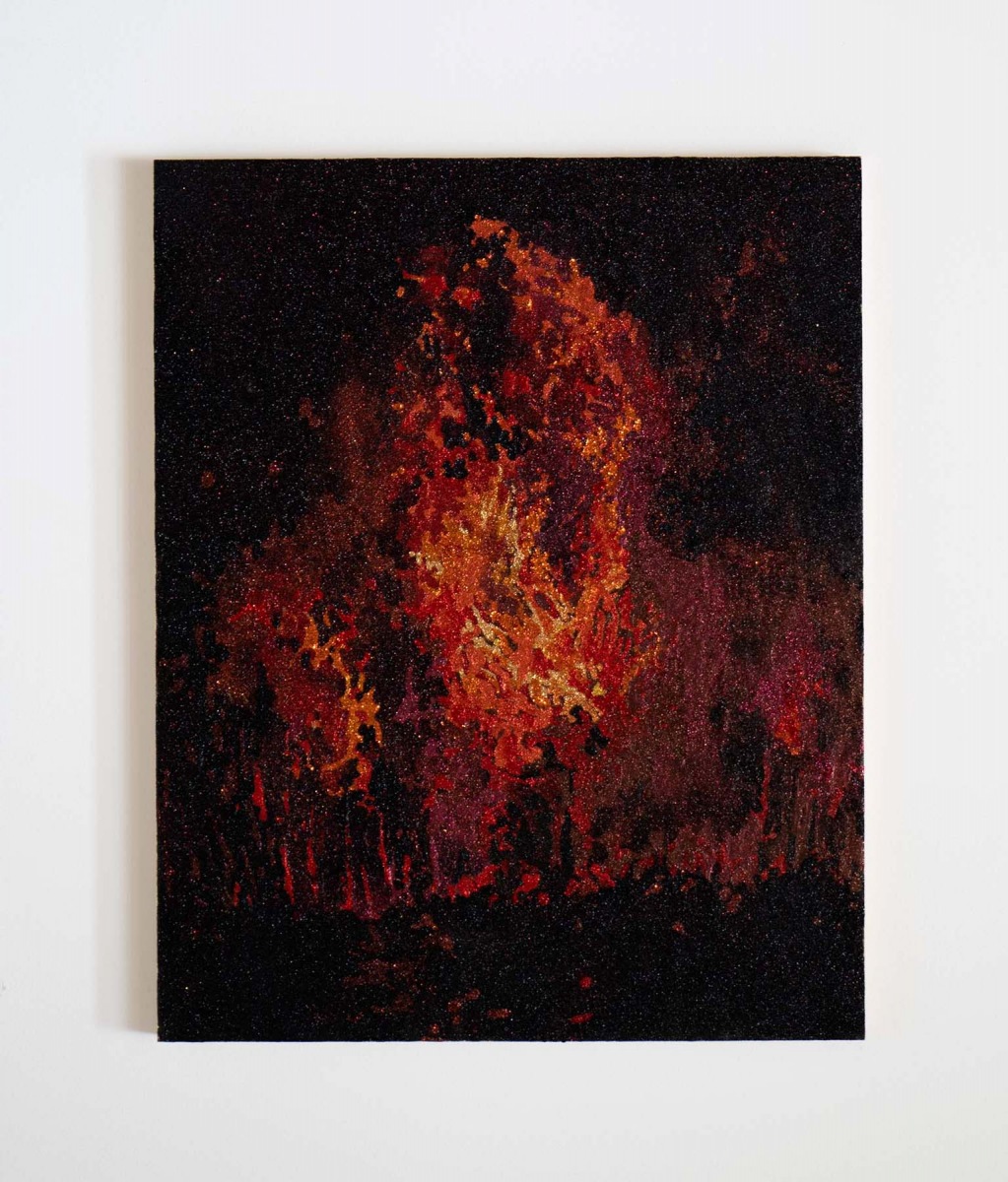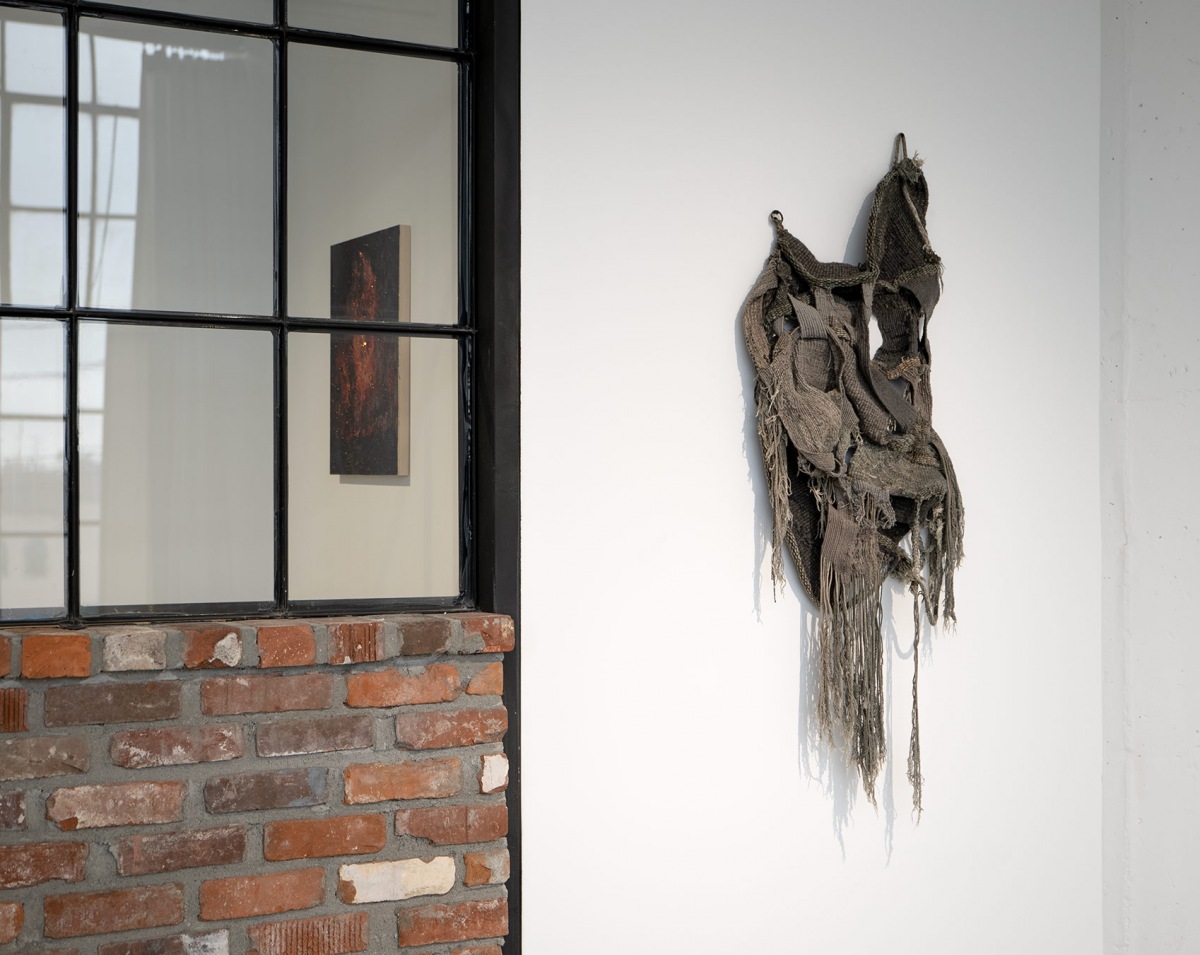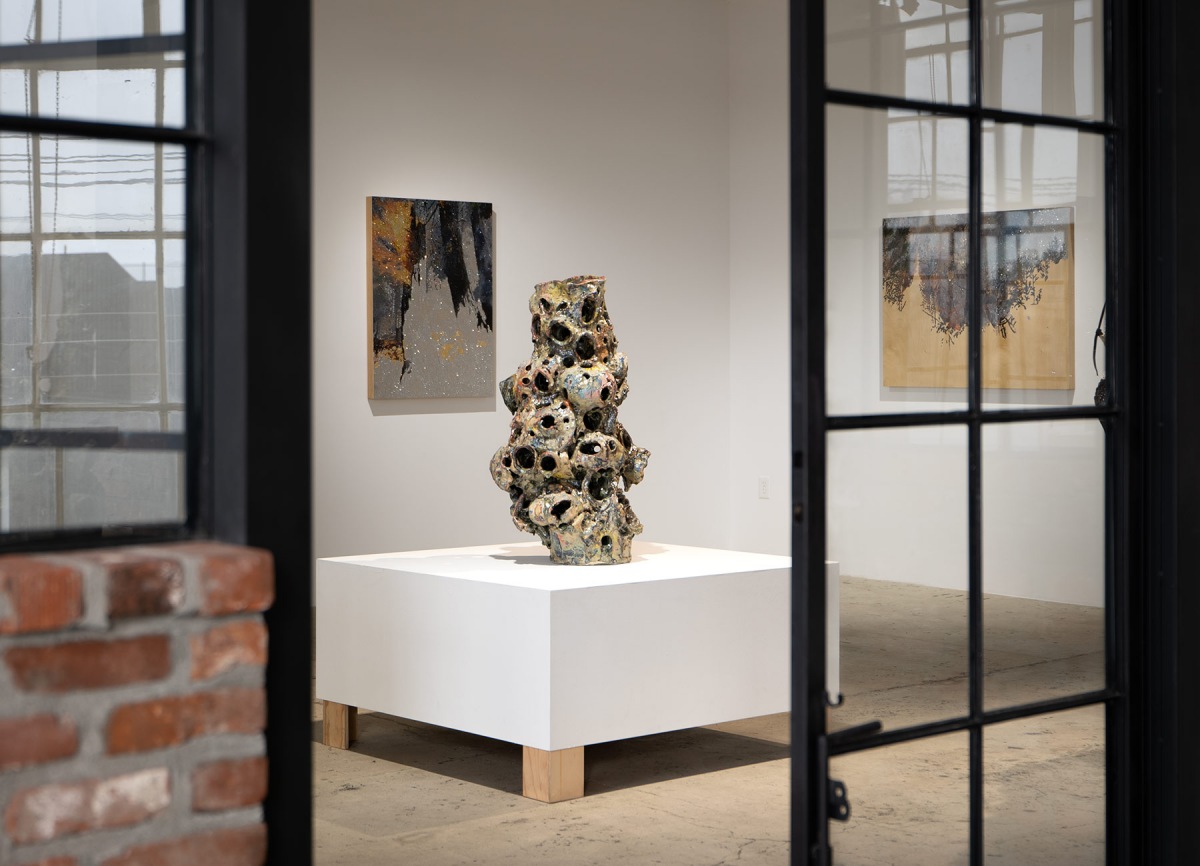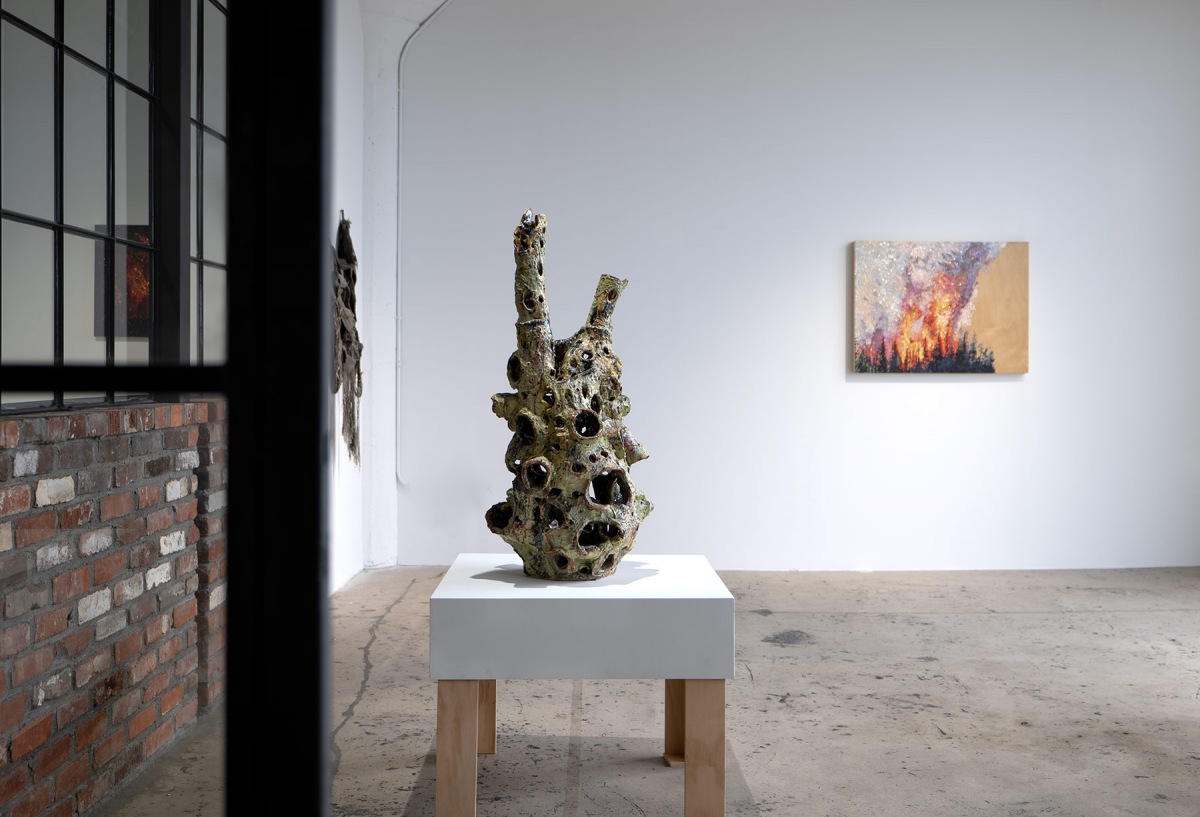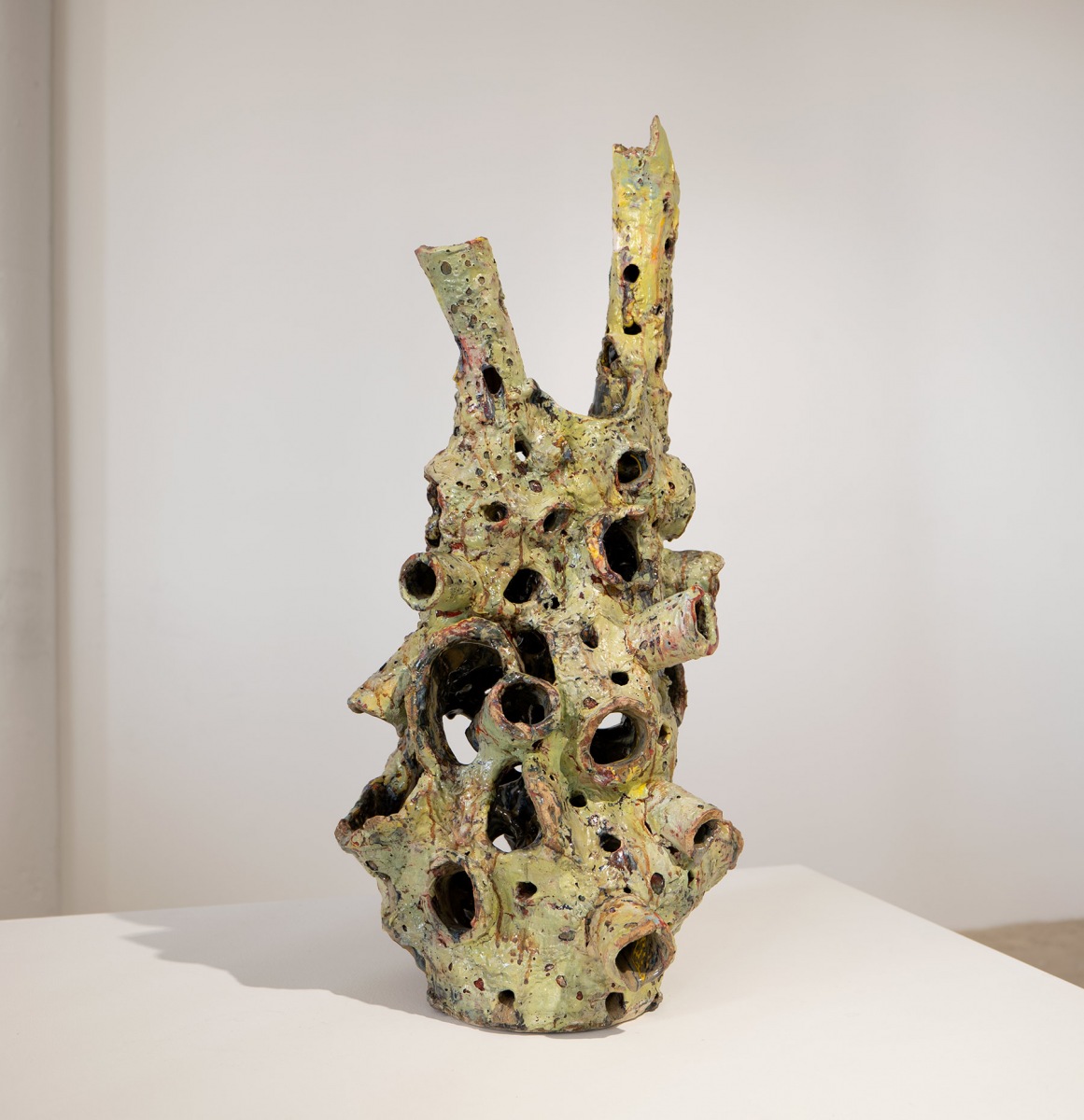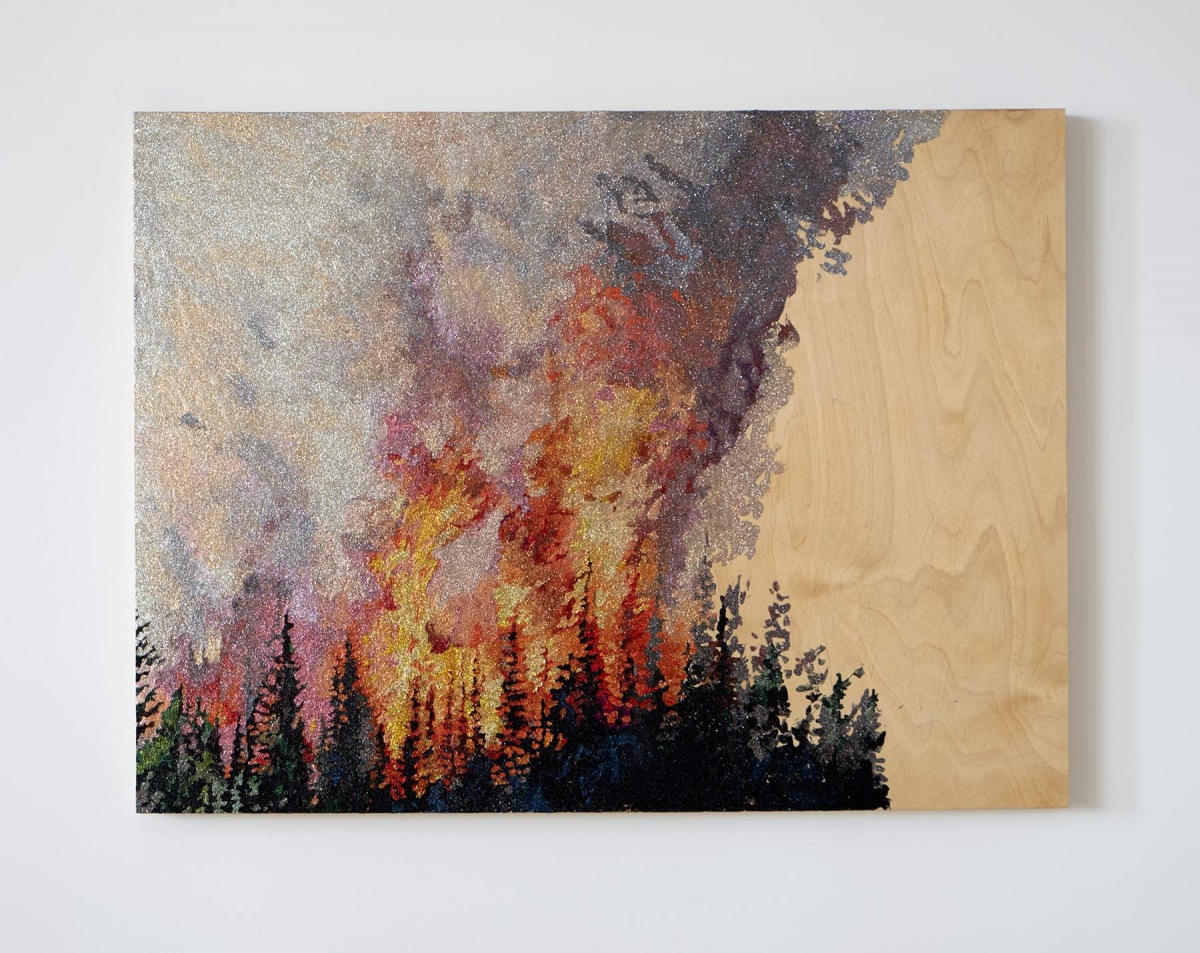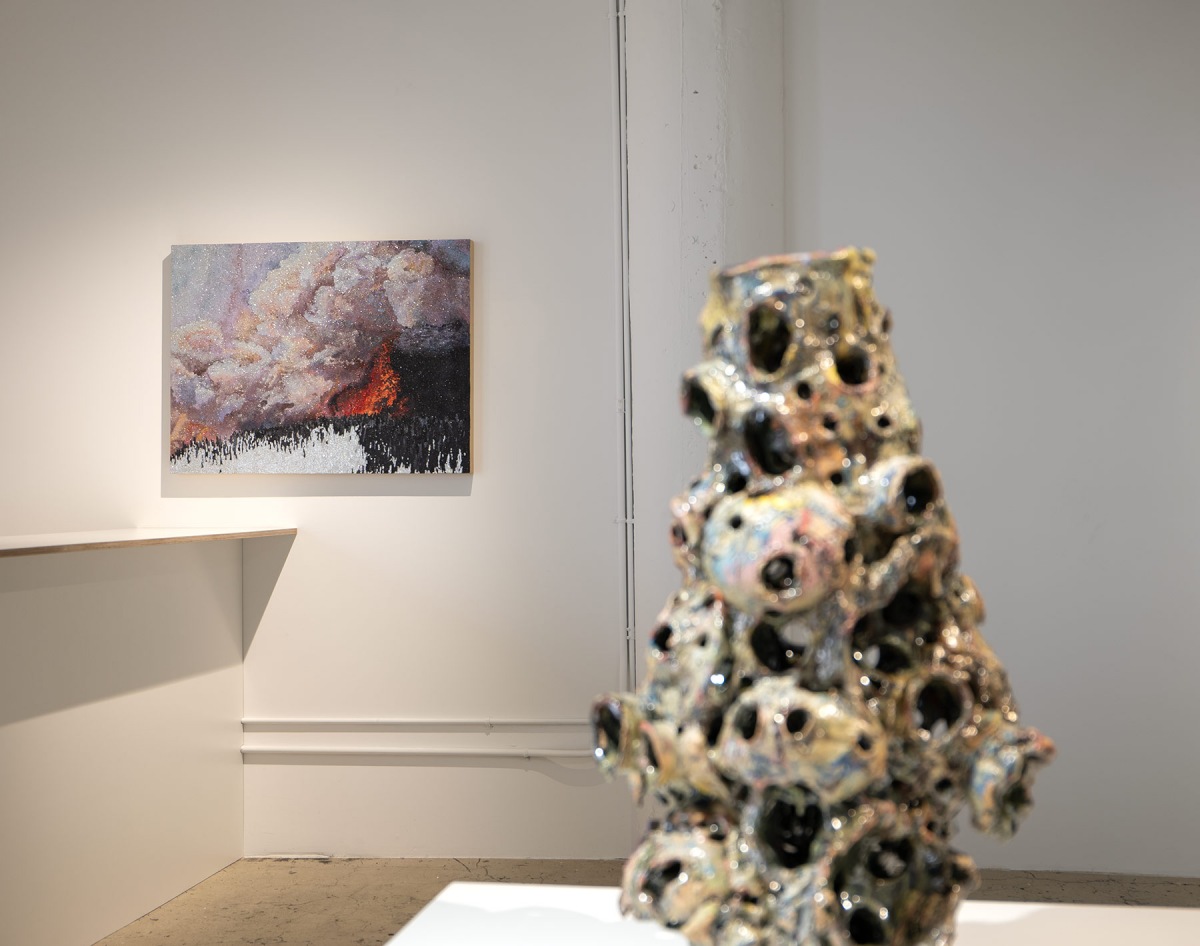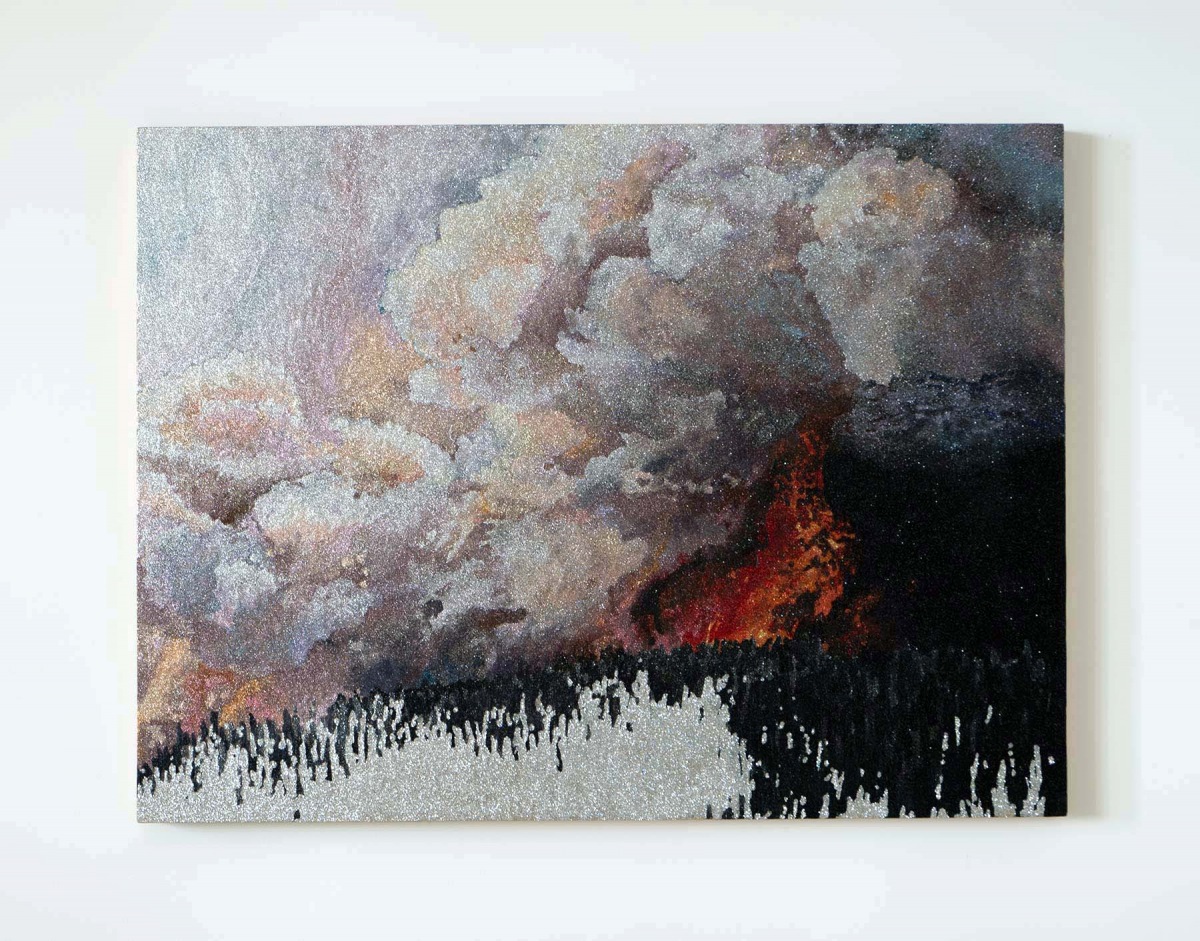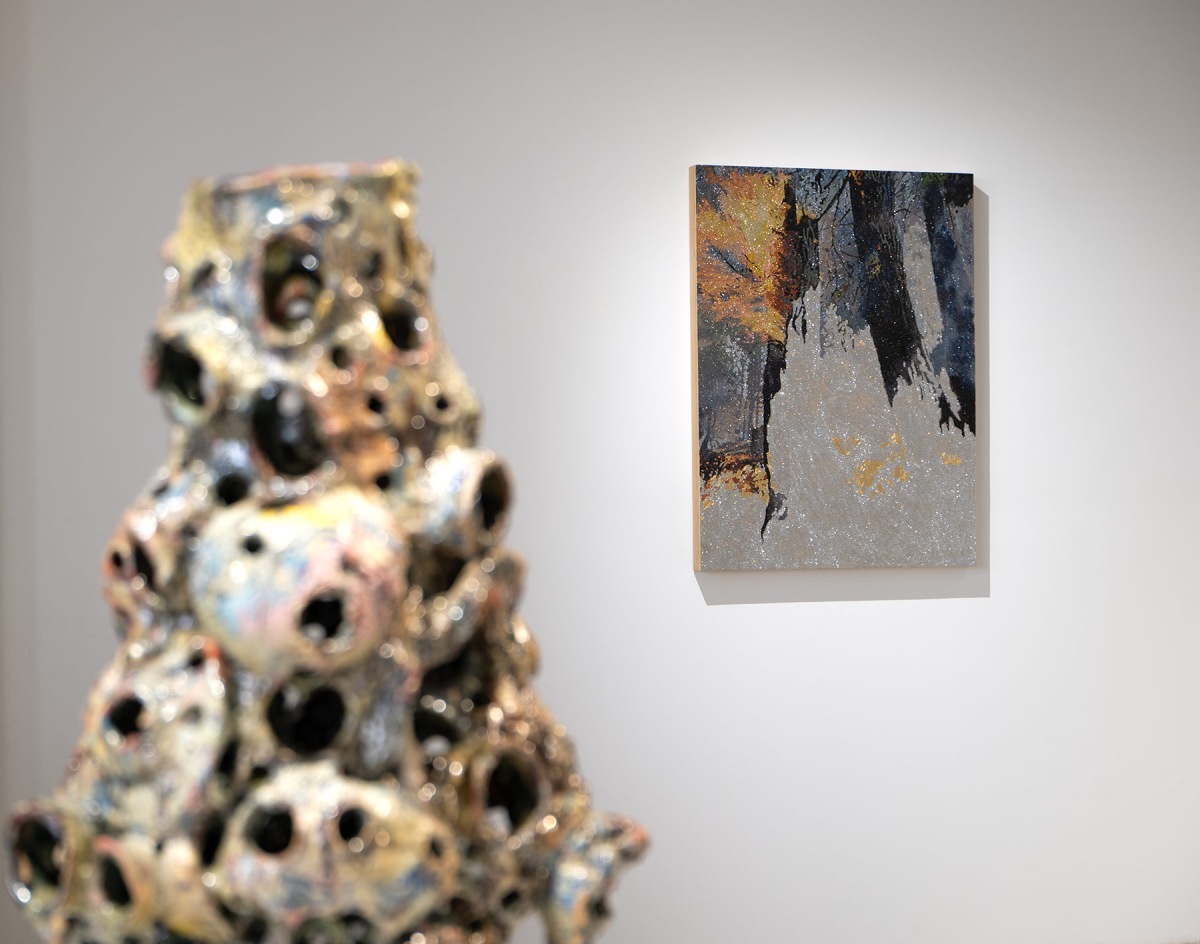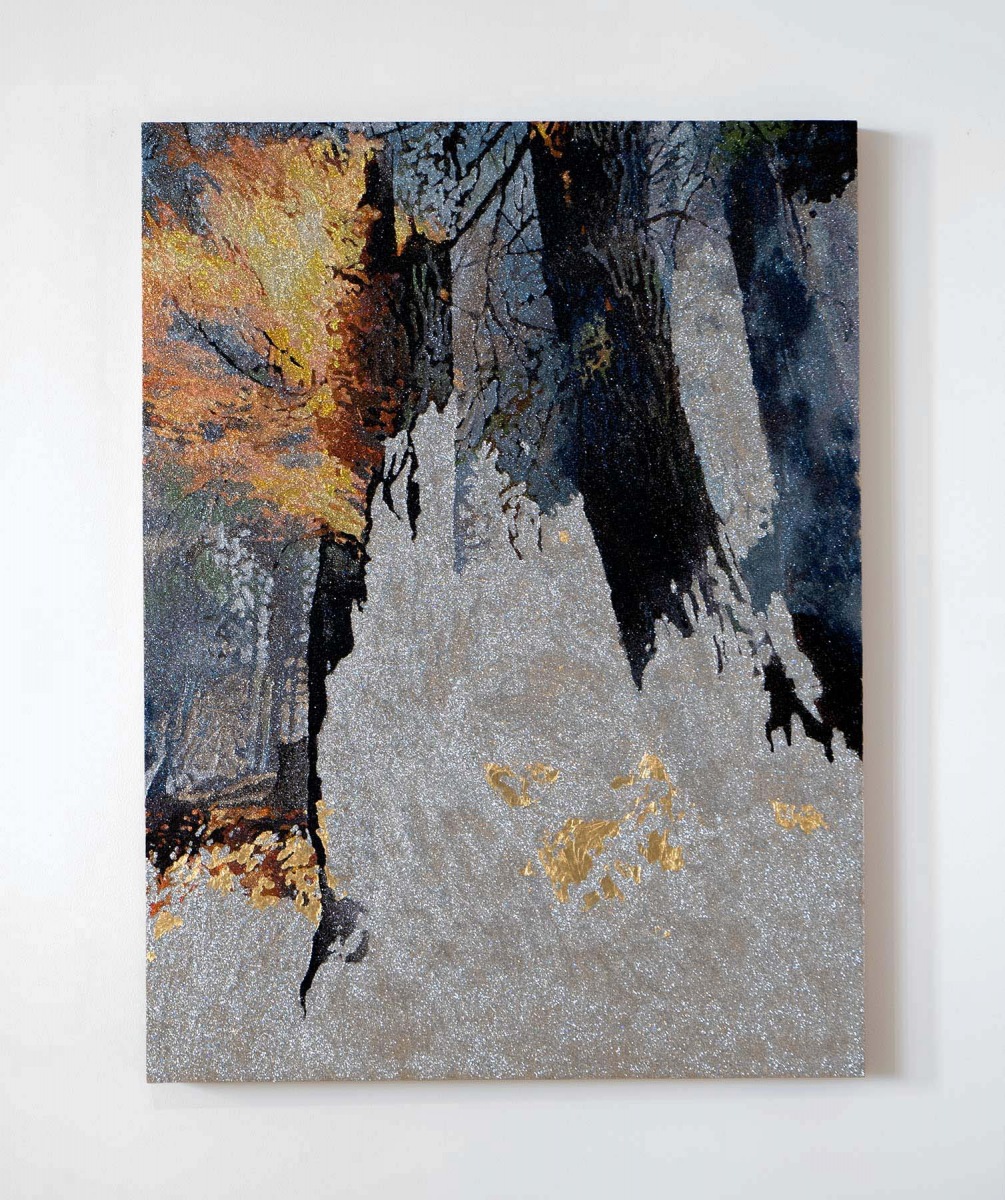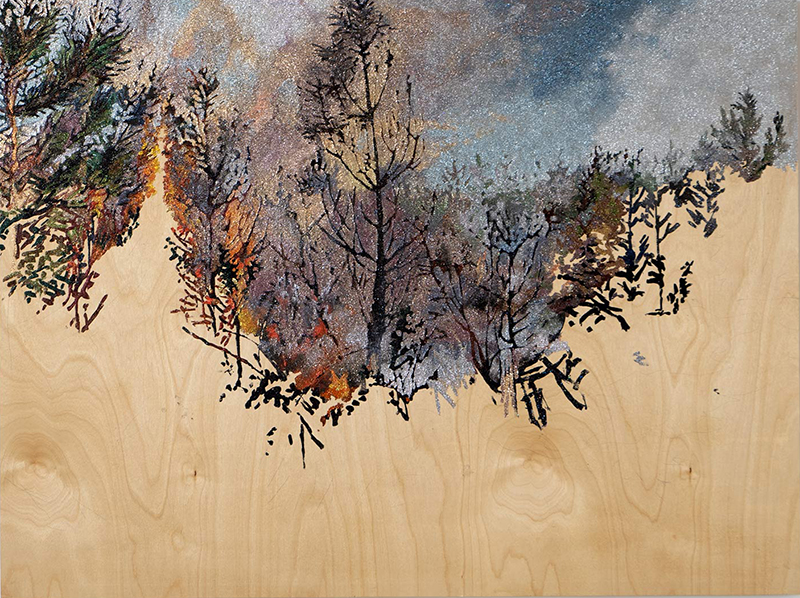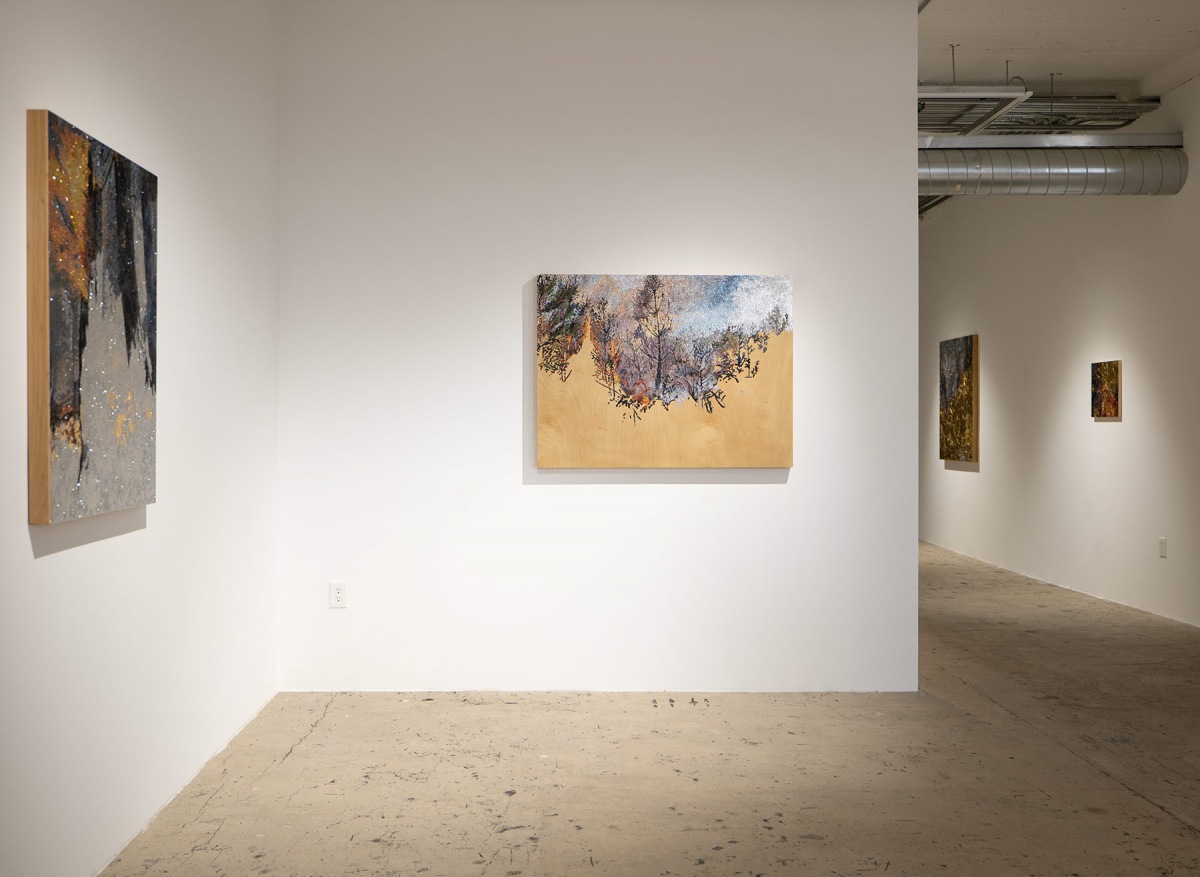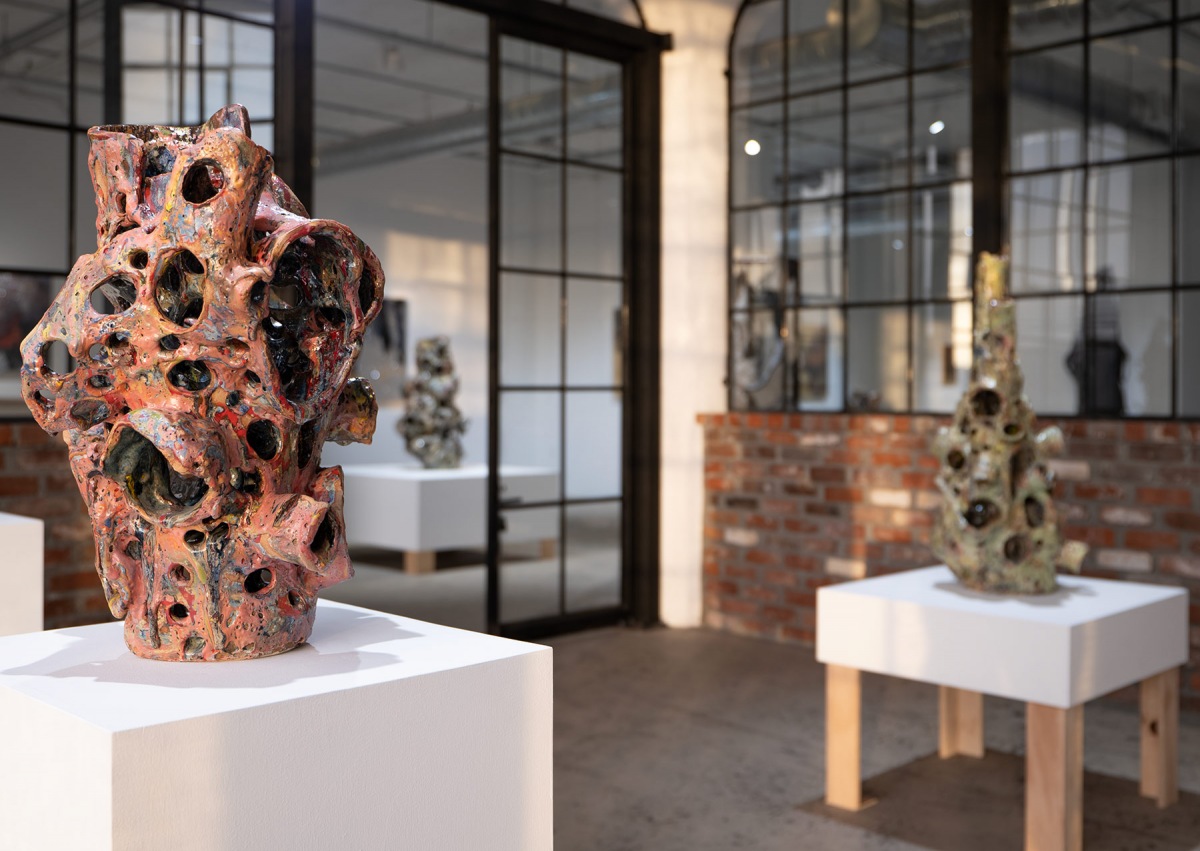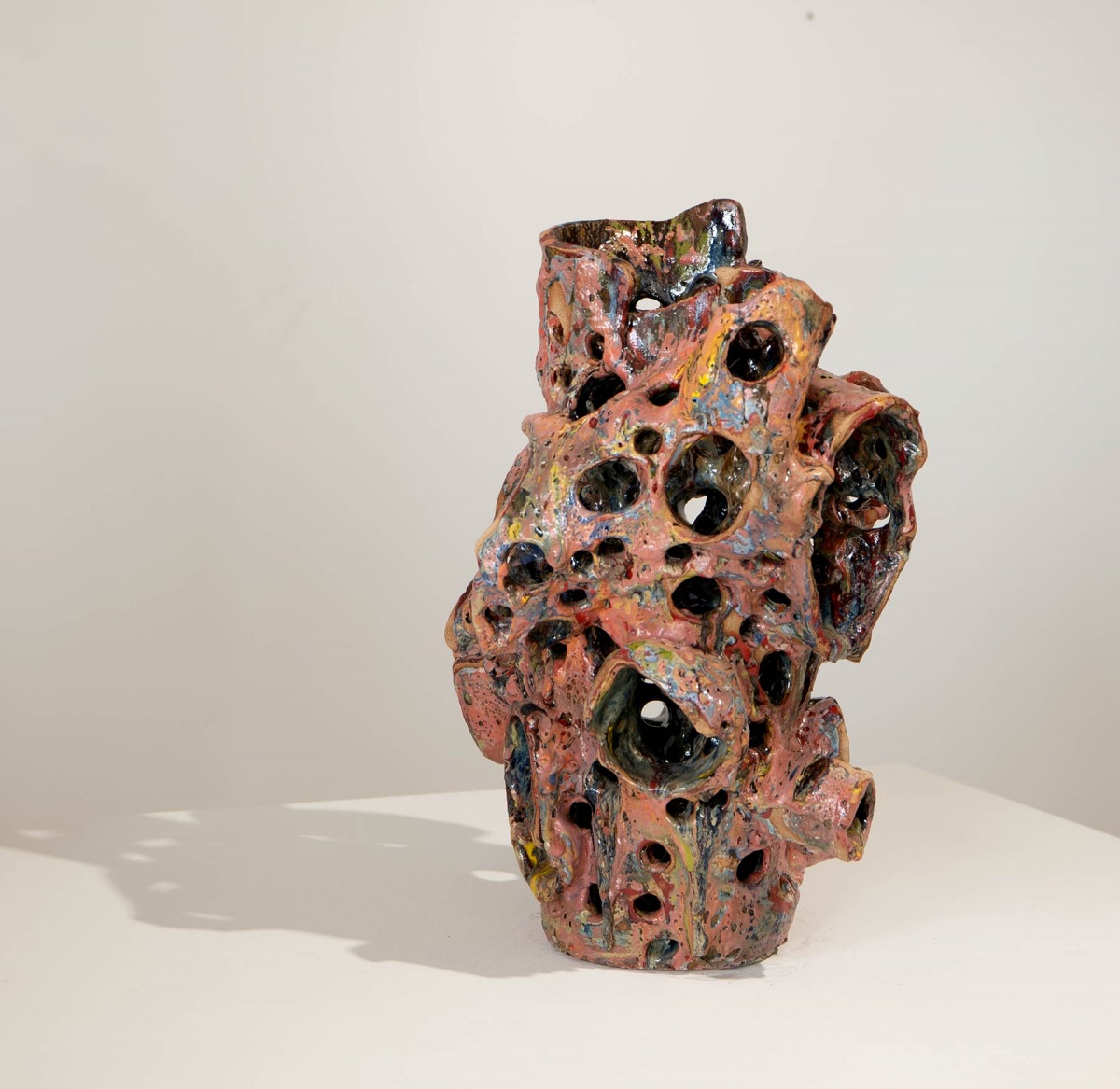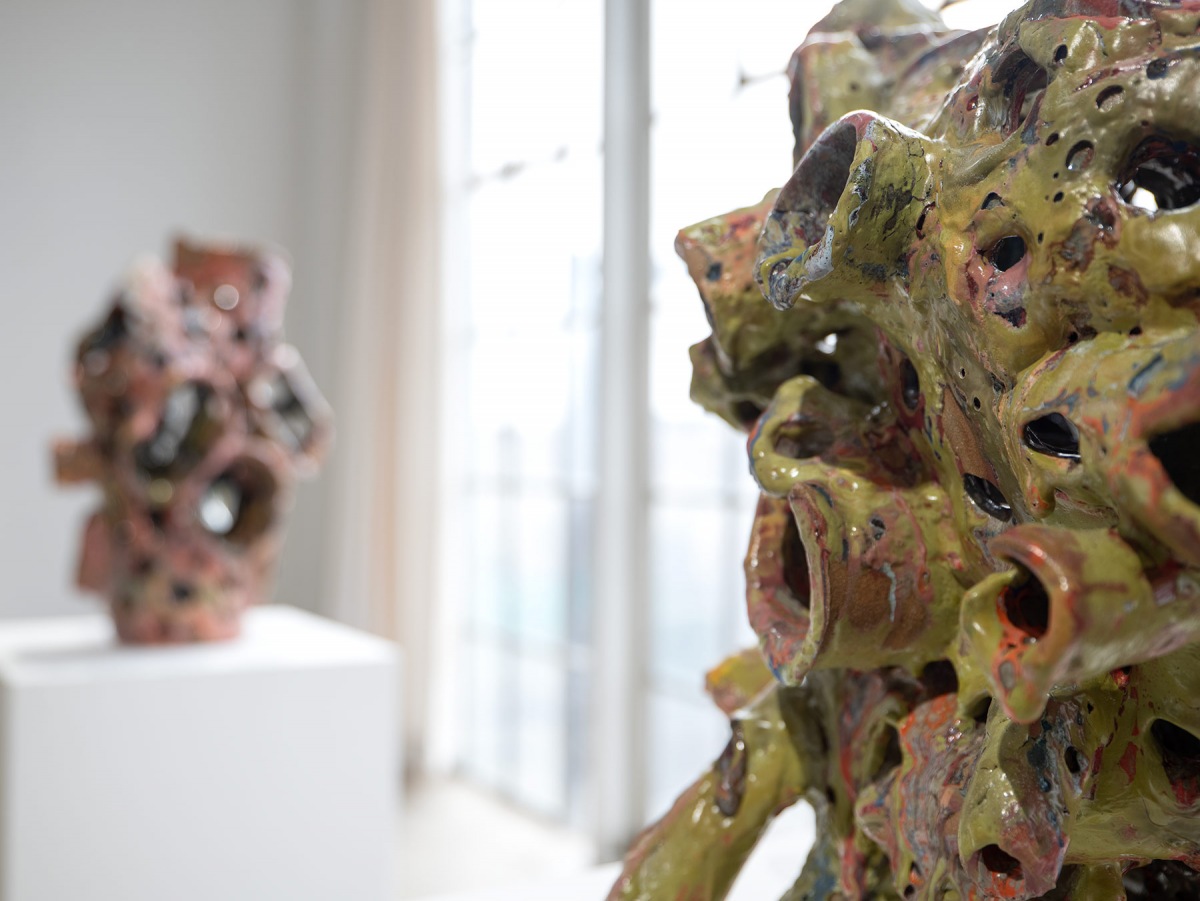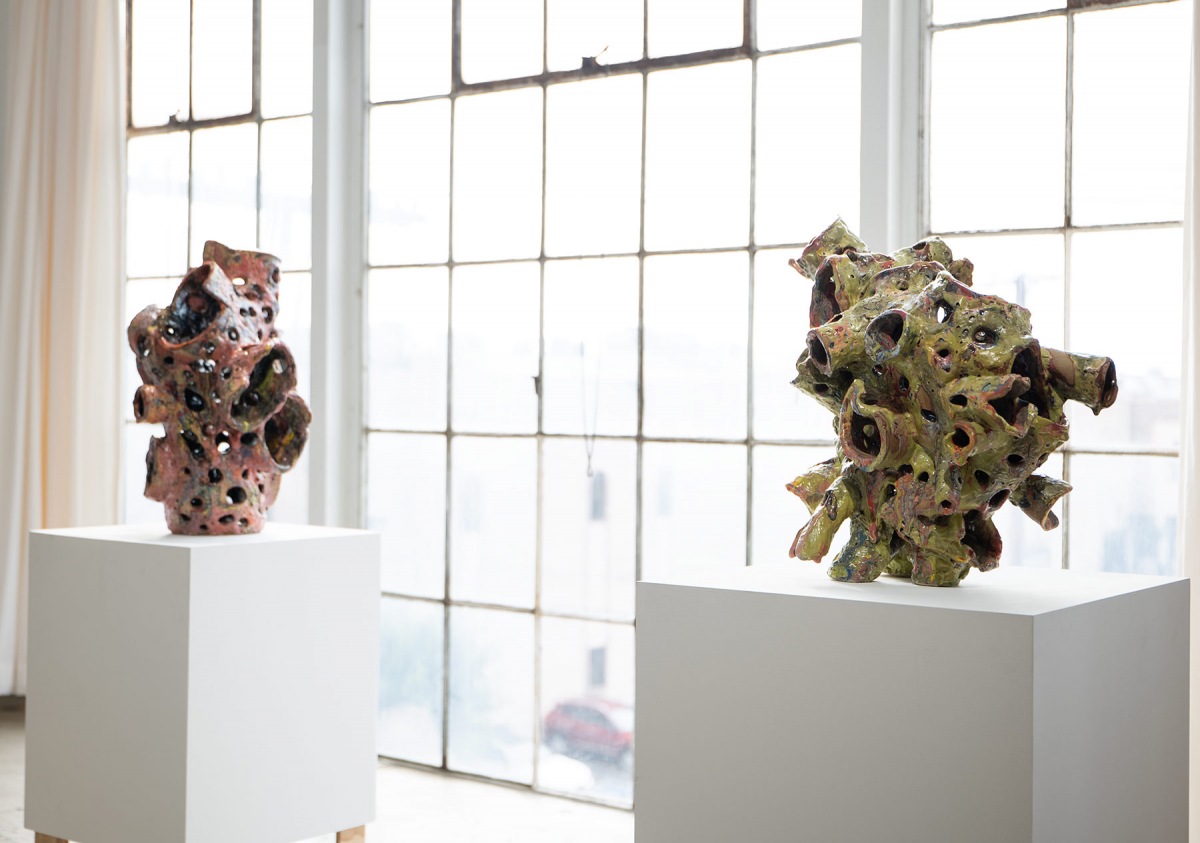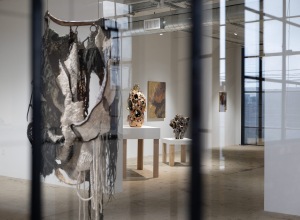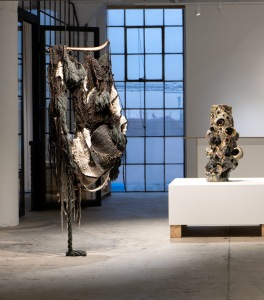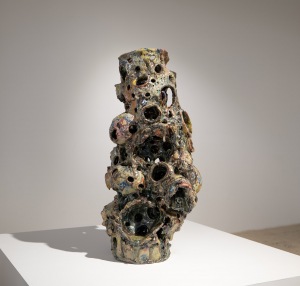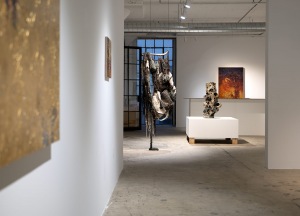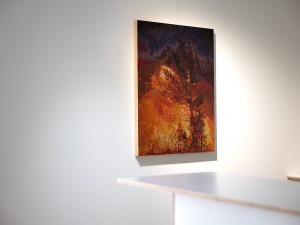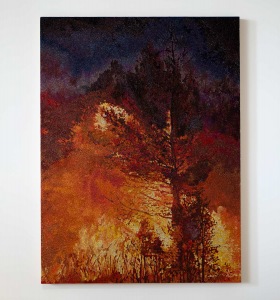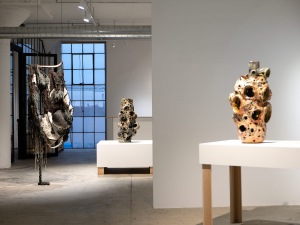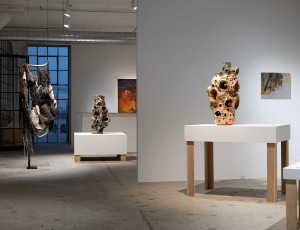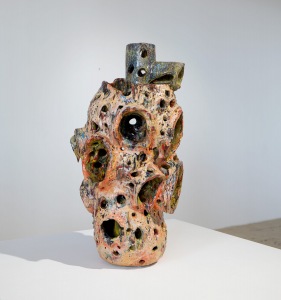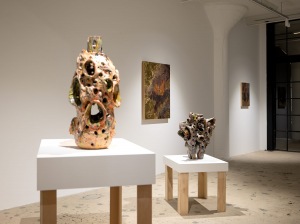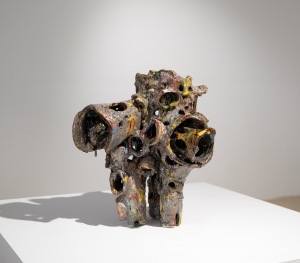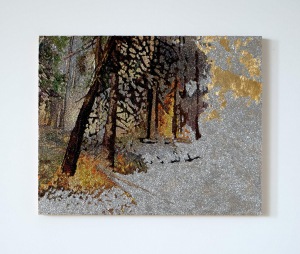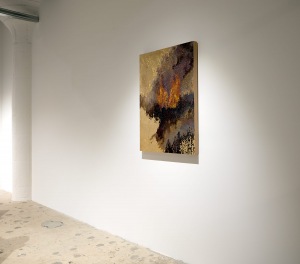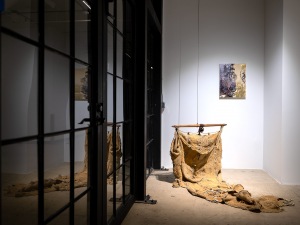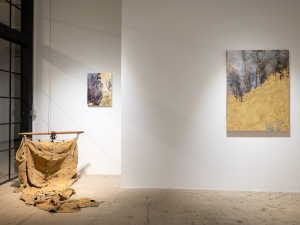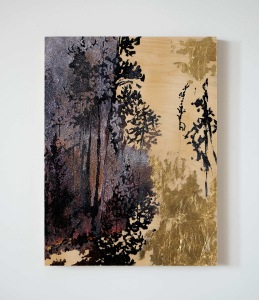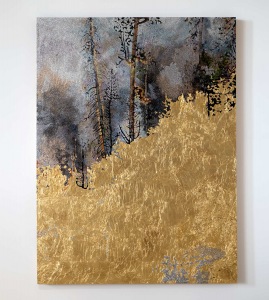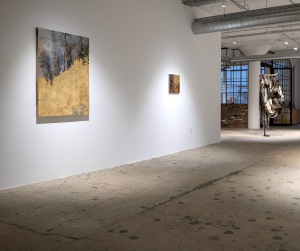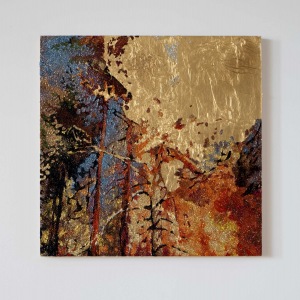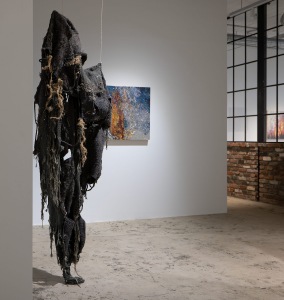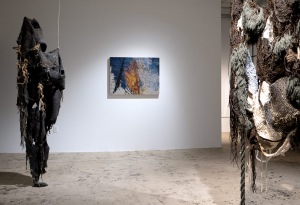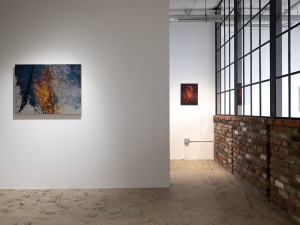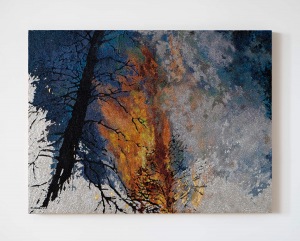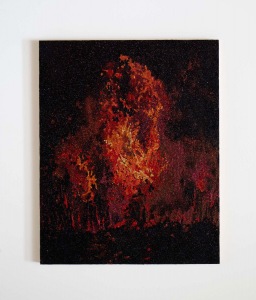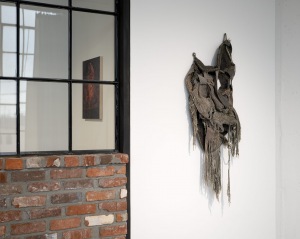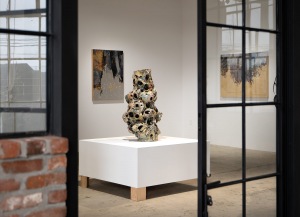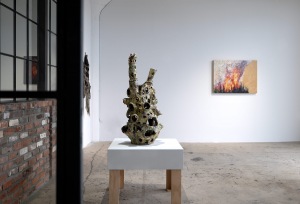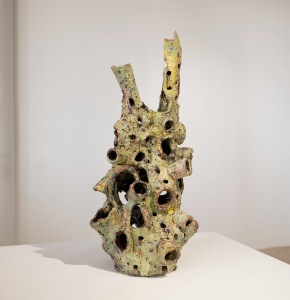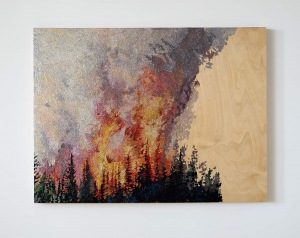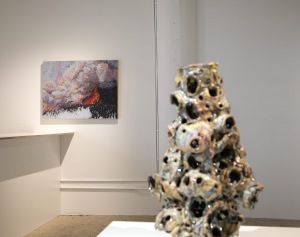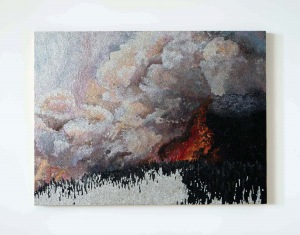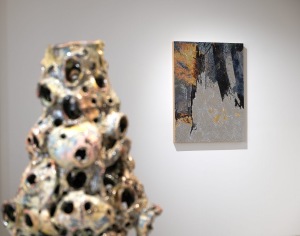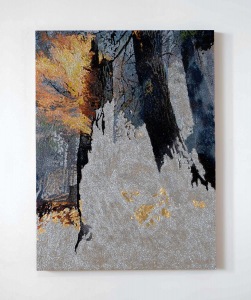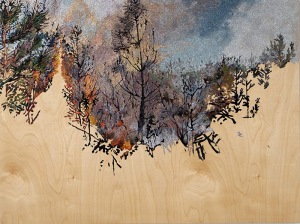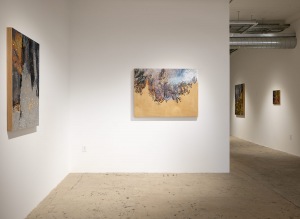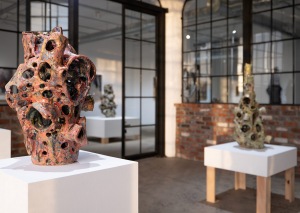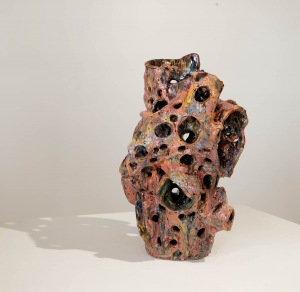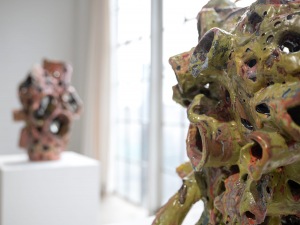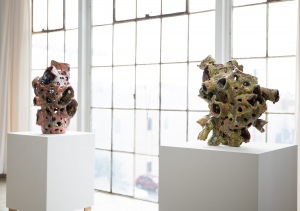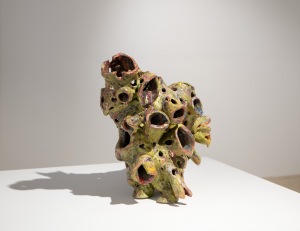 Press Release
RUINOUS RAVISHMENT

Christopher Miles
Amy Usdin
Jamie Vasta
Exhibition Dates: 14 January – 25 February 2023
Reception: Saturday, January 14th, 4:00 – 7:00 pm
➤ In Conversation: Saturday, January 14th at 3:00 pm
William Moreno will lead a conversation with the artists. Moreno is the former museum director of  The Mexican Museum, San Francisco and founding director of the Claremont Lewis Museum of Art, Claremont. He is a contributor to Artillery Magazine, as well as other publications and is the principle of William Moreno Contemporary, a consulting firm to museums, arts organizations and artists.
PATRICIA SWEETOW GALLERY is pleased to announce RUINOUS RAVISHMENT, a three person exhibition with artists Christopher Miles, ceramic sculpture; Jamie Vasta, glitter works on wood and Amy Usdin, fiber sculpture. The exhibition treads into the troublesome edge of grotesque beauty arising from calamitous trauma. The title is borrowed from Julia Couzens in describing the work of Christopher Miles, (DRAMAS OF RAVISHMENT: Christopher Miles's Ceramic Sculpture by Julia Couzens, Feb 5, 2020).
_____________________
"To the extent Miles's sculpture represents disfigurement and eroticized physicality, he is arguably the David Cronenberg of contemporary ceramics.  Not only can one not look away, the work's irresistible Gothic contortions draw the viewer into an active relationship of participatory scrutiny.  We stoop, circle, bend, peep, peer, crane, and otherwise ogle the sculpture's leaking, beckoning grottoes".
– Julia Couzens
Christopher Miles' sculptures suggest the architecture of biological systems, with mysterious interstitial passages forming mutable interior and exterior contours. His painterly glazing presents an amalgamate of thick, fleshy colors, dipped, poured, oozing over and through the clay body. With elongated trunks and spreading appendages, the sheer physicality and balance of the forms is striking. With influences as diverse as Lynda Benglis, Lee Bontecou and Ruth Duckworth, Miles has carved out an ambitious sculptural practice, pushing material limits with a conceptual rigor uniquely his own. Contrary to strict formality, his objects are rife with eloquence, wit, humor and pathos. The exhibition includes several new sculptures hot from the kiln.
Christopher Miles is an artist, curator, writer, and educator who has been on the faculty of the School of Art at California State University Long Beach since 1998. Since 2016, he has served as head of the CSULB Ceramic Arts Program, and he is the Director of the CSULB Center for Contemporary Ceramics.
Patricia Sweetow Gallery first presented Christopher Miles in a two-person exhibition in January of 2020 in San Francisco. Earlier in his professional life, Miles focused as a curator and writer of art journalism and criticism. Between 1995 and 2010, he was published in numerous journals, including American Ceramics, Art & Auction, Artforum International, Art in America, Art Lies, Art Nexus, Art Papers, Artext, Artweek, dArt, Flash Art, Flaunt, Frieze, LA Weekly, Los Angeles Times, Tate Etc., Tema Celeste, X-TRA and other publications. He's contributed catalog and exhibition essays for projects at venues including the Hammer Museum in Los Angeles, the Las Vegas Art Museum, the Luckman Art Center at Cal State LA, the Montgomery Gallery at Pomona College (now the Pomona College Museum of Art), the Santa Barbara Museum of Art, and the Schirn Kunsthalle Frankfurt. Chris received a 2004 Penny McCall Award for his work as a writer and curator, and received a 2005 award for "Best Thematic Exhibition Nationally" from AICA-USA, the United States chapter of the International Association of Art Critics, for the Hammer Museum's survey exhibition THING: New Sculpture from Los Angeles, which Chris co-curated with James Elaine and Aimee Chang. In 2010, Chris worked with co-curator Kris Kuramitsu to organize the Los Angeles participation in the 2010 ARCOmadrid International Contemporary Art Fair, and the exhibition L.A. Invisible City at the Instituto Cervantes in Madrid.
_____________________
"Make something beautiful out of trauma. Stop. Then all that absence – heal it, scar it, close the chapter. Start again." 
– Jamie Vasta
Jamie Vasta's medium of choice, glitter, has an elemental resonance carrying unexpected emotional resonance, however her masterful dominion of the reflective material transforms the bombastic bits of color to a painterly conceit. Vasta's narrative 'paintings' reflect art historical movements, contemporary culture and literary tales, staging her epic tales with landscape, actors, friends and family within the LGBTQ community.
In her first exhibition Mustn't in 2007, Vasta reframed Angela Carter's feminist fairy tales depicting a mystical landscape where women with supernatural powers cavort in deadly play. Vasta's second exhibition reflects the trophy portrait in glitter, this time with internet composites of adolescent females posed with their kill. Jamie Vasta then presented After Caravaggio – a contemporary reframing of Michelangelo Merisi da Caravaggio's historic paintings, posing her coterie of friends and colleagues with props of today, turning gender and context on end. Next, came After the Hudson River School, which positioned Vasta's glitter on wood landscapes in the tradition of 19th century transcendental landscape painters, the Hudson River School of Art. True to her predilection of revisiting art history with a contemporary spin, Vasta turned her eye to the San Francisco Bay Area for inspiration, albeit filtered through the lens of the Hudson River School. She dished up luminosity of light and moral turpitude the Hudson River artists never dared to dream.
In 2016/17 came Eurydice, a tale of great love and loss, offering inspiration to great luminaries throughout history such as Peter Paul Rubens and Poussin. Jamie Vasta joined these historical icons with her homage to the Greek tragedy of Orpheus and Eurydice. From this tale of human limitations, Vasta frames two women, costumed in loose classical garments. The 'paintings' enact film stills from a non-linear ghost story, playing out tableaus of grief and longing.
This brings us to the current body of work, Fire, 2020 through 2022. Vasta reaches back to landscape, only not the lush green landscape of healthy growth, but the harsh, ghostly landscape that became the pandemic, torched by the epic fire storms of 2020. With more than 100 ragingsimultaneous fires in Northern California, the loss of life, property and precious environment joined force with the grotesque impact of the pandemic. Collapsed relationships with community networks of support disappeared overnight. The pandemic and fires formed an explosive conflagration in magnitudes not understood, nor thought possible by contemporary society. Out of this firestorm of calamity came Vasta's Fire – disrupted, interrupted, explosive and extraordinarily beautiful.
Jamie Vasta received her MFA from the California College of Arts in 2007. Her work has been reviewed in Art in America, Art Forum, art LTD, Modern Art Obsession, The Boston Globe, New York Times, SF Weekly, and The Bay Guardian. Vasta is included in many prestigious public and private collections.
______________________
Old fishing and horse fly nets are the material of Amy Usdin's studio practice, as she needle weaves and knots the fatigued histories of these artifacts into an extended narrative. In recasting the discarded remnants with other detritus Usdin forms stunning fiber sculptures that reference the frailties of body and memory. Viewing an old cane chair seat entwined in worn leather straps with torn blankets suggests the tender balance of life and love lost over time. Even with the dark notes of her sculpture, what resonates is a haunting elegance, a refusal to succumb.
"The structure of these nets acts as warp, the ragged imperfections woven into the new. This transformation becomes part of a continued narrative, informed by familial moments and unexpected associations that their previous lives evoke. By giving these once-functional nets new volume, I honor the revolving intersections of past and present".  – Amy Usdin
Amy Usdin is an emerging artist living and working in Minnesota. She is currently a featured artist in Forecast/Recast, Surface Design, Chehalem Cultural Center, Newberg, Oregon, curated by Tanya Aguiñiga.
Artist Page