Work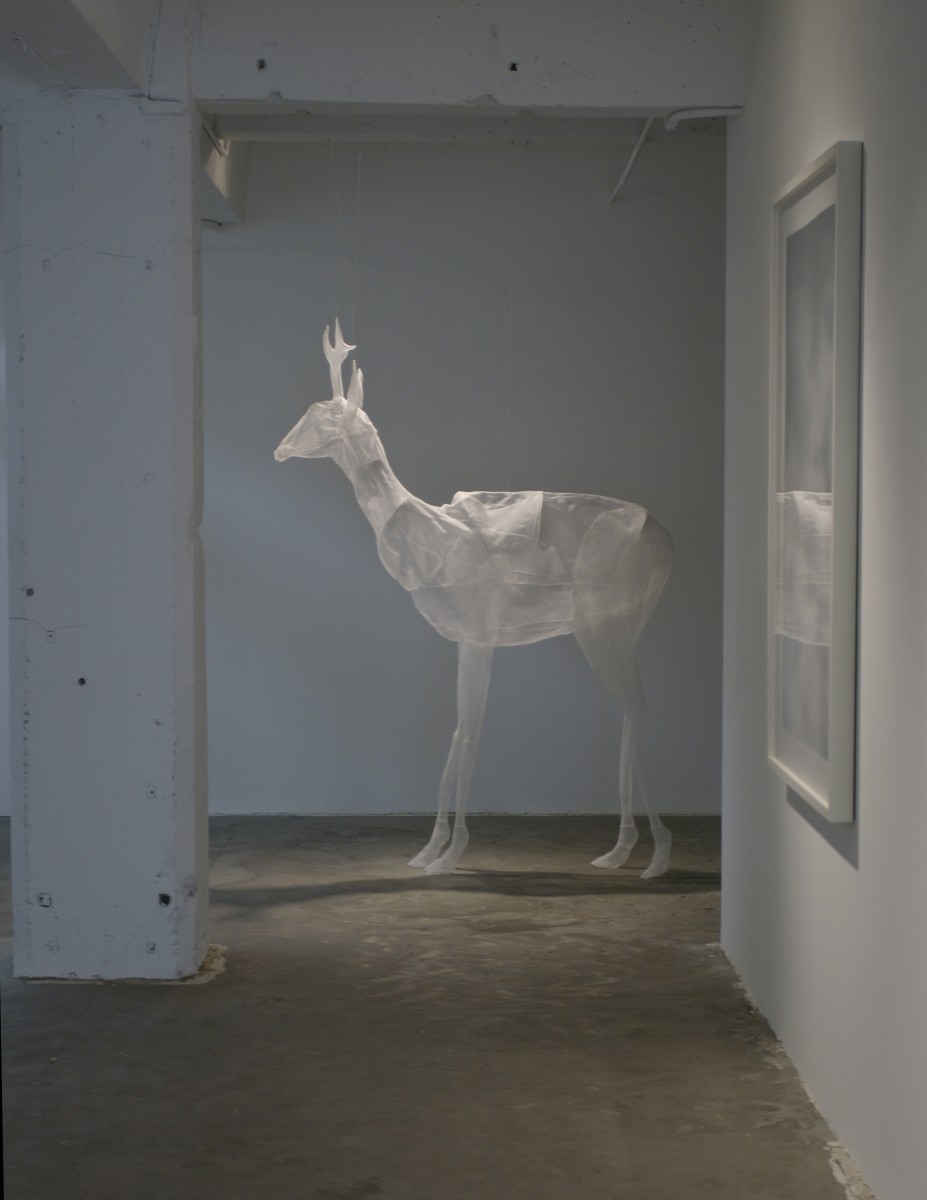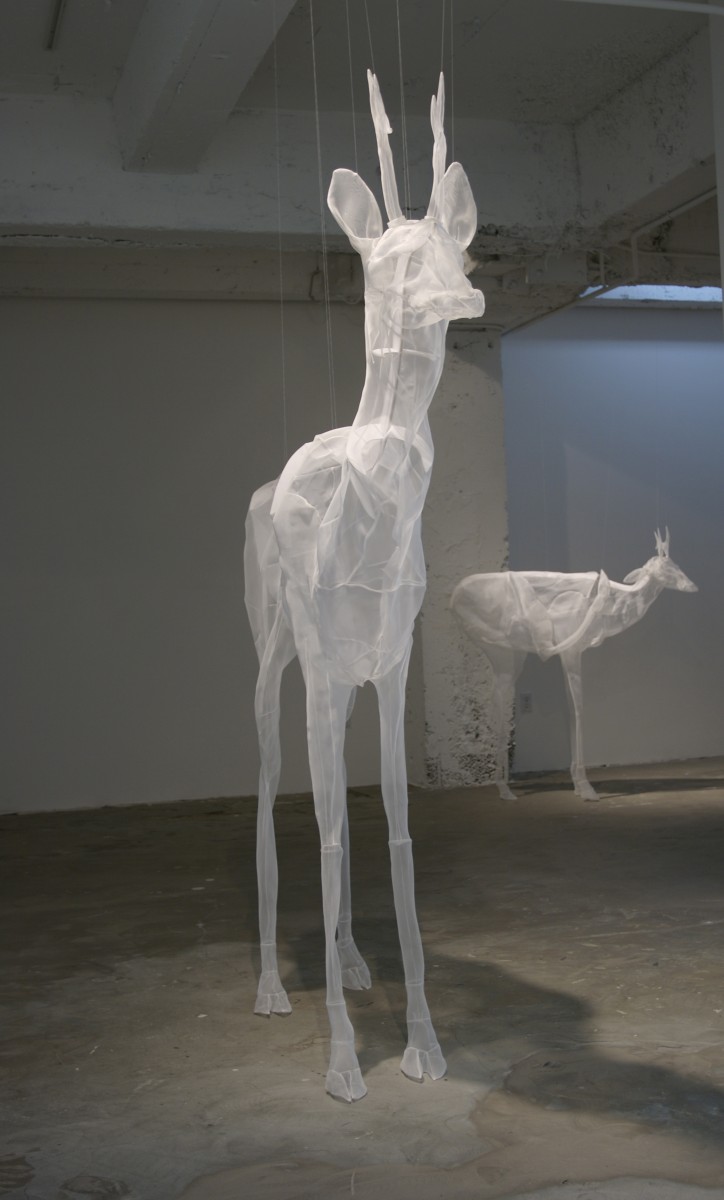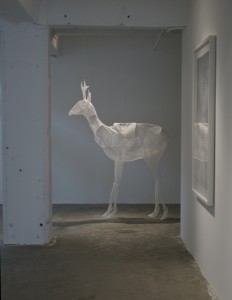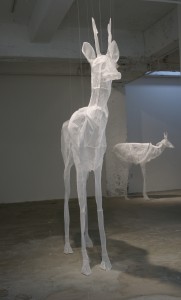 Press Release
PATRICIA SWEETOW GALLERY is pleased to present the exhibition of Gale Antokal, No Vanishing Point, drawings in chalk pastel. In our Project Room is artist Sarah Wagner, with her installation, Nuclear Family. Reception for the artists is Thursday, May 1 from 5:30 – 7:30 p.m. On Thursday, May 29 at 7:00 pm, PSG presents two performances featuring the work of NYC choreographer Aynsley Vandenbroucke, and Bay Area Choreographer Christy Funch. The evening is curated by theatre director/choreographer Regina Miranda. This event is open to the public, but space is limited.
In our project Space we invited sculptor and installation artist Sarah Wagner. Her investigations and renderings of the 'endocrine disruption theory' and her love of ecology has inspired her to explore exhibition venues as unnatural environments within which to create models for parallel worlds. The artist describes her upcoming project at PSG.
As I've thought about this project I've decided that I will build a nuclear family of deer–a father, mother, young boy and baby girl–so four deer. With the working title, Nuclear Family, I see the exhibit clean and open with emphasis on the deer forms, but with some flora coming from the floor,
or from the concrete structures above, thus creating an environment for the deer. The primary material will be silk, either white, dyed or partially dyed.
Sarah Wagner's work has been featured in solo and group exhibitions nationally and internationally at Projekt 0047 (Berlin), Homie (Berlin), Museum of Craft and Folk Art , San Francisco, Yerba Buena Center for the Arts, San Francisco , Southern Exposure, New Langton Arts (San Francisco). She received her MFA from the California College of the Arts in 2005, and is currently an instructor at the School of the Art Institute of Chicago.
Artist Page