Work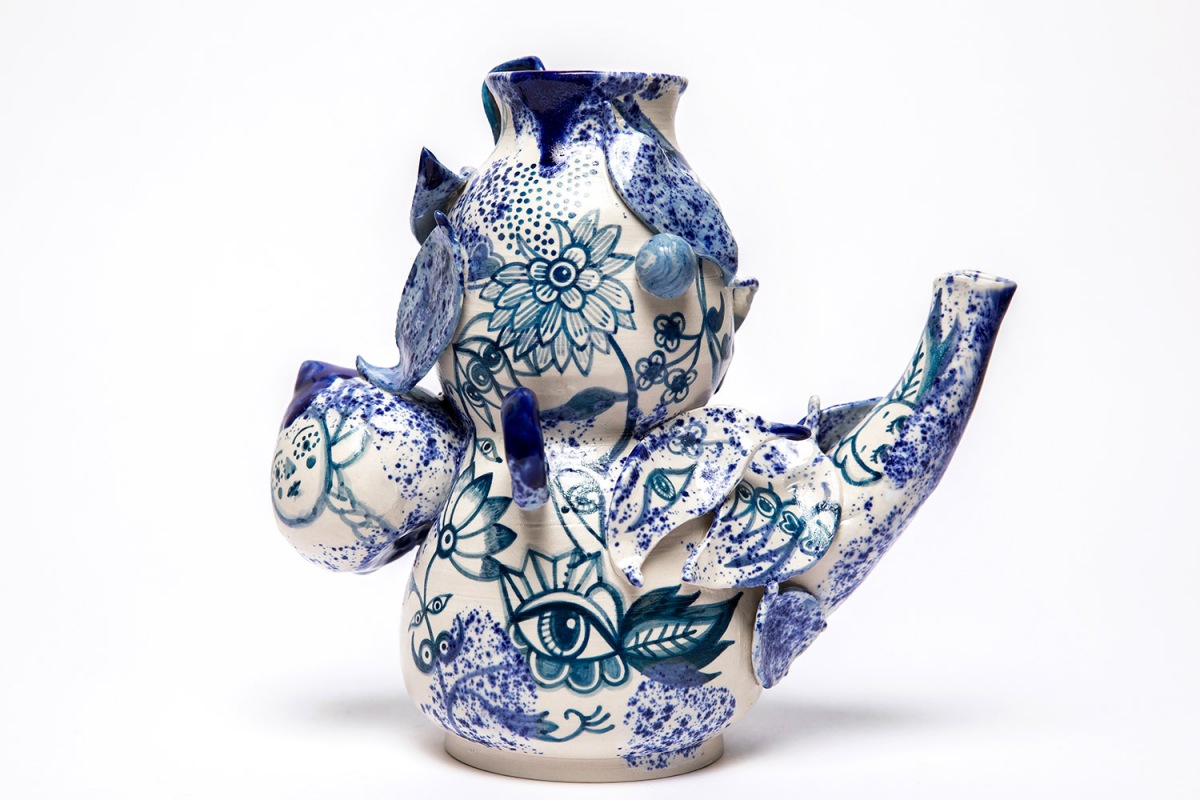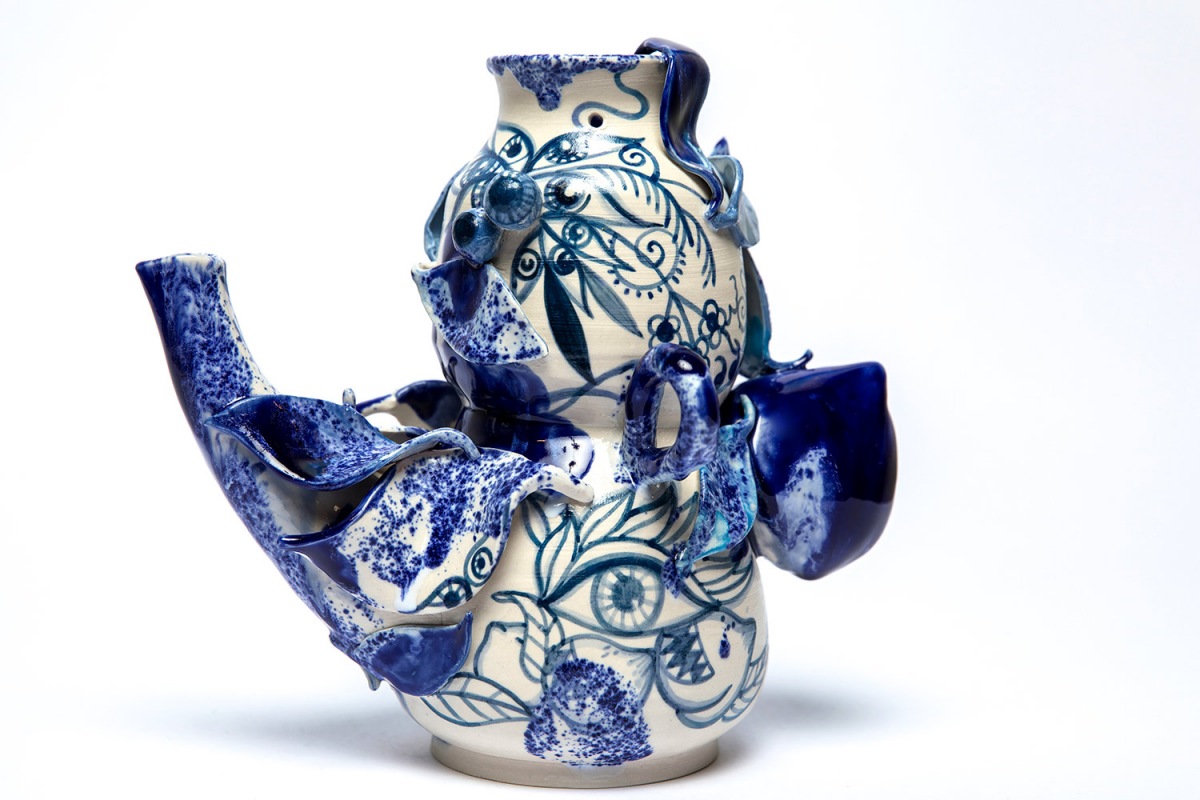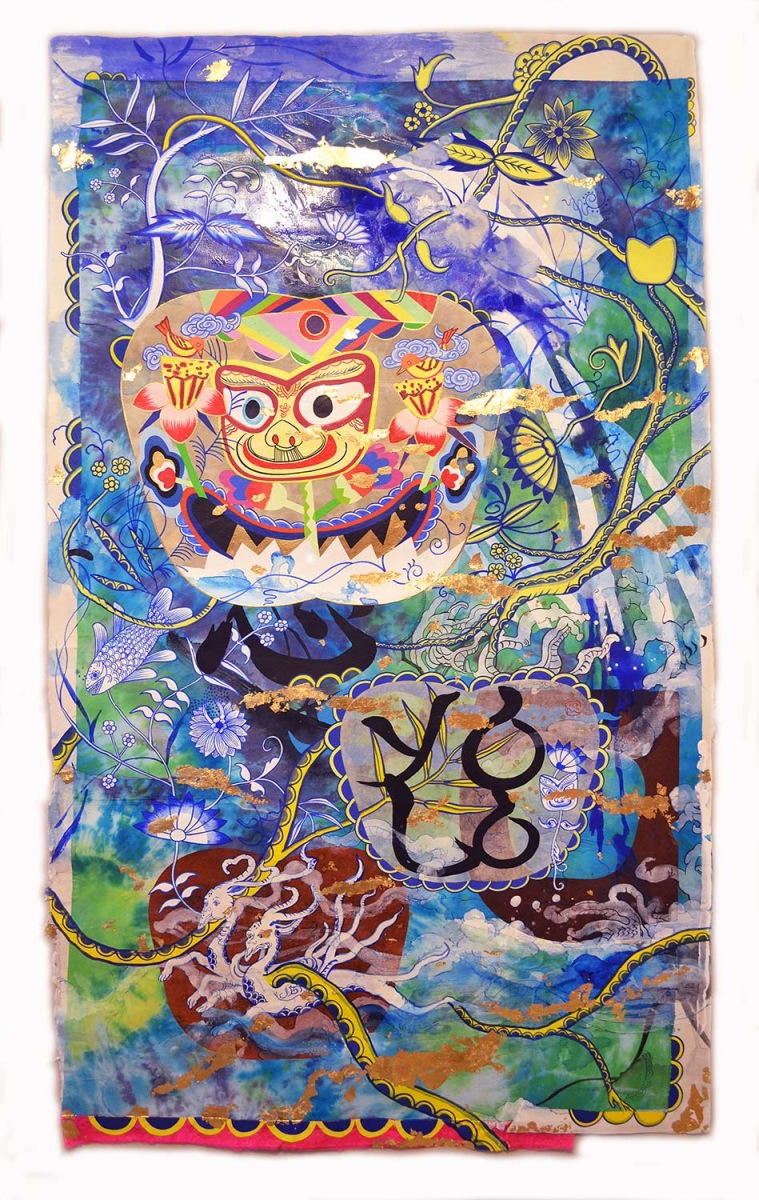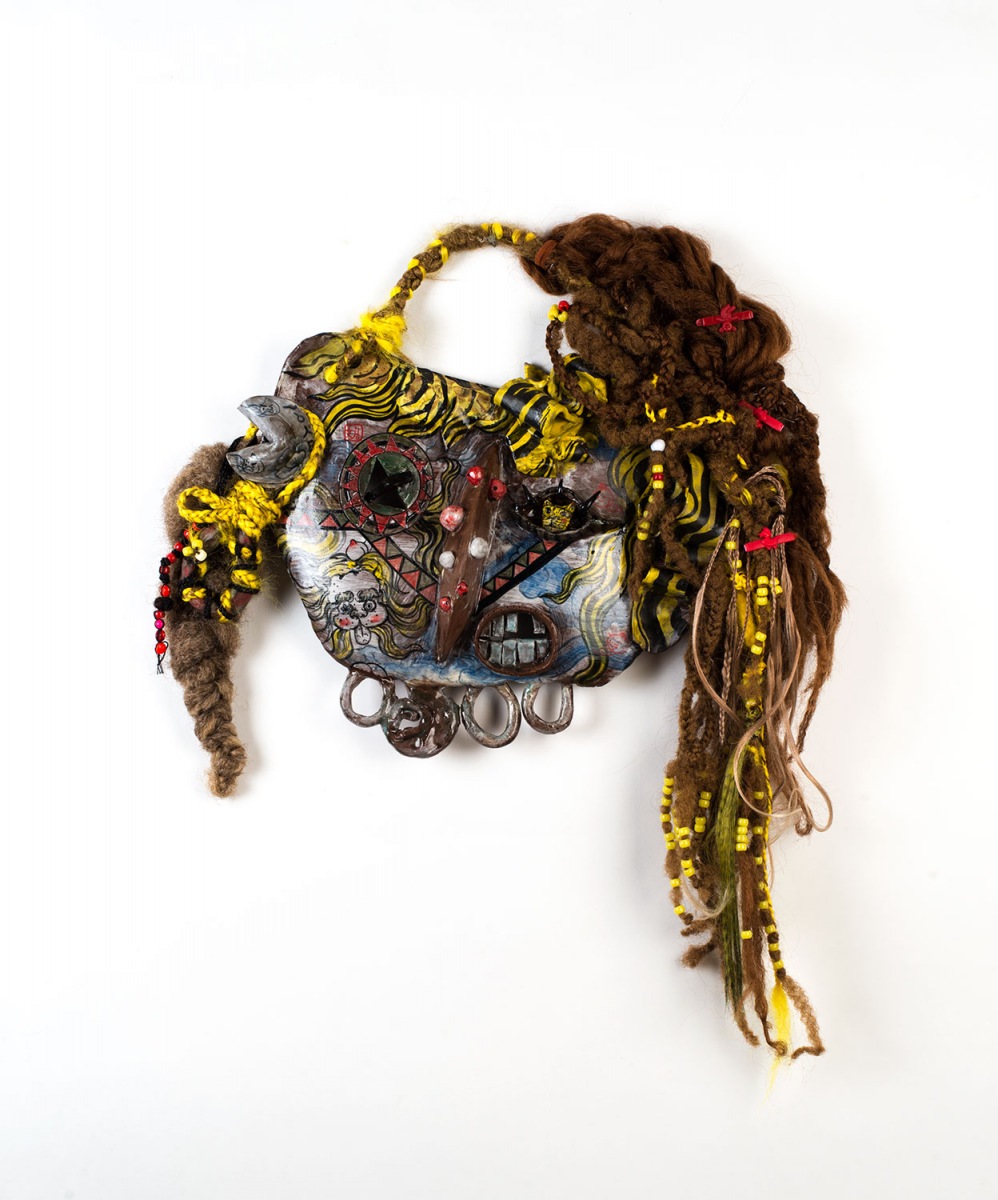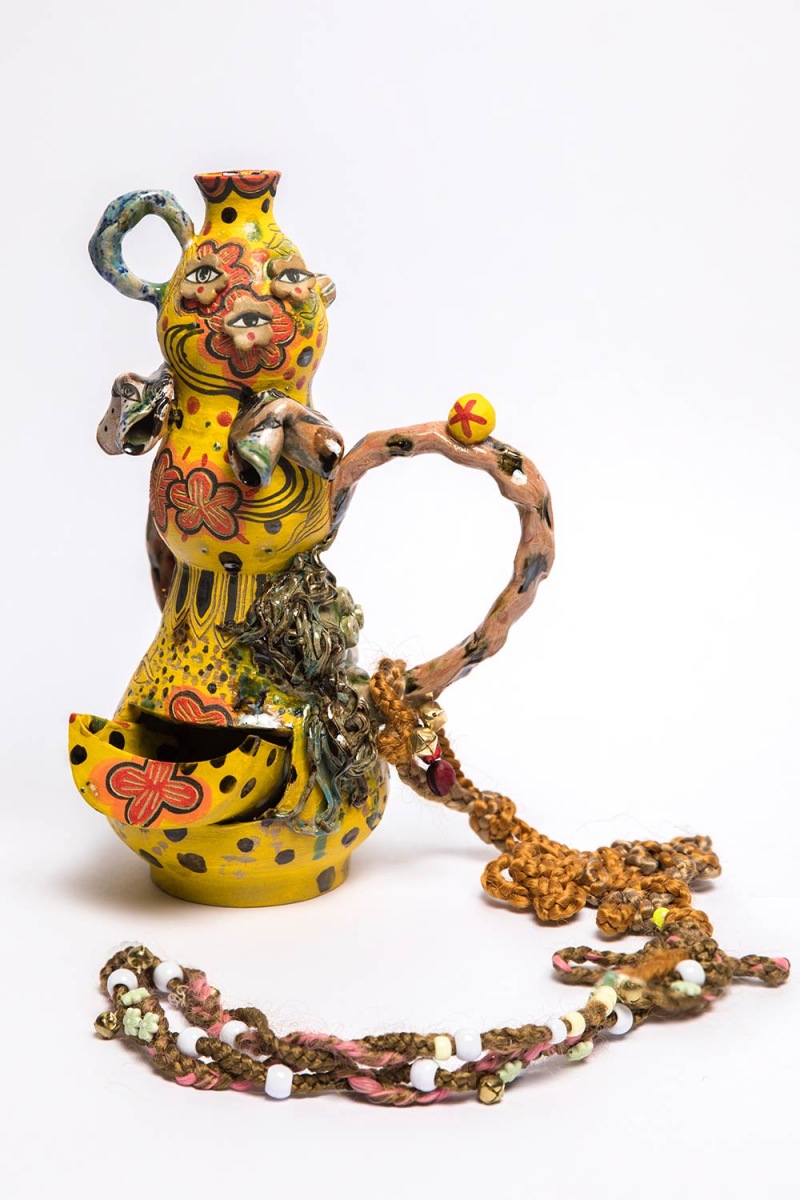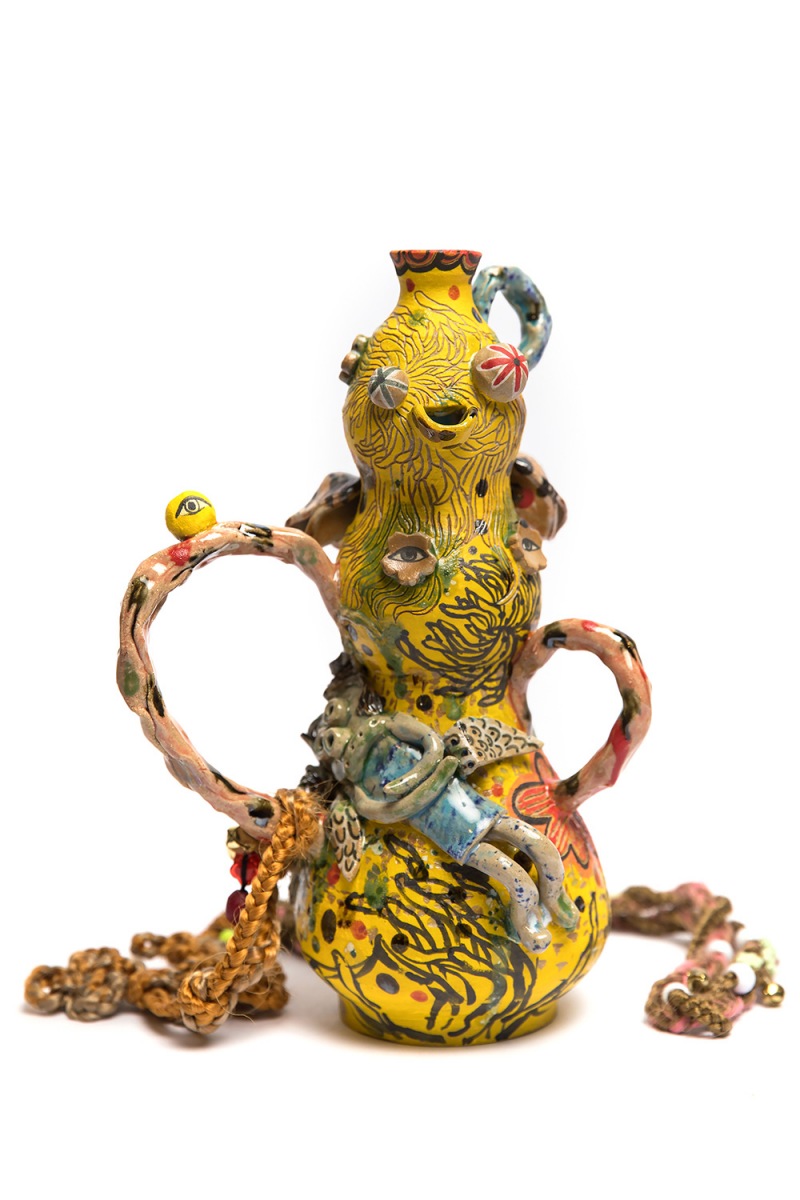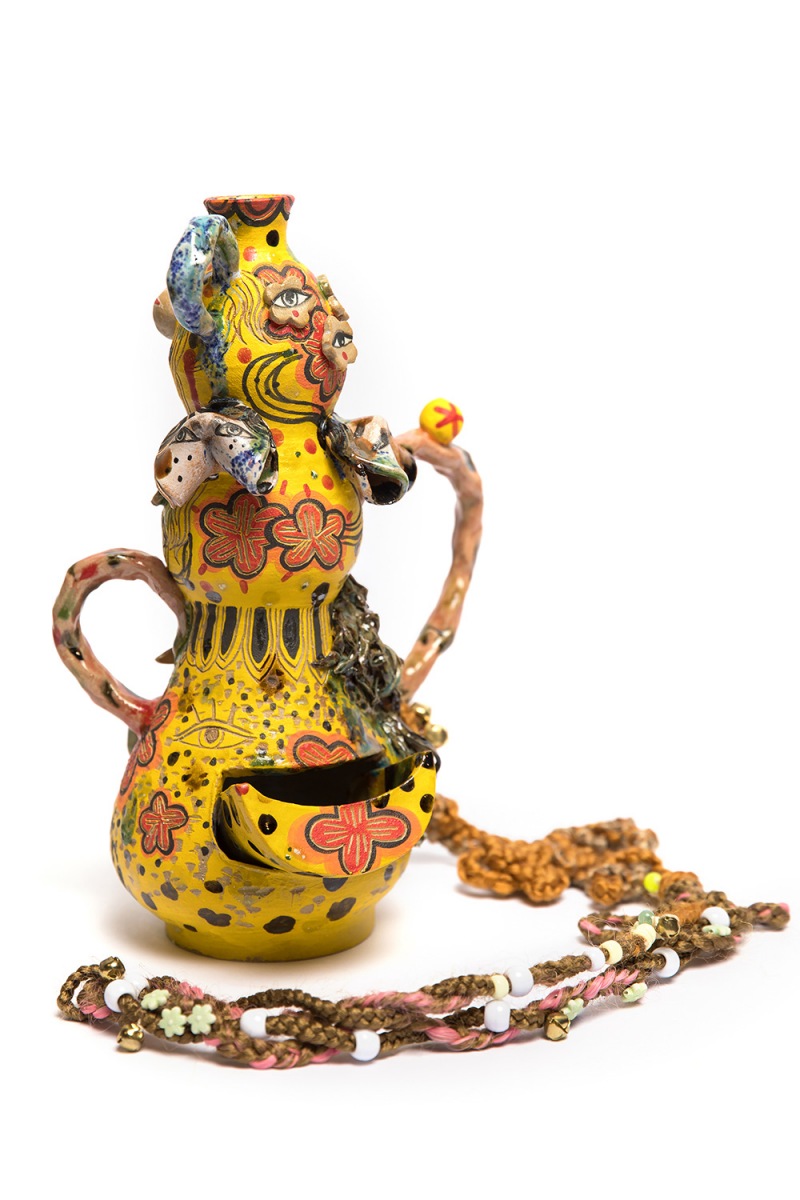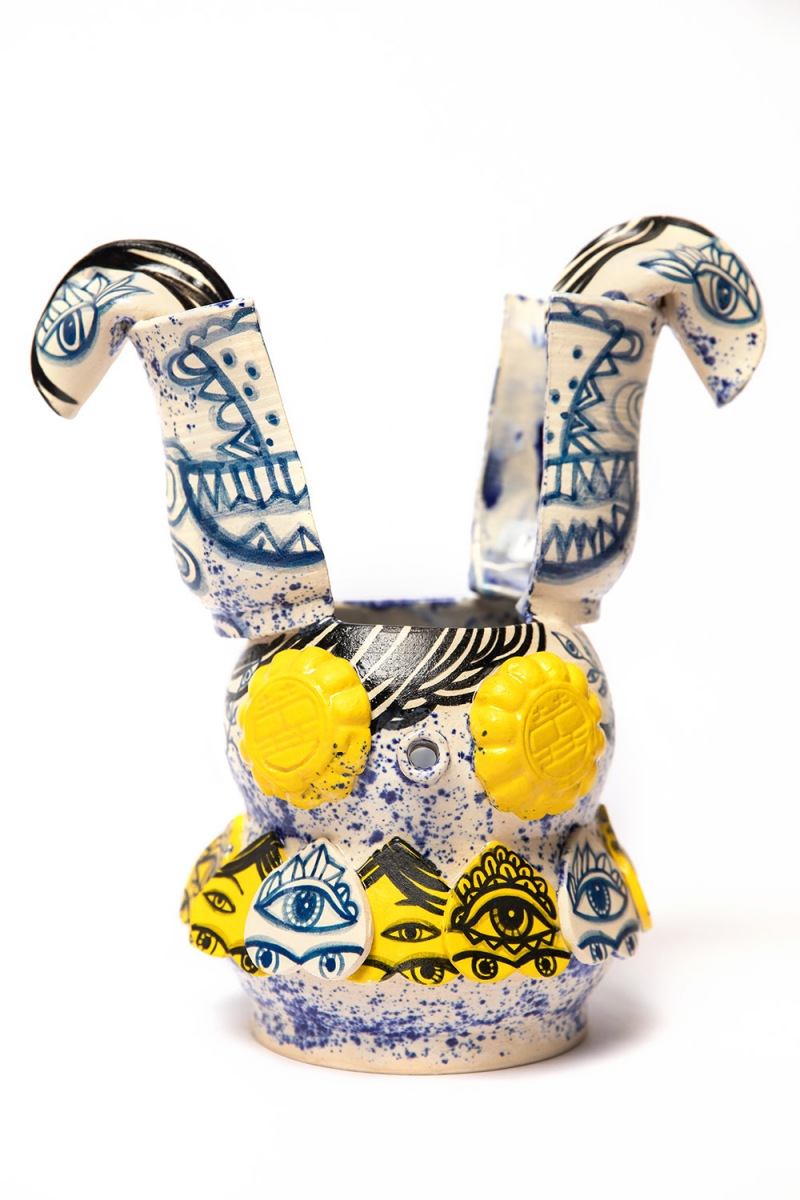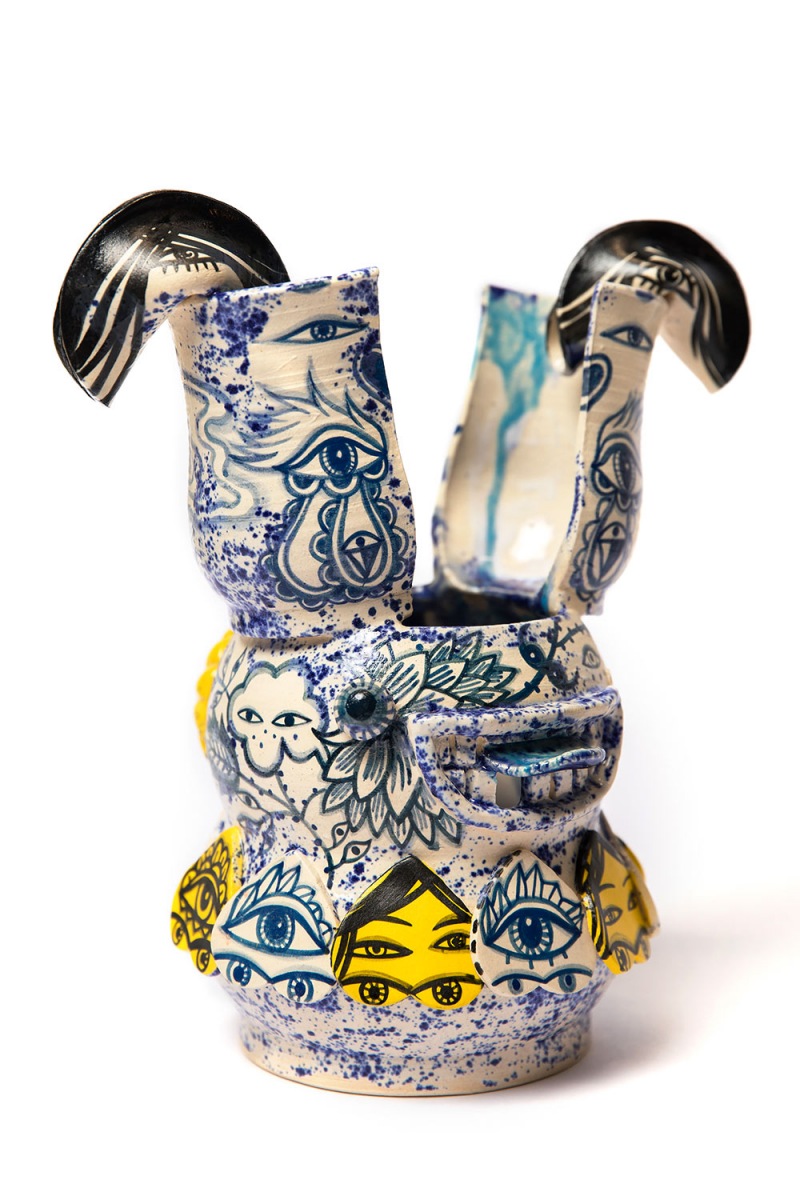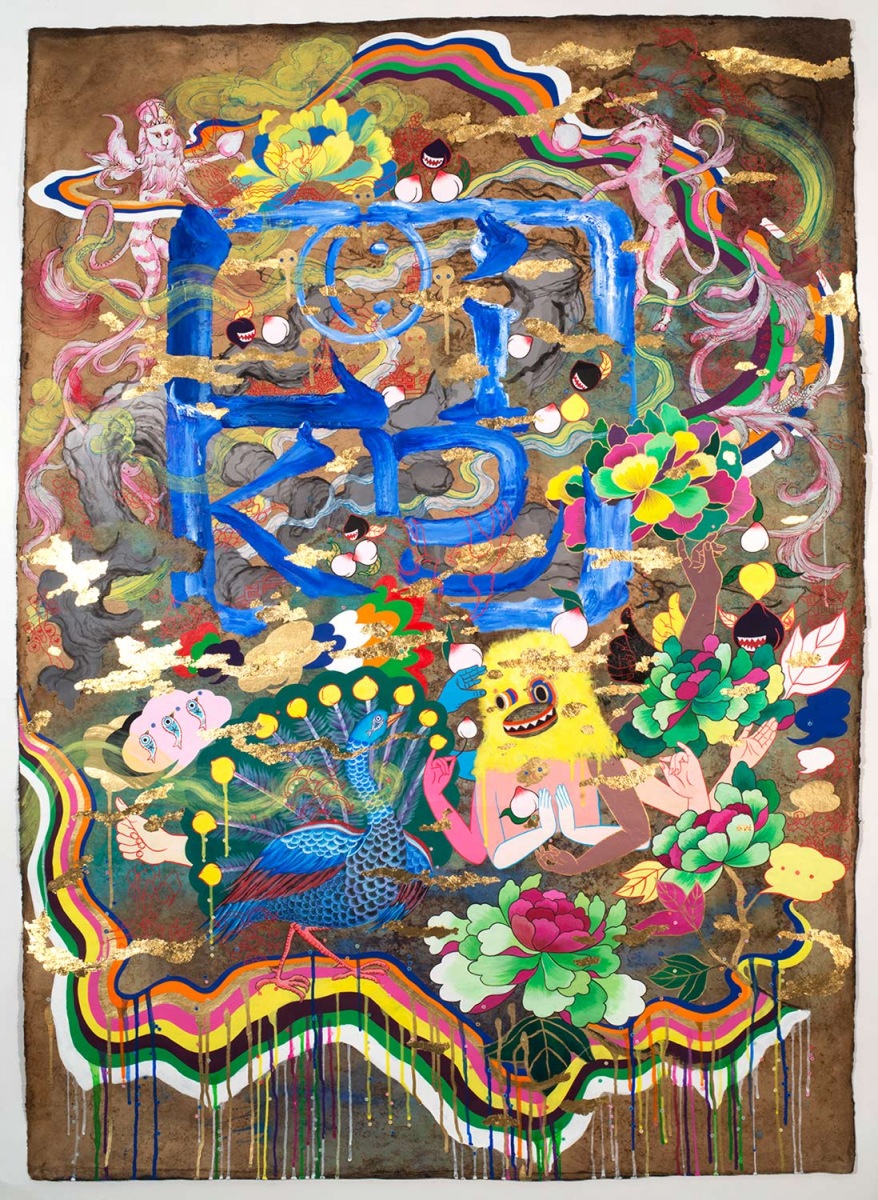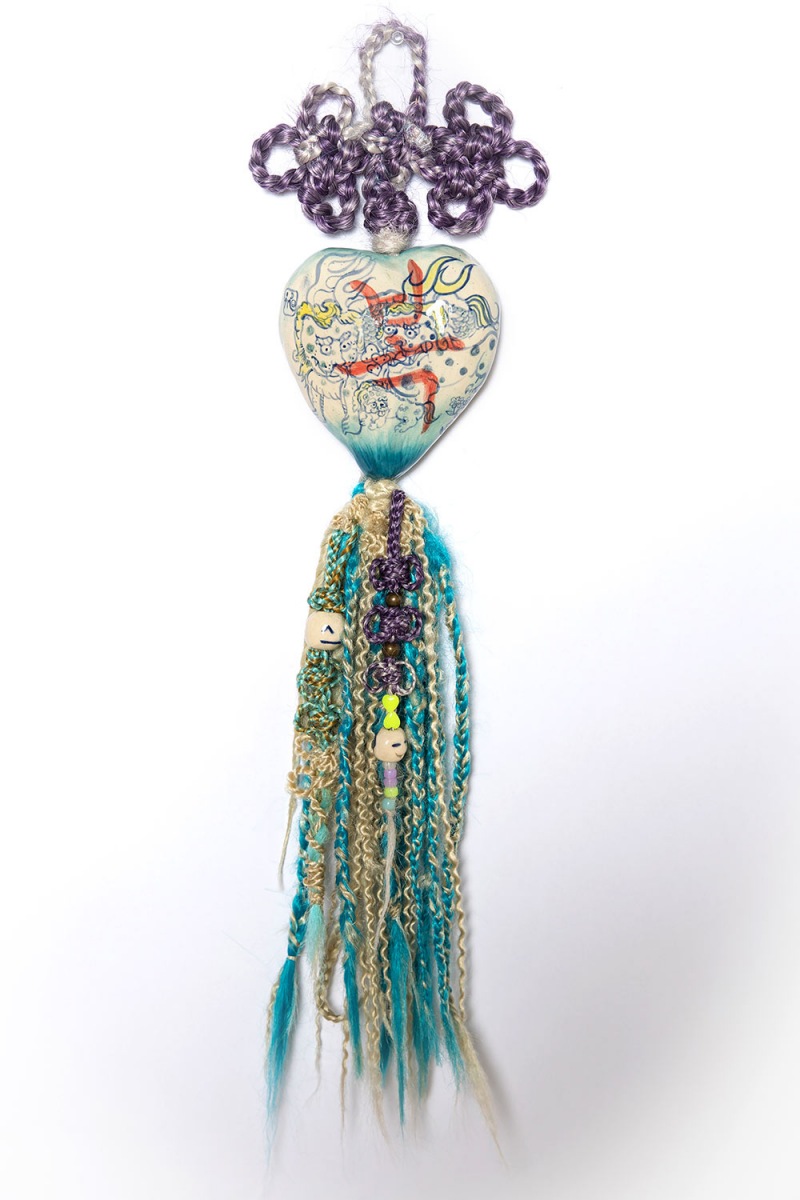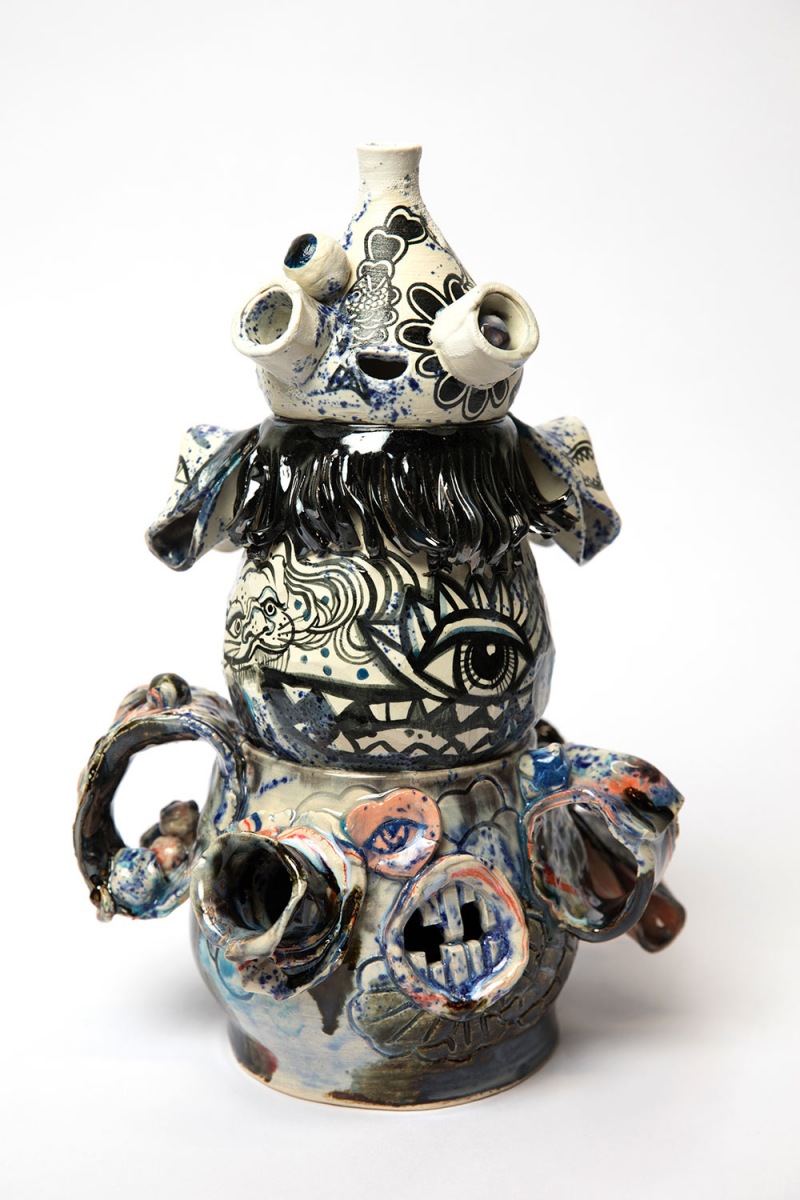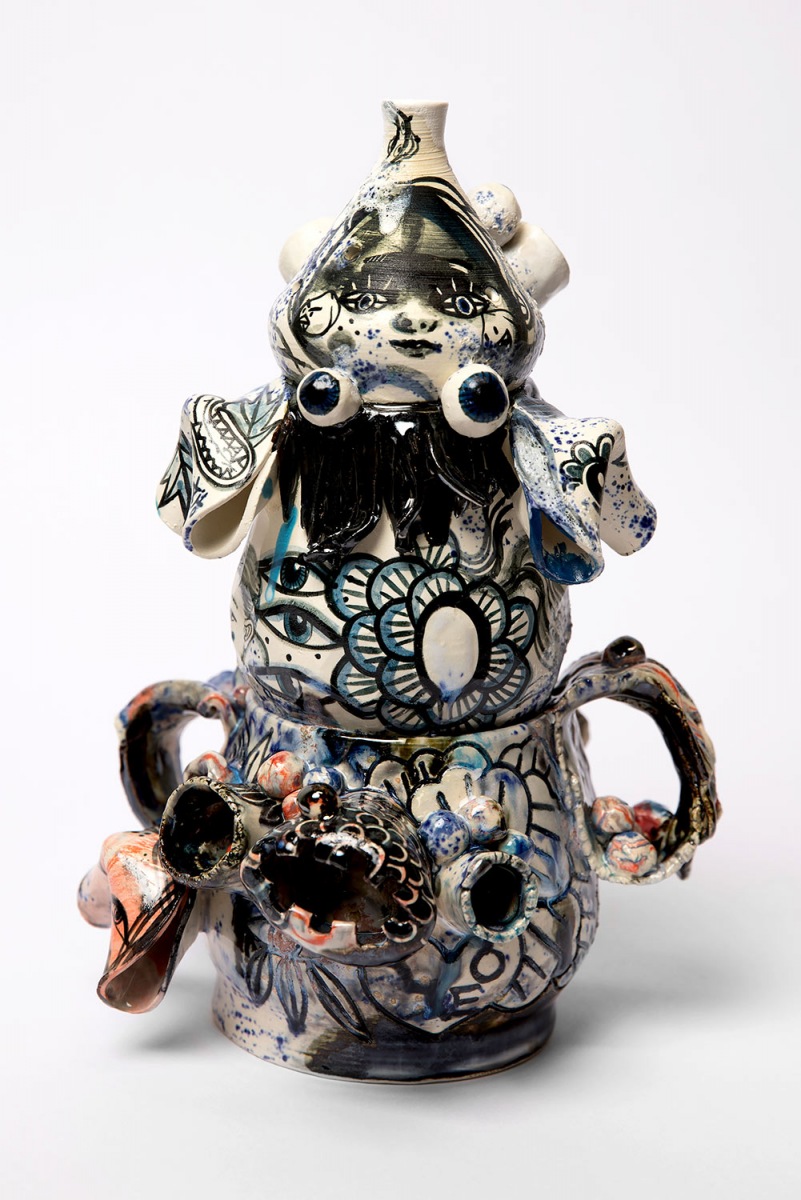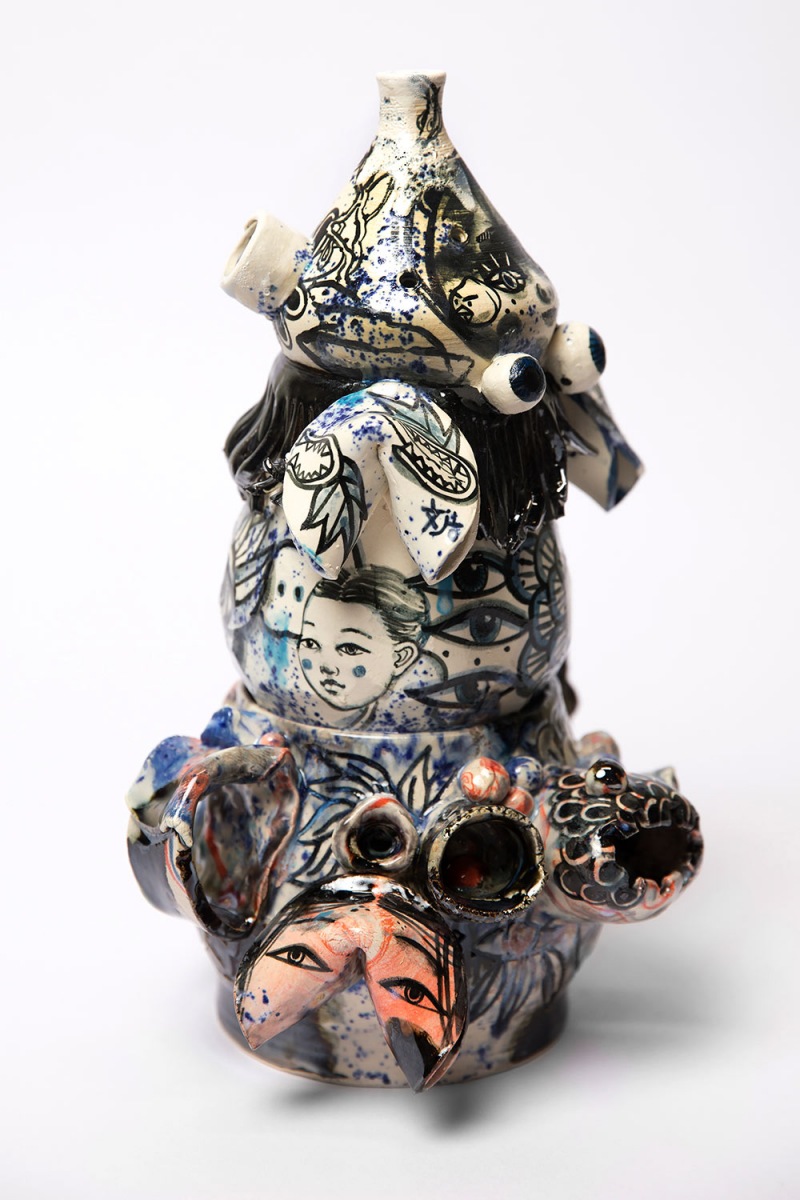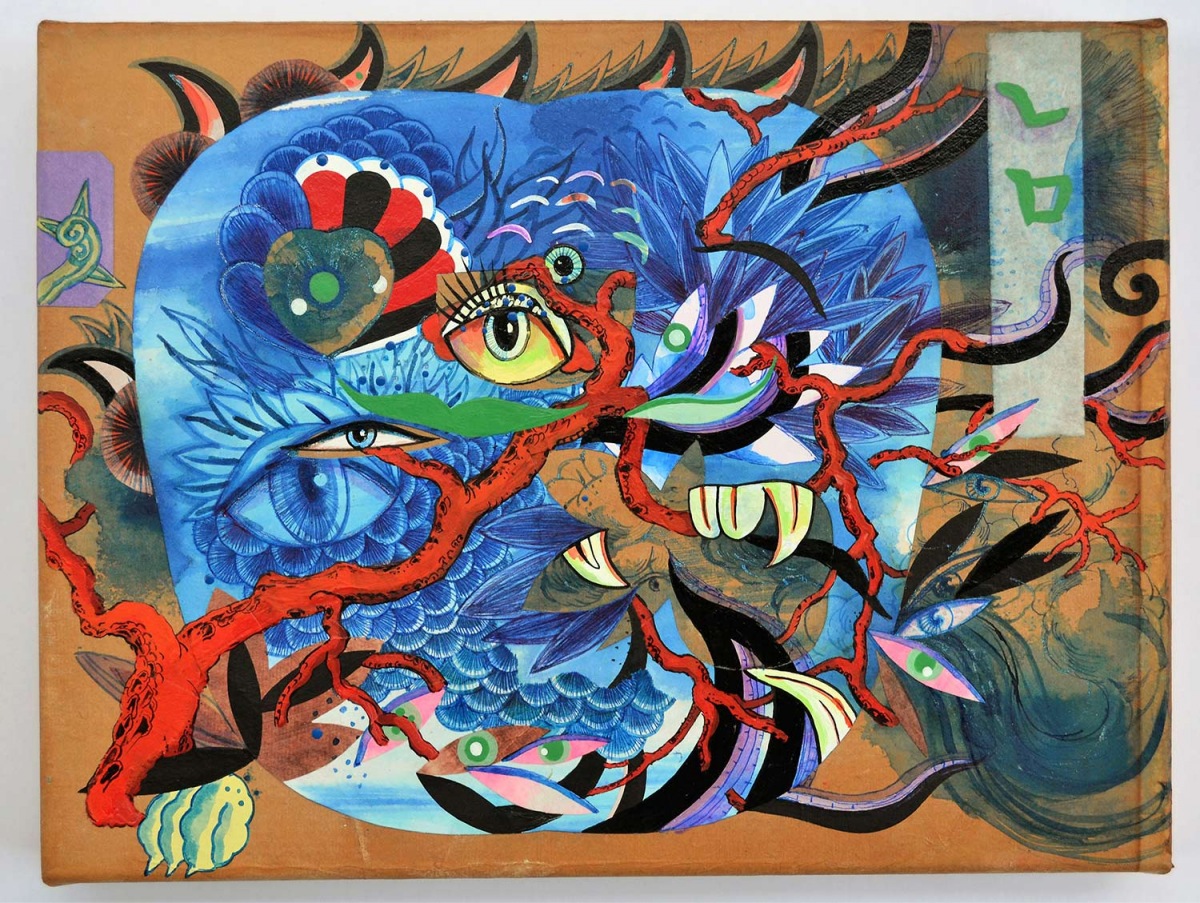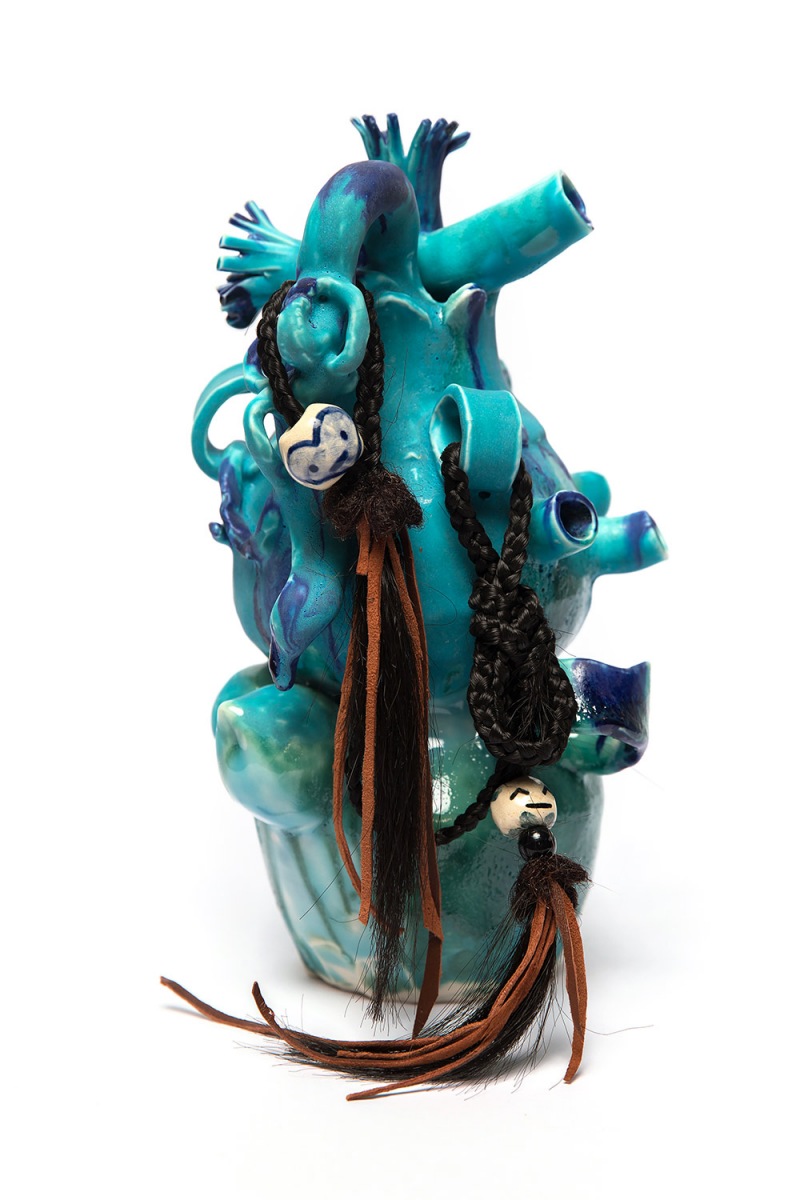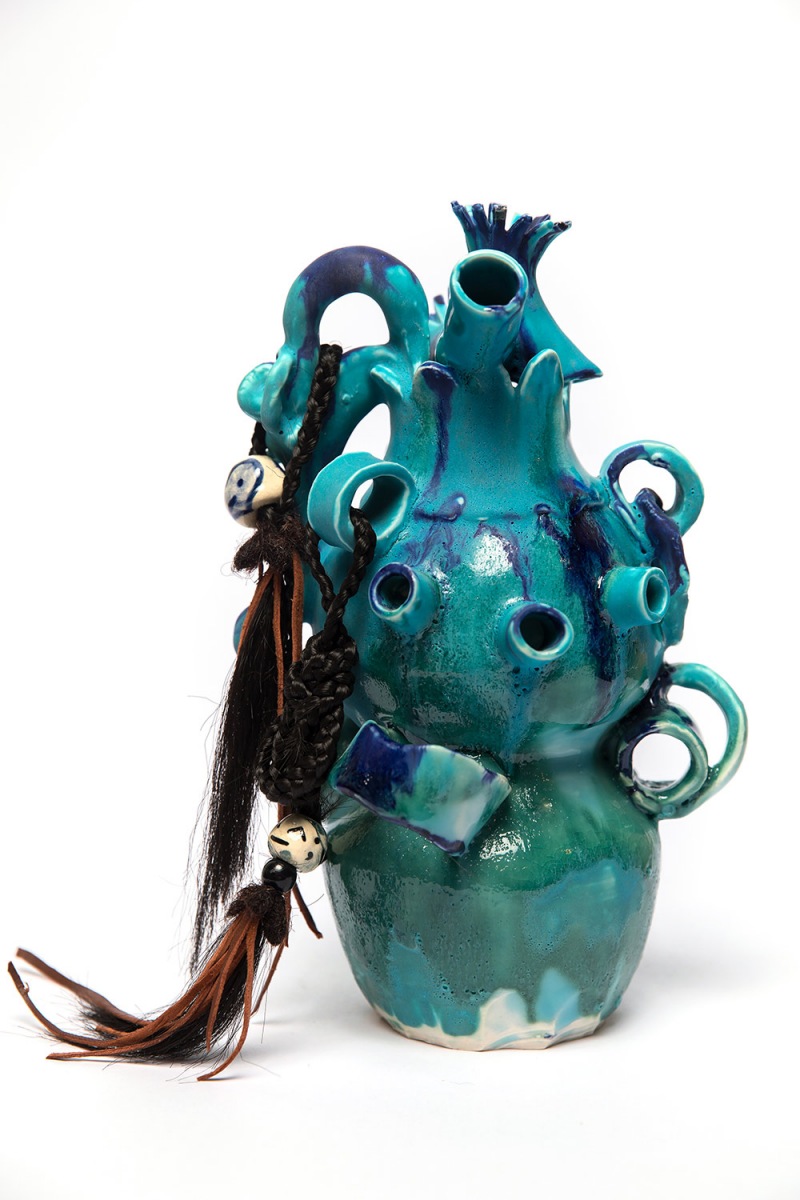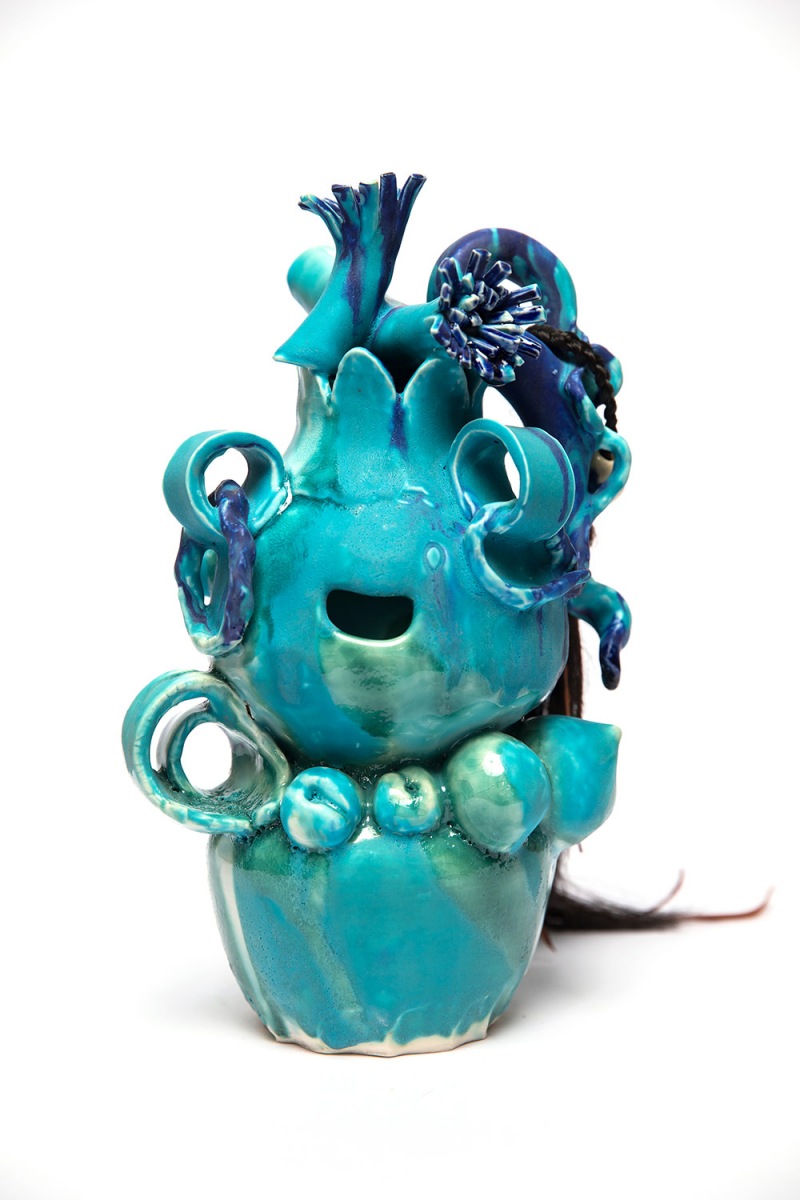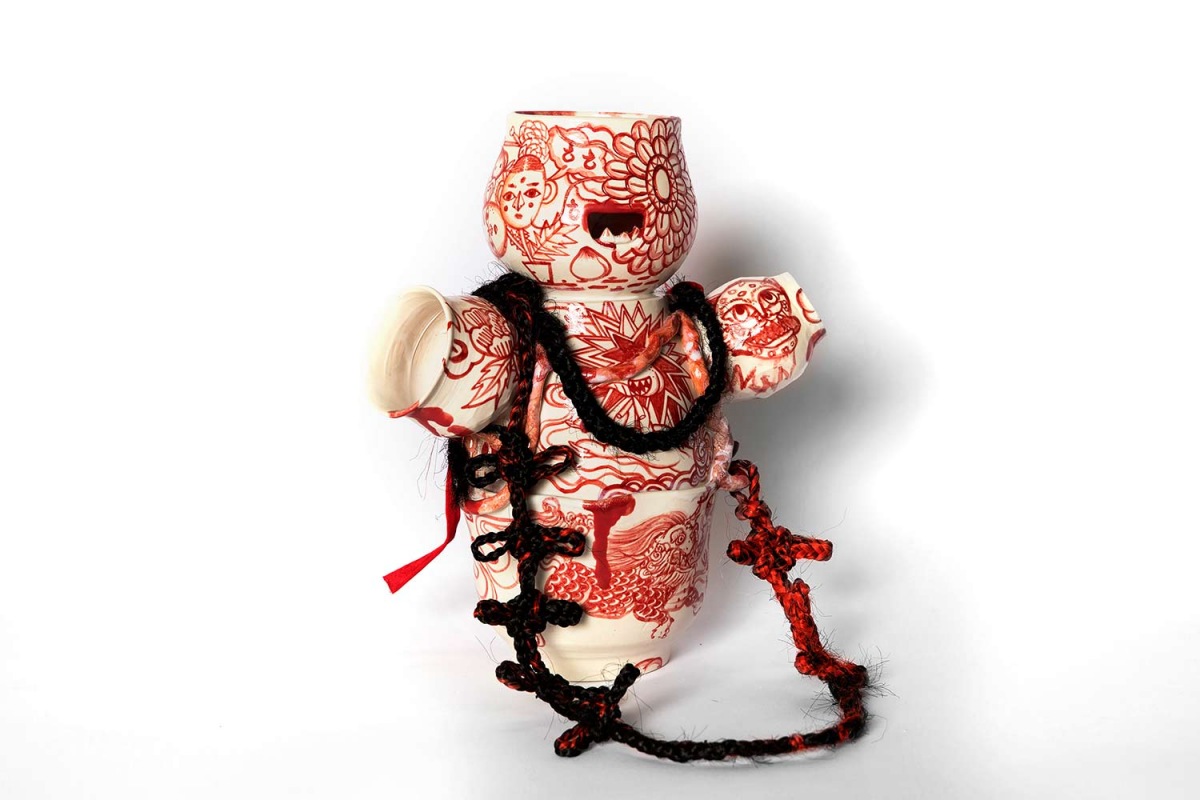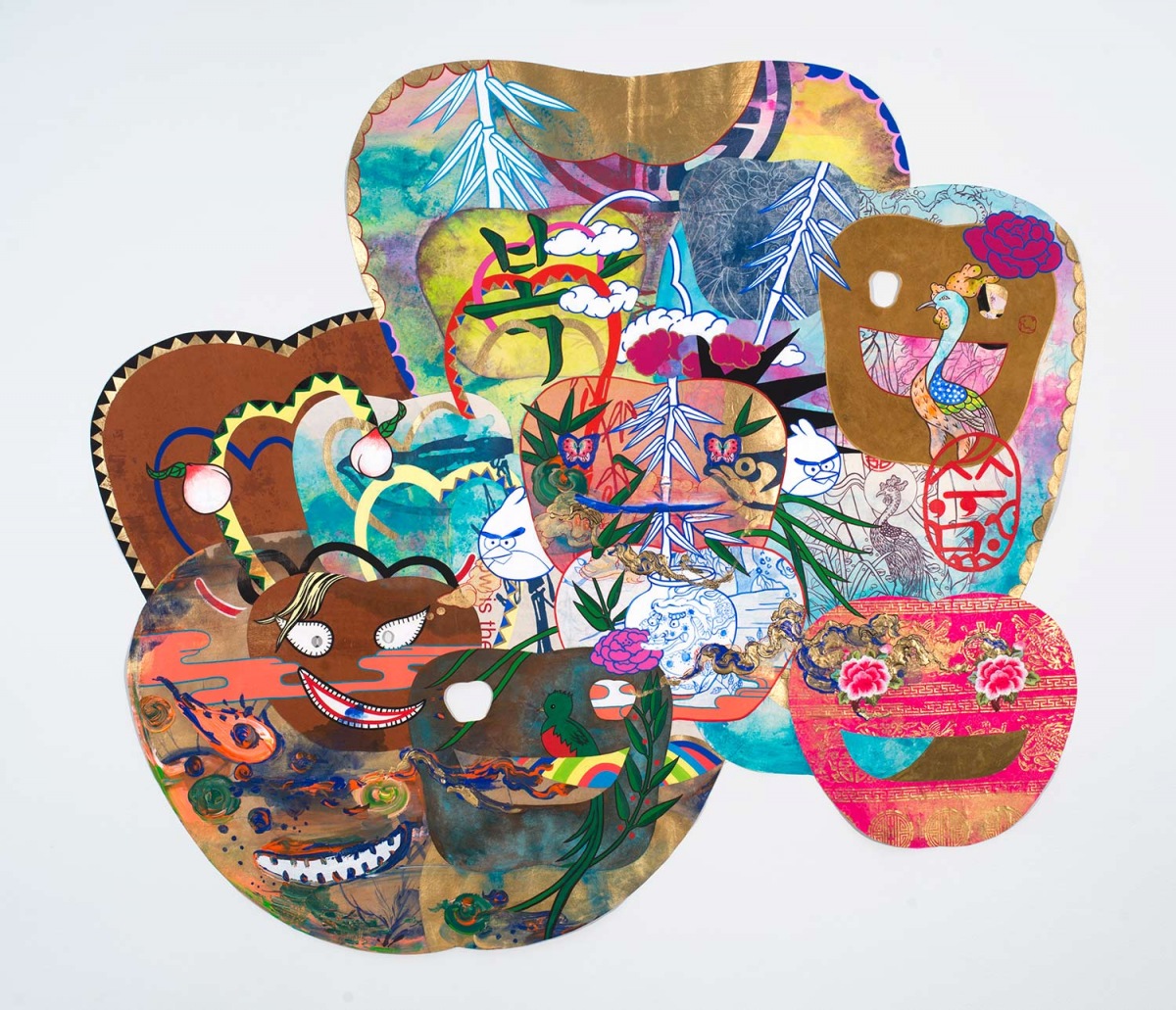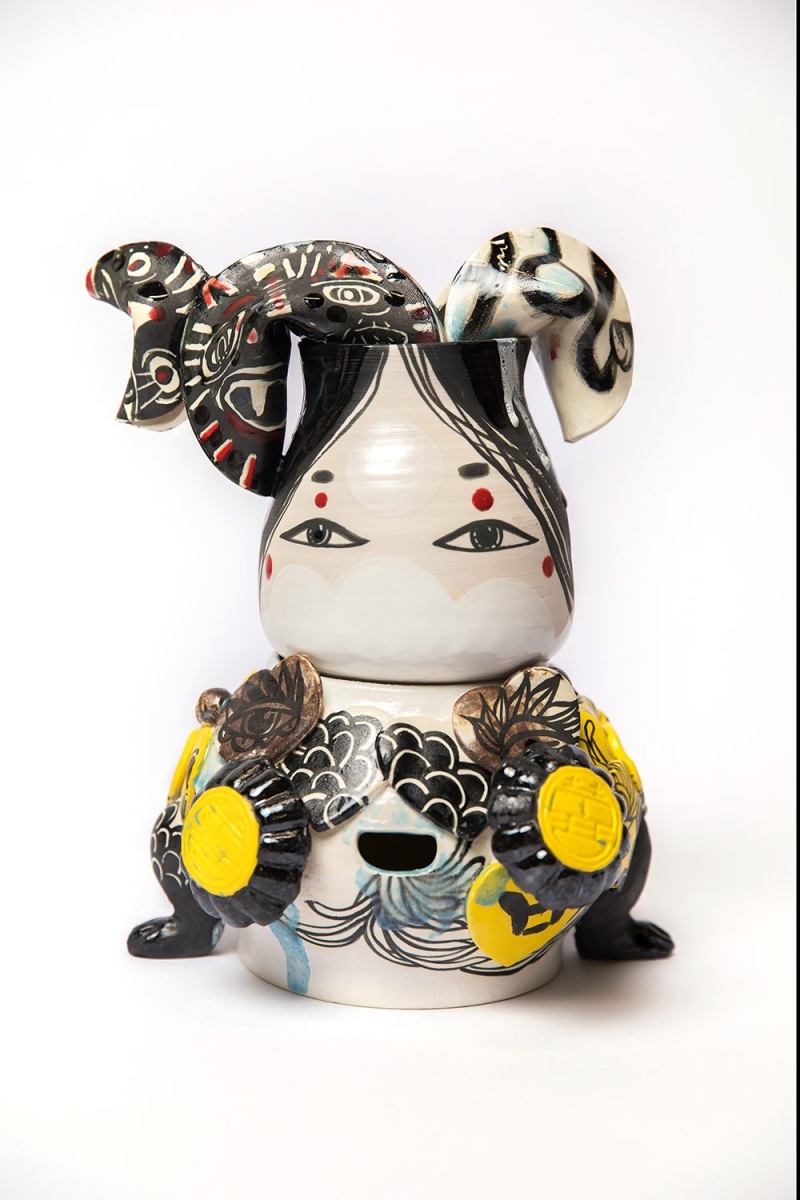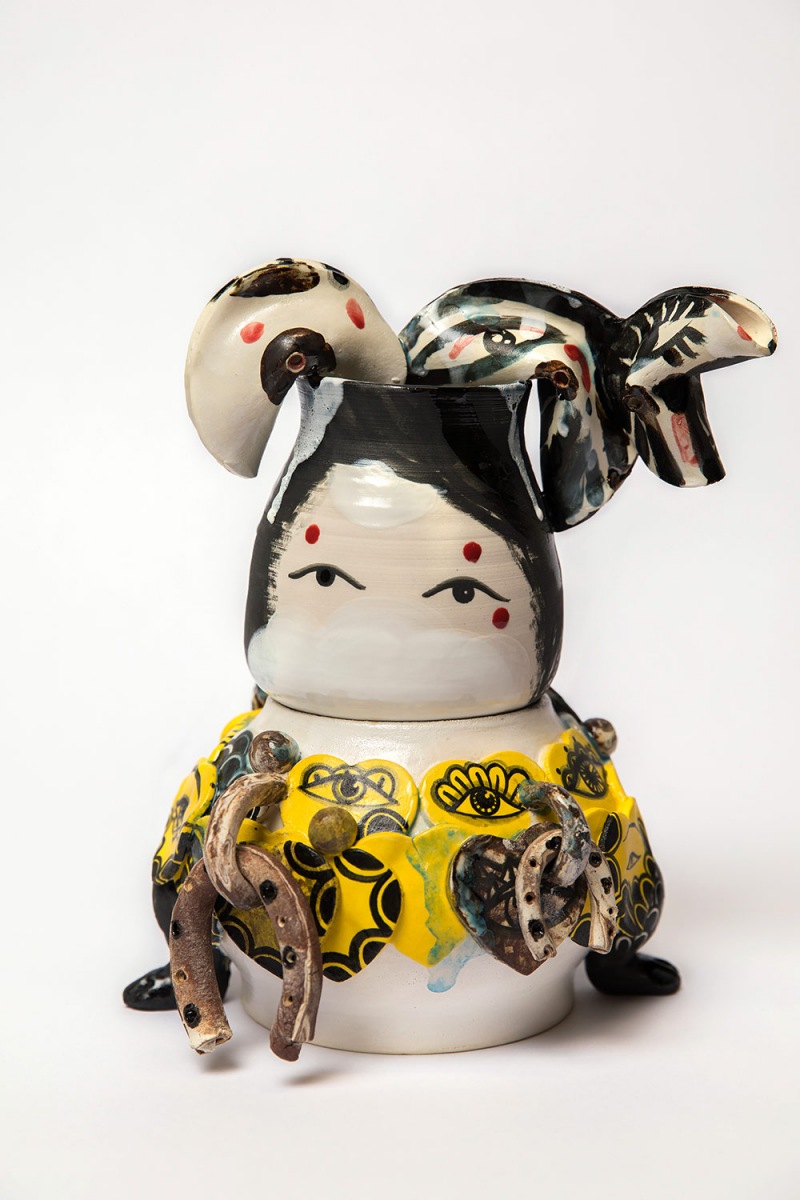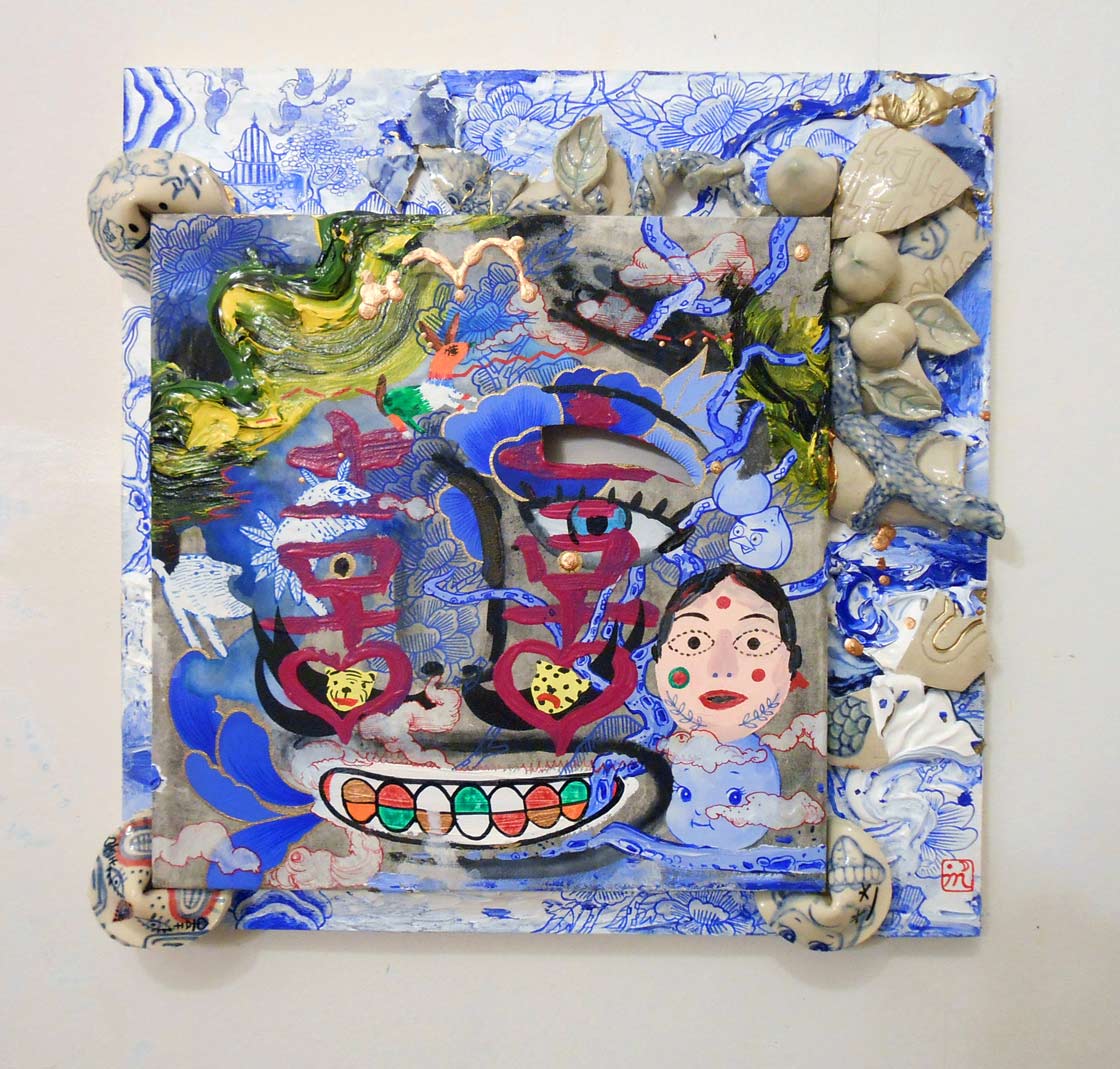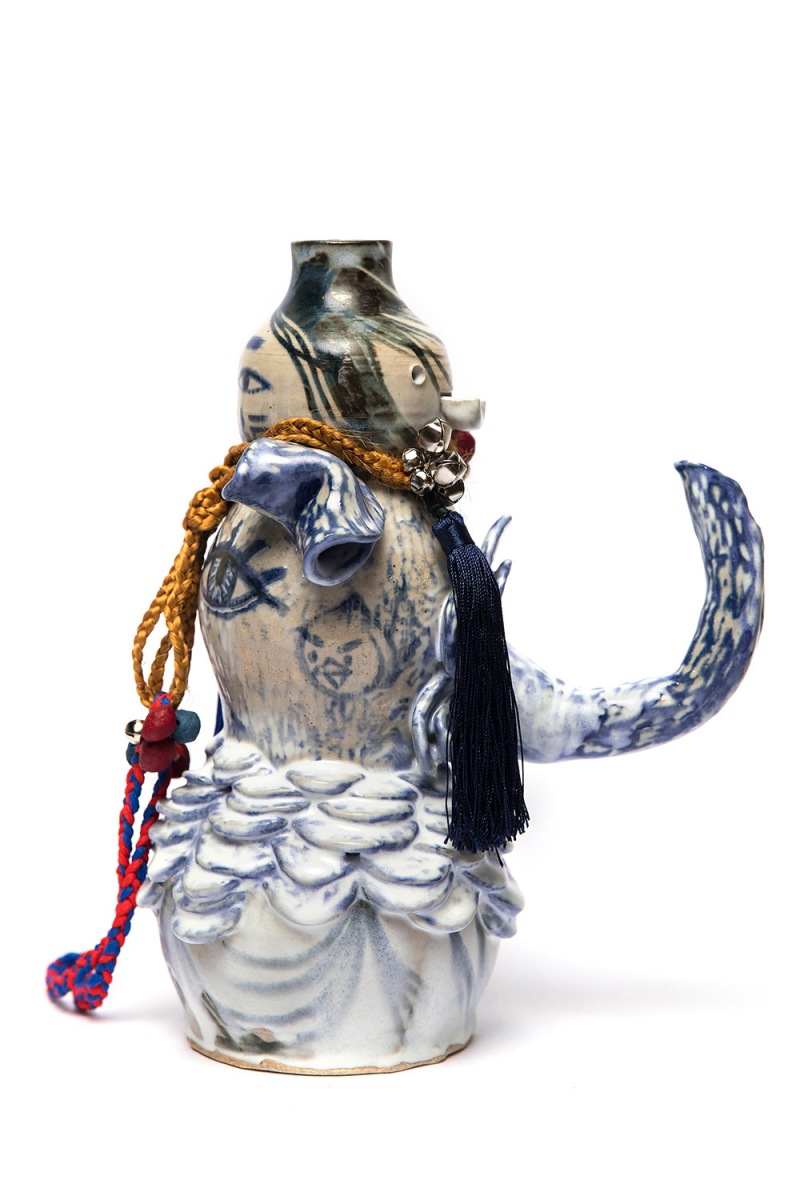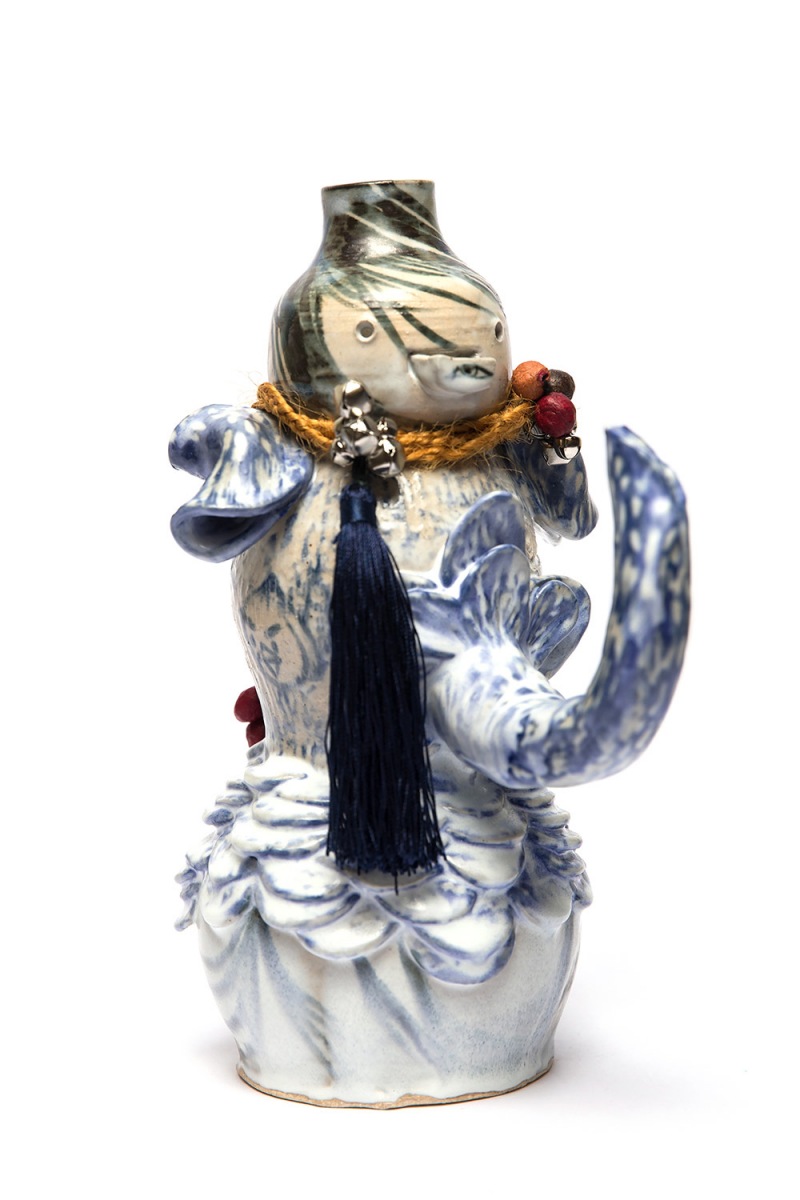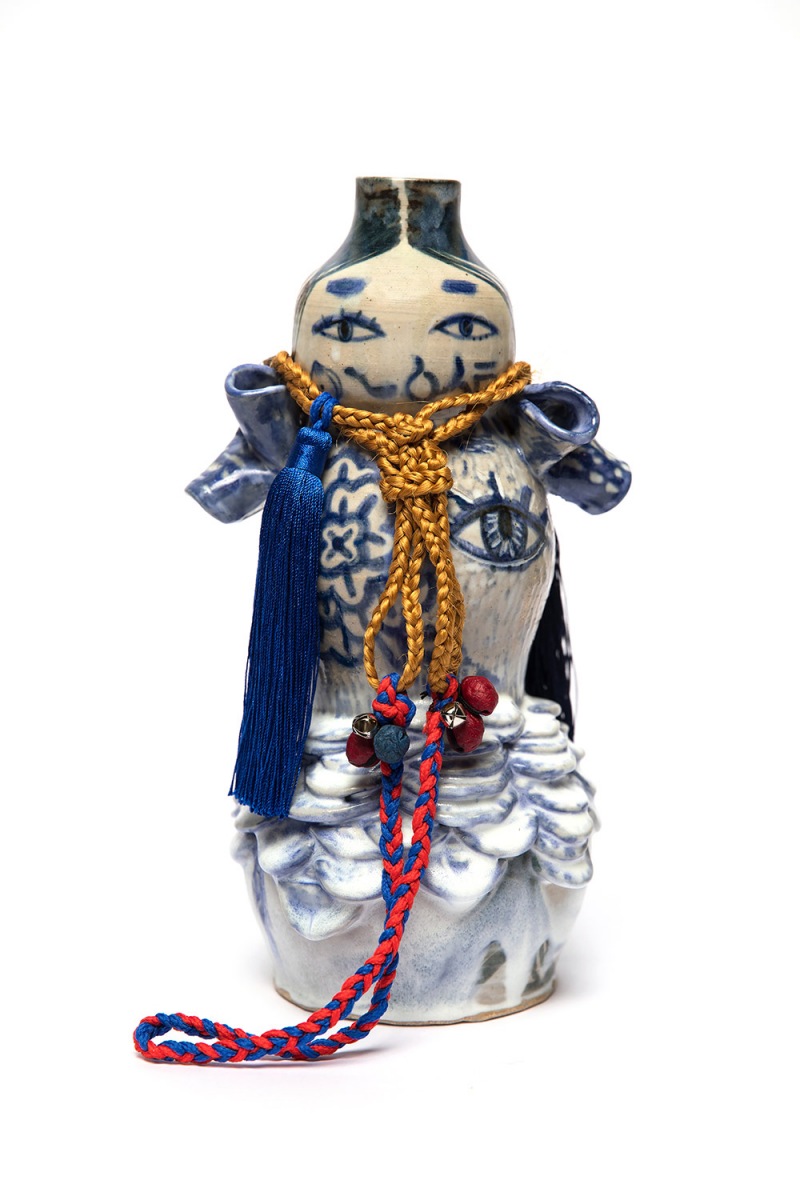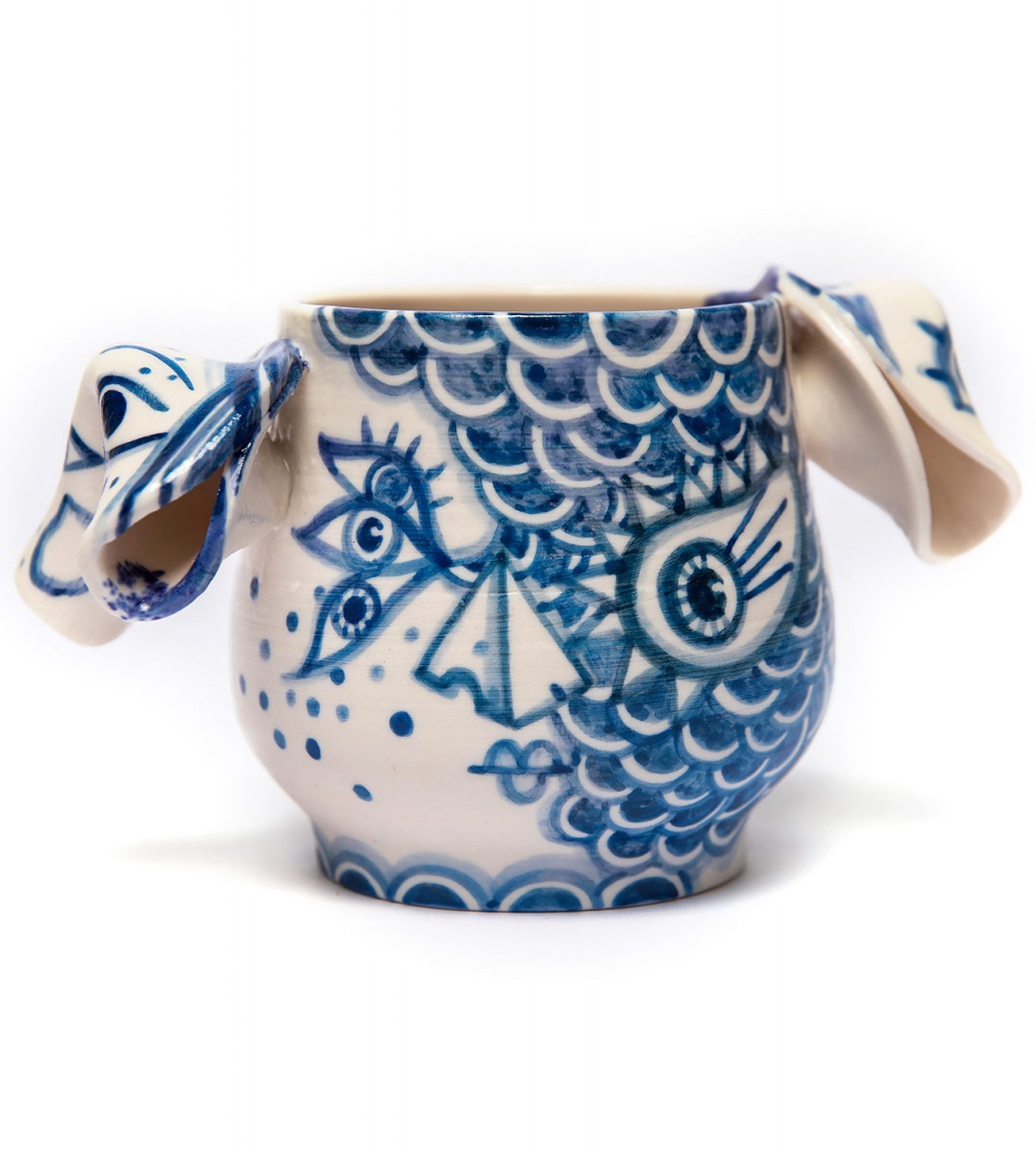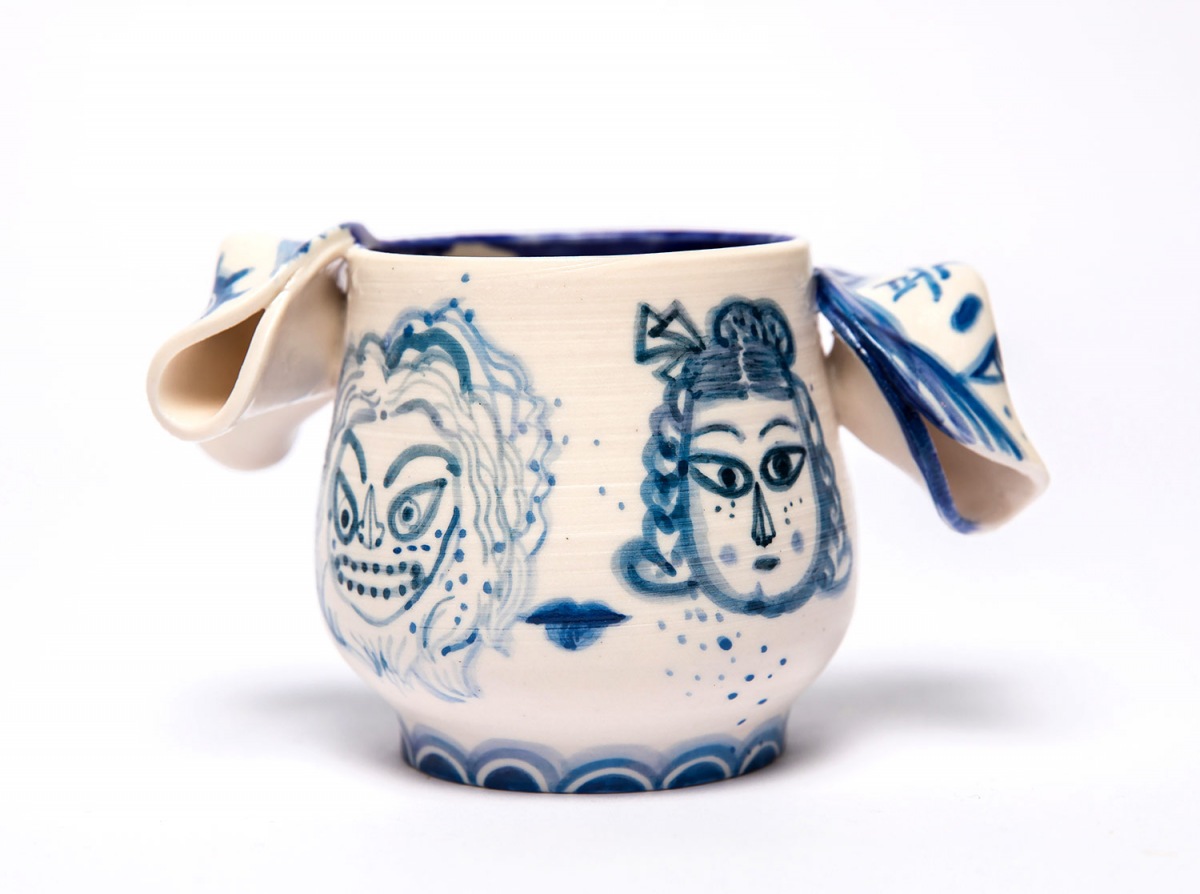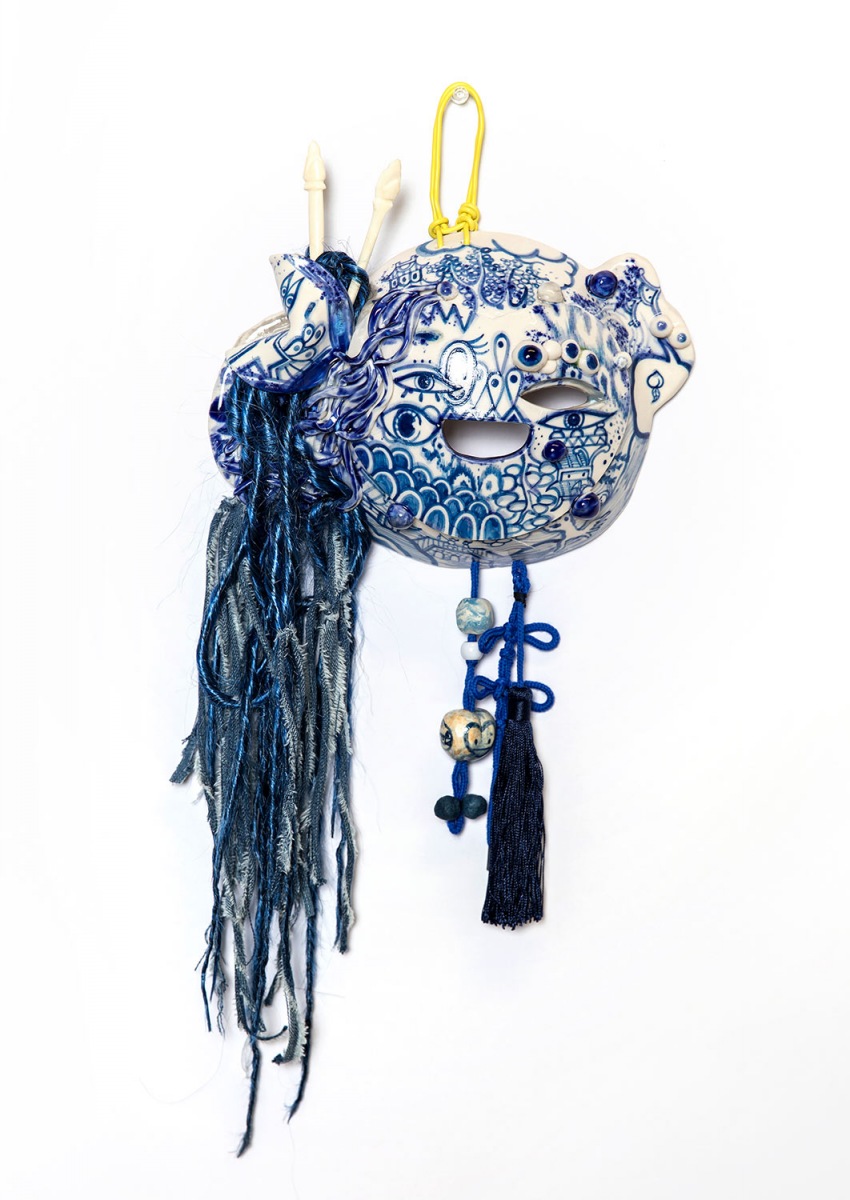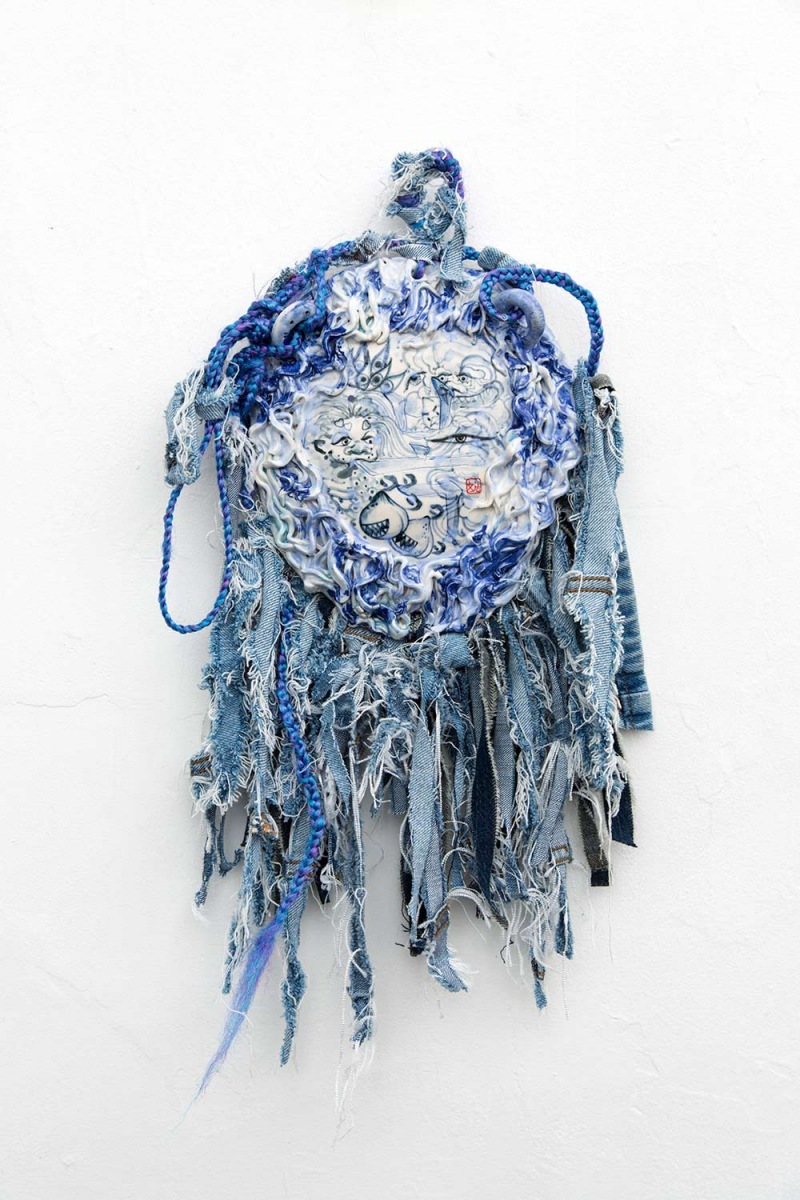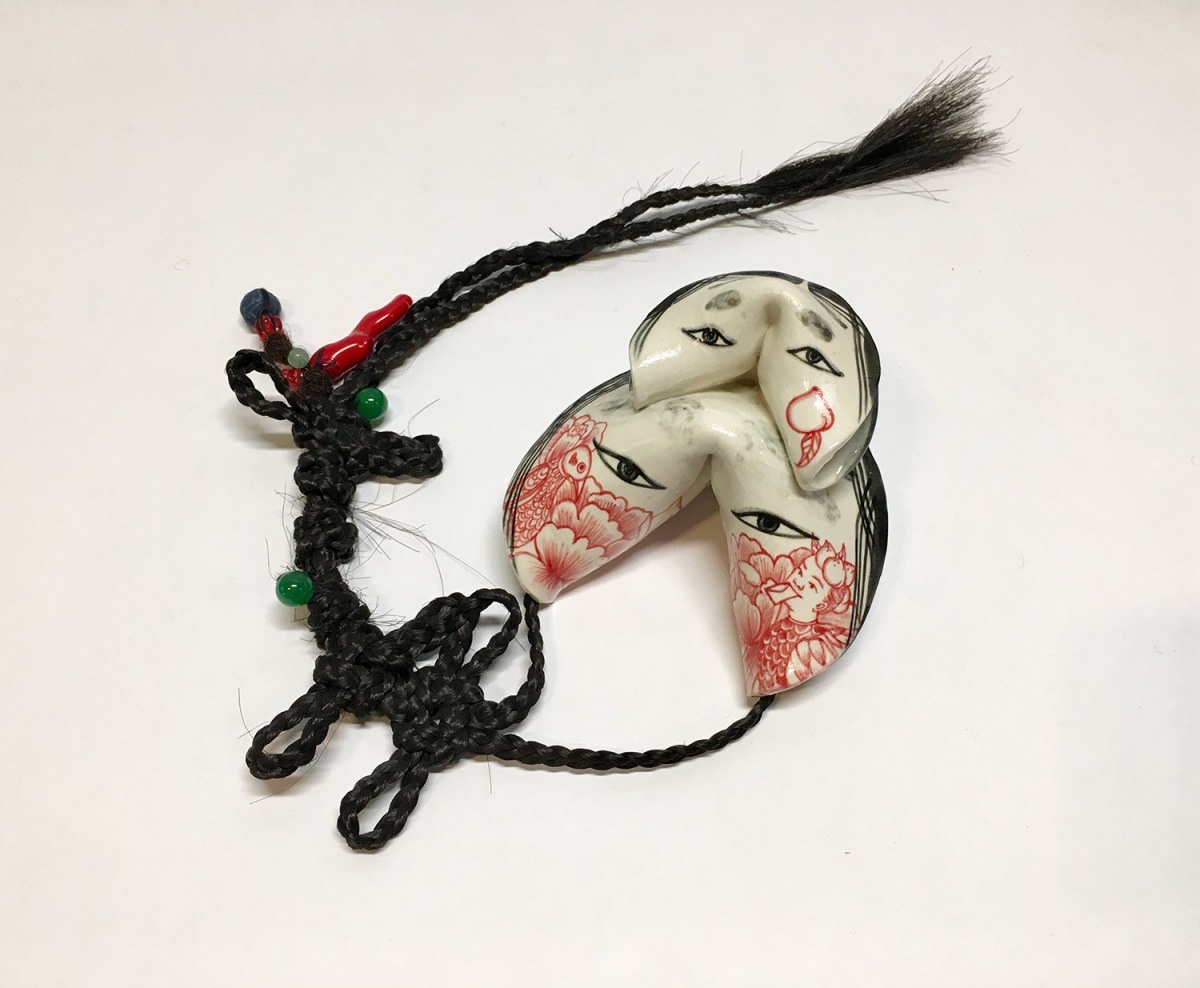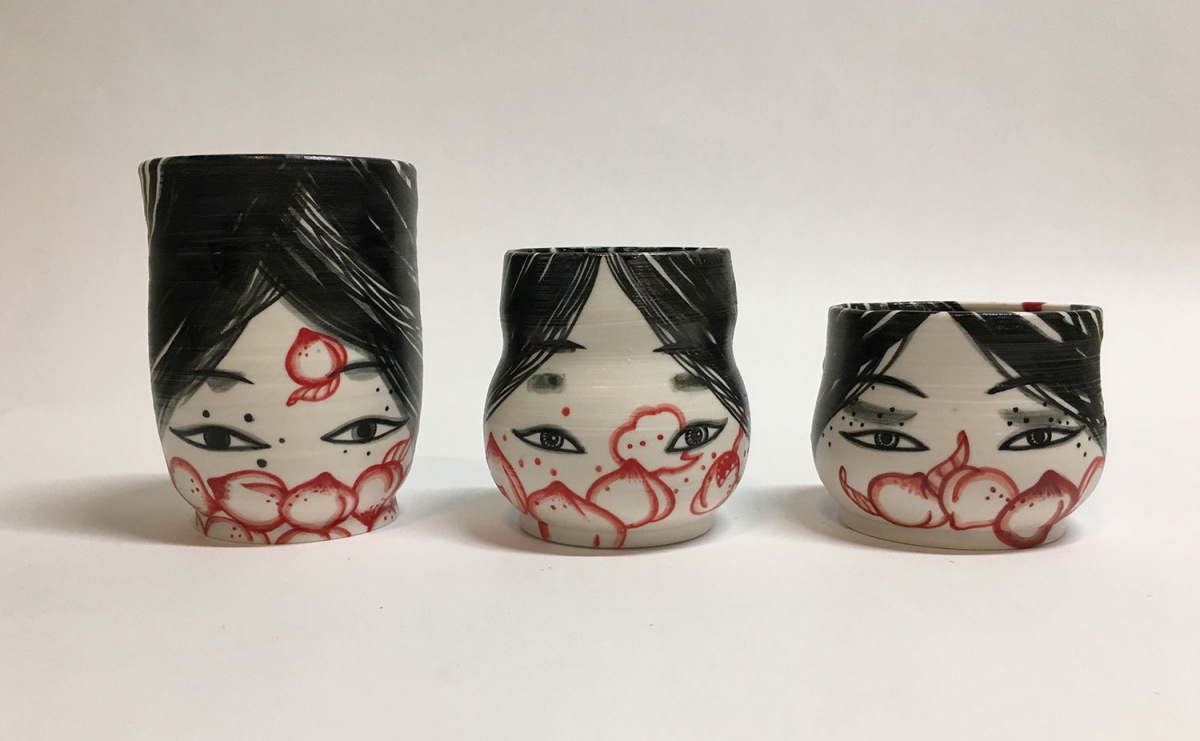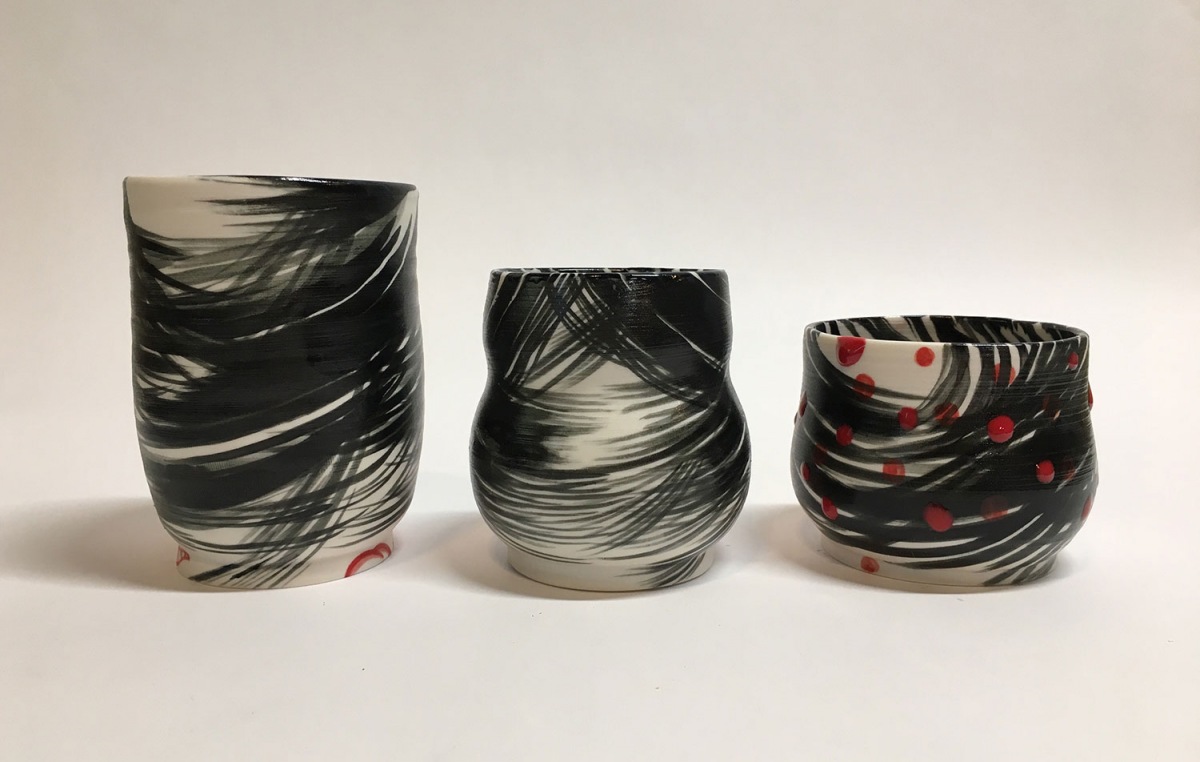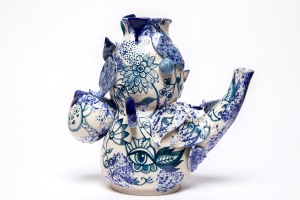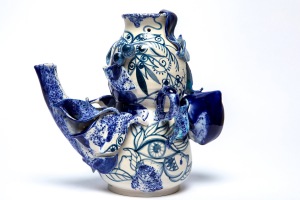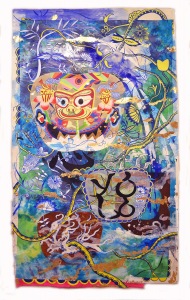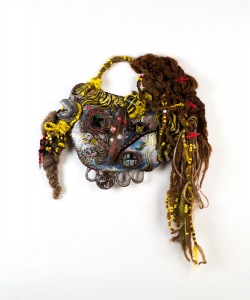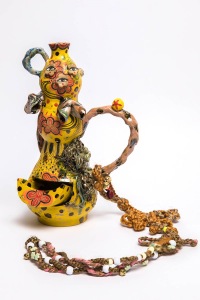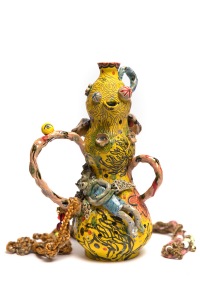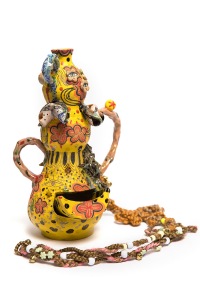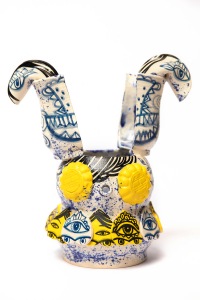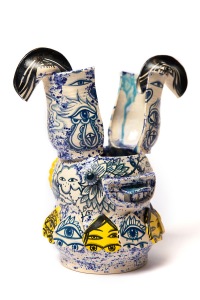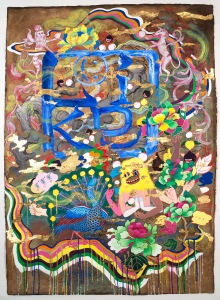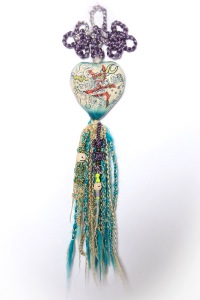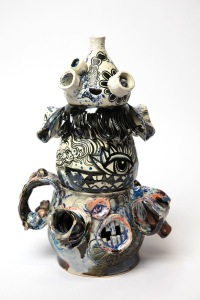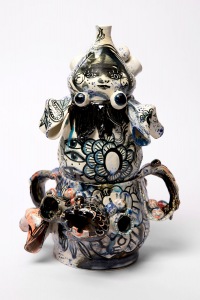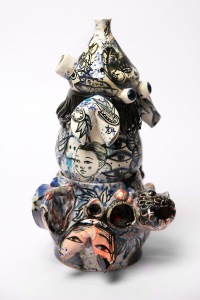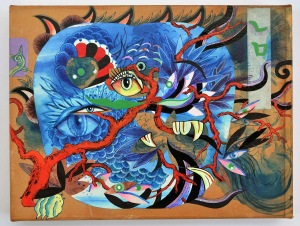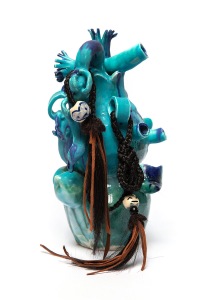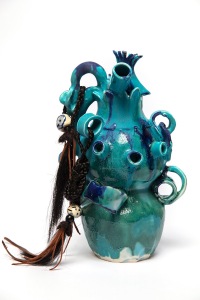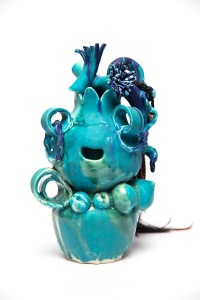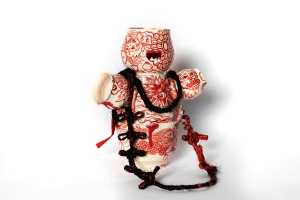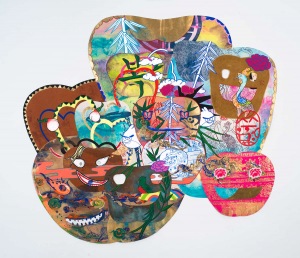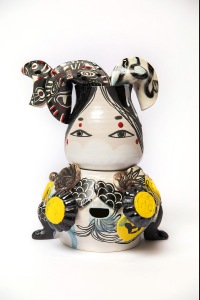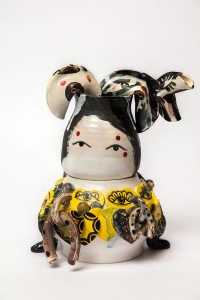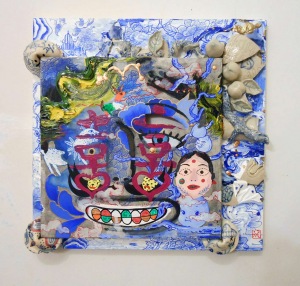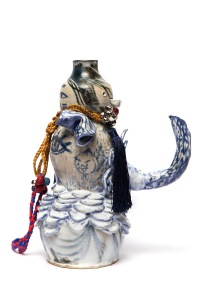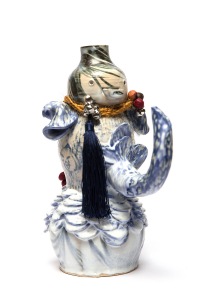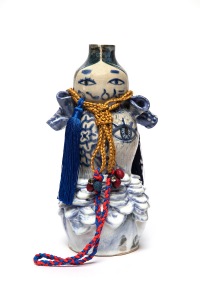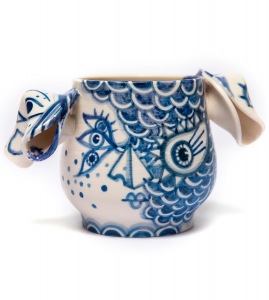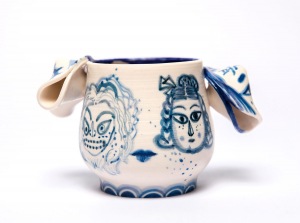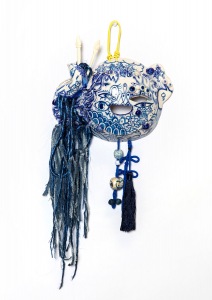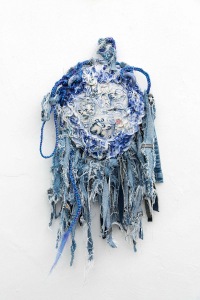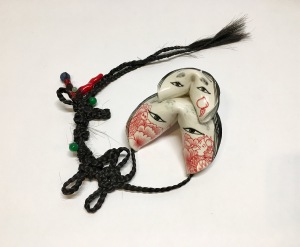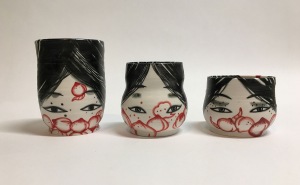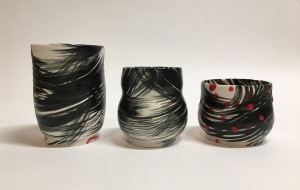 Press Release
Exhibition Dates: May 19 – June 30, 2017
Jiha Moon: Familiar Face, mixed media paintings & ceramics
Reception: Saturday, May 19,  3 – 6 pm
Event: Please join Kevin B. Chen & Jiha Moon in conversation as they walk-through Familiar Face at 2pm, Saturday, May 19th, the reception follows. Kevin B. Chen has been involved in the San Francisco Bay Area arts community for over 20 years as a curator, writer, and visual artist. He was Program Director of Visual Arts at Intersection for the Arts for over 15 years, where he curated over 60 exhibitions and hundreds of public programs. He currently teaches at Stanford University Department of Art & Art History and San Francisco State University Art Department.
PSG presents Jiha Moon – Familiar Face, a mixed media exhibition of paintings, ceramic wall masks & sculpture. The exhibition opens May 19th and continues through June 30th. Please join us May 19th at 2pm for a special event as Kevin B. Chen joins Jiha Moon for a conversation and walk-through of the exhibition. The reception follows the walk-through.
Jiha Moon's work conflates East and West iconography exploring cross-cultural perceptions. Native to Korea, Moon presents a mashup of symbols which lead us through a rabbit hole of appropriated cultural identity.
On view in her first exhibition in San Francisco are paintings, ceramic sculpture and wall sculpture, Norigae, Korean amulets adorned with braided hair, tassels and beads. Moon skillfully manipulates cultural colonization through an irreverent hybridization of symbols. Fortune cookies, Chinese dragons, birds, fetishized eyes, flowers, contemporary signifiers abound in her repertoire of mutable assimilation.  Complicated questions of authenticity are not easily understood when looking at a Moon work of art, in fact that is exactly where the blurred boundaries turn righteous outrage into inclusive globalization. All this being said, Moon's paintings are skillfully achieved through an accretion of mark-making with brush, pen, graphite and collage. Her ceramics are hand-built and glazed to suggest mythological creatures drawn from the history of cultural narratives.
Jiha Moon is the recipient of the Joan Mitchell Foundation Painters and Sculptor's grant; the Artadia Award; and was a fellow at MOCA GA Working Artist Project, The Museum of Contemporary Art of Georgia, Atlanta, GA. Collections include the High Museum of Art, GA; Hirshhorn Museum of Art, Smithsonian, DC; Fabric Workshop and Museum, PA. Her work has been featured in Hyperallergic, The Brooklyn Rail, Art Papers, Art Forum. Her traveling one-person exhibition, Double Welcome: Most Everyone's Mad Here, is currently on view at the American University at the Katzen through May 27th. Moon's full CV can be viewed in the below link
View jiha-moon-cv-2018