Gail Wight – Scenic Overlook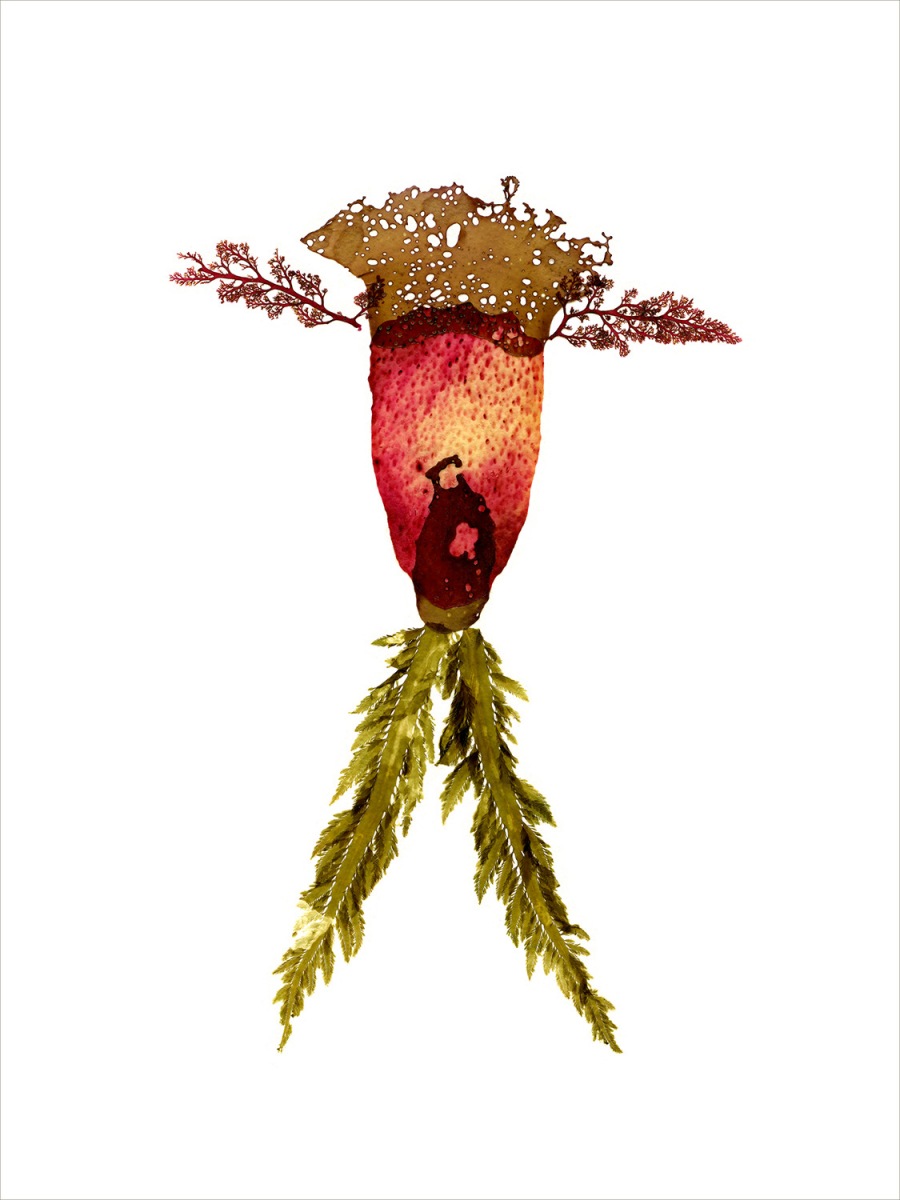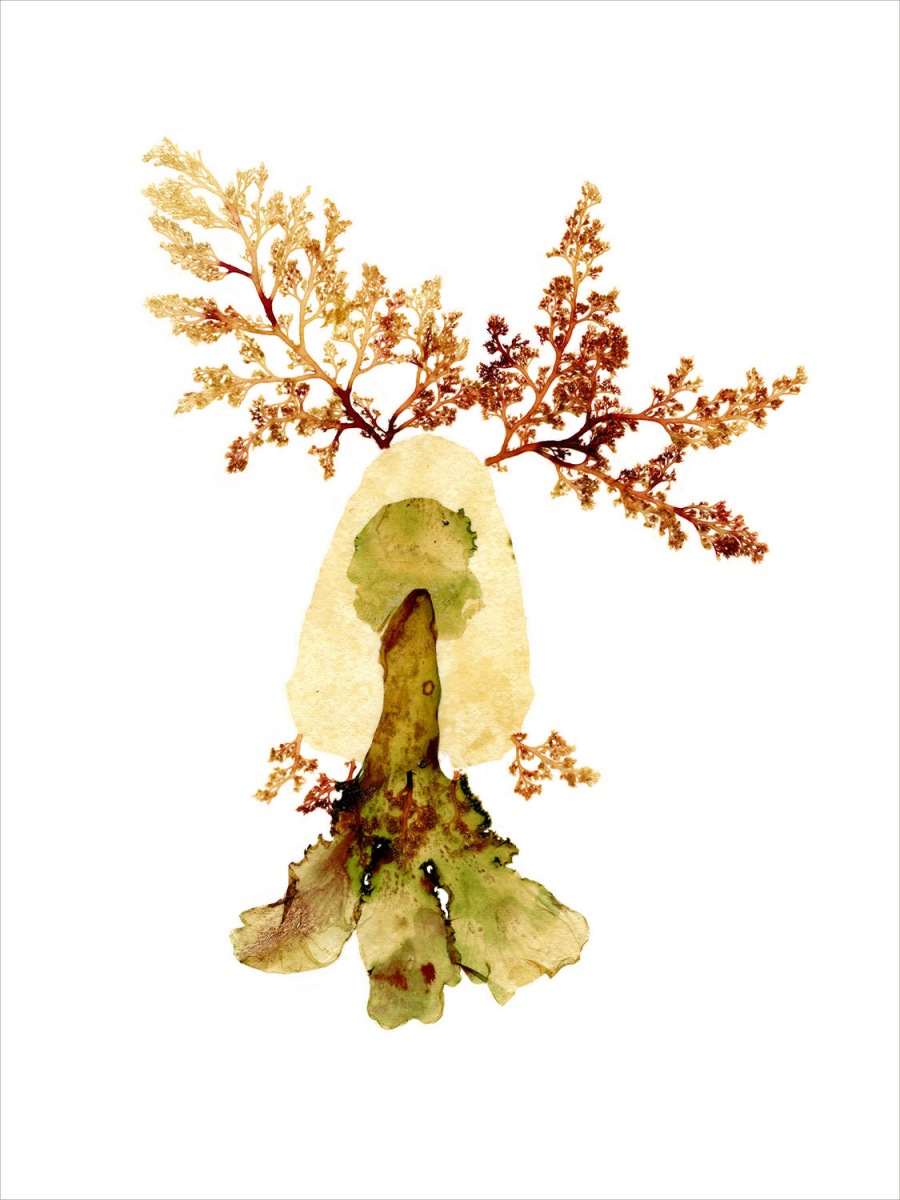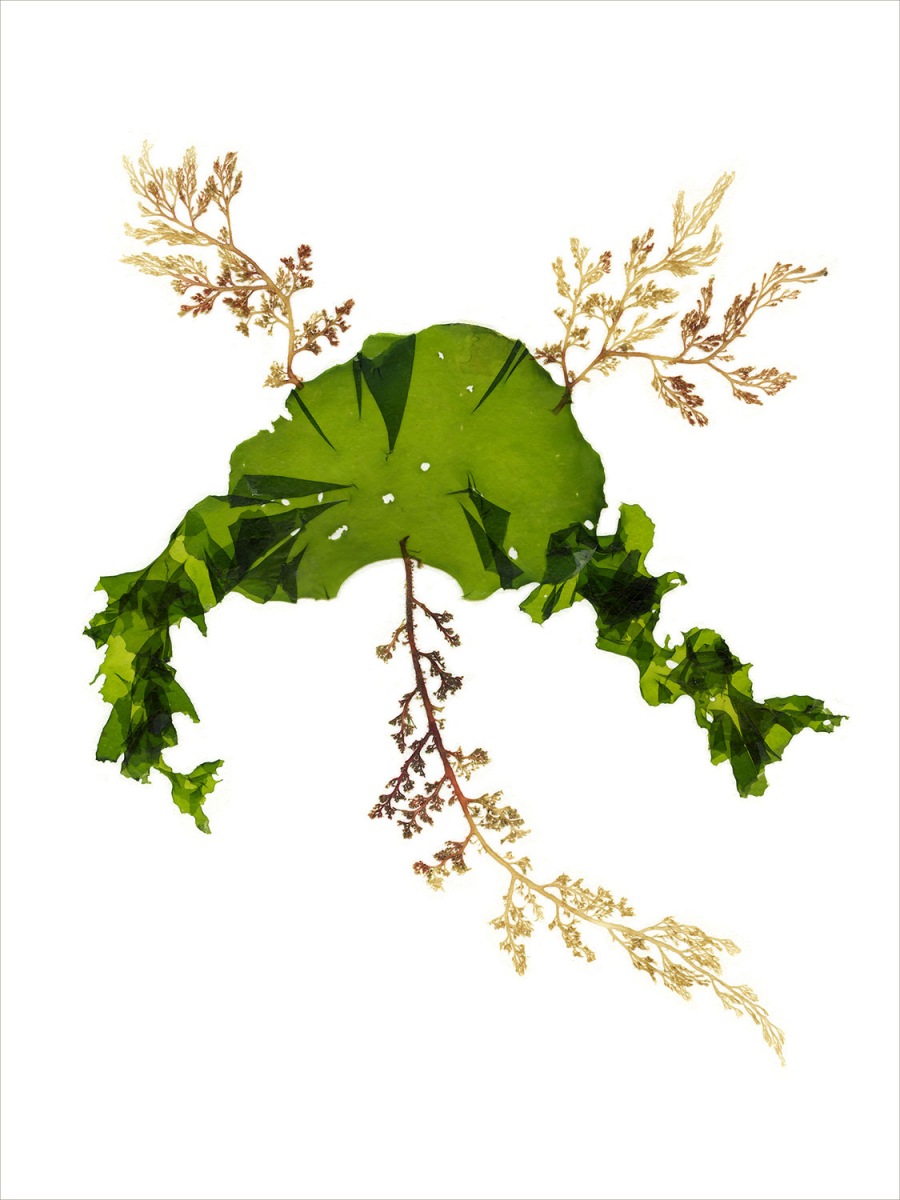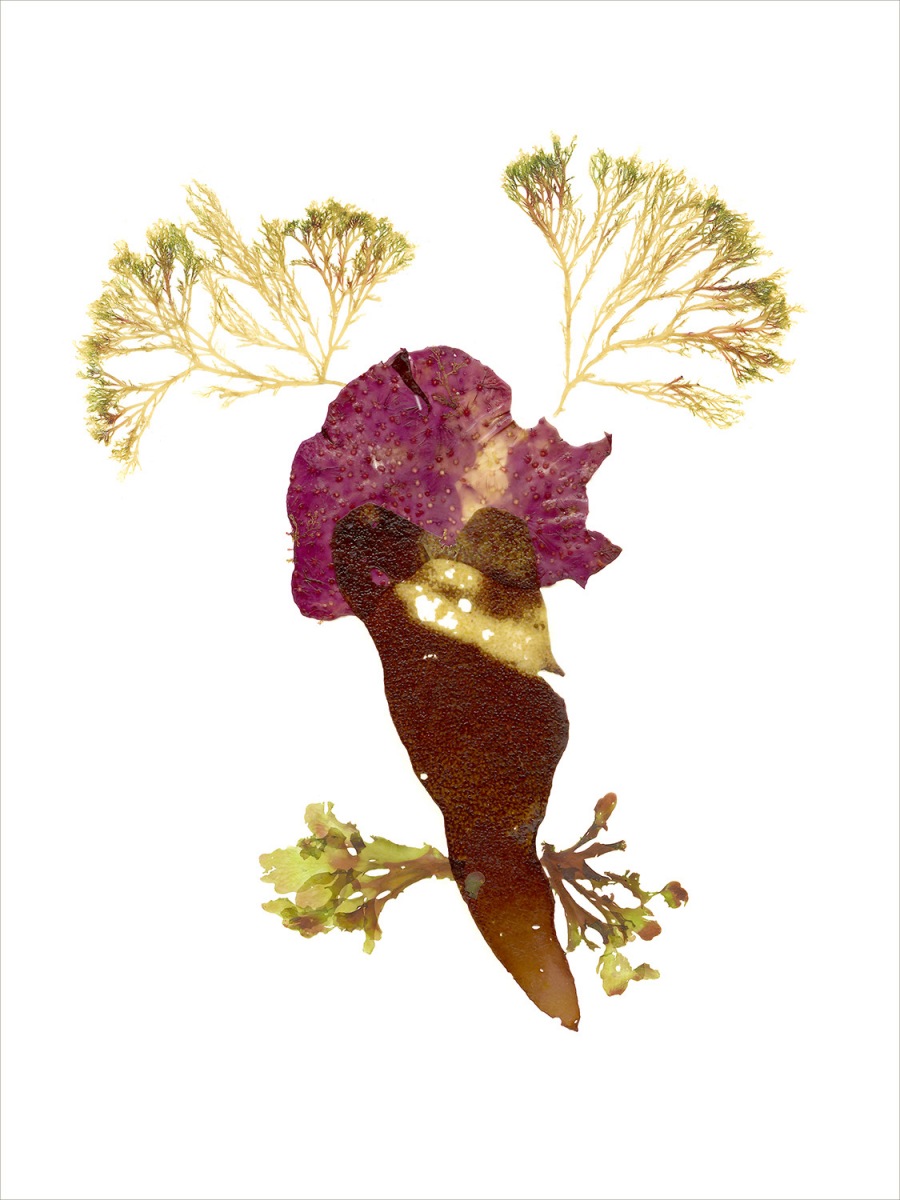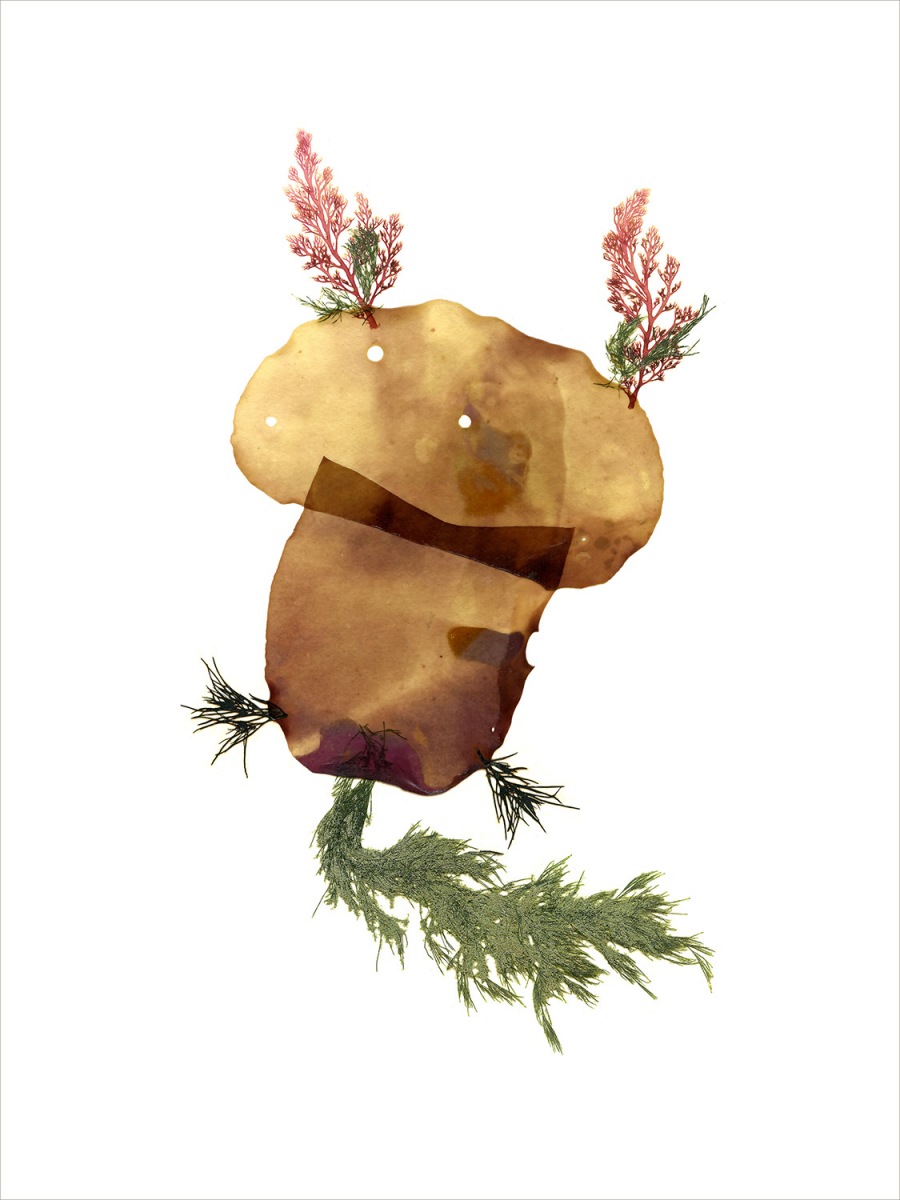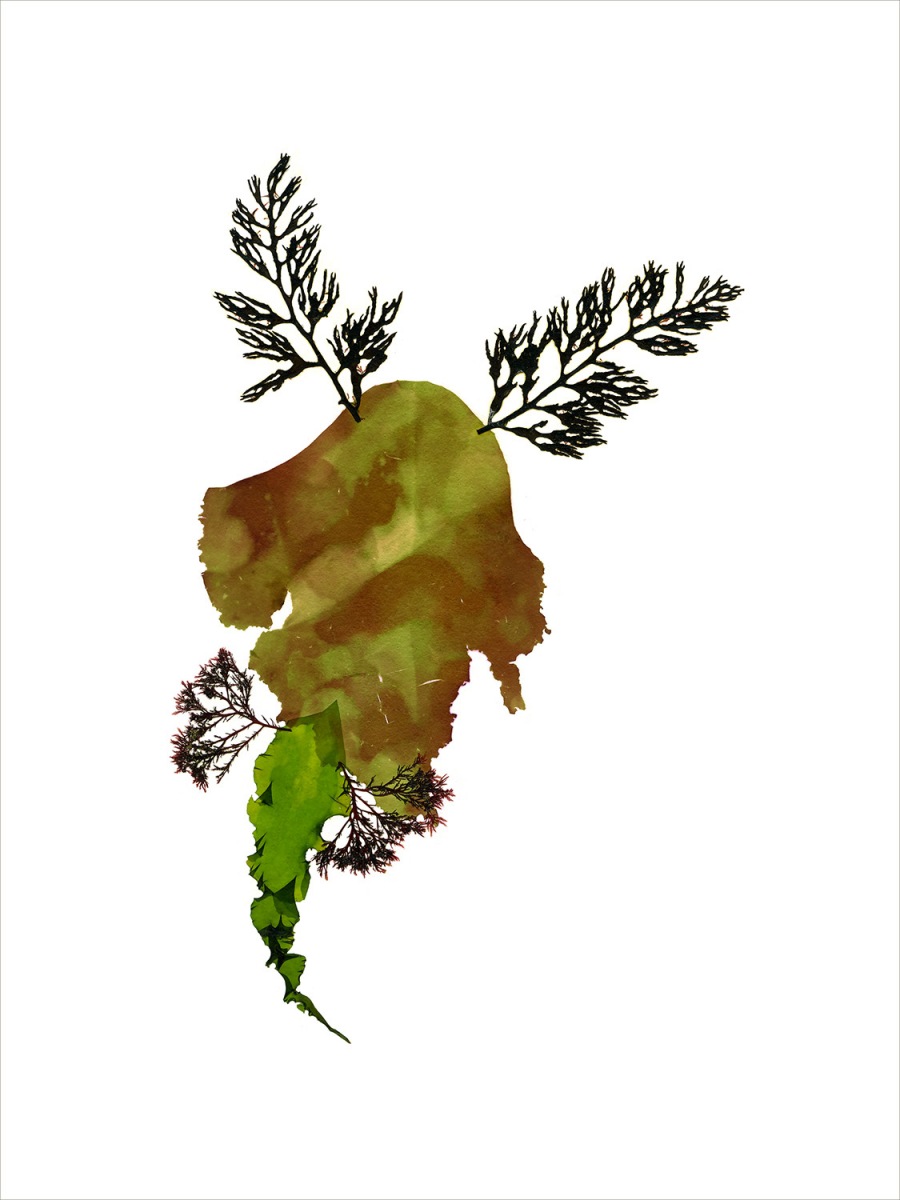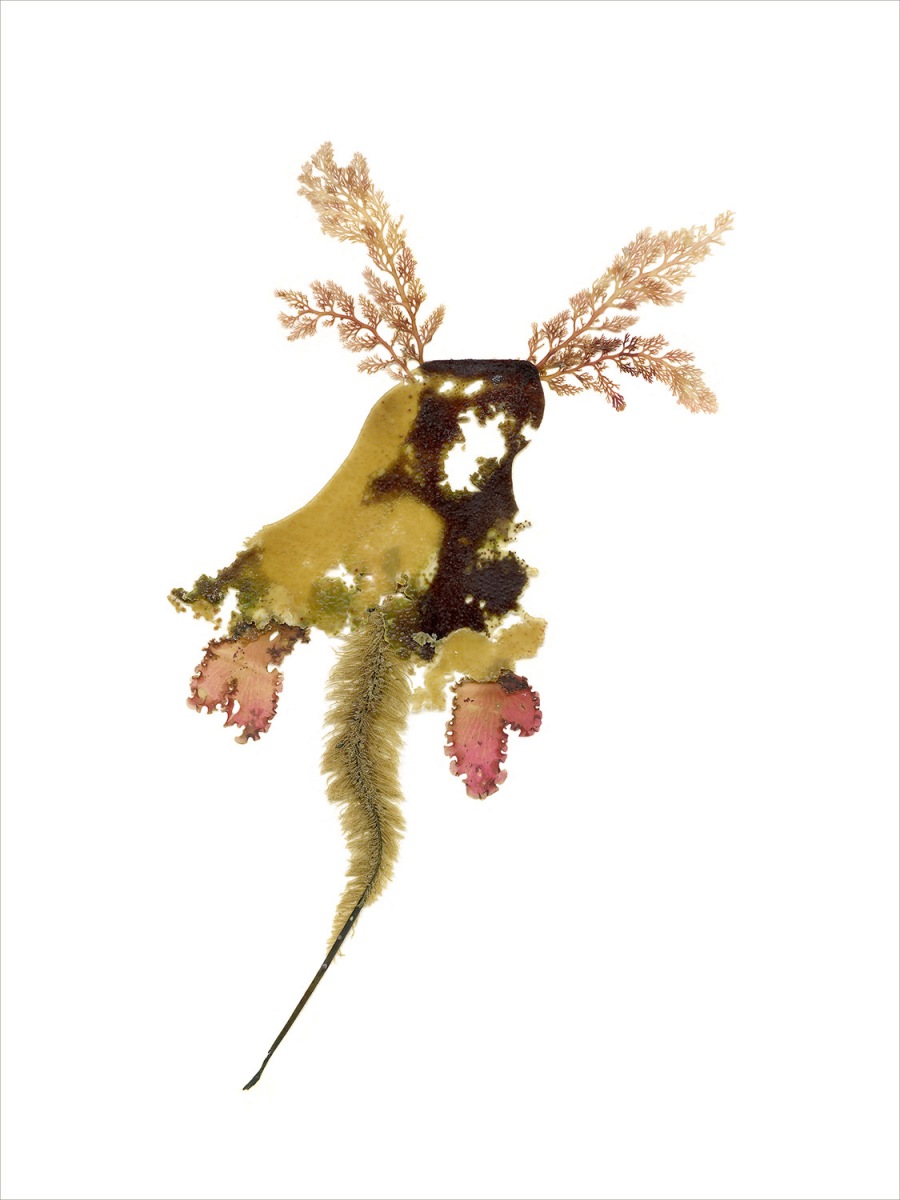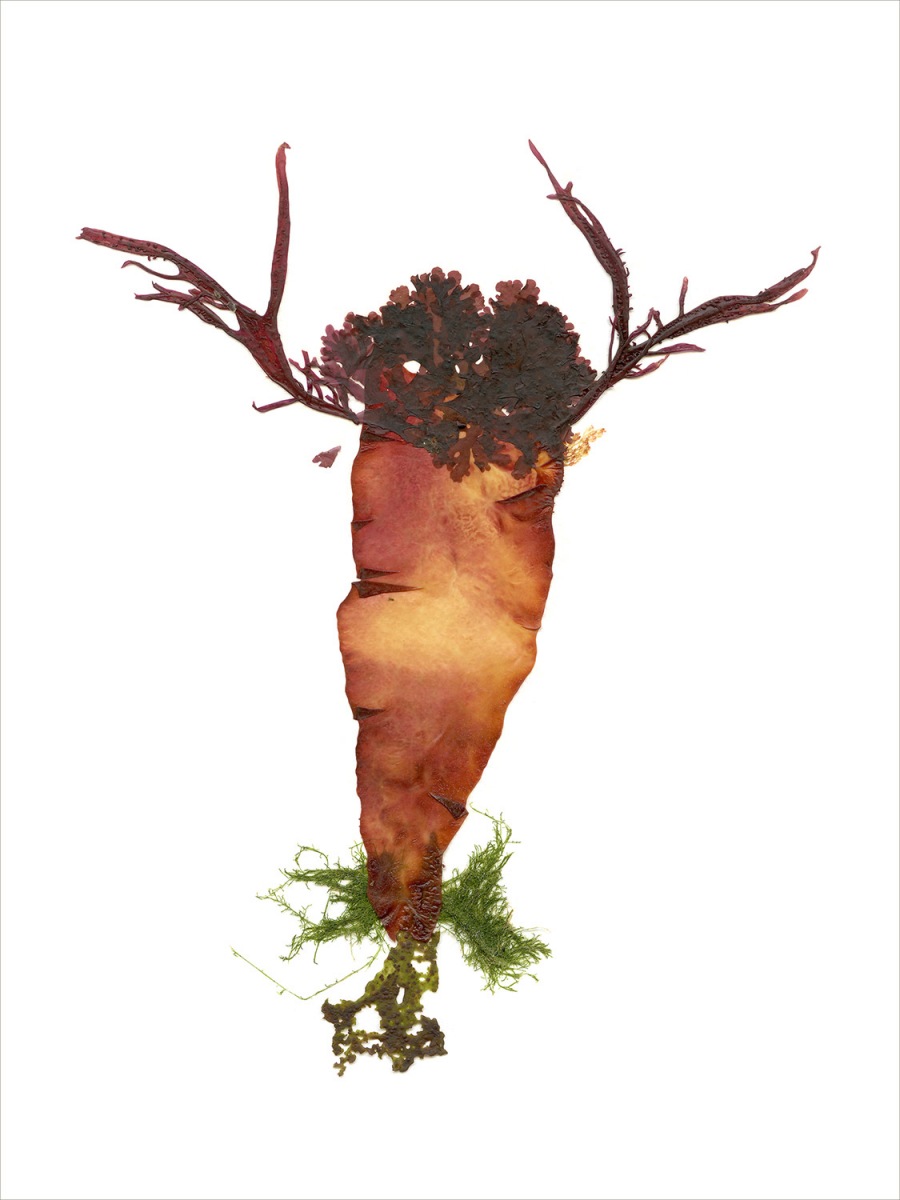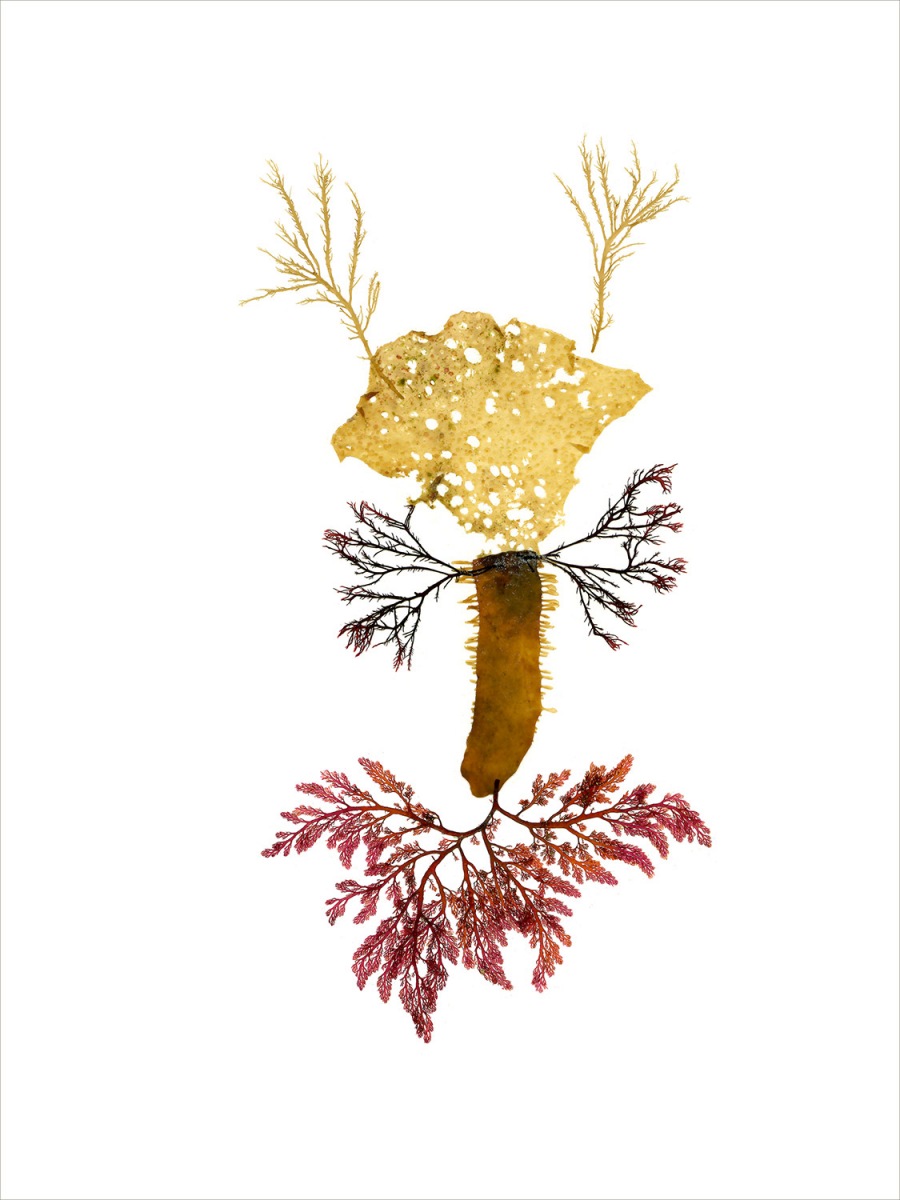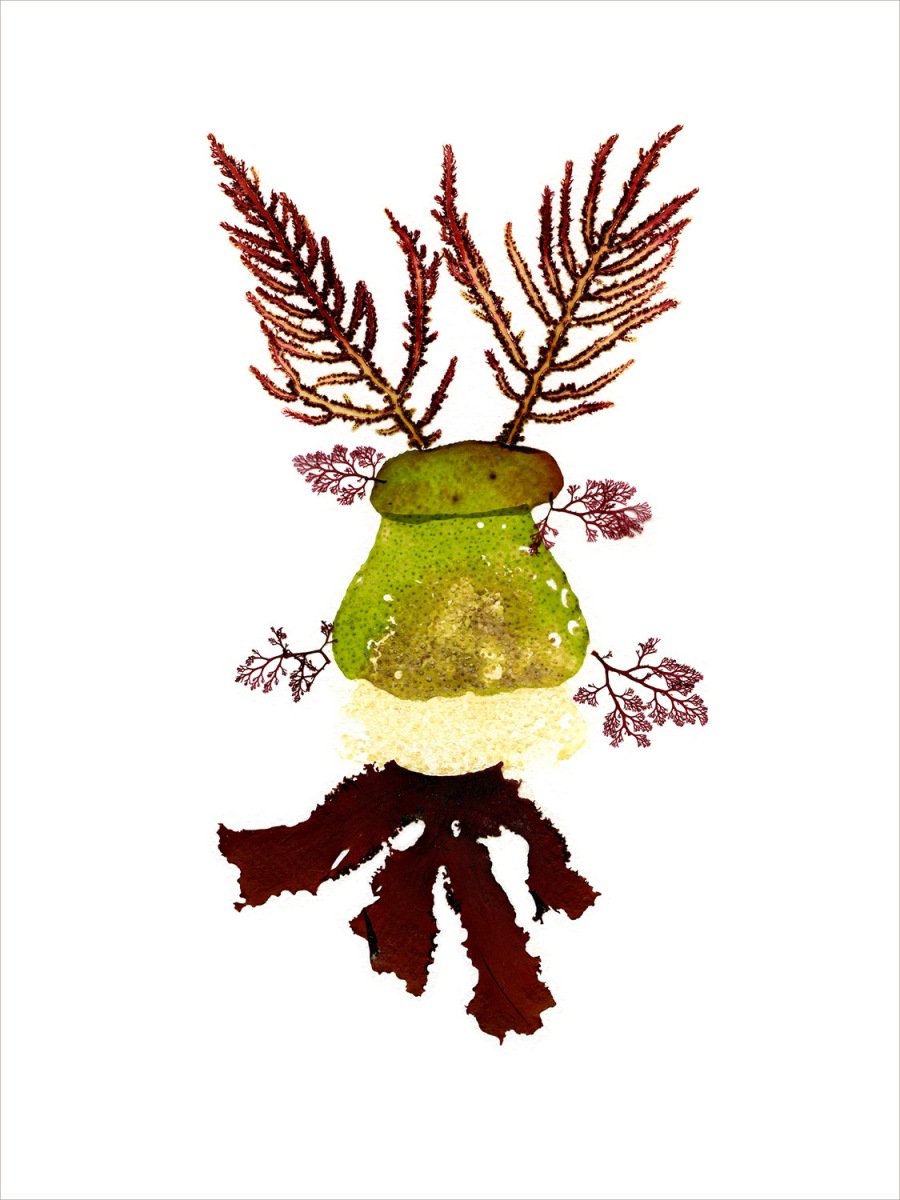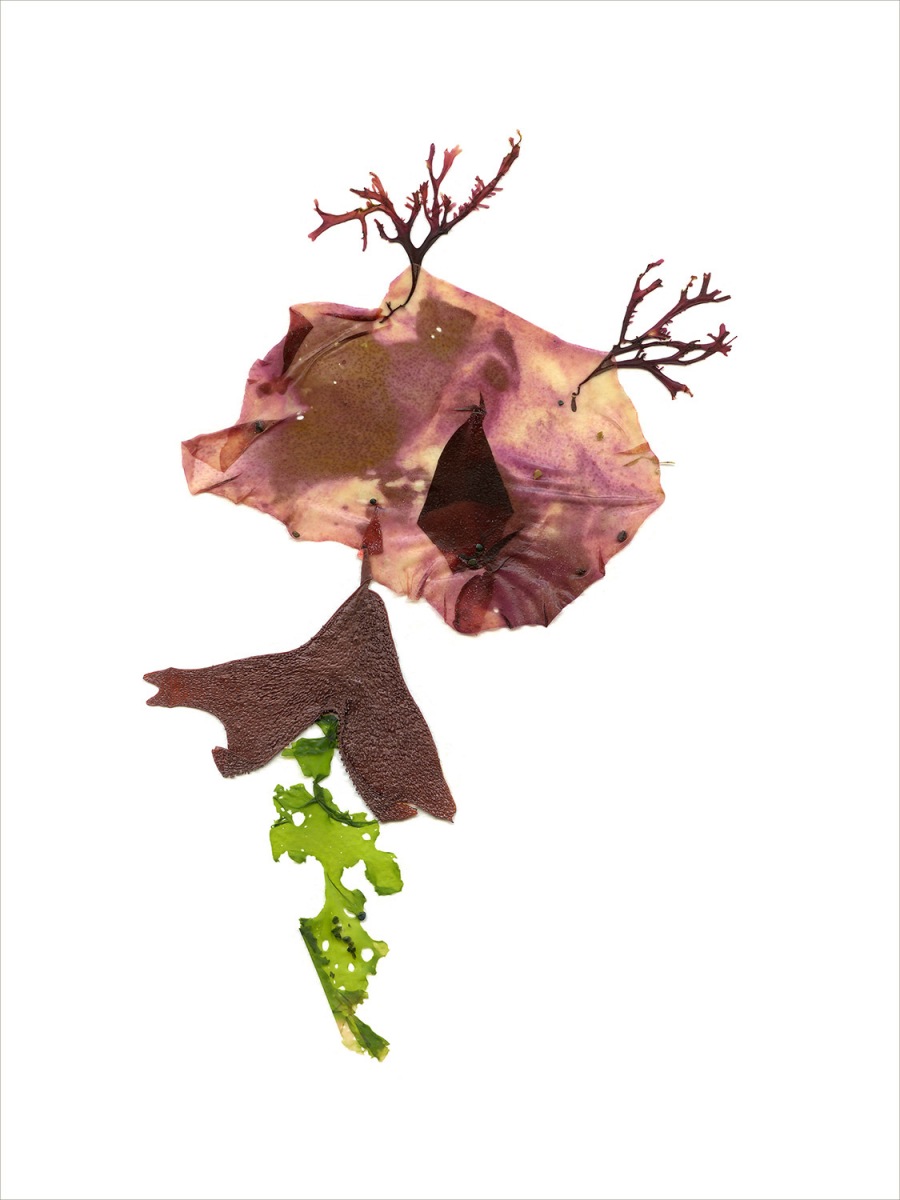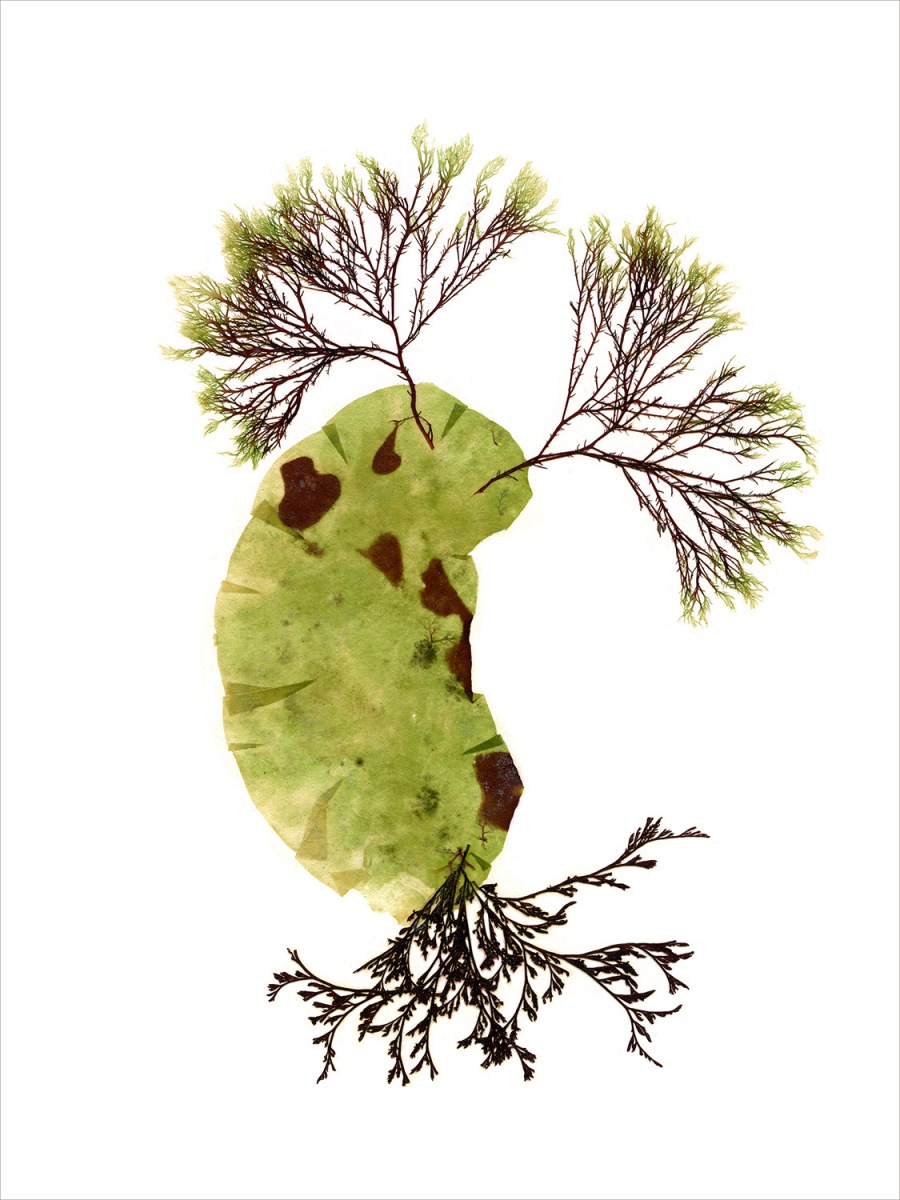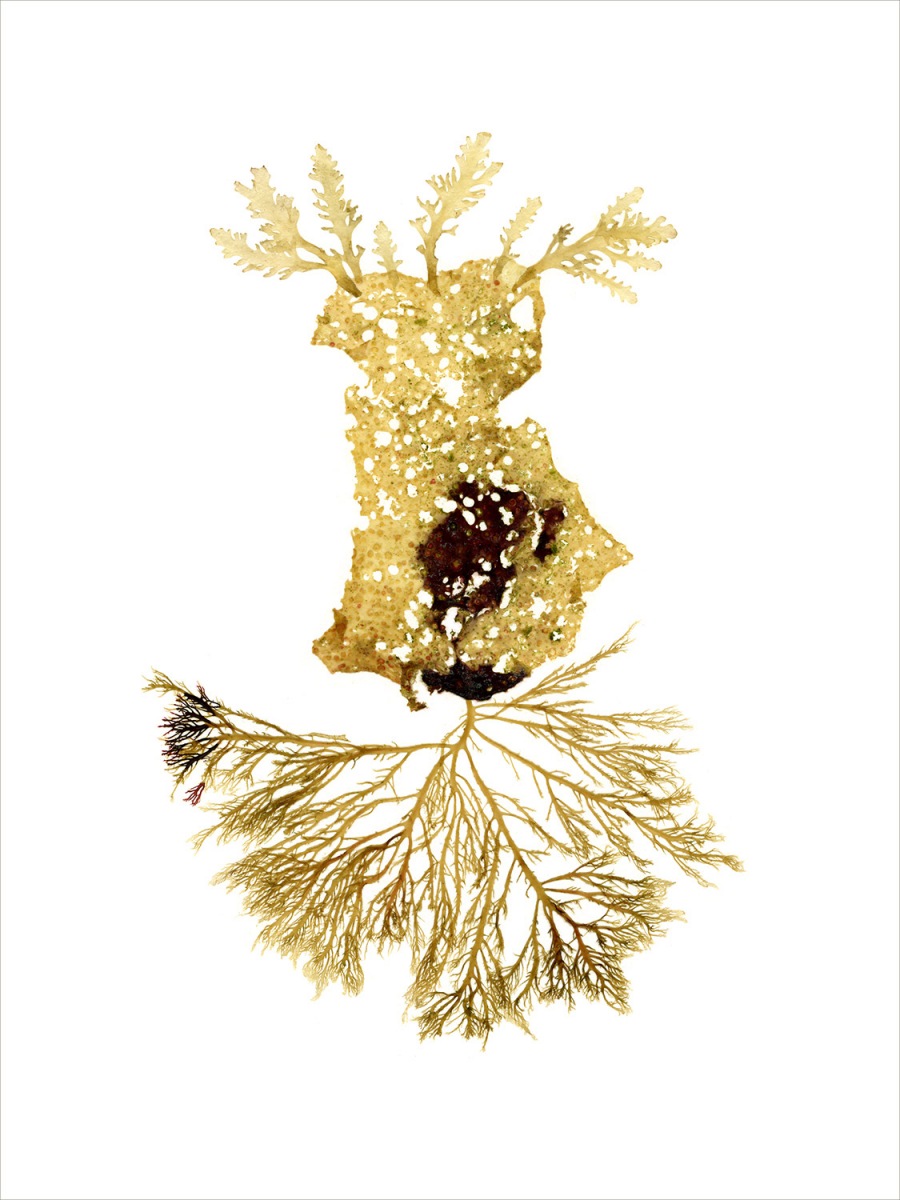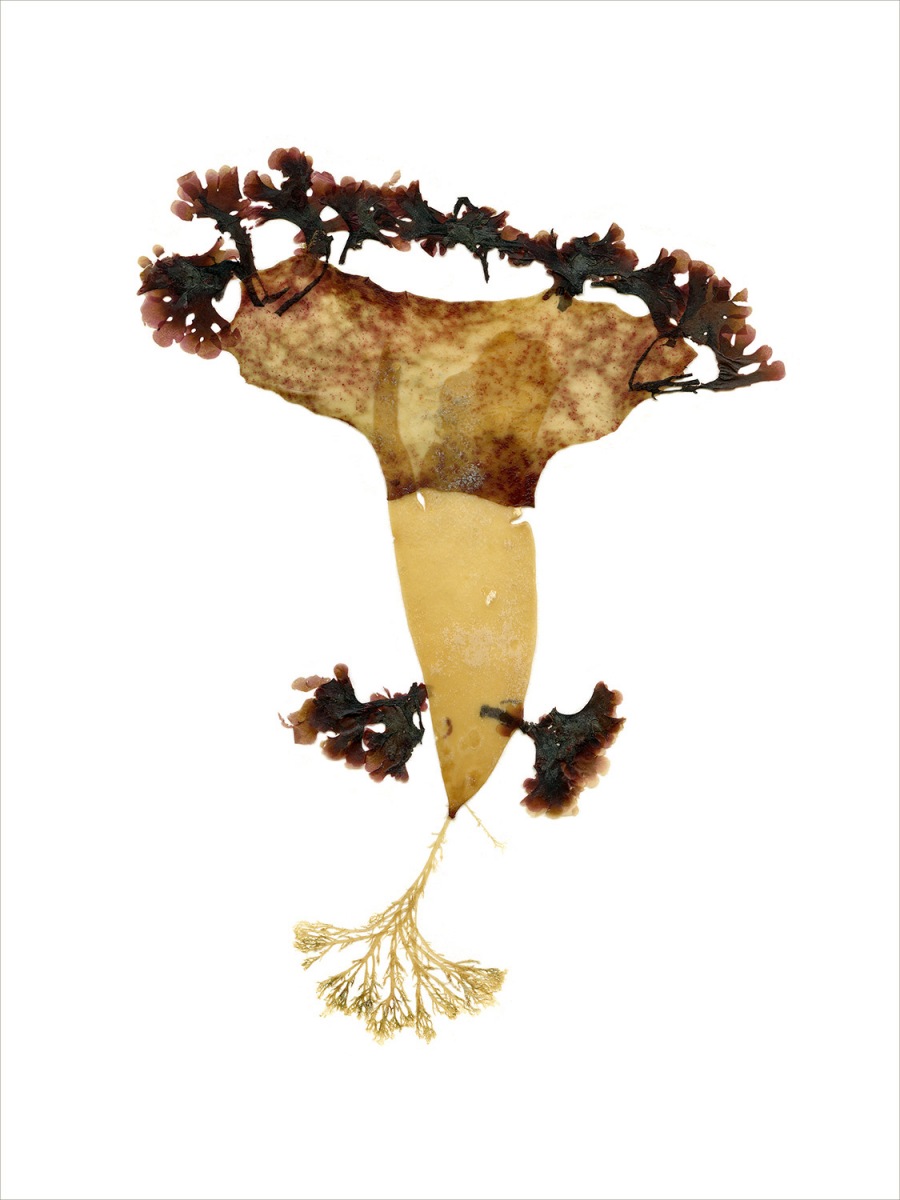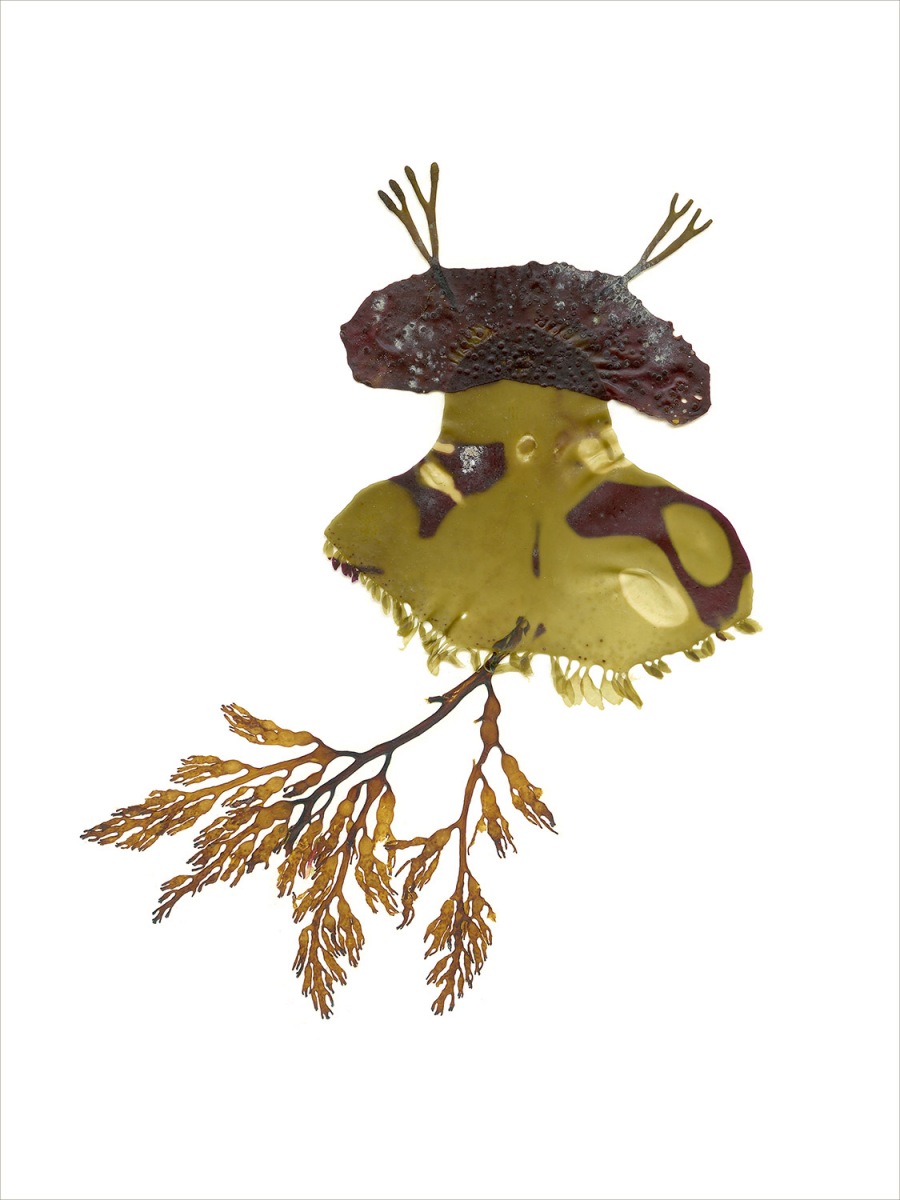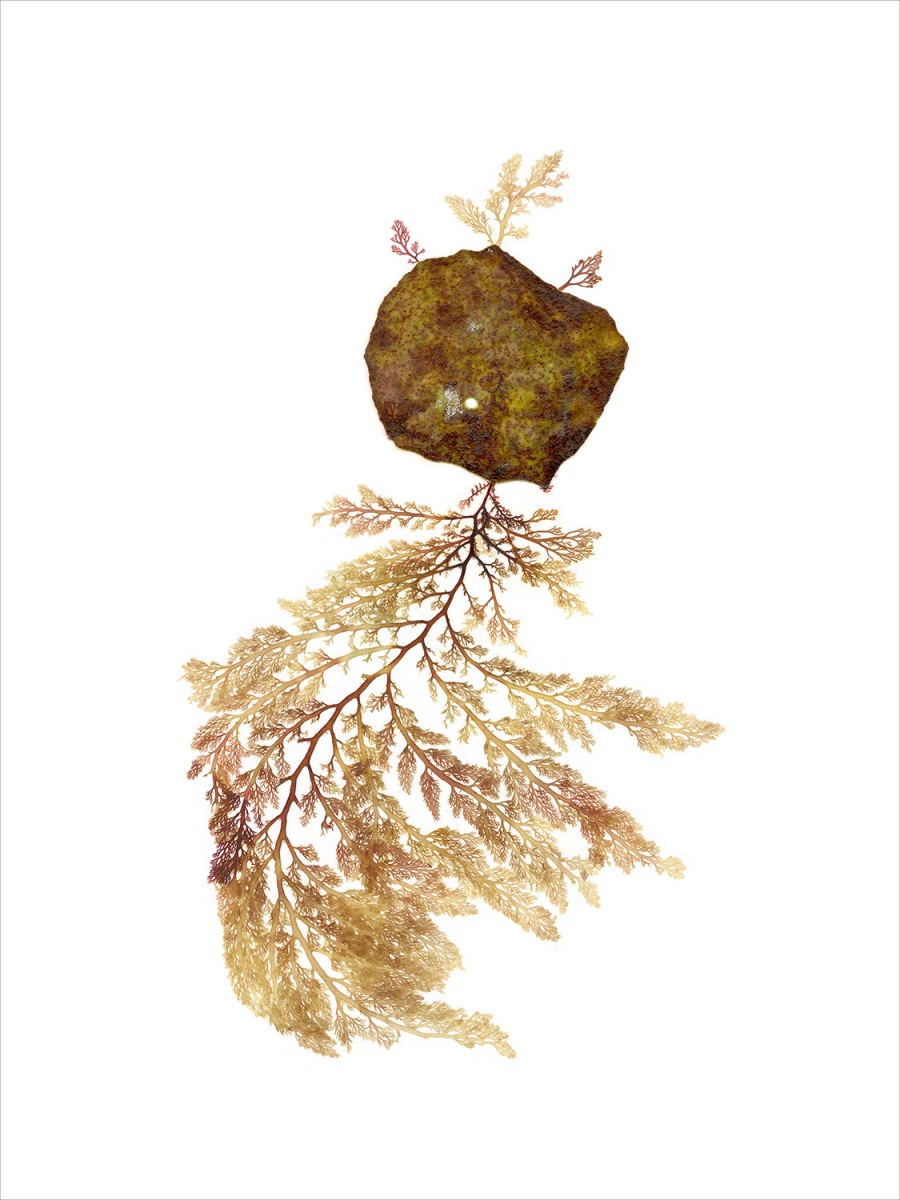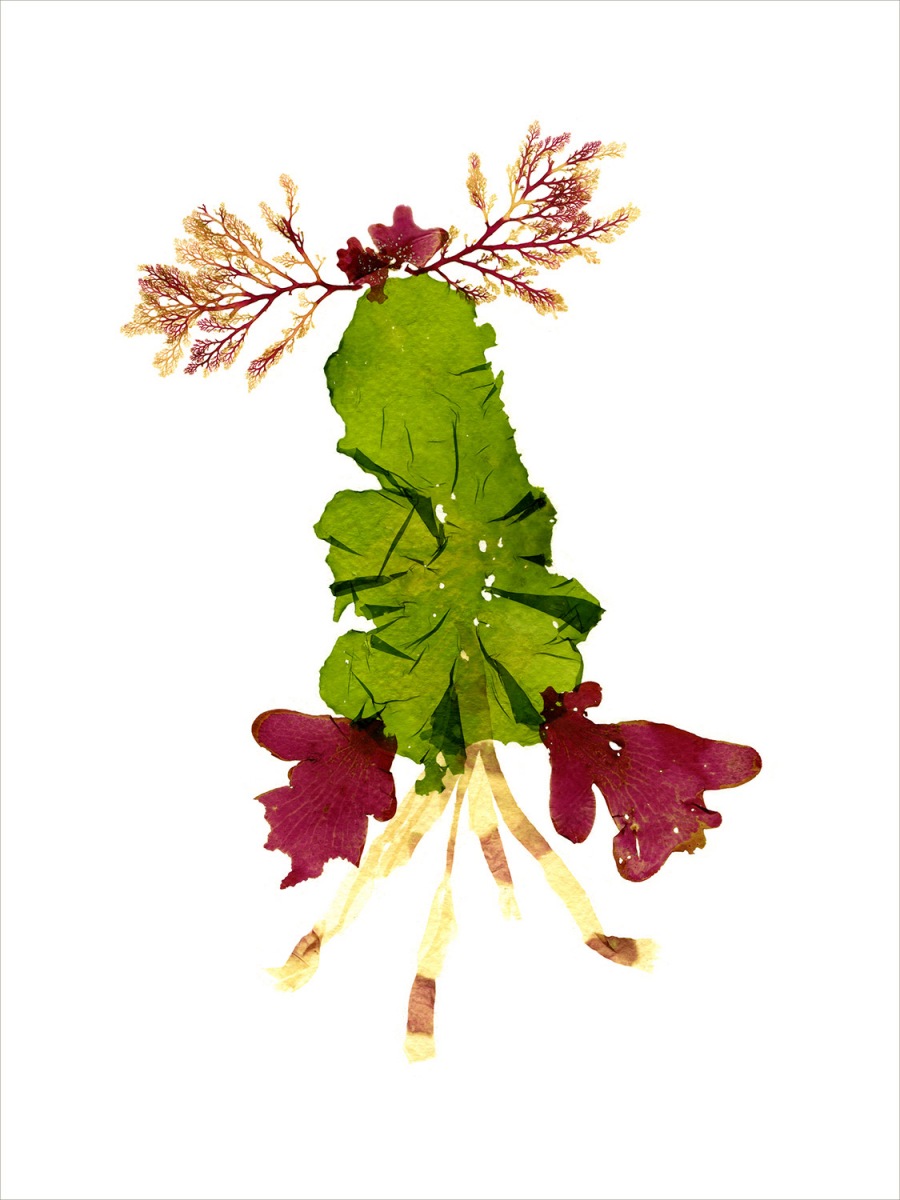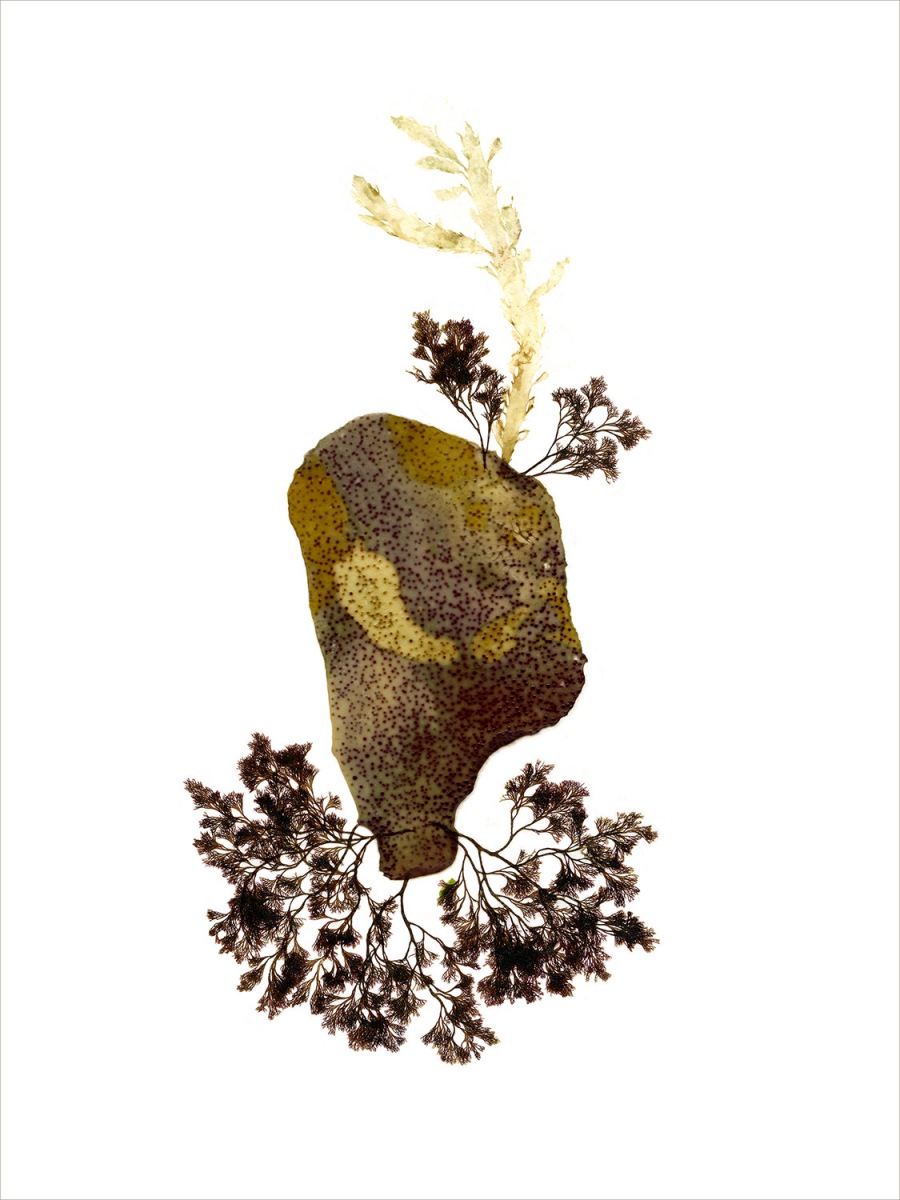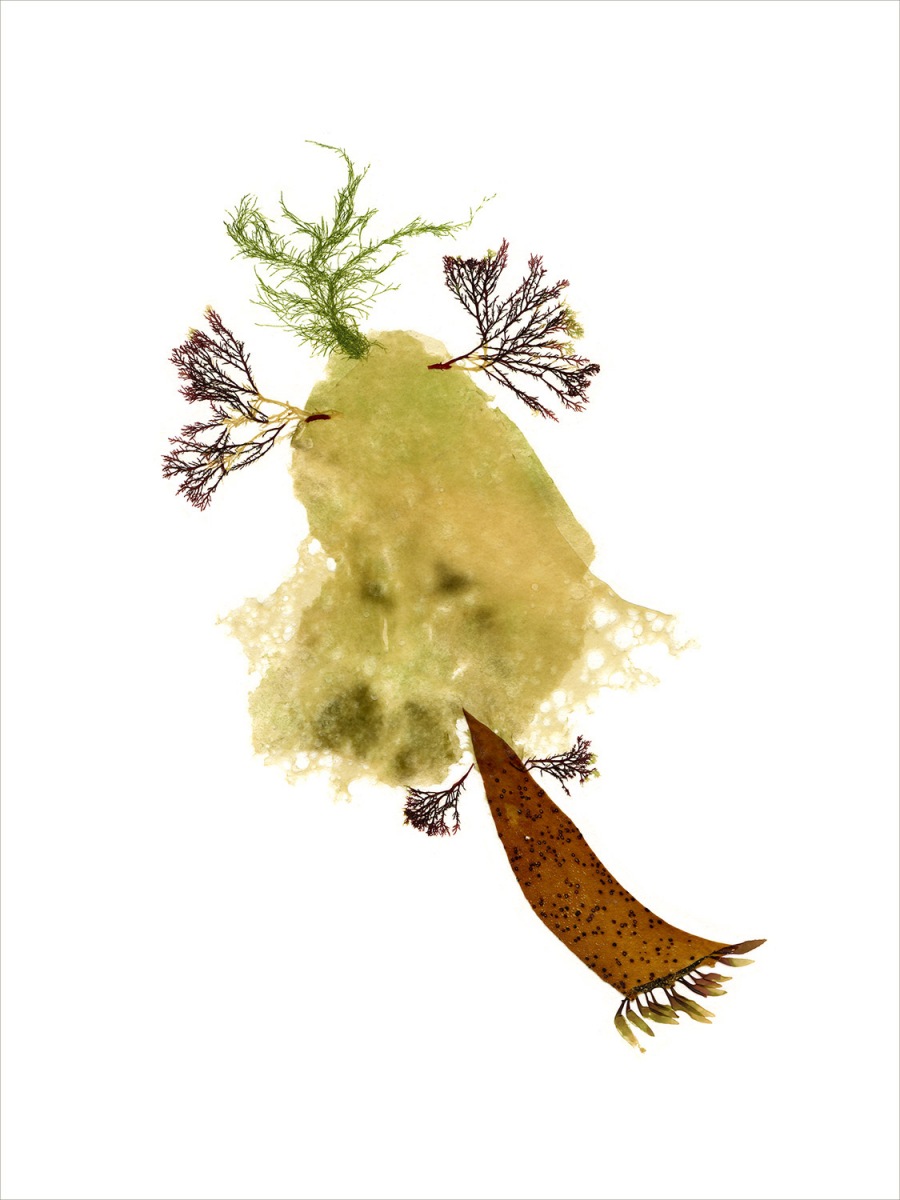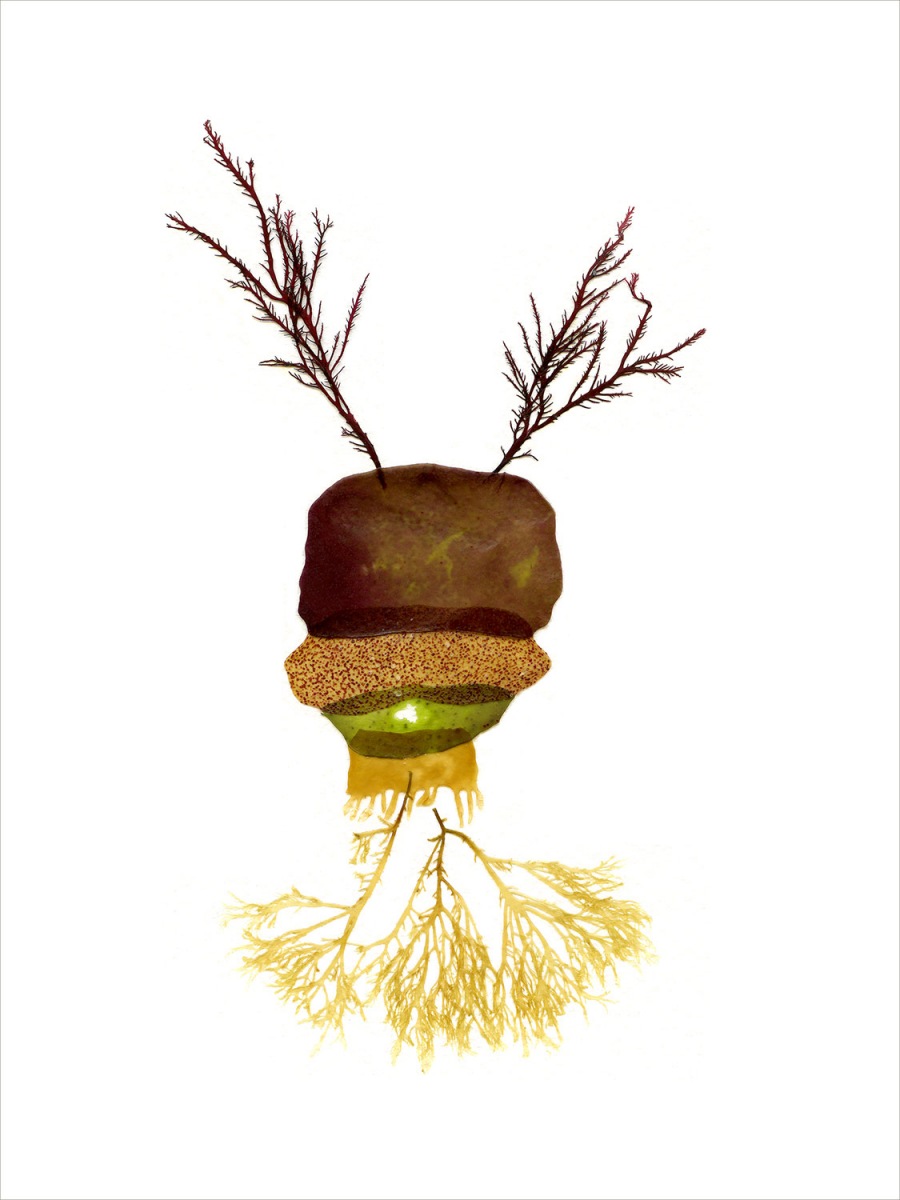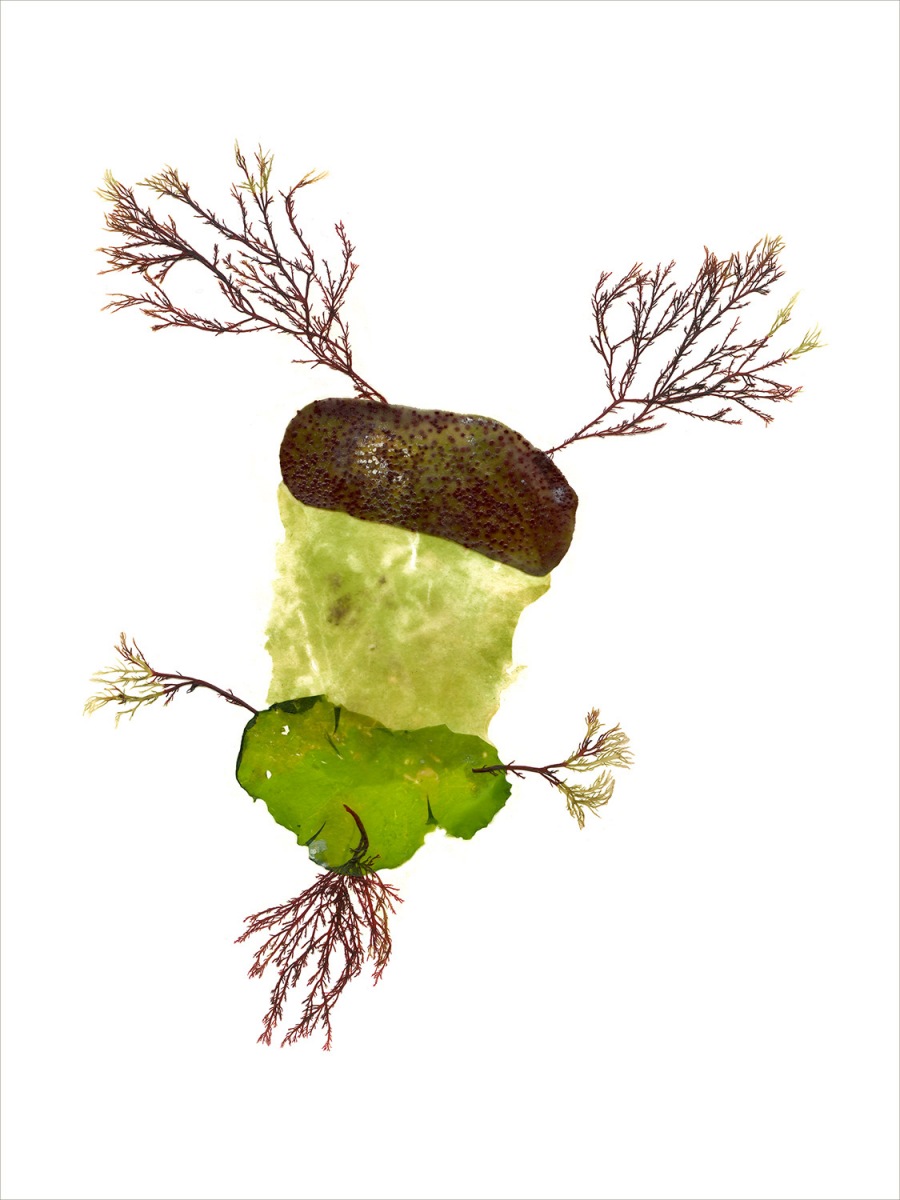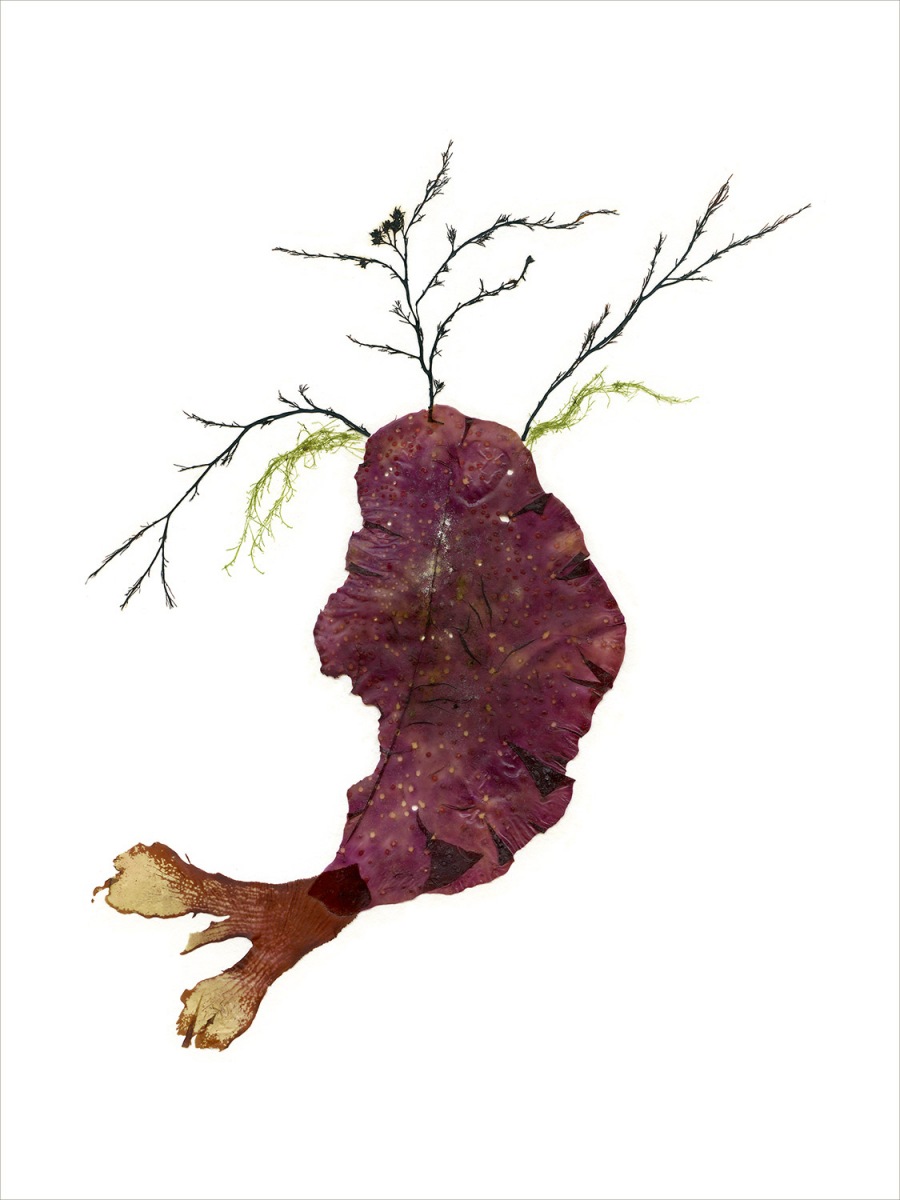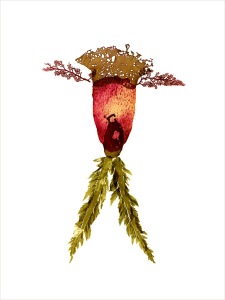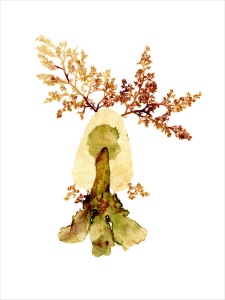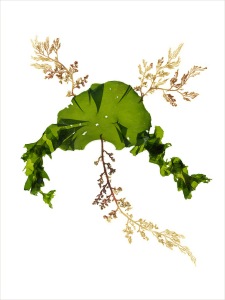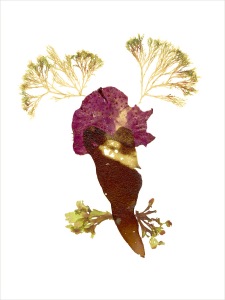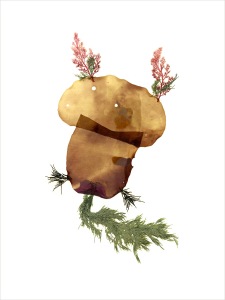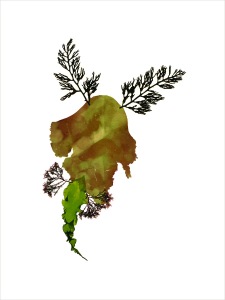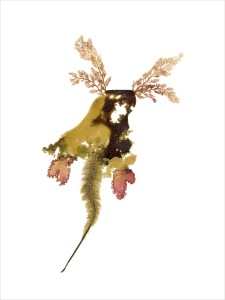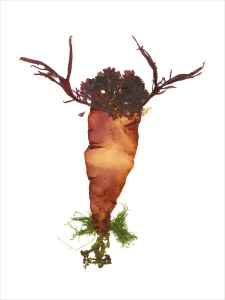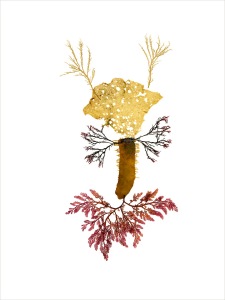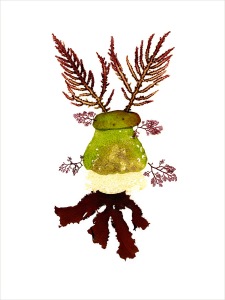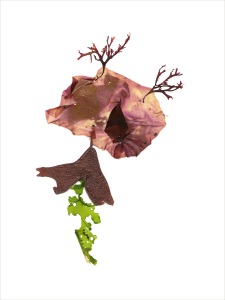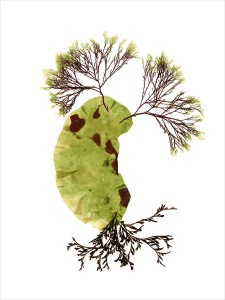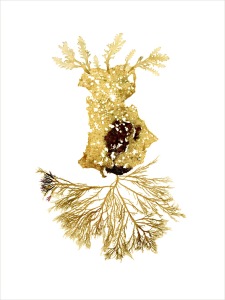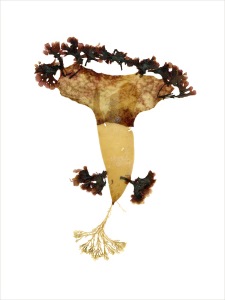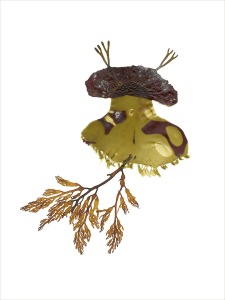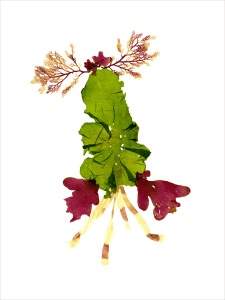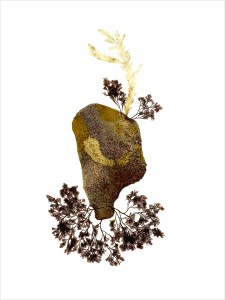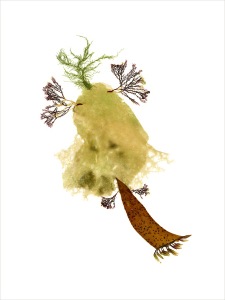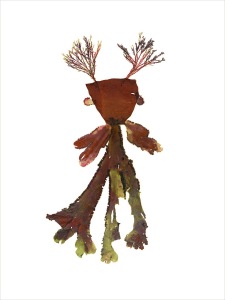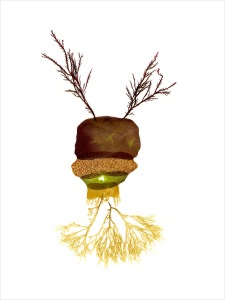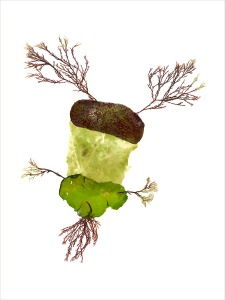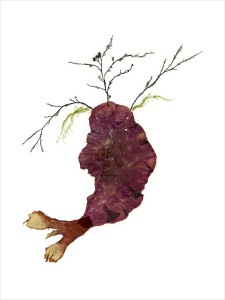 Press Release
Exhibition Dates: April 7 – May 12, 2018
Gail Wight – Scenic Overlook
Reception: Saturday, April 7,  3 – 6 pm
Event: April 21st, 4pm. Please join us in a walk-through with artist Gail Wight as she talks about her exhibition, Scenic Overlook.
PSG looks forward to the exhibition of Scenic Overlook with Gail Wight. The exhibition includes prints, video, sculpture and fabric scrolls. The exhibition opens April 7th, with a reception from 3 – 6pm. Saturday, April 21st, at 4pm PSG invites you for a special event with Stanford Professor Gail Wight as she leads us through her exhibition.
Gail Wight's environments explore the natural world as described by science, translating the observed and measured phenomenon through the lens of her studio practice. For the upcoming exhibition Wight brings the viewer to the Northern California coast, where like all waterways, human, industrial and environmental stressors have changed the aquatic life that teems in these fragile ecosystems. Her work instructs through a remarkable reimagining of what we fail to see. "Copepodilia is an imaginary menagerie, based loosely on the anatomy of copepods, small aquatic crustaceans that inhabit nearly every body of water on Earth. They were made using the Victorian art of seaweed pressing, with all of the seaweed coming from one small remote beach in northern California."
Gail Wight's continued interest in deep time manifested in exhibitions giving fossil records meaning beyond their scientific value, such as taking photographic records of early mammals, then recasting the tiny bones as unique crystalline forms. With The Spider and the Fly, Wight expands upon the fossil record in a phenomenon of flora that reference the existing specie, but with an exotic twist. "The fossil record for insects dates back approximately 400 million years. Often, when I find an expired fly on my studio windowsill, I'm comforted by the knowledge that these small creatures will most likely be glancing their way around spider webs long after the human-centric environment outside my window has disappeared. There's a lovely concept in biology called "convergence", which attempts to explain the emergence of similar characteristics among vastly different plants and animals. "
Gail Wight is Associate Professor in the Department of Art & Art History at Stanford University where she directs Experimental Media Arts. Her work has been exhibited internationally, in venues including the Natural History Museum in London; the National Art Museum of China in Beijing; Cornerhouse, Manchester; and Foxy Productions in NYC. Wight's art has been featured in Art & Science Now by Stephen Wilson; Ingeborg Reichle's Kunst aus dem Labor and Art in the Age of Technoscience; Sherry Turkle's Evocative Objects; thing world: International Triennial of New Media Art edited by Zhang Ga and Fan Di'an; and the forthcoming Bioart by William Myers, as well as many other books and catalogs. Collections include MoMA, Yale University, San Jose Museum of Art, Seville's Centro Andaluz de Art Contemporaneo; Rene di Rosa Foundation, and Berkeley Art Museum among others. Wight was nominated a Visionary Pioneer of Media Art by Ars Electronica in 2014.
Artist Page
Jiha Moon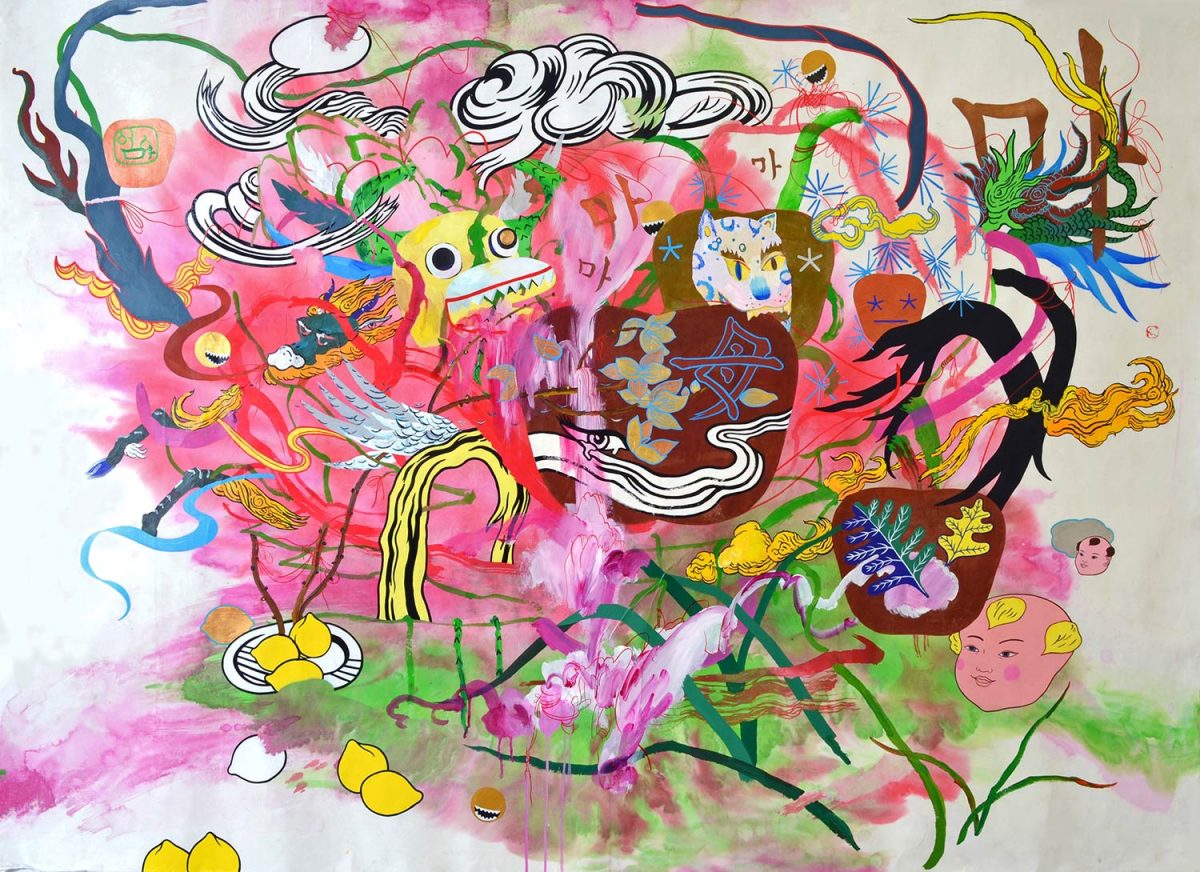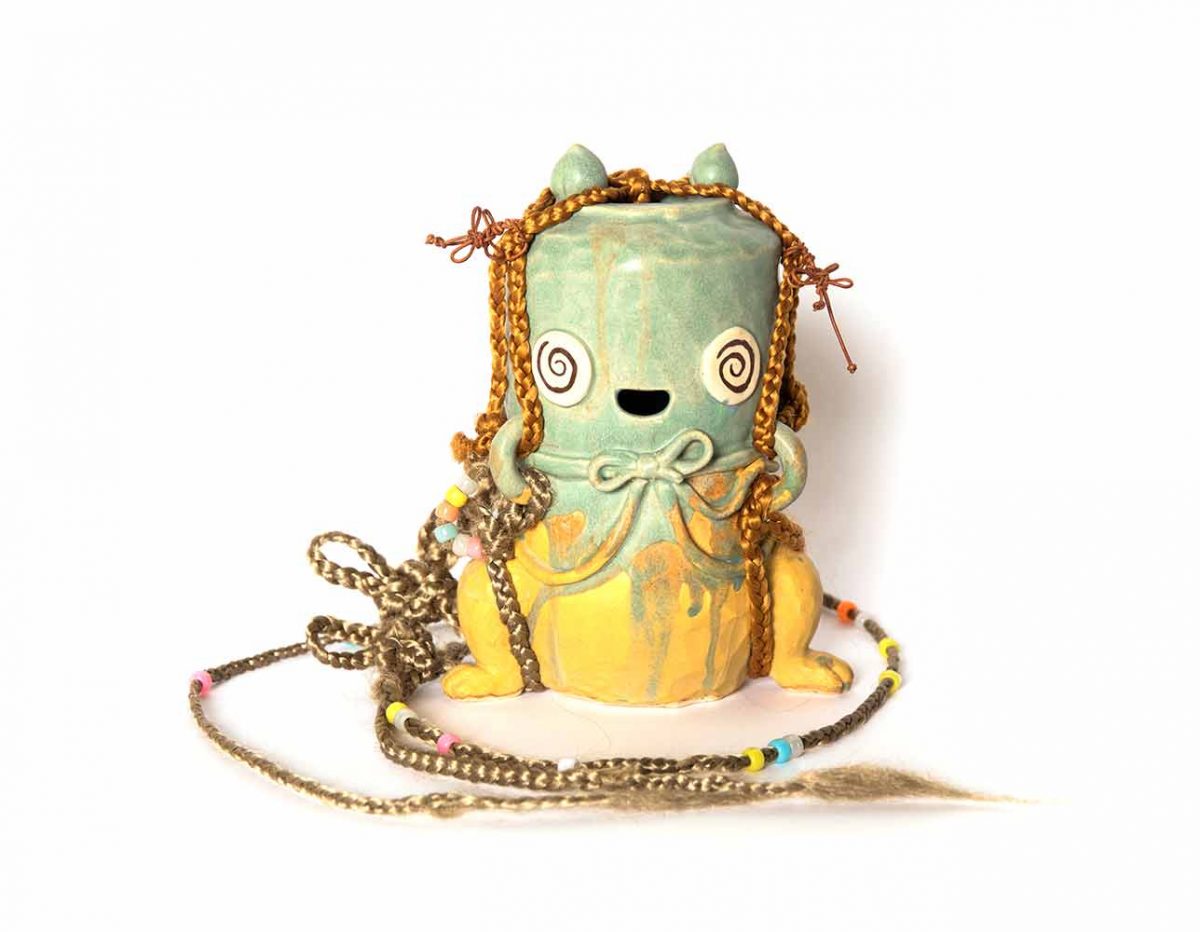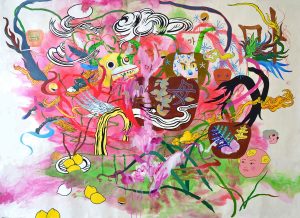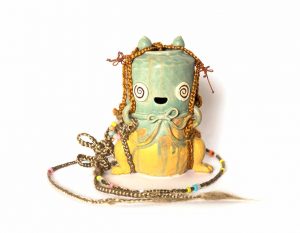 Press Release
Exhibition Dates: May 19 – June 23, 2017
Jiha Moon: paintings & ceramics
Reception: Saturday, May 19,  3 – 6 pm