Work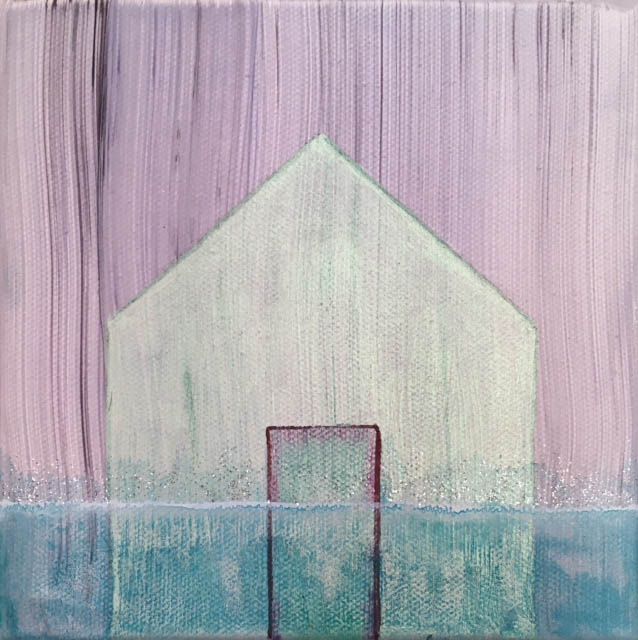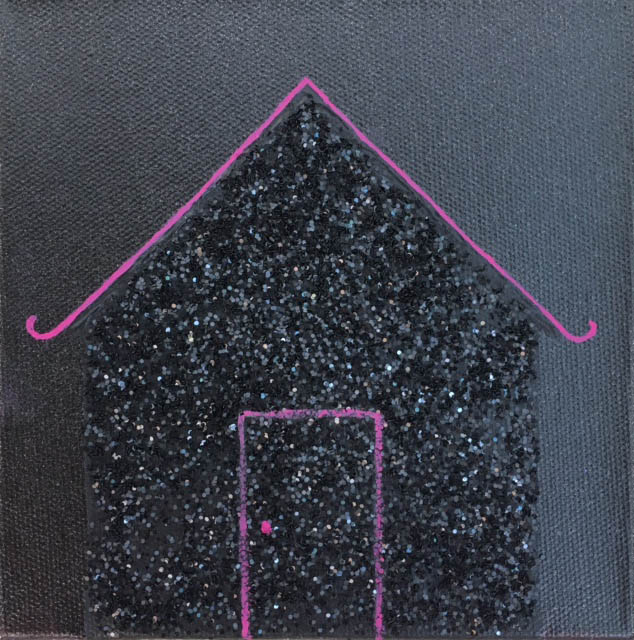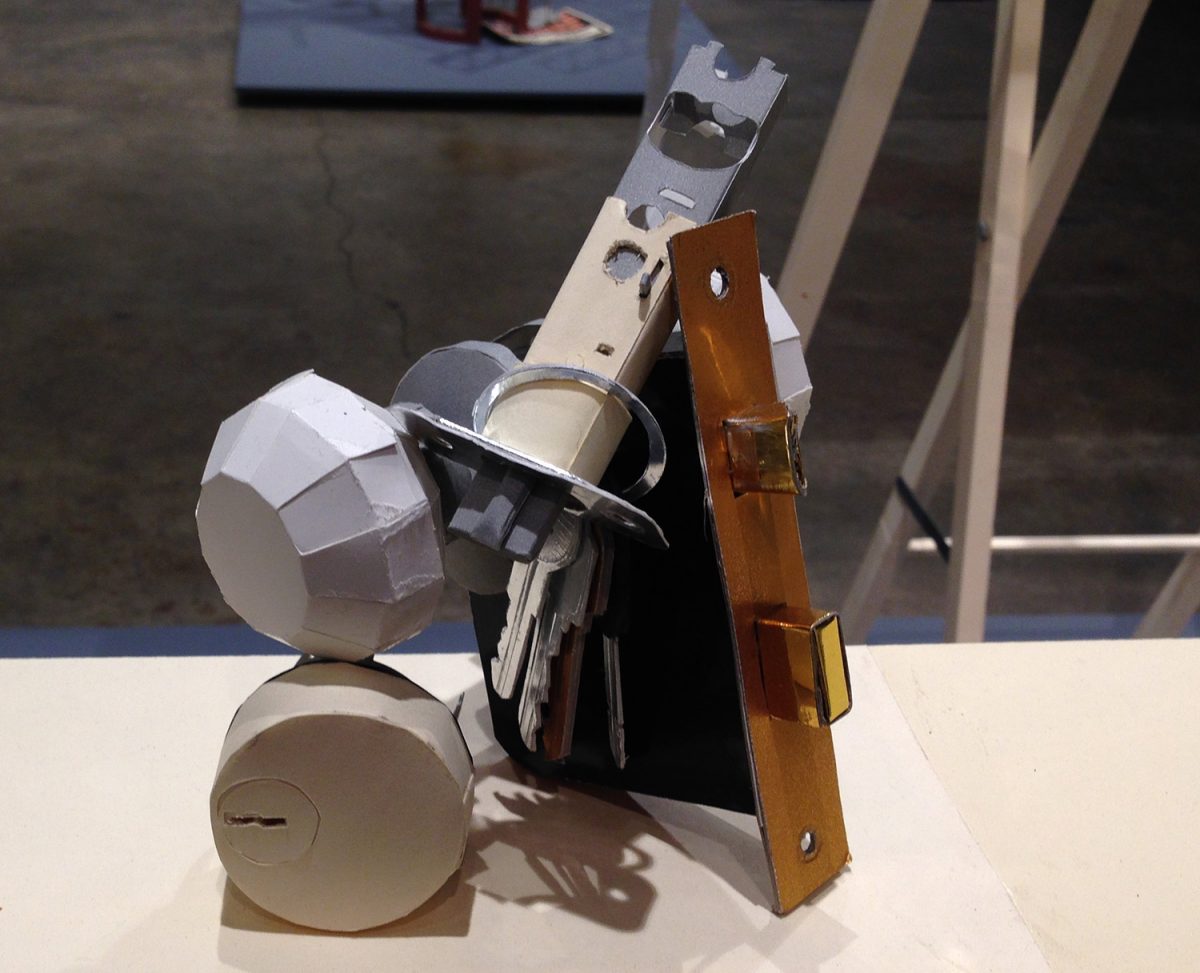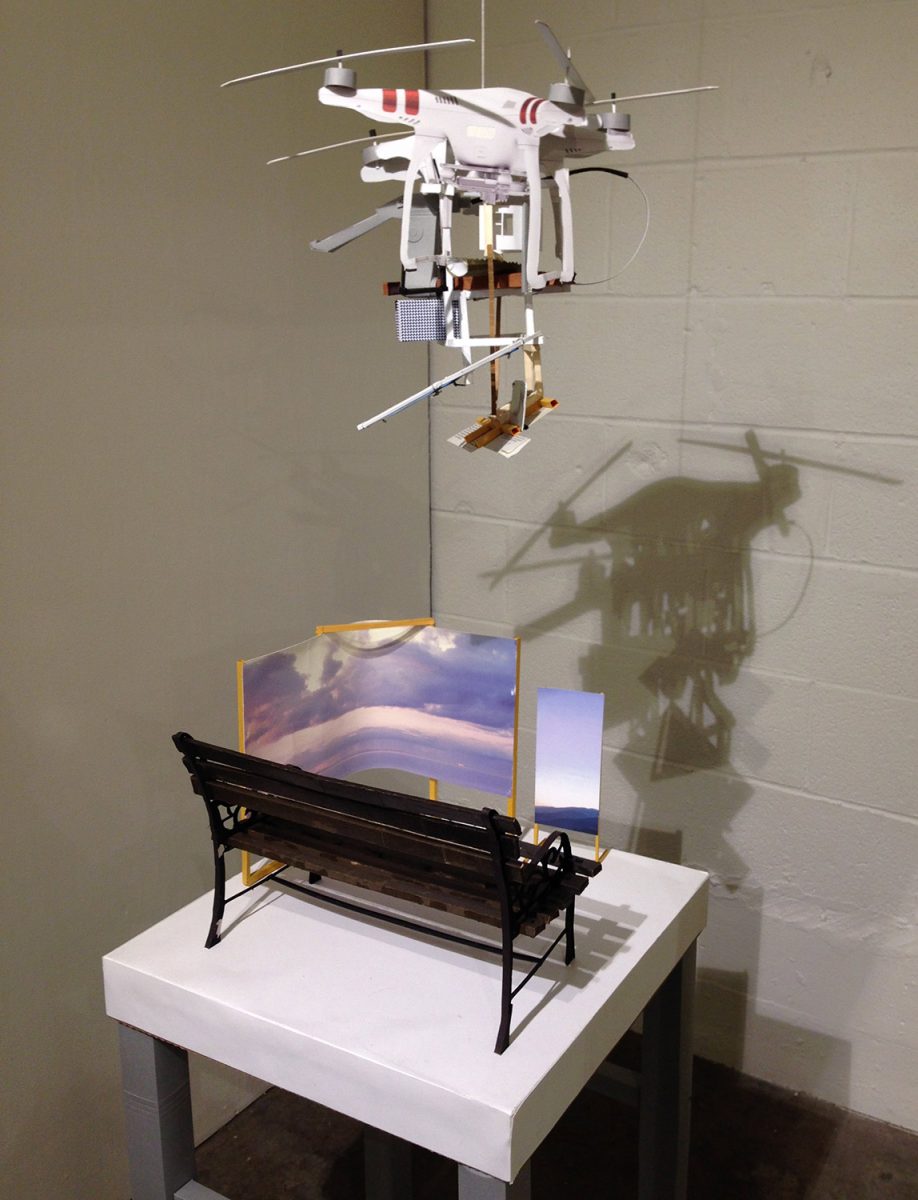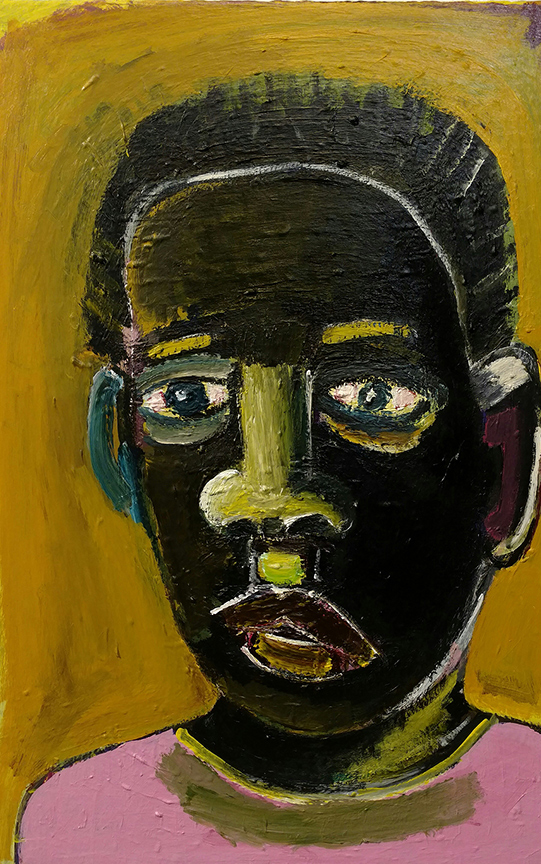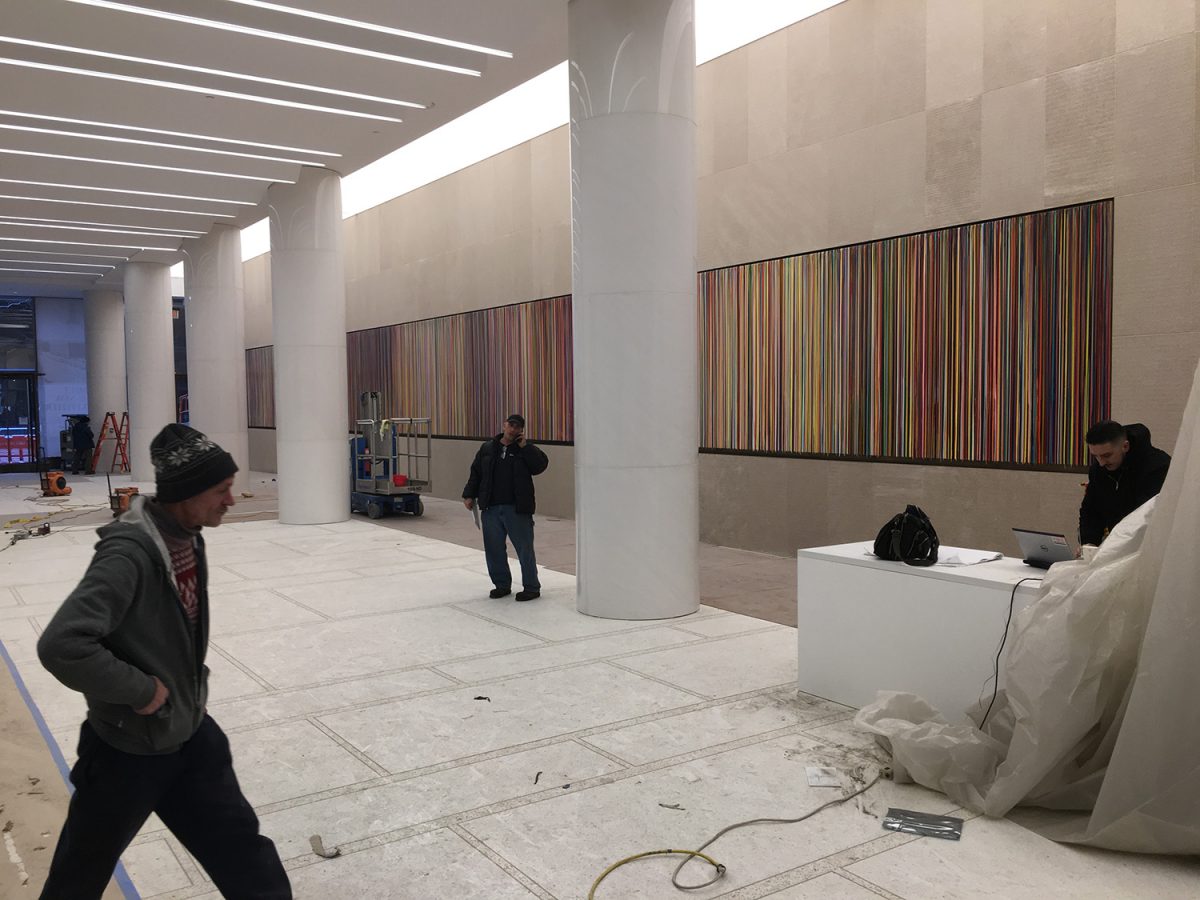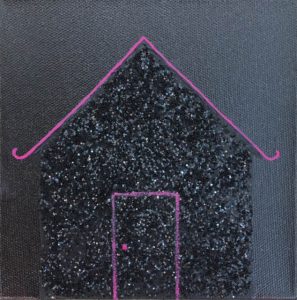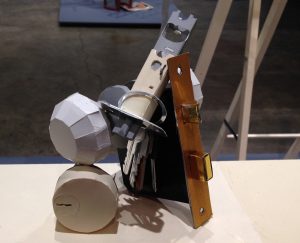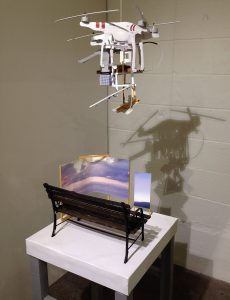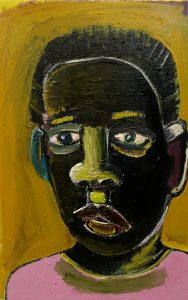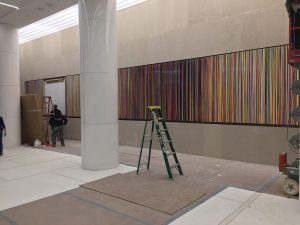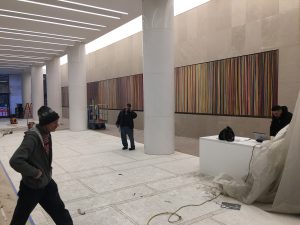 Press Release
Exhibition Dates: March 25 – April 29, 2017
Reception for the Artists: Saturday, April 1st,  3 – 6 pm
We're looking forward to launching our upcoming one-person exhibitions with Adia Millett, Weston Teruya and Frederick Hayes in our 3 room exhibition space at 480 23rd Street in Oakland.
Patricia Sweetow Gallery is honored to present the work of Adia Millett in our upcoming exhibition opening March 25th. In 2001 Adia Millett moved from Los Angeles to New York City for the prestigious Whitney Museum Independent Study Program, followed by the Studio Museum in Harlem residency program.  Millett's exhibitions include the well-received Greater New York show at PS1 in Long Island City, New York and Freestyle at the Studio Museum in Harlem, New York. Millet will present a series of 6 x 6 inch paintings covering 74 linear feet of wall space. Adia Millett is currently Senior Lecturer at California College of the Arts in San Francisco.
Frederick Hayes will present paintings and sculpture in the opposite room from Millet. Frederick Hayes will continue his exploration of African American portraiture, and urban landscape mixed media sculpture . The Addison Gallery of American Art, The New Museum, SFMOMA, and The Studio Museum in Harlem were among the first museums to add Hayes drawings to their collections. During this same time Frederick was awarded the Richard C. Diebenkorn Teaching Fellowship at the San Francisco Art Institute, the Pollock-Krasner Foundation Grant and the Eureka Fellowship.
Weston Teruya will present an installation of  paper sculptures honoring the community histories and spaces that surround and intersect his life and work. His ideas tamper with social/political realities, speculating on issues of power, control, visibility, protection and, by contrast, privilege. Teruya received the Creative Work Fund  in 2016; deYoung Museum Artist Studio Program Artist-in-Residence for 2017; Kala Fellowship 2016; Irvine Fellow at the Lucas Artist Residency of the Montalvo Arts Center; and a 2014 Investing in Artists grant from the Center for Cultural Innovation as well as an Artadia Grant.
Exhibition Dates: May 6 – June 24, 2017
Reception Date: Saturday, May 6th, 3 – 6 pm
Patricia Sweetow Gallery is looking forward to welcoming Markus Linnenbrink in a one-person exhibition at our pop-up location in Oakland. In the main gallery we anticipate drilled, incised and drip horizontal paintings ranging in size from 18 x 96 inches to 48 x 96 inches. In our 12 x 12′ exhibition space Linnenbrink will prepare a wall painting to fit the unique characteristics of the space. In our 3rd gallery space Linnenbrink will present square works ranging from 3 to 4′ squares.
In the meantime if you're in New York visit 75 Rockefeller Center, they'll be opening soon. Markus Linnenbrink's 7 x 90 foot painting is now installed in the concourse lobby.
Exhibition Dates: July 8 – August 19, 2017.
Invitational Ceramic Exhibition curated by California College of the Arts Professor Nancy Selvin. Reception: Saturday, July 8,  3 – 6 pm
Artists to be announced
Exhibition Dates: September 9 – October 26, 2017
Kim Anno – paintings
Exhibition Dates: October 28 – December 2, 2017.
Cornelia Schulz  – Recent Paintings
Artist Page