Work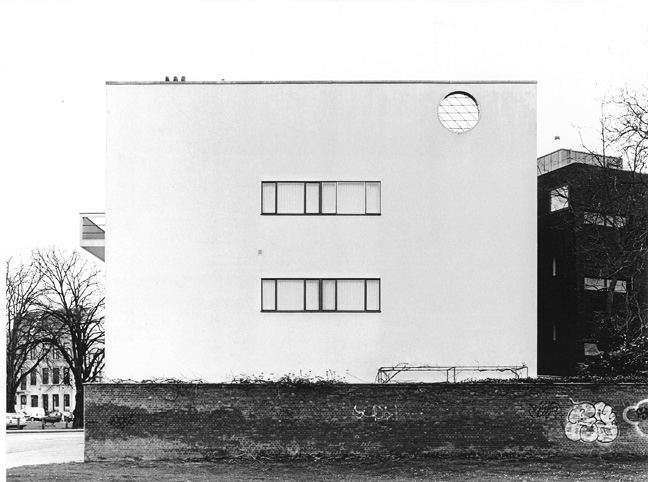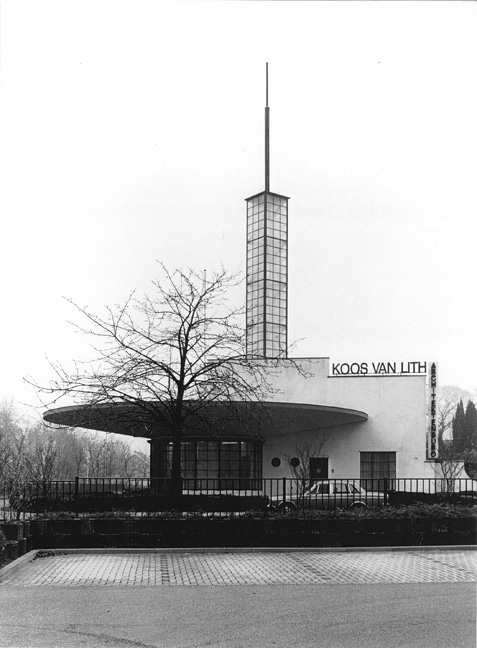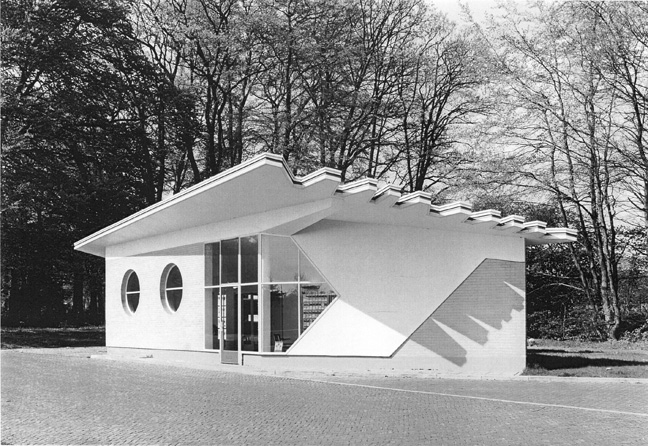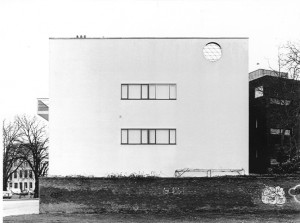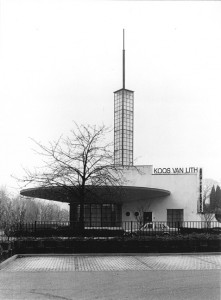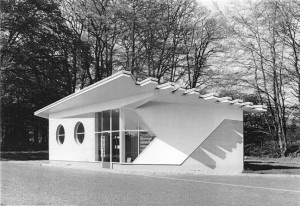 Press Release
February 18 through March 29, 2003
The Patricia Sweetow Gallery is pleased to present German photographer Irmel Kamp (b. 1937), Les Annees Trente, Modern Architecture in Brussels, a photographic epoch. The reception is Thursday, March 6, 5:30 – 7:30 p.m. A catalog will be available.
"Houses can develop a personality, can take on an appearance, begin to speak and lead an independent life. The passage of time imprints stories of development on the houses, just like wrinkles. Alterations seem like blemishes and wounds. Changes of use can disturb the psyche of a house just like an assault. In short, houses can live." 1
German photographer Irmel Kamp has documented Modern Architecture of the late 1920's through the 1930's in nine European cultural capitals. Her resume includes Tel Aviv, New Building, 1930-39, the zinc covered houses of the Belgium-German border region, and now Brussels, Les Annees Trente, Neues Bauen, New Buildings in Brussels. Kamp has devoted her multiple decade career photographing International Style Architecture in regions overlooked for their modern architectural treasures. Through her singular approach of pure, cool neutrality, Kamp has preserved an historical record informed by contemporary tableau. Her photographic projects have enlivened debate, and encouraged preservation of buildings designed by leading architects of the era. Her recent project, Les Annees Trente, Modern Architecture in Brussels, is beginning an International Tour at the Suermondt-Ludwig-Museum in Aachen.
The 30's, a politically tumultuous time in Western Europe, found artists and architects looking for new interpretations of the prevailing social order, as expressed through literature, philosophy, the plastic and applied arts. Two events, the World Exposition of 1935 and the Belgium centenary, provided an opportunity for artists to explore and express dramatically different approaches in the arts and architecture. Henry Van de Velde, considered the father of Belgian modernism, directed the La Cambre, the Institut Superieur des Arts Decoratifs, whose mission was to change the architectural landscape of Belgium by uniting all modernist tendencies emerging from, and influenced by, Art Nouveau. Looking for an urban utopia, Van de Velde recruited Huibrecht Hoste, Victor Bourgeois, Louis Van der Swaelment and the sculptor Oscar Jespers, who through new reductive, elemental forms, as well as innovative building materials, regionalized their designs to define the Belgian Mouvement Moderne.
Irmel Kamp develops her prints herself. The photographs are not retouched, toned or otherwise altered from their original intention. As a photography master, Irmel is able to preserve the same directness in style and thought, as International Style requires. Kamp has exhibited in Museums in Hungary, Germany, United States, Israel, France, Belgium, Switzerland, Estonia, Czech Republic and Austria.
Artist Page