Work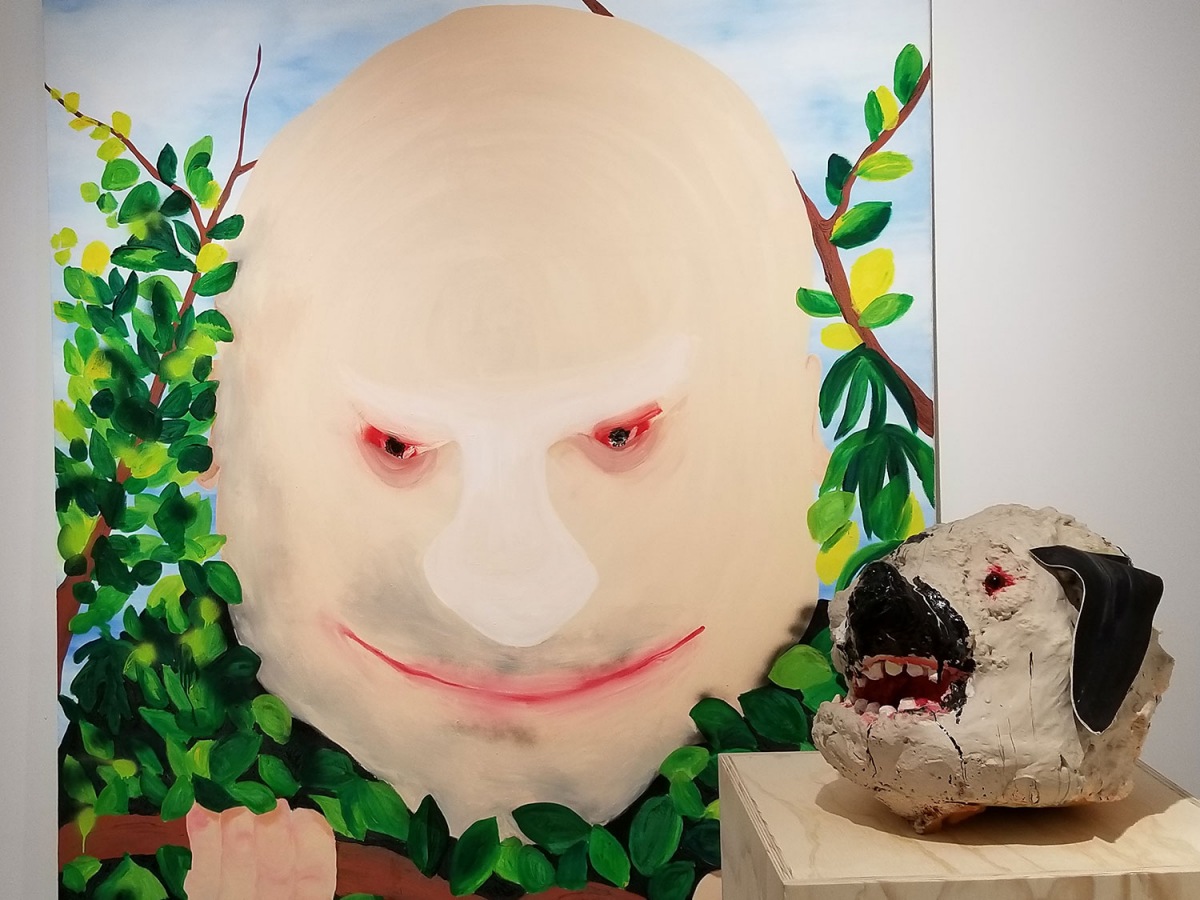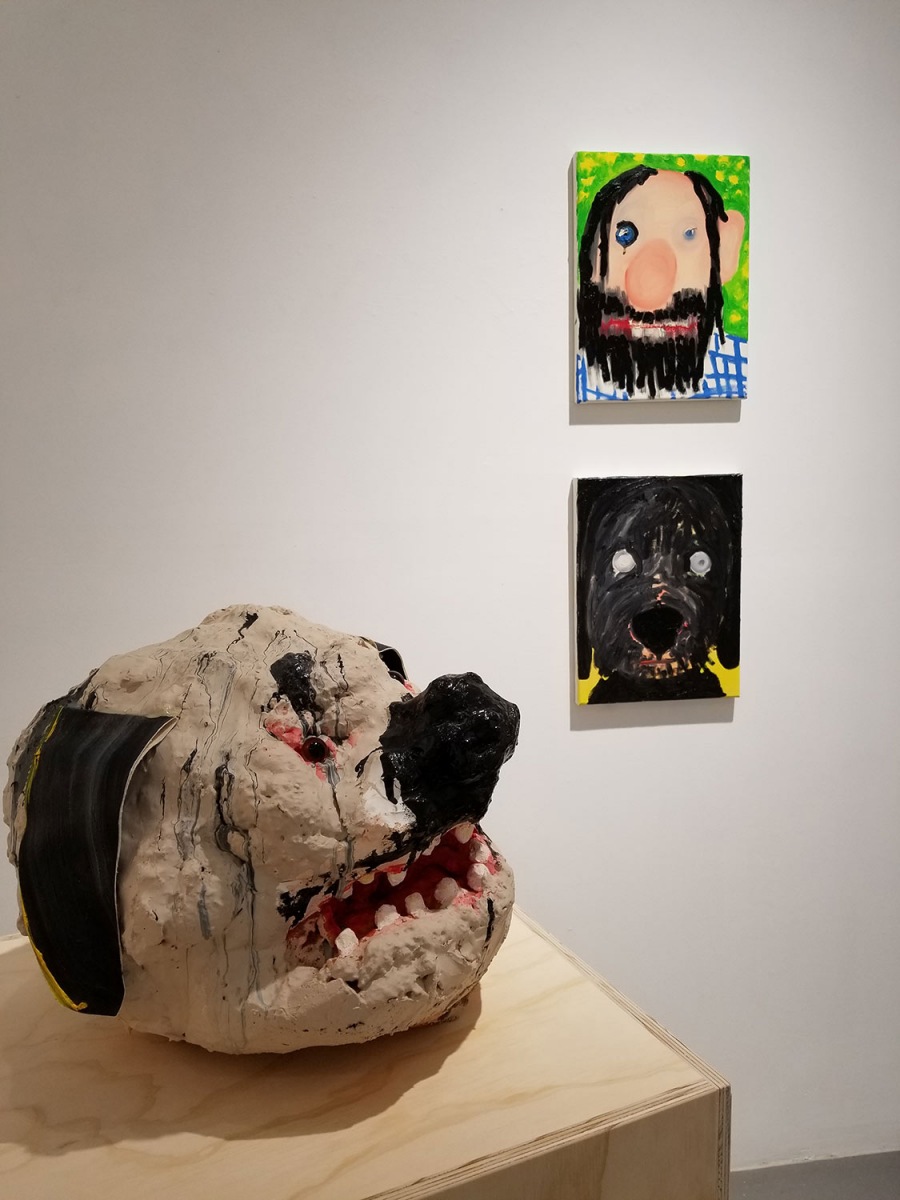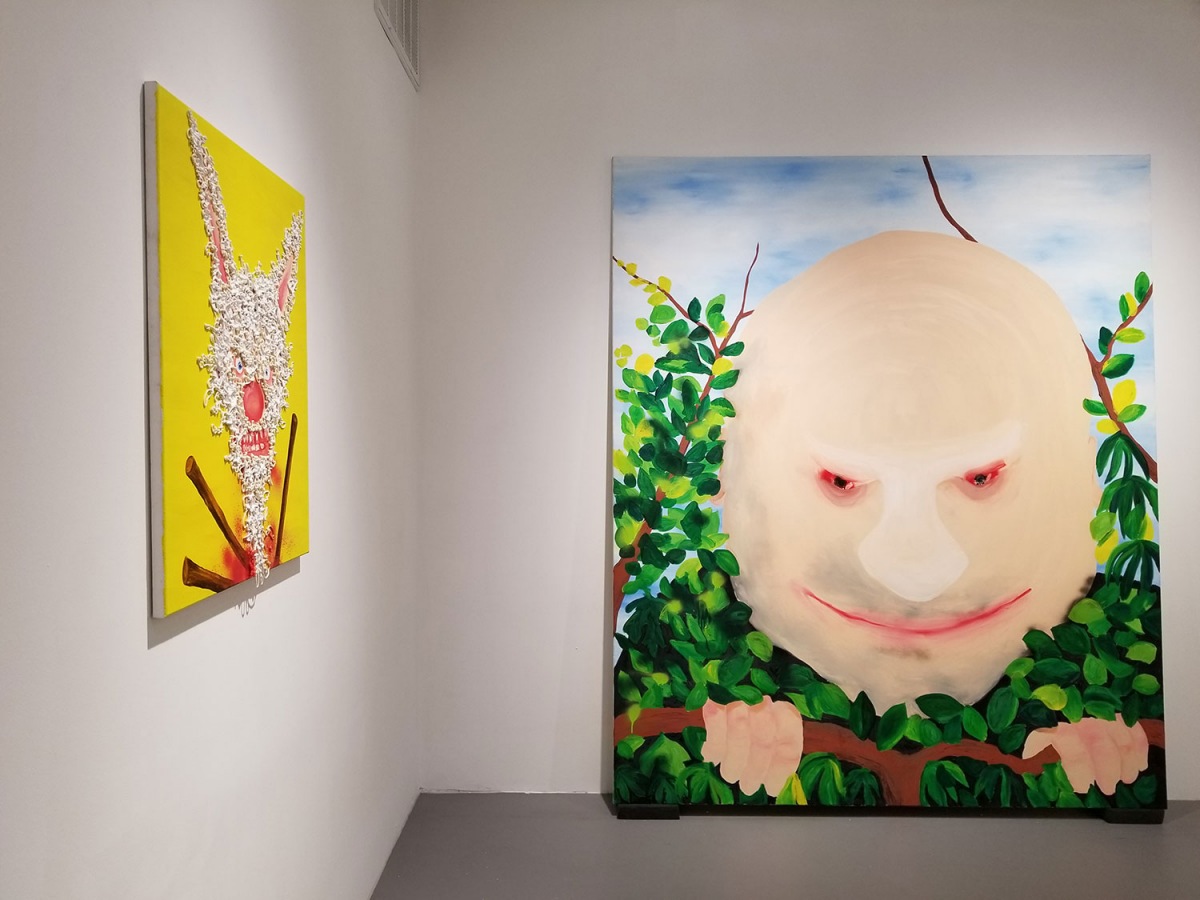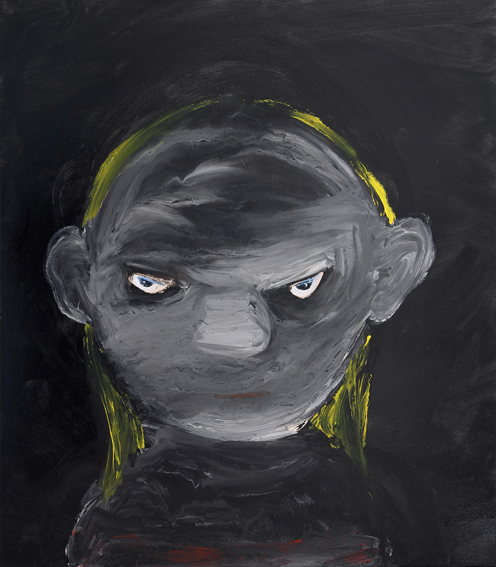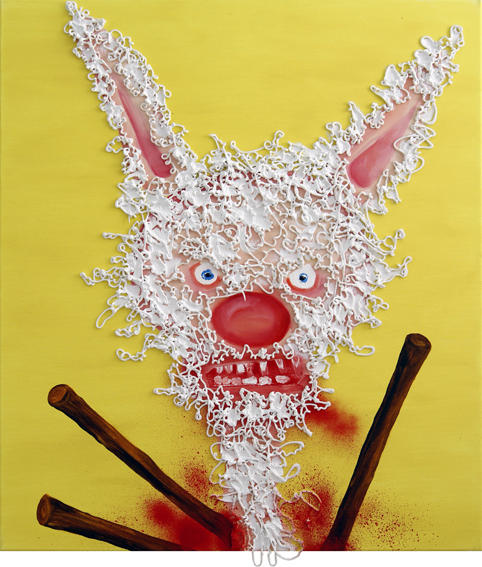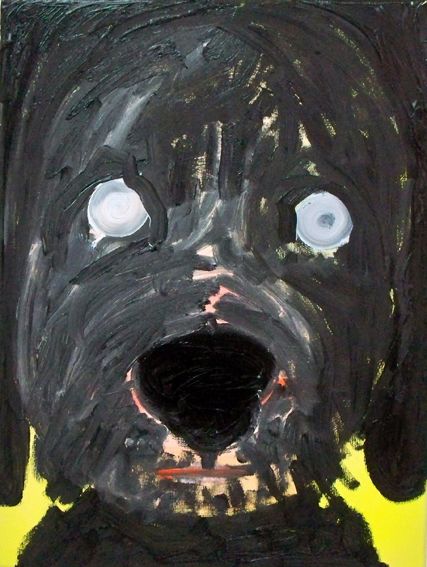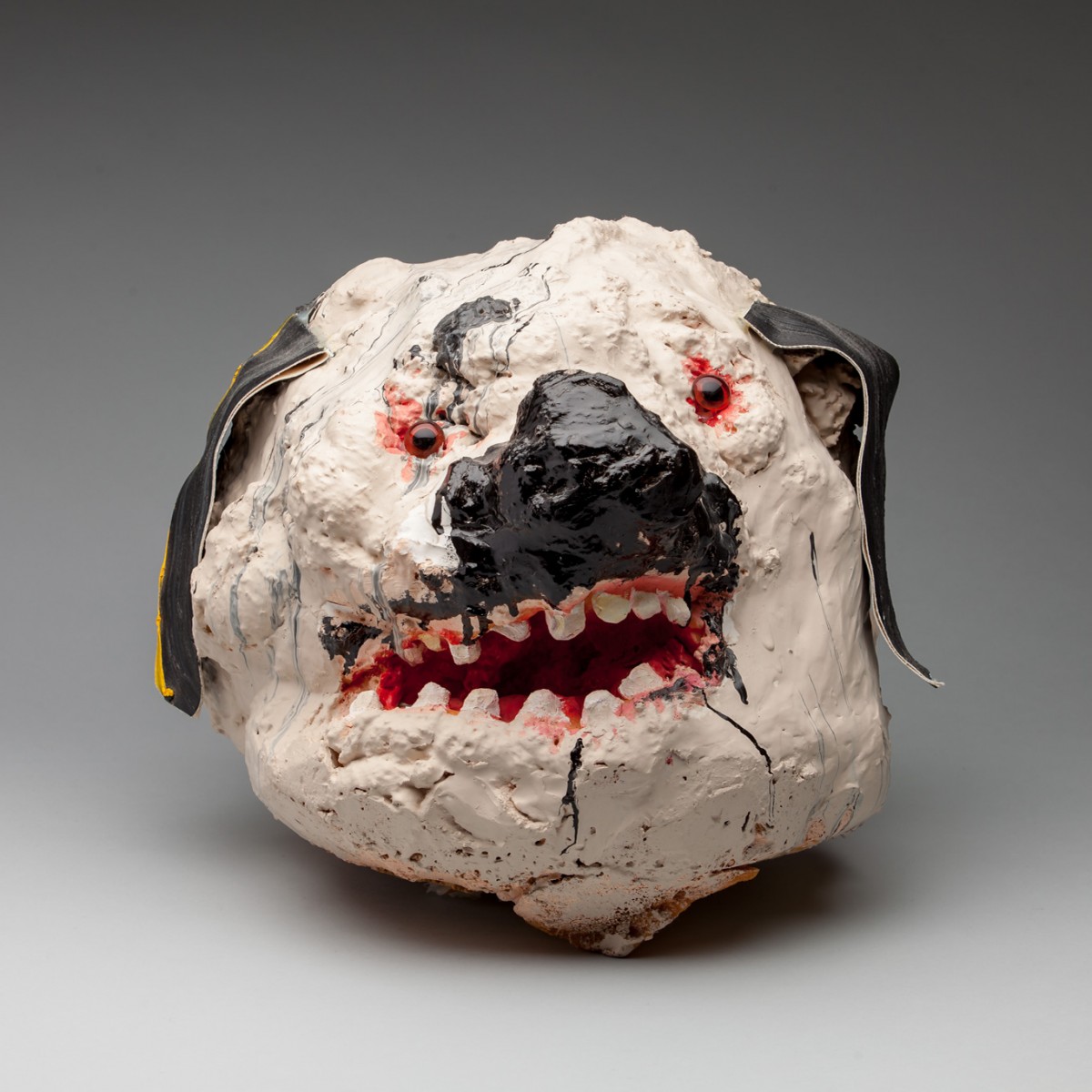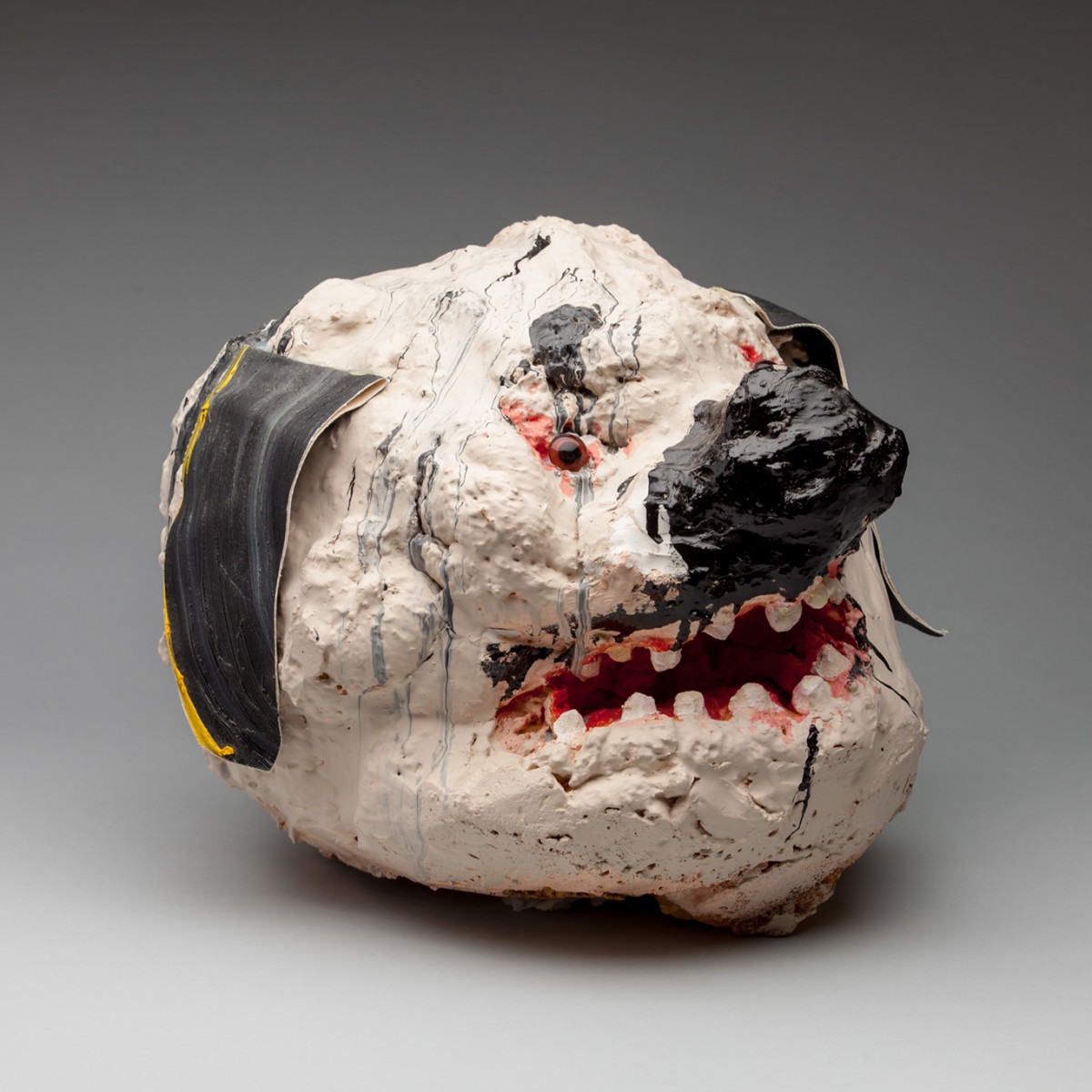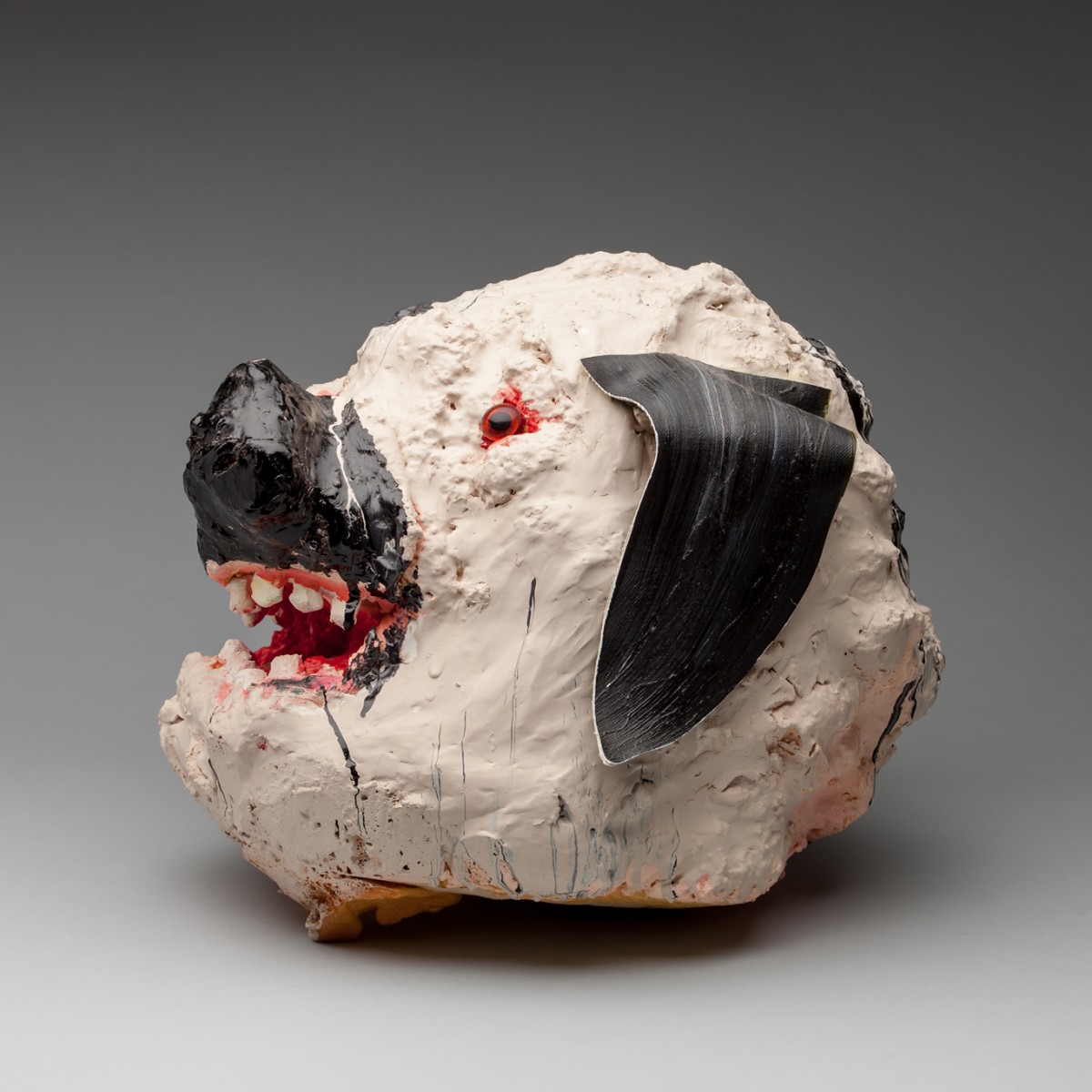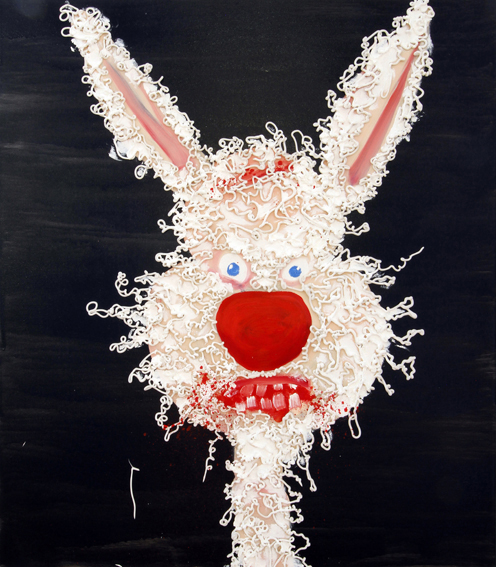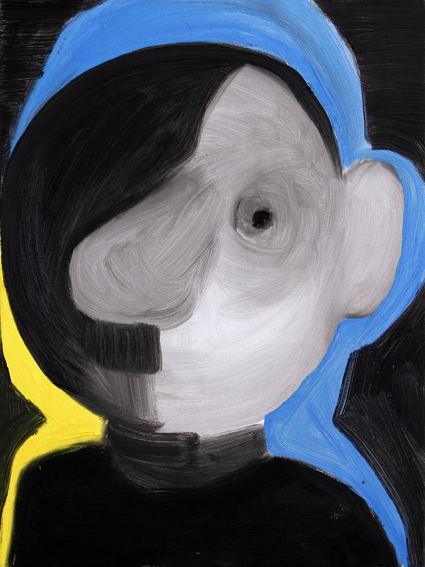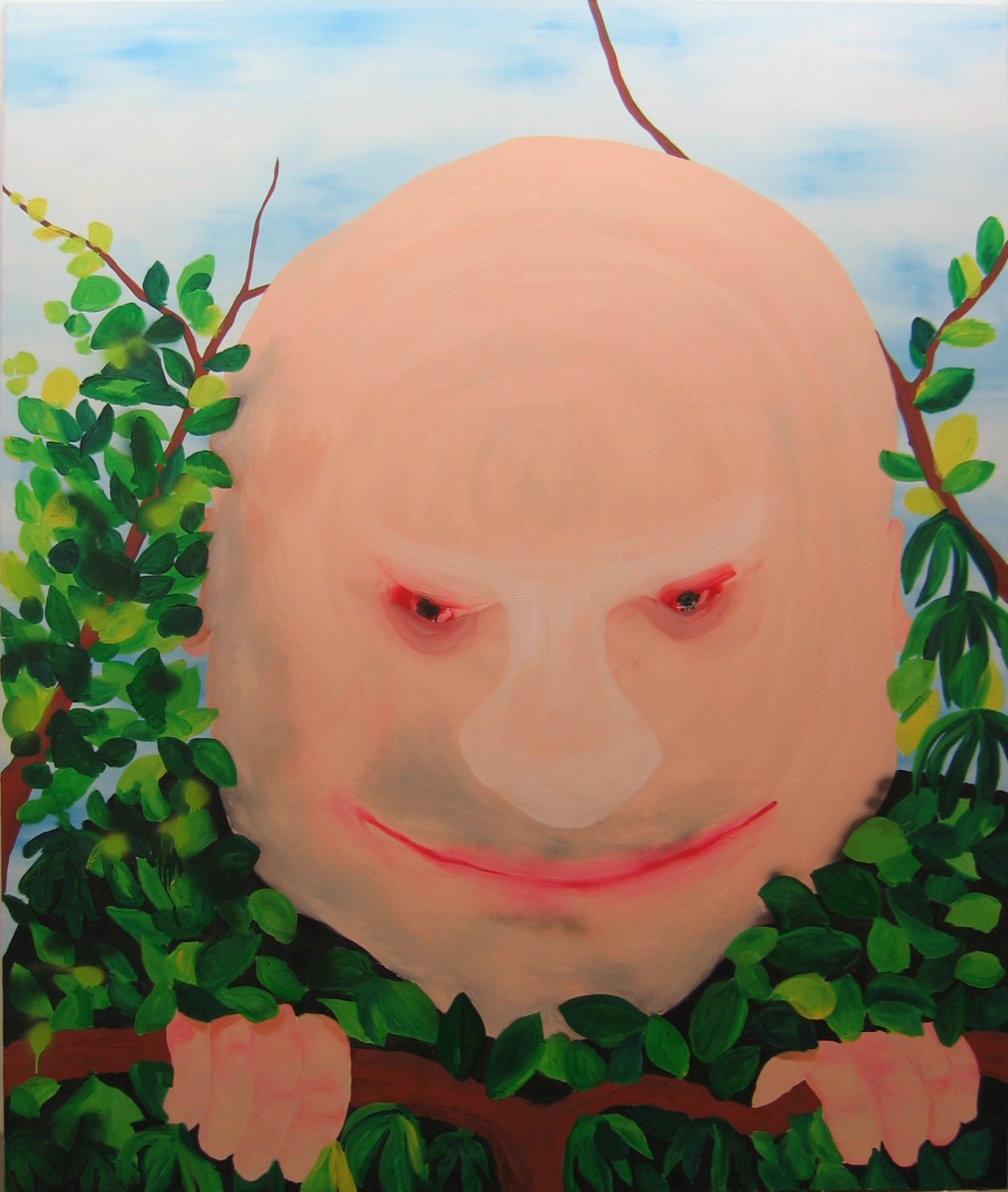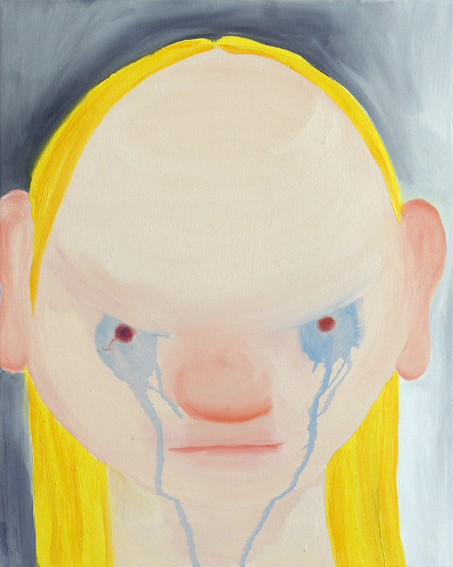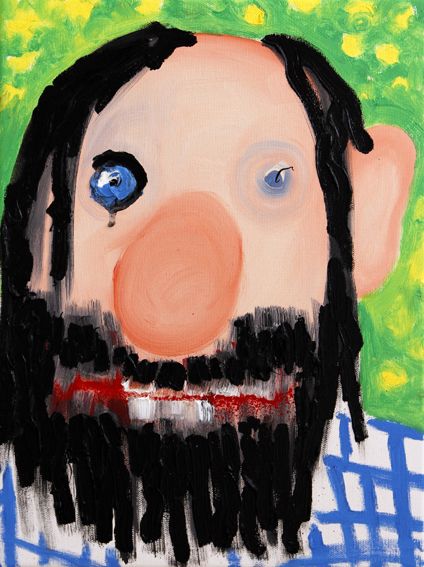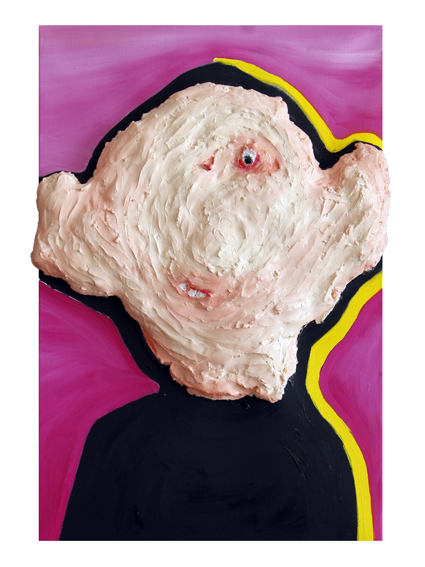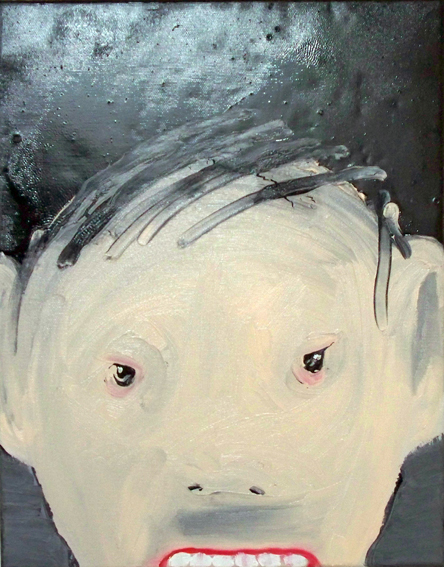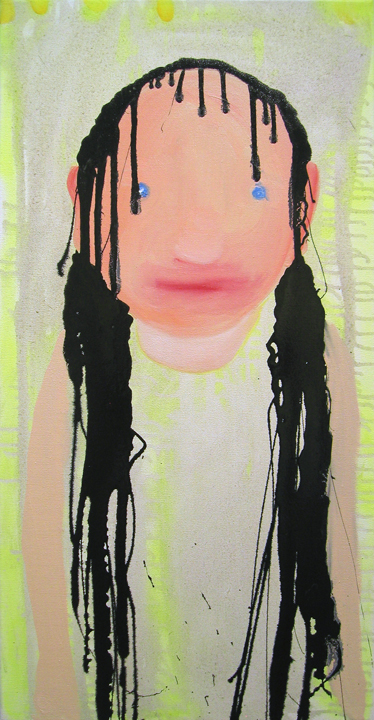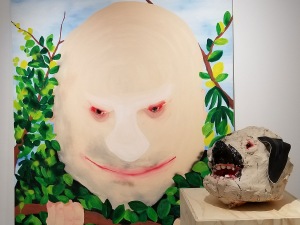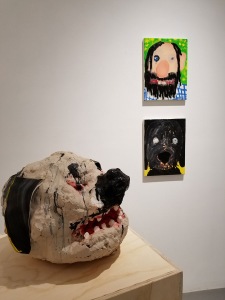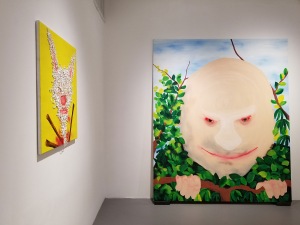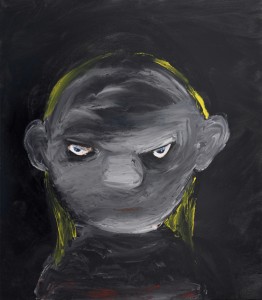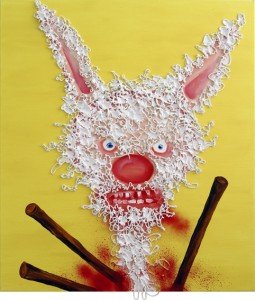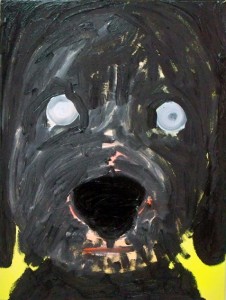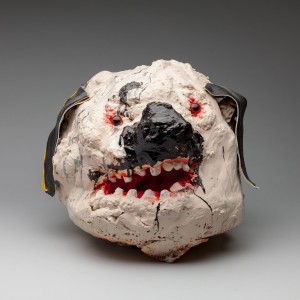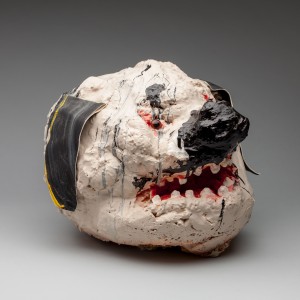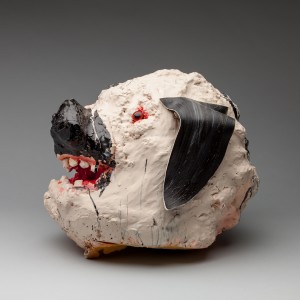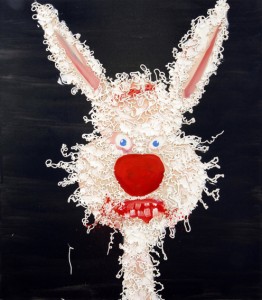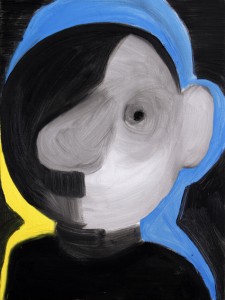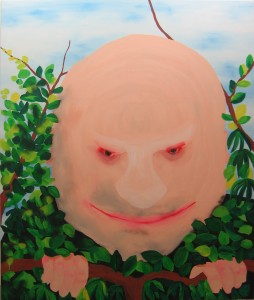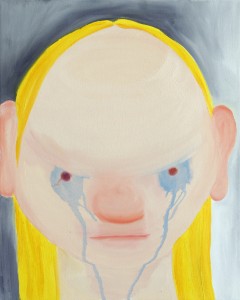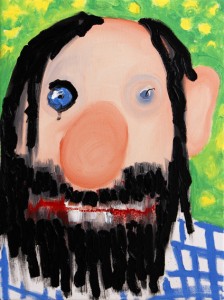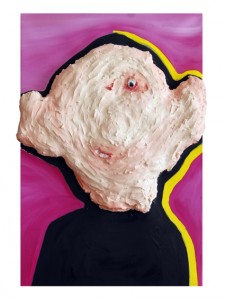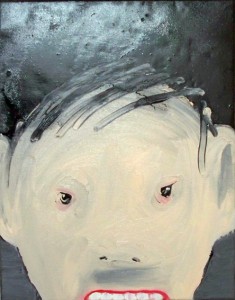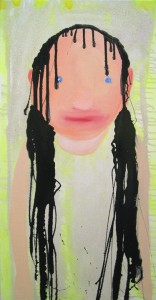 BIO
The paintings of German artist Heike Kati Barath, b. 1966 can be described as imaginative, intuitive, naïve, pure and innocent, with overtones of anxiety and predatory sexual aggression. Her child-like figures stare out at the viewer with defiant intensity and vulnerability. 
 Kati Barath's enormous portraits of prepubescent girls are saturated with colour. With silicon paint she animates the figures, adding features that suggest a  unkempt jaunticed view of life.  While the content of her work is sexually and psychologically provocative and disturbing, the formal qualities are enticing. 
Heike Kati Barath is a professor at the University of the Arts Bremen. She lives and works in Berlin. She is represented by Mark Mueller in Zurich and Cokkei Snoei in Rotterdam. Her exhibition record includes numerous solo exhibits throughout Europe, including The Institute for Modern Art, Nürnberg, Museum Baden, Solingen and many others. She's included in international public and private collections.
Exhibitions
Press
September 2, 2001
cmagazine
News