Work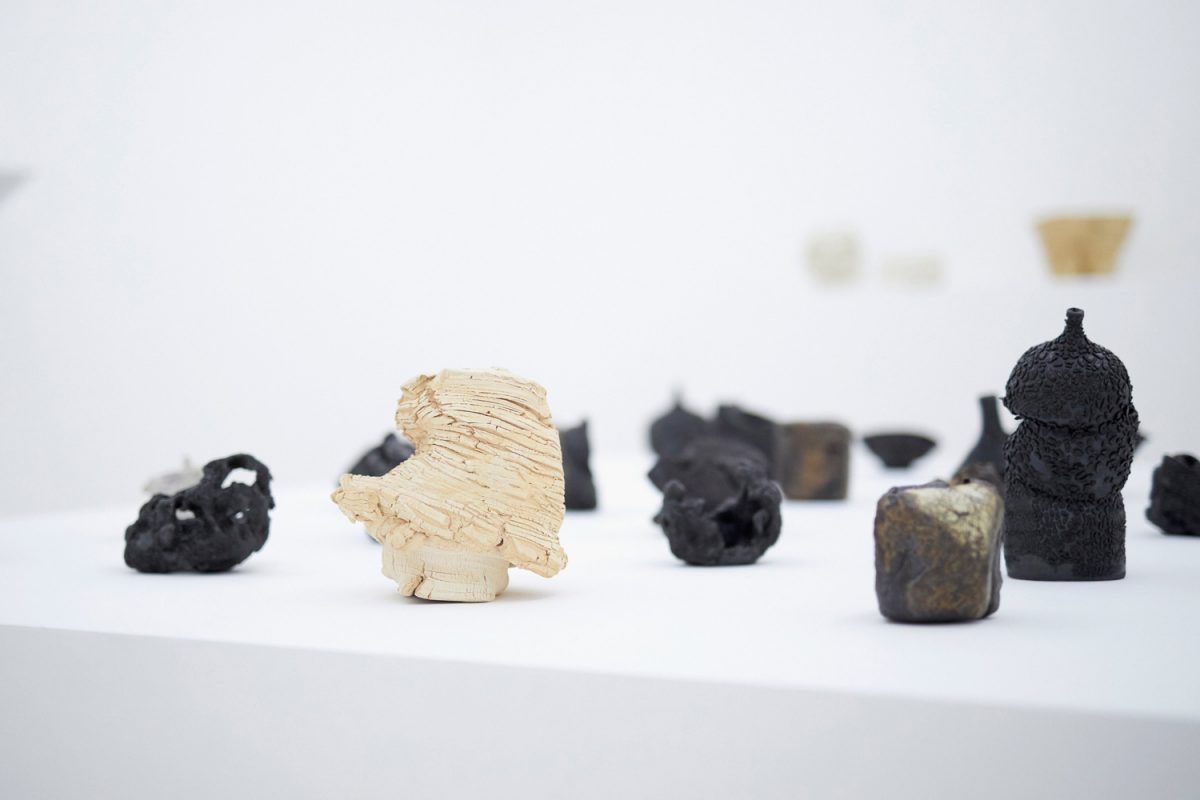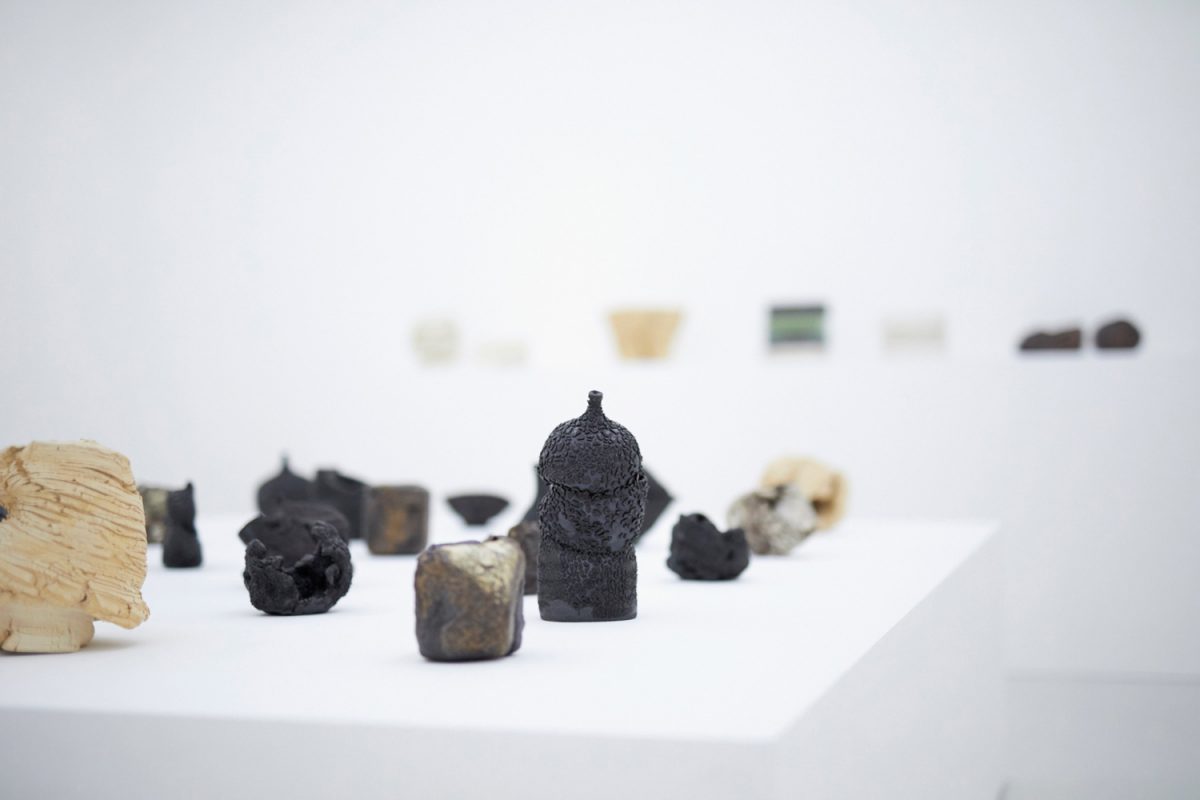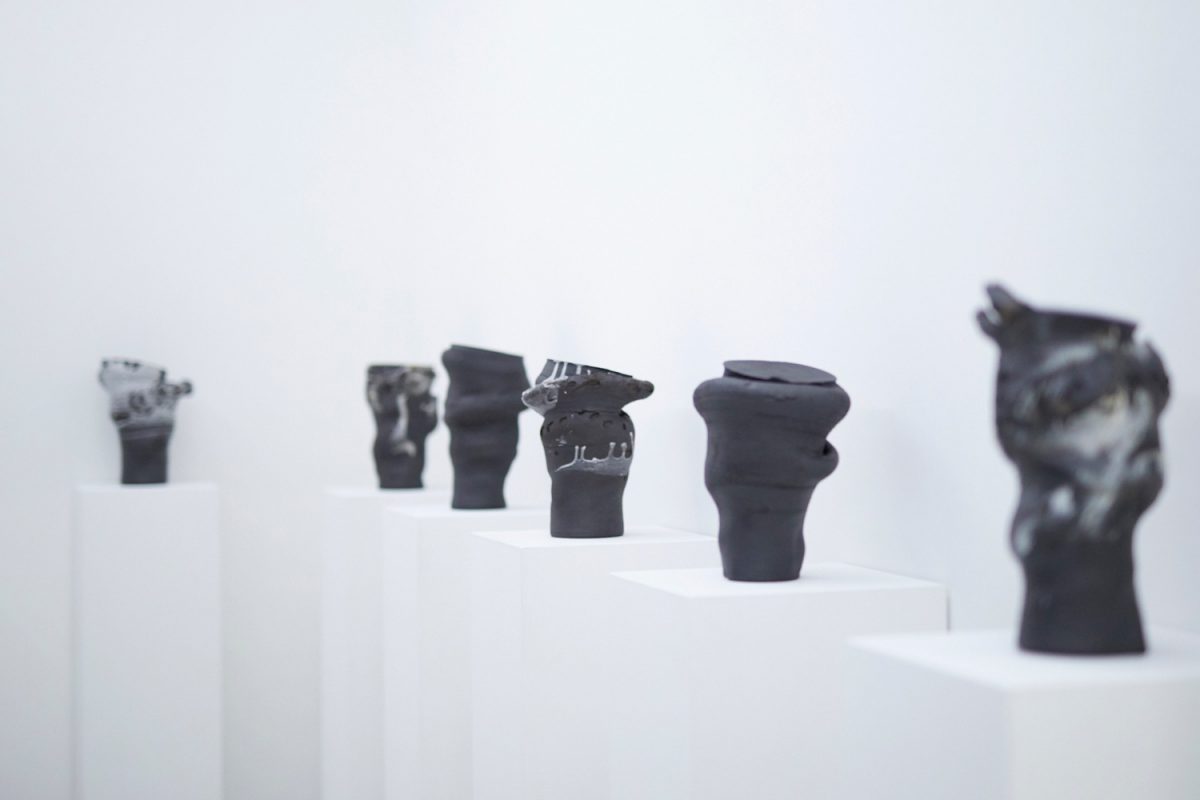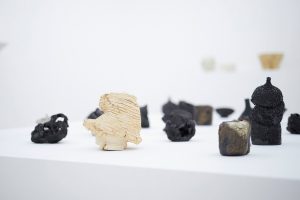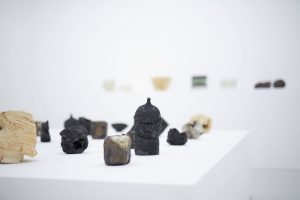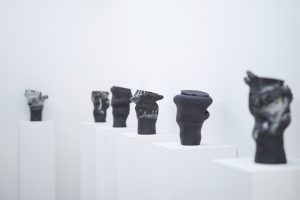 Press Release
Exhibition Dates: February 17 – March 31, 2018
Toshiaki Noda: ceramic sculpture
Reception: Saturday, February 17,  3 – 6 pm
Collaboration with MRCW Design/Build: The exhibition of ceramics has at it's core the issue of presentation. PSG is working with Chris Weiss, Master Craftsman at MRCW Design/Build in Oakland to provide a unique environment for the exhibition of Toshiaki Noda. His solutions are perfectly pitched, we can't wait!
PSG is pleased to welcome Toshiaki Noda from New York in his first exhibition at the gallery. Noda was born in 1982 in Arita, Saga Prefecture, Japan, a region noted for its remarkable porcelain ceramics dating back to the 1600's. Noda's parents were dealers in this treasured craft, where Toshiaki grew up in an incomparable aesthetic culture, influencing his studio practice today.
Toshiaki Noda left Japan for California State University, Long Beach where he received a BFA in printmaking in 2008. His printmaking education combined with his aesthetic and technical training in Japan leant a unique vision to his ceramic practice. Unlike the smooth, consistent surface of the treasured Imari wares, Toshiaki uses the plasticity of clay to push boundaries of form, and the alchemy of glaze to explore texture. His vessels exude temporal exigence, with layers of crust, tears, cracks, gloss and color. With spontaneity and curiosity as his guide, Toshiaki's small sculptural planes beg our examination.
In this exhibition we have combined several series of ceramics – larger vessels from 2012/13, along with recent experimental forms. The series have at their core a textural and structural adulteration suggesting nature's inevitable degradation.
Recent exhibitions include Tomio Koyama Gallery in Tokyo as well as exhibitions in Milan and New York.
Artist Page