Work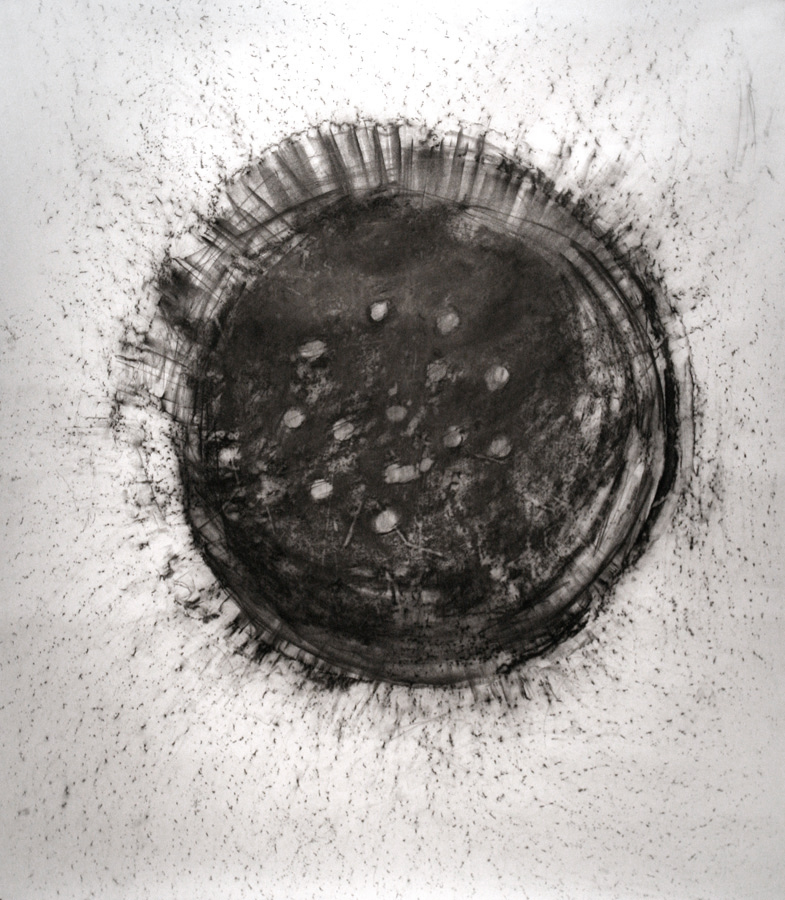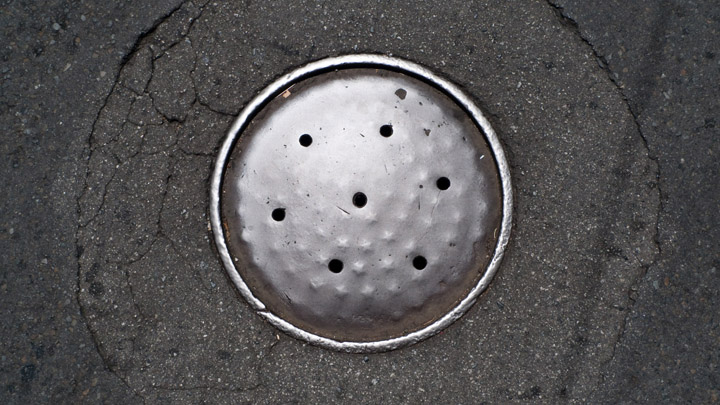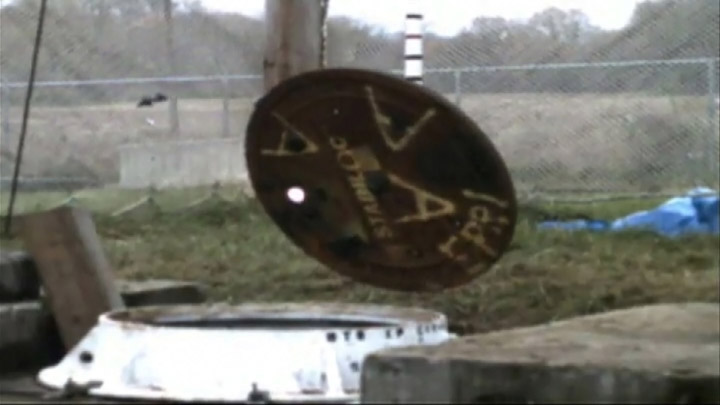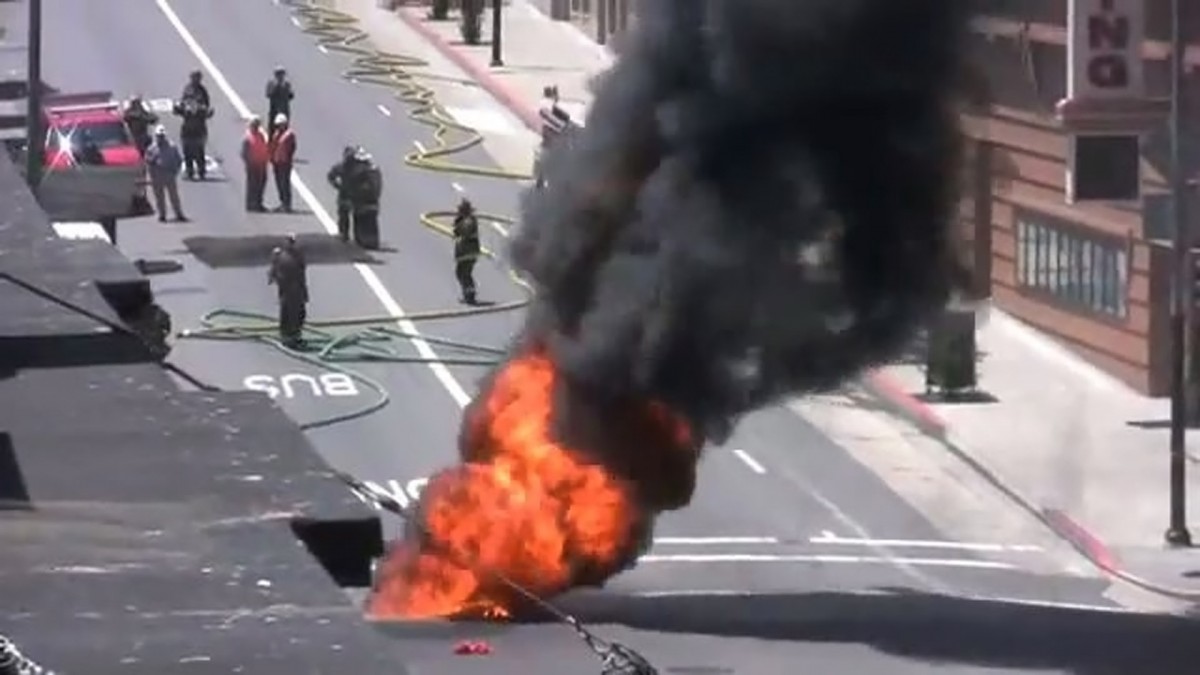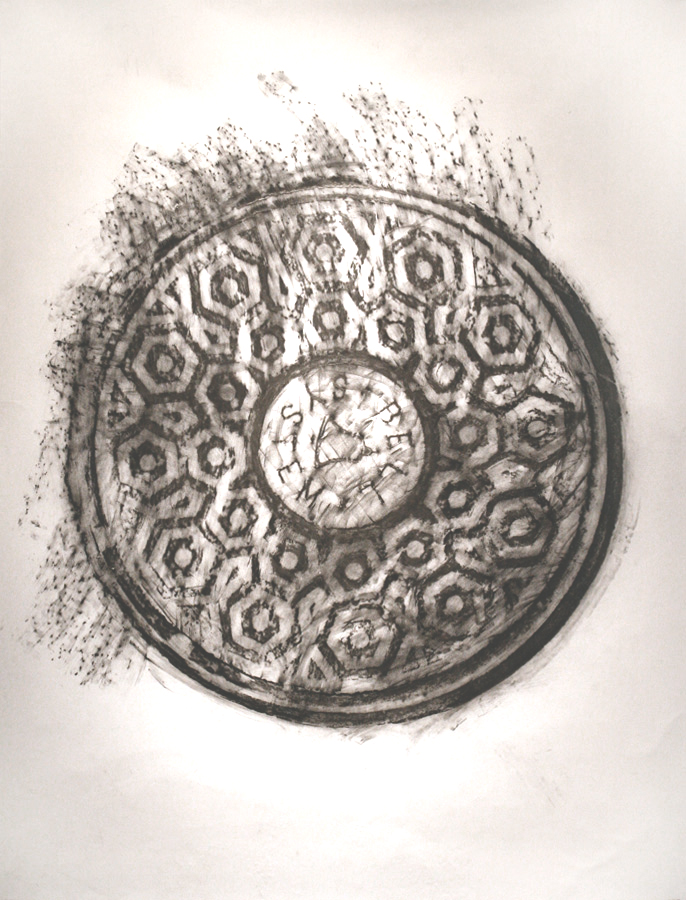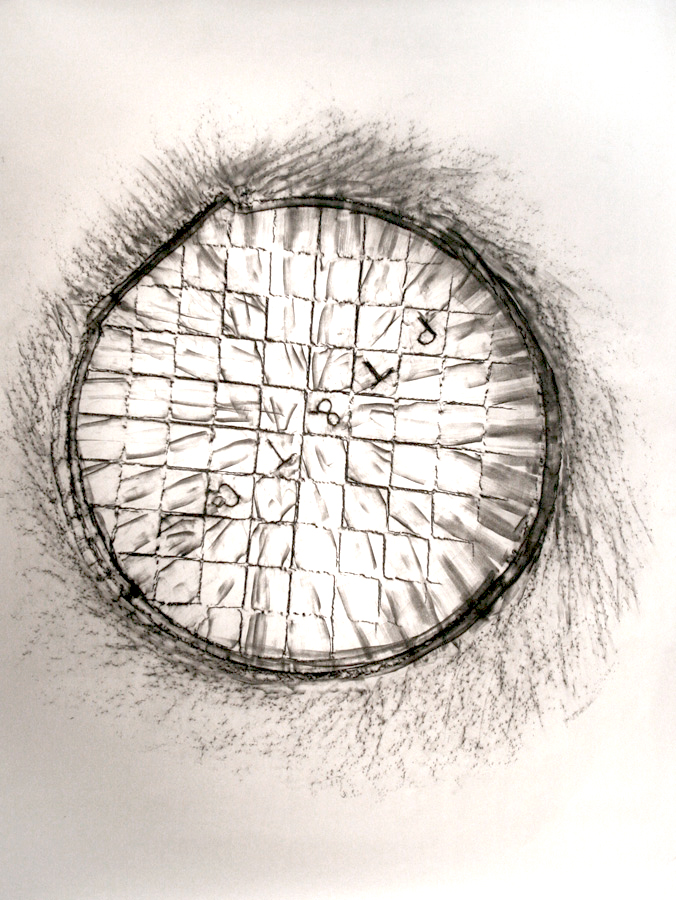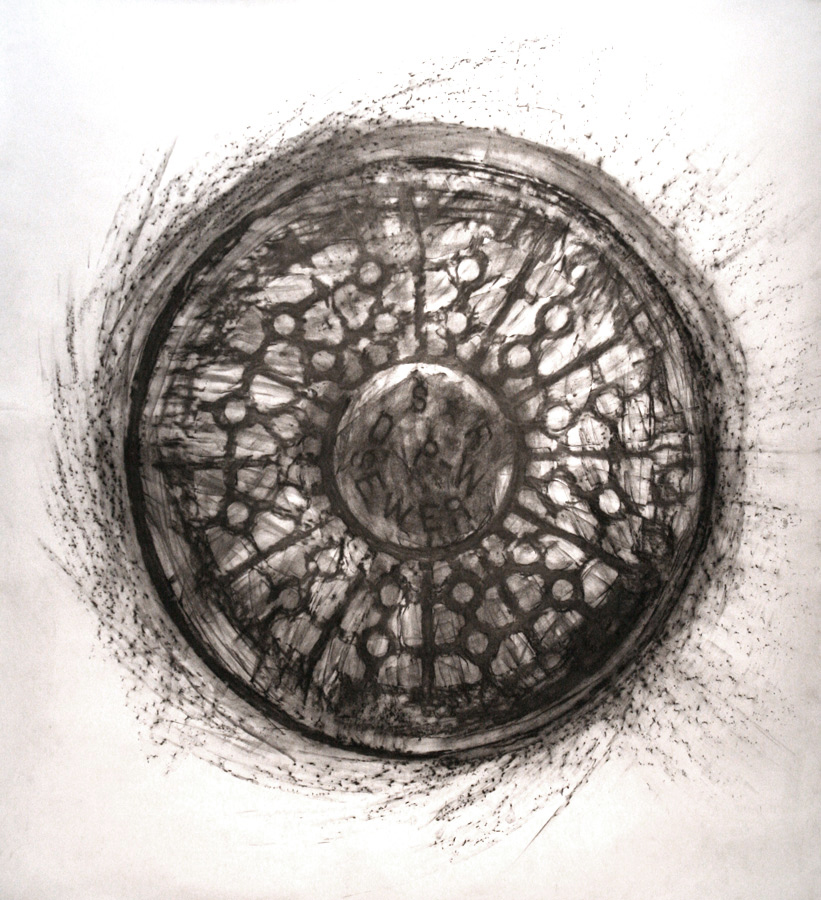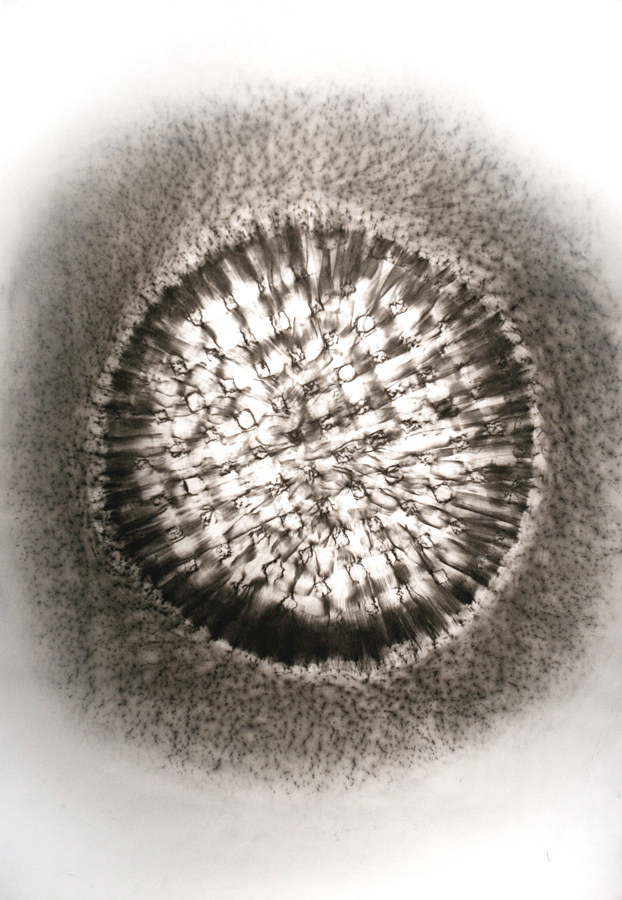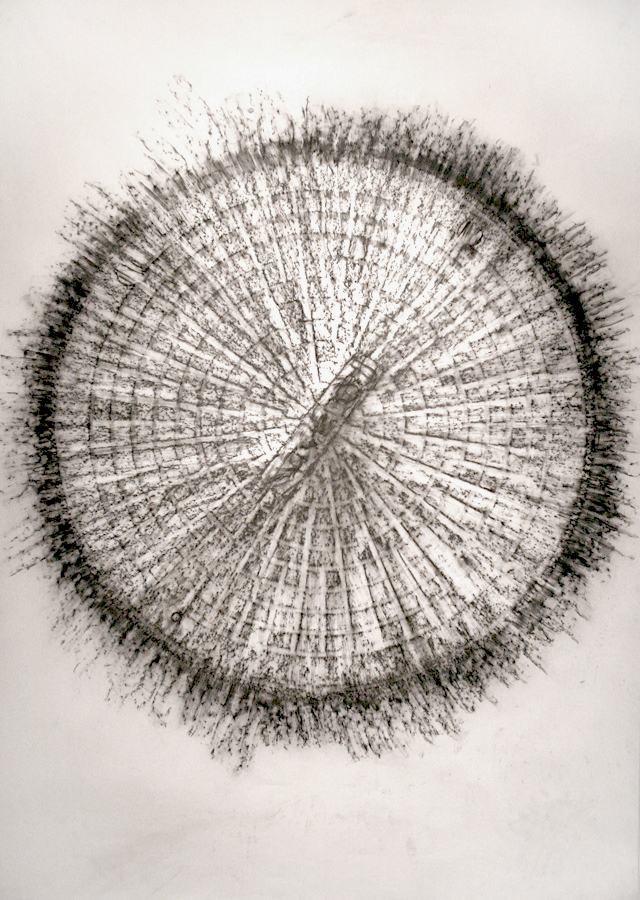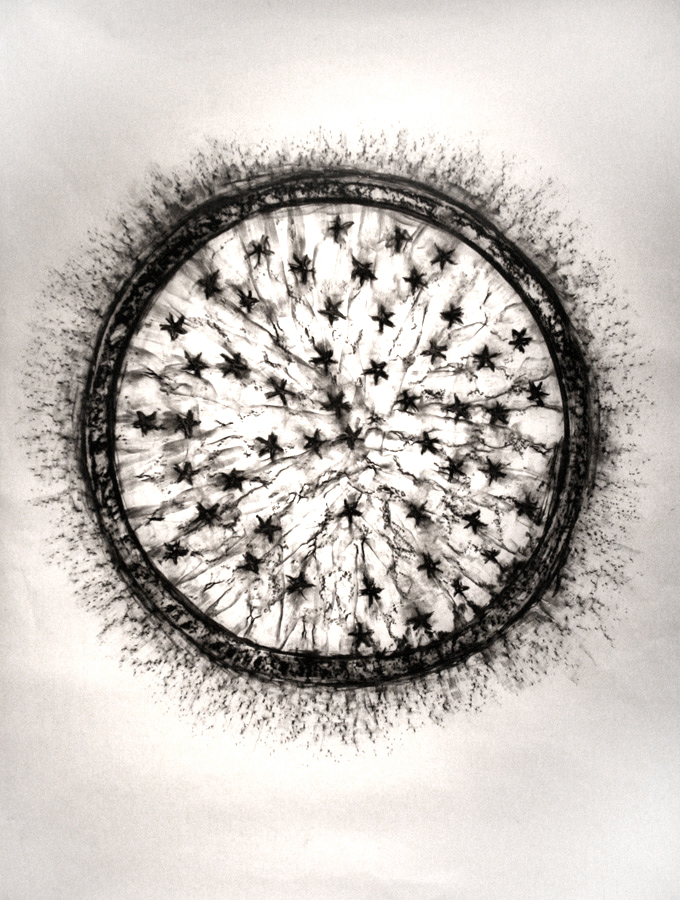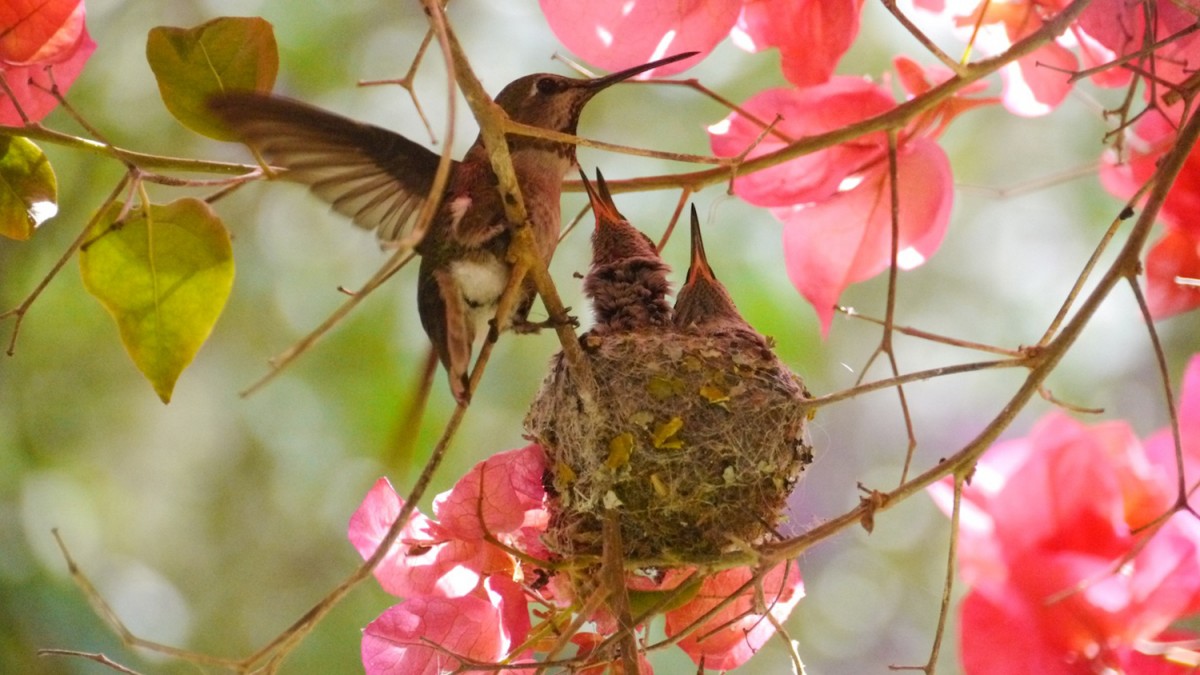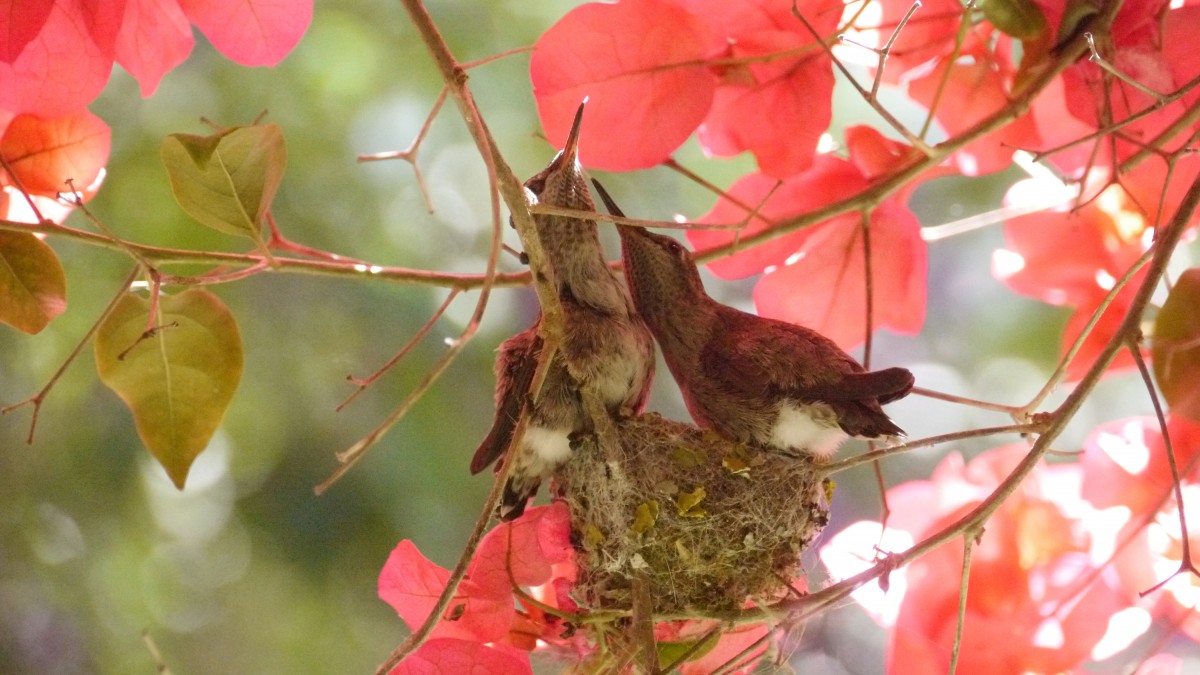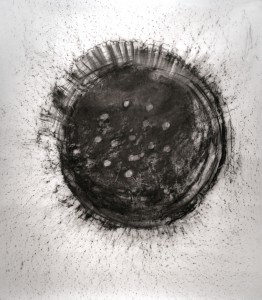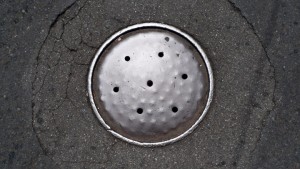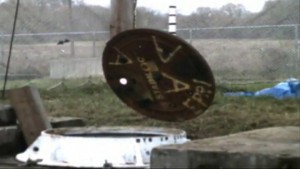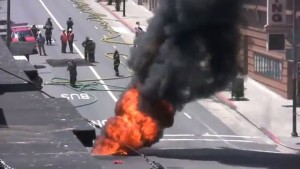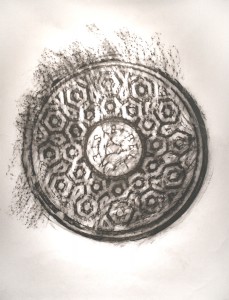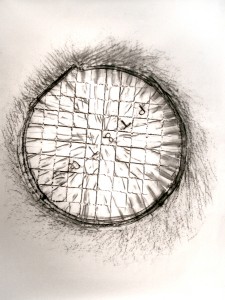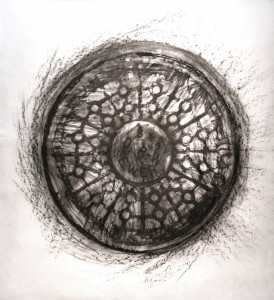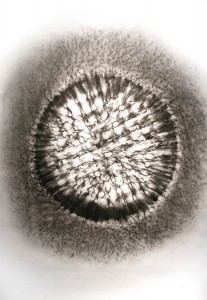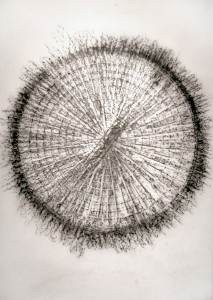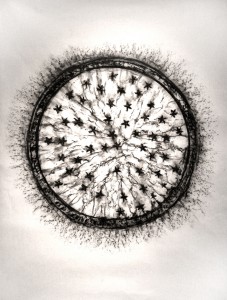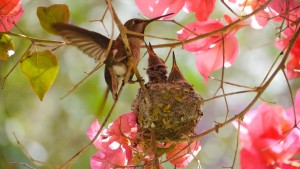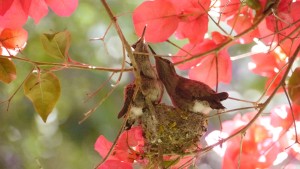 Videos



BIO
Jeanne C. Finley is a media artist who works in film, video, photography, installation, internet, and socially engaged work to create experimental documentary and expanded cinema projects. Her work has been exhibited internationally, including the Guggenheim Museum, San Francisco Museum of Modern Art, New York Museum of Modern Art, Whitney Museum, and the George Pompidou Center. She has received many grants, including a Rockefeller Media Arts Fellowship, Guggenheim Fellowship, Creative Capital Foundation, Cal Arts / Alpert Award, National Endowment for the Arts Fellowships, and the Phelan Award.
Since 1989 Jeanne has worked in collaboration with John Muse on many installation and video projects. She has created projects through Headlands Center for the Arts, the Camargo Foundation in France, the Arts Link Fellowship in Bosnia, the Fulbright Fellowship in Belgrade and the Lila Wallace Readers Digest Foundation in Istanbul. Her films have won awards at international festivals including the San Francisco Film Festival, Atlanta Film Festival, Berlin Video Festival, Toronto Film Festival, and World Wide Video Festival. Her films are distributed by Video Data Bank, Women Make Movies, and Electronic Arts Intermix.
John Muse is currently Visiting Assistant Professor of Independent College Programs at Haverford College.  From 2012 to 2013 he was the Postdoctoral Fellow in Visual Studies at Haverford's John B. Hurford Center for Arts and Humanities.  From 2009 to 2012 he served as Visiting Assistant Professor of Comparative Literature and the Center's Exhibitions Faculty Liaison.  He was the Center's 2007-2009 Mellon Post-Doctoral Fellow.
In 2006 he received a Ph.D. in Rhetoric from U.C. Berkeley. His dissertation, The Rhetorical Afterlife of Photographic Evidence, co-chaired by Judith Butler and Kaja Silverman, analyzes Roland Barthes' numerous writings on photography, an artwork by Roni Horn entitled Another Water (the River Thames, for Example), and an essay by Avital Ronell on the videotaped beating of Rodney King, "TraumaTV: Twelve Steps Beyond the Pleasure Principle." Muse shows how these works use photographs to promulgate rather than reduce a crisis of the evident.
His single-channel videotapes and multi-media installations have been exhibited throughout the United States and Europe.  In 2009 he and frequent collaborator, Jeanne C. Finley, were featured artists at the Flaherty Seminar curated by Irina Leimbacher.  In 2001 Muse and Finley received a Rockefeller Foundation Media Arts Fellowship for their experimental documentary project, Age of Consent. In 1999 they received a Creative Capital Foundation Award. In 1995 they received Artist in Residence fellowships from the Xerox Palo Alto Research Center.